With its rich history, iconic landmarks, and delectable cuisines, Europe is a dream destination for many. However, the hefty price tags associated with a European vacation can be daunting. Luckily, there are 'dupe destinations' that offer a taste of Europe without breaking the bank. These alternative locations exude European charm and culture at a fraction of the cost. Here are some 'dupe destinations' you should consider for your next trip.
Québec City, Canada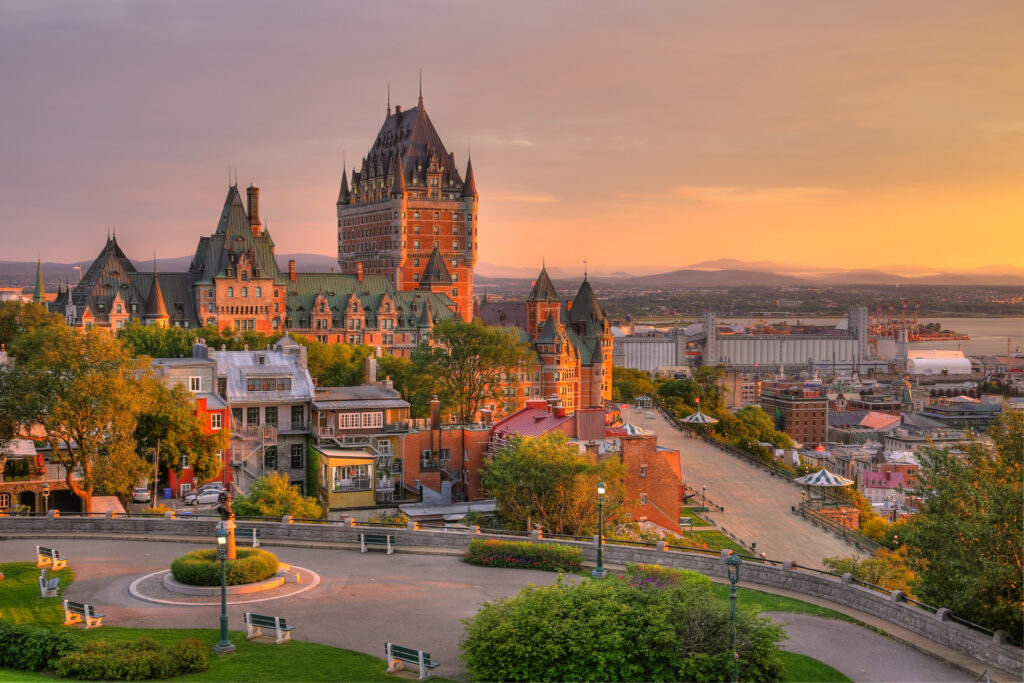 Québec City's enchanting Old Town, reminiscent of a European village, features fortifications, cobblestone streets, and charming buildings. Don't miss the stunning Château Frontenac, a castle-like hotel dominating the cityscape. Visit during the Winter Carnival for ice sculptures, parades, and the magical atmosphere of a European winter.
Buenos Aires, Argentina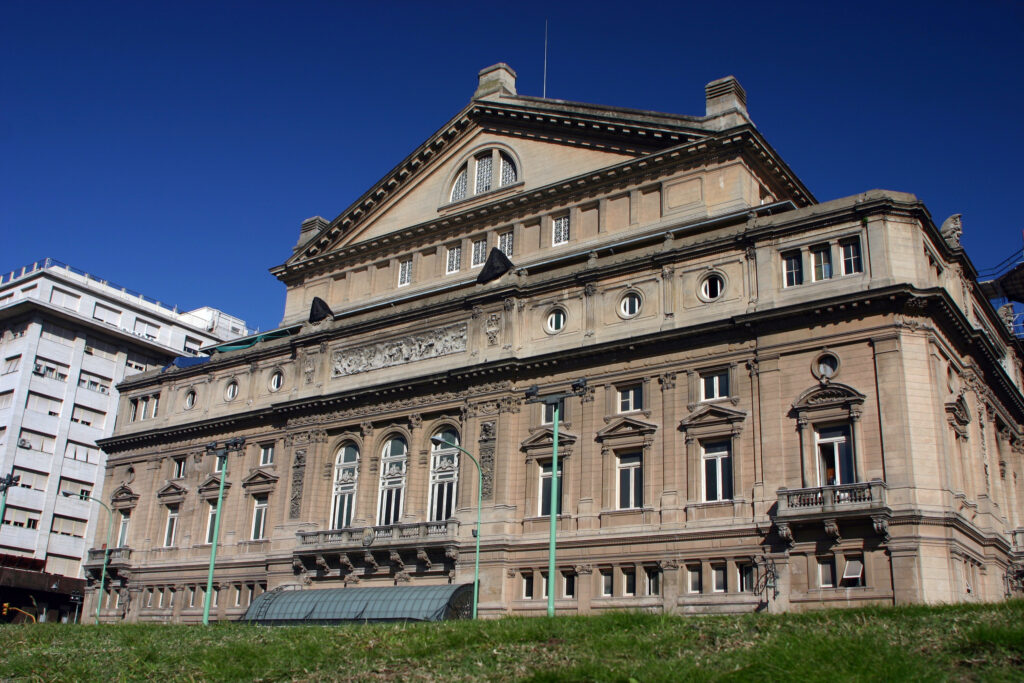 Immerse yourself in the culture of Buenos Aires by visiting the Colon Theatre, one of the world's most wealthy opera houses. Take a stroll through the European-style parks and plazas, and discover the eclectic neighborhood of Palermo with its designer boutiques and trendy cafes. Indulge in Argentine steaks with a European flair at parrillas (steakhouses).
Augustine, Florida, USA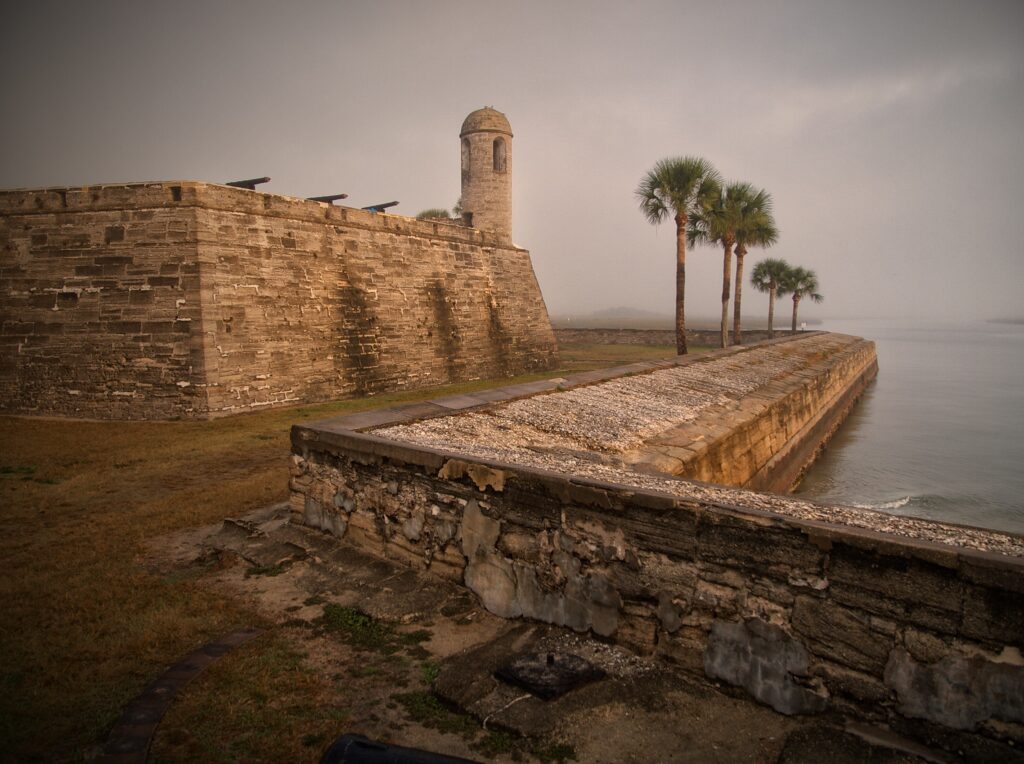 Explore the historic streets of St. Augustine, adorned with Spanish colonial architecture. Visit the Colonial Quarter to taste life in the Spanish Empire and witness reenactments at the Castillo de San Marcos. The Lightner Museum, housed in a Spanish Renaissance Revival building, features various European art and artifacts.
Franschhoek, South Africa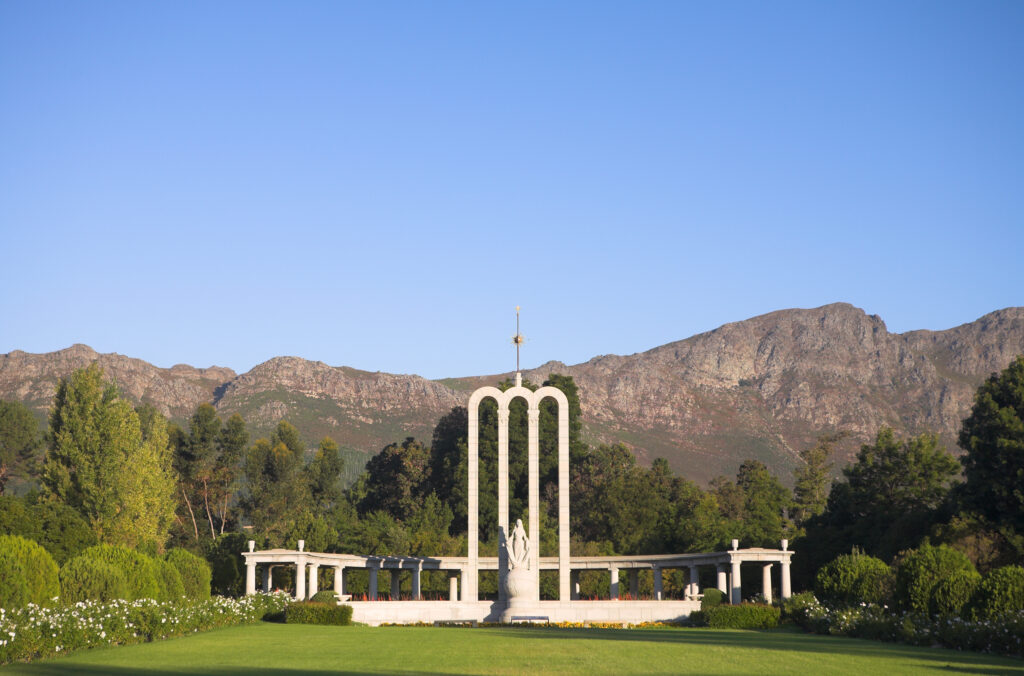 Wine-tasting tours in Franschhoek are a must, with vineyards like Chamonix and La Motte offering tastings. The Huguenot Memorial Museum showcases the French Huguenot history. Enjoy French-infused gastronomy at top-notch restaurants like Le Quartier Français.
Puebla, Mexico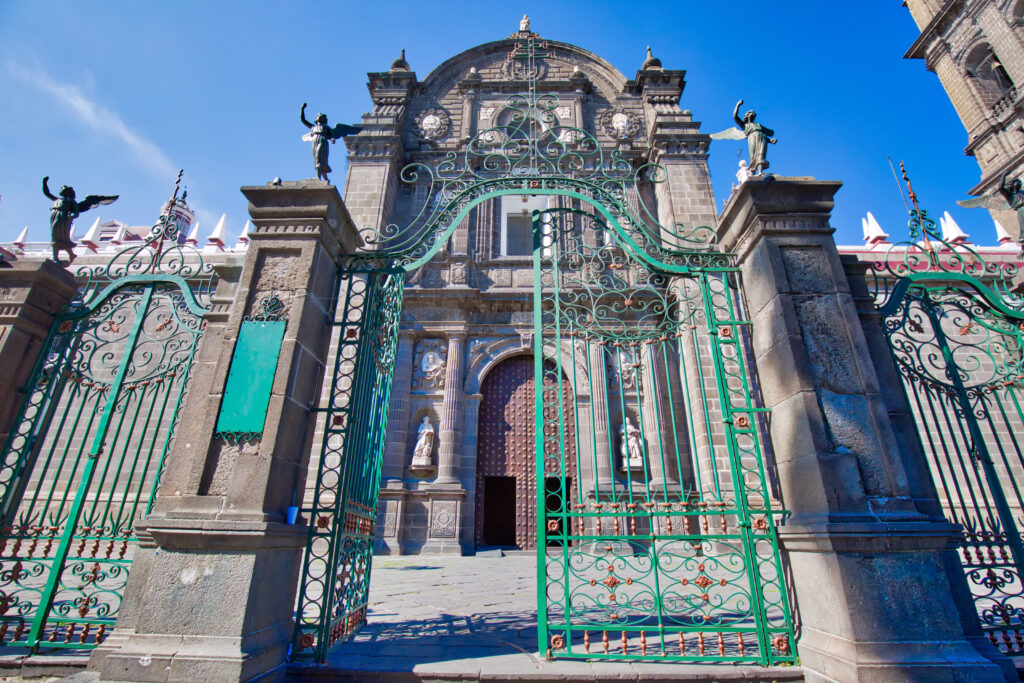 Puebla's historic center, a UNESCO World Heritage Site, is adorned with ornate churches and colonial buildings. Be sure to visit the Biblioteca Palafoxiana, the oldest library in the Americas: sample mole poblano, a traditional Mexican dish with roots in Spanish cuisine.
Solvang, California, USA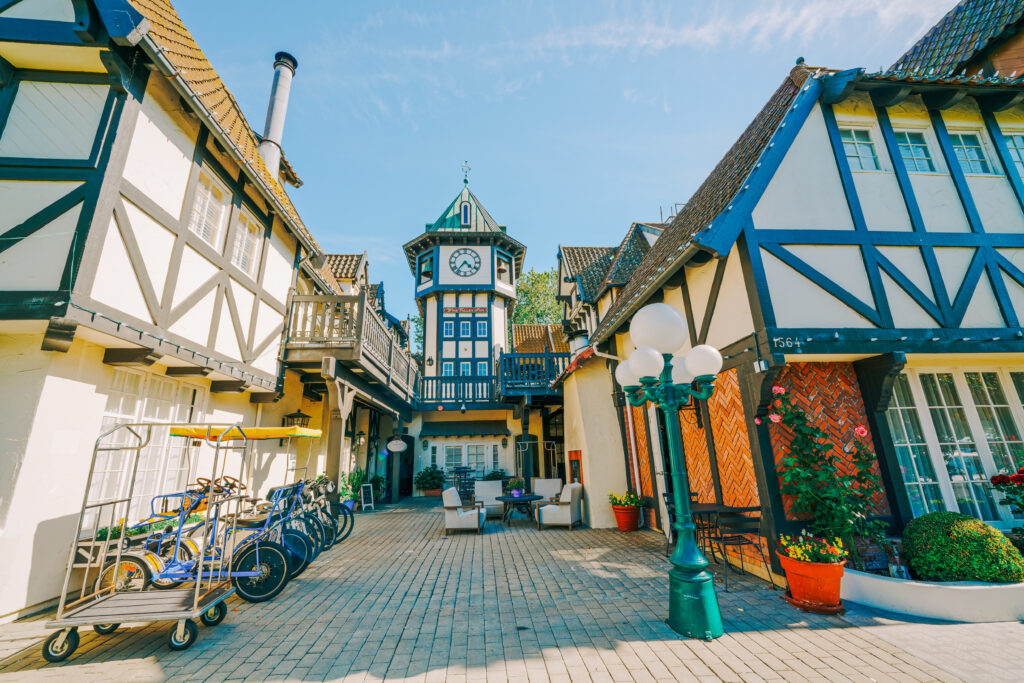 Explore Solvang's Danish Village, visit the Solvang Windmill, and try traditional Danish pastries at the local bakeries. The Elverhoj Museum of History and Art is dedicated to Danish culture and history. Attend the annual Danish Days festival for traditional music and folk dancing.
New Orleans, Louisiana, USA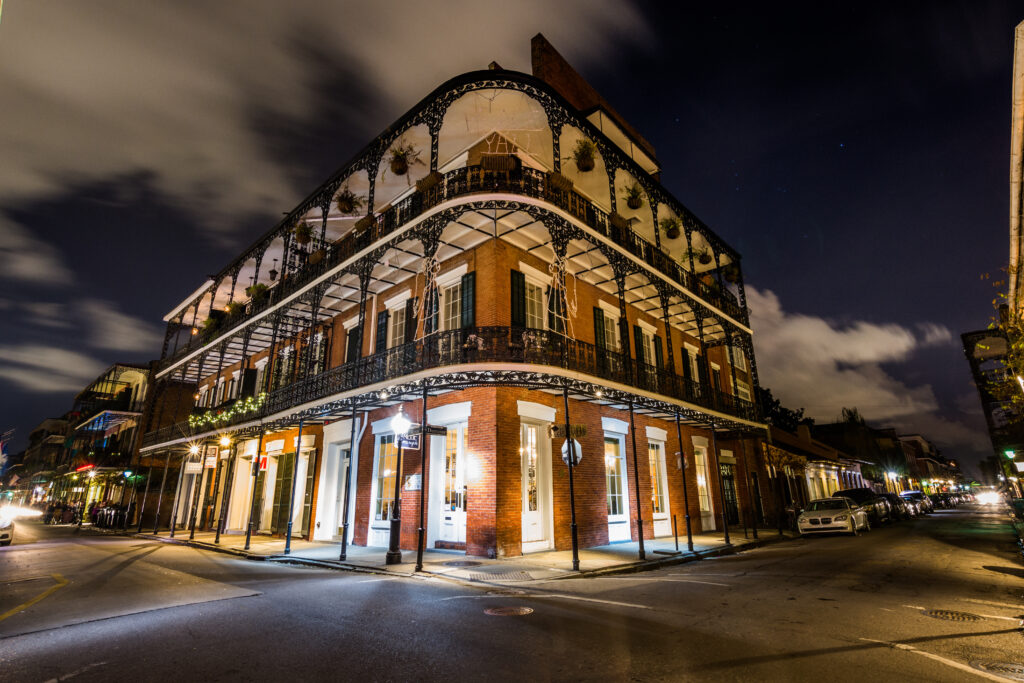 Explore the vibrant French Quarter, attend the world-renowned Jazz Fest, and embark on a historic streetcar ride. Café du Monde is a must for beignets and coffee. Pay a visit to The Cabildo, where the Louisiana Purchase was signed, for a deep dive into New Orleans' history.
Holland, Michigan, USA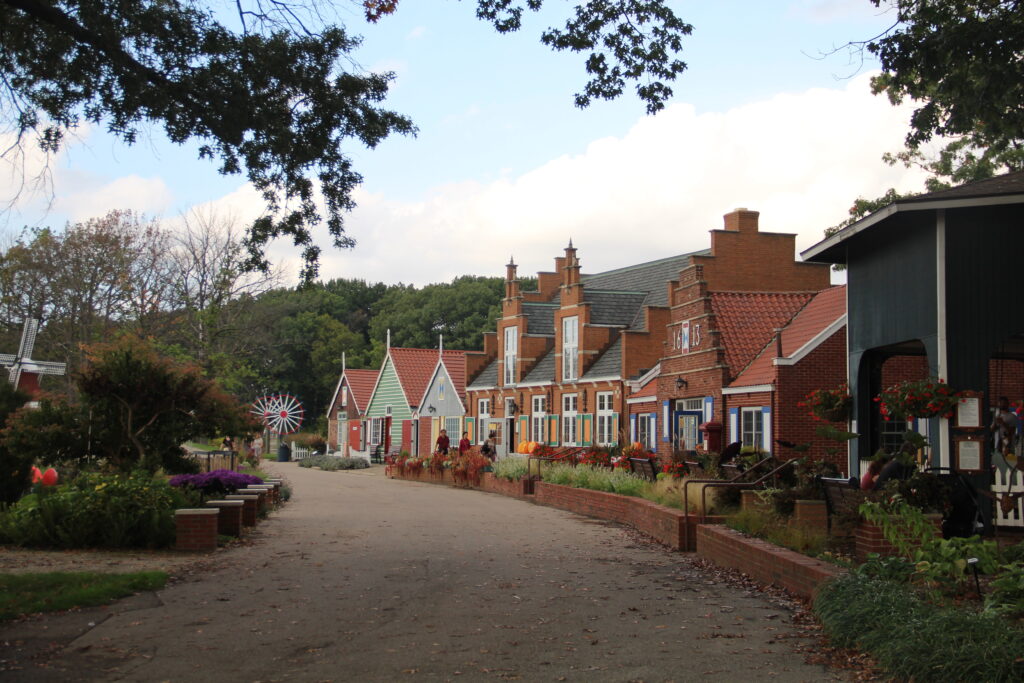 In Holland, visit the Windmill Island Gardens with its working Dutch windmill, and explore the Dutch Village for a taste of traditional Dutch culture. The annual Tulip Time Festival in May is a vibrant celebration with parades, a Dutch market, and traditional klompen (wooden shoe) dancing.
Leavenworth, Washington, USA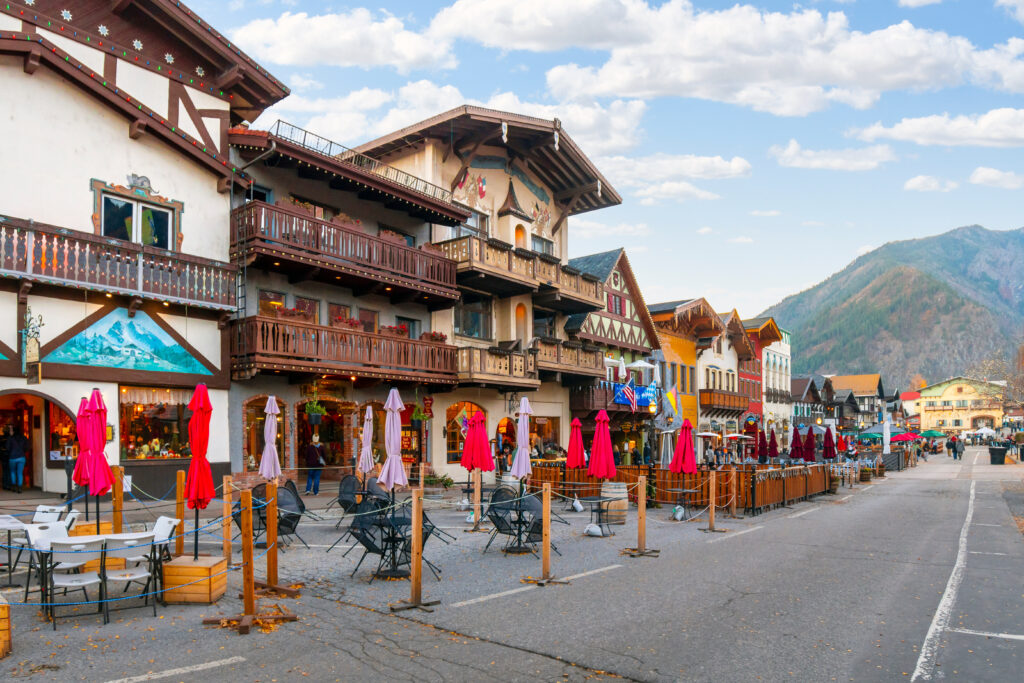 Leavenworth is perfect for outdoor enthusiasts with its Alpine trails. The Nutcracker Museum houses thousands of nutcrackers, and the Leavenworth Reindeer Farm is a delight for families. Experience German cuisine at local eateries and celebrate Oktoberfest with traditional music, beer, and bratwurst.
Philadelphia, Pennsylvania, USA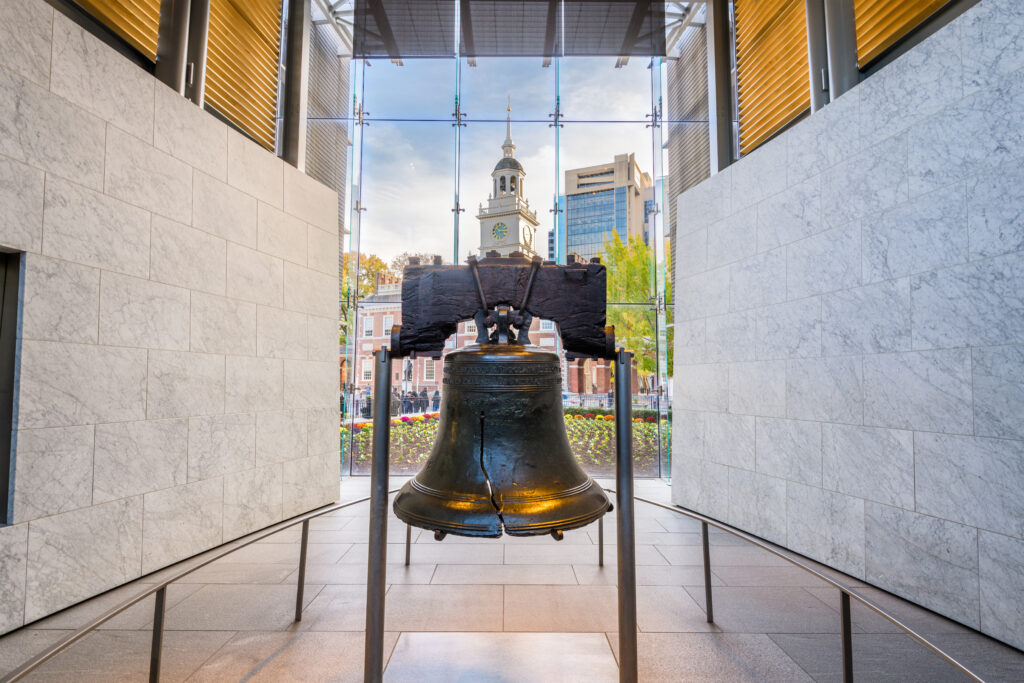 The Liberty Bell and Independence Hall are iconic sites. Walk through Elfreth's Alley, the nation's oldest residential street. Philadelphia's Museum Row, including the Philadelphia Museum of Art, Rodin Museum, and Barnes Foundation, rivals European counterparts in art collections.
Melbourne, Australia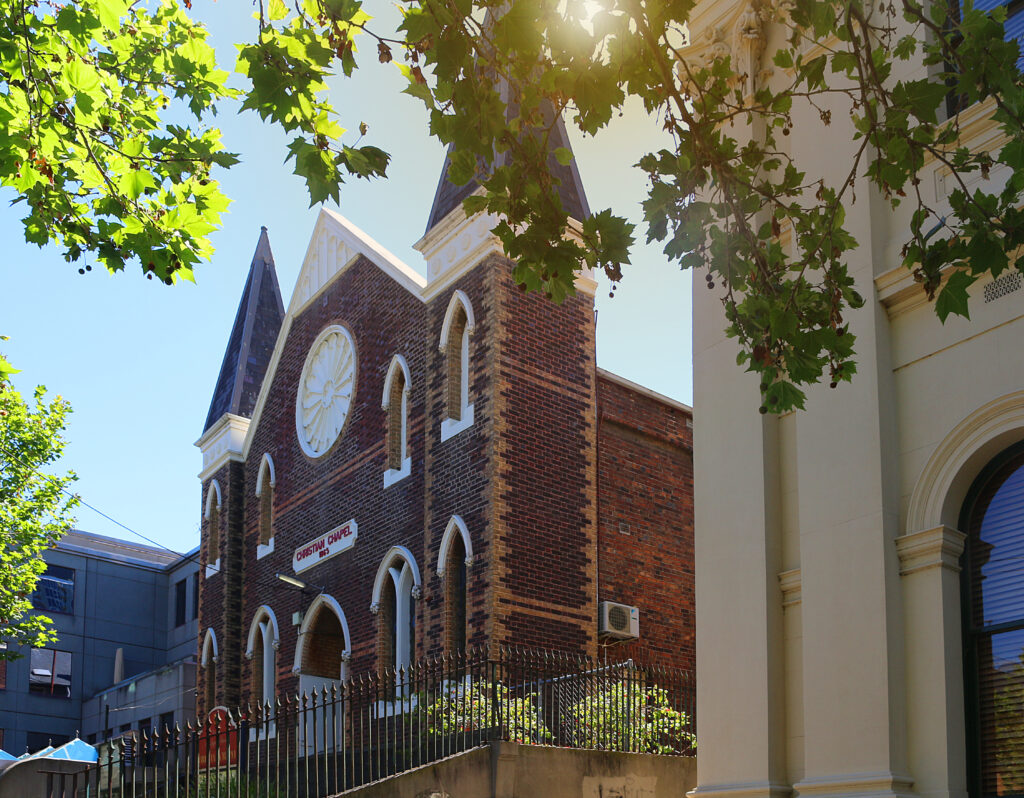 Melbourne's laneways are filled with street art, boutique shops, and cafes reminiscent of Europe. The Italian precinct on Lygon Street is perfect for an authentic Italian meal. Visit the National Gallery of Victoria for European and Australian art.
Montevideo, Uruguay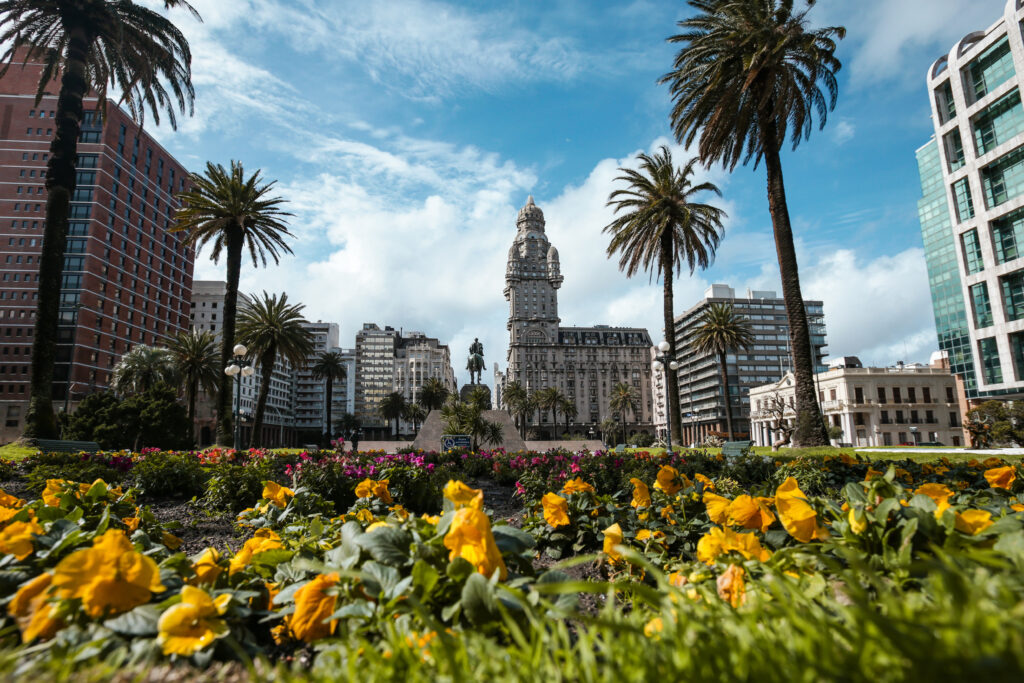 Explore Ciudad Vieja, Montevideo's old town, with its colonial buildings and quaint streets. Visit the Museo Torres Garcia, showcasing the work of renowned Uruguayan artist Joaquín Torres García. Savor the traditional chivito, a sandwich that blends European and South American flavors.
Dunedin, New Zealand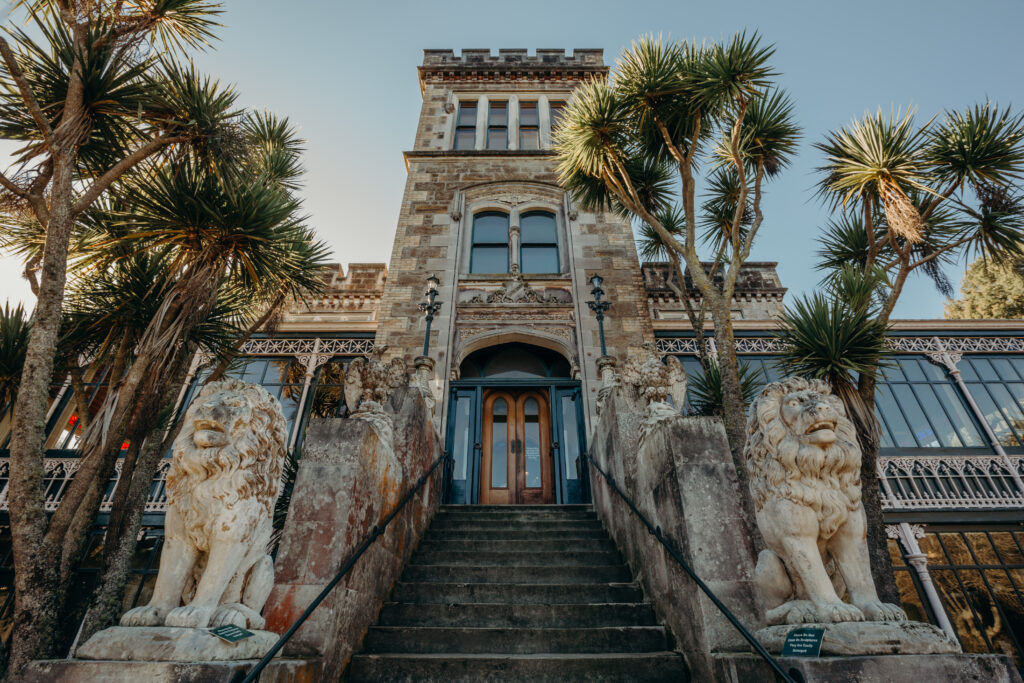 Dunedin's Scottish heritage is evident in its architecture, such as the Dunedin Railway Station and Larnach Castle. The city's Scottish festivals, including the Midwinter Carnival and the Dunedin Highland Games, are a must-see. Taste traditional haggis and sample whiskies at local pubs.
Las Vegas, Nevada, USA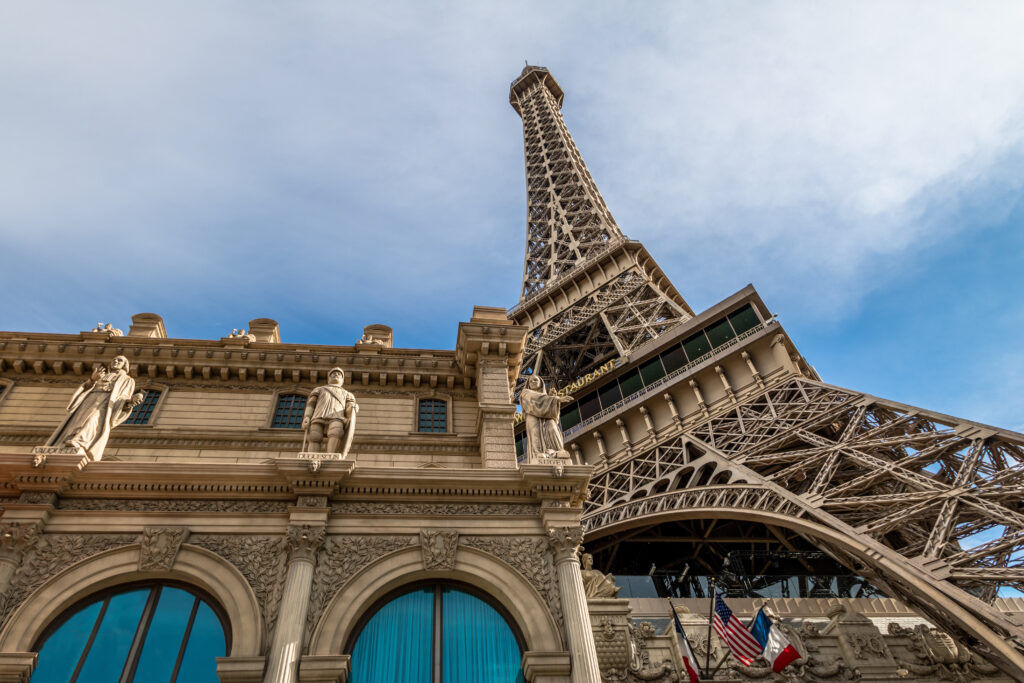 While Las Vegas is known for casinos and entertainment, it also offers a whimsical European experience. The Venetian Hotel's Grand Canal Shoppes lets you experience a gondola ride, just like in Venice. Dine at the Eiffel Tower Restaurant in Paris Las Vegas for French cuisine with a view of the Bellagio fountains.
Boston, Massachusetts, USA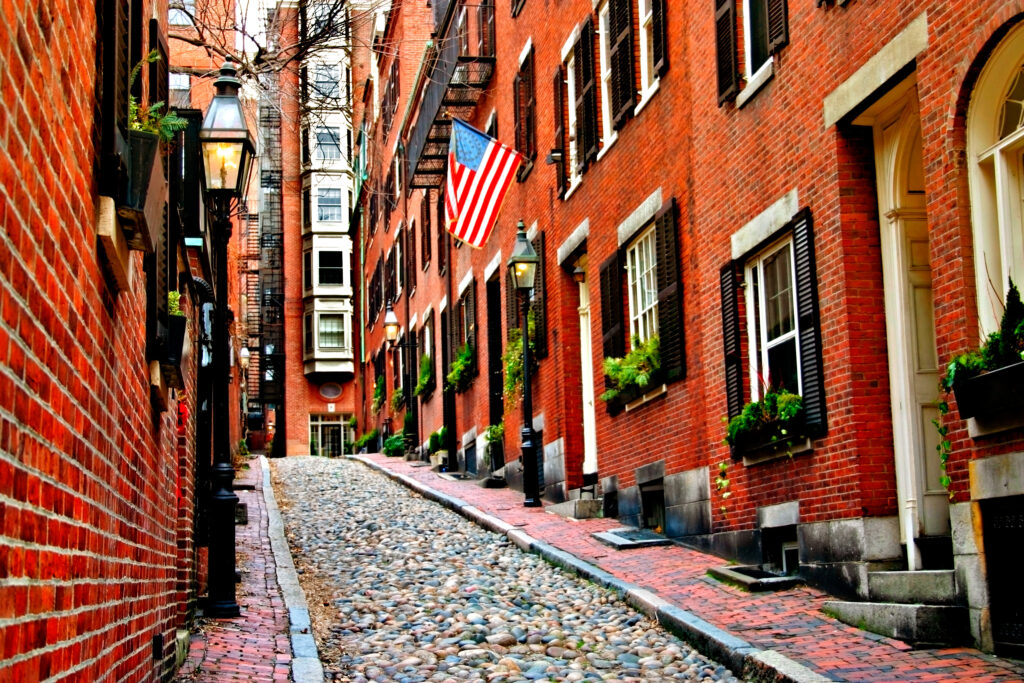 Stroll through the historic Beacon Hill neighborhood with brick sidewalks and gas-lit streets. Visit the Boston Public Library, an architectural gem, and take in a concert by the Boston Symphony Orchestra. The Isabella Stewart Gardner Museum houses a notable collection of European art.
Sibiu, Romania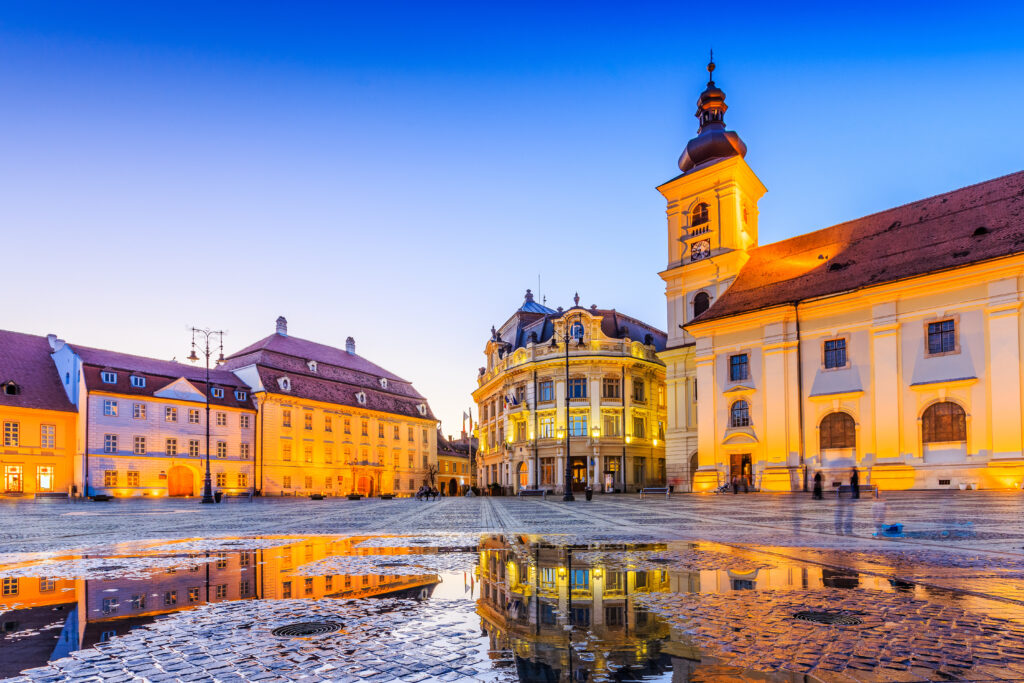 Sibiu's medieval architecture, with its narrow streets and baroque buildings, evokes an old European town. Visit the Brukenthal National Museum for a glimpse of European art. The city's food festivals feature traditional Transylvanian dishes, often with a German influence due to Sibiu's Saxon heritage.
Minas Gerais, Brazil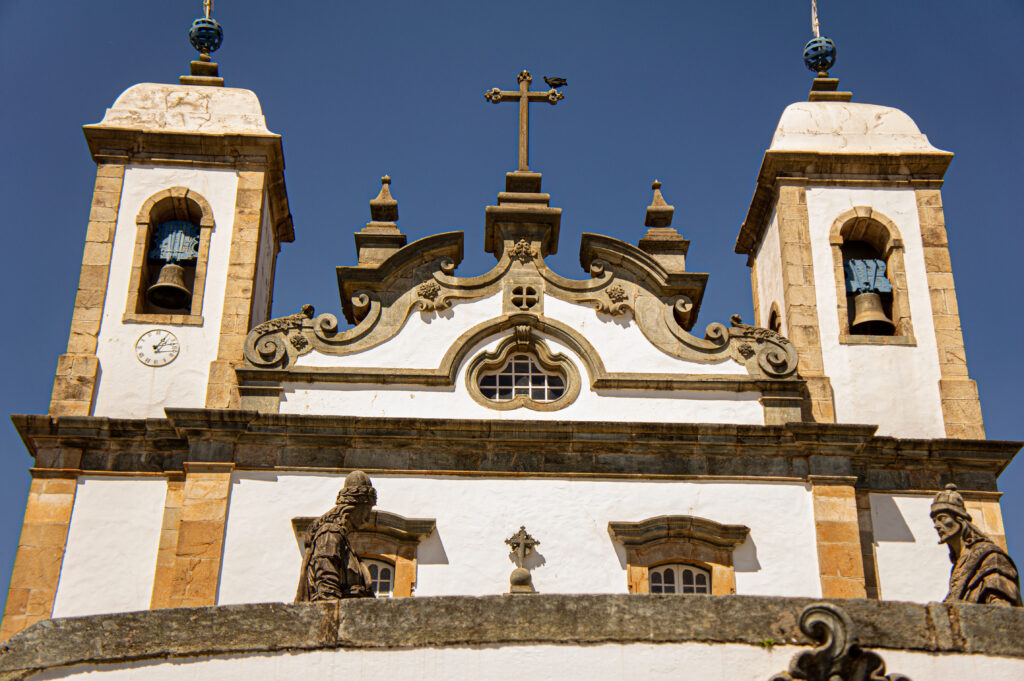 In Minas Gerais, visit Ouro Preto and Mariana, colonial towns that transport you to the Europe of yesteryears. Explore churches adorned with gold and the works of the famed sculptor Aleijadinho. Taste the local cuisine, such as feijão tropeiro, which reflects the region's Portuguese roots.
Georgetown, Malaysia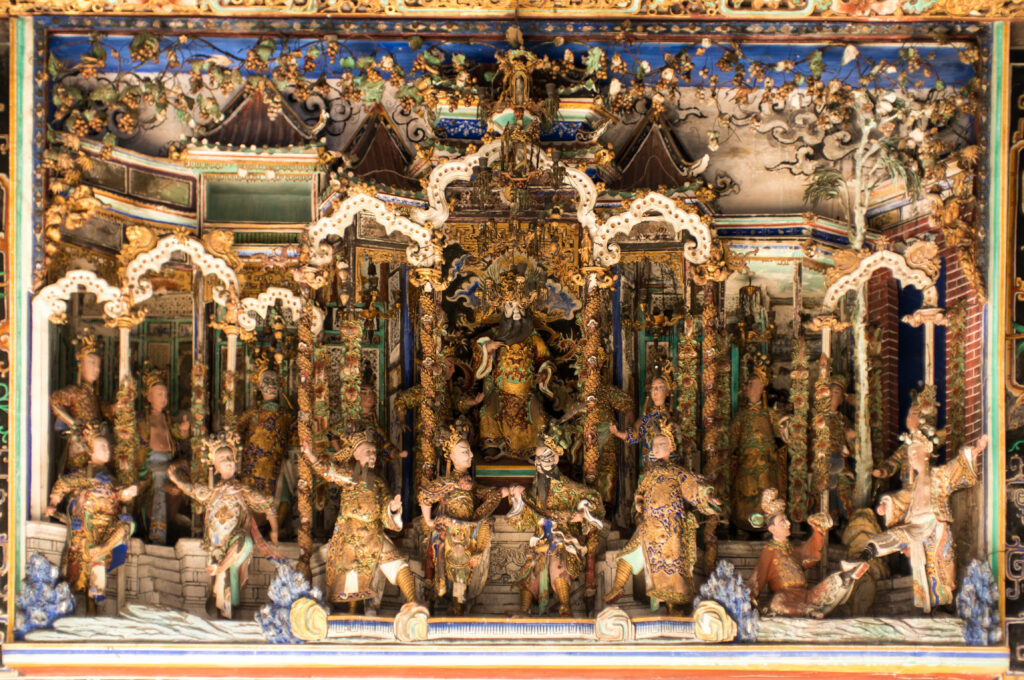 Georgetown's colonial district, with its British colonial buildings, recalls Mediterranean ports. Explore the Penang Peranakan Mansion, a museum dedicated to Penang's Peranakan heritage, which includes European influences. Sample the local cuisine, including Malay, Chinese, Indian, and European flavors.
For those seeking the charm and culture of Europe without the high costs, these 'dupe destinations' offer excellent alternatives. From the cobblestone streets of Québec City to the rich colonial heritage of Puebla, these destinations across the globe provide a European essence in culture, architecture, and gastronomy. Embark on an affordable yet culturally rich journey that fulfills your European dreams.