Setting foot on foreign soil is an exhilarating experience. Traveling internationally opens up a world of diverse cultures, cuisines, and landscapes. However, preparing for an international flight requires careful planning to ensure a smooth journey. Beyond booking a flight and packing, there are numerous considerations that first-time and seasoned travelers should address. From travel insurance to respecting local customs, a well-prepared traveler can avoid common pitfalls and focus on the exciting adventure ahead. This guide will walk you through everything you need to know and how to prepare for your next international adventure, ensuring you make the most of every moment.
Valid Passport and Visa Requirements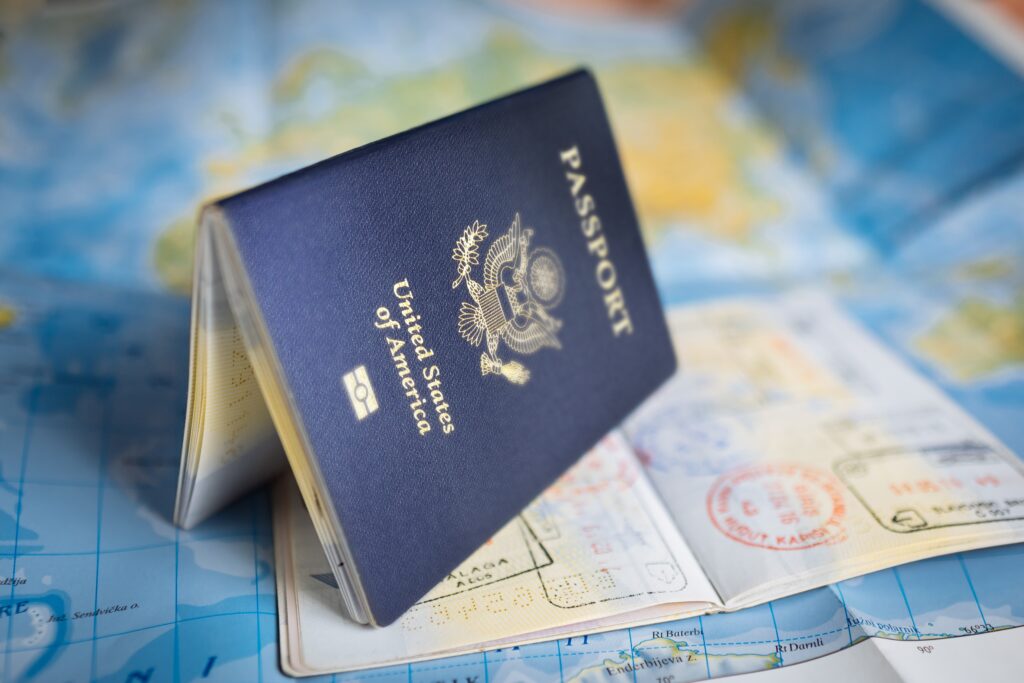 First and foremost, ensure your passport is valid for at least six months beyond your return date. Some countries enforce this rule strictly. Research the visa requirements for your destination well in advance. Some countries offer visas on arrival, while others may require you to obtain a visa before departure. Visa application processes can vary significantly, with some requiring appointments, interviews, or extensive documentation. It's also essential to check for transit visas if you have layovers in other countries. Keep multiple copies of your passport and visa if the originals are lost or stolen.
Travel Insurance and Health Precautions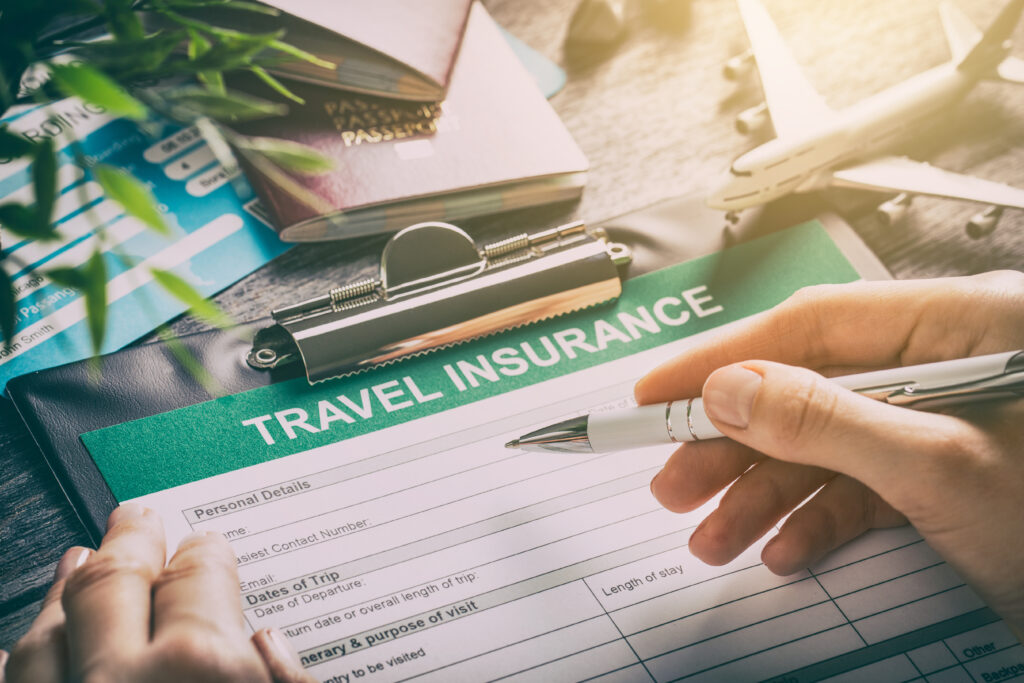 Investing in comprehensive travel insurance is a wise decision as it can save you from unforeseen expenses due to flight cancellations, medical emergencies, and lost luggage. When choosing travel insurance, read the fine print to understand what's covered. Health-wise, research any vaccinations or medications recommended for your destination. Check the Centers for Disease Control and Prevention (CDC) or World Health Organization (WHO) websites for updates on health advisories. Also, ensure to carry a basic first-aid kit and any prescription medications in their original packaging, accompanied by a doctor's letter, to avoid issues at customs.
Managing Flight Tickets and Accommodations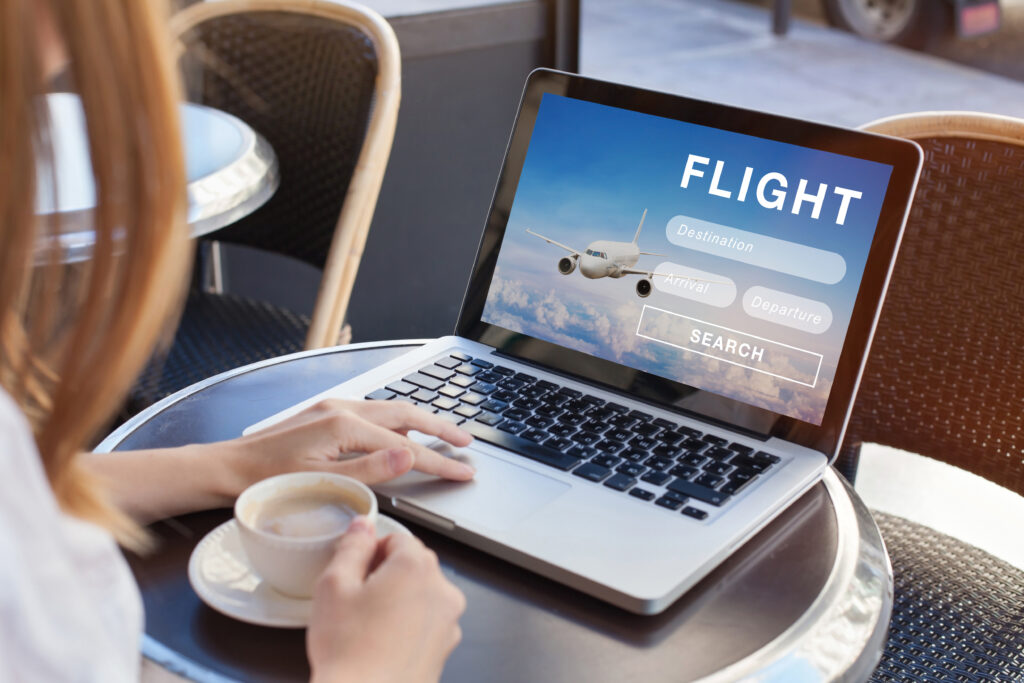 Purchase your flight tickets well in advance to get the best deals. Sign up for fare alerts, and consider booking on weekdays when fares are lower. Utilize travel comparison websites to find the best combination of price and convenience. When booking accommodations, look for central locations with good public transportation connections. Double-check the check-in and checkout times to avoid inconveniences. Read reviews on websites like TripAdvisor to gauge the quality and reliability of the accommodations. When booking, check for additional fees, such as city taxes, which might not be included in the initial price.
Packing Smartly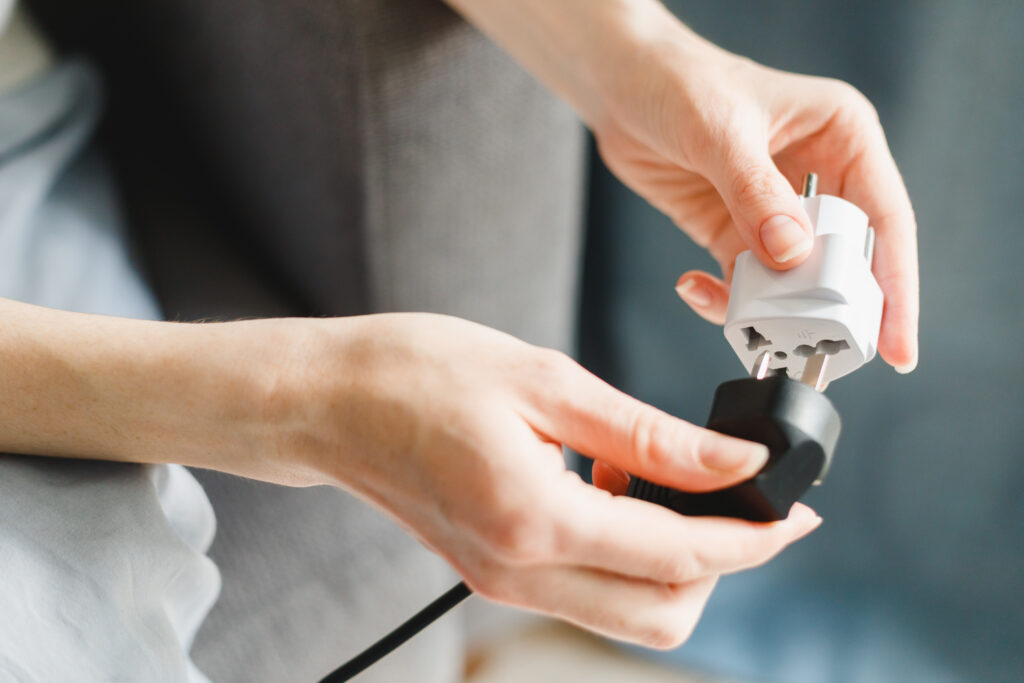 Packing lightly and efficiently is crucial. Check the baggage policy of the airline you are flying with to avoid any last-minute hassles. Roll your clothes to save space, and use packing cubes to stay organized. Pack clothes and essential toiletries in your carry-on if your luggage is delayed. Consider your destination's climate and cultural norms to pack appropriate clothing. Electrical outlets vary by country, so bring universal adapters and converters for your electronics. Keep liquids in containers smaller than 3.4 ounces (100ml) in a clear, resealable plastic bag.
Currency and Payment Modes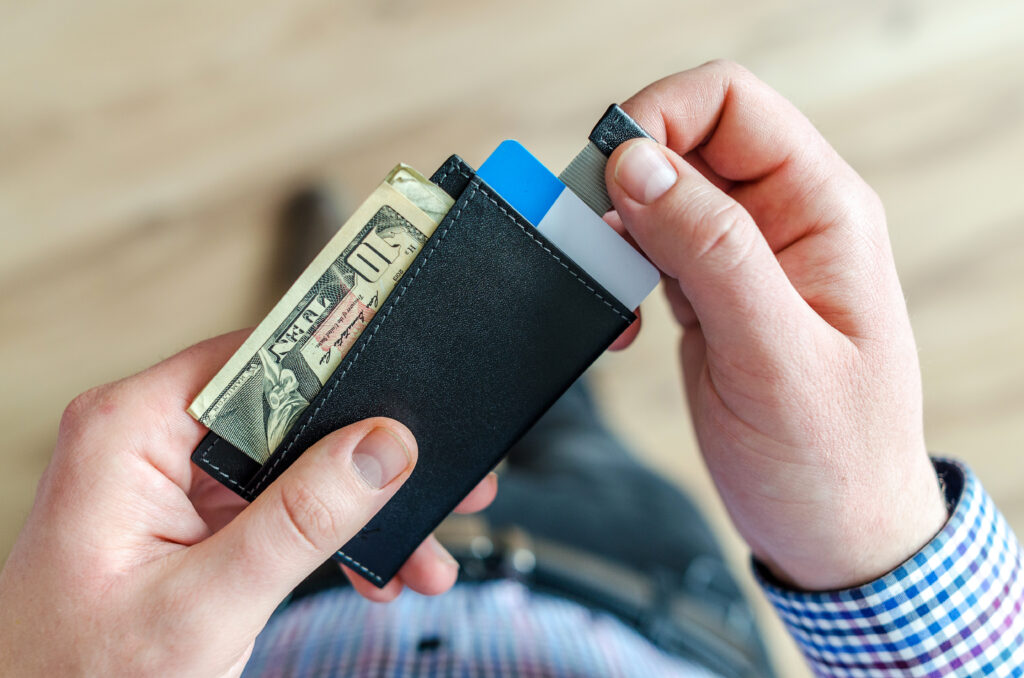 Exchange some currency of the destination country beforehand, enough for initial expenses. While airport currency exchanges are convenient, they often have unfavorable rates. Explore other options, such as withdrawing from ATMs or using currency exchange services in the city. Inform your bank about travel to avoid card blocks due to suspicious foreign transactions. Consider travel credit cards that offer rewards and don't charge foreign transaction fees. Also, it's a good practice to carry more than one payment method, including some cash, to ensure you are not stranded in case of a card malfunction or loss.
Understanding Customs and Immigration Procedures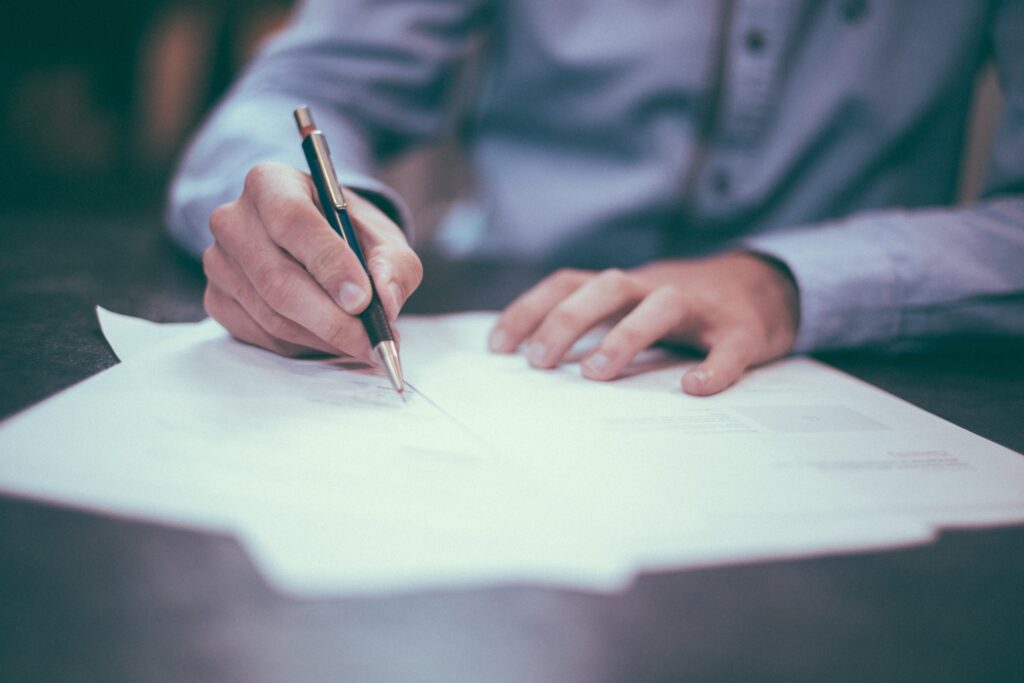 International travel entails dealing with customs and immigration procedures, varying by country. Familiarize yourself with the rules and regulations of the country you visit, especially concerning what items you can and cannot bring. During immigration checks, answer all questions honestly and clearly. Ensure all your documents are organized and readily available to present to the officials.
In-Flight Essentials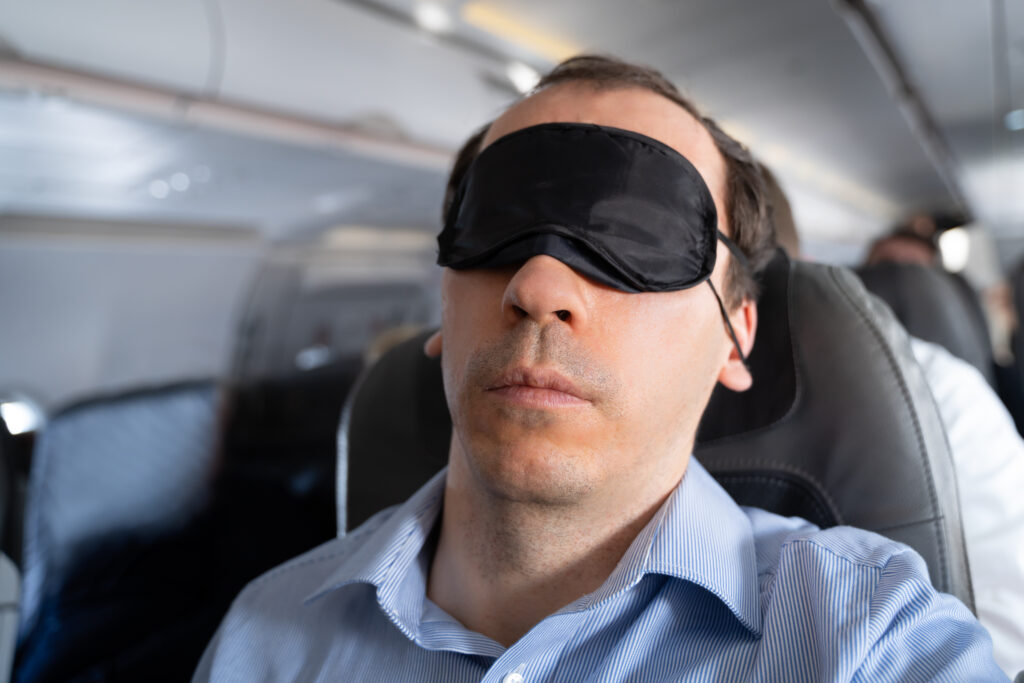 Long-haul flights can test endurance, but packing the right in-flight essentials can significantly enhance your comfort. Items like earplugs, eye masks, neck pillows, and noise-canceling headphones can help you relax and sleep during the flight. Remember to stay hydrated and avoid excessive consumption of caffeine or alcohol, which can dehydrate you further. Additionally, bringing along entertainment, such as a book, downloaded movies, or a playlist, can help pass the time during the flight. Don't forget to occasionally stretch around the cabin to promote circulation and avoid stiffness.
Safety and Emergency Contacts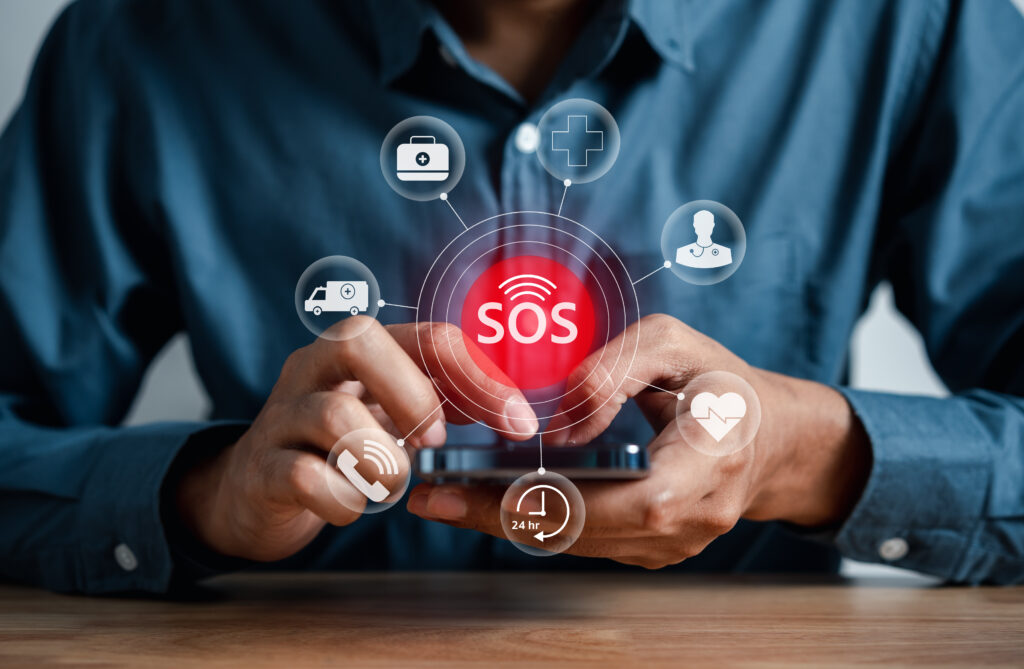 Prioritize your safety by keeping digital and physical copies of your identification and travel documents separate from the originals. It's wise to familiarize yourself with local emergency numbers and locations of the nearest embassy or consulate. A small language phrasebook or a language translation app can be a lifesaver in communicating during emergencies in a foreign country. Also, be vigilant and aware of your surroundings, especially in crowded tourist spots, to avoid pickpockets and scams.
Apps and Digital Tools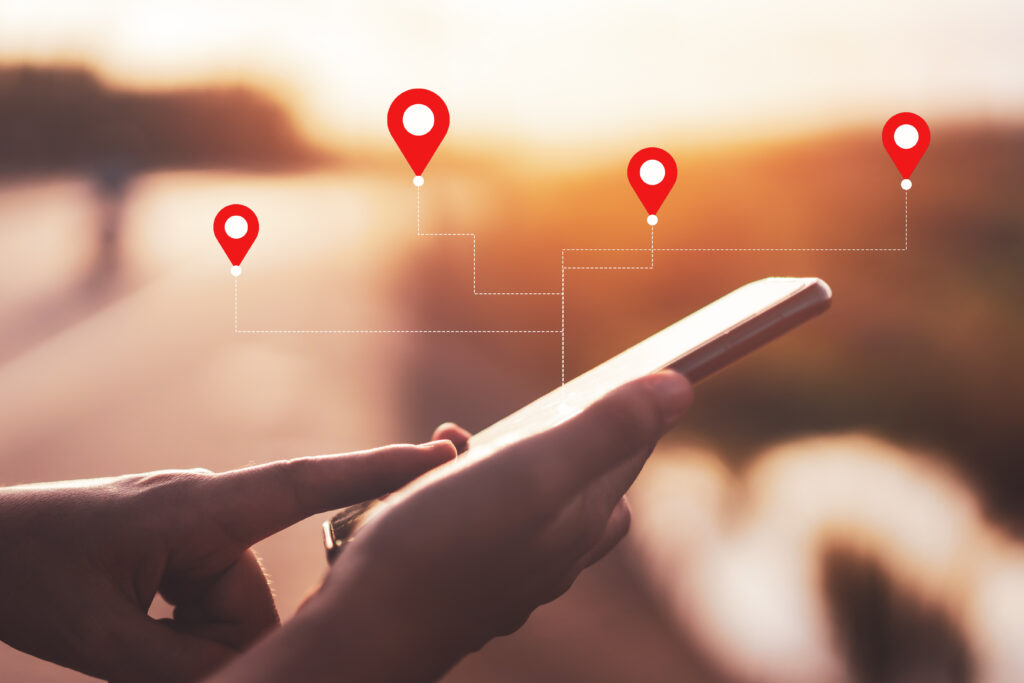 In addition to popular apps like Google Maps and currency converters, consider apps specifically tailored for travelers. Some options include TripIt for organizing your itinerary, LoungeBuddy for airport lounge access, and mobile passport for expedited U.S. customs processing. Take advantage of e-boarding passes and mobile check-ins where available. Furthermore, explore communication apps like WhatsApp or Viber, which can be used over Wi-Fi, thus avoiding international roaming charges.
Ground Transportation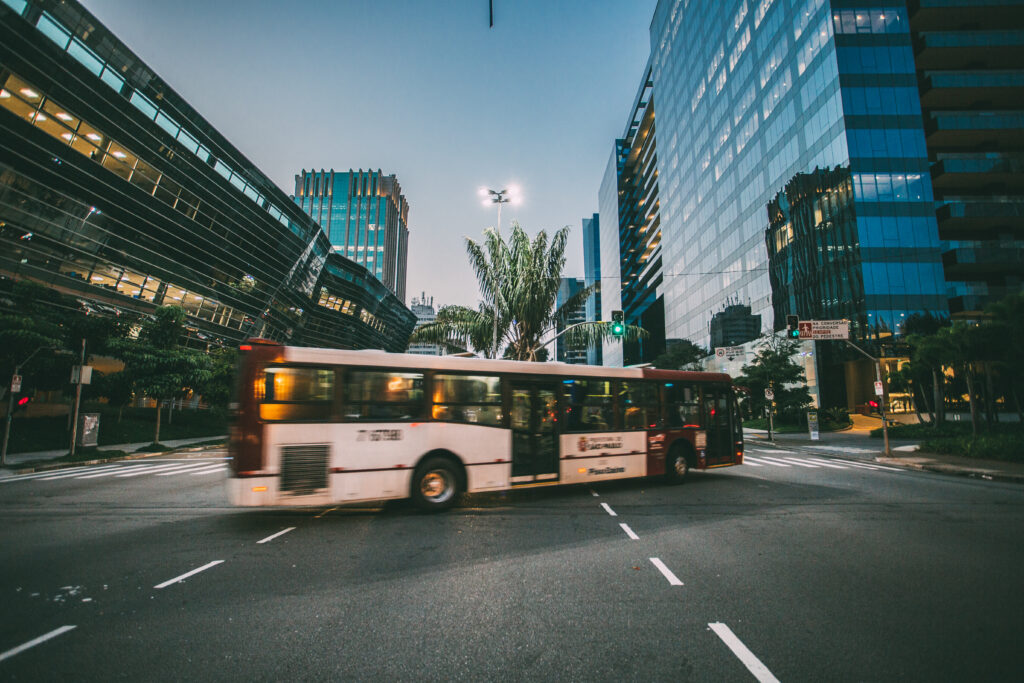 After figuring out how to reach your accommodation from the airport, take time to research the local public transportation systems. Familiarize yourself with the various options, such as buses, trams, subways, or shared rides. Purchasing a multi-day public transportation pass saves both money and time. When using taxis, ensure they are licensed and insist on using the meter to avoid being overcharged.
Final Preparations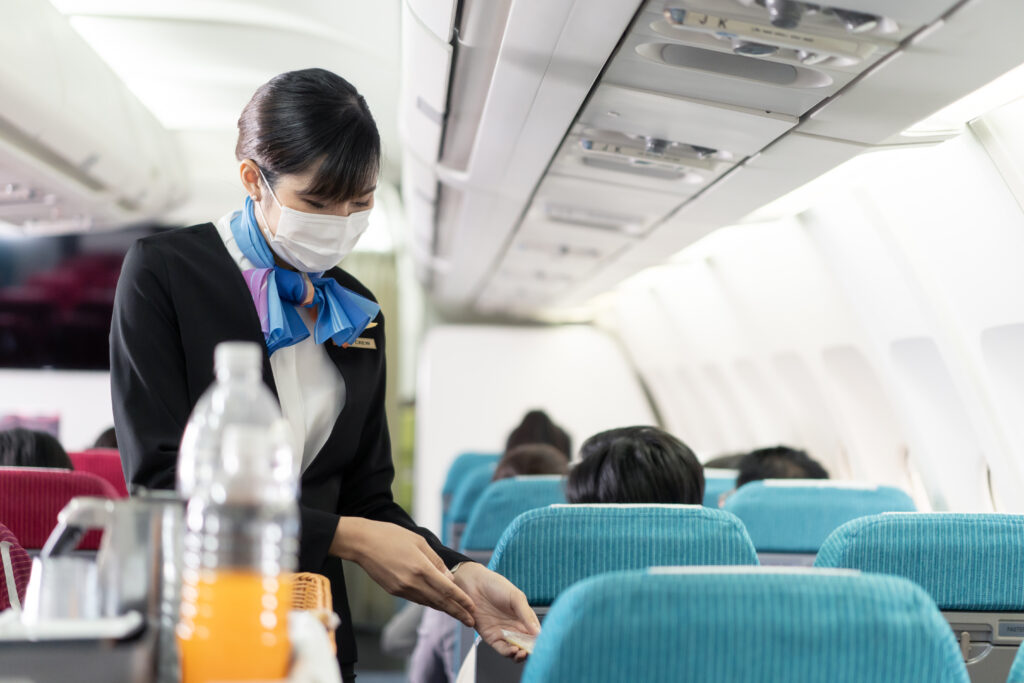 Pack a travel folder with all the essential documents and reservations you might need during your journey. Consider leaving a copy of your itinerary with someone you trust at home. Also, gather small comfort items such as snacks, a water bottle, and any personal hygiene products you may require during the flight. Review travel advisories and weather forecasts for your destination and make any last-minute adjustments to your packing.
At The Airport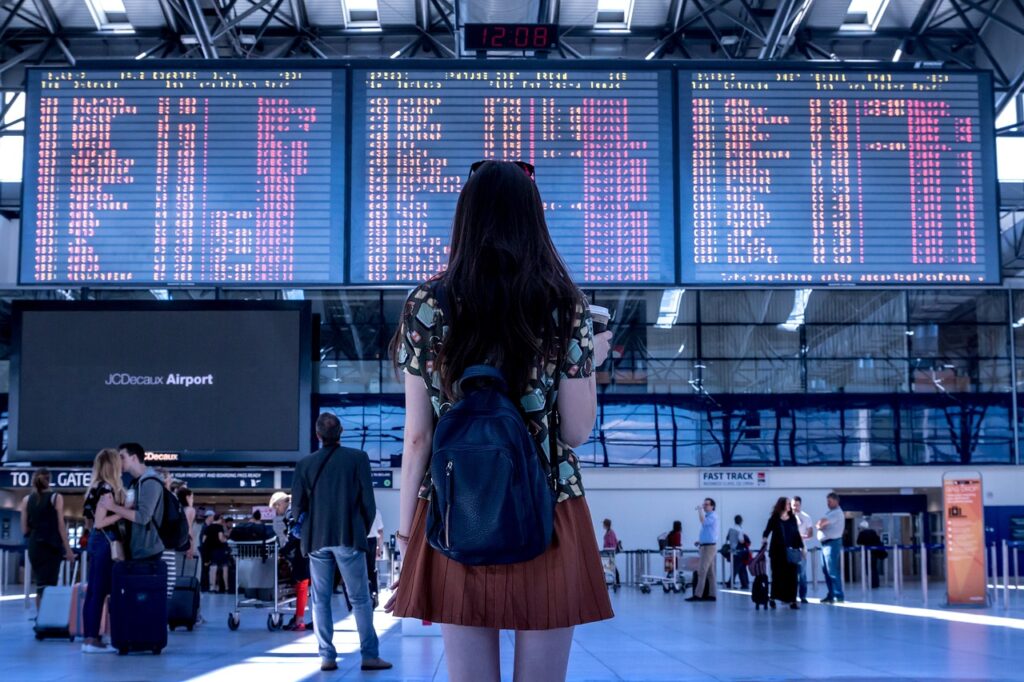 After arriving at the airport, find your departure terminal and check the monitors frequently for gate changes or updates. Use airport facilities to your advantage, such as lounges for comfort or airport shops for any last-minute essentials. Engage in some light stretching or walking to stay active before boarding, as you'll be sitting for an extended period during the flight.
On Arrival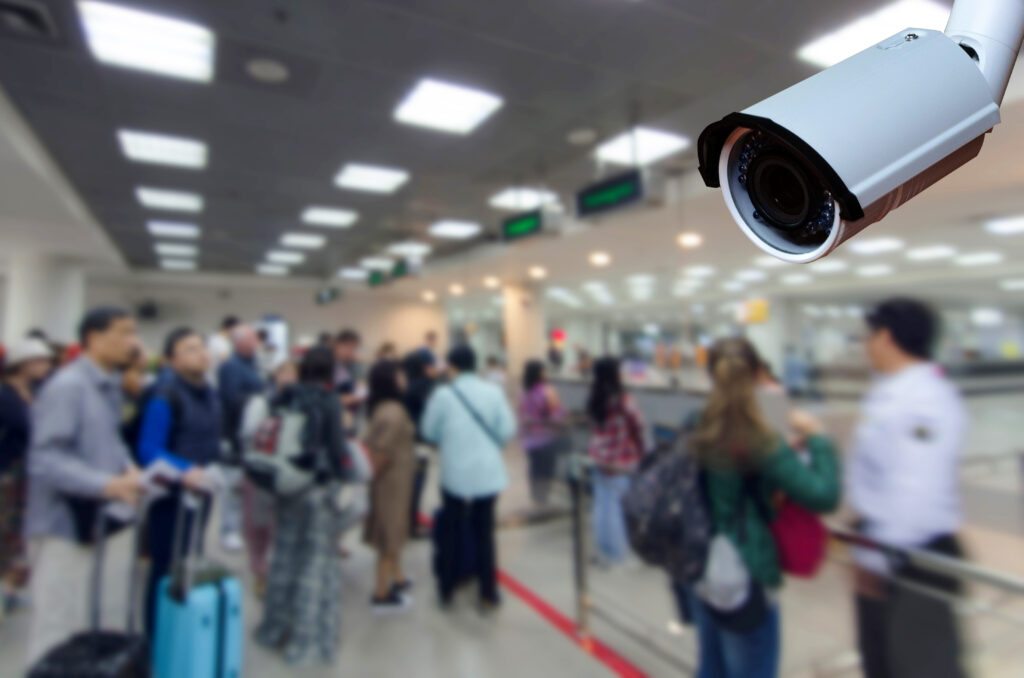 Upon arrival, be patient and courteous. Immigration lines can sometimes be long and tiring, but maintaining a positive attitude can go a long way. After immigration and customs, check local SIM card options for mobile connectivity. Exchange some currency if needed and follow local norms, especially in queues and public areas.
Making The Most Of Your Trip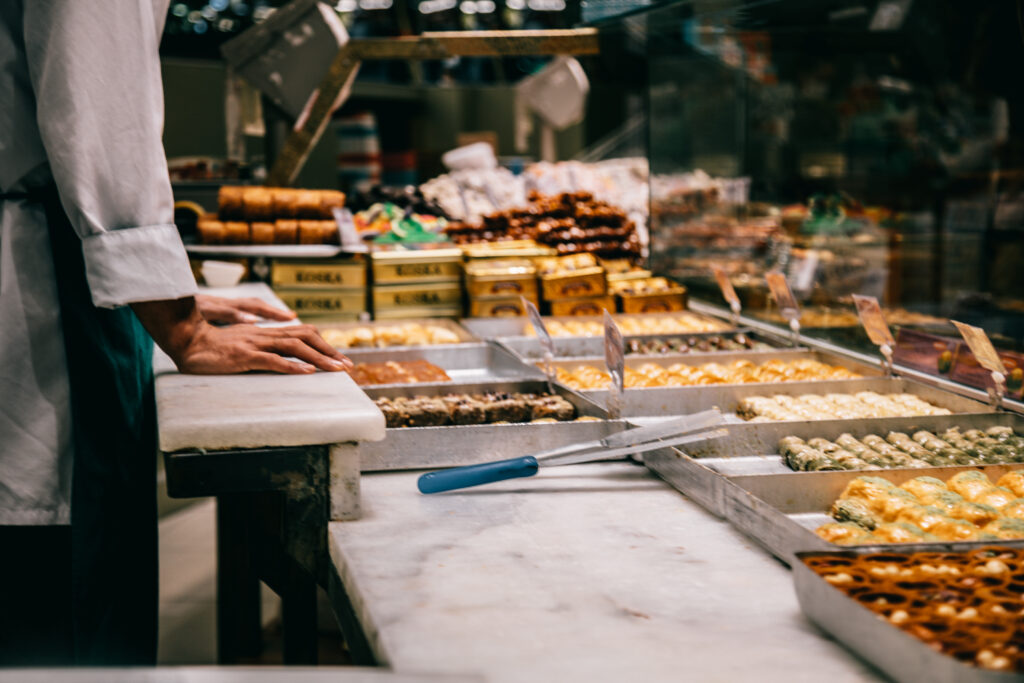 While immersing in a new culture, respect local customs and traditions. Strike a balance between tourist hotspots and less-explored local favorites. Engage in local cuisine and make an effort to interact with the locals. Keep a travel journal or blog to document your experiences, and ensure you have backup options for activities in case of changes in weather or plans.
International travel is an art that can be perfected with experience. Thorough preparation and an open mind are the key components of an enjoyable and fulfilling international trip. Embrace the adventure, soak in the culture, and create memories that will last a lifetime. Safe travels!