Fall arrives, painting landscapes with vibrant colors and inviting travelers to embrace the season's charm. Across the U.S., cities bloom with festivals, music events, and picturesque trails under the canvas of autumn foliage. The season's moderate temperatures enhance the allure of exploring vibrant destinations, each promising a unique experience without straining the wallet.
Miami, Florida: Extended Summer Bliss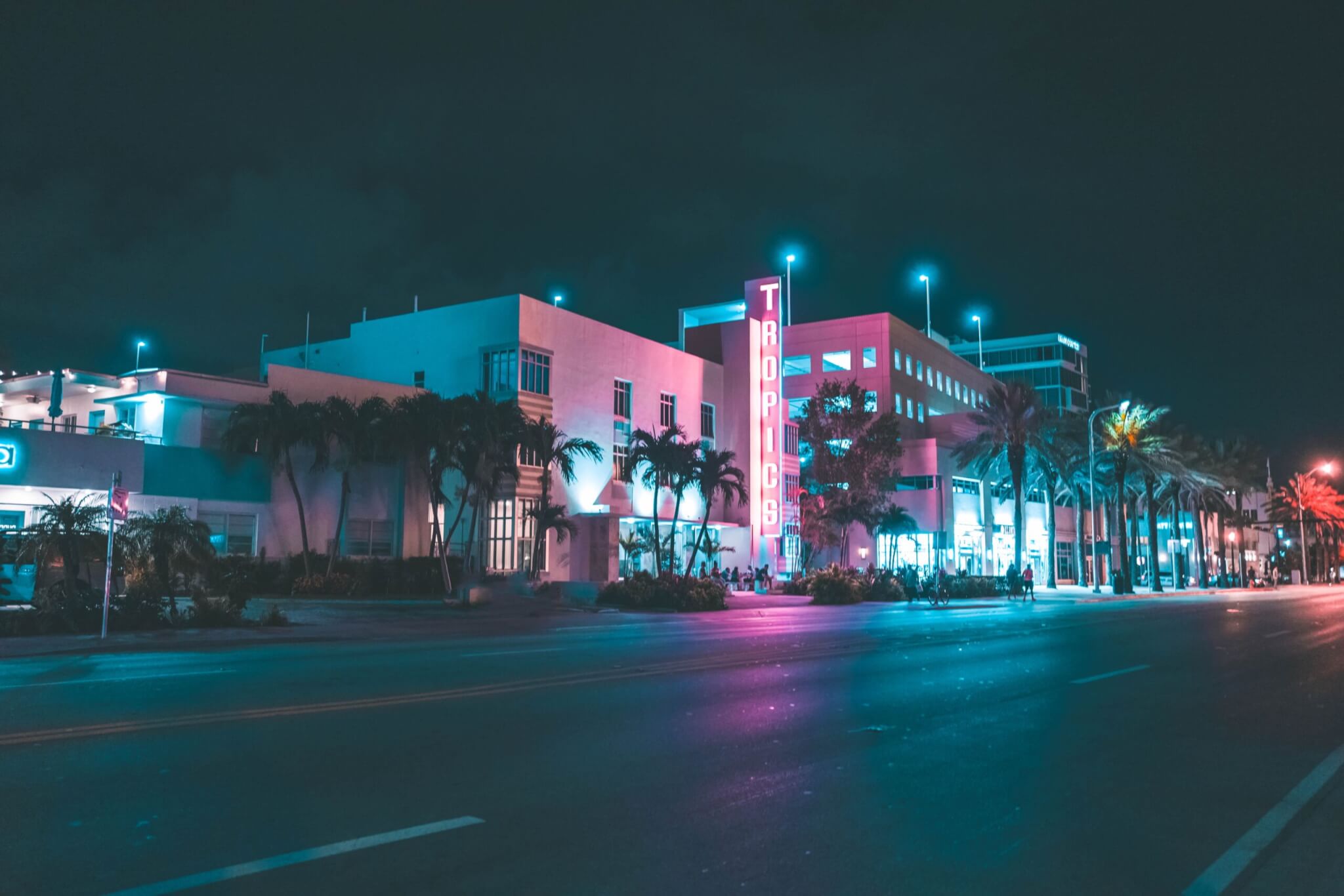 Welcoming its warmth, Miami offers numerous outdoor cafes, vibrant nightlife, and multicultural cuisine. Additionally, providing a myriad of options for entertainment, the city's Art Deco Historic District and Little Havana are a treat for history and culture enthusiasts.
Atlanta, Georgia: Festivities and Apple Picking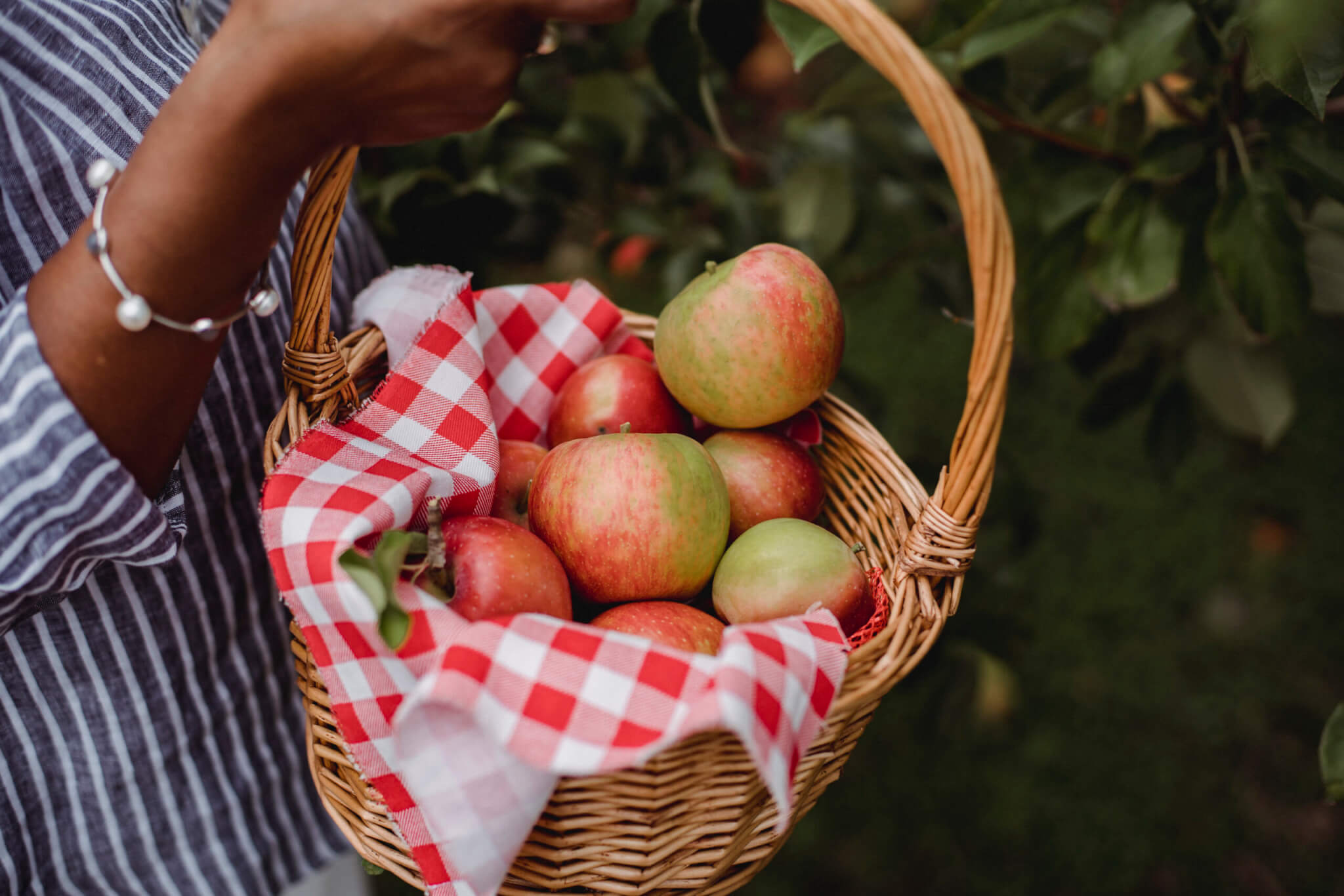 Atlanta's historical charm, represented by sites such as the Martin Luther King Jr. National Historical Park, adds depth to the visitor experience. The city's vibrant arts scene, featuring renowned museums and theaters, offers additional avenues for exploration.
Indianapolis, Indiana: Farmers Market and Pumpkin Patches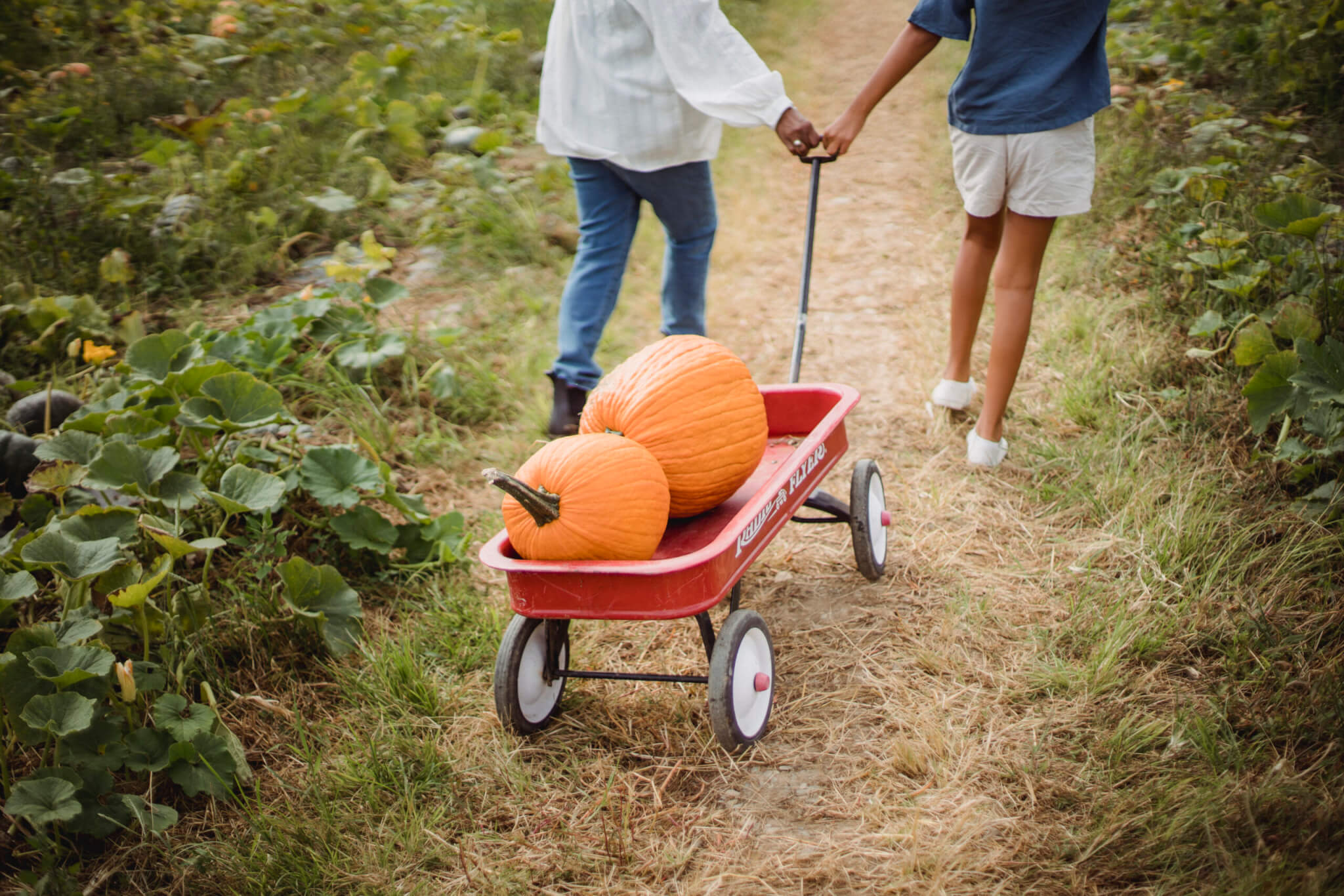 The iconic Indianapolis Motor Speedway and Children's Museum offer diverse entertainment options in Indianapolis. Meanwhile, the city's burgeoning culinary scene, featuring farm-to-table restaurants and craft breweries, significantly enhances the visitor experience, making every meal an adventure and introducing travelers to local flavors and innovative cuisine.
Orlando, Florida: Amusement Park Haven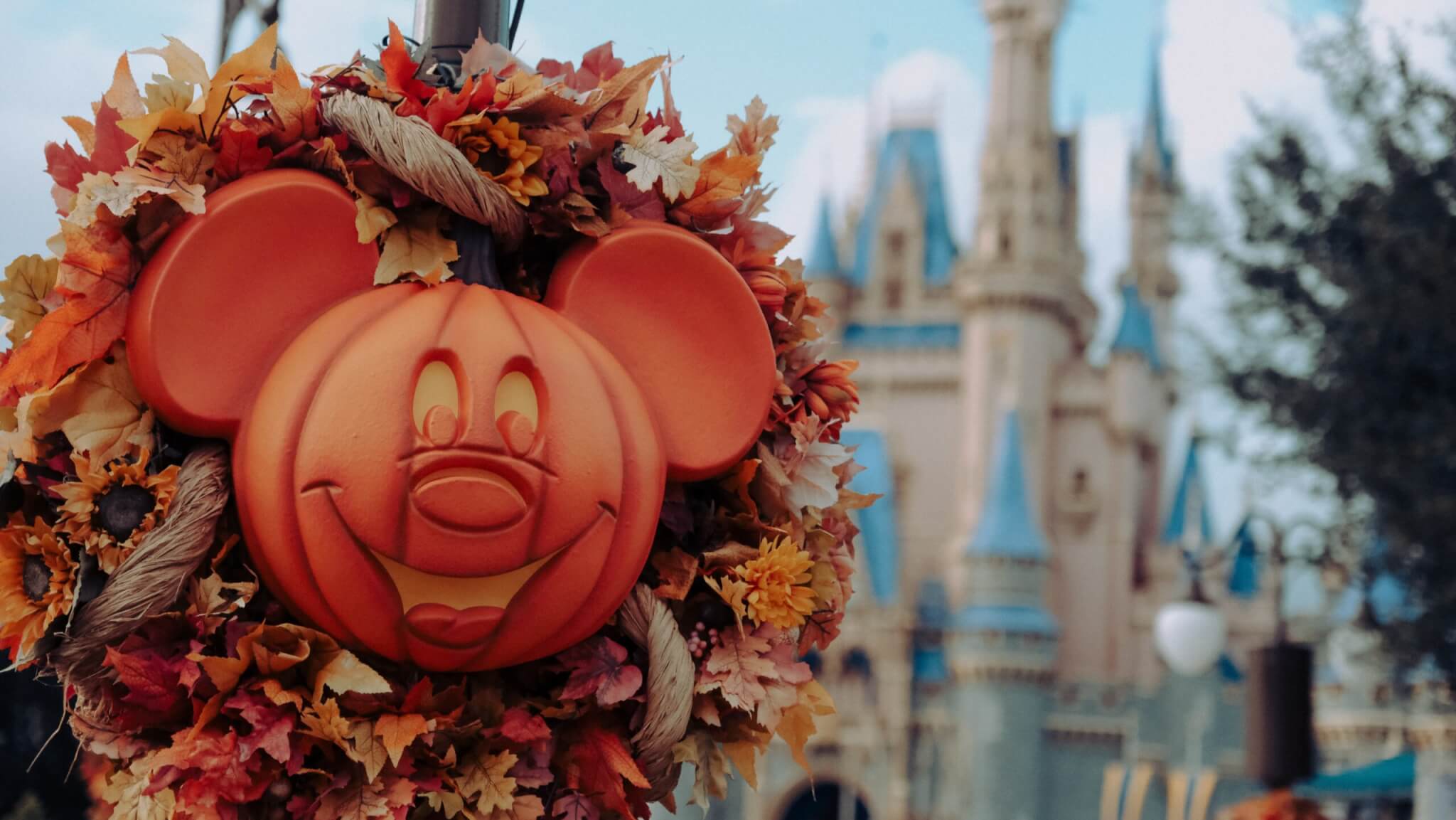 Beyond the theme parks, Orlando boasts a thriving arts scene, with notable venues such as the Dr. Phillips Center for the Performing Arts and Orlando Shakespeare Theater offering a variety of performances. Moreover, the city's diverse culinary landscape, characterized by a mix of traditional and international flavors, and numerous shopping outlets, ranging from luxury boutiques to local markets, significantly add to the array of attractions available for visitors and locals alike.
Tampa, Florida: Sun, Amusement Parks, and Fall Fest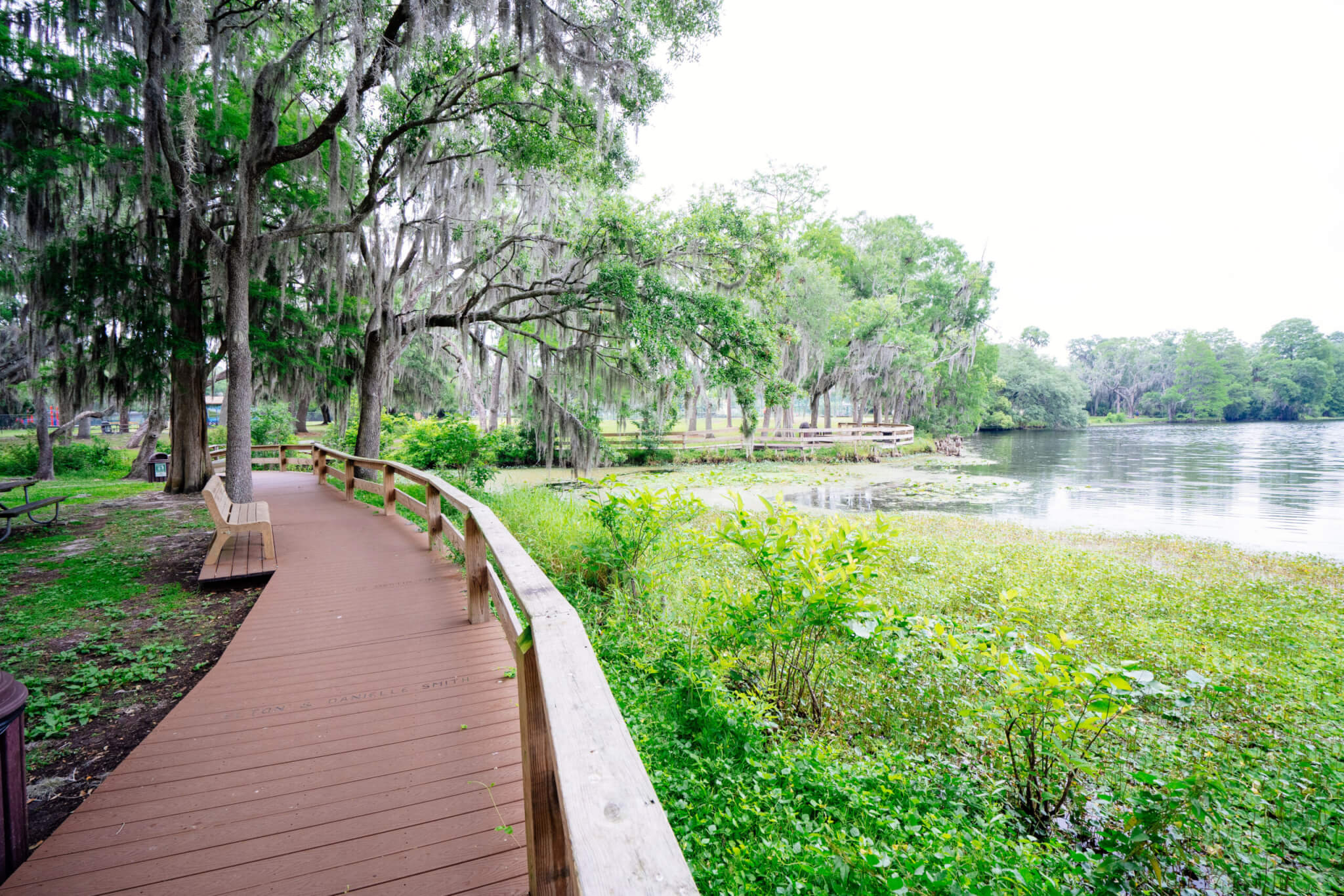 Tampa's rich history is reflected in its landmarks like the Henry B. Plant Museum, providing visitors a glimpse into its vibrant past. Additionally, the city offers a mix of culinary delights, from seafood to Cuban cuisine, showcasing its diverse cultural influences. For those looking to enjoy nature and scenic beauty, the Tampa Riverwalk provides beautiful views and leisurely strolls, making it a popular spot for both locals and tourists.
Milwaukee, Wisconsin: Hiking and Apple Orchards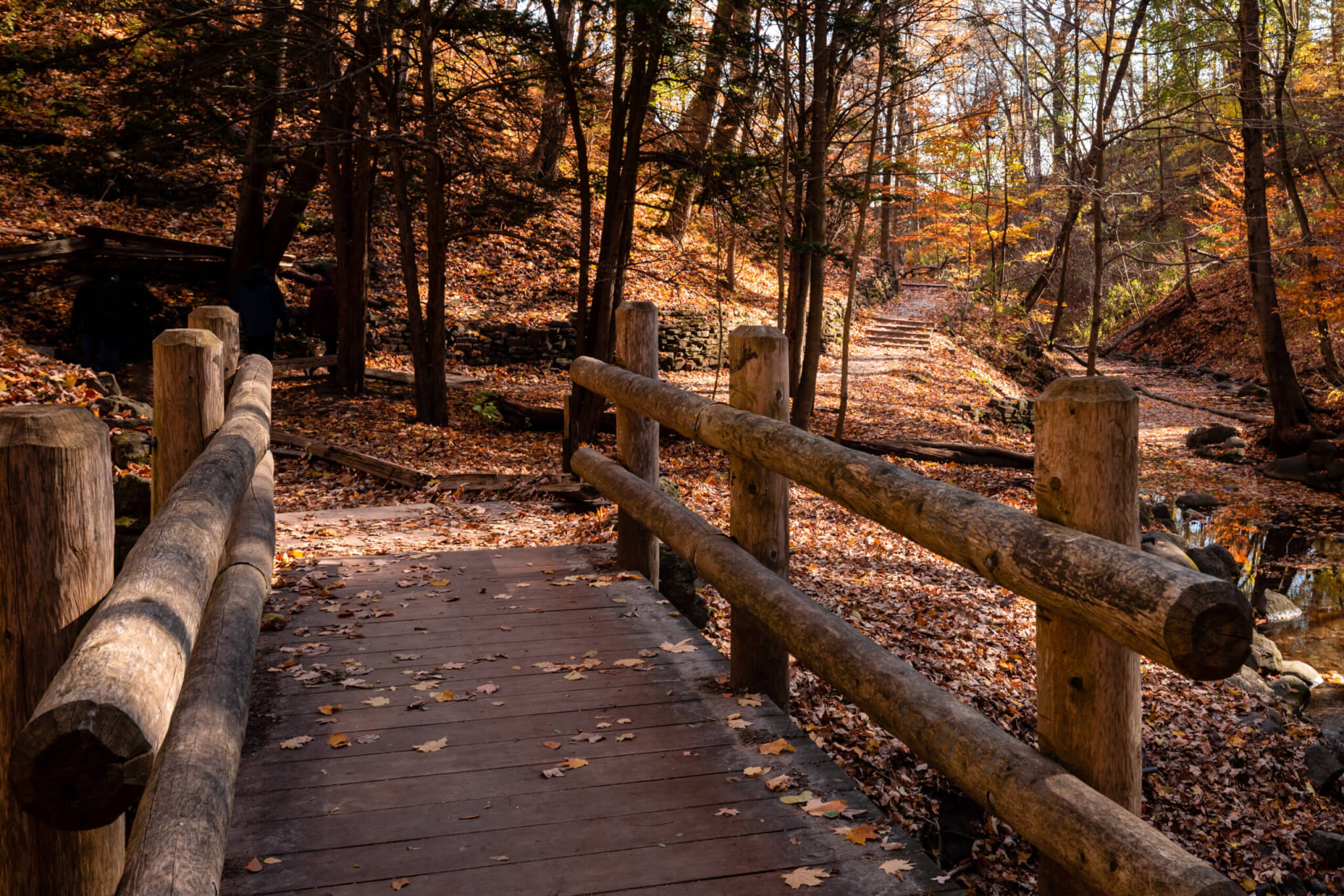 Milwaukee's lakefront and riverwalk are picturesque, providing boat tours and kayaking opportunities. After all, the city's renowned Milwaukee Public Museum and historic Third Ward district offer cultural insights and entertainment.
Scottsdale, Arizona: Festivals and Hiking Trails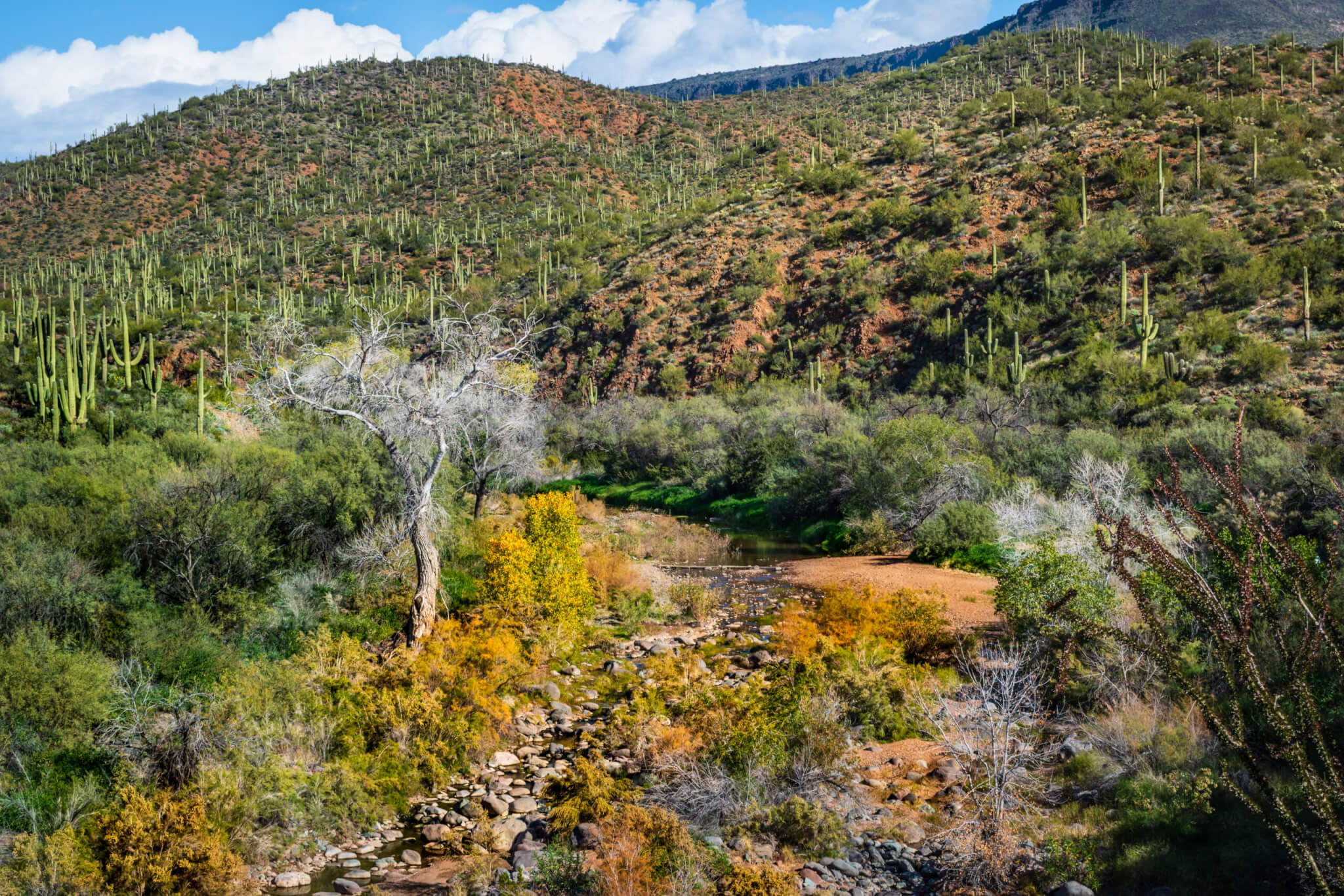 Scottsdale's art galleries, museums, and architectural wonders like Frank Lloyd Wright's Taliesin West enrich the cultural experience. The city's renowned golf courses and spa resorts offer relaxation and leisure activities.
Reno, Nevada: Fall Foliage and Fishing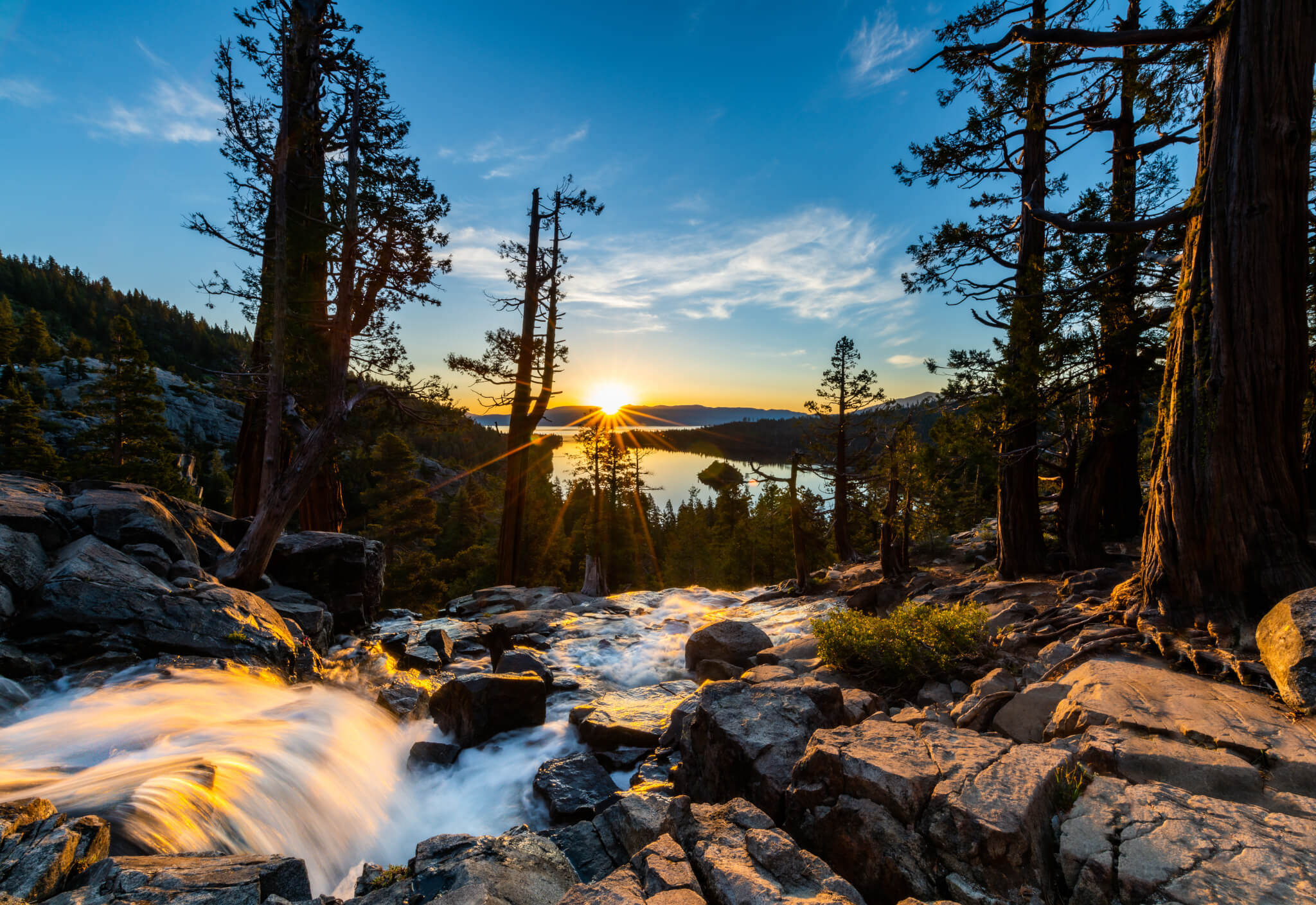 Reno, known as "The Biggest Little City in the World," offers a blend of casinos, entertainment shows, and dining options, ensuring visitors have a variety of activities to choose from. Moreover, the nearby Lake Tahoe provides additional recreational opportunities, from hiking to water sports, enhancing the appeal of Reno as a fall destination. The surrounding mountains and lakes also offer stunning fall foliage, creating a picturesque backdrop for any adventure. Whether seeking the thrill of the gaming table or the serenity of nature, Reno caters to all tastes and preferences, solidifying its reputation as a versatile travel spot.
Dallas, Texas: Blooms and Pumpkin Show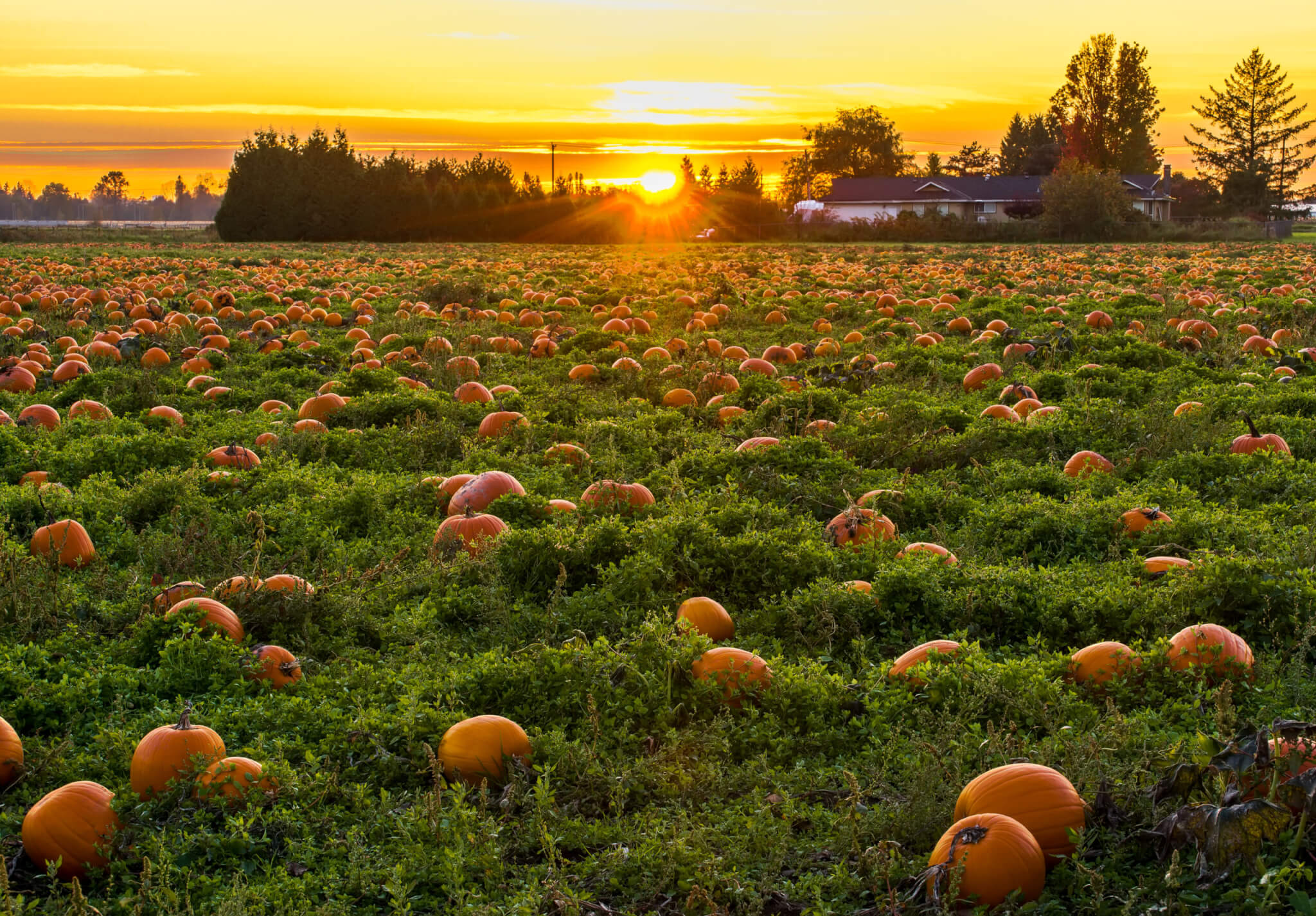 Dallas is home to a dynamic arts district featuring the Dallas Museum of Art and the Nasher Sculpture Center. The city's historical sites, like the Sixth Floor Museum at Dealey Plaza, add layers to the visitor experience.
Albuquerque, New Mexico: Balloon Fiesta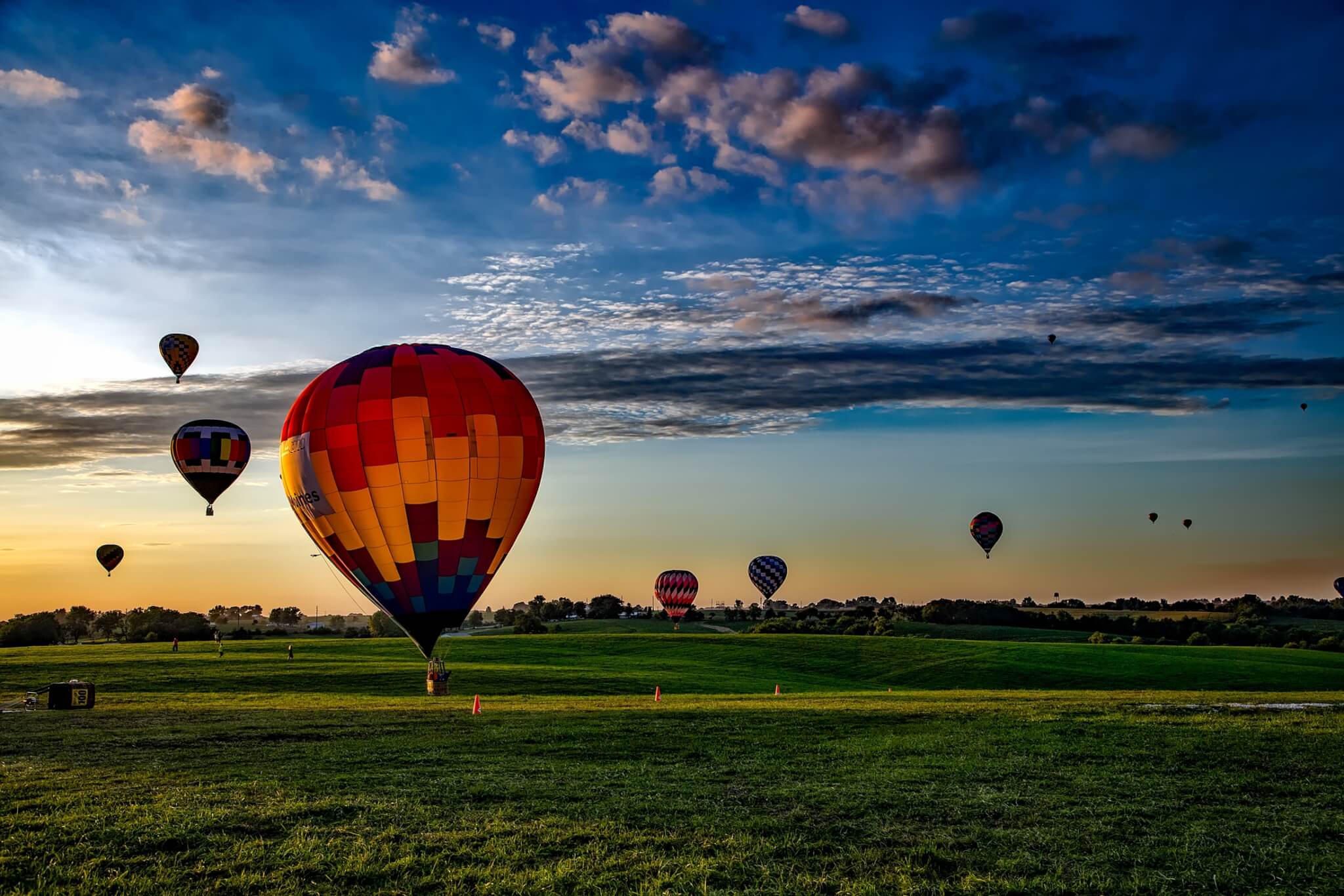 Albuquerque's rich Native American heritage is showcased in museums and cultural centers. The city's historic Old Town, with its centuries-old adobe landmarks and vibrant artisan markets, offers a glimpse into Albuquerque's diverse history.
Houston, Texas: Festivals and Culinary Delights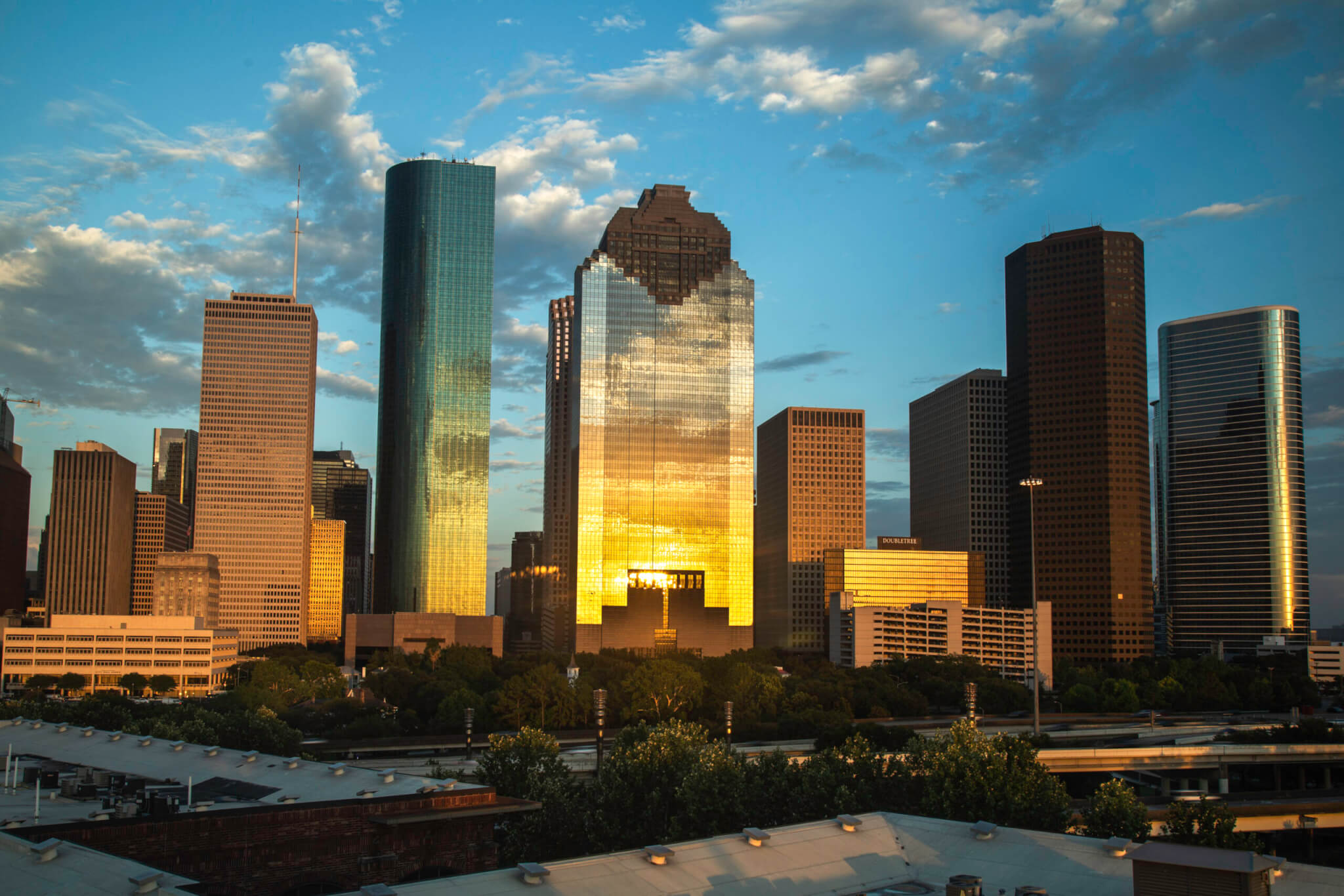 Houston is a gastronomy and space exploration hub, with the renowned Space Center Houston providing an educational adventure. The city's multicultural arts scene mirrors its diverse population, featuring museums and theaters.
Phoenix, Arizona: Seasonal Delights and Festivals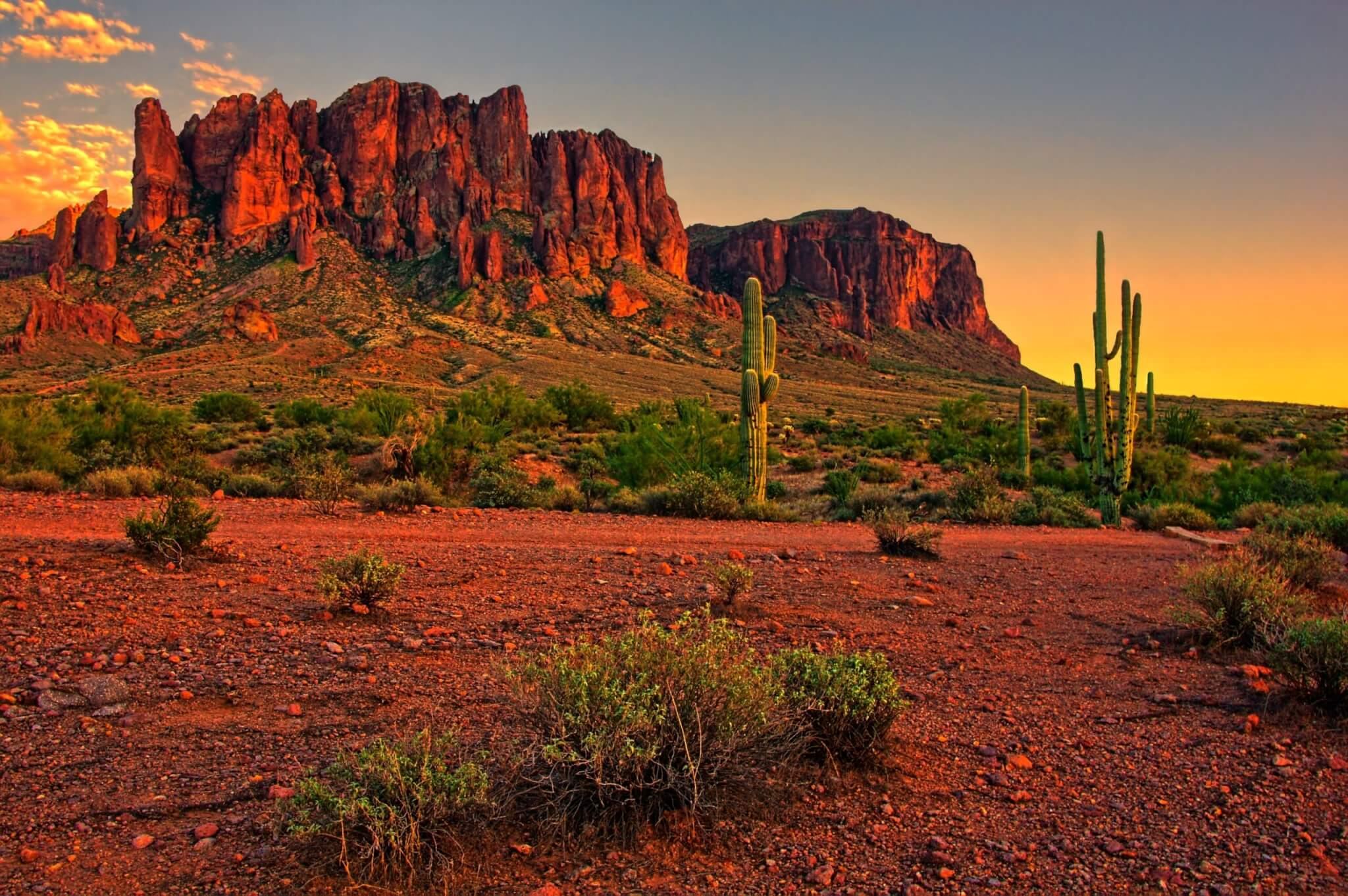 Phoenix is home to the picturesque Desert Botanical Garden and the historic district of Old Town Scottsdale. The city's combination of modernity and tradition provides visitors with an enriched experience, blending natural beauty with cultural heritage.
Fort Lauderdale, Florida: Seaside Relaxation and Halloween Fun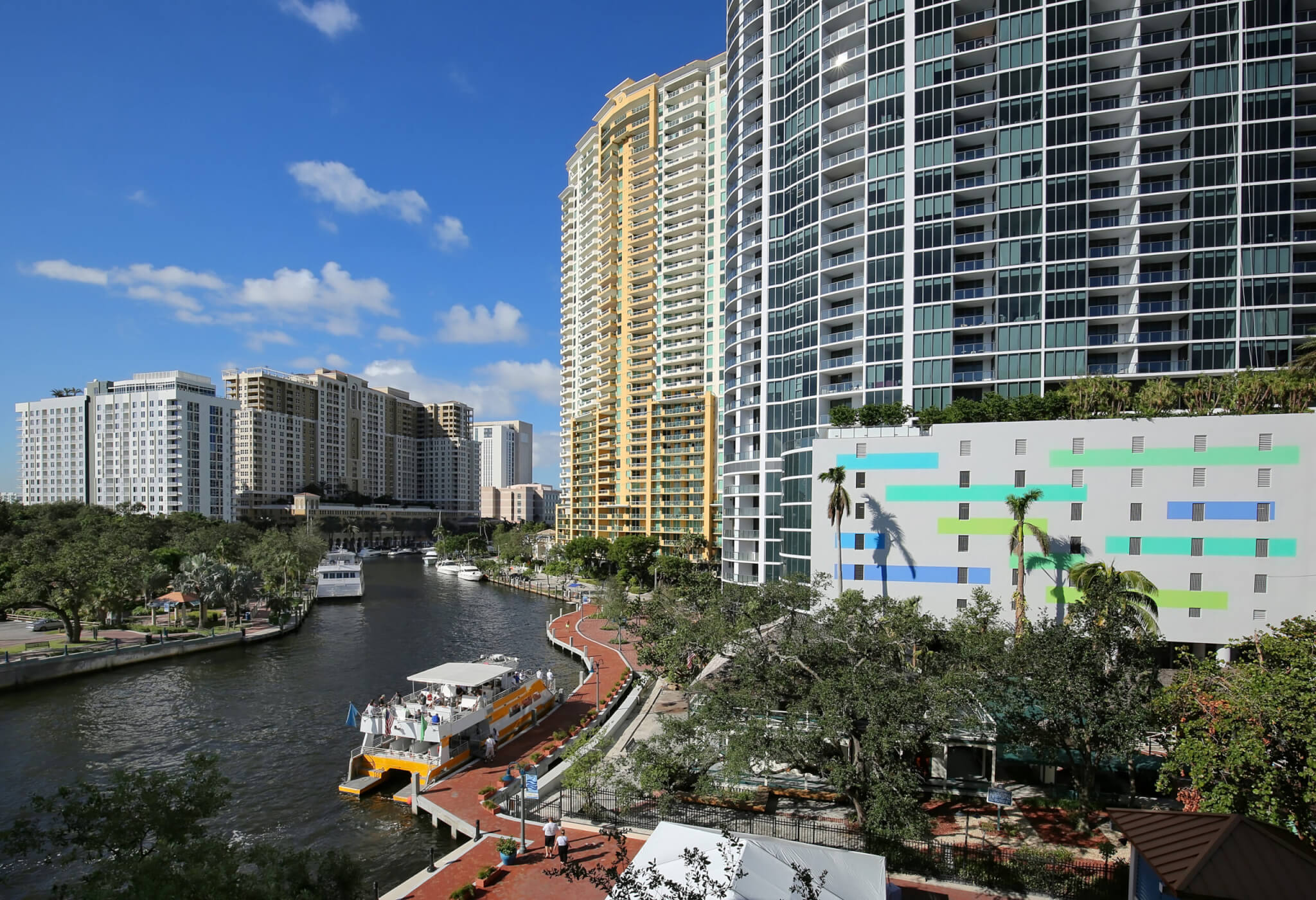 Fort Lauderdale, known for its boating canals and stunning beaches, also hosts the annual Fort Lauderdale International Boat Show. The city's Riverwalk Arts and Entertainment District adds a cultural dimension to the seaside escape.
San Jose, California: Tech Attractions and Events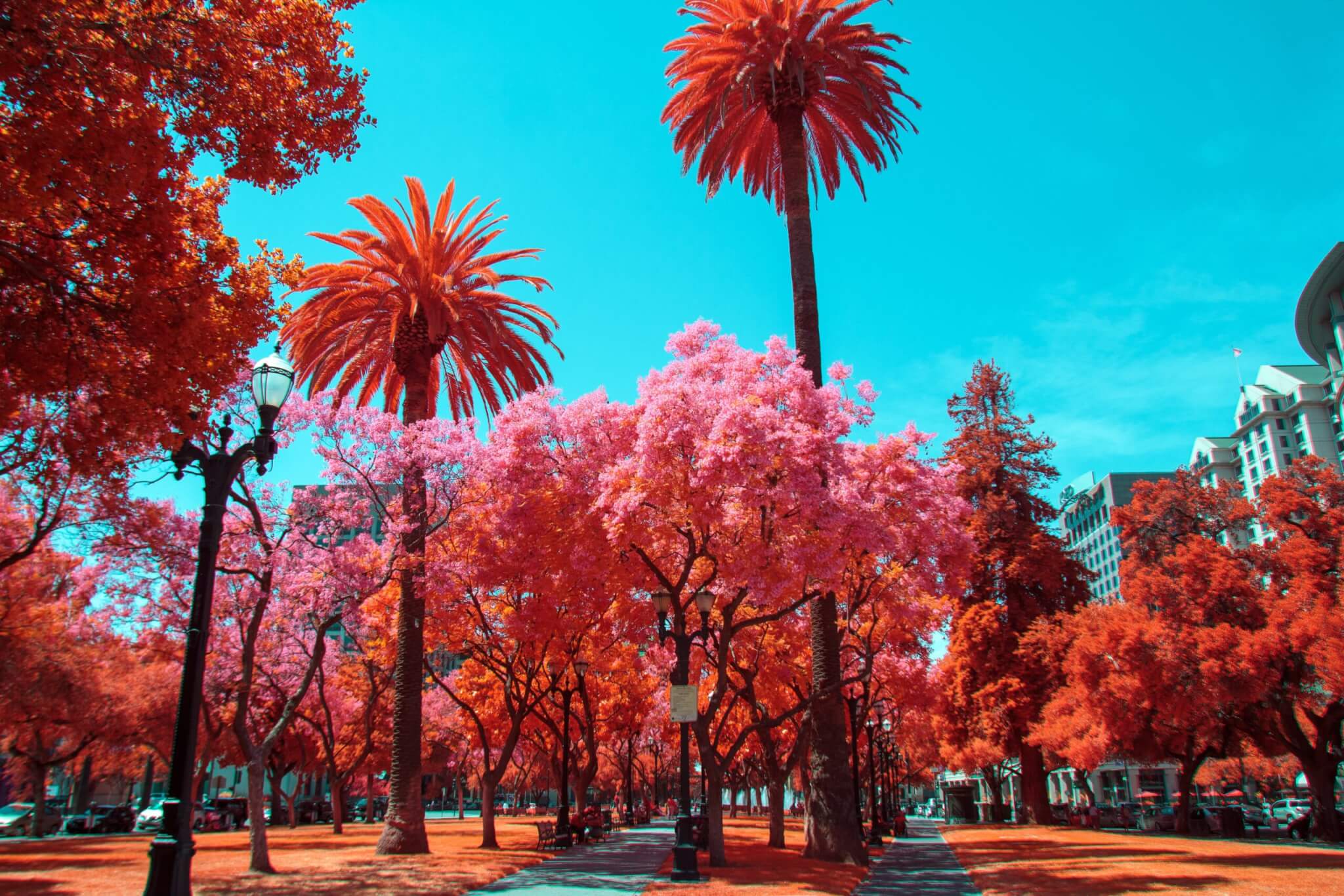 Besides its tech attractions, San Jose offers cultural richness through the San Jose Museum of Art and the historic Winchester Mystery House. The city's diverse culinary options and outdoor parks provide a balanced travel experience.
Arlington, Virginia: Nature Trails and Colorful Foliage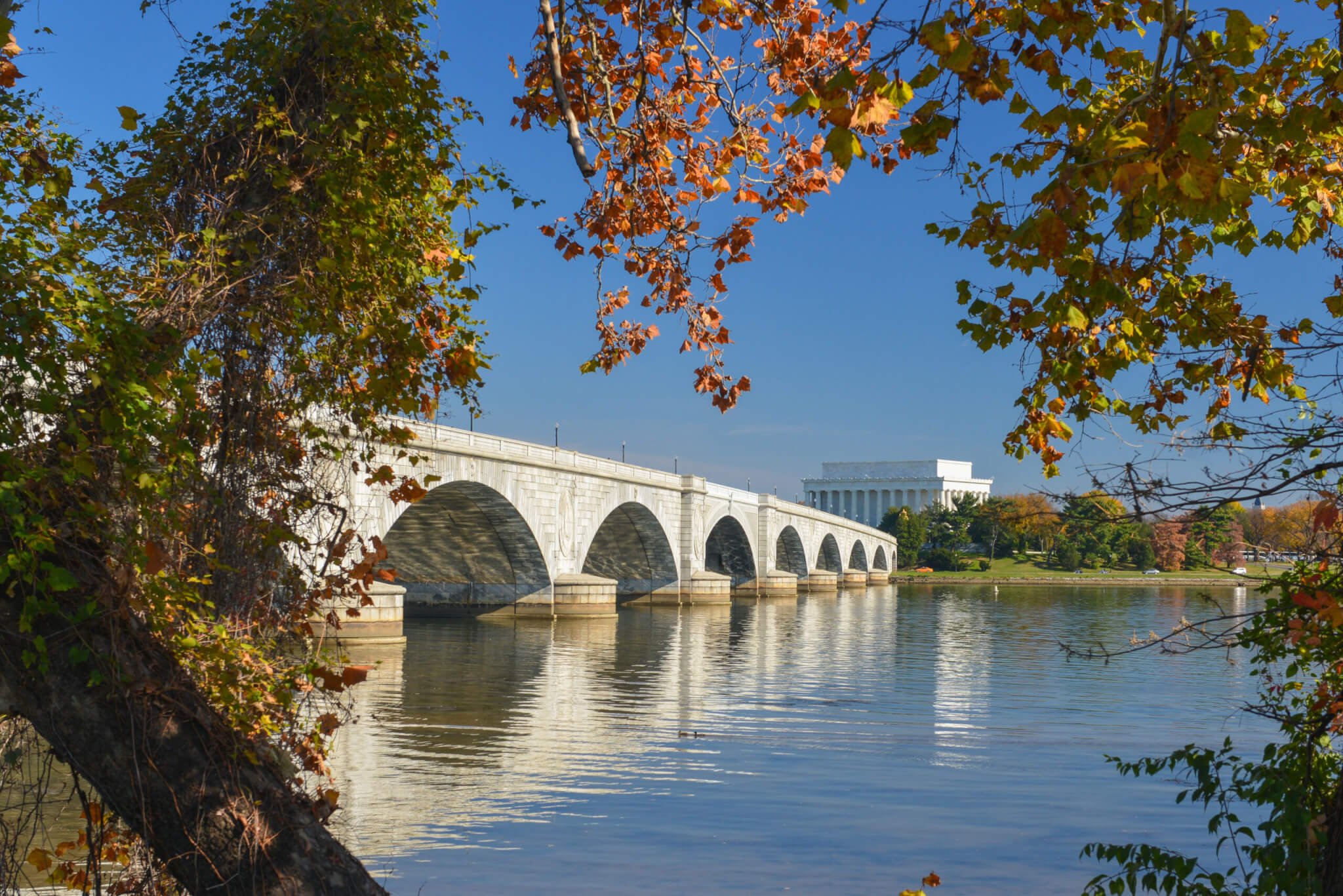 Adjacent to the nation's capital, Arlington, Virginia, is steeped in history and culture, offering significant attractions like the Arlington National Cemetery and the Marine Corps War Memorial. These sites provide insight into the nation's past and honor those who have served. Furthermore, the city's vibrant dining scene, featuring a variety of cuisines, adds a culinary delight to the visitor experience. The proximity to Washington, D.C., enhances its attractiveness, allowing easy access to the capital's monuments, museums, and galleries.
Bloomington, Minnesota: Mall of America and Fall Events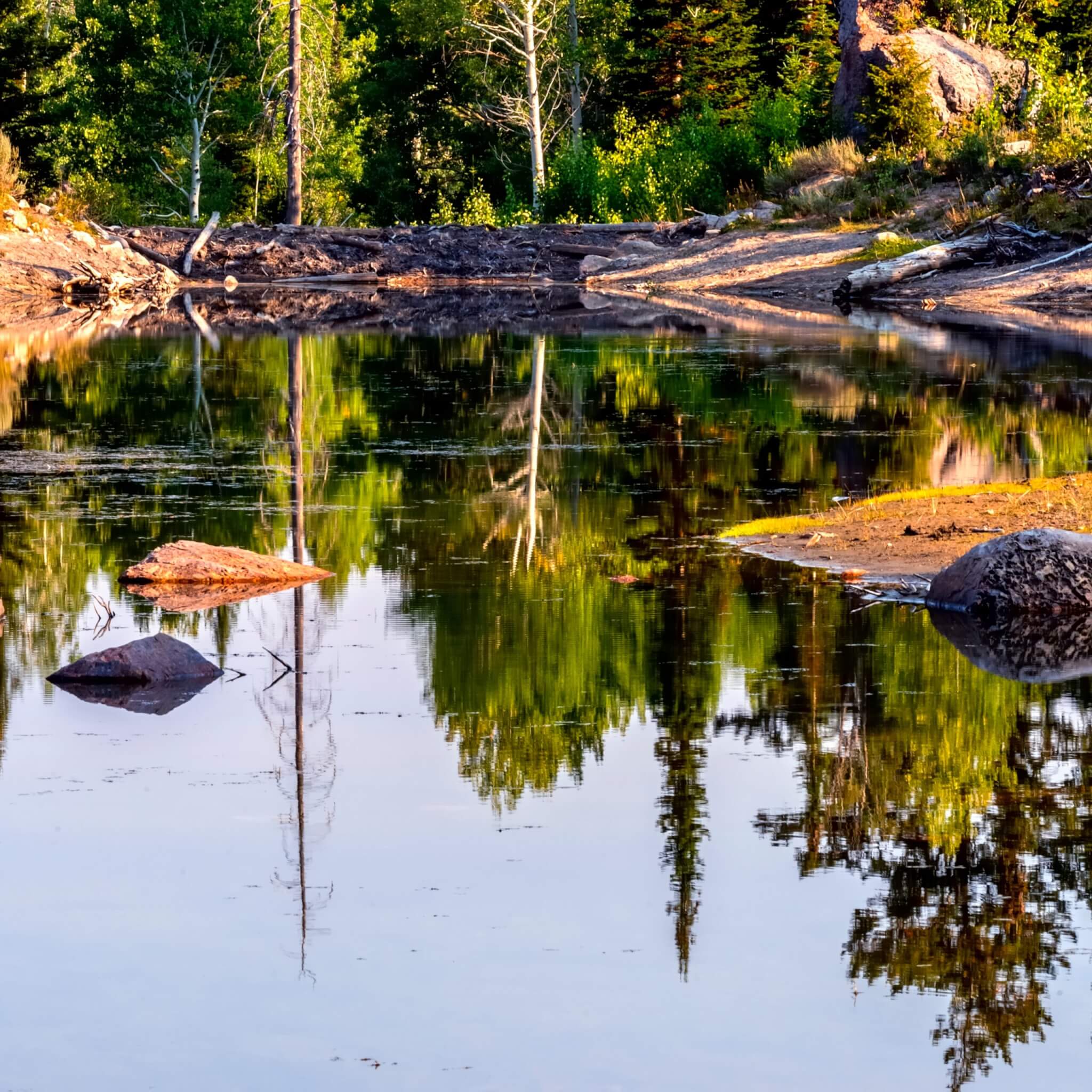 Besides the iconic mall, Bloomington boasts the Minnesota Valley National Wildlife Refuge, offering serene landscapes and hiking trails. The city's combination of shopping and nature provides a multifaceted travel experience.
Jacksonville, Florida: Beachside Fun and Music Festivals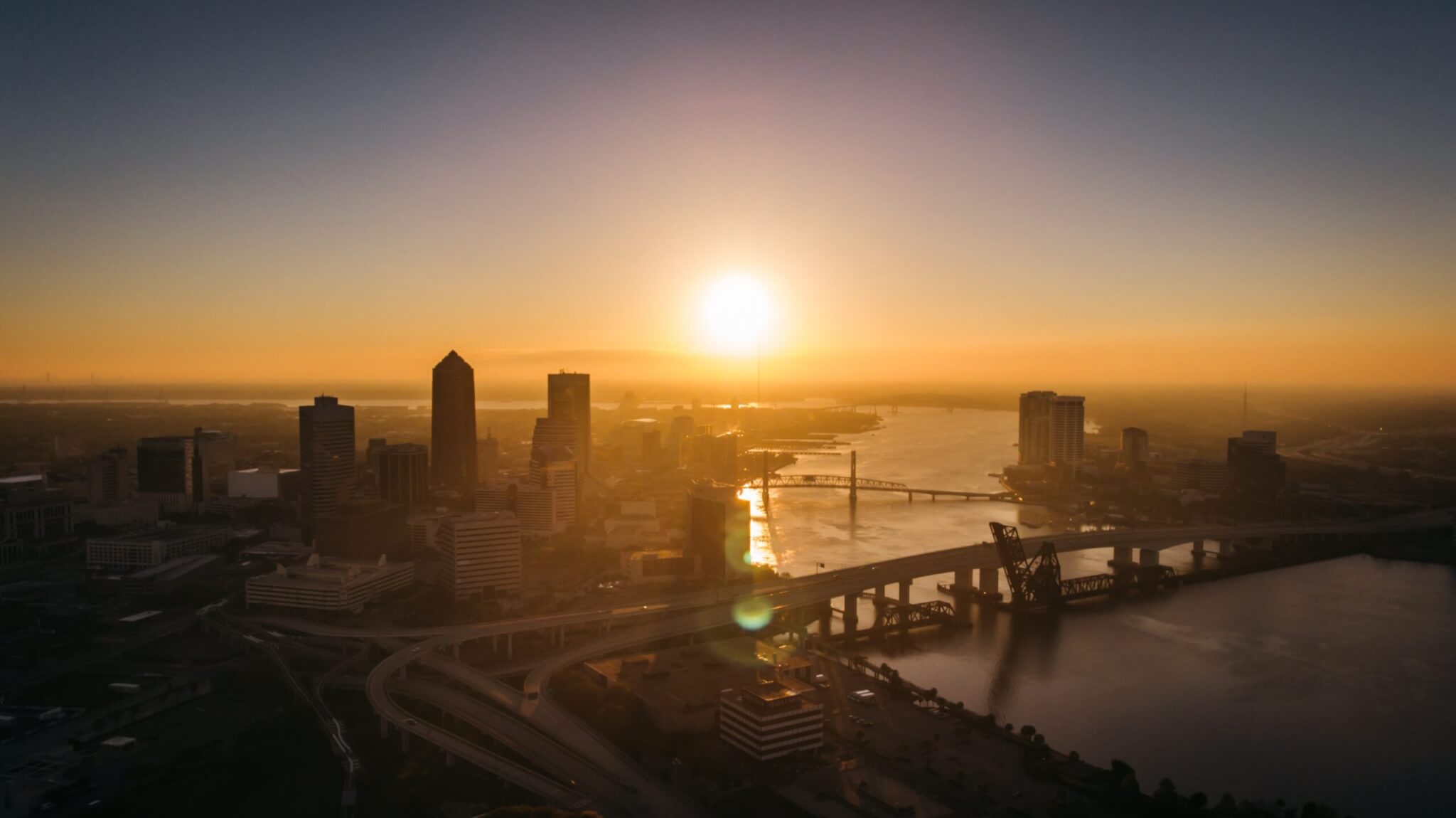 Its expansive coastal line makes Jacksonville a paradise for water sports and beach relaxation. The city's museums, such as the Cummer Museum of Art and Gardens, add cultural depth to the beachside enjoyment.
Oklahoma City, Oklahoma: Diverse Festivals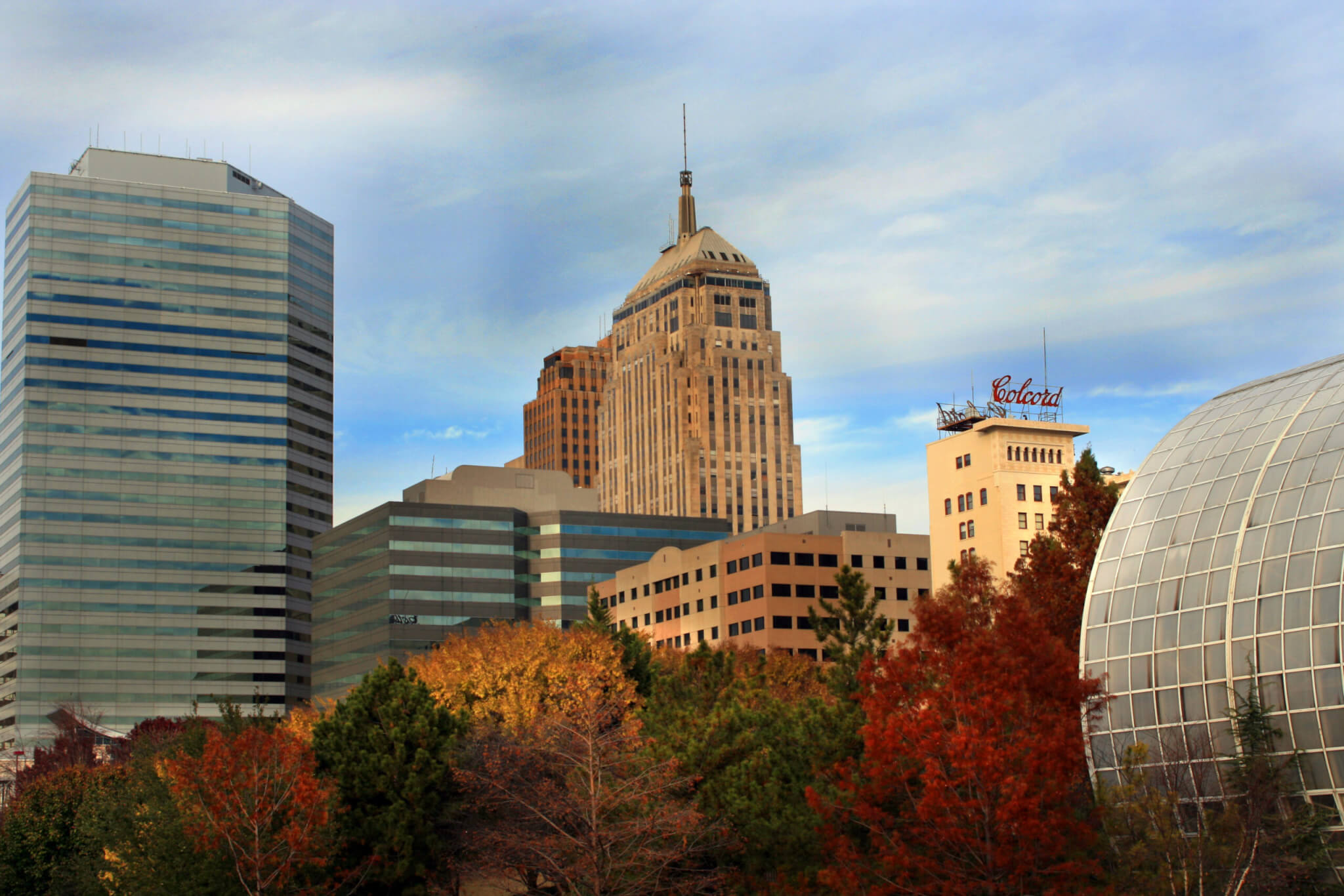 With its blend of cowboy culture and metropolitan sophistication, Oklahoma City features attractions like the Oklahoma City National Memorial and the vibrant Bricktown entertainment district. The city's culinary scene reflects its diverse heritage.
Louisville, Kentucky: Bourbon and Horse Country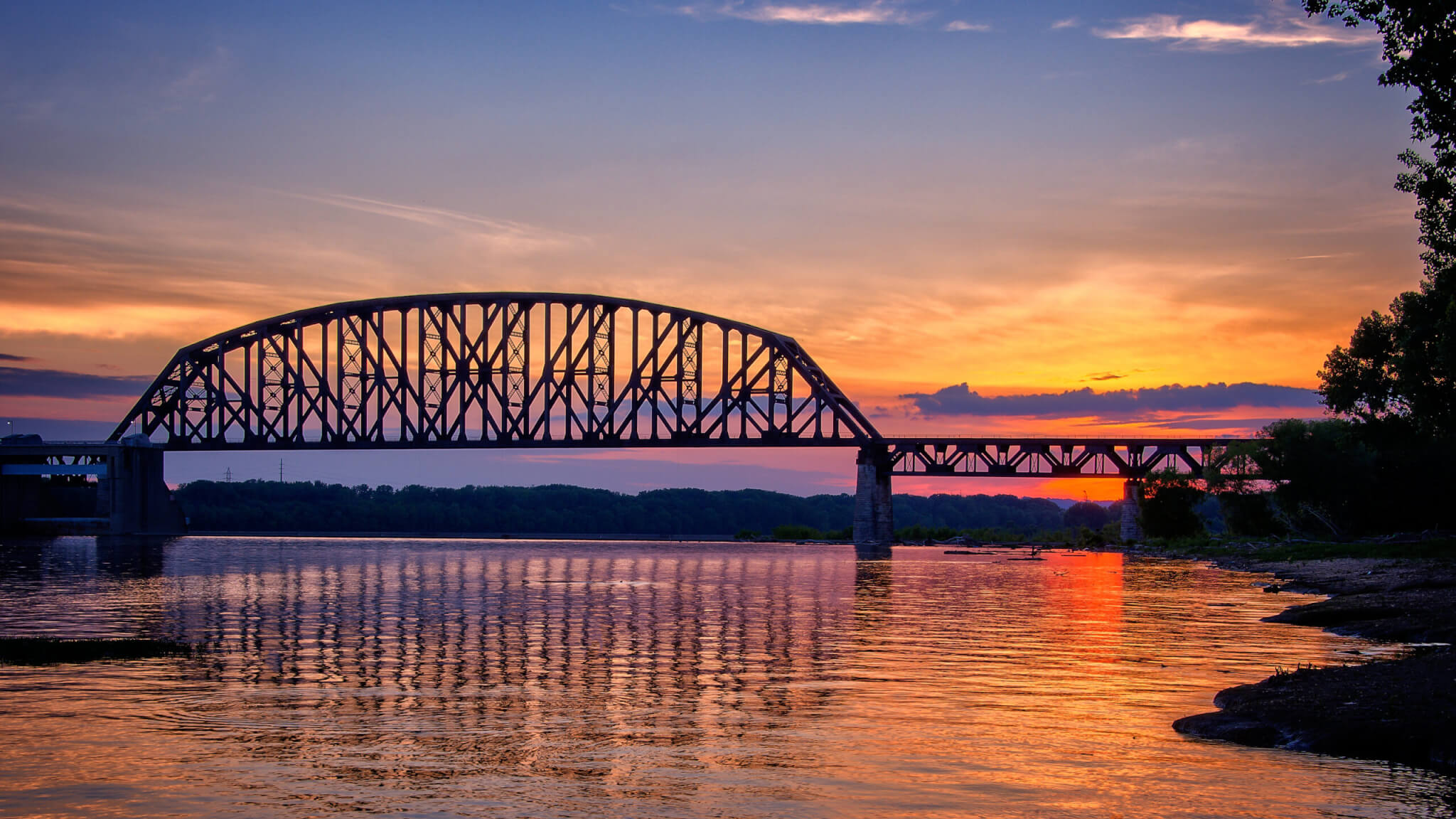 Louisville offers more than bourbon and horses; the city's vibrant arts scene, exemplified by the Louisville Palace and the Speed Art Museum, and its Olmsted-designed park system add layers to the Kentucky charm.
In conclusion, fall travel in the U.S. offers a rich tapestry of experiences, from warm beaches and tech events to hiking trails and festivals. Whether you're looking to relax by the sea, explore nature, or immerse yourself in cultural festivities, these destinations promise affordable and exciting adventures for every traveler.