Florida is a hotbed for theme parks, with its year-round sunshine making it an ideal location for outdoor fun. But as autumn creeps in and Halloween approaches, the state's renowned parks go all out, transforming into havens of spooktacular celebrations. So get ready for spooky season early to make the most of the thrills and chills these Florida theme parks have to offer. Here's a rundown of the best places to experience the spooky magic of Halloween.
Walt Disney World Resort - Mickey's Not-So-Scary Halloween Party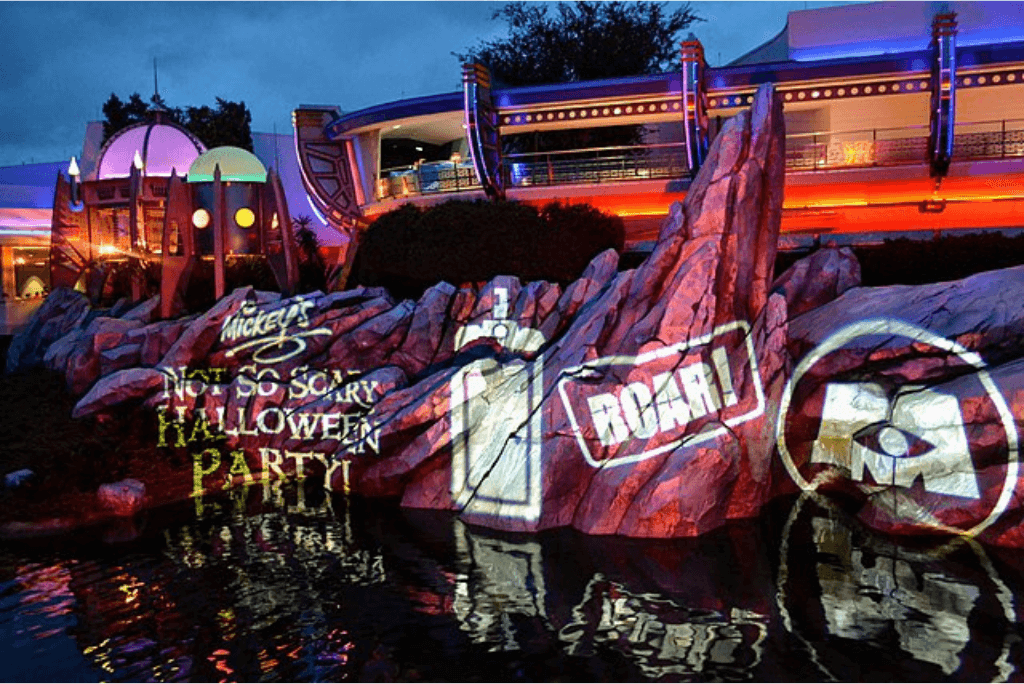 Walt Disney World Resort becomes even more magical during Halloween with its annual "Mickey's Not-So-Scary Halloween Party." Tailored for families and children of all ages, this event features a themed parade, fireworks, and trick-or-treating throughout the Magic Kingdom. Cinderella Castle undergoes a spectral transformation for the occasion. Moreover, don't miss the chance to meet Disney villains who make rare appearances and participate in the "Hocus Pocus Villain Spelltacular" show for an extra sprinkle of enchantment.
Universal Studios Florida - Halloween Horror Nights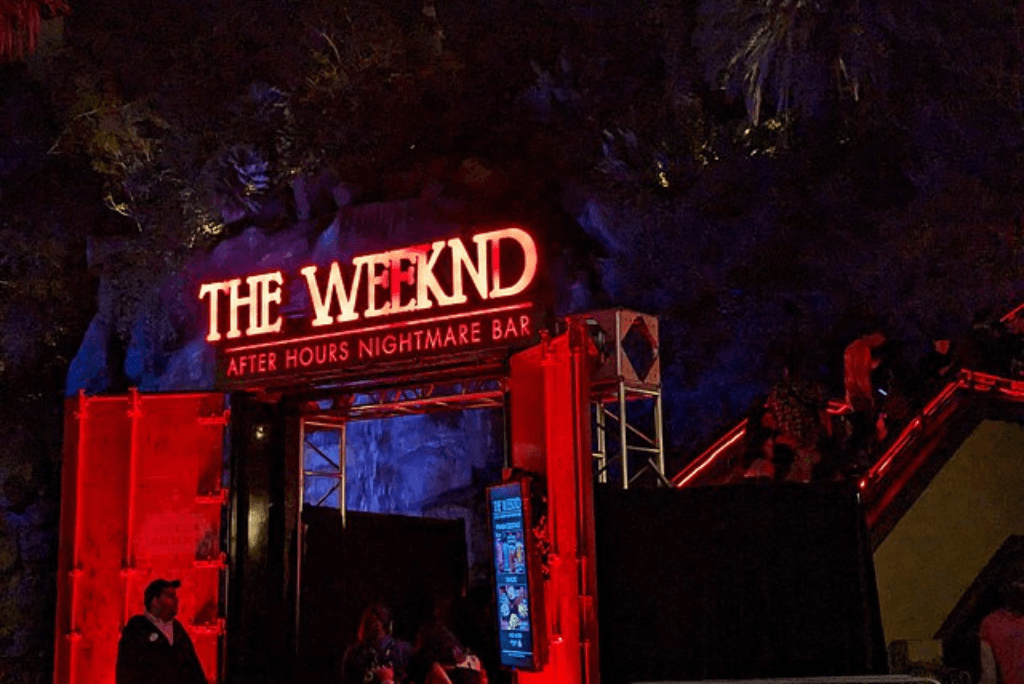 Universal Studios takes Halloween to another level with its "Halloween Horror Nights." Specifically geared toward teens and adults, this event boasts haunted houses inspired by iconic horror movies, scare zones, and live performances. The production quality of their mazes is unparalleled, promising immersive experiences that can be spine-chillingly realistic. Unique to Universal Studios, the Halloween event extends into the Wizarding World of Harry Potter, adding a magical yet dark twist to your visit.
Busch Gardens - Howl-O-Scream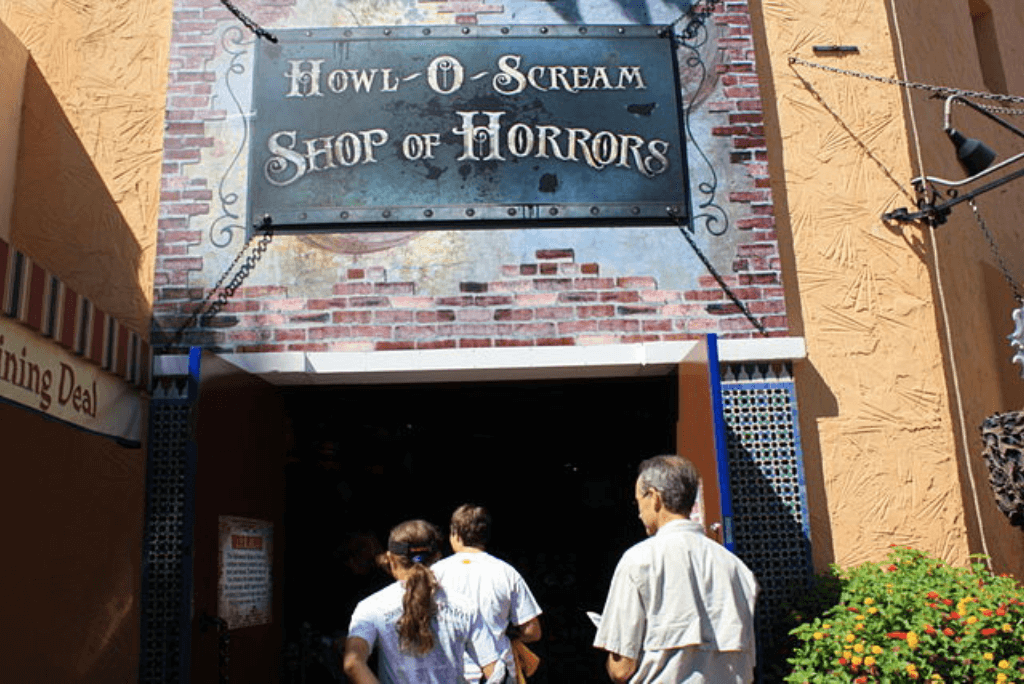 Busch Gardens Tampa Bay is a haven for roller coaster enthusiasts, especially during Halloween. The park's "Howl-O-Scream" event allows you to ride roller coasters in the dark while navigating haunted houses. Scare actors are strategically placed to provide surprises when you least expect them. Additionally, Busch Gardens offers exclusive "Fright Feast" packages, allowing visitors to dine in a creepy environment before experiencing the scares firsthand.
SeaWorld Orlando - Spooktacular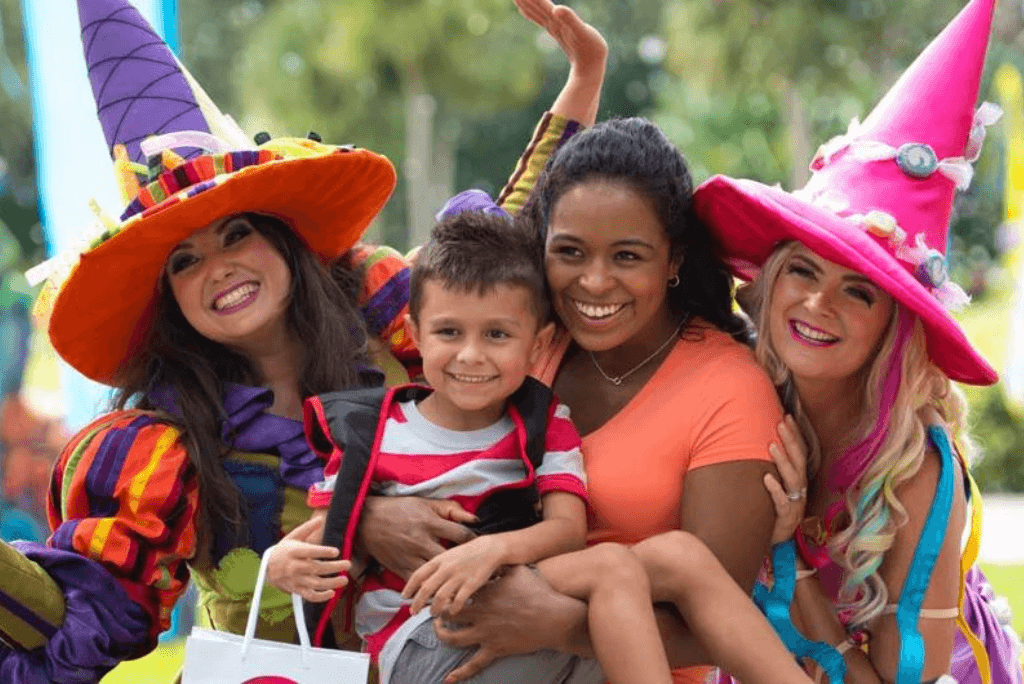 SeaWorld's "Spooktacular" event offers a more light-hearted Halloween celebration perfect for younger children. It features trick-or-treating, dancing with whimsical sea creatures, and Halloween-themed shows. Taking place during daytime hours, the atmosphere is more fun than frightening. Furthermore, SeaWorld includes unique Halloween versions of popular shows like "Pets Ahoy Halloween" and "Sesame Street's Countdown to Halloween," making it a can't-miss for families.
LEGOLAND Florida - Brick or Treat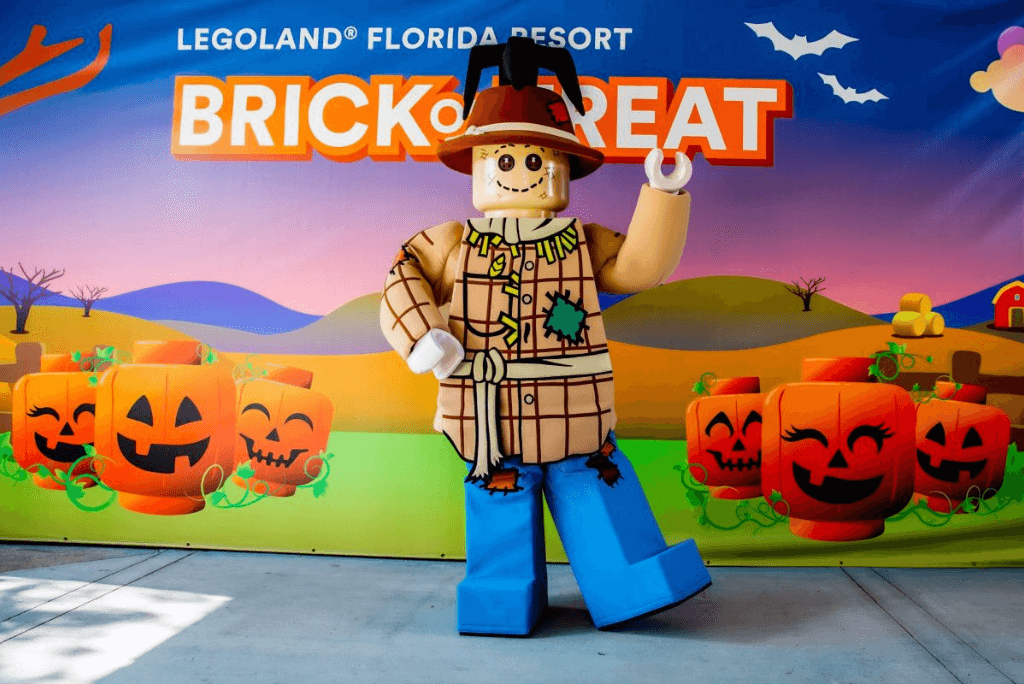 LEGOLAND Florida's "Brick or Treat" event is whimsically unique, combining the charm of LEGO with Halloween fun. Families can engage in LEGO build activities, embark on a scavenger hunt, and meet LEGO-themed characters. The evening concludes with a fireworks show, viewable through special glasses that transform the explosions into cascading LEGO bricks. You can also look forward to the unique features of the LEGO Hearse and LEGO Witch models during this season.
ZooTampa - Creatures of the Night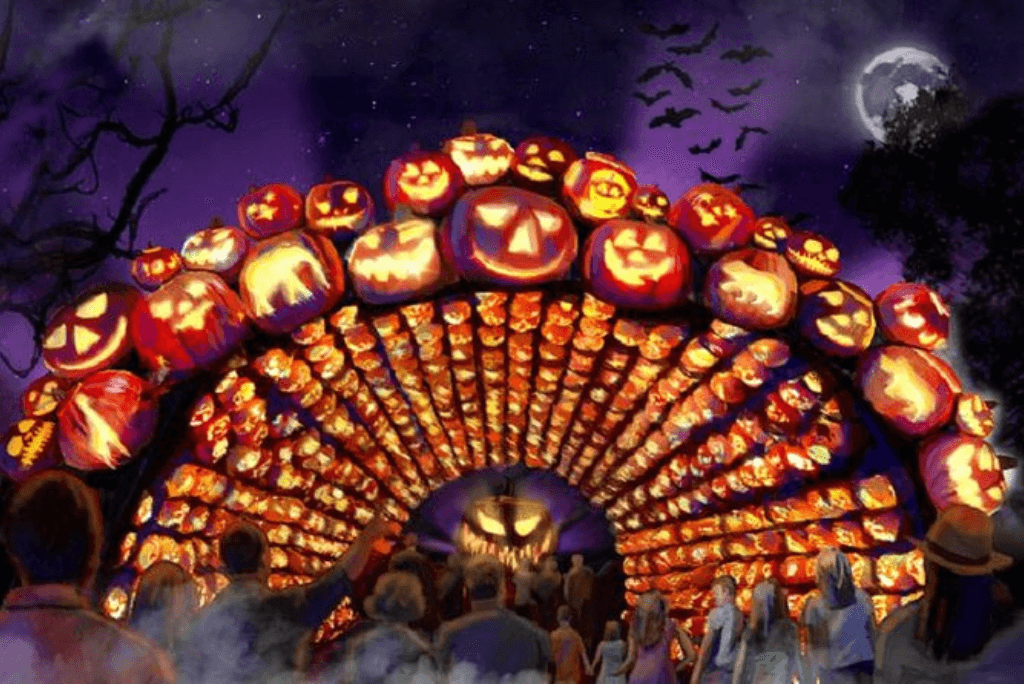 ZooTampa's "Creatures of the Night" is a great Halloween event for animal lovers. Guests can explore the zoo after dark, attend specially-themed animal shows, and participate in eerie yet family-friendly activities. The event combines education and fun, offering visitors animal encounters that are both thrilling and informative. The "Pumpkin Palooza" area allows kids to play Halloween games and win prizes.
Kennedy Space Center - Galactic Fright Night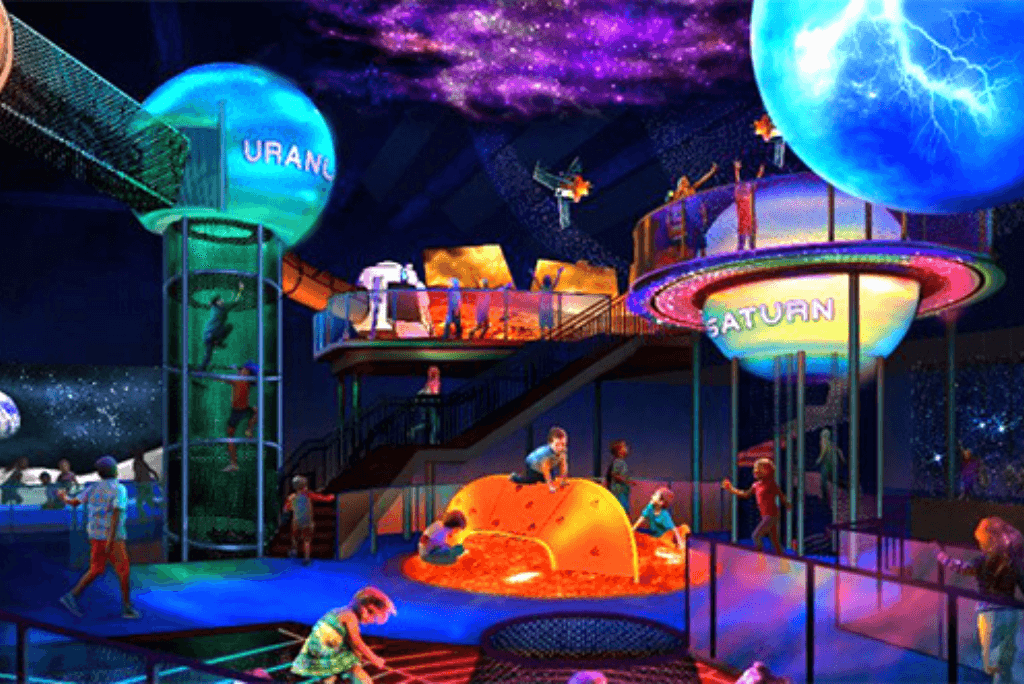 For an interstellar Halloween experience, don't miss Kennedy Space Center's "Galactic Fright Night." Aimed at older children and adults, this event offers a sci-fi take on Halloween with otherworldly haunted houses, an alien costume contest, and trick-or-treating among rockets. What makes this even more unique is the addition of space trivia and astronaut encounters, blending the educational with the eerie.
Adventure Island - Island Nights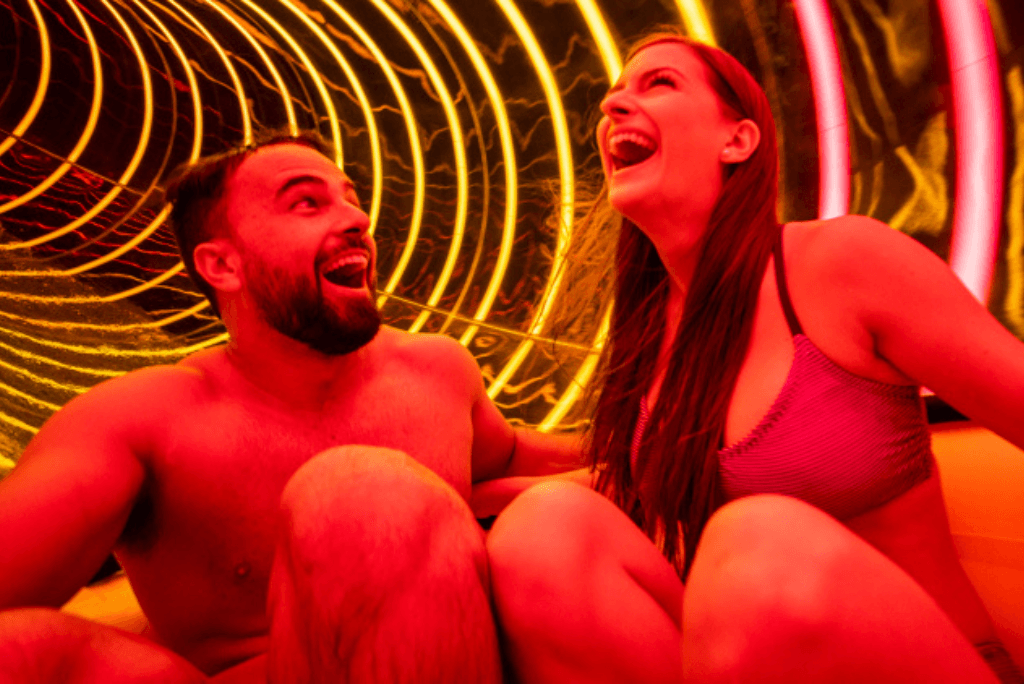 Adventure Island in Tampa provides an intriguing blend of water fun and Halloween thrills with "Island Nights." You can ride water slides in darkness, lit only by neon lights, and wander through scare zones. You can catch your breath between drops at themed food and beverage stations that offer creepy concoctions to keep you refreshed as you navigate the night's adventures.
Florida's theme parks offer a Halloween experience for every taste and age group, from the magical to the terrifying. Whether you're looking to dress up as your favorite Disney character, run from zombies, or trick-or-treat among sea creatures, you will find the perfect destination in the Sunshine State. So, wear your best costume and head to Florida for a Halloween adventure you'll never forget!