September transitions from summer to fall, offering travelers a blend of mild temperatures, fewer crowds, and vibrant landscapes. It's an opportune time to explore the United States, as the country is home to diverse climates and unique regional events. Here's a curated list of the best destinations for your September getaway.
New England - A Fall Foliage Retreat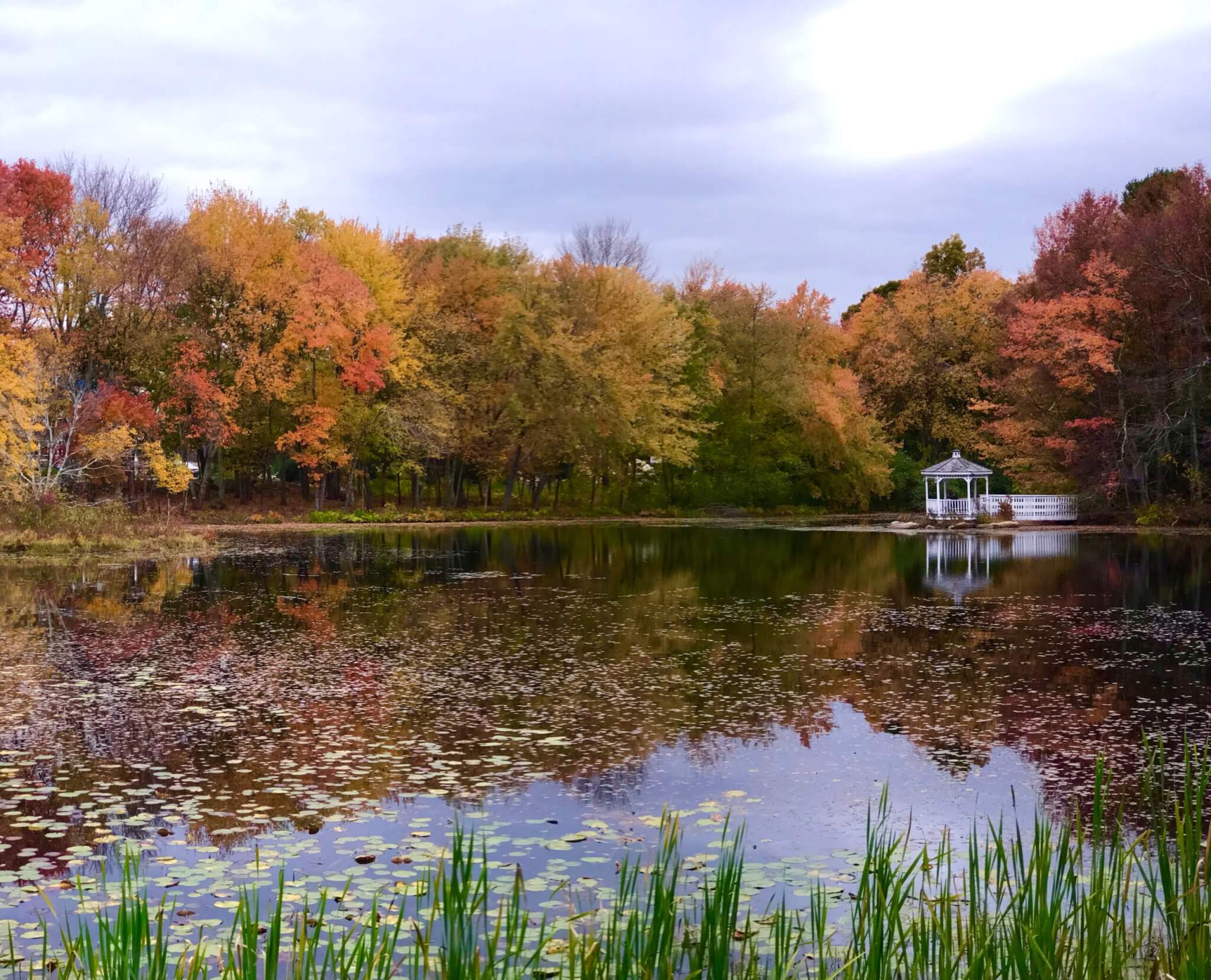 New England states like Vermont, New Hampshire, and Maine are perhaps the most iconic when it comes to fall foliage. By late September, the deciduous trees change color, offering a vibrant tapestry of yellows, oranges, and reds. The weather is crisp but not too cold, making it an ideal time for outdoor activities like hiking and apple picking.
In addition to natural beauty, September in New England offers harvest festivals and corn mazes that celebrate the region's bounty. Local farmer's markets overflow with fresh produce, and regional events like cider tastings create a festive atmosphere. Covered bridge tours and river cruises are other ways to experience the fall scenery fully.
Napa Valley, California - For the Wine Lovers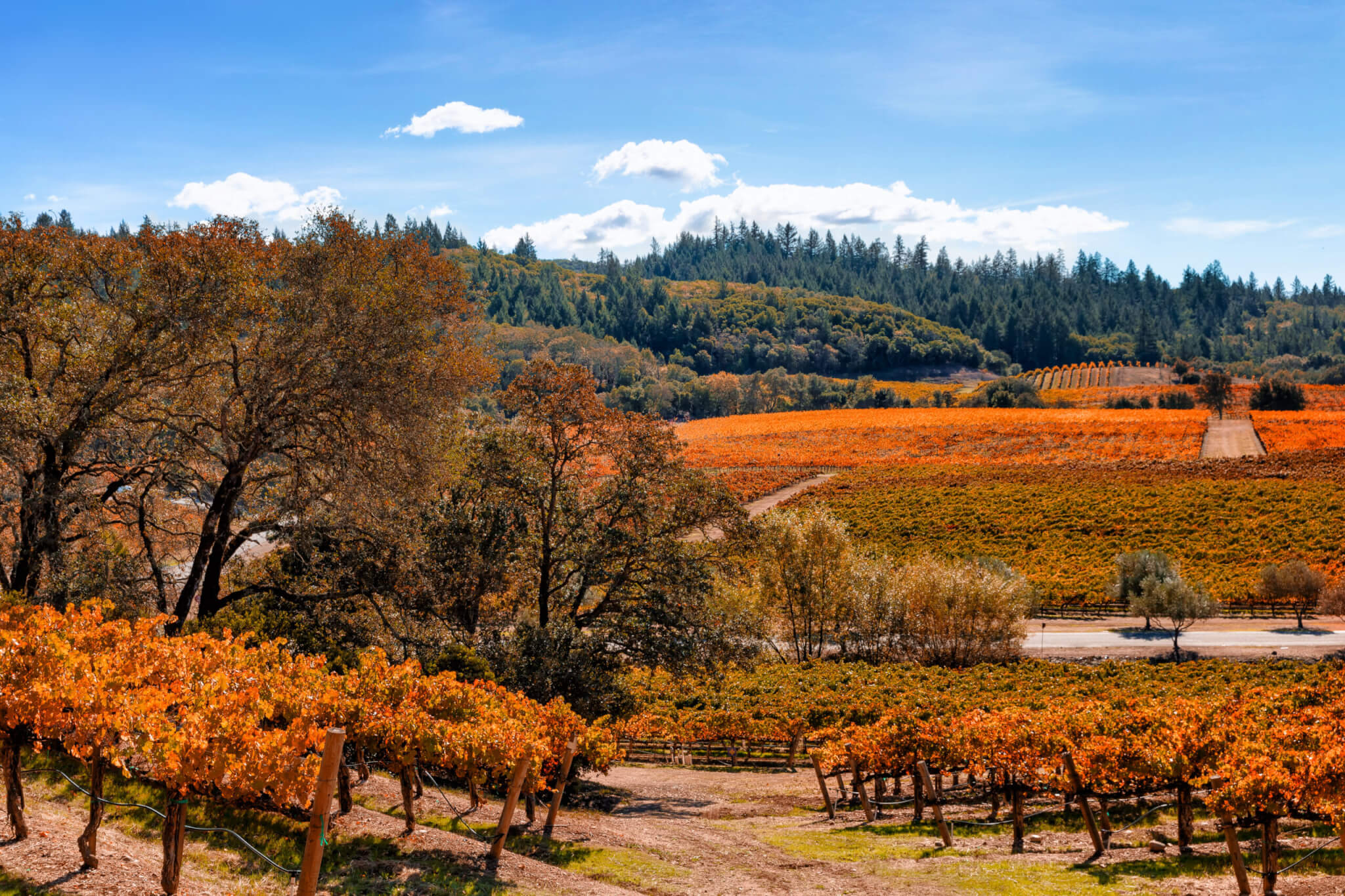 September is harvest season in Napa Valley, making it an excellent time to visit for wine enthusiasts. The weather is typically warm and dry, perfect for vineyard tours and tastings. Special harvest events allow visitors to see the winemaking process up close.
Napa Valley also offers culinary experiences that complement its wines. Enjoy farm-to-table dining or embark on the Napa Valley Wine Train for a unique gastronomic journey. Learn about wine pairing at special events and participate in grape stomping festivities that only add to the harvest charm.
New York City - Between the Summer Rush and Holiday Crowds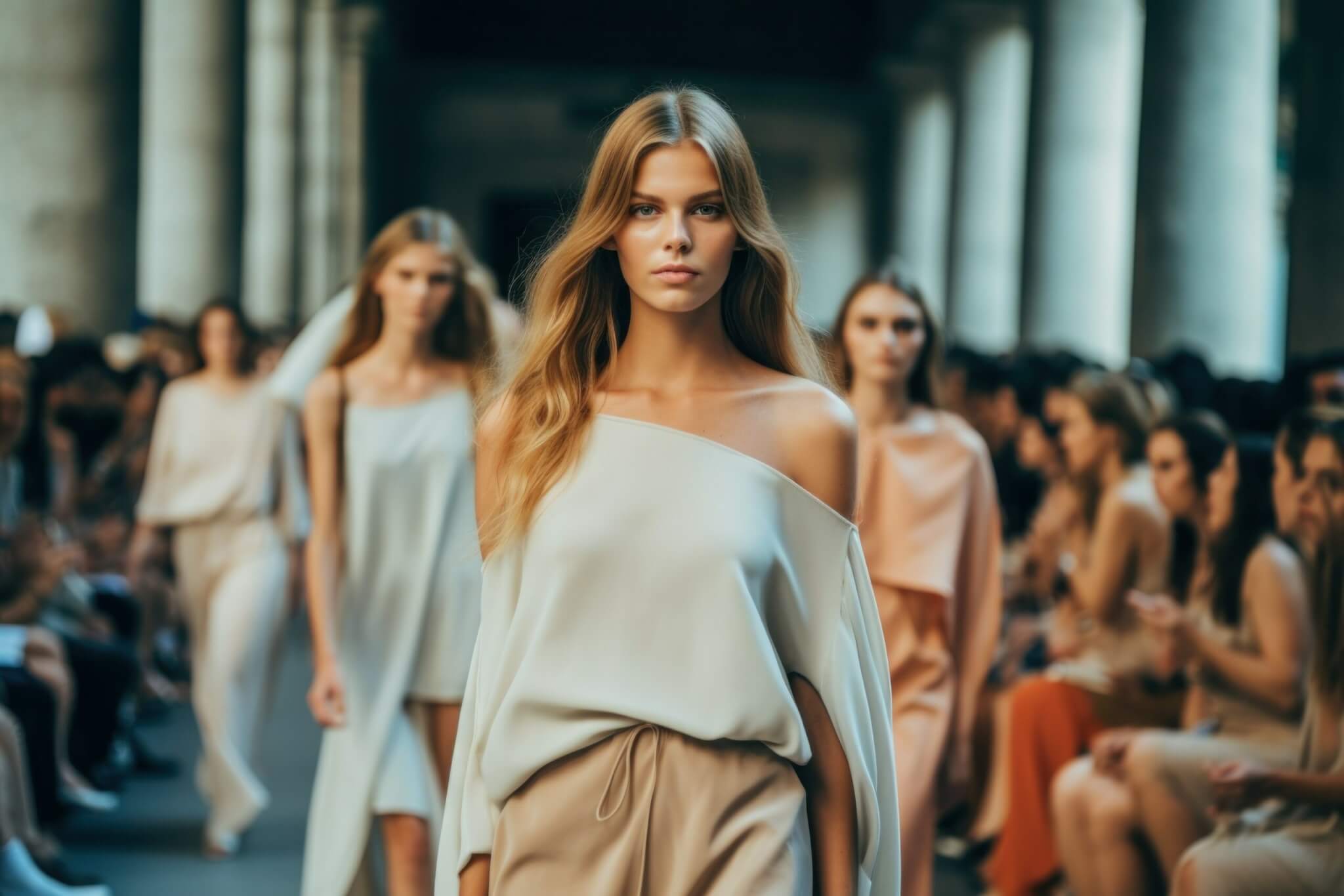 September offers a respite between the summer tourists and the holiday crowds, making it a great time to explore New York City. From Broadway shows to Central Park, you'll find shorter lines and a less frenetic pace. Plus, the mild weather is conducive for walking tours and rooftop dining.
September is also when the New York Film Festival and Fashion Week take place, offering high-quality entertainment and a taste of cultural trends. Local eateries start to introduce their fall menus, inviting you to indulge in seasonal treats. Ferry rides to nearby islands like Governors Island become a delightful experience without the crowd.
Yellowstone National Park - Wildlife and Mild Weather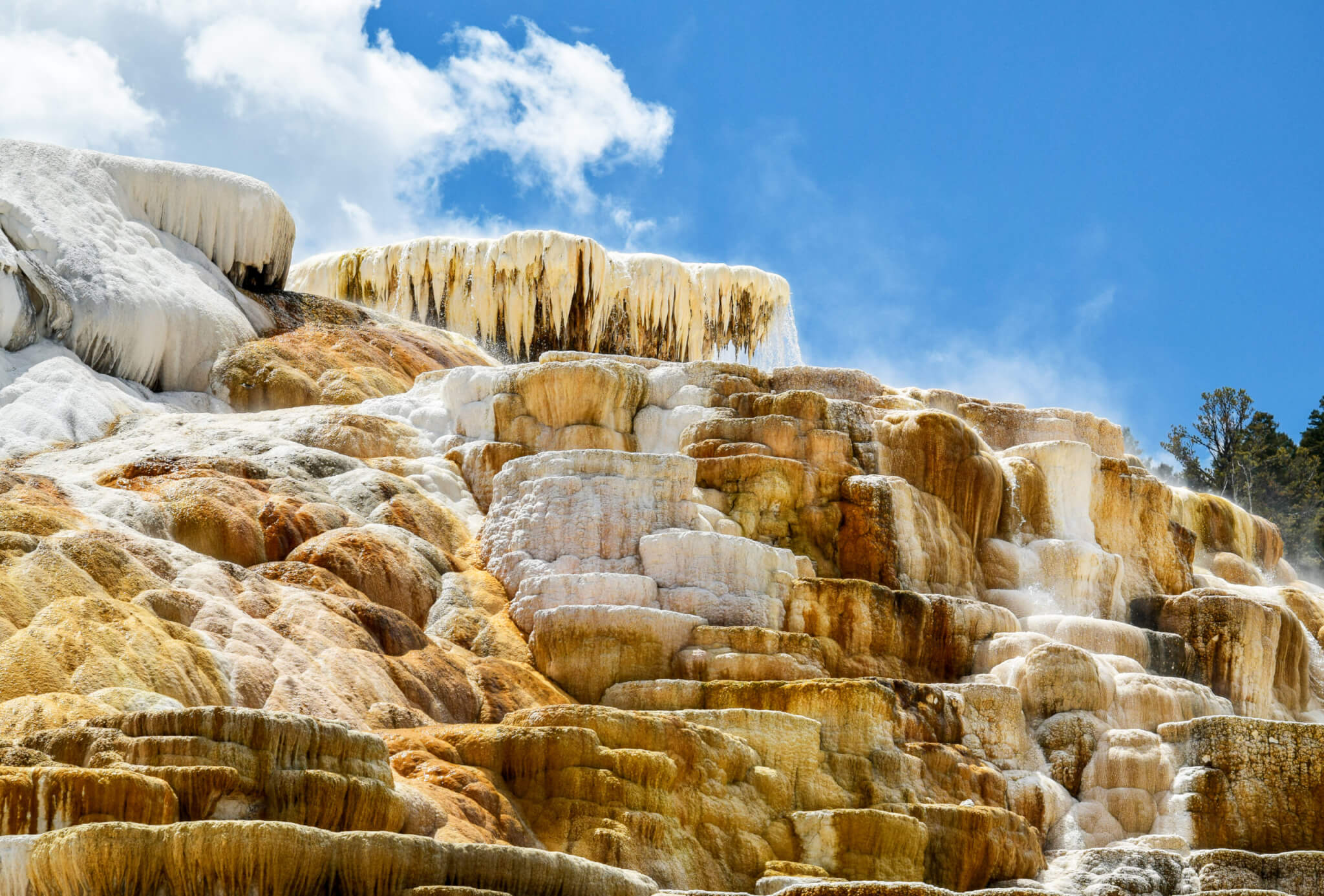 Yellowstone National Park is captivating in September, thanks to mild temperatures and fewer visitors. It's a prime time for wildlife spotting, as animals are more active during the fall. From the iconic Old Faithful geyser to the breathtaking Yellowstone Canyon, you'll experience natural wonders without the summertime crowds.
September is also a fantastic time for fly fishing, especially in the famed Yellowstone River. Thermal features like Mammoth Hot Springs are less crowded, and you may even get a chance to participate in ranger-led educational and entertaining programs. Star-gazing events offer another dimension to your outdoor adventure.
Outer Banks, North Carolina - Beaches Without the Bustle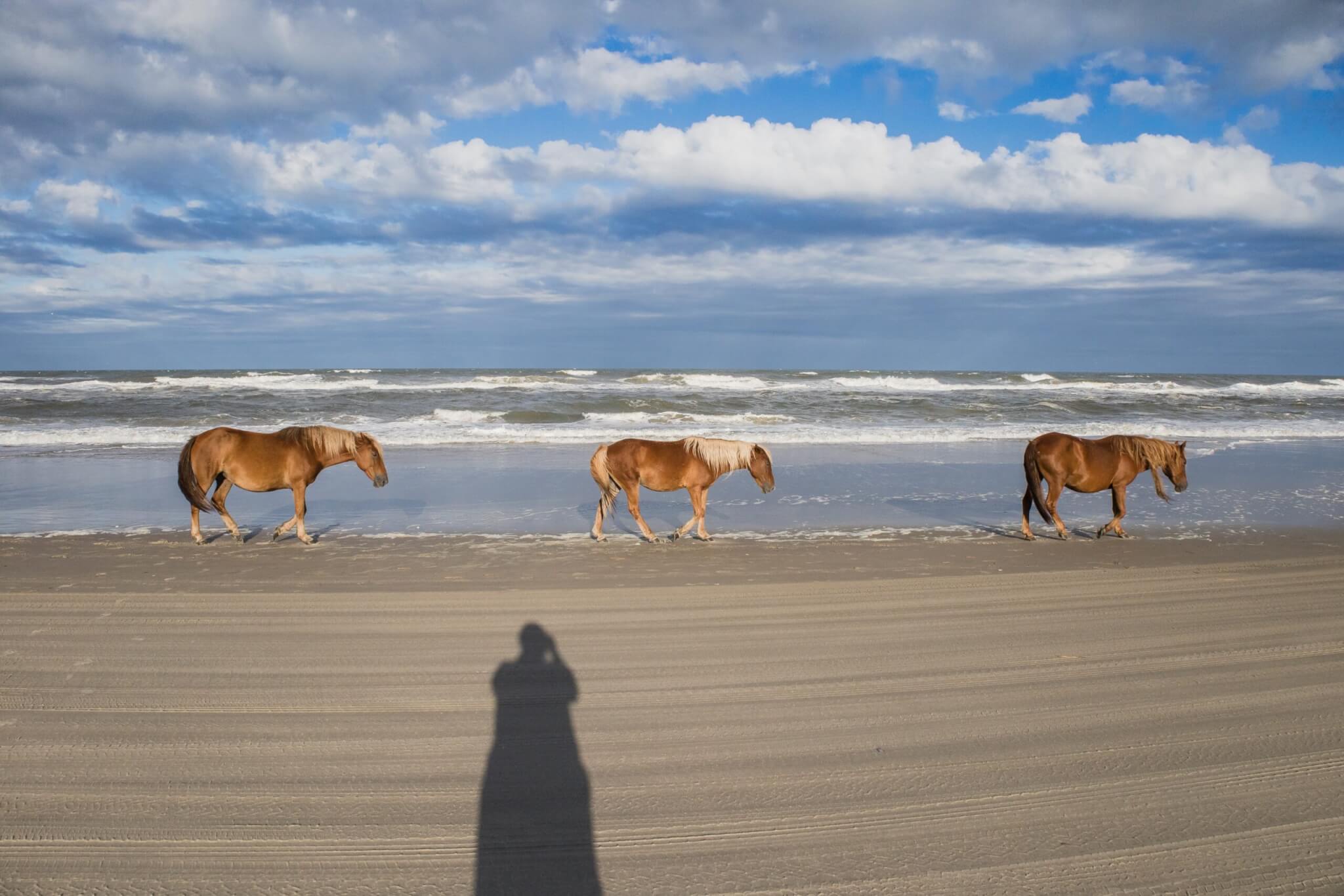 While most beach destinations are winding down in September, the Outer Banks are still in season. The water remains warm, but the crowds have thinned out. Whether you're interested in kite flying, horseback riding on the beach, or simply soaking up the sun, this destination offers a relaxing getaway.
Due to warmer waters and more consistent swells, September is prime time for surfing in the Outer Banks. Birdwatchers will also appreciate the fall migration season. With local seafood restaurants offering their late-season catches, your culinary experience will be as memorable as your beach activities.
Austin, Texas - Music and Cultural Festivals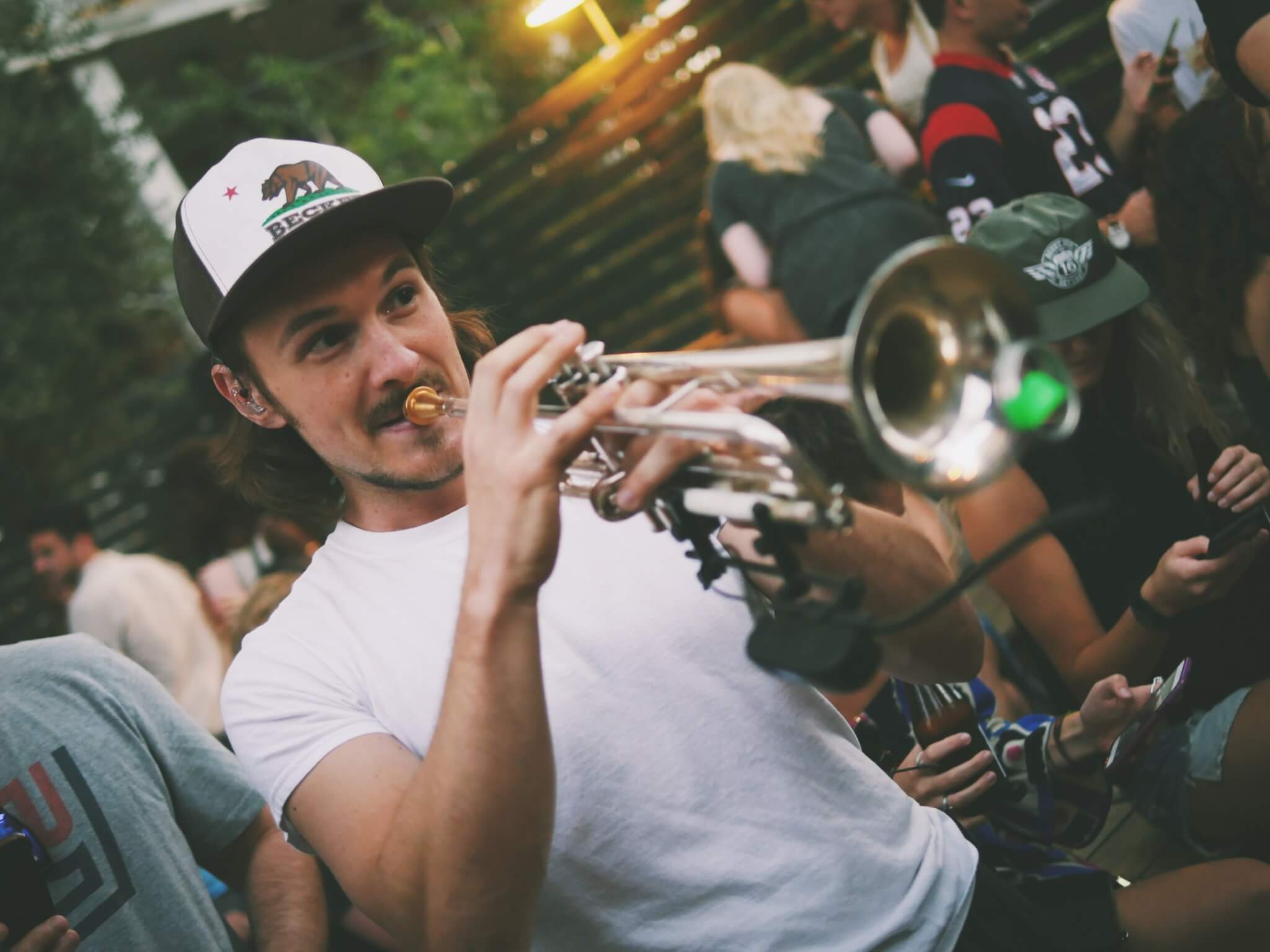 September in Austin is all about live music and cultural celebrations. From the renowned Austin City Limits music festival to various local events, you will find entertainment that suits your tastes. The weather is hot but bearable, perfect for enjoying Austin's outdoor venues and vibrant nightlife.
Besides music festivals, September in Austin offers food truck festivals and art markets, making it a haven for all things vibrant and exciting. Zilker Park has become a hub of activities, from paddle boarding to nature walks. Sample authentic Texas barbecue or Tex-Mex cuisine as you explore the city's food scene.
Aspen, Colorado - A Hiker's Paradise

Before the ski season begins and after the summer hikers have gone, Aspen offers tranquil mountain vistas and crisp air in September. It's an ideal time for hiking, mountain biking, and enjoying the late-summer bloom. If you stay through the end of the month, you'll catch the first glimpse of snow on the peaks.
The Maroon Bells, one of the most photographed spots in the U.S., offer a particularly stunning view in September. The Alpine Loop Scenic Byway is open for those who want to take a mesmerizing drive through the mountains. Aspen's cultural scene doesn't go dormant either; local galleries and museums offer intriguing exhibits.
Charleston, South Carolina - Southern Charm and Culinary Delights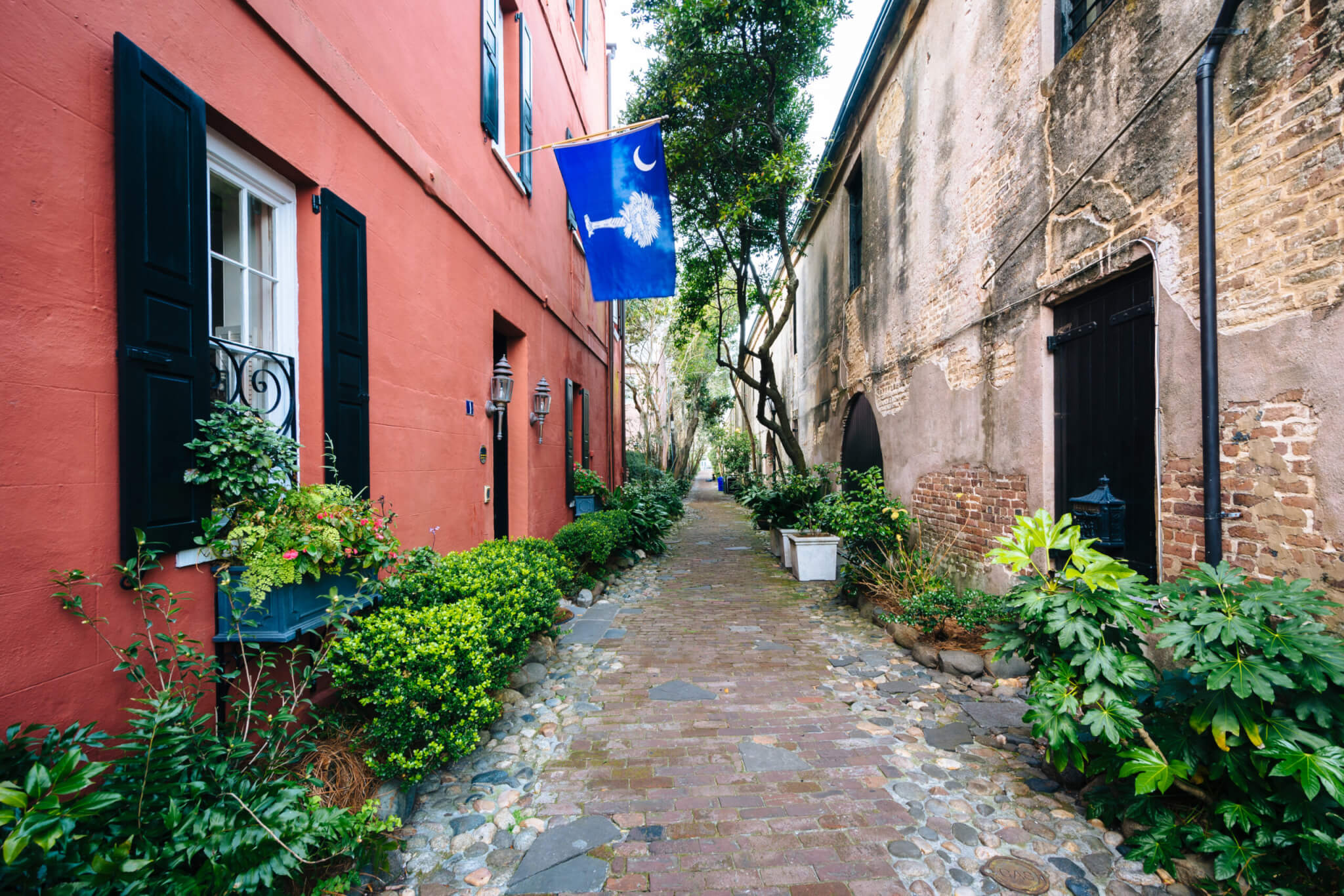 Charleston is rich in history and Southern culture, and September is an excellent time to explore it. The weather is milder than the stifling summer months but still warm enough to enjoy outdoor activities. Indulge in fresh seafood, explore historic plantations, and take a sunset cruise around the harbor.
Charleston's cobblestone streets and historic architecture are even more enchanting in the soft light of September. Attend a Lowcountry oyster roast or take part in a cooking class to understand the intricacies of Southern cuisine. Ghost tours offer a spooky and historical twist to your stay.
Hawaii - A Tropical September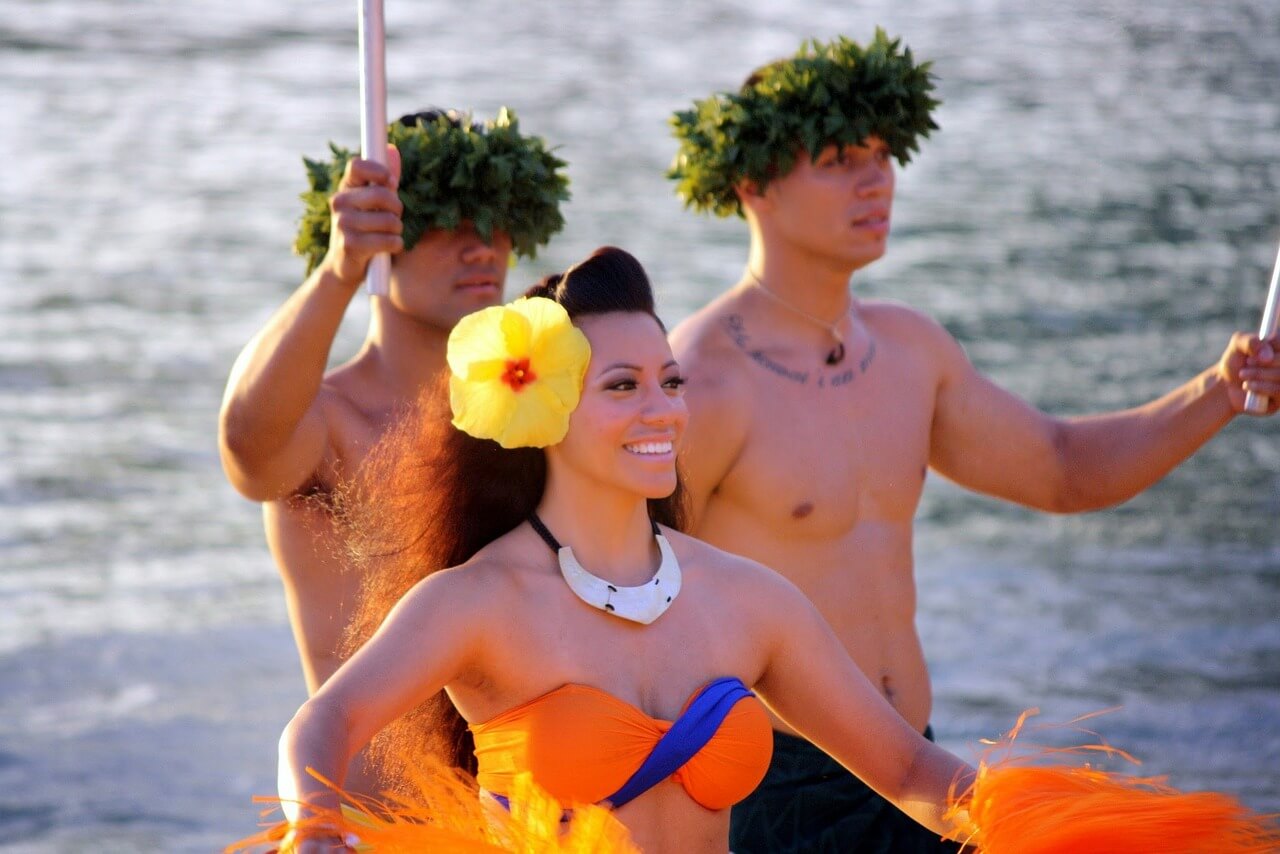 If you're still chasing summer, Hawaii is an excellent choice. September is one of the less busy months, allowing you to enjoy the beaches, water sports, and hiking trails in relative solitude. Plus, the weather is nearly perfect—warm but not as humid as in summer.
Luaus become a more intimate affair in September and offer a great way to engage with Hawaiian culture. Surfing competitions begin to kick off for those interested in water sports. You might also witness the humpback whales starting their migration, adding a magical touch to your visit.
Alaska - End of the Tourist Season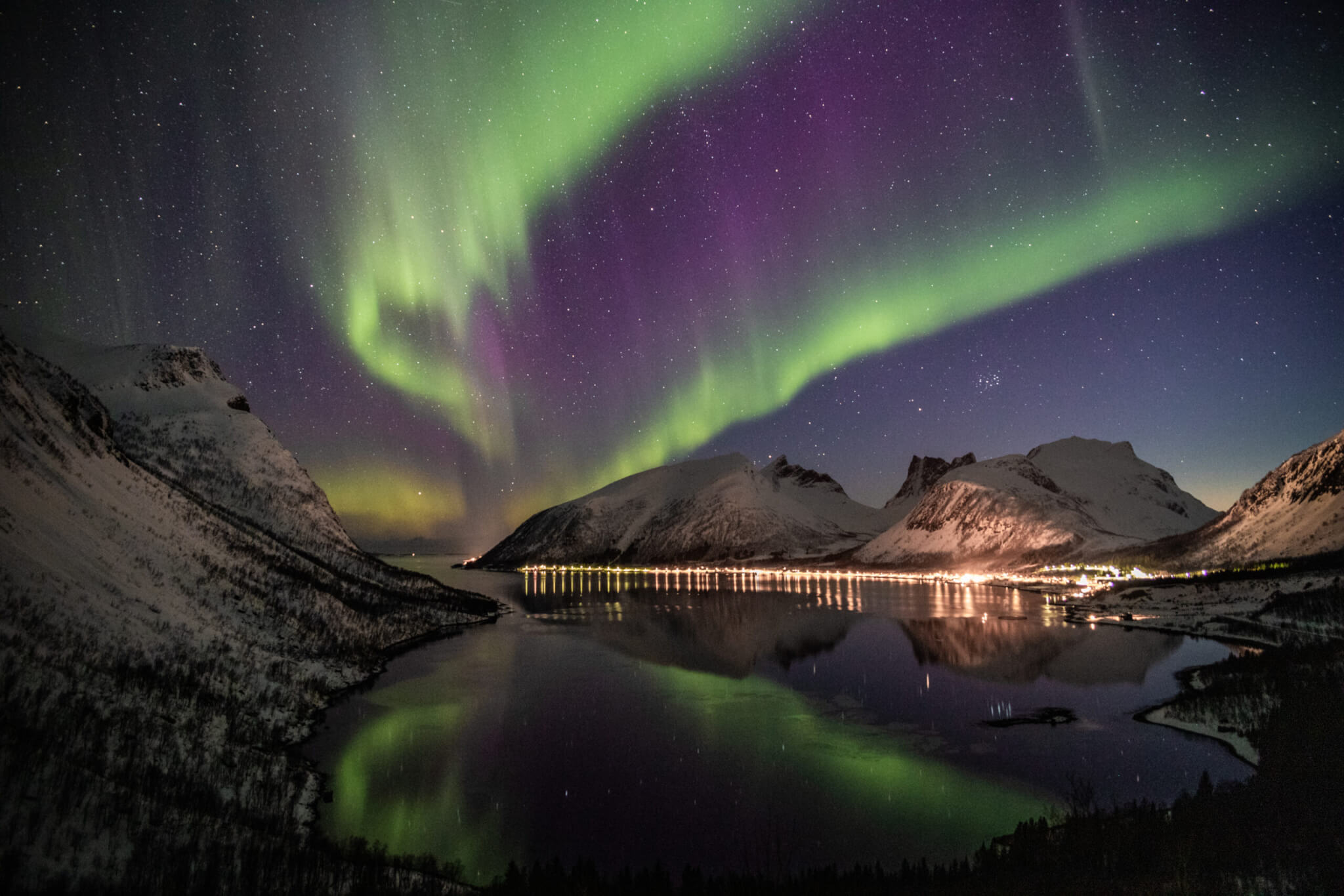 If you're up for an adventure, consider Alaska. Most tourists have left by September, but many outdoor attractions are still open. The weather can be unpredictable, but the landscapes are breathtaking on clear days.
Many of Alaska's national parks offer final ranger-led tours and talks in September, a last chance before winter sets in. The Northern Lights begin to make their first appearances, and late-season cruises offer dramatic views of glaciers calving. Try your hand at salmon fishing to make your trip truly unforgettable.
September is a month of transitions, offering a unique blend of end-of-summer festivities and early fall serenity. Whether you're looking for outdoor adventures, cultural experiences, or good old-fashioned relaxation, the United States offers many options to suit your travel desires.