Summer vacations often evoke images of crowded beaches, bustling boardwalks, or well-known national parks. However, how about trying a vacation experience away from the crowds of tourists this summer?
Instead of regular tourist hotspots, numerous offbeat destinations provide a different and exciting vacation perspective. The idea is to immerse in 'slow tourism,' which means spending more time in lesser-known locations, taking in their unique flavor, and understanding their culture and history. Let's delve into some of these unconventional summer vacation destinations.
1. Experience the Rustic Charm of Farm Stays: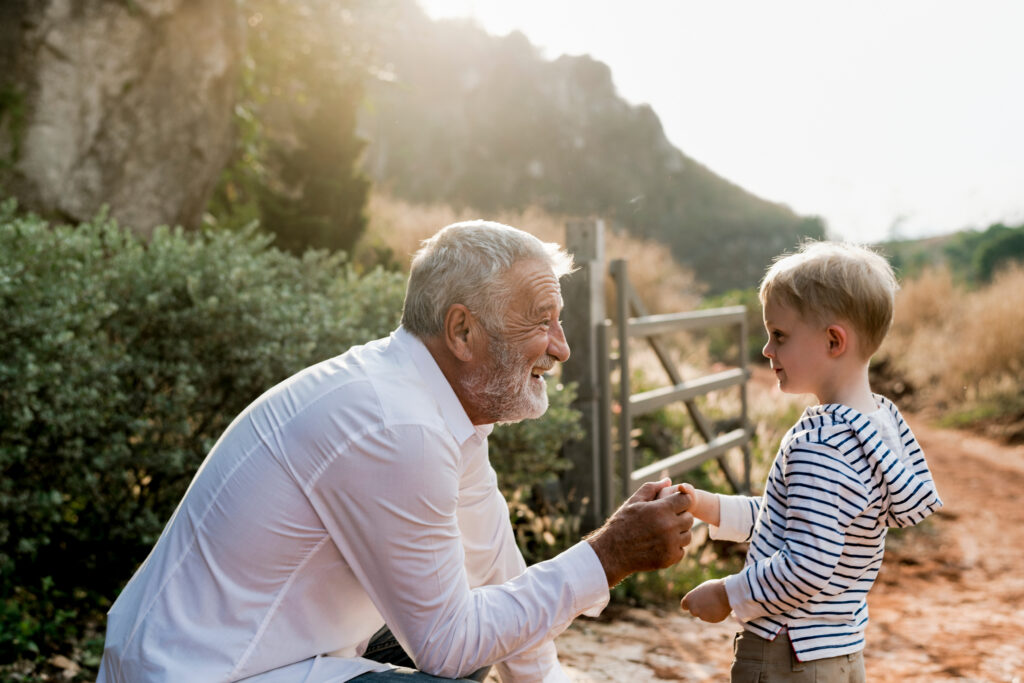 A farm stay can offer a delightful break from city life, letting you experience the tranquil charm of the countryside. Wake up to a chorus of birdsong, enjoy breakfast with farm-fresh produce, and spend your day tending to animals or partaking in agricultural activities. You might gather eggs, pick fresh fruits, feed farm animals, or even ride a tractor. A farm stay isn't just a vacation; it's a way to connect with nature and gain a newfound appreciation for the rhythm of rural life. At night, you can enjoy starlit skies unmarred by city lights and the opportunity for a bonfire or a home-cooked meal with your hosts. Websites like Farm Stay USA offer a range of options to suit your interests, making it easy for you to plan an unforgettable rural getaway.
2. Visit Destinations during their Off-Season: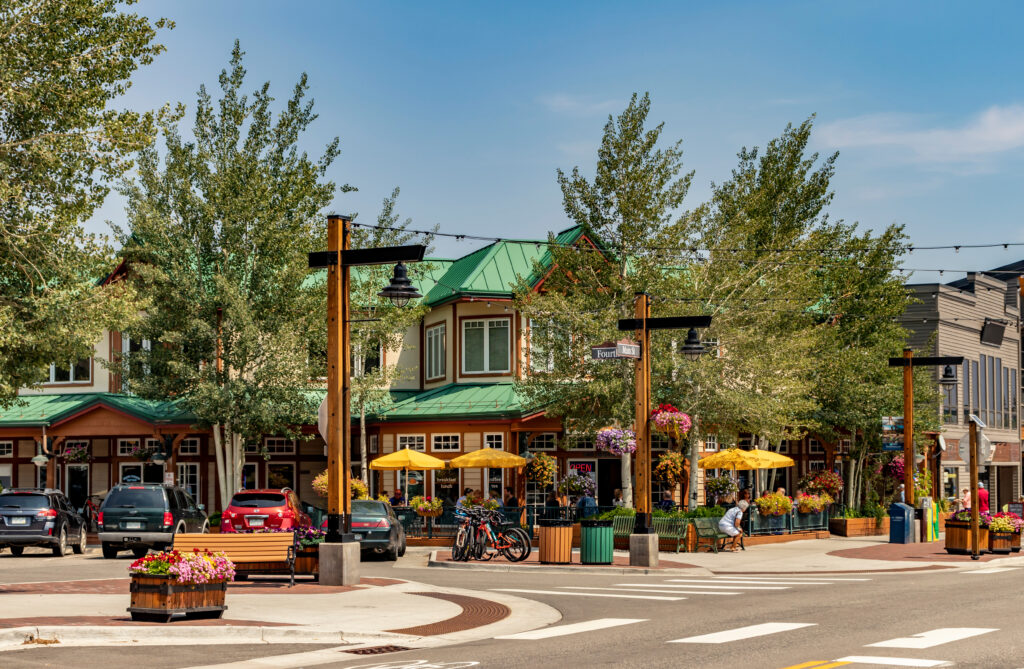 As the summer crowds flock to popular beach destinations and national parks, why not take a different route? Destinations renowned for winter activities, like ski towns, can offer a surprisingly fulfilling vacation in the off-season. With snow-capped peaks replaced by lush greenery, these towns offer picturesque landscapes, and great outdoor activities like hiking, mountain biking, and river rafting. They also provide a great opportunity to explore local culture and cuisine, which often becomes secondary during the peak winter season. With fewer crowds, you can enjoy personal interactions with locals and get a more authentic experience.
3. The Caribbean in the Summer: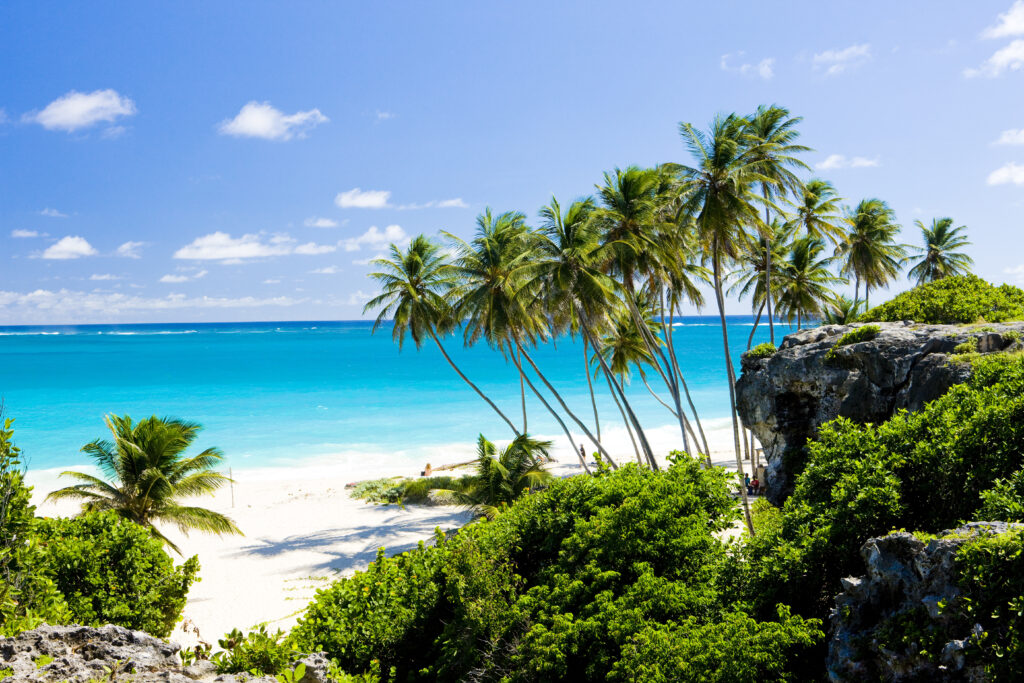 Picture turquoise waters, white sandy beaches, and palm trees swaying in the gentle breeze. The Caribbean is synonymous with a tropical paradise, and there's no reason to limit your visit to the winter months. Although summer is the off-peak season due to the threat of hurricanes, several islands like Barbados, Aruba, Curacao, and Grenada are usually outside the hurricane belt and are safe to visit. These islands offer magnificent beaches, historical sites, lively music and food scenes, and wildlife encounters. With fewer tourists, you'll get a more intimate experience- a tranquil beach day or a private snorkeling trip in the vibrant reefs.
4. Take a Thematic Road Trip: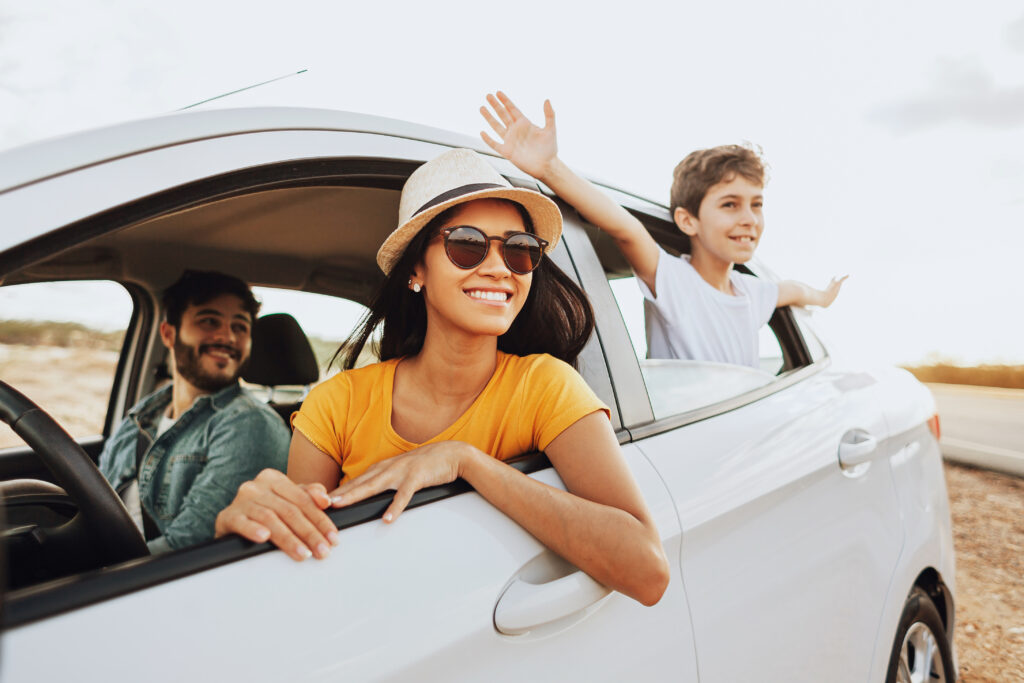 Road trips are a summer vacation staple, but adding a theme can transform your journey into a thrilling quest. You might base your theme on history, food, natural wonders, or quirky roadside attractions. The possibilities are endless, from following the steps of Alexander Hamilton in the New York/New Jersey area to embarking on a southern BBQ culinary adventure. The journey becomes the destination, and every stop offers a chance to learn, explore, and make memories.
5. Opt for Unique House Rentals: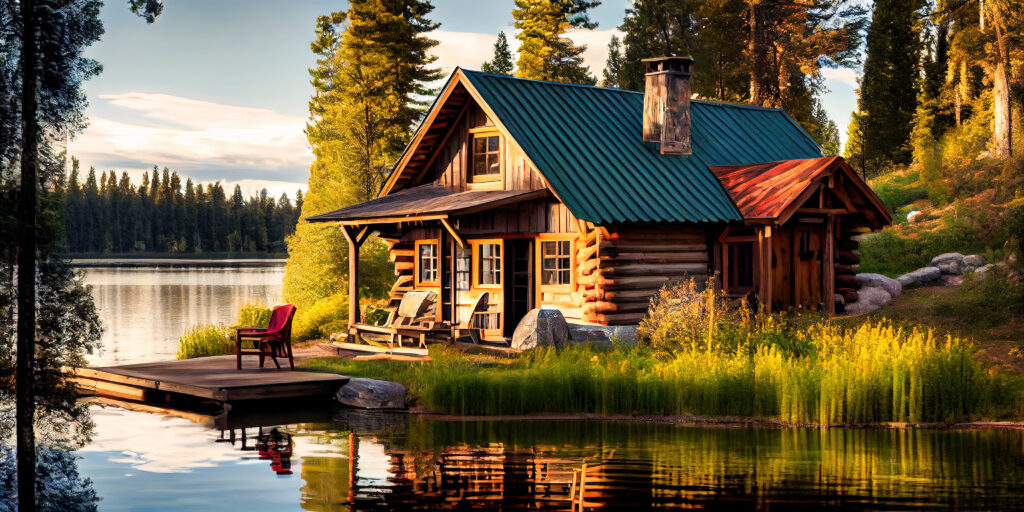 Vacation doesn't always mean action-packed days full of sightseeing. Sometimes, a change of scenery can be refreshing enough. Consider renting a unique property that could become a highlight of your vacation. Imagine sleeping under the stars in a glass igloo, staying in a treehouse surrounded by the forest, or enjoying a home with arcade games and a private pool. Countless rental options available online offer a break from the ordinary and add an extra touch of magic to your vacation.
6. Explore Small Towns and State Parks: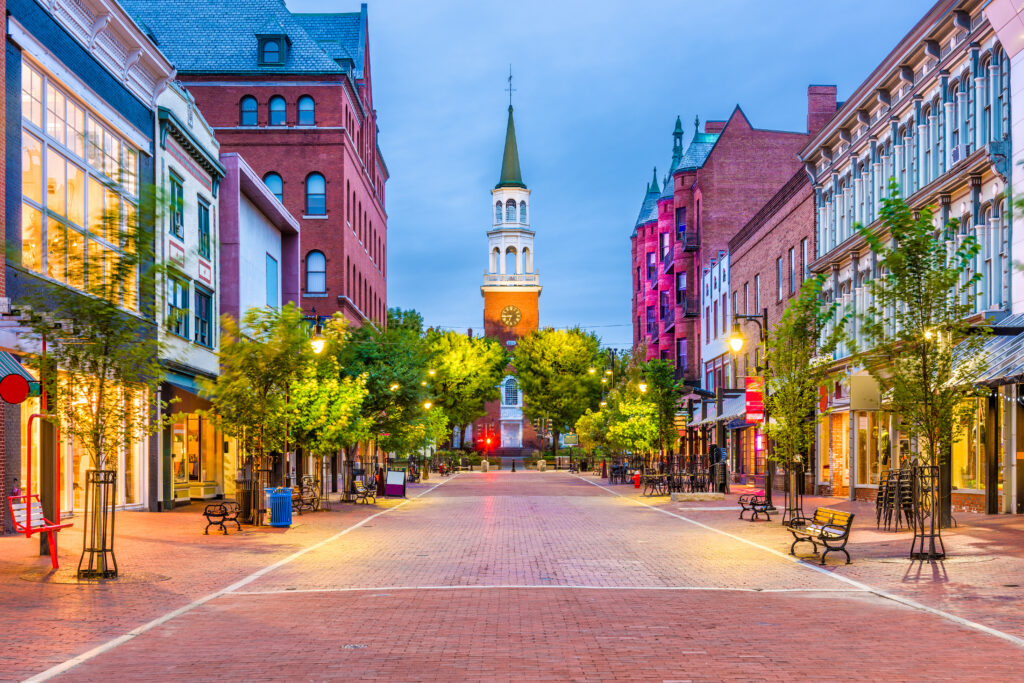 Skip the crowded tourist hubs and instead explore small towns and state parks. Small towns often have a rich history and distinct culture, providing a more relaxed and authentic travel experience. On the other hand, state parks offer many outdoor activities, from hiking and camping to bird watching and fishing. Their often-stunning landscapes - a stunning mountain range, a serene lake, or a dense forest - provide the perfect backdrop for a close-to-nature vacation. The quiet and slow pace is ideal for travelers seeking a tranquil escape.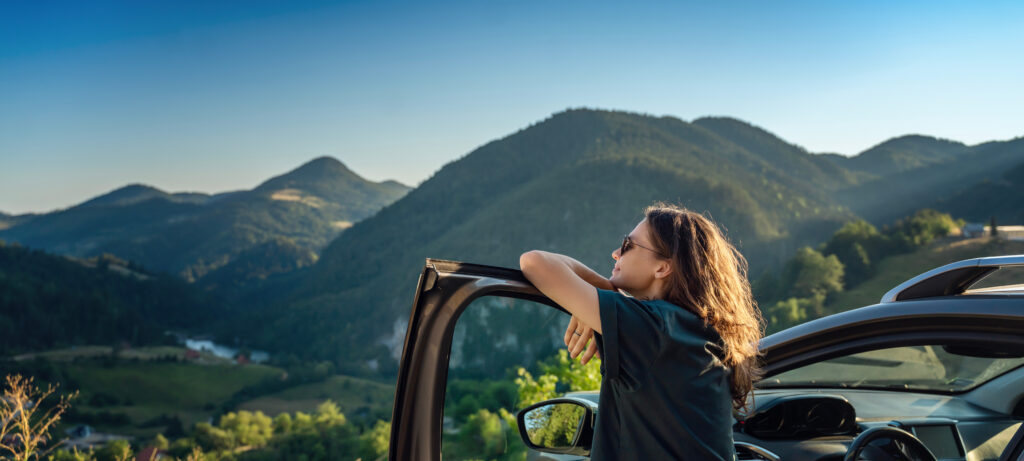 In conclusion, venture outside your comfort zone this summer vacation and dare to break the mold. The beauty of these lesser-known destinations lies not just in their uniqueness but also in their ability to give you a respite from the fast-paced hustle and bustle of daily life. Each place offers you an opportunity to slow down, immerse yourself in the experience, and savor each moment, creating a richer and more meaningful vacation.
Moreover, engaging with these locations is about something other than ticking off another place on your bucket list. Instead, it's about being present, curious, and open to the unexpected. It's about the stories you'll gather, the people you'll meet, and the memories you'll make. It's about finding joy in the journey rather than just the destination.