Just as hotels have evolved, large-scale cruise ships have undergone their fair share of modifications. From a shift towards more relaxed attire to improvements for safety and environmental conservation, these changes molded the future of cruise vacations. If you've yet to set sail, here are some features you won't likely encounter anymore.
From Formal to Casual Attire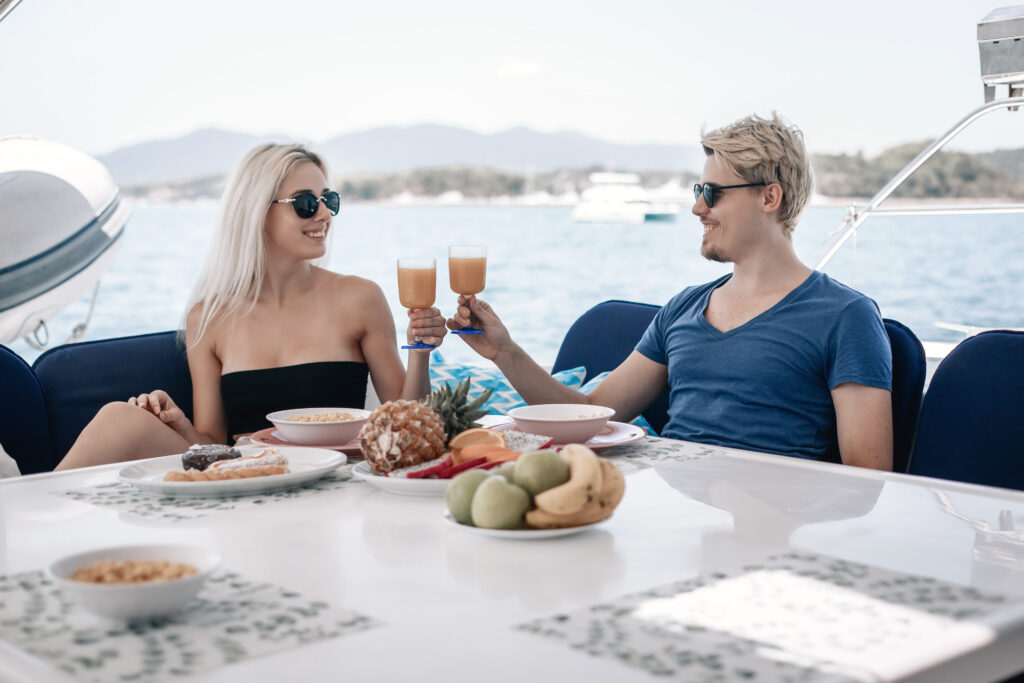 The traditional cruising image of guests dressed in glamorous gowns and tuxedos for formal dinners is becoming a thing of the past. As the cruise industry responds to the modern traveler's preference for comfort and casual attire, formal nights disappear from many itineraries. That said, some cruises still uphold a certain level of decorum, especially in specialty restaurants, requiring guests to adhere to a 'smart-casual' dress code. Themed nights, which require specific attire like a white t-shirt for a 'white hot party,' continue to provide guests with a fun and interactive experience.
Transitioning Libraries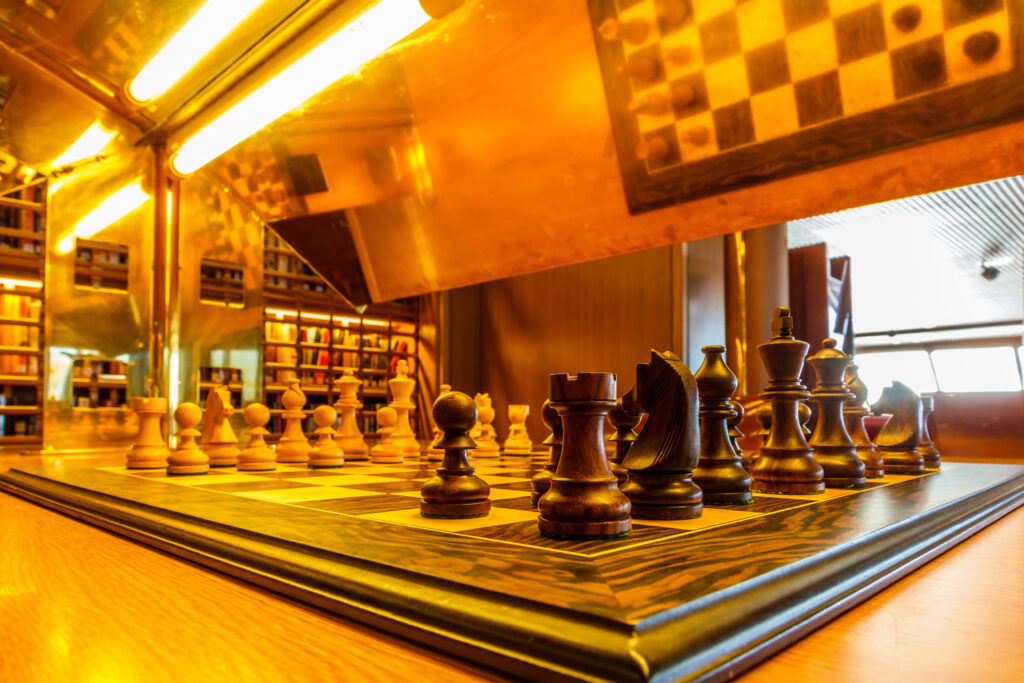 As the digital age advances, physical libraries on ships have decreased. However, not all cruise lines have done away with them entirely. Some, like Viking Cruises, have opted for a dispersed library system where books are scattered across various public areas. On the other hand, Oceania Cruises is preserving the traditional concept of a library, providing an elegantly designed space on their new Vista ship.
Elimination of Single-Use Plastics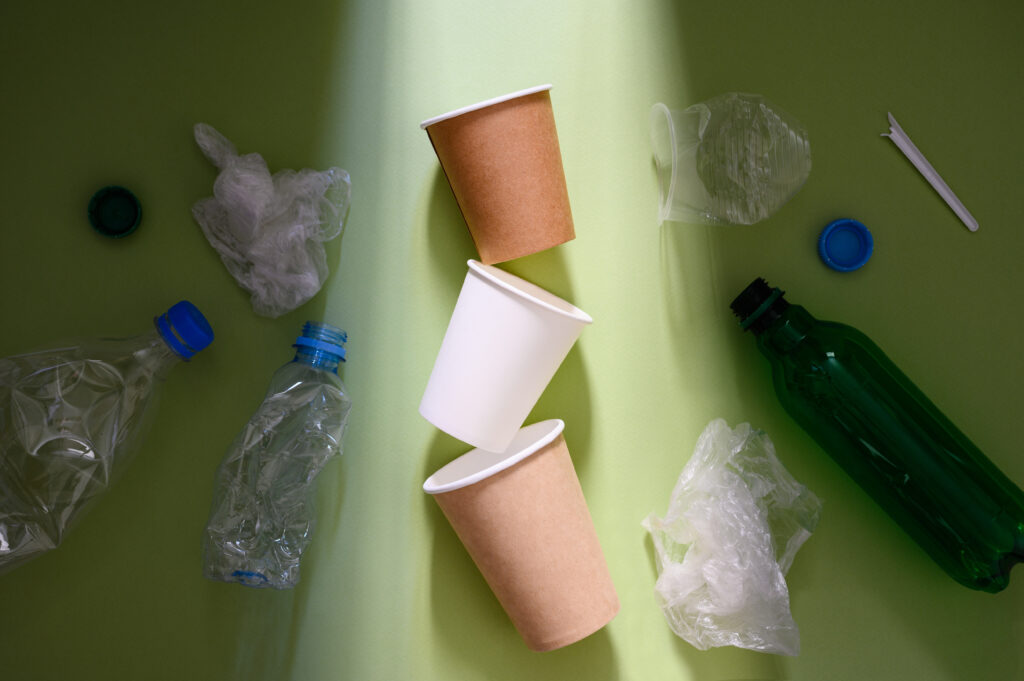 Cruise lines are phasing out single-use plastics to align with global environmental conservation goals. The industry is significantly reducing its plastic footprint, from replacing plastic water bottles with sustainable aluminum alternatives to eliminating plastic straws and condiments.
Integration of Art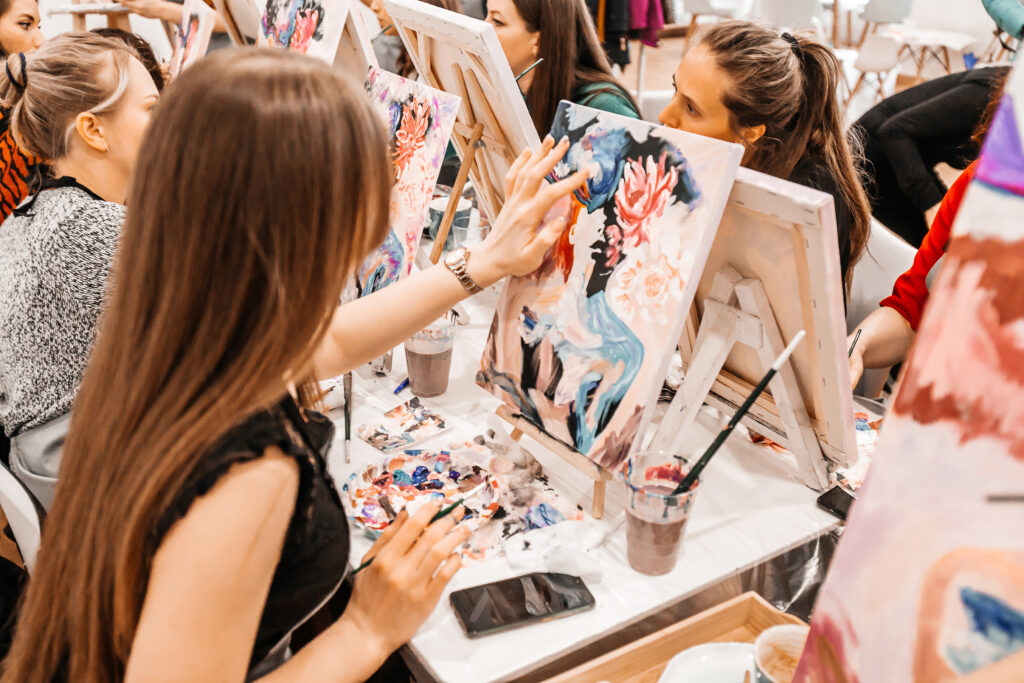 Cruise ships are redefining how they display art. The traditional model of housing collections in dedicated art galleries is making way for an integrated approach where art pieces are dispersed throughout the ship. Moreover, there is a growing trend toward interactive art experiences. Cruise lines bring artists on board for live demonstrations, classes, and workshops, adding a unique cultural aspect to the journey.
Changing Photo Services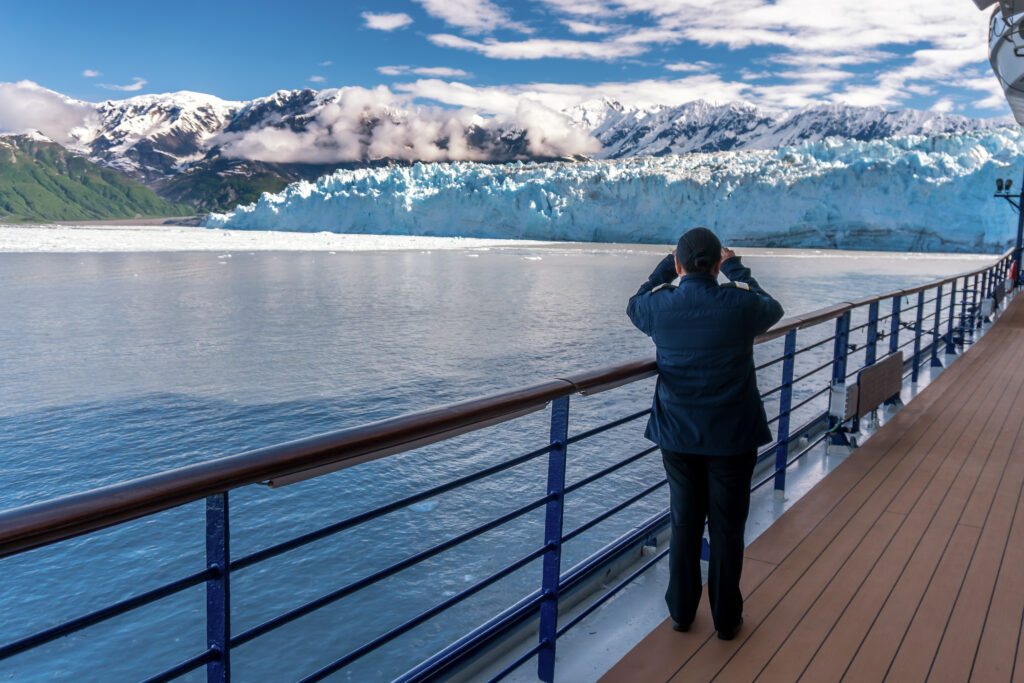 The proliferation of smartphones has led to a decline in demand for professional photo packages on cruises. While some ships still offer professional photography services, the focus is shifting towards more spontaneous, customer-captured moments.
Extended Port Stops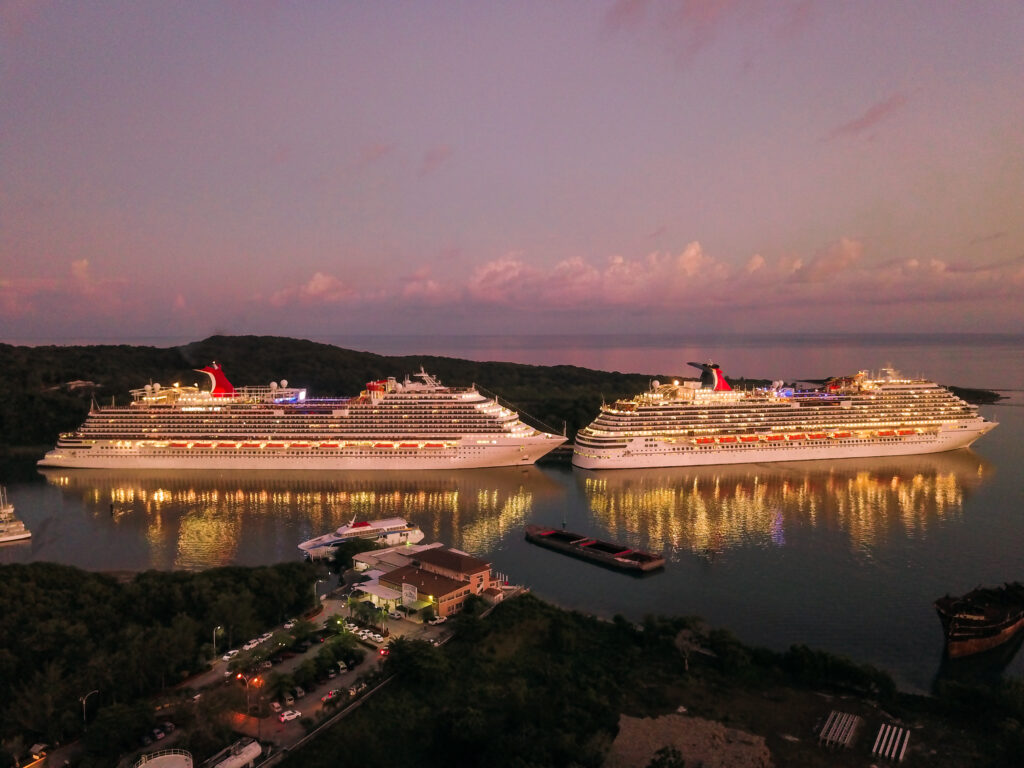 Cruise lines enhance the on-shore experience by extending the time spent in ports. Instead of rushing to explore a city in a few hours, guests can immerse themselves in local culture, enjoy leisurely meals, and experience the nightlife. Whether it's an overnight stay or a late-night departure, these changes allow passengers to create deeper connections with their destinations.
Digital Newsletters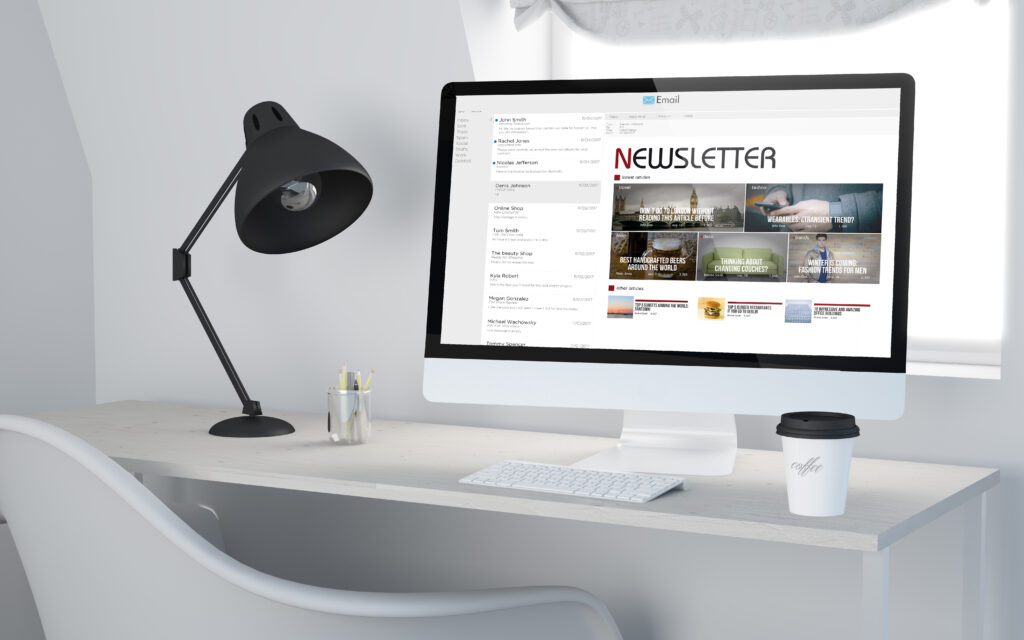 With the digital transformation, cruise lines are shifting from paper newsletters to mobile apps. These apps provide daily event schedules and allow passengers to make reservations, message other guests, and even order food or drinks from the comfort of their lounge chairs.
Reimagining Buffets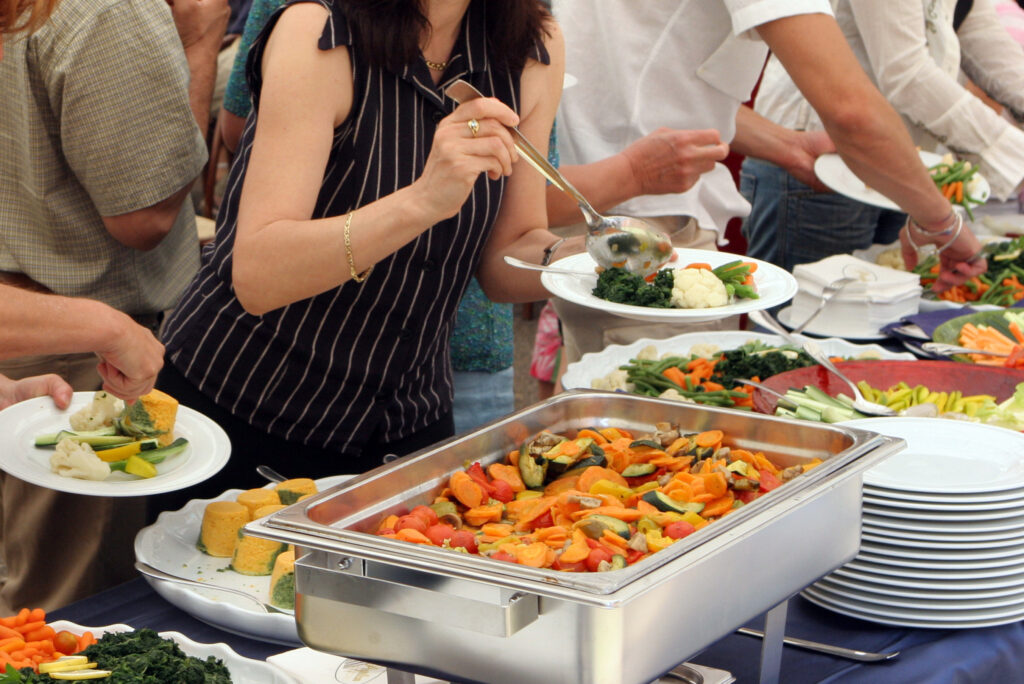 The pandemic has prompted cruise lines to rethink buffet service. While buffets have not been eliminated, the self-service aspect has been replaced by staff-assisted service to ensure food safety and reduce the risk of disease transmission.
Ending of Cruises to Nowhere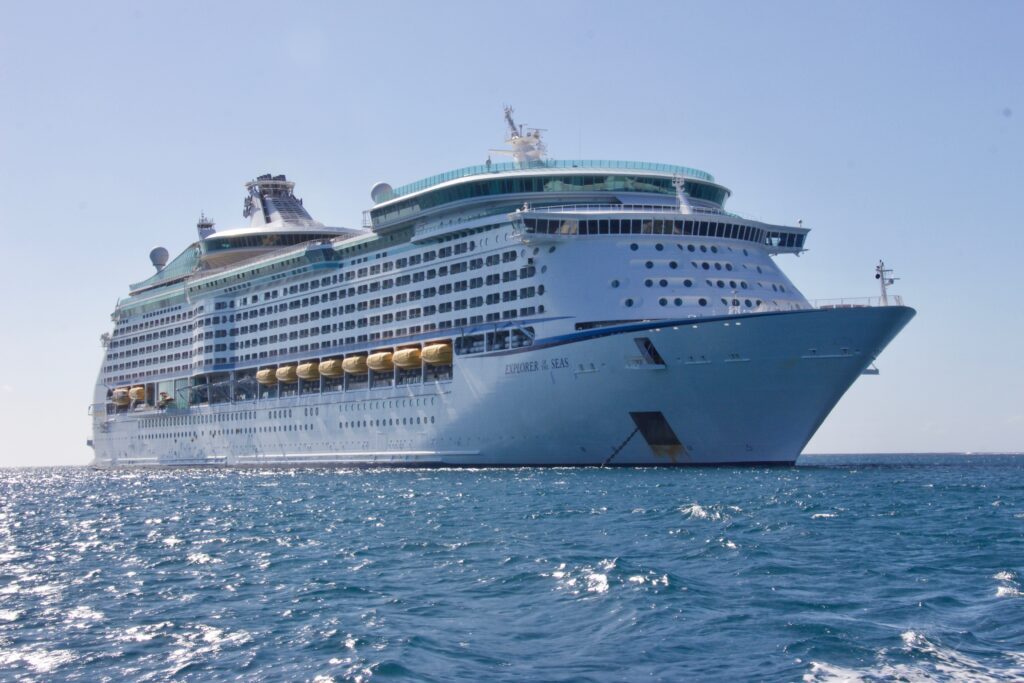 Cruise lines have stopped offering 'cruises to nowhere,' voyages that continue beyond any ports. This is due to changes in U.S. legislation, requiring all cruise ships to visit at least one foreign port before returning to the U.S.
Topless Sunbathing Restrictions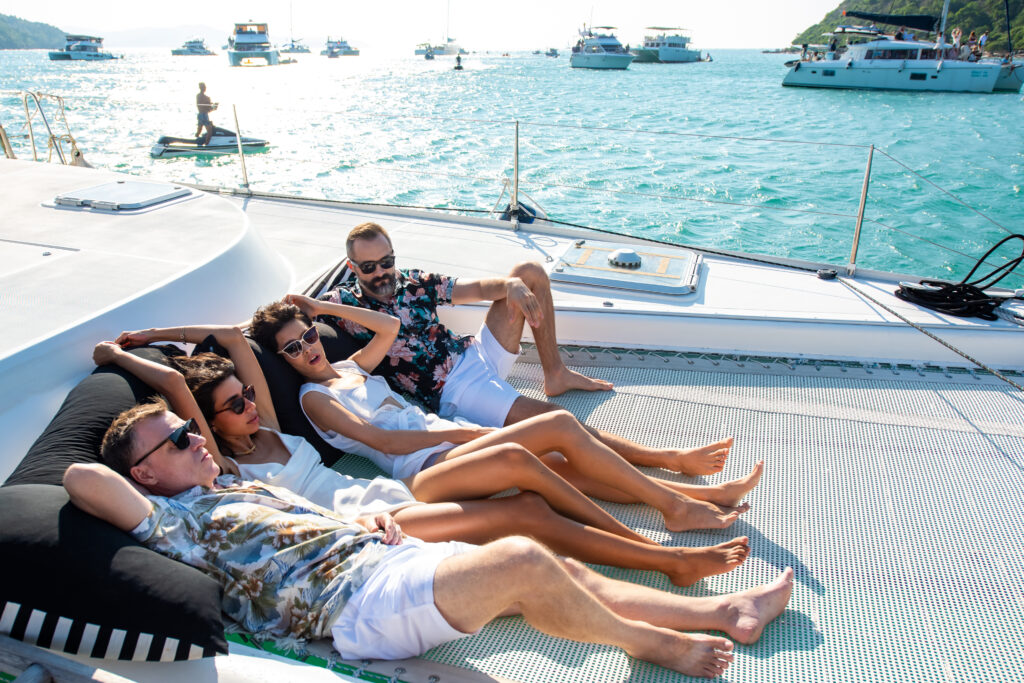 As cruise lines strive to create family-friendly environments, topless sunbathing in public areas has been largely prohibited. However, this is not a blanket ban, as some cruise ships have designated areas for topless sunbathing. As regulations may vary, checking the cruise line's policy is always wise.
Golfing Replacements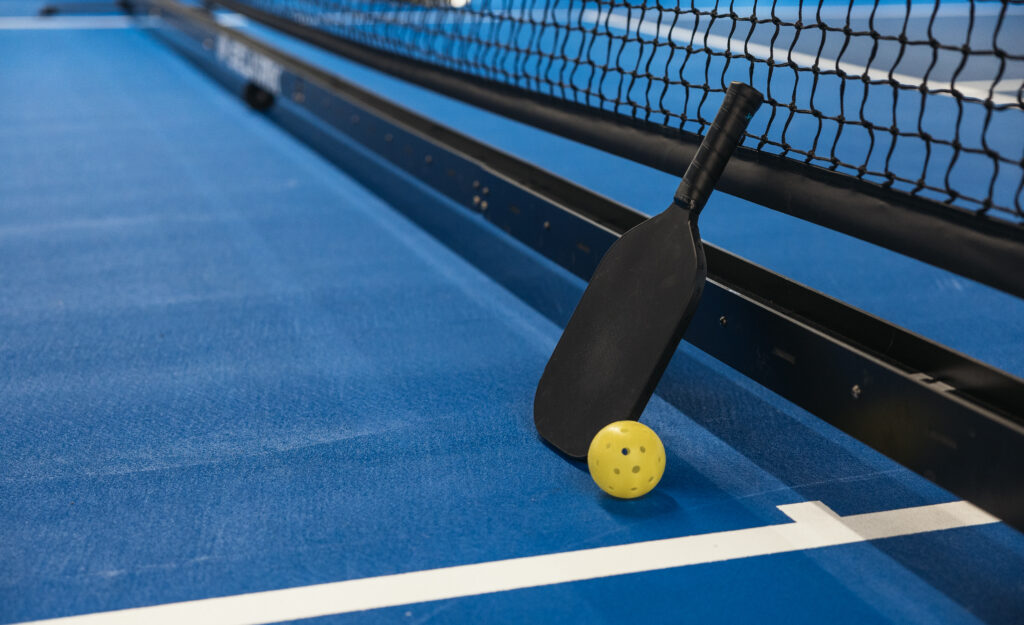 Environmental and safety concerns have led to the discontinuation of golf at sea. Instead, passengers can enjoy alternative activities like pickleball, mini-golf, and bocce ball. Golf enthusiasts are included, though, as many cruises provide the opportunity to book golf sessions when docked at port.
In conclusion, the cruising industry continues to evolve, adapting to changing societal norms, preferences, and regulations. Traditional customs such as formal nights, onboard libraries, and in-house photography give way to more casual dress codes, digital reading options, and passenger-generated photos. The battle against environmental pollution has led to the replacement of single-use plastics and golfing at sea. Cruise lines are also proactive in extending port stays and rethinking buffets for a more comprehensive and safer guest experience. Even with these changes, the essence of cruising remains the same - delivering memorable experiences in the heart of the sea. As each cruise line refines its approach, travelers can expect a more personalized and sustainable cruising journey.