Nestled between soaring mountains and the Pacific Ocean, Vancouver's urban vibrancy and spectacular natural surroundings make it a city like no other. Offering a blend of rich history, multicultural cuisine, outdoor pursuits, and cultural discoveries, there's always something to captivate you. Here are the top 20 things to do in this stunning city:
Explore Stanley Park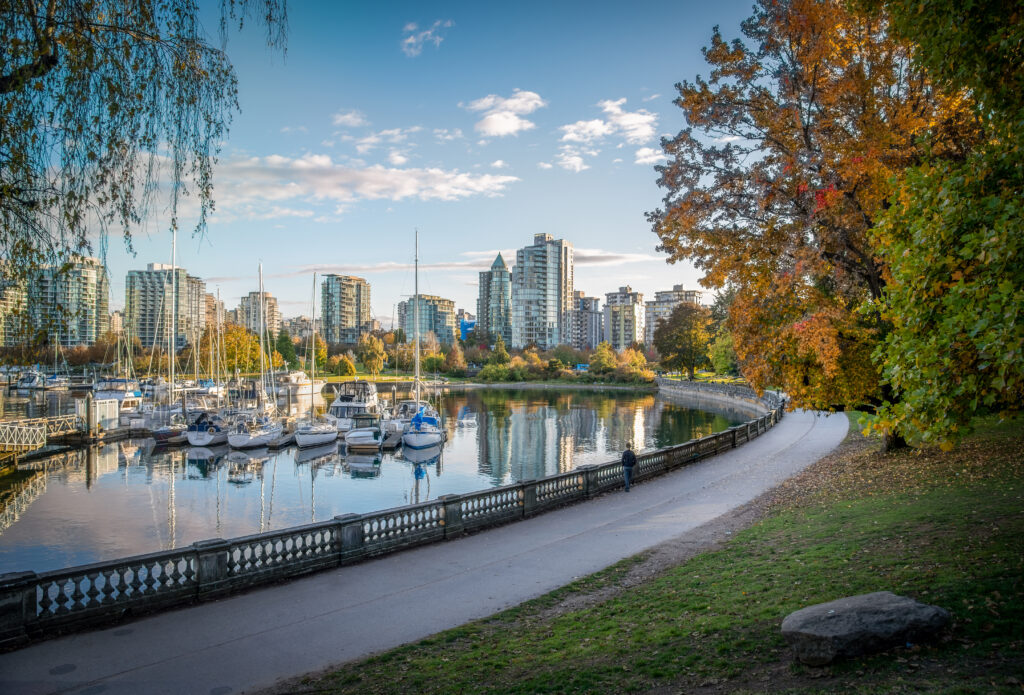 A 1,000-acre oasis, Stanley Park is a treasure trove of gardens, beaches, trails, and the Vancouver Aquarium. Stroll around Beaver Lake, enjoy the miniature train, or dip in the Second Beach Pool. Walking or cycling around the scenic seawall is a must, offering breathtaking views of the city, mountains, and ocean.
Discover Gastown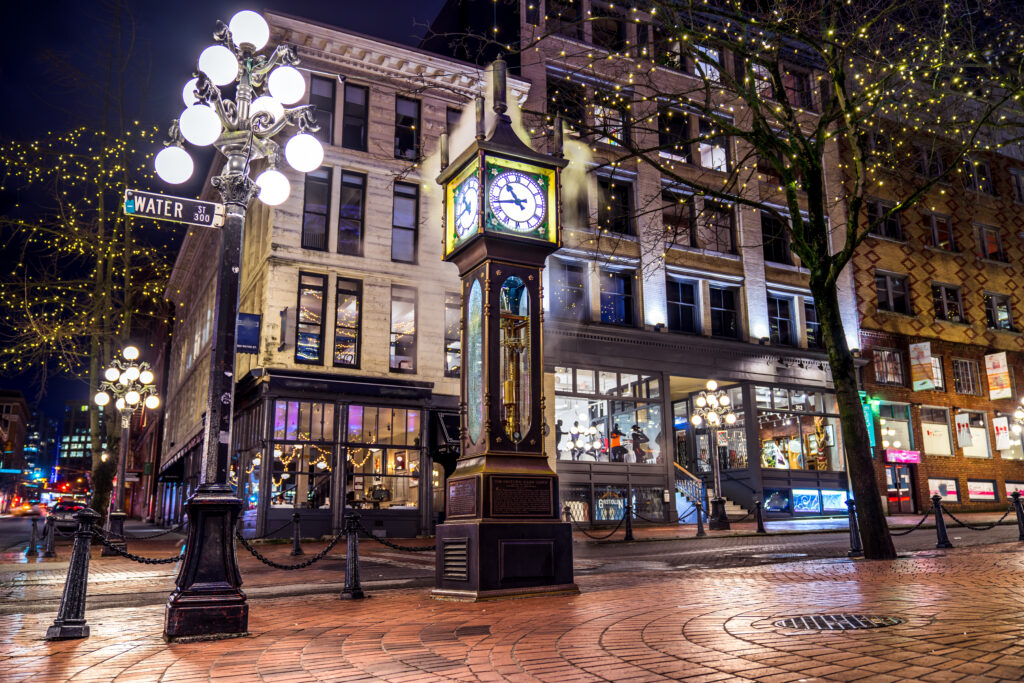 As Vancouver's oldest neighborhood, Gastown enchants visitors with cobblestone streets, the iconic steam clock, and numerous boutiques and eateries. Sample Canadian delicacies in local restaurants, explore the rich history in the Gastown Museum or enjoy the charm of Victorian architecture on this National Historic Site.
Visit Granville Island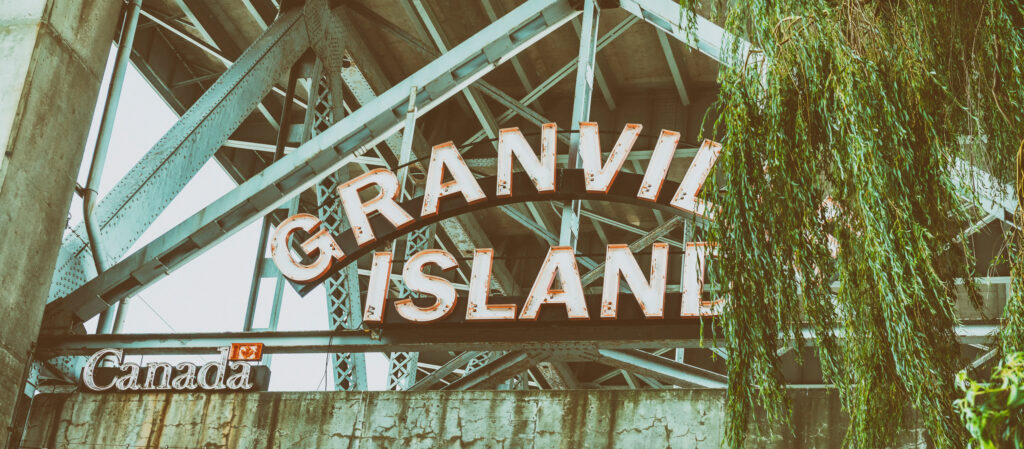 Known for its bustling public market, Granville Island is a feast for the senses. Visit the artist studios, watch live performances in the streets, or enjoy a boat tour around False Creek. Feast on fresh foods locally crafted beers, and watch artisans at work.
Climb Grouse Mountain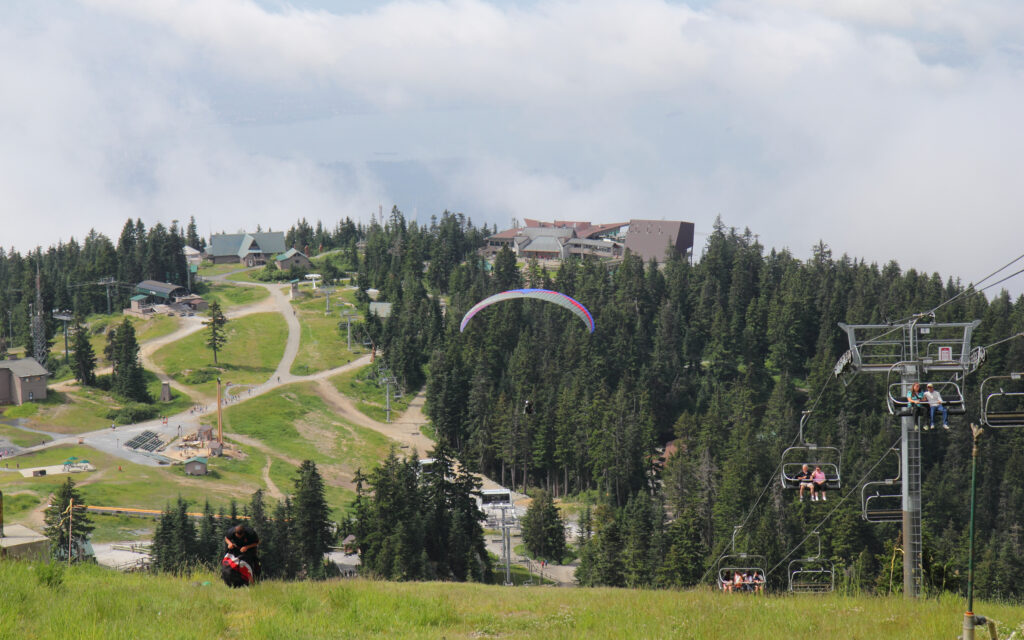 Ride the Skyride gondola or hike the Grouse Grind to the mountain's peak for panoramic city views. Year-round entertainment includes skiing, lumberjack shows, wildlife encounters, and paragliding. The "Peak of Vancouver" has something for everyone.
Roam Around the Museum of Anthropology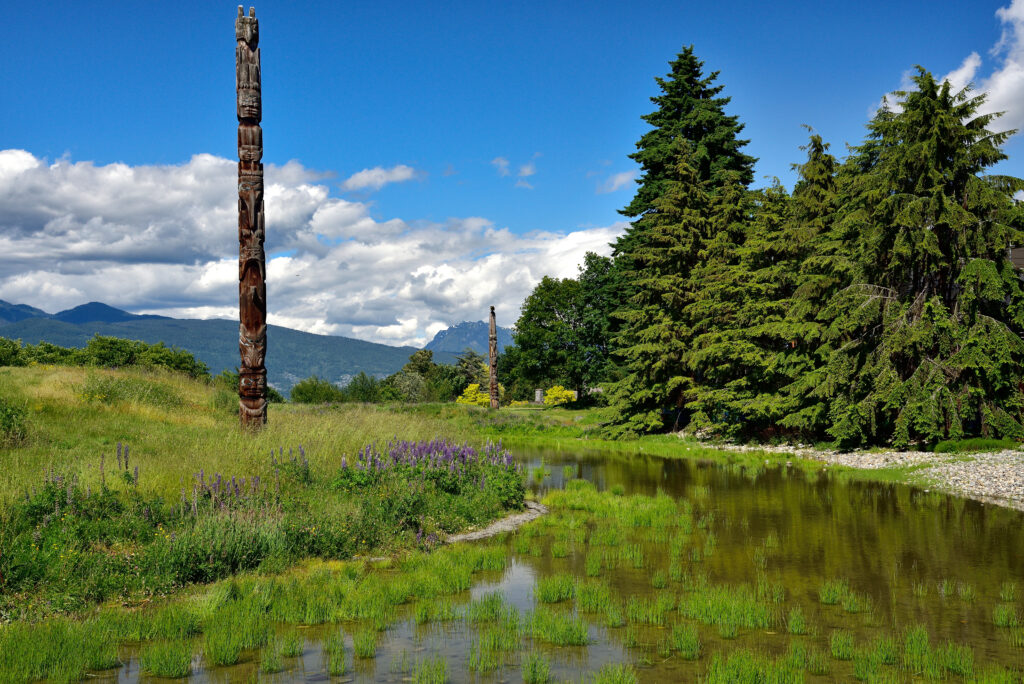 Discover the rich history of indigenous peoples through an impressive collection of artifacts, including totem poles and carvings, at this world-class museum. Don't miss the Haida houses and mortuary bars on the museum's grounds. The museum offers a deep insight into the cultural diversity of British Columbia.
Sample Asian Cuisine in Richmond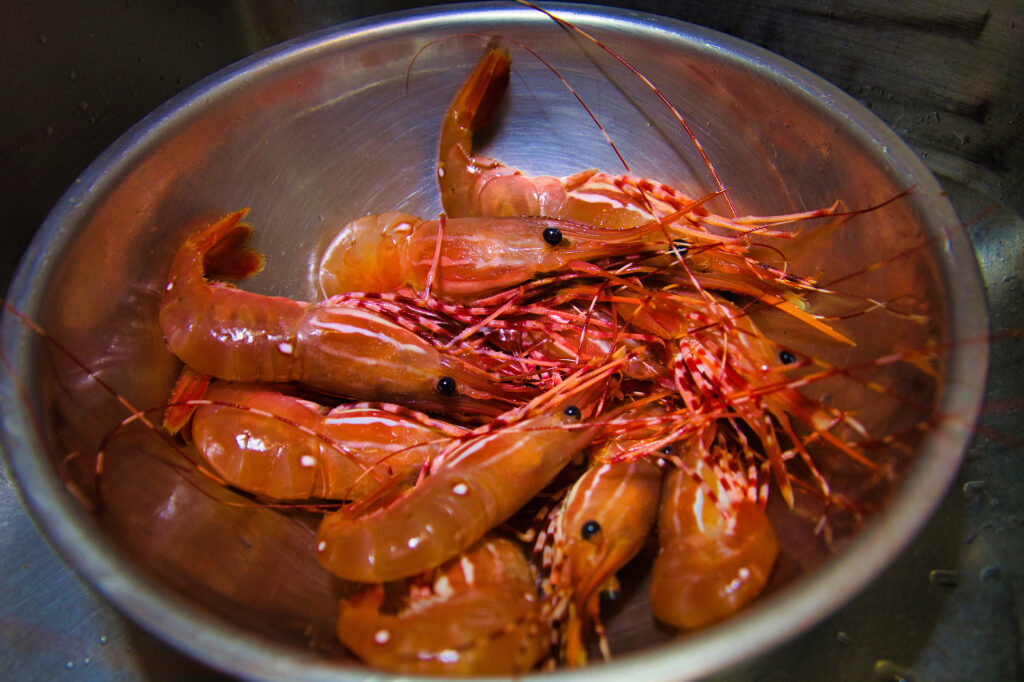 Known for having the best Asian food in North America, Richmond offers culinary gems from dim sum to sushi. Explore the Golden Village, Richmond's Asian district, to experience a range of Asian cultures, from Chinese to Japanese, Korean, and Vietnamese, all through their exquisite cuisine.
Stroll through Dr. Sun Yat-Sen Classical Chinese Garden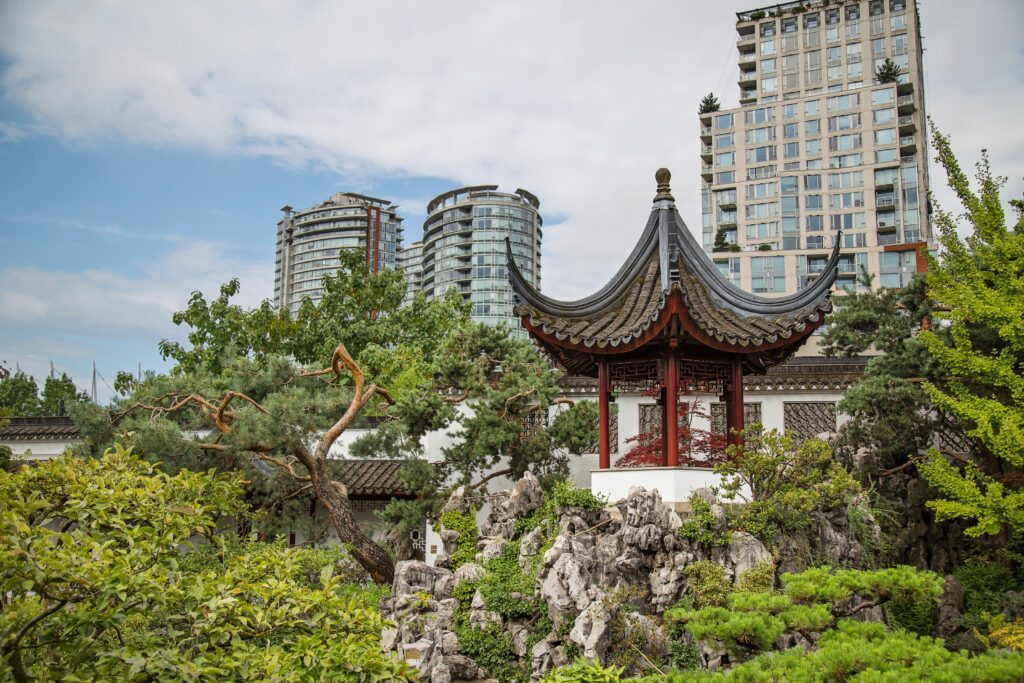 This tranquil oasis in Chinatown is an authentic representation of a Ming Dynasty-era garden. Stroll through its courtyards, admire the stunning architecture and beautiful jade-green pond, and enjoy a peaceful tea ceremony in the Tea House.
Hike Lynn Canyon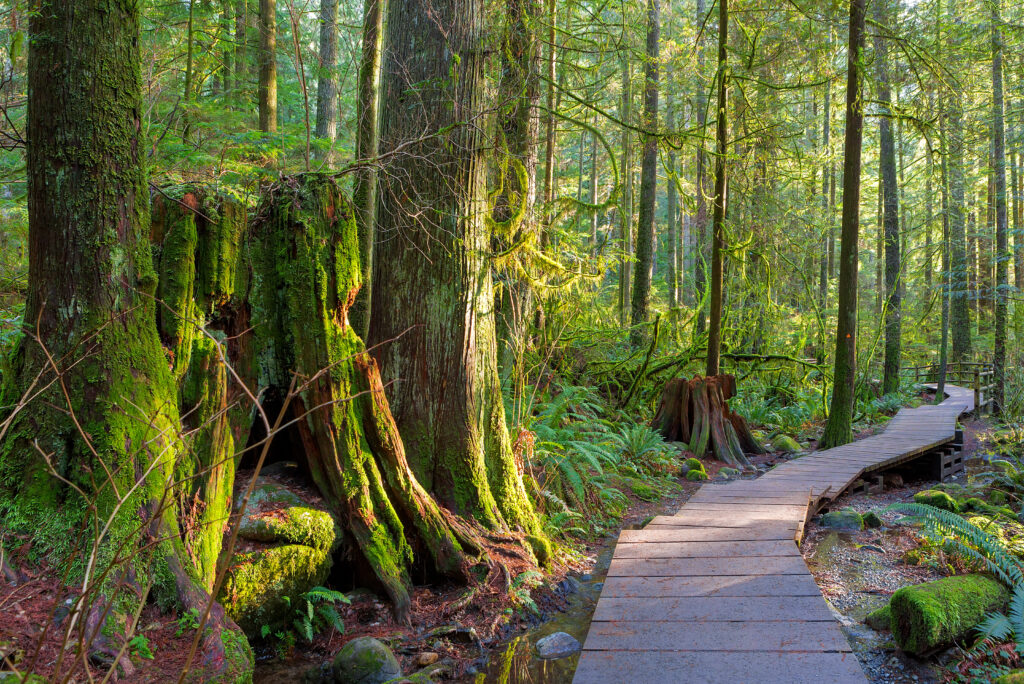 This park offers scenic trails, waterfalls, and the free Lynn Canyon Suspension Bridge. You can also visit the Lynn Canyon Ecology Centre to learn more about the park's ecology. Lynn Canyon provides an exceptional combination of nature and education for a refreshing day outdoors.
Go Whale Watching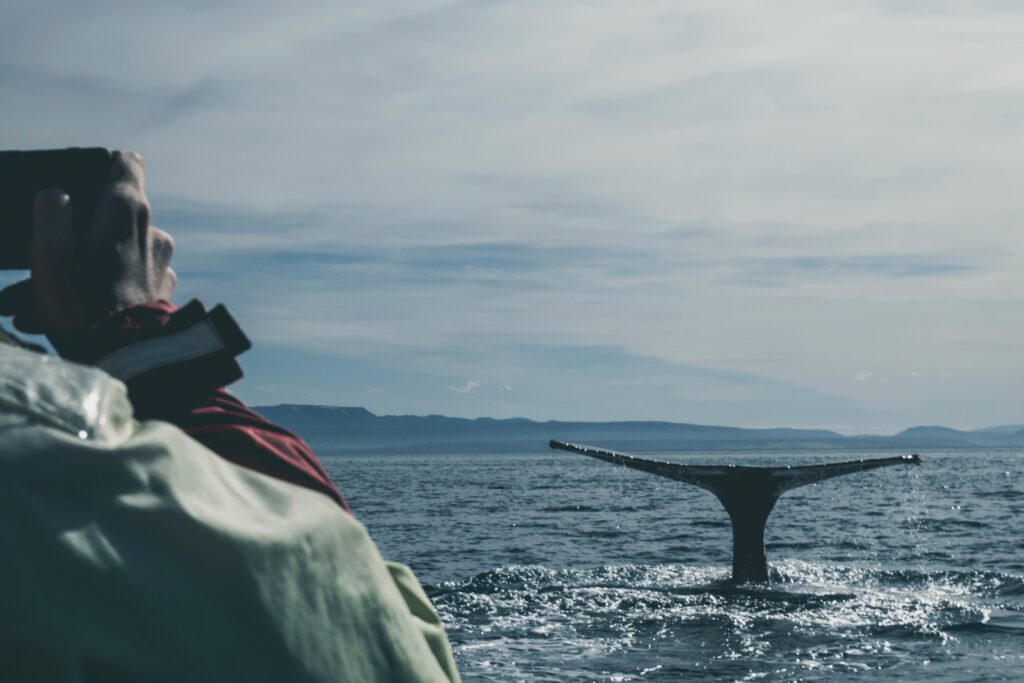 On a guided tour, experience the thrill of spotting orcas, humpback whales, seals, and other marine wildlife. The surrounding waters of Vancouver are a haven for diverse marine life. Eco-conscious expeditions ensure your incredible wildlife adventure also supports conservation efforts.
Discover Local Art at Vancouver Art Gallery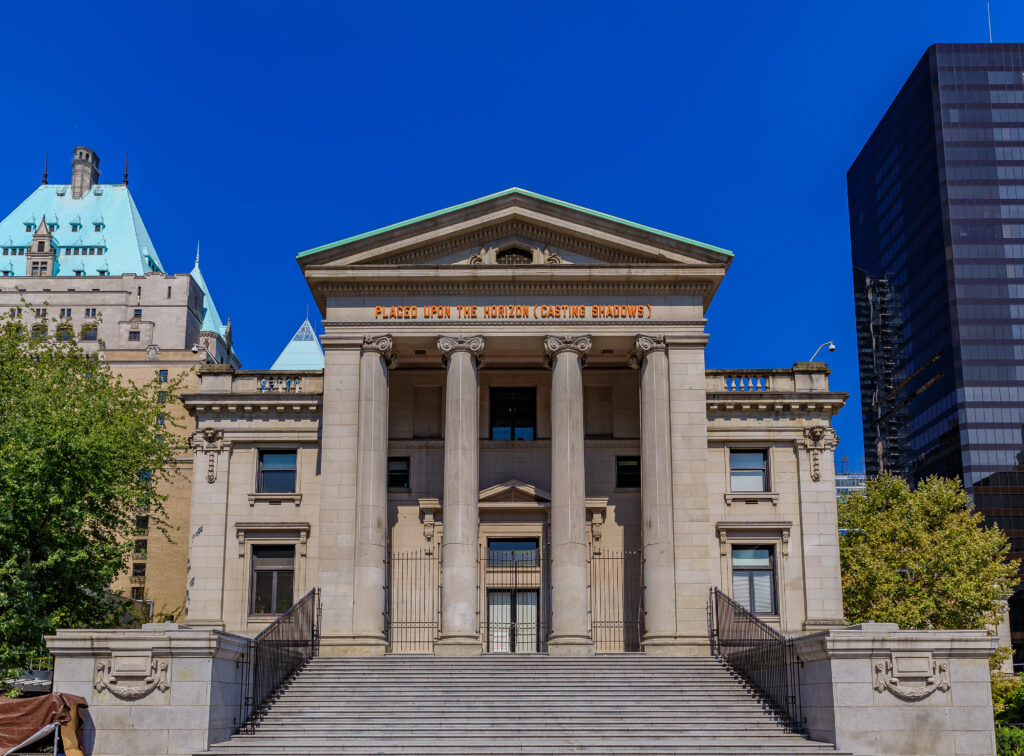 Explore a vast collection of artworks by famous local artist Emily Carr. The gallery also regularly hosts significant exhibitions featuring renowned artists worldwide. Don't forget to visit the gallery store for unique souvenirs.
Experience the Vibrant Nightlife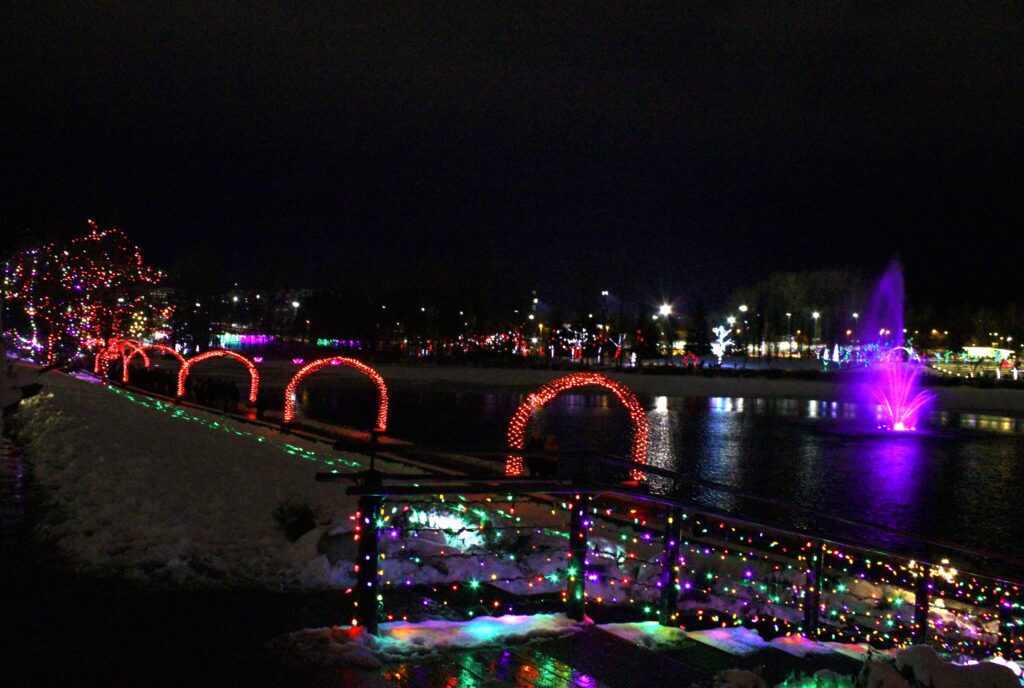 Vancouver's nightlife is diverse and vibrant, from cocktail lounges in Yaletown to clubs on Granville Street. Enjoy a rooftop cocktail at Reflections, dance the night away at Celebrities Nightclub, or bar-hop in the trendy neighborhood of Gastown. Vancouver is a city that truly comes alive after dark.
Catch a Canucks Game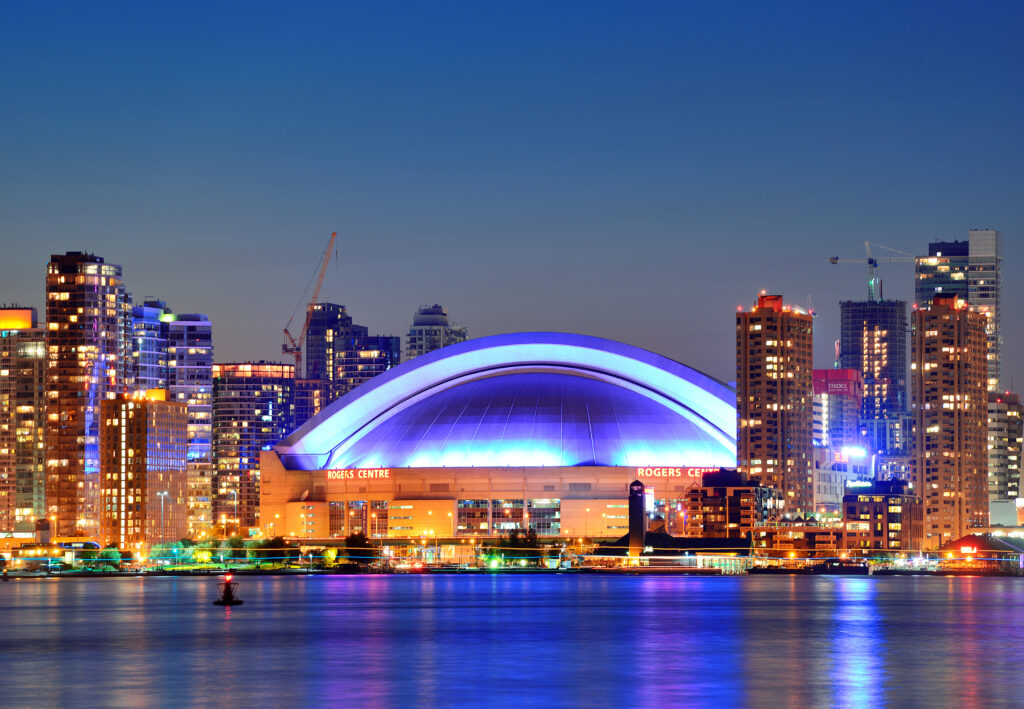 Experience the local hockey culture by catching a game at Rogers Arena. Feel the exhilarating atmosphere as you cheer on the Canucks alongside the locals. Hockey is an integral part of Canadian culture, and a game here is a truly authentic experience.
Visit Science World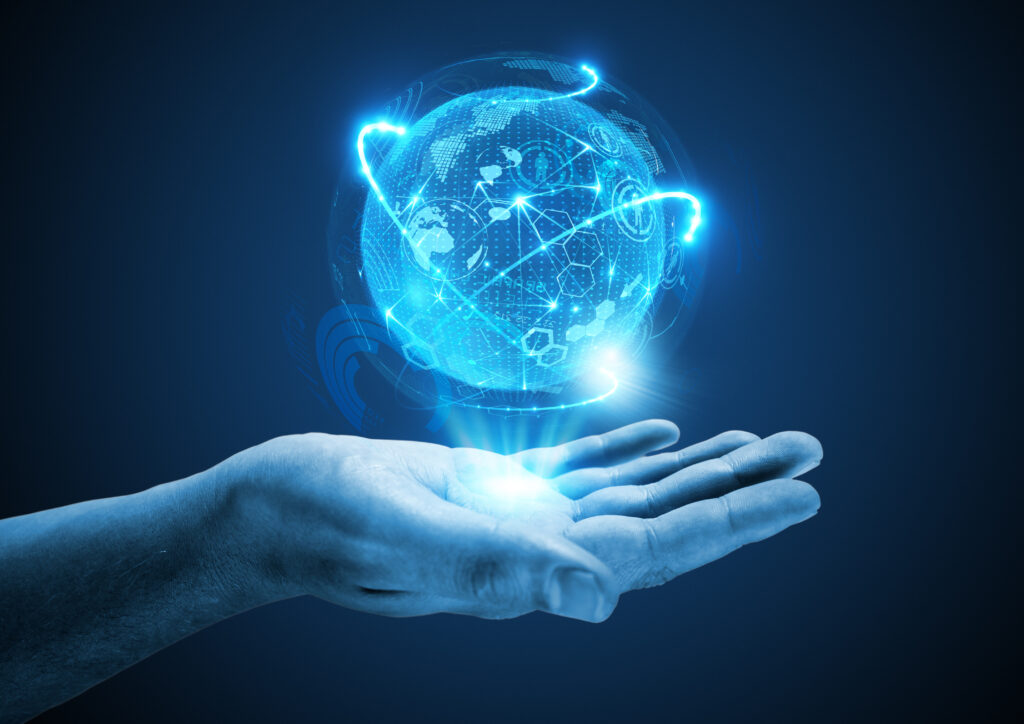 A fun-filled learning experience for all ages, Science World offers interactive exhibits and impressive OMNIMAX films. Get hands-on with science, enjoy live demonstrations, and explore innovative exhibitions. Don't miss the Science Theatre for an entertaining dose of scientific knowledge.
Relax at Kitsilano Beach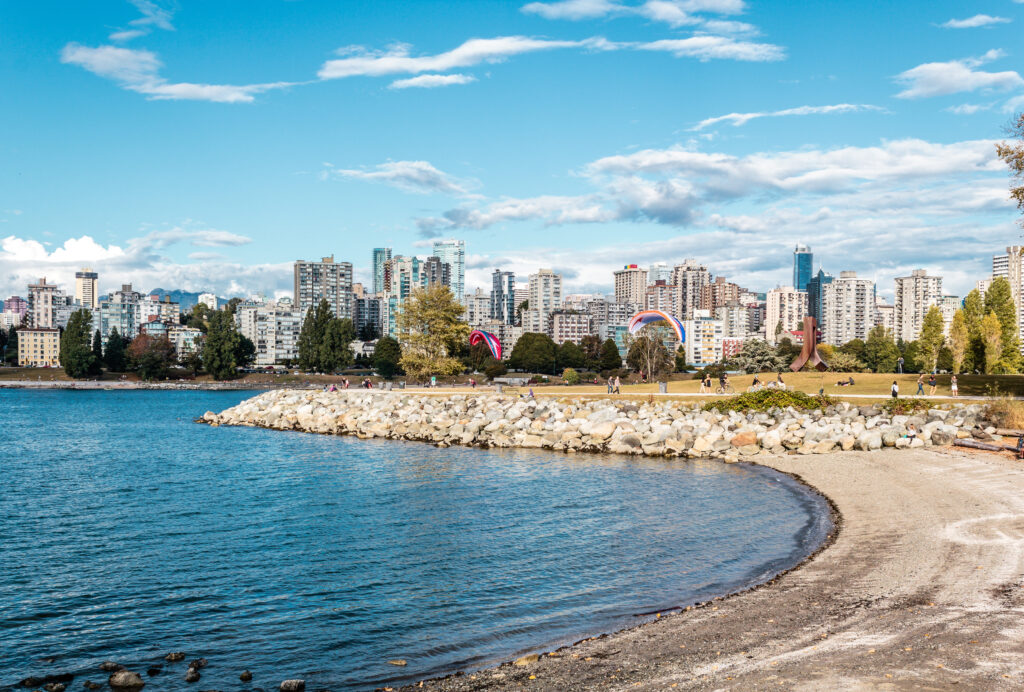 Also known as "Kits" Beach, it's perfect for relaxation, swimming, and beach volleyball. Enjoy stunning views of the city and mountains, swim in the heated salt-water pool, or visit the nearby Kitsilano Showboat for free live community entertainment.
Journey on the Sea-to-Sky Highway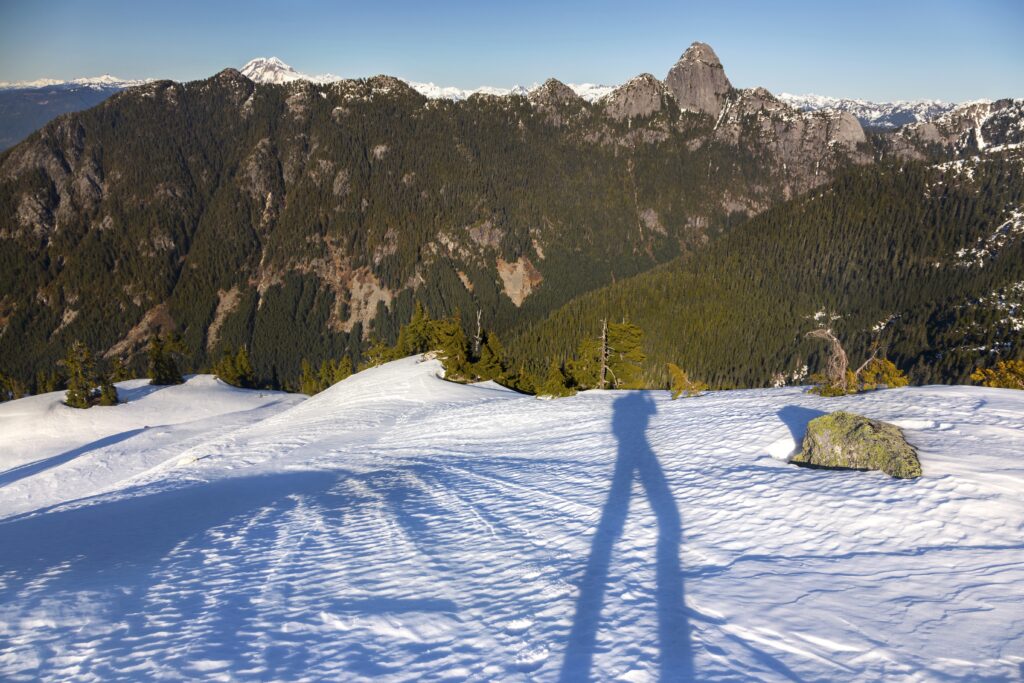 One of the world's most scenic drives, it stretches from Vancouver to Whistler, offering spectacular ocean and mountain views. Visit the Sea-to-Sky Gondola for breathtaking panoramic views, walk across the Sky Pilot Suspension Bridge, and explore the local hiking trails.
Marvel at Capilano Suspension Bridge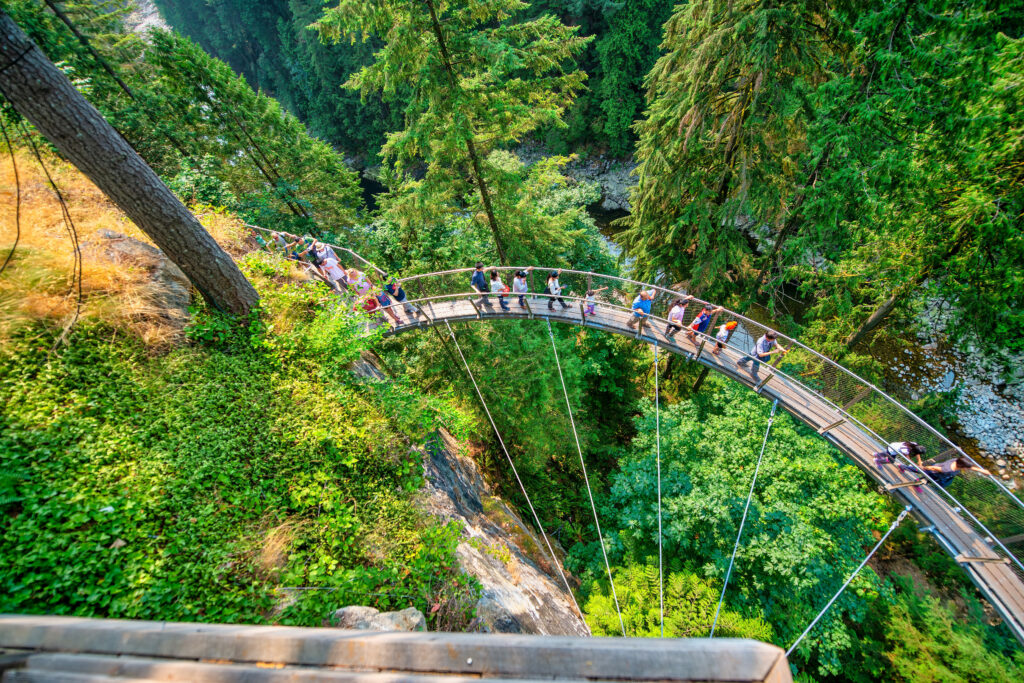 This towering suspension bridge offers a thrilling experience and captivating treetop adventures. Explore the canopy walkways, cross the heart-stopping cliff walk, and learn about the area's ecology at the Living Forest exhibit. An adventure at Capilano offers a unique blend of nature, history, and thrill.
Explore Vancouver's Food Truck Scene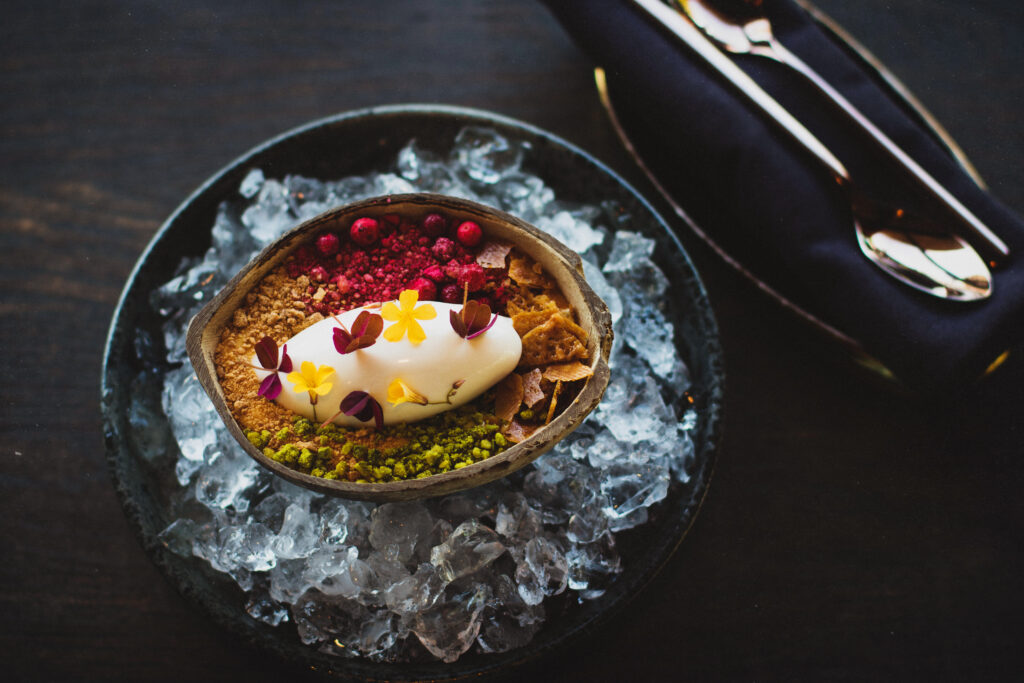 Vancouver's innovative food trucks serve everything from fusion tacos to Japanese-style hot dogs. Catch the food truck festivals during summer, or track your favorite trucks online. The food truck scene is a delicious way to explore Vancouver's culinary diversity.
Unwind at a Local Brewery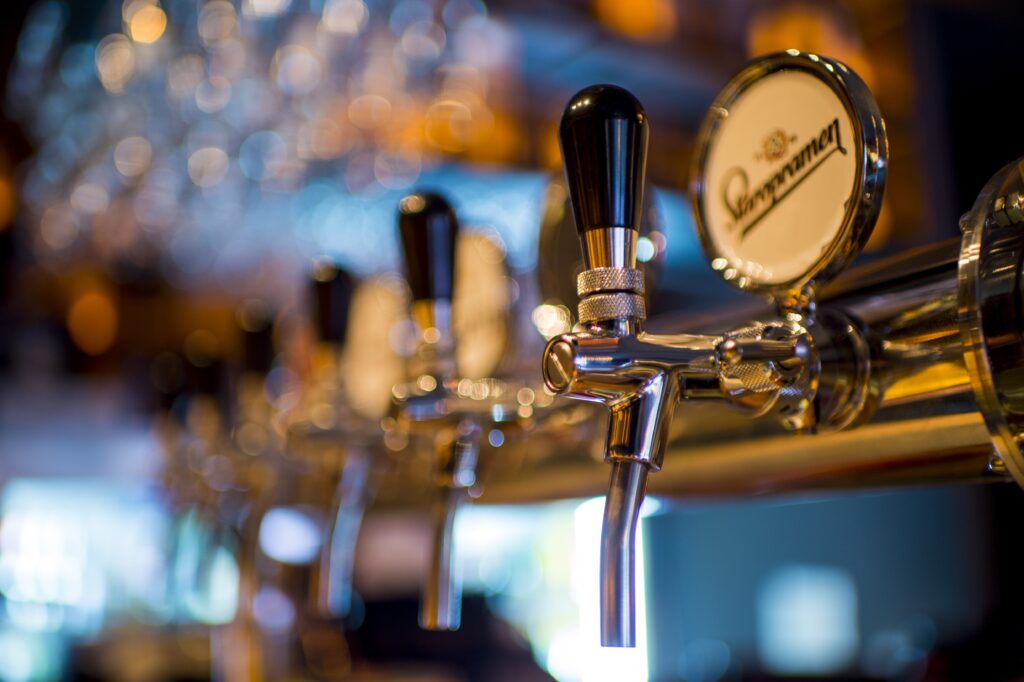 Craft beer lovers will appreciate the city's thriving craft beer scene. Don't miss local favorites like Granville Island Brewing or Brassneck Brewery. Join a brewery tour to learn about the brewing process, sample various beers, and discover why Vancouver is hailed as Canada's craft beer capital.
Shop on Robson Street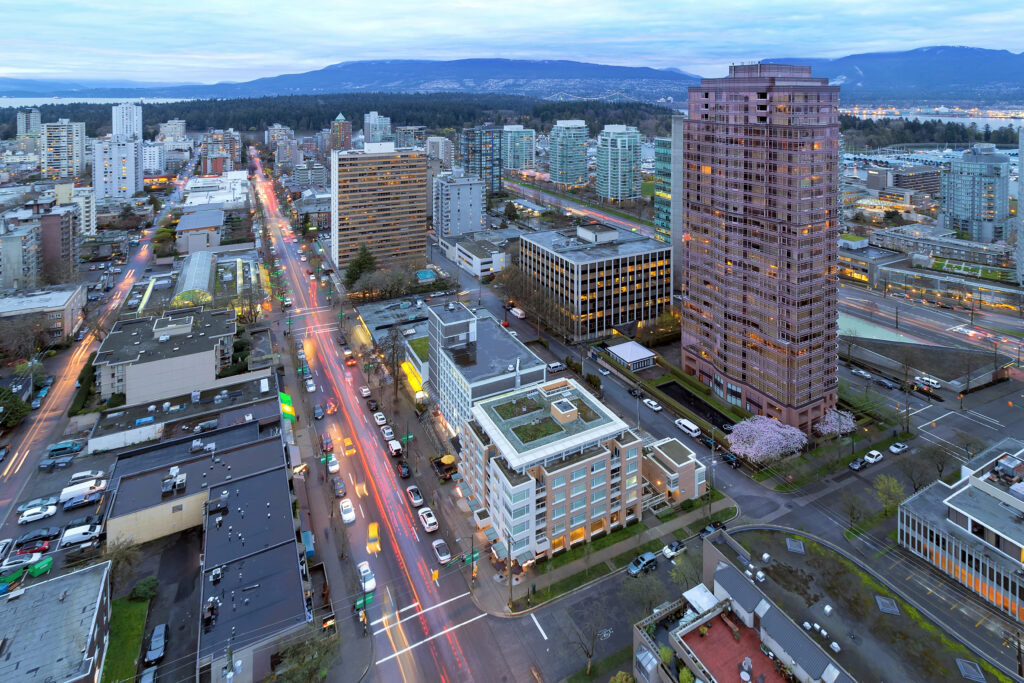 This bustling shopping street in the heart of downtown offers a mix of high-end brands and local boutiques. Explore the numerous shops, eat at diverse food spots, or enjoy the lively ambiance. The perfect place for a shopping spree, Robson Street encapsulates the city's cosmopolitan flair.
Spend a Day at UBC Campus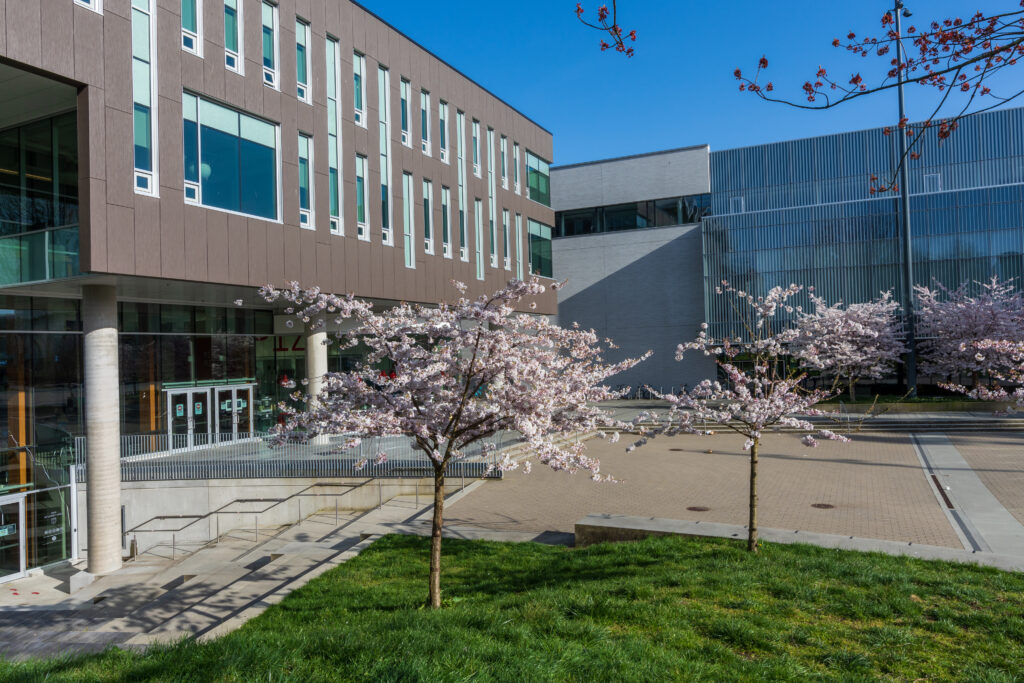 The University of British Columbia's campus has several attractions, including the UBC Botanical Garden, the Beaty Biodiversity Museum, and the Pacific Museum of Earth. Wander through the beautiful campus grounds, explore the Rose Garden, and enjoy a coffee overlooking the stunning vistas of the mountains and sea.
In Vancouver, urban attractions meet nature's splendor at every turn. Each experience, from the taste of global cuisines to the thrill of crossing a suspension bridge, contributes to the city's unique allure. Whether visiting for a few days or staying longer, this guide ensures you will not miss any of the quintessential Vancouver experiences. Uncover the Pacific Gem at your own pace.