The next time you want to venture away from home on vacation, travel in style like your favorite celebrities. Let's consider some of the most iconic celebrity vacation destinations for your next adventure.
Paris, France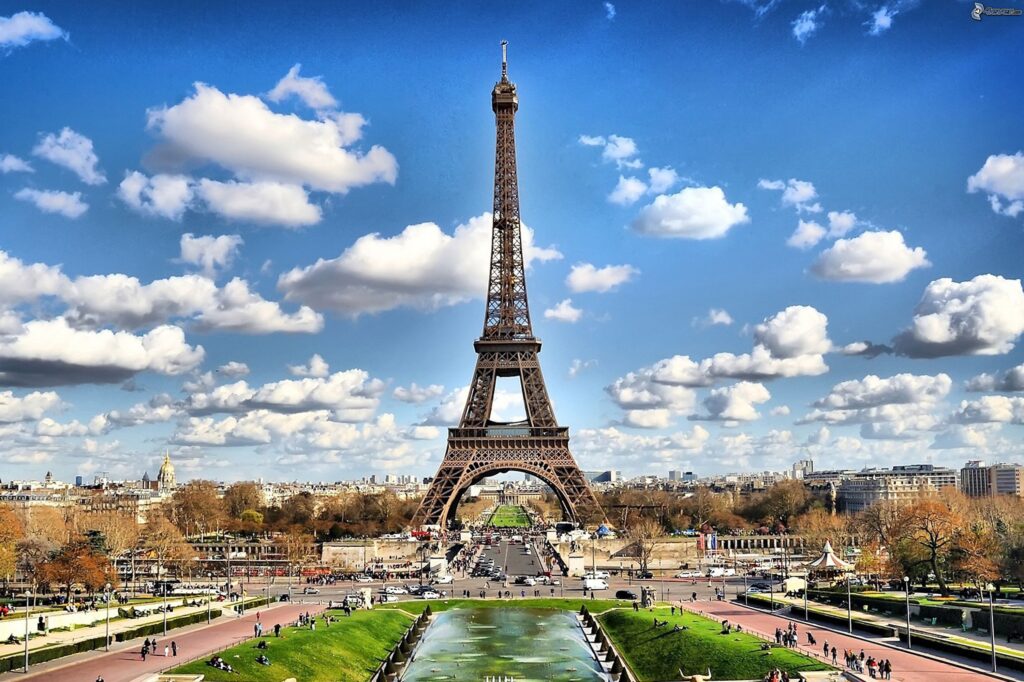 Frequently visited in general, Paris, France, is also a hot spot for celebrities. There's just something about the City of Lights that draws people in. Its rich culture provides plenty to do, such as tours of art museums, historical monuments, exceptional dining, and high-end fashion shopping. Celebrities in Paris include Kim Kardashian, Justin Bieber, Kate Moss, Angelina Jolie, Rihanna, and Beyonce.
Maldives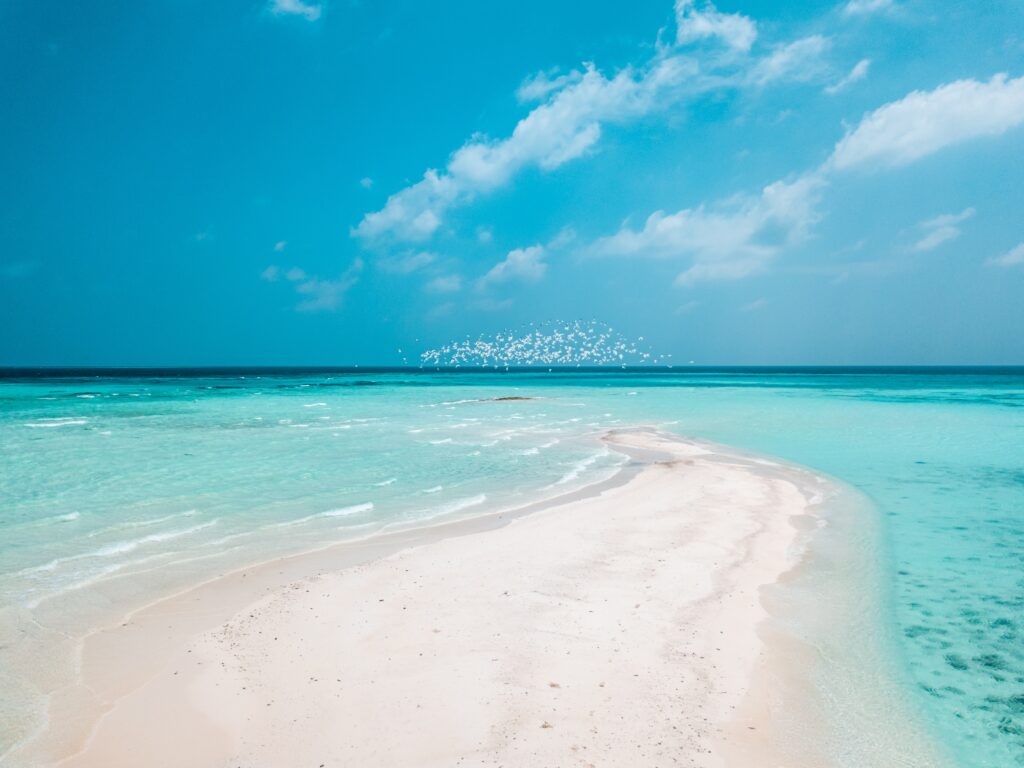 The Maldives is a tropical spot just west of India and Sri Lanka. Situated in the Indian Ocean, the Maldives is a quaint vacation spot that celebrities like the Jonas brothers and their spouses, Leonardo DiCaprio, Gwyneth Paltrow, Orlando Bloom, and the Beckham family have visited.
The Maldives is more of a romantic getaway, but there's still plenty to do here. Visit one of the local markets nearby where you're staying. You can also scuba dive and experience an up-close-and-personal dolphin encounter.
St. Moritz, Switzerland.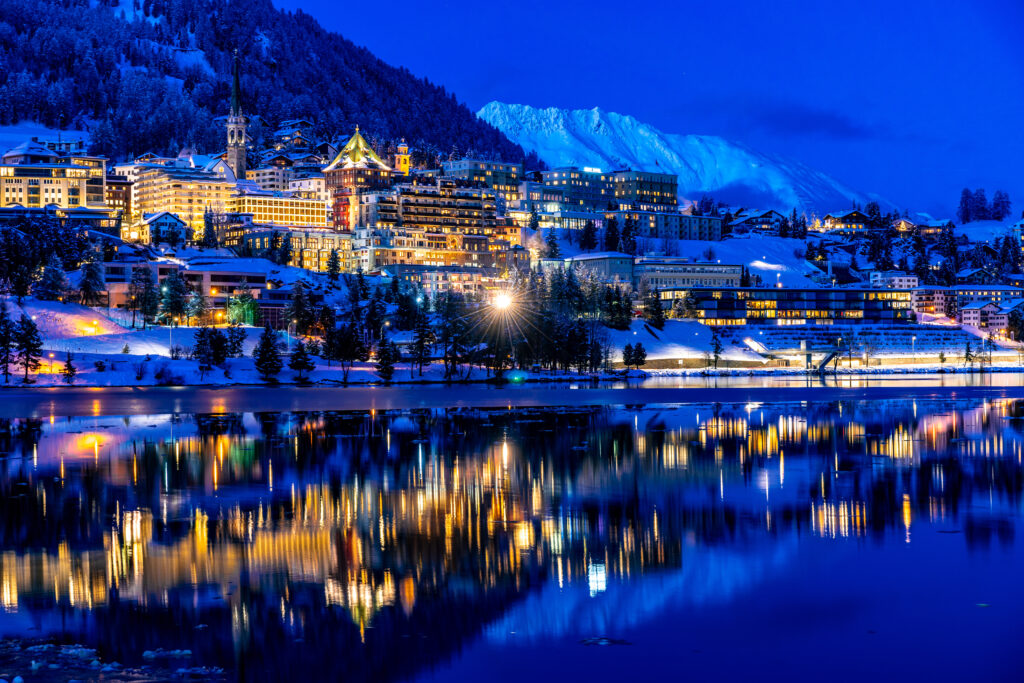 Located in Switzerland's Engadin Valley, St. Moritz is an alpine resort town that many celebrities frequent to ski or relax while taking in the breathtaking views. Nearby are plenty of small shops, spas, upscale restaurants, and more. Just some of the celebrities that have been spotted here include Kate Moss, Robert DeNiro, Bella Hadid, and John Travolta.
The Glacier Express Train is an eight-hour trip from Zermatt to St. Moritz through the Alps. You'll enjoy impressive panoramic views, bridges, and tunnels regardless of your seated location. The frozen lake in St. Mortiz features horse racing right on the ice. There are also on-ice polo and cricket tournaments.
Los Cabos, Mexico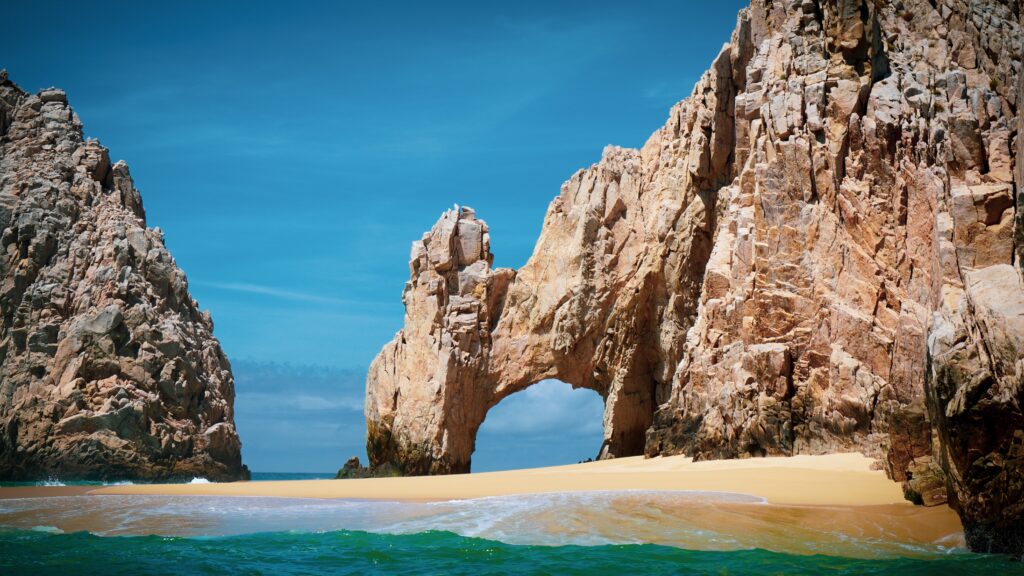 Popular because of its proximity to the U.S., Los Cabos, Mexico, is a popular celebrity vacation destination where you can sit back and soak in the sun's rays. There are plenty of activities to partake in, such as going out on a boat, snorkeling, shopping, dining out, spending an afternoon at a local spa, or checking out the sand dunes on an ATV.
Los Cabos, Mexico, is a popular spot for celebrities such as Cameron Diaz, Selena Gomez, Jennifer Aniston, Justin Bieber, Jessica Simpson, and George Clooney. You're almost guaranteed to run into one of your favorite celebs when you vacation in Los Cabos.
Aspen, Colorado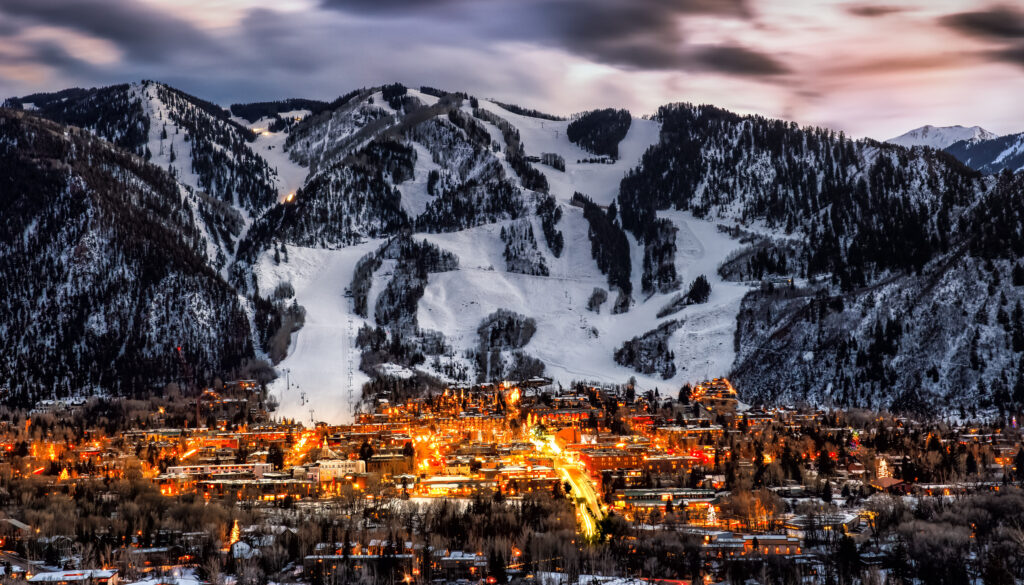 If beaches and warm temperatures aren't your cup of tea, consider visiting Aspen, Colorado. It's an affordable vacation spot that's a famous celebrity vacation destination. Aspen features top ski resorts, fine dining, and picturesque views. Some celebrities have purchased homes in Aspen so that you may see one of your favorite icons on the slopes. Aspen is a popular spot for celebrities such as Leonardo DiCaprio, Elton John, Mariah Carey, Gigi Hadid, and Katy Perry.
If you're looking for other things to do in Aspen, check out the John Denver Sanctuary, one of the several ice skating spots in the area, and consider snow tubing if you're visiting with family. Dog sledding is a fun activity to watch or partake in.
The Amalfi Coast, Italy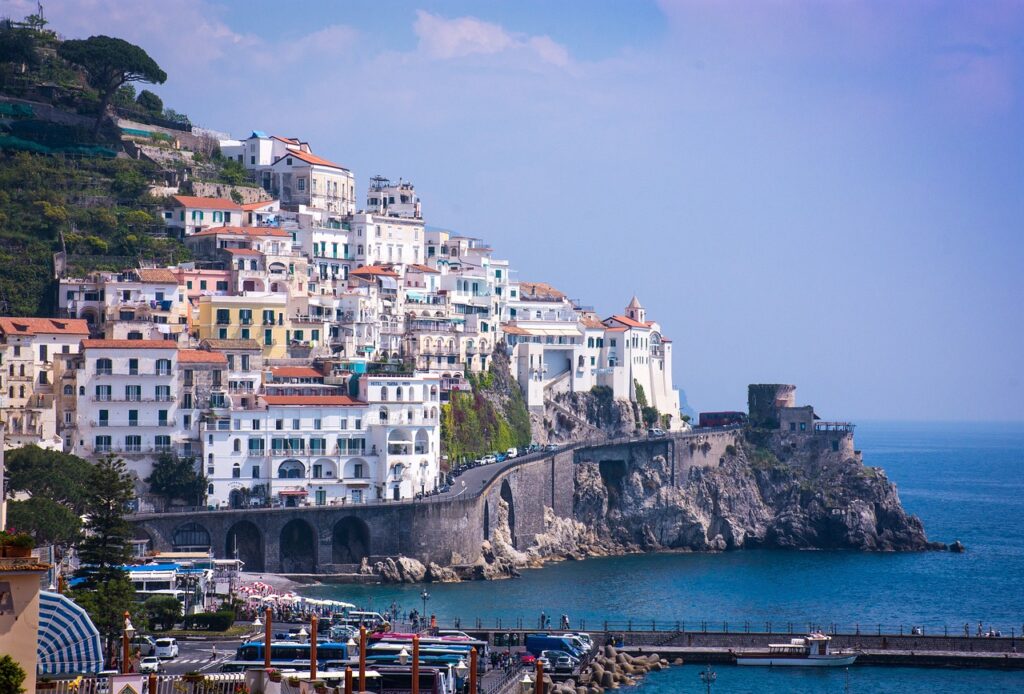 The Amalfi Coast is a 50-kilometer coastline in southern Italy that overlooks the Tyrrhenian Sea and the Gulf of Salerno. Situated on the southern edge of the Sorrentine Peninsula, the Amalfi Coast features small, secluded beaches, fishing villages, and much more. The Kardashians and Jenners have been spotted here frequently, along with Michael Jordan, Jennifer Lopez, and Beyonce.
You should spend at least five days on the Amalfi Coast. It's been a picturesque destination since Roman times, and you can travel around these days without even needing to rent a vehicle. Make sure you partake in some available activities, such as snorkeling, hiking, cruises and sightseeing.
Lake Como, Italy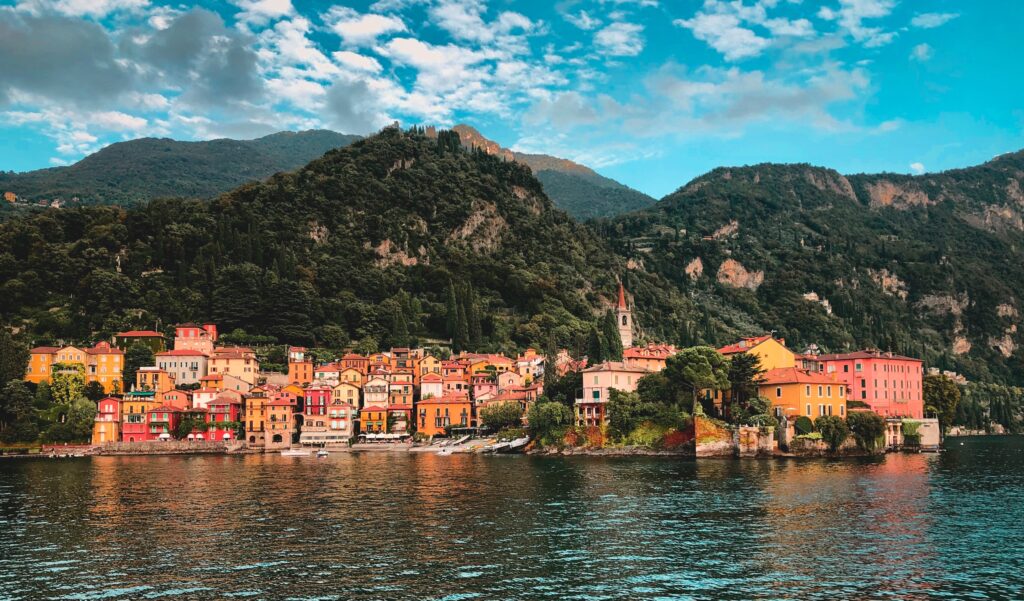 Lake Como is a popular vacation destination, but it's also a spot where many celebrities have gotten married. Chrissy Teigen and John Legend tied the knot in Lake Como back in 2013. It was also where George Clooney and Amal Alamuddin married in 2014. Lake Como has been frequented for vacation purposes by Madonna, Sylvester Stallone, and Gianni Versace.
While staying in Lake Como, make sure you book a boat tour on the lake. Private outings are available if you're looking for the perfect, romantic experience. Another great activity with a spouse or friend is taking a local cooking class. Learn how to make an Italian specialty while in Italy.
St. Barts, French West Indies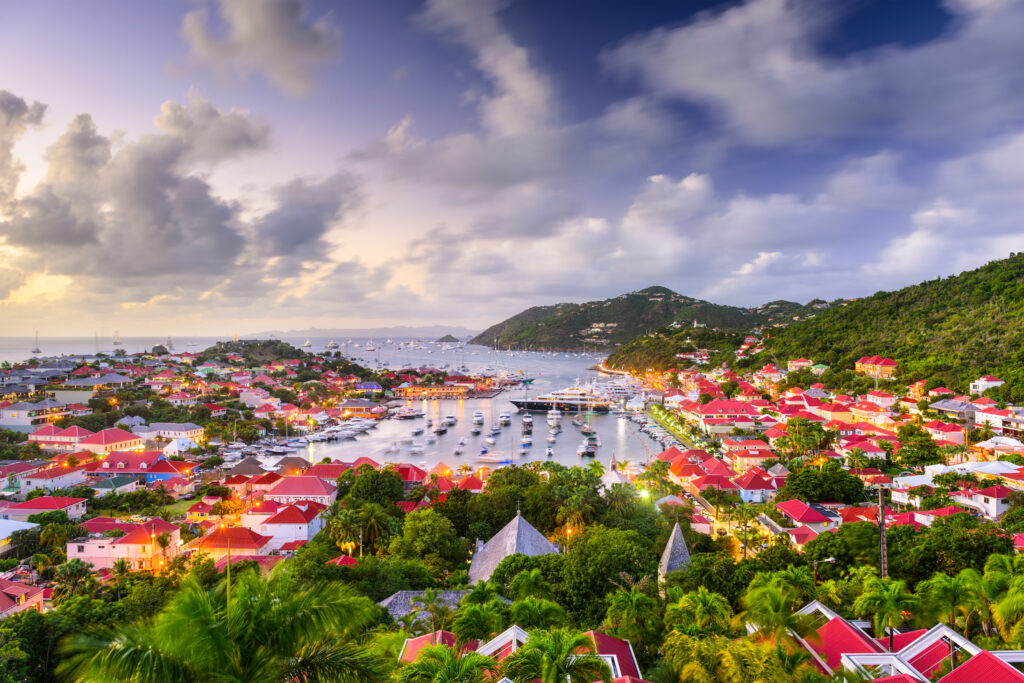 A newly popular celebrity vacation destination, St. Barts in the French West Indies, is another location with pristine white beaches. Celebrities love St. Barts for its excellent shopping, dining, and nightlife. Gwen Stefani, Lindsay Lohan, and Usher spent time in St. Barts.
Plenty of activities are ready for you once you arrive in St. Barts. You can windsurf in the crystal clear water, sun yourself on a secluded beach, scuba dive, and surf. There are even hiking trails all around.
Anguilla, British West Indies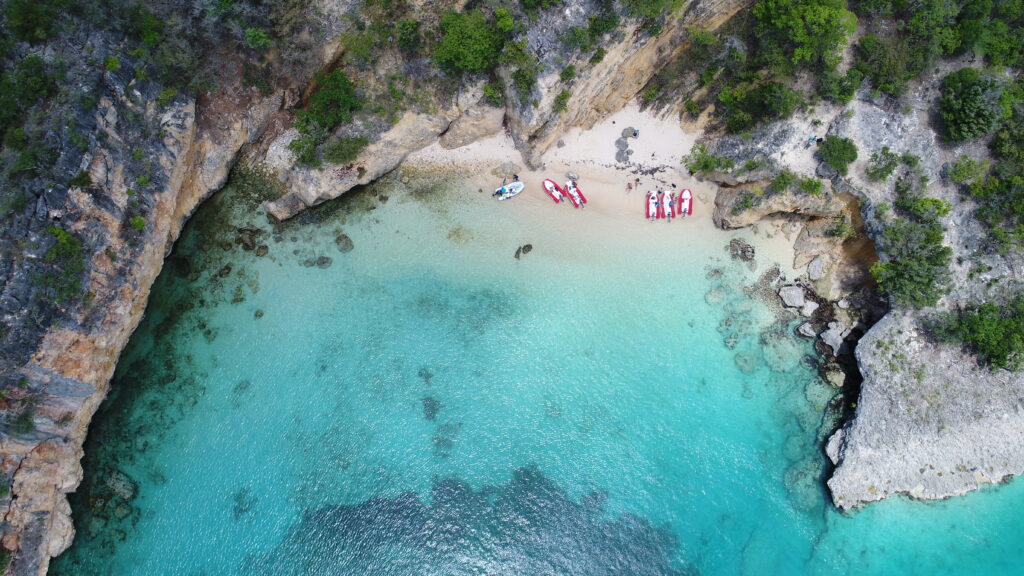 Anguilla in the British West Indies is a top celebrity vacation spot if you're looking for beautiful white sand beaches where temperatures don't get overwhelmingly hot. It's a popular destination for people like Sandra Bullock, Justin Timberlake, Liam Neeson, and Paul McCartney.
Maundays Bay and Shoal Bay West are two of the top beaches in Anguilla. You can book sunset cruises ahead of time, paddle boats around the water with friends, or horseback rides on the beach. Anguilla, British West Indies, is truly a magical place to vacation.
Mykonos, Greece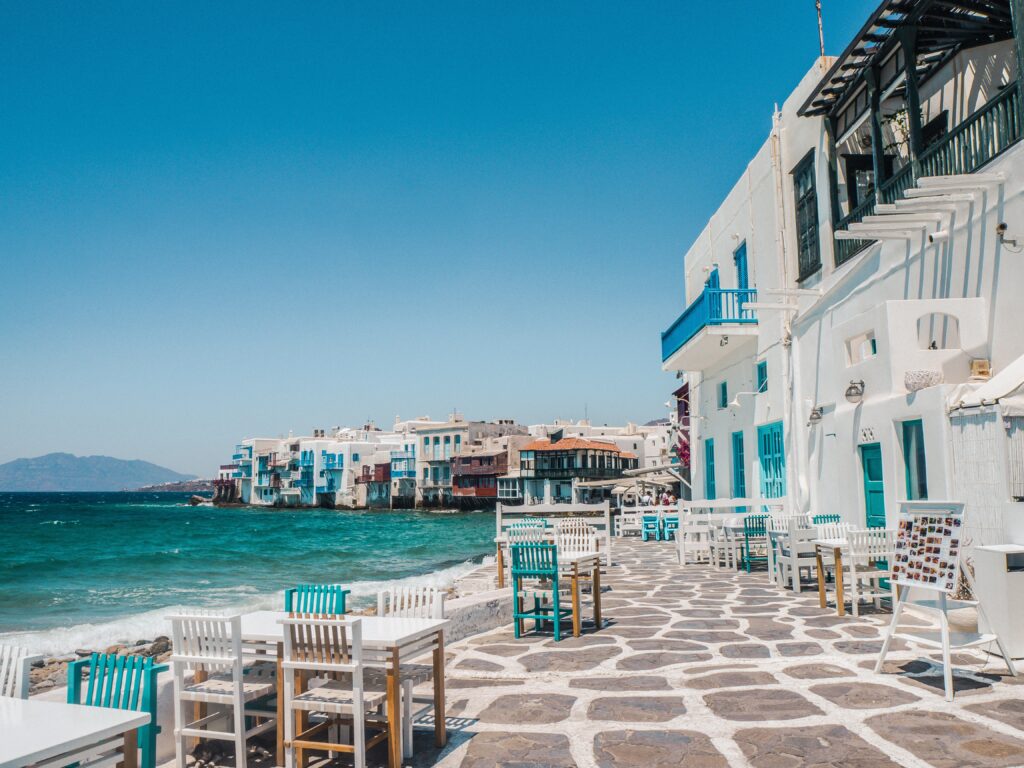 If you've never been to Greece before, it's time to plan the perfect celebrity-esque vacation. Frequented often by the Kardashians, Paris Hilton, Jay-Z and Beyonce, Leonardo DiCaprio, and Kanye West, Mykonos has some of the clearest waters you'll ever see on pristine beaches. It's quiet, providing the privacy and peace many celebrities desire. Check out the bustling nightlife, five-star Mediterranean cuisine, and shopping when you visit.
The next time you're getting ready to plan a vacation, consider a celebrity hot spot that will make you feel like you fit in with all of your favorite icons. From beach getaways to cozying up in the mountains at a ski resort, everyone can enjoy something on this list.