Europe, a continent encompassing rich cultural diversity, remarkable history, and stunning landscapes, can often seem a pricey destination for travelers. However, with a little savvy planning and smart choices, backpacking across Europe on a budget can become a reality. Let's delve into the ultimate guide that will take you through cobblestone streets, fairy-tale castles, bustling market squares, and serene vistas without burning a hole in your pocket.
Planning Your Itinerary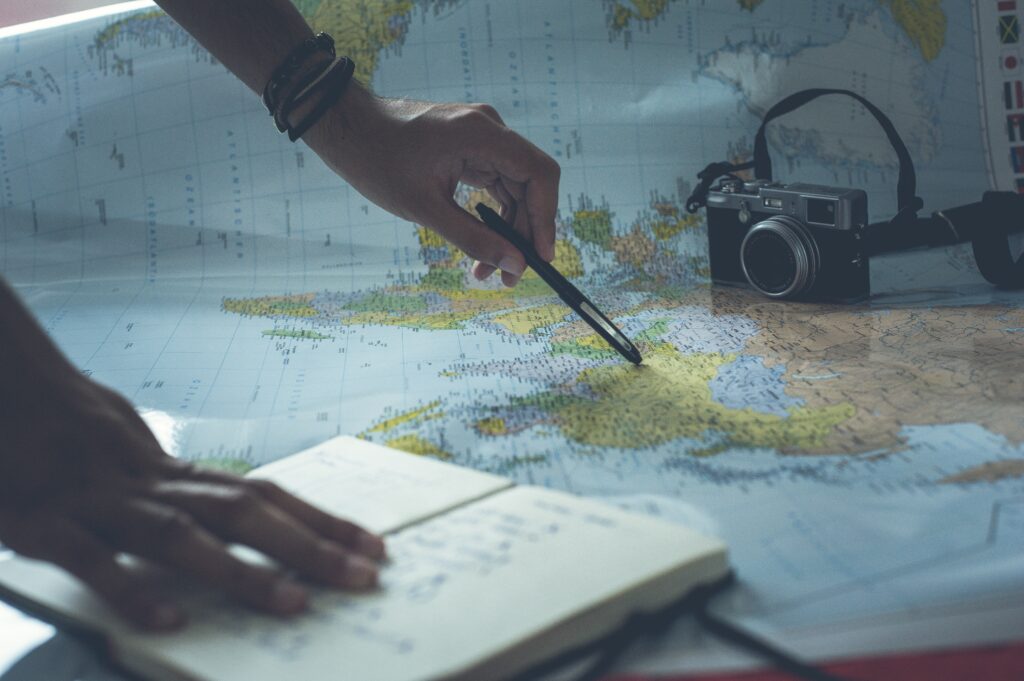 Planning is paramount when backpacking through Europe on a shoestring budget. Begin by listing the countries and cities you wish to explore, remembering that the cost of living in Western Europe generally surpasses that in Eastern Europe. While capital cities brim with historical sites, museums, and world-renowned landmarks, they tend to be more expensive than smaller, less-traveled towns. For a more authentic cultural experience, consider integrating a mix of both into your itinerary. Prioritize the destinations you are most passionate about seeing and keep the rest of your itinerary flexible. Remember to research local festivals, holidays, or events that could enrich your experience.
Choosing the Best Time to Visit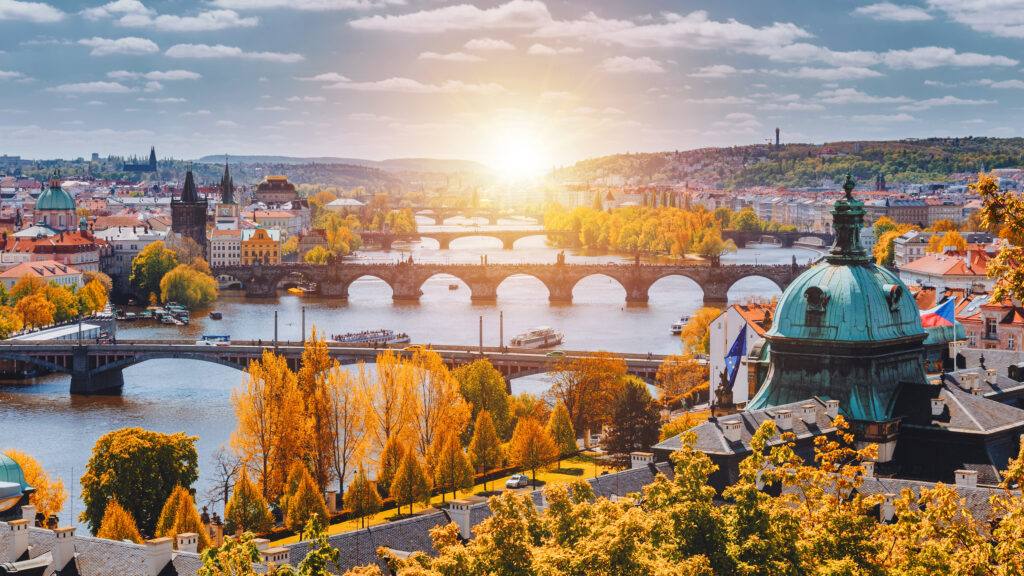 While summer attracts many tourists, budget travelers can reap significant savings by opting for the shoulder seasons - late spring (April to June) and early fall (September to October). The weather is typically favorable, with fewer crowds, reduced accommodation rates, and more affordable flights. Furthermore, many attractions are less crowded during these periods, offering a more personal and relaxed experience. If you're not bothered by cooler temperatures, consider traveling during the off-peak winter season, when you can find the lowest prices.
Budget Accommodation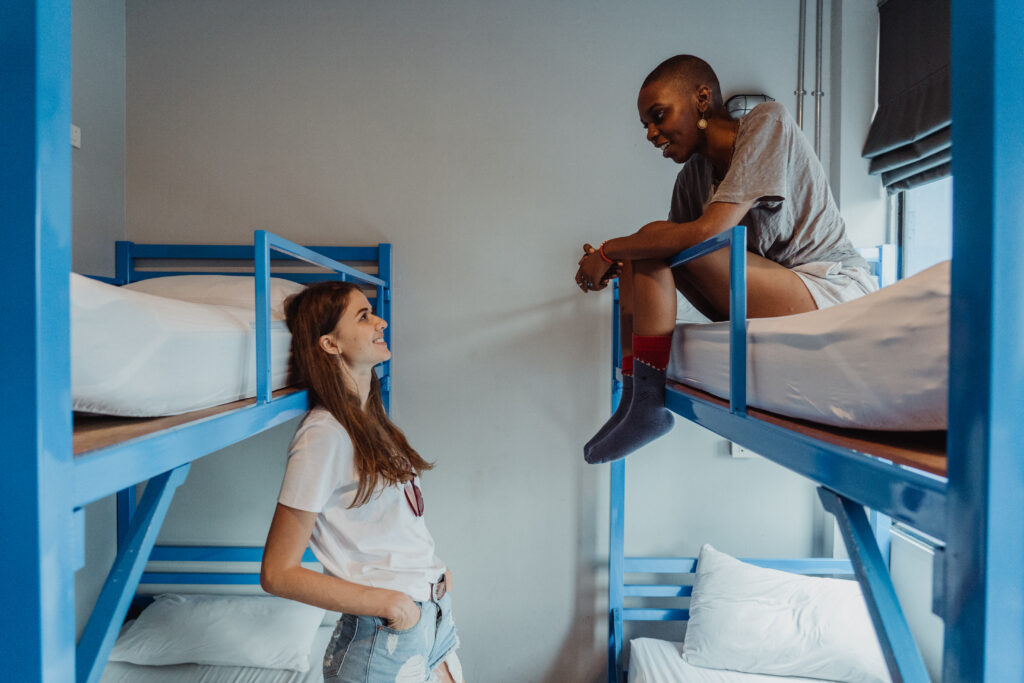 Securing budget-friendly accommodation can significantly reduce your travel expenses. Hostels are popular among backpackers for their affordable rates and community atmosphere. Reliable hostel booking websites like Hostelworld offer extensive reviews and competitive prices. Booking a dormitory-style room will save you the most money, but if you prefer more privacy, look for hostels offering budget private rooms. Consider platforms like Airbnb for renting rooms or even entire apartments, particularly if you're traveling with a group. If you're feeling adventurous, Couchsurfing can provide free accommodation and a unique chance to connect with locals.
Economical Transportation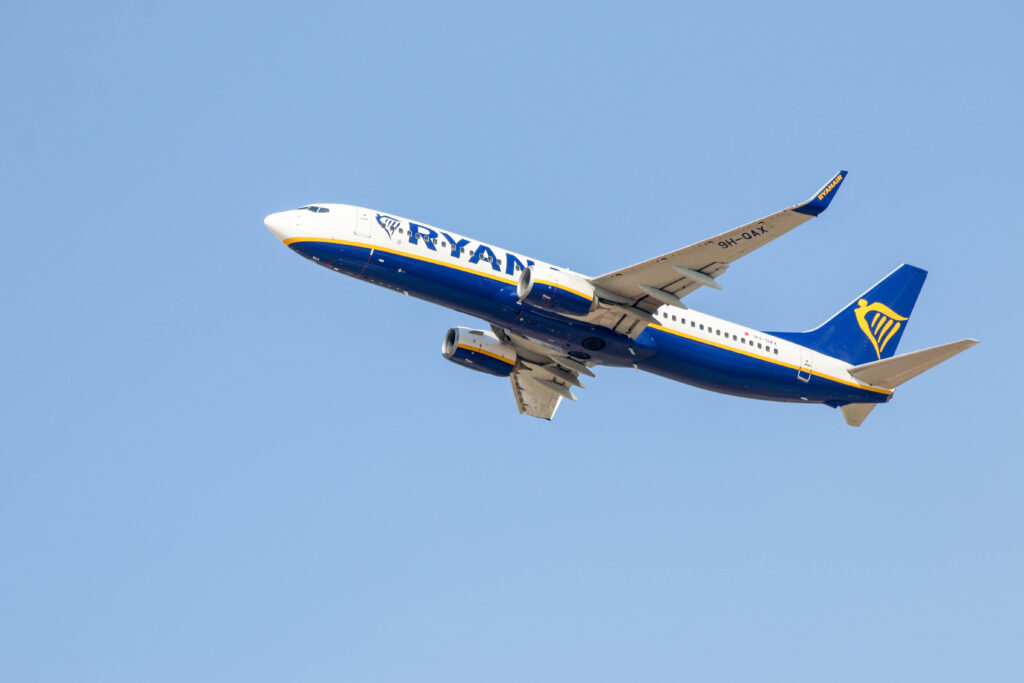 Europe's extensive transportation network facilitates easy and economical travel between cities and countries. Trains are an excellent choice for comfortable, scenic journeys. Investing in a Eurail Pass can be cost-effective if your itinerary involves multiple countries. Alternatively, budget airlines such as Ryanair and EasyJet offer inexpensive flights throughout the continent, especially if you book well in advance and have flexible travel dates. Once in a city, walking or biking provides free transportation and an up-close view of the city's sights. Utilize local public transportation over costly taxis whenever feasible.
Eating on a Budget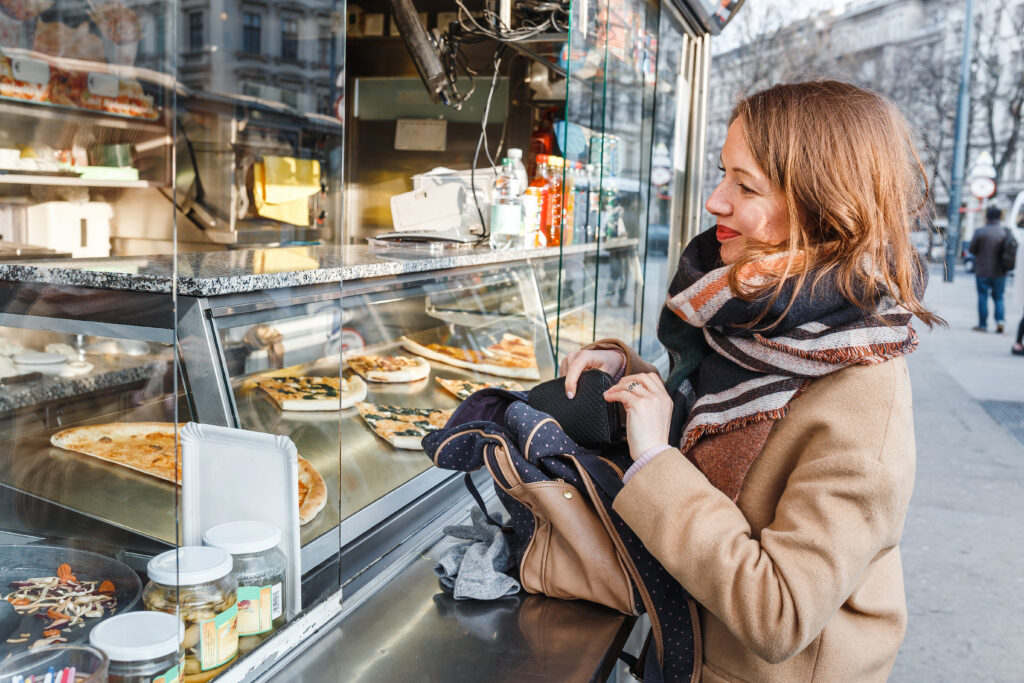 Food is an integral component of the travel experience, and Europe's culinary landscape is as diverse as its culture. To save money without compromising the food experience, adopt local eating habits. Street food, local bakeries, and farmers' markets provide budget-friendly and delicious alternatives to pricy restaurants. Shopping at local grocery stores and preparing meals can also drastically cut food costs, especially if you stay in accommodations with kitchen facilities. Exploring local food markets will introduce you to regional specialties, fresh produce, and local delicacies at reasonable prices.
Free and Low-Cost Attractions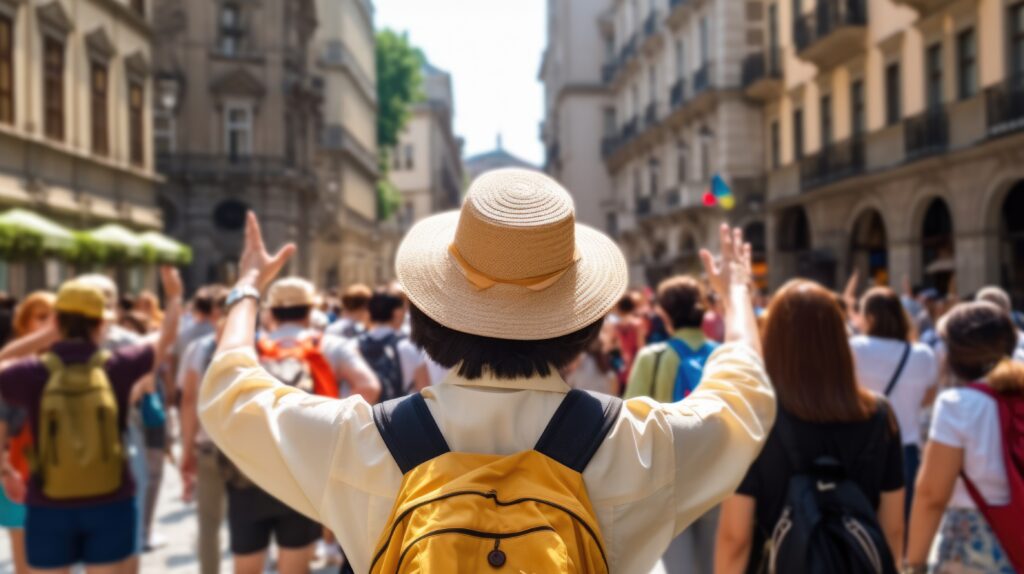 Many European cities offer free or budget-friendly activities that provide valuable cultural insights. Free city walking tours, typically led by locals, offer an engaging and economical way to familiarize yourself with a new city. Check museums and other tourist attractions for discounted or free entry days. Nature lovers can enjoy cost-free activities like hiking in scenic parks, lazing on beautiful beaches, or strolling through botanical gardens. Never underestimate the joy of simply wandering around, absorbing the ambiance of different neighborhoods, or enjoying a sunset from a beautiful vantage point.
Saving on Entertainment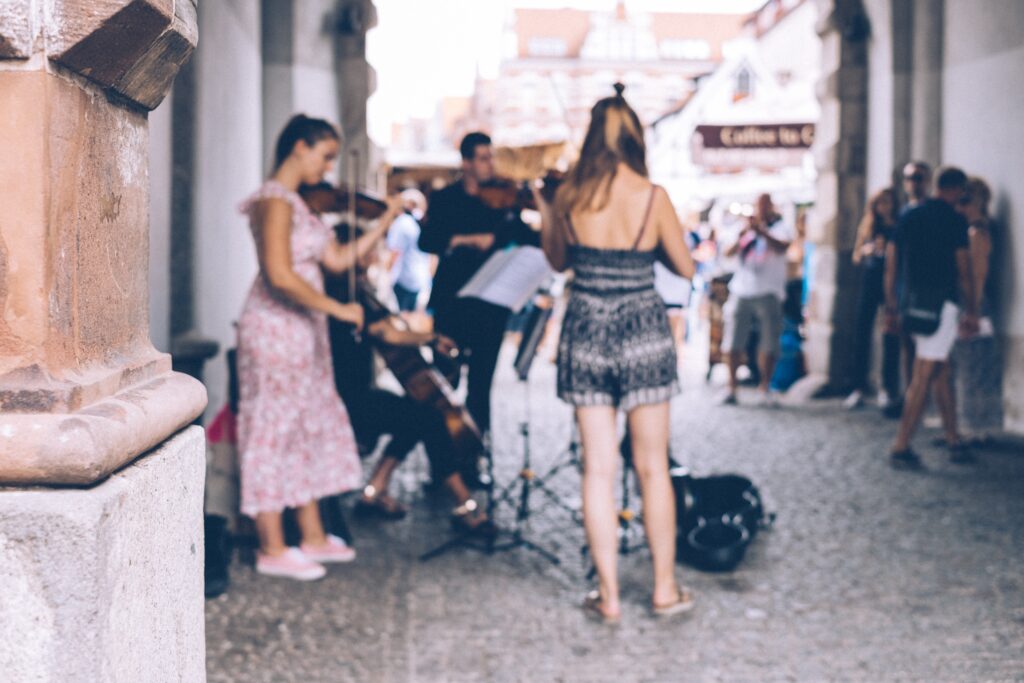 Europe's entertainment scene is vibrant, boasting an array of concerts, festivals, and nightlife. Researching ahead of time can help you enjoy these offerings on a budget. Keep an eye out for free concerts, street performances, and local festivals, particularly during summer. Many cities host weekly public events like outdoor movie nights or music festivals. Regarding nightlife, look out for pubs and clubs that offer happy hours or discounted days to save on drinks.
Travel Insurance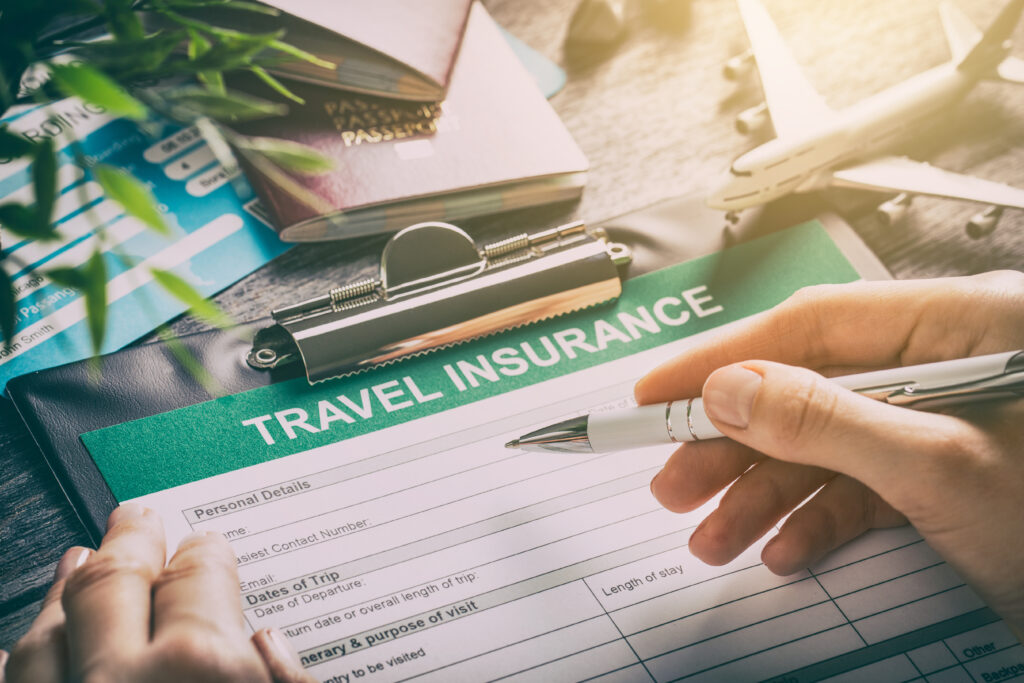 While seemingly an additional expense, travel insurance is a must-have when embarking on a budget backpacking trip. It is a financial safety net in case of unexpected mishaps such as medical emergencies, trip cancellations, or lost belongings. Ensure you shop around to find the best deal that covers your needs adequately. Some credit card companies provide travel insurance as a cardholder perk, so it's worth checking if you're already covered before purchasing a separate policy.
Staying Connected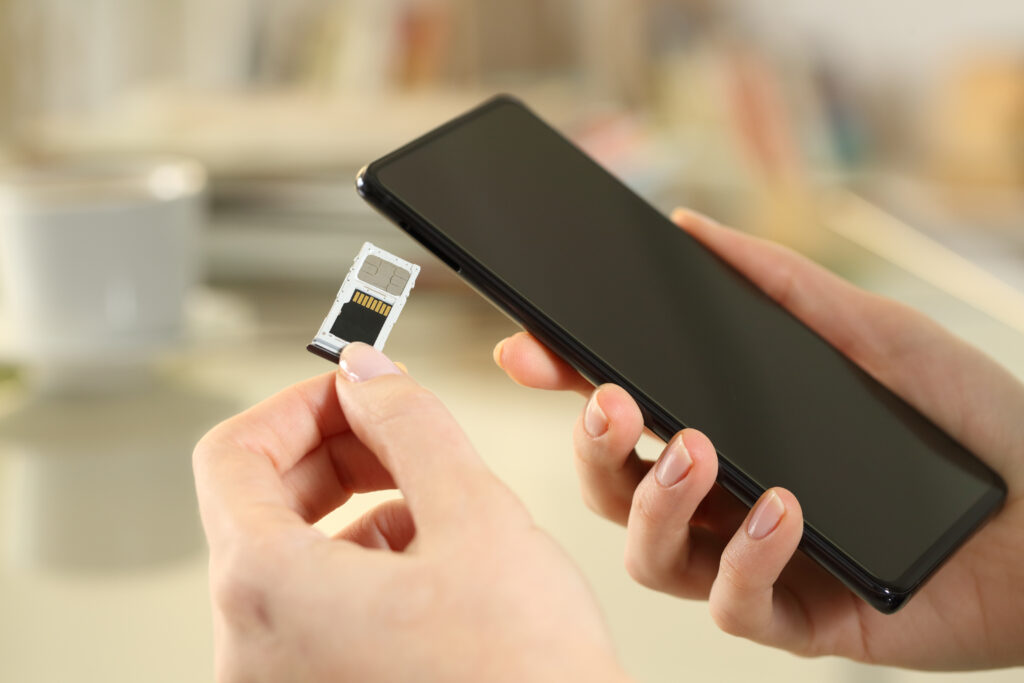 Staying connected while traveling through Europe can incur hefty costs if not managed correctly. Roaming charges can quickly escalate, so consider purchasing a local SIM card for data and calls upon arrival. Most European countries offer prepaid SIM cards with generous data allowances at reasonable prices. Alternatively, make the most of free Wi-Fi, readily available in cafes, hostels, public spaces, and even some city centers. Apps like Skype, WhatsApp, and Facebook Messenger allow you to make calls and send messages using Wi-Fi, ensuring you stay connected with friends and family back home without racking up substantial charges.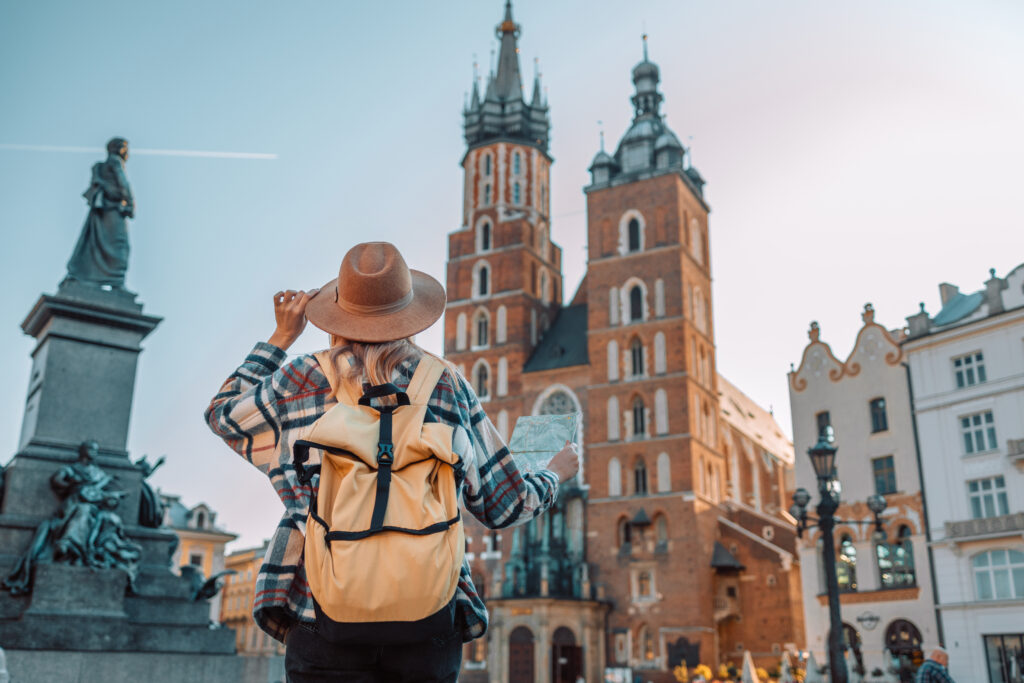 Backpacking Europe on a budget means you can take advantage of the incredible experiences this diverse continent offers. It's about making smart, conscious decisions about where your money goes. By planning, choosing budget-friendly options, and embracing local experiences, you'll save money and have a richer, more authentic travel experience.
Remember, the goal isn't just to spend less and make every Euro, Pound, or Krona count. So, pack your bags, pull on your walking shoes, and set off on a budget-friendly European adventure that won't break the bank. Happy traveling!