When choosing a tropical vacation destination, the British Virgin Islands (BVI) and the U.S. Virgin Islands (USVI) present appealing options. Though they share a name and geographical proximity, they have distinct cultural, natural, and recreational experiences. Here's an in-depth comparison to help you decide which destination is right for your next escape.
Location and Geography
British Virgin Islands
The diversity of landscapes in BVI offers many hidden gems to explore. Tortola, the largest island, has lush green mountains, providing breathtaking views of the surrounding sea. Virgin Gorda is famous for its yacht clubs and the Baths, while Anegada offers great lobster fishing. The varied geography allows for many outdoor activities, from surfing and paddleboarding to bird-watching and cave exploring. Each island's unique topography provides a new world with hidden coves, cliffs, and sheltered bays.
U.S. Virgin Islands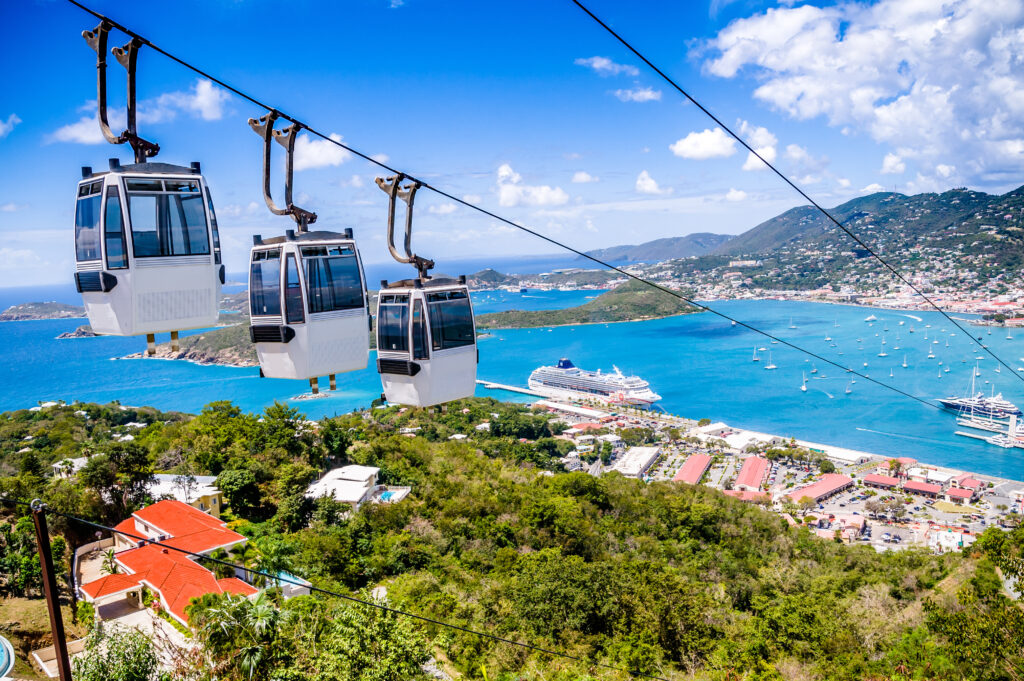 The USVI's geography complements the varied interests of its visitors. St. Thomas's mountainous terrain offers panoramic views of the Caribbean, and its famous Magens Bay is considered one of the world's most beautiful beaches. St. John, mostly covered by a national park, is a haven for hikers, campers, and nature lovers. With its distinct topography, St. Croix provides:
Opportunities for horseback riding on the beach.
Exploring historical plantations.
Witnessing the fantastic bioluminescent bay.
After all, each island has unique geographical features catering to different adventure levels and interests.
Culture and History
British Virgin Islands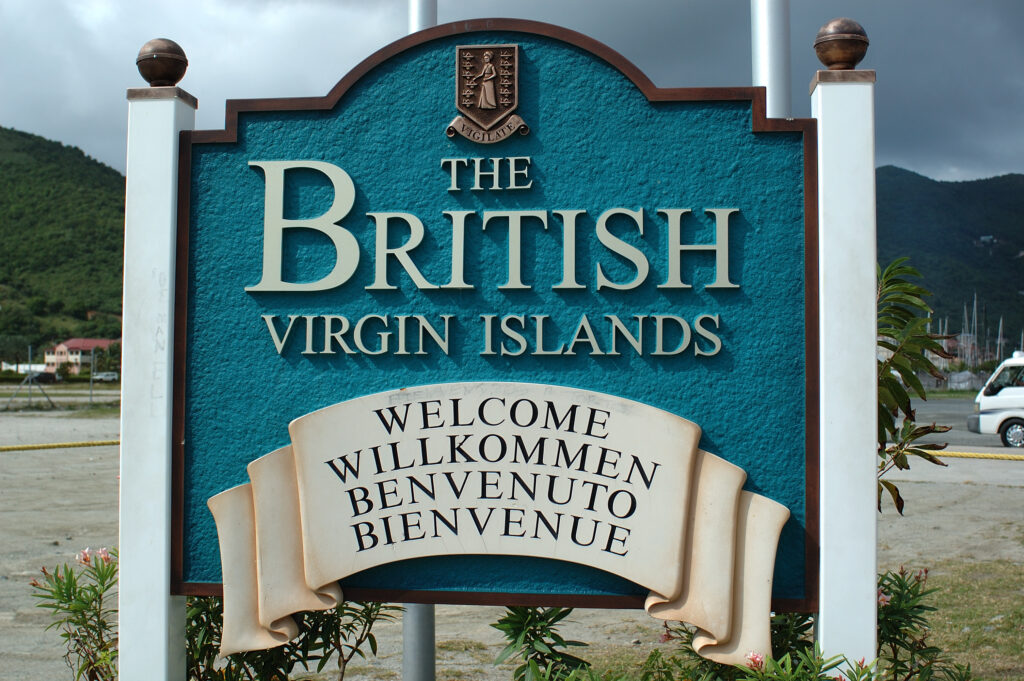 BVI's cultural roots extend deep into history, reflecting a combination of African, Indian, and European influences. Visitors can experience local music genres like fungi, which use unique instruments and rhythms. Historical sites like Fort Burt in Tortola and the Spanish ruins on Virgin Gorda provide insights into the island's colonial past. Engaging with friendly locals or participating in a cultural festival allows travelers to immerse themselves in BVI's vibrant and diverse culture. After all, the islands' deep connections to seafaring and agricultural traditions offer a unique cultural blend that appeals to history enthusiasts and cultural explorers alike.
U.S. Virgin Islands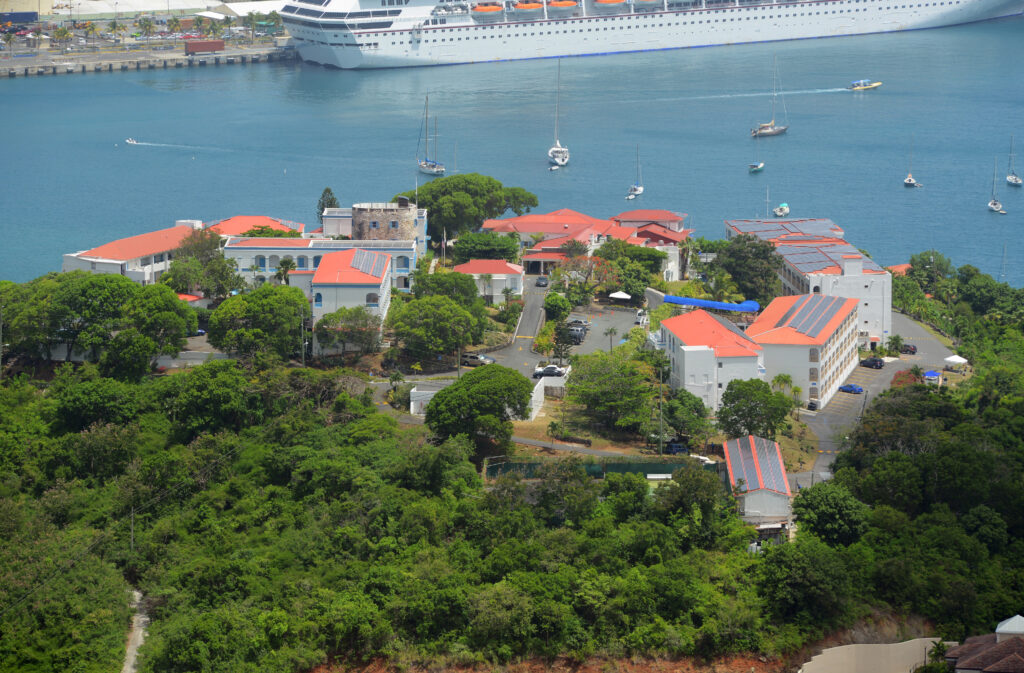 The USVI boasts a rich and multi-layered history, with influences ranging from the native Carib and Arawak people to European colonization. Architecture, language, art, and cuisine reflect the diverse cultural heritage. Historical sites like Blackbeard's Castle and the Christiansted National Historic Site allow visitors to return in time. The vibrant local art scene, combined with the rich traditions of storytelling and music, offers visitors an authentic taste of USVI's unique culture. Festivals, local markets, and community gatherings provide ample opportunities for interaction with local traditions and customs.
Activities and Attractions
British Virgin Islands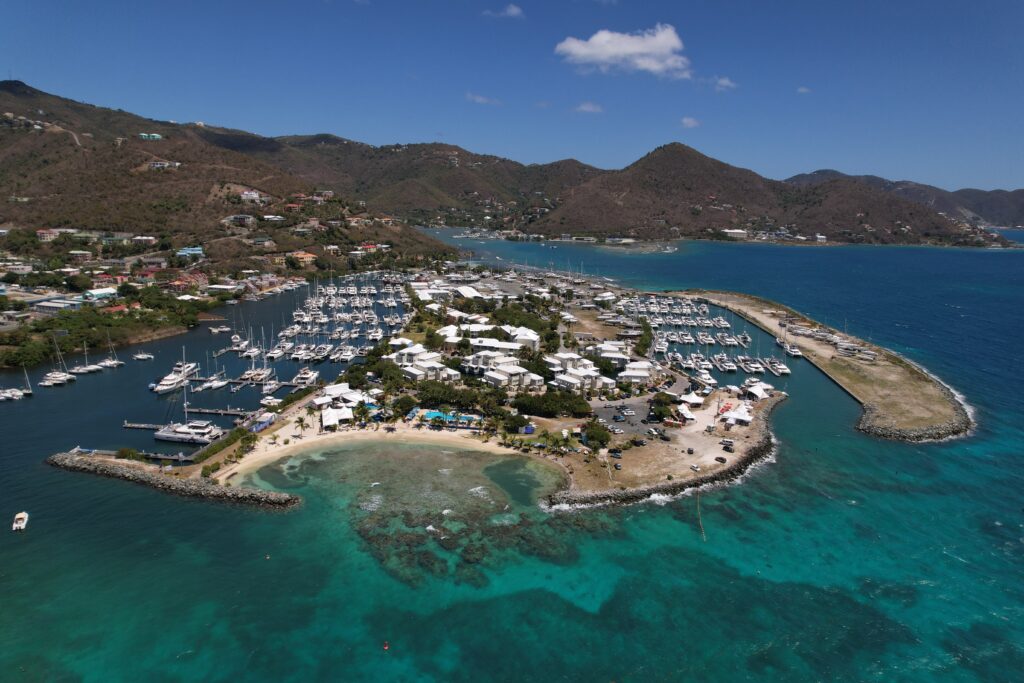 BVI is a playground for both water and land enthusiasts. The renowned surfing spots cater to professionals and beginners alike. Food lovers can savor Caribbean delicacies at local beach bars or fine dining establishments. Those seeking relaxation can solace in secluded beaches, yoga retreats, and wellness centers. Families can engage in educational eco-tours, while adventurers can explore mysterious caves or join in local game fishing competitions. The range of activities caters to every taste and interest, ensuring an unforgettable experience for every traveler.
U.S. Virgin Islands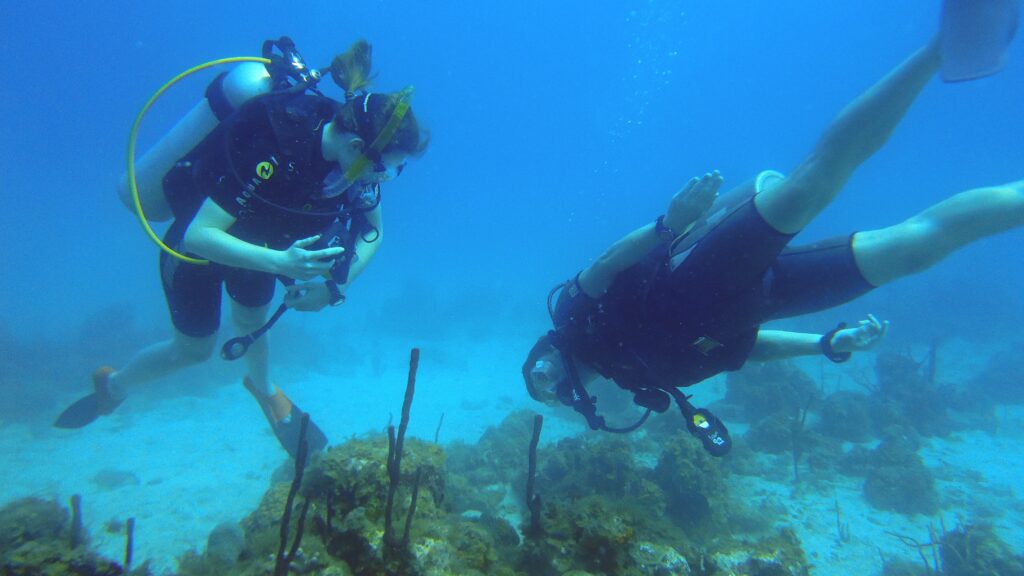 USVI offers a diverse range of attractions to suit all ages and interests. Water sports enthusiasts can explore kayaking, jet skiing, and windsurfing. Food lovers will appreciate the rich culinary scene, where they can enjoy traditional dishes with a modern twist. Guided tours of rum distilleries offer a taste of local flavors. Families can enjoy educational visits to eco-farms and aquariums. The islands also annually host music and art festivals, celebrating local talent and international stars. The plethora of activities ensures that every visitor finds something that resonates with their interests.
Accessibility and Travel Requirements
British Virgin Islands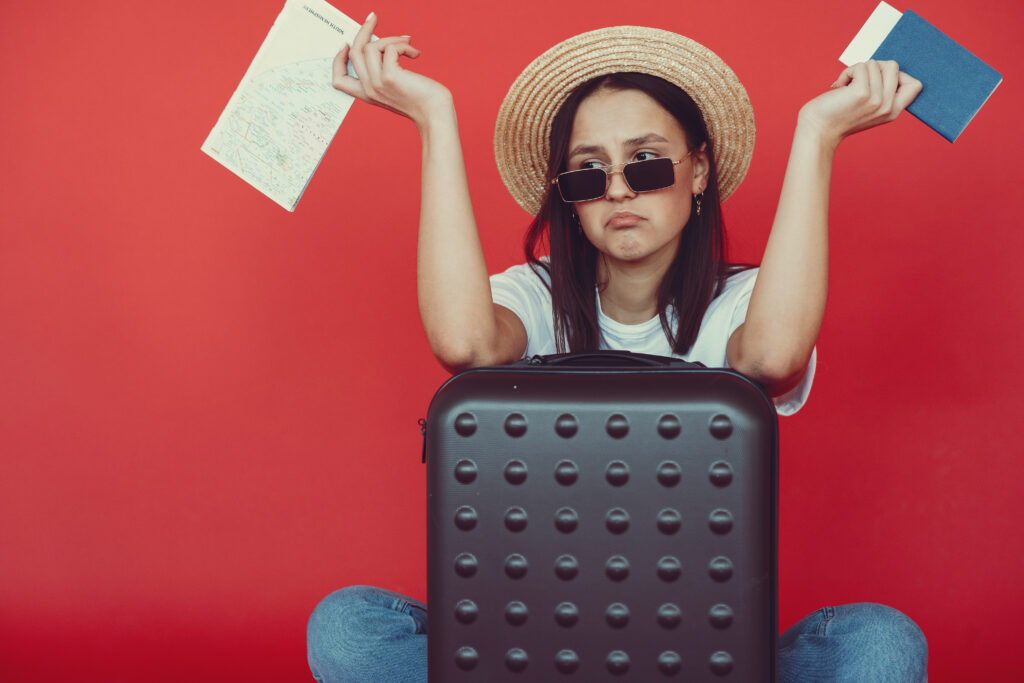 Accessibility to BVI might require more planning, but the effort is worth the reward. Many travelers take a short ferry ride from the nearby USVI, making the journey part of the adventure. Rental cars, taxis, and scooters allow convenient exploration once on the islands. The availability of luxury resorts and more budget-friendly accommodations provide options for various travel styles and budgets. Local operators offer tailored experiences, whether romantic or family vacations, making the travel experience unique and personal.
U.S. Virgin Islands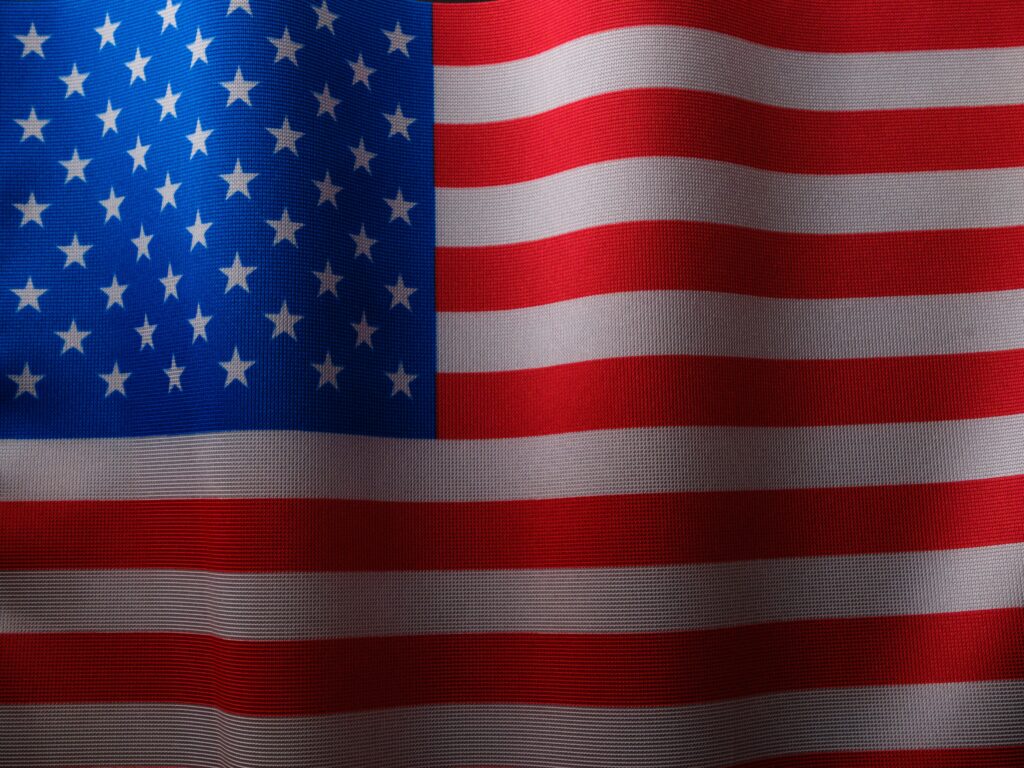 USVI's accessibility is one of its main draws, especially for U.S. travelers. Several major airlines offer direct flights to St. Thomas and St. Croix. Once on the islands, local ferries allow for easy island-hopping. Accommodation options range from all-inclusive resorts to cozy bed-and-breakfasts. Guided tours, whether for historical sites, natural exploration, or water-based adventures, provide opportunities for those seeking organized activities. Also, the ease of access and the wide range of experiences and accommodations make USVI a versatile destination catering to various preferences and budgets.
Which One to Travel To?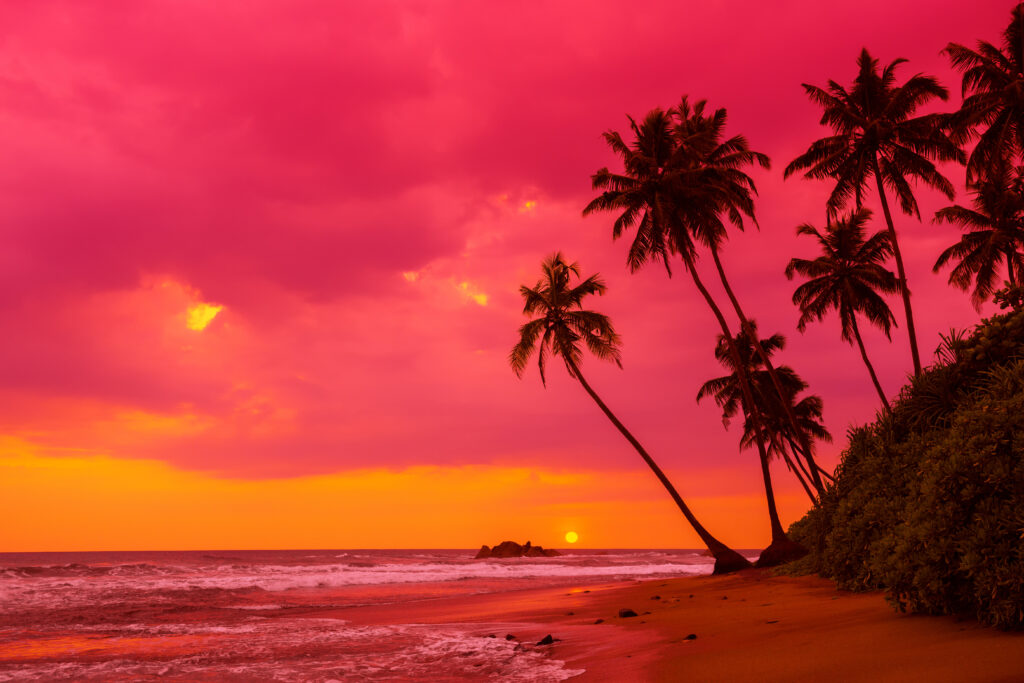 BVI and USVI offer distinct and valuable experiences catering to diverse traveler profiles. Factors like the type of activities, cultural interests, budget considerations, and travel convenience play significant roles in determining the ideal destination. Understanding what each set of islands offers allows travelers to create a personalized itinerary that aligns with their dreams and expectations. Whichever destination you choose, the enchanting beauty, rich culture, and vibrant communities of the Virgin Islands will provide an unforgettable tropical escape. Whether you're drawn to the secluded luxury of BVI or the accessible and varied offerings of USVI, both destinations promise a fulfilling Caribbean experience.