For many vacationers, a trip to a Disney property is the perfect combination of fun, food and thrilling park experiences. There are two similar but distinct parks to choose from: Disneyland and Disney World. Deciding between them can be confusing, especially for those who haven't experienced either park. Our quick primer on both Disney properties will help you decide which park best suits your preferences. With this guidance, you can begin planning your ideal Disney trip.
The Basics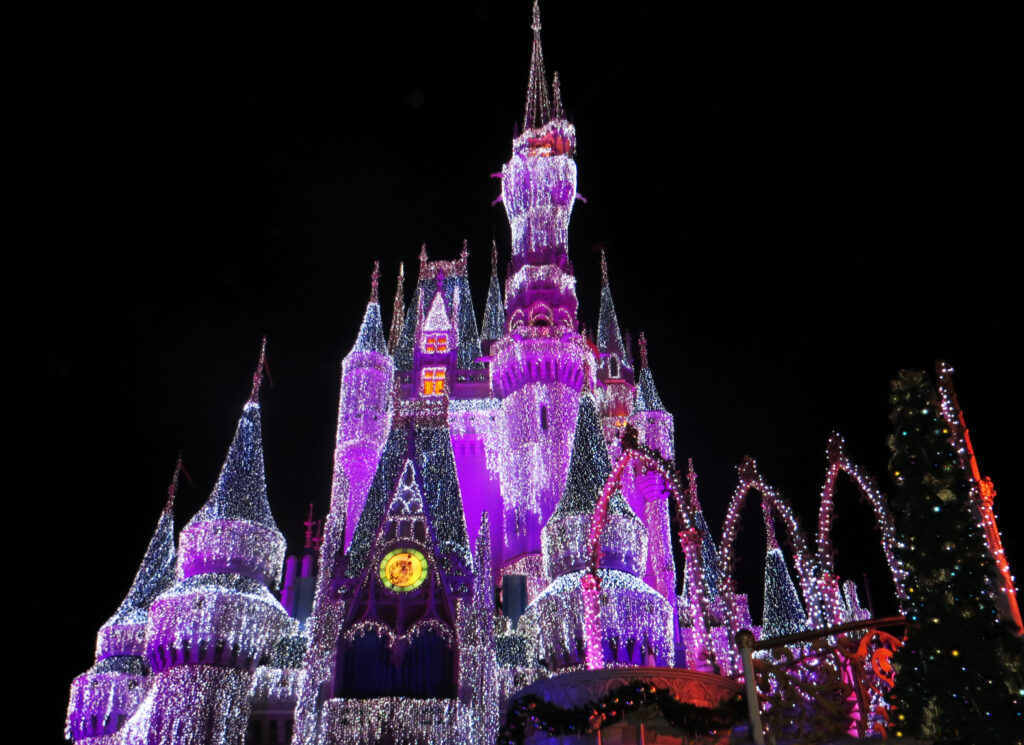 Both Disney properties offer theme park enthusiasts hundreds of rides and eateries. With on-site accommodations and transportation options, your vacation is sure to be exciting and filled with Disney magic. Each park has its unique feel, layout, and experience for guests. Choosing the one that aligns with your preferences will ensure your visit to Disneyland or Disney World truly makes you feel like a kid again.
California's Disneyland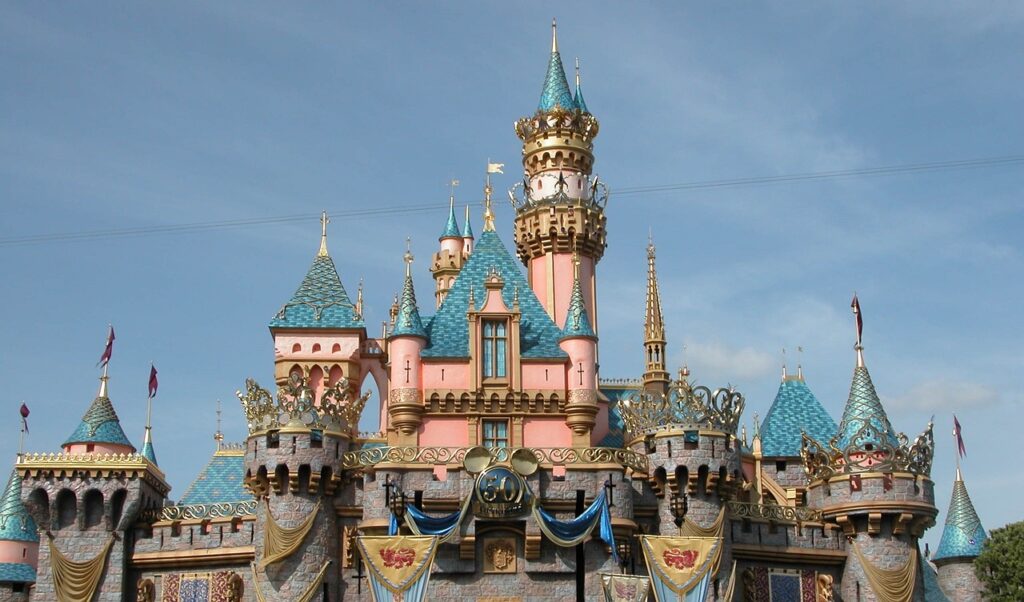 Disney's first theme park property was built in 1955 in Anaheim, California, and today, it's still as charming as it was when Walt Disney welcomed guests into the park. Disneyland boasts nostalgic rides such as Splash Mountain, Mad Tea Party, and Haunted Mansion. Its size and layout make it an ideal vacation destination for a short getaway.
Florida's Disney World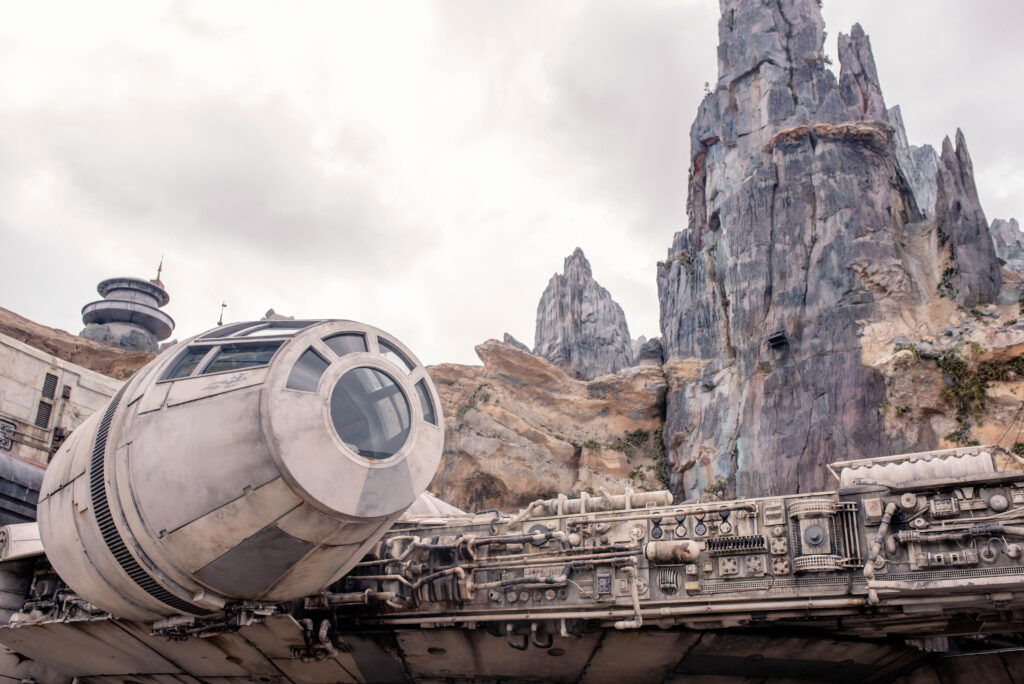 Orlando's Disney World opened almost twenty years later and realized the grand vision of a multi-park resort property. Here, guests can stay and play for extended periods. Disney World is more than twice the size of Disneyland and is loaded with nostalgic rides and experiences, futuristic areas, animal-themed parks and even a water park that keeps guests busy for days on end.
Comparing the Disney Details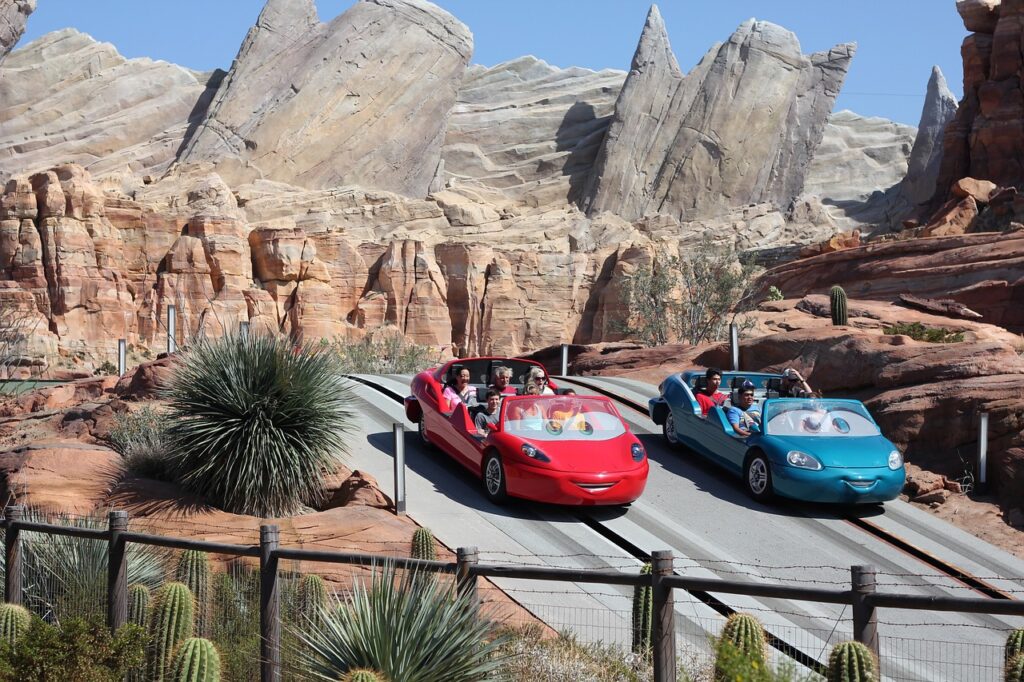 Disney World, with its expansive property in Florida, provides a broader range of rides and experiences. Meanwhile, many parkgoers find Disneyland's more intimate experience particularly appealing. Let's take a look at what gives each park its magic to learn more about the uniqueness and familiar spots within Disneyland and Disneyworld.
Attractions and Rides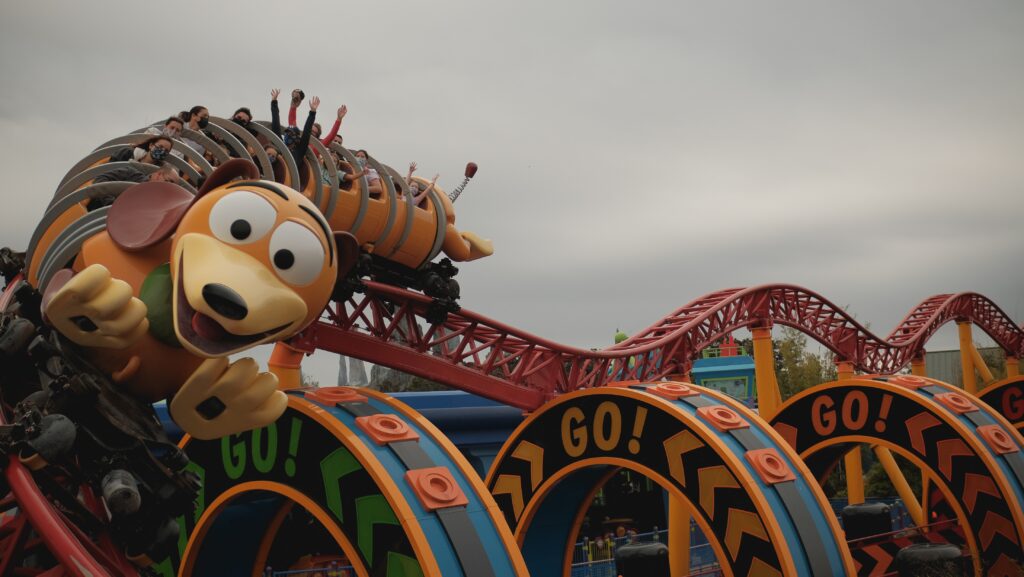 Larger Disney World hosts over 250 attractions and rides spread out over 43 square miles and four theme parks. Guests often plan to visit one or more parks per day, choosing between Magic Kingdom, Epcot, Hollywood Studios, and Animal Kingdom. Some opt to dedicate a day or two to each theme park to maximize their experience of rides and activities. Besides the theme parks, Disney World provides two distinct water parks for guests. Additionally, there are nine water-based rides distributed across the four parks.
Disneyland is home to 100 attractions and rides, and the highly walkable theme park is situated on only 486 acres. Disneyland features nine water-based rides as well, including the popular Grizzly River Run. On this wild water rapids ride, guests are sure to get wet, making it an ideal spot to cool down.
Dining Options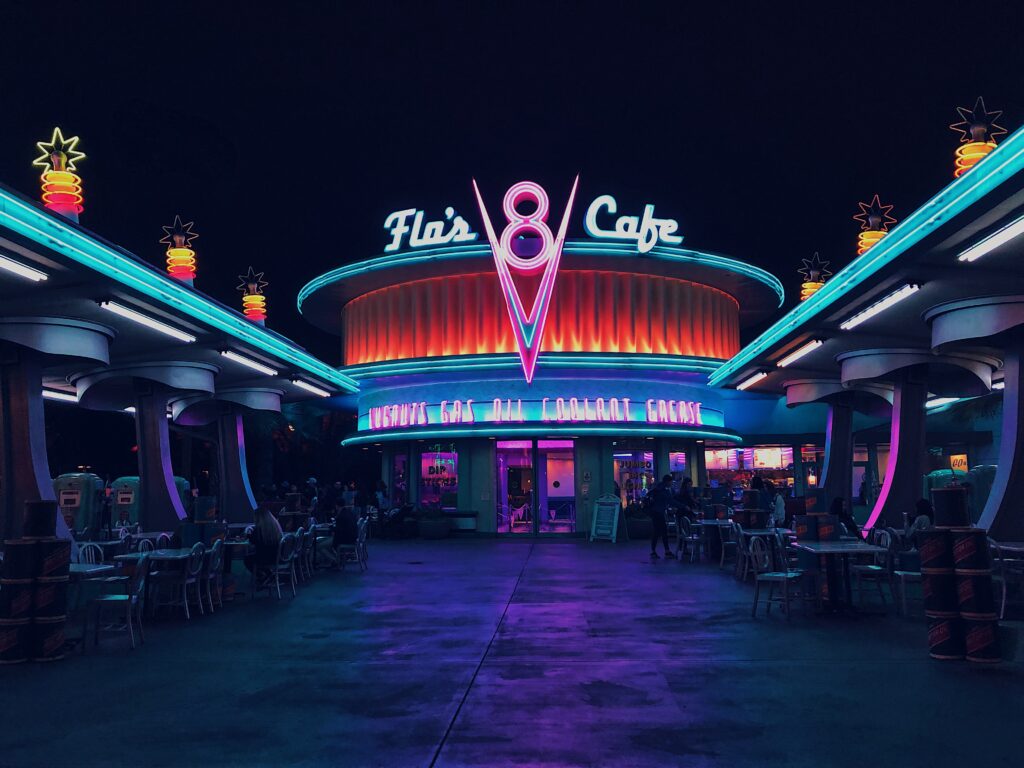 Guests can choose from over 300 dining outlets at Disney World and 125 at Disneyland. Both parks offer casual quick service spots all the way to fine dining. Most restaurants accept reservations up to two months in advance, so make sure you snag one for your must-visit spots. Character dining options and character experiences fill up months in advance, so be sure to make a reservation so you can enjoy a meal with one of your favorites.
Park Experiences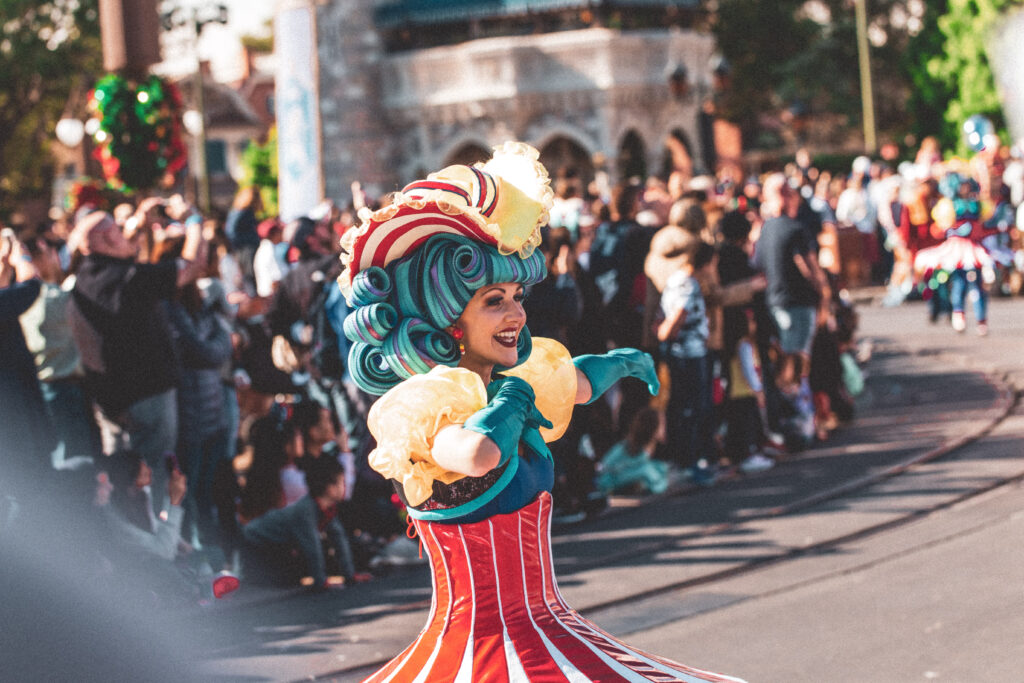 Daily Experiences Both parks offer amazing parades every day as well as the chance to interact with characters informally throughout the park regularly. Check the park's schedule for character locations to queue up for a photo with your favorite. Nightly fireworks make Disney after-dark a must-see for many guests when the crowds thin and the lines are shorter for many rides, restaurants and character meet-ups.
Entertainment Both parks offer live shows every night and reservations are required. Review your park's live venues to snag a seat to listen to music or watch your favorite Disney shows come to life on stage.
Popular Times to Visit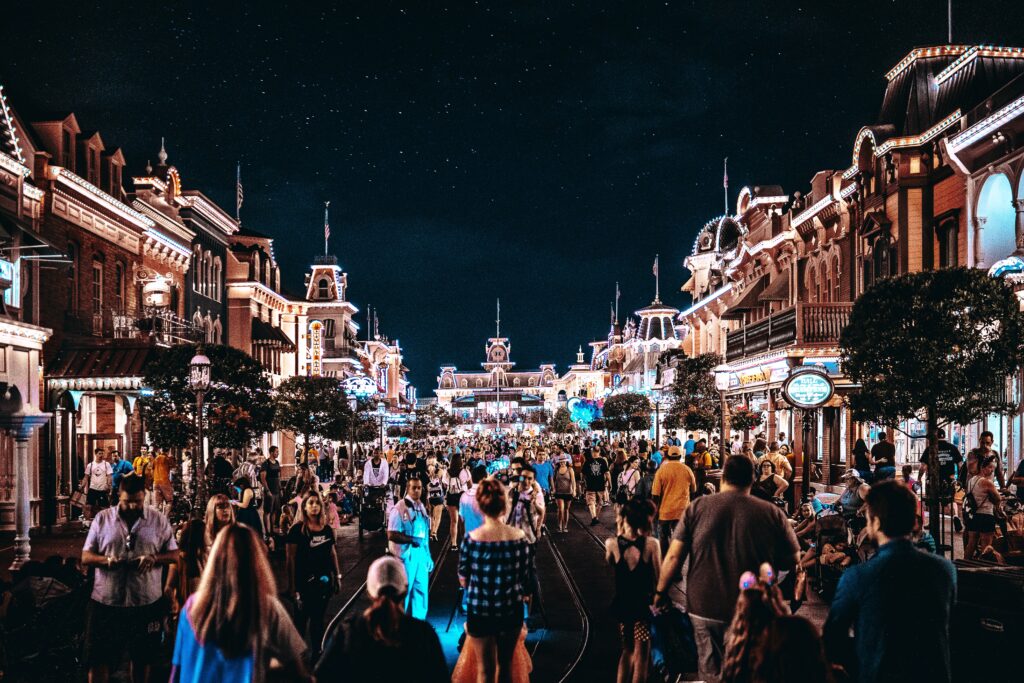 On average, over 57,000 visitors per day enjoy Magic Kingdom alone while a day at Disneyland will be shared with around 10,000 other guests so planning ahead when visiting any of the Disney World resorts is key to a successful vacation.
Holidays, spring break and summertime are the peak busy seasons at Disney World, so consider visiting during the school year and during a weekday for slightly smaller crowds.
Accommodations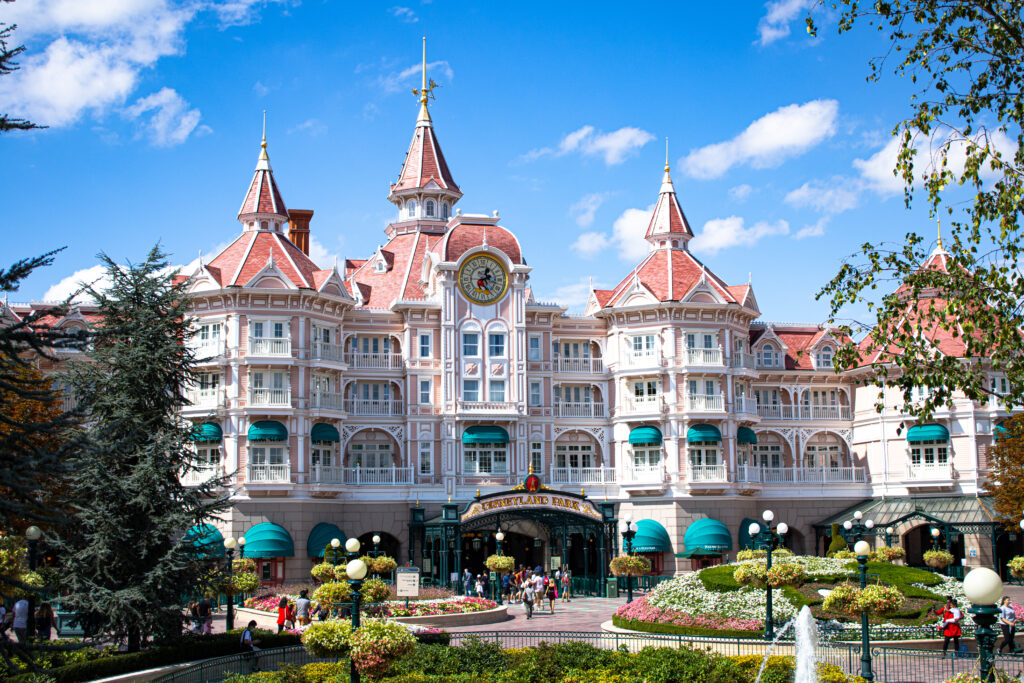 Walt Disney World owns and operates 26 of the 36 on-site themed resorts and hotel options at Disney World. Non-hotel choices include campsites, wilderness cabins and Disney Vacation Club (DVC) units.
Disneyland's four on-site properties include luxury and budget resorts as well as DVC units, but a handful of nearby hotels in convenient Anaheim have been given the Good Neighbor designation for meeting Disney standards and providing amenities, service, decor and other details on par with WDW-run accommodations.
Both parks offer all-inclusive packages at all accommodation levels that bundle rooms together with park passes, dining dollars and even special park experiences like character dining.
Transportation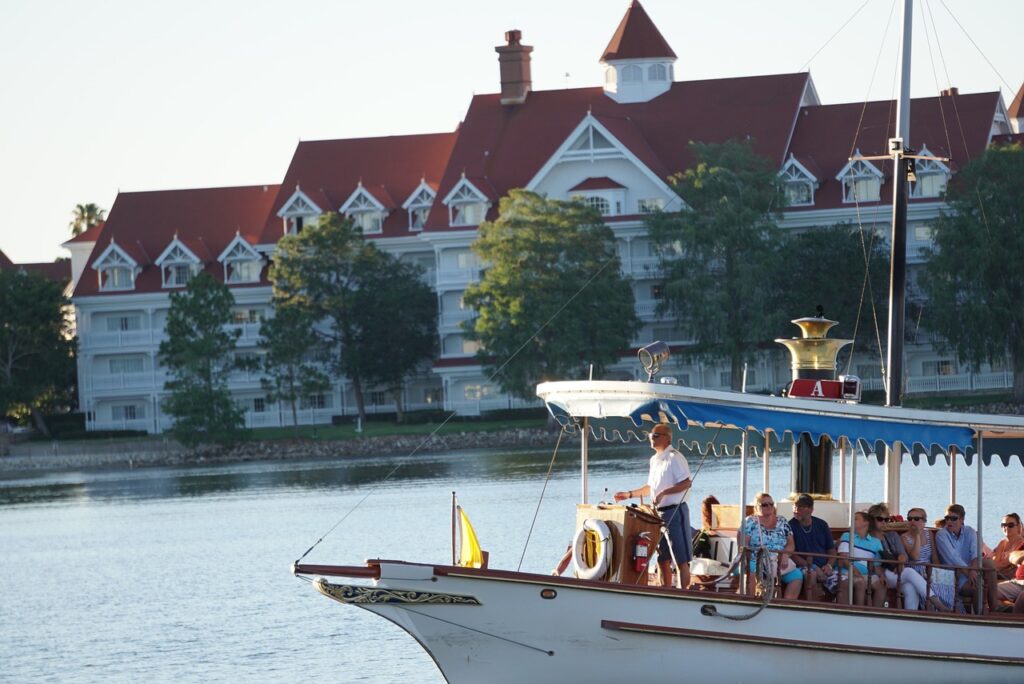 Inside Disneyland is walkable, but the park offers a free shuttle from its parking areas to the park entrance to help guests get in and out of the park quickly. Inside the property, a monorail connects guests between the Downtown Disney District and Tomorrowland areas.
With a much bigger footprint for guests to travel, Disney World offers extensive transportation options. The park offers free shuttles for guests between the Magic Kingdom, Epcot and three of the resorts via monorail, ferry boats, gondolas and buses.
Begin Your Magical Experience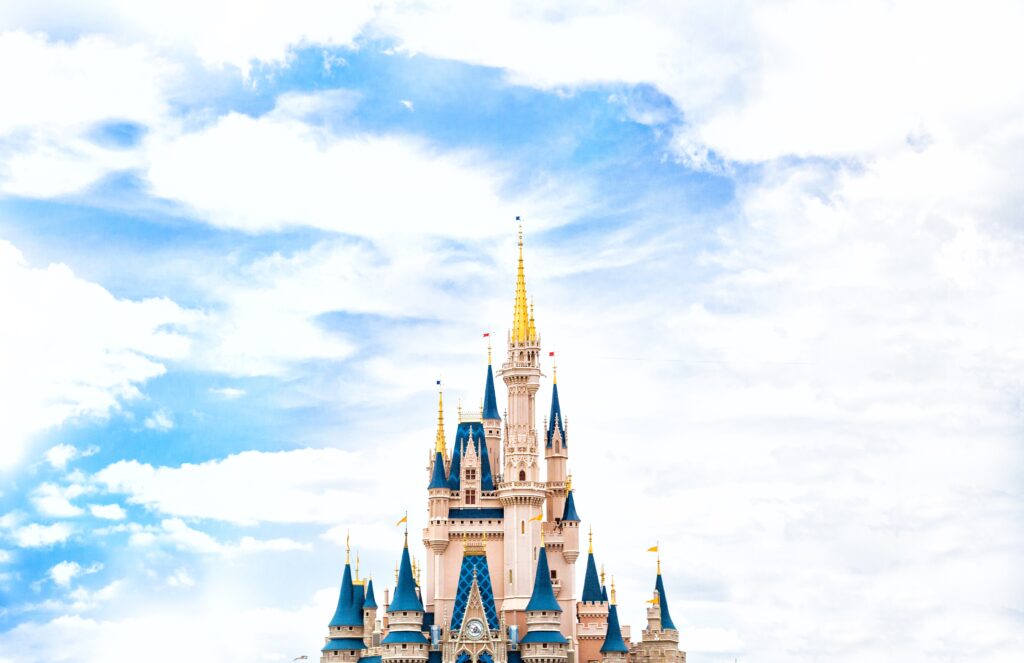 With millions of visitors to Walt Disney World parks every year, these spectacular theme parks make magic for children and adults on a grand scale. If you're seeking a smaller park with a nostalgic feel or if your group craves the full Cinderella Castle experience at Magic Kingdom, a Disney vacation promises magic and wonder. You'll enjoy unforgettable rides, attractions, and, of course, the world's most famous mouse.