Europe's grand capitals like Paris, Rome, and London usually steal the spotlight, but sometimes, the true essence of Europe lies in its smaller, less-frequented towns and cities. Each of these 13 cities offers a unique experience that can be explored in just a day—ideal for travelers looking to see more in less time. Here's a roundup:
Ghent, Belgium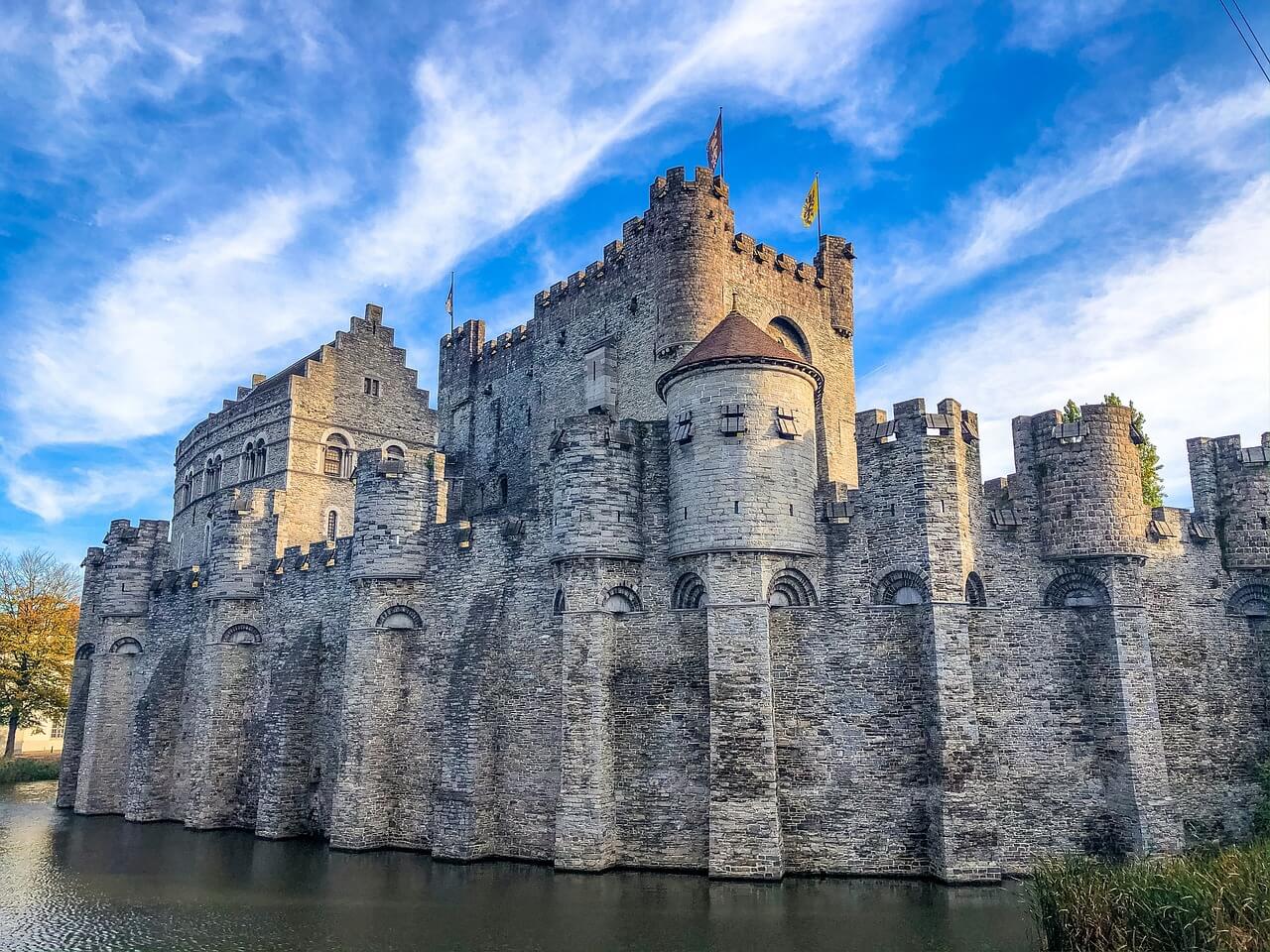 While Bruges usually takes the limelight, Ghent offers a less touristy yet equally captivating experience. Its charming canals and medieval architecture make for an inviting atmosphere. Gravensteen Castle is a historical monument and offers panoramic city views. The Patershol neighborhood, brimming with narrow streets and historic buildings, serves as a gastronomic hub where you can enjoy traditional Flemish cuisine. Don't forget to try Ghent's local specialty, "waterzooi," a creamy fish stew.
Siena, Italy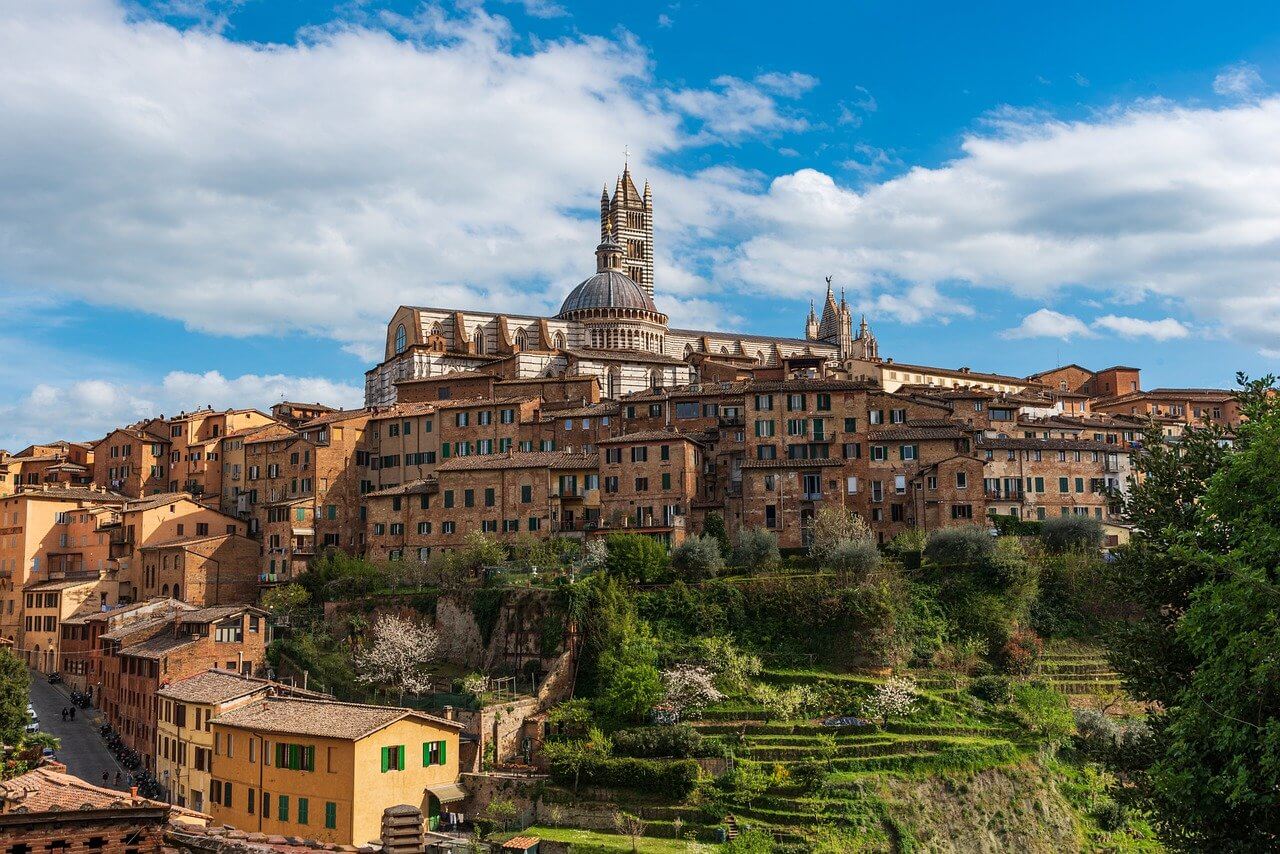 In Siena, time seems to stand still. The city's heart, Piazza del Campo, hosts the famous Palio horse race and serves as a meeting point for locals and tourists alike. Its shell-shaped structure is an architectural marvel. Siena's cathedral, with its intricate façade and stunning frescoes, is another must-visit. Art lovers can explore the numerous art museums that house works from medieval times, providing a comprehensive overview of Sienese art history.
Granada, Spain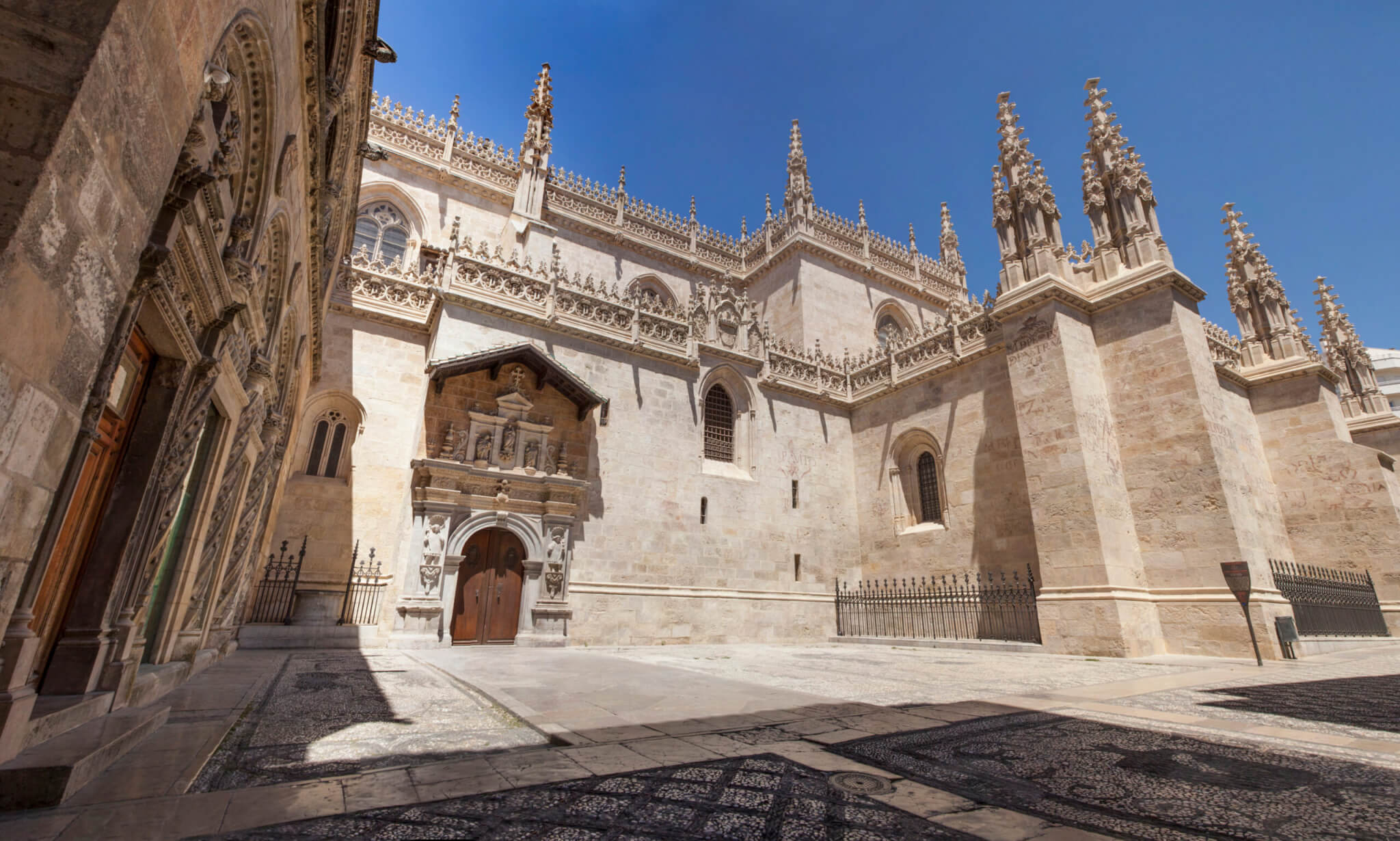 Granada is a city where Moorish and Christian heritages coalesce beautifully. While the Alhambra captures everyone's attention, the Albayzín district is a maze of narrow winding streets where you can feel the essence of its Moorish past. Visit the Royal Chapel, where Catholic Monarchs Ferdinand and Isabella are buried, offering a contrasting Christian heritage. Flamenco shows in Sacromonte caves are a perfect way to end the day, along with some Andalusian tapas and local wine.
Bath, United Kingdom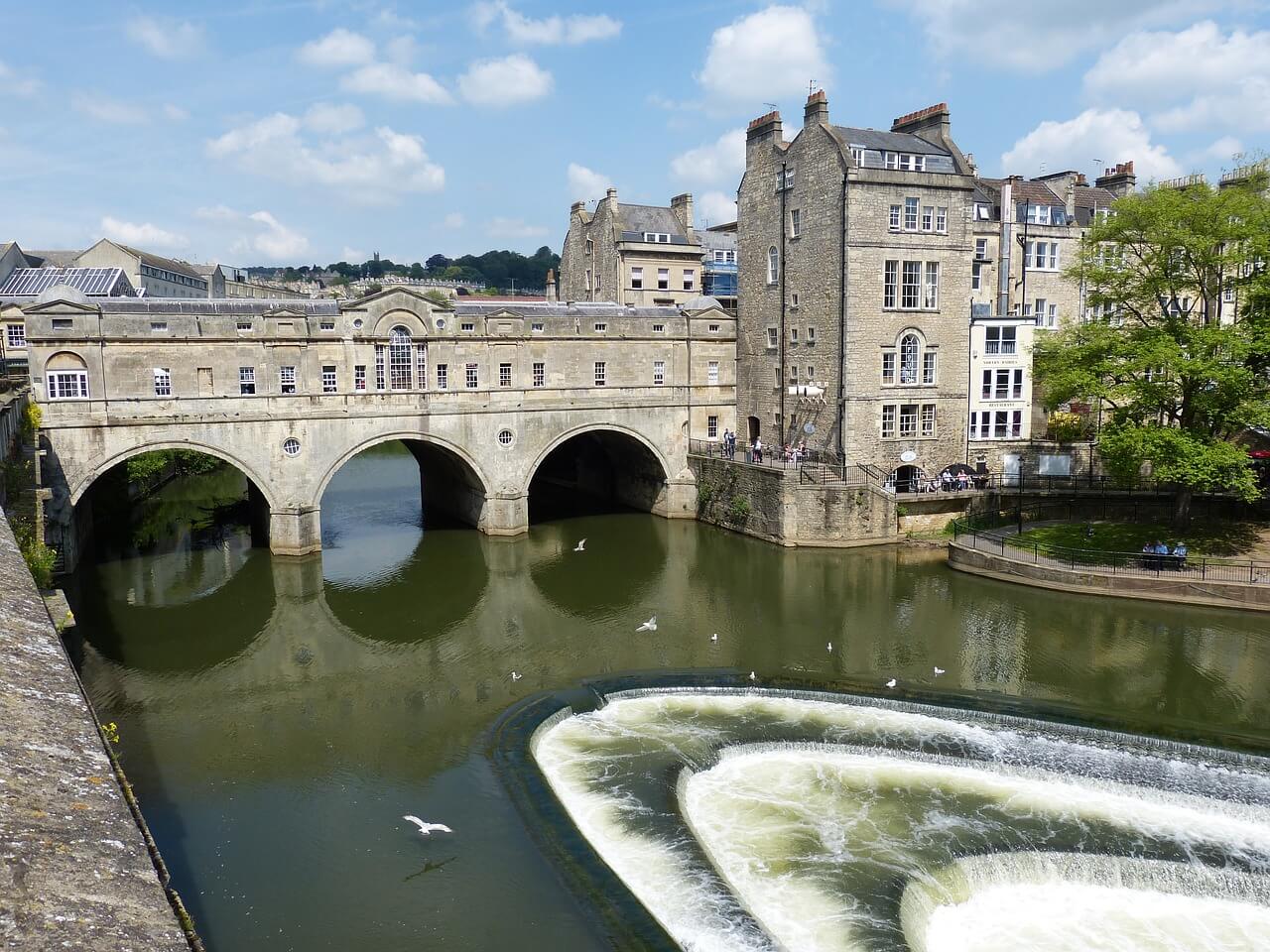 Bath is a historic city in Europe and a UNESCO World Heritage site. Its Georgian architecture is best exemplified by the Royal Crescent, a row of terraced houses overlooking the Royal Victoria Park. After visiting the Roman Baths, treat yourself to the Thermae Bath Spa, a rooftop pool with a scenic view of Bath's skyline. Explore the local artisan shops selling handmade goods for a unique souvenir.
Porto, Portugal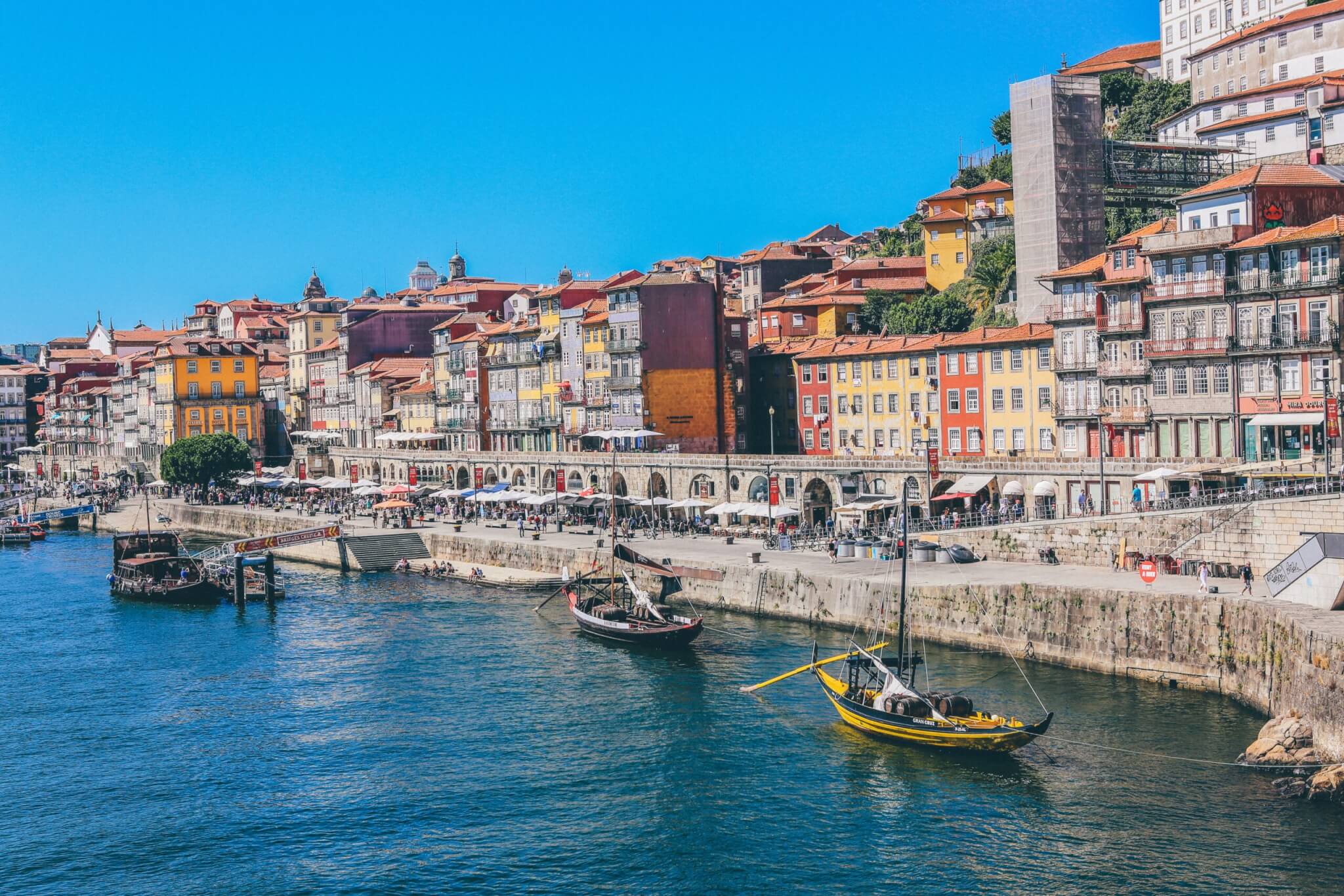 Porto's charm lies in its old-world atmosphere and vibrant culture. The Douro River adds to the city's allure, and a cruise along the river is highly recommended. The Ribeira District is a labyrinth of narrow streets filled with traditional Fado bars. Wine cellars in Vila Nova de Gaia, just across the river, offer educational and intoxicating tours. Take advantage of the Livraria Lello, one of the world's most beautiful bookstores.
Würzburg, Germany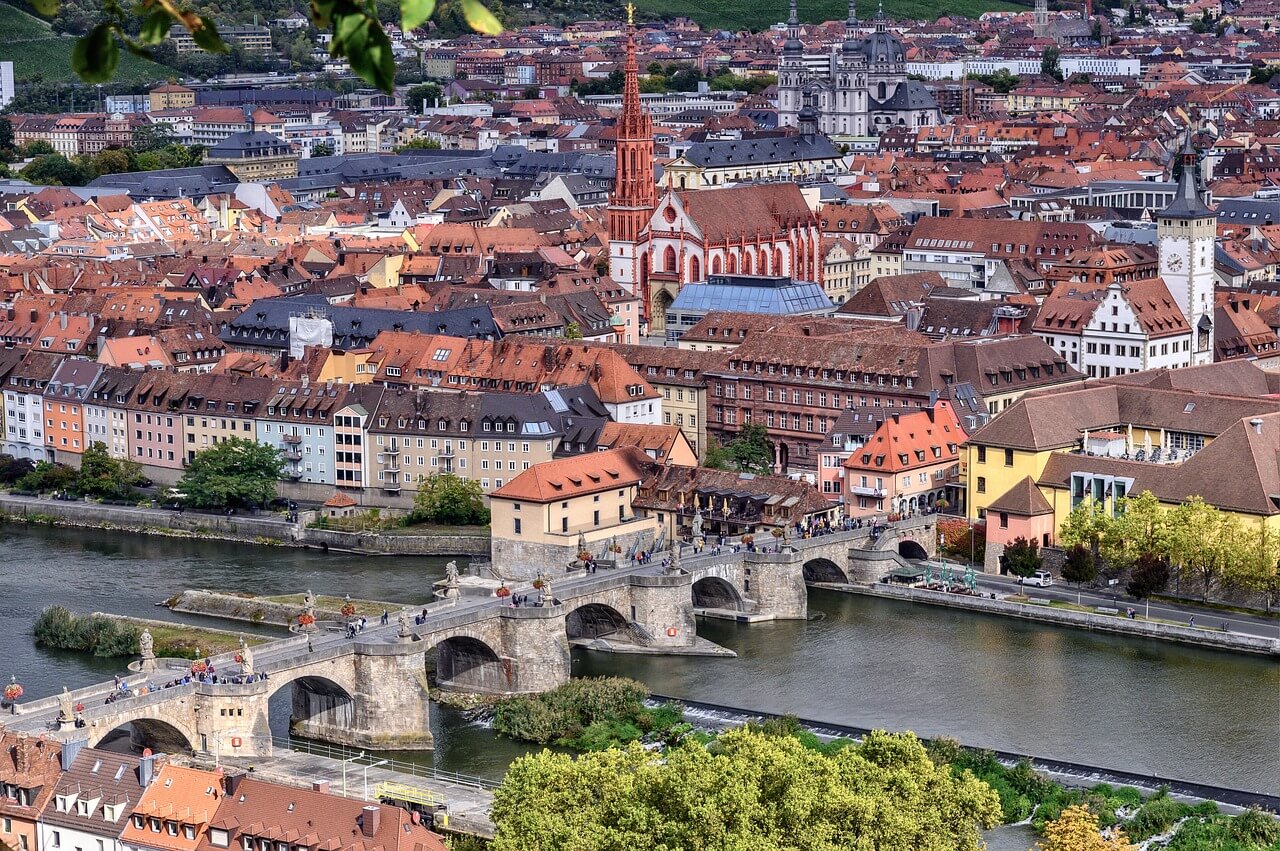 Würzburg is more than just a gateway to the Romantic Road; it's a destination. The Würzburg Residence is an awe-inspiring palace with elaborate frescoes and a magnificent garden. Explore the city's vineyards that produce Franconian wine, which you can taste in the traditional Biergarten. Visit the Marienberg Fortress for panoramic views of the Main River and the entire city.
Sintra, Portugal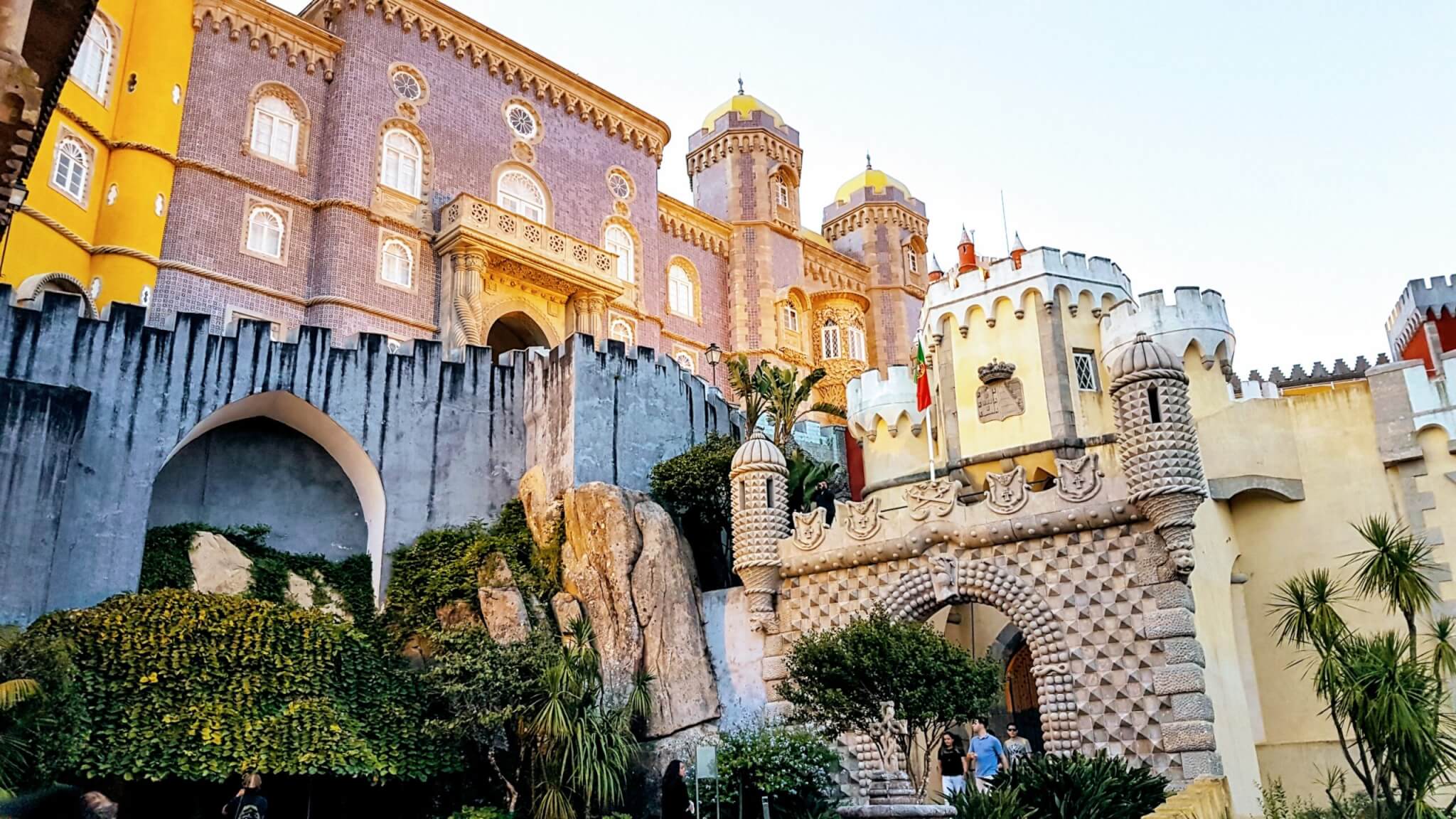 Sintra is a potpourri of fantastical palaces and lush landscapes. At the same time, Pena Palace looks like a castle from a Disney film; the Quinta da Regaleira estate offers a mystical experience with its secret tunnels and concealed symbols. If time permits, a hike through the Sintra-Cascais Natural Park provides stunning views of the Atlantic Ocean. Traditional Portuguese pastries like "traversers" make for delicious, quick snacks.
Bratislava, Slovakia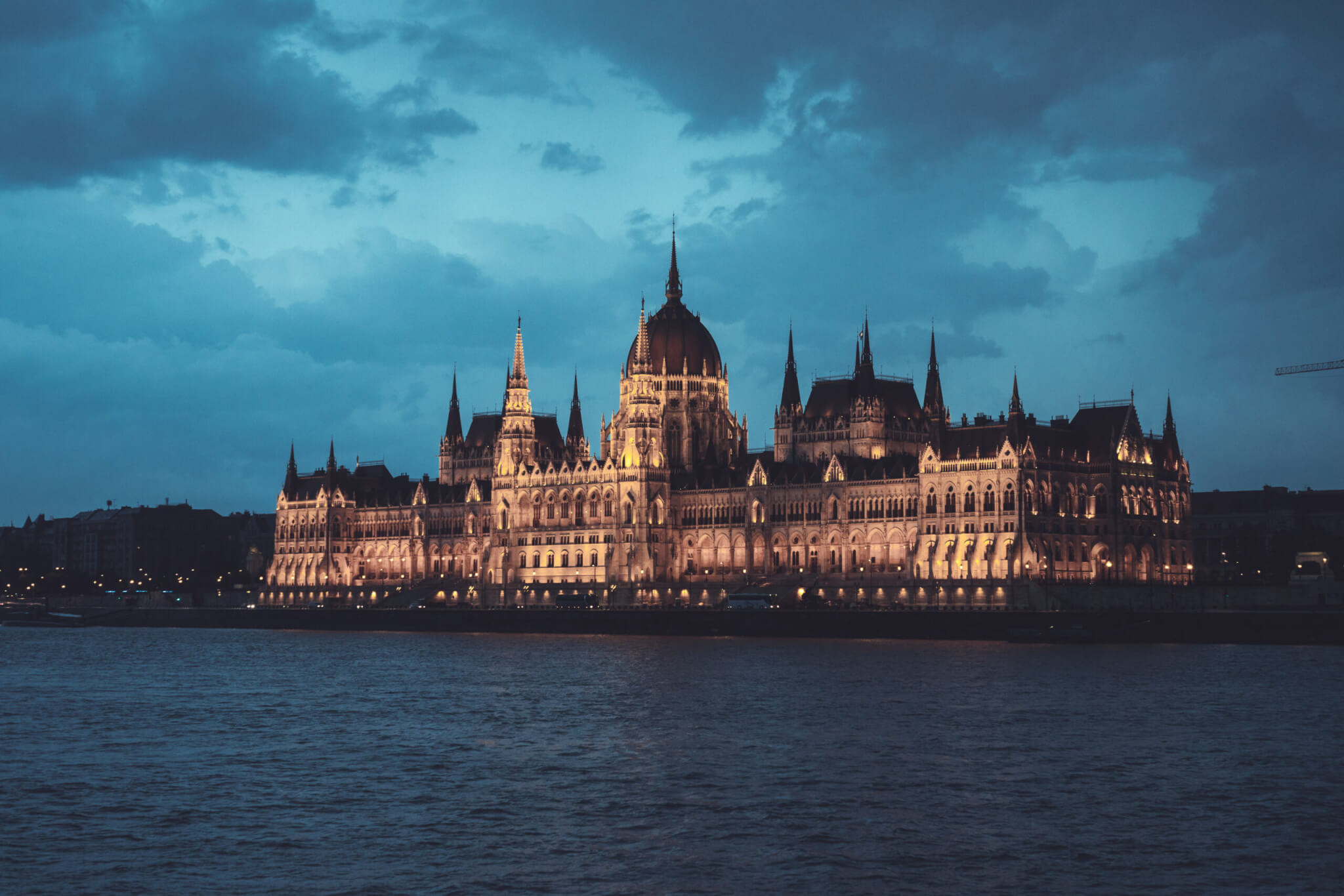 Bratislava offers more than just proximity to Vienna. Its old town is a medley of baroque and Renaissance architecture. The Bratislava Castle is not just an iconic structure but also houses a museum chronicling Slovakia's history. Visit the Blue Church, an art nouveau masterpiece, or stroll along the Danube River. Local breweries offer a Slovakian beer experience that you should take advantage of.
Ljubljana, Slovenia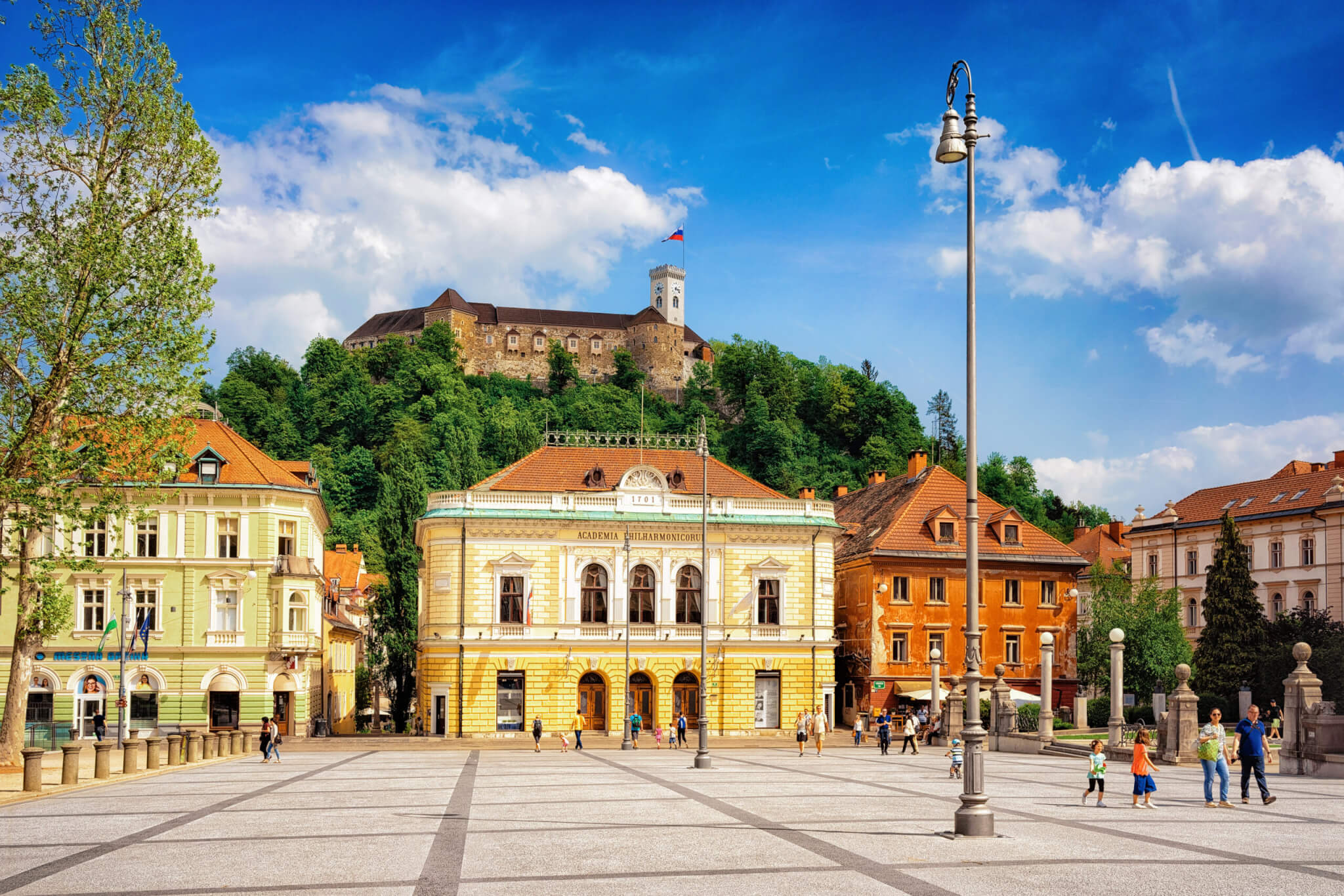 Ljubljana, despite its small size, packs a cultural punch. The Ljubljanica River divides the city, and you can explore both sides using the Triple Bridge, a unique architectural feature. Ljubljana Castle offers a bird's-eye view of the city. Food markets like the Open Kitchen offer various Slovenian delicacies, from traditional stews to modern fusion dishes.
Tallinn, Estonia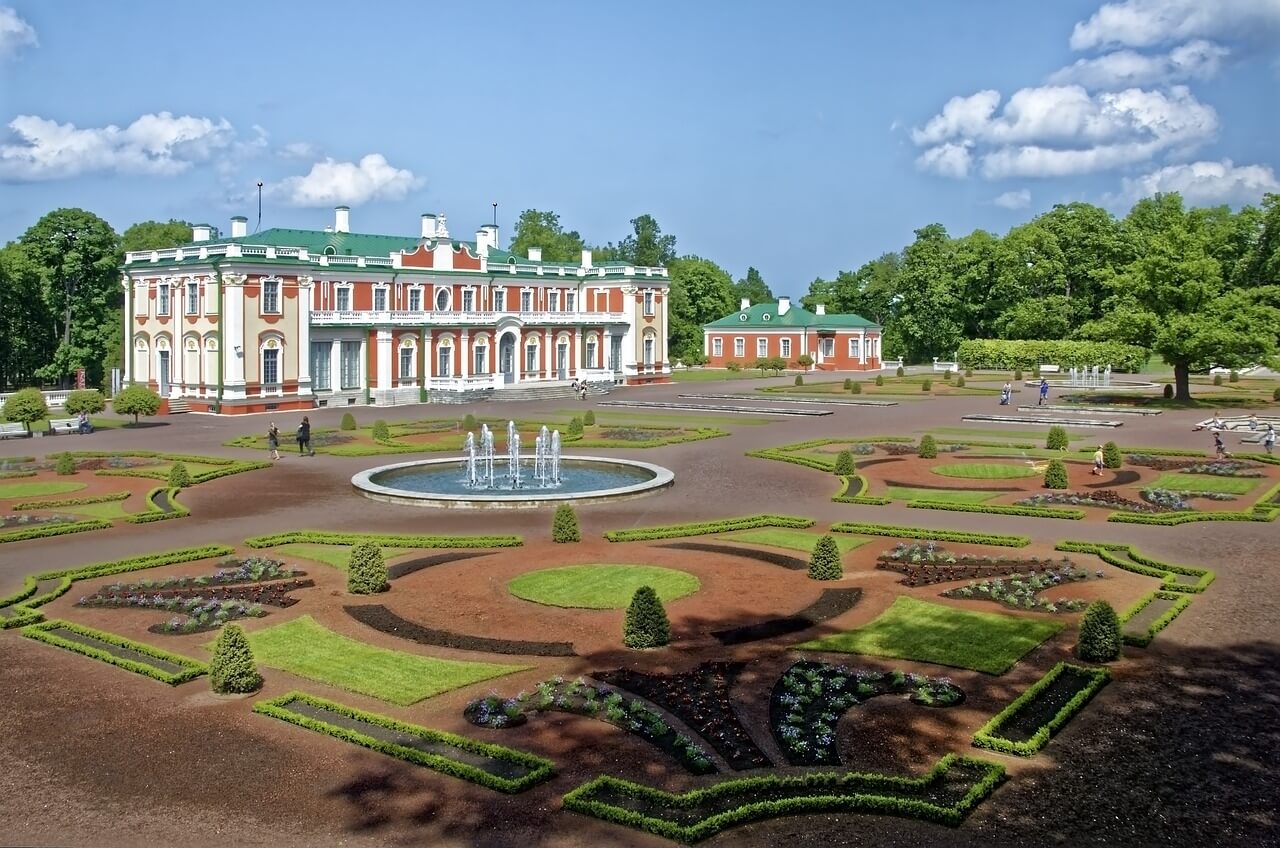 Tallinn's Old Town is a maze of cobblestone streets lined with cafes and small shops selling local crafts. The Alexander Nevsky Cathedral and Toompea Castle are just the starting points. Take advantage of the Estonian History Museum and the Kumu Art Museum, offering insights into Estonian culture and history. Enjoy a traditional Estonian meal in one of the medieval-themed restaurants.
Segovia, Spain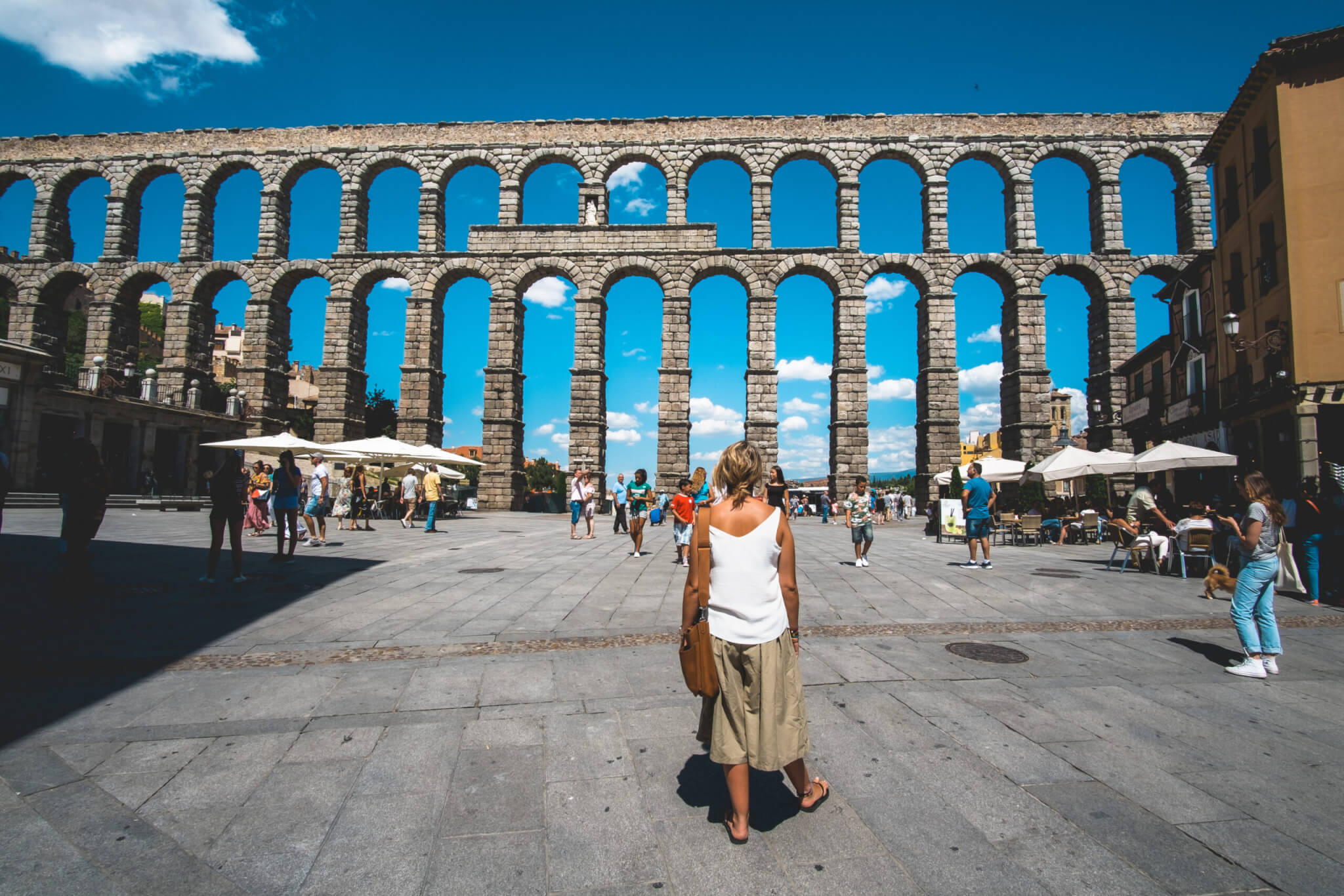 Segovia is not just about its awe-inspiring Roman aqueduct; it offers a complete Spanish experience. Visit the stunning cathedral, often called the "Lady of Cathedrals" for its elegance, and the Alcázar Castle that inspired Walt Disney. Take a culinary journey by trying the local specialty, "cochinillo" (roast suckling pig), in one of the city's historic restaurants.
Aix-en-Provence, France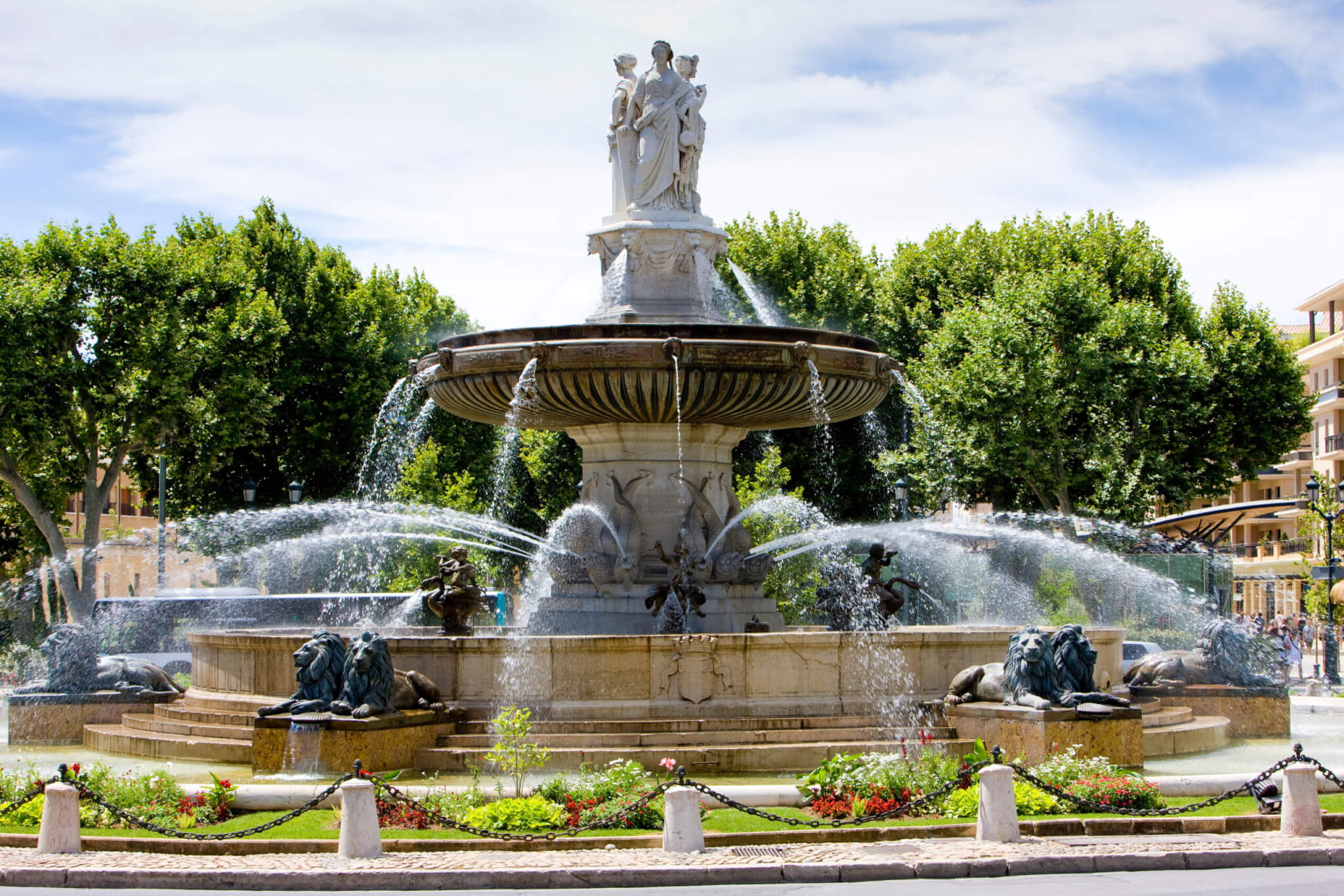 Aix-en-Provence combines natural beauty with cultural richness. The tree-lined Cours Mirabeau is a hub of activity with its bustling cafes, bookstores, and markets. The Saint-Sauveur Cathedral blends Roman, Gothic, and Baroque styles. Don't miss out on tasting "calissons," the local almond-shaped candies.
Gdańsk, Poland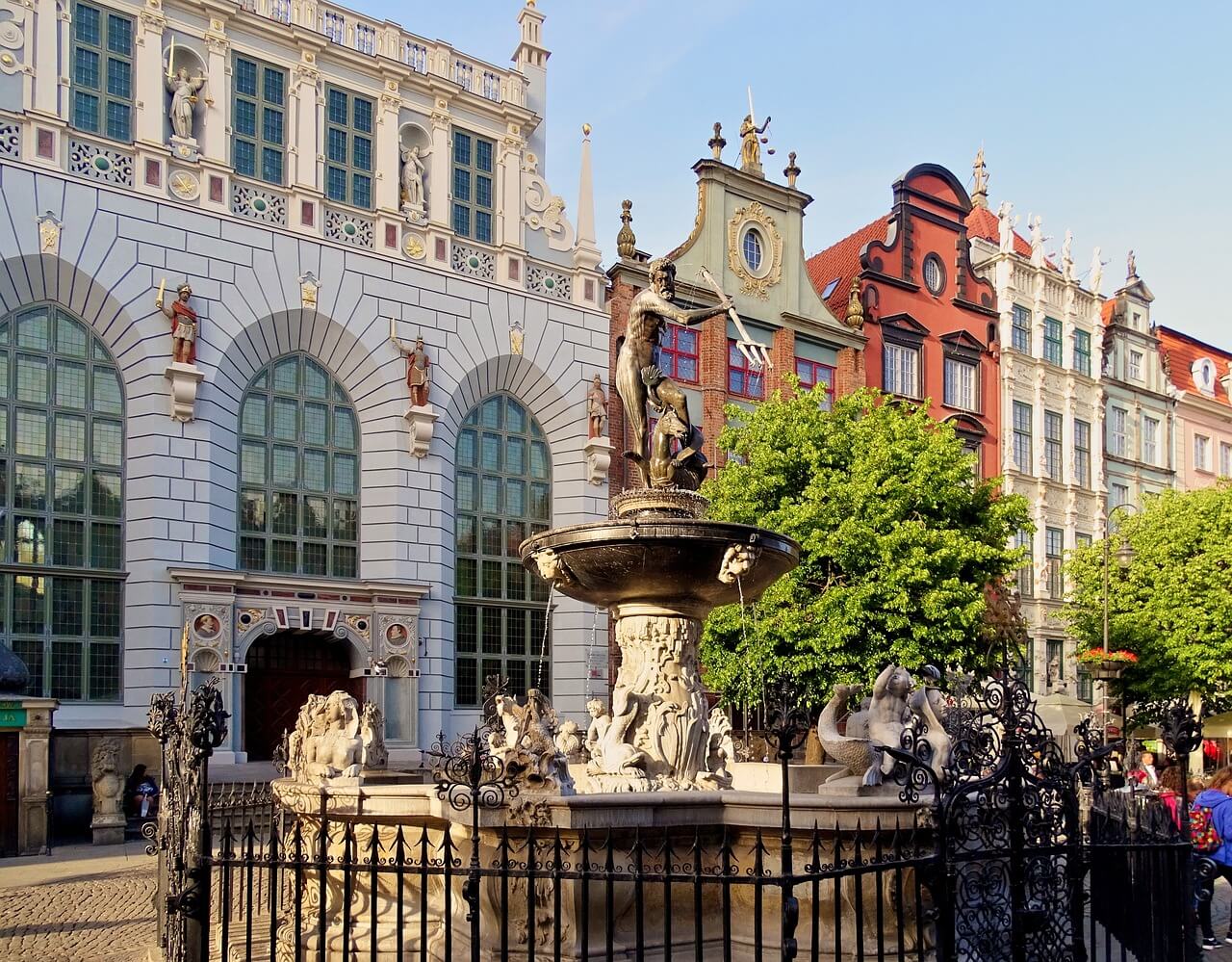 Gdańsk offers a waterfront experience that is deeply rooted in its history. The medieval Gdańsk Crane is an engineering marvel, while St. Mary's Church can accommodate 25,000 people. The Solidarity Center, chronicling the rise of the Solidarity movement, is a modern museum offering interactive experiences. For foodies, the night market next to the Motława River provides an array of local dishes and drinks.
While Europe's major cities are undoubtedly worth the visit, these lesser-known gems offer rich histories, stunning scenery, and unique cultural experiences. And the best part? They are perfect for day trips. So next time you find yourself in Europe, don't just stick to the well-worn path; venture further to explore these charming cities.