When it comes to travel destinations in the United States, famous cities like New York, Los Angeles, and Orlando often steal the spotlight. While these locations offer unique experiences, countless other mesmerizing spots are tucked away in the vast American landscape. Here, we highlight some hidden gems you may have yet to consider but should have.
The Apostle Islands in Wisconsin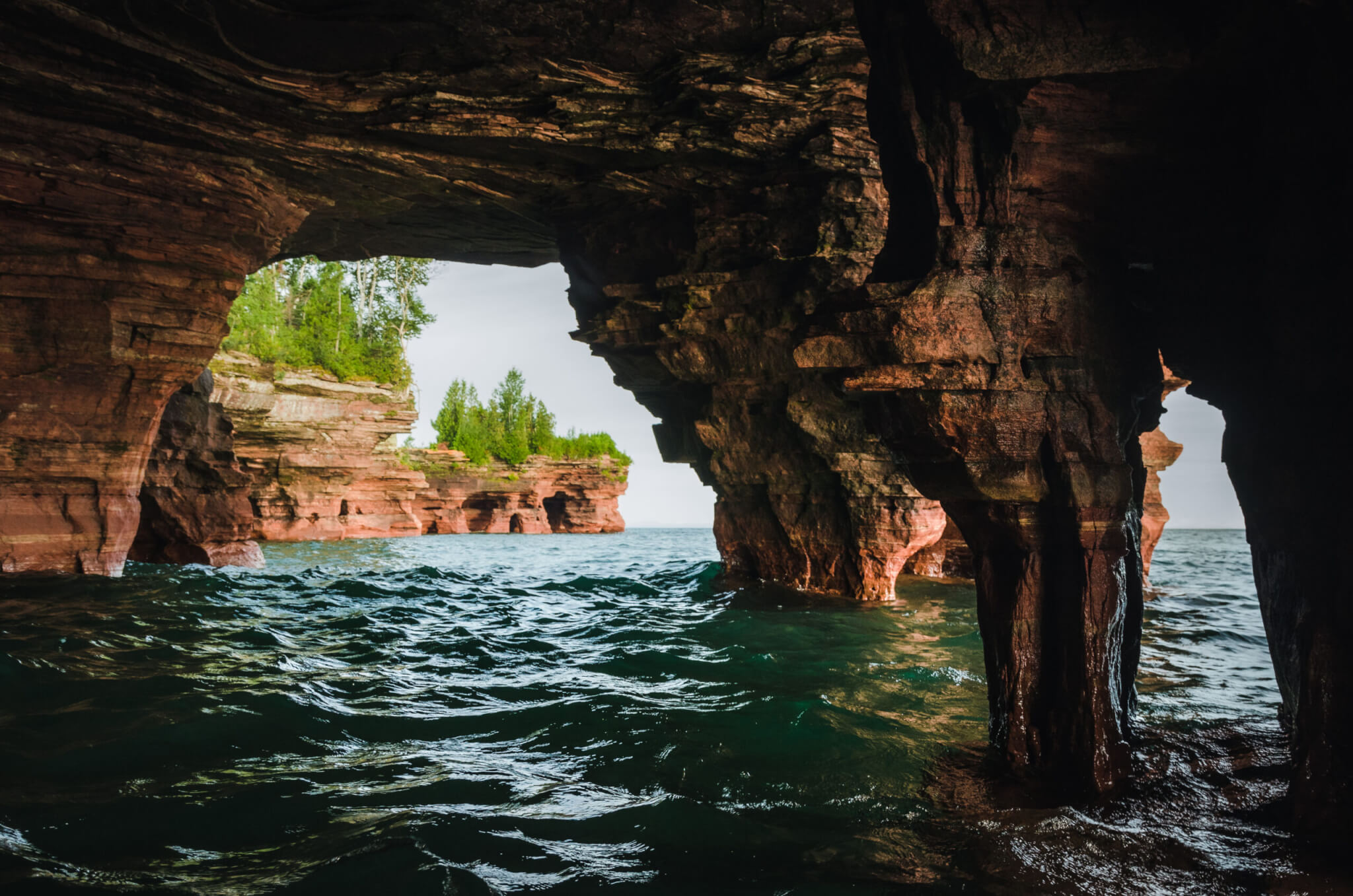 If you love the great outdoors, the Apostle Islands are a treasure trove of natural beauty. Located on Lake Superior in Wisconsin, this collection of 21 islands offers a variety of activities including hiking, sea kayaking, and bird-watching. This place is unique because of intricate sea caves, some of which turn into ice caves during winter. These make for incredible photographic opportunities and memories that last a lifetime. The area is teeming with wildlife, such as bald eagles, making it a haven for nature enthusiasts.
Antelope Canyon in Arizona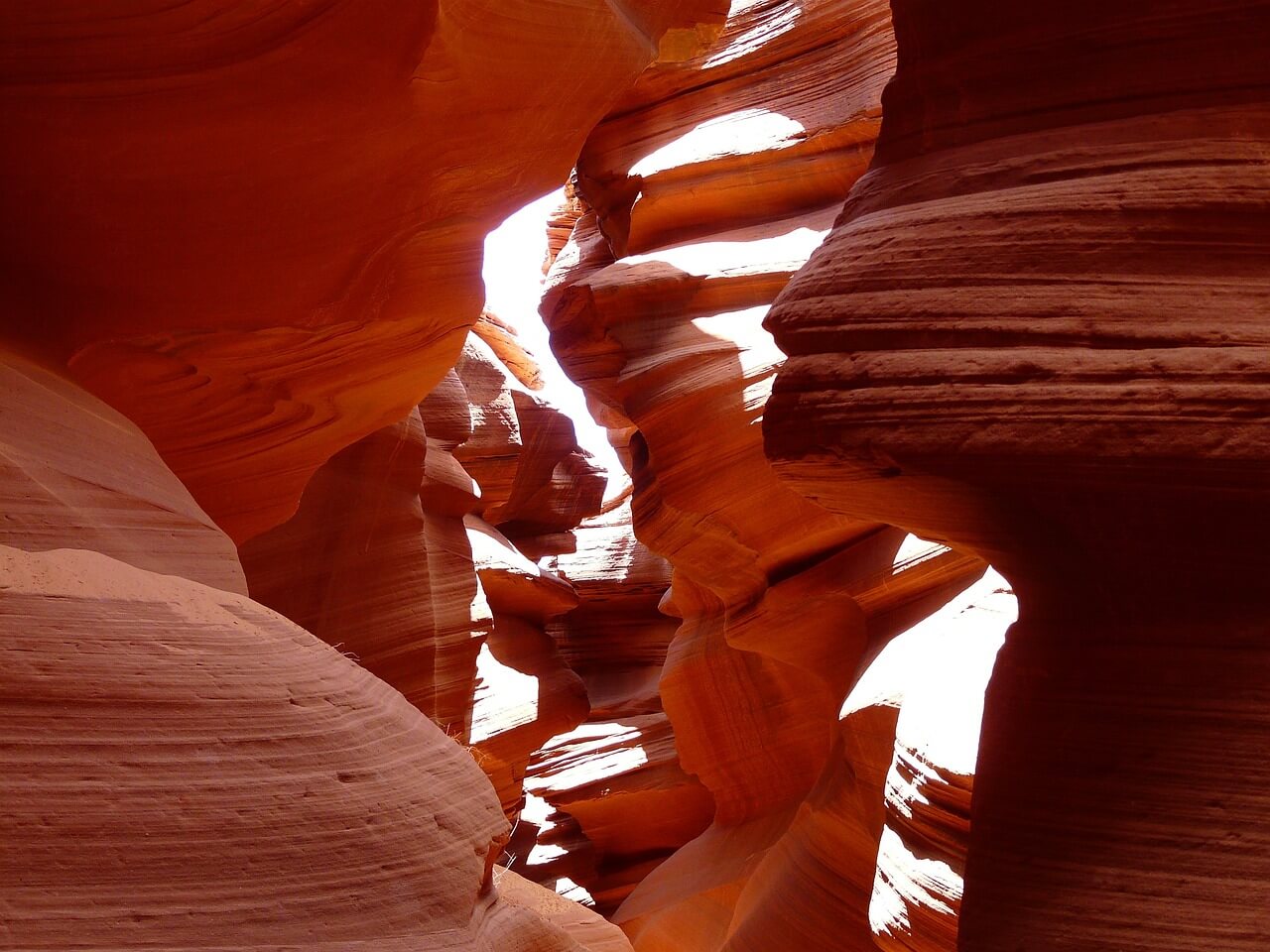 While the Grand Canyon usually gets all the attention, Arizona is home to another geological hidden gem: Antelope Canyon. This slot canyon is renowned for its wave-like structure and the light beams that shine down into the openings of the canyon, creating a surreal experience. Since this site is located on Navajo land, guided tours are mandatory. Consider a visit during the late morning for the best lighting effects. Because it's less crowded than its famous counterpart, you can experience a more intimate connection with this natural marvel.
Beaufort, South Carolina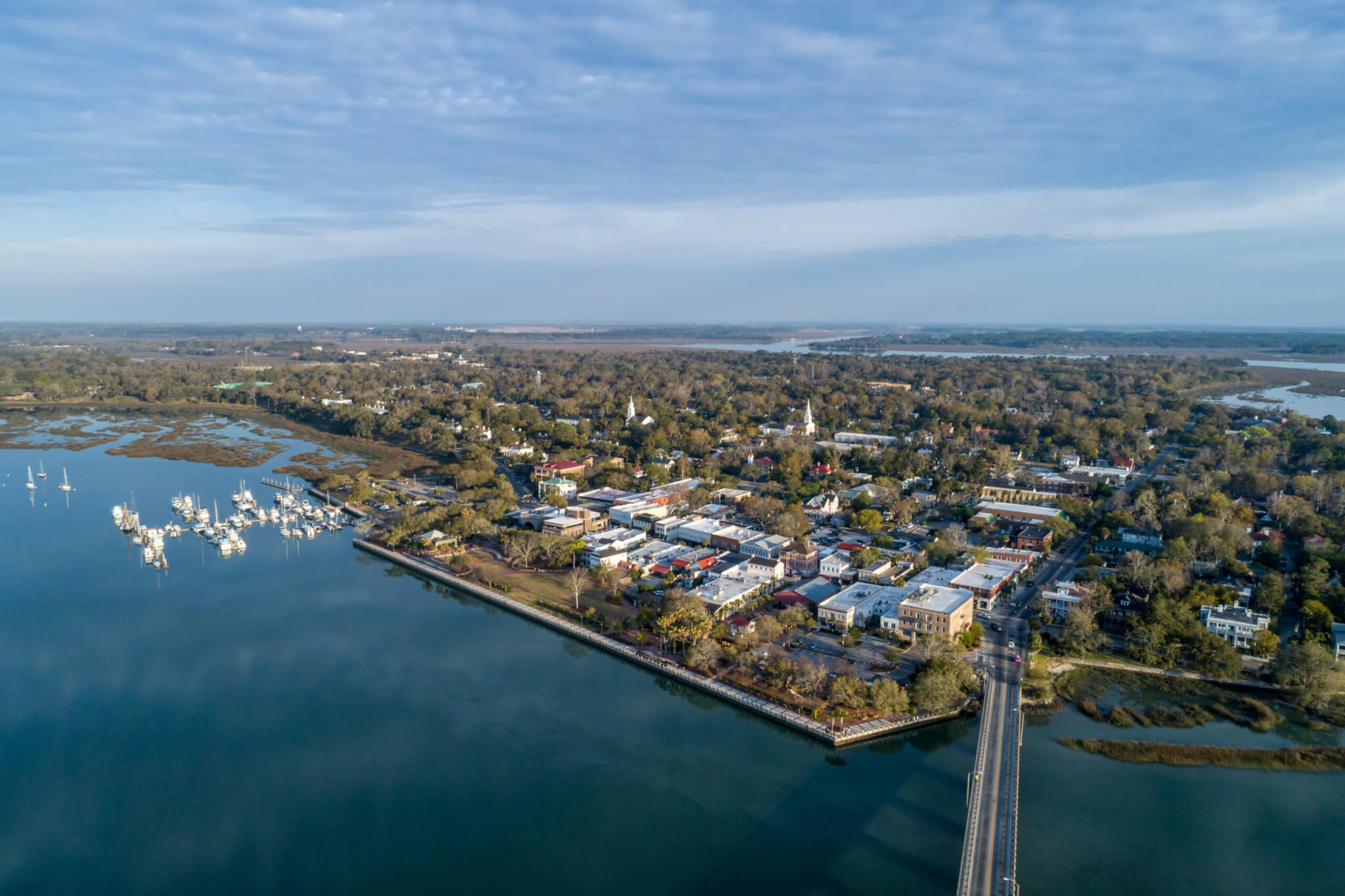 Many people visit Charleston or Myrtle Beach in South Carolina, but the coastal town of Beaufort offers a quieter charm. With its well-preserved antebellum architecture, moss-draped oak trees, and rich history, Beaufort is a perfect getaway for southern culture and natural beauty. Remember to explore the surrounding Sea Islands, offering pristine beaches and various water activities. The town also serves as a gateway to the Gullah culture, offering an enriching cultural experience through food, art, and local customs.
Marfa, Texas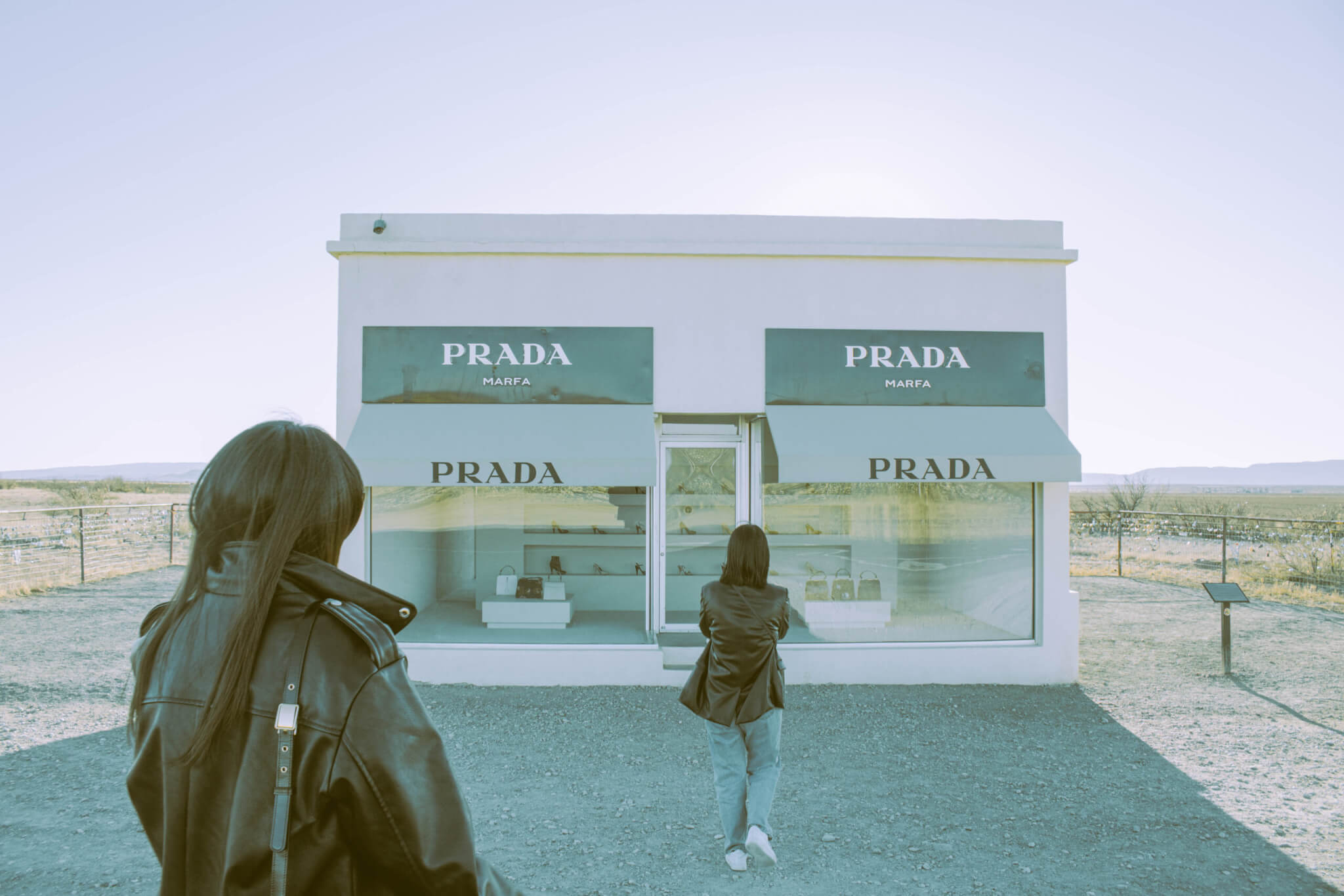 A small desert city in West Texas, Marfa is known for its vibrant arts scene and minimalist aesthetic. The town rose to fame thanks to artist Donald Judd, who moved there in the 1970s and established a haven for contemporary art. Marfa is now home to galleries, chic boutiques, and the famous Marfa Lights—unexplained nocturnal lights observed near U.S. Route 67. It's also a hub for foodies, with gourmet food trucks and farm-to-table restaurants offering culinary delights that rival bigger cities.
Traverse City, Michigan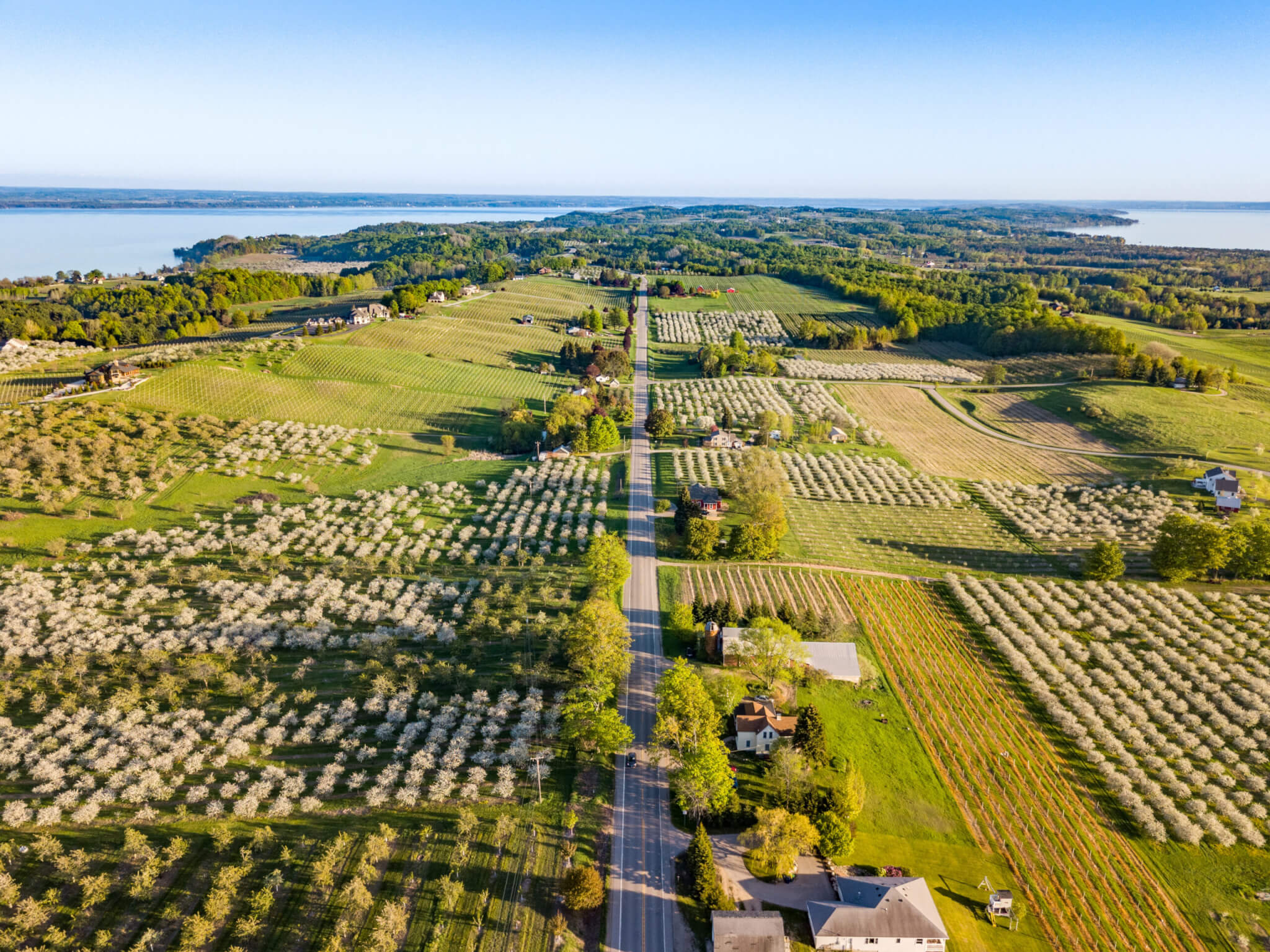 Famous for its cherry orchards, Traverse City offers more than just delicious fruit. Located on Lake Michigan, this area is a hub for water sports, hiking, and wine tasting, thanks to its unique climate. Visit during the annual Cherry Festival to immerse yourself in all things cherry, from pie-eating contests to orchard tours. The region also boasts some of the Midwest's finest microbreweries, so craft beer lovers have something to look forward to.
Eureka Springs, Arkansas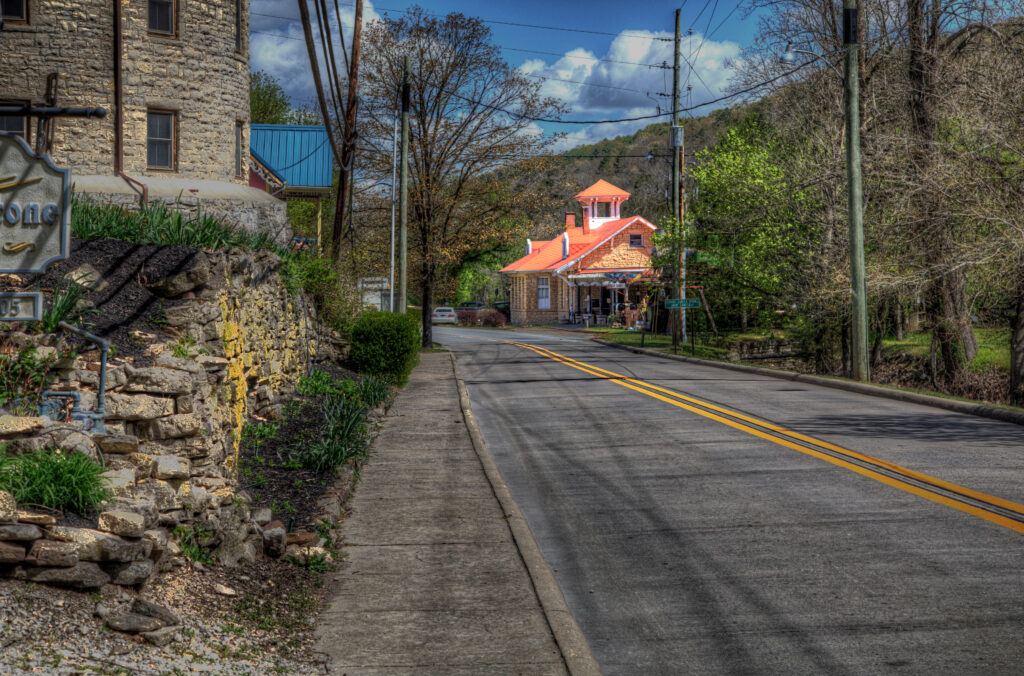 This Victorian resort town in the Ozark Mountains is known for its healing springs, winding streets, and vibrant arts community. You won't find any traffic lights or fast-food joints here; instead, you'll discover charming boutiques, unique galleries, and a wide variety of dining options. The town is famous for its well-preserved Victorian buildings, including the 1886 Crescent Hotel & Spa. Eureka Springs also hosts festivals and art walks yearly, adding to its small-town charm.
Amana Colonies in Iowa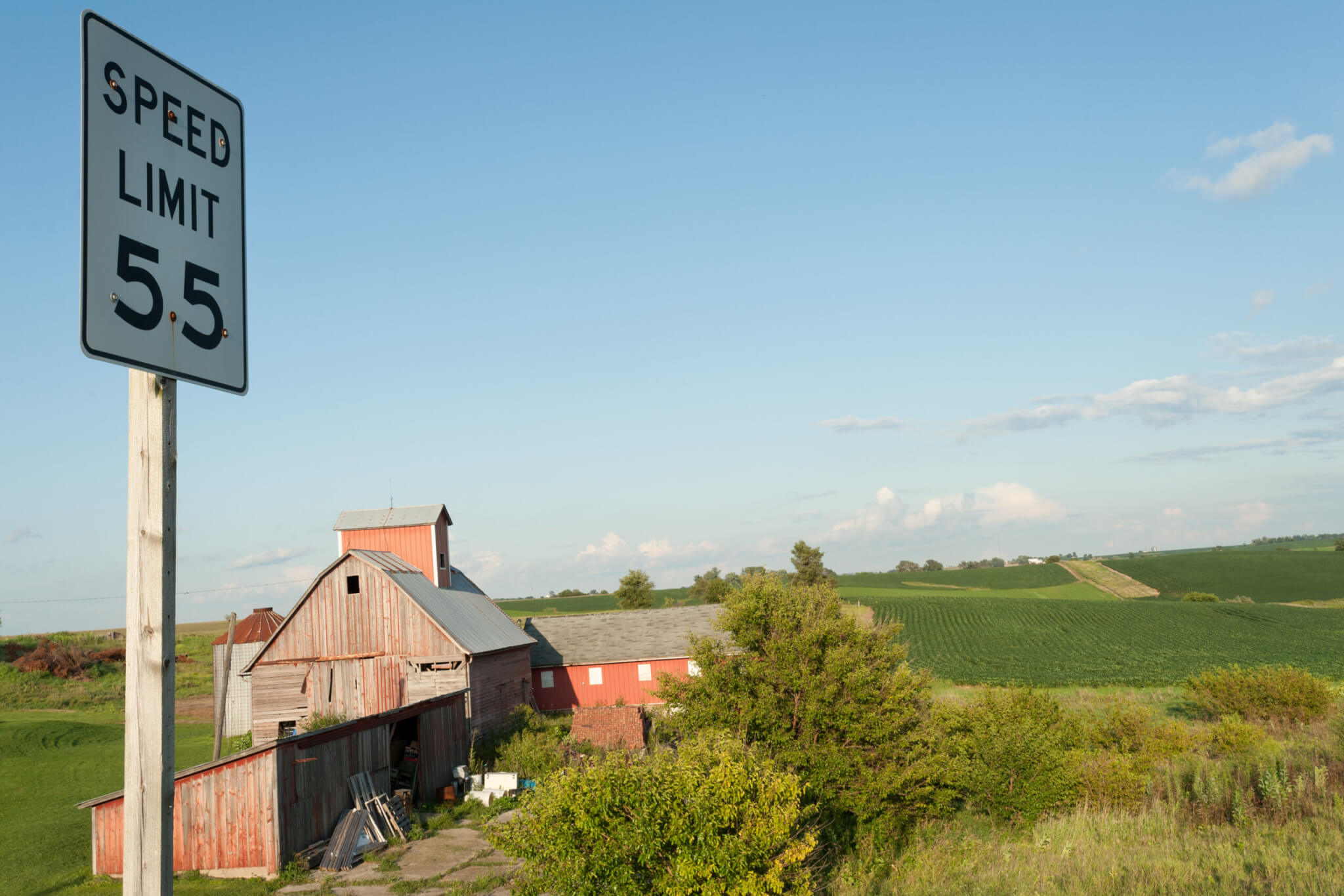 Located just west of Cedar Rapids, the Amana Colonies are a group of seven villages originally home to German Pietists. Today, they serve as a window into a simpler time, with their communal kitchens, craft shops, and furniture makers. Here you can experience German-American culture and try traditional meals like sauerkraut and schnitzel. They also host Oktoberfest and other seasonal festivals celebrating their heritage with great enthusiasm.
Great Sand Dunes National Park, Colorado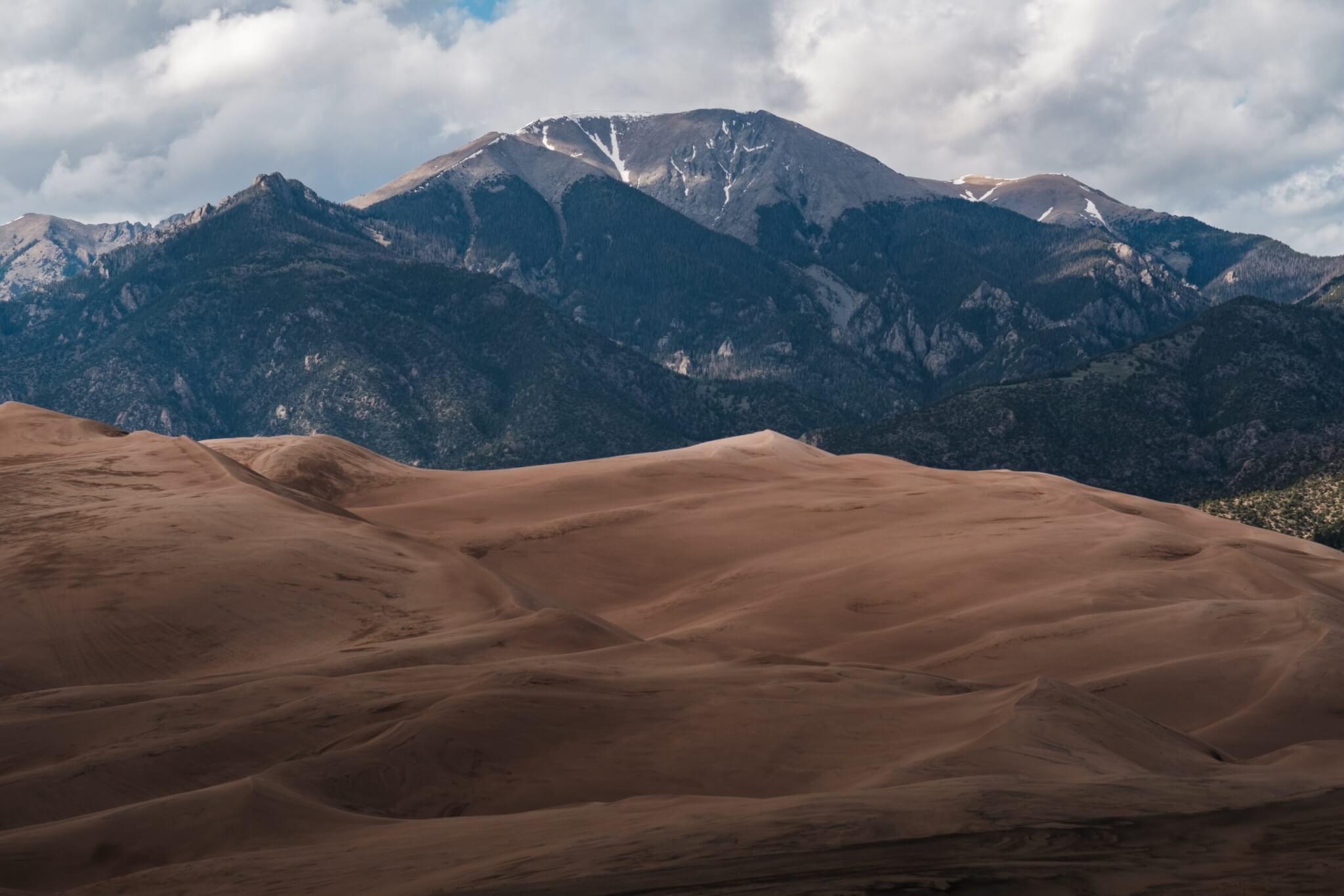 Imagine towering dunes juxtaposed with snow-capped mountains—that's what you get at Great Sand Dunes National Park. These dunes are the tallest in North America, providing a unique setting for hiking, sandboarding, or simply soaking in the surreal landscape. The park also features alpine forests and wetlands, making it an ecological wonder. Beyond this, the park offers clear skies, ideal for stargazing, and the nearby Zapata Falls provides a refreshing contrast to the arid dunes.
From the untouched beauty of the Apostle Islands to the vibrant culture of Marfa, these lesser-known destinations offer something for everyone. Whether you're a nature enthusiast, a history buff, or someone who just wants to explore new places, consider these hidden gems for your next adventure. Your Instagram feed—and your soul—will thank you.