While the U.S. boasts its share of high-energy cities and iconic monuments, it also shelters tranquil corners, providing the perfect escape from everyday hustle. If you're seeking you're, dive into this curated list of 15 idyllic destinations.
Door County, Wisconsin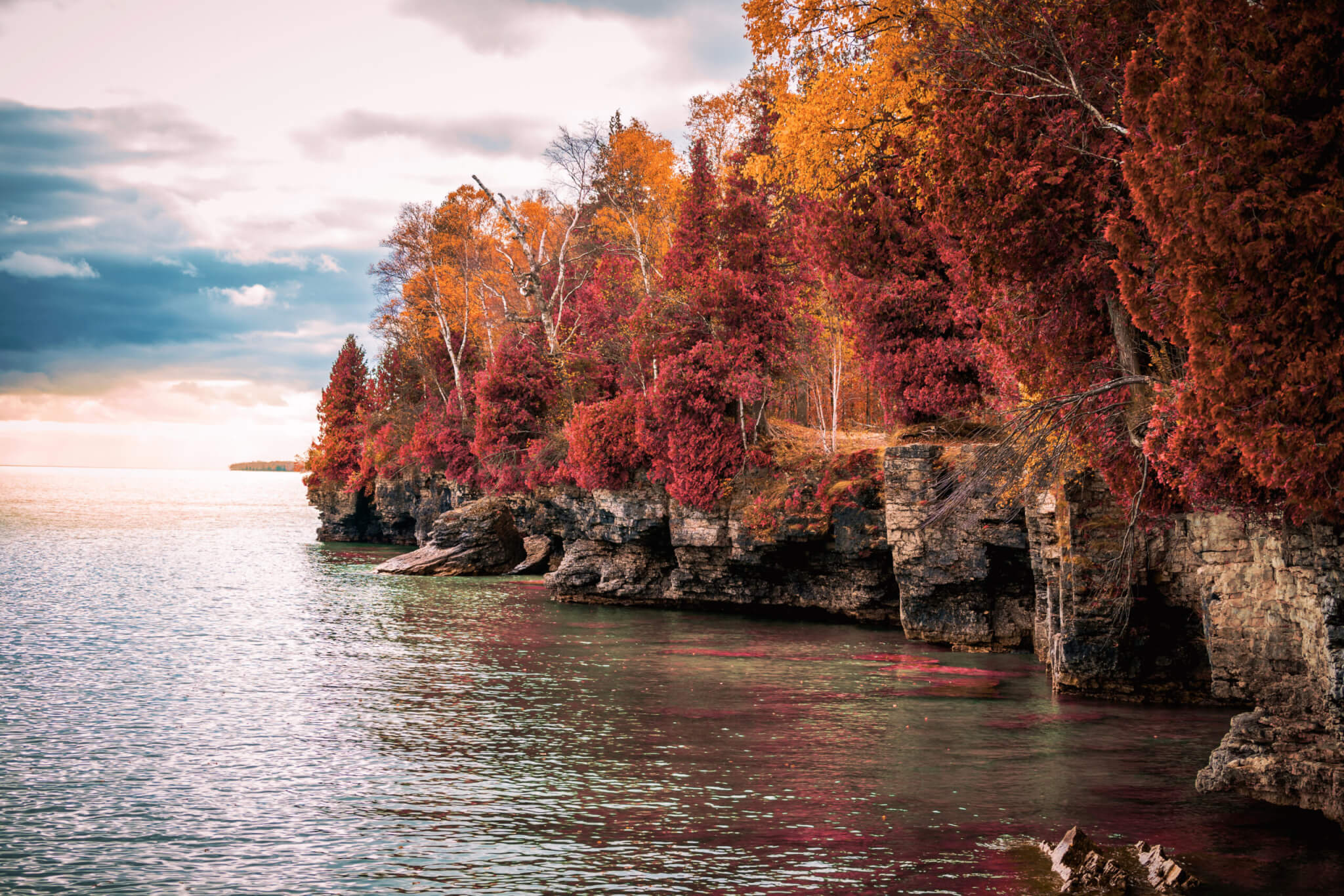 Often called the Cape Cod of the Midwest, Door County is a scenic peninsula boasting over 300 miles of shoreline against Lake Michigan. Its tranquil beaches, towering lighthouses, and blooming cherry orchards make it a haven for those seeking a peaceful escape. Delightful small towns such as Fish Creek and Egg Harbor offer artisanal boutiques, local eateries, and galleries. Seasonal festivals and regional theater productions add to the region's region's, making it an all-year-round destination for relaxation.
Outer Banks, North Carolina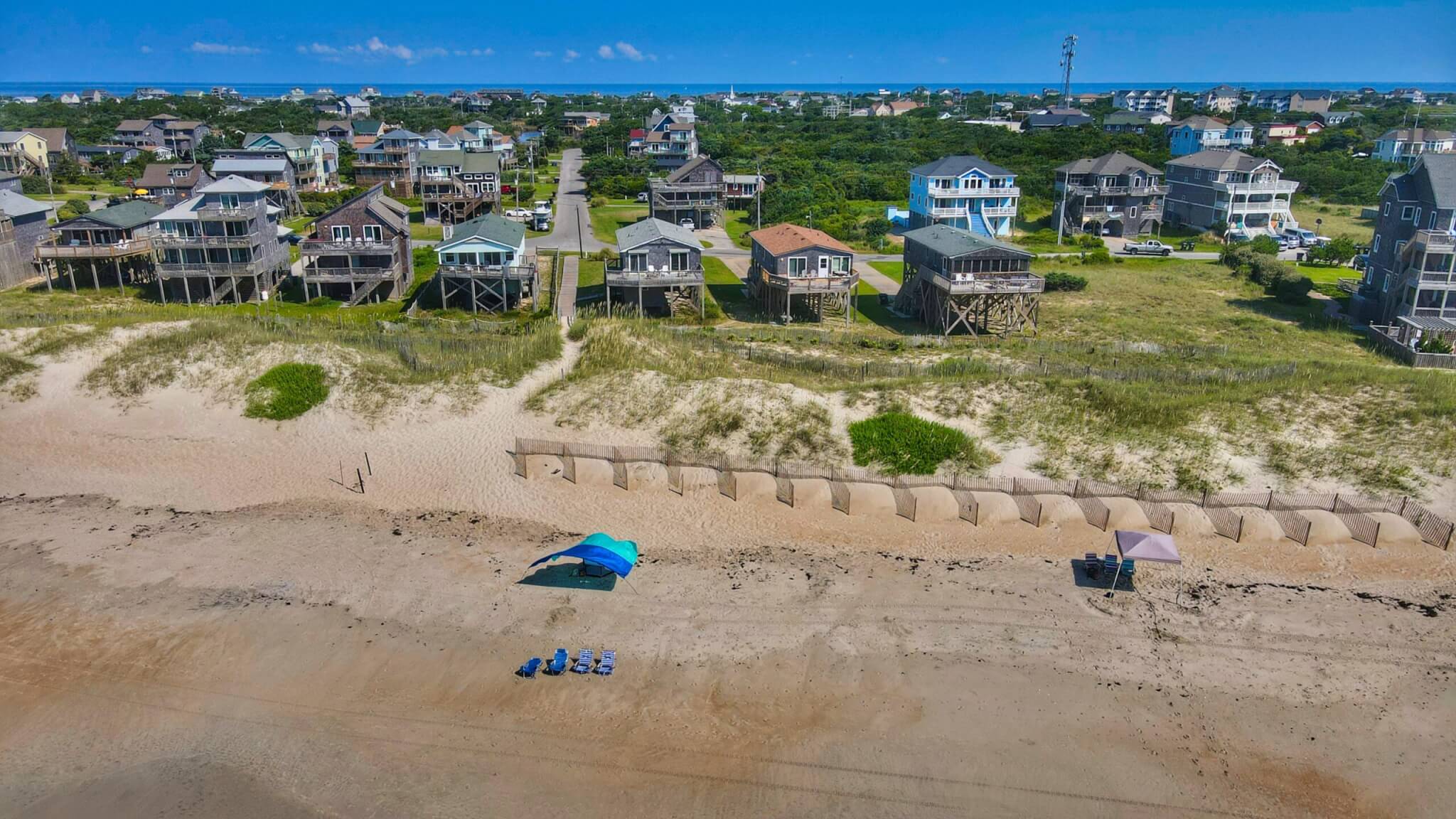 Spanning 200 miles, the Outer Banks is a natural wonder of dunes, salt marshes, and tranquil beaches. Each island has its unique charm, from Corolla's wild horses to Rodanthe's kiteboarding hub. The rich history of the islands, marked by shipwrecks and the Wright BrothersBrothers'light, intertwines with natural beauty. Visitors can explore the historical Roanoke Island or recline on the sandy beaches, listening to the calming ocean waves.
Big Sur, California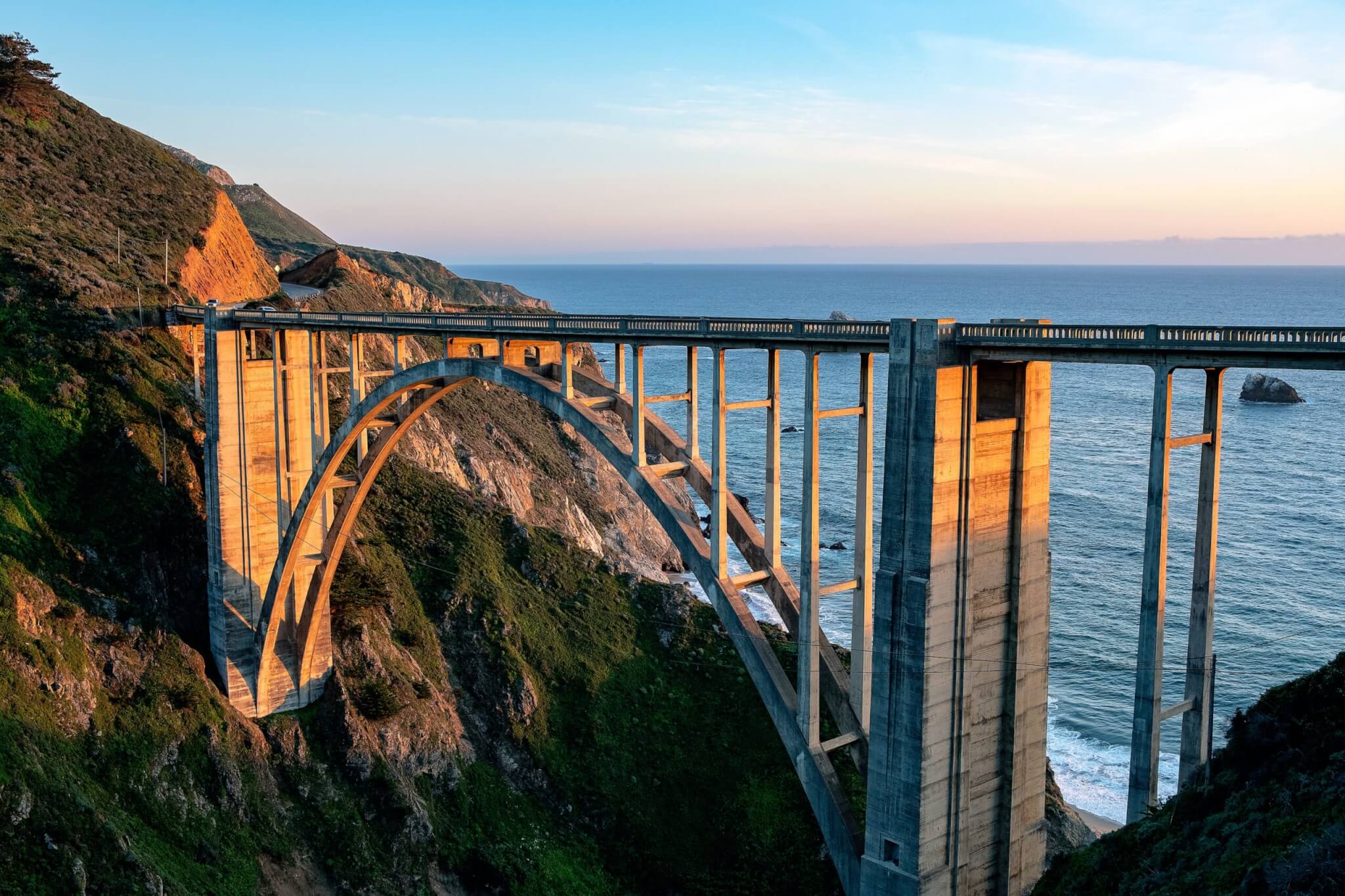 Situated between the Santa Lucia Mountains and the Pacific Ocean, Big Sur offers some of California's coastal vistas. Driving along the Pacific Coast Highway reveals the majesty of the rugged cliffs, redwood forests, and cascading waterfalls. Accommodations range from luxury clifftop resorts to rustic campsites, catering to every visitor's preference. The region also inspires artists and poets, enhancing its tranquil aura.
Mackinac Island, Michigan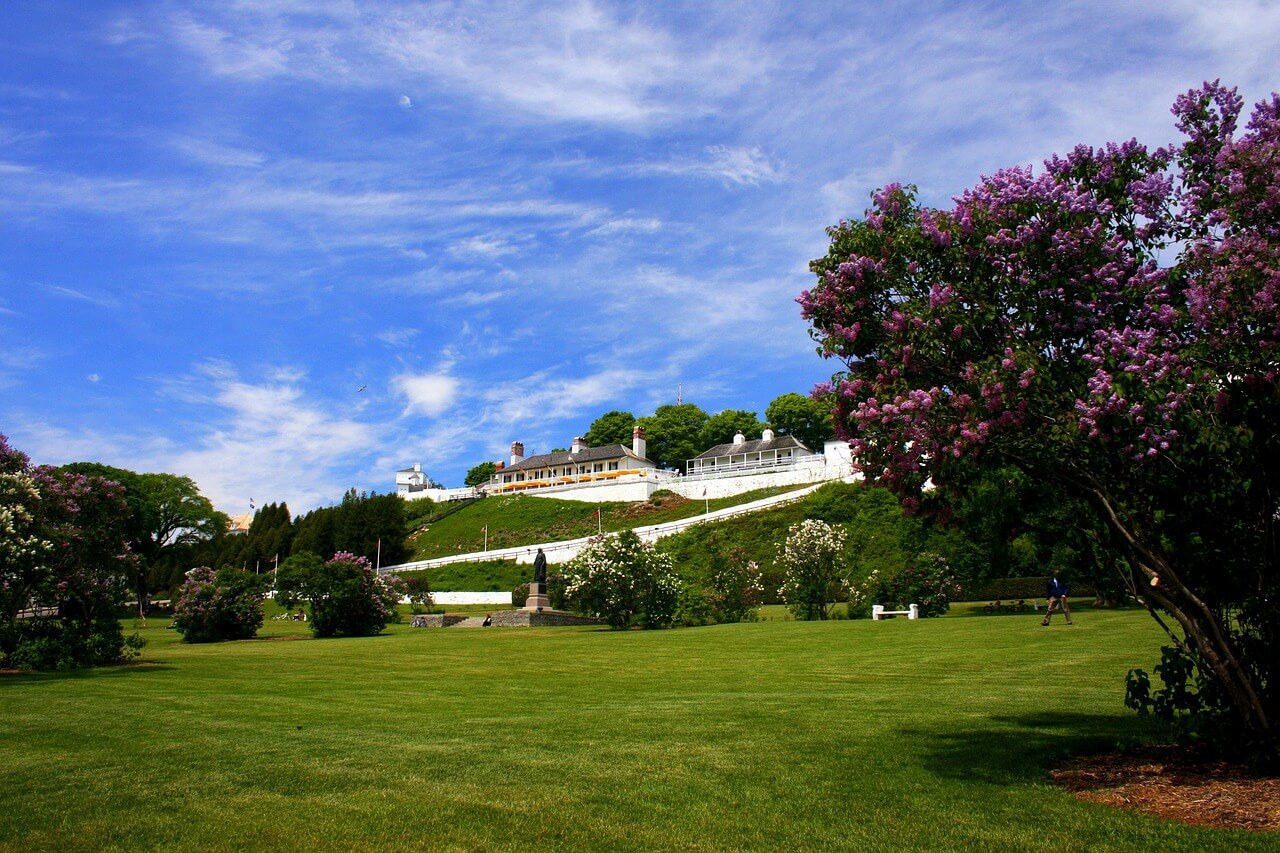 Stepping onto Mackinac Island feels like traveling back in time. The absence of motor vehicles means that the only sounds are from bicycles, horse-drawn carriages, and chirping birds. The island's downtown, with its fudge shops and boutique stores, radiates old-world charm. Staying in the iconic Grand Hotel or wandering the island's houses and botanical trails ensures a serene experience.
Berkshires, Massachusetts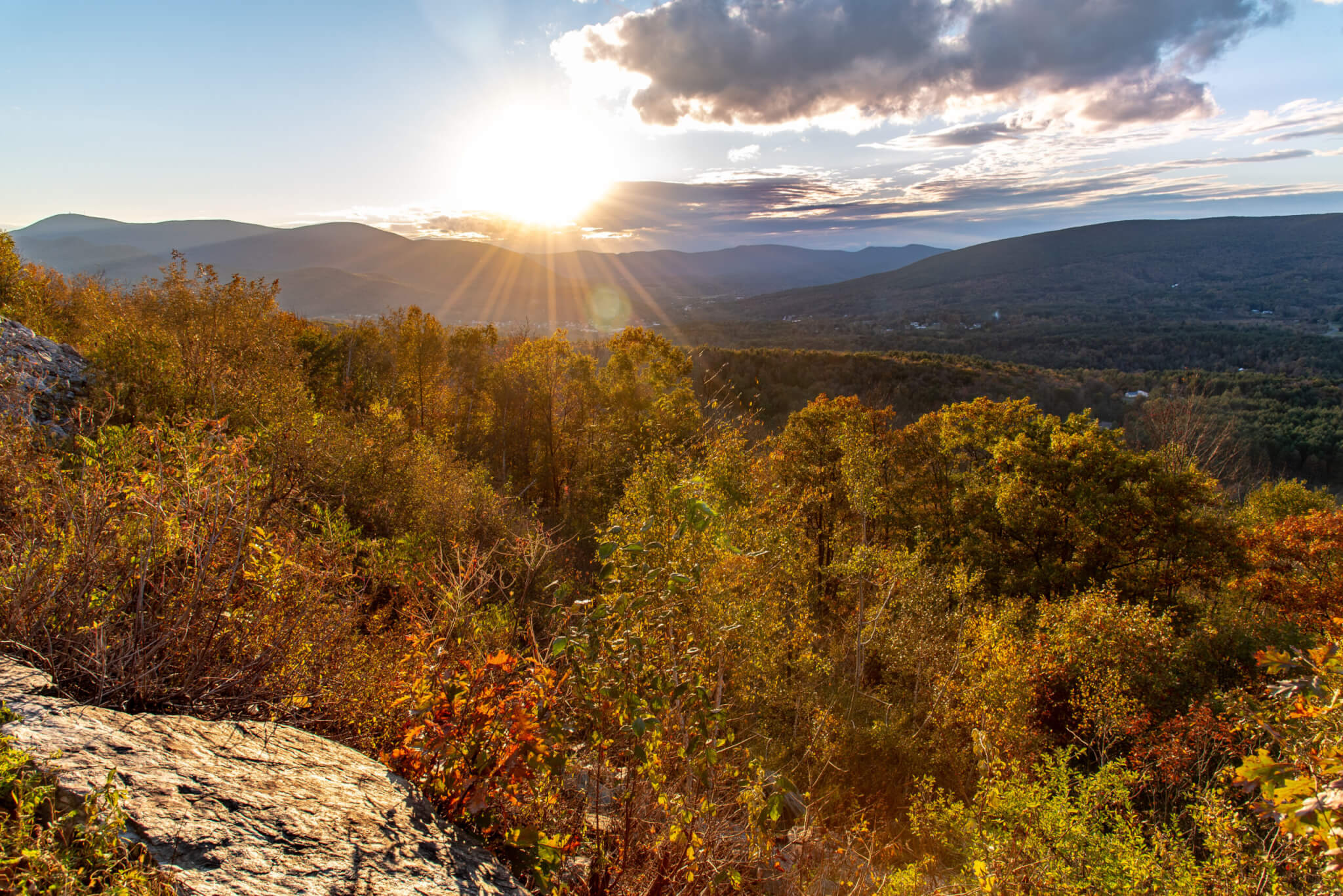 This picturesque region in Western Massachusetts is the epitome of New England's charm. Cultural enthusiasts can enjoy the Tanglewood Music Festival or the Norman Rockwell Museum. The gentle hills provide scenic hiking trails for nature lovers, especially during fall foliage. Cozy bed and breakfasts dot the region, making it a perfect weekend relaxation getaway.
Taos, New Mexico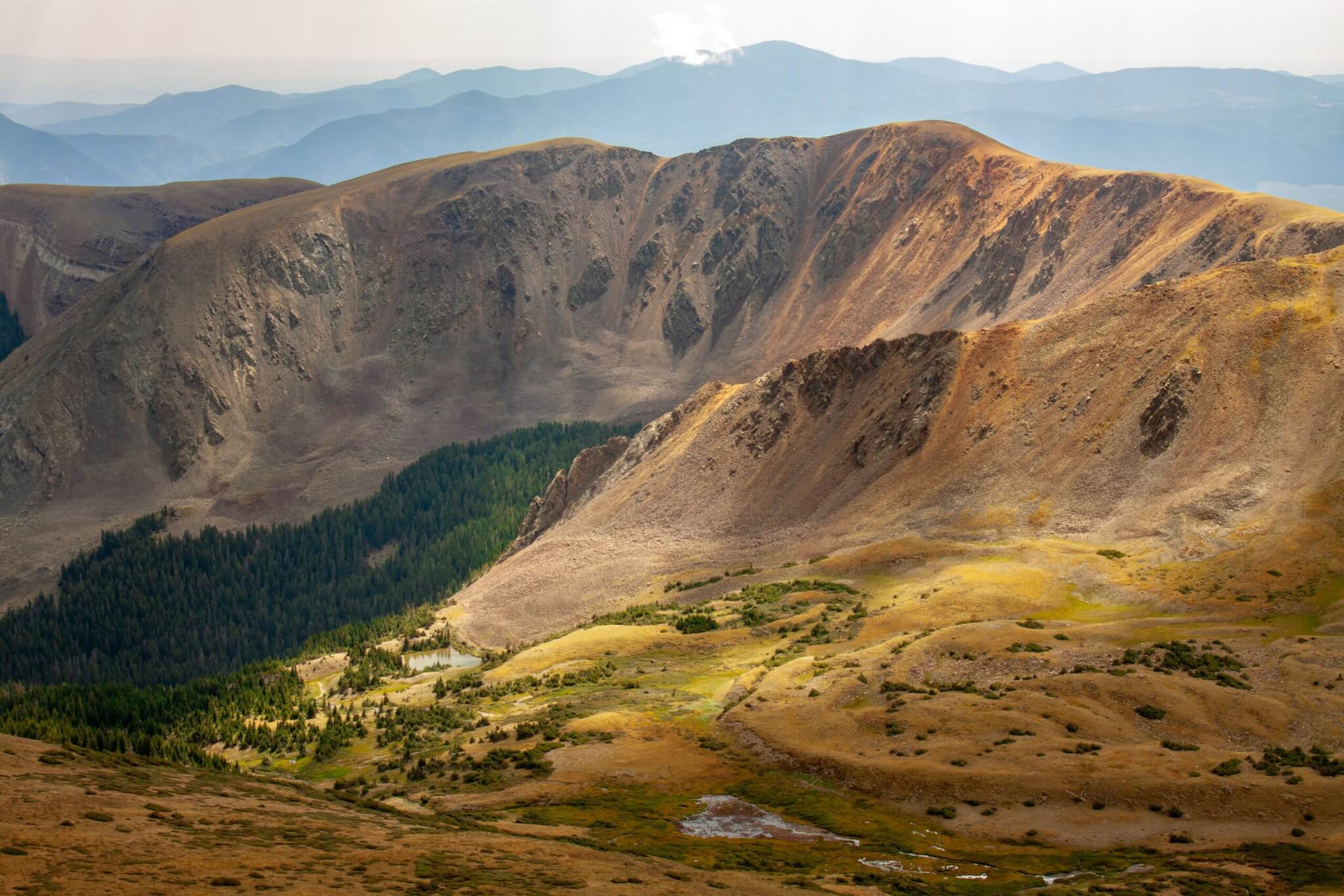 The enchanting desert town of Taos blends indigenous Pueblo culture with a thriving arts scene. Historic adobe landmarks, like the multi-storied Taos Pueblo, speak of its deep-rooted history. The serene desert, juxtaposed with the grandeur of the Sangre de Cristo Mountains, offers landscapes that calm the soul. After all, its vibrant arts community, spiritual retreats, and hot springs make Taos a holistic relaxation destination.
St. Augustine, Florida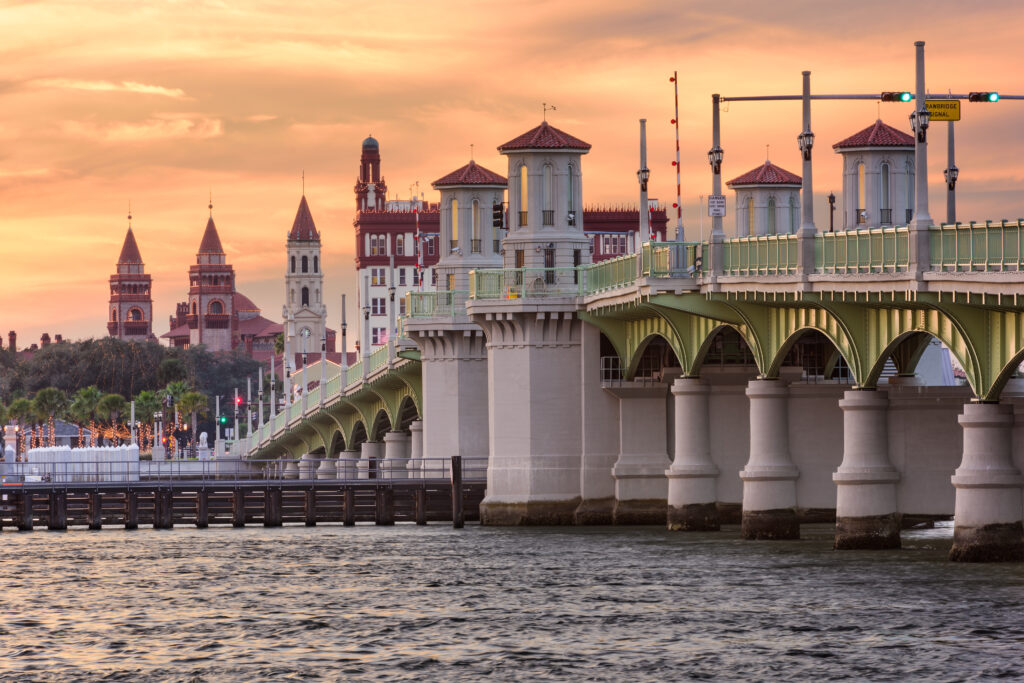 Founded in 1565, St. Augustine blends old-world charm and coastal serenity. Its Spanish colonial architecture, ancient forts, and narrow alleyways offer a journey through time. But it's not about history; pristine beaches and delightful eateries overlooking Matanzas Bay provide modern-day relaxation.
Eureka Springs, Arkansas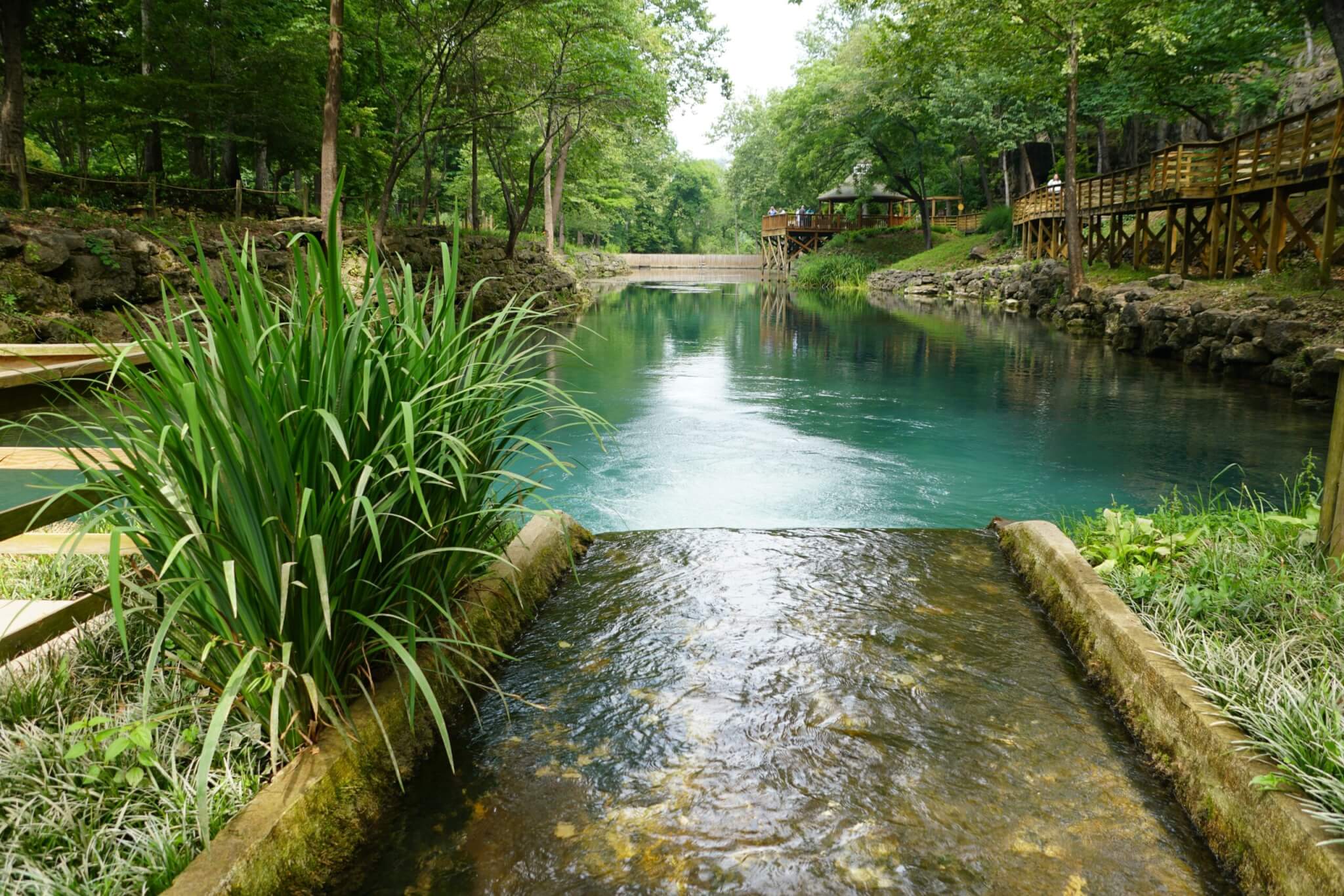 This Victorian-era town, tucked away in the heart of the Ozark Mountains, offers a unique blend of history, art, and nature. Renowned for its healing springs, the town has long been a relaxation destination. The winding streets, filled with unique boutiques, galleries, and spas, promise a rejuvenating experience.
Orcas Island, Washington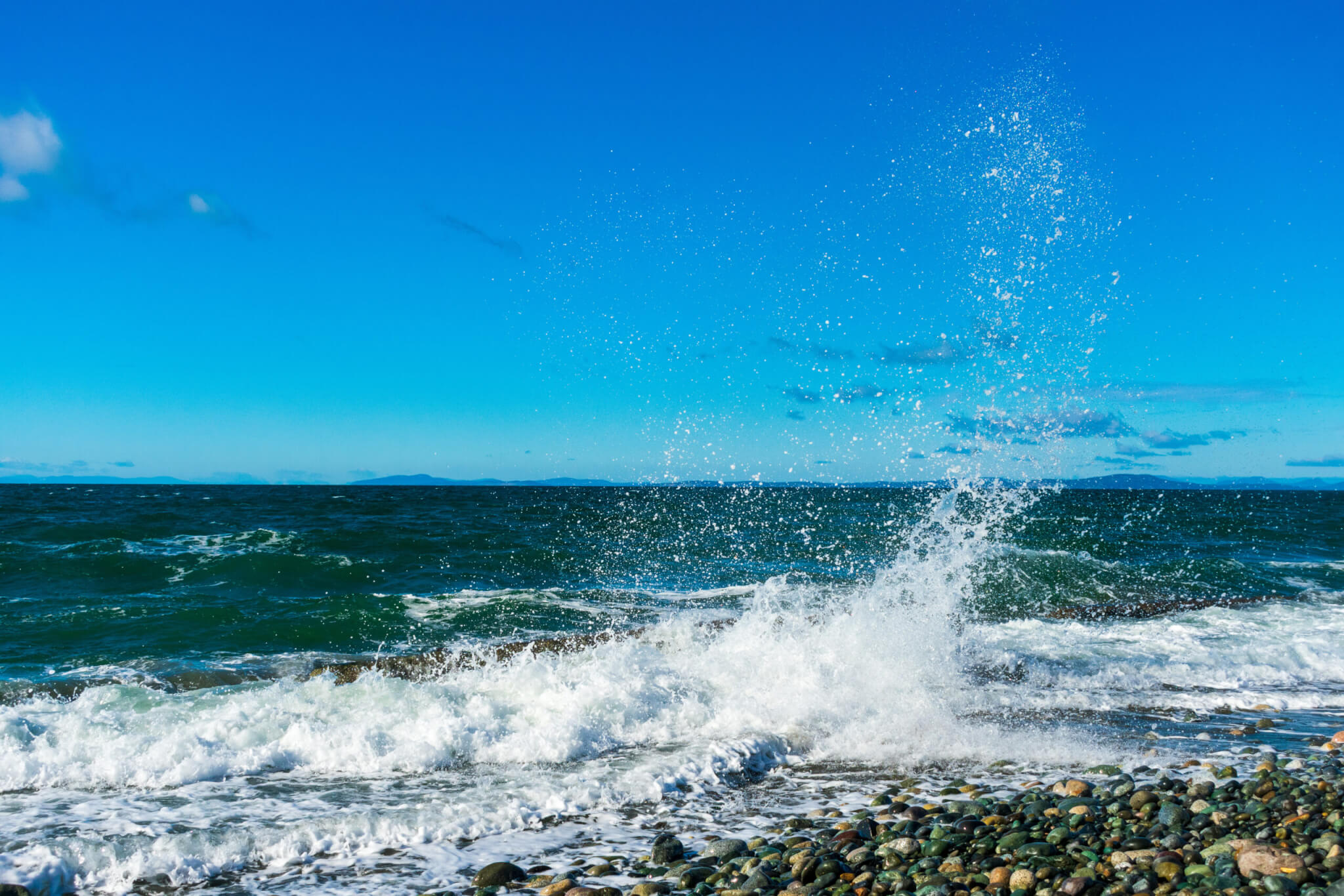 Often dubbed the "gem of the San Juan Islands," Orcas Island is initially a nature lover's paradise. However, transitioning beyond its natural allure, Moran State Park culminates at Mount Constitution with its waterfalls and hiking trails, offering sweeping views of the surrounding archipelago. Moreover, Eastsound's main town boasts artisan shops and galleries that echo the island's ambiance.
Ojai, California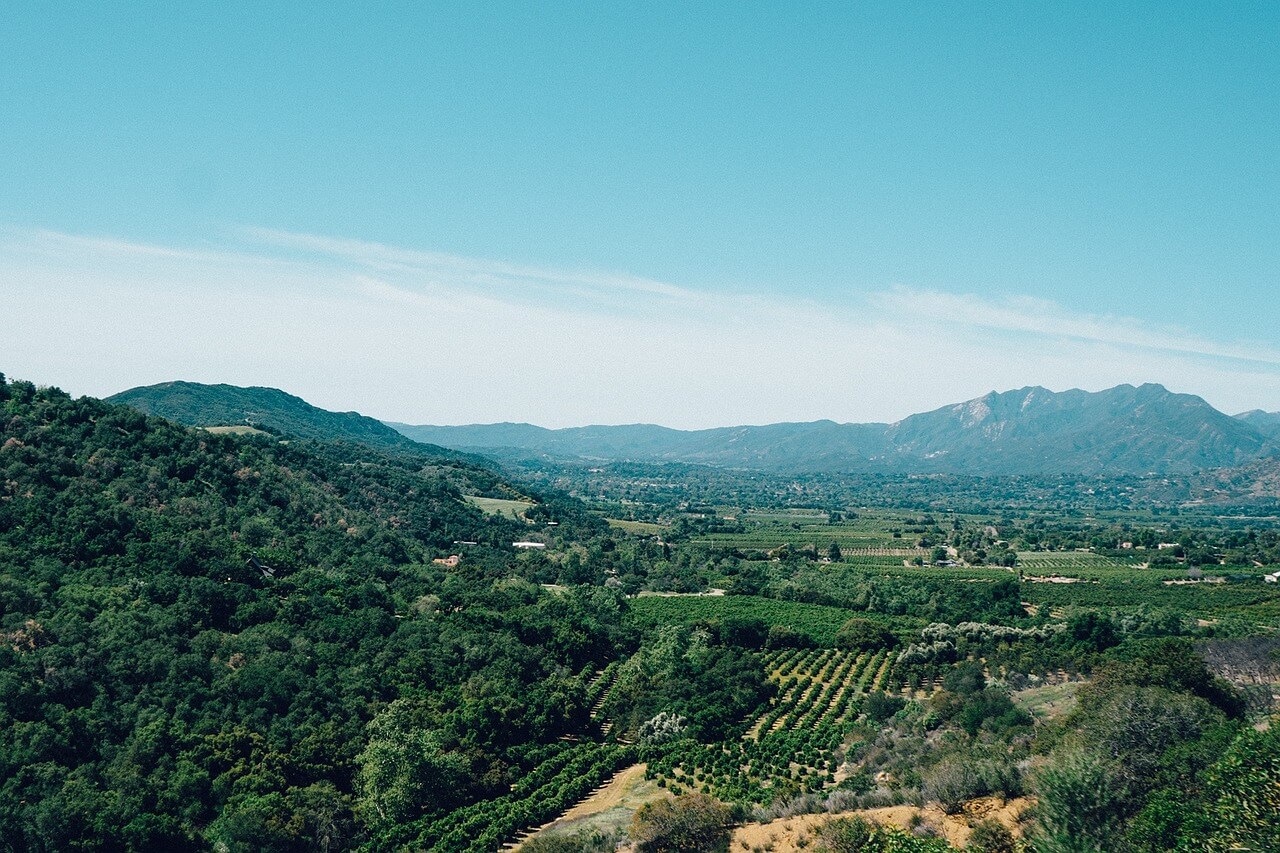 Located in a valley amidst citrus groves and against the backdrop of the Topatopa Mountains, Ojai exudes tranquility. Renowned for its spiritual retreats and holistic healing centers, many come to Ojai to rejuvenate their mind, body, and soul. And when the sun sets, the infamous "pink moment" bathes the valley in a soft, rosy hue.
Block Island, Rhode Island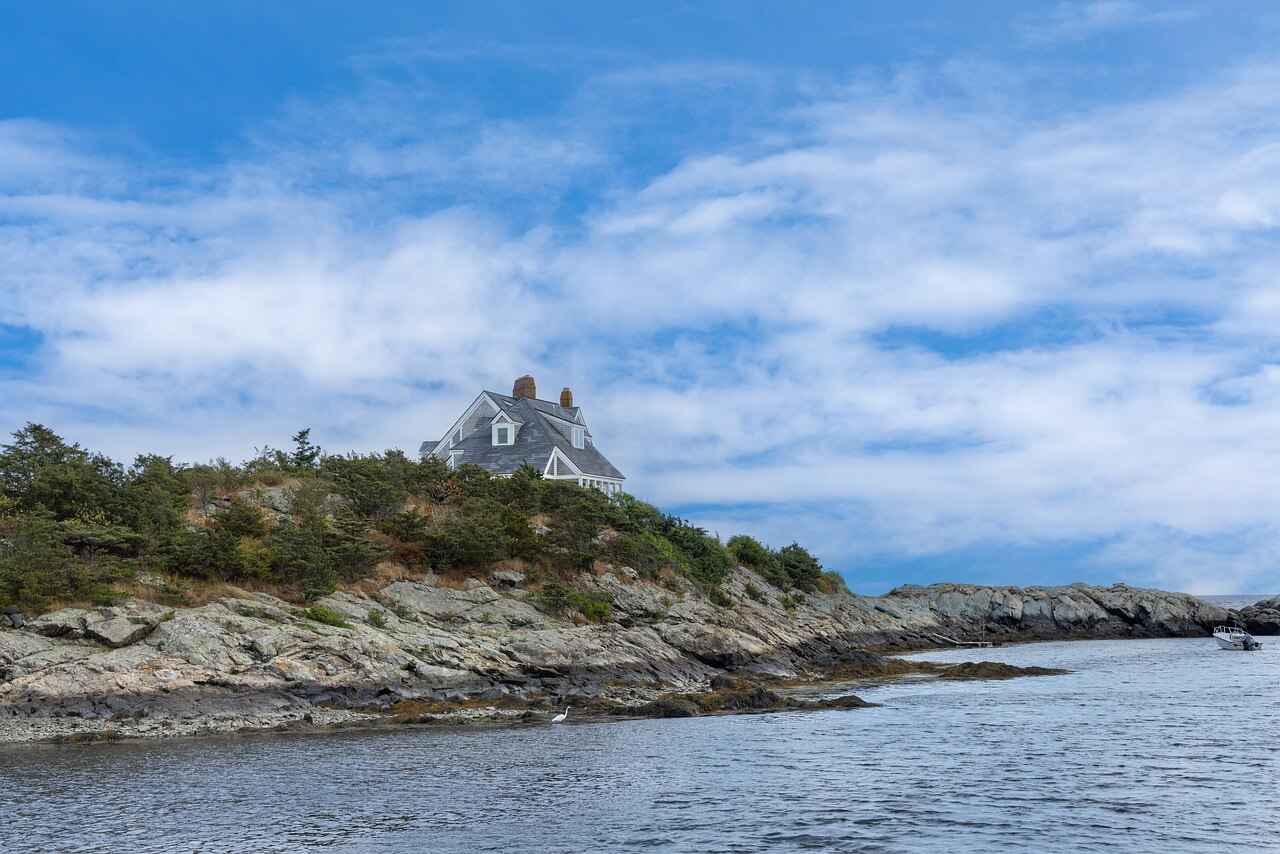 Just off the coast of the mainland, Block Island feels worlds apart. Boasting its lighthouses, bluffs, and 17 miles of beaches, the island offers unspoiled beauty. Moreover, the island's Greenway Trails provide a network of paths perfect for hiking and connecting with nature.
Cannon Beach, Oregon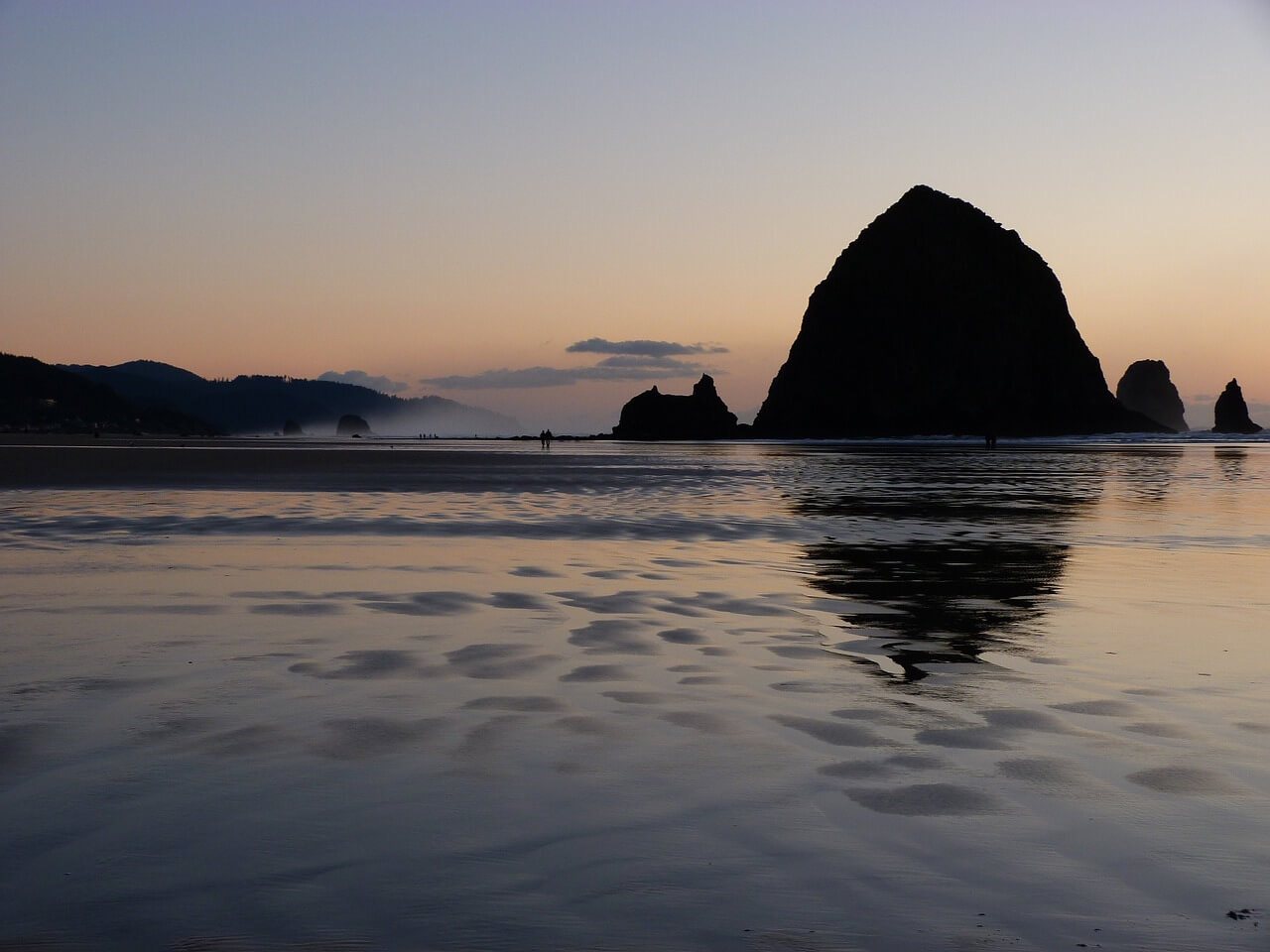 Distinguished by its towering sea stacks and expansive sandy shores, Cannon Beach offers a tranquil Pacific Northwest coastal experience. Furthermore, art galleries, festivals, and theaters add to the town's relaxed and creative atmosphere.
Litchfield Hills, Connecticut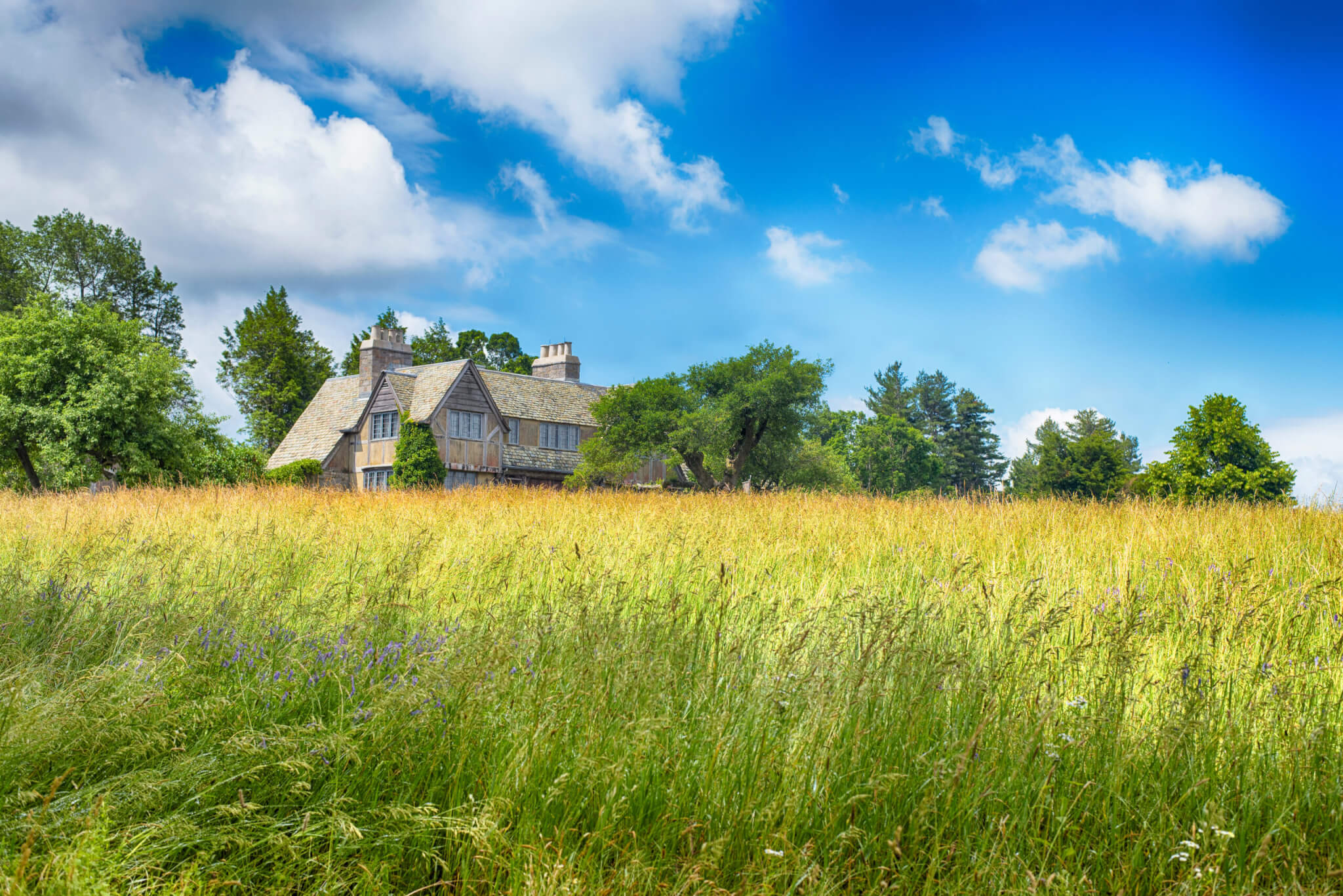 This picturesque Connecticut region encapsulates New England charm's essence with its rolling hills, meandering rivers, and historic colonial towns. Perfect for those who appreciate nature and culture, Litchfield Hills offers scenic drives, antiquing opportunities, and an abundance of wineries and farm-to-table eateries. The region's bed and breakfasts, set against the backdrop of the changing seasons, make for an idyllic relaxation spot, especially during autumn.
White Mountains, New Hampshire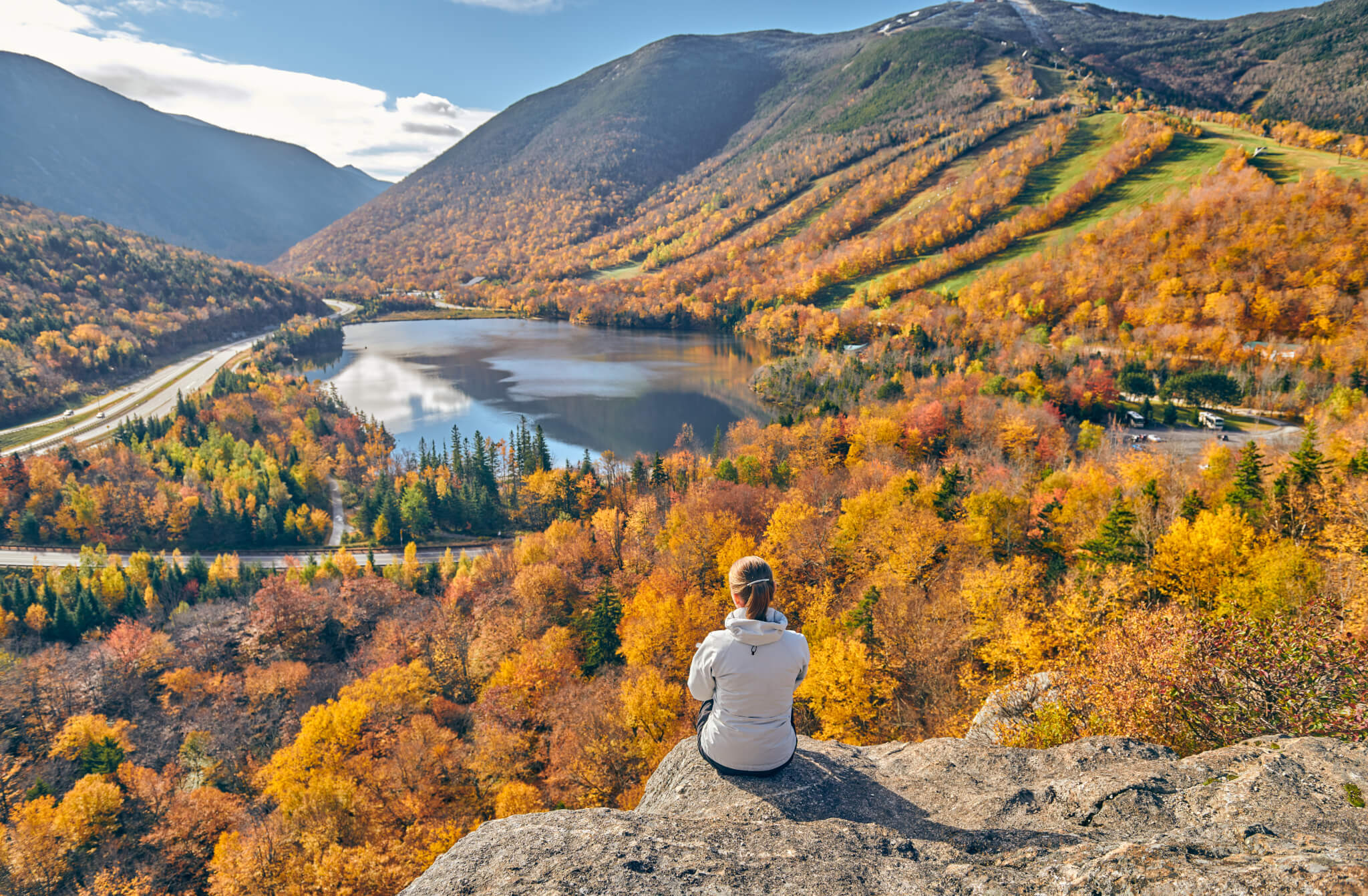 A sanctuary for nature lovers, the White Mountains region is a tapestry of majestic peaks, dense forests, and crystal-clear lakes. Summer provides ample opportunities for hiking and picnicking, while winter transforms the landscape into a snowy wonderland ideal for cozy cabin stays. The Kancamagus Highway, one of the scenic drives, meanders through the region's heart, offering unparalleled views, especially during the fall.
The Poconos, Pennsylvania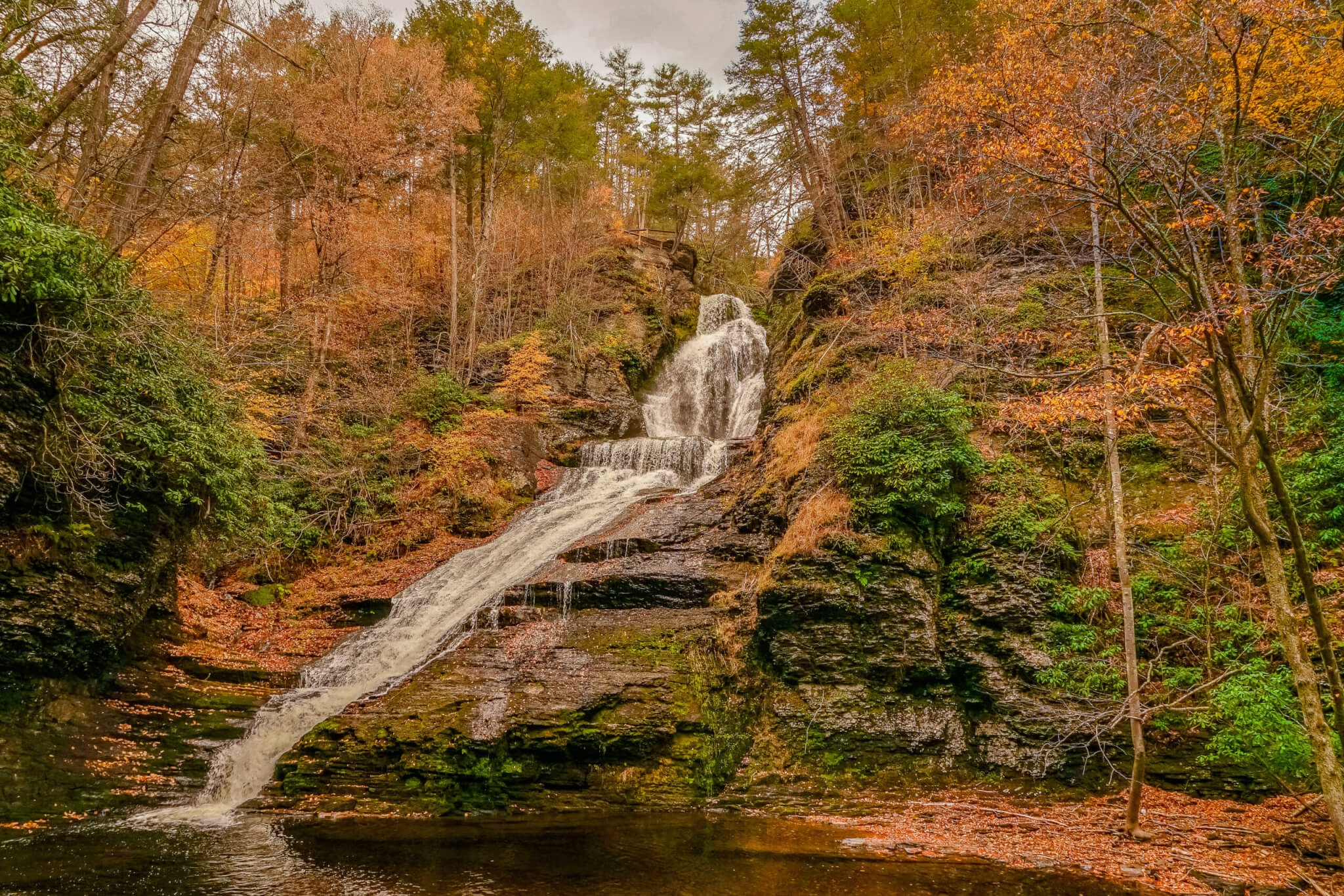 The Poconos Mountains are a haven for relaxation and recreation in northeastern Pennsylvania. Famous for its heart-shaped tubs and romantic resorts, the region has expanded its appeal to families and nature enthusiasts. Kayak down the Delaware River, hike through dense forests or relax at one of the many spa resorts. In the winter, the mountains come alive with snow activities. Whether seeking adventure or tranquility, the Poconos deliver both in abundance.
The United States is blessed with many destinations offering relaxation and a deep connection with nature, history, and culture. From coastal paradises to mountain retreats, there's for everyone seeking a peaceful escape. As the hustle and bustle of daily life intensifies, it becomes imperative to find such sanctuaries of calm and rejuvenation. These fifteen locations are a testament to the country landscape and the myriad ways to unwind and reconnect with oneself. So pack your bags, leave your worries behind, and explore these tranquility havens.