Adrenalin junkies and hardcore hikers take on some of the most unimaginable landscapes, all in hopes of conquering some of nature's most unforgiving trails. Hikers flock to these challenging pathways that seem to defy nature at every turn. But one thing is for certain, hiking any one of our top 25 most dangerous hikes in the world without a plan, a great guide and the skills and equipment is a recipe for disaster.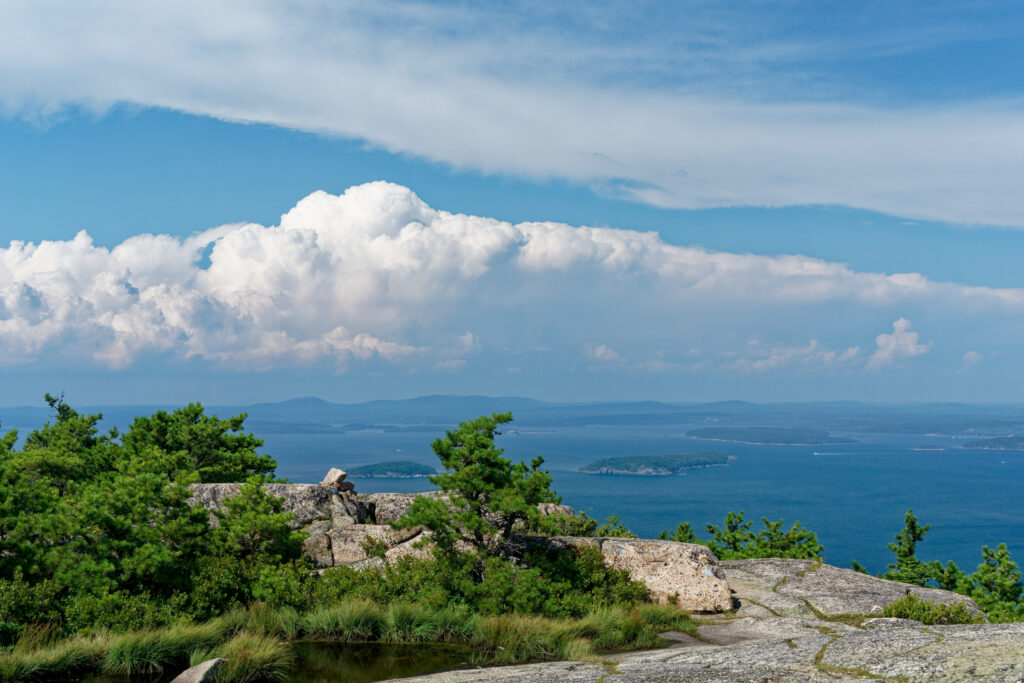 Not for the faint of heart, this looped trail begins as a hike but includes non-technical climbing on the way to the top of Champlain Mountain. The three-mile hike starts off with bouldering and quickly turns into open cliff faces with only occasional handholds. Hikers are rewarded with stunning 360 views of gorgeous Acadia at the end of the Precipice trail.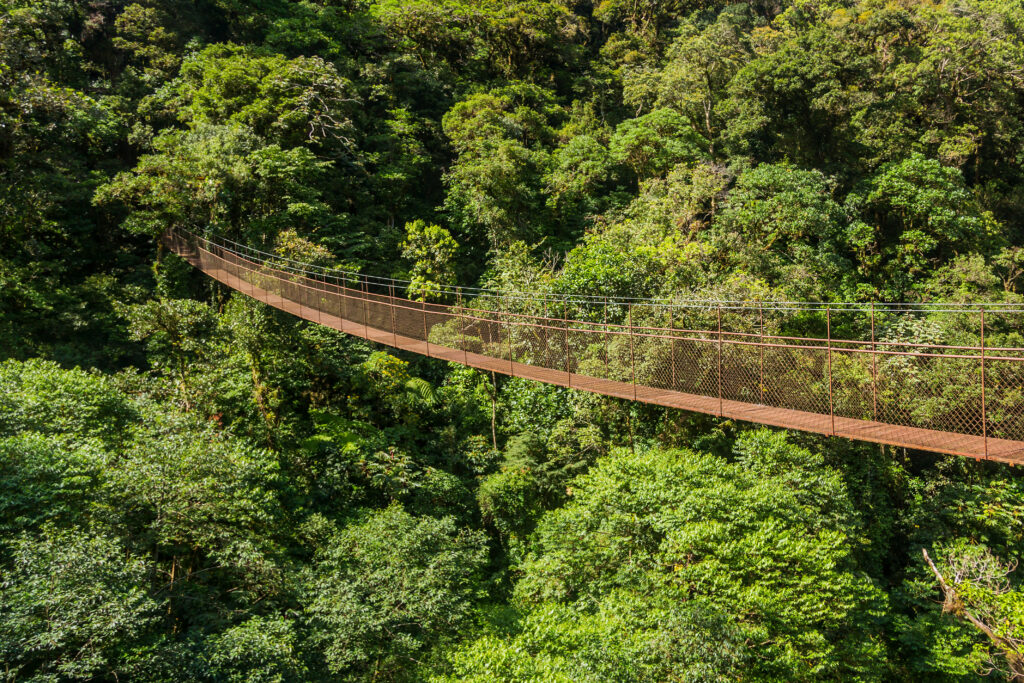 Ruthless jungle terrain, steamy temperatures, and poisonous flora and fauna all fill the 60-100 mile area between Panama and Columbia. The Pan-American Highway doesn't run here. This area called the Darien Gap, is home to undeveloped tropical jungle hikes. The pathways through this area are not managed in any way, so hikers come here at their own risk.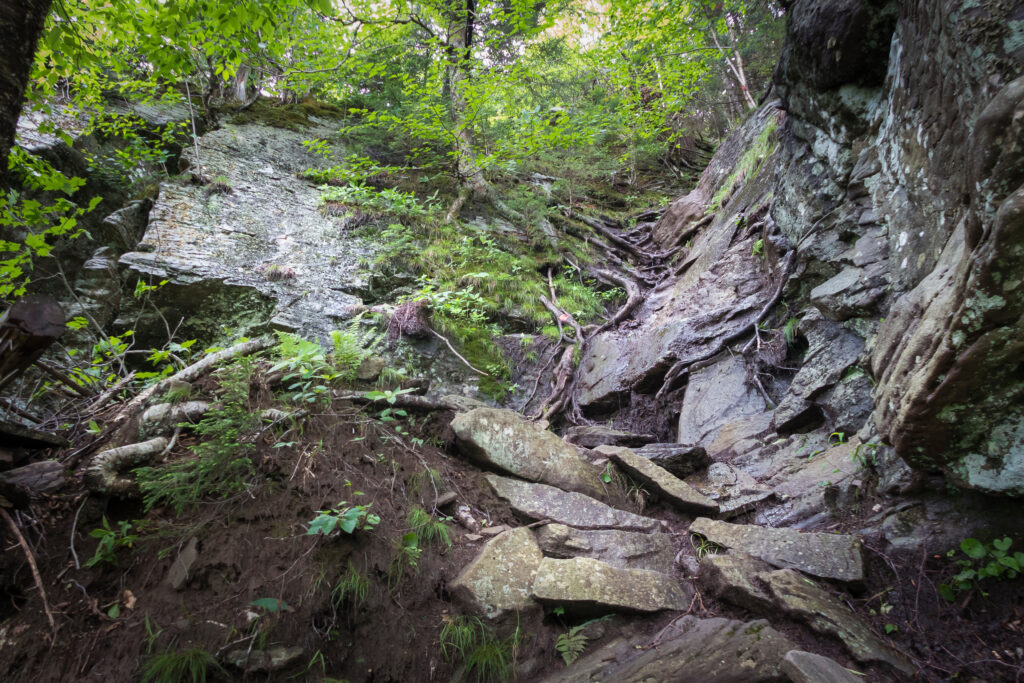 Devil's Path ultimately summits five mountains through the Catskills. Steep descents between each path make this hike one of the most dangerous for the sheer physicality required of hikers.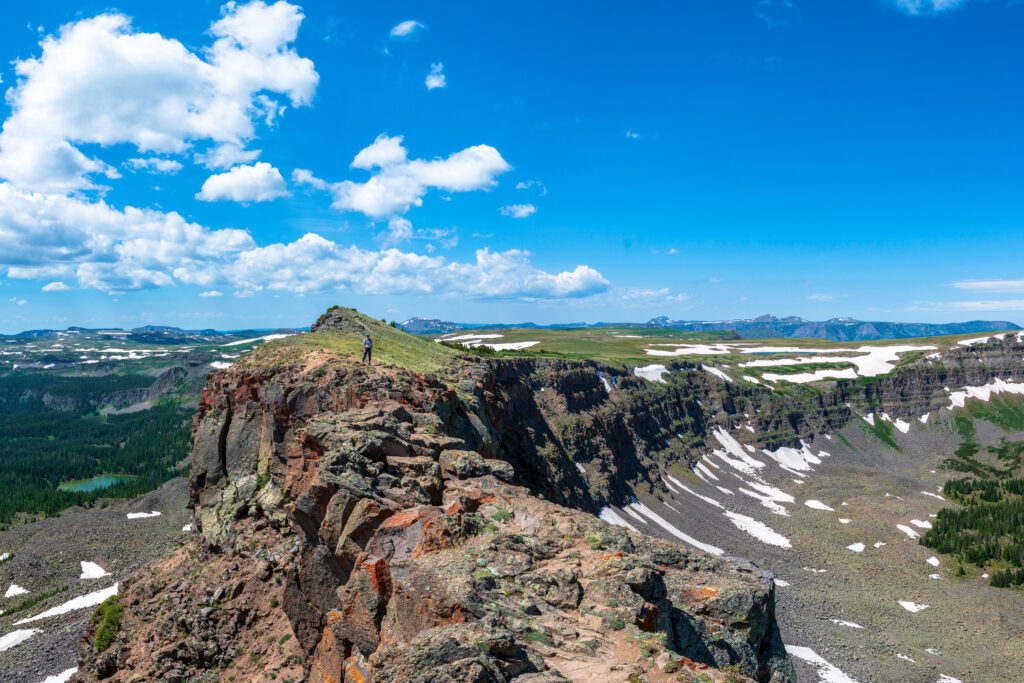 Hikers travel the Devil's Causeway to conquer a four-foot-wide rocky path that runs along a ridge connecting two rivers. With steep drop-offs up to hundreds of feet in some areas, this stomach-dropping 11,800-foot high path rewards hikers who complete the 6 miles with gorgeous Colorado views.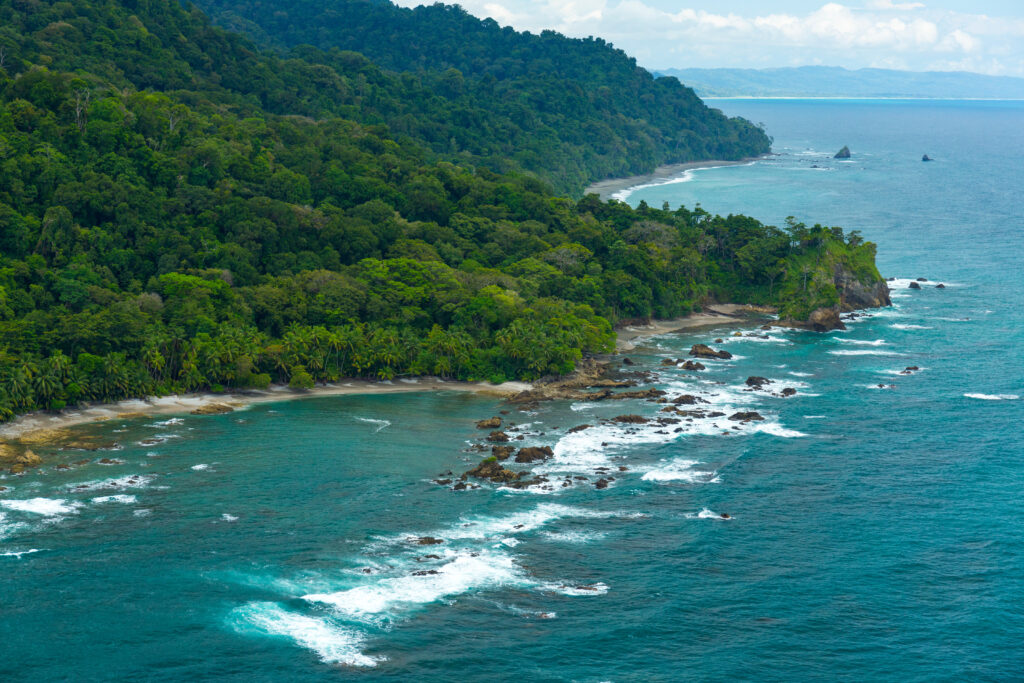 Hiking in Corcovado is so dangerous that the local authorities require hikers to have a guide escort. This jungle is loaded with dangerous species like Africanized "killer" bees, poisonous snakes, pumas, and crocodiles. The park's lack of marked trails makes hiking here potentially deadly.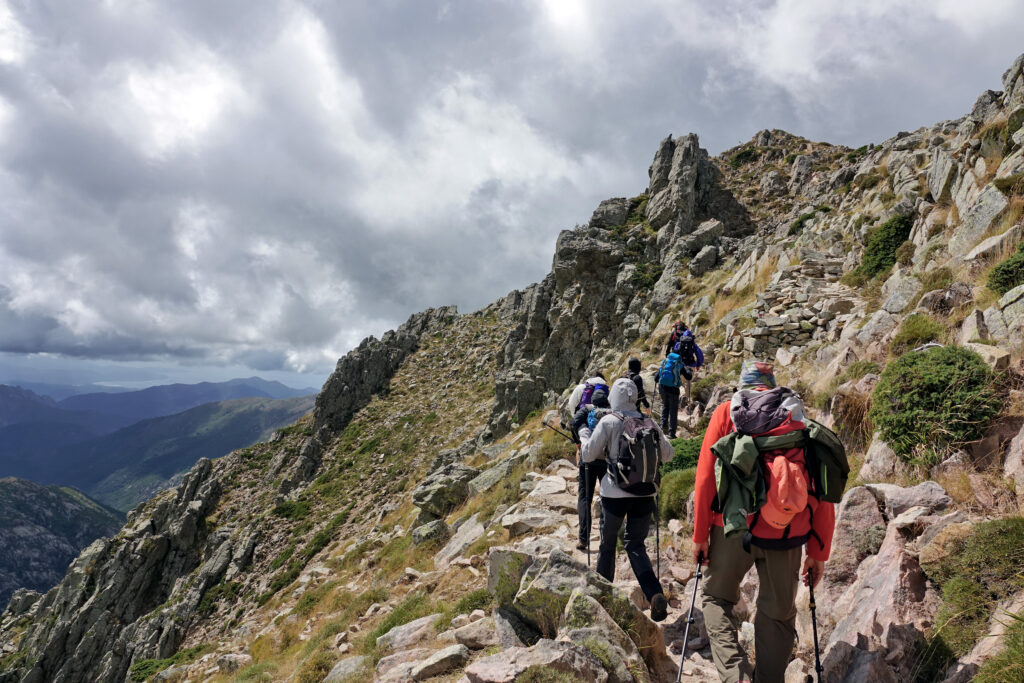 France's 200km trail takes 16 days to complete and takes hikers across the Corsican mountain ridge. Full of microclimates and tough ascents and descents, hiking the GR 20 takes grit and a lot of endurance to complete safely.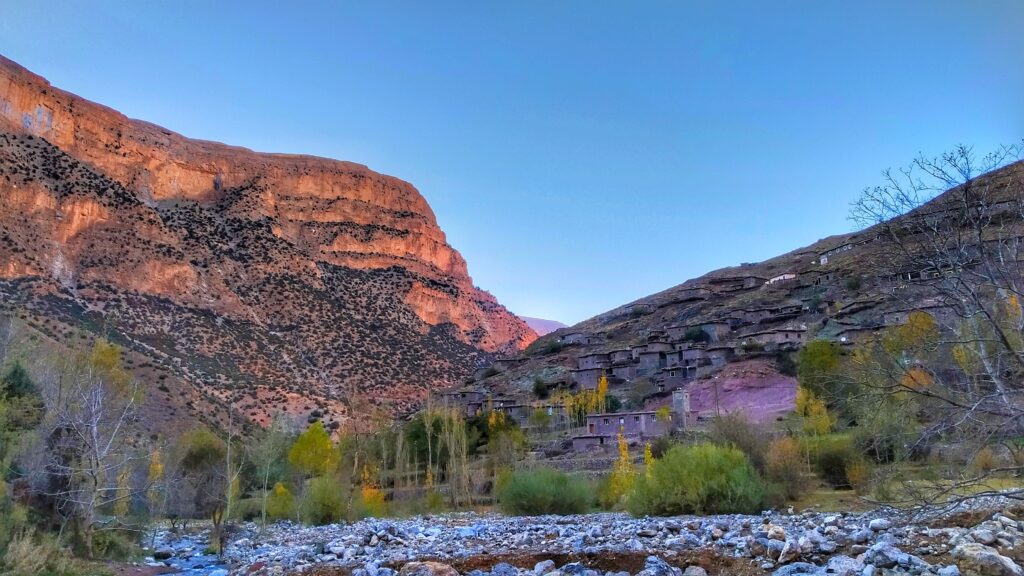 A tiny village, high in the High Atlas mountains of northern Morocco is where hikers go to conquer Taghia Rock. This dangerous hike includes crossing rivers in addition to serious climbs and the ever-changing weather makes this remote spot even more challenging.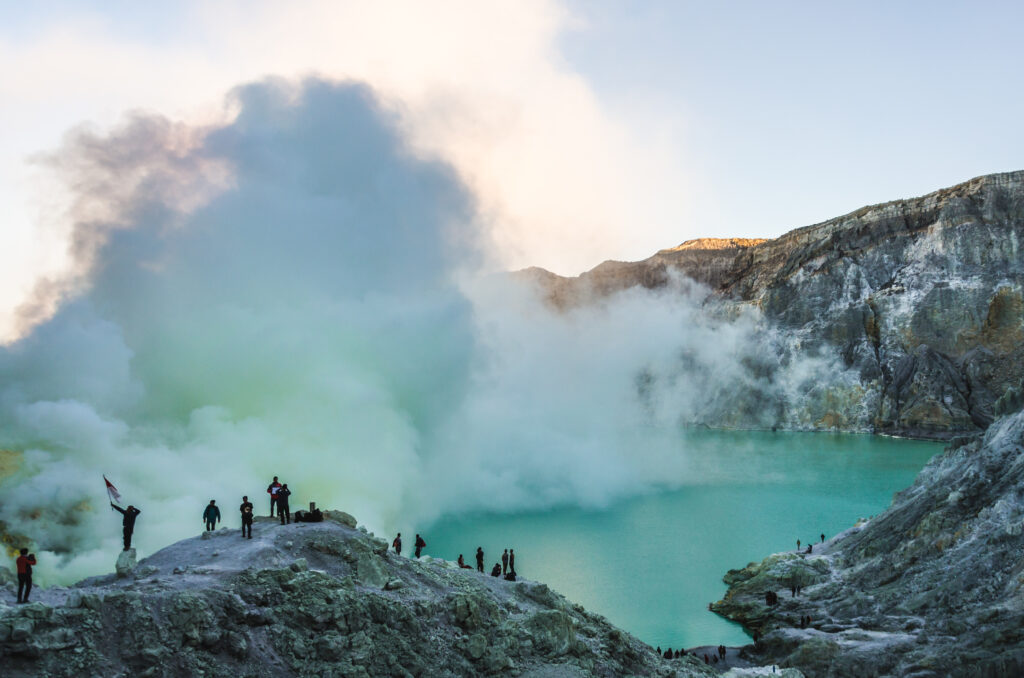 The stunning blue waters that fill the crater on Mt. Ijen deceptively entice hikers to attempt a trek here. Hiking into an active volcano with such strong sulfuric gases that a gas mask is required to survive the difficult excursion puts this dangerous hike at the top of many bucket lists.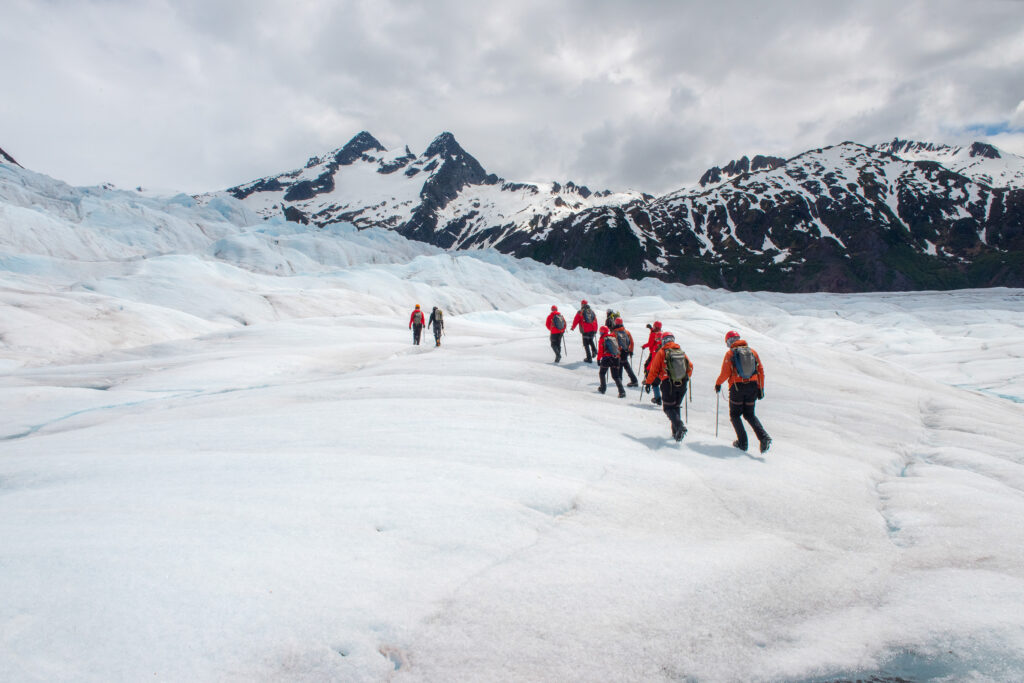 Just outside of Anchorage, a relatively easy hiking trail coined Rover's Run by locals parallels a salmon spawning area. This hike makes our dangerous list not because of the difficult climbs or its long distance. Instead, massive brown bears are known to loiter on this trail, and they have attacked many visitors over the years.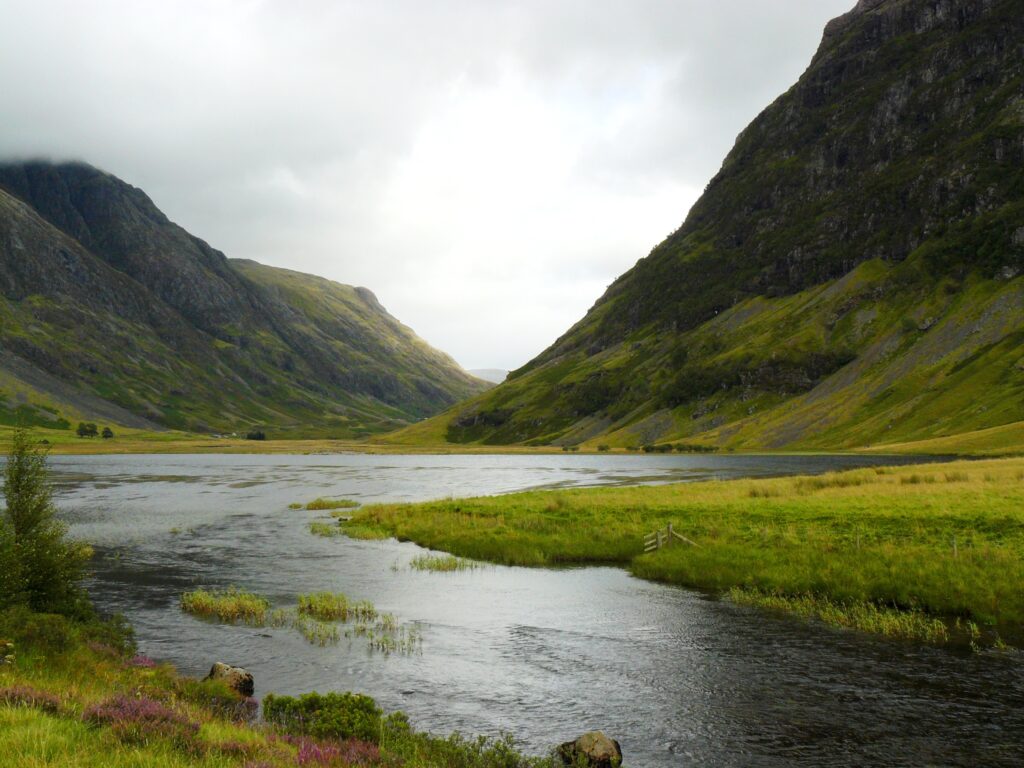 Just east of Glencoe lies Aonach Ridge, a natural elevated trail that is a dangerous route. The Scots call it a Highland Scramble. These mountainous paths require a strenuous combination of hiking and climbing. Hikers often encounter wet conditions and unpredictable weather to complete this 12.4-mile out-and-back hike.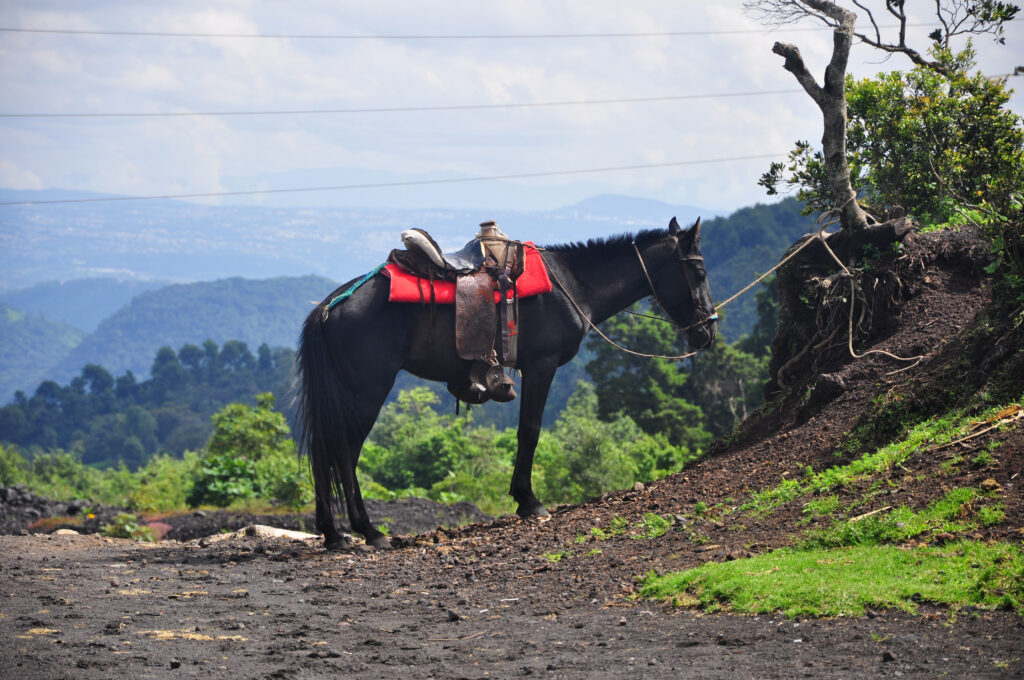 The Pacaya Volcano erupted as recently as May of 2023, but that doesn't stop extreme hikers from trying to sneak in to experience one of the world's most dangerous hikes there. The official trail is closed, but paths to the open crater still attract trekkers who hike the trail at night.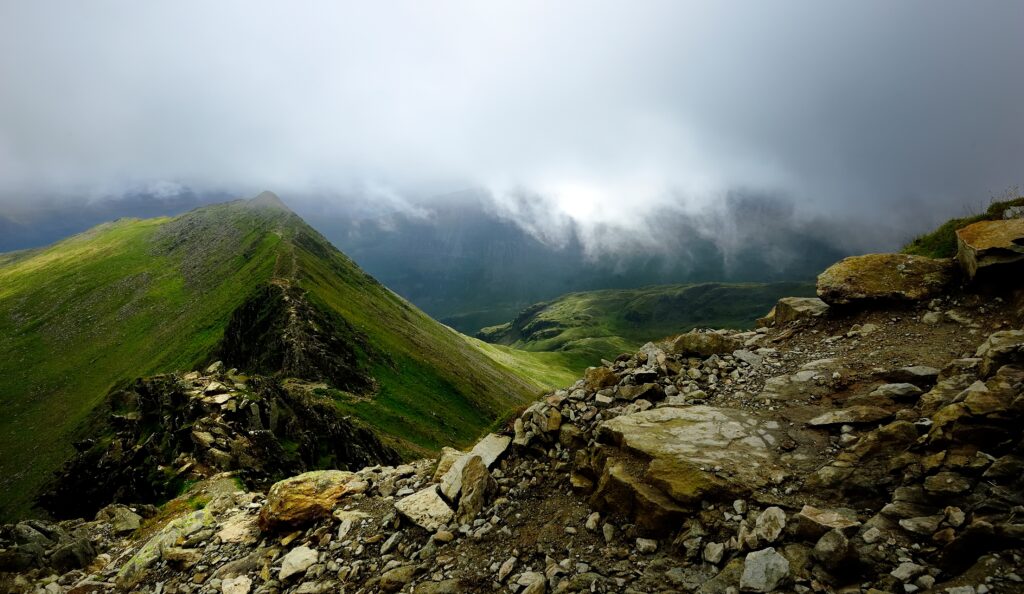 Hikes on the upper ridges of the peaks in the UK's Lake District may not seem like they earn a spot in the world's most dangerous hikes. But the Edge is on a ridge that leads to Mount Helvellyn, and hikers need to be able to scramble and climb to reach the final summit as well as navigate tricky weather on the narrow path.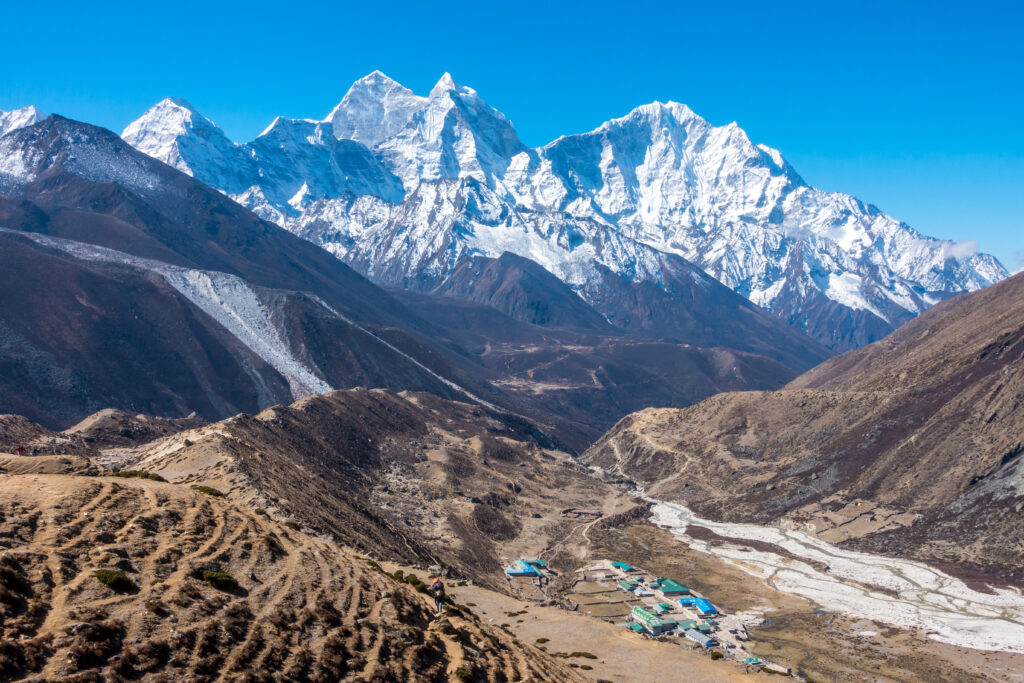 One of the most well-known dangerous hikes in the world, making it even to the base camp of Mt. Everest is a gamble for most hikers. Multiple days of hiking that include traversing a glacier and many hours acclimatizing to the treacherous altitude make this a risky but intriguing hike for many thrill seekers.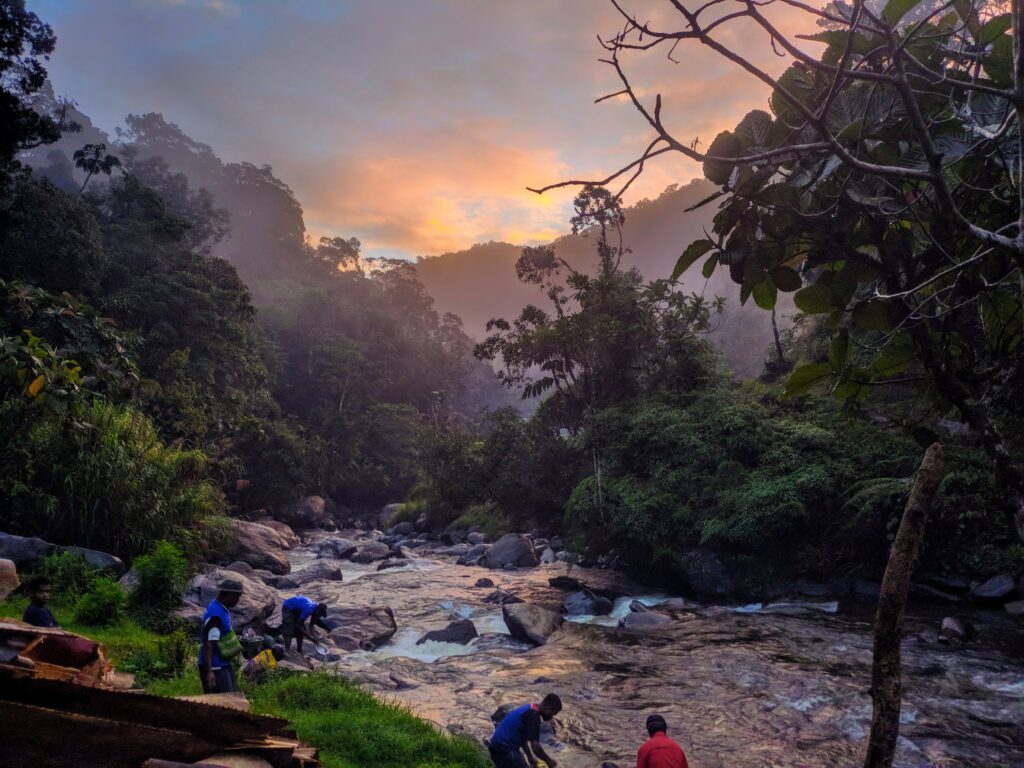 This 60-mile track is a perilous mix of rugged terrain, unforgiving heat and humidity, and dense forest pathways. New Guinea requires hikes here to be in the company of a licensed guide to increase safety and they also recommend that hikers train up to a year before hiking in the Kokoda's harsh conditions.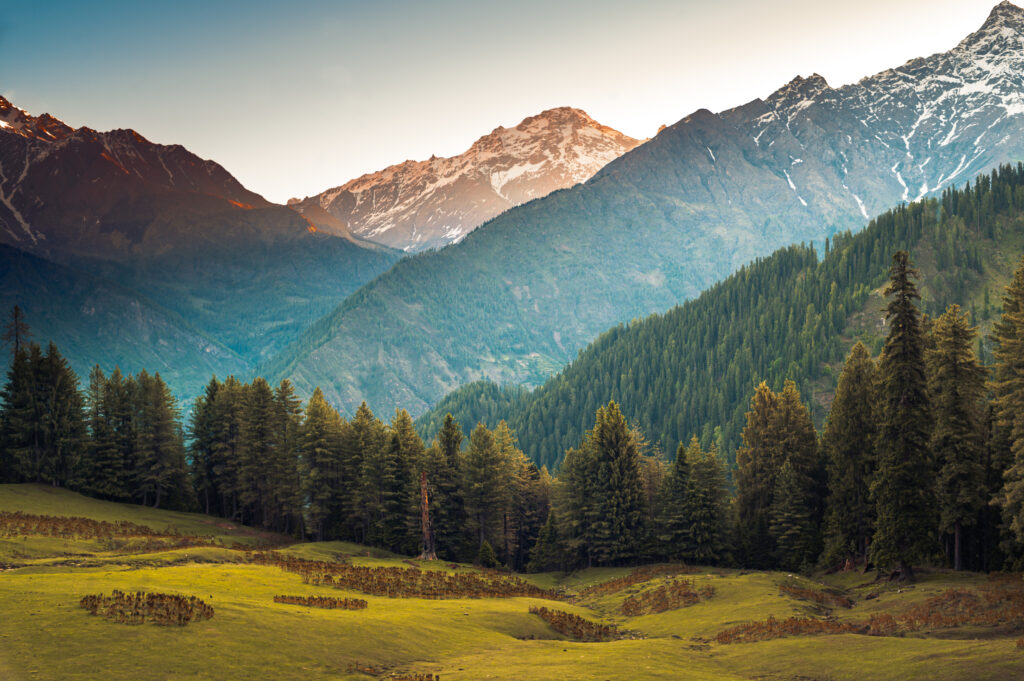 Known as the Bermuda Triangle of India, Parvati's Valley contains many hiking trails that connect the surrounding mountain peaks. But the unexplained disappearance or death of over 30 hikers in the past decades here is what gives this challenging hiking area its moniker.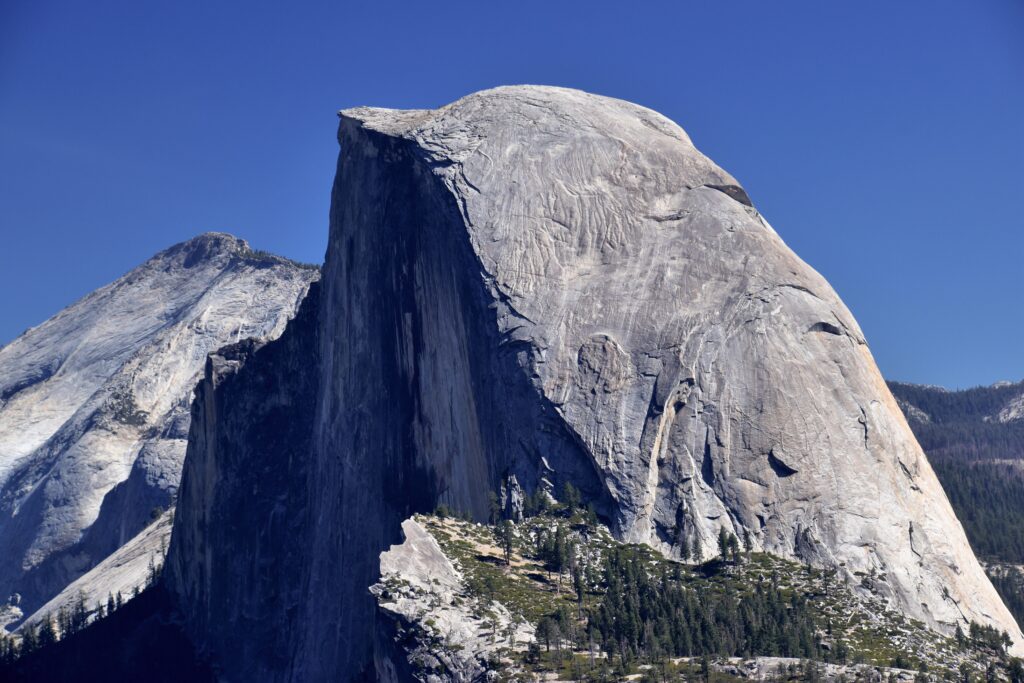 Thrill-seekers take Mist Trail through Yosemite, and its most feared and anticipated length of the trail is at the very end of the hike. Over 60 hikers have lost their lives over the years as they attempted the last 400 feet of the summit at the cabled vertical climb, but the spectacular views at the end of this 14+mile, uphill out-and-back hike are worth it for expert hikers.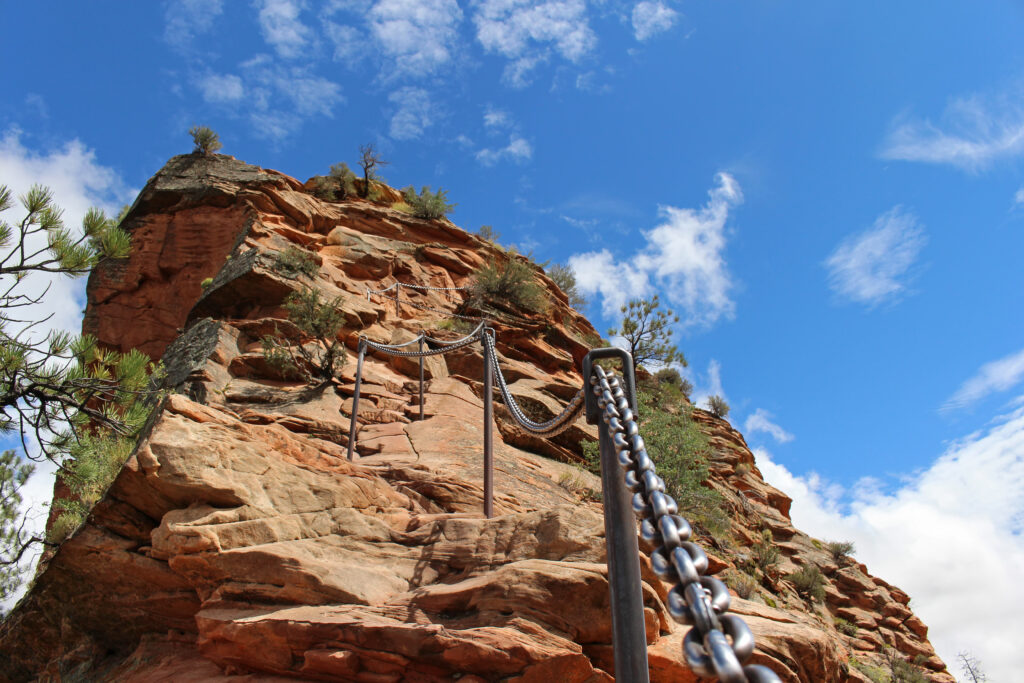 One of Zion National Park's most popular hikes is Angel's Landing, but the hike itself I not particularly dangerous. For those wanting to test their luck and hiking acumen, though, continuing on past Wuss Out Point through harrowing narrow pathways with steep rocky drop-offs on both sides will reward hikers who survive this deadly path with the best views in Zion.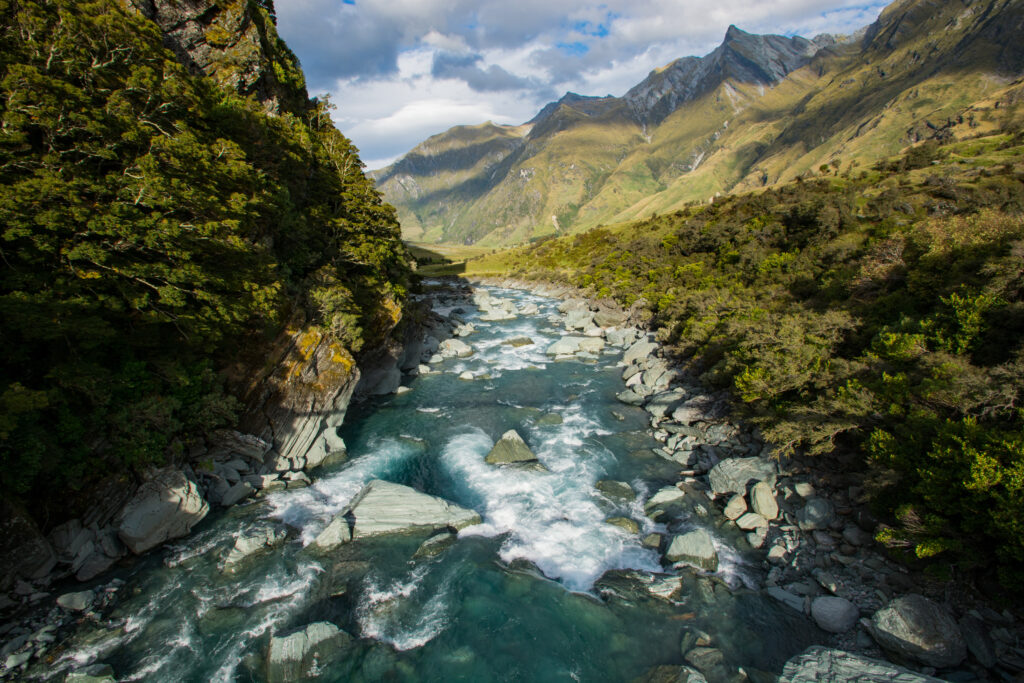 Hiking this dangerous but spectacularly beautiful Alpine "saddle" route takes up to four days to complete, despite only being 11 miles in length. Hikes across the Cascade Saddle region of New Zealand include unstable downhill paths, slippery ground, and scrambles to get through the rough but stunning terrain.
With recorded windspeeds of over 230 mph at the summit of 6,000-foot Mt. Washington, the hikes here are usually reserved for only the most experienced trekkers. Over 160 hikers have died trying to summit Washington so most visitors here drive or take the cog train to experience its shockingly dangerous summit.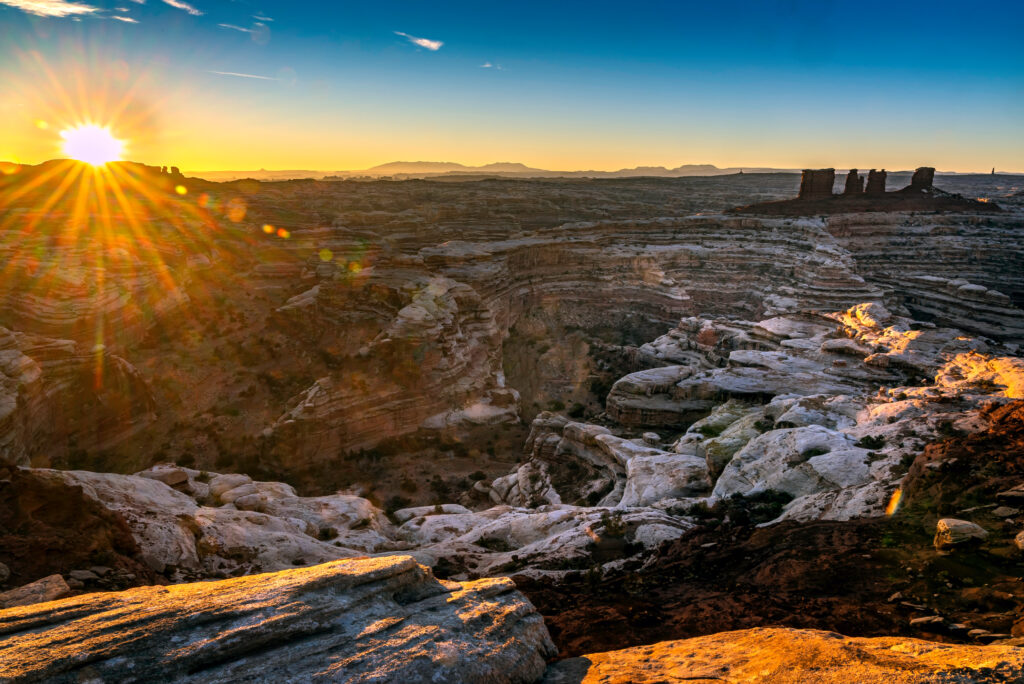 If becoming lost, disoriented, or washed away in flash floods doesn't deter you, the hike at Canyonlands' The Maze may be a hike you would enjoy. Hikers here brave the deep canyons, rising rivers, and remote backcountry trails that take about a week to pass through. The Maze's unparalleled experience is worth the risky conditions of the hike and the hazardous route it takes to arrive.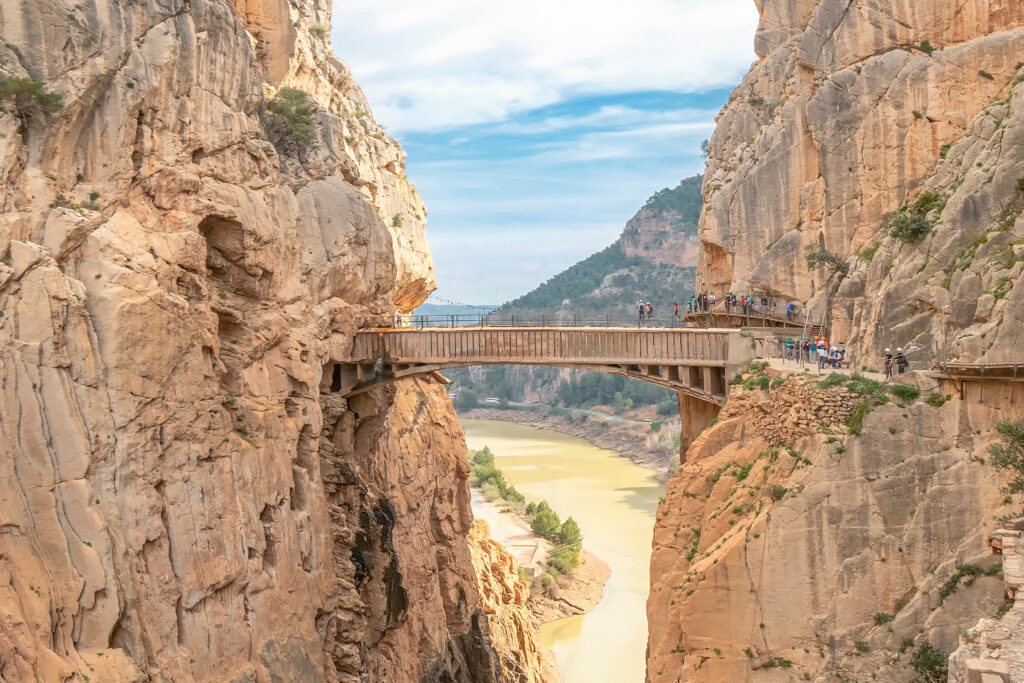 Sunny southern Spain's "king's little road" is a once-perilous trek that has recently been redesigned with safety features that make El Caminito accessible for many more hikers. Originally designed as cliffside walkways for hydroelectric plant workers, today the 2-mile path on narrow wooden walkways draws thousands of hikers ready to brave the 350-foot drop-off with views of the Malaga mountains and the Guadalhorce River down below.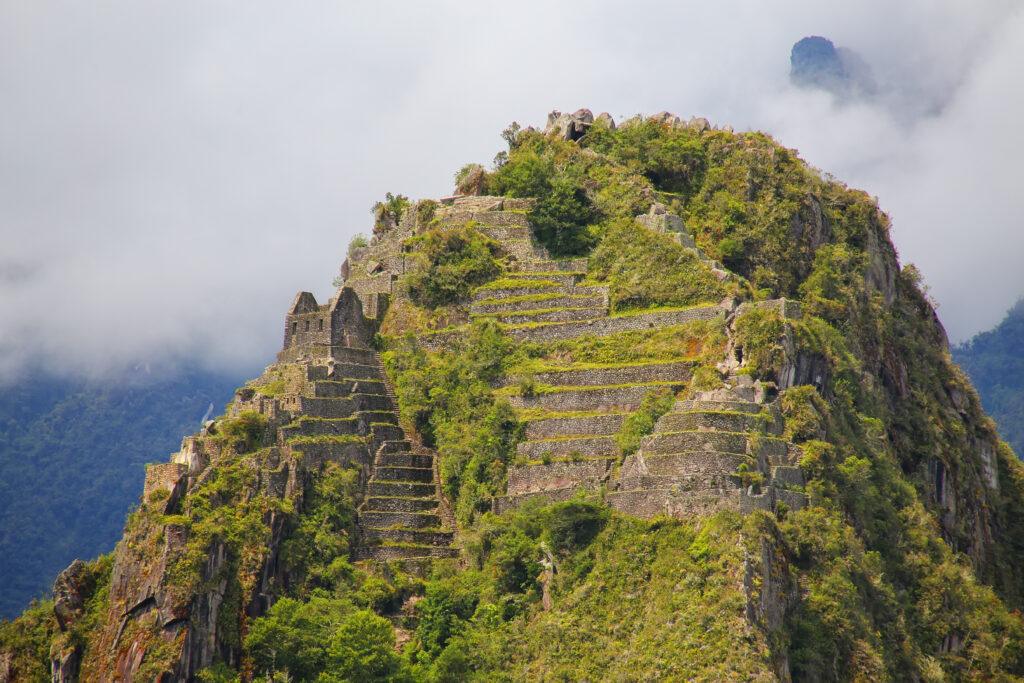 The iconic mountain-top ruins of Machu Picchu are a destination hike dream for many. But the literally breathtaking Stairs of Death it takes to reach Huayna Picchu, the adjacent mountain where you can best view Machu Picchu, requires an astonishing 1,000 feet of altitude gain in just a 2.5-mile hike. This slippery, steep trail's extreme elevation makes completing this trail a challenge for even the most experienced hikers.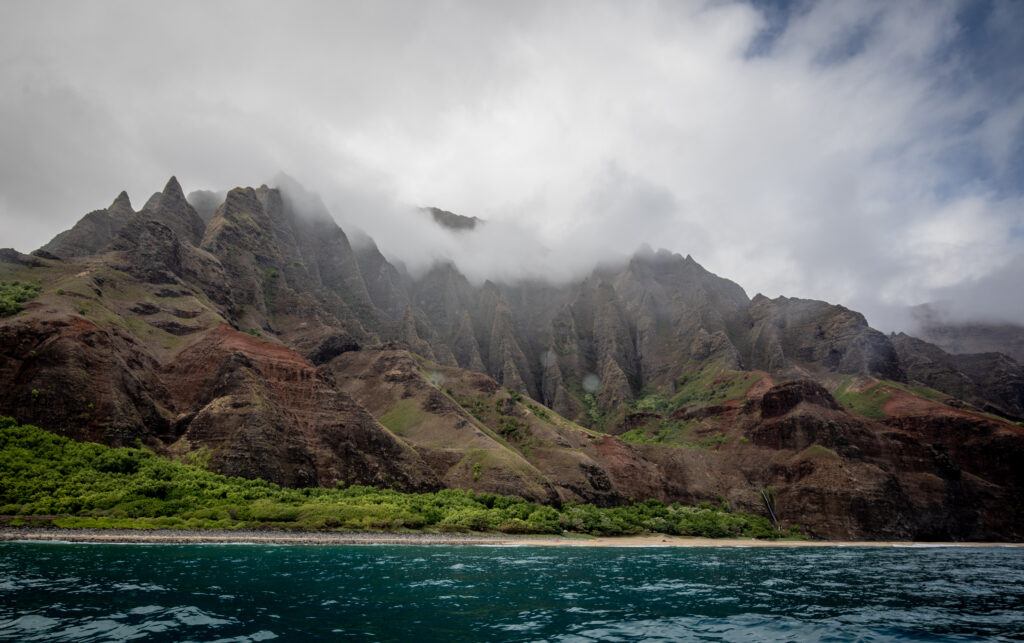 The 25-mile hike along the Na Pali coastline of Kauai offers spectacular views of the tropical island's water and mountainous terrain. But most adventure seekers at this Hawaiian trail never make it all the way to Kalalau Beach at the end of the trail and instead choose to stop after a few hours of hiking or at the one-mile scenic overlook that offers terrific views of Hawaii's deep blue waters. Kalalau's slippery and rocky footpaths become even more treacherous at mile 7 where "Crawler's Ledge" is traversed by most hikers on their hands and knees. Over 85 hikers have died on the Kalalau Cliffside hike, either from falling from the perilous cliffs or being washed away by the fast-rising waters of the Hanakapiaai Stream, making this hike easily one of the most dangerous hikes in the world.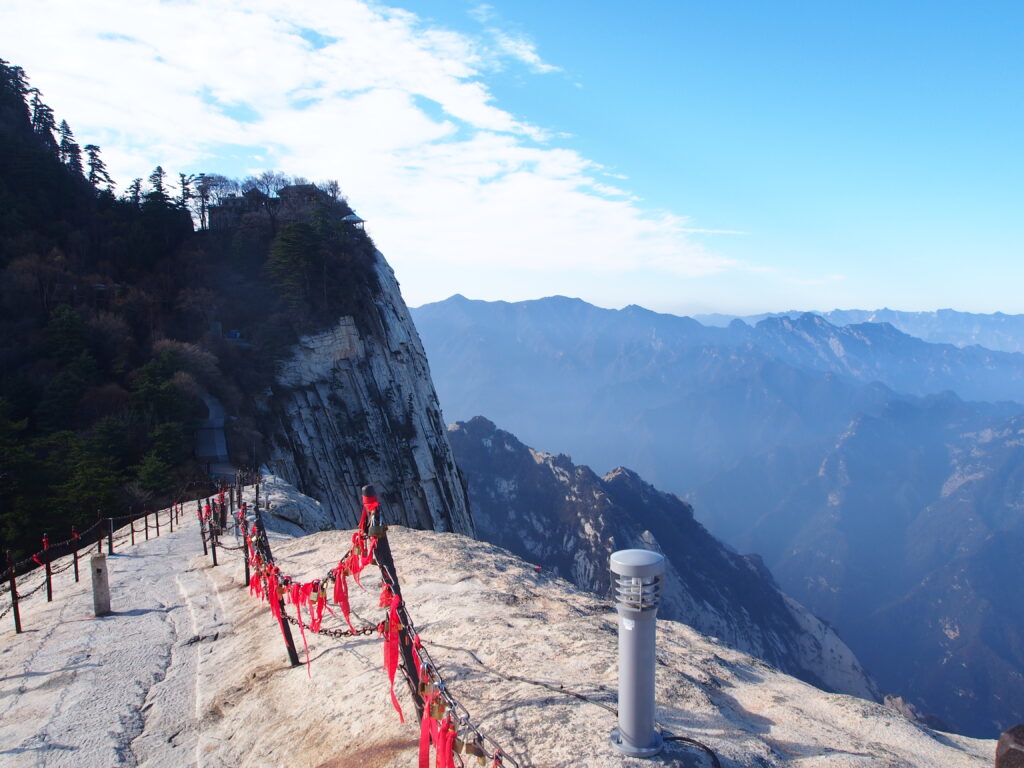 This 7,000-foot peak has enticed explorers for centuries because the nearly 700- pathway was initially created as a pilgrimage trail by priests who created it so worshipers could climb to the temple at the top of Mt. Huashan. Today, thrill seekers have the added safety of narrow plank walkways and chain supports that were added to increase safety measures for the increasingly popular hike. But some of the hikes only consist of deep footholds for hikers along with the hike's steep stairways and challenging vertical pathways. Conservative estimates have put the death toll from Mount Hua Shan at nearly 100, but hikers and those seeking the temple continue to attempt this popular hiking and climbing pathway that is terrifyingly dangerous to even the most experienced of hikers.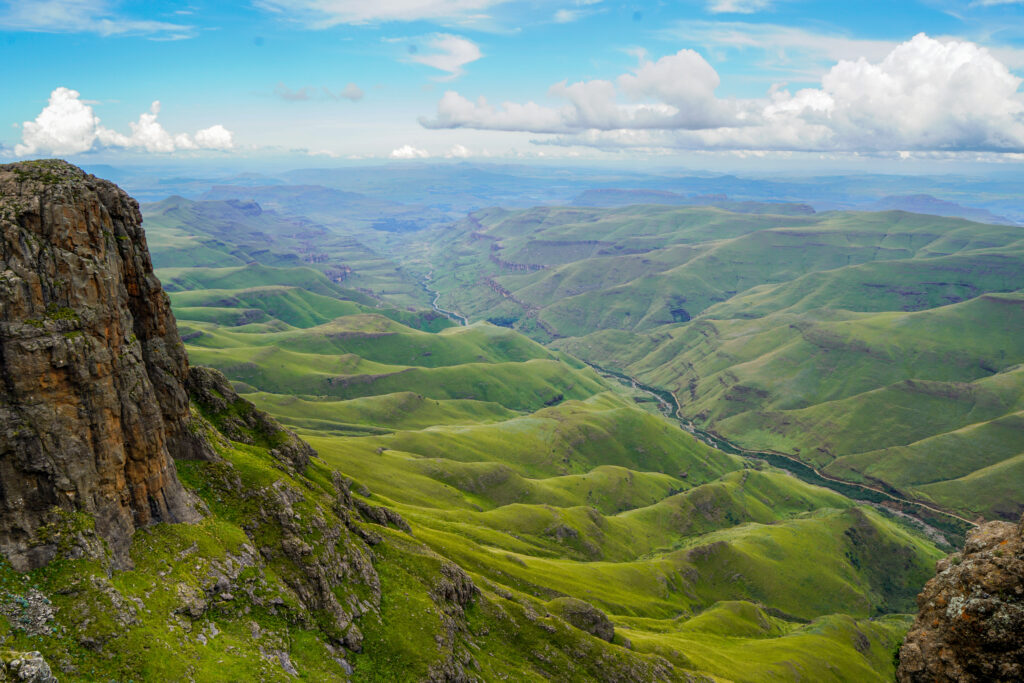 This spectacular hiking trail in an area of South Africa coined "the garden province" is risky right from the first step. Just to arrive at the trail, hikers must climb shaky chain ladders over rocky outcroppings, and the suggested 10-day hike requires six days of hiking of over 1,000 feet of elevation gains across unmarked, rugged terrain. Drakensberg Traverse takes hikers up multiple summits, including the highest peak in South Africa, and falls from these dicey hikes result in many of each year's fatalities. But in recent years, hikers have also had to contend with robbers and other crimes directed at them while they are passing through some of the most beautiful but dangerous lands in the country.