There's a vast array of accommodation options worldwide, but for discerning travelers seeking the top of the top, only the best will suffice. From urban penthouses to beachfront villas, this article explores some of the world's most acclaimed hotels that offer unmatched luxury, exceptional service, and unparalleled experiences.
Burj Al Arab Jumeirah, Dubai, UAE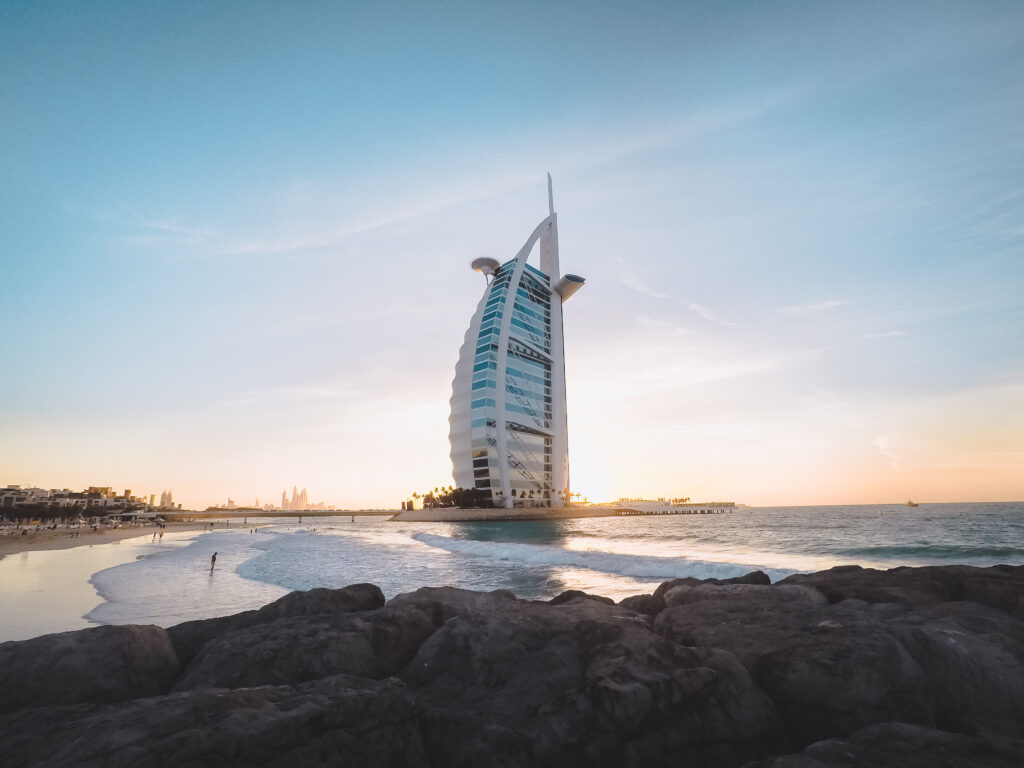 The iconic Burj Al Arab Jumeirah, self-proclaimed as the world's only 7-star hotel, is more than just a striking building. Its opulence and luxury are unparalleled, featuring duplex suites, nine world-class restaurants and bars, five swimming pools, and a private beach. The hotel's personalized service, including personal butlers, cements its place among the world's best.
The Ritz-Carlton, Tokyo, Japan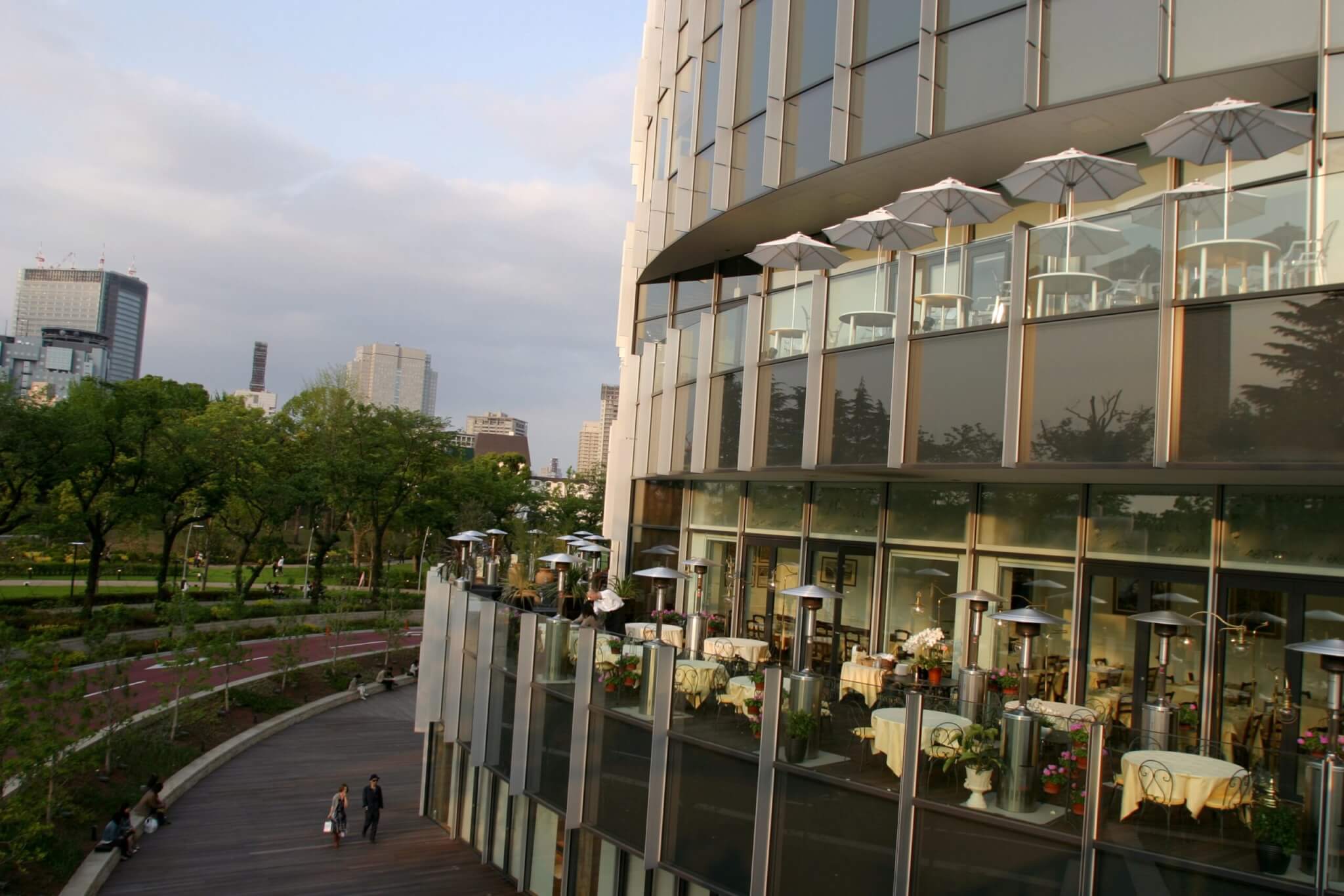 Perched atop the city's tallest building, The Ritz-Carlton Tokyo offers an unbeatable panoramic view of the metropolis and Mount Fuji. The hotel perfectly blends Japanese tradition and modern luxury with furnished rooms and impeccable service. Its award-winning restaurants and spa facilities further enhance the experience.
The Plaza, New York City, USA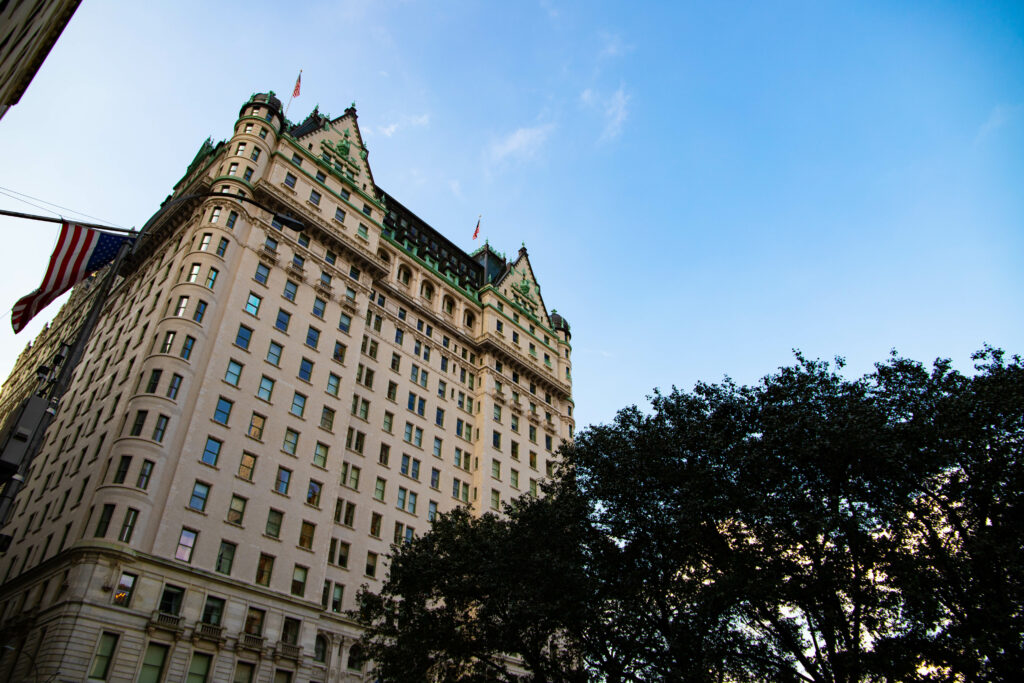 A timeless icon, The Plaza graces the southeastern edge of Central Park. Since 1907, it has been an emblem of classical luxury with its lavish rooms, high-end shops, and the famous Palm Court, known for its afternoon tea. It is a favorite among luxury-seekers, offering a quintessential New York experience.
The Boulders Resort & Spa, Arizona, USA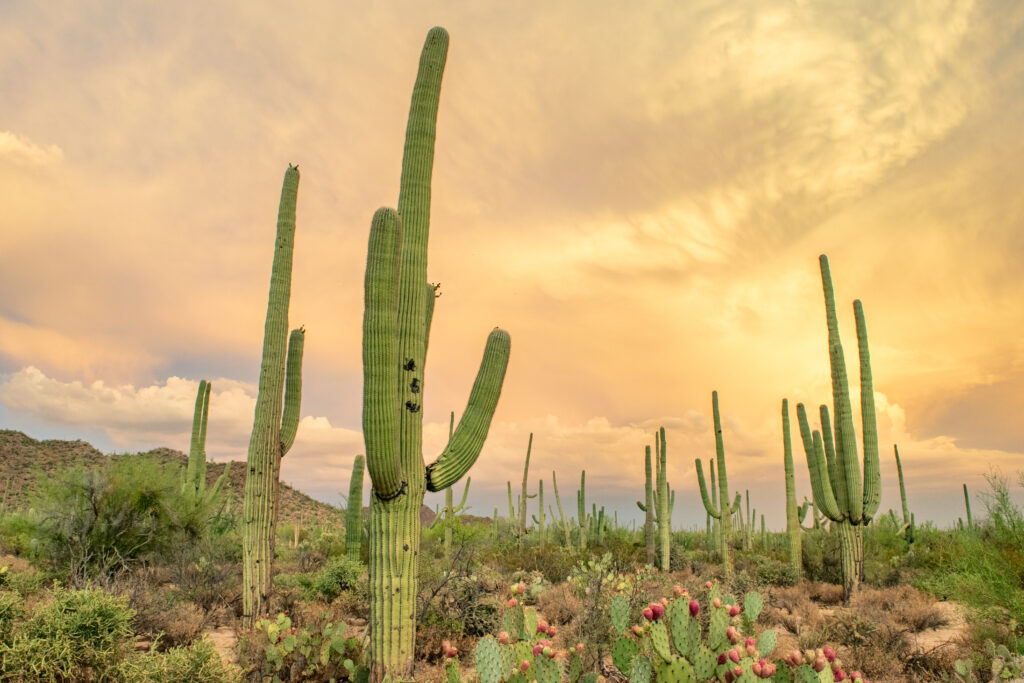 Nestled in the Sonoran Desert, The Boulders Resort & Spa uniquely blends luxury and wilderness. The resort is known for its adobe structures that combine into the 12-million-year-old boulder formations. After all, with two championship golf courses, a renowned spa, and a panoply of outdoor activities, it's an unbeatable retreat.
Le Meurice, Paris, France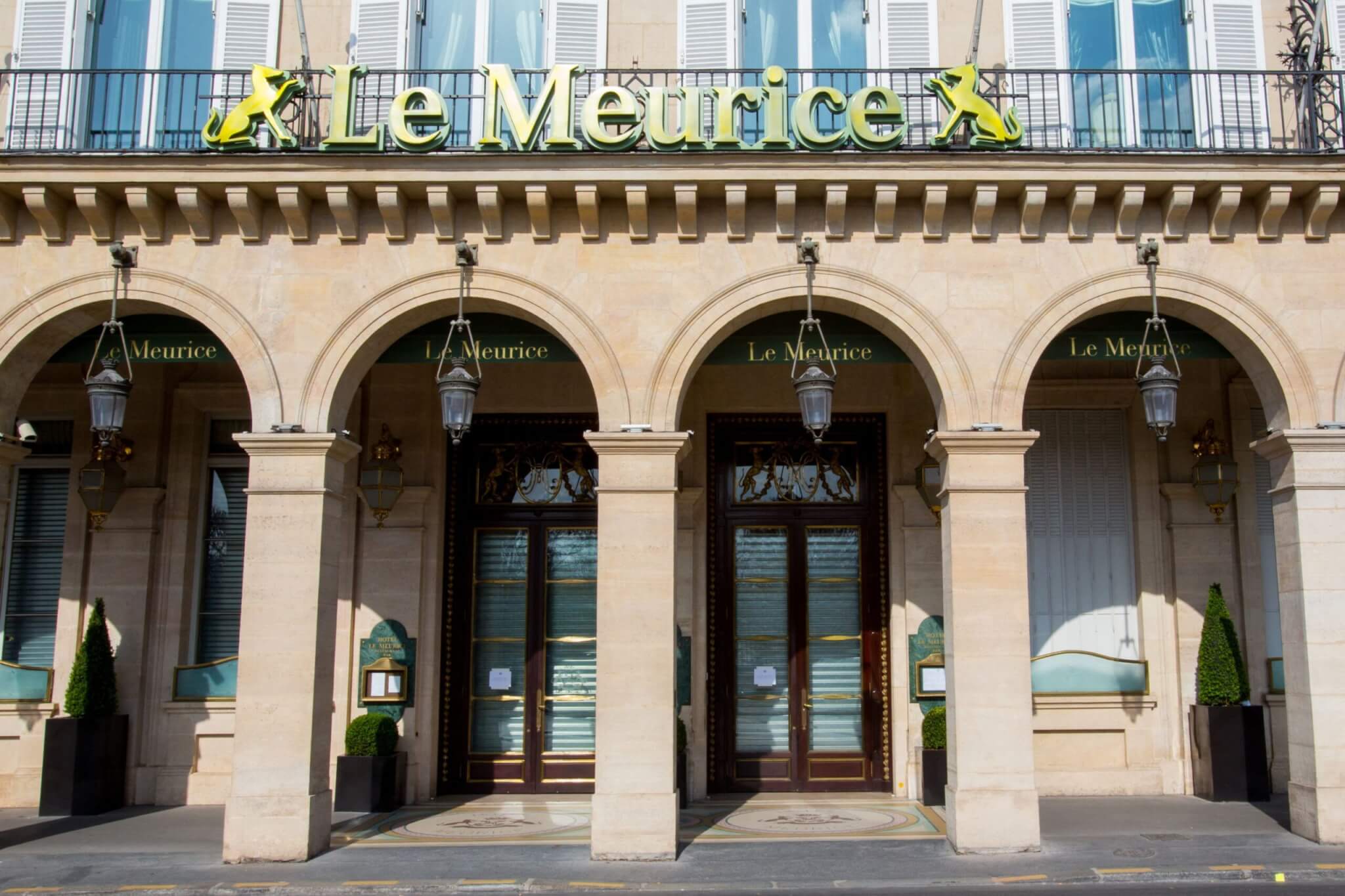 Epitomizing Parisian luxury, Le Meurice has a prime location facing the Tuileries Garden. Known as the 'Hotel of Kings,' its interiors, redesigned by Philippe Starck, are inspired by the Palace of Versailles. Furthermore, it is home to the two-Michelin-starred restaurant Le Meurice Alain Ducasse, making it a haven for gastronomy lovers.
Emirates Palace, Abu Dhabi, UAE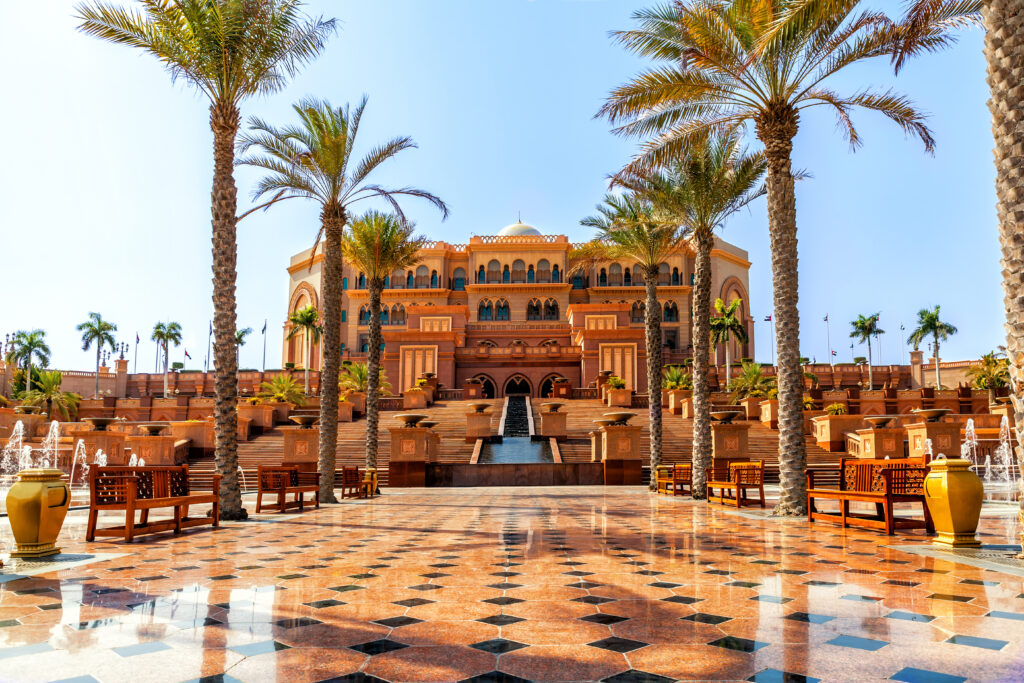 Emirates Palace is more than a hotel - it's a landmark representing Arabian splendor. Its majestic architecture, filled with domes and arches, luxurious rooms decorated with gold and marble, 14 restaurants and lounges, a marina, and a private beach all contribute to an experience as grand as possible.
The Oberoi Udaivilas, Udaipur, India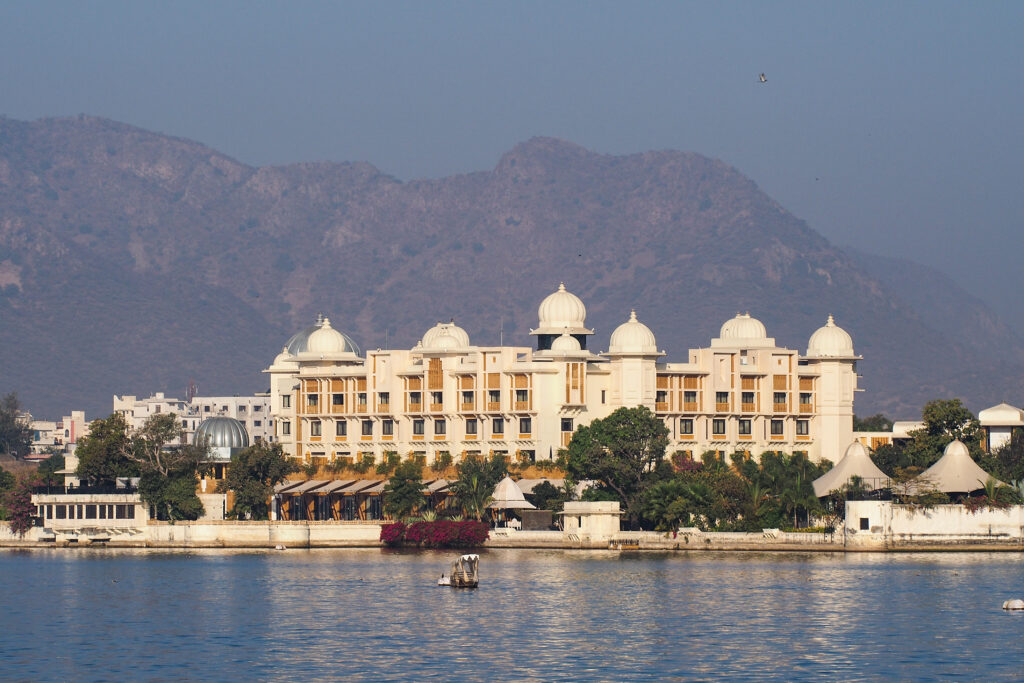 Immersed in breathtaking beauty, framed by the backdrop of the Aravalli Hills, The Oberoi Udaivilas sits majestically on the banks of Lake Pichola. Designed as a traditional Indian palace, it offers rooms with private pools and courtyards, fine dining options, and a spa. Indeed, it offers an unrivaled royal experience.
Fogo Island Inn, Newfoundland, Canada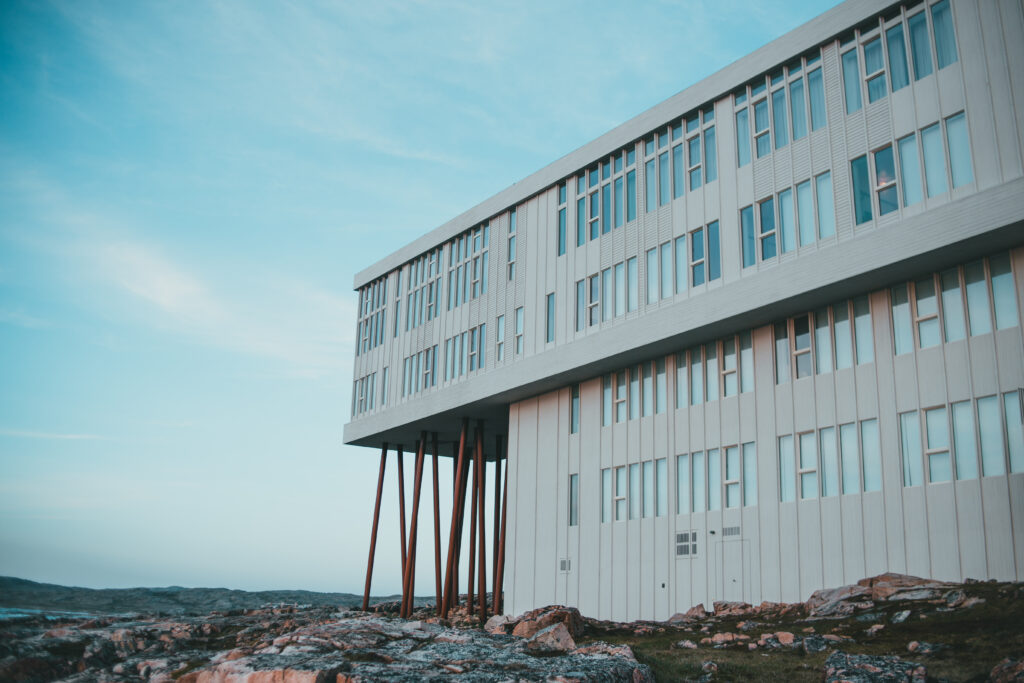 Standing on stilts at the edge of the North Atlantic Ocean, Fogo Island Inn is an architectural masterpiece. Its unique design embraces the rugged Newfoundland terrain, while the interior offers luxury and comfort. Here, the cultural heritage of the island, exquisite culinary offerings, and the surrounding beauty of nature come together to create a one-of-a-kind experience.
Southern Ocean Lodge, Kangaroo Island, Australia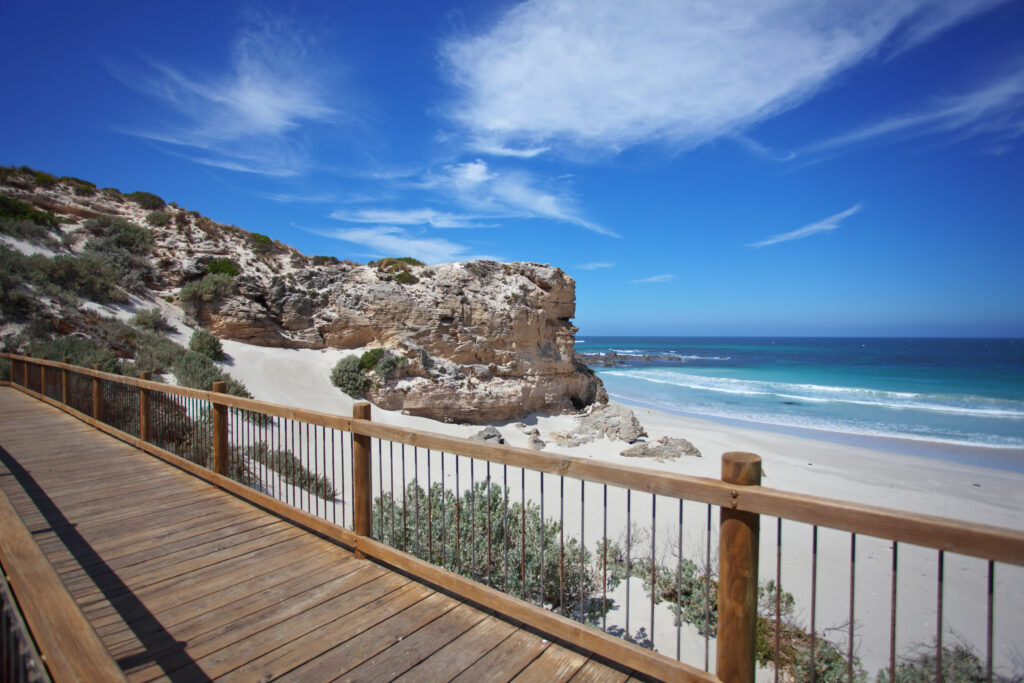 Perched atop a secluded cliff overlooking the wild Southern Ocean, this luxury lodge combines contemporary design and the purest Australian experience. Floor-to-ceiling windows in each suite offer breathtaking views of the wilderness and the ocean, but that's not all. The all-inclusive rate, guided adventures, and local gourmet cuisine make it an ultimate luxury outpost.
Mandarin Oriental, Bangkok, Thailand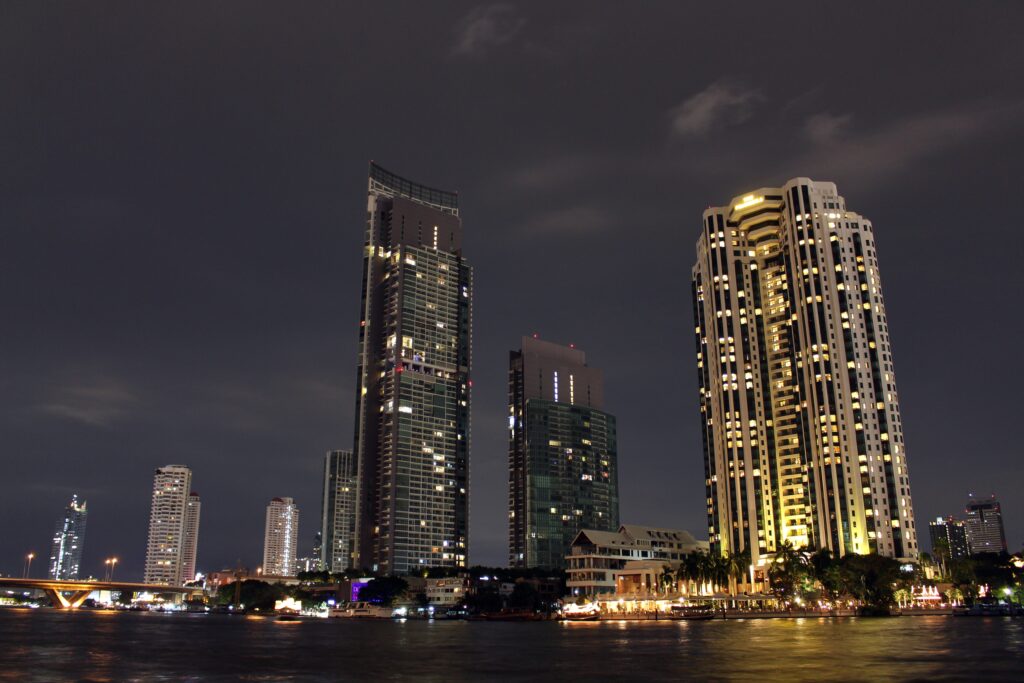 On the banks of the Chao Phraya River lies the legendary Mandarin Oriental Bangkok, synonymously known as the 'Grande Dame' of the East. With a blend of luxury, comfort, and a rich historical backdrop, it provides a classic yet contemporary experience. Also, its signature spa across the river, accessed by a private boat, offers rejuvenating treatments.
Aman Venice, Italy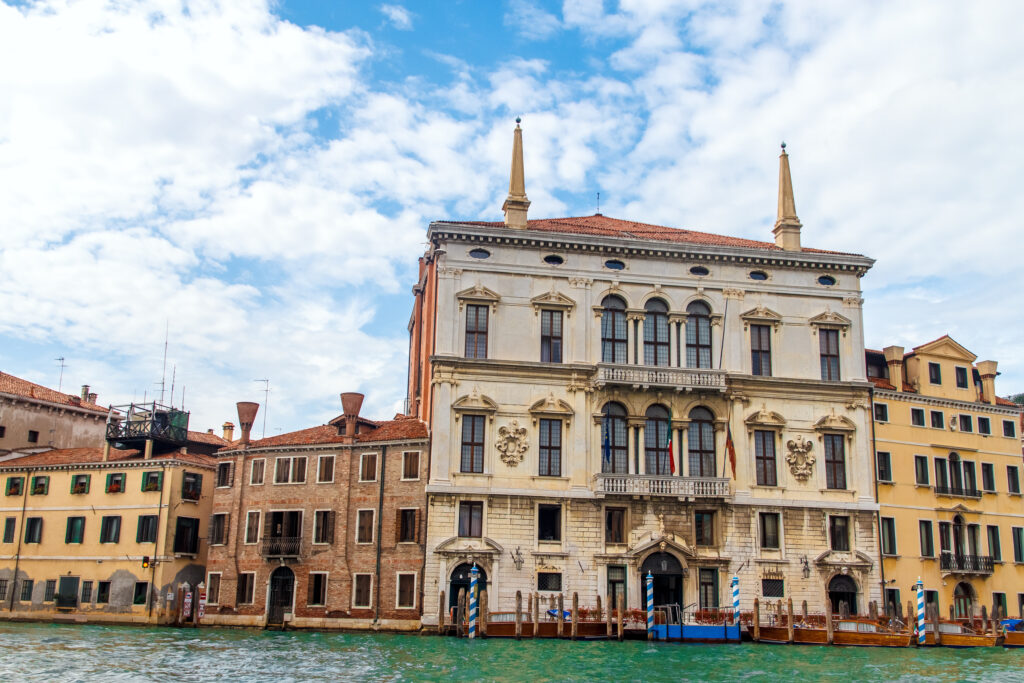 A stay at Aman Venice feels like stepping into a time machine, with its Renaissance-era frescoes and elegant architectural features. After all, the hotel's grandeur extends to its luxuriously appointed rooms, two private gardens, and magnificent canal views, offering a truly Venetian experience.
The Silo, Cape Town, South Africa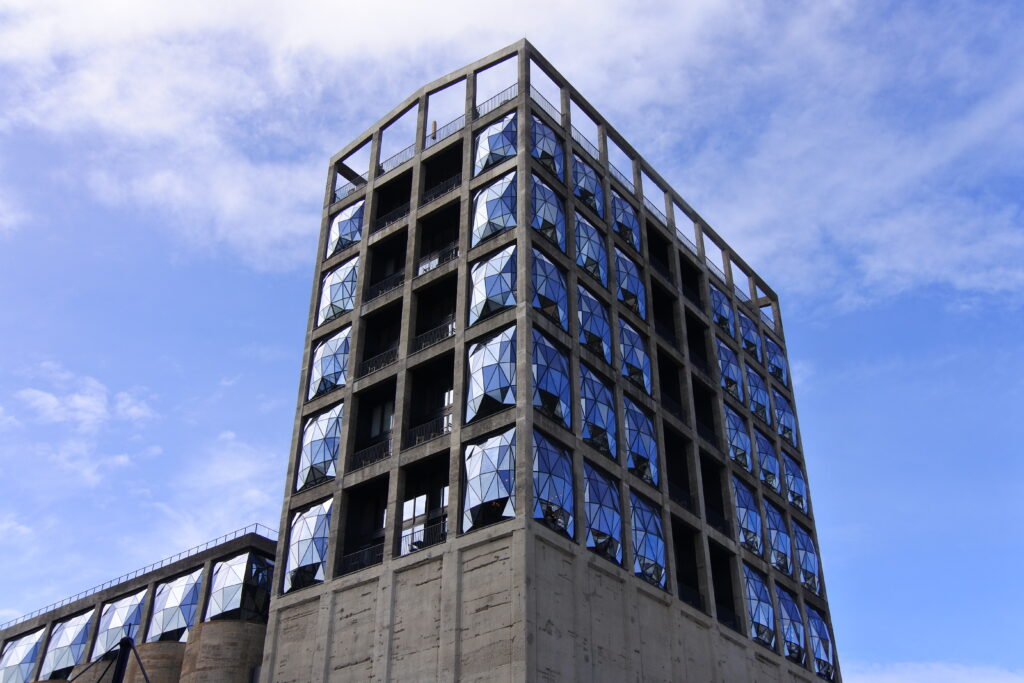 Rising above the city's vibrant V&A Waterfront, The Silo Hotel offers a unique blend of industrial grit and opulent luxury. Each room has multifaceted windows bulging outward, providing spectacular panoramic views of the city and Table Mountain.
Belmond Hotel Caruso, Ravello, Italy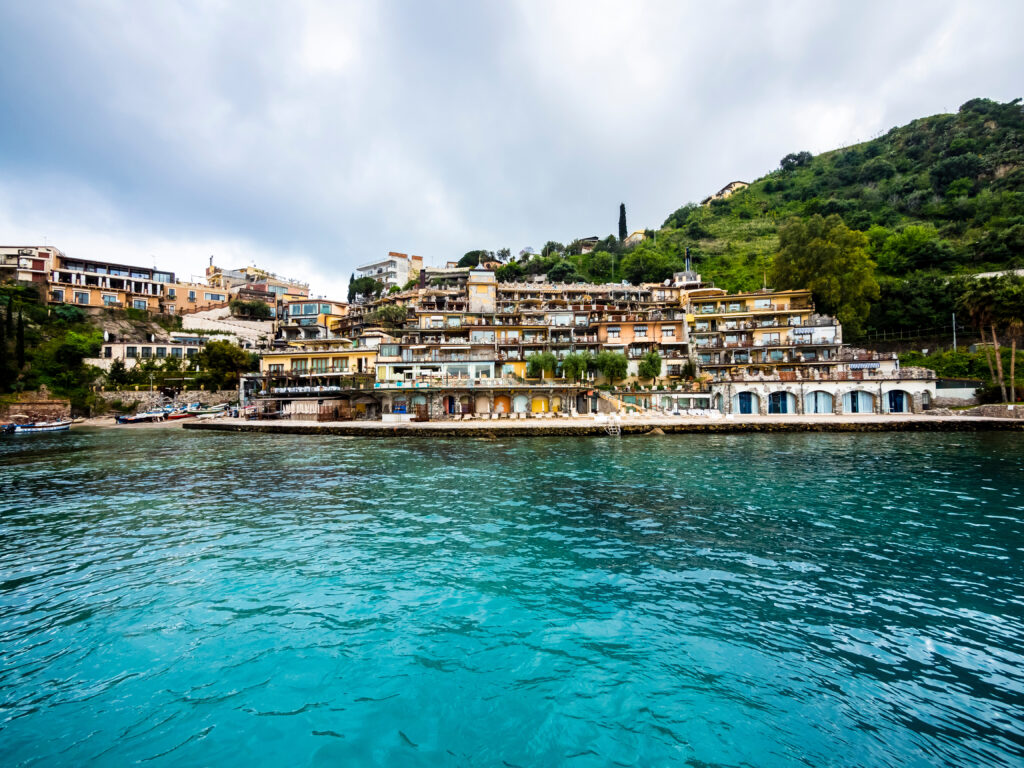 Perched on a cliff edge along the Amalfi Coast, Belmond Hotel Caruso seems to float above the clouds. The restored 11th-century palace features frescoed ceilings, marble bathrooms, an infinity pool with breathtaking views, and world-class Italian cuisine, offering a truly enchanting retreat.
The Brando, French Polynesia
This eco-friendly resort, located on Marlon Brando's private island, Tetiaroa, is a paradise for nature and luxury lovers with white sandy beaches, crystal clear waters, and vibrant coral reefs. Moreover, The Brando offers villas with private pools, a luxury spa, and a French-Polynesian dining experience.
Amangiri, Utah, USA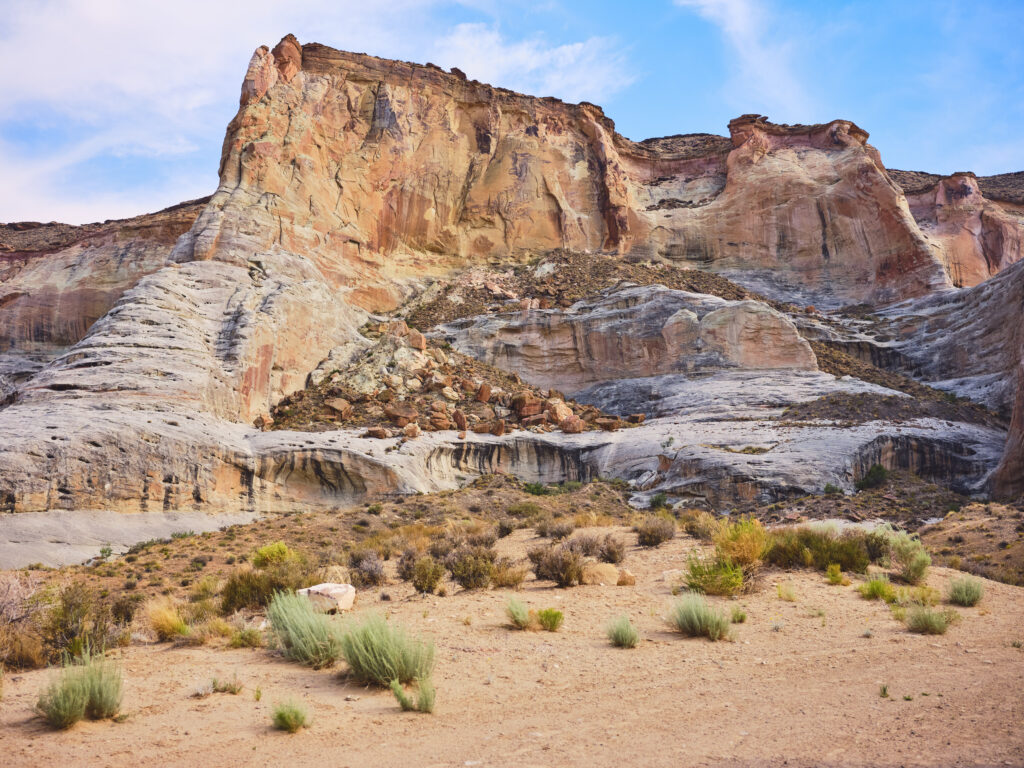 Set in a protected valley in the heart of the American Southwest, Amangiri offers a serene and luxurious desert retreat. The hotel's design blends into the surrounding landscape and features a stunning pool embracing a natural rock formation. As well as a spa with a flotation therapy pavilion and opportunities for outdoor adventures.
Shangri-La Bosphorus, Istanbul, Turkey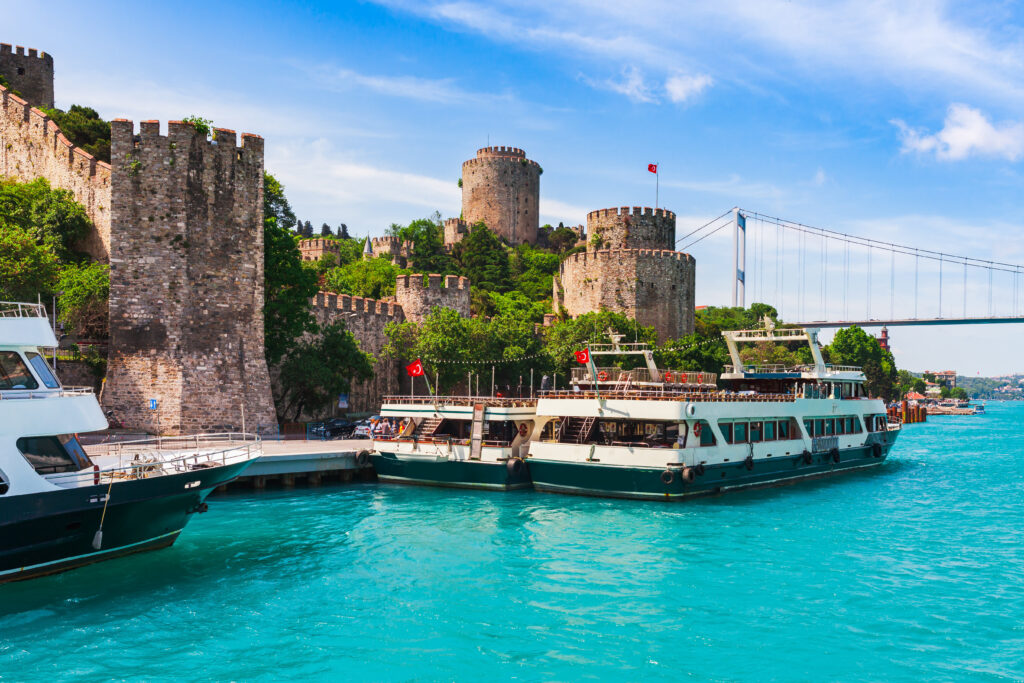 Overlooking the Bosphorus Strait, the Shangri-La offers a harmonious blend of Asian and Ottoman luxury. Spacious rooms with Bosphorus views, an indoor pool inspired by traditional Turkish baths, and also has a mixture of Asian and locally inspired gastronomy all contribute to its allure.
Post Ranch Inn, California, USA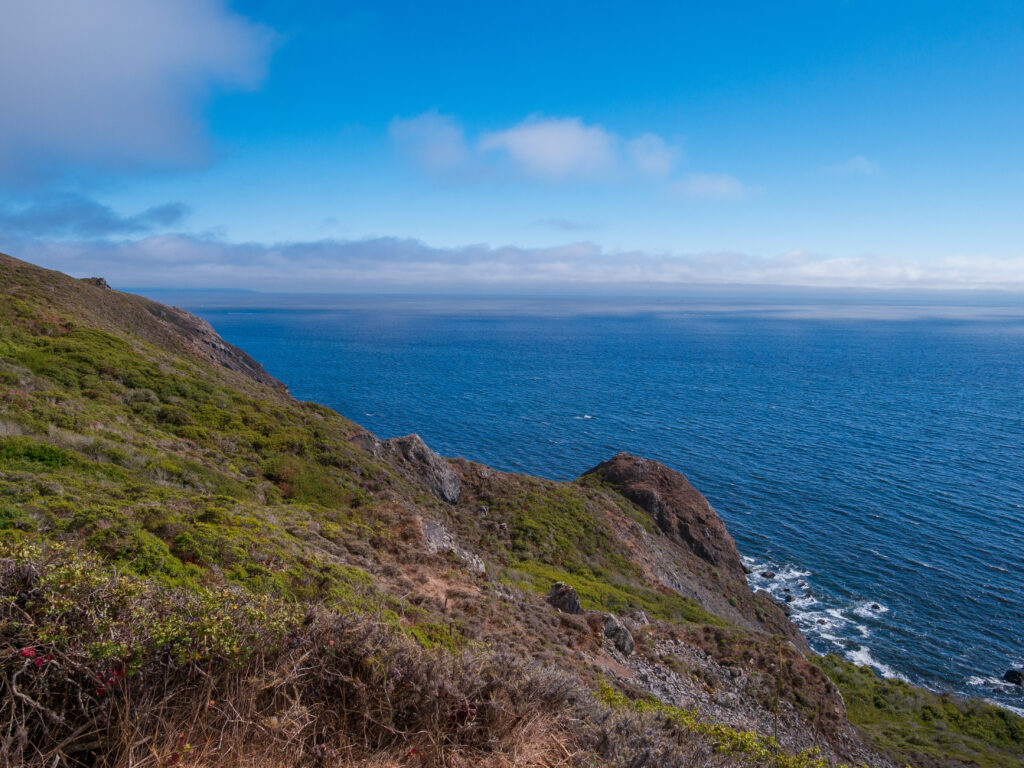 This adults-only retreat perched on cliffs above the Pacific Ocean offers rustic-luxe cabins and suites, each with a unique layout and design. Besides, it's a haven for relaxation and romance with an infinity pool overlooking the ocean, a world-class spa, and an award-winning Sierra Mar restaurant.
Lion Sands Game Reserve, South Africa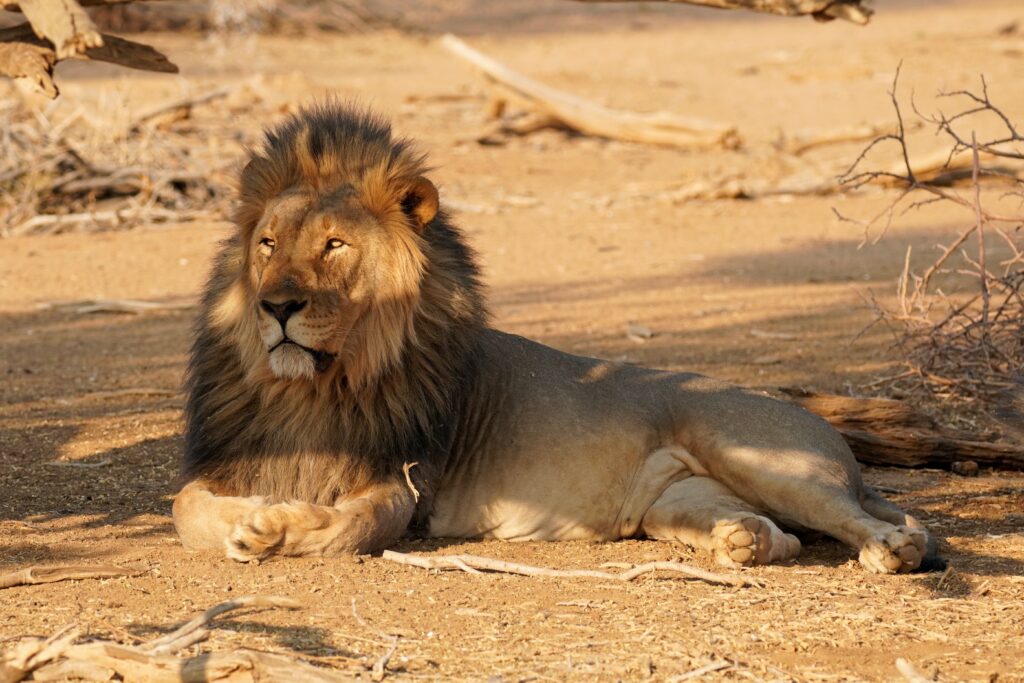 Lion Sands offers treehouses and luxury lodges in the Sabi Sand Game Reserve for an immersive African safari experience. Also, staying here means up-close wildlife encounters, exciting game drives, and starlit dinners with world-class service and luxury.
Raffles, Singapore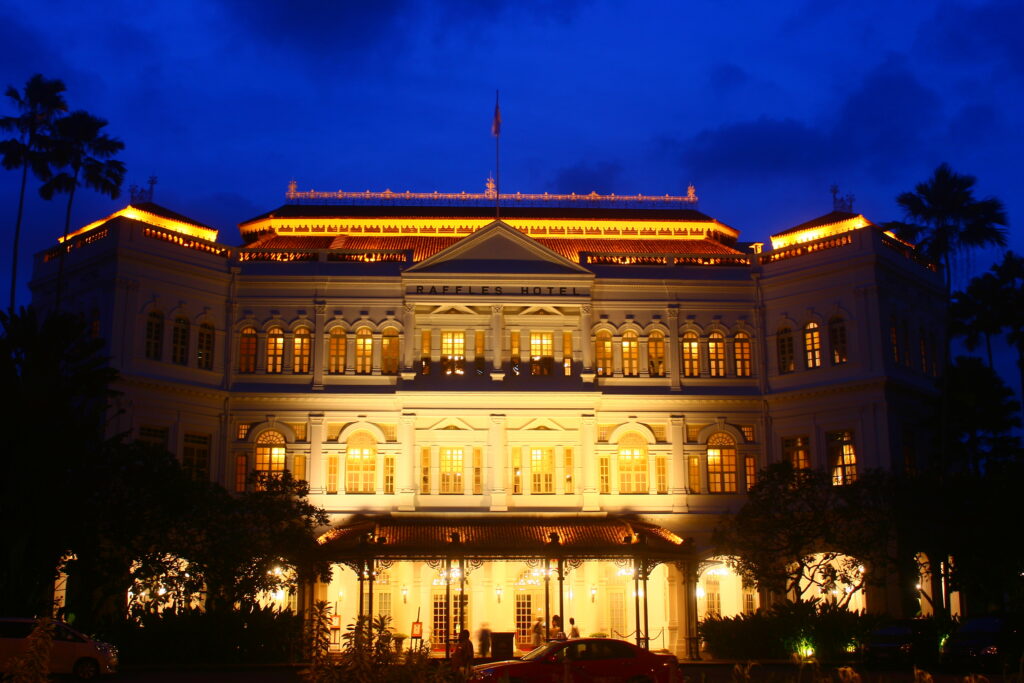 A true classic, Raffles Singapore is a colonial-style luxury hotel with a rich history. The hotel's elegant suites, tropical gardens, and historic bars, including the famous Long Bar—the birthplace of the Singapore Sling—offer a unique blend of tradition, history, and luxury.
Hôtel de Glace, Quebec, Canada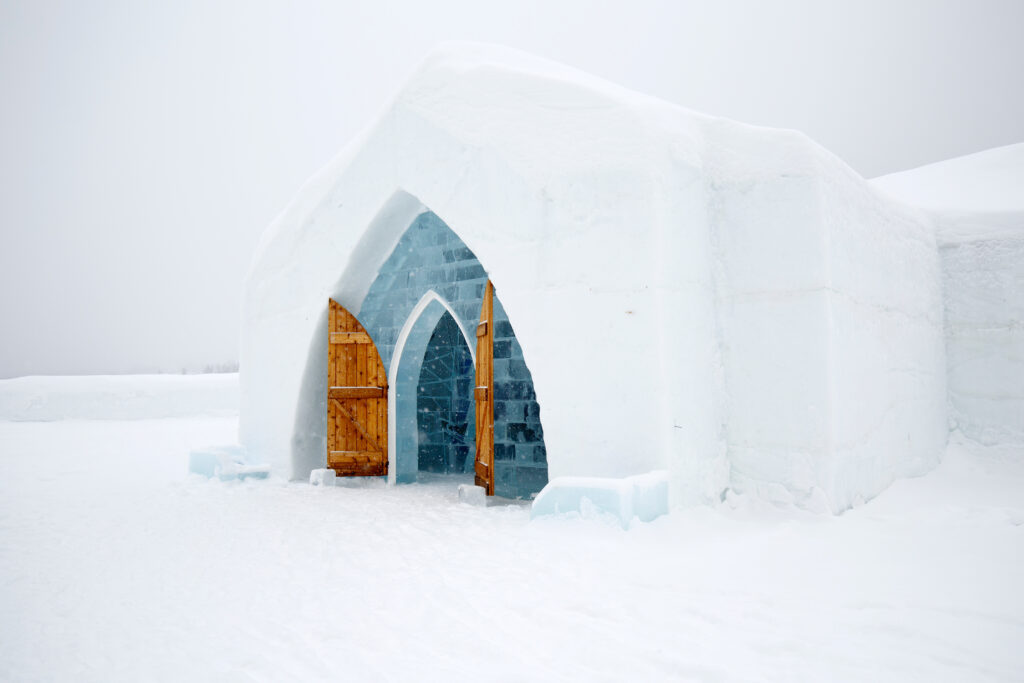 A different take on the luxury hotel experience is offered by the Hôtel de Glace (Ice Hotel). This unique hotel is rebuilt every winter entirely from snow and ice. Moreover, it offers an unforgettable experience with its beautifully sculpted ice rooms, hot tubs under the stars, and an ice bar.
Each of these hotels delivers a unique and luxurious experience beyond mere accommodation, embodying the essence of their locales. Whether you're drawn to historic charm, natural splendor, or unique architecture, these hotels offer experiences that cater to various preferences while always promising exceptional service and comfort.