Washington, D.C., the capital of the United States, is a vibrant city. It's filled with historical landmarks, renowned museums, and natural beauty. Interested in witnessing the stunning cherry blossoms or exploring the iconic National Mall? Or perhaps you wish to immerse yourself in the city's cultural offerings. Choosing the right time to visit can greatly enhance your experience. This article provides a guide to the best times for visiting museums, viewing the cherry blossoms, and touring the National Mall.

Best Times for Smaller Crowds: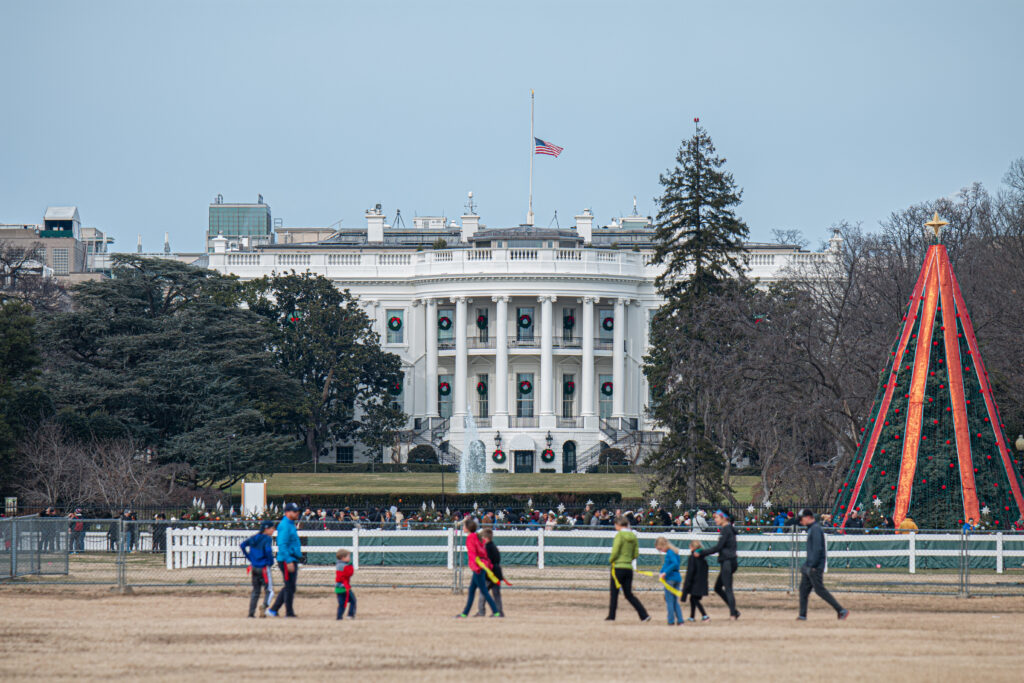 For those seeking a less crowded experience, the winter months of January and February and the first half of March are ideal. During this time, many tourists have returned home after the holiday season, resulting in fewer crowds at popular attractions. Additionally, the colder weather can deter some visitors, making it a great opportunity to explore museums, monuments, and landmarks with more space and tranquility. Whether you're admiring the masterpieces at the National Gallery of Art or taking in the history at the Lincoln Memorial, you'll have a chance to fully immerse yourself in the exhibits without feeling rushed or overwhelmed by large crowds. Keep in mind major national holidays and events like Martin Luther King Jr. Day and Presidents' Day tend to attract more visitors.

Best Times for Good Weather: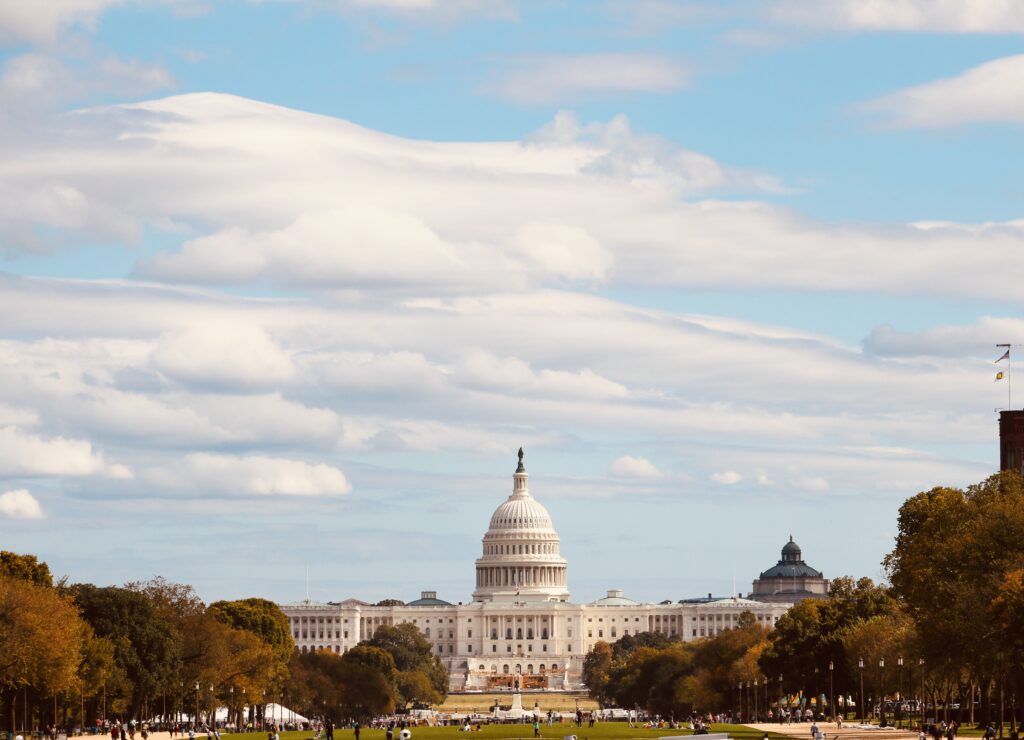 Spring (April and May) and fall (late September to early November) provide the most pleasant weather for outdoor activities in Washington, D.C. During these seasons, temperatures are generally mild to slightly warm. This makes it an ideal time for walking tours, park explorations, and outdoor festivals. Springtime in D.C. is enchanting. The blooming cherry blossoms along the Tidal Basin add natural beauty to the city's iconic landmarks. Fall brings vibrant foliage, creating a picturesque backdrop for visiting the National Mall and visiting the memorials. Pack layers and check the weather forecast, as conditions can vary during these transitional seasons.

Best Times for Lower Prices: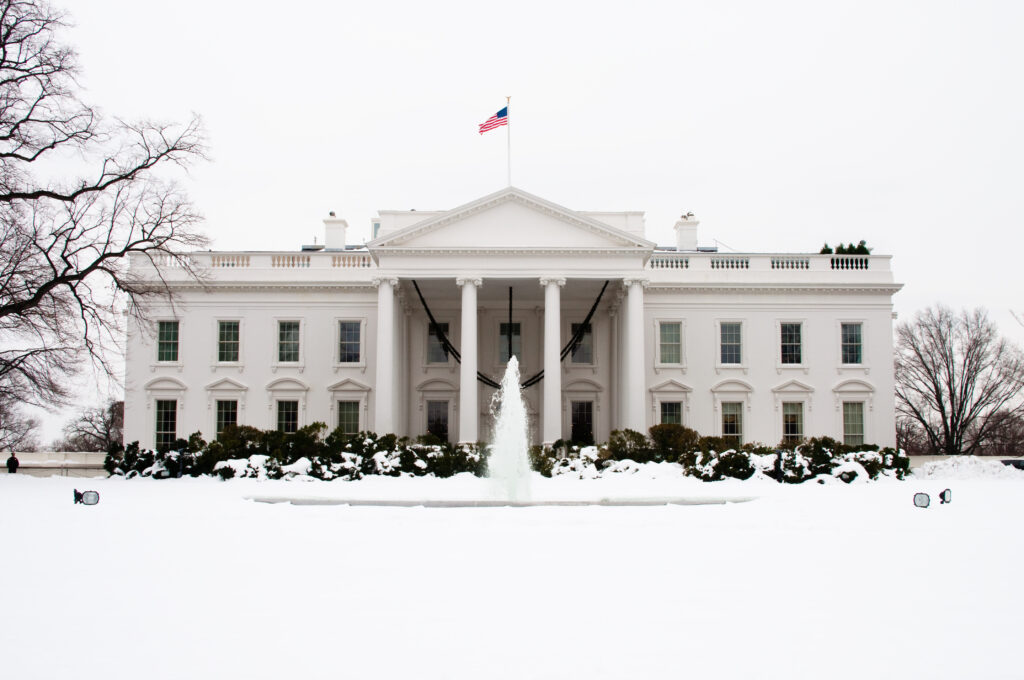 To find lower accommodation prices and potentially score discounted rates, consider visiting Washington, D.C., during winter when tourism is slower. Hotels may offer more affordable rates from January to early March to attract visitors during the off-peak season. Weekdays generally have lower rates than weekends, as business travelers tend to occupy hotels during the workweek. Exploring lodging options in Maryland and Virginia towns along the Metro lines can provide additional cost-saving opportunities while still offering convenient access to downtown D.C. Remember, major events or conventions can influence city prices. It's worth checking the city's calendar before booking.

Best Times to See the Cherry Blossoms: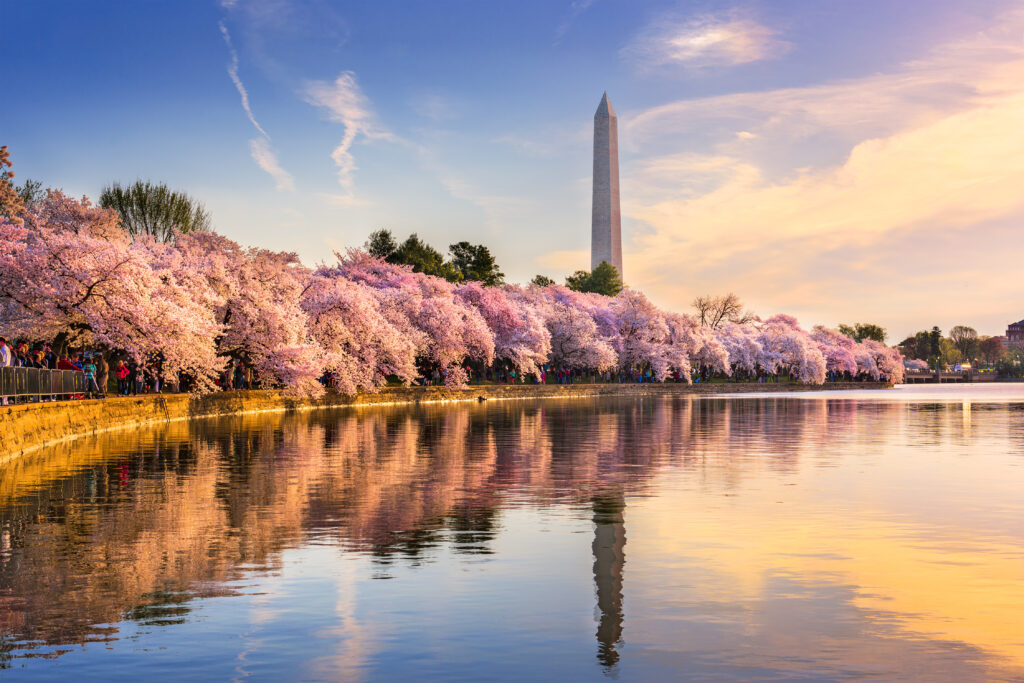 The annual blooming of cherry blossoms is a highly anticipated event in Washington, D.C., attracting visitors from around the world. While the exact timing can vary yearly, the peak bloom generally occurs between mid-March and mid-April. To maximize your chances of witnessing the stunning display, stay updated on the National Park Service's "Bloom Watch" page, which provides real-time updates on the progress of cherry blossoms. The National Cherry Blossom Festival website is another valuable resource for tracking bloom forecasts and finding related events and activities. Remember, the cherry blossoms draw large crowds, especially on weekends and during the National Cherry Blossom Parade. Consider visiting during weekdays or exploring alternative locations like Dumbarton Oaks Gardens or the Hains Point loop for a more intimate experience with the blossoms.

Best Times to Tour the National Mall: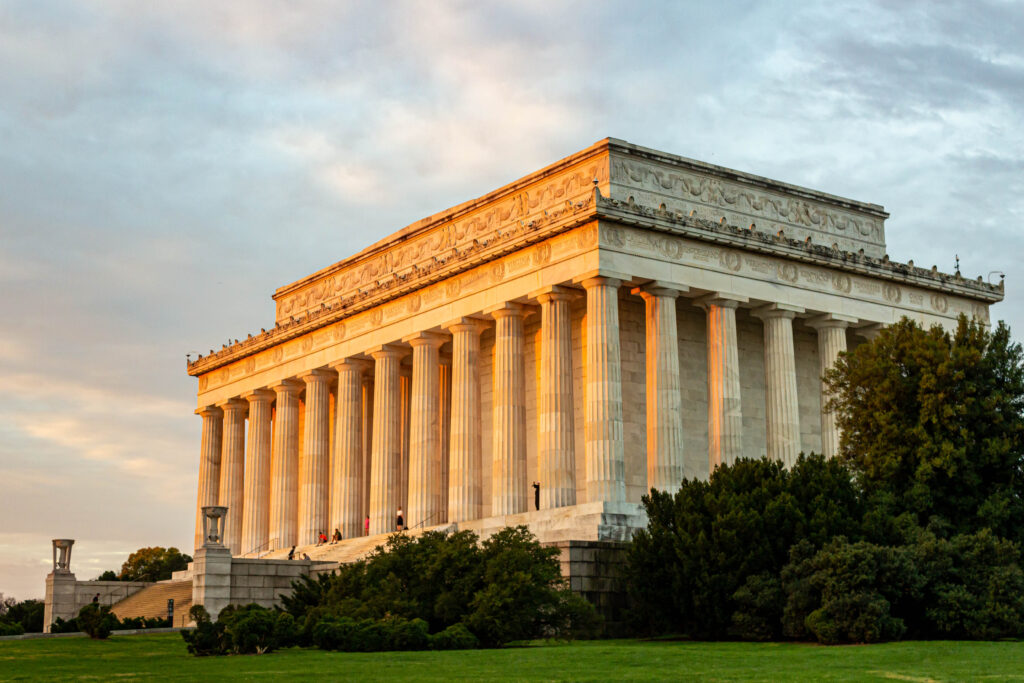 The National Mall, with its iconic monuments and memorials, is best enjoyed in spring and fall. Spring brings pleasant temperatures and the beauty of cherry blossoms in full bloom, creating a picturesque setting for exploring the Lincoln Memorial, the Washington Monument, and other historical sites. Fall offers mild weather and stunning foliage, adding a vibrant backdrop to the National Mall's landmarks. To avoid the largest crowds, consider visiting mid-week. During the summer, many families are off vacation and locals are at work. Remember that the Washington Monument has a monthly maintenance schedule, so check ahead to ensure it's open for public access during your planned visit.

Best Times for Museum Visits: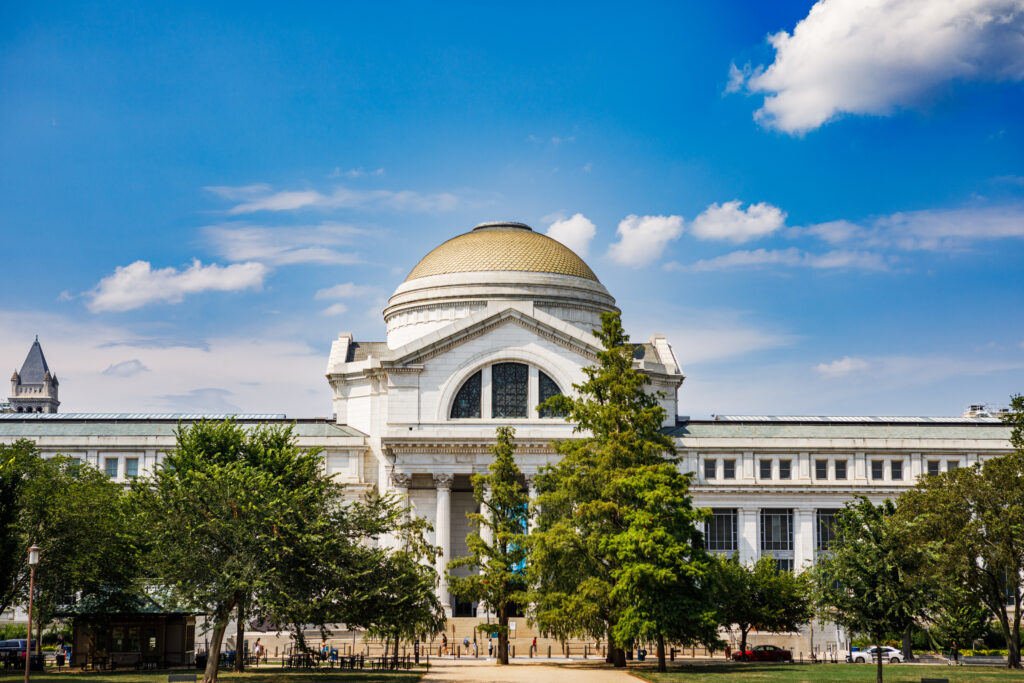 Washington, D.C., is renowned for its world-class museums, most of which are part of the Smithsonian Institution and offer free admission. To make the most of your museum visits, consider planning them during weekdays, July-August or January-February. Visiting during these times can help you avoid peak tourist periods and enjoy a more relaxed experience while exploring the exhibits. Additionally, some museums, such as the National Museum of African American History and Culture and the Air and Space Museum, require timed entry passes, which can be reserved in advance online. Checking the museums' websites for special exhibitions or events can enhance your visit. This allows you to plan accordingly and maximize your time exploring the vast collections and cultural treasures.

Worst Times to Visit: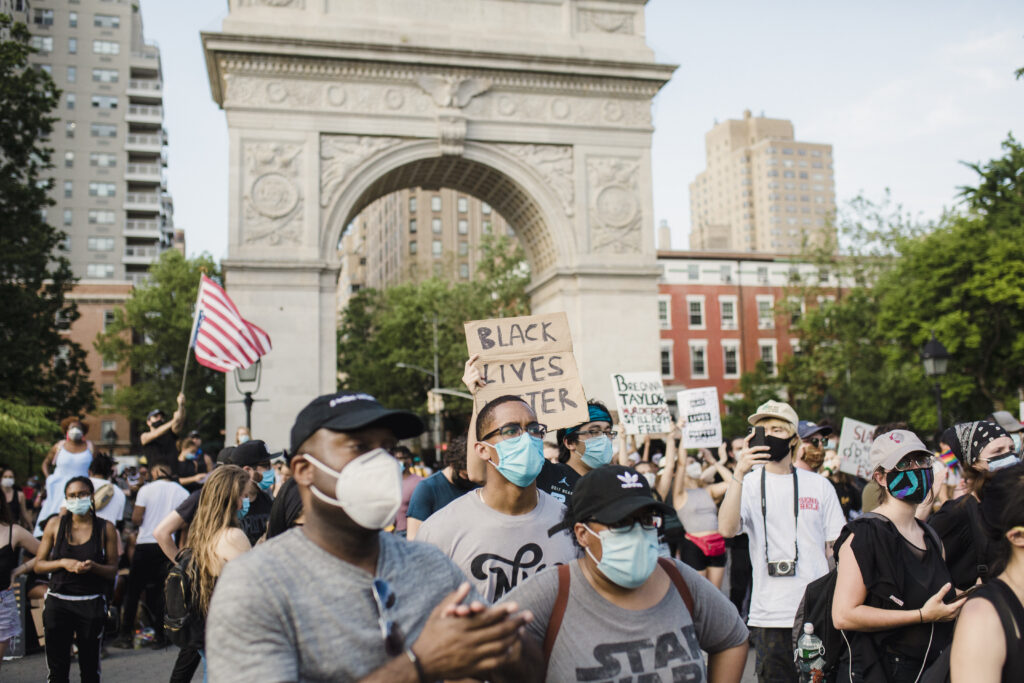 While Washington, D.C., offers something to enjoy year-round, there are certain times when visiting may be less desirable. August, in particular, can be hot and humid, with many locals heading to the beach or mountains to escape the sweltering weather. Some businesses may even temporarily close during this time. Additionally, city-wide conventions, major events, or significant protests can lead to increased crowds and limited availability of reservations in downtown D.C. Avoid these periods if possible to ensure a smoother and more enjoyable experience.

By considering the best times to visit Washington, D.C., for smaller crowds, good weather, lower prices, cherry blossoms, National Mall tours, and museum visits, you can tailor your trip to your preferences and make the most of your time in the nation's capital. Whether you're exploring the city's rich history, immersing yourself in its cultural offerings, or simply enjoying the beauty of the cherry blossoms, planning your visit strategically will enhance your experience and allow you to create lasting memories in this dynamic and historic city.