With skyrocketing rental prices in numerous U.S. cities, some adventurous souls are looking to unconventional living situations as a solution. One such trend that's gaining traction is living aboard a boat. Before dismissing the idea as a sheer notion, consider the cost benefits and the allure of waking up on the water daily. Let's dive into the economics of boat life and explore cities where living on water is cheaper than renting an apartment.
The Economics of Boat Living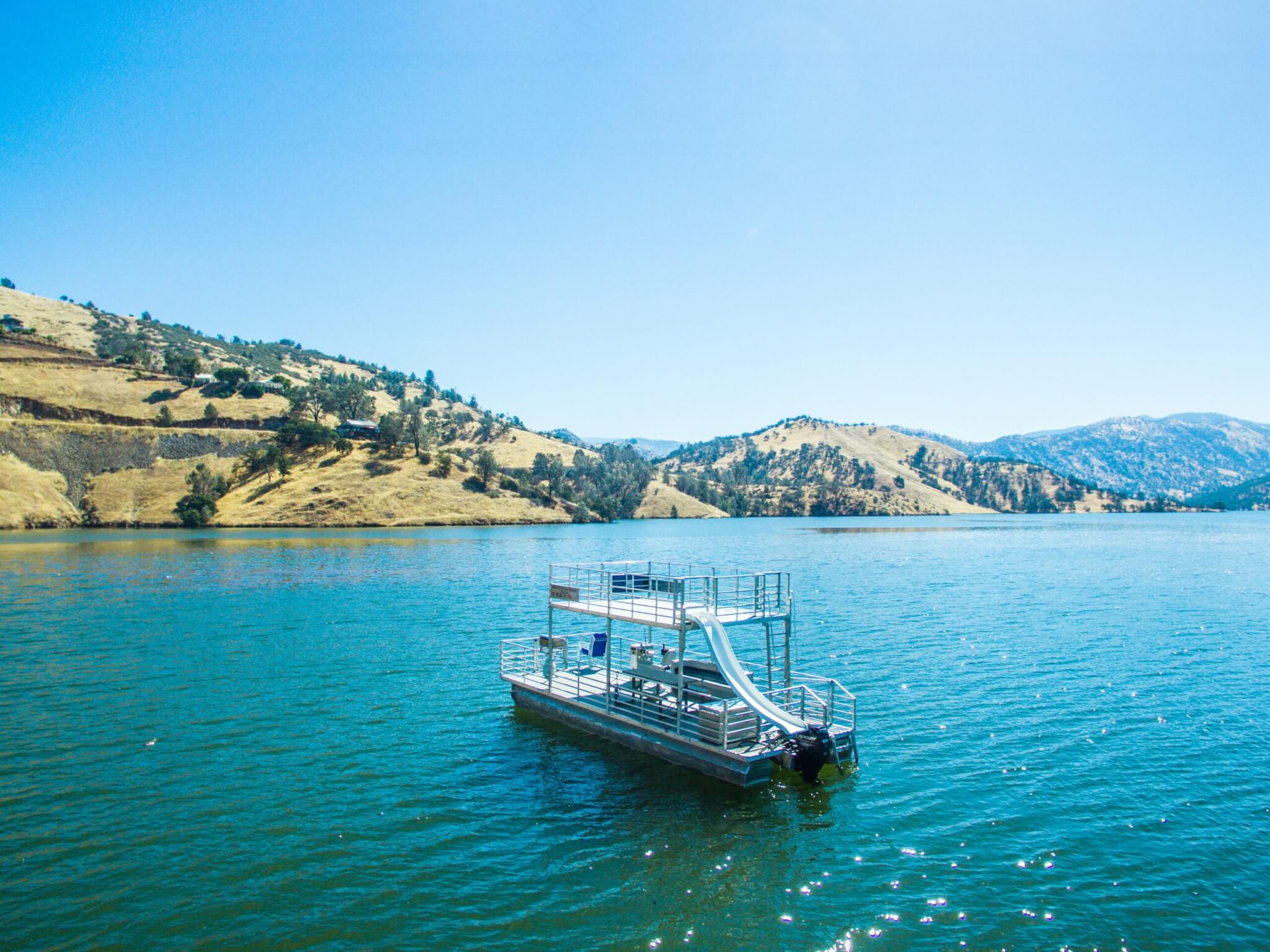 Living aboard a boat comes with costs, including moorage fees, maintenance, insurance, and fuel. However, comparing these expenses to monthly rents in bustling urban centers, the boat often emerges as the more affordable option.
In prime city areas, apartment rents can exceed $2,000 monthly. However, moorage fees at marinas might only be $500-$1,200, based on boat size. Add maintenance and other associated costs; you might still pay less overall. Plus, boats purchased used can often be obtained for a fraction of what a down payment on a house in the same city might cost.
San Francisco, California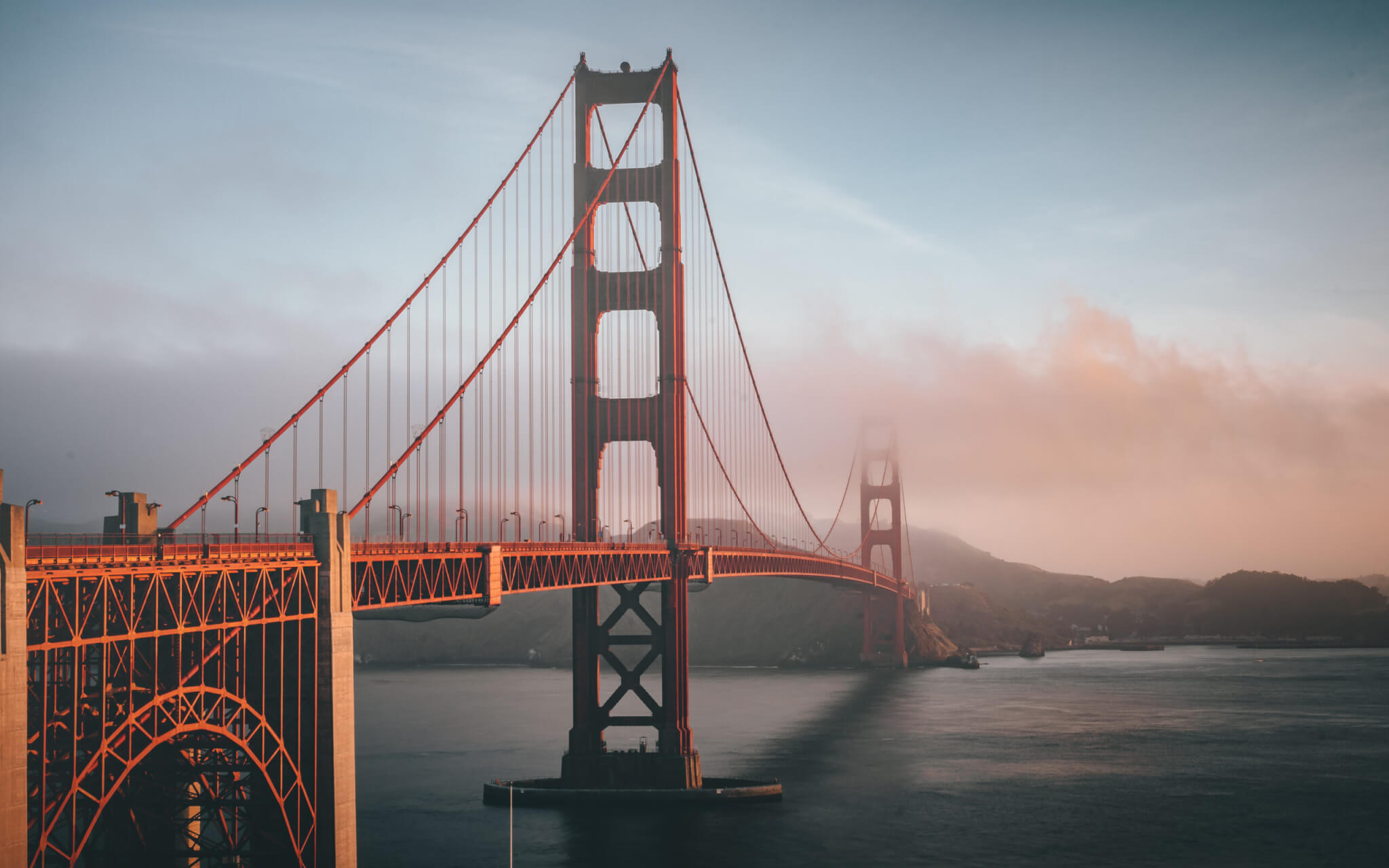 San Francisco, the iconic city of the West Coast, is synonymous with steep rents. These costs can often stretch budgets to their limit. Living on a boat in San Francisco's picturesque harbors provides an escape from the city's financial burden. This unique lifestyle also promises serenity and unmatched views. Imagine mornings with fresh sea breeze and evenings with the sun setting over the mesmerizing Golden Gate Bridge. The vibrant marine life, including frequent sea lion sightings, adds a delightful and dynamic touch to daily life. Living on a boat in San Francisco offers residents a deep dive into the city's naval history. It presents an affordable, coastal lifestyle that stands apart from typical urban living.
Seattle, Washington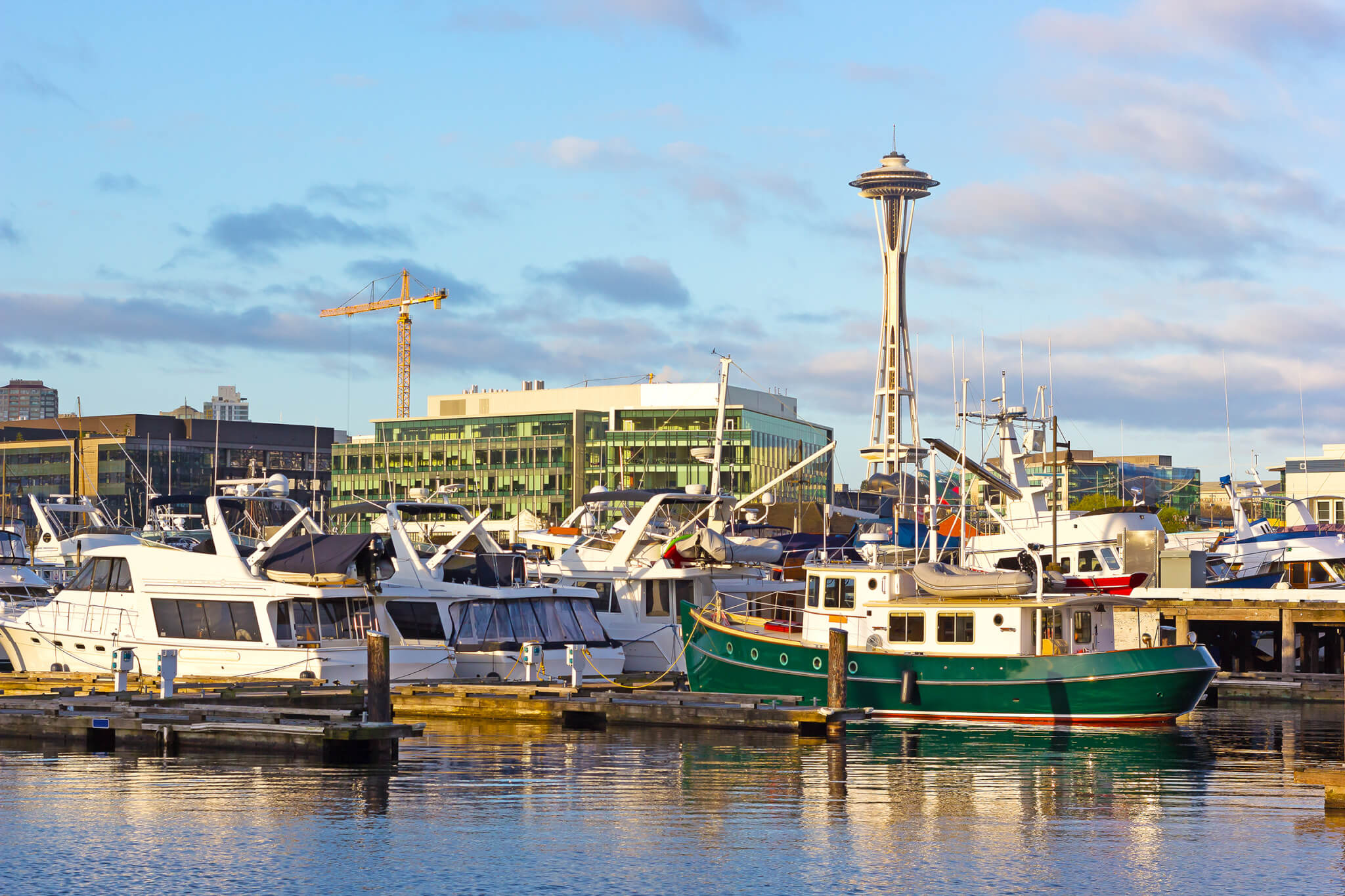 With its significant maritime heritage, Seattle, the jewel of the Pacific Northwest, opens up opportunities for a distinctive lifestyle through boat living. Seattle's deep-seated maritime roots pair harmoniously with its modern essence. This synergy offers liveaboards a balanced blend of tradition and contemporaneity. With the constant escalation in rental prices, the floating homes and boat-living communities present a sustainable and adventurous alternative. Picture being greeted by the Space Needle's view from the water every morning. Living aboard in Seattle lets you join thriving maritime circles and relish the city's stunning coastal vistas. This lifestyle captures Seattle's essence of liberty and unity with the environment.
Miami, Florida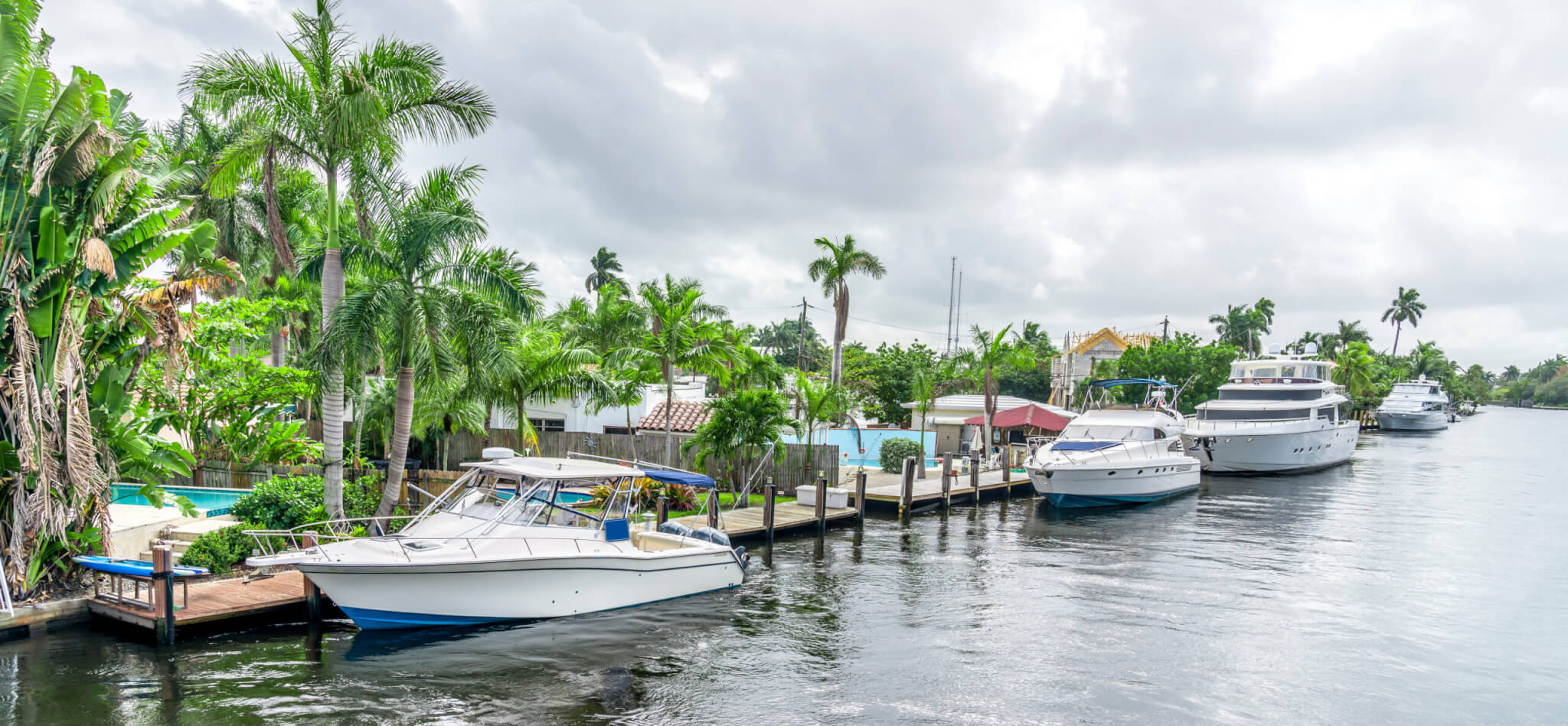 In a city known for its vibrant nightlife and rich cultural mosaic, boat living in Miami offers a tranquil counterpoint to the bustling urban life. The gentle sway of the ocean becomes your companion as you find yourself nestled between the vibrant city life and the serene Atlantic. You can enjoy an ever-changing view from the dazzling Miami skyline to tranquil ocean horizons. Living abroad allows you to fully immerse yourself in the coastal lifestyle. This choice effectively makes the vibrant and diverse city of Miami your backyard.
San Diego, California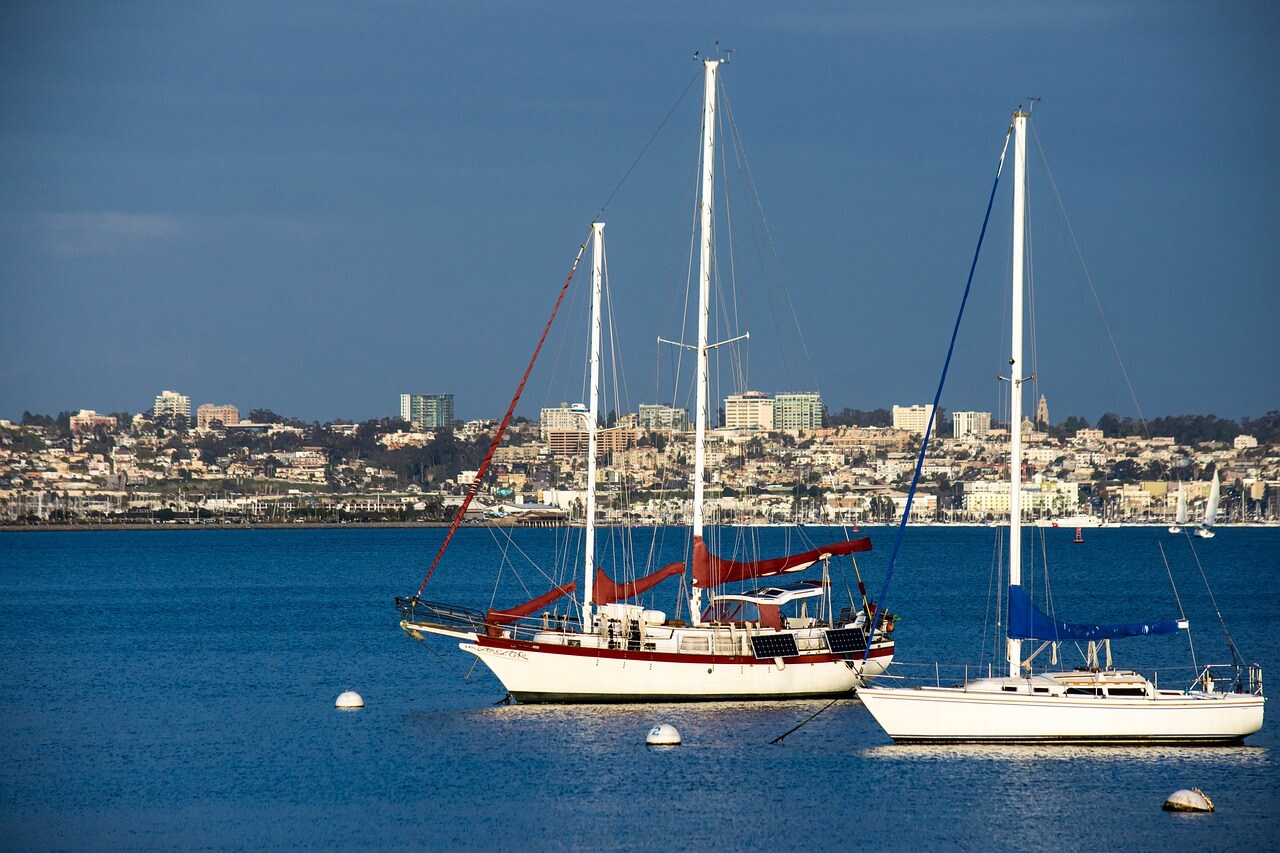 With its year-round perfect weather and deep-seated naval tradition, San Diego stands as an ideal locale for boat living. Imagine having immediate access to picturesque Californian beaches and a relaxed maritime lifestyle that breaks away from the metropolitan frenzy. This lifestyle affords residents unmatched sunset views and a close-knit community of like-minded sea enthusiasts. Daily life becomes intricately connected to the ocean's rhythmic cadence. The marinas in San Diego offer ample amenities, making boat living not just a viable but a comfortable and enriching lifestyle choice.
New York City, New York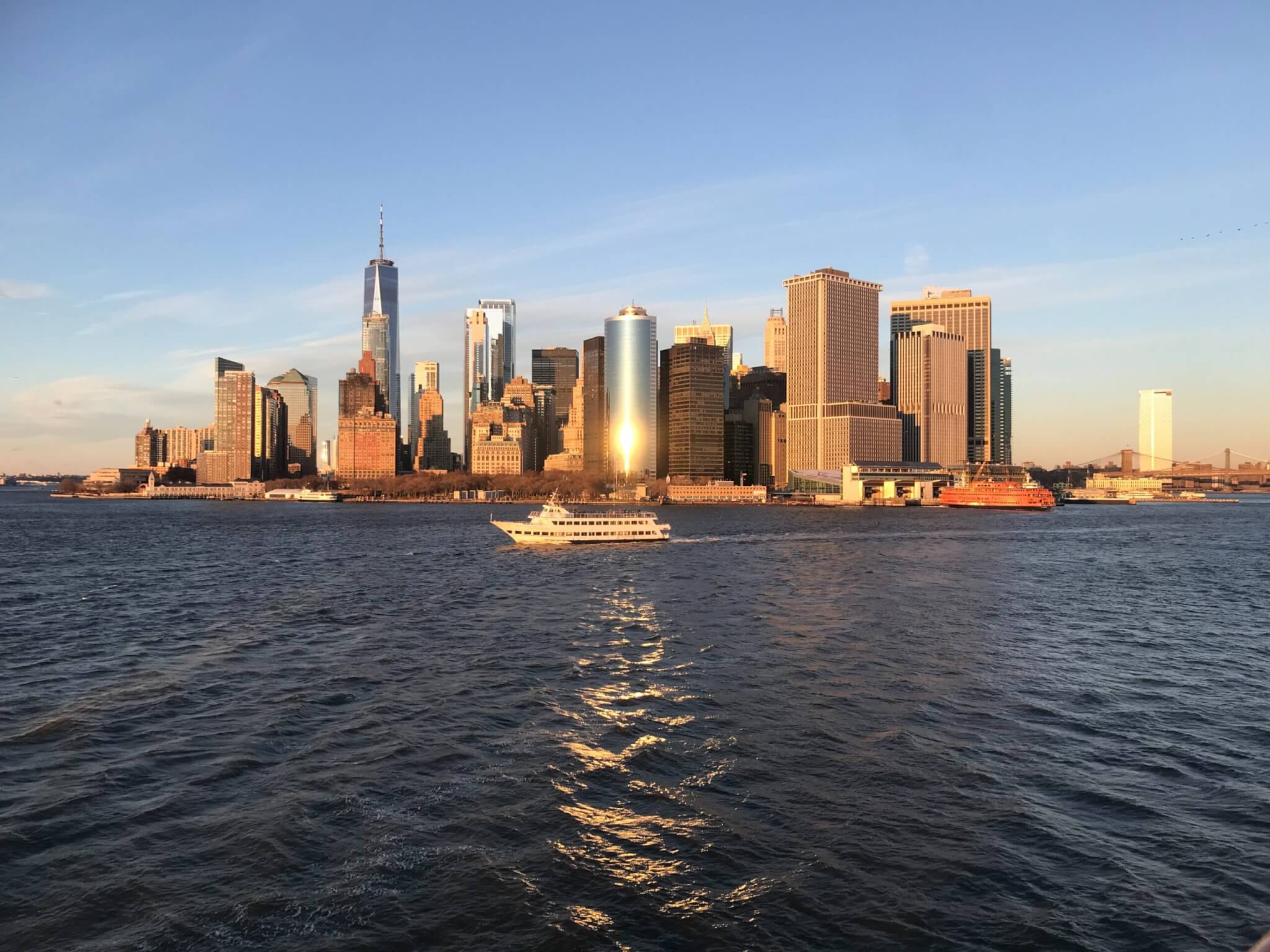 The city that never sleeps has a quieter, more peaceful side in the form of boat living. The Hudson River and the surrounding water bodies provide ample opportunity for New Yorkers to escape the city's skyrocketing rents. The marinas of Manhattan and Brooklyn become peaceful abodes with a community vibe that departs from the city's usual hectic pace. After all, this lifestyle gifts you the luxury of space, a rarity in NYC, and a daily spectacle of the dazzling city lights reflecting over water — a sight to behold from your own floating home. It's not just a residence; it's a lifestyle steeped in tranquility amidst the city's vibrant life, a personal haven with an unrivaled and ever-changing view.
Things to Consider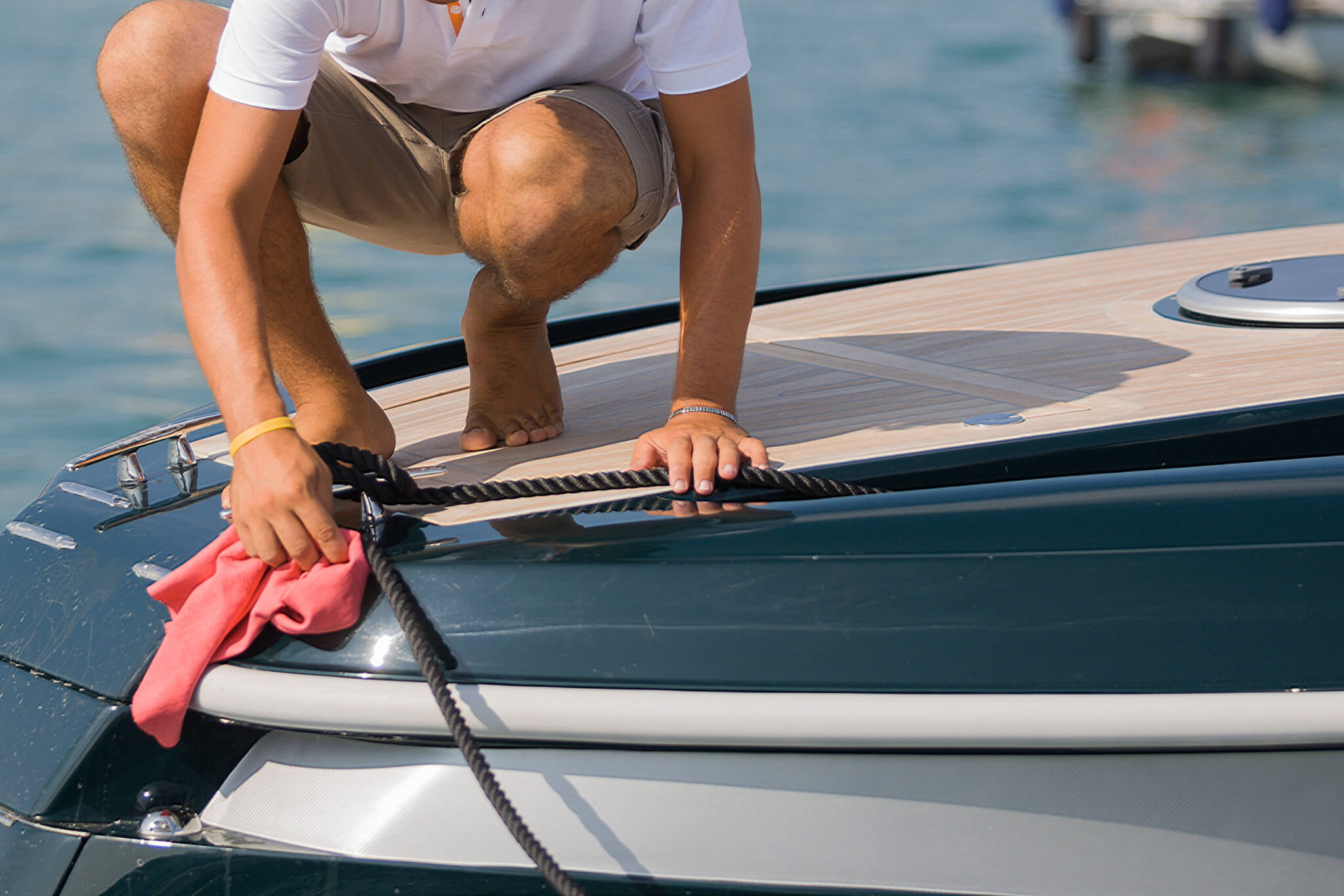 While the financial benefits are evident, potential boat dwellers should be aware of some challenges. Living on a boat means limited space, so downsizing possessions is necessary. There's also the learning curve of boat maintenance and the lack of traditional amenities. However, many liveaboards find that the tight-knit community and the intangible allure of life on the water more than makeup for these inconveniences.
The rising costs of urban living are pushing many to think outside the (apartment) box. For those willing to embrace a slightly unconventional lifestyle, the romance and economics of boat living present an enticing option. With the promise of tranquil mornings, waterfront views, and significant savings, it's no wonder more urbanites are swapping their leases for anchors in these U.S. cities. Moreover, if you're seeking a change and a break from high rents, it might be time to consider setting sail on this unique living adventure.