Family vacations are an opportunity to bond, create cherished memories, and explore the world together. From thrilling adventures to relaxing getaways, countless destinations offer incredible experiences for the whole family. Here are seven family vacations that everyone should consider taking at least once.
Walt Disney World, Orlando, Florida, USA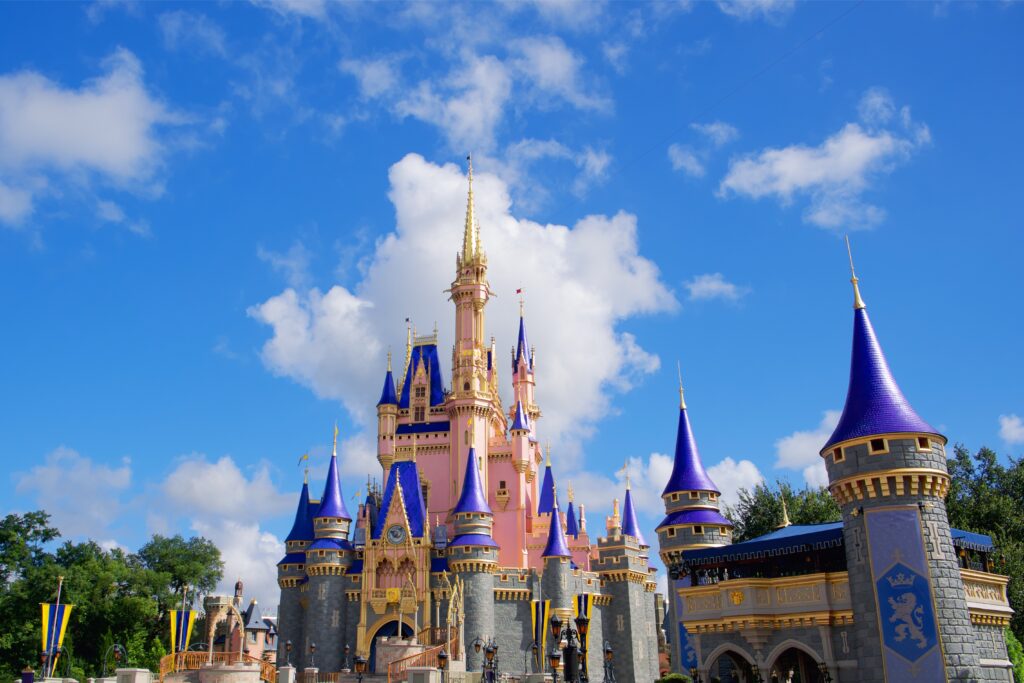 A trip to Walt Disney World in Orlando, Florida, is a dream come true for children and adults alike. With its enchanting theme parks, iconic characters, and magical experiences, it's no wonder it's a top choice for family vacations. Explore the fascinating Magic Kingdom, discover the futuristic wonders of Epcot, go on a safari adventure at Disney's Animal Kingdom, and cool off at the thrilling water parks. Additionally, the variety of attractions and entertainment options ensures something for everyone in the family.
Moreover, Walt Disney World offers a plethora of magical experiences beyond theme parks. Explore the interactive exhibits at Epcot's World Showcase, go on an African safari at Disney's Animal Kingdom Lodge, and enjoy water sports and fireworks at Disney's Contemporary Resort. The dining options range from character breakfasts to fine dining experiences.
Yellowstone National Park, Wyoming, USA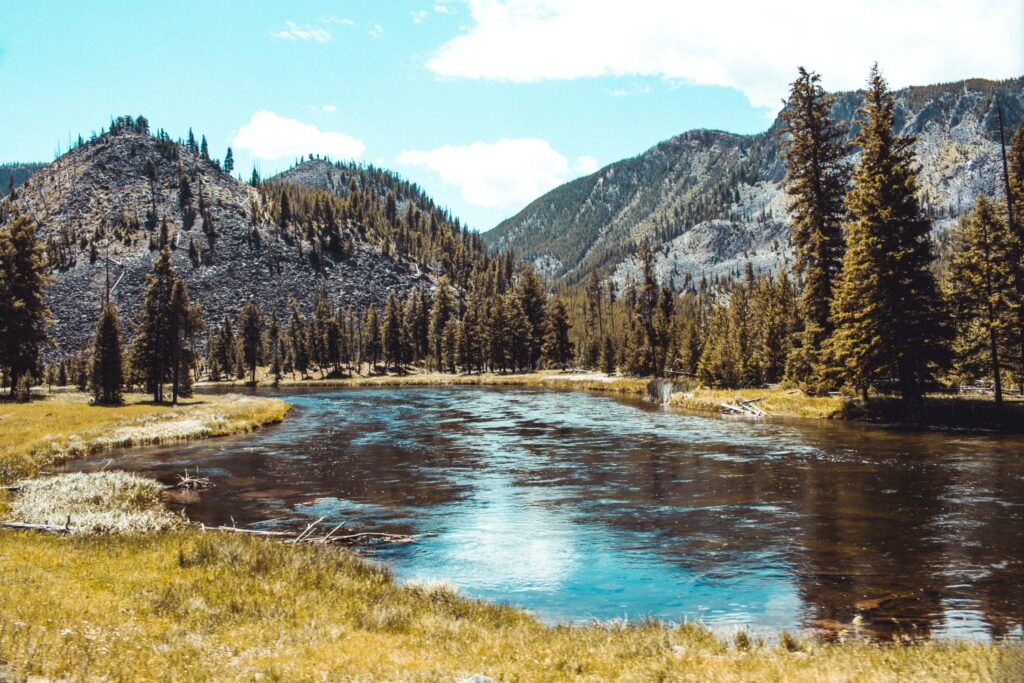 Yellowstone National Park is a natural wonderland that offers a fantastic family adventure. Explore the park's geothermal wonders, such as the iconic Old Faithful geyser and the vibrant Grand Prismatic Spring. Hike scenic trails, spot wildlife like bison and elk, and marvel at the breathtaking waterfalls. The park also offers opportunities for camping, fishing, and even white-water rafting. Immerse your family in the beauty of nature and create memories that will last a lifetime.
Beyond its geothermal wonders, Yellowstone National Park offers a range of family-friendly activities. Go horseback riding through picturesque valleys, rent bicycles to explore the park's scenic trails, or embark on a ranger-led wildlife-watching tour. Take advantage of the Junior Ranger program, where kids can learn about nature and earn badges for their participation.
Costa Rica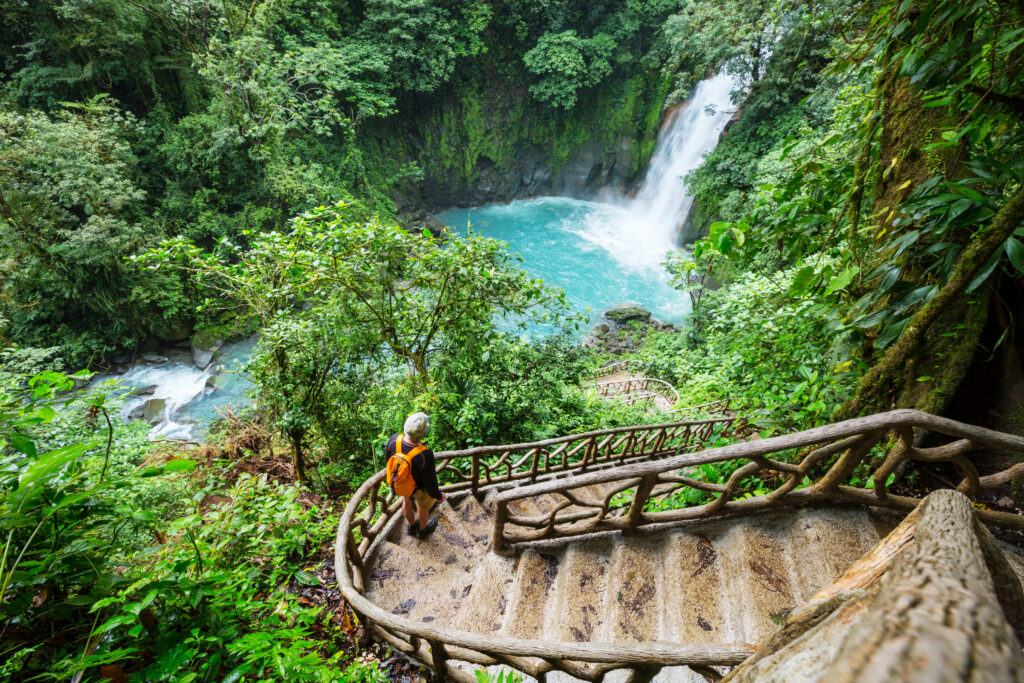 Costa Rica is a tropical paradise that offers the whole family a perfect blend of adventure and relaxation. Explore lush rainforests, zip-line through the treetops, and spot exotic wildlife, including monkeys and colorful birds. Discover the breathtaking Arenal Volcano and relax in the natural hot springs. Head to the stunning Pacific coast for surfing, snorkeling, and beach relaxation. Costa Rica's eco-tourism focus ensures that your family can appreciate nature while supporting conservation efforts.
Costa Rica is a paradise for adventure-seeking families. Experience the thrill of zip-lining through lush canopies, embark on a thrilling white-water rafting expedition down the Pacuare River, or explore the mystical Monteverde Cloud Forest. Visit animal rescue centers and learn about conservation efforts to instill a love for nature and wildlife in your children.
Paris, France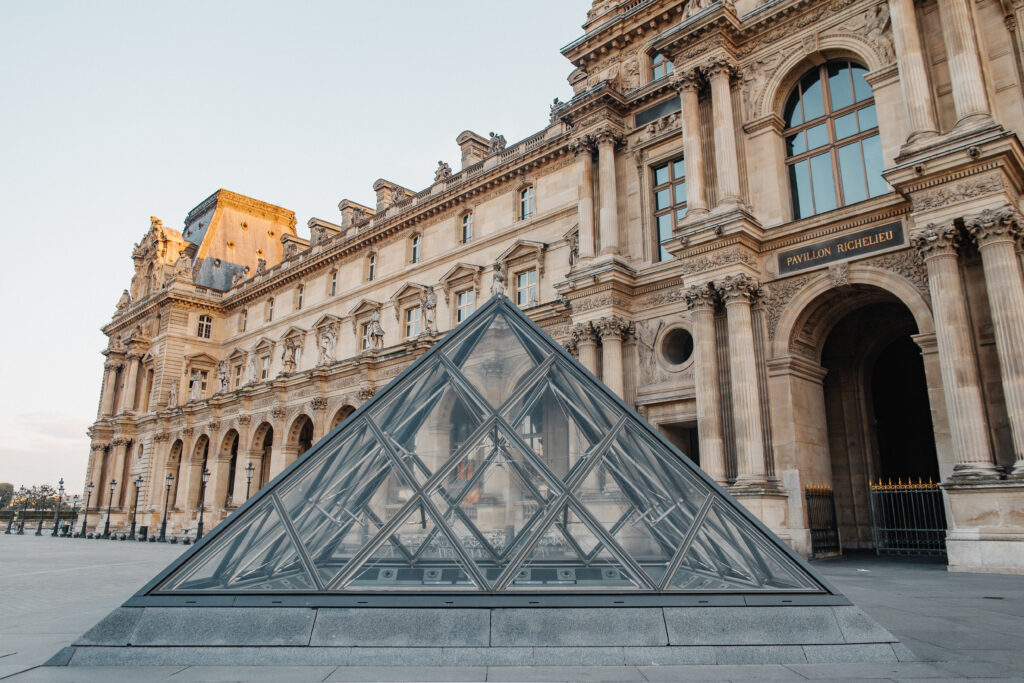 Paris, the City of Lights, is an iconic destination that offers a blend of culture, history, and fun for the entire family. Explore world-famous landmarks like the Eiffel Tower, Louvre Museum, and Notre Dame Cathedral. Take a boat ride along the Seine River and enjoy picnics in beautiful parks like Jardin du Luxembourg. Treat the family to delicious French pastries and indulge in delectable cuisine. Moreover, Paris is a city that will captivate the hearts of young and old alike.
Paris offers an array of family-friendly activities beyond its iconic landmarks. Take a boat cruise along the Canal Saint-Martin, rent bicycles and explore the charming streets, or visit the Parc de la Villette for interactive exhibits and outdoor play areas. The city's numerous parks, such as Jardin des Tuileries and Parc des Buttes-Chaumont, are perfect for picnics and strolls.
Great Barrier Reef, Australia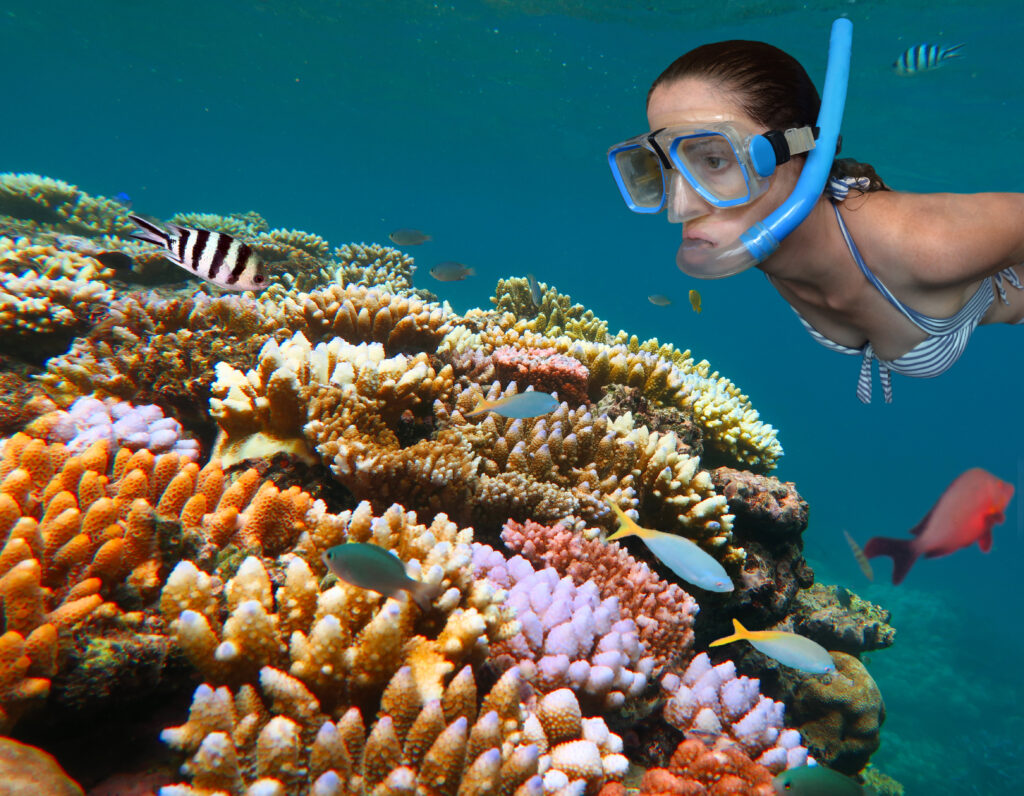 Embark on a marine adventure to the Great Barrier Reef, a UNESCO World Heritage Site, and one of the world's seven natural wonders. Snorkel or scuba dive among vibrant coral reefs, encounter tropical fish and sea turtles and marvel at the incredible underwater biodiversity. After all, you'll want to take a boat tour or cruise to explore different sections of the reef and learn about its conservation. It's a family vacation that combines education, adventure, and awe-inspiring natural beauty.
Discovering the Great Barrier Reef is an awe-inspiring adventure for the whole family. Besides snorkeling or diving, join guided tours to learn about marine conservation and the importance of preserving this fragile ecosystem. Explore the surrounding rainforests, visit wildlife sanctuaries, and participate in indigenous cultural experiences to better appreciate Australia's natural and cultural heritage.
Tokyo, Japan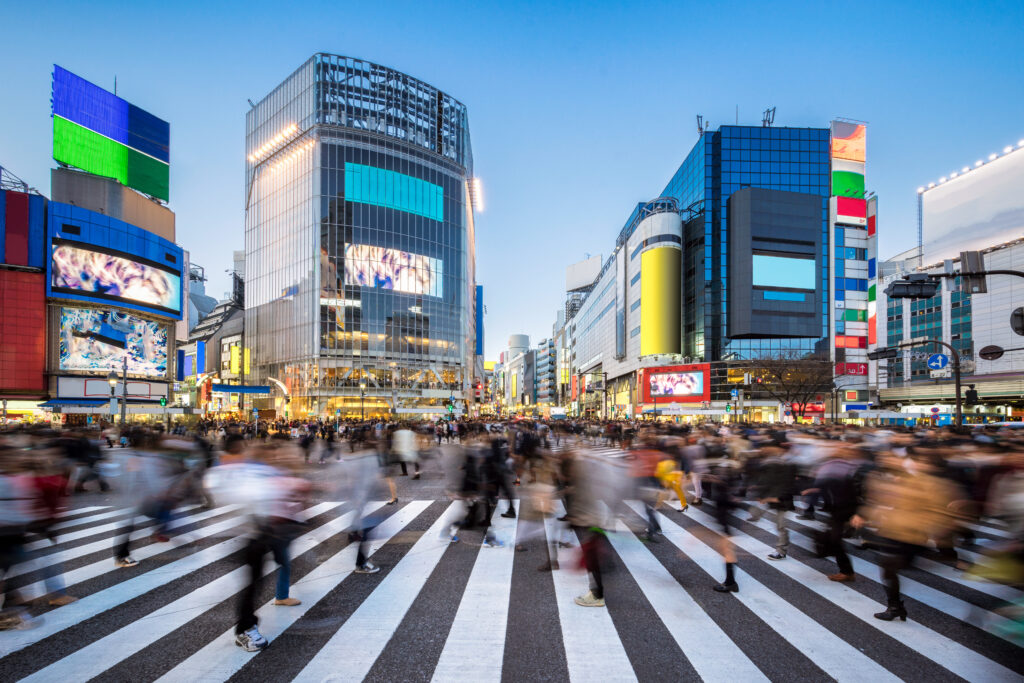 Tokyo, the bustling capital of Japan, offers a unique blend of traditional culture and modern wonders. Explore the vibrant neighborhoods of Shibuya and Harajuku, home to trendy shops and quirky fashion. Visit iconic attractions like Tokyo Disneyland or DisneySea for a magical experience. Discover traditional Japanese gardens, try delicious street food, and immerse yourselves in the fascinating culture. Tokyo's efficient public transportation makes it easy to navigate the city and access its many family-friendly attractions.
Tokyo's family-friendly attractions go beyond theme parks. Explore the fascinating world of technology at the Miraikan Museum, enjoy panoramic city views from the Tokyo Skytree, and immerse yourself in Japanese traditions at the Edo-Tokyo Museum. Furthermore, indulge in local cuisine, from sushi to ramen, and experience the vibrant energy of shopping districts like Ginza and Akihabara.
Cape Town, South Africa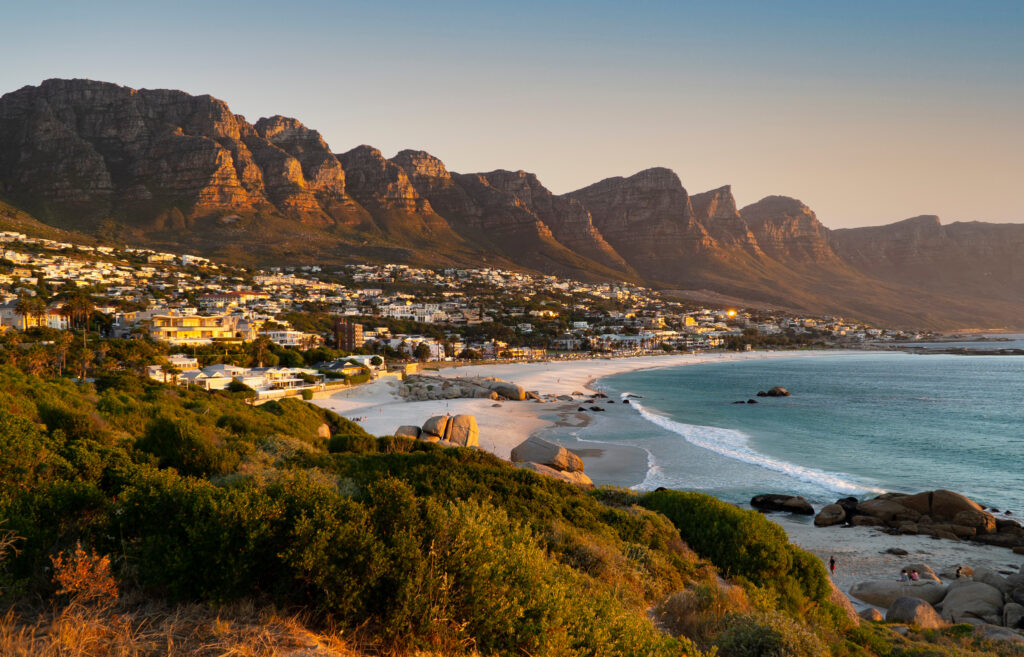 Cape Town is a city that combines stunning natural landscapes, rich history, and vibrant culture. Ascend Table Mountain via cable car for breathtaking city views and explore its beautiful hiking trails. Visit the penguins at Boulders Beach, go on a thrilling safari adventure at nearby game reserves, and take a boat trip to see seals and dolphins. Explore the captivating history of Robben Island, where Nelson Mandela was imprisoned. Cape Town's diverse cuisine, from traditional South African dishes to international flavors, ensures a culinary adventure for the whole family.
Cape Town's natural beauty and cultural richness offer numerous family activities. Explore the Kirstenbosch Botanical Gardens, visit the Two Oceans Aquarium, and take a cable car ride to the top of Lion's Head for panoramic city views. The city's stunning beaches, such as Camps Bay and Clifton, provide opportunities for relaxation and water sports for the whole family.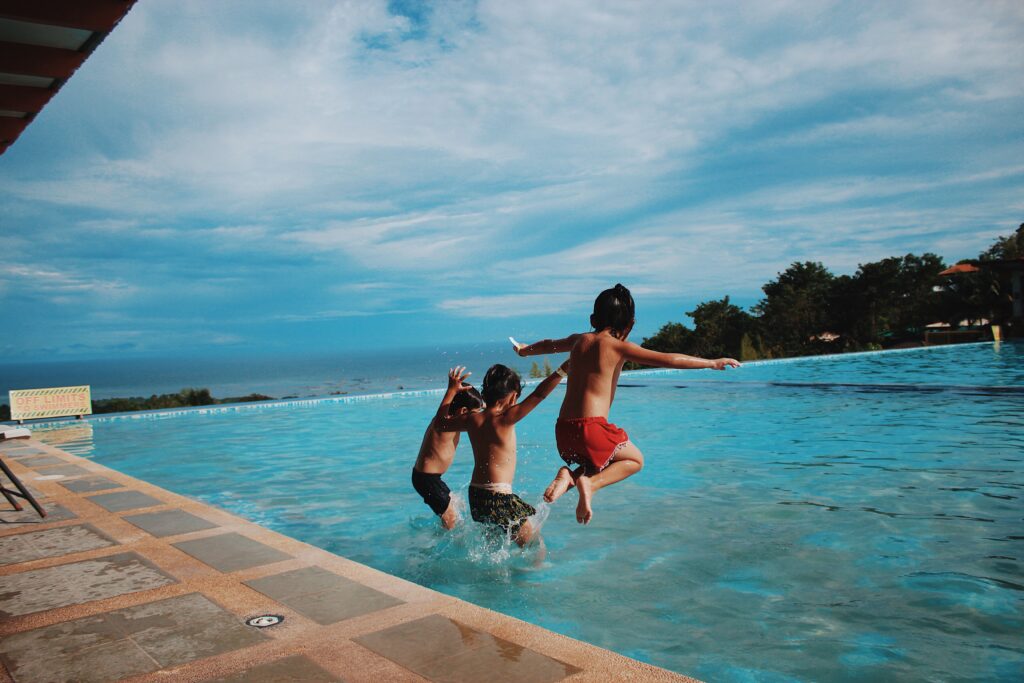 These seven family vacations offer a variety of experiences, from the enchantment of Disney World to the wonders of Yellowstone National Park and the cultural delights of Paris. Whether you seek adventure, relaxation, or artistic exploration, these destinations provide opportunities for bonding, creating memories, and experiencing the world together as a family. Regardless of your goal, remember that the most important aspect of a family vacation is spending quality time with loved ones and embracing the joy of discovery. So start planning, pack your bags, and embark on a family adventure that will leave lasting impressions and treasured memories for years.