Uncategorized
Weird and Wonderful Cruise Experiences
Anchors Away to the Unusual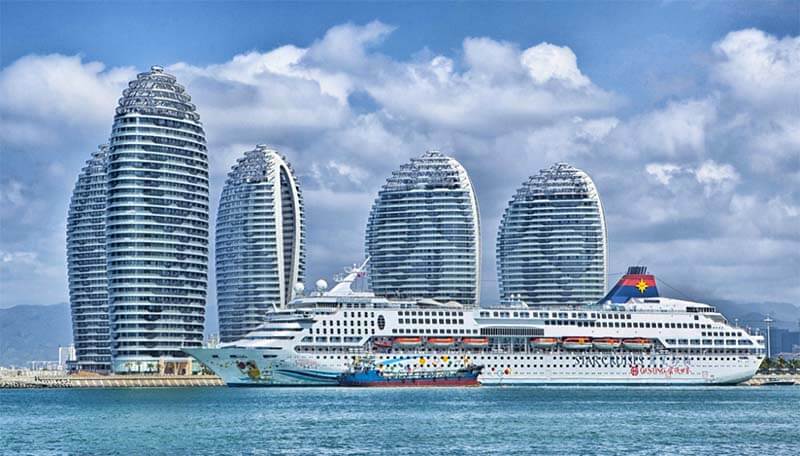 Cruising has long been a popular way to travel, with many people enjoying the comforts of a floating hotel while exploring the world's most scenic destinations. But if you're looking for something a little more unusual, there are plenty of quirky and offbeat cruises to choose from. Here are some of the weirdest and most wonderful cruise experiences you've never heard of:
Riverboat Cruise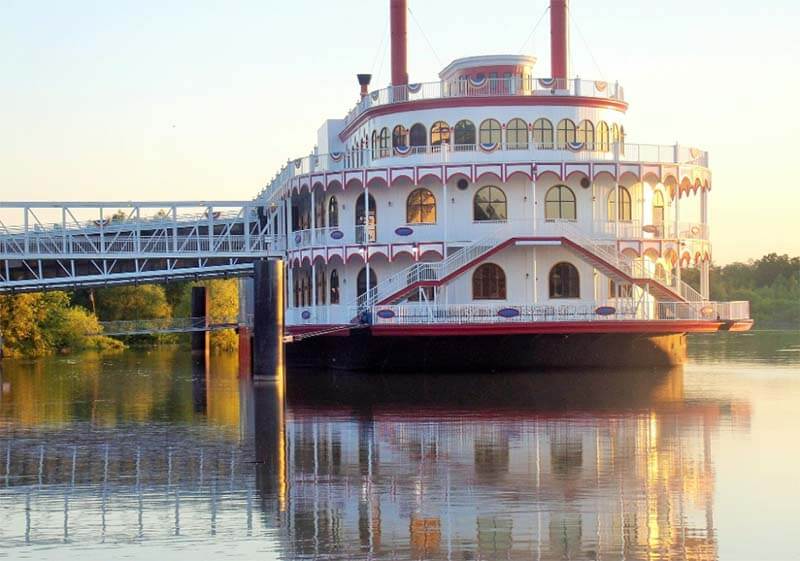 Embark on a voyage down the Mississippi River aboard a restored, historic riverboat and journey back in time to the golden age of steamboat travel. Immerse yourself in the charming ambiance of the Old South, complete with live music, gourmet dining, and stunning river views. Relax on deck and watch as the scenic landscapes of the Mississippi Delta unfold before your eyes. Along the way, discover historic landmarks, quaint towns, and the unique culture of the region. A riverboat cruise is the perfect way to experience the timeless elegance and grace of America's heartland.
Galapagos Islands Cruise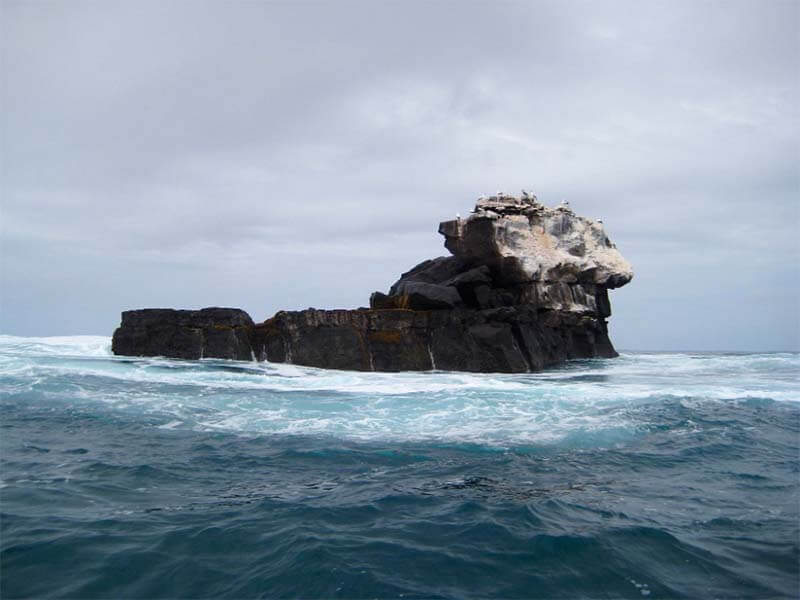 Discover the magic of the Galapagos Islands on a cruise that takes you to one of the world's most biodiverse regions. This wonderful cruise experience allows you to observe unique wildlife, such as giant tortoises, blue-footed boobies, and marine iguanas up close. Swim with sea lions and walk along volcanic landscapes that are unlike anything you've ever seen. This is a journey that will inspire and delight nature lovers of all ages.
Embark along the Norwegian Coastline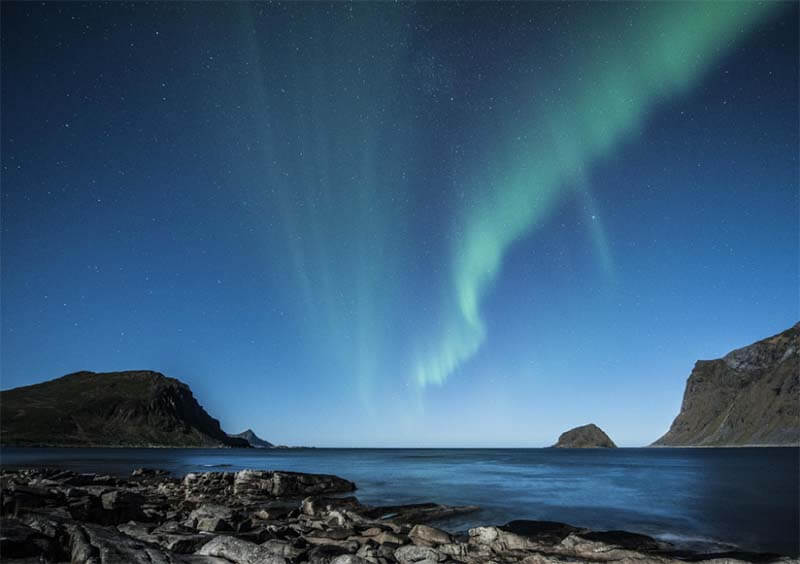 This cruise travels along the stunning Norwegian coastline. You'll be awed by the breathtaking fjords and the chance to catch a glimpse of the elusive Northern Lights. But this cruise isn't just about sightseeing; you'll also have the opportunity to go dog sledding, snowmobiling, and fishing in the icy waters.
Take a journey to the end of the earth on an Antarctica cruise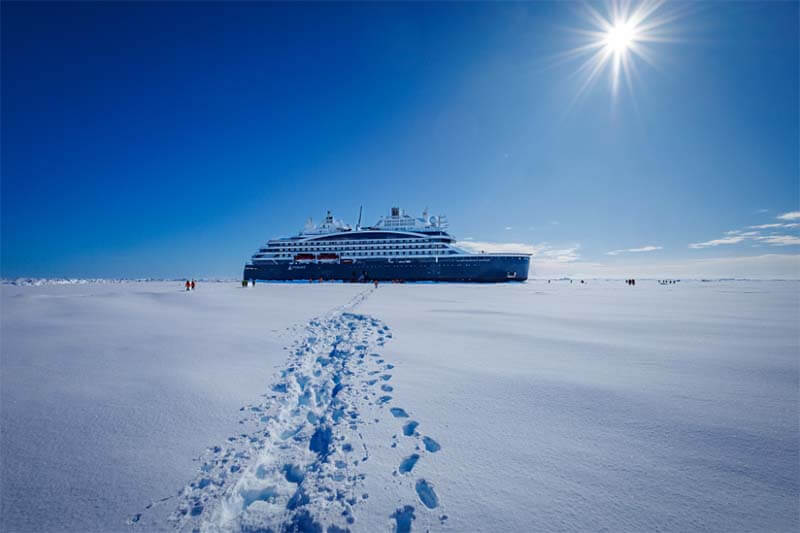 This remote and pristine continent is a bucket list destination for many and for good reason. While embarking on this cruise experience, you'll witness towering icebergs, playful penguins, and perhaps even spot a pod of killer whales. Zodiac excursions and kayaking adventures will bring you up close to the action, and lectures from naturalists will help you better understand this unique ecosystem.
Experience the ultimate in luxury on a Silversea World Cruise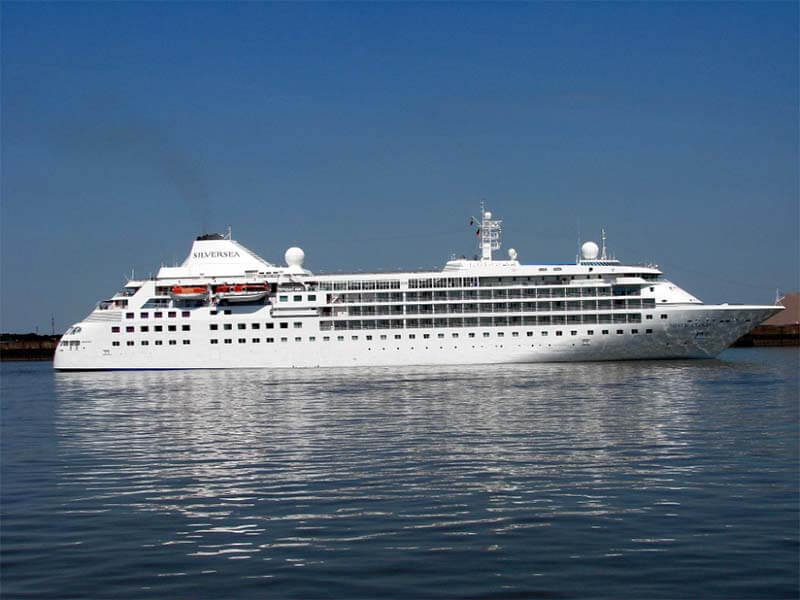 This epic journey circumnavigates the globe, visiting exotic ports in Africa, Asia, and South America, among others. The all-inclusive cruise line offers impeccable service, world-class cuisine, and even butler service in the suites. It's the ultimate way to travel the world in style.
Explore the Amazon rainforest on a river cruise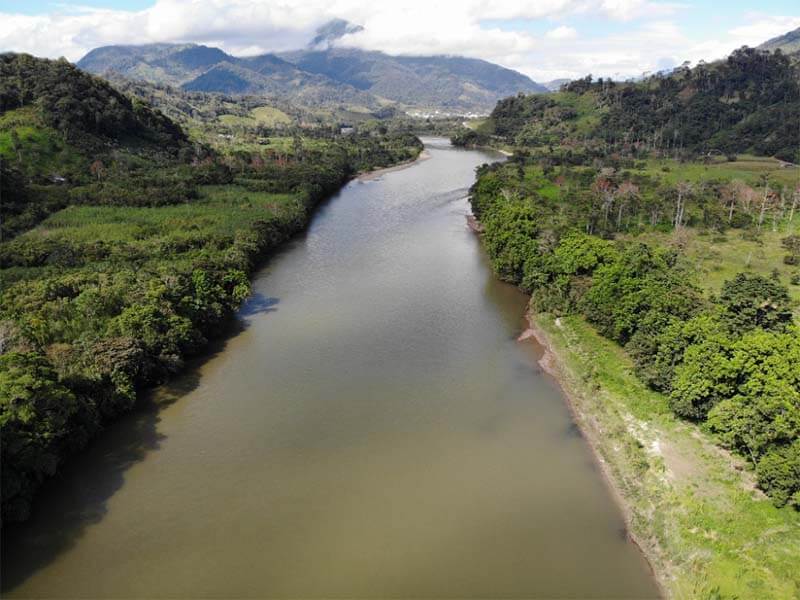 The vast and biodiverse region is best experienced from the water, where you'll witness wildlife like monkeys, macaws, and pink river dolphins. Excursions will take you deep into the jungle, where you'll learn about indigenous cultures and see unique flora and fauna.
Take a culinary journey on a European river cruise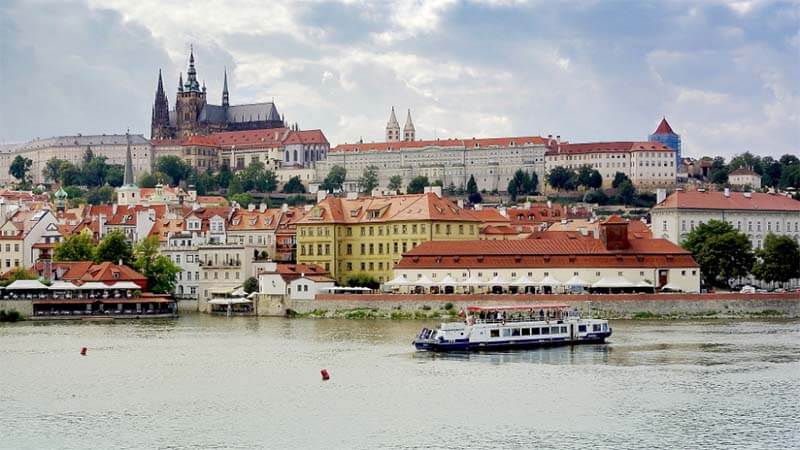 Wine tastings, cheese samplings, and local market tours are just some of the ways you'll immerse yourself in the local food scene. You'll also visit iconic cities like Vienna, Budapest, and Paris, all while enjoying the comfort and convenience of a river cruise ship.
Discover the beauty of Alaska on a small ship cruise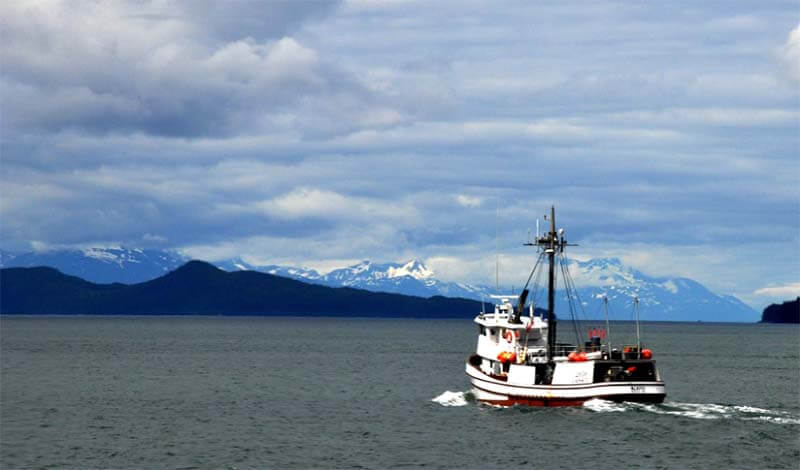 These vessels hold just a few dozen passengers, allowing for a more intimate and eco-friendly experience. You'll witness glaciers calving into the sea, see bears and whales in their natural habitats, and explore remote wilderness areas inaccessible to larger boats
Pirate-Themed Cruise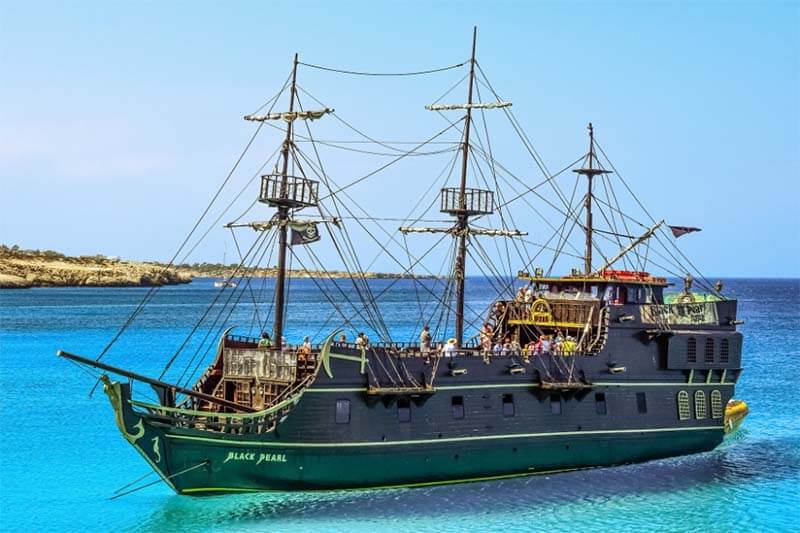 This cruise experience is perfect for those who have always dreamed of being a pirate. Guests will get to dress up in pirate costumes and participate in themed activities like treasure hunts and sword fights. There are also pirate-themed dinners and parties on board. This cruise is a fun and unique way to let your inner pirate out to play.
UFO Cruise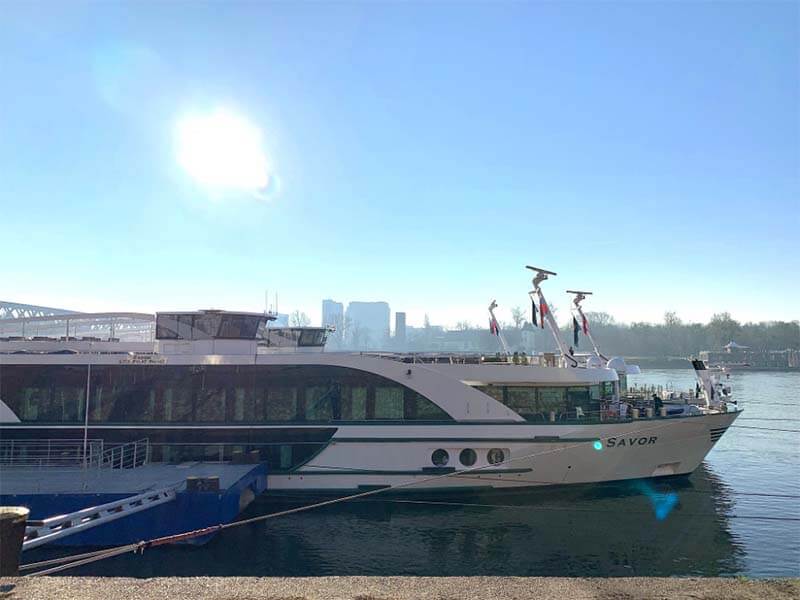 If you're a believer in extraterrestrial life, this cruise is for you. The UFO Cruise takes you to places where alleged UFO sightings have occurred. You'll get to listen to lectures from UFO experts and participate in discussions about alien life. Who knows, you might even spot a UFO while on board.
Exotic Animal Cruise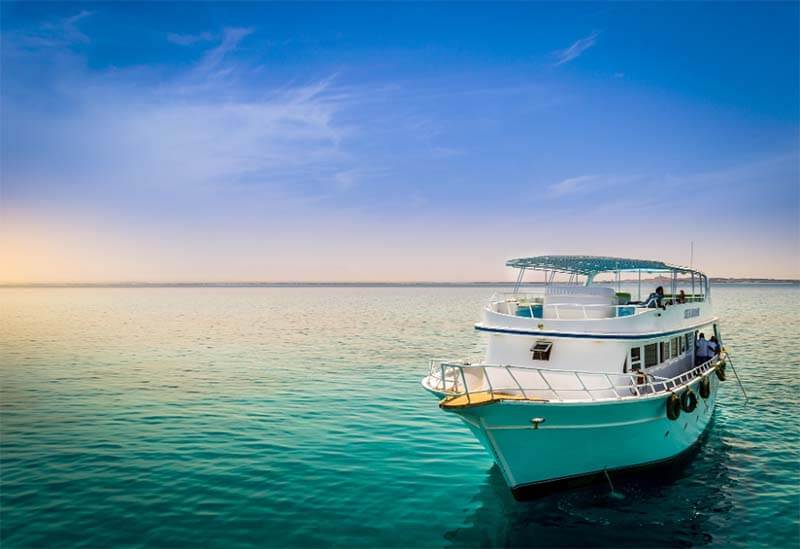 Get up close and personal with exotic animals on this unique cruise. You'll get to see animals like penguins, turtles, and even sharks in their natural habitats. There are also educational programs and workshops on board where you can learn about conservation efforts and how to protect these animals.
Harry Potter Cruise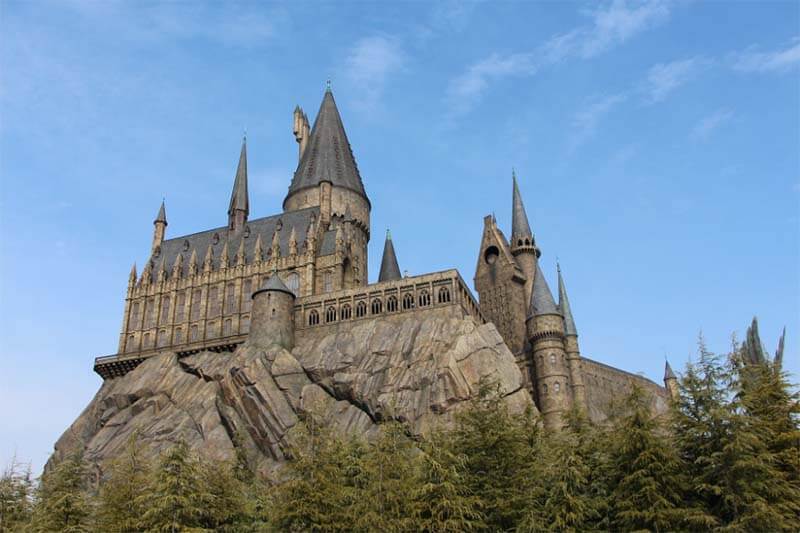 This cruise is a dream come true for Harry Potter fans. You'll get to visit filming locations from the Harry Potter movies and participate in activities like wand-making and Quidditch matches. There are also Harry Potter-themed dinners and parties on board. Expecto vacation!
Yoga Cruise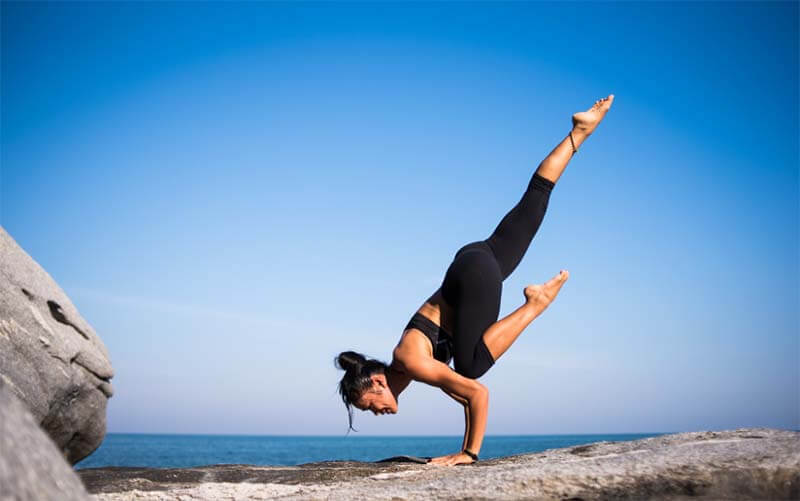 Relax and rejuvenate on a Yoga Cruise. You'll get to participate in daily yoga classes and meditation sessions led by expert instructors. There are also wellness workshops and healthy dining options on board. This cruise is a perfect way to de-stress and find your inner Zen.
River Rafting Cruise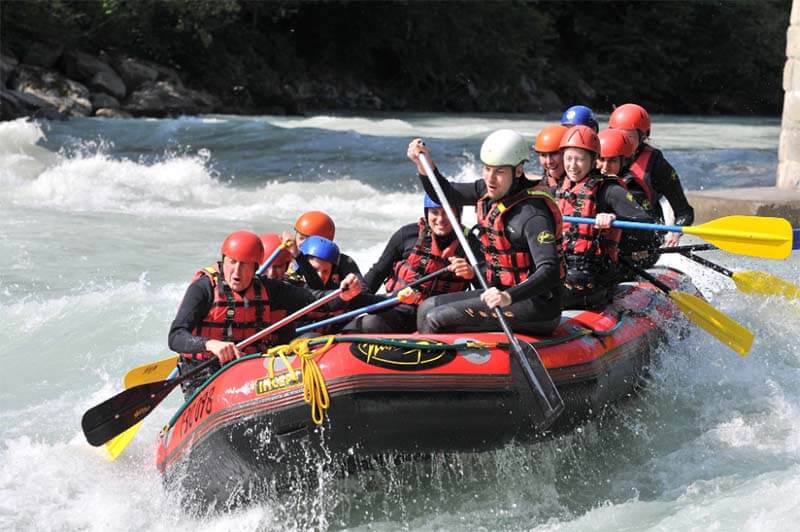 Adrenaline junkies, this one's for you. The River Rafting Cruise takes you on a thrilling adventure down some of the world's wildest rivers. You'll get to go white water rafting and experience the rush of rapids. There are also hiking and camping opportunities on land. Get ready for a wild ride.
Photography Cruise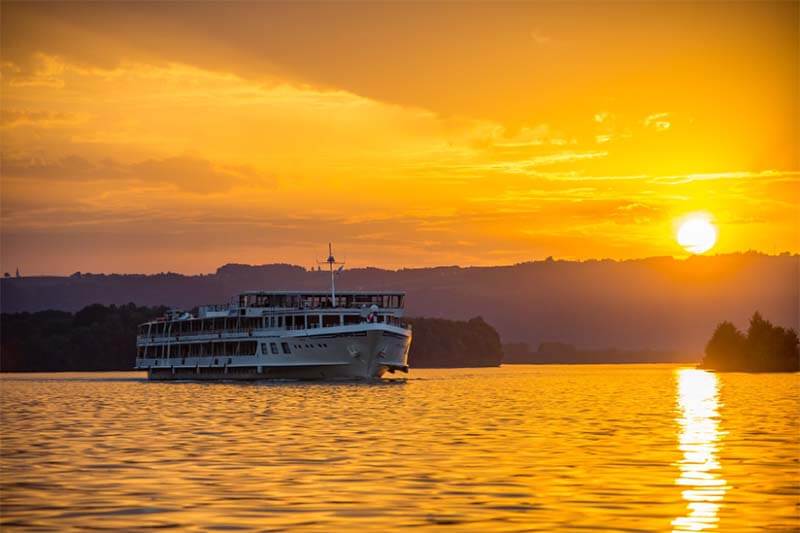 If you're a photography enthusiast, this cruise is for you. You'll get to explore some of the world's most photogenic locations and take stunning photos. Most of these cruises offer photography workshops and classes on board where you can learn new techniques and tips. This cruise is a great way to improve your photography skills while having a lot of fun.
National Park Cruise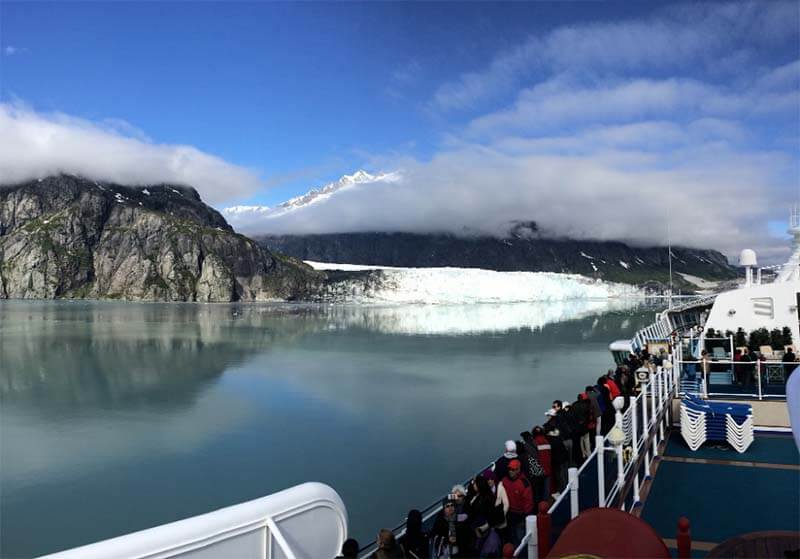 Explore some of the most beautiful national parks in the world on this cruise. You'll get to visit natural beauty from parks like Yellowstone, Grand Canyon, Yosemite and to the beautiful glaciers of Alaska. These cruises are not just for sightseeing, on board you will find educational programs and workshops where you can learn about the history and wildlife of these parks. Get ready for some breathtaking views.
1980s Dance Party Cruise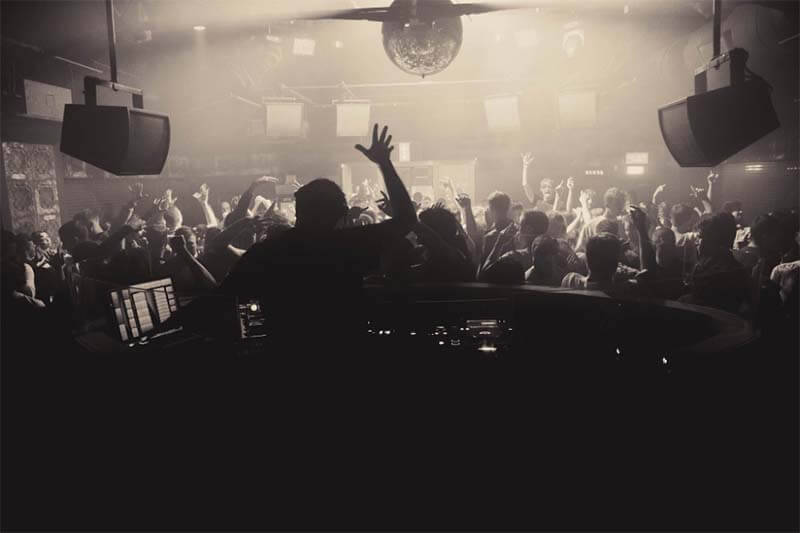 Take a trip back in time to the era of big hair, neon clothing, and classic hits from the 1980s. This cruise features DJs spinning the biggest hits from the decade, retro dance parties, and a host of themed activities like karaoke contests and trivia games.
Volcano Expedition Cruise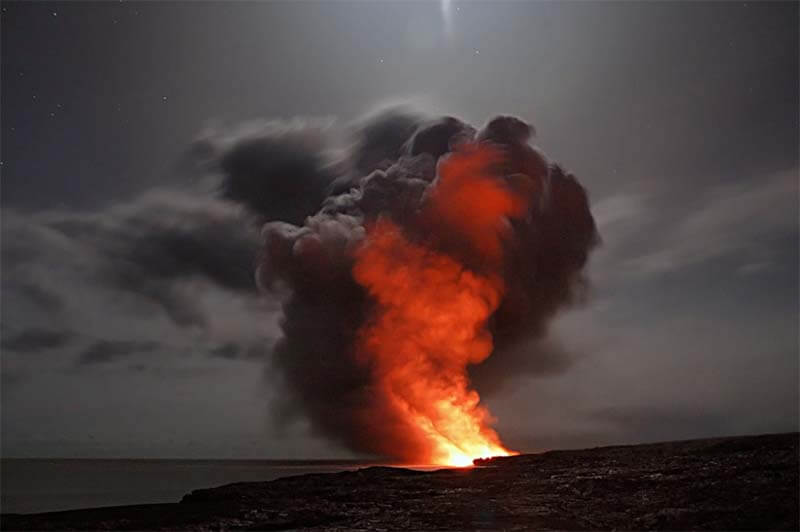 For those who love adventure and thrills, a volcano expedition cruise takes you to some of the world's most active and awe-inspiring volcanoes. Get up close and personal with these geological wonders, hike their slopes, and witness incredible eruptions from a safe distance.
Bollywood Dance Party Cruise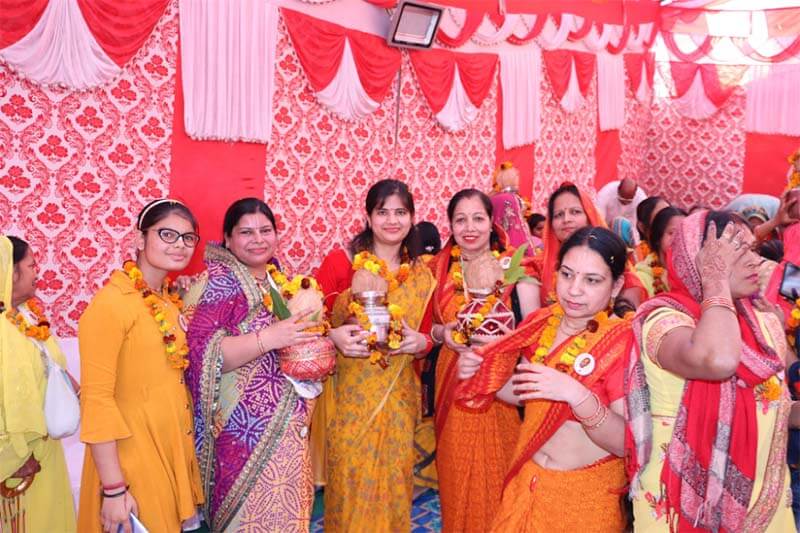 Get ready to dance the night away on a Bollywood Dance Party Cruise. Enjoy music and dance performances from some of Bollywood's biggest stars, and learn how to dance like a Bollywood pro with onboard dance lessons.
Skydiving Cruise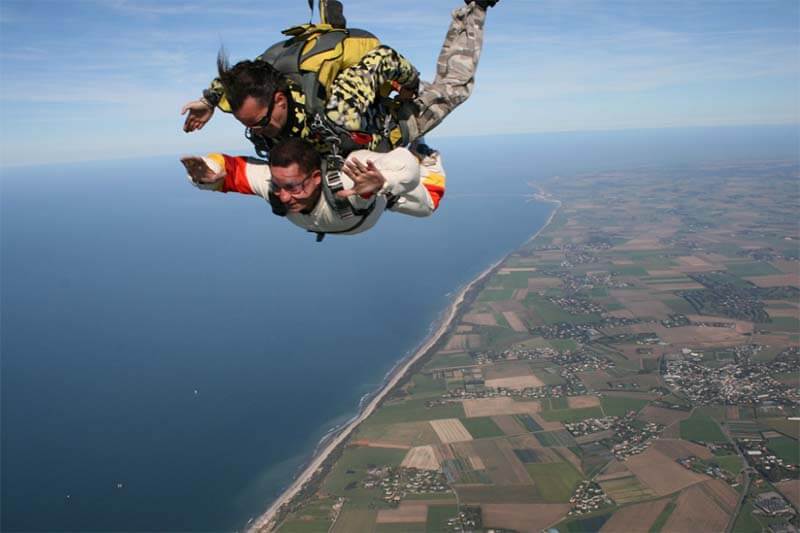 For the ultimate adrenaline rush, a skydiving cruise takes you to some of the world's most stunning drop zones. Enjoy a scenic flight before jumping out of the plane, and take in incredible views of the surrounding landscape as you freefall through the sky.
If these weird and wonderful cruise experiences don't interest you, Explore The Top 9 Cruises in the United States.