Exploring the world doesn't have to leave a significant dent in your bank account. From eclectic food scenes and historical landmarks to outdoor recreation, the destinations listed here offer exciting opportunities at affordable rates. To get the most out of your money and stay on budget, we have compiled a list of the 18 cheapest places to travel in 2023.
1. Houston, Texas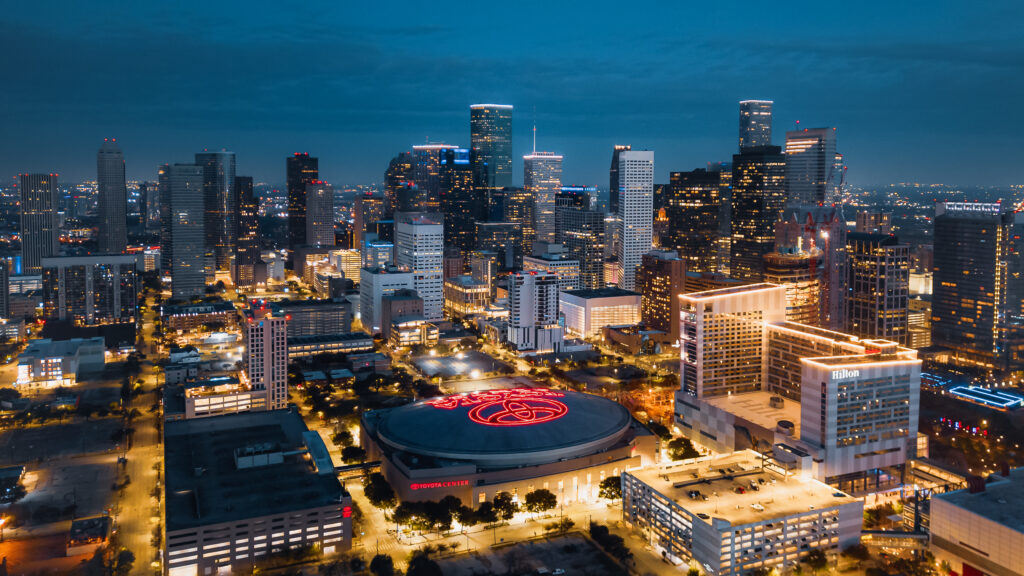 As a central travel hub, Houston tops the list with an average flight and hotel price of $569. The Houston Museum of Natural Science is a crowd favorite. This bustling city serves as a gateway to countless destinations, but Houston itself has plenty to offer, making it an ideal, budget-friendly destination for 2023. With a compelling blend of Southern hospitality and cosmopolitan flair, the city is a cultural hotbed teeming with activities to explore.
The Houston Museum of Natural Science, attracting millions of visitors each year, showcases a variety of exhibits, from dinosaur fossils to dazzling gemstones and stunning butterfly habitats. But beyond that, Houston boasts an eclectic culinary scene with everything from food trucks to high-end dining experiences, embodying its multicultural spirit.
Another must-visit site is the Space Center Houston, the official visitor center of NASA's Johnson Space Center, where visitors can learn about human spaceflight's past, present, and future. For outdoor enthusiasts, Buffalo Bayou Park offers beautiful trails and scenic views of the city's skyline. Whether you're a science buff, a foodie, or an outdoor lover, Houston provides a rich, affordable travel experience.
2. Toronto, Canada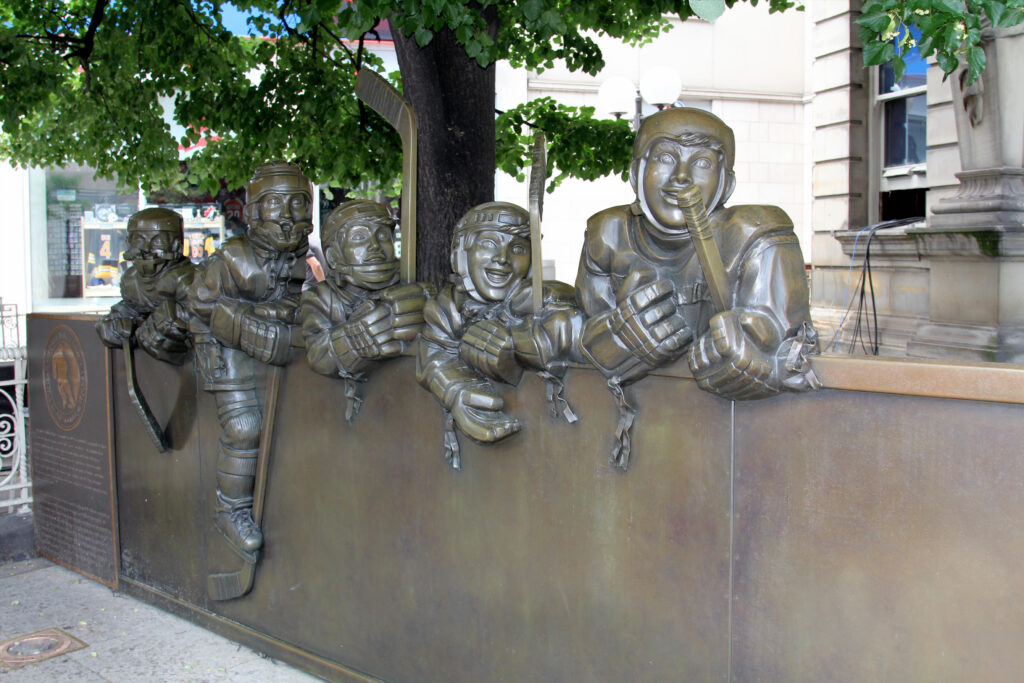 Known for its vibrant culture, Toronto averages $577. Visit the St. Lawrence Market or the Hockey Hall of Fame, and don't miss out on the beautiful High Park. Additionally, this lively city blends urban sophistication with cultural diversity, serving as a global hub for arts, business, and finance. St. Lawrence Market, a food lover's paradise, offers diverse culinary delights, while the Hockey Hall of Fame immerses sports fans in ice hockey history. High Park, the city's largest public park, provides a serene escape with its zoo, gardens, and scenic trails. Toronto offers a memorable and affordable travel experience.
3. Denver, Colorado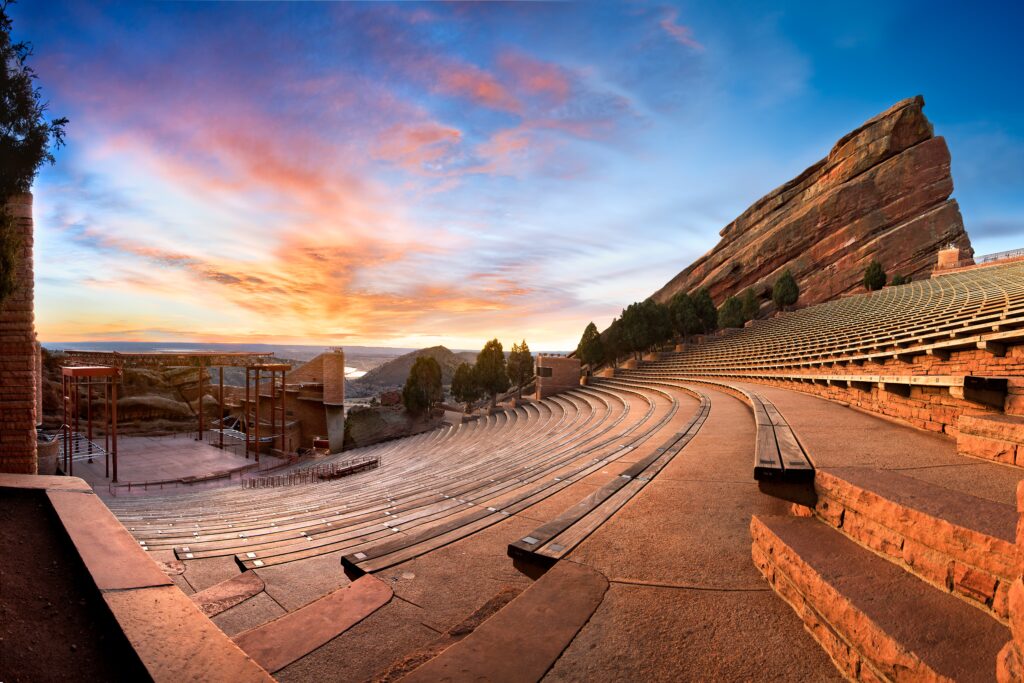 Nature, art, and coffee lovers will appreciate Denver, averaging $593. The open-air Red Rocks Park and Amphitheatre is a must-visit. Nestled at the foot of the Rocky Mountains, Denver is a haven for outdoor enthusiasts, while also offering a vibrant arts scene, burgeoning coffee culture, and stunning natural beauty, providing visitors with an enriching yet affordable experience.
Moreover, Red Rocks Park and Amphitheatre is a geological wonder and a world-renowned concert venue. The captivating red sandstone outcrops form a unique, open-air performance space that offers an unforgettable musical experience. But the city's allure doesn't stop there. Denver is home to many breweries and roasteries, making it a paradise for craft beer and coffee lovers. Denver Art Museum, with its vast collection spanning myriad cultures and time periods, is a must-visit for art enthusiasts. Lastly, don't miss out on the city's vibrant culinary scene, which reflects Denver's multicultural roots. From food trucks to fine dining, there's something for every palate. So, Denver is a top choice for those seeking a dynamic and eclectic getaway in 2023.
4. Atlanta, Georgia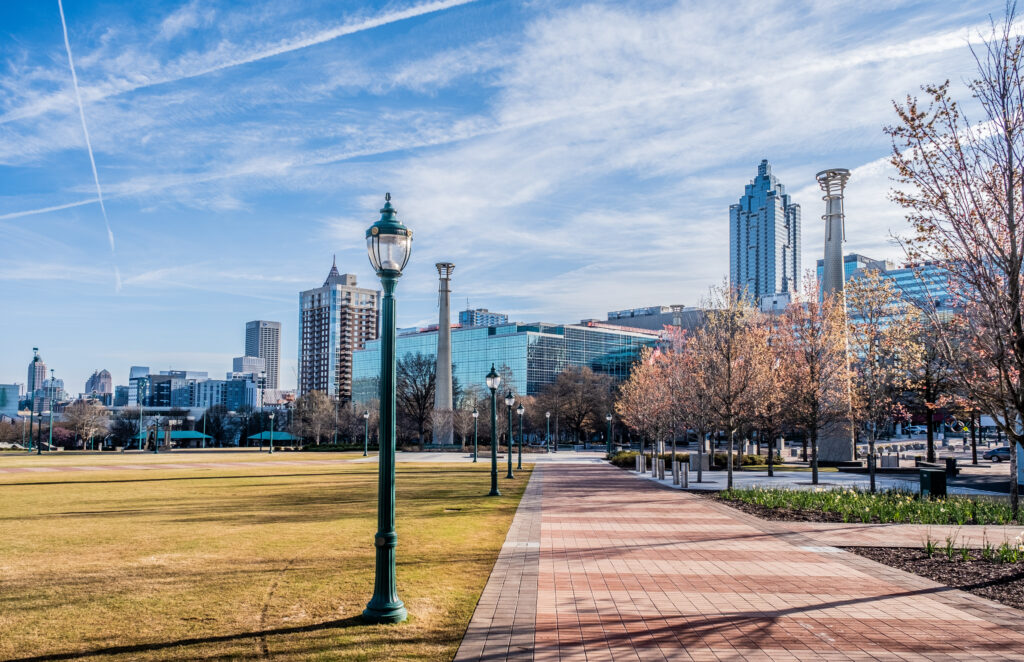 "The 'City in a Forest' is a hub of Southern charm, rich history, and global influences. Priced at $623 on average, it's an affordable destination with many attractions. Additionally, the Georgia Aquarium, one of the largest in the world, offers an immersive experience with its diverse marine life. Visitors can witness sharks, beluga whales, and manta rays up close. Moreover, the SkyView Ferris wheel provides a unique perspective on the city, with panoramic views from 200 feet above Centennial Olympic Park. As the wheel's gondolas ascend, the stunning skyline unfolds, a sight exceptionally breathtaking at sunset."
The National Center for Civil and Human Rights is an indispensable stop for those interested in history and social justice. It connects the American Civil Rights Movement to today's global human rights issues through powerful exhibits. Whether history, animals, or city views pique your interest, Atlanta offers a rich and budget travel experience.
5. Chicago, Illinois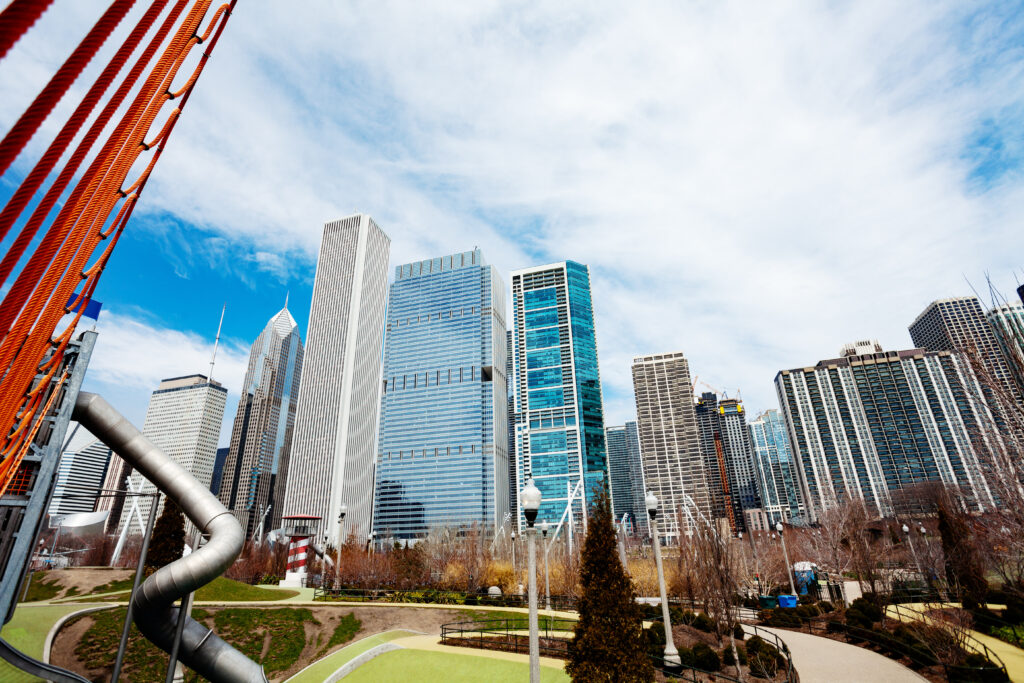 Known for its dynamic arts scene, striking architecture, and diverse cuisine, Chicago is an exciting yet affordable travel destination at an average of $624. In winter, Maggie Daley Park transforms into a wonderland with a unique ribbon-shaped ice-skating rink winding through its picturesque landscape. During warmer months, visitors can enjoy climbing walls, a mini-golf course, and beautiful picnic groves. Skydeck Chicago in the Willis Tower provides an unparalleled view of the city, with The Ledge, a glass balcony extending four feet outside the 103rd floor. Sample Chicago's famous deep-dish pizza and explore its top-rated restaurants and breweries for a complete and unforgettable travel experience.
6. New York City, New York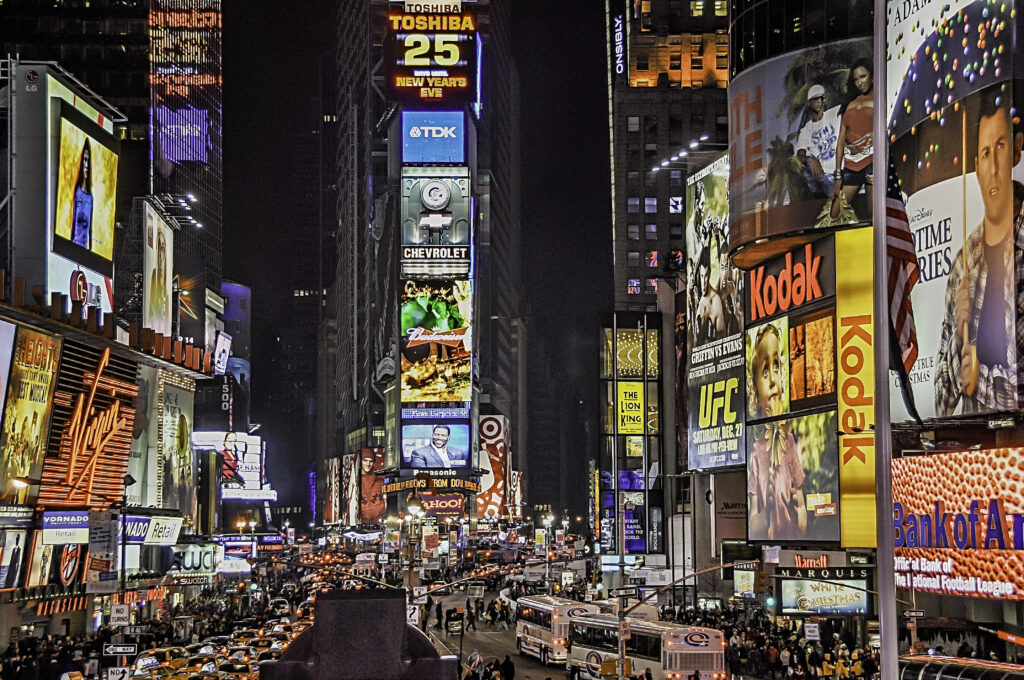 Iconic, energetic, and diverse, New York City offers a travel experience like no other. For an average of $625, you can immerse yourself in the city that never sleeps. From Times Square's neon billboards to Central Park's tranquil greenspaces, NYC is a study in contrasts. Additionally, take a ferry ride to witness the magnificence of the Statue of Liberty, or appreciate art at world-class museums like the Metropolitan Museum of Art or the Museum of Modern Art.
Meanwhile, foodies can explore culinary experiences, from bagels and New York-style pizza to gourmet dining at Michelin-starred restaurants. If you're on a budget, sample fare from diverse food trucks or visit during restaurant week for discounted meals at high-end eateries. Shopping enthusiasts can browse luxury flagship stores on Fifth Avenue or hunt for bargains in the city's charming flea markets. With careful planning and savvy choices, New York City's rich cultural, culinary, and sightseeing opportunities can be enjoyed without breaking the bank.
7. Dallas, Texas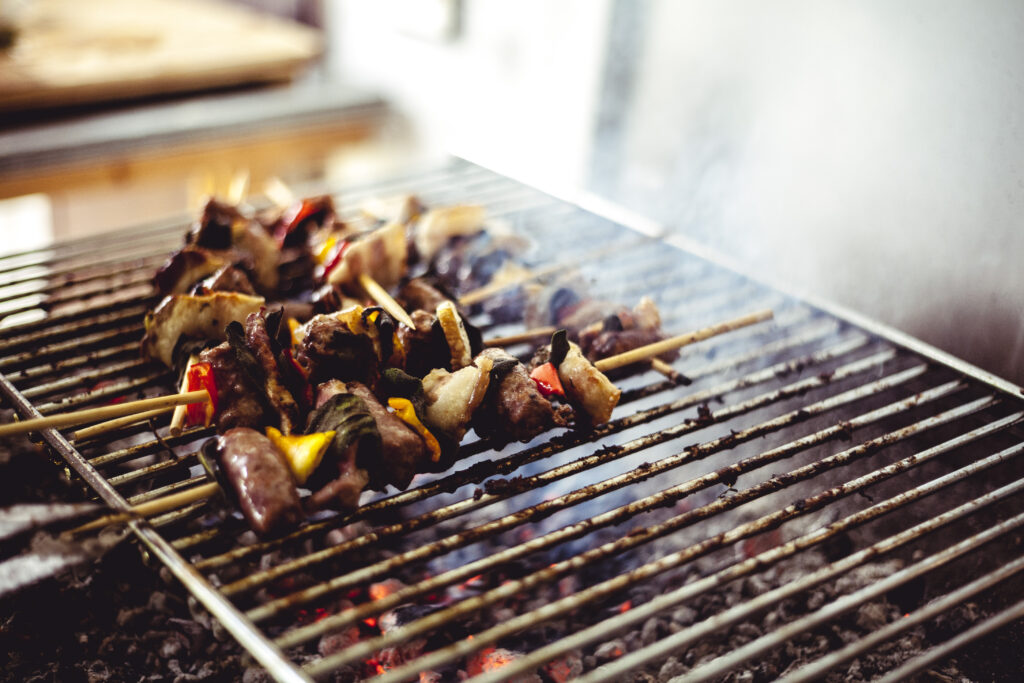 A treasure trove of Texan charm and cosmopolitan appeal, Dallas offers an unforgettable winter getaway. Priced at an average of $630, it's a destination rich in sports culture. Experience the electrifying atmosphere of a Mavericks basketball game or Stars hockey match. Beyond sports, Dallas is famous for its culinary delights. From succulent smoked barbecue to zesty Tex-Mex, the city's food scene is as diverse as it is delicious. So whether you're a sports enthusiast, a foodie, or both, Dallas promises a warm and lively escape from the winter chill.
8. Orlando, Florida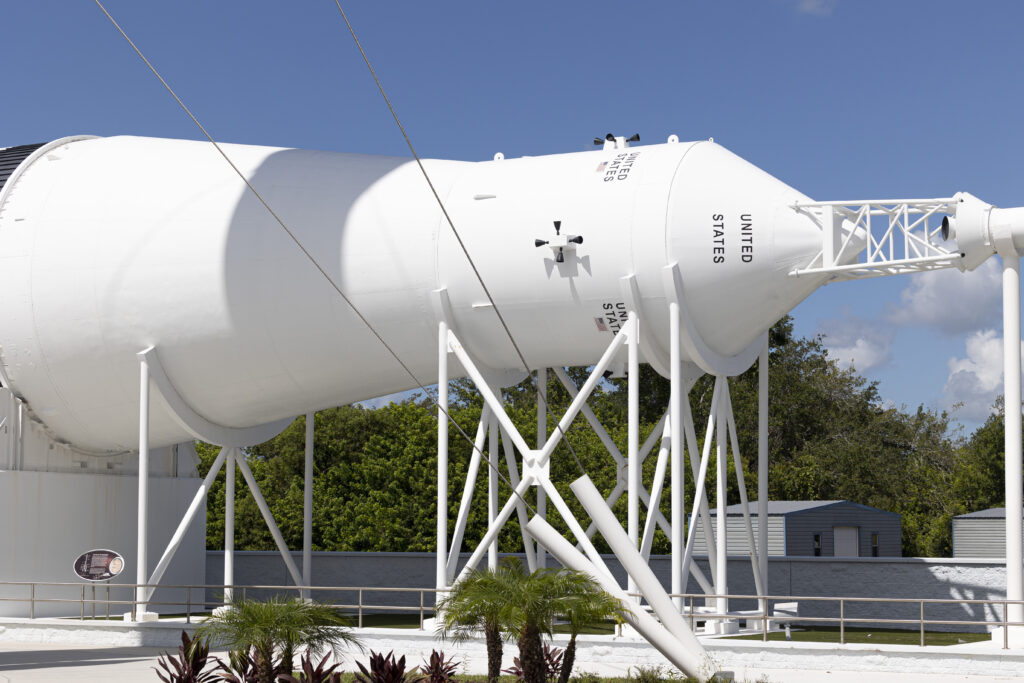 While known for its world-class theme parks, Orlando offers an array of affordable experiences starting at around $632. Beyond Disney, visitors can explore numerous free activities, such as enjoying a stroll around Lake Eola Park, watching a rocket launch at the Kennedy Space Center Visitor Complex, or exploring the city's vibrant art scene at the Downtown Arts District. Orlando is an ideal destination for travelers seeking a budget-friendly yet memorable getaway and offers a perfect blend of thrills and tranquillity.
9. Washington, D.C.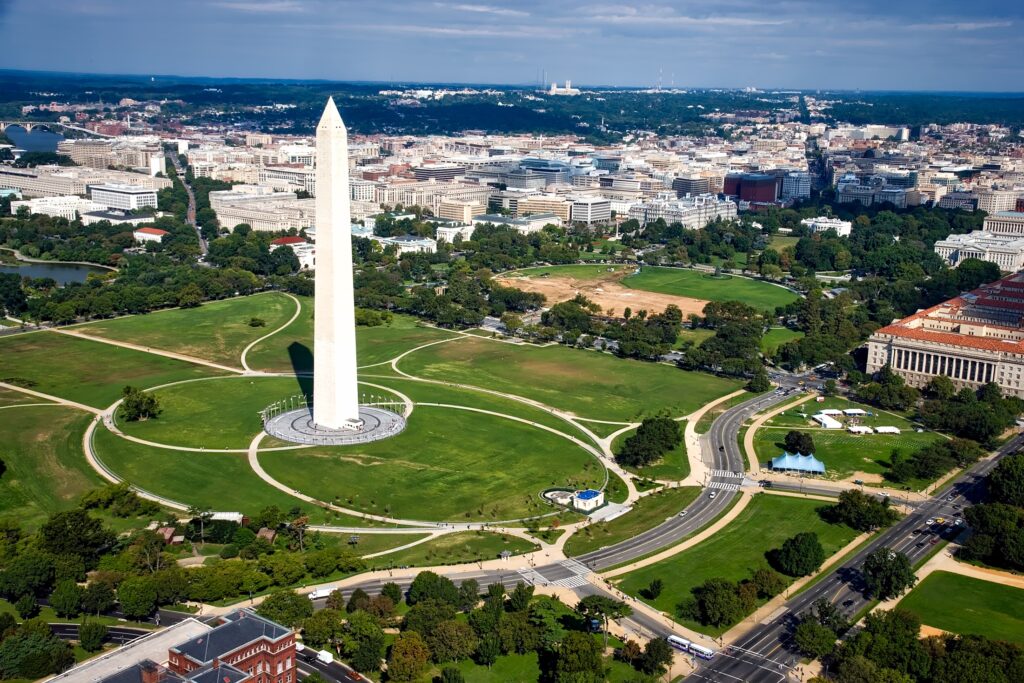 The heart of American politics and history, Washington, D.C., offers a memorable journey for an average of $635. The city is brimming with free attractions, from the iconic monuments on the National Mall to a wealth of museums, such as the Smithsonian Institution's 19 museums and the National Gallery of Art. Whether you're passionate about history, art, science, or culture, the city provides an enriching educational experience that doesn't require a hefty budget. Explore the nation's capital to understand the narrative of America and its rich, diverse heritage.
10. Portland, Oregon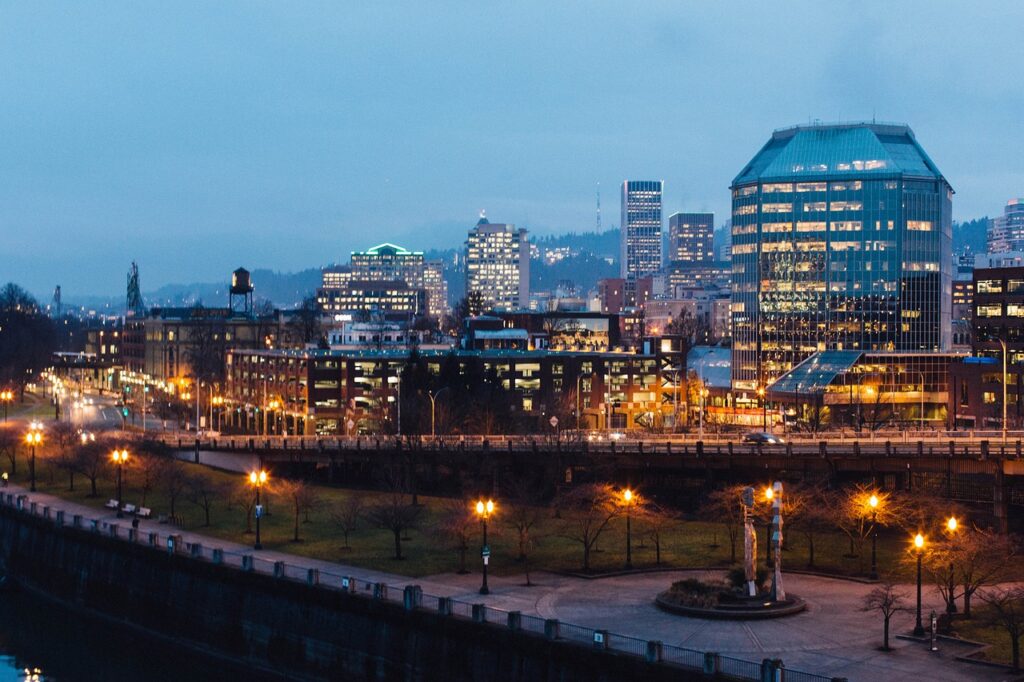 An oasis of sustainability and greenery, Portland offers an eclectic mix of attractions for an average of $645. Moreover, the city's Japanese Garden, known as the most authentic outside of Japan, provides a tranquil retreat from the urban bustle. Additionally, the family-friendly Oregon Zoo in expansive Washington Park is home to various animals and hosts engaging conservation-focused exhibits. With its unique character, Portland promises an enriching travel experience in harmony with nature.
11. Los Angeles, California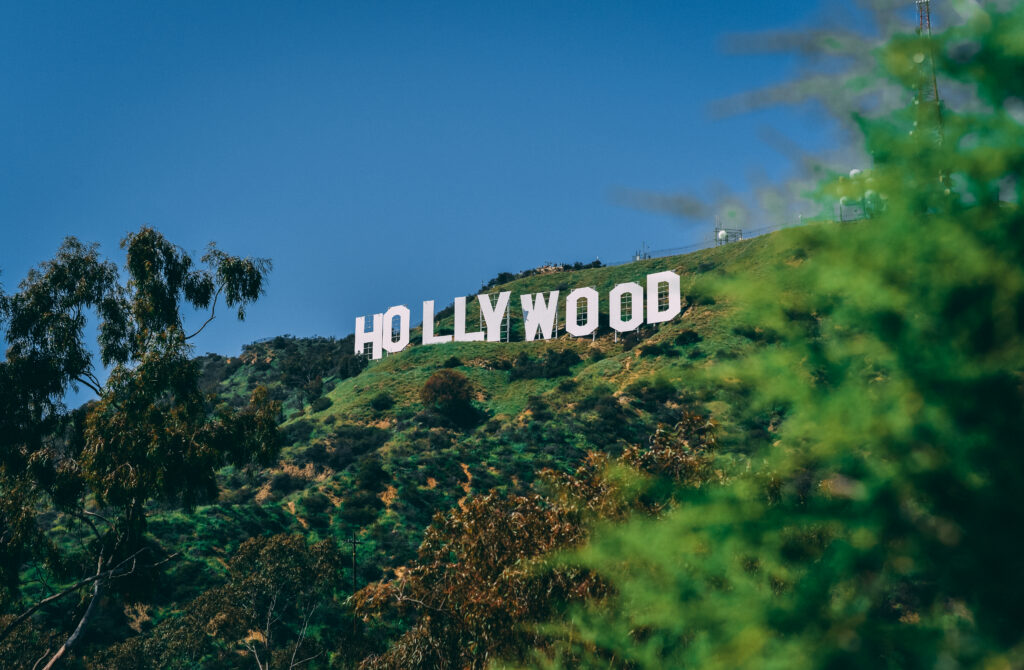 For an average of $657, Los Angeles beckons travelers with its cinematic charm and laid-back lifestyle. Additionally, famous for its vibrant dining scene, you can indulge in everything from gourmet meals to tasty street food. For free entertainment, simply walk along the Hollywood Walk of Fame, enjoy the sunset on Venice Beach, or hike up to the iconic Hollywood sign for a stunning city view. L.A. offers the perfect blend of glamour, natural beauty, and cultural diversity for a budget-friendly and unforgettable trip.
12. San Antonio, Texas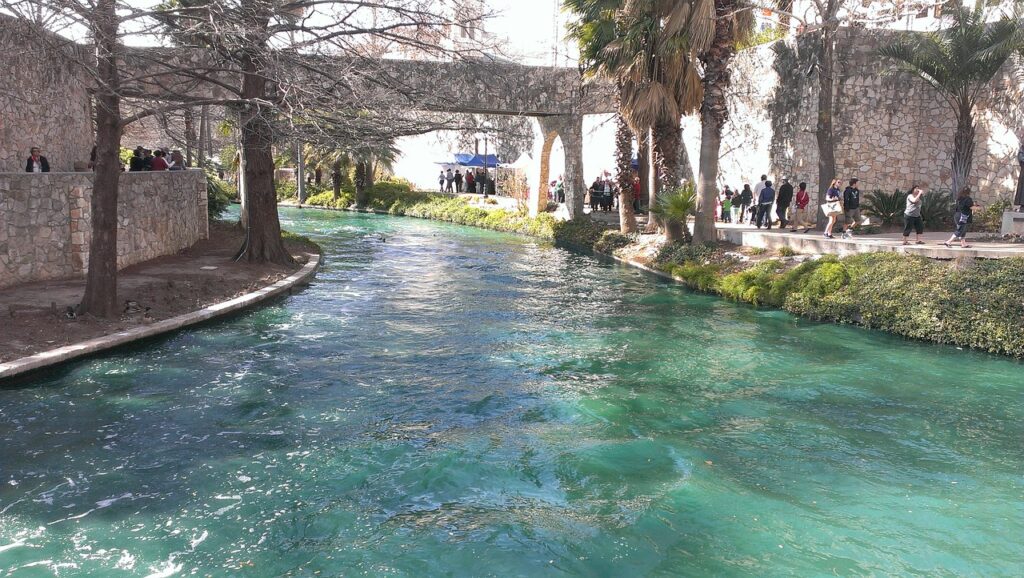 Boasting a rich tapestry of Texan history and culture, San Antonio provides a unique travel experience for around $658. Additionally, the city's River Walk, a charming network of walkways along the San Antonio River, offers a scenic stroll through downtown, filled with restaurants and shops. An essential part of any visit is the Alamo, a key site in American history and a symbol of Texas' spirit of resistance. San Antonio seamlessly blends old-world charm with modern amenities, making it an affordable yet enriching destination.
13. Las Vegas, Nevada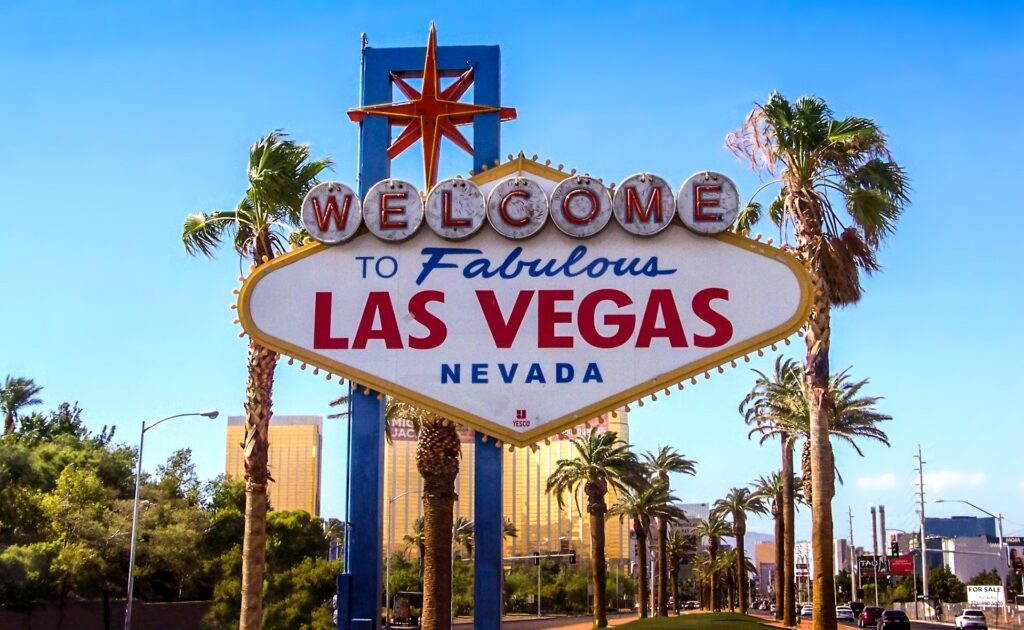 Known as the Entertainment Capital of the World, Las Vegas surprisingly has a place in budget-friendly travel at an average of $658. Beyond the dazzling casinos and nightclubs, the city offers many free activities. Enjoy Las Vegas' spectacle with the Bellagio Fountains and Fremont Street's Viva Vision light show, all without heavy wallet damage. Las Vegas ensures an unforgettable experience with a side of responsible budgeting.
14. Mexico City, Mexico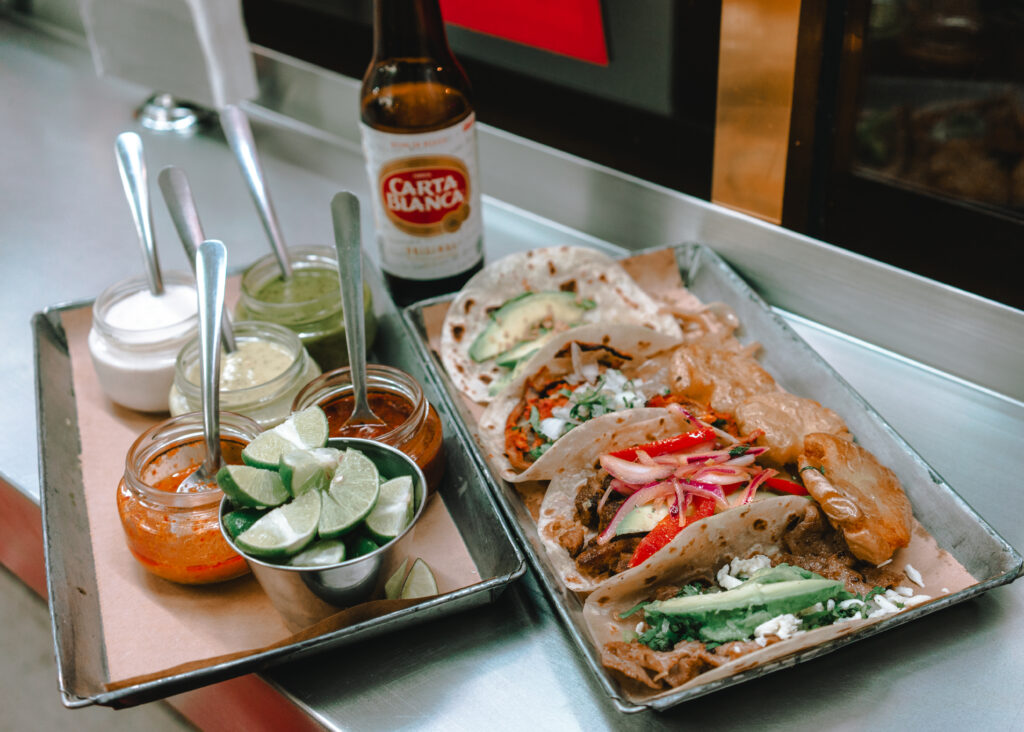 Offering a vibrant fusion of history, culture, and gastronomy, Mexico City is an affordable international gem at around $696. Furthermore, the city's captivating architecture spans from the pre-Hispanic period to the modern day, offering a visual feast at every turn. Additionally, as a culinary hotspot, Mexico City serves up a range of mouthwatering dishes that testify to the country's rich culinary heritage. Its thriving arts scene, encompassing world-class museums and street art, further cements its status as a cultural powerhouse. This metropolis is an affordable journey into the heart and soul of Mexico.
15. Vancouver, Canada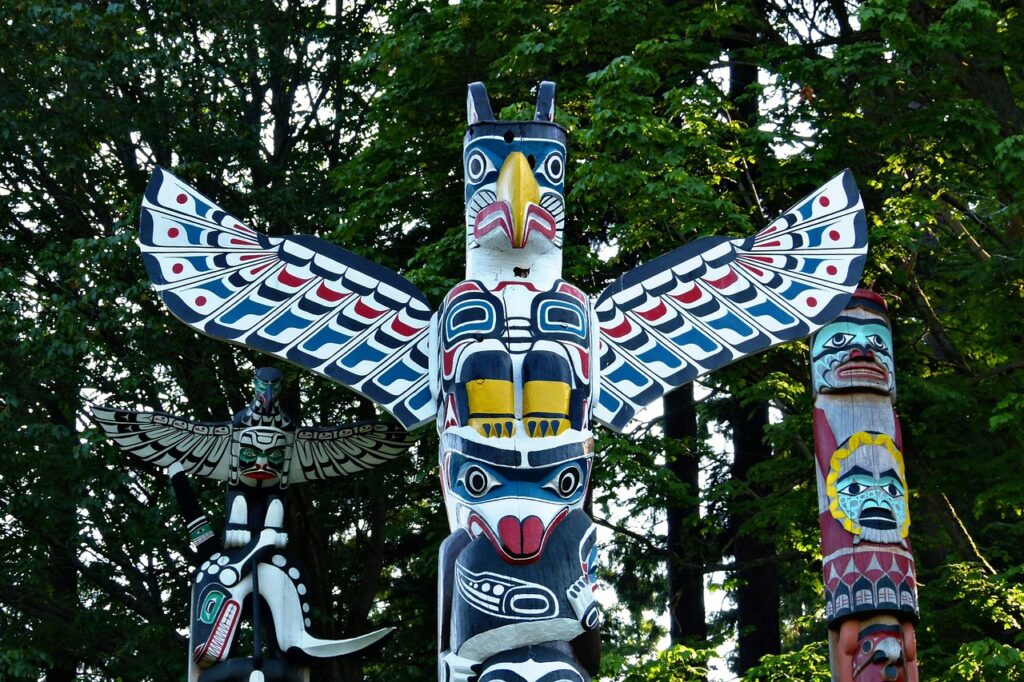 Nestled between the mountains and the sea, Vancouver offers an exquisite blend of urban sophistication and breathtaking natural beauty at an average of $754. Stanley Park, the city's green jewel, beckons with its extensive trails, pristine beaches, and diverse wildlife. Meanwhile, Vancouver offers captivating marine insights at the aquarium and a vibrant arts scene in galleries, theaters, and live performances. Vancouver's fusion of culture, adventure, and scenic splendor makes it an unforgettable destination while staying on a budget.
16. Montreal, Canada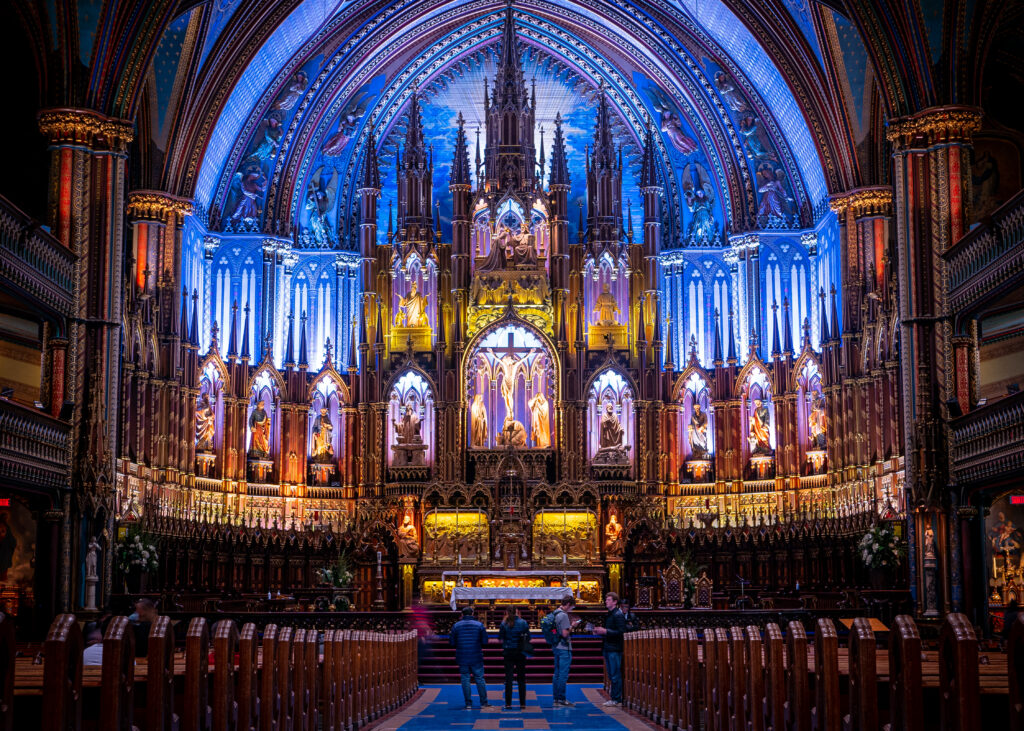 Next on the list, famed for its diverse culture and historic charm, Montreal can be explored for an average of $763. The city's neighborhoods blend old-world charm, like French colonial architecture in Old Montreal, with the bohemian vibes of Le Plateau-Mont-Royal. A visit to the city wouldn't be complete without experiencing the majesty of the Notre Dame Basilica, one of Montreal's most treasured landmarks. With its rich heritage and vibrant art scene, Montreal provides a unique blend of European flair and North American energy.
17. Cartagena, Colombia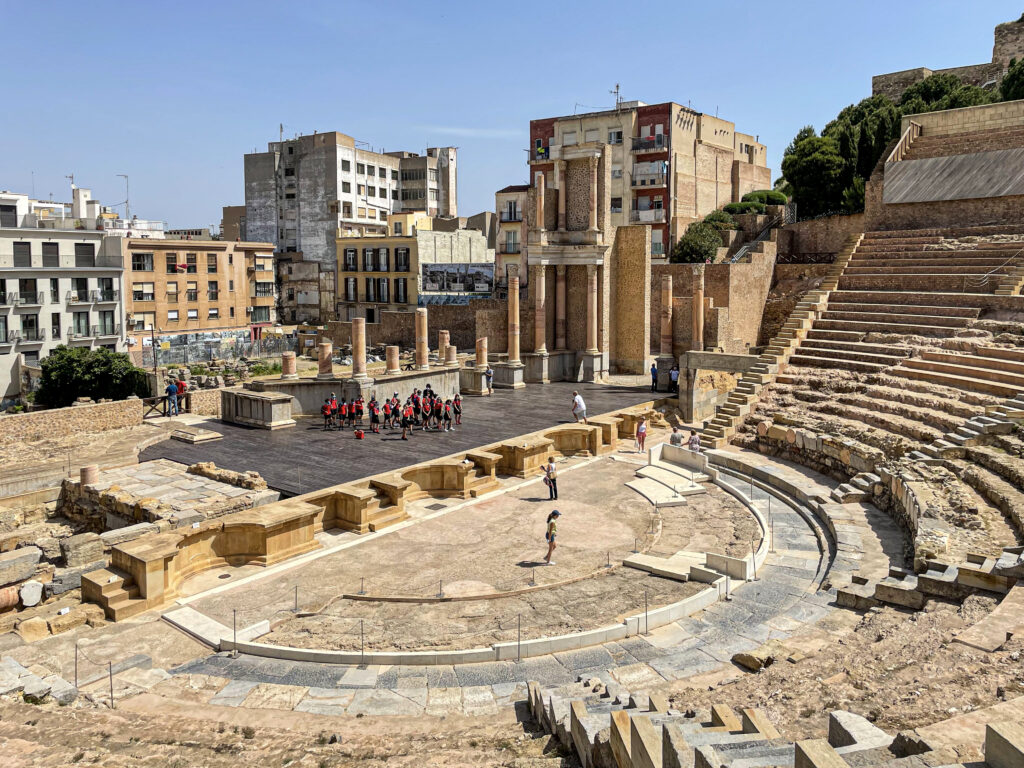 For approximately $792, Cartagena awaits with its beautifully preserved Old Town and idyllic beaches. This vibrant city brims with historic charm, from its UNESCO World Heritage-listed walled city with cobblestone streets and colorful colonial buildings to the bustling Bocagrande - Cartagena's trendy neighborhood. Don't miss the chance to unwind on the white-sand beaches, providing a tropical retreat within the city. Infused with a vibrant energy and rich history, Cartagena is a perfect blend of past and present, where Spanish colonial charm meets Caribbean vitality.
18. San Juan, Puerto Rico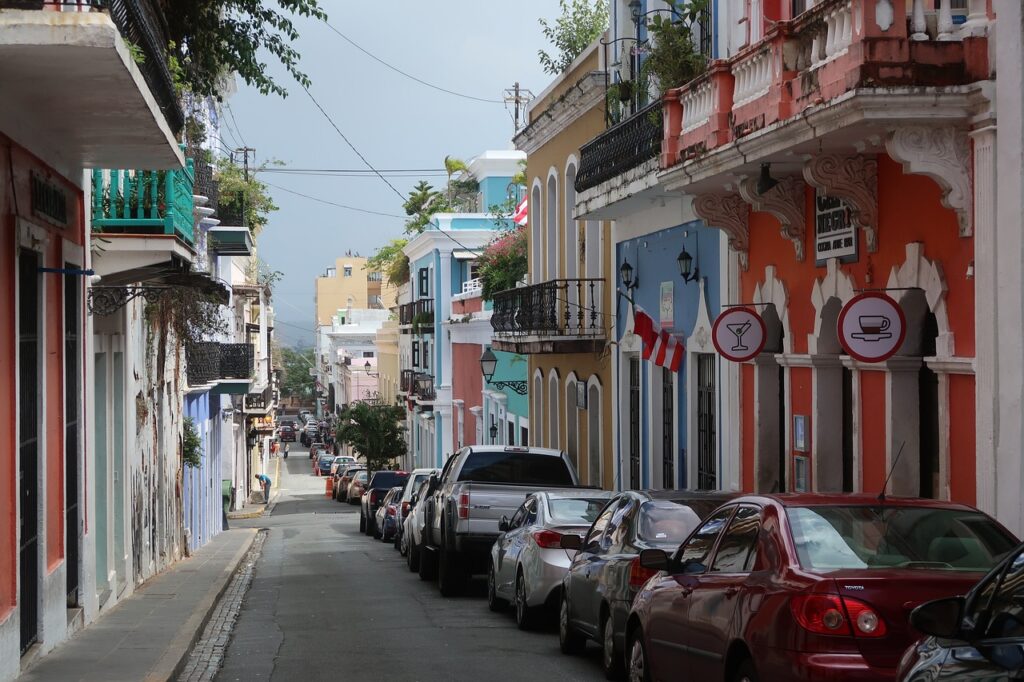 The vibrant capital of Puerto Rico closes out our list at $832. With a rich blend of Spanish colonial architecture, historical sites, and tropical beaches, San Juan is a treasure trove of experiences. Wander through the cobblestone streets of Old San Juan, admiring the pastel-colored buildings, visit the majestic Castillo San Felipe del Morro fortress, or immerse yourself in the lush beauty of El Yunque National Forest just a short trip away. San Juan offers an enticing combination of cultural heritage and natural beauty, making it a must-visit destination in 2023.
Remember, traveling on a budget doesn't mean compromising the quality of your experiences. It's all about being resourceful, planning, and knowing where to look. This list of 18 affordable travel destinations for 2023 should provide a solid start to planning your next adventure.