One of the great pleasures of traveling around the world is immersing yourself in the culture, sights, sounds, and tastes of a new place. But we love the travel trend of planning our next excursion around foodie destinations to experience a city plate by plate, restaurant by restaurant.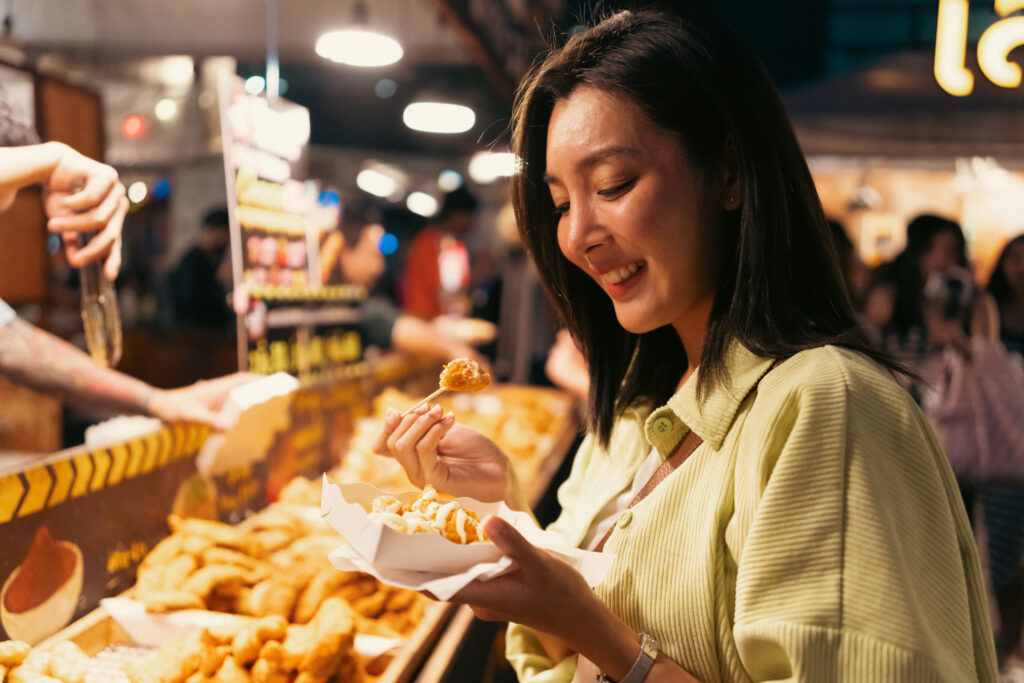 Thai street food has long been known as a must-do when in Bangkok. The food halls and night markets are lined with food vendors offering authentic Thai delicacies to hungry customers day and night. But as a foodie destination, Bangkok is also resplendent with Michelin-star restaurants and tasting options at every price point as well as food tours, cooking classes and even floating markets just outside the city.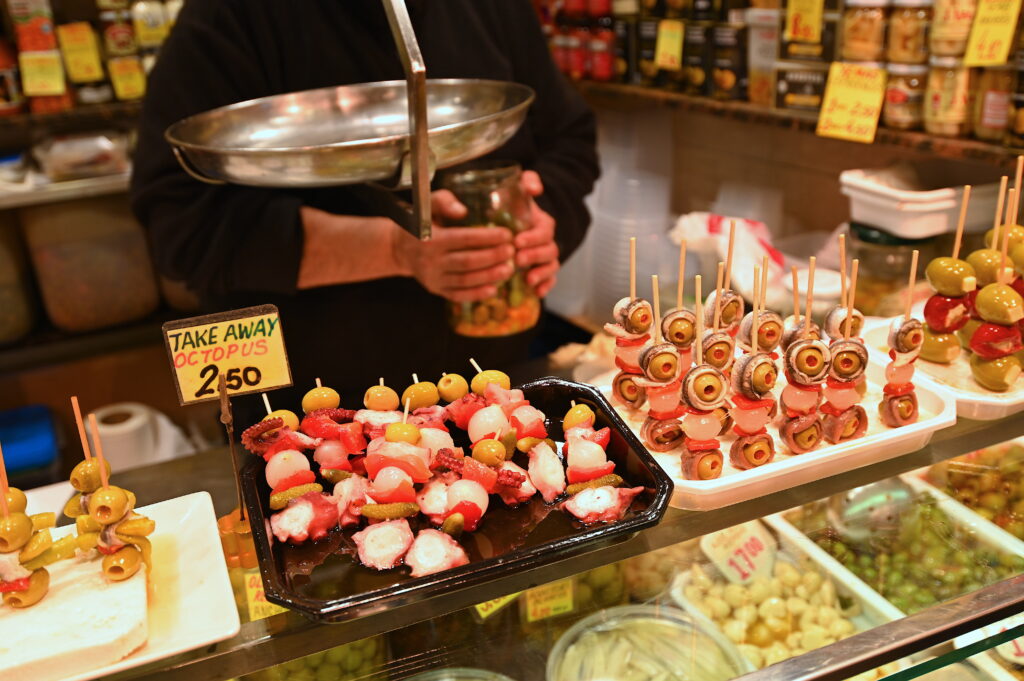 Dining in Barcelona is heaven for foodies. The tapas culture permeates every restaurant, café, and food cart so Spanish gustatory pleasures can be experienced one "little plate" at a time. While many travelers arrive in Barcelona ready to take in Gaudi's architectural triumphs or bask in the Mediterranean waters nearby, foodies can sample the seafood, Iberian ham, and churros tapas in little bites along with fantastic Spanish wines.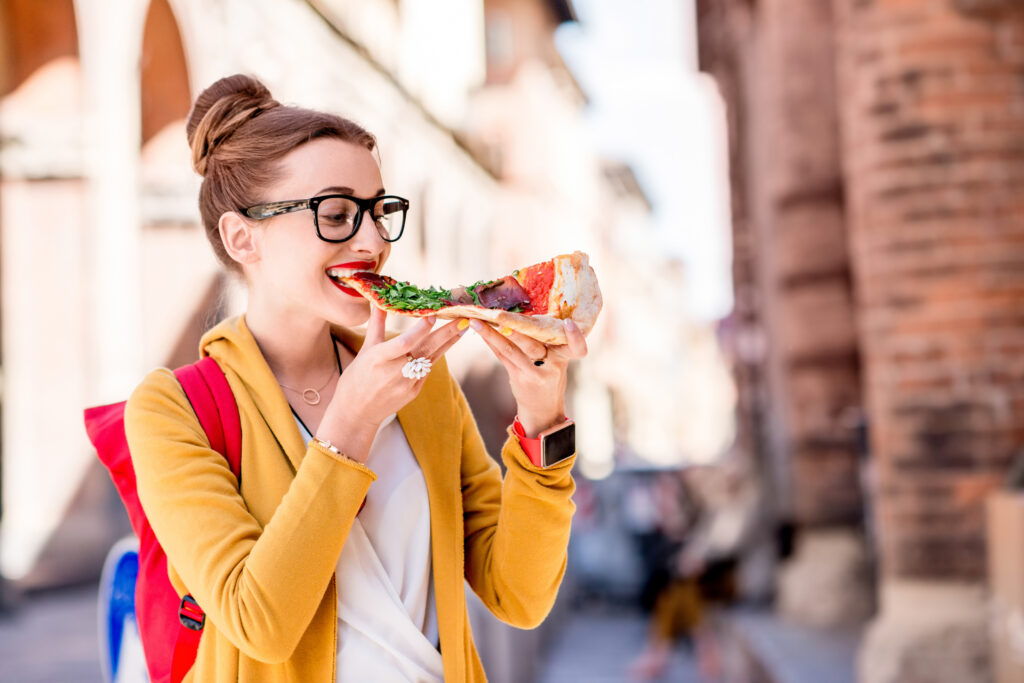 In the heart of Northern Italy is Bologna, once an Etruscan city and now a foodie destination that proudly shows off its ancient roots with historical markets like the Quadrilatero Old Market that has served the city since the Middle Ages. Foodies can get hands-on experience making pasta or tiramisu with classes at the Culinary Institute of Bologna or even dine at one of the 29 Michelin-star restaurants in town. Visitors to Bologna can also visit a nearby winery to enjoy another layer of flavors in this tasty Italian town that is the capital of Emilia Romagna, also known as Italy's Food Valley.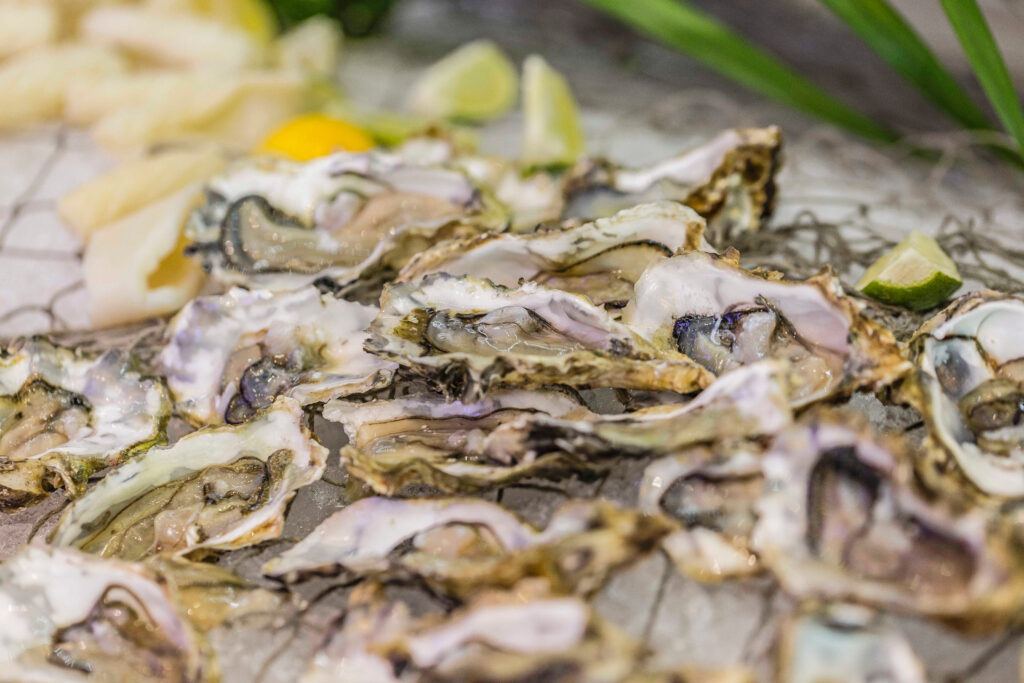 This coastal city is well known for its southern charm and pastel row houses but foodies around the world descend on Charleston to taste her fresh take on low country dishes and soul food delicacies. Hundreds of restaurants in town and on the coastal islands surrounding the city offer endless opportunities to taste this grand city's seafood, barbeque, and low country flavors. But foodies here can also visit the Charleston Tea Garden where you can walk amongst the tea bushes, dive into low country muscadine wine at Deep Water Vineyards, or take a Secret Food walking tour through historic Charleston.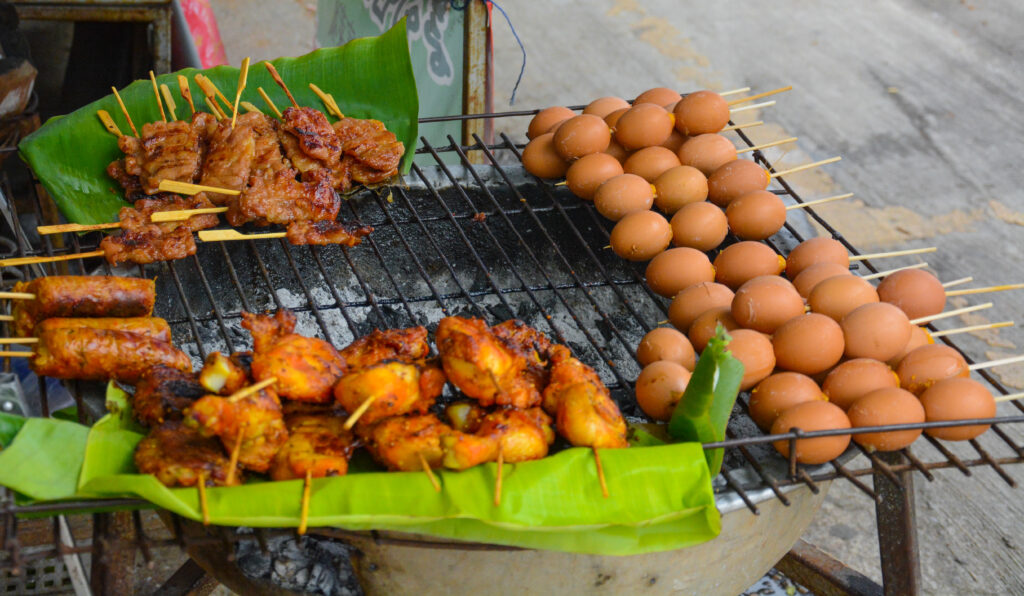 Visitors to busy Chiang Mai can taste the freshest local fruits and vegetables as well as savor the Thai flavors at the huge Warorot Market. Or, visit one of the dining spots in the city's Night Market that springs up after dark in the middle of town each day to eat and shop at Thailand's premier foodie destination. You can also learn to craft Thai delicacies at a hands-on cooking school like the Thai Farm Cooking School located just outside of the city center.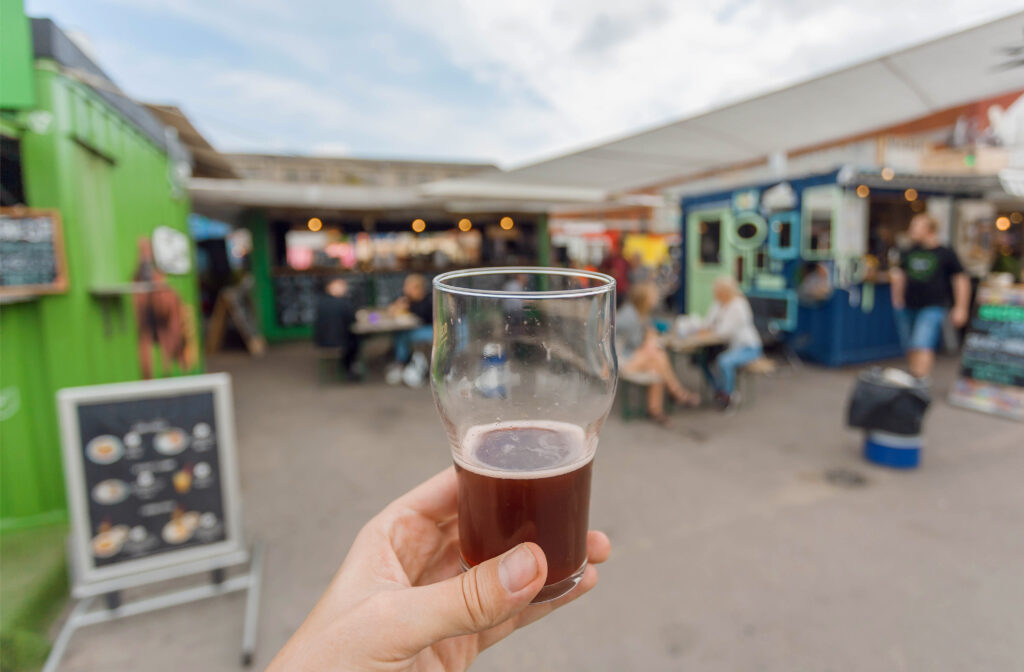 One of the best restaurants in the world, Noma, is located in Copenhagen and it makes the perfect destination for the ultimate foodie. But foodie travelers to this Scandinavian city will find a budding foodie scene here that is budget-friendly, too. The popular food truck park, Reffen, is home to 40 food stalls serving Nordic and international flavors seasonally as well as host to live music events and food and drink tastings.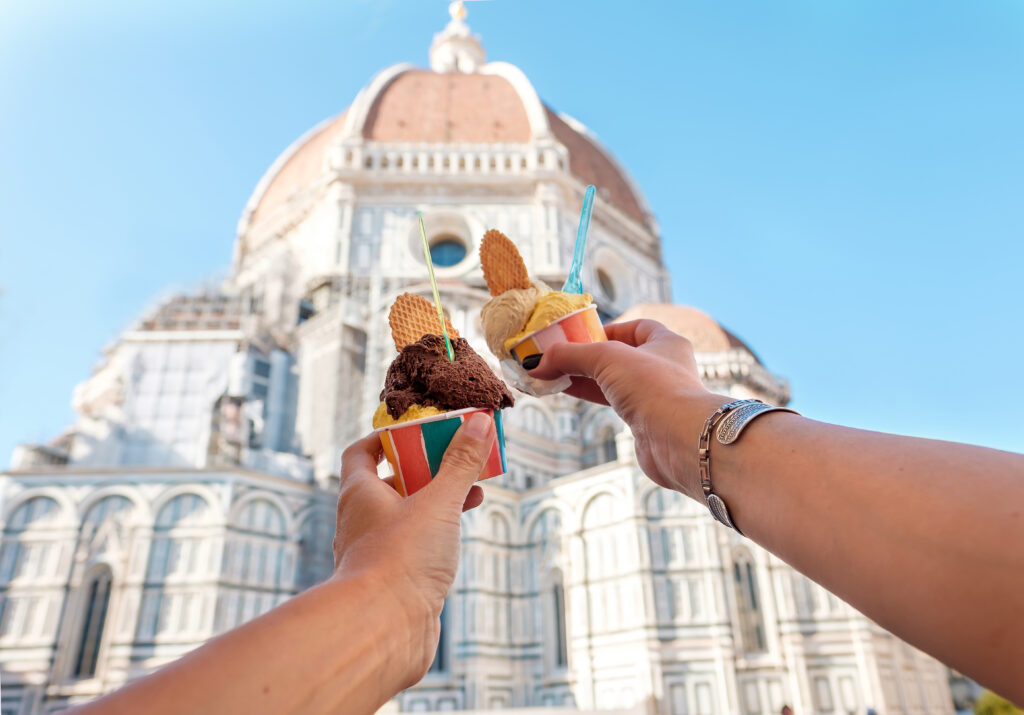 The stunning city of Florence is a beloved Italian destination for its history as well as its culinary delights. A visit to the massive San Lorenzo Market in the city center reveals hundreds of food stalls, perfect for lingering and learning about Florence's rich flavors while the communal tables upstairs provide a shareable Tuscan dining experience. Florence's famous gelato can be enjoyed at every turn in this picturesque city and a Walking Tour for Foodies is an excellent option for combining the exploration of food and architecture.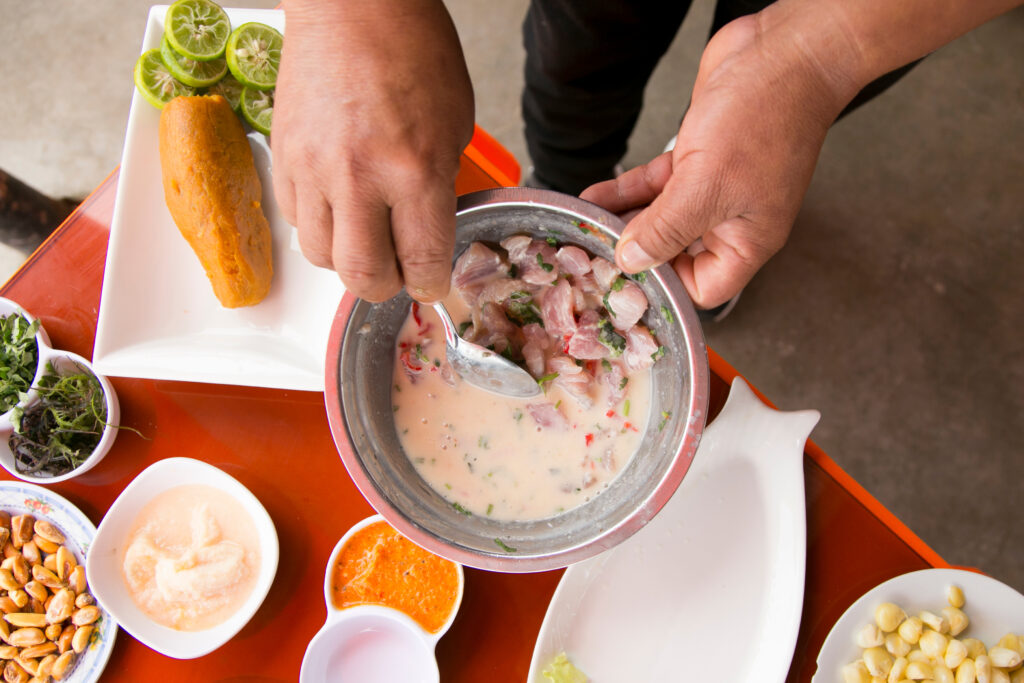 A foodie destination list would not be complete without this South American city's name. Con Mucho Gusto ("with much pleasure") has been Lima's premier culinary event along with Latin America's largest food fair, Mistura, and both have been luring international and local foodies south for over a decade. And Peruvian cuisine's surprising compilation of influences from China, Africa, and indigenous cultures has produced interesting dishes foodies can sample at ceviche joints, informal restaurants called huariques as well as five-star restaurants.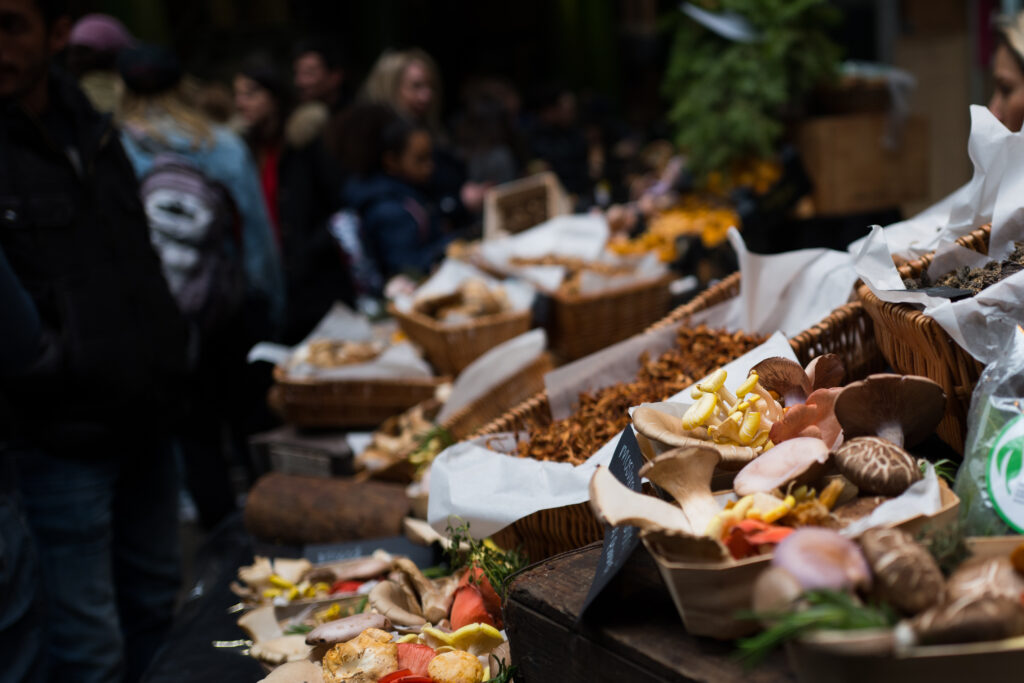 Food festivals abound in the UK's largest city making it a foodie destination for lovers of every imaginable gastronomic delight. From the carnivore lover's Meatopia Festival to its culinary counter, VegFest, London's foodie scene has something for everyone. But the ultimate culinary event here is the Foodie Festival which hosts cooking classes, taste tests, and even a Chef's Theater where foodies can enjoy and learn about every flavor in the UK.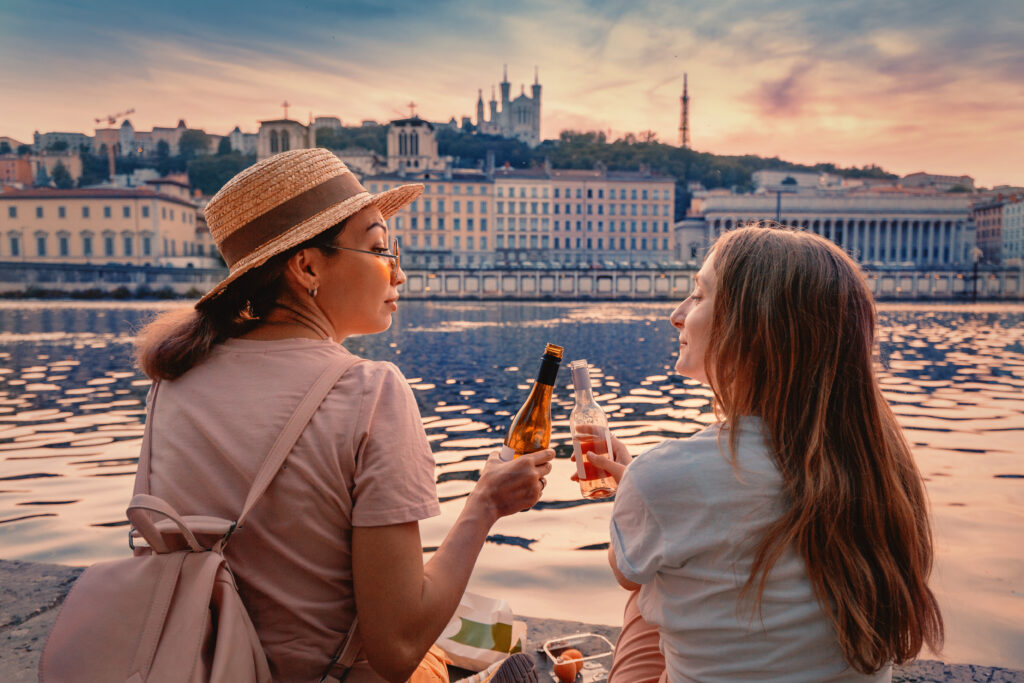 The long-held food capital of France, Lyon offers foodies a more relaxed approach to food than the hectic and more expensive Paris. The city's bouchons are casual spots that serve up local French comfort foods, perfect for taking in the rich French flavors of Lyon's specialties like Pâté en Croûte or Salade Lyonnaise. Home to 15 Michelin-starred restaurants, foodies can indulge in the simple, fresh, and local flavors by master chefs or even snag a family-style meal at a café to experience Lyonnais food like a local.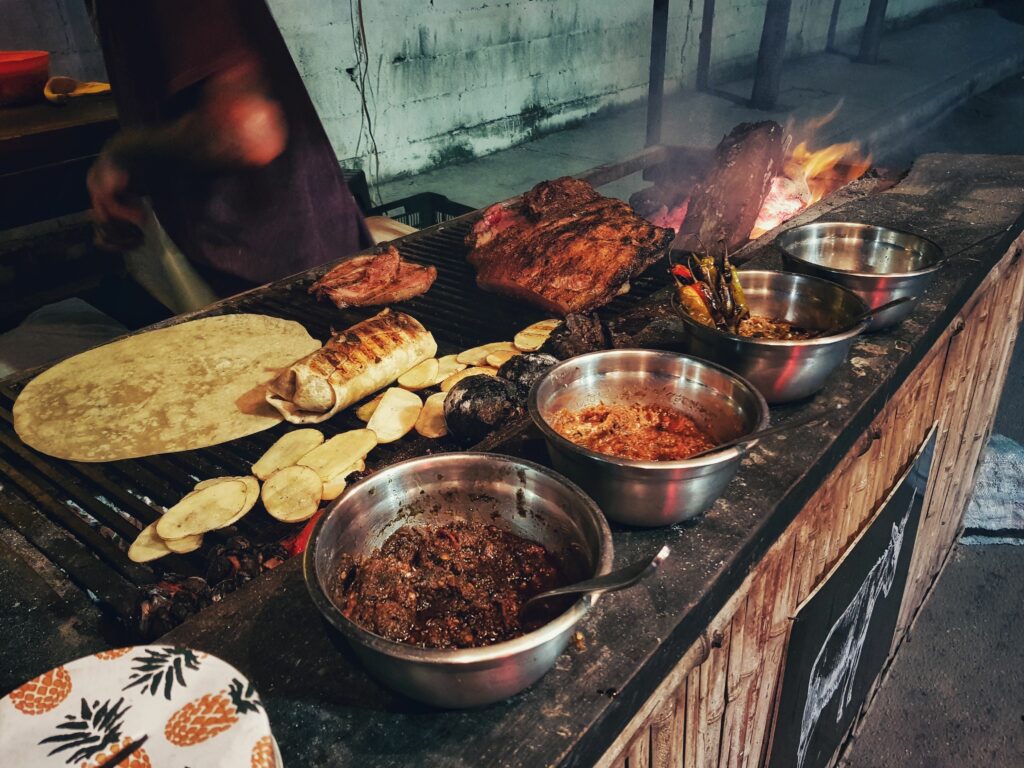 At once both ancient and modern, foodies flock to Mexico City for its world-class street tacos. As a foodie destination, Mexico City offers gastronomic opportunities at every turn as well as Michelin-starred restaurants and fondas, simple lunch counters found all across the city. Another way to taste the freshest Mexican food here is at one of the over 400 food markets, sprinkled across the historical and more modern areas of this sprawling city.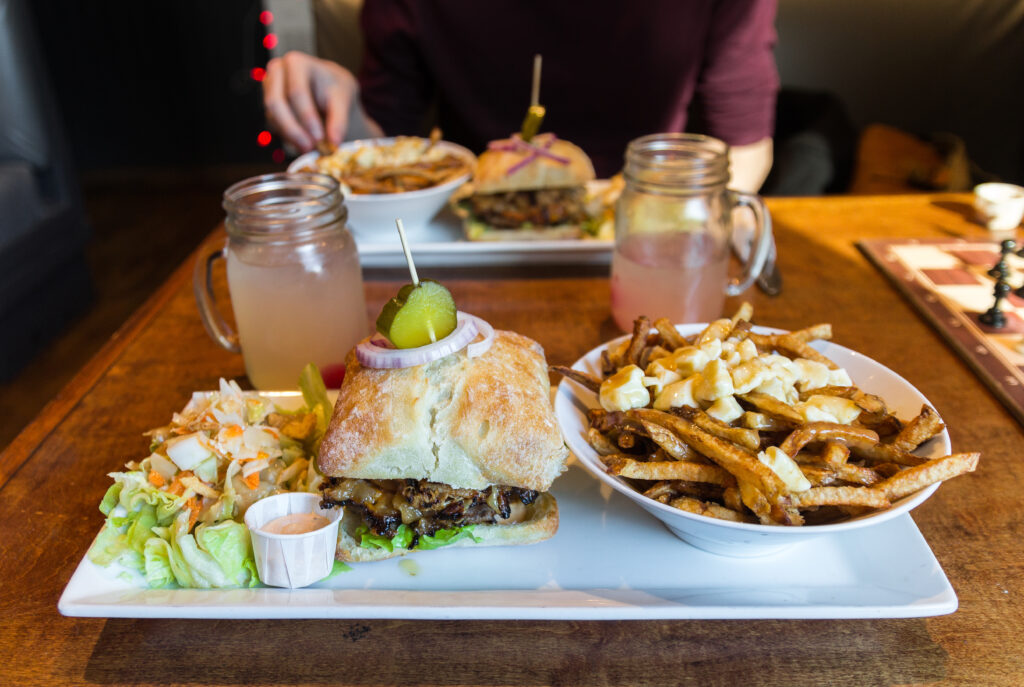 This metropolitan city is beloved for its foodie scene but no dish is more hotly anticipated than Montreal's delicious poutine, best served at every poutine house across the city. Montreal's foodie destination status also comes from the international influences that make up the flavors of the French city. Aromas from the Eastern European Jewish tradition of smoked meats and the Portuguese and Pakistani roasted chicken dishes tantalize foodies from afar or they can opt to settle down in a Quebecois café for a simple French-inspired meal.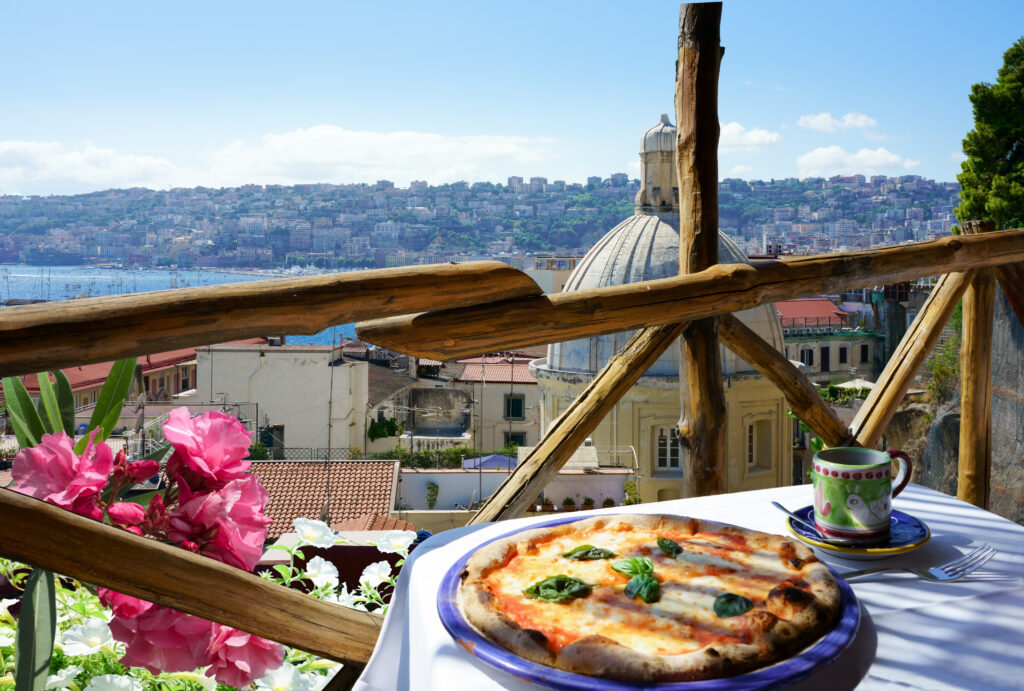 The birthplace of pizza, Naples is a foodie destination for its spectacular presentation of bold Mediterranean flavors including its most popular export, Neapolitan-style pizza. The historic city center of Naples is filled with street food at every turn as well as Neapolitan bakeries ready for foodies to explore. Ice cream shops and gelaterias are also popular Naples food staples, perfect for taste testing during a warm day in this coastal town. Adventurous foodies love to explore the winery in Vesuvius National Park to learn about local grapes as part of a gastronomic tour of Naples.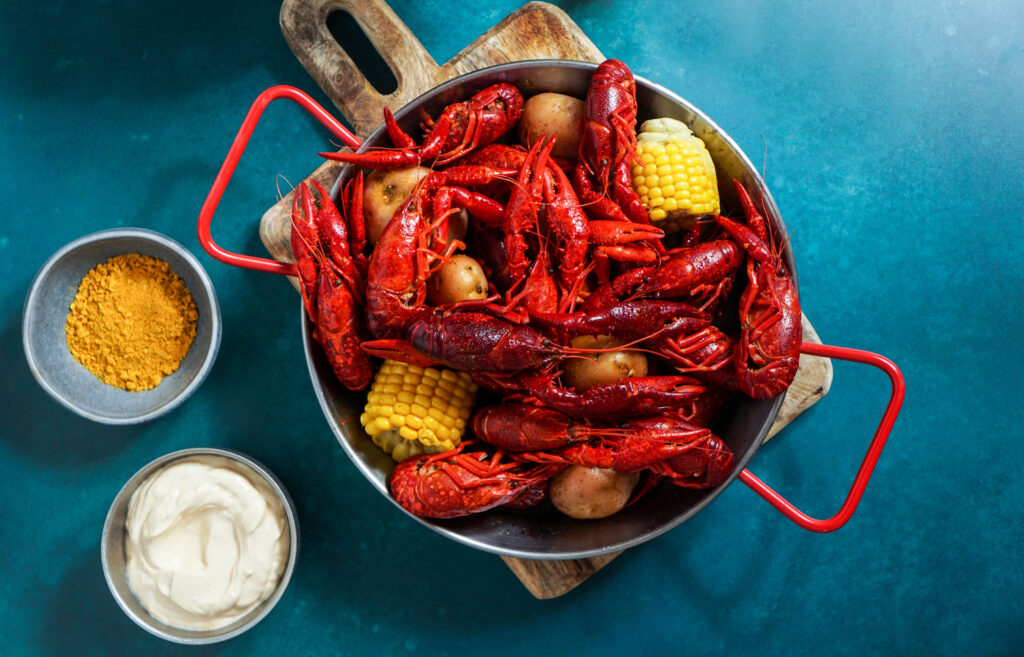 Cajun and creole flavors and the welcoming, relaxed culture of NOLA draw foodies to this southern city with a French feel year after year. As a foodie destination, there is no shortage of dining options here from upscale dinner spots serving NOLA classics like po'boys, gumbo, and jambalaya to cafes serving beignets and café au lait all day. Walking tours combine foodie delights and historical influences in the famed French Quarter and foodies can even sign up for cooking classes with some of the most renowned chefs in the city.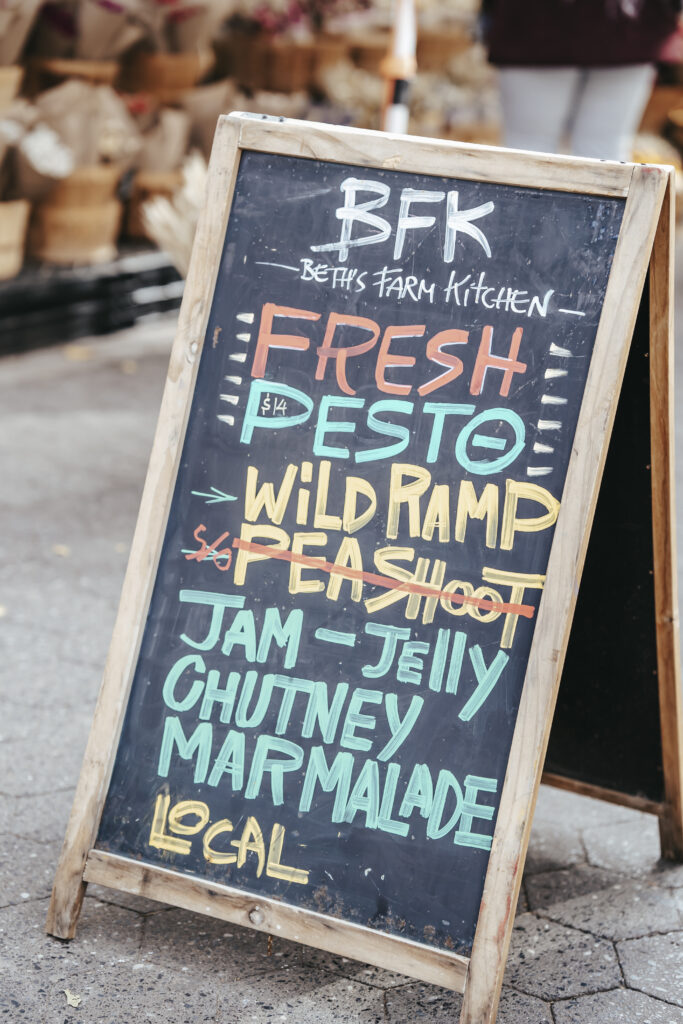 Packed with top-notch chefs and surprising culinary offerings, NYC is the unofficial foodie capital of the US. New York's burgeoning population brings a vast array of flavors to her foodie scene, and visitors here can take it all in with walking foodie tours through Chelsea Market, sampling street vendor offerings, or tasting a slice of pizza from one of the city's many pizzerias.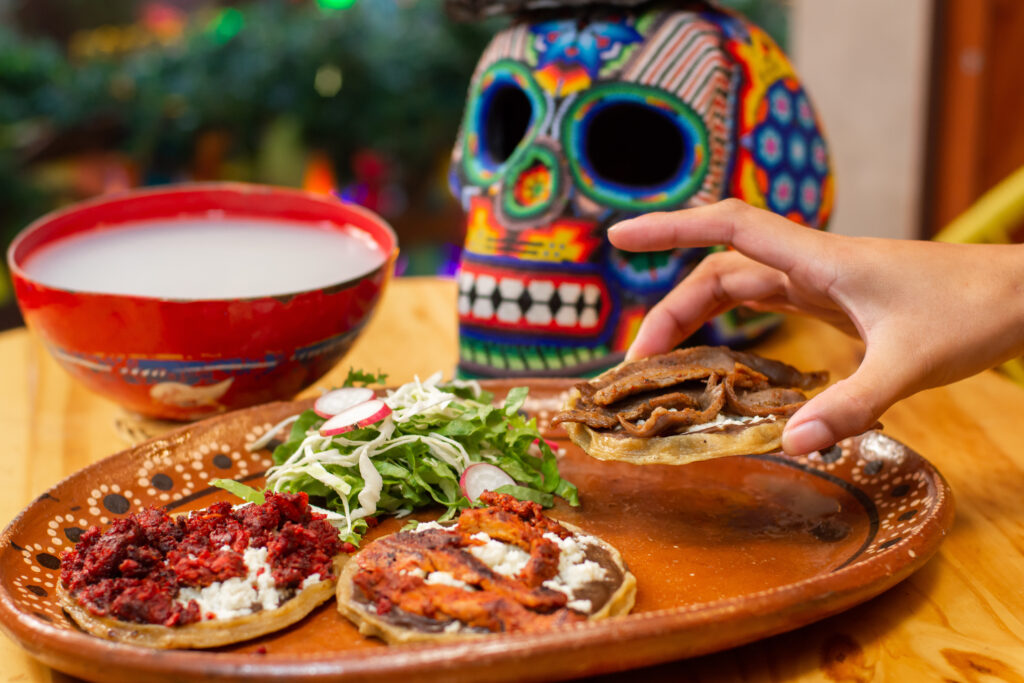 This southern Mexico town is best known as the birthplace of mezcal but foodies love Oaxaca's unmistakable combination of Mexican flavors in their seven famous moles. The traditional female cooks found in Oaxaca bring an authentic experience to the gastronomy here and the World Heritage City's rich culture and food flavors are present in the food found at Oaxaca's many street food carts and homestyle restaurants.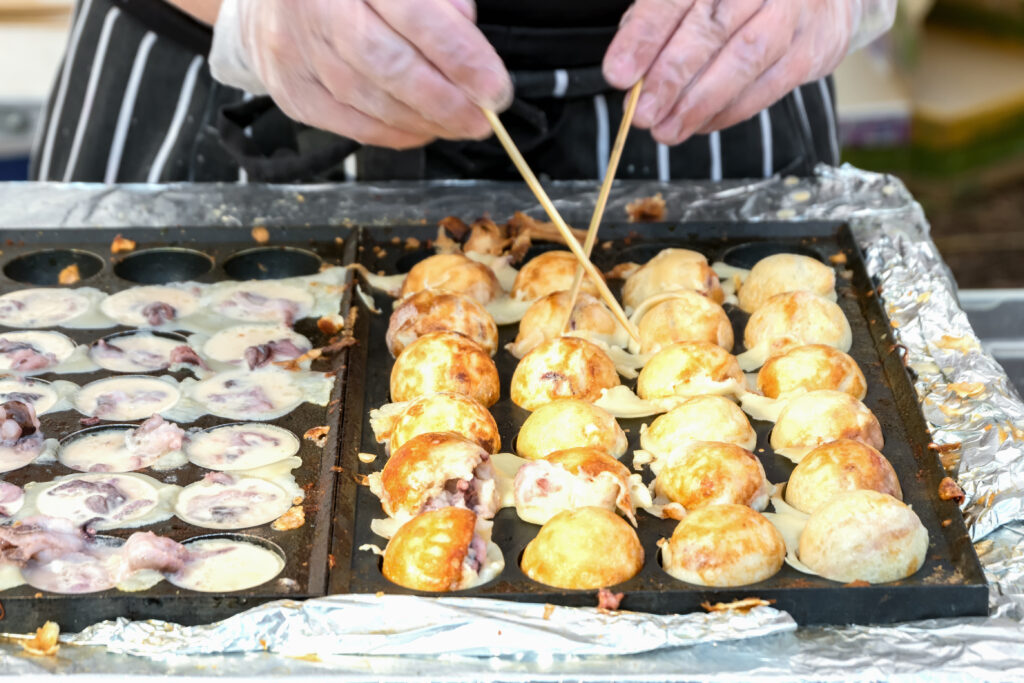 The city of Osaka is nicknamed "the nation's kitchen" ensuring its spot on our list of not-to-miss foodie destinations. Best bets here are sampling snack foods on the neon Dotonbori Street that comes alive after dark, taste-testing sushi in the market at Kuromon Ichiba, and visiting the Tenma neighborhood to experience the many Korean-inspired Yakiniku spots.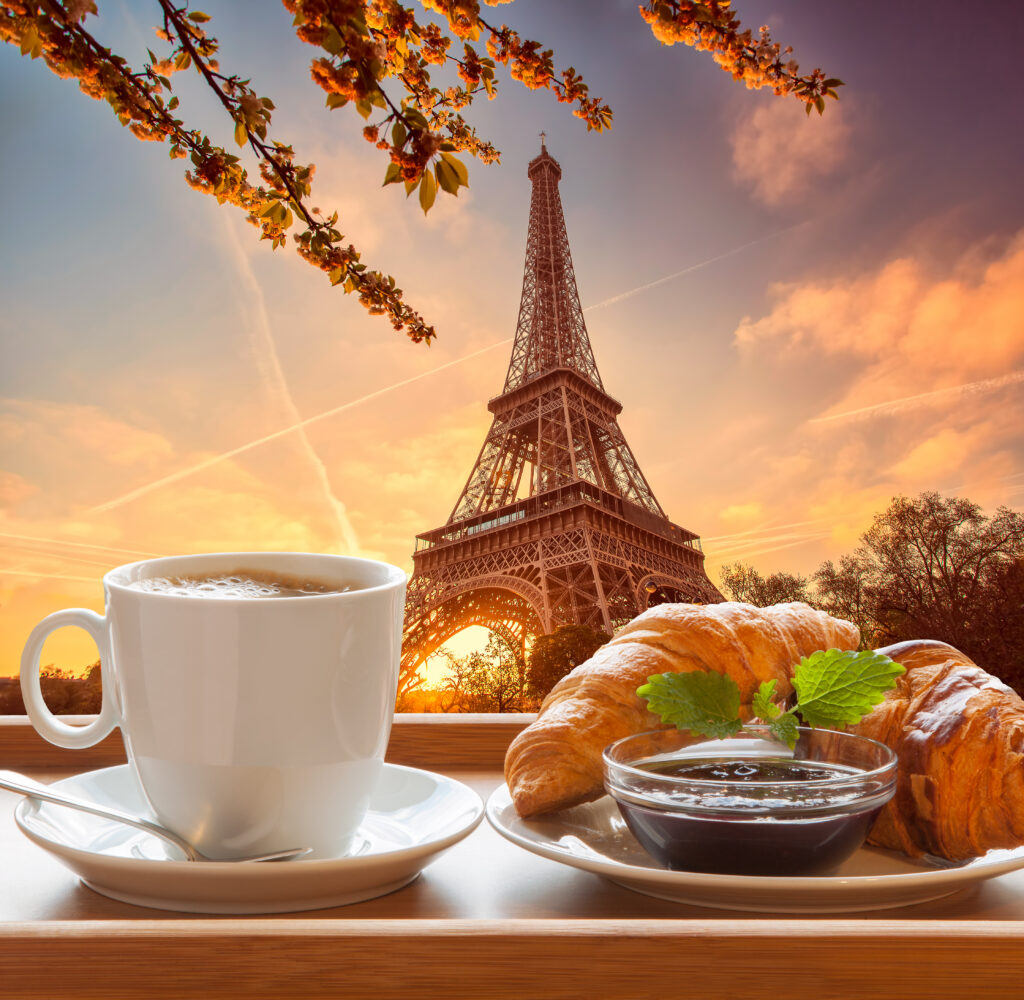 No trip to Paris is complete without a steaming crepe from one of the ubiquitous stands around the city. As a foodie destination, Paris offers a class, tour, or dining experience for every taste and budget including how to swirl and fill the iconic crepe. The City of Light also boasts many street food markets where foodies can explore the fast and fresh flavors of Paris but the classic French cafes and a huge variety of restaurants that dot every arrondissement are the highlight of a foodie trip here.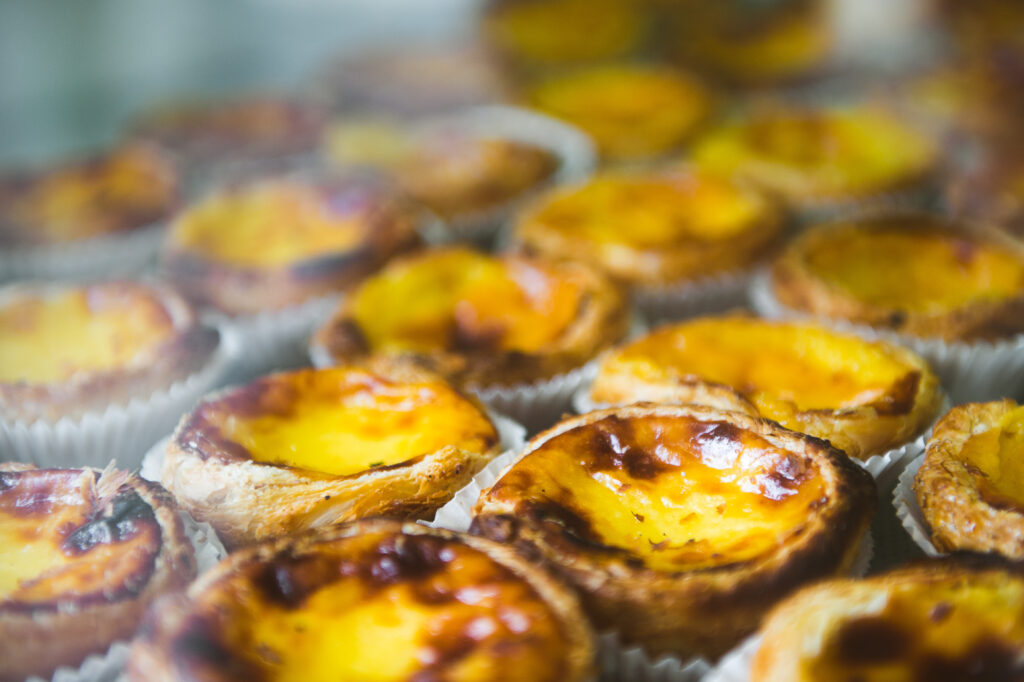 Beautiful Porto is another up-and-coming foodie destination. From its most famous drink, Port wine, to its most deliciously decadent dish, the Francesinha sandwich, Porto delights foodies with unexpected and classic dishes that give a clue to their international origins. Foodies can search for their favorite Tasca serving up a classic Tripas a Moda de Porto, sample some of Porto's famous cheeses, or take a foodie tour to enjoy the best dishes at Porto's many seafood restaurants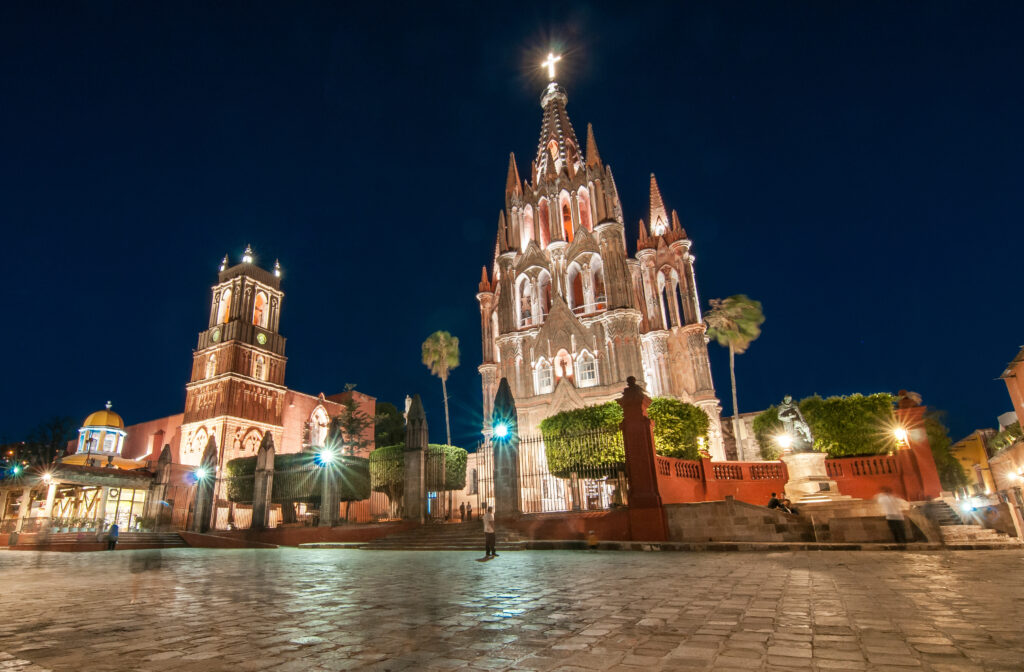 This gem of Mexico is bursting with vineyards that visitors love, making San Miguel an unexpected foodie destination. This charming colonial city is also filled with gorgeous rooftop bars, perfect for enjoying a creative cocktail and tapas at one of the many spectacular restaurants in this World Heritage city. Mezcal tastings, olive oil tastings, and trying out elotes or tacos from vendors in Jardin Plaza are all must-dos for foodies in San Miguel.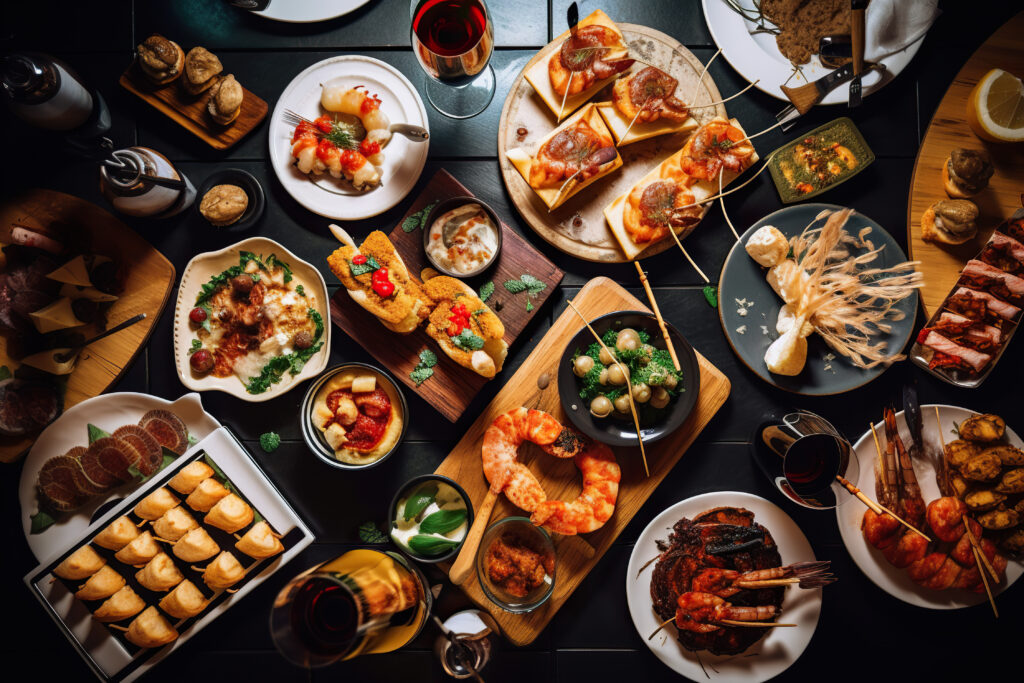 With more Michelin stars than any other city in the world, San Sebastian's gastronomic ranking as one of the best foodie destinations is secure. Famous for pintxos, and Basque tapas, many bars, and restaurants offer pintxos as a perfect way to capture the culinary flavors of this city. Other gastro experiences here include wine tours, visits to the many local markets and even taking courses at the city's Gastronomic University.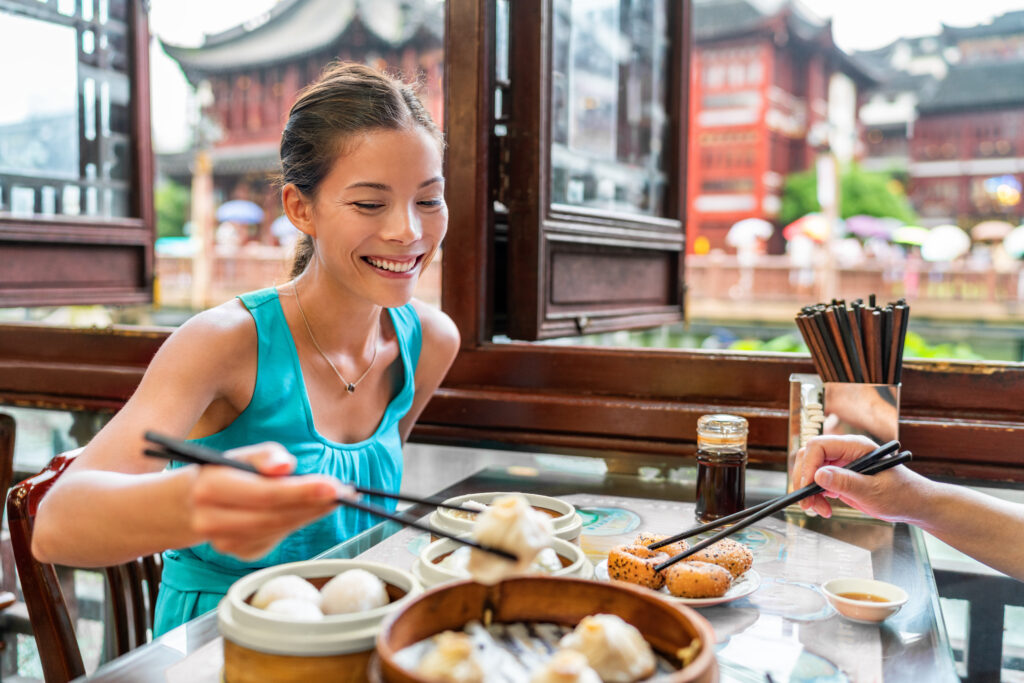 As one of the world's largest cities and seaports, Shanghai offers foodies an almost endless array of options. From noodle houses, and street food vendors, to open-air markets. As a foodie destination, Shanghai is a place that changes and evolves all the time but visiting during the Shanghai Gourmet Festival is a perfect time to sample food and drink from around China.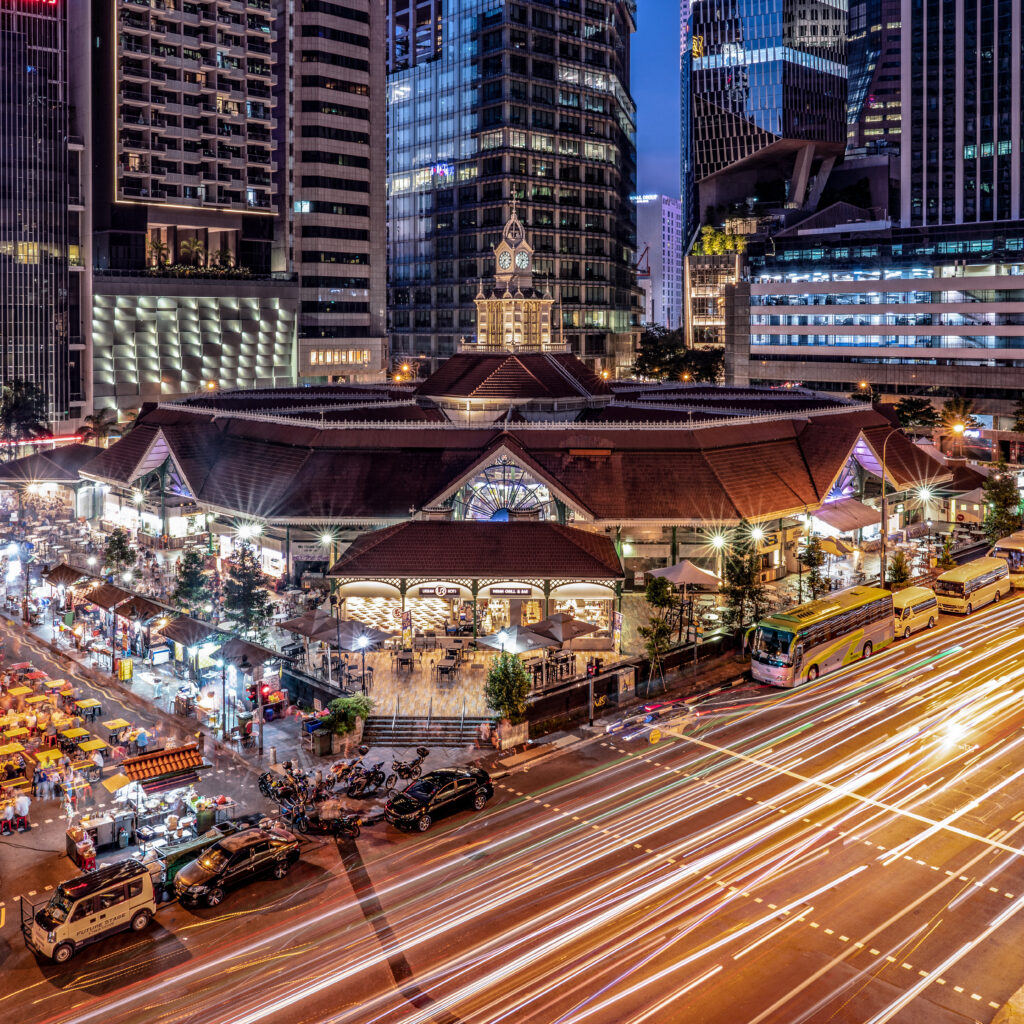 This tiny island is packed full of foodie destination dream locations and events. Food stalls often only offer one dish but it has been perfected over generations, making visiting the markets a culinary adventure. Visits to Chinatown, Little India, and trendy Marina Bay round out the places foodies crave in Singapore.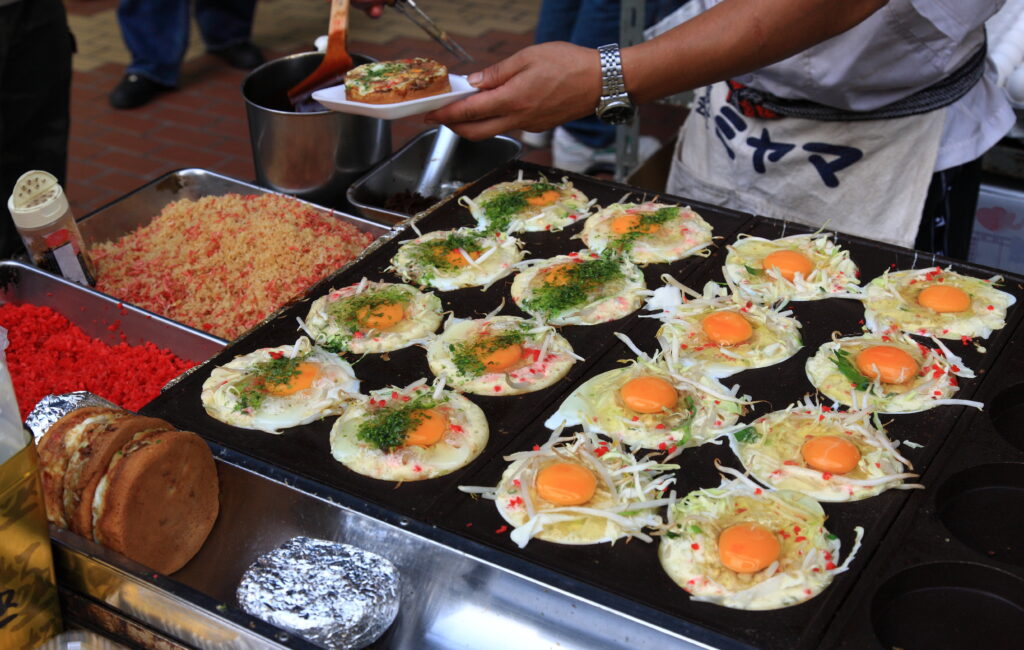 The real taste of Tokyo is found in the izakaya or backstreets of the city which is filled with food stalls and hidden bars that tourists often miss out on. As a foodie destination, the izakayas, seafood markets, sushi spots, and the many multi-Michelin star restaurants make Tokyo one of the most interesting places in the world for a culinary journey.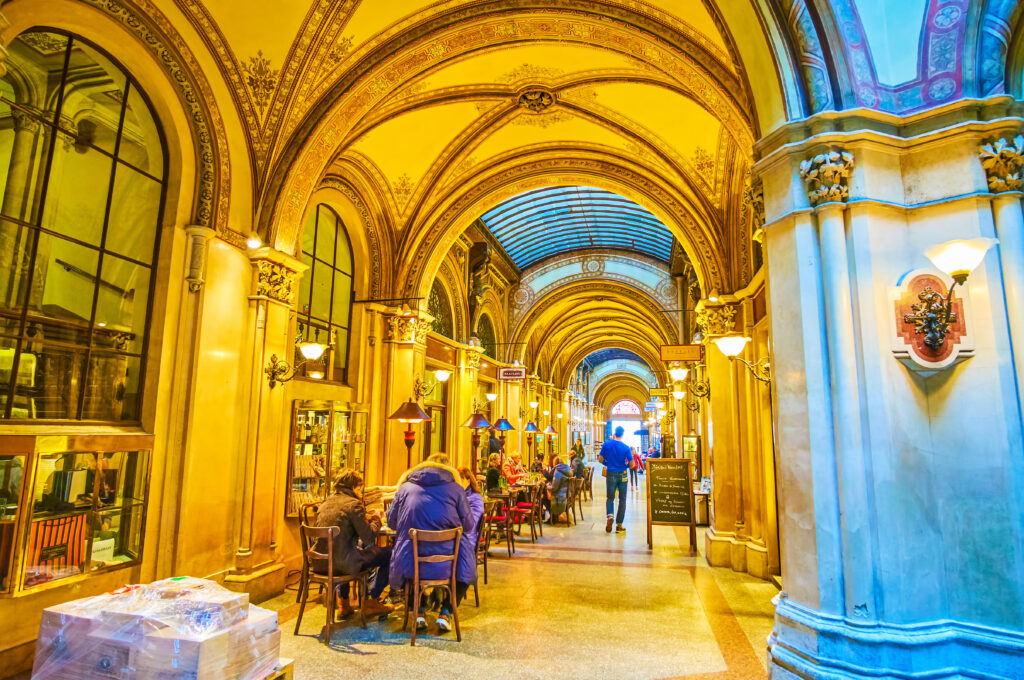 The rich Viennese food in Austria is reason enough for this city to be a foodie destination. But travelers wanting a gourmet experience will find that Vienna's understated food culture is the perfect antidote to other more outrageous foodie destinations. Traditional markets and classic cafes are appealing to foodies who want to learn and taste the timeless flavors associated with this genteel European city.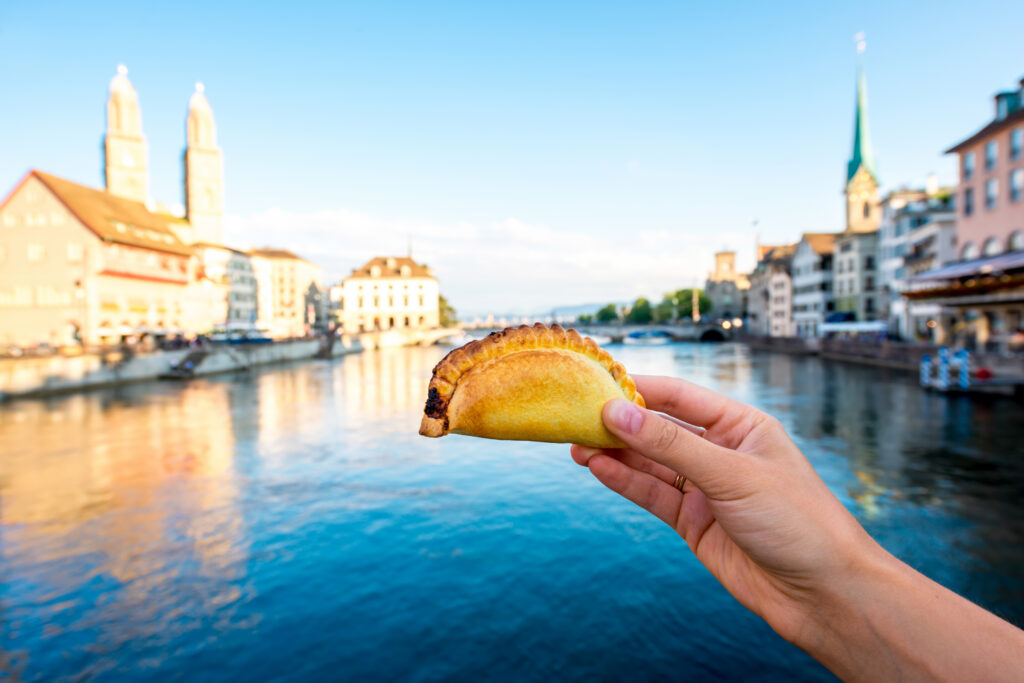 Two of the most popular reasons that Switzerland is a foodie destination are cheese and chocolate. But foodies also love to indulge at Zurich's wineries or stroll through one of the many markets. In the fall, there is an 11-day festival dedicated to cooking courses, tastings, and street food that draws foodies here every year.
After your international food experiences, you may want to settle into the Big Easy with these recommendations. https://travelreveal.com/food/bite-into-the-big-easy-top-10-foodie-hotspots/