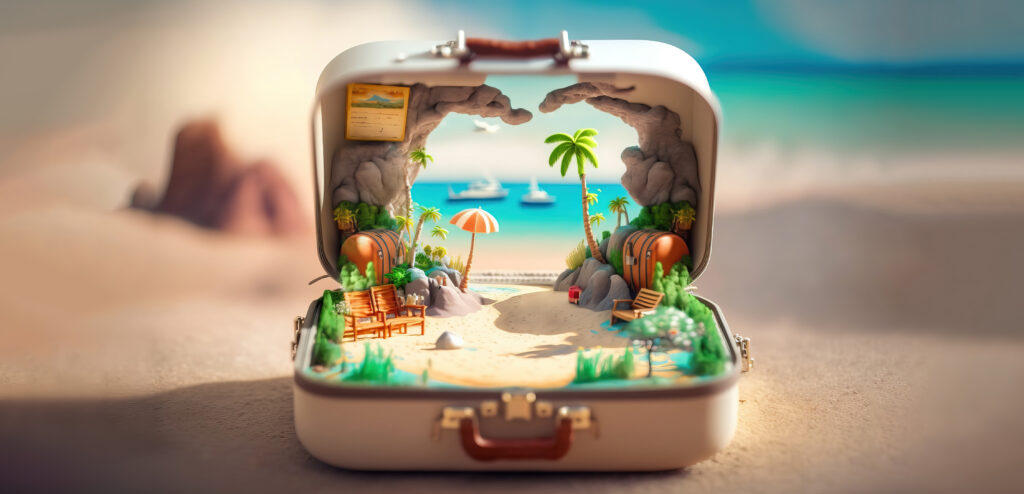 Now is the perfect time to start planning your upcoming summer vacation! Of course, there's never really a bad time to start dreaming about where you want to go and what you want to do. Whether you're looking to take a simple road trip within the United States or you're interested in exploring the Amazon Rainforest, let's take a look at 25 unforgettable summer escapes.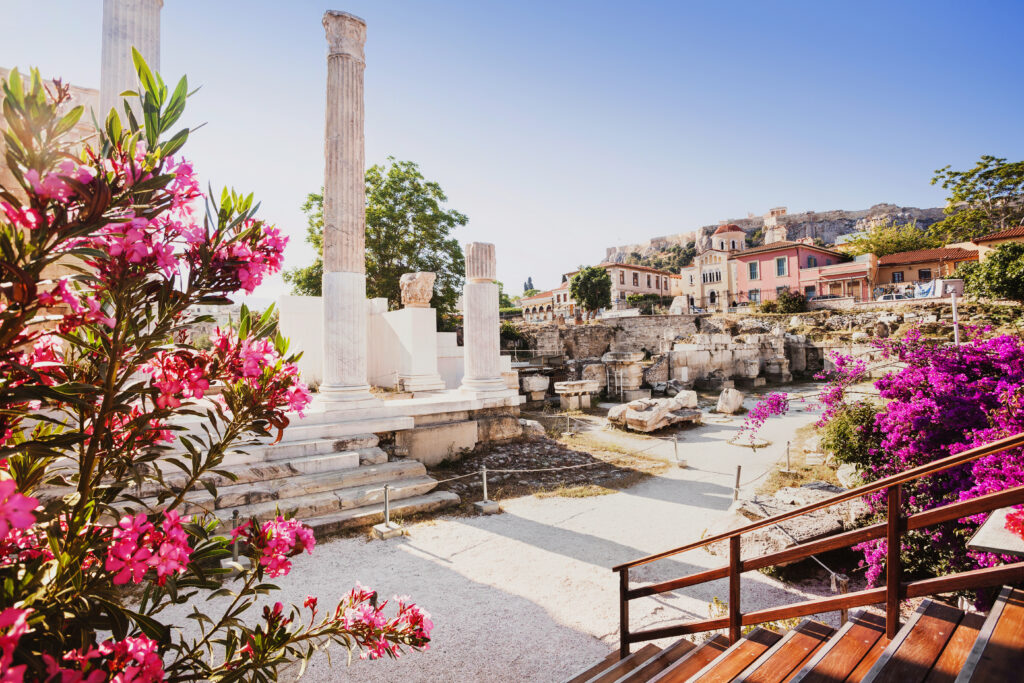 Jackson Hole, Wyoming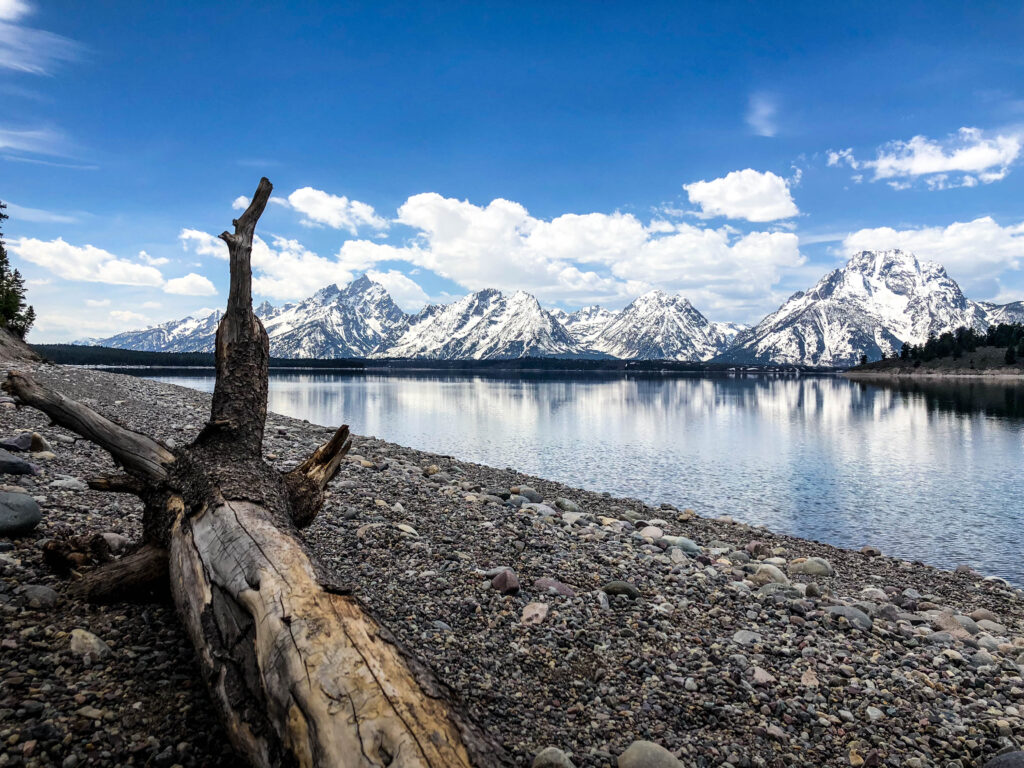 Situated near Grand Teton and Yellowstone National Parks, Jackson Hole is the perfect summer vacation, thanks to several outdoor activity options. This includes horseback riding, hiking, rafting, kayaking, camping, and fishing. Immerse yourself in the captivating beauty of the area, where picturesque landscapes showcase breathtaking sunsets, enchanting sunrises, and majestic mountain views. With an array of awe-inspiring sights, this destination becomes an unforgettable summer escape for adventure seekers.
Ojai, California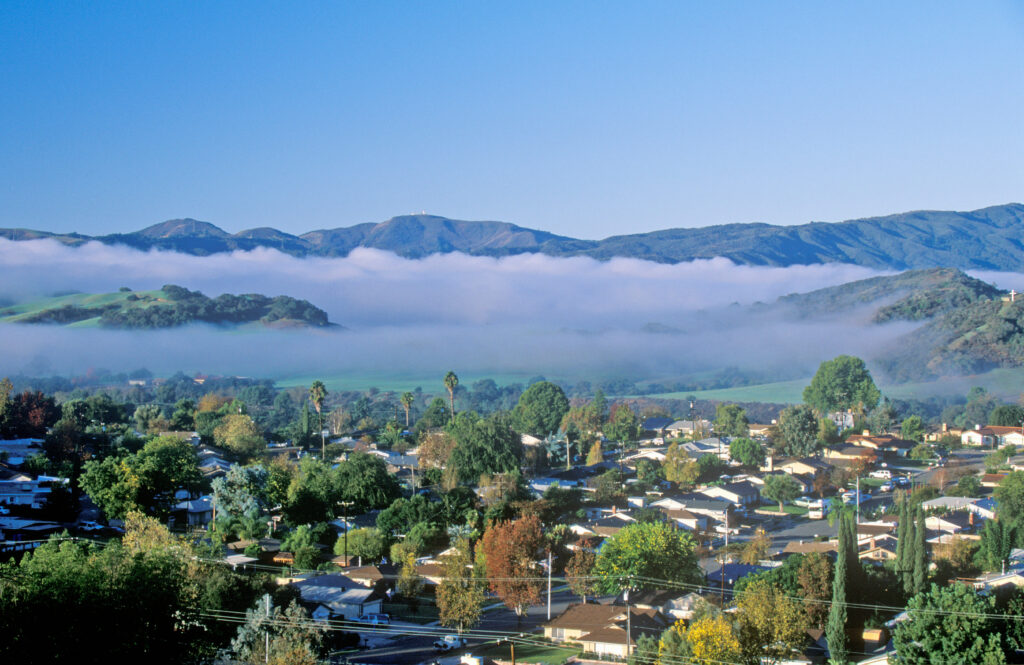 Dubbed as California's Natural Shangri-La, Ojai is a calm and quiet California area with delectable food, cozy farms, epic hiking trails, and a focus on holistic health. With just 7,600 residents, Ojai places a significant emphasis on alternative medicine. You can find countless places to attend a yoga or pilates class. Schedule yourself a massage or a reiki session. Acupuncture clinics and health-focused stores are all over the place. The beauty of Ojai has a healing quality of its own. Ojai is the perfect unforgettable summer escape to travel to this summer if you're looking for a health retreat.
Bar Harbor, Maine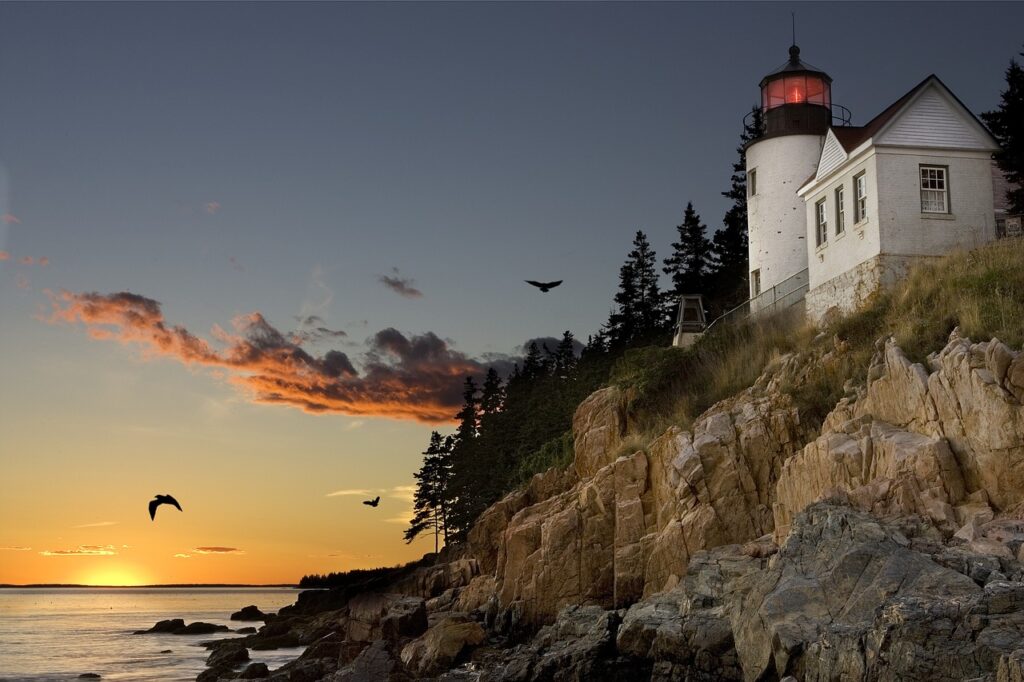 Bar Harbor, Maine, is close to Acadia National Park, a 47,000-acre Atlantic coast recreation area with woodland and rocky beaches. There are more than 150 miles of hiking trails and 45 miles of carriage roads. Bar Harbor also features many historic homes, small stores, and upscale restaurants. Check out Frenchman Bay before you leave. This is the large body of ocean between the northeastern shoreline of Mount Desert Island and the southern coast of Maine.
Athens, Greece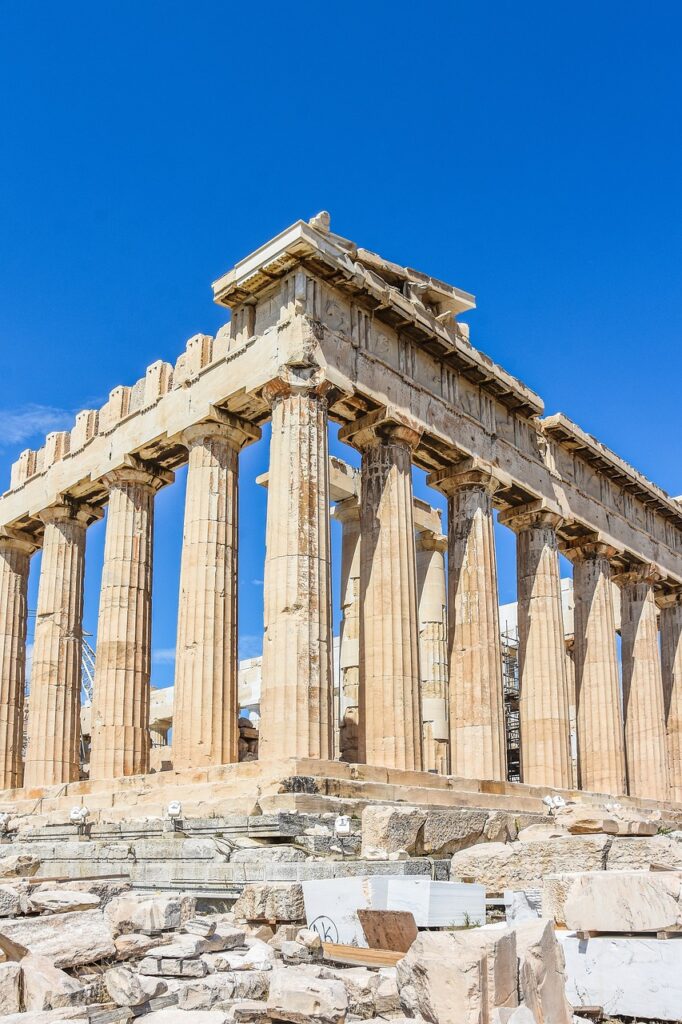 The Mediterranean climate in Greece makes it the perfect vacation spot if you love the heat and sunshine. Athens is also very rich in history and culture. Some areas to check out are ancient ruins, historical museums, and the grand Temple of Olympian Zeus. The Greek nightlife is bustling, and the 360 Cocktail Bar above Monastiraki provides 360-degree views of the city.
Zion National Park, Utah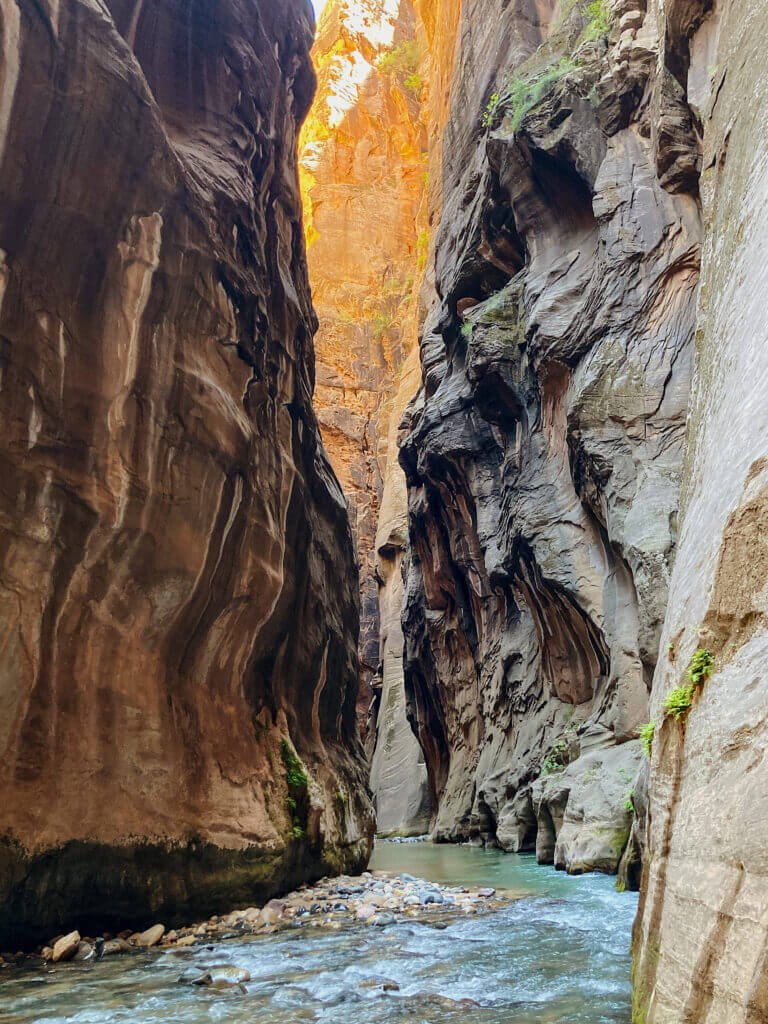 Summer is the most beautiful time of the year to see Zion National Park in Utah. You can wade through the Virgin River to cool off. Check out Angels Landing or Canyon Overlook for one of the best sunsets you've ever seen.
Puerto Rico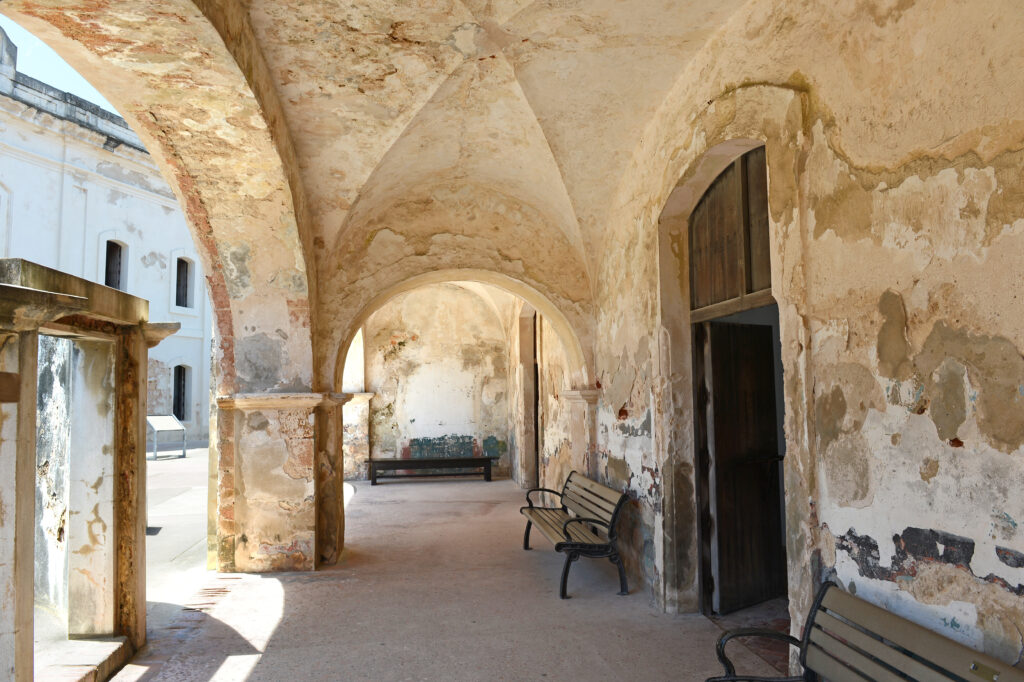 If you're looking for an island getaway but don't have the time to secure a passport, check out travel packages to Puerto Rico. There are gorgeous beaches along 300 miles of coastline. Do some hiking in the El Yunque National Forest or head to the castle Castillo San Cristobal. Summer is the rainy season in Puerto Rico, but it's not common that this area experiences rain all day.
Great Barrier Reef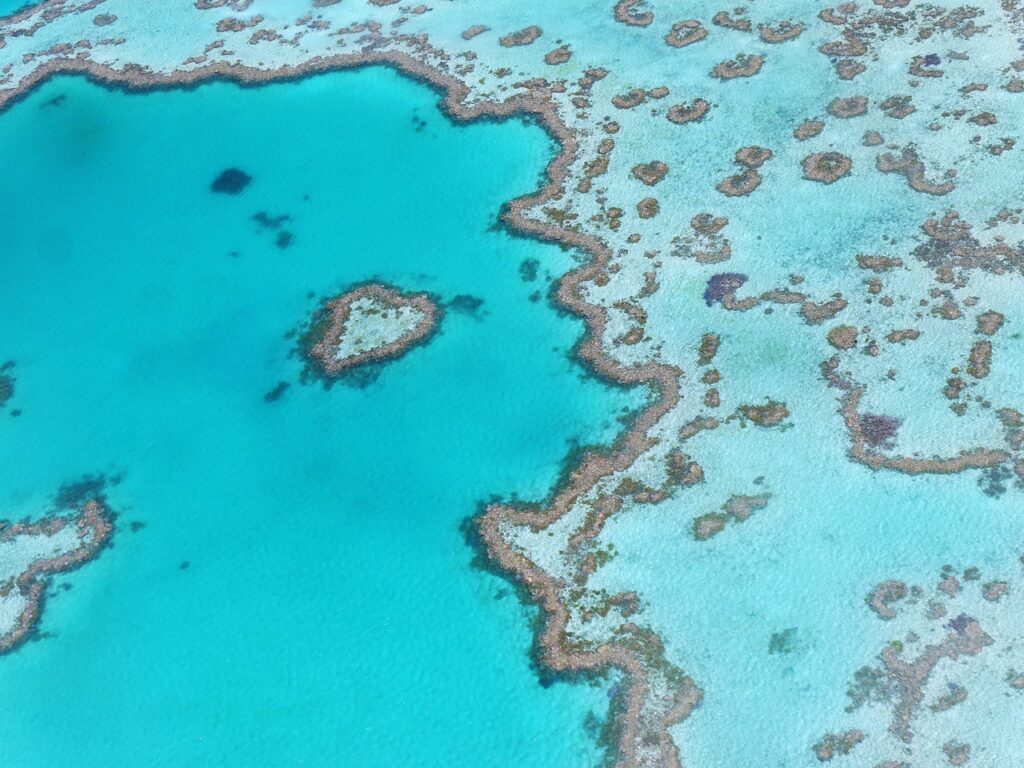 Australia's Great Barrier Reef features scenic snorkeling and swimming at places like Osprey Reef and Heron Island. The Kuranda Scenic Railway provides the ideal method of checking out the mainland. A lagoon cruise and crocodile farm are just a couple of other activities to schedule during your trip to the Great Barrier Reef.
Vancouver Island, Canada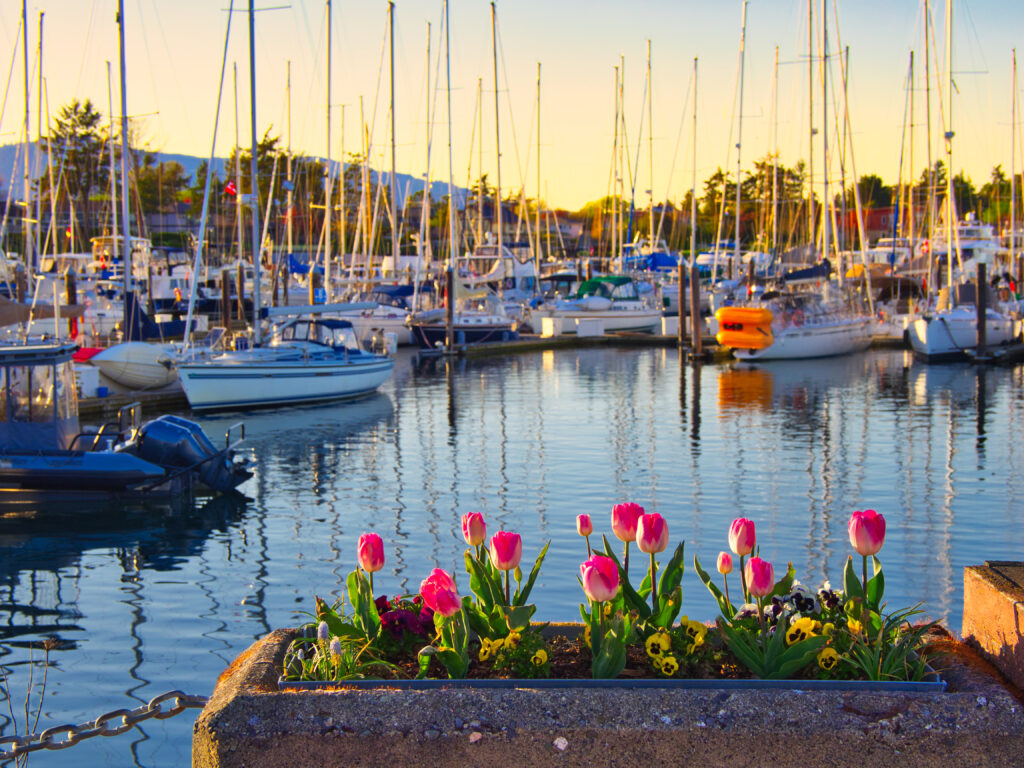 Summer is one the most popular times of year to visit Vancouver Island in Canada. Vancouver Island is the largest island on the Pacific Coast of North America, with 120+ provincial parks, national parks, and regional parks to explore. All kinds of festivals take place here throughout the summer, including Sunfest Country Music Festival, Victoria Film Festival, Brant Wildlife Festival, and Rifflandia Festival.
Mount Desert Island, Maine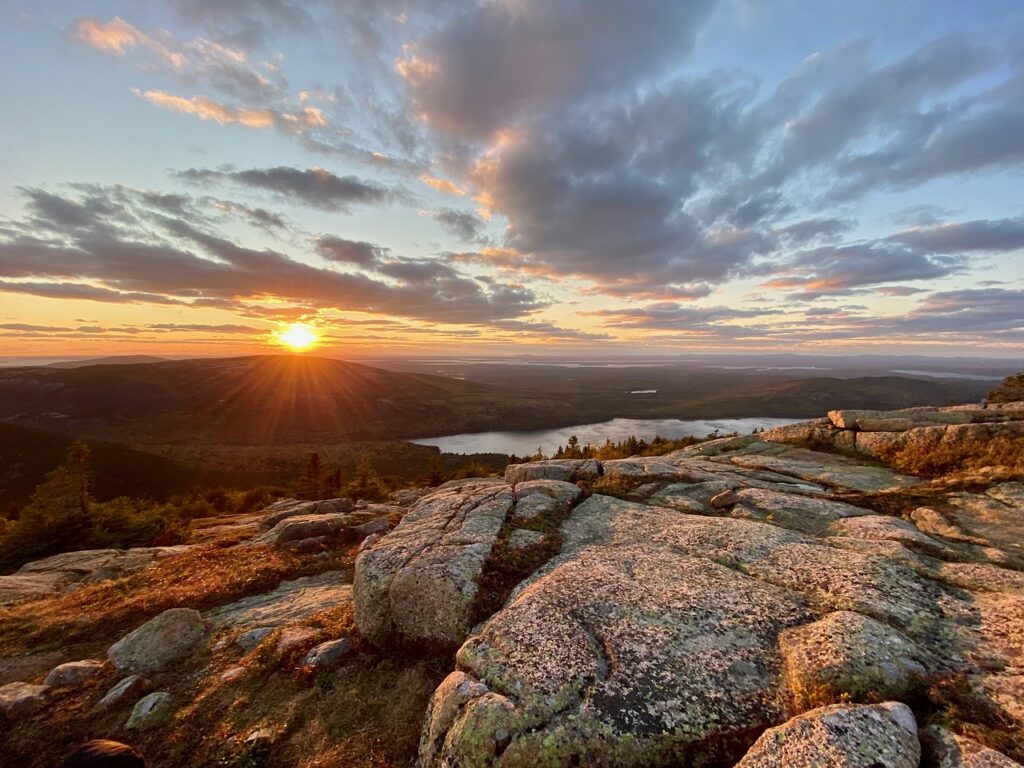 The coastal region of Mount Desert Island, Maine features a laidback pace of life, making it the perfect relaxing summer vacation with family or friends. Thanks to beautiful nature all around, you can spend some time reflecting as you visit Cadillac Mountain and Southwest Harbor.
Banff National Park, Canada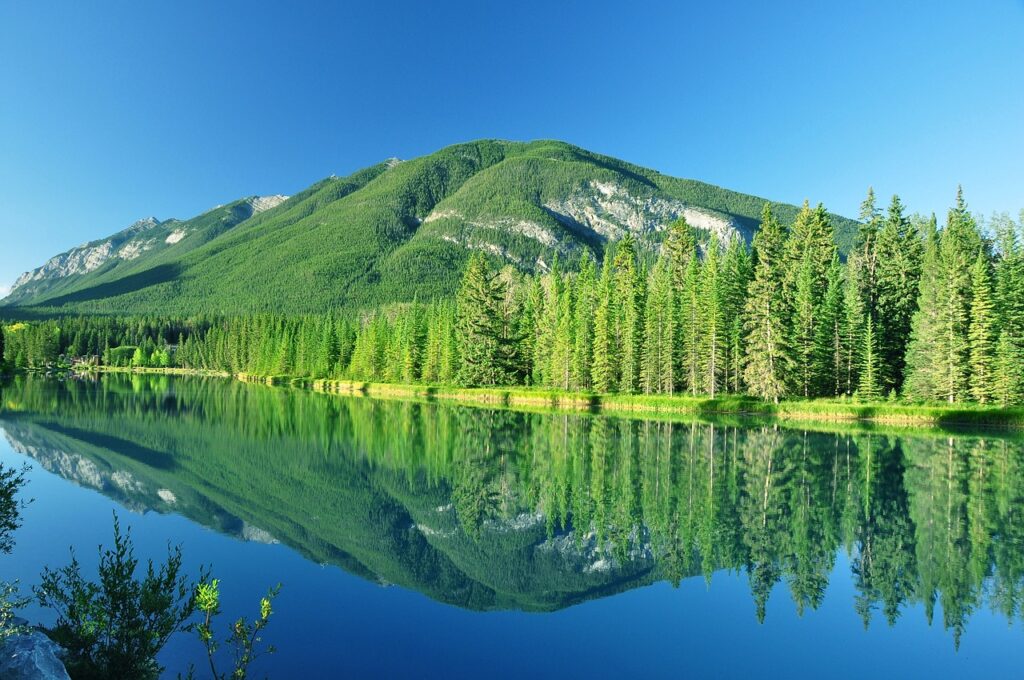 Summertime in Banff is relatively mild. Temperature can get up into the low 70s, but it's not unlikely for cooler temperatures to creep in during the summer. Banff National Park's gorgeous mountains offer amazing Canadian Rockies views. Banff National Park spans 2,564 square miles of mountainous terrain. As the third national park established in the world, some mountains are as much as 45 to 120 million years old.
Montecito, California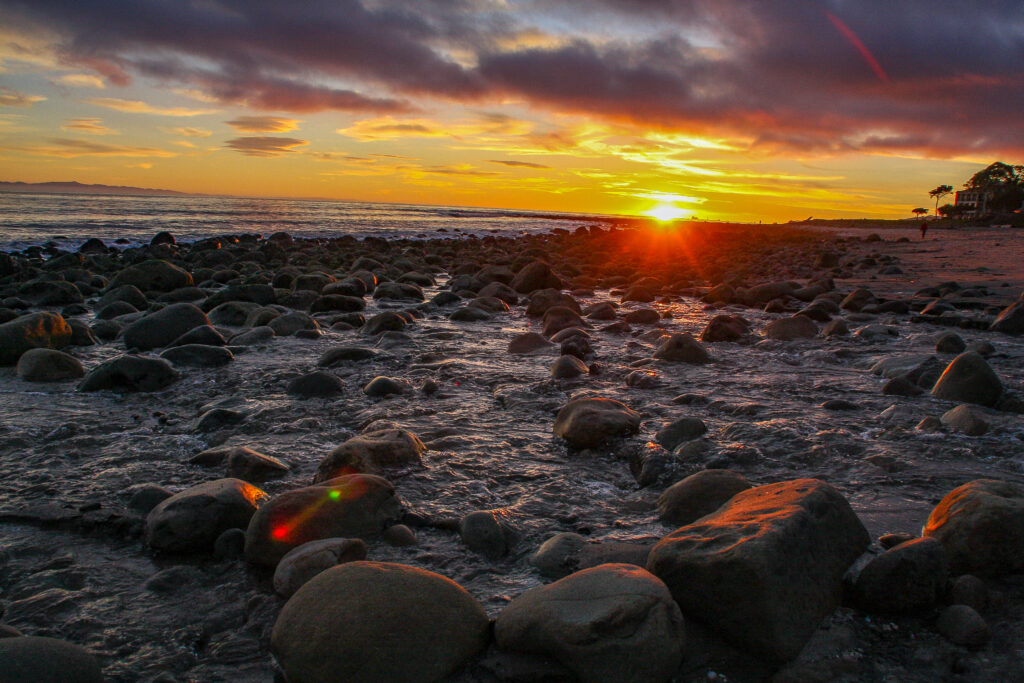 If you're craving a beach vacation, head to Montecito, California this summer. It has some of the most gorgeous coastlines in the world, including Miramar Beach, the popular surfing spot of Hammonds Point, and Butterfly Beach. There are also some great hiking spots to check out during summer. Ennisbrook Park is a pretty easy 4-mile hike. Parma Park Trail and Cold Spring Trail Loop are moderate hikes about the same distance. Try Traverse San Ysidro Trail if you're looking for a challenge.
Bali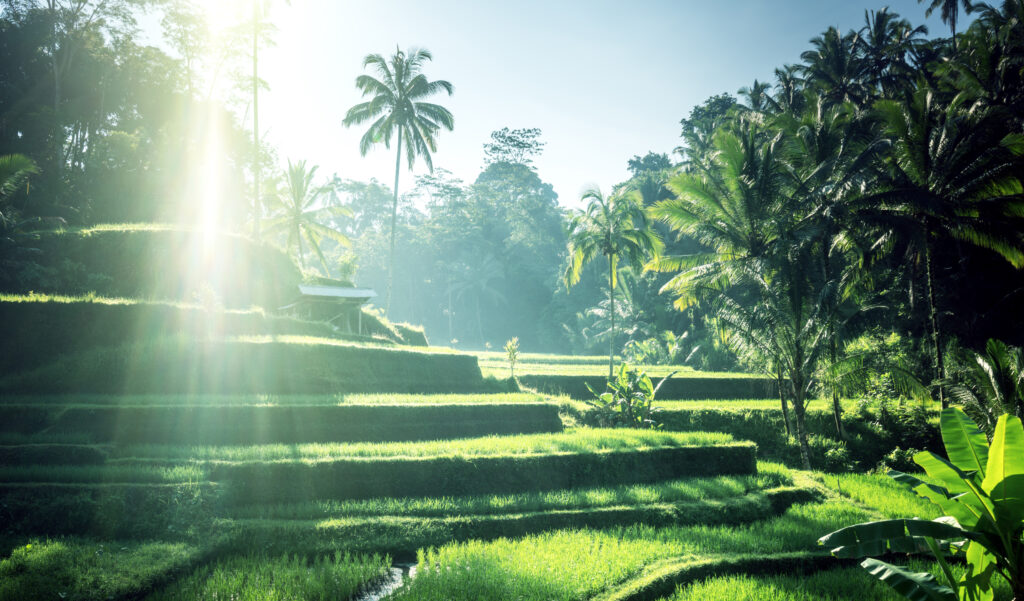 Summer is the perfect time to visit Bali. This is the dry season in Indonesia, making the 80-degree temperatures seem relatively comfortable. This unforgettable summer escape has a lot to discover, such as beautiful beaches and outdoor temples. The most popularly visited tourist attractions include Tegallalang Rice Terrace and Nusa Penida, an island known for fantastic scuba diving excursions.
Rio de Janeiro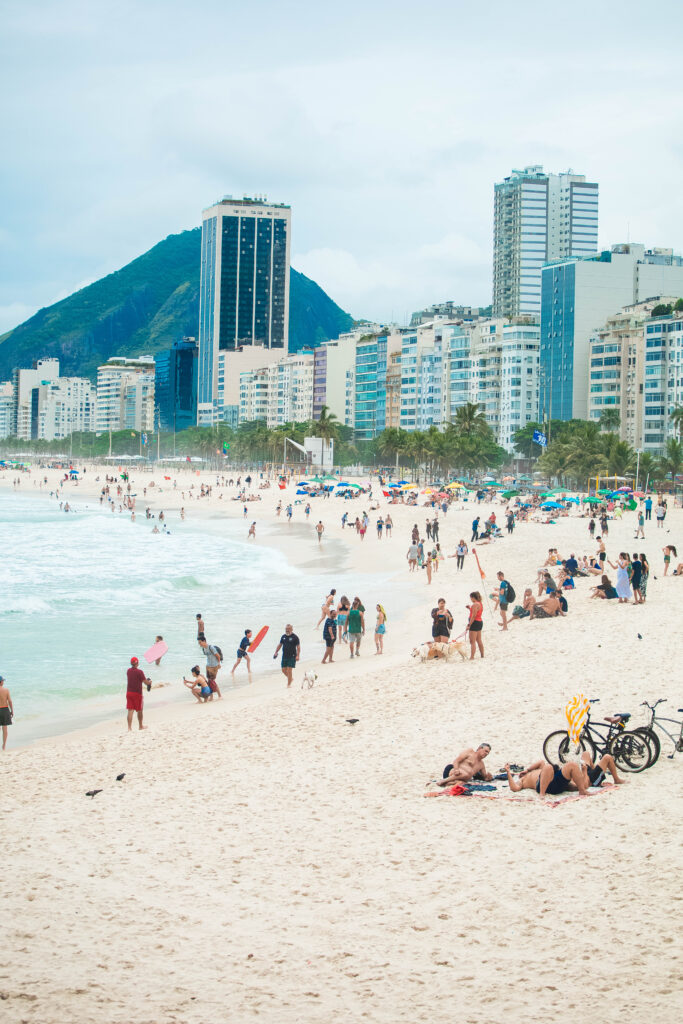 Rio de Janeiro is quite cool during the summer months of June, July, and August. Some of the best beaches here include the Ipanema and Copacabana. Tijuca National Park features one of the largest urban rainforests in the world. Christ the Redeemer is one of the New Seven Wonders of the World, and is located in Rio.
Paris, France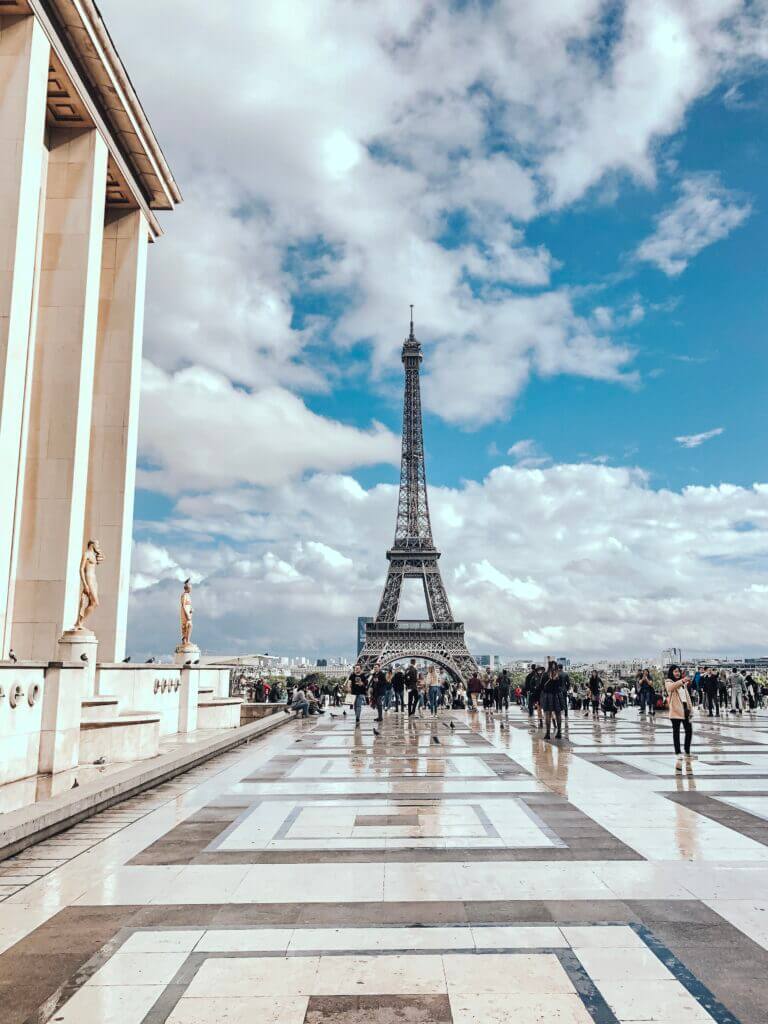 Grab your passport and get ready for a packed summer vacation in Paris. Visit the Eiffel Tower, the Louvre Museum, Notre Dame Cathedral, and views of the River Seine. There are also cafes and designer boutiques along the Rue du Faubourg Saint-Honoré. Visit The Arc de Triomphe for a great photo opportunity. This is where we honor those who fought and died for France during the French Revolution and the Napoleonic Wars.
Zurich, Switzerland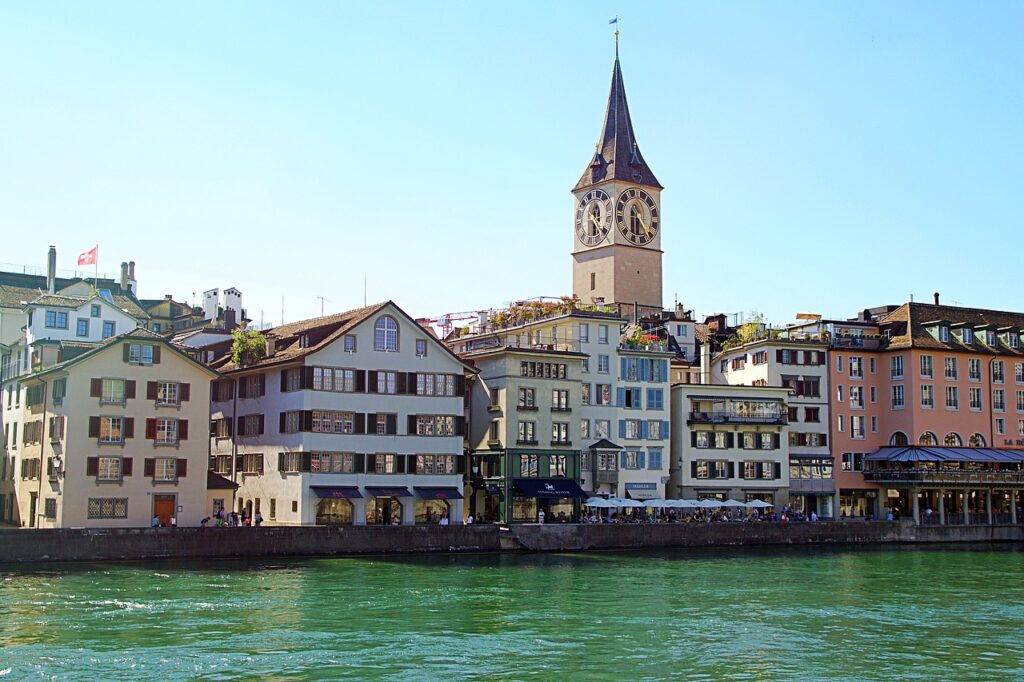 Zurich, Switzerland is the perfect summer vacation thanks to fascinating historical museums (more than 50 museums and 100 art galleries), great high-end shopping, epic restaurants, and a bustling nightlife. If you're craving outdoor activities, Zurich has gorgeous mountains, lakes, and glaciers. Lake Zurich and Limmat River are great for swimming. Grindelwald Village is nearby, tucked right into the center of the Bernese Mountains. It's a quaint little area that is absolute perfection in summer.
Venice, Italy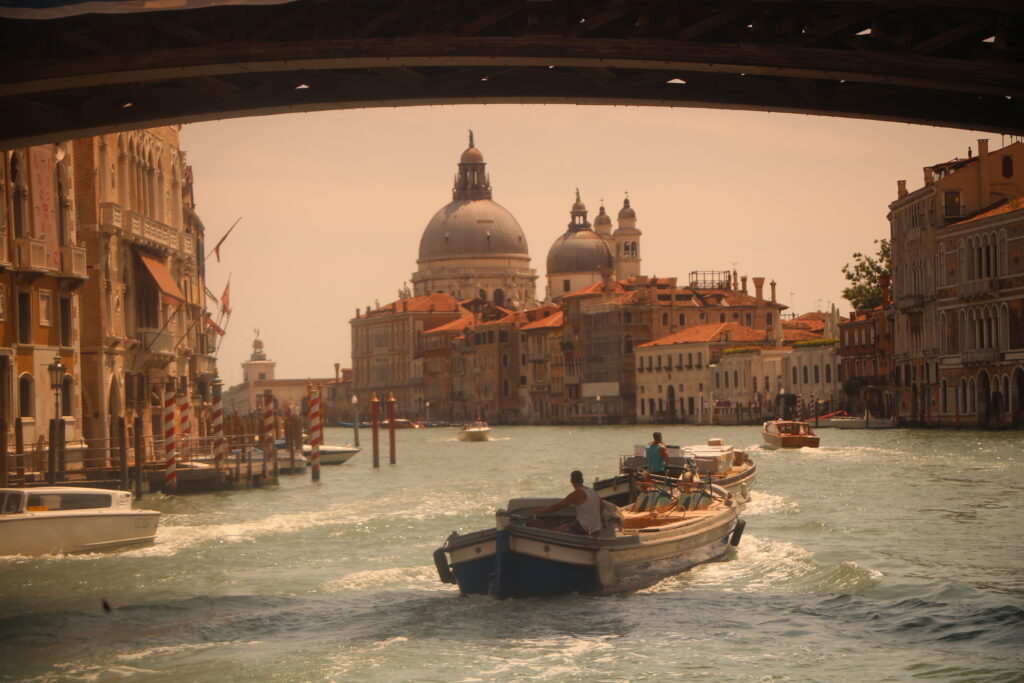 Known as Italy's famous floating city, Venice is built on more than 100 islands. Everything is located on various canals that you travel by boat. You'll skip the stressful driving that is so common on overseas trips. No roads or streets leave you confused or lost. You can visit St Mark's Basilica, the former political and religious center of the Republic of Venice. This church resides on the eastern end of Saint Mark's Square, the heart of Venice. Did you know that the oldest tomb inside St Mark's is over 1,000 years old?
Montego Bay, Jamaica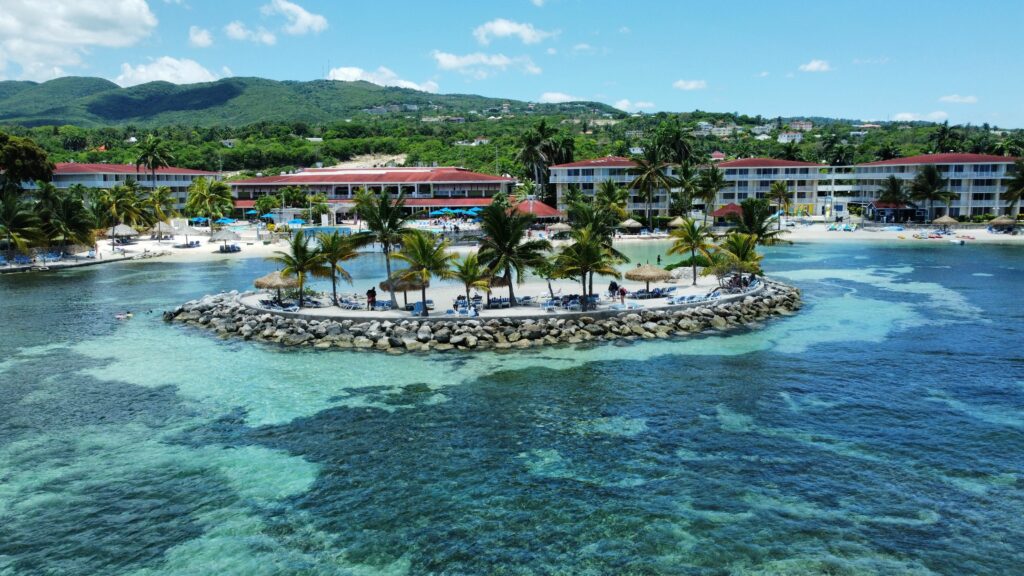 It can get pretty hot during the summer in the Caribbean, but this is the hot place to be. Montego Bay is an unforgettable summer escape that follows a slow and relaxed island pace, but there's still plenty to do when visiting. You can rent a kayak, play water sports with other visitors or swim in the crystal clear waters of the Caribbean Sea. It's a great place to travel with your significant other or friends, thanks to an endless supply of pools, beaches, and cocktails.
The Galapagos Islands, Ecuador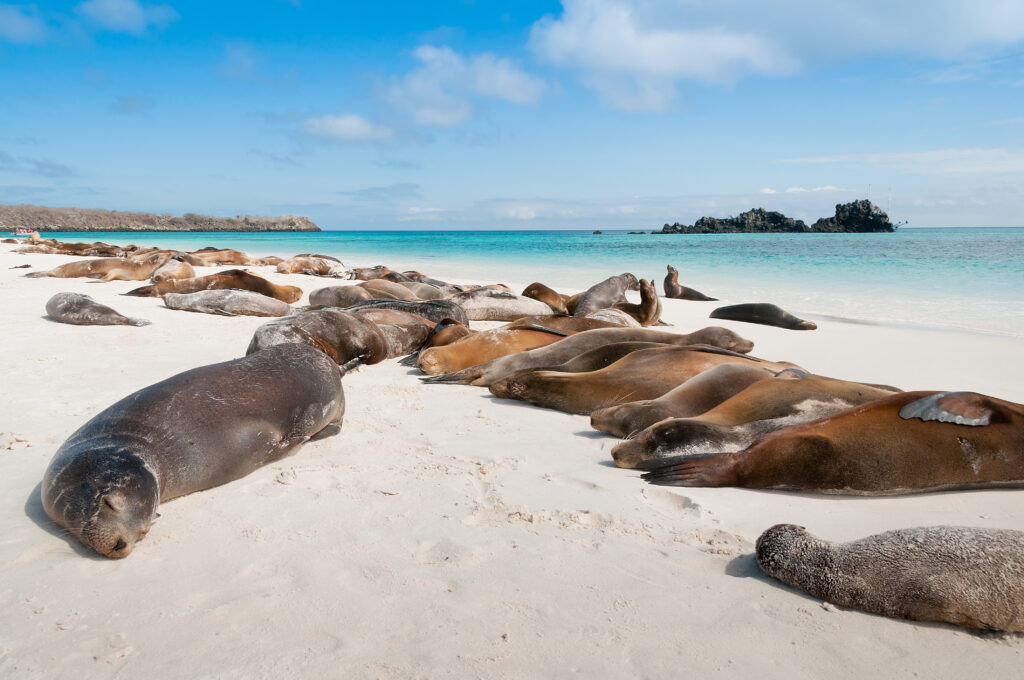 A summertime visit to the Galapagos offers an upfront experience with all kinds of wildlife. There are also views that you won't find anywhere else in the world. You can achieve plenty of relaxation on The Galapagos Islands while also scheduling activities such as a Galapagos Cruise, snorkeling, turtle viewing, and more.
The Amazon Rainforest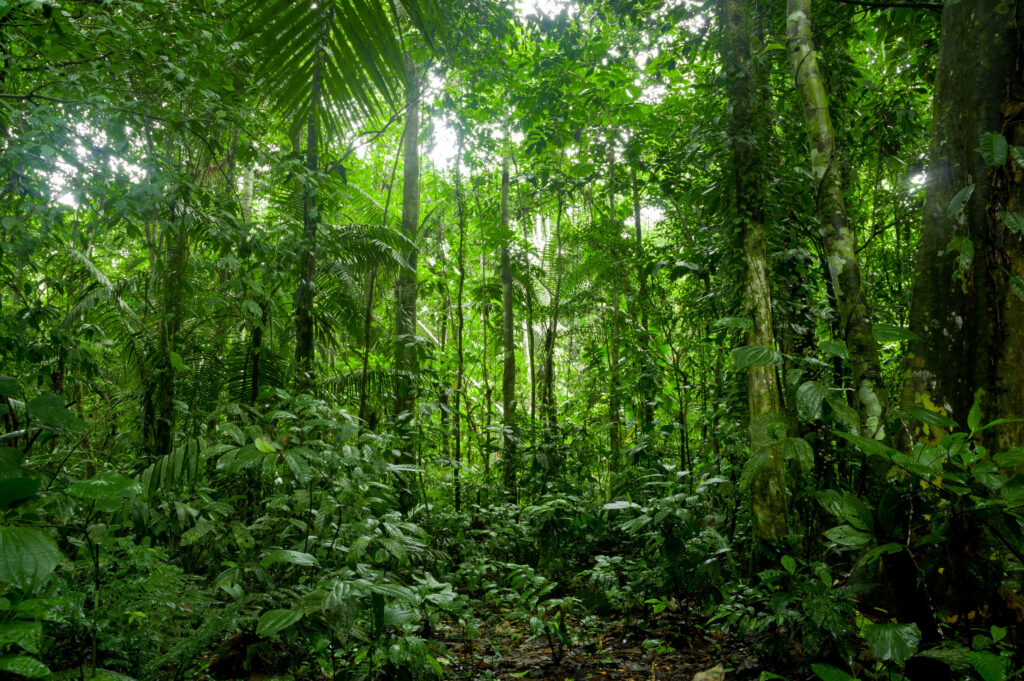 A visit to the Amazon Rainforest jungle is something you should experience at least once in your lifetime. The Amazon Rainforest accounts for over half of the world's forests, offering plenty to explore and enjoy. Life is very different here. Guided tours give you an up close and personal experience with animals such as jaguars, boars, sloths, and monkeys. The Amazon Rainforest contains 2.5 million insect species, tens of thousands of plants, and thousands of birds and mammal species.
Hudson Valley, New York

Instead of planning a busy visit to New York City this summer, consider a more laid-back vacation to Hudson Valley. Stretching along the Hudson River from Westchester County to Albany, Hudson Valley is home to many different vineyards, orchards, and farms. Check out Storm King Art Center sculpture park or take a boat ride along the river. Hudson Highlands State Park allows you to hike, bird-watch, or fish.
London, England
Enjoy the beauty of London during the summer months. During the day, there are many different green spaces and picturesque spots to take a quiet moment. You can picnic in Hyde Park or tour the grounds of the historic Buckingham Palace. There is an excellent nightlife in London as well. Get a great view from the London Eye, Europe's tallest observation wheel. Plan accordingly, as the temperatures can get up into the 90s during the summer months in London.
The Azores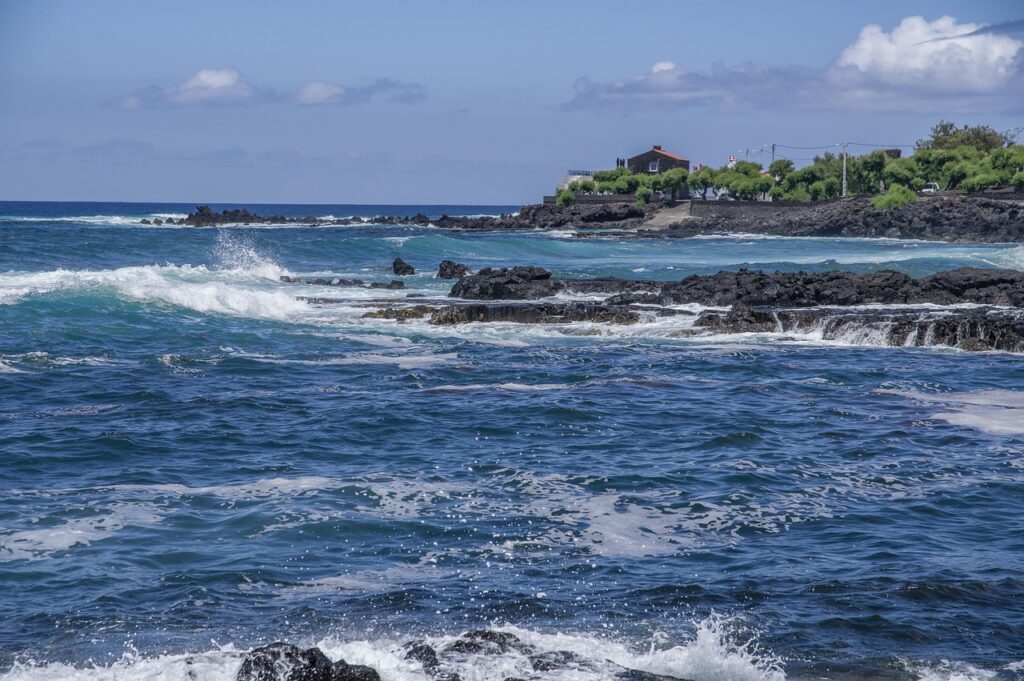 The Azores is a Portuguese island chain located in the Atlantic Ocean. It experiences mild temperatures throughout the year, with summer being one of the best times to travel here. Nine islands feature amazing natural wonders like lava caves, mountains, and lush forests. During the summer, plan to visit the Walk and Talk Street Art Festival and the Maré de Agosto music festival on Santa Maria island.
Toronto, Canada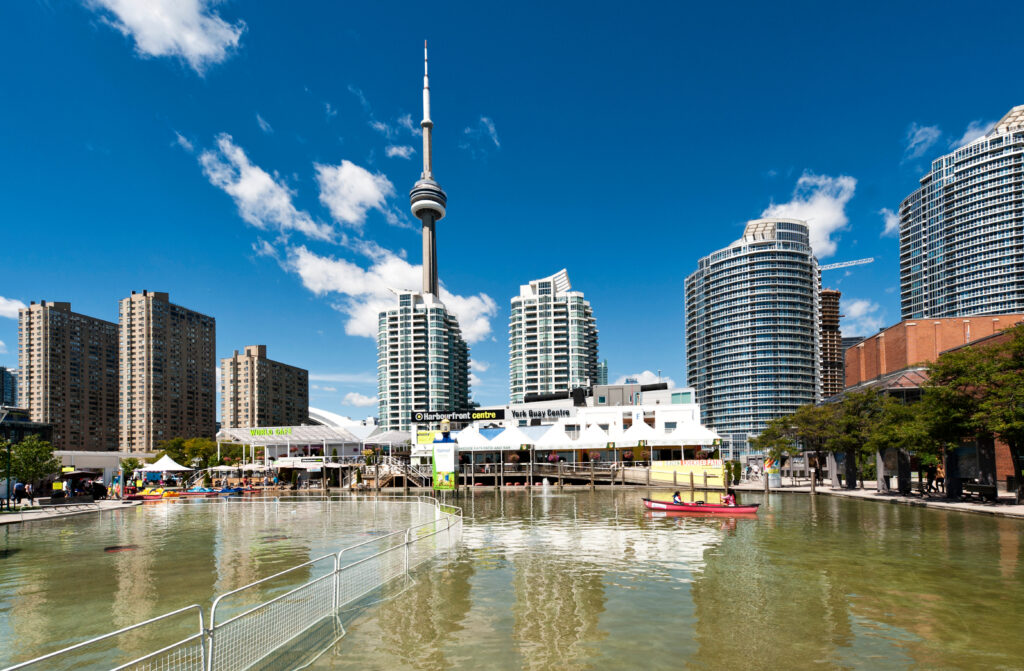 If you can wait out the long winters of Toronto, the city comes alive in the summer months. Take a walk along the Harbourfront Centre on a beautiful summer day, or ride up the CN Tower to see Toronto's best view. If traveling with your family, visit spots like the Ripley's Aquarium or The Ontario Science Center.
Dublin, Ireland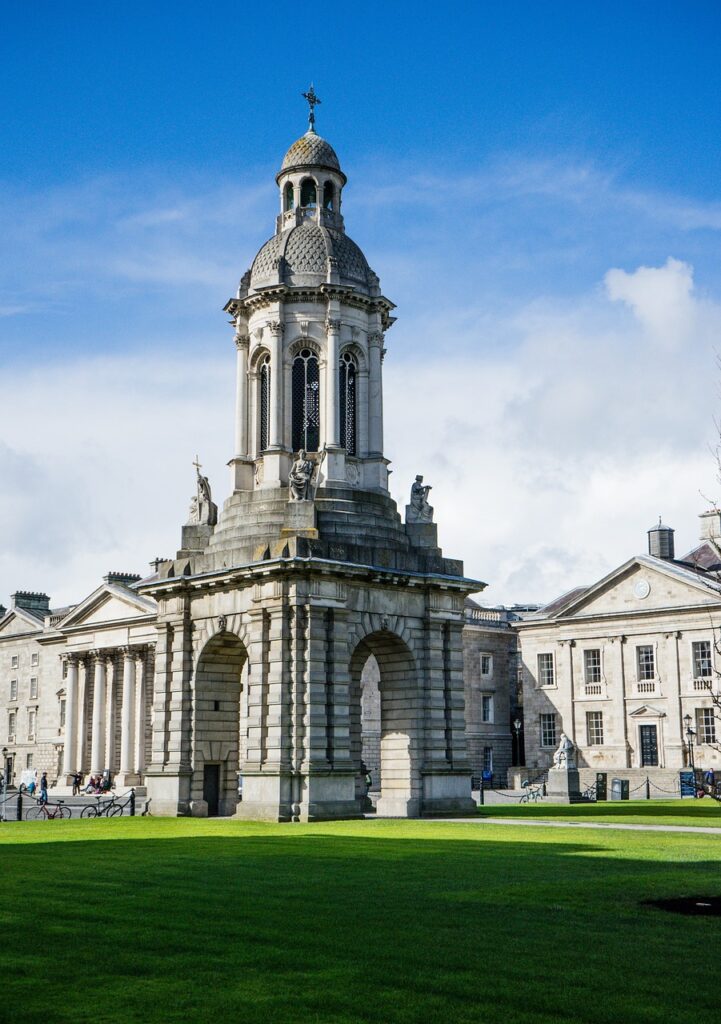 Dublin experiences perfect weather in the summer months. St. Stephen's Green and Phoenix Park are popular outdoor attractions. St. Patrick's Cathedral and Trinity College tend to be a more excellent experience in the summer as well. There's great nightlife in Dublin if you're visiting with your significant other or friends!
Cape Cod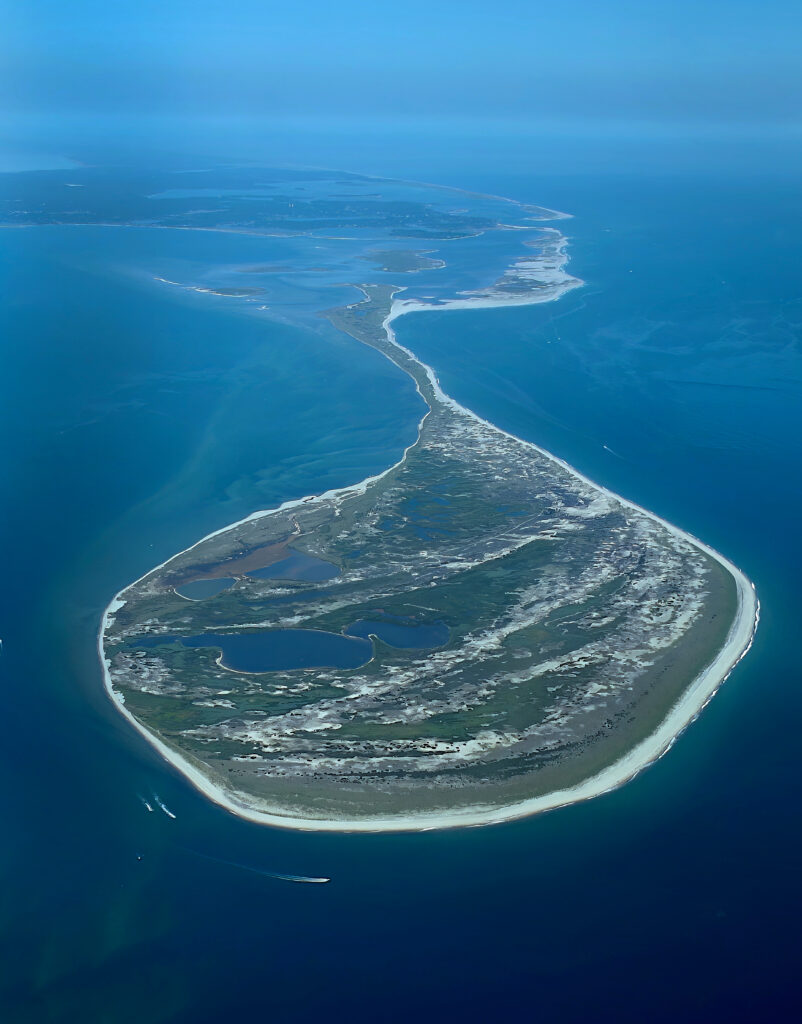 Cape Cod is incredibly popular between Memorial Day and Labor Day. It features 40 miles of national seashore with temperatures in the mid-70s all summer. Cape Cod Rail Trail is perfect for a bicycle ride, and Monomoy National Wildlife Refuge is a prime hiking spot.
Now that you have 25 new ideas of where your travels will take you this summer, where is your first destination? Maybe you've chosen something you've done before but would love to see again. Perhaps the explorer in you is ready to embark on a new adventure. The more research you complete before your departure, the more successful your trip will be. If you're still looking for ideas beyond this list of unforgettable summer escapes, check out this article! Enjoy your summer journey!