Retirement is a significant milestone that requires thoughtful planning, especially when deciding where to spend your golden years. Several factors come into play, such as the cost of living, healthcare facilities, recreational options, and the climate. Here's a look at some of the best states to consider for retirement in the United States.
Florida - The Sunshine State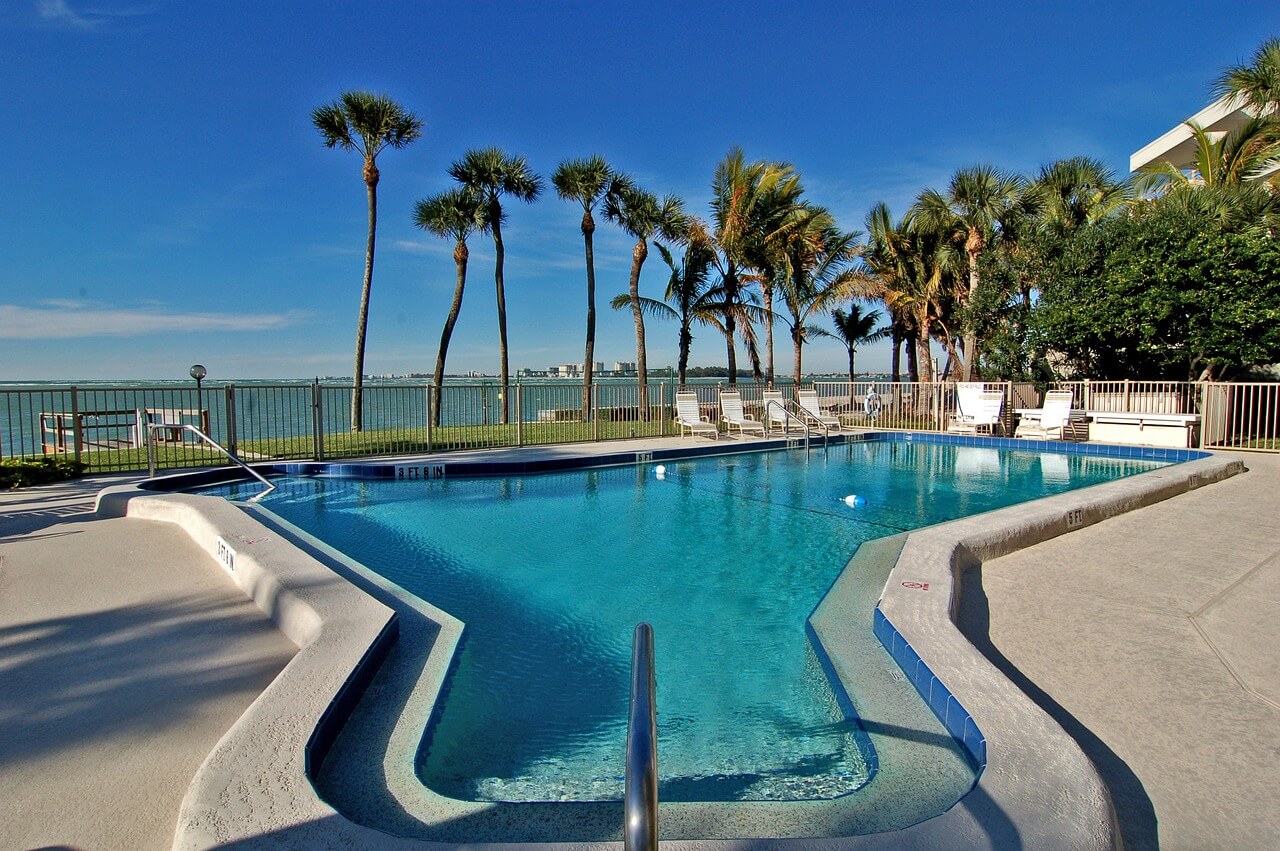 Florida has something for everyone: Whether you're an avid golfer, boater, or just someone who loves to lounge on the beach, this state has got you covered. Retirement communities are abundant, offering a range of amenities tailored to seniors. Cities like St. Petersburg and Clearwater on the Gulf Coast are becoming increasingly popular for their slower pace and cultural amenities, providing alternatives to the bustling Miami or Orlando scenes. Plus, Florida is home to some of the top healthcare facilities in the nation, an essential factor for retirees.
Arizona - Desert Tranquility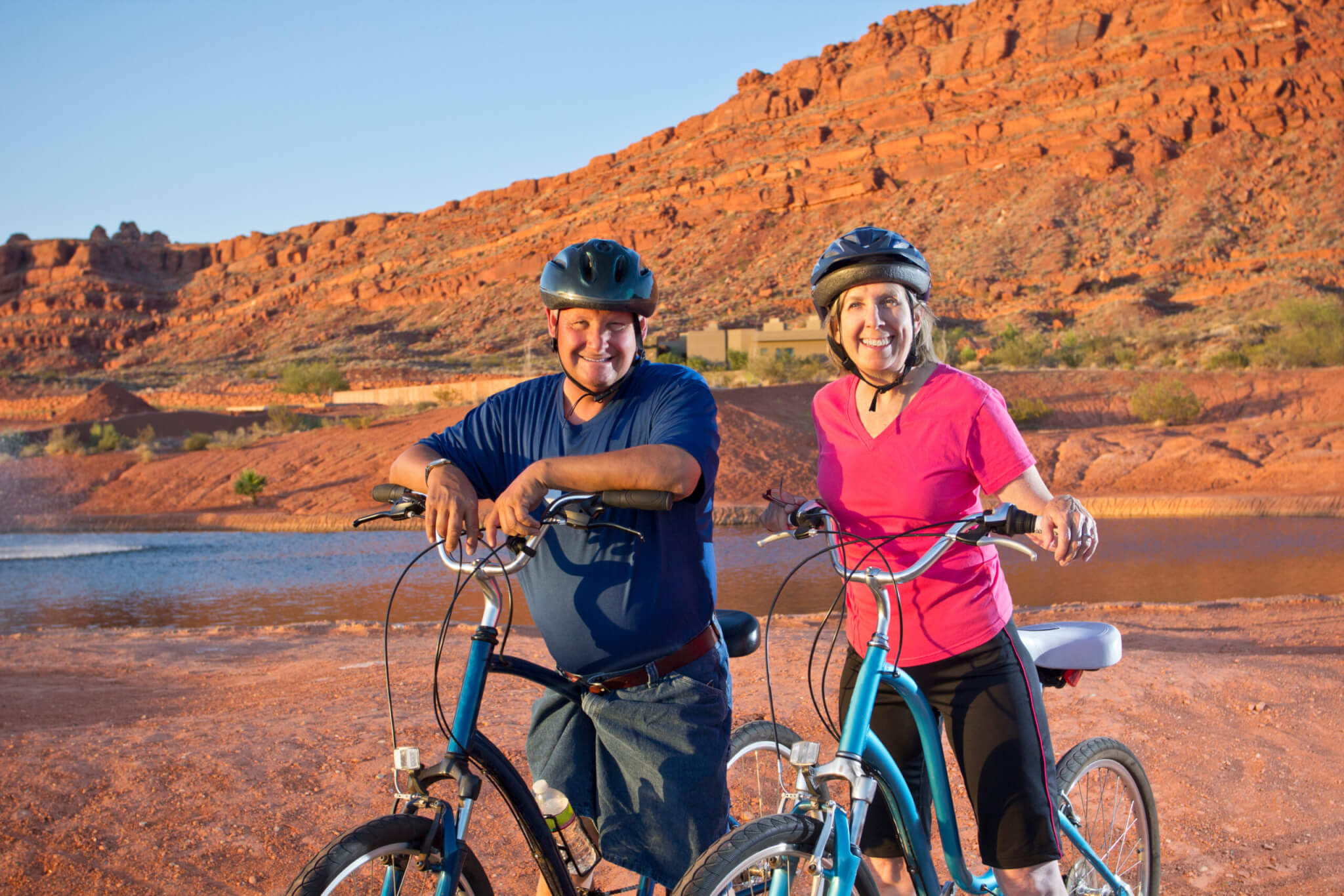 Beyond the picturesque sunsets and arid landscapes, Arizona offers a variety of lifestyle choices. Love the arts? Sedona's artist community might be your new home. Looking for a college-town vibe? Consider Tucson, home of the University of Arizona. The state's dry climate is not just easy on the joints; it also reduces issues related to mold and mildew, making it ideal for those with allergies. Additionally, Arizona has several age-restricted communities designed to offer a robust array of activities, from golfing to arts and crafts.
North Carolina - A Blend of Natural Beauty and Modern Living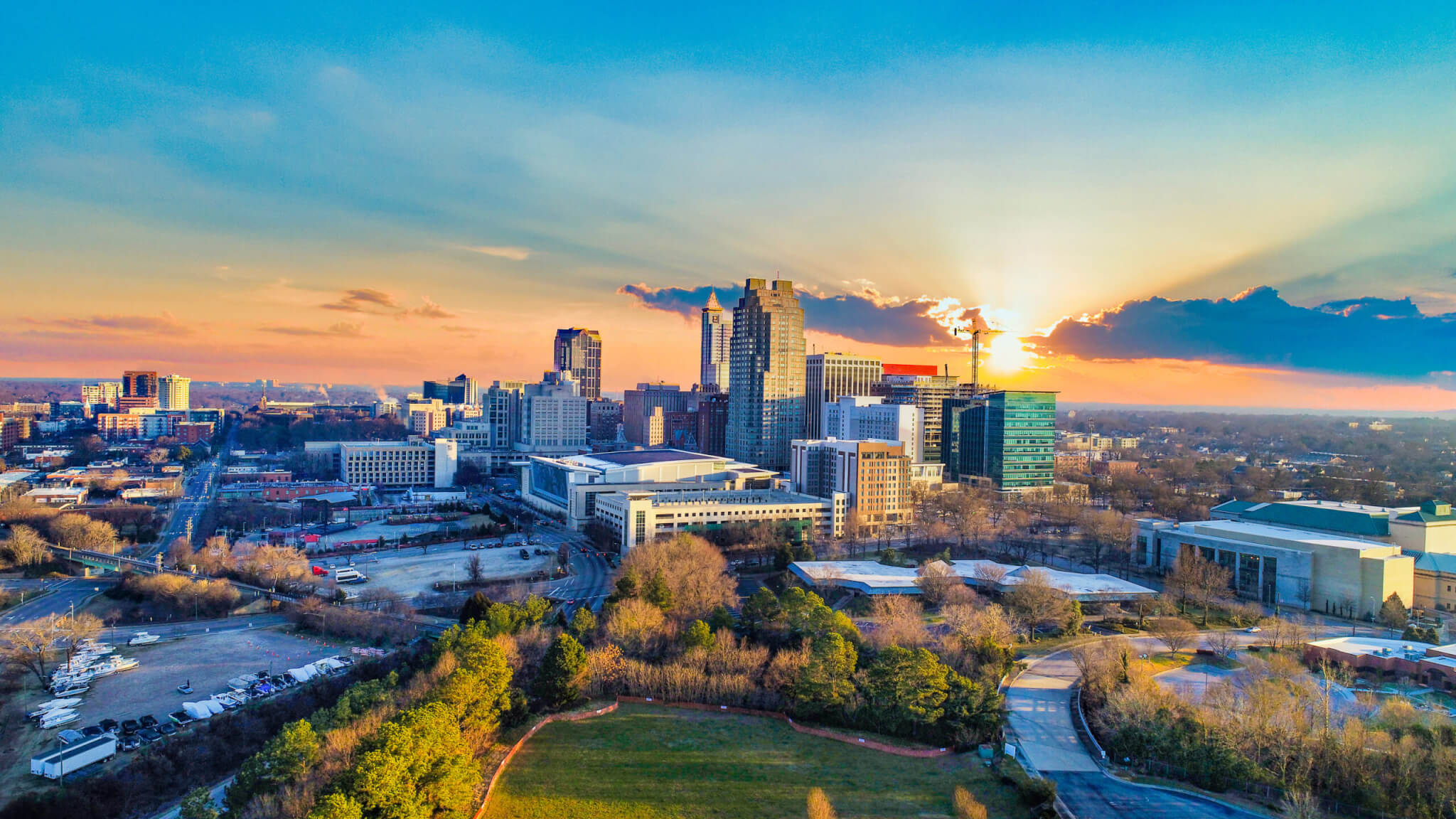 North Carolina is more than just stunning vistas; it offers a robust selection of lifestyles. The Research Triangle (Raleigh, Durham, and Chapel Hill) has world-class healthcare facilities, and there's a burgeoning food scene in cities like Asheville and Charlotte. For military retirees, cities like Fayetteville provide proximity to military bases and their associated benefits. The state also offers property tax exemptions for seniors, making it easier on the budget for long-term living.
Colorado - For the Outdoorsy Retiree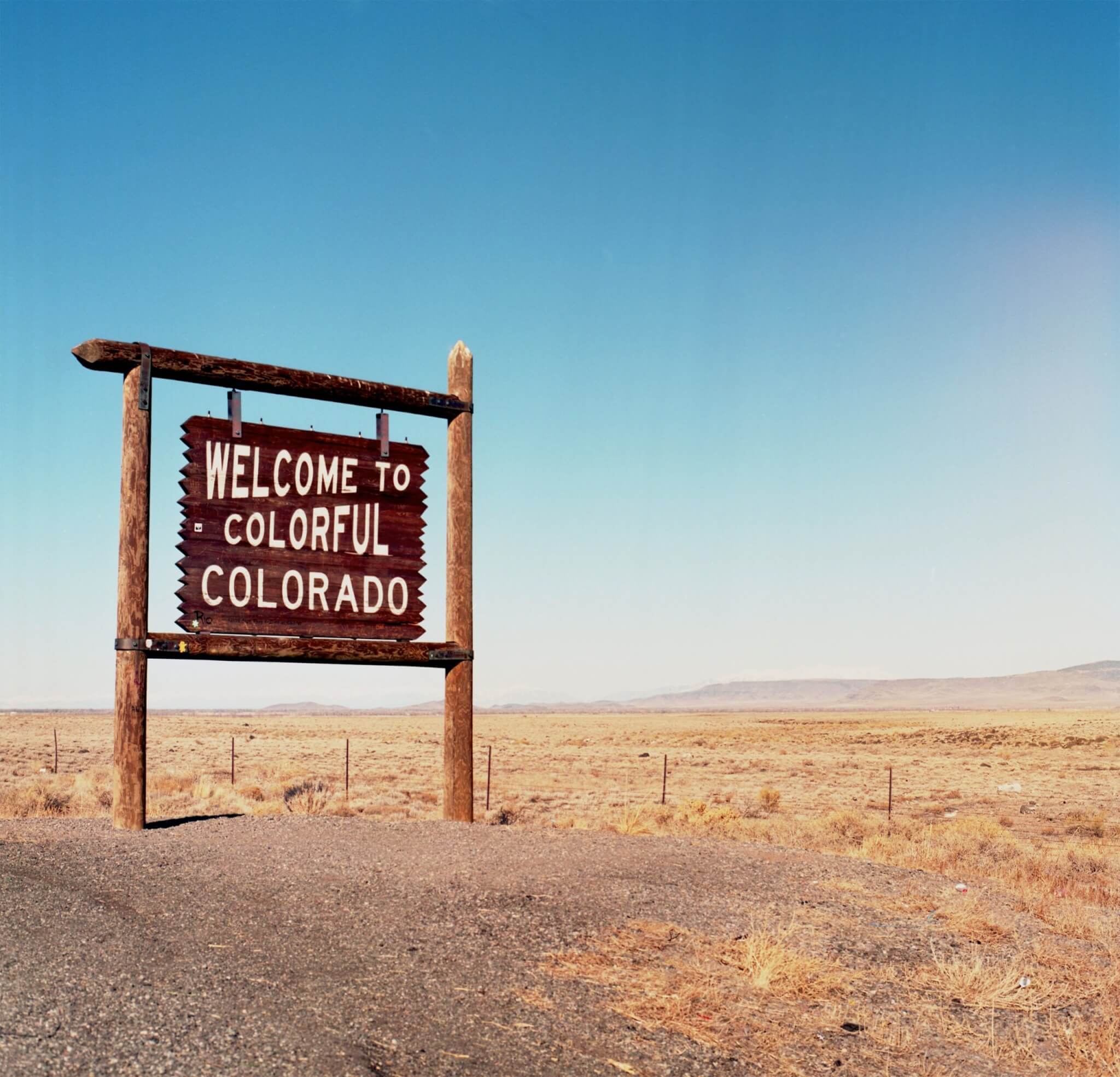 Colorado is a playground for those who refuse to let age define them. Many communities offer "senior adventure camps," where activities range from whitewater rafting to horseback riding. The state's healthcare system ranks high, particularly for senior care, and numerous retirement communities focus on active living. Colorado is also known for its "farm-to-table" dining scene, providing plenty of options for nutritious and delicious eating.
South Carolina - Southern Charm with a Lower Cost of Living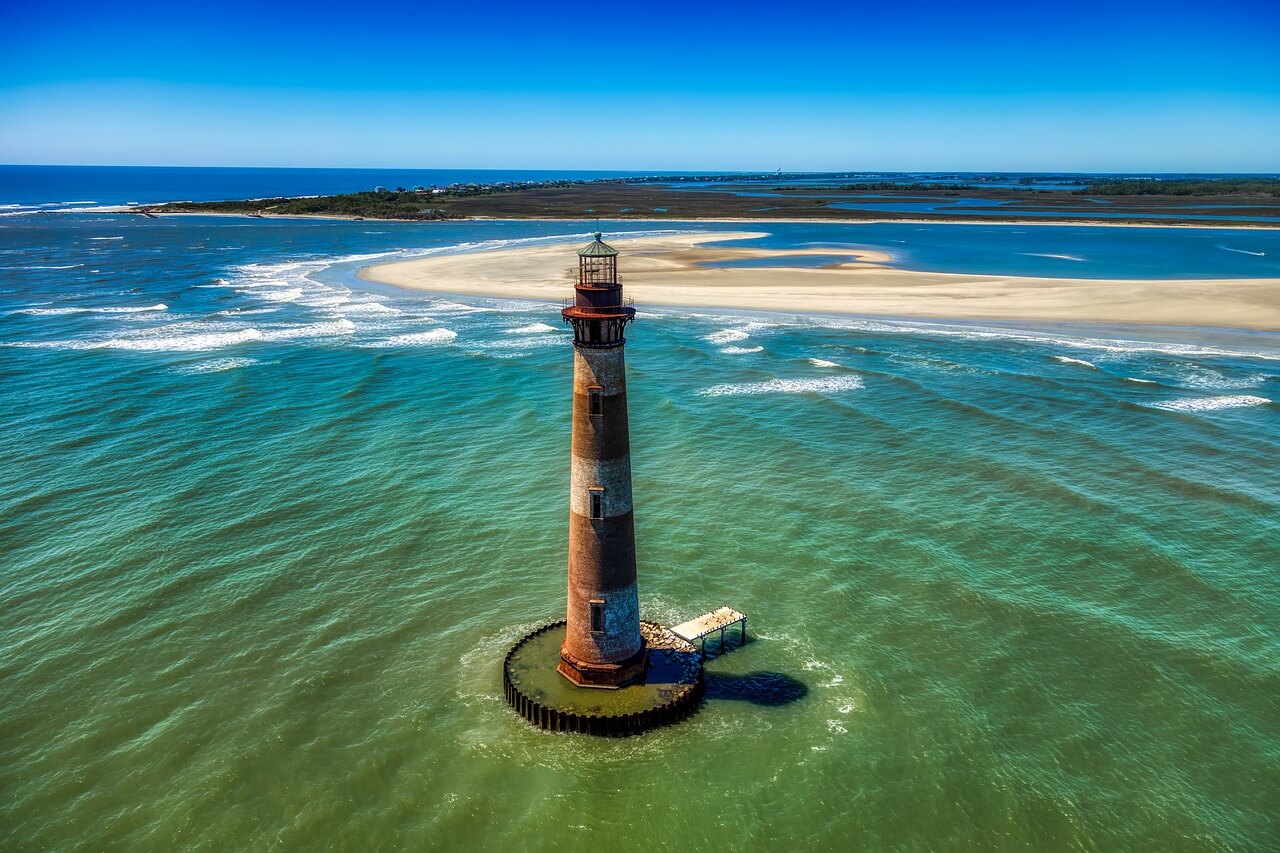 In addition to its cost-effectiveness, South Carolina offers plenty of opportunities for learning in your later years. Cities like Charleston have several historical sites and offer classes focusing on the state's rich history. South Carolina is also home to numerous lakes and rivers, making it a perfect retirement destination for those who love fishing or kayaking. With a more laid-back lifestyle, it's easy to find peace and tranquility here.
Tennessee - Low Costs and High Culture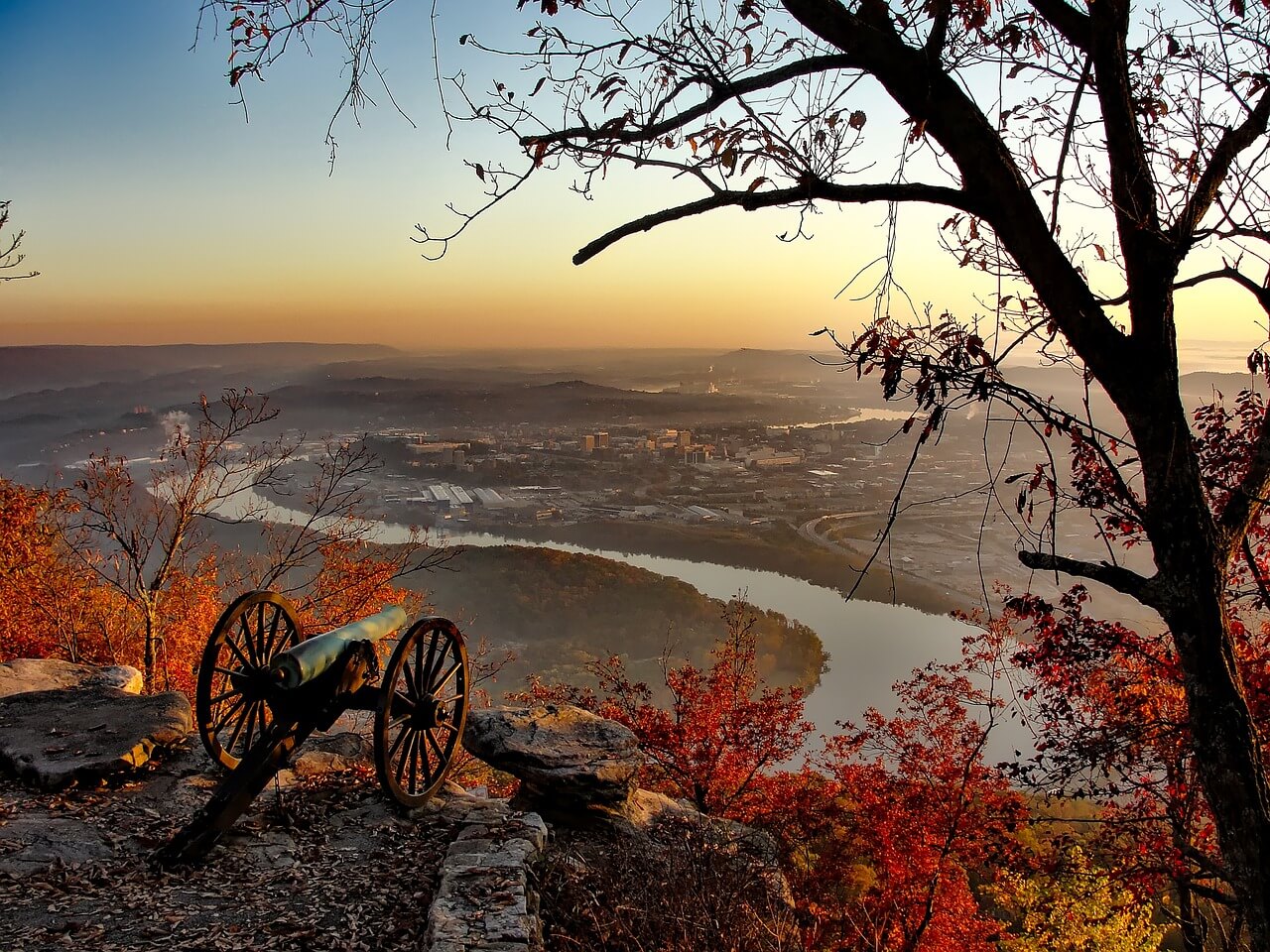 Tennessee isn't just for country music lovers. Cities like Chattanooga are gaining popularity for their affordable cost of living and natural beauty, such as the nearby Smoky Mountains. Knoxville offers a university-town feel with various cultural activities, from theatre to museums. The state also has multiple lakes and rivers, providing plenty of outdoor activities like fishing, kayaking, and paddleboarding.
Texas - Diverse Options for Every Taste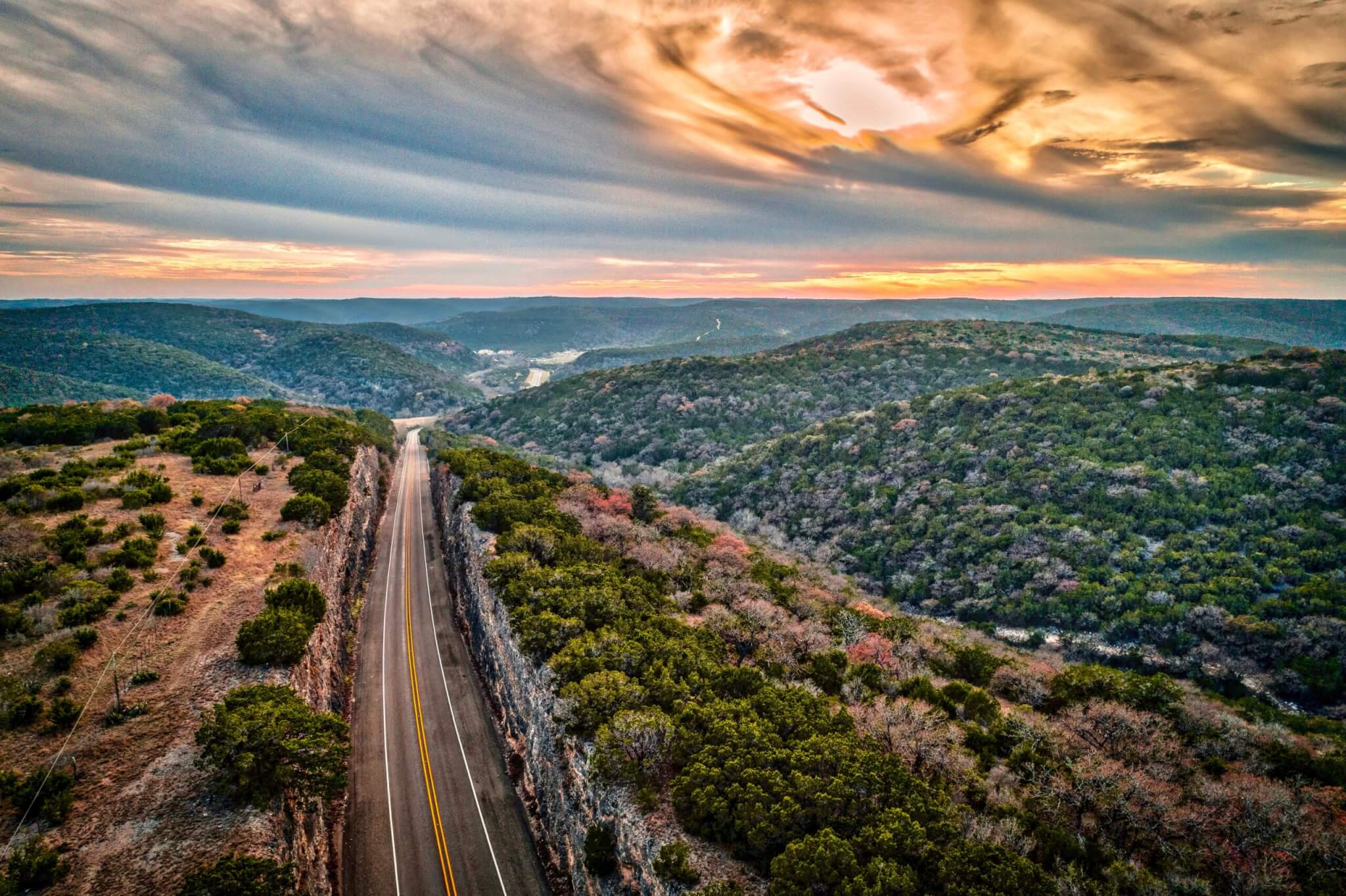 From the cultural richness of San Antonio to the bustling life of Dallas-Fort Worth, Texas is as diverse as it comes. If you're a fan of country living, areas like the Texas Hill Country offer a tranquil setting amid rolling hills. Places like Houston provide an urban lifestyle with opera, ballet, and many dining options. Moreover, the state provides various retirement communities, each catering to different lifestyles and needs.
Delaware - Tax Benefits Near the East Coast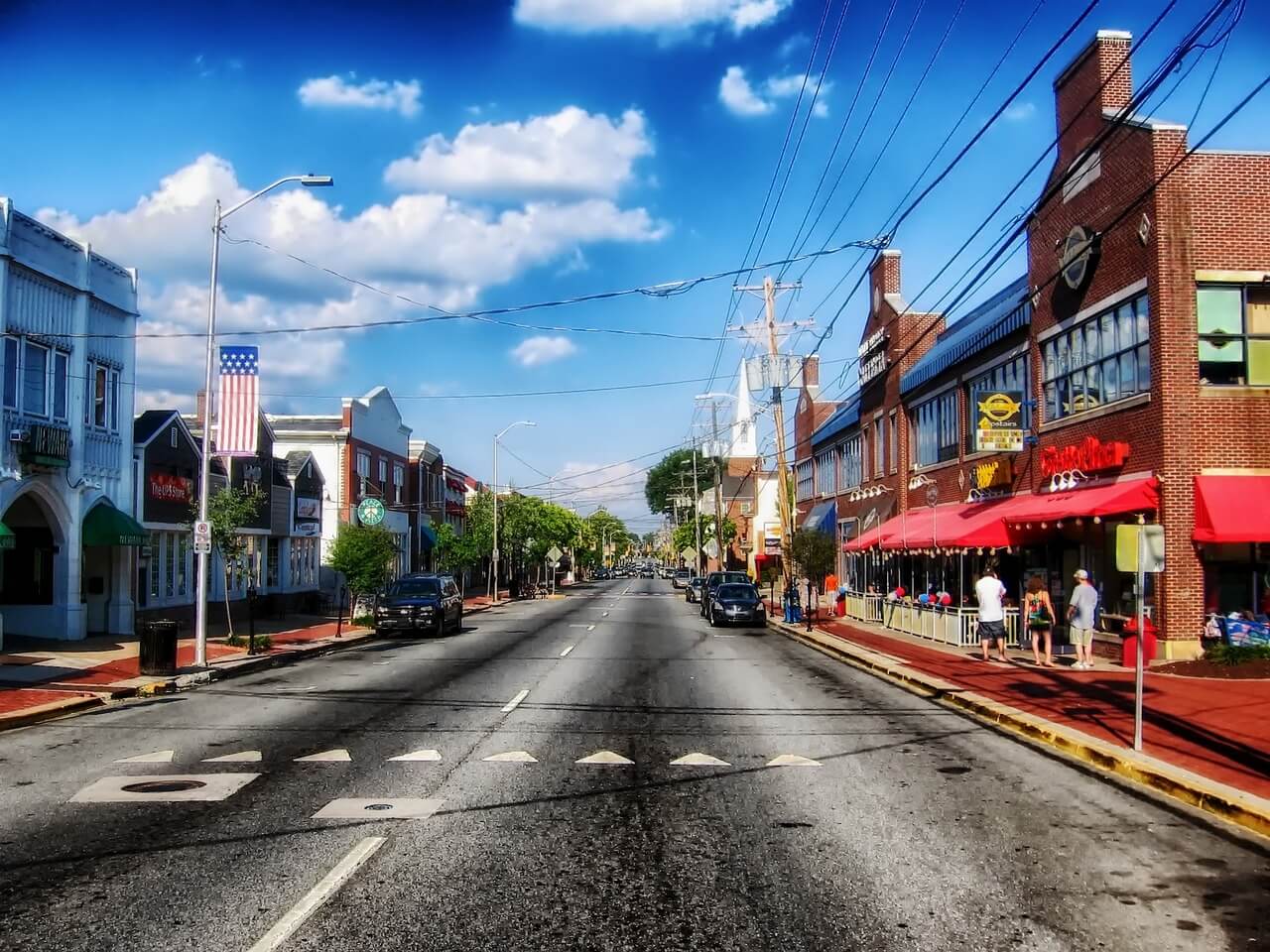 What Delaware lacks in size, it makes up for in benefits for retirees. The state's proximity to major Eastern cities means you're never too far from urban amenities or international airports. Delaware's beaches, like Rehoboth Beach and Lewes, offer a quieter, less crowded experience than in states like Florida, ideal for those looking for a peaceful retirement.
New Mexico - A Cultural Melting Pot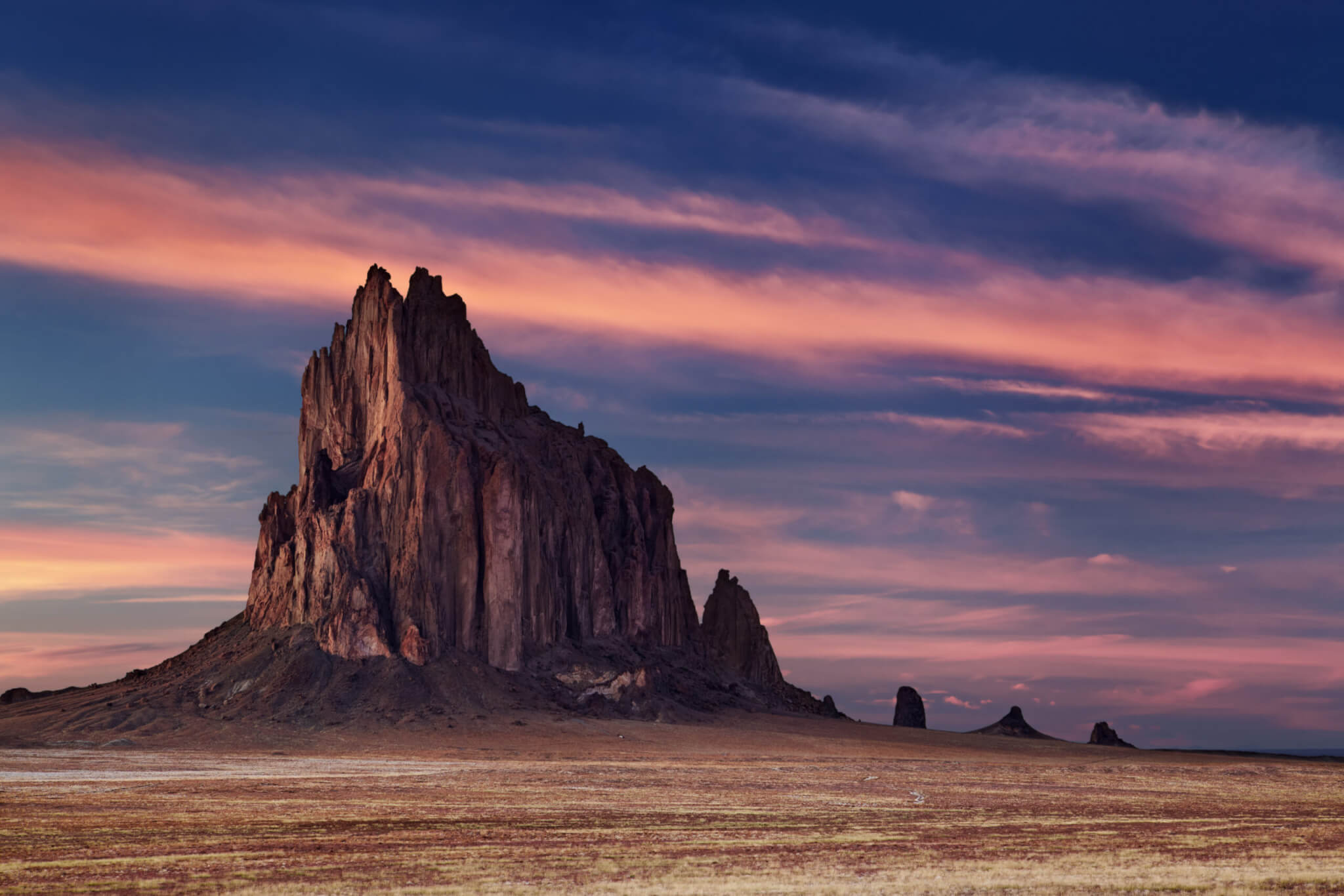 New Mexico is ideal for retirees interested in a rich cultural experience. The state hosts various cultural festivals, and its culinary scene is unmatched when it comes to authentic Southwestern cuisine. The lower cost of living allows for a more lavish lifestyle, and cities like Taos offer a thriving arts scene.
Virginia - History and Nature Combined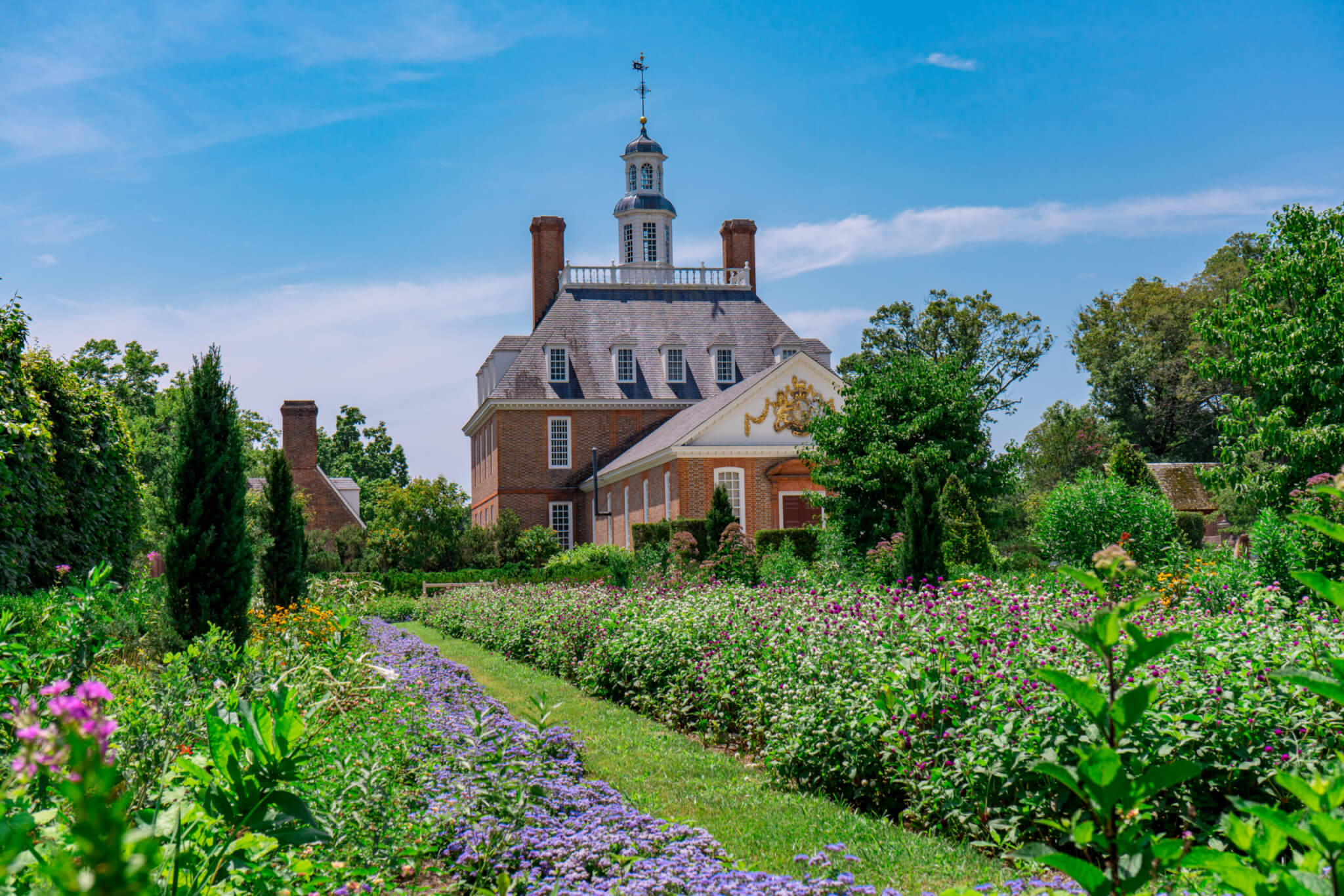 Virginia's historical attractions provide a unique backdrop for retirees interested in American history. Communities in Williamsburg offer 55+ housing within walking distance of colonial history sites. With four distinct seasons and diverse geographical features, from the Appalachian Mountains to the Chesapeake Bay, Virginia ensures you won't tire of natural beauty.
Deciding where to retire is a deeply personal choice influenced by various factors, including your health, lifestyle, and financial situation. The states listed above offer a range of options to suit different needs and preferences. Consider what matters most to you, and don't hesitate to spend some time in a place before making your decision. After all, retirement is a time to enjoy the fruits of your labor, so choose a locale that will make these years as enjoyable as possible.