The allure of small-town charm is undeniable, complete with a relaxed pace, amicable shopkeepers, and unique histories reflecting its inhabitants' lives. The US is teeming with such picturesque small towns, perfect for your next vacation destination. Therefore, it's time to pack your bags and gear up for an adventure unlike any other. Embark on your journey to discover the heart and soul of these delightful, hidden gems.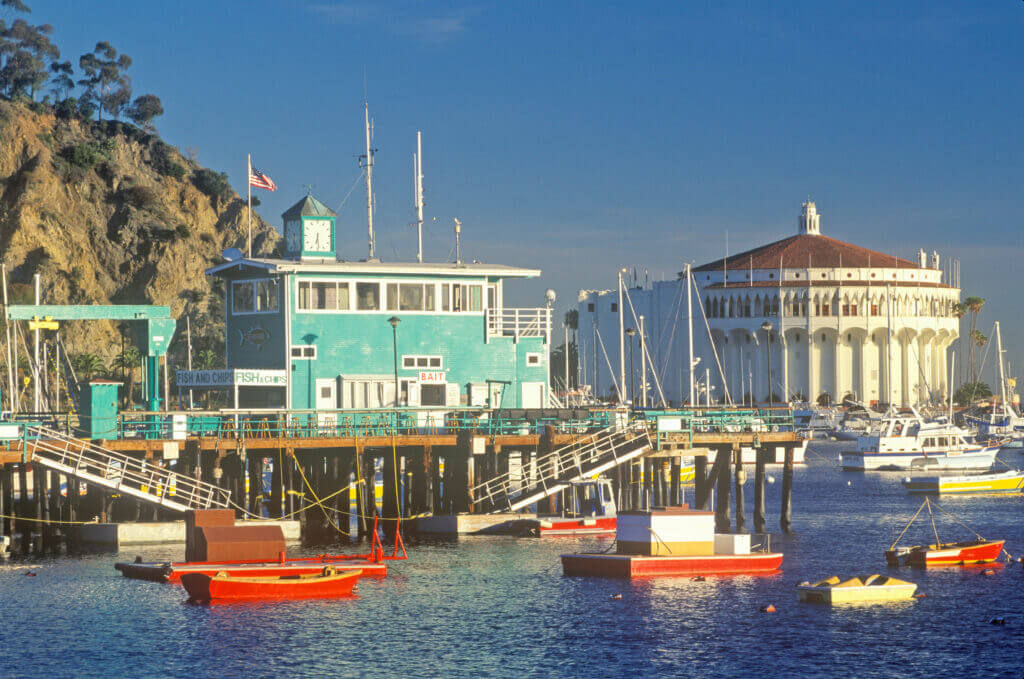 One of the best small towns in the US is located off the coast of California on Santa Catalina Island. Arriving in Avalon via ferry, the sight of sailboats bobbing in the bay and houses dotting the arching mountains welcomes you to the island's only incorporated town. With the town's historic sites, bustling restaurants, and shops just a short walk or golf cart ride away, the tiny seaport is a hub of activity. More adventurous visitors often dive into Avalon's chilly waters for scuba diving. Alternatively, you can explore marine life from a glass-bottom boat or unwind at the Descanso Beach Club.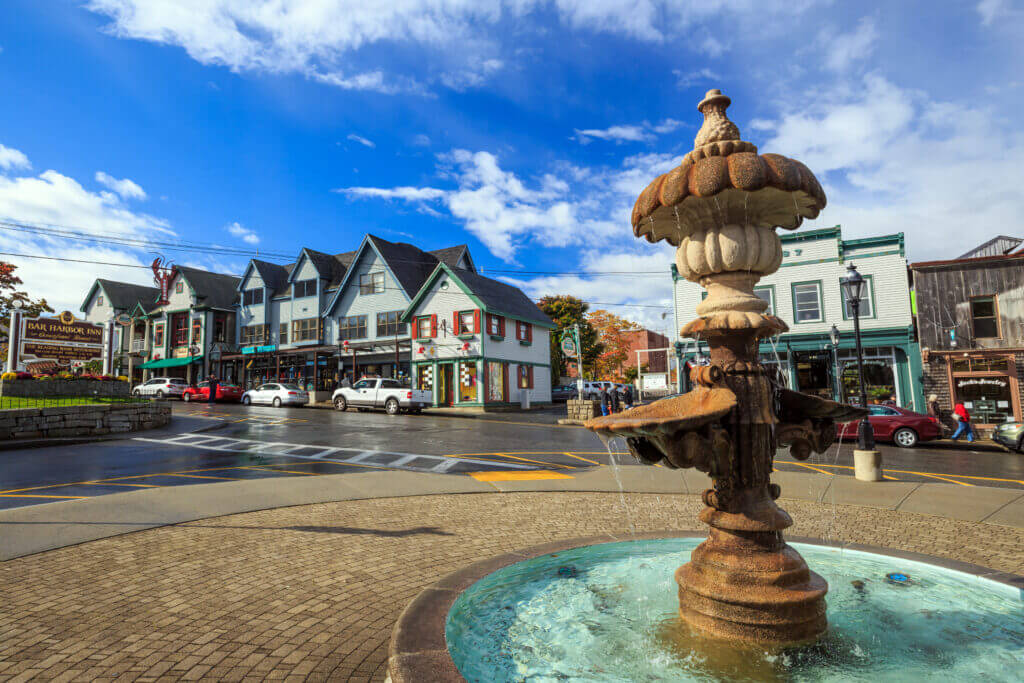 This charming seaside town is perfect for starting a whale-watching experience. It offers fresh lobster and a vibrant farmer's market. The nearby Acadia National Park is a must-visit. Ghost walking tours and sunrises over the Town Pier add to its allure.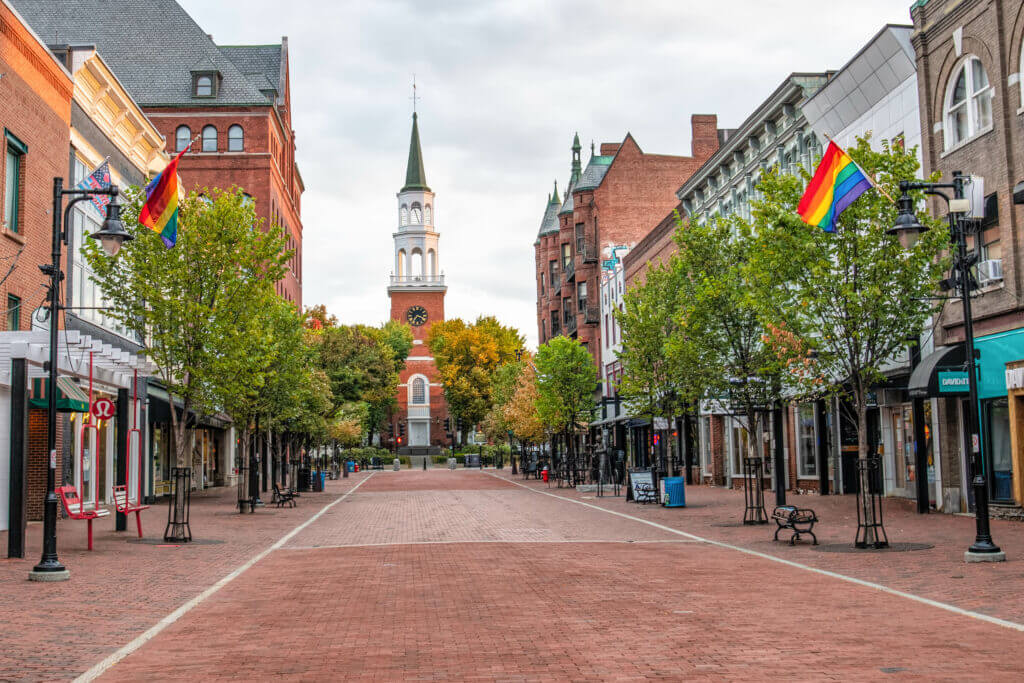 Situated on the banks of Lake Champlain, this picturesque hamlet is one of the best small towns to visit in the northeast. Burlington hums to life in spring and summer with Church Street switching to pedestrian-only on the weekends to give way to festivals, and a weekly farmer's market and to make room for visitors and locals alike patronizing the many shops, restaurants, and museums in this beautiful little town.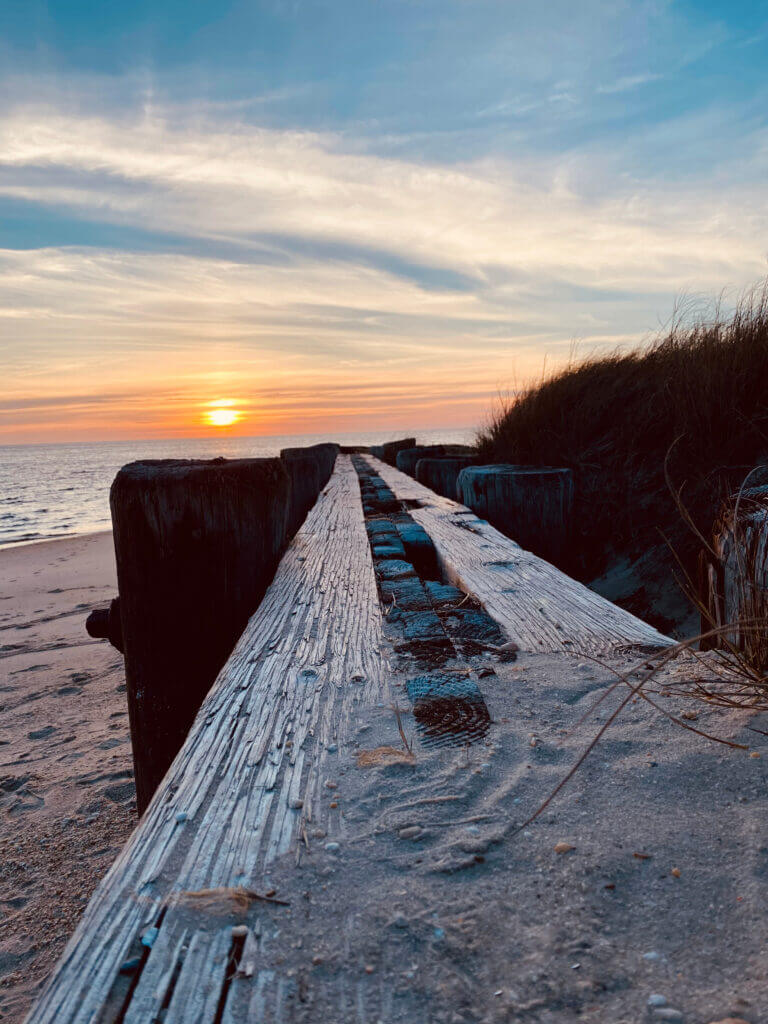 The quaint town of Cape May shows off its authentic Victorian style with its soft rainbow of painted houses, gas lamp lights, and highly walkable downtown. Visitors here are enchanted by the gurgling fountains sprinkled around town between the small shops, cafes, and museums that stretch throughout the historic quarters. Furthermore, Cape May is perfect for whale watching as well as exploring the shoreline on the expansive beaches found here. However, don't expect to find any chain restaurants or hotels in Cape May. Instead, all businesses are locally owned, contributing to this place being one of the best small towns to visit for a real hometown experience.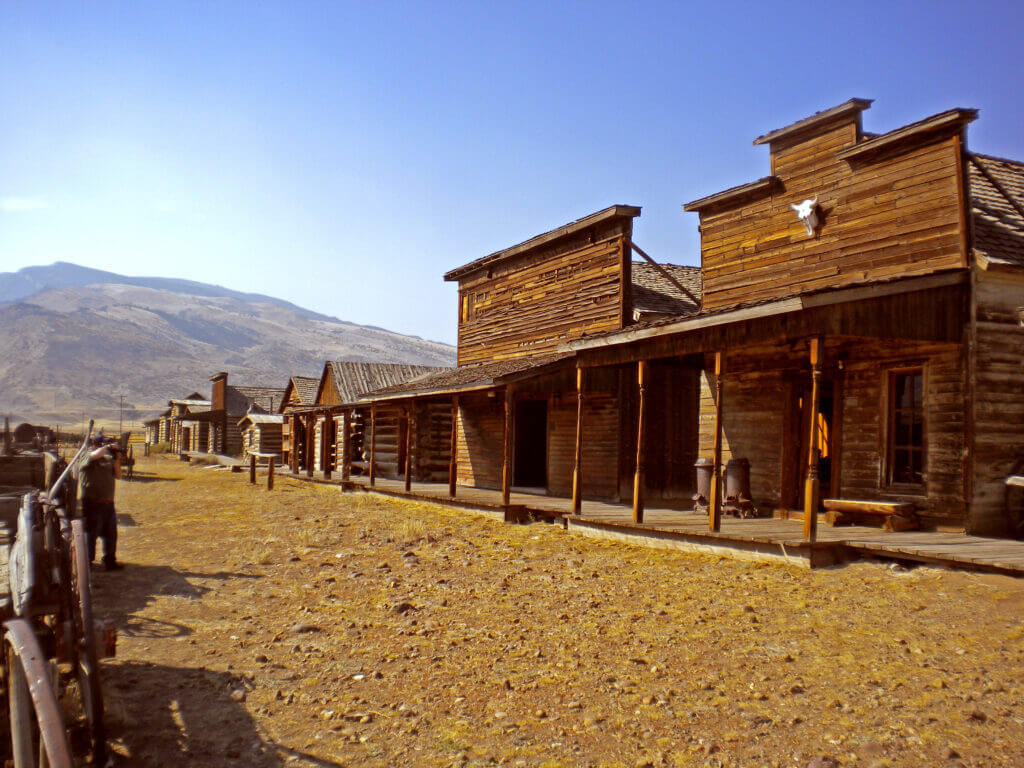 Just up the road from Yellowstone National Park and on the edge of the impressive Shoshone River, Cody is best known for its nearly 100-year-old rodeo tradition that brings cowboys and fans to town every summer. While a visit to Cody is not complete without a visit to the Cody Nite Rodeo, guests here also love the welcoming feel of this wild-west town that was named after Buffalo Bill Cody. Specifically, Cody is one of the best small towns to visit because you can experience the wide open spaces near the town where buffalo still roam while taking in the gun-toting history of this western hamlet that still retains its authentic frontier feel.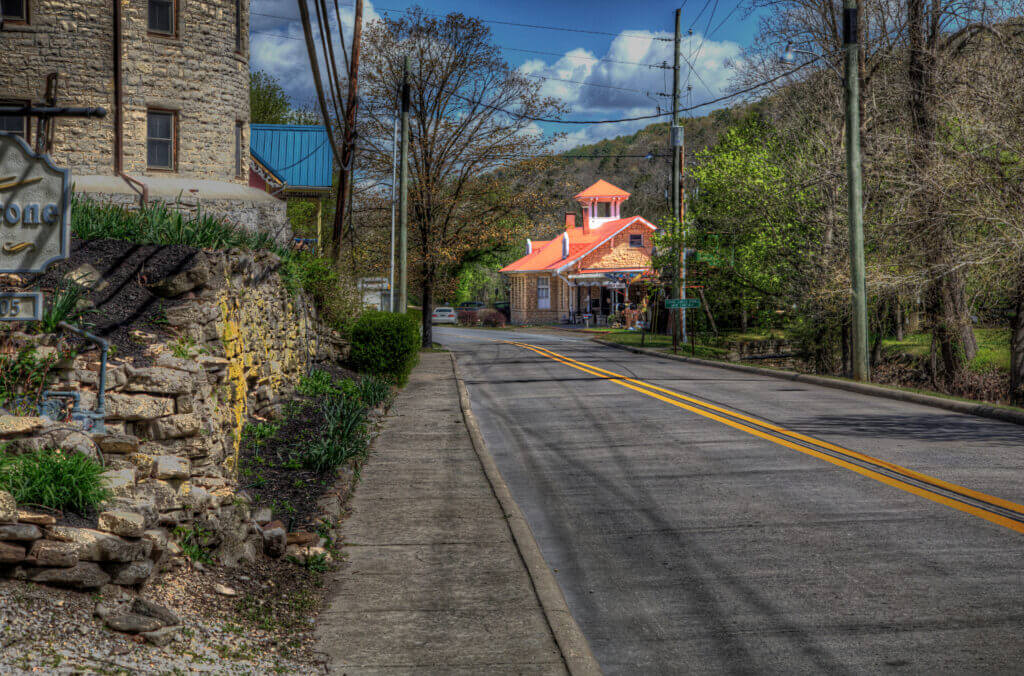 This quaint town, nestled in the Ozark Mountains, enchants visitors with its hilly, winding streets, local ghost tales, and famous hot springs bathhouses. The Victorian buildings, their iron balconies offering the perfect sunset view, enhance the slow pace of this charming town. Uniquely, Eureka Springs is one of our top small-town picks in the US.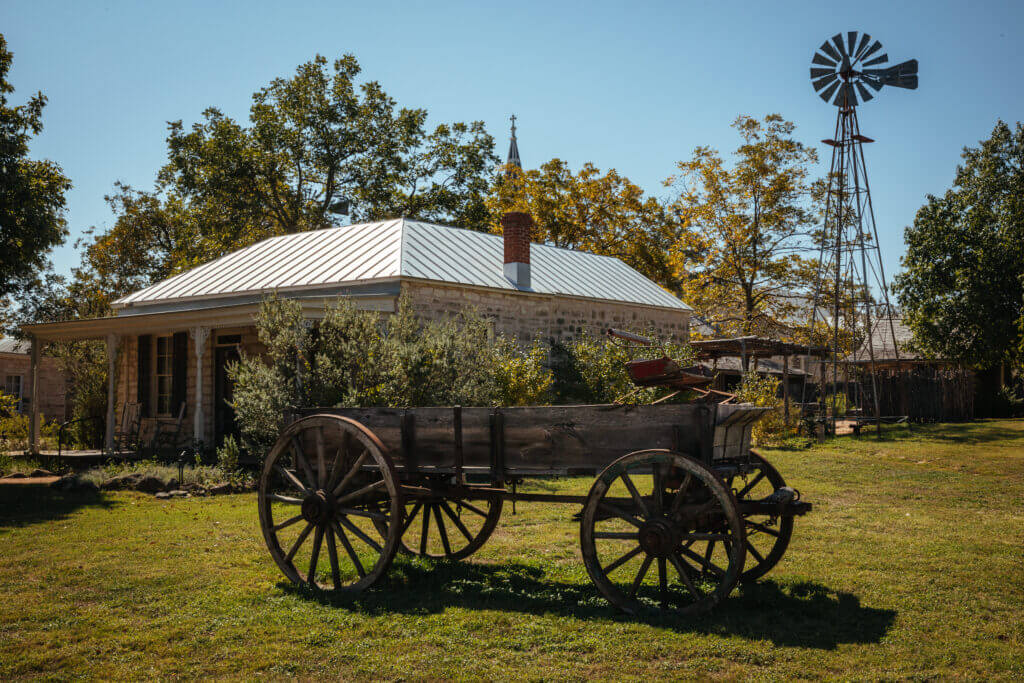 Fredericksburg, in Texas's hill country, is a bustling small town packed with activities, merging Texas authenticity with deep German roots. The main street offers wineries, brewhouses, diverse boutiques, top-notch restaurants, and charming B&Bs. Additionally, it also serves as a gateway to numerous local wineries, with guided bus tours being a popular visitor activity.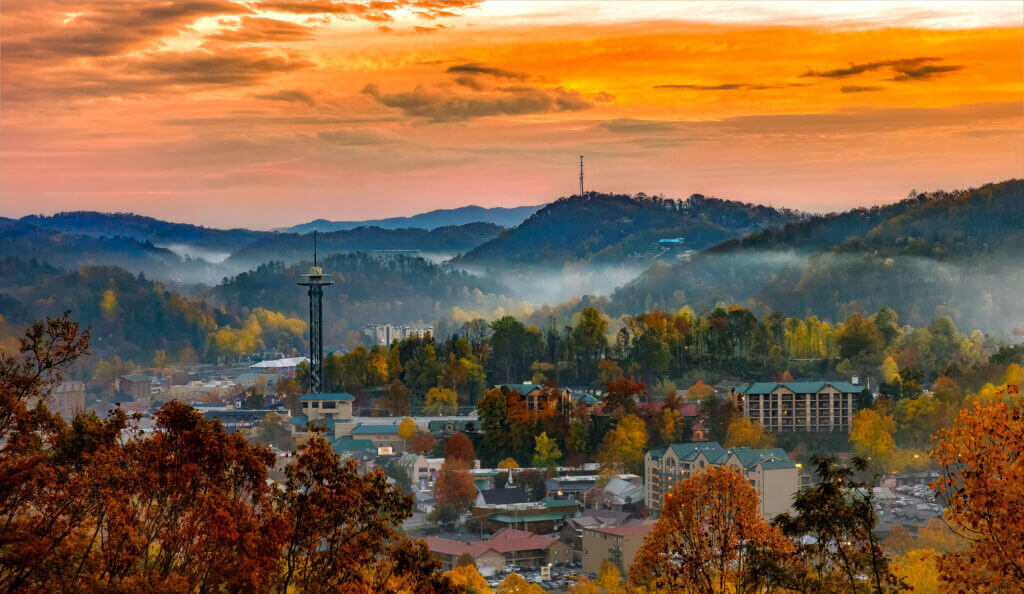 Gatlinburg, a family-friendly town, is home to one of the four entrances to the Great Smoky Mountains National Park. This quaint mountain town offers an abundance of activities that can keep the whole family entertained throughout the day.
As one of the best small towns in the US, Gatlinburg boasts a bustling downtown filled with restaurants and distilleries producing Tennessee's famous moonshine. Nevertheless, despite having a population of just over 4,000 residents, the town bustles with visitors.
These visitors are primarily attracted by the numerous amusement and theme parks. These parks are nestled in the beautiful mountains that surround this laid-back city. As a result, the city's population swells considerably.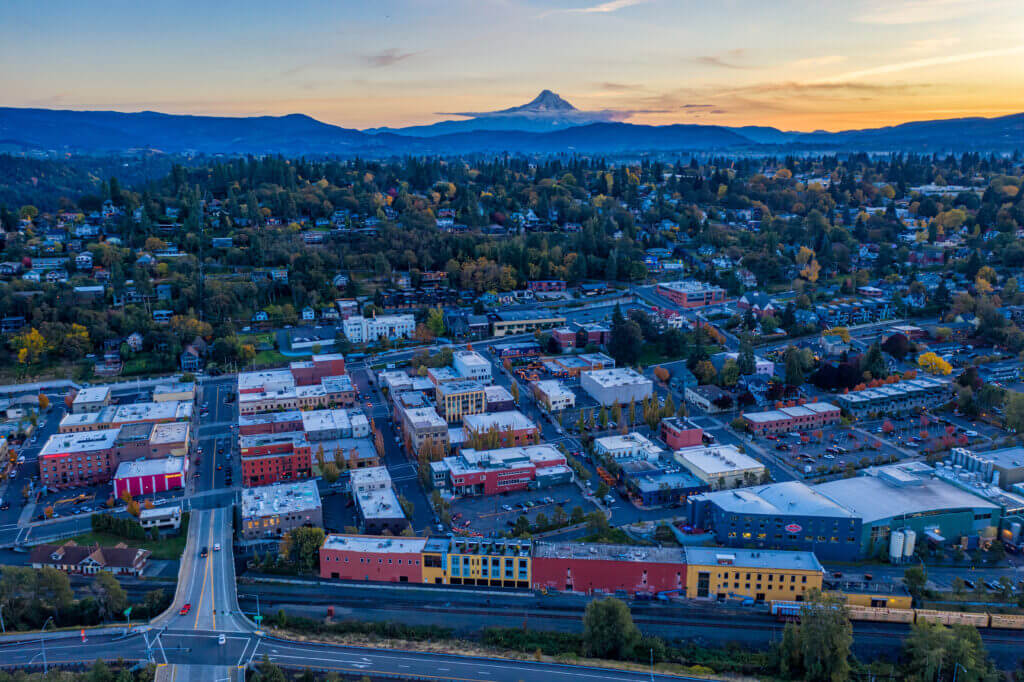 Hugging the Columbia River and basking in the shadow of Mt. Hood, Hood River is a relatively unknown gem and our pick for one of the best small towns in the US. With walkable streets overlooking the mighty Columbia River Gorge, visitors here can eat, drink and enjoy the waterfront park or join in with the kite and windsurfers that frequent the town. Hood River is also the starting point for the Hood River Fruit Loop, a winding drive boasting lavender and berry farms, wineries and fruit stands hidden among the mountain roads leading up to Mt. Hood. Multnomah Falls, a massive three-tiered waterfall, is right up the road and it offers spectacular views and hiking year-round.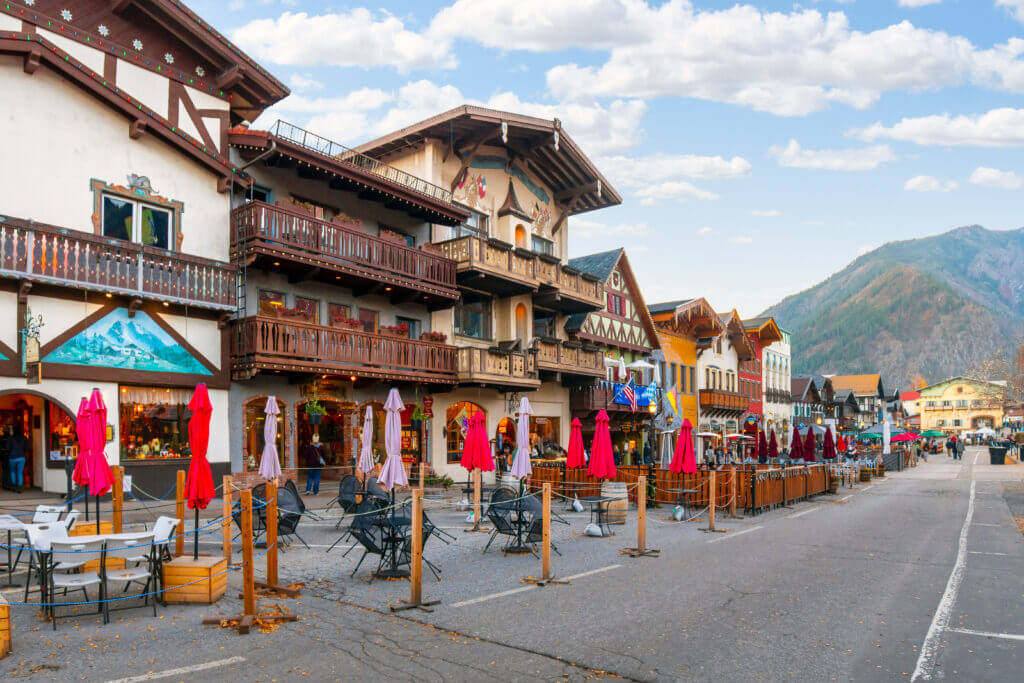 This Bavarian gem was born in the 1960s. It was created to reinvigorate the dwindling town of Leavenworth, nestled in Washington's Cascade Mountains. Now, it stands as a prime destination. Today, it's known for hosting one of the nation's largest Oktoberfest events. Its German influence is evident in the European architecture, beer halls, German-American restaurants, and unique shops.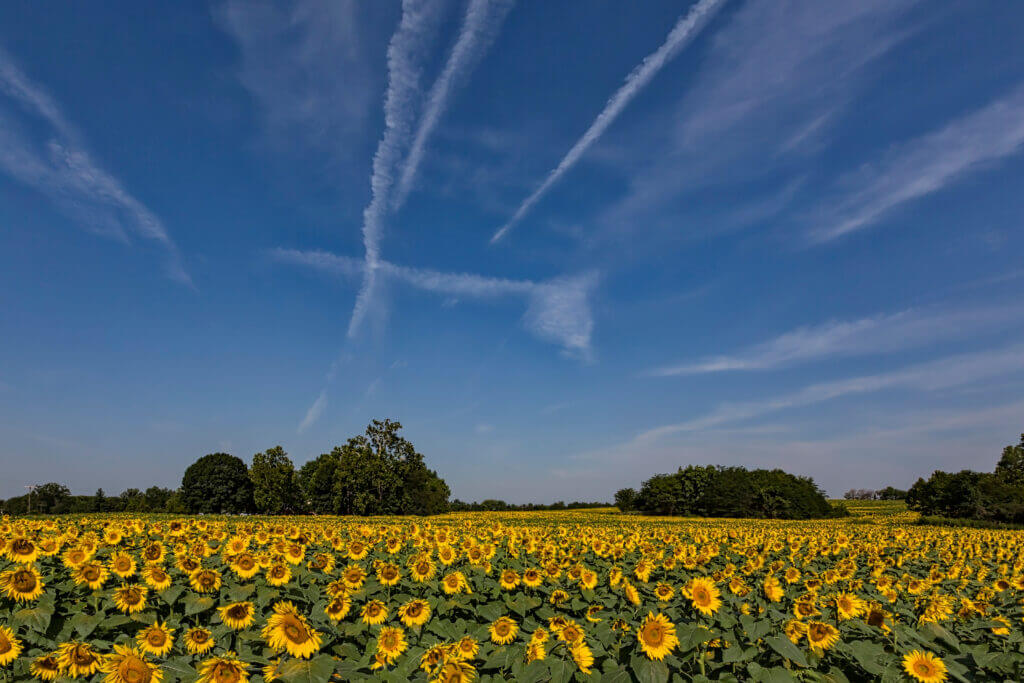 This tiny town located in the center of Kansas is one of the best small towns because its original residents from Varmland, Sweden influenced the town's food and culture forever. Lindsborg is affectionately referred to as Little Sweden. It offers a hint of its namesake country through its Swedish shops and restaurants. The town also boasts European architecture. Additionally, a fall festival known as Svensk Hyllningsfest is held, which is dedicated to celebrating Swedish heritage.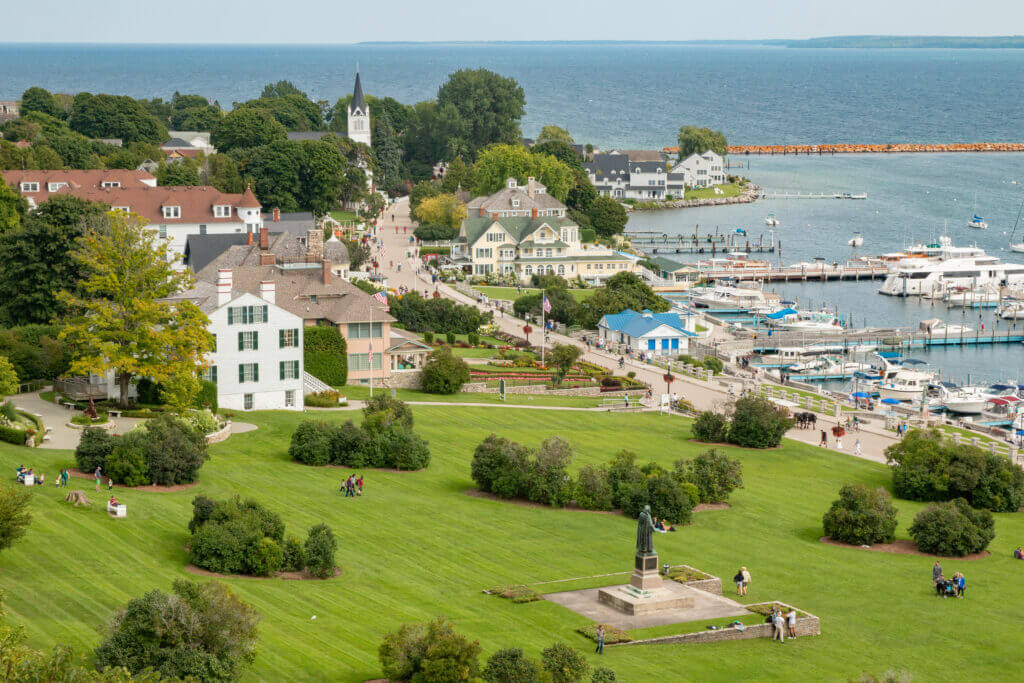 This classic lakefront town is renowned for its unique rule: no cars are allowed on the island. Despite this, visitors flock to this charming town nestled between Lake Huron and Lake Michigan, embracing the slower pace it offers.
A major attraction here is the Grand Hotel, celebrated for its Victorian architecture and expansive porch with waterfront views. However, the real draw is the downtown fudge shops in Mackinac.
Additionally, visitors to this beautiful town, affectionately called 'Mac', can enjoy strolling through its picturesque streets. They can also partake in the various outdoor activities that the town offers.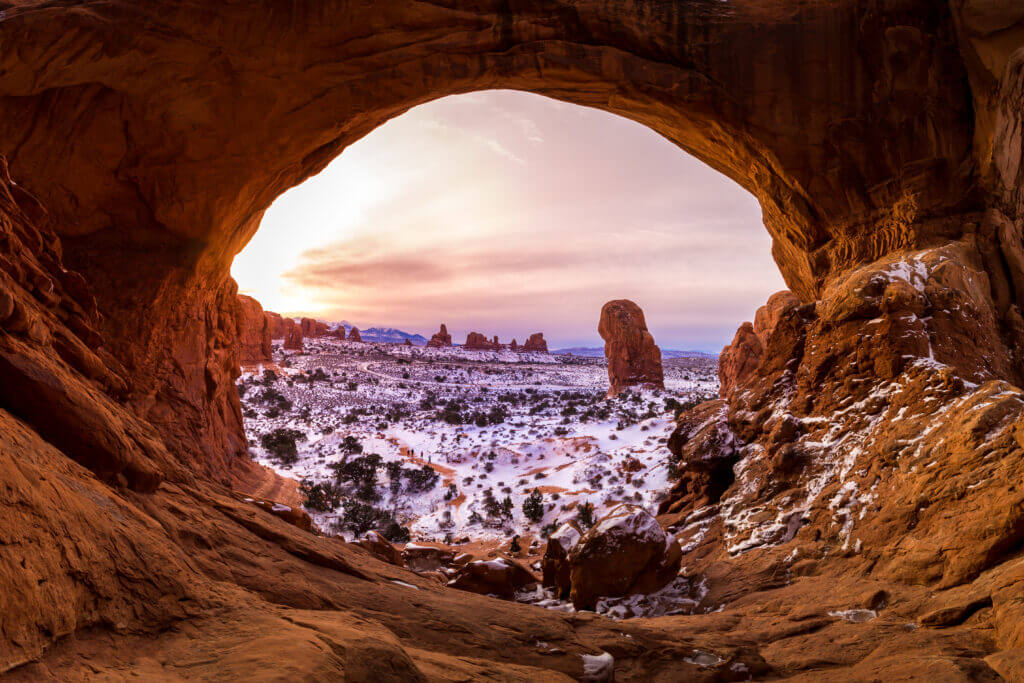 This desert beauty's best attribute is her location but her western charms are just as endearing. Moab is the ideal basecamp for every kind of outdoor adventure in the Arches and Canyonlands National Parks, both nearby this tiny Utah town. But visitors here can also enjoy one of Moab's many festivals held year-round here like the Moab Music Festival or shop for artisan creations downtown while soaking in the spectacular sandstone rock and cliff views surrounding one of the best small towns in the US.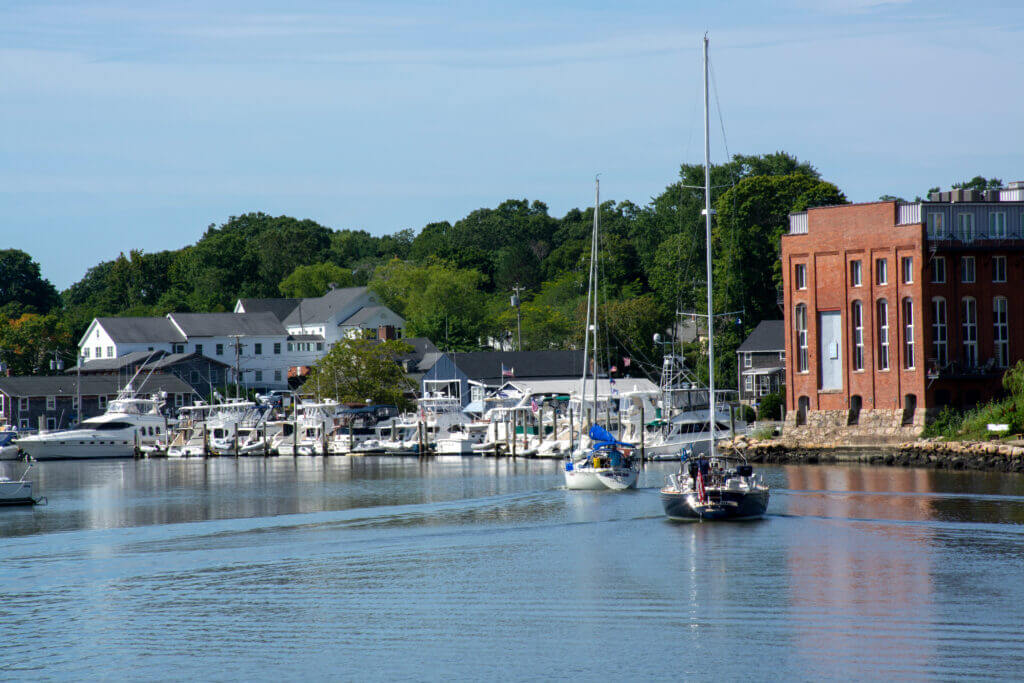 The hardworking seafront village of Mystic is best known for its namesake pizza joint that took top billing in a 1980s movie. But Mystic's allure is long-lasting for anyone who wants to experience a classic seaport town with Mystic's fresh-off-the-boat lobster and the Colonial feel of Mystic's historic downtown. Visitors to the quaint small town love Mystic's kid-friendly Americana feel, making it a perfect destination for families. And Mystic's history provides everyone with plenty of places to explore like its maritime museums, a whaling ship, and even a 1720s Colonial village historical site.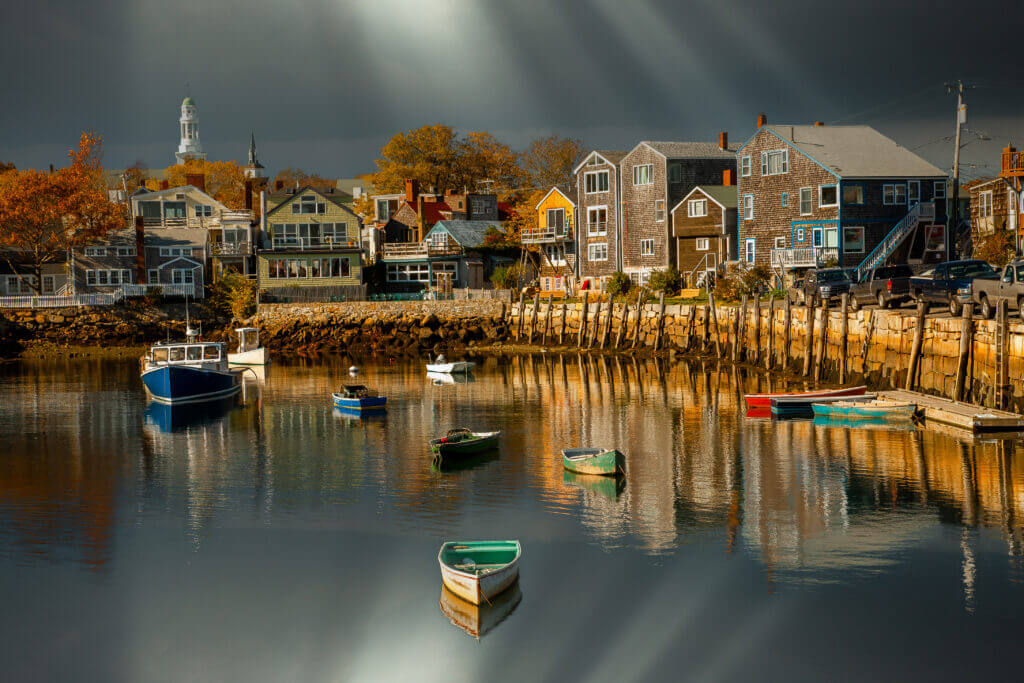 This quintessential New England seaport is one of the best small towns to visit for an idyllic seaside experience. Rockport, south of Boston on Cape Ann, boasts historic lighthouses and rock-lined port, serving as a hub for whale-watching cruises. A visit to Rockport must include a waterfront stroll through Bearskin Neck, a lively shopping and dining hub.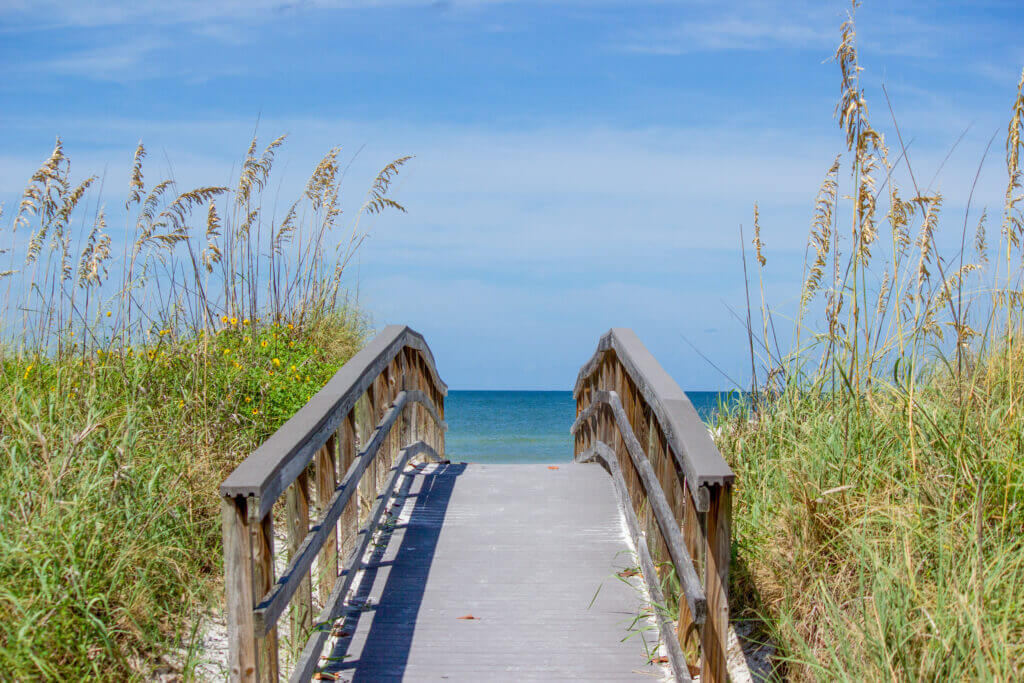 With its impossibly blue waters and beaches full of so many shells that locals call shelling the "Sanibel Stoop," Sanibel Island's natural beauty makes this little seaside town a must-visit spot. But the laid-back feel of Sanibel makes it one of the best small towns you need to visit. The island's swanky Periwinkle Way is the best place to shop and dine in town but a visit to Sanibel should also include a visit to its Ding Darling National Wildlife Refuge where you might see alligators, birds, or bobcats in the mangrove forests and marshes over the refuge's over 6,400 acres.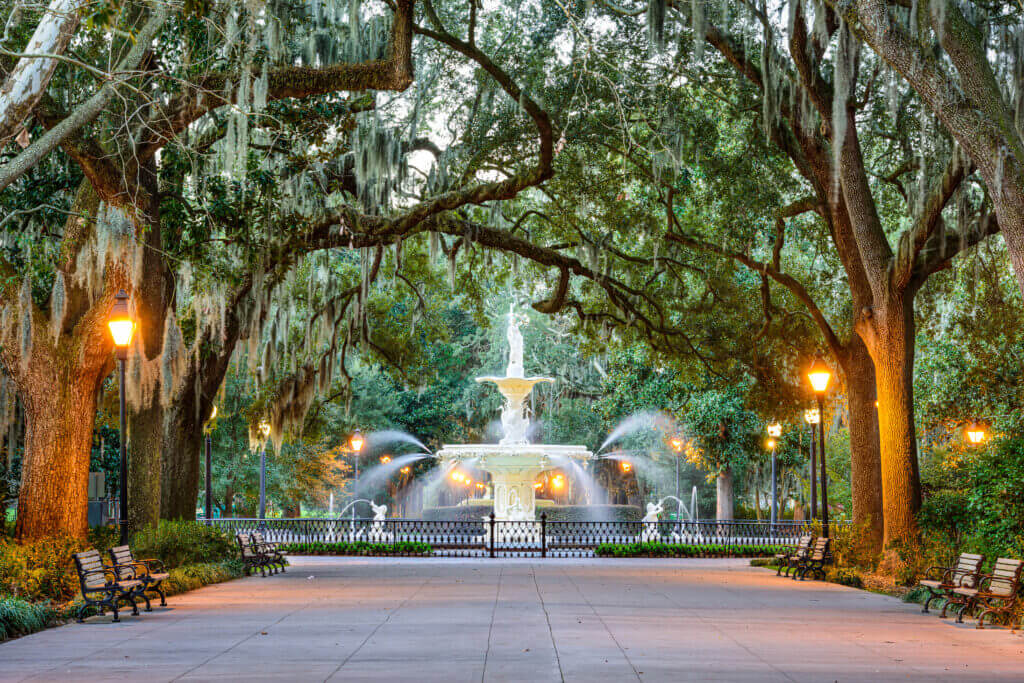 Giant oak trees dripping with Spanish moss encircle pathways and grassy squares that tie together the old town area of Savannah. Crammed full of brightly colored historical homes, interesting museums, and quaint hotels and restaurants with ghostly pasts, the imminently walkable downtown of Savannah provides visitors with a crash course in American history with a side of southern charm. Snapping a photo in front of the famous fountain at Forsyth Park and exploring River Street Marketplace are two must-dos when spending time in one of the most beautiful small towns in the US.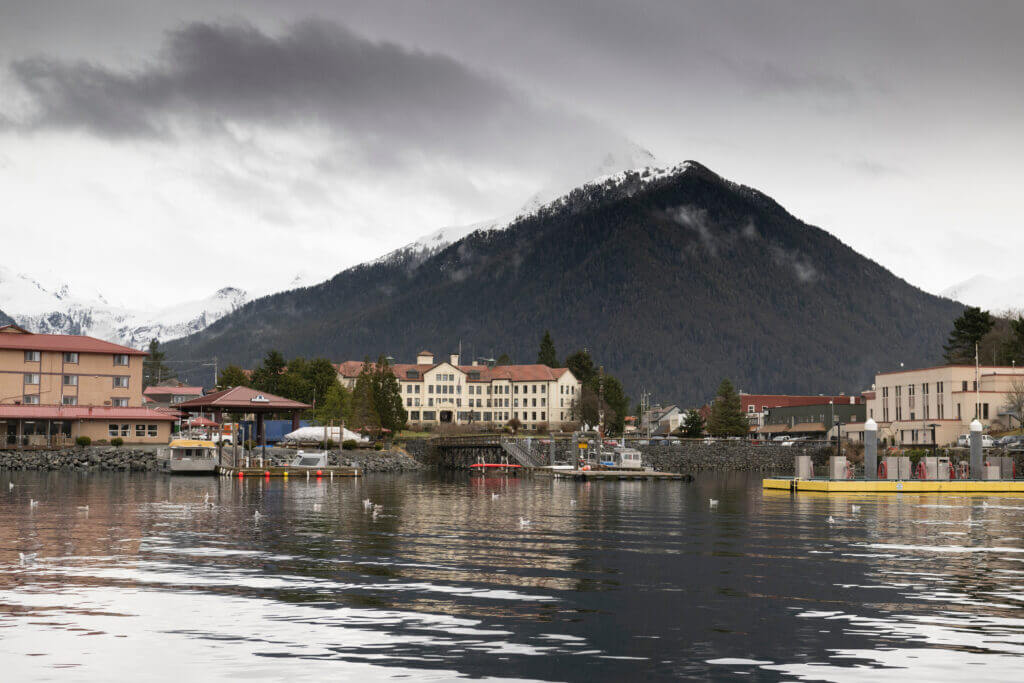 Adventurers will love beautiful Sitka and getting here by ferry or seaplane is half the fun. This Alaskan town was once the capital of Russian America, and its influence on Sitka hasn't disappeared. Visitors here love to check out historical sites like the Bishop's House and the Baranof Castle in the walkable downtown area. But the stunning hikes around nearby Beaver Lake and Bear Mountain Waterfall will make this destination unforgettable.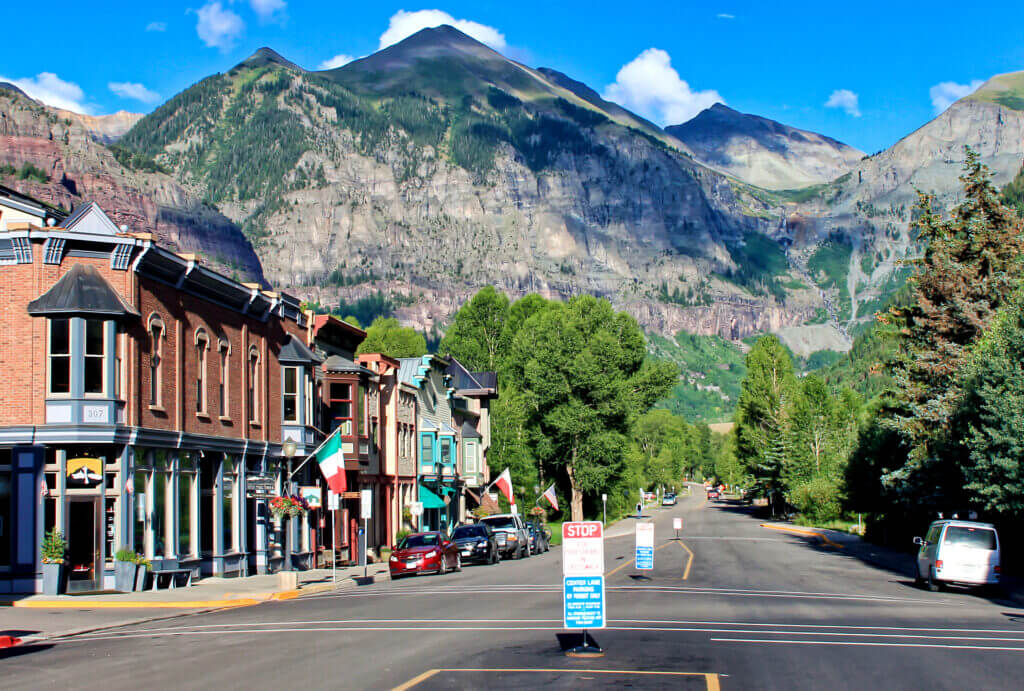 Nestled in the San Juan Mountains, ritzy Telluride feels like a small-town Aspen with its in-town gondola lifting visitors up and over the mountainside to its beautiful ski resort. The red brick buildings lining the historic district's Colorado Street hide an eclectic mix of shops, museums, and restaurants that beckon visitors inside who love the laid-back appeal of this mountain town with a heart.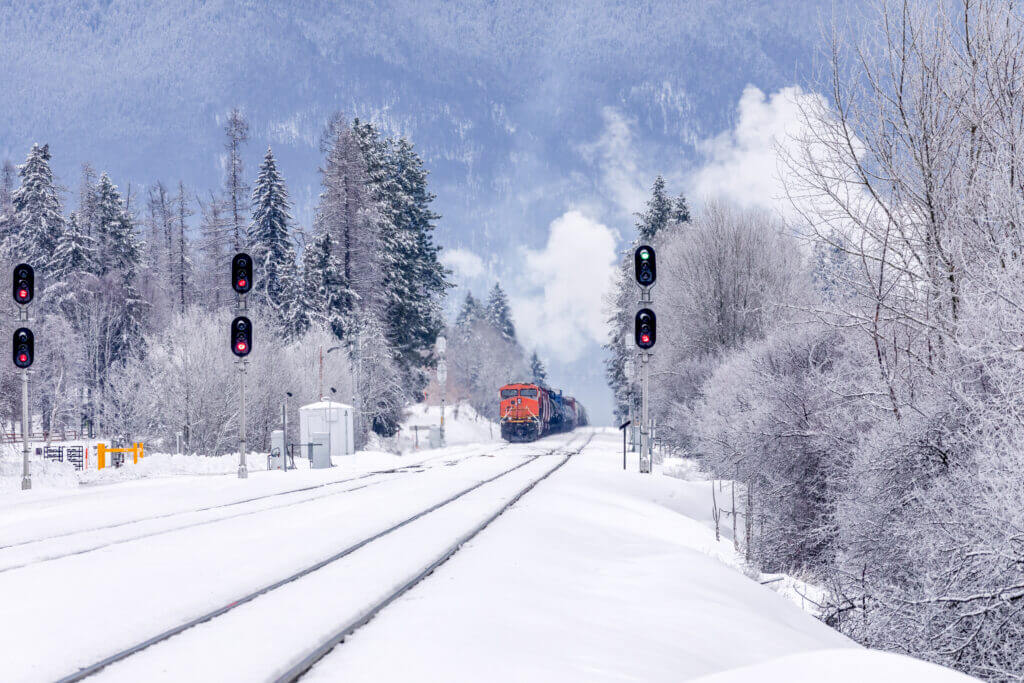 The adorable downtown and the spectacular Rocky Mountains that provide a backdrop for one of the best small towns in the US are not even the most common reason travelers choose to visit Whitefish, Montana. This tiny town is one of the gateways to the unbelievably gorgeous Glacier National Park, and the park's many visitors have helped Whitefish develop into its own destination. Visitors love to explore Whitefish's historic depot downtown and visit the town's huge seasonal farmer's markets as well as snag a bluebird ski day at Whitefish Mountain or snowshoe through Glacier Park.