The siren call of island life is hard to resist for many. Visiting gorgeous, sunny isles is at the top of many bucket lists. However, beautiful beaches are not the only reason travelers flock to some of the most gorgeous islands worldwide. Many of these stunning destinations also offer lush rainforests, breathtaking hikes, and waterfalls to rival the most beautiful in the world. Consider adding one of these impressive islands to your travel bucket list the next time island life calls your name.
Bali, Indonesia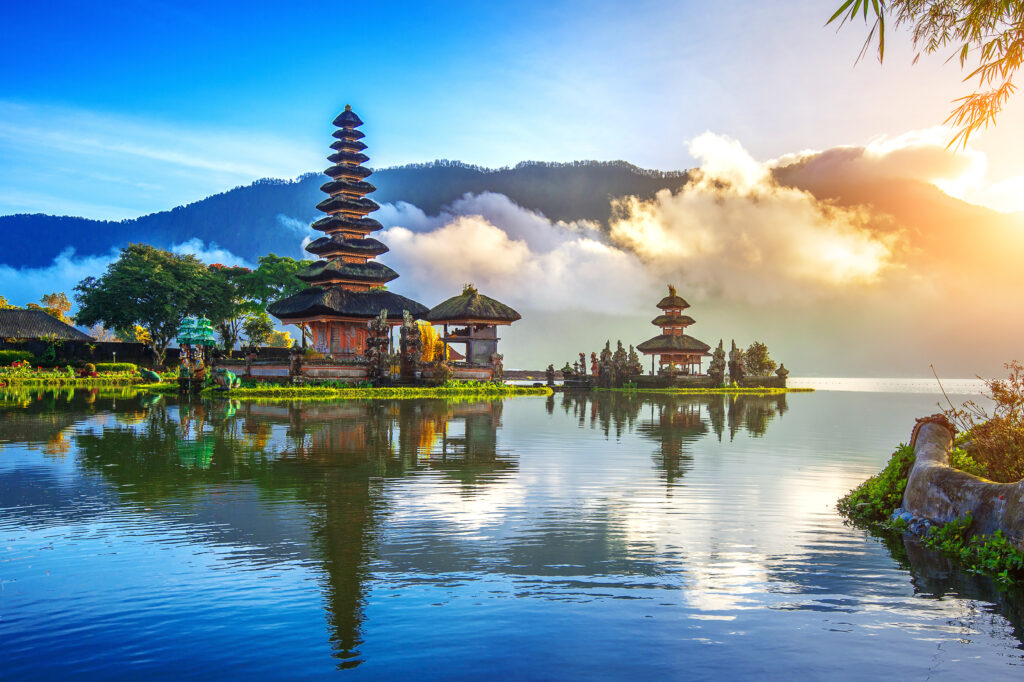 One of the crown jewels of Indonesia, Bali is an irresistible island that blends ancient culture with spectacular natural beauty. The southern coast offers more than a dozen destination options. The area boasts gorgeous water rimmed with beach clubs, luxury shopping, and delicious food. Let alone there are plenty of places to sample Bali's famous nightlife. Travelers seeking a more laid-back escape can visit a few of Bali's over 10,000 temples or indulge in lavish spa treatments. Additionally, they can explore the island's lush countryside, creating a perfect tropical getaway.
Bora Bora, French Polynesia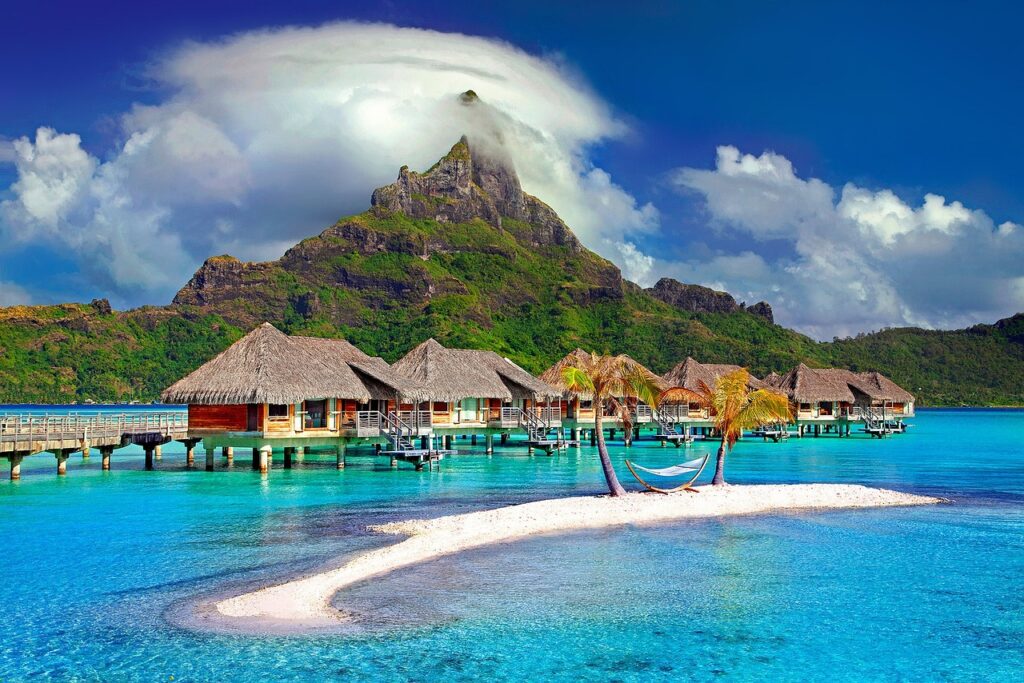 Bora Bora, overlooked by Mount Otemanu, is renowned for its secluded over-water bungalows, making it a global bucket list destination. Nestled deep in the clear turquoise waters of the South Pacific, this tiny outpost is one of a handful of islands. As a dormant volcano island, Bora Bora boasts warm, shallow waters perfect for swimming and exploring. Furthermore, here you can experience the brilliant underwater life teaming in the coral reefs ringing the island.
Maldives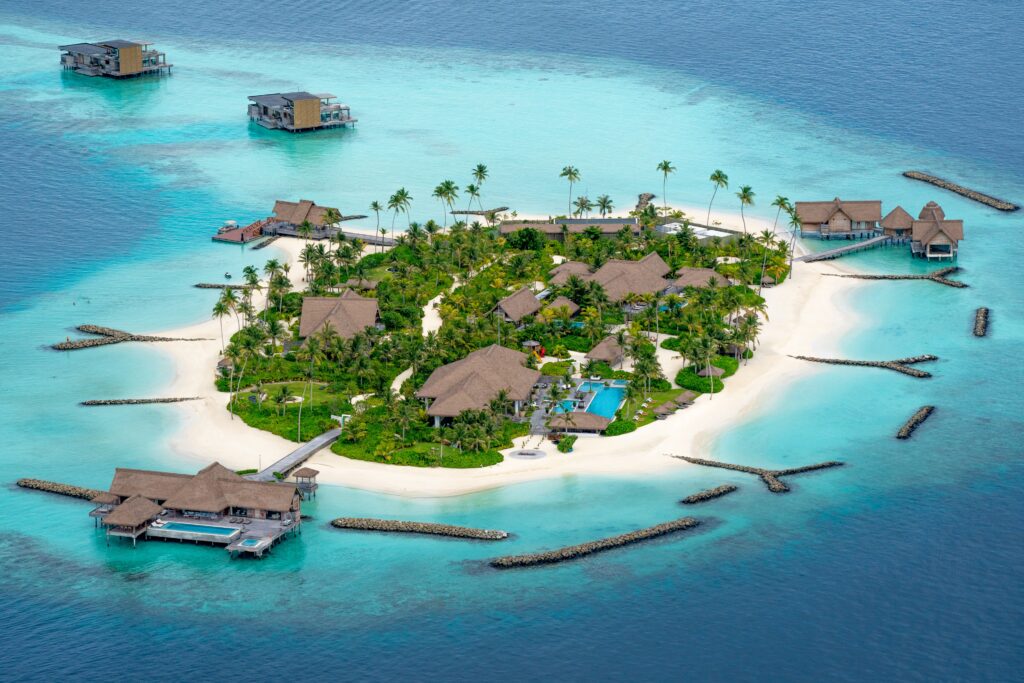 Deep in the Indian Ocean is one of the world's most sought-after destinations. In the Maldives, visitors flock to the small chain of equatorial atolls for the coveted overwater bungalows amidst the crystal-clear waters. Out of 1192 islands, only 200 are inhabited, so visitors here are more likely to encounter underwater sea life on the reefs surrounding them. But the Maldives is also home to two underwater restaurant experiences, perfect for keeping an eye out for the fantastic aquatic life you are sharing the gorgeous Maldives with.
Cook Islands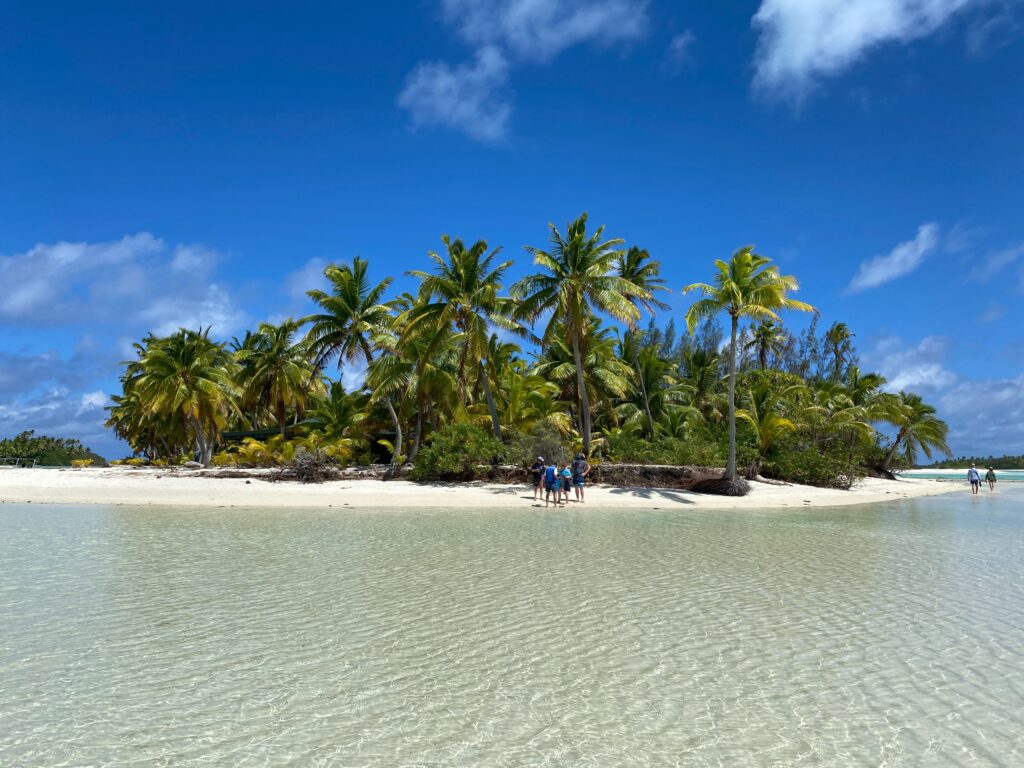 The Cook Islands, a remote group of 15 South Pacific islands, provide visitors with an untouched natural paradise. Here, there are no buildings taller than a coconut tree, no branded resorts, and no crowds. However, amidst the white sand beaches, turquoise lagoons like Aitutaki, and unspoiled mountains, luxurious accommodations such as overwater bungalows await travelers exploring these islands located halfway between Tahiti and Fiji.
Fiji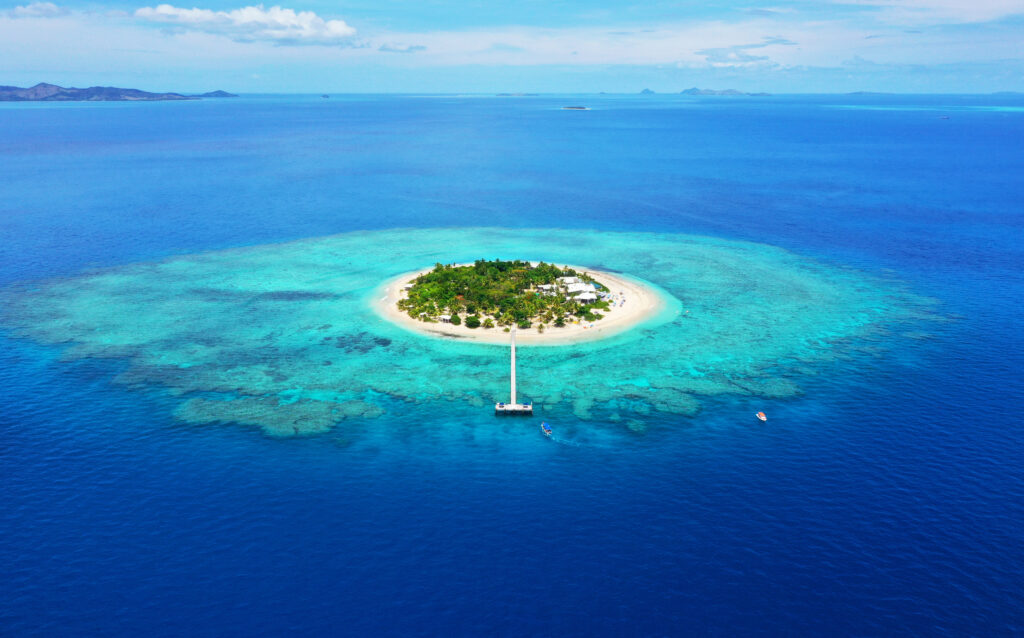 There's something for every type of traveler in Fiji. With majestic mountains, mangroves, pristine water, and famous waterfalls featured in movies, the chain of 333 islands captivates visitors. Fiji, the "Soft Coral Capital of the World," lures divers to explore a portion of the longest barrier reefs, cementing its place on their bucket lists. Still, adventurers flock to Fiji, drawn by its unmatched natural beauty and the wide range of thrilling adventures.
Big Island, Hawaii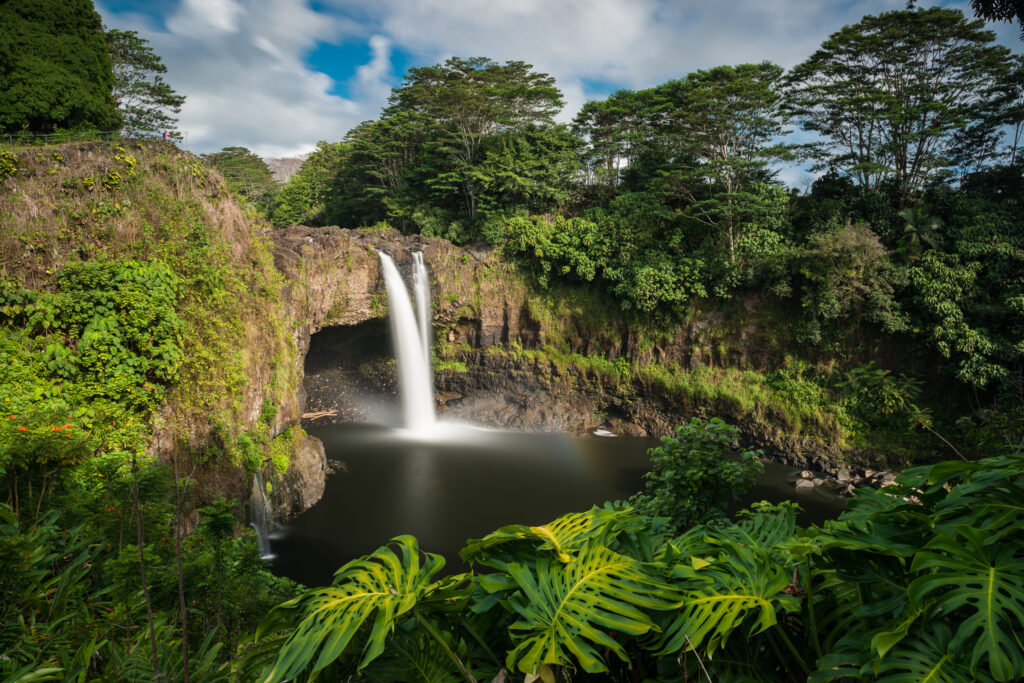 Hawaii's largest island is unlike any other, hosting 10 out of the world's 14 climate zones. Known for its stunning beaches, surfing, snorkeling, and diving, it offers a remarkable tropical island experience. But this spectacular island offers more than just some of the best beaches and snorkeling in the world. The dry, westward island is home to a manta ray colony and vibrant sea life. On the wetter, windward side, visitors can marvel at the stunning Akaka and Rainbow Falls. Mauna Kea's snowcapped peaks to the north and the southern Volcanoes National Park round out that rare tropical island that does have something to do with every kind of traveler.
Kauai, Hawaii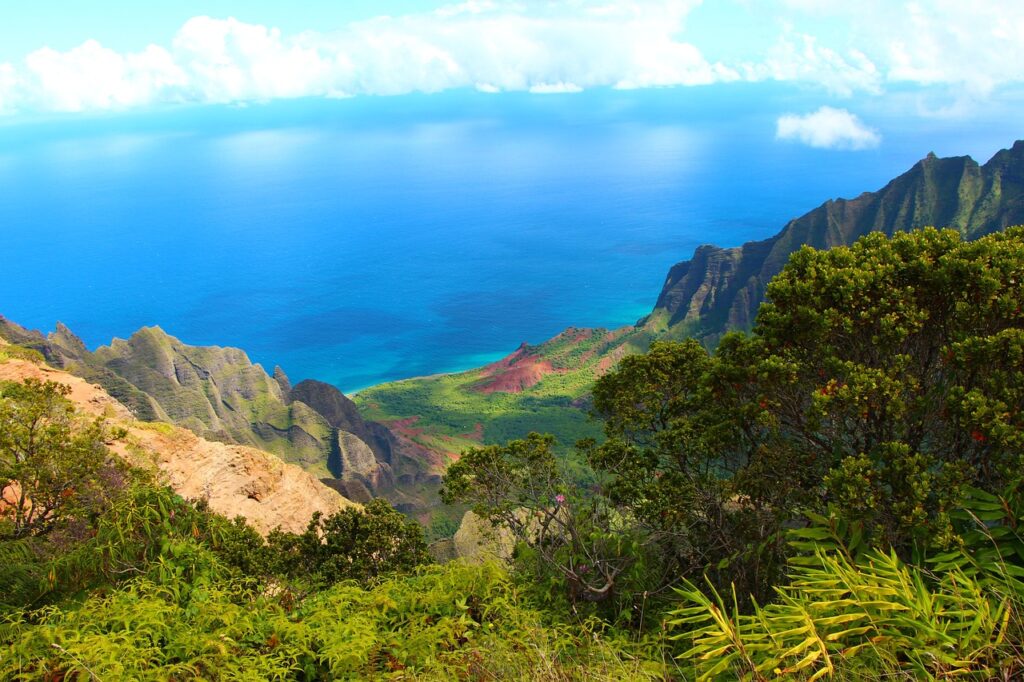 Dubbed the Garden Island, Kauai is recognized for its rugged Napali coastline, the vast Waimea Canyon, and the lush tropical rainforests that comprise most of the oldest islands of the Hawaiian chain. Kauai offers some surprising activities beyond fantastic snorkeling and hiking through its endless natural wonders. Adventurous travelers can enjoy mountain tubing through canals and tunnels left behind by the island's former sugar plantations. Kauai's now-defunct sugar plantations created waterways through the countryside for irrigation. Today, adventurous travelers can mountain tube for miles through these canals and tunnels left behind.
Capri, Italy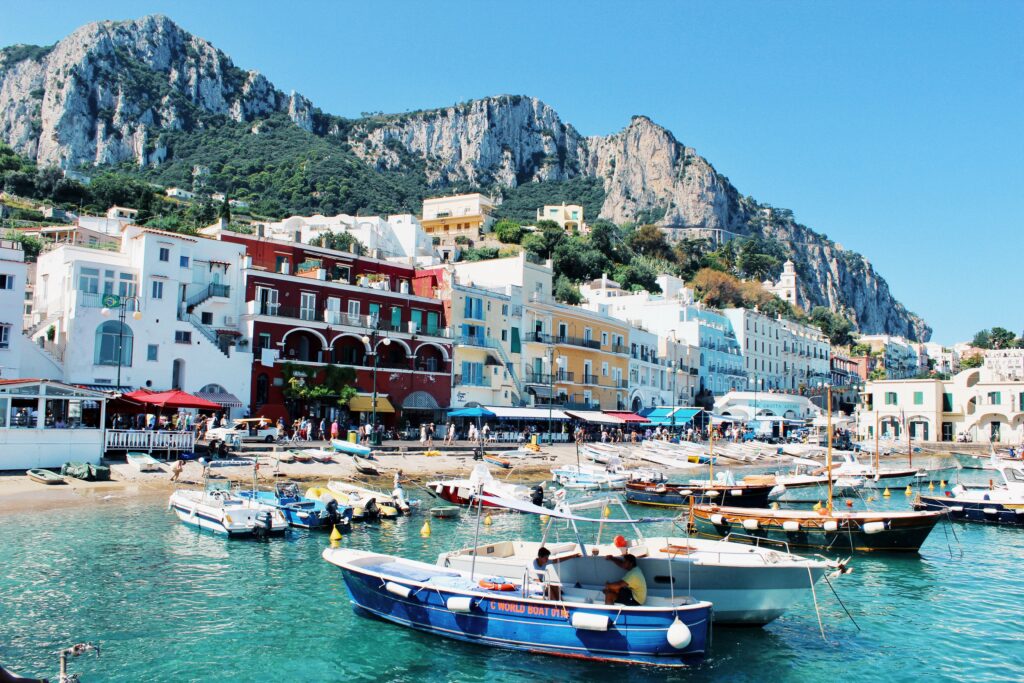 Just a short ferry ride from Naples, Italy's dreamy island of Capri beckons. It has been a getaway for the rich, famous, and infamous for centuries. While Capri's mostly craggy shoreline offers only a few small swim areas, a boat ride to the island's shimmering Blue Grotto sea cave is the best way to enjoy Capri's deep blue waters. And for a mountain-top experience, visitors can brave the single-seat chairlift in Anacapri for a 12-minute ride up to Monte Solaro. Visitors enjoy 360 views of the Amalfi Coast, the Bay of Naples, and Capri's iconic Faraglioni. These colossal rock formations in the waters just off the island feature an arch large enough for boats to sail through.
Dalmatian Islands, Croatia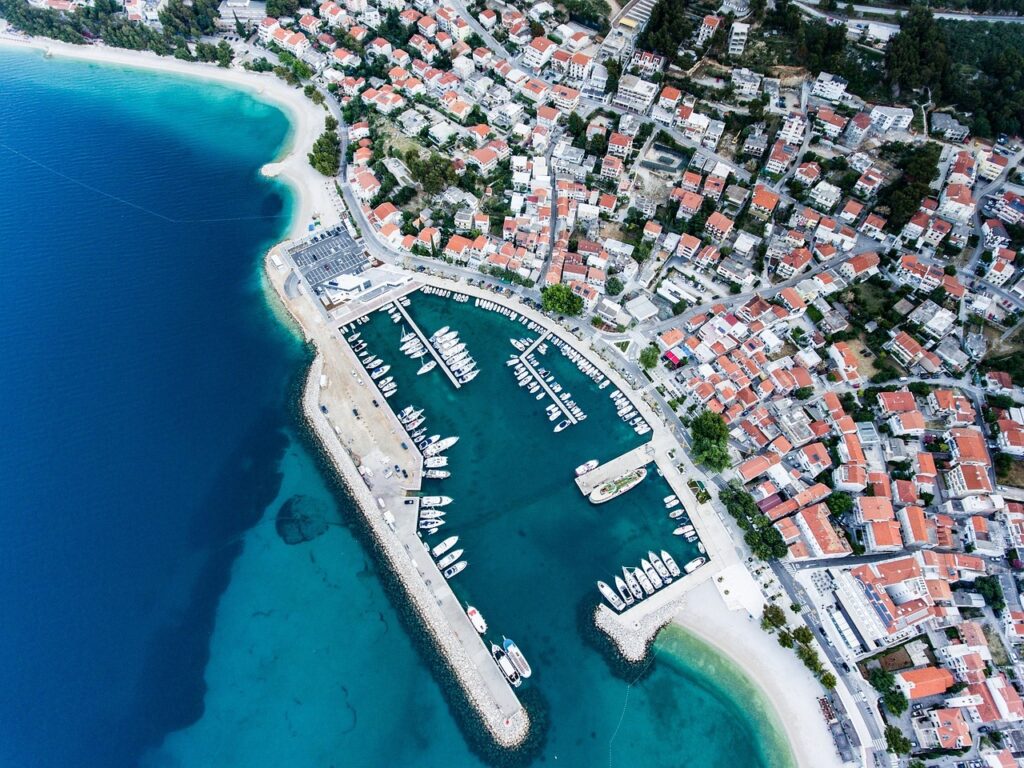 Over 25 islands in the Dalmatia region of Croatia make up the Dalmatians, and each island is blessed with white sandy beaches kissed by the bright blue waters of the Adriatic Sea. But the region's storied history has helped the Dalmatians develop into charming vacation destinations. Hvar is known for its gothic churches, thirteenth-century town walls, and red-tiled roofs dotting the city. Mljet is renowned for its inland lakes and national park, attracting visitors seeking natural beauty and tranquility. On the other hand, Brac's biggest attraction is the famous Zlatni Rat Beach. This beach offers shallow, crystal-clear waters that make it popular among beachgoers, kite surfers, and windsurfers.
Isle of Skye, Scotland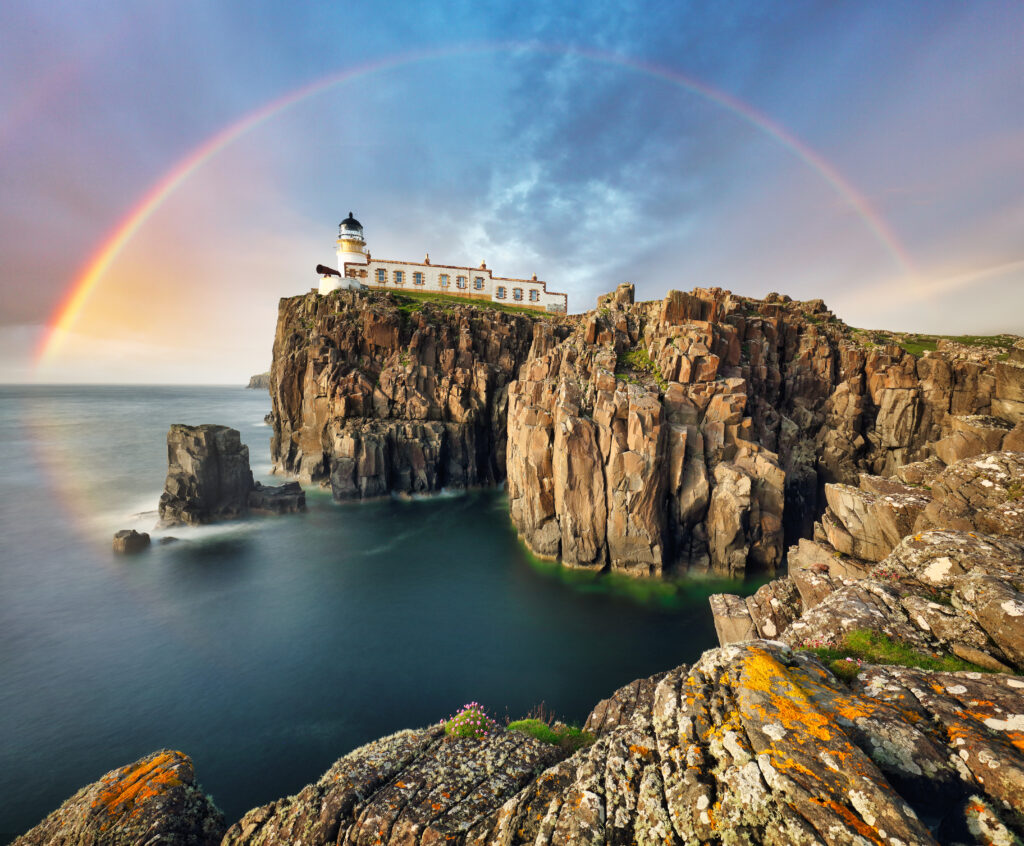 Part of the Inner Hebrides off the northwest coast of Scotland, the Isle of Skye is a magical destination. The coastline features the soaring Kilt Rock that pours out Mealt Waterfall into the Atlantic. This waterfall, along with a few others, shrouds the area in mist, earning the ancient isle the moniker of "cloud island." And the isle's ancient Scottish castles, mystical lochs, and the famous Fairy Pools waterfall all contribute to Skye Skye being one of the world's most intriguing and beautiful islands.
Fregate, Seychelles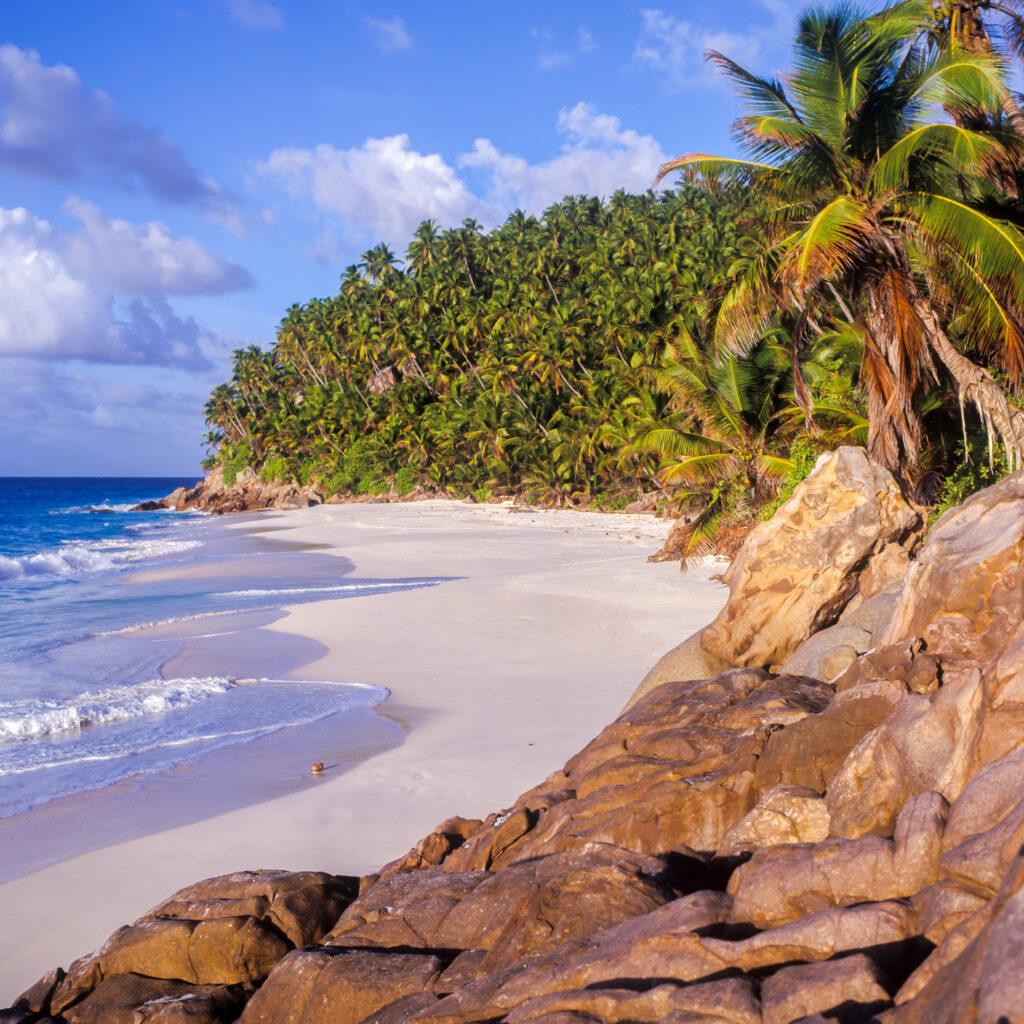 As the only mid-ocean islands formed from granite and coral, the 115 Seychelles islands boast white sand beaches. Unique soaring boulders adorn these beaches, enhancing their distinctive beauty. But one island stands out as our favorite: Fregate. With only 16 private villas and seven stunning beaches, Fregate is the ultimate luxury destination. And visitors here get to share the tiny isle with over 2000 giant free-roaming Aldabra tortoises and some of the planet's rarest flora.