America's love for tacos is undeniable. From food trucks on urban street corners to upscale eateries, tacos have claimed their place on menus and in hearts nationwide. As this Mexican delicacy has been woven into the fabric of America's food scene, several cities have emerged as taco havens. Dive into our curated list of the best taco cities in the U.S., ensuring an irresistible treat for your taste buds.
Los Angeles, California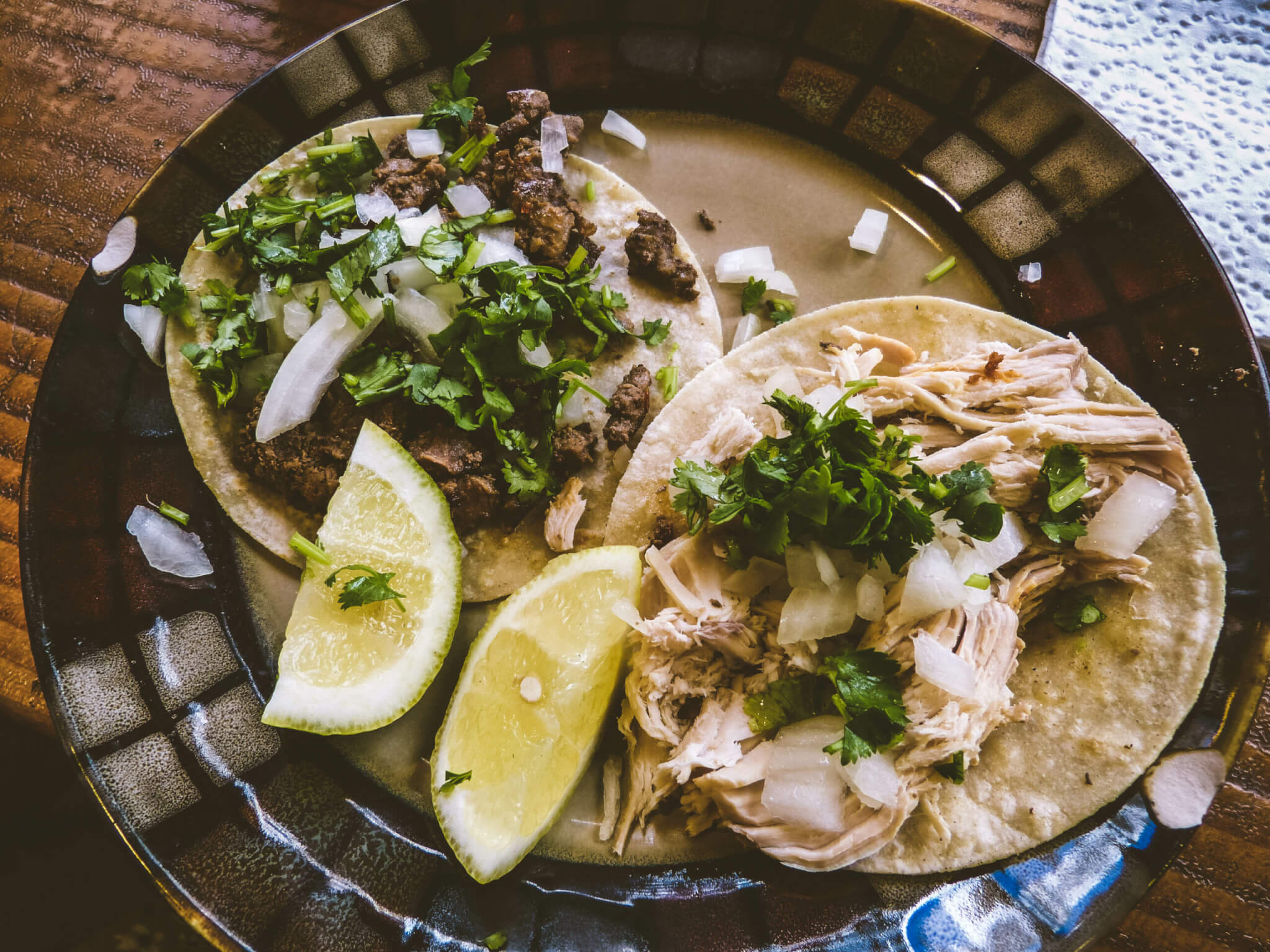 The City of Angels, with its vast Hispanic population, is no stranger to authentic tacos. Head to East L.A. and explore taco trucks that have garnered loyal followers for decades. L.A.'s taco game is strong and diverse, whether it's a traditional carne asada taco or innovative fusion varieties like Korean BBQ tacos.
Austin, Texas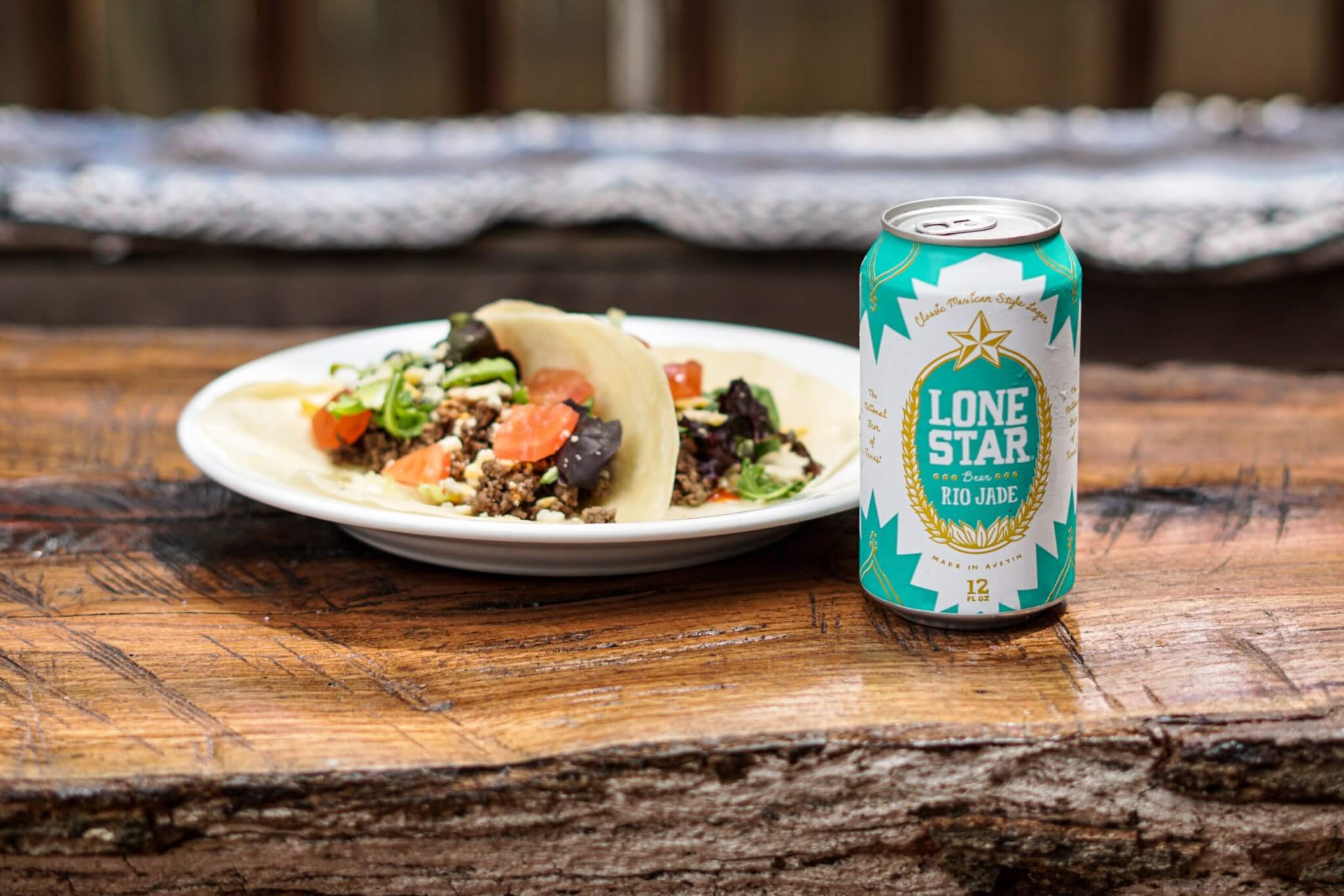 Austin's culinary scene, pulsing with innovation, has given the traditional taco its twist. Visit during breakfast hours and get introduced to the city's famed breakfast tacos—soft tortillas filled with eggs, chorizo, and a host of other fillings. For late-night taco cravings, food trucks scattered around the city promise delicious, fresh fare.
San Diego, California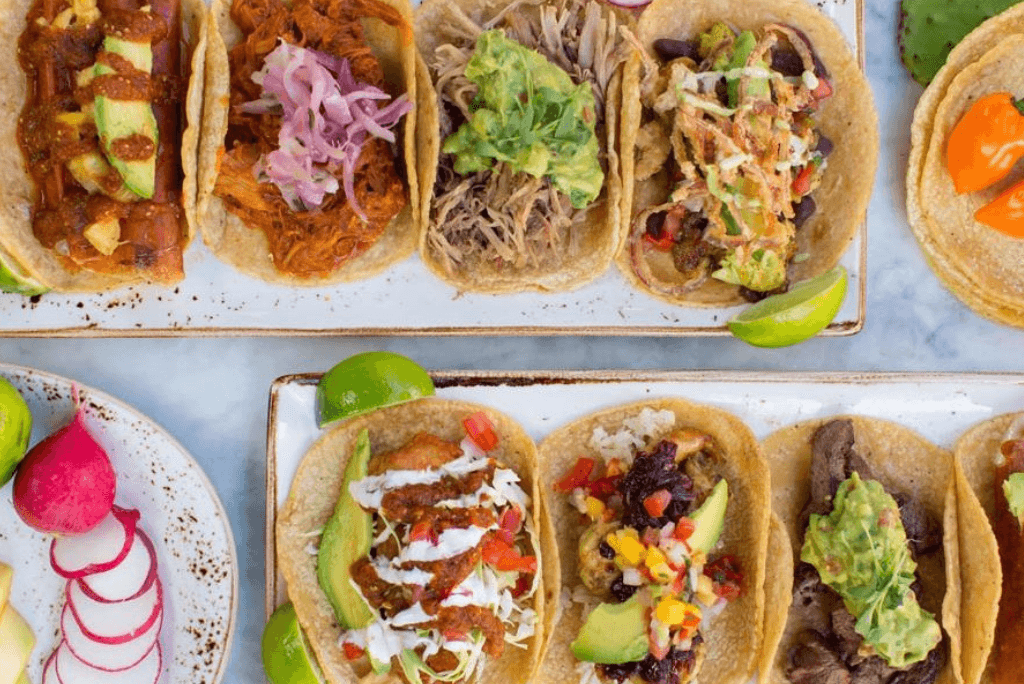 Being close to the Mexican border has its perks, one of which is authentic Baja-style tacos. San Diego's fish tacos, typically beer-battered and served with a slaw and creamy sauce, are a must-try. Moreover, as you wander through the city's historic neighborhoods, you'll stumble upon family-run taquerias that have been dishing out classics for generations.
New York City, New York
The Big Apple's cosmopolitan vibe is reflected in its taco offerings. From high-end eateries in Manhattan serving gourmet tacos paired with craft tequilas to pop-up stalls in Brooklyn serving vegan or gluten-free versions, NYC's taco scene is as dynamic as the city itself.
Denver, Colorado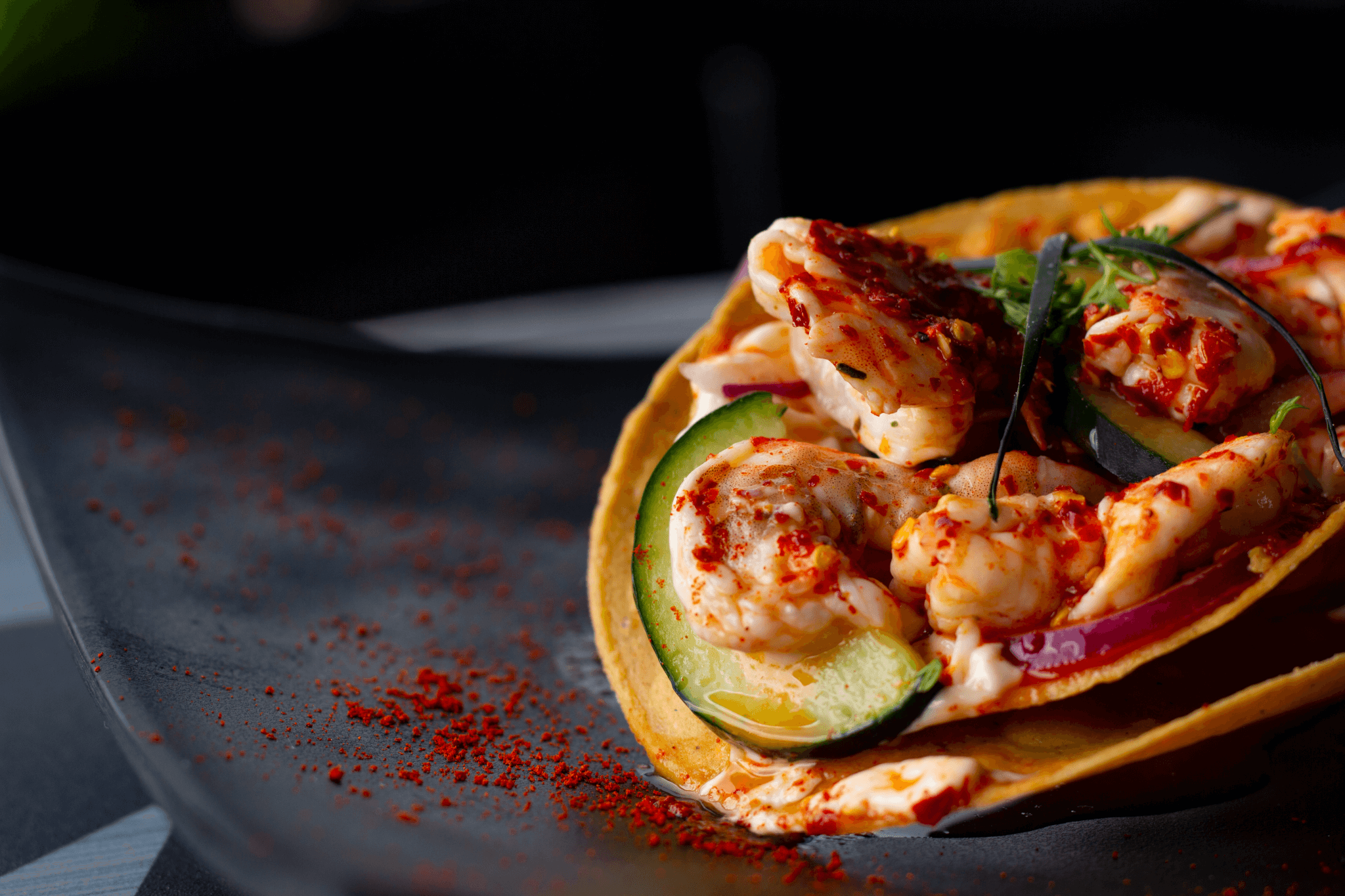 Denver might be landlocked, but its taco offerings are nothing short of oceanic in flavor. The city boasts incredible street-style tacos, with fillings ranging from slow-cooked pork to spicy shrimp. Also, if you're up for a twist, indulge in 'taco sushi'—a fusion you didn't know you needed.
Chicago, Illinois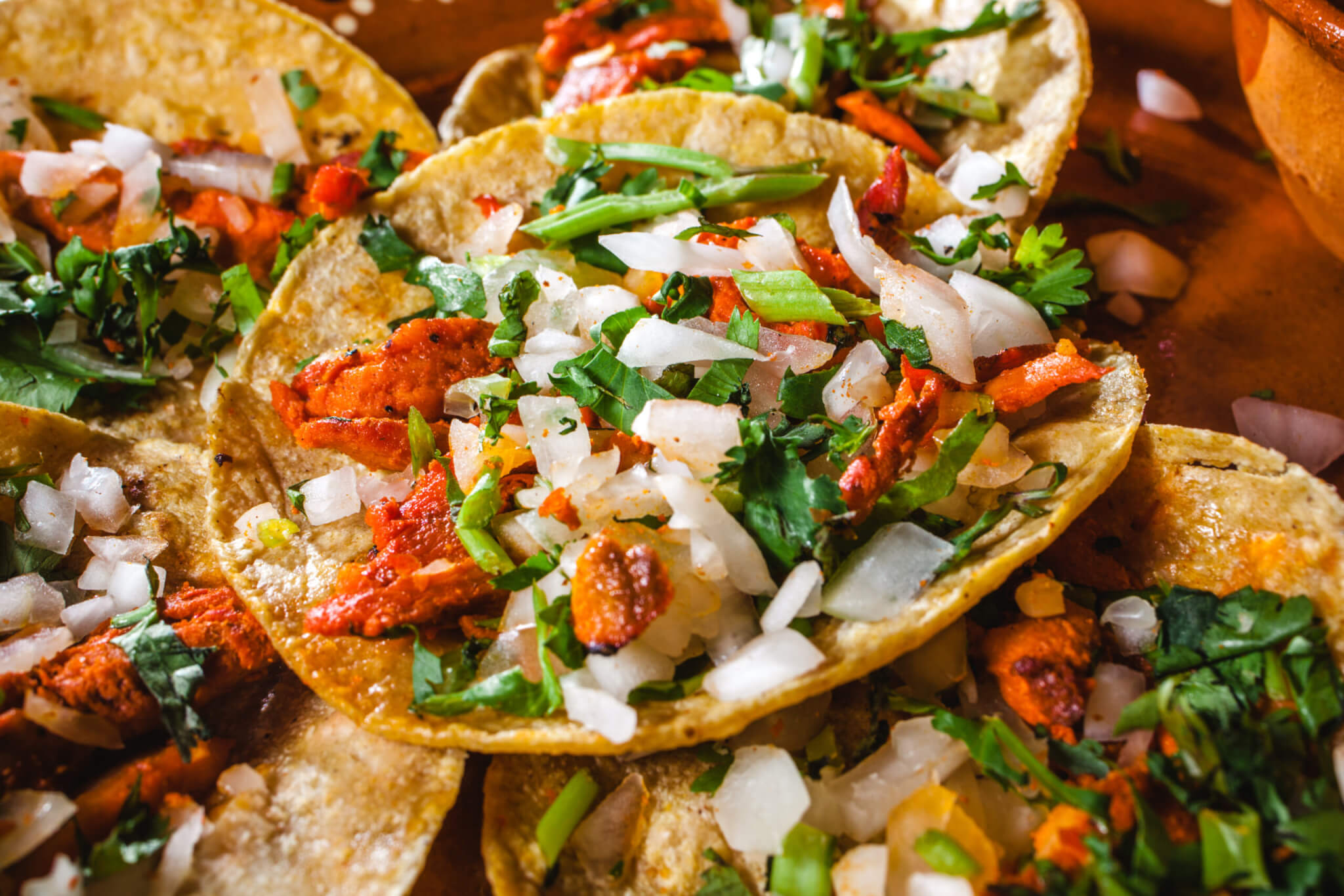 With its thriving Mexican community, the Windy City has naturally embraced tacos. Head to Pilsen or Little Village, where taquerias serve everything from al pastor tacos, where the meat is carved off a spit, to succulent carnitas, slow-cooked to perfection.
Philadelphia, Pennsylvania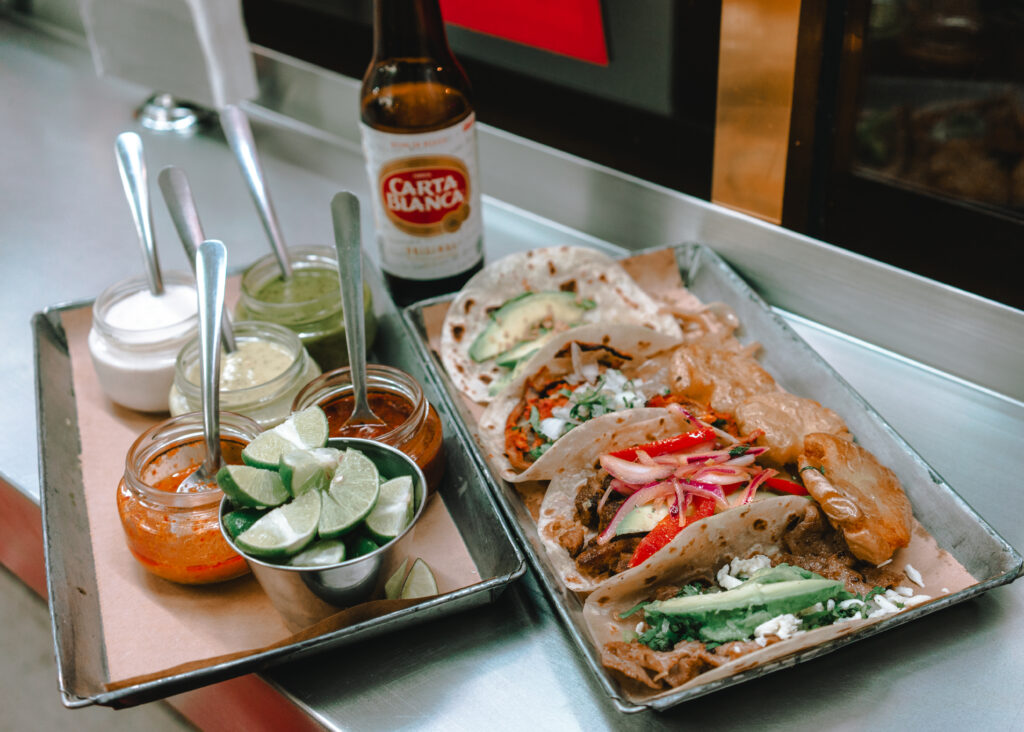 Philly might be famous for its cheesesteaks, but the city's taco scene is equally compelling. Explore the Italian Market area, where you'll find tacos filled with grilled meats, topped with fresh salsas, and served with rich, homemade guacamole.
Portland, Oregon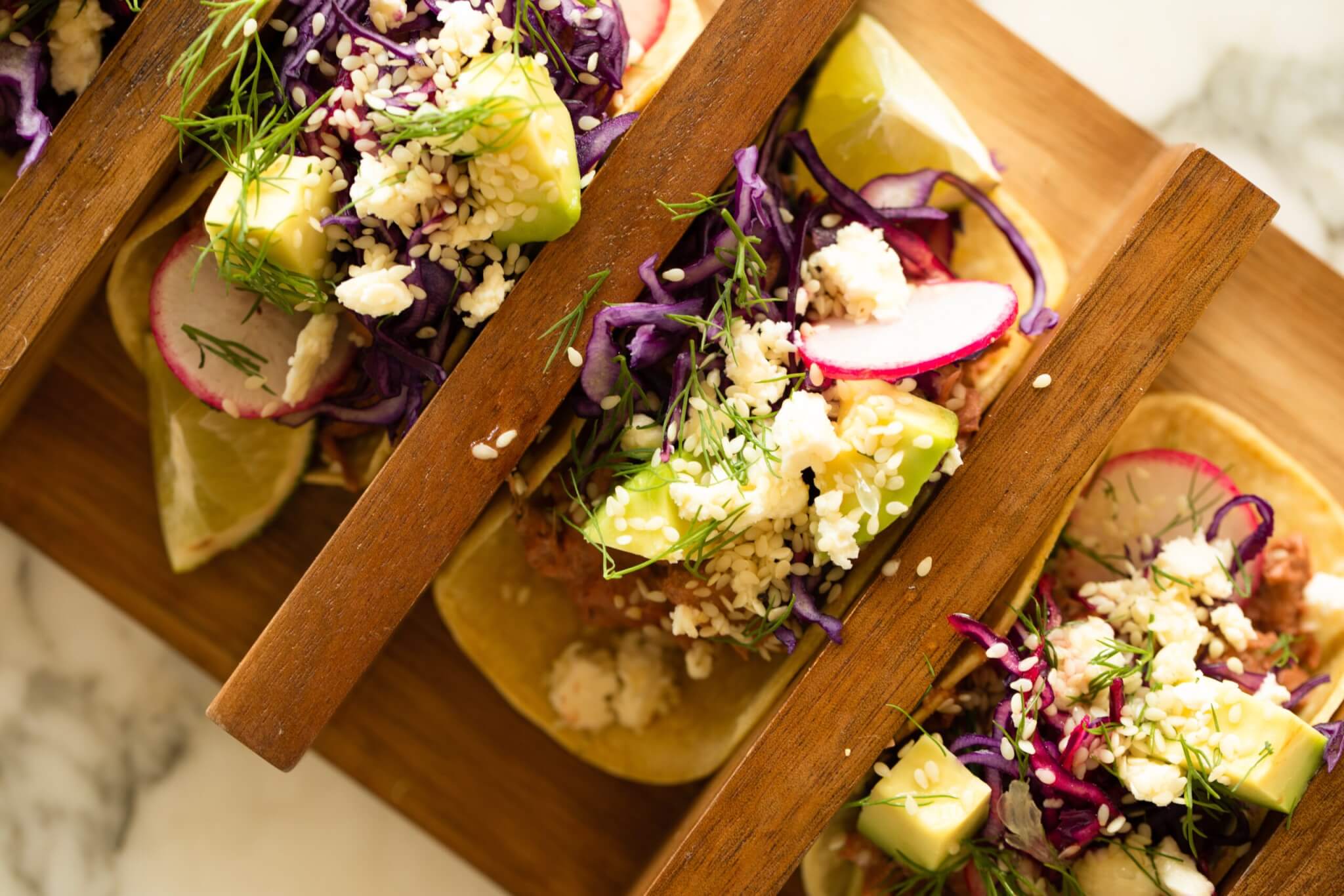 Known for its avant-garde food scene, Portland's tacos are no exception. Vegan tacos, loaded with fresh veggies and innovative meat substitutes, are a hit here. But for traditionalists, there's no shortage of classic beef, chicken, or pork options.
Nashville, Tennessee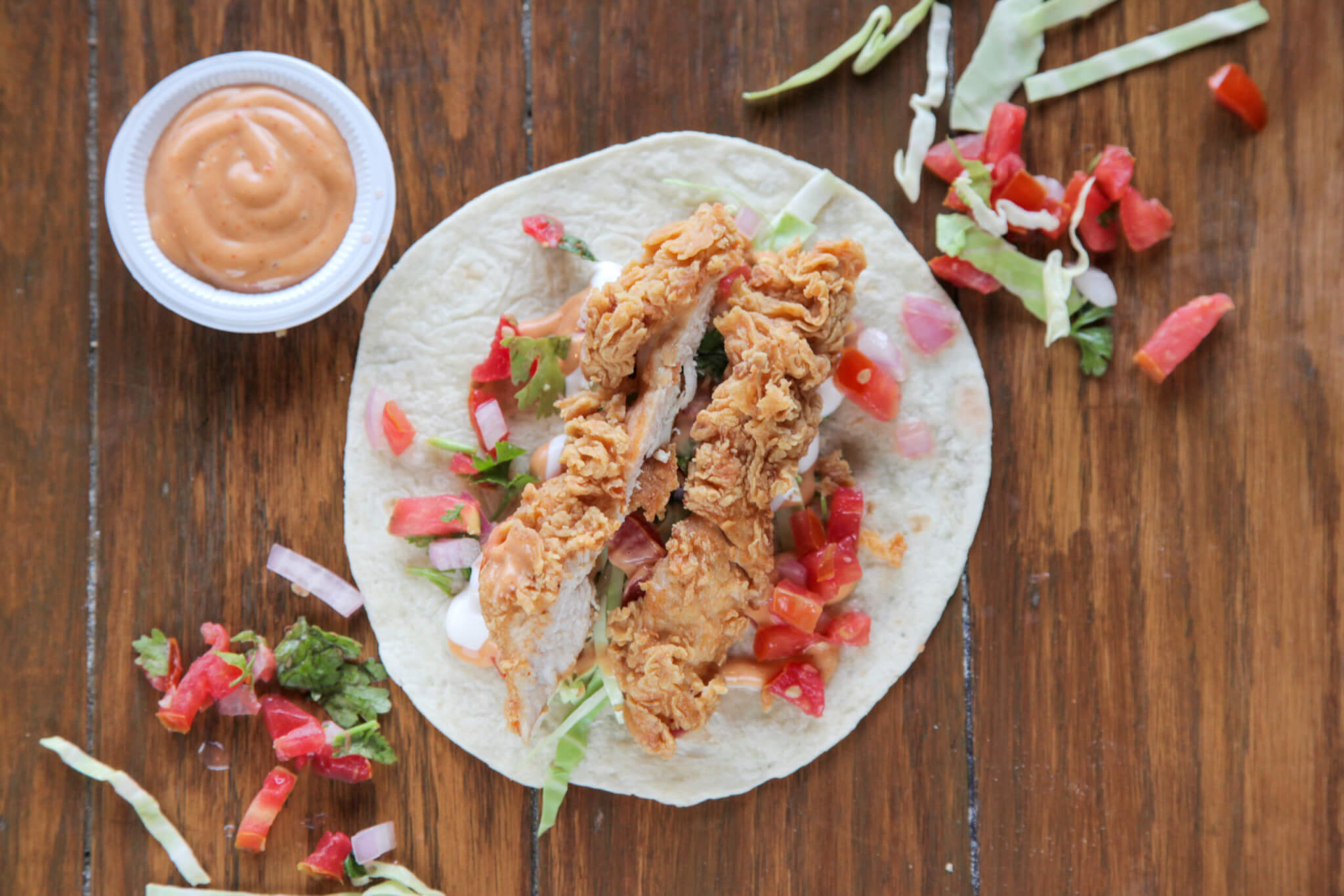 While Nashville might be the world's music capital, its culinary scene doesn't play second fiddle. Spicy chicken tacos, a nod to the city's famed hot chicken, are a must-try. With a generous serving of pickles and coleslaw, this taco version is as Nashville as it gets.
San Antonio, Texas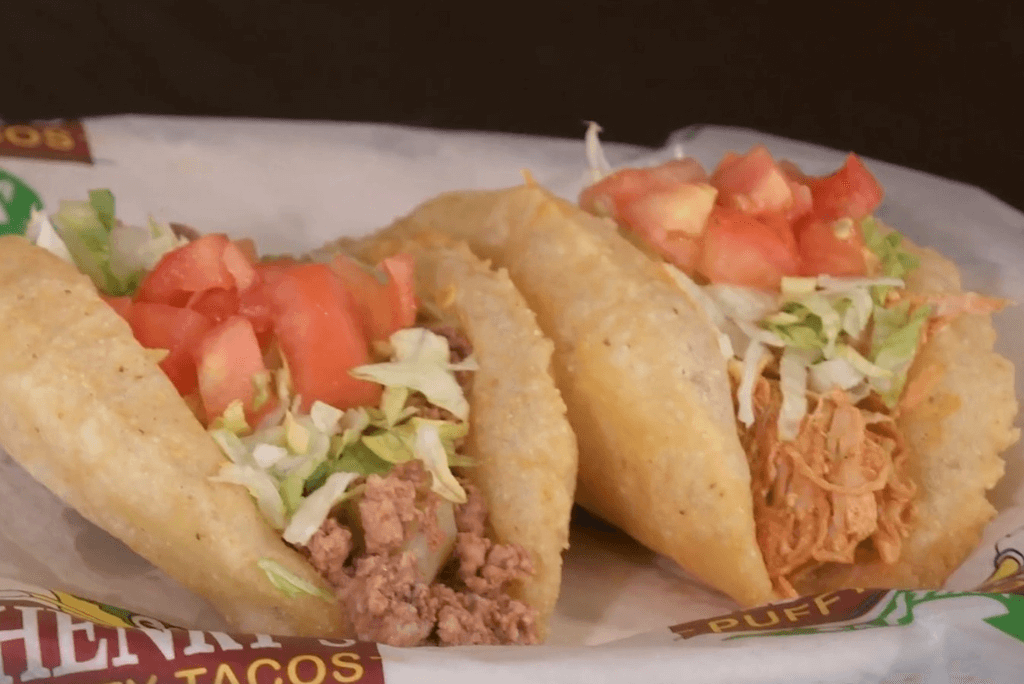 A city steeped in Hispanic heritage, San Antonio's taco offerings are deeply rooted in tradition. The city's specialty, puffy tacos, where the tortilla puffs up during cooking, creating a crispy yet soft shell, is a culinary experience to be noticed.
Tacos are a reflection of the place and the people. As you travel from one city to another, you'll notice that while the basic structure remains the same—a filling enveloped in a tortilla—the flavors, textures, and even the methods of serving evolve, painting a delicious picture of America's diverse culinary landscape.
Next time you're hit with a taco craving, remember that some of the best offerings might be a city away. So, why not make your next trip a taco trail across these delectable destinations? 🌮