Unveiling the hidden charm and reduced prices of shoulder seasons, seasoned globetrotters have long championed these transitional travel times. Here's an exploration of ten beach destinations around the globe, each offering an elevated experience during the shoulder seasons.
St. Barts: A Caribbean Paradise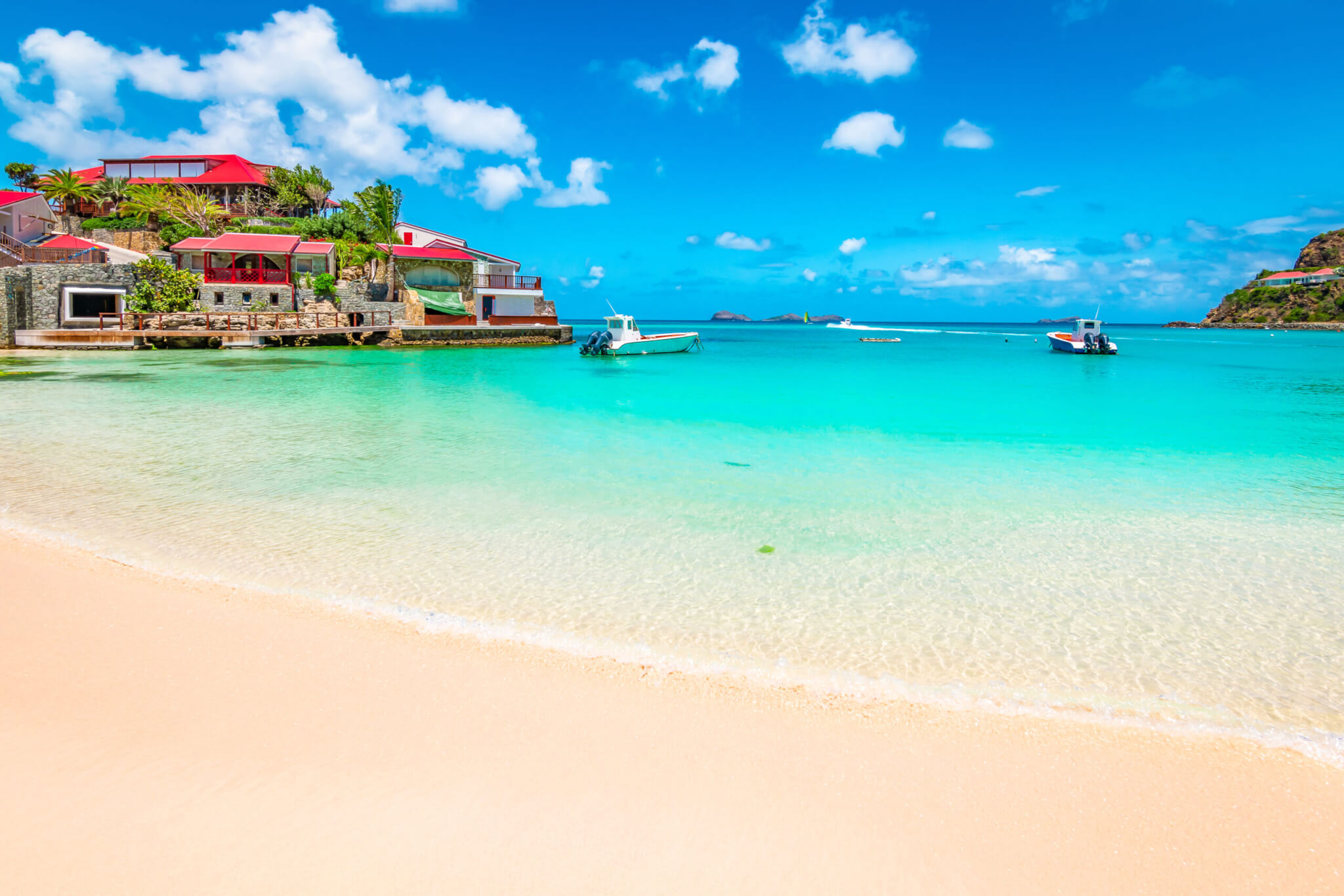 St. Barts, shimmering like a jewel between June and August, promises an ideal escape from reality. Here, luxurious sanctuaries such as Cheval Blanc and Rosewood Le Guanahani unfold a world of comfort and elegance, each corner telling a luxury story. With the influx of flights and diminished crowds, the island vibrates with understated energy, crafting an intimate and exclusive Caribbean narrative for every traveler.
French Riviera: Glamour and Serenity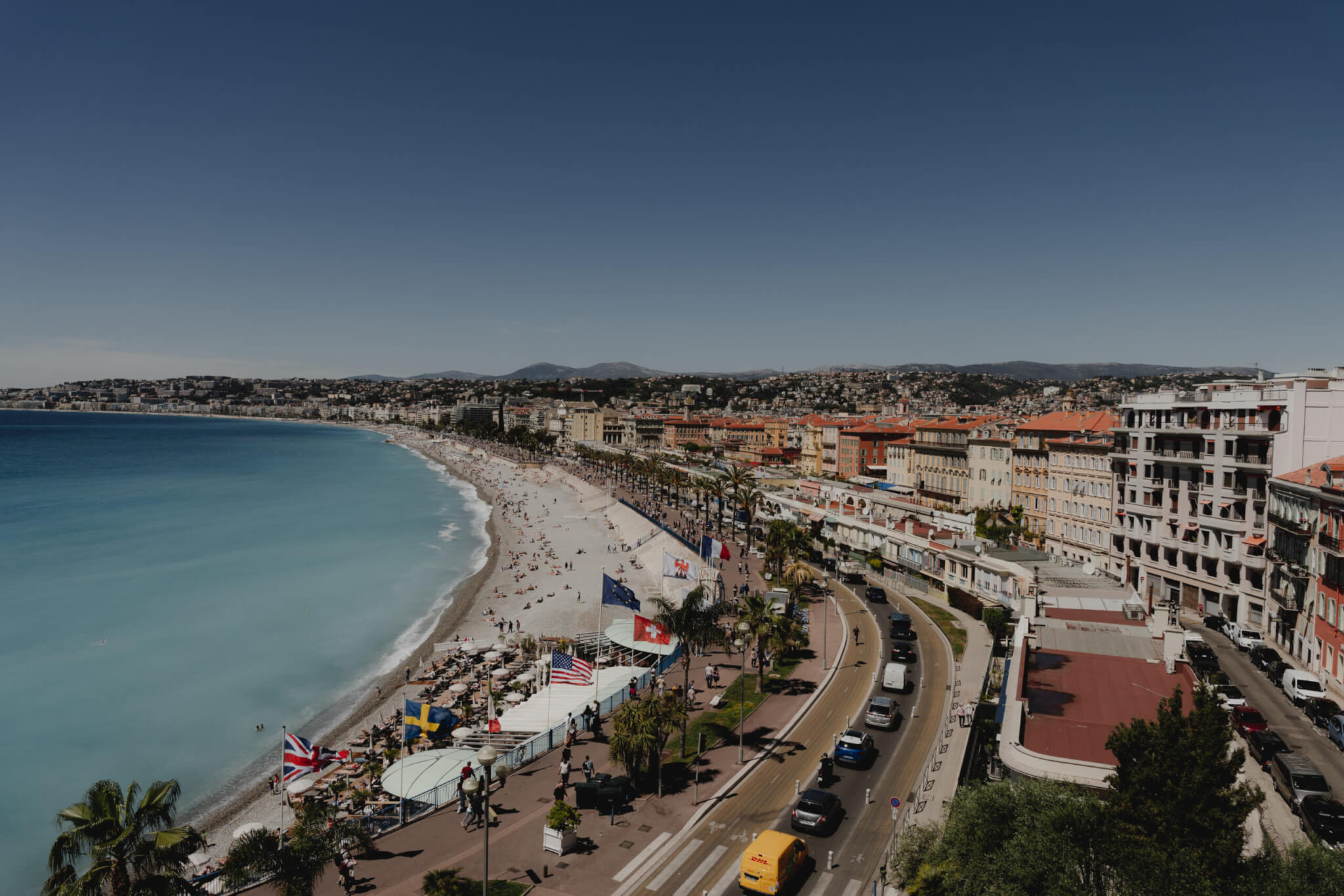 Late September or May at the French Riviera is like stepping into a painting where glamour meets serenity. The coastline is dotted with timeless hotels and contemporary marvels, each offering a unique lens to view the wealthy life. Moreover, the convenience of year-round flights from JFK to Nice is a golden bridge, connecting travelers to this iconic destination's enchanting landscapes and vibrant life rhythm.
The Hamptons, New York: Effortless Escapes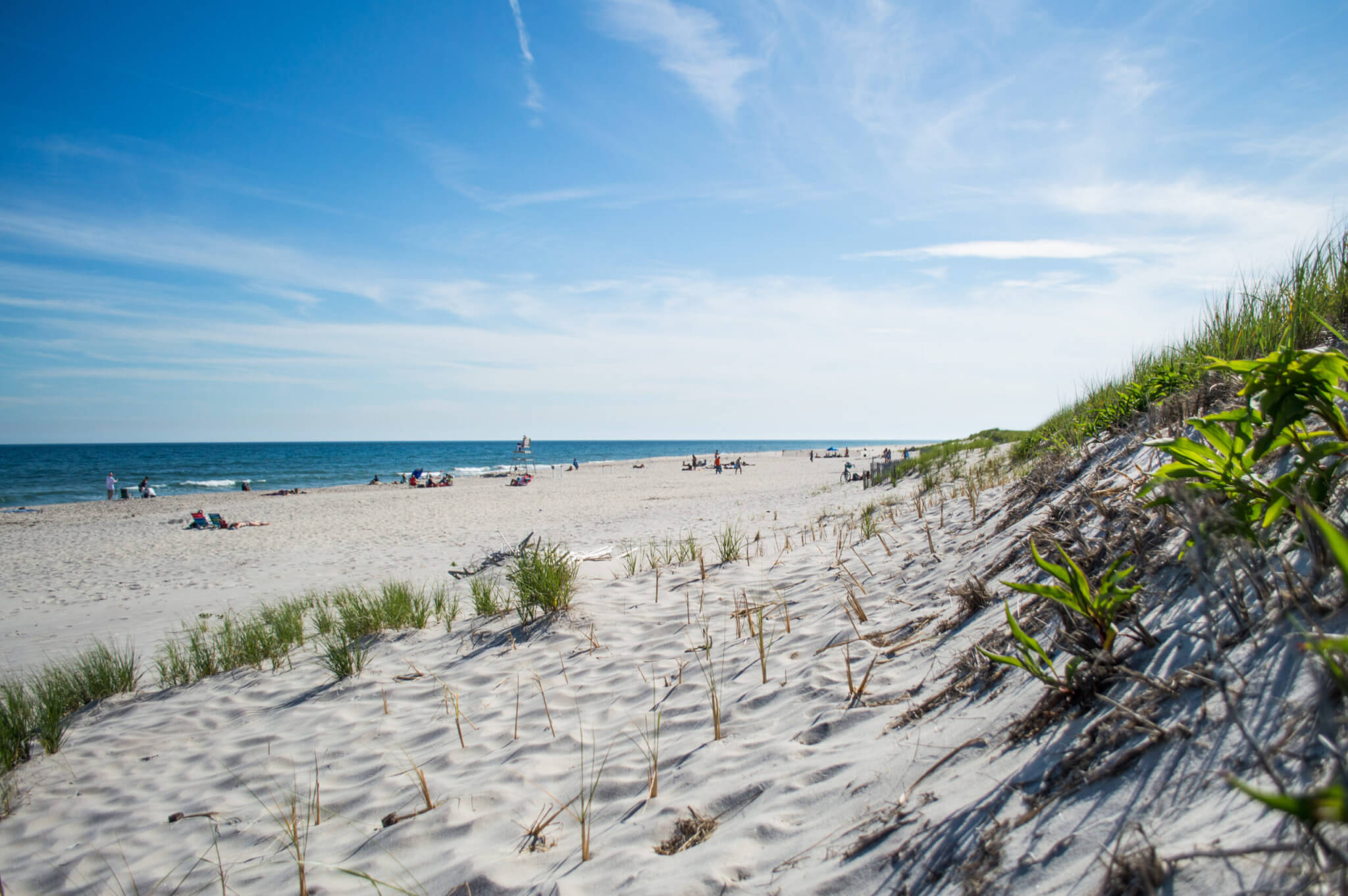 The allure of The Hamptons magnifies post-Labor Day, transforming it into a canvas of relaxation and charm. With the ebbing crowds, prime accommodations open their doors wider. The tranquil beaches beckon, turning every weekend into a serene escape. After all, the coastal charm, amplified by the calming sea breeze, invites travelers to immerse in the unique tapestry of experiences that define The Hamptons.
Sicily: A Treasure Trove of Culture and Beauty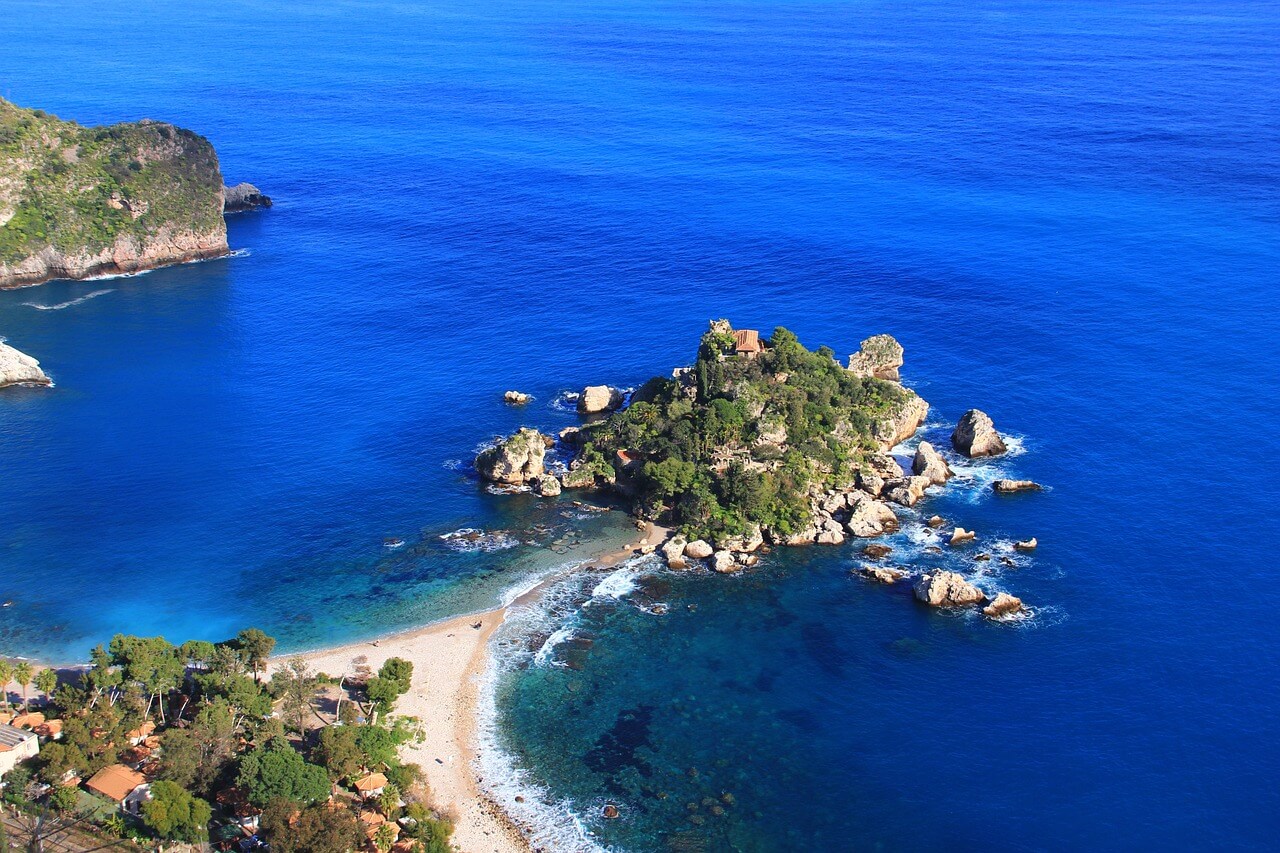 With its cultural richness and natural beauty, Sicily becomes a quieter treasure during the shoulder seasons. The vicinity of the iconic Four Seasons San Domenico Palace whispers tales of history. Meanwhile, the warm seas sing songs of adventure. The island, less crowded, reveals its secrets more willingly, allowing travelers to savor authentic arancini, gelato, and the vibrant tapestry of Sicilian life.
Nantucket, Massachusetts: New England Charm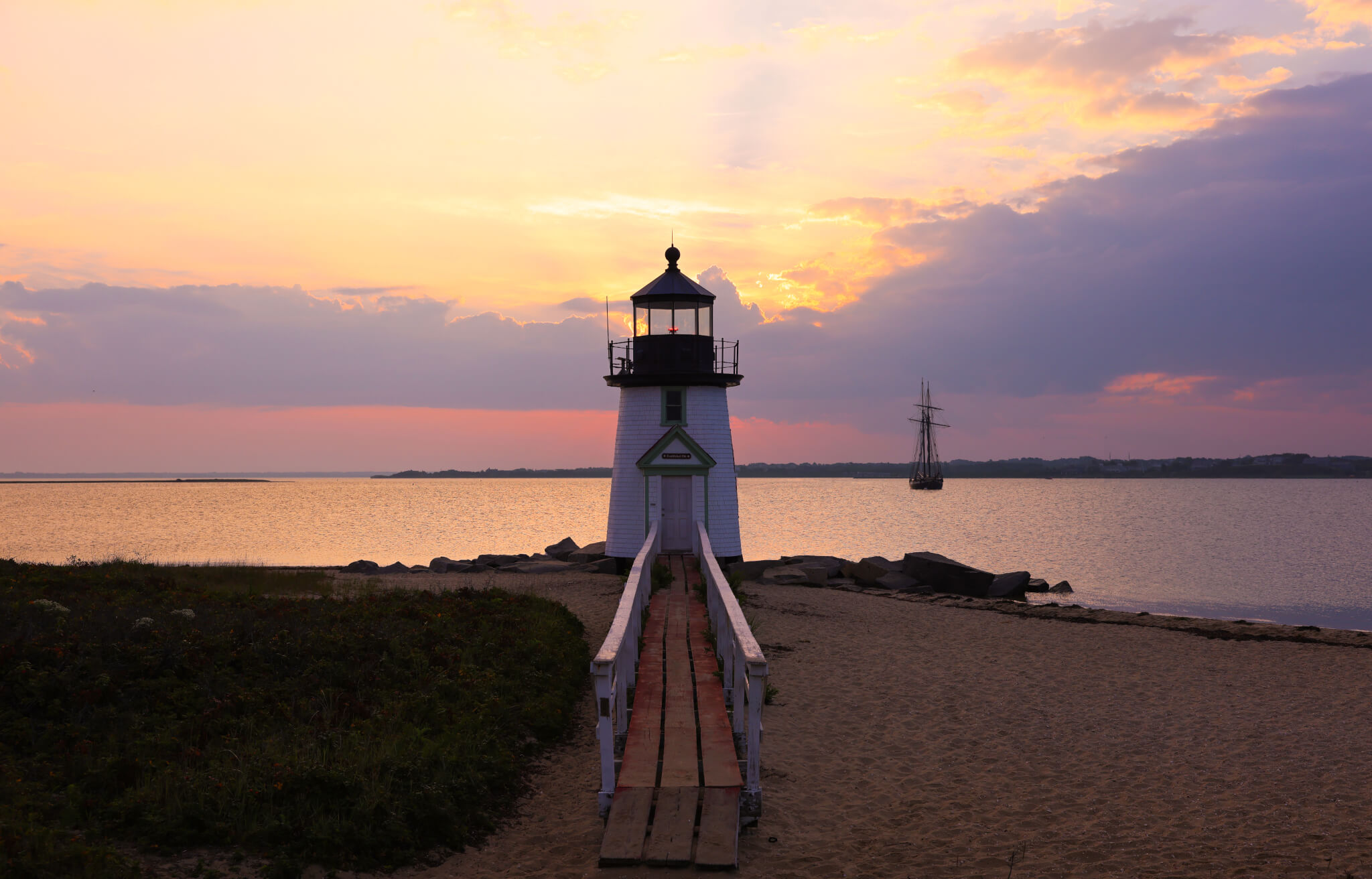 As September ends or May begins, Nantucket wears a serene yet vibrant attire. Standing majestically at the center, the White Elephant reveals its refurbished charm, becoming a beacon of luxury. Therefore, with its reduced tourists, the island blossoms into a haven where New England charm is experienced in its purest form, accompanied by scenic beauty and heartwarming hospitality.
Amalfi Coast, Italy: Picturesque Elegance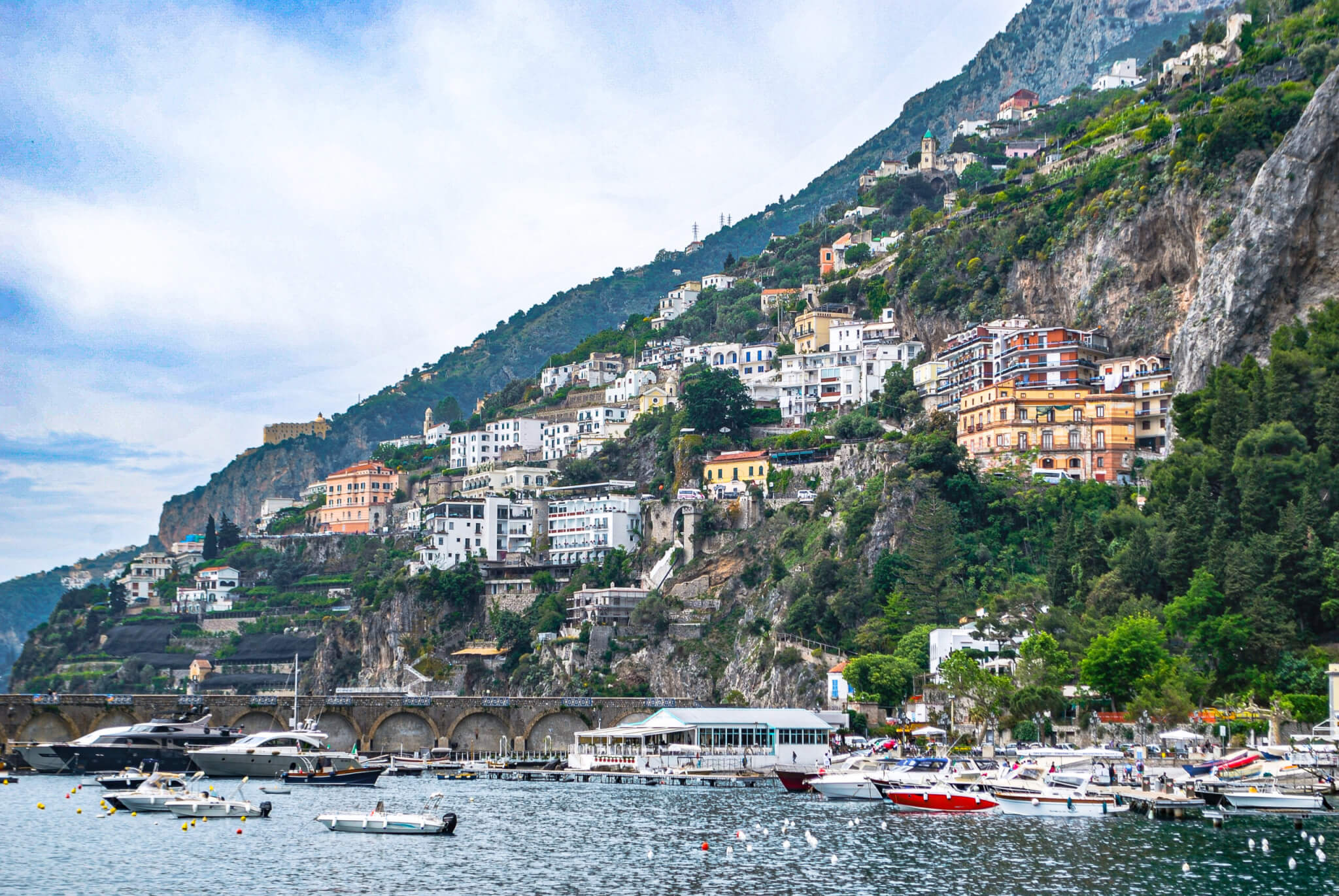 October in Amalfi Coast is a symphony of colors and tranquility. Therefore, the iconic and new hotels open their arms to travelers seeking picturesque elegance and serene moments. The allure is amplified with a day trip to Capri, where seaside glamour marries relaxation, creating a harmonious Italian melody that resonates with every soul that visits.
Antigua: Luxurious Tranquility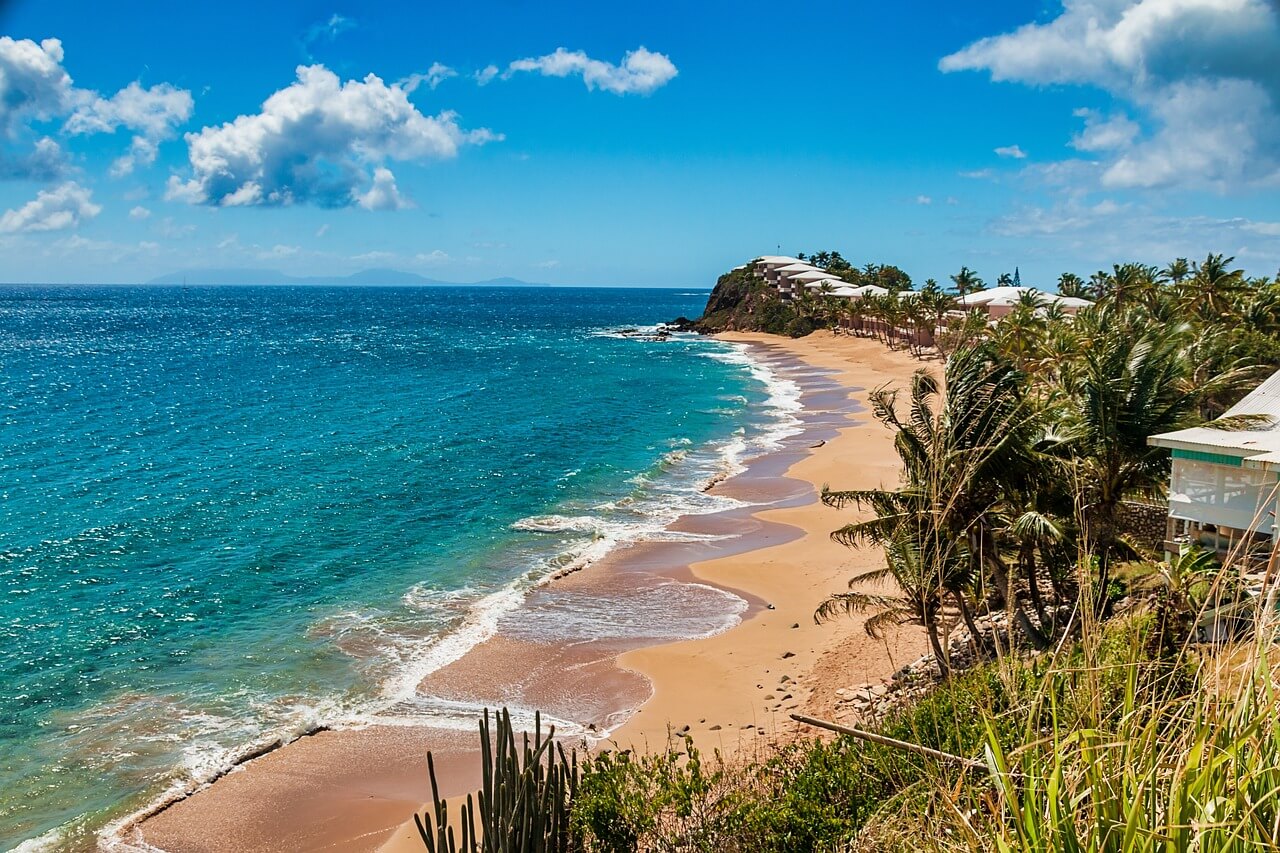 Summer in Antigua is a dance between luxury and tranquility. Jumby Bay, the island's crown jewel, welcomes guests with open arms, offering many activities. From adrenaline-pumping watersports to the subtle charm of rum tastings, island boat cruises, and elegant picnics, Antigua crafts a luxurious symphony that caters to every whim and fancy.
Turks & Caicos: Tropical Splendor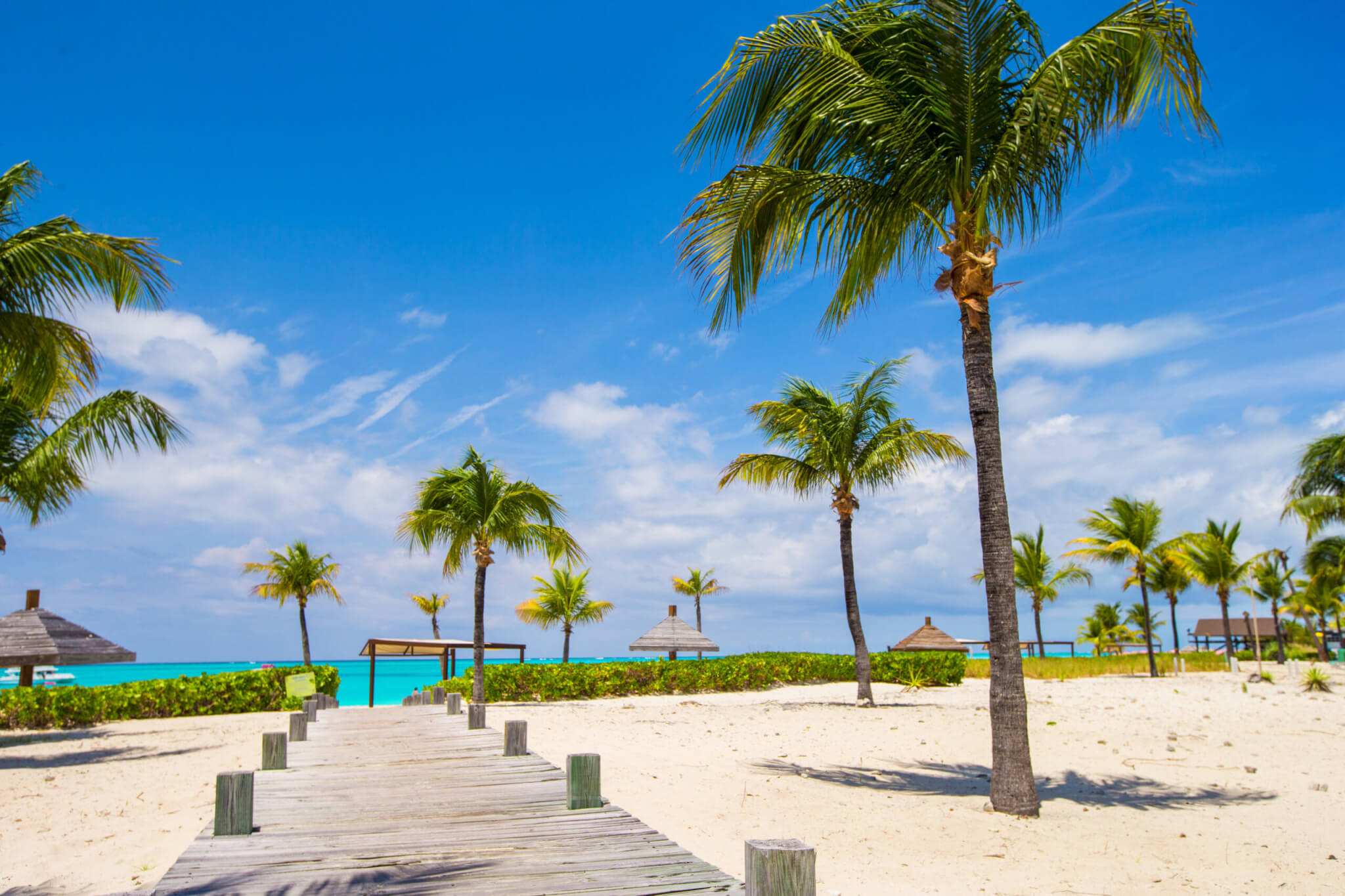 Turks & Caicos, with its perennial sunshine, is a canvas of tropical splendor from April to September. Amanyara, secluded within an expansive nature reserve, is a sanctuary of luxury and tranquility. The resort, with its myriad activities, crafts a narrative of relaxation and exploration, emerging as a quintessential retreat for those seeking to dance with the rhythms of the tropics.
Bodrum, Turkey: Aegean Glamour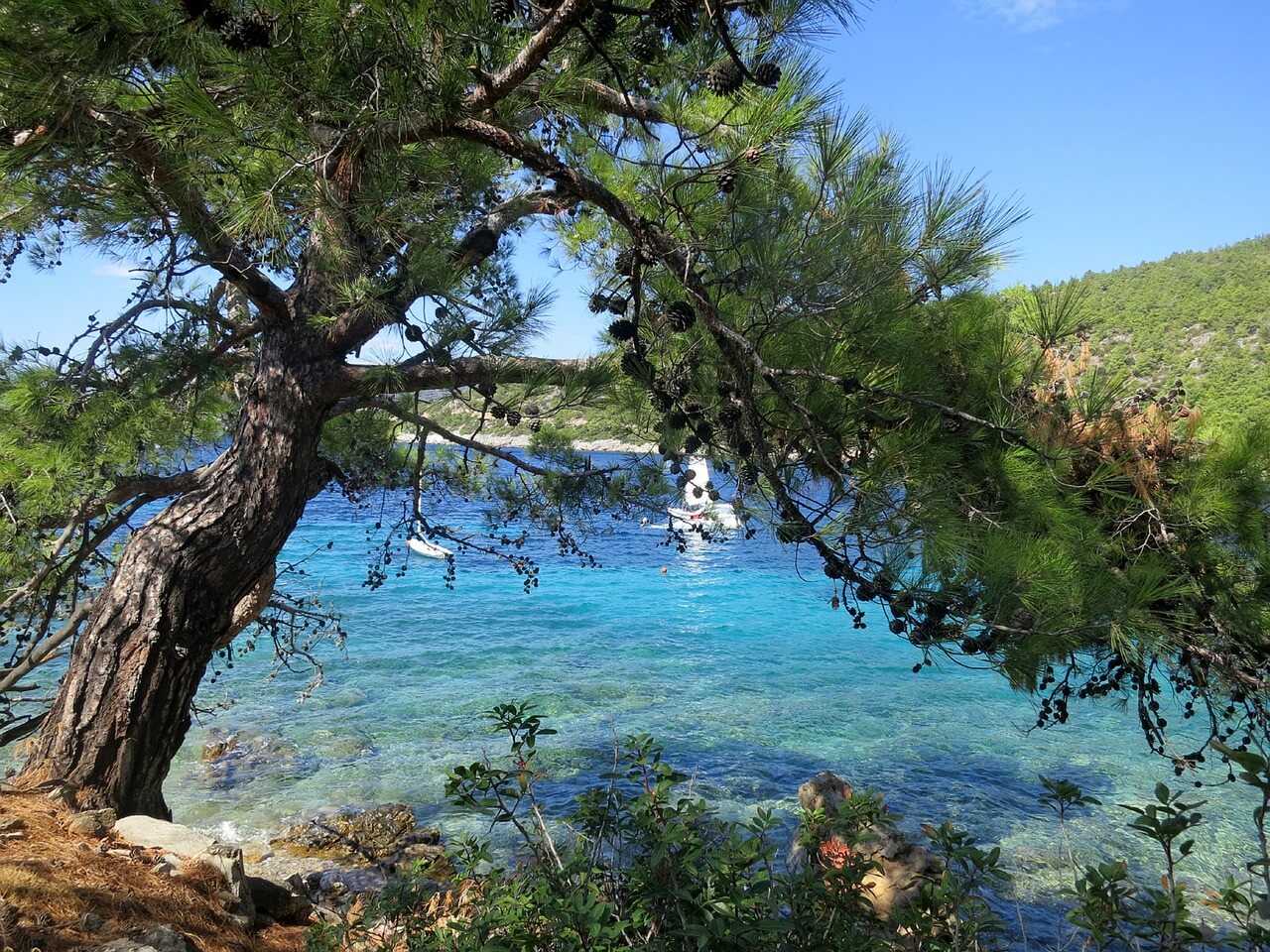 Bodrum, the crown of the Turkish Riviera, is a mosaic of Aegean glamour, especially in the gentle embrace of spring or fall. The region, adorned with luxurious hotels and abundant sunshine, invites travelers to dive into the warm seas and explore the playful charm of the Aegean. This experience creates memories that last well beyond November.
Santa Barbara, California: American Riviera Bliss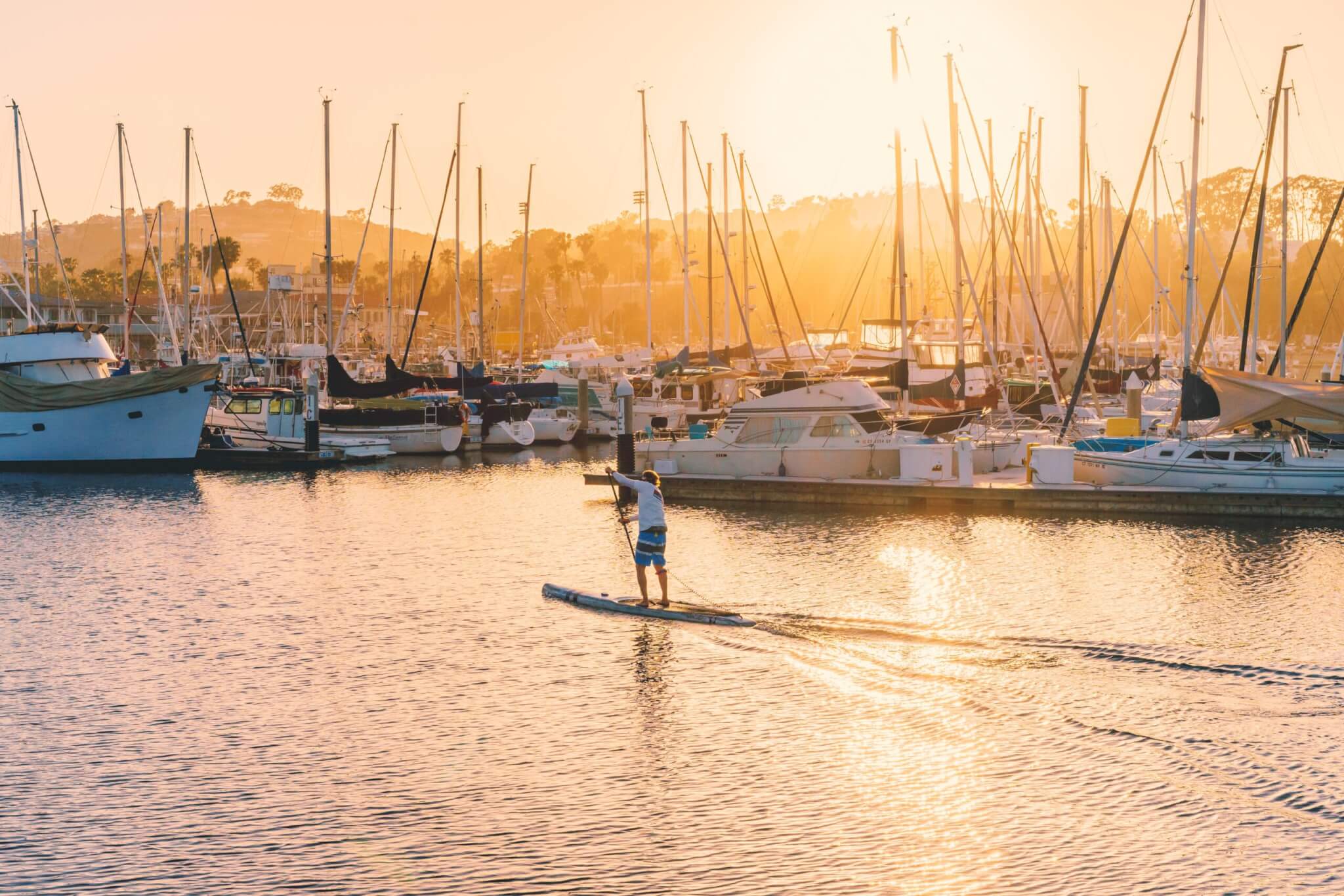 Santa Barbara, known as the "American Riviera," unveils its blissful charm in fall. With a backdrop of wine tours and sailing expeditions, the city is a vibrant canvas. A thriving culinary scene adds to the richness of experiences. Accommodations like Rosewood Miramar Beach elevate the stay. After all, they turn every moment into a celebration of the serene and joyful spirit of the American Riviera.
Each destination presents a unique opportunity to experience luxury, cultural richness, and natural beauty. Traveling during the shoulder seasons maximizes value and offers a more authentic and relaxed experience, allowing for a deeper connection with the locale. From the turquoise waters of the Caribbean to the historic charm of Europe, these beach destinations promise enchanting escapes. They offer tranquility and adventure in equal measure for those seeking both. So, grab your suitcase, and let's uncover the allure of shoulder season travel together!