The breathtaking landscapes of Patagonia don't resemble any other place in the world. Patagonia falls within two countries, Chile and Argentina, with very different landscapes.
Patagonia is a perfect destination for Anyone who wants to escape life's busyness but requires proper planning for maximum enjoyment. This region provides plenty of reasons to keep returning.
What Are the Best Times to Consider Patagonia Travel?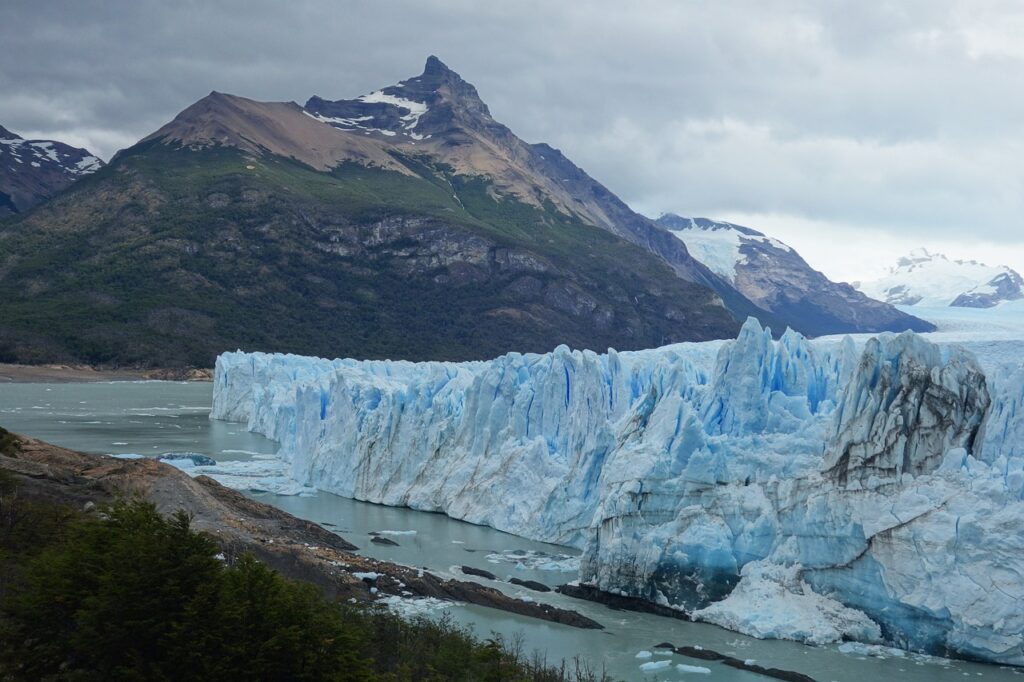 Patagonia is in the Southern Hemisphere, making November to January part of the summer season, which increases the number of tourists visiting. From January to March, the days are longer, with warmer weather, although wintery weather may be possible at some higher elevations.
April through October is Patagonia's low season, and you might find fewer crowds in the national parks during this time, especially if you visit them for winter sports. This area only sees eight hours of light during the winter, which is helpful to remember for outdoor activities.
November and December see fewer crowds and more pleasant weather, with more travelers living in Chile or Argentina taking summer vacations slightly later. Some of the weather during this time is rainier because of the seasonal transition, which is something that travelers should keep in mind.
What Are the Best Ways to Travel to See the Landscapes of Patagonia?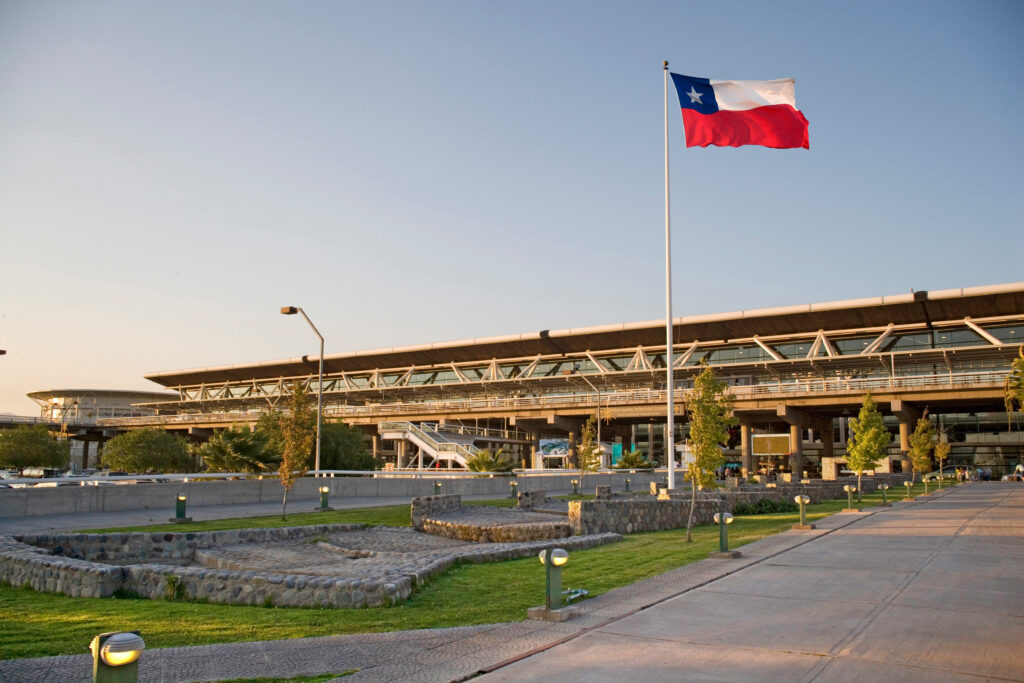 Some of the Chilean airports that are most convenient for the landscapes of Patagonia are Balmaceda, Coyhaique, Punta Arenas, and Puerto Natales. The airport that sees some of the most traffic is Puerto Natales, which is closest to Torres del Paine National Park.
Travelers visiting Argentina to explore Patagonia will fly to El Calafate via Buenos Aires. Local Argentine airlines are the best options for easy access to Argentina's Patagonian sites.
Many travelers drive from Santiago to Punta Arenas and Puerto Natales, which involves ferry crossings and stunning fjord views. Travelers can also cross from Argentina to reach these locations, but the long drive through Chile allows more options for sightseeing.
A ferry at Puerto Montt offers a three- to four-day trip through the fjords. The views from the ferry are among some of the best, unlike anything you will see elsewhere.
Bus companies in Chile and Argentina offer safe, reliable service for travelers. One of the advantages of bus companies is the option to buy tickets online before the trip.
What Should You Take to Patagonia?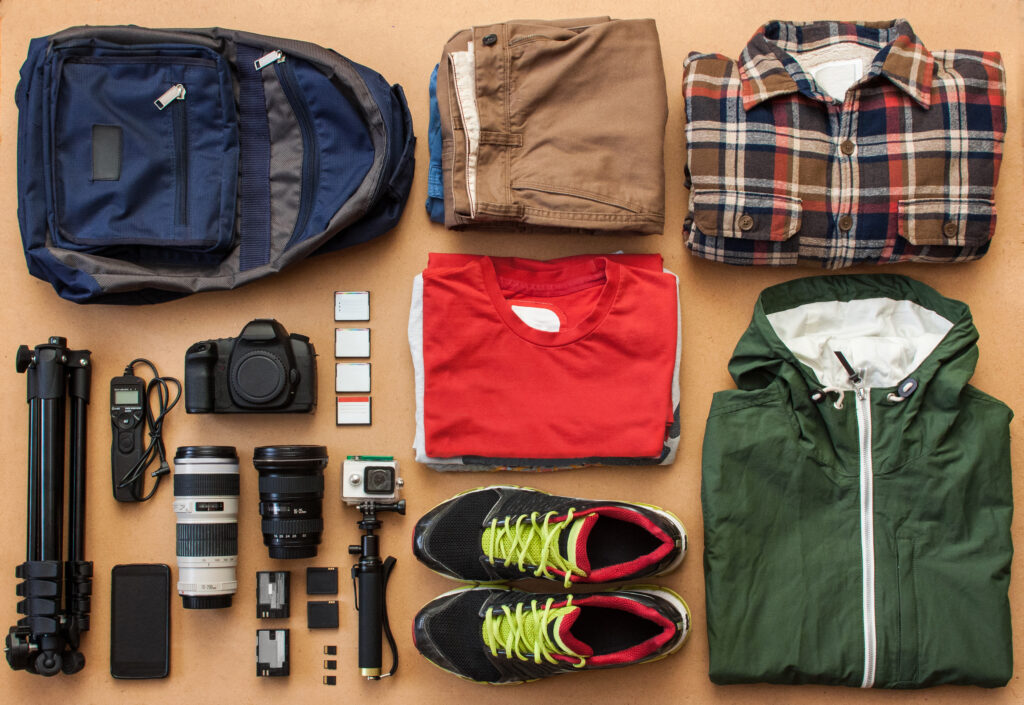 Any traveler to Patagonia should know how quickly the weather can change, which makes bringing several types of clothing essential. Hikers could quickly encounter rain, wind, and snow, even during summer.
Thermal shirts, T-shirts, comfortable long pants, windbreakers, and waterproof jackets are all ideal. This combination of clothing makes it easy to prepare for all possible weather conditions, especially between seasons when the weather is less predictable.
Sunscreen with an SPF level of 50 or higher will provide the best protection during the summer. Another helpful addition is bug spray.
Many areas like Torres del Paine have uneven ground, which makes hiking sticks a helpful addition. Hikers should carry large backpacks to accommodate sufficient water and snacks without becoming too heavy.
Anyone who goes to Patagonia during winter will want extra winter gear, such as a heavy coat, boots, gloves, and a hat or balaclava. Waterproof or water-resistant clothing is also helpful.
What Are the Best Chilean Attractions in Patagonia?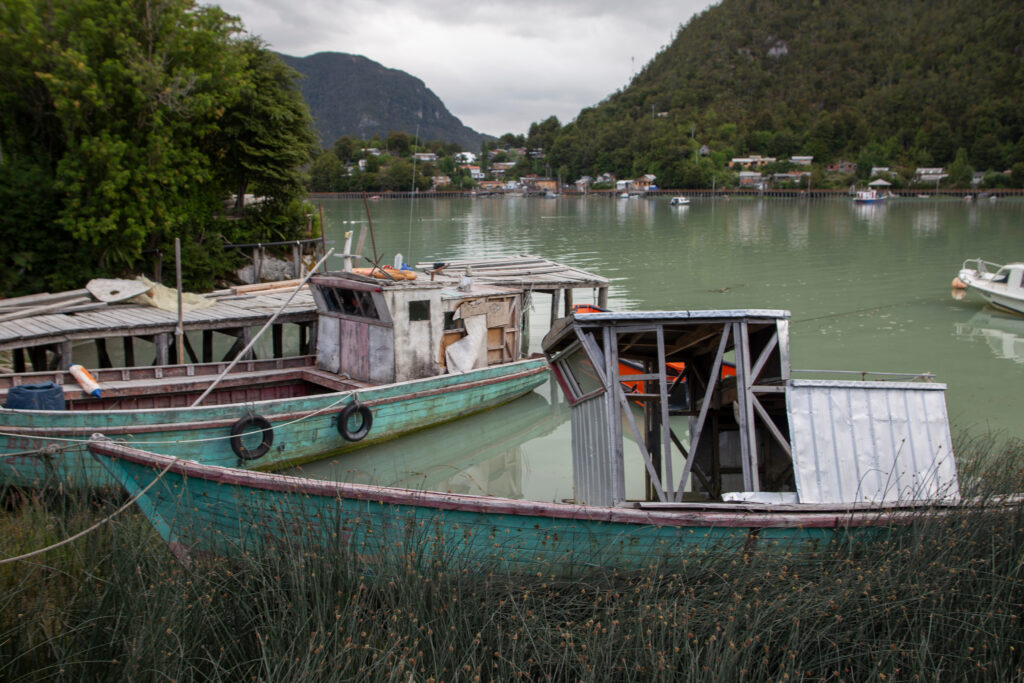 One of the more unusual Chilean attractions to see in Patagonia is Caleta Tortel. This attractive spot is a small coastal town with boardwalks instead of roads, which helps provide a much quieter experience.
Carretera Austral offers a beautiful scenic drive from Puerto Montt south to Villa O'Higgins. Any portion of this drive is worth the trip, but allowing two weeks for the entire route helps you get more from the journey.
Puerto Wiliams in Tierra del Fuego is the southernmost point you can visit in Patagonia. One of the most noteworthy attractions nearby is Cape Horn, the meeting of the Atlantic and Pacific oceans.
Punta Arenas is a beautiful town that provides access to day trips worth your time. Hikers and nature enthusiasts will enjoy Reserva Nacional de Magallanes and Isla Magdalena, whose penguin colony is nearby.
Torres del Paine National Park has some dramatic landscapes that define Patagonia, including sweeping plains, stunning lakes, and snow-covered mountains.
What Are the Best Argentine Attractions in Patagonia?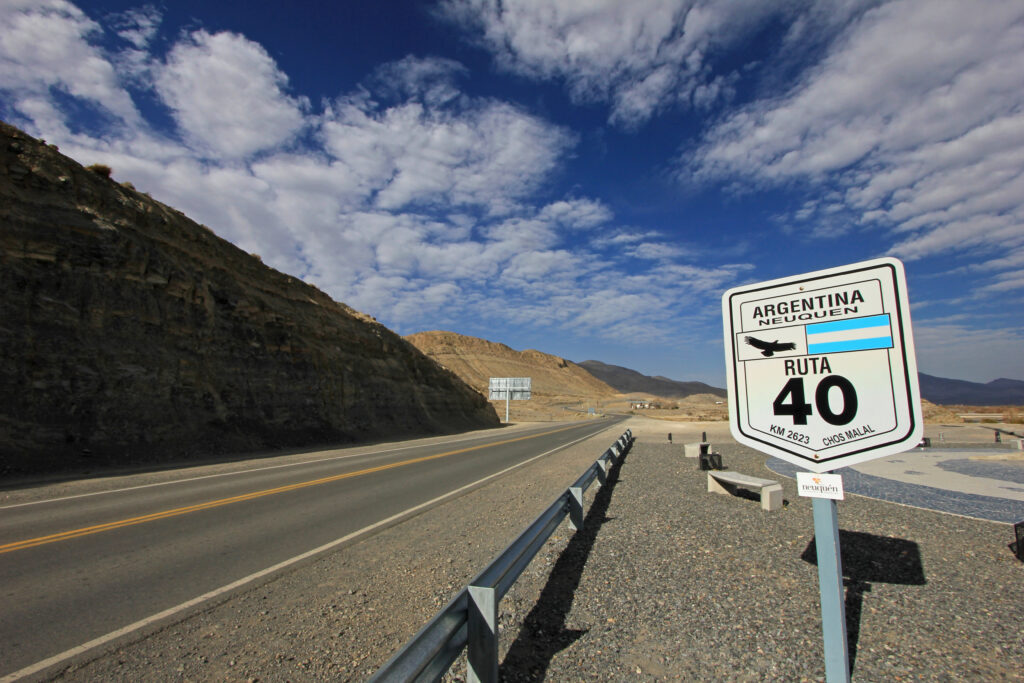 El Chaltén is an essential city to visit in Argentina for hikers. The Cerro Torre trails and Mount Fitz Roy are accessible from this town.
Glacier National Park hosts 47 glaciers, including the massive Perito Moreno Glacier. Steppes and subpolar forests are key features, as well as Lake Argentino and Mount Fitz Roy.
Ruta 40 is the road that takes drivers through Argentina's impressive Patagonian steppes. There are more than 20 national parks along this road.
Ushuaia sits next to the Beagle Channel and the Martial Mountains. This location offers easy access to Antarctica's penguin colonies.
Which Types of Accommodations Are Best for Seeing the Landscapes of Patagonia?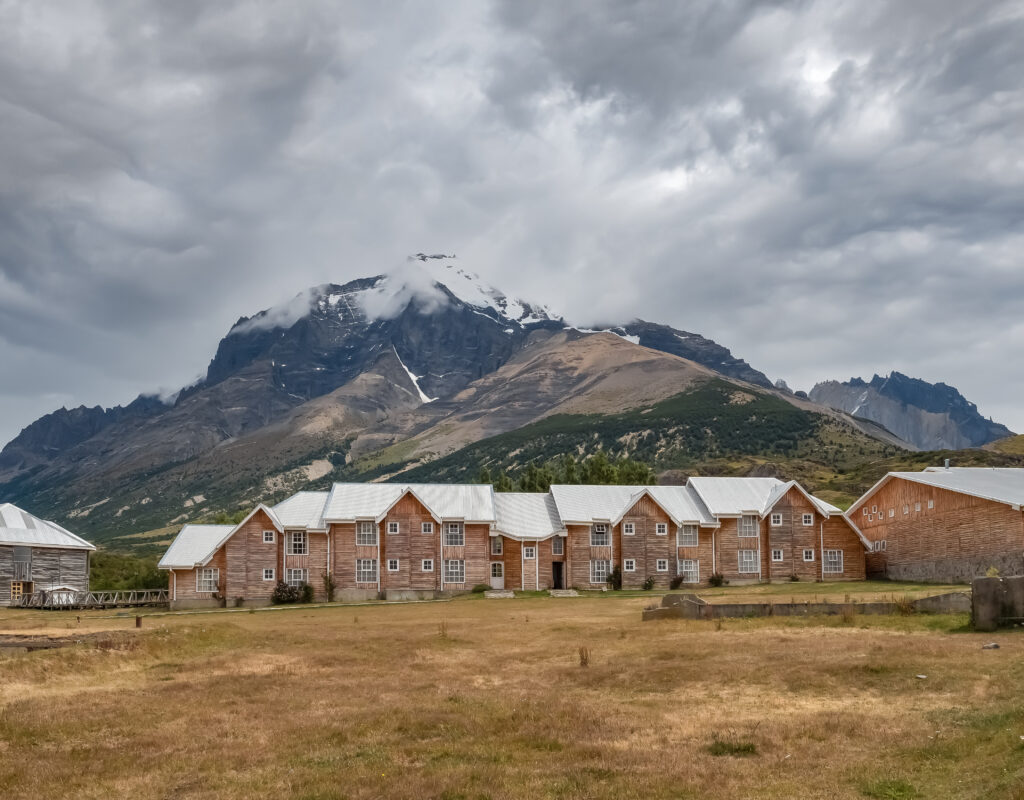 Travelers who want to see the landscapes of Patagonia have many options for accessible accommodations. Areas with more tourists have hotel options ranging from budget to luxury.
Groups looking for budget-friendly options may benefit from hostels. These options are popular with backpackers who have simple needs.
Cabin rentals and camping options are popular near El Calafate and El Chaltén. Both are popular with people seeking alternatives to more expensive hotels or crowded hostels.
The landscapes of Patagonia are worth the time, regardless of which areas you decide to see first.
For more incredible travel ideas, discover the captivating allure of Niagara Falls with our in-depth guide on travelreveal.com. Unravel the secrets behind this natural wonder, and learn about the best vantage points, thrilling experiences, and fascinating history that make Niagara Falls an unmissable destination. Dive into our article and embark on an unforgettable adventure today!