Traveling abroad often requires tedious preparation, including obtaining visas and passports. However, an exotic getaway can sometimes require a ticket for U.S. residents. Here are some fantastic destinations to escape the ordinary without needing that little blue book.
Puerto Rico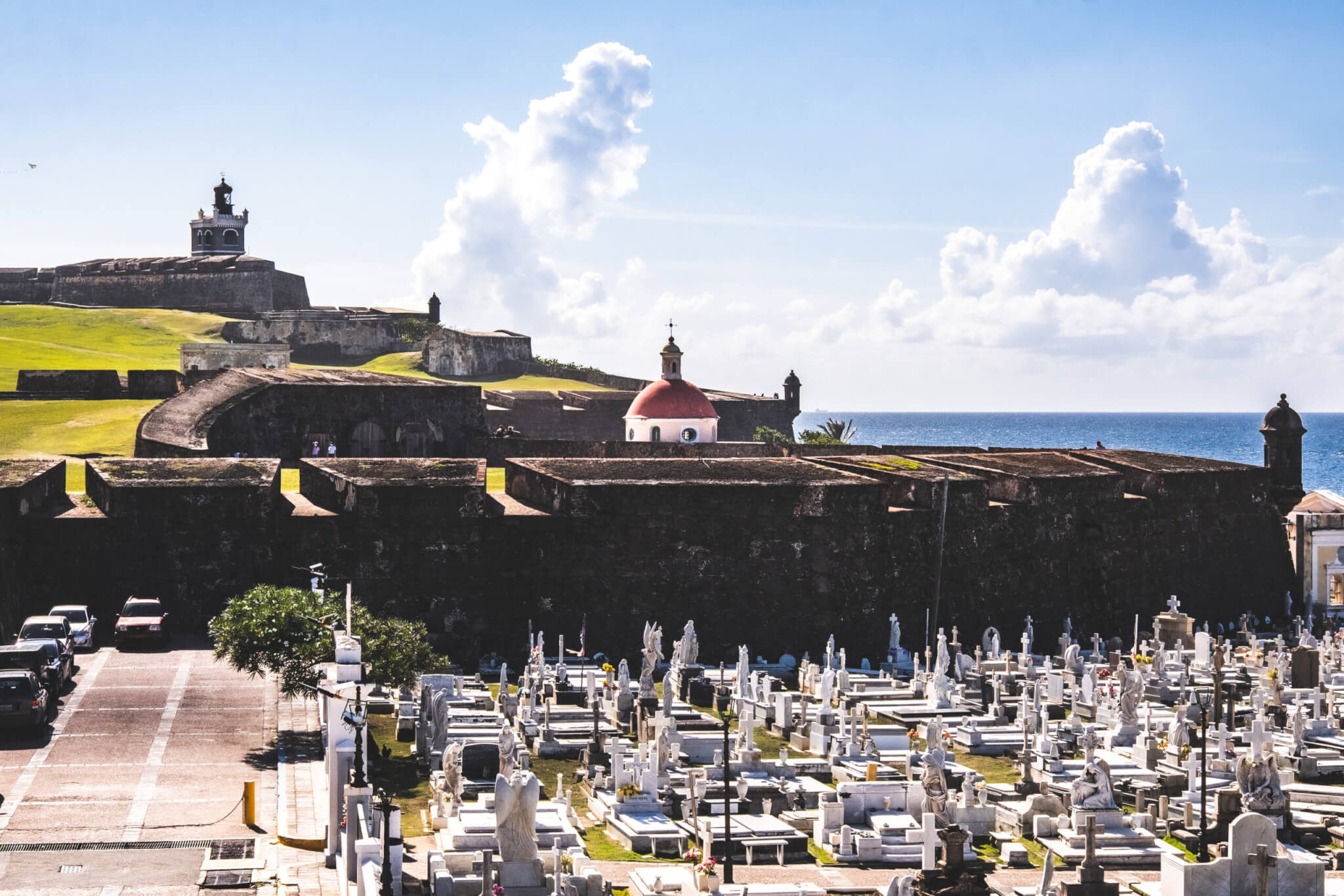 In addition to its other offerings, Puerto Rico is home to the Arecibo Observatory, one of the world's largest single-dish radio telescopes. For history buffs, the fortress of El Morro offers panoramic views and centuries of history. Moreover, Puerto Rico is an excellent birdwatching destination, with various unique species such as the Puerto Rican Tody and Puerto Rican Woodpecker. The island is known for its festivals like Fiestas de la Calle San Sebastián, where streets come alive with music, art, and food.
The U.S. Virgin Islands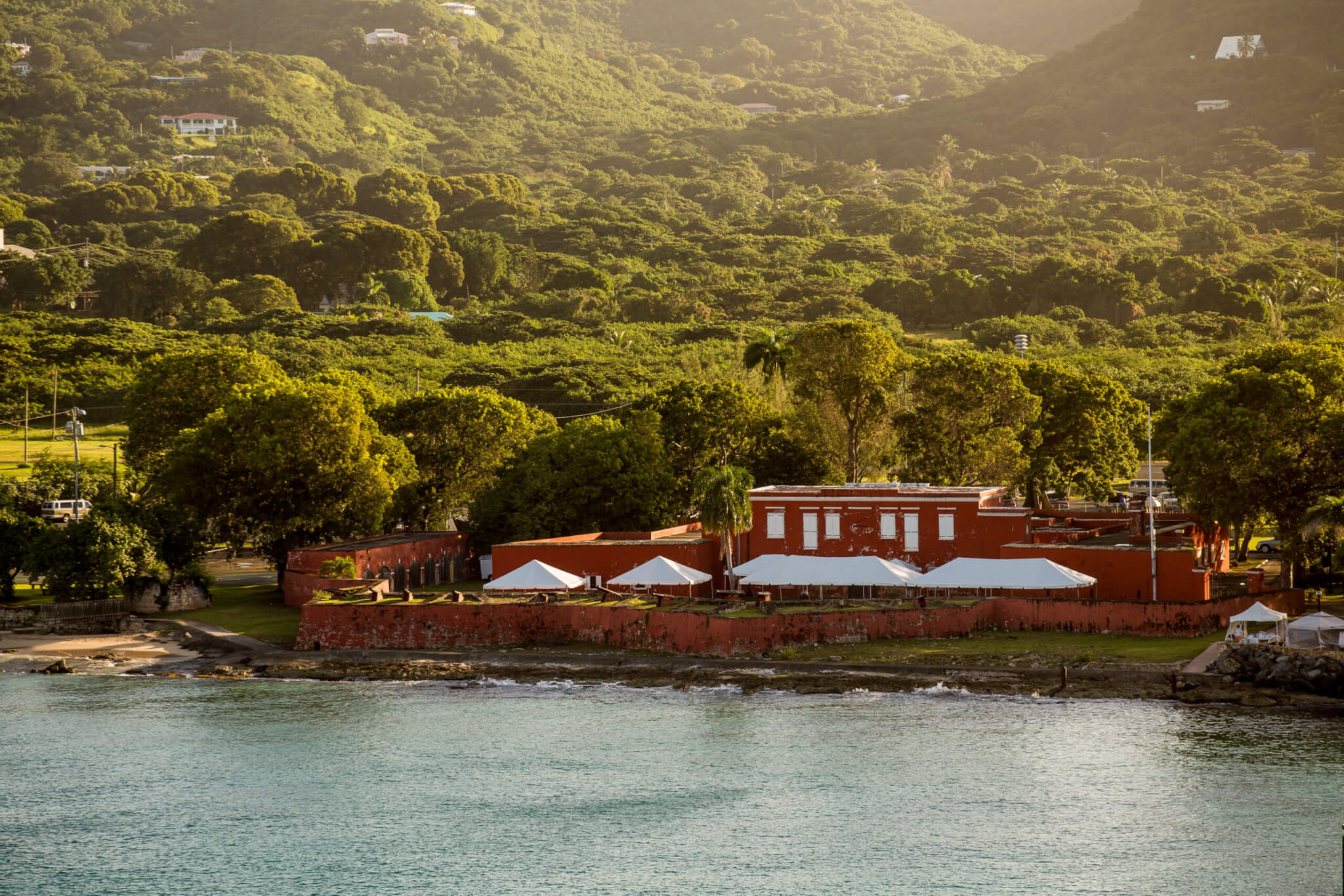 For watersport enthusiasts, the U.S. Virgin Islands offer sailing, paddleboarding, and even submarine tours. St. Croix is mainly known for its Buck Island Reef National Monument, offering one of the best snorkeling experiences in the Caribbean. The islands are also rich in history, with forts and old sugar mills that paint a picture of the colonial past. For a unique shopping experience, check out local artisans' handcrafted items made from coral and seashells.
Guam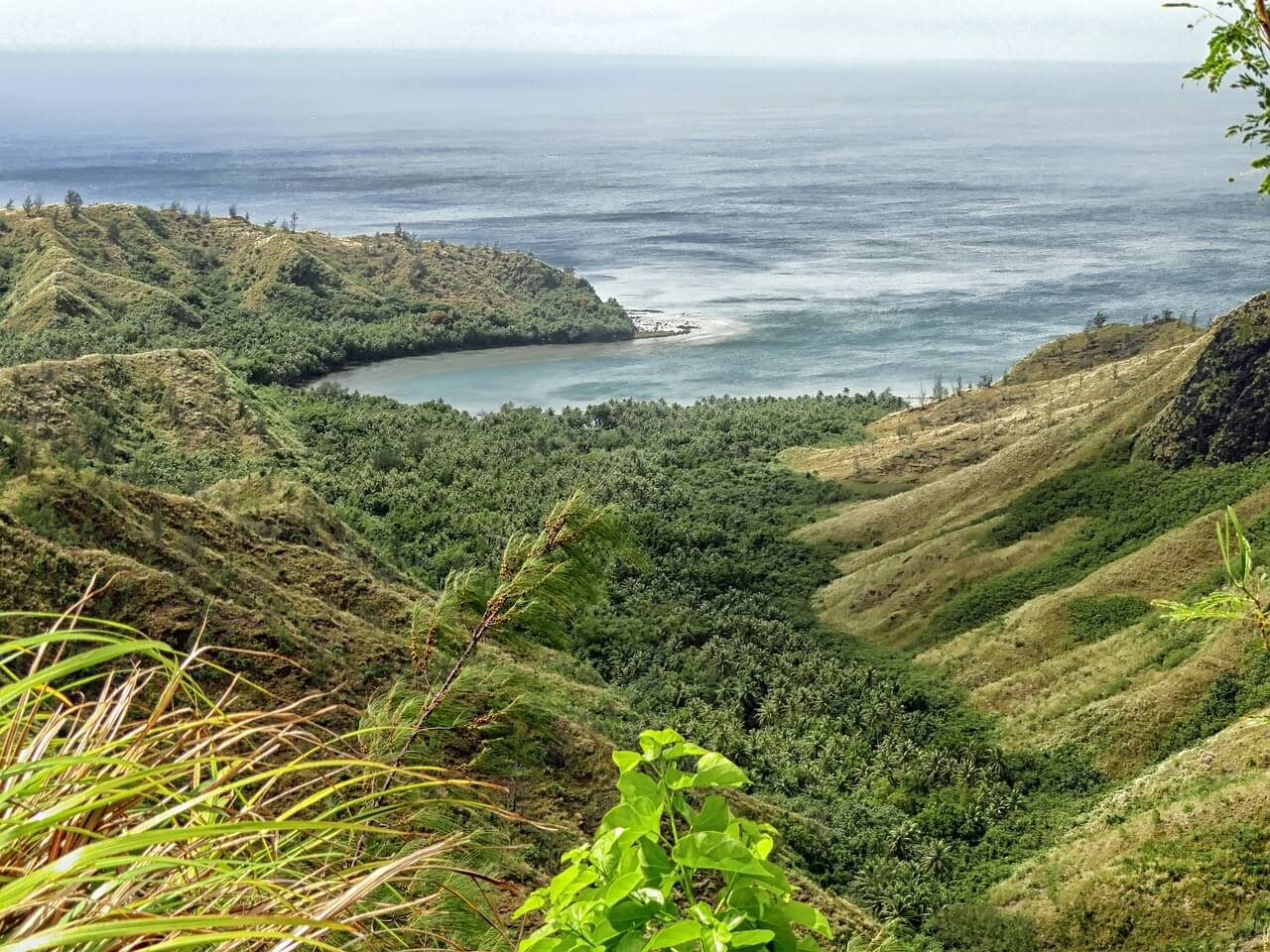 Guam is more than just beaches and shopping. The island is home to Latte Stone Park, featuring ancient stone pillars from the island's early inhabitants. The Chamorro Village Night Market is a must-visit for tasting local delicacies like Kelaguen and Lumpia. Two Lovers Point offers stunning views and a romantic legend to boot. Dulce Nombre de Maria Cathedral Basilica offers historical and architectural interest for the more spiritually inclined.
American Samoa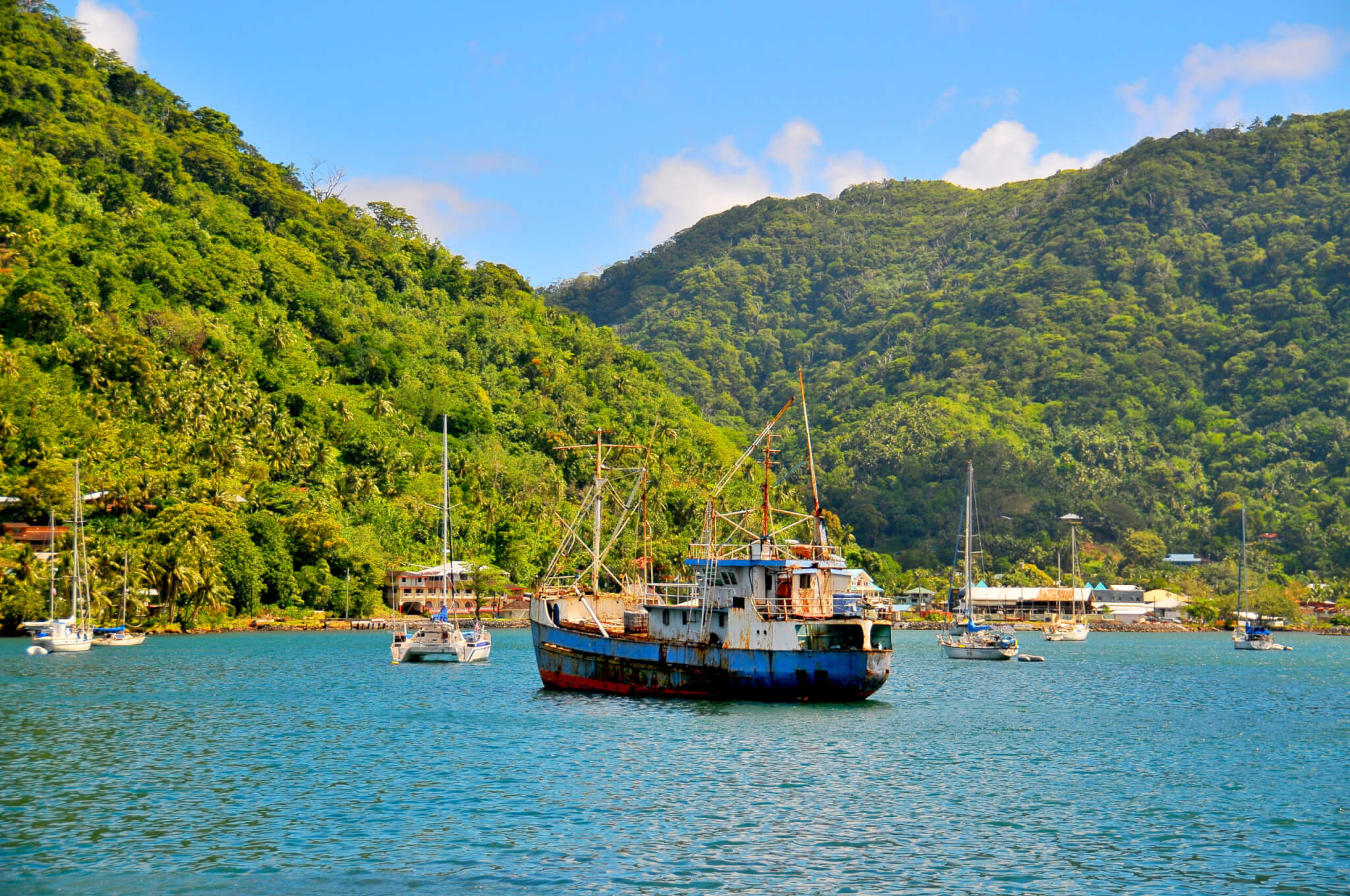 Beyond the natural beauty, American Samoa offers a deep dive into Polynesian culture. The Jean P. Haydon Museum displays Samoan artifacts, and traditional song and dance performances can often be witnessed in the villages. For those interested in fishing, the waters around American Samoa are rich in marine life, offering an excellent opportunity for shore and boat fishing. The islands are also a surfer's paradise with uncrowded waves and year-round surfing opportunities, making them the perfect passport to an endless getaway.
Alaska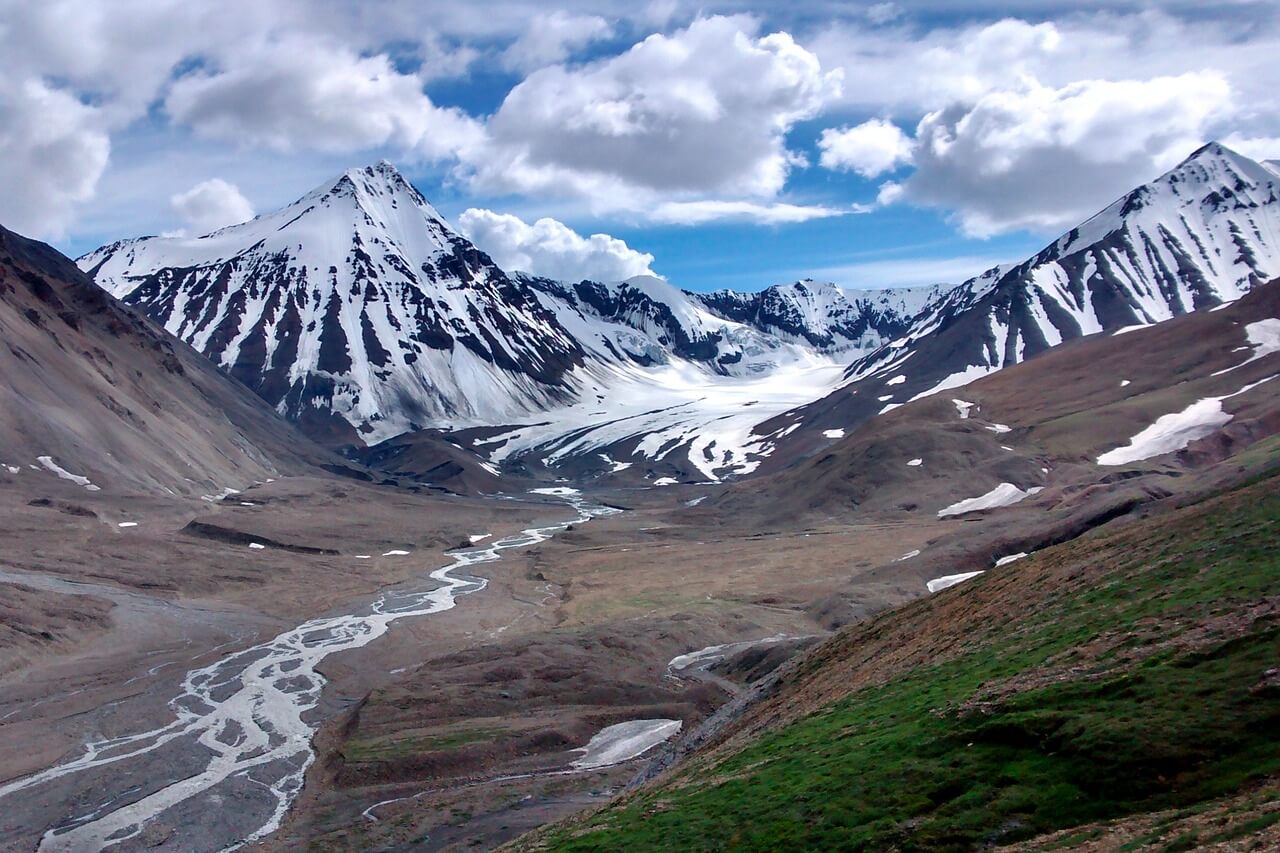 Alaska isn't just for the adventurous; it's also a cultural hub. The Alaska Native Heritage Center in Anchorage offers insights into the area's indigenous cultures. Denali National Park is a must for mountaineers, home to North America's tallest peak. Dog mushing is Alaska's state sport, with numerous opportunities to experience it. If you're interested in fishing, the state is a haven for anglers looking for salmon, halibut, and ice fishing in the winter.
Hawaii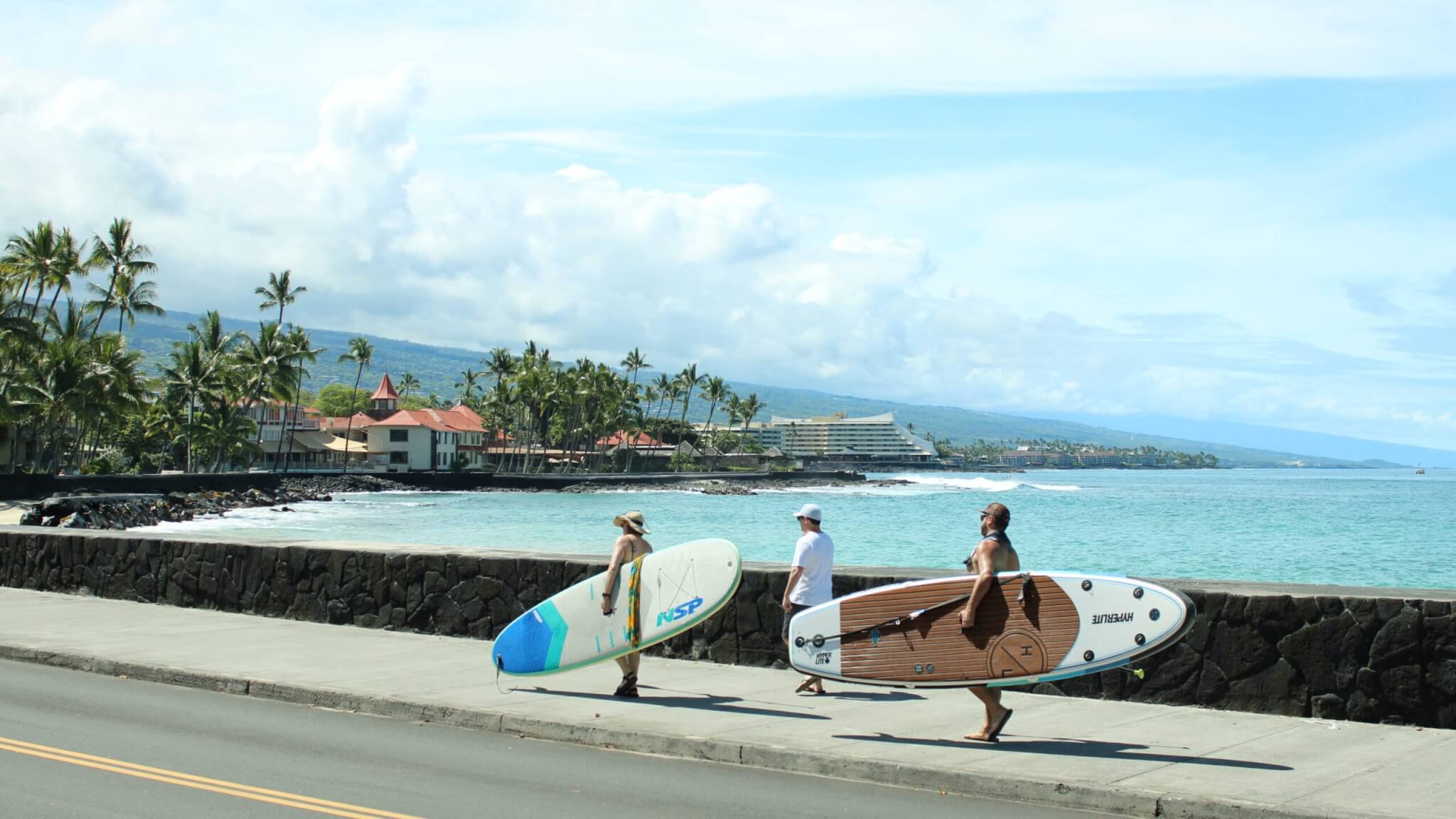 If you're into surfing, the North Shore of Oahu is the place to be, especially between November and February when the waves are at their biggest. For hikers, the Na Pali Coast on Kauai offers rugged cliffs and unparalleled ocean views. Coffee lovers must visit Kona for its world-famous coffee. The Merrie Monarch Festival is a week-long cultural festival that celebrates Hawaiian culture and the art of hula.
Northern Mariana Islands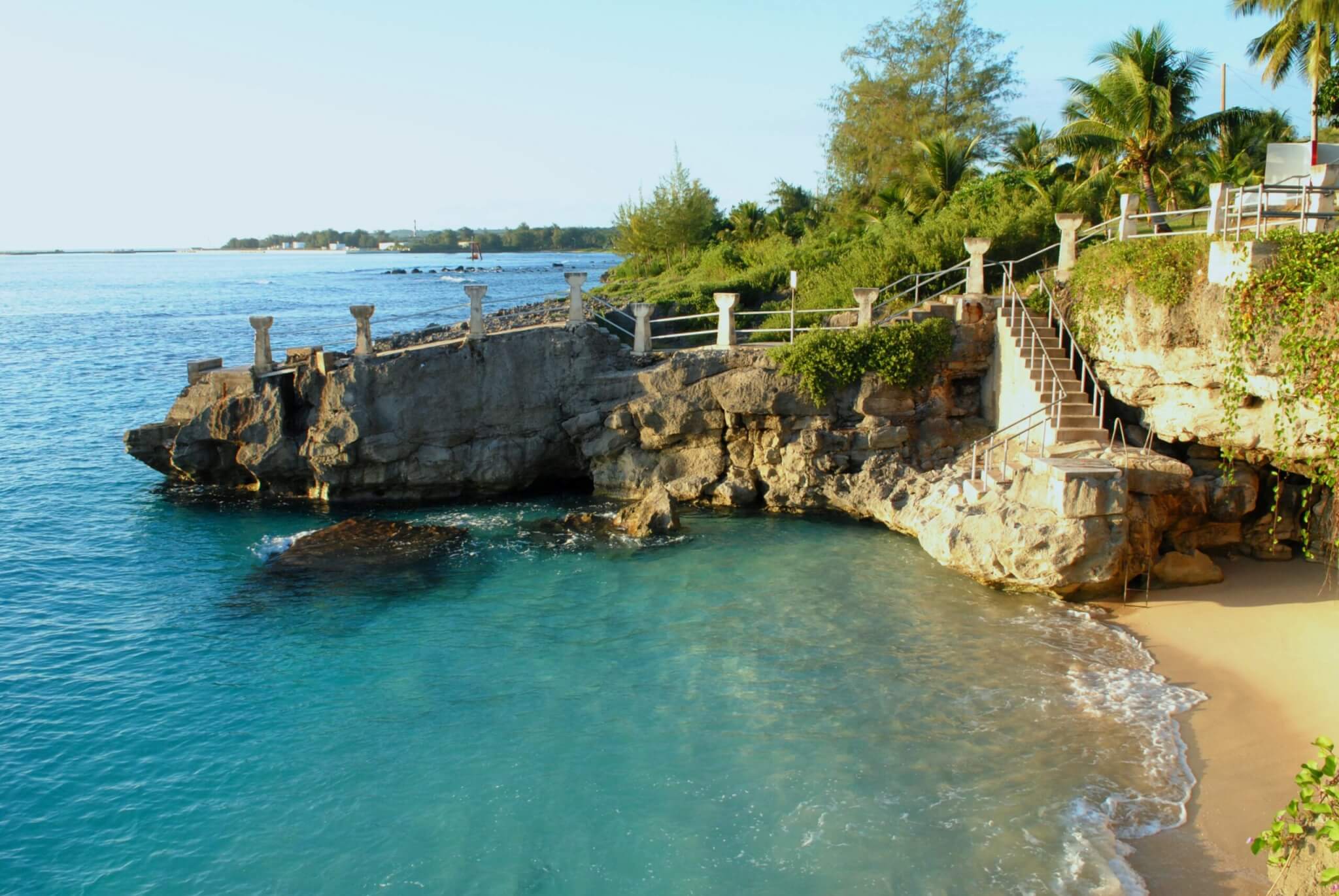 The island of Tinian is historically significant for being the departure point for the planes that dropped atomic bombs on Hiroshima and Nagasaki. Today, the island hosts an annual Hot Pepper Festival. Rota, the southernmost island, offers the peaceful As Matmos Fishing Cliff and the Rota Latte Stone Quarry, where the ancient stone pillars were mined. For golfers, Saipan boasts scenic courses like the LaoLao Bay Golf Resort.
Key West, Florida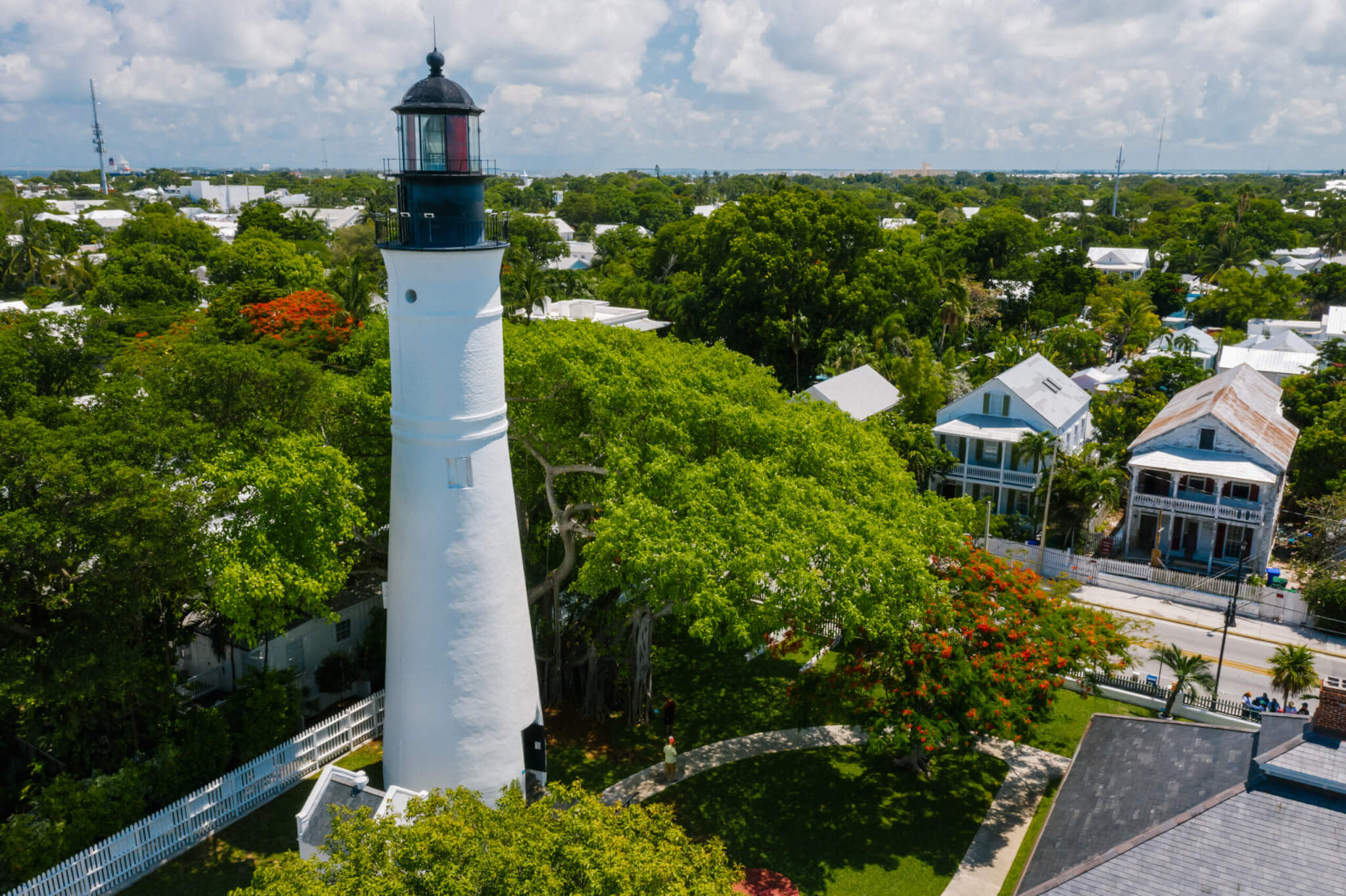 Aside from its stunning natural beauty and Hemingway's former residence, Key West is famous for its sunset celebrations at Mallory Square, featuring street performers and local artisans. The Key West Butterfly and Nature Conservatory offers a peaceful respite from beach activities. For maritime history enthusiasts, the Mel Fisher Maritime Museum holds an extensive collection of shipwreck artifacts. And make sure to attend the annual Fantasy Fest, a 10-day party featuring parades, masquerades, and many costumes.
Plan Your Trip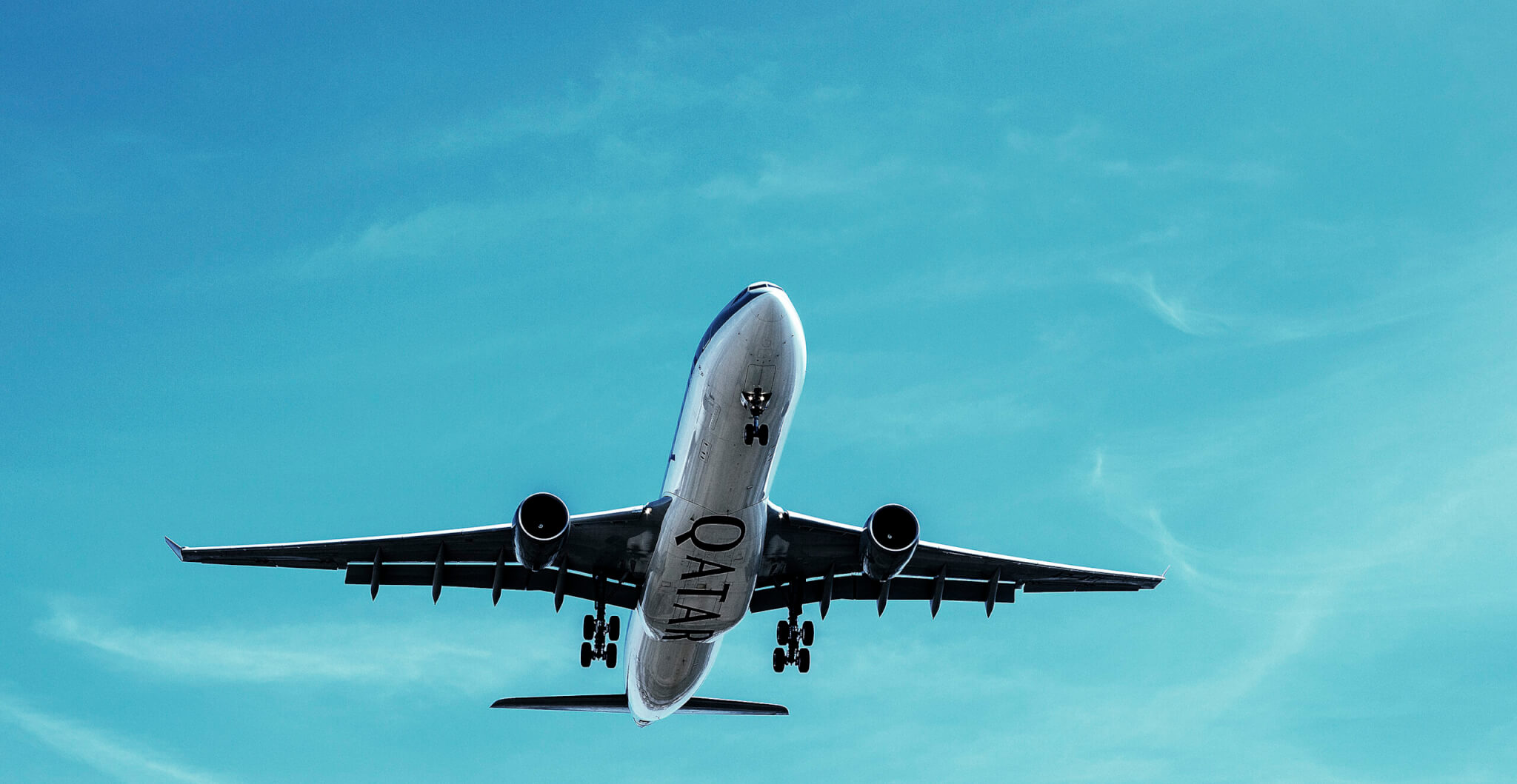 Before heading to these passport-free locations, always check the local travel advisories and entry requirements, as some territories may have specific identification or permit requirements. Additionally, planning accommodations and activities will ensure a smooth and enjoyable vacation.
Whether you're looking to explore tropical beaches, vibrant cultures, or natural wonders, these destinations offer a range of experiences without needing a passport. Now that you know the options, choosing which paradise to visit is the most challenging decision.