Nashville, fondly referred to as "Music City," is the epicenter of country music but has so much more to offer. From its rich history and culture to its vibrant culinary scene, Nashville promises an unforgettable experience. If you've only got 36 hours in this iconic city, here's a guide to making the most of it.
Day 1:
Morning:
8:00 am – Breakfast at Biscuit Love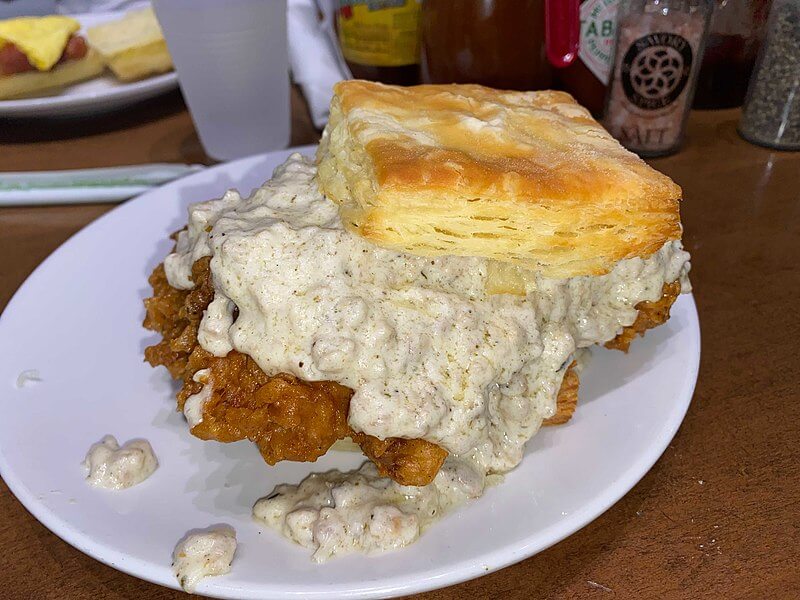 Start your Nashville adventure with a hearty breakfast at Biscuit Love. The ambiance here oozes Southern charm, with rustic wooden furniture and framed photos of Nashville icons. Beyond biscuits, they offer a range of delightful breakfast staples. The 'East Nasty' – a chicken biscuit smothered in gravy – is a must-try!
9:30 am – The Parthenon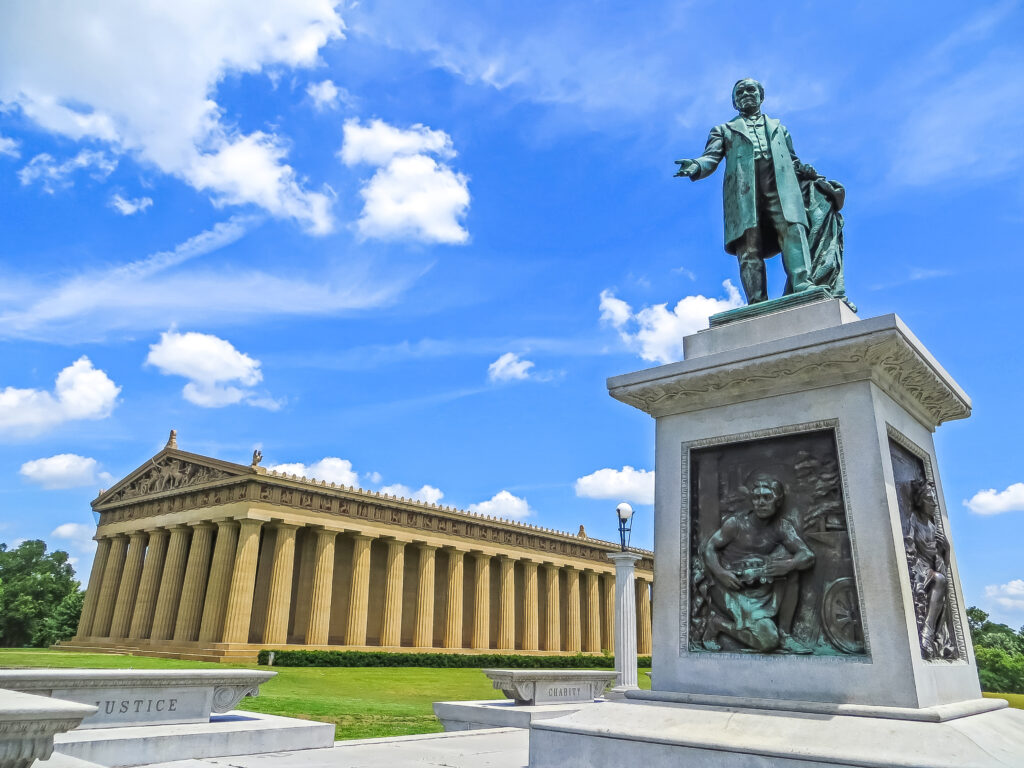 Centennial Park, a 132-acre urban oasis, offers walking trails and the mesmerizing Lake Watauga. The Parthenon stands as its crown jewel. Inside, you'll find an enormous Athena statue, adding grandeur to the impressive replica. The detailed frescoes and sculptures transport visitors to ancient Greece.
11:00 am – Country Music Hall of Fame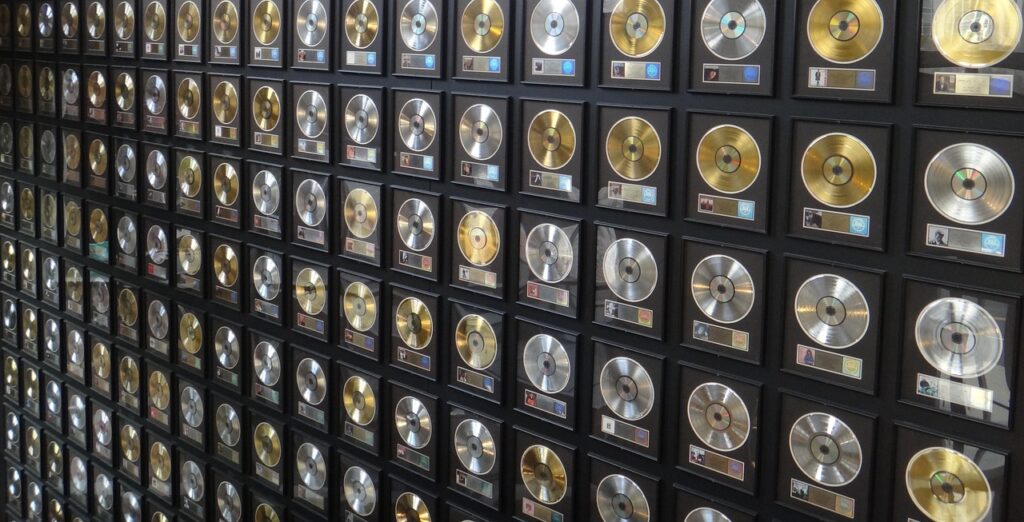 The vast, modern structure contrasts with the vintage musical treasures inside. Engage in interactive exhibits, watch archival footage, and even record your song. The 'Gold Records Wall,' a collection of golden country hits, is an Instagrammable spot you shouldn't miss.
Afternoon:
1:00 pm – Lunch at the Pharmacy Burger Parlor & Beer Garden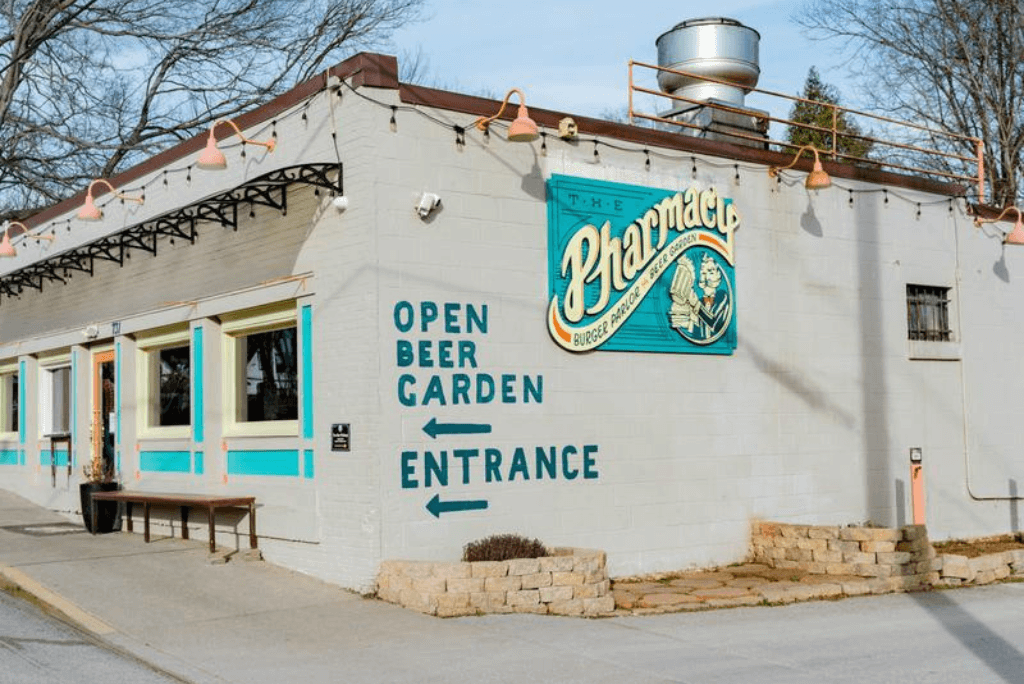 The retro vibe and outdoor seating make this eatery a favorite among locals. Apart from the juicy burgers, don't miss out on their homemade sodas and hand-cut fries. The beer list, featuring local and international brews, perfectly complements the rich flavors of their dishes.
2:30 pm – Broadway Street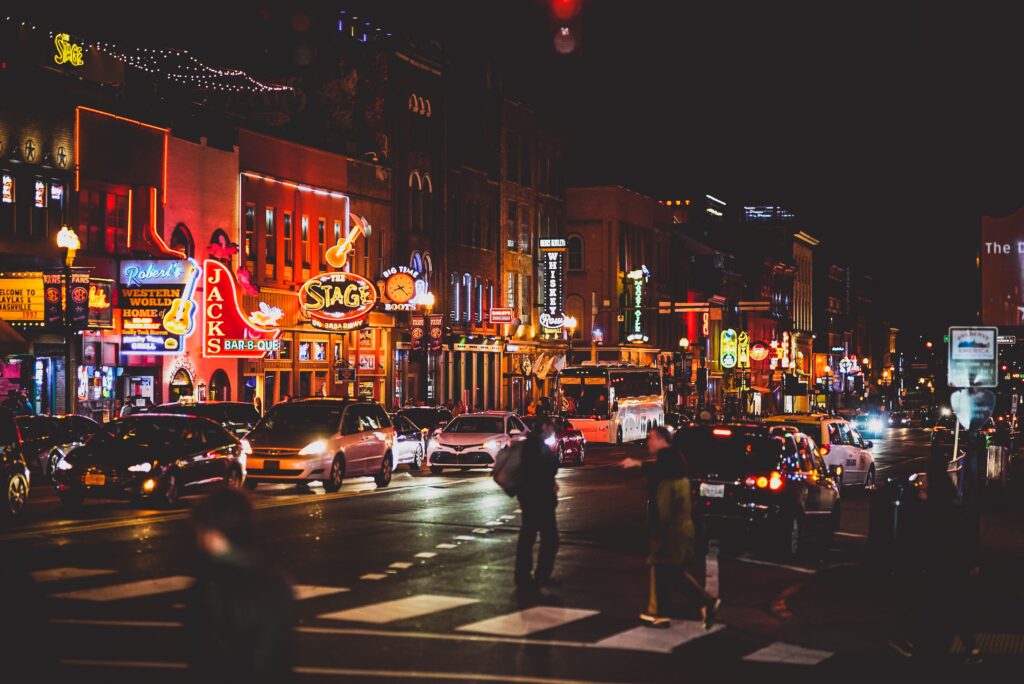 Broadway pulses with energy during the day, drawing tourists and locals alike. Besides bars, find souvenir shops selling everything from cowboy boots to vintage records. Aspiring musicians busking on the streets add to the authentic musical ambiance of this iconic strip.
5:00 pm – Ryman Auditorium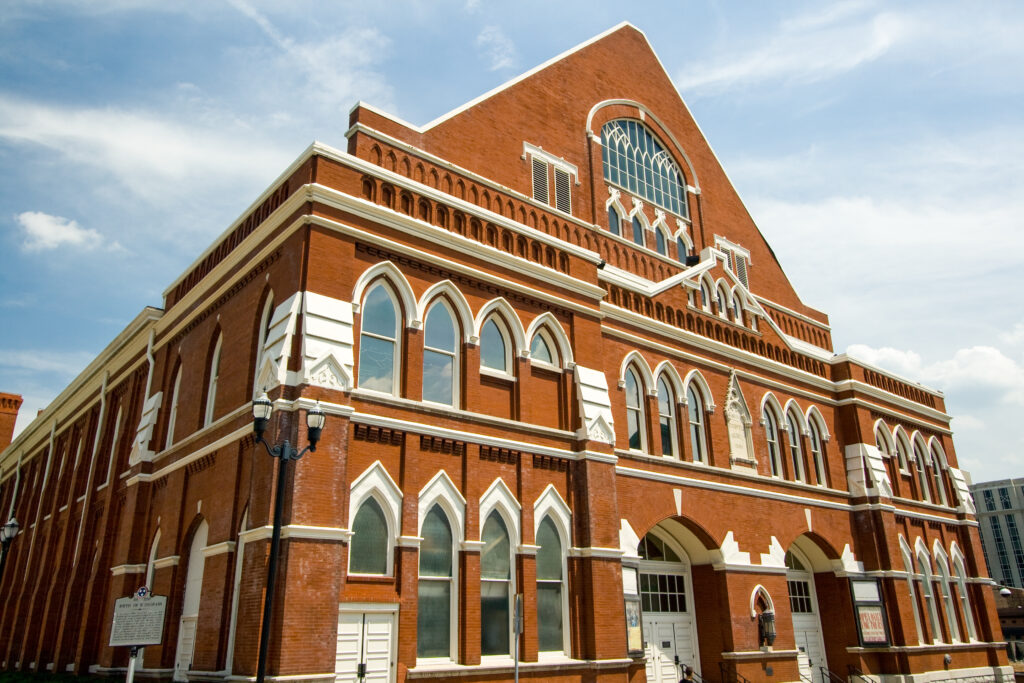 The red-brick facade holds stories of legends like Elvis Presley and Hank Williams who've graced its stage. Tours offer backstage glimpses, revealing dressing rooms adorned with autographs and memorabilia from the artists who've performed there.
Evening:
7:00 pm – Dinner at Hattie B's Hot Chicken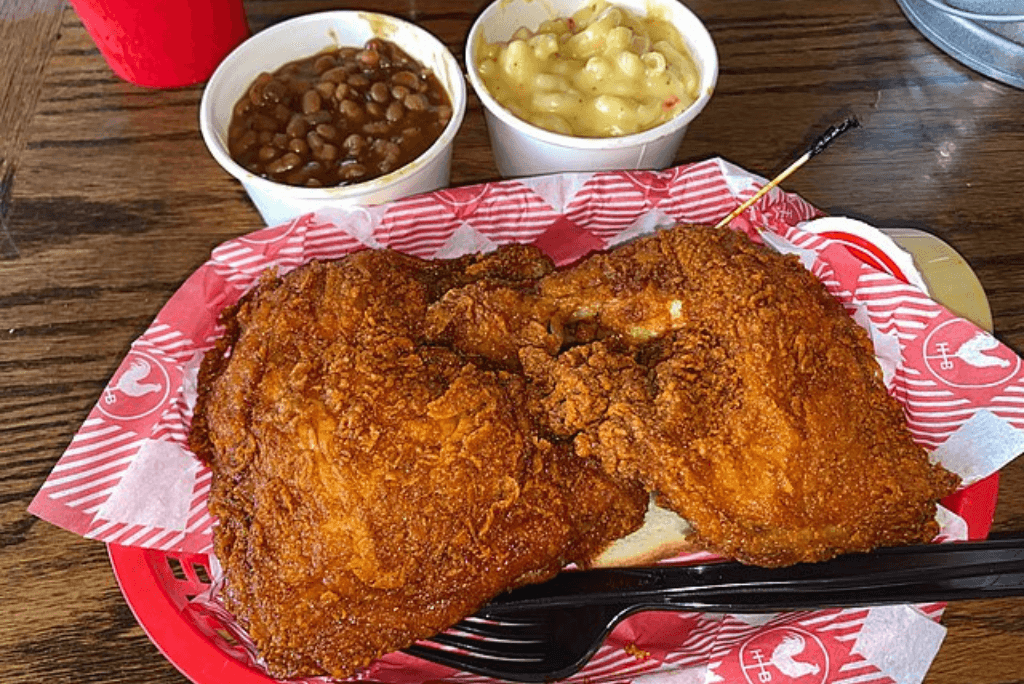 The aroma of spices fills the air as you approach this Nashville institution. The bustling interior is proof of its popularity. Pair your chicken with Southern sides like pimento mac & cheese or black-eyed pea salad to round out the meal.
9:00 pm – The Bluebird Cafe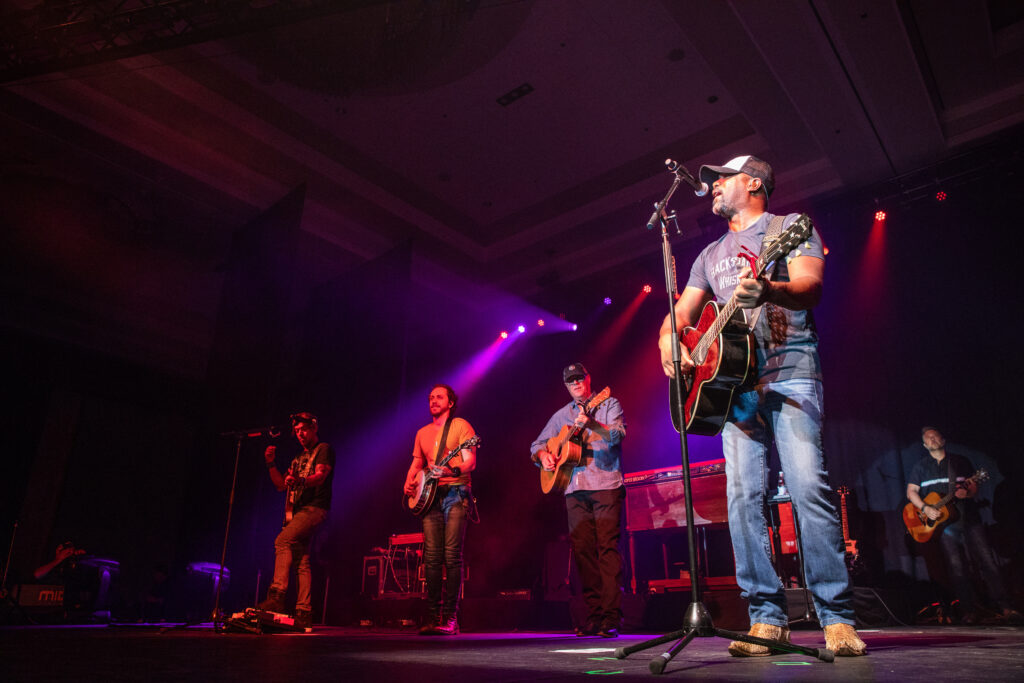 The cafe's dimly lit, cozy setting has witnessed the rise of many music artists. Booking in advance is recommended. As you listen, savor their range of beverages and light bites, enhancing the intimate musical experience.
Day 2:
Morning:
8:00 am – Breakfast at Fido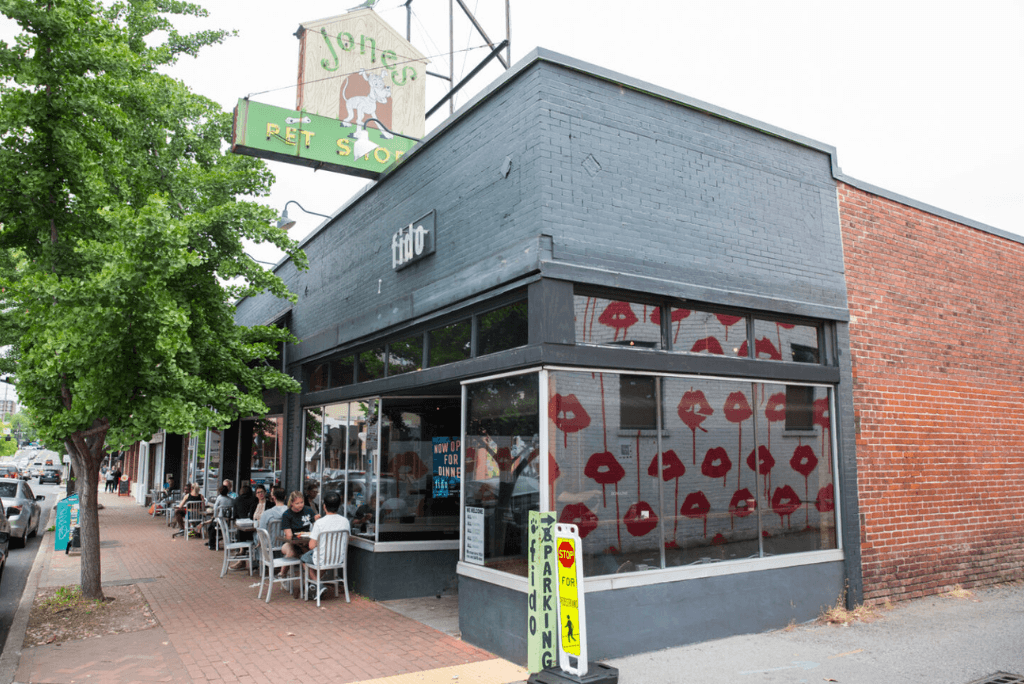 Nestled in a former pet shop, Fido's quirky decor reflects its origins. Their diverse menu caters to various palates, from vegan dishes to meat-lover delights. Their locally sourced coffee, roasted in-house, is a caffeine lover's dream.
9:30 am – Cheekwood Estate & Gardens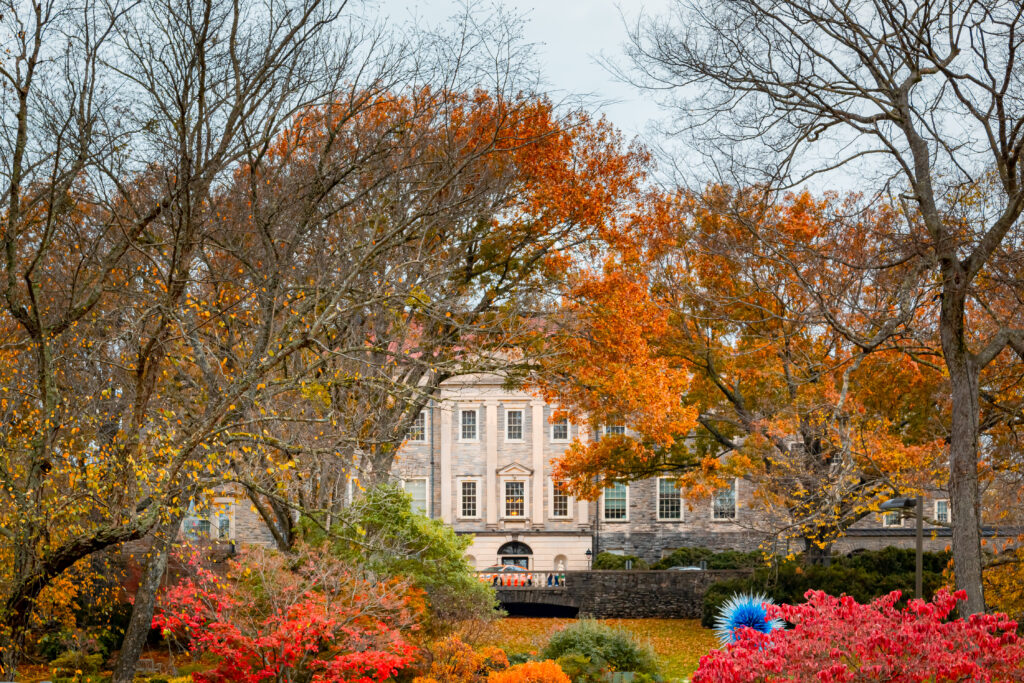 The grandeur of the estate is evident from the moment you enter. Every corner of the mansion exudes history. Seasonal events and art exhibitions ensure that every visit offers something unique, blending nature and art seamlessly.
Afternoon:
12:00 pm – Lunch at Marché Artisan Foods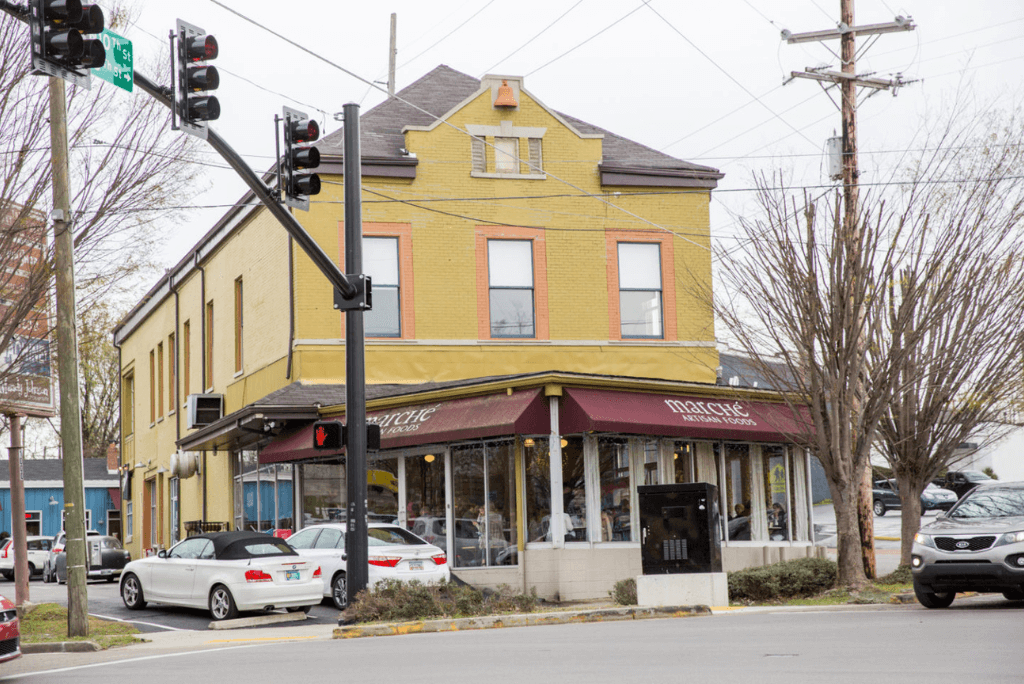 The airy interior, filled with natural light, provides a relaxed dining environment. Their daily changing menu showcases the chef's innovative approach to classic European dishes. The artisanal cheeses and curated wine list are particularly noteworthy.
1:30 pm – Shopping in The Gulch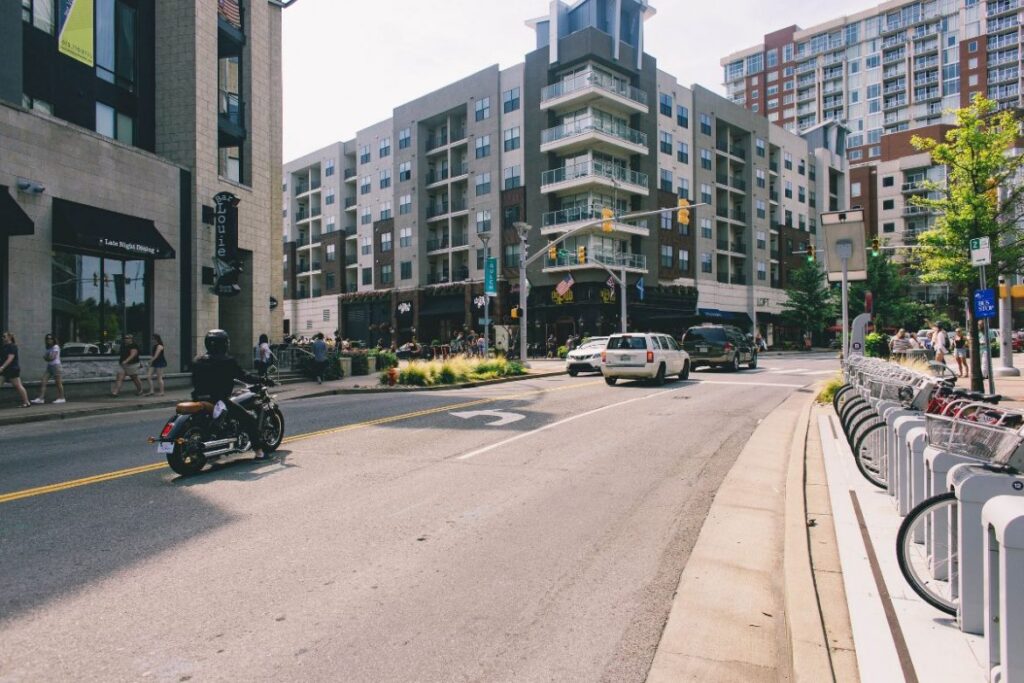 Amidst the modern condos and vibrant murals, find independent boutiques offering everything from handmade jewelry to artisan chocolates. The Gulch is also home to several art galleries, making it a cultural hub amidst the urban setting.
3:00 pm – Musician's Hall of Fame and Museum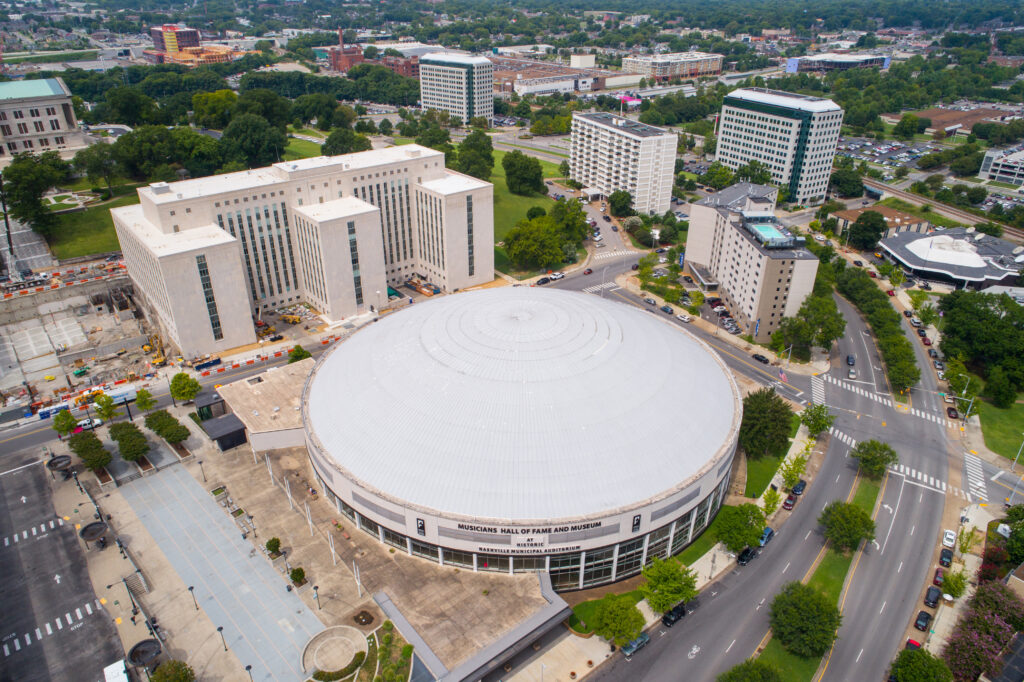 The interactive exhibits here cater to music enthusiasts and novices alike. Instruments used by iconic musicians are on display, offering fans a closer look at the tools behind the hits. The Grammy Museum section delves into the world of music production.
Evening:
6:00 pm – Dinner at Rolf & Daughters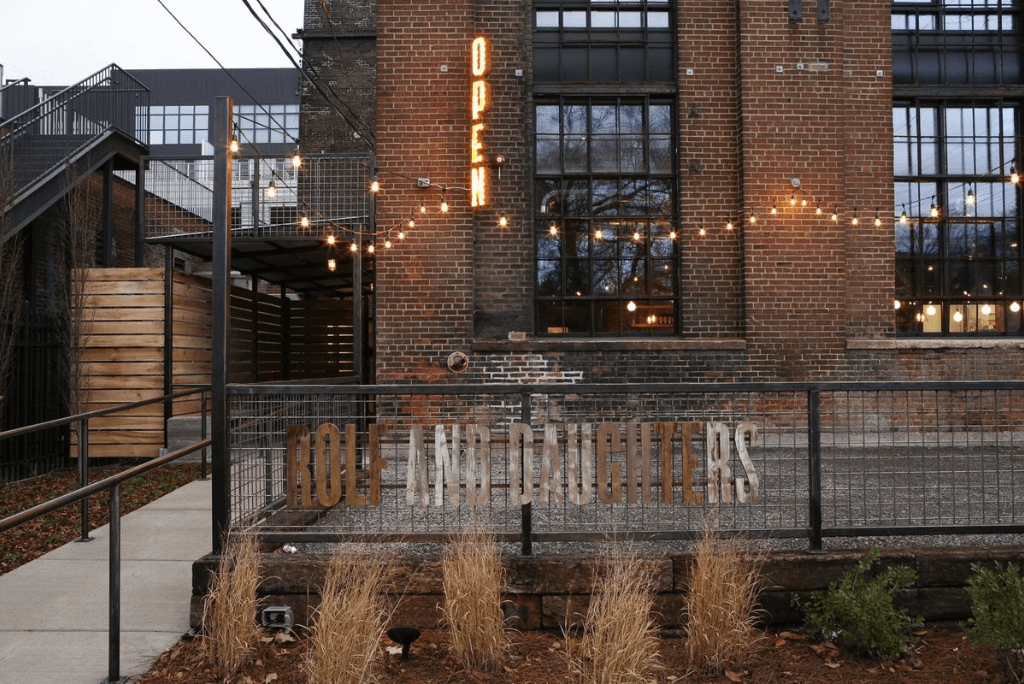 Exposed brick walls and industrial touches create a chic yet welcoming atmosphere. The menu is an ode to modern American cuisine, with hints of Mediterranean influences. Their house-made pasta is incredibly delectable.
8:00 pm – Grand Ole Opry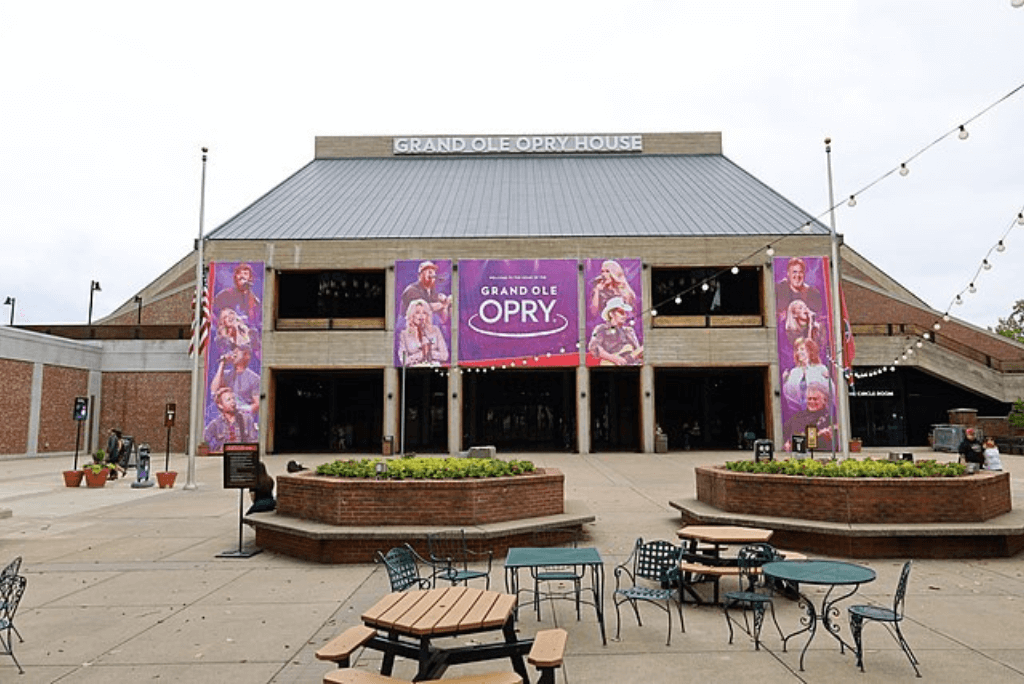 This iconic venue has evolved, moving locations and expanding over the years, but its soul remains unchanged. Before the show, take the backstage tour to uncover stories of past performances, giving depth to your Opry experience.
Thirty-six hours may not be enough to uncover all Nashville has to offer, but this guide ensures a taste of its essence. From its rich musical heritage to culinary delights, Nashville beckons with open arms and a song in its heart. So, let Music City serenade you with its Southern charm even if it's just a brief visit.