Often, people consider international travel a luxury, thinking it's only for those with big budgets and a fondness for luxury. However, the globe is dotted with destinations that not only offer enriching experiences, cultural immersion, and natural wonders but also do so without burning a hole in your pocket. From the ancient cityscapes of Hanoi, Vietnam, to the vibrant markets of Mexico City, this guide uncovers twelve budget-friendly international destinations that promise adventure, discovery, and affordability, ensuring that the joy of travel is accessible to everyone.
Hanoi, Vietnam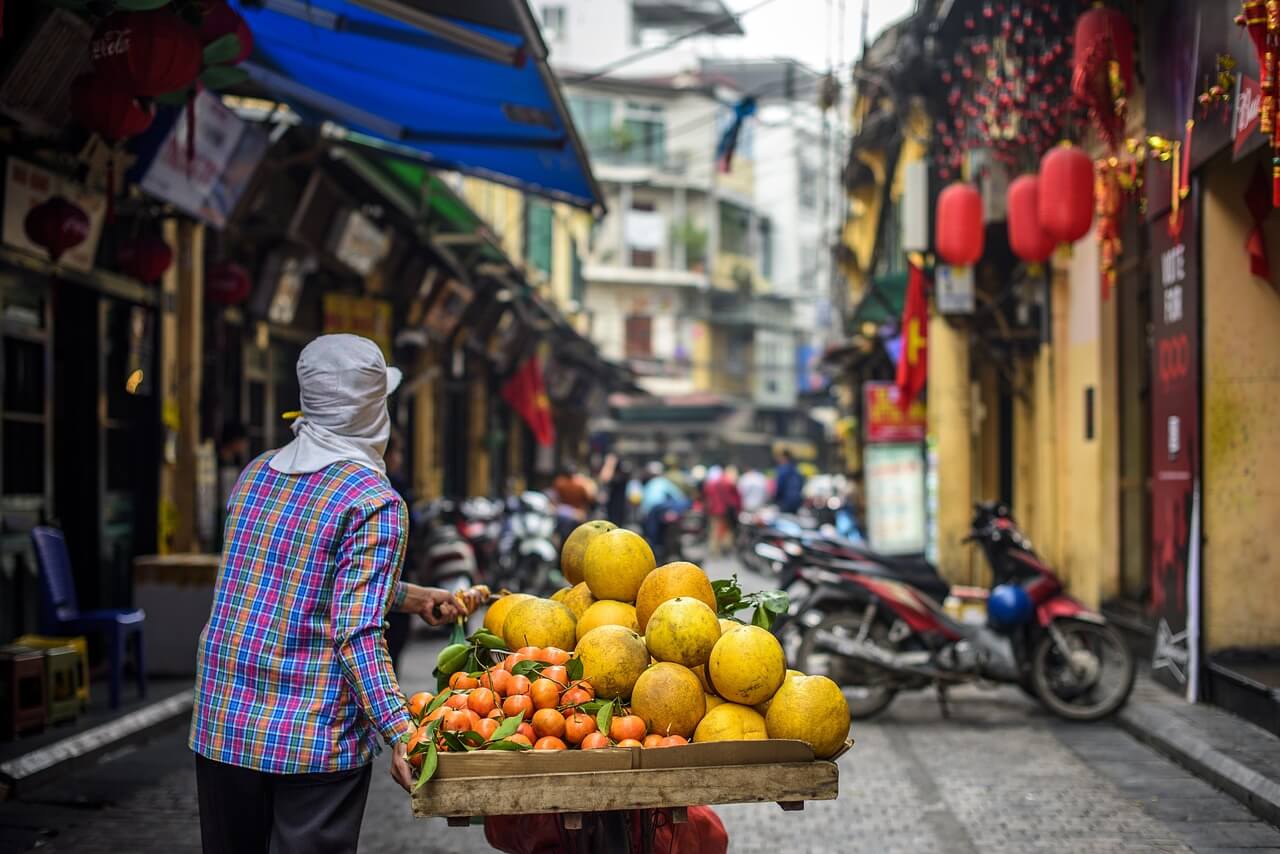 Immersed in a rich tapestry of history and culture, Hanoi is a hub of fascinating heritage. The Old Quarter, with its narrow streets and colonial architecture, is a testament to the city's ancient roots, giving travelers a glimpse into a bygone era. Visitors can witness the intricate water puppetry shows, a unique Vietnamese tradition, at affordable prices. Additionally, Hanoi's location as a gateway to the breathtaking Halong Bay allows for cost-effective exploration of this natural international wonder.
Guatemala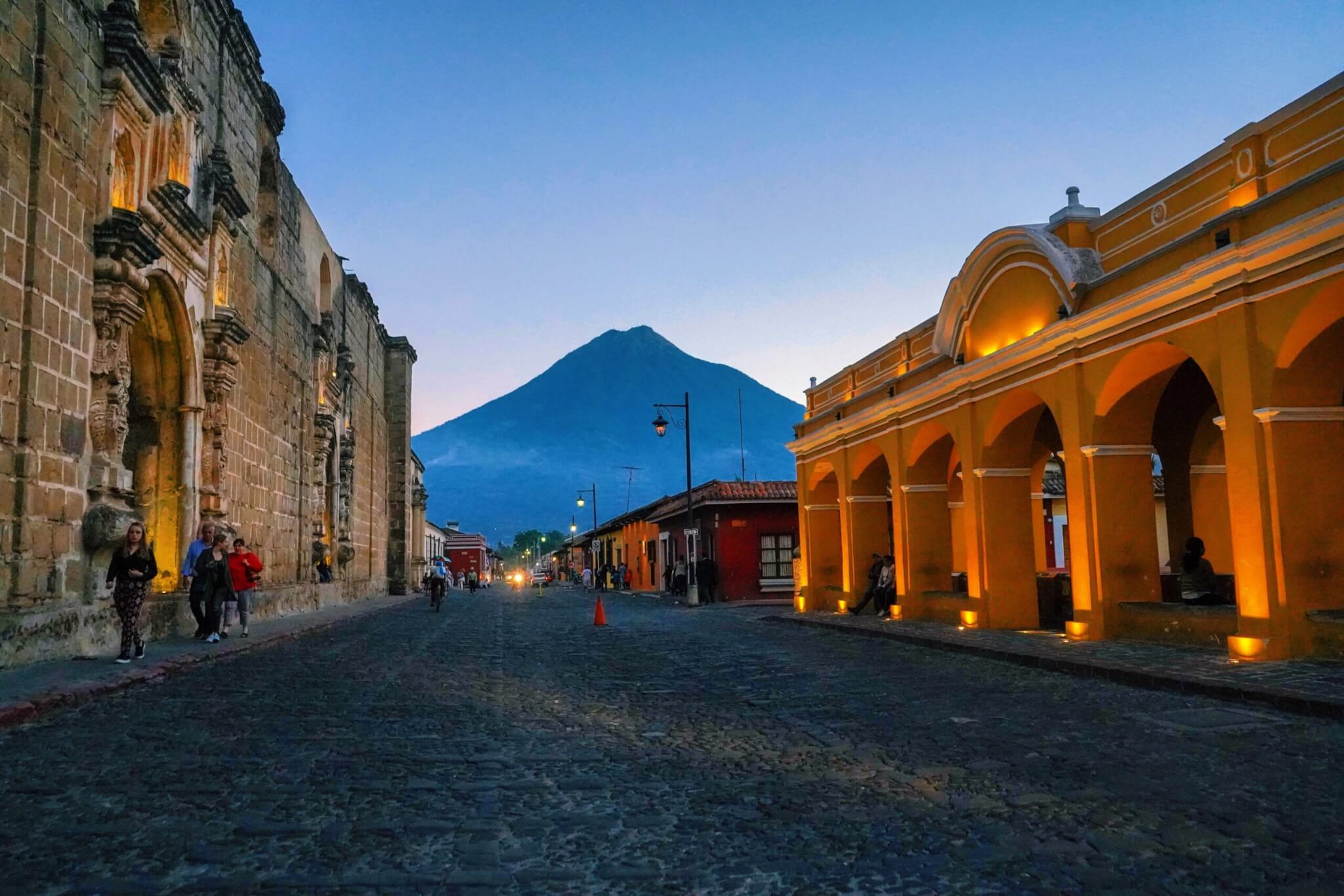 Guatemala is a sensory delight, from indigenous textiles' vibrant hues to marimba music's resounding beats. The colorful Chichicastenango Market is a haven for bargain hunters, offering reasonably priced handcrafted goods and local produce. After all, budget travelers can enjoy the serene beauty of Lake Atitlan, surrounded by volcanoes and picturesque villages, without the luxury price tag by opting for boat travel and homestays.
Panama City, Panama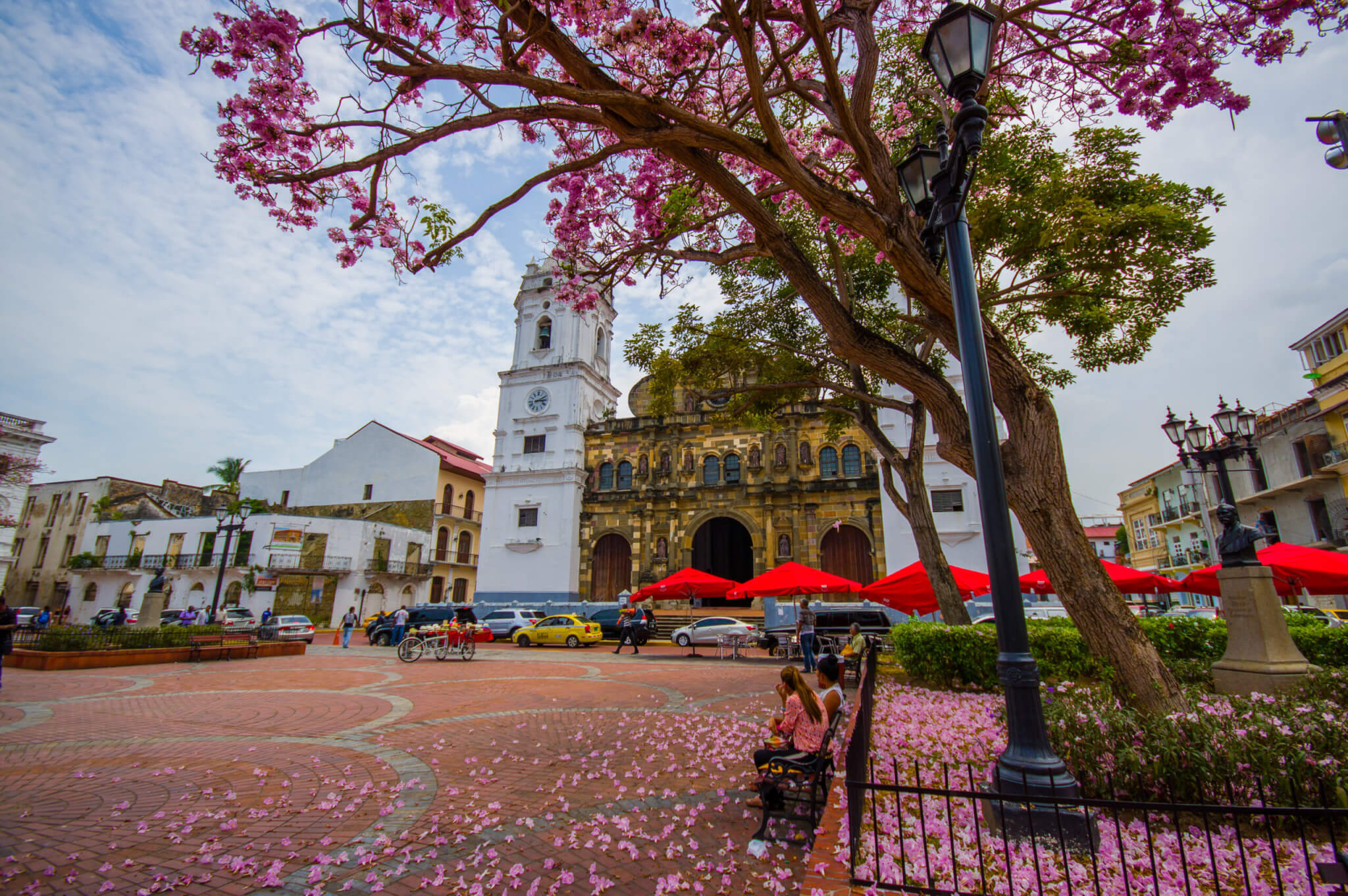 Panama City, juxtaposing modern skyscrapers and historic colonial structures, offers diverse experiences for the curious traveler. Travelers can save on transportation costs by exploring the Casco Viejo district, a UNESCO World Heritage Site, on foot. The Miraflores Locks at the Panama Canal provide an insight into this engineering marvel with budget-friendly entrance fees. Moreover, the city's coastal location allows for economical international beach outings.
St. Vincent and the Grenadines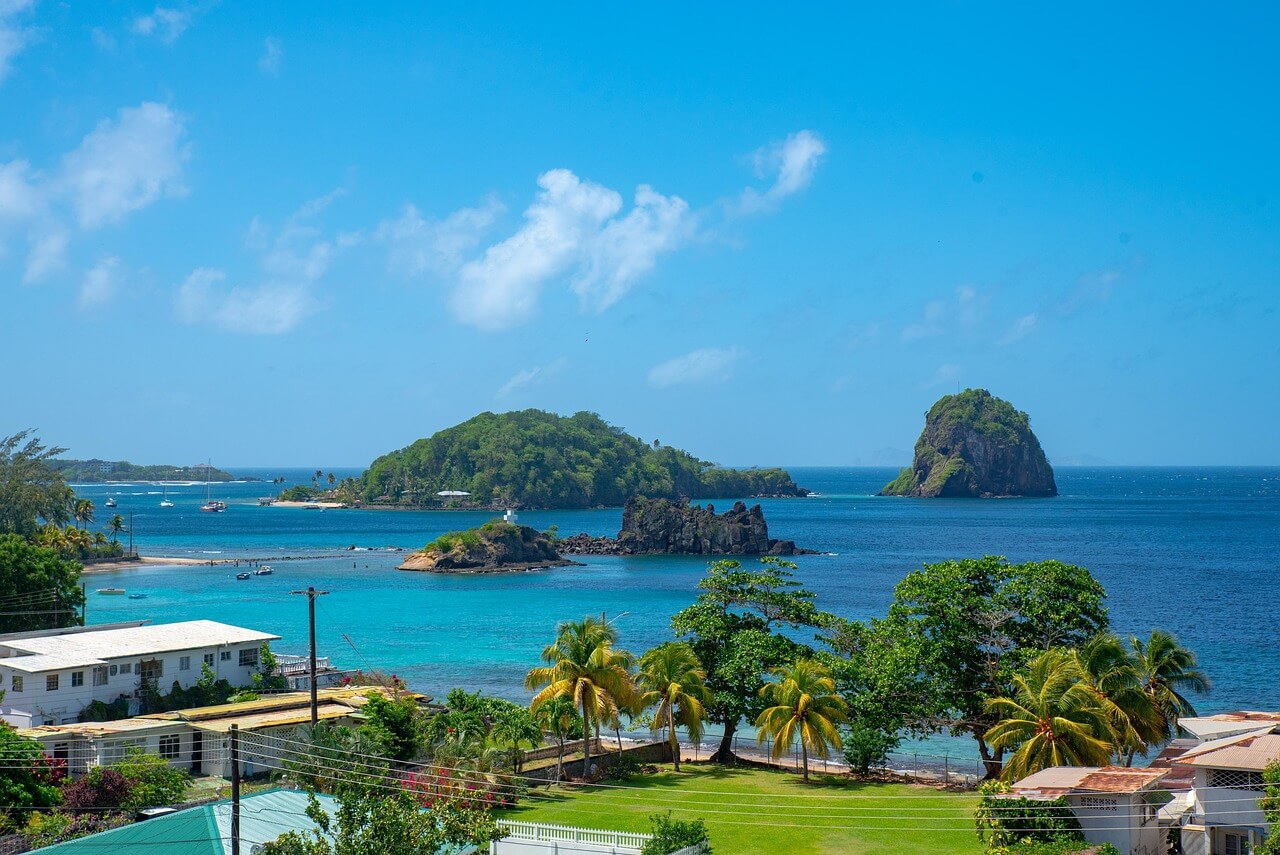 Beyond the sandy shores and turquoise waters, St. Vincent and the Grenadines boast a rich cultural heritage. The vibrant Vincy Mas carnival, steel pan music, and local folklore add to the island's allure. Local eateries serving fresh seafood and Caribbean delicacies are a treat for the budget-conscious gastronome. Moreover, adventurous travelers can hike the La Soufrière volcano, experiencing the islands' natural grandeur without spending a fortune.
Etyek, Hungary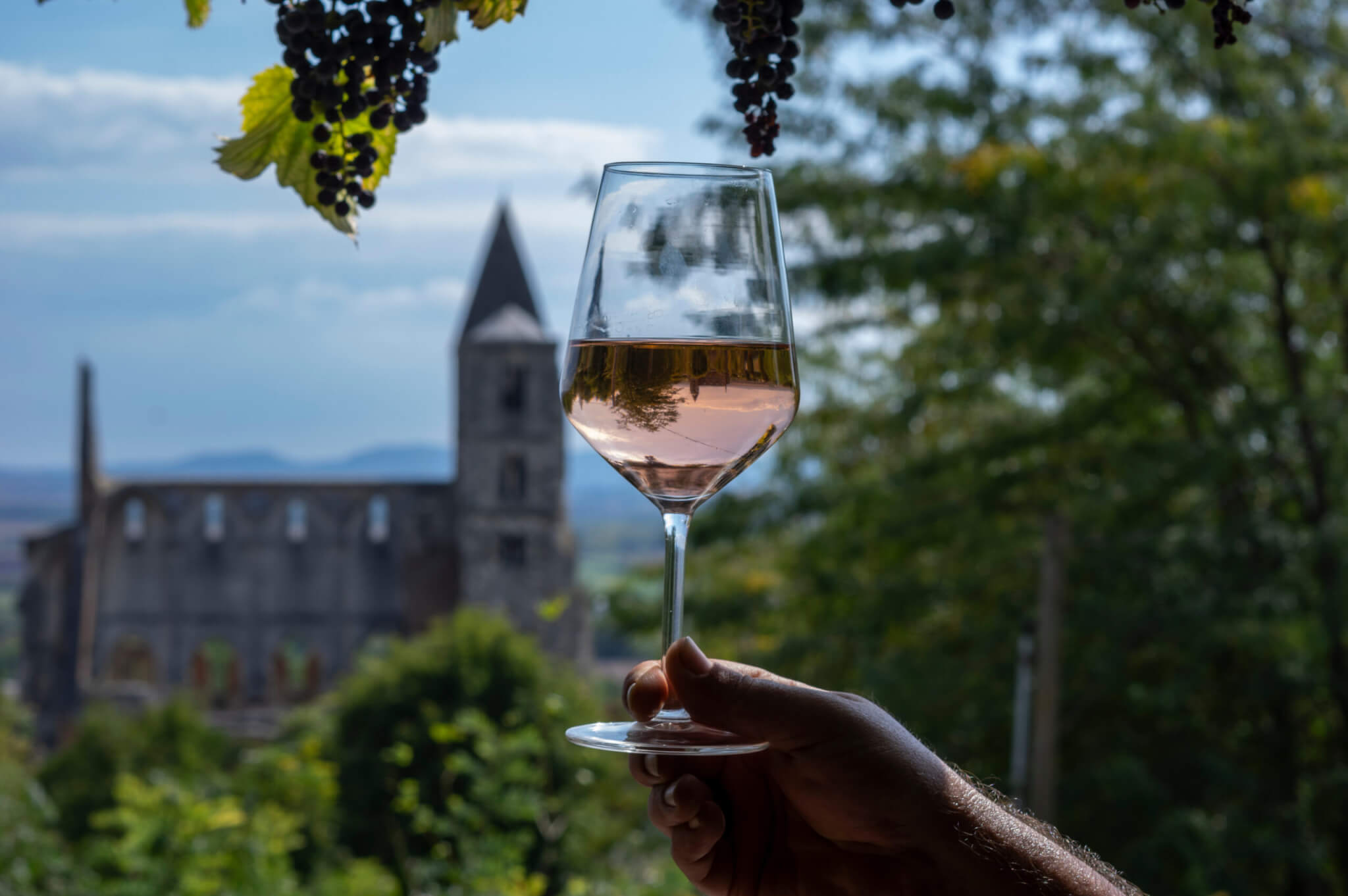 Etyek, set amidst rolling vineyards, offers more than just wine. The picturesque landscape is dotted with historical landmarks and rustic cellars, providing a backdrop for cultural festivals and gastronomic events. Travelers can partake in guided vineyard tours, savoring local wines and culinary delights without the extravagance. Also, the proximity to Budapest allows for affordable day trips, enriching the Hungarian experience.
Tunisia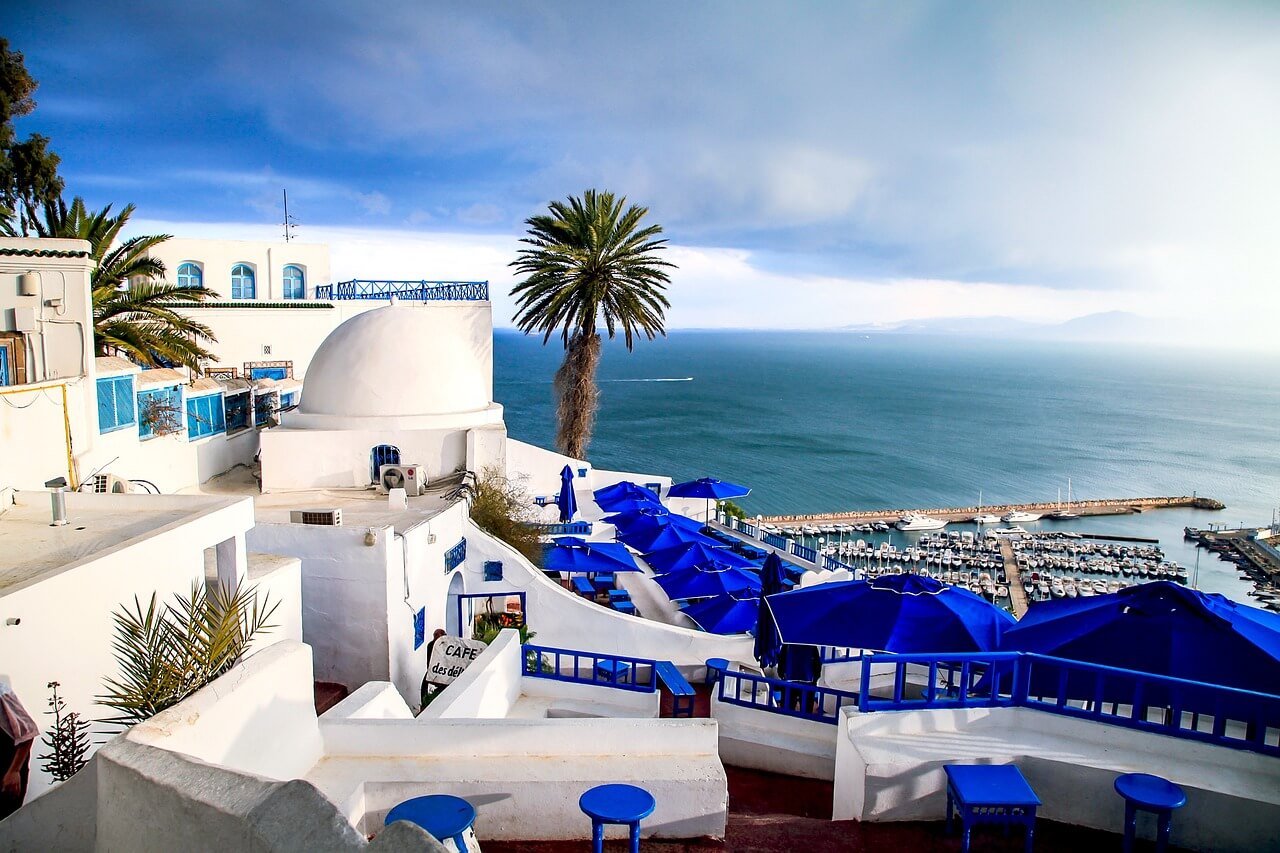 Steeped in history, Tunisia showcases its golden sands and azure waters. The ancient city of Carthage, with its Roman ruins and archaeological sites, is a window into the past, with economical entry fees. The labyrinthine medinas and souks offer treasures waiting to be discovered, from authentic crafts to aromatic spices. Therefore, Tunisia's diverse landscapes, from the Sahara Desert to the Mediterranean coast, provide varied travel experiences on a budget.
Madeira, Portugal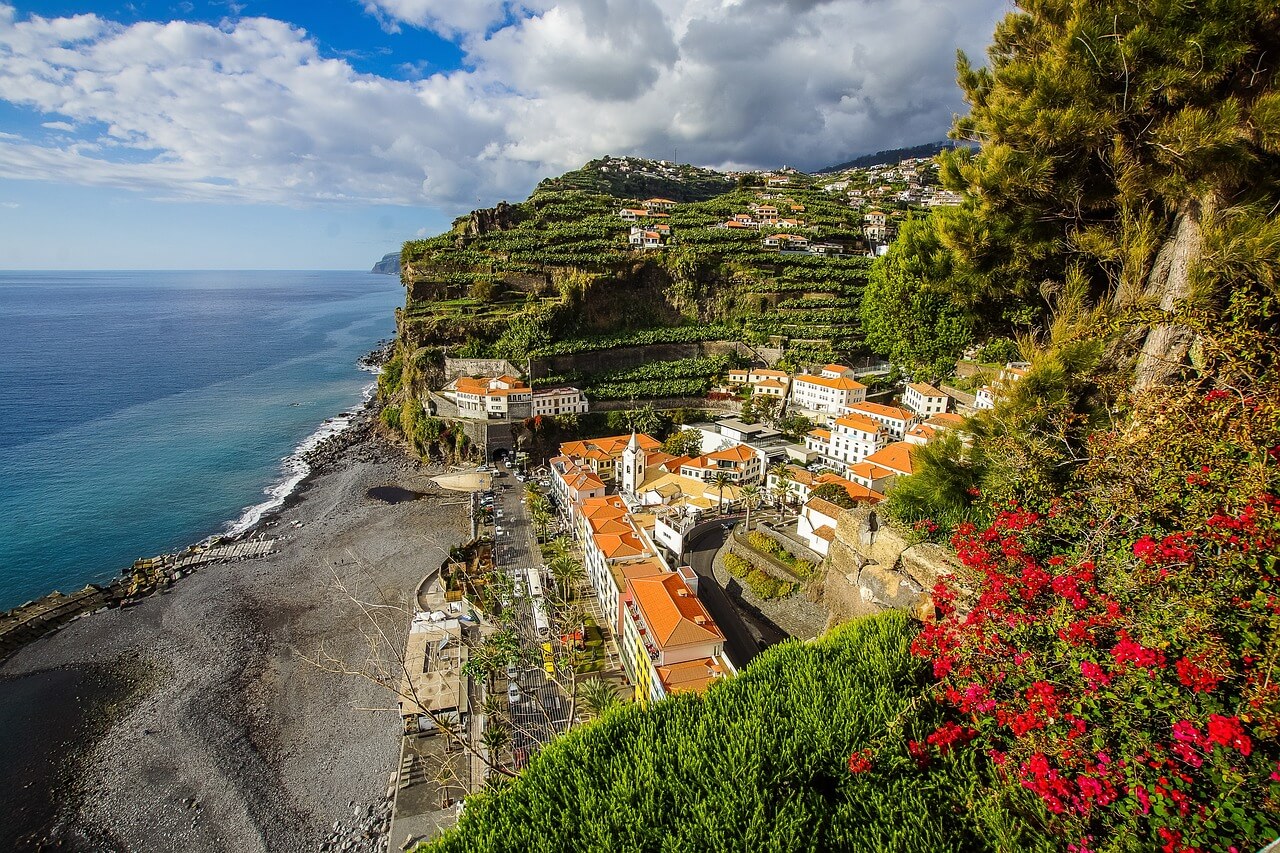 Madeira, the "Floating Garden of the Atlantic," is a botanical wonderland. The island's levada walks, a network of irrigation channels, offer scenic hiking trails at no cost. Funchal's local farmers' markets present exotic fruits, flowers, and seafood, delighting the senses without a hefty price. Madeira's tradition of embroidery and wickerwork crafts also provides affordable souvenir options.
Brisbane, Australia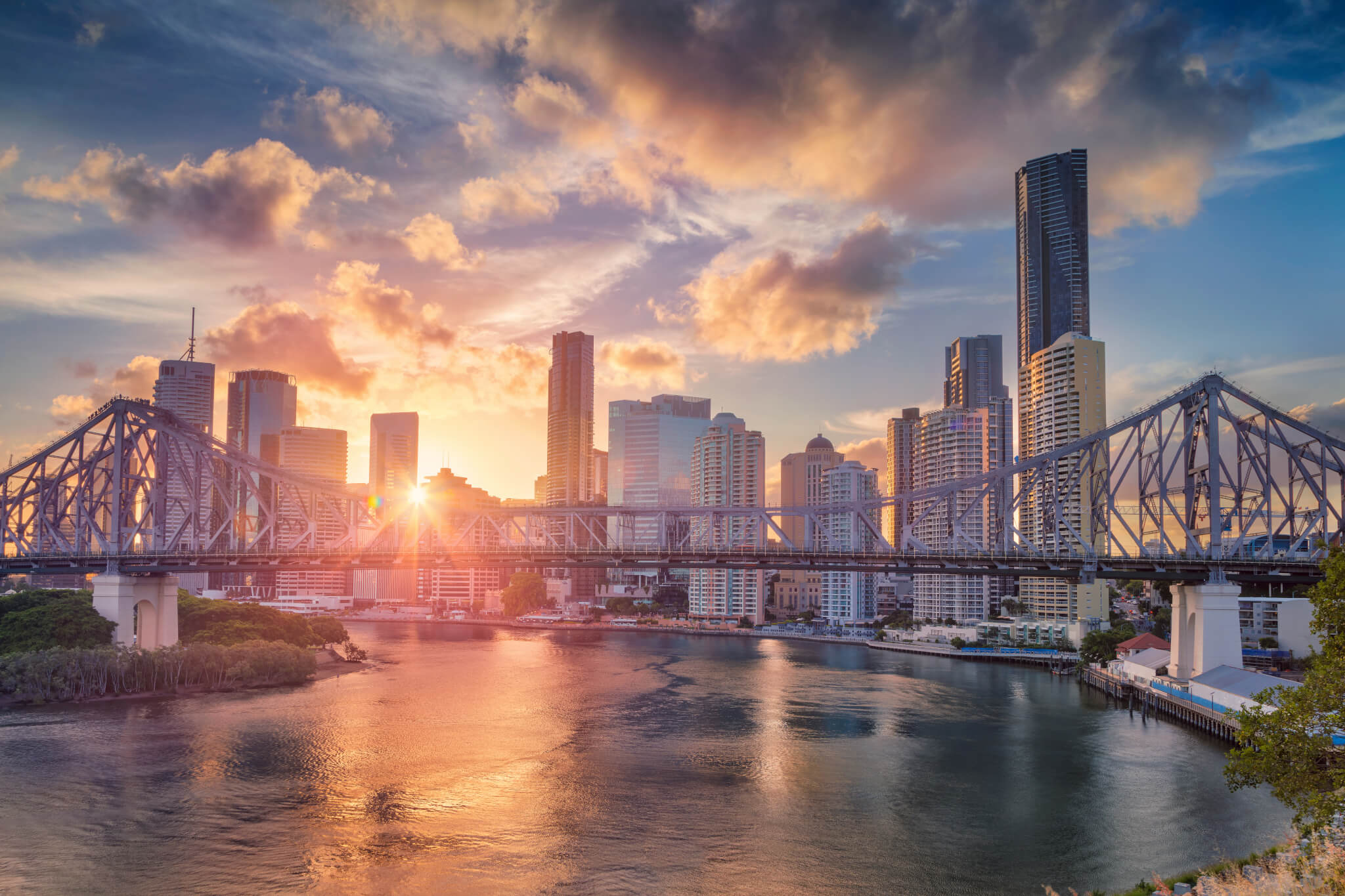 Brisbane's vibrant arts scene and natural beauty make it a diverse destination. The city's many parks, such as the South Bank Parklands, offer recreational activities and events free of charge. The creative precincts of Fortitude Valley host live music and street art, providing entertainment on a dime. Also, Brisbane's culinary scene, featuring food markets and trucks, caters to various tastes and budgets.
Armenia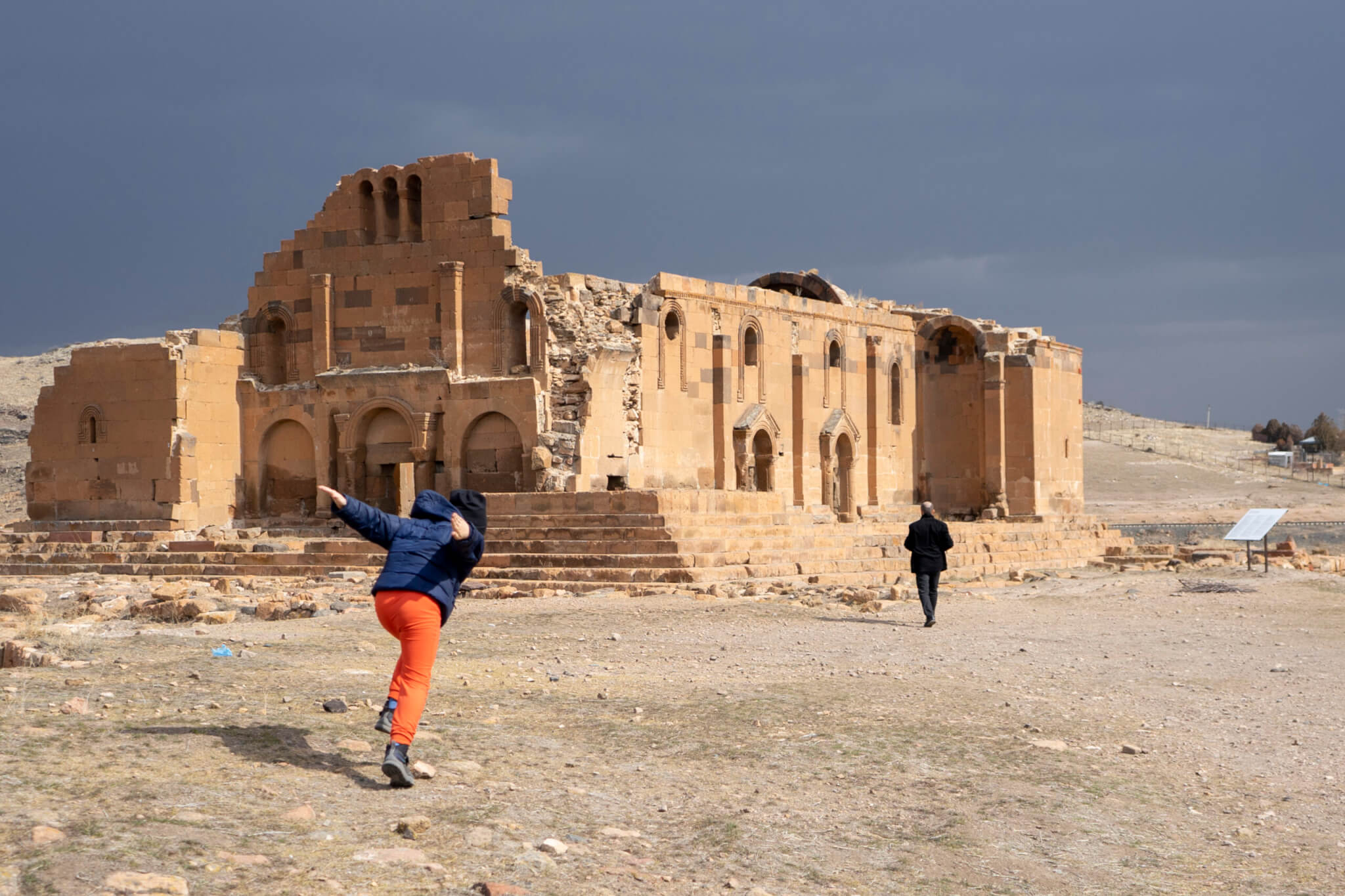 Nestled amidst rugged mountains, Armenia is a land of monasteries and legends. The ancient Geghard Monastery, carved into the rock, is a testament to Armenia's spiritual heritage, with no admission fee. The serene beauty of Lake Sevan, one of the largest high-altitude lakes in the world, can be enjoyed on a shoestring budget. After all, the local tradition of warm hospitality often translates into affordable homestays and meals.
Grand Est, France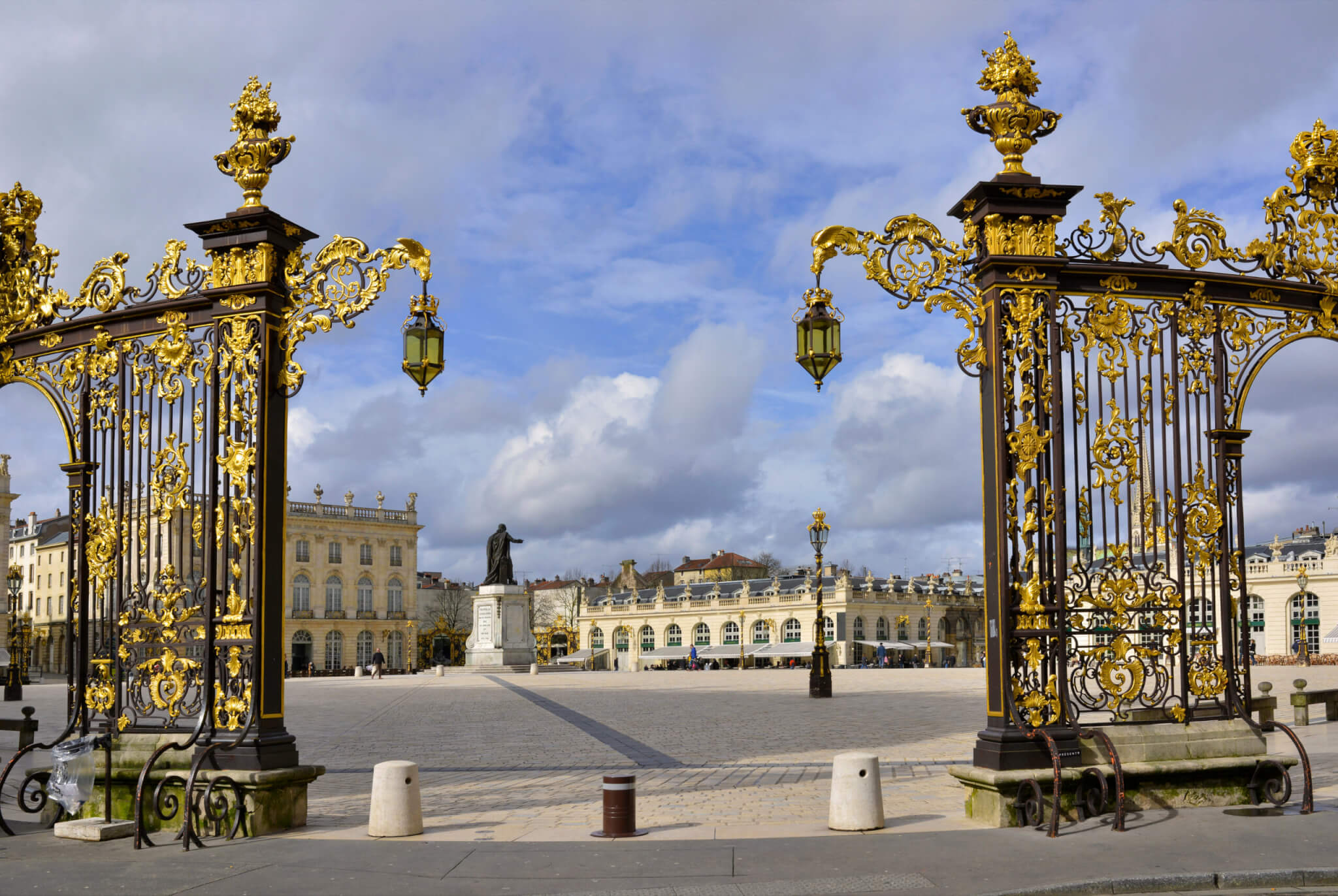 Grand Est, a region of scenic landscapes and architectural wonders, offers a quintessentially French experience. The charming villages, adorned with half-timbered houses and floral displays, invite leisurely exploration without the expense. Savor specialties like quiche Lorraine and choucroute garnie in quaint bistros, enjoying the local cuisine without Parisian prices. Additionally, the region's proximity to Germany and Luxembourg allows for budget-friendly cross-border excursions.
Toronto, Canada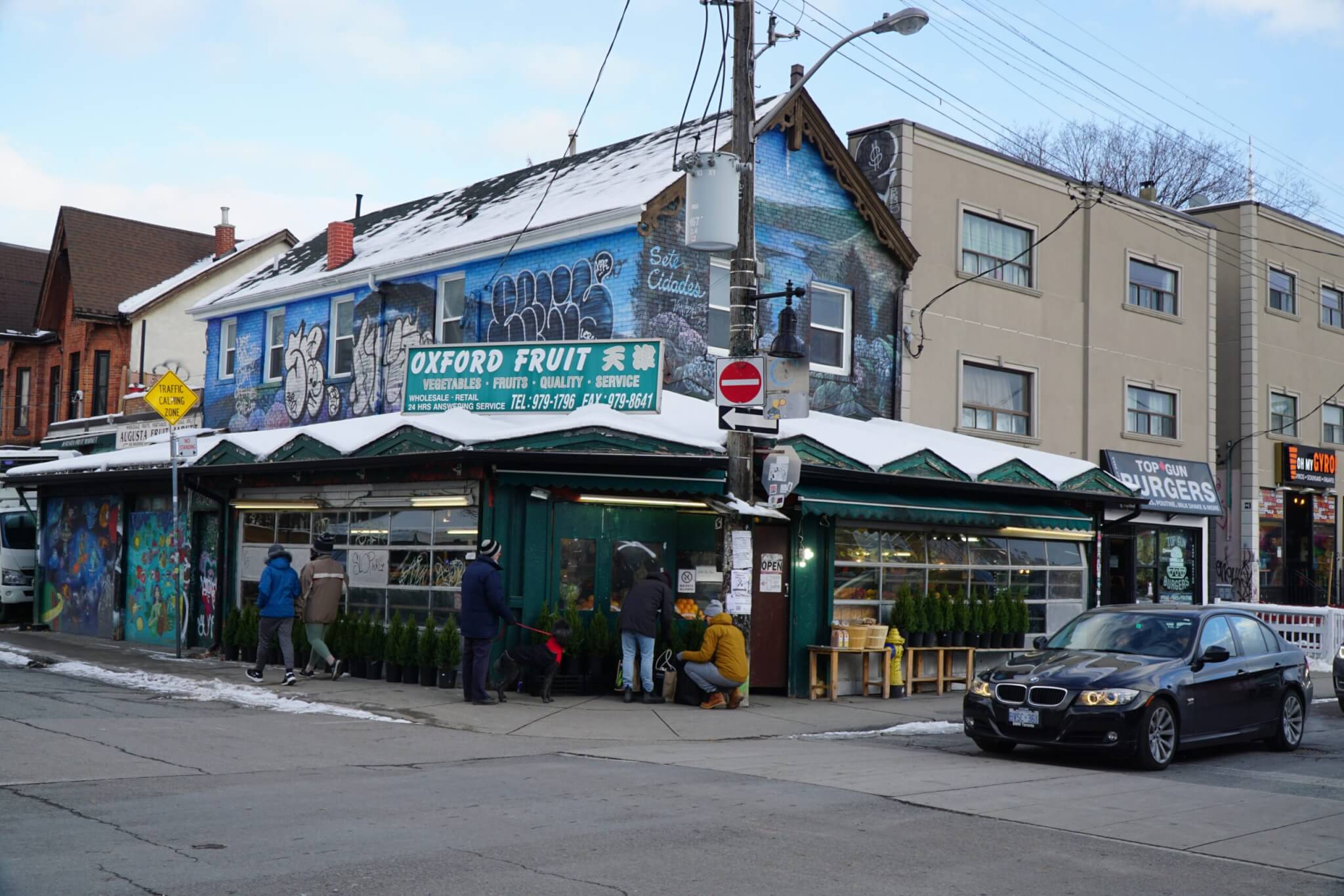 Toronto, Canada's multicultural metropolis, presents a mosaic of experiences. The eclectic Kensington Market offers a plethora of international foods and vintage finds at bargain prices. The city's numerous festivals, celebrating everything from film to food, provide entertainment options throughout the year. Toronto's extensive public transit system makes navigating the city's attractions convenient and economical.
Mexico City, Mexico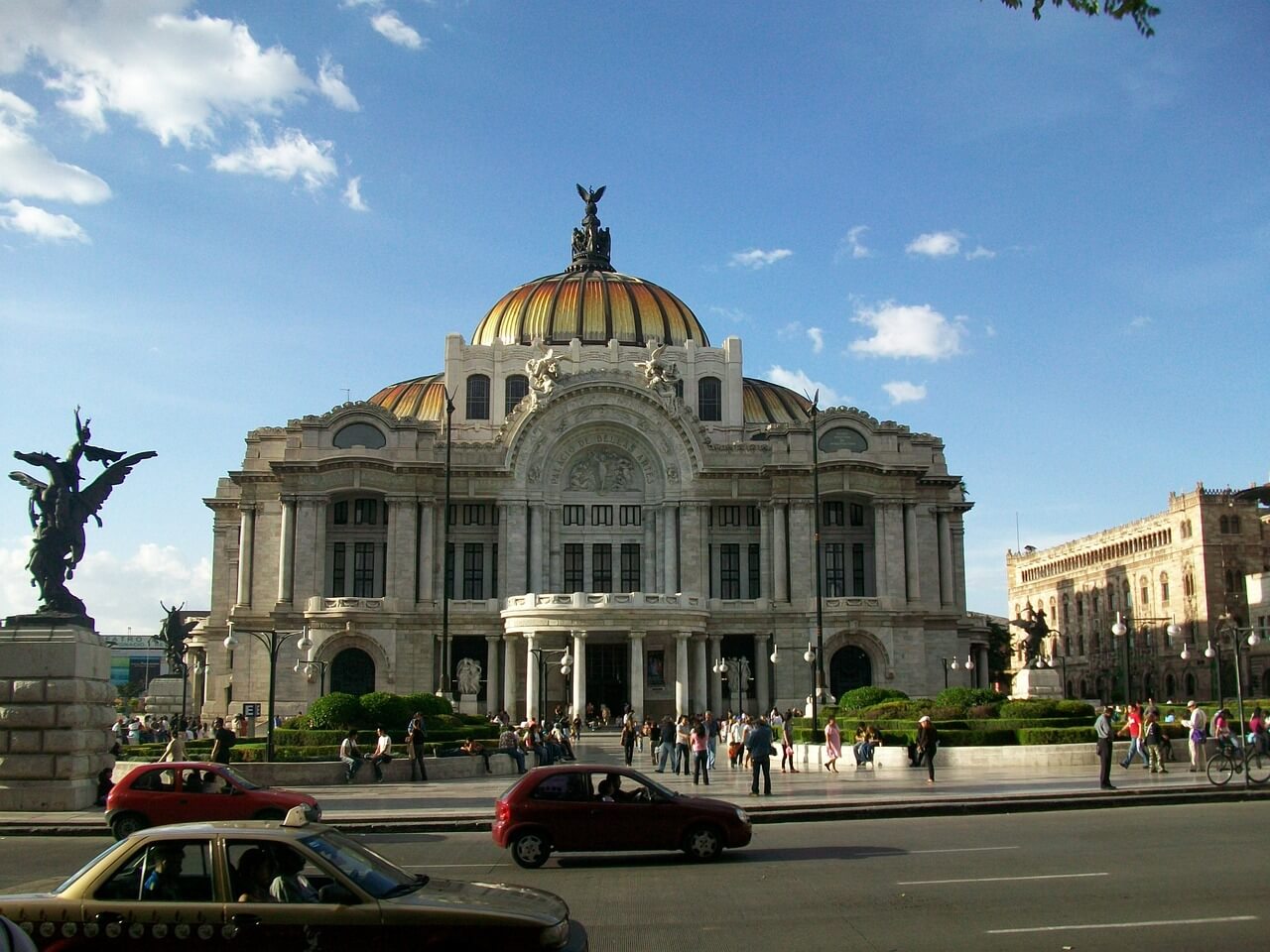 Mexico City, a fusion of ancient civilization and modern urbanity, is a treasure trove of experiences. The vibrant Zócalo square, surrounded by historic buildings and Aztec ruins, is a focal point of cultural activities and events. The city's street food scene, featuring tacos and tamales, is a gastronomic delight at an affordable price. Also, the extensive metro system offers an economical mode of transport, facilitating the exploration of the city's diverse neighborhoods.
Embarking on international travels doesn't necessarily mean breaking the bank. Our world's diverse tapestry of cultures, landscapes, and histories can be explored and appreciated on a modest budget. Each of the twelve highlighted destinations provides a unique blend of experiences, from savoring local cuisines to uncovering ancient ruins while maintaining financial mindfulness. In these lands, the curious traveler will find that the richness of exploration and discovery is not measured by expenditure but by the wealth of memories and connections made along the journey.