Arizona, a southwestern state in the USA, beckons travelers with its diverse landscapes, rich history, and vibrant culinary scene. Known for its stunning natural beauty, from the iconic Grand Canyon to the red rocks of Sedona, Arizona offers many activities and sights for every kind of traveler. Whether you're a nature enthusiast, a history buff, or a foodie, this guide will help you explore the best of what Arizona has to offer.
Explore Nature's Marvels
1. Grand Canyon National Park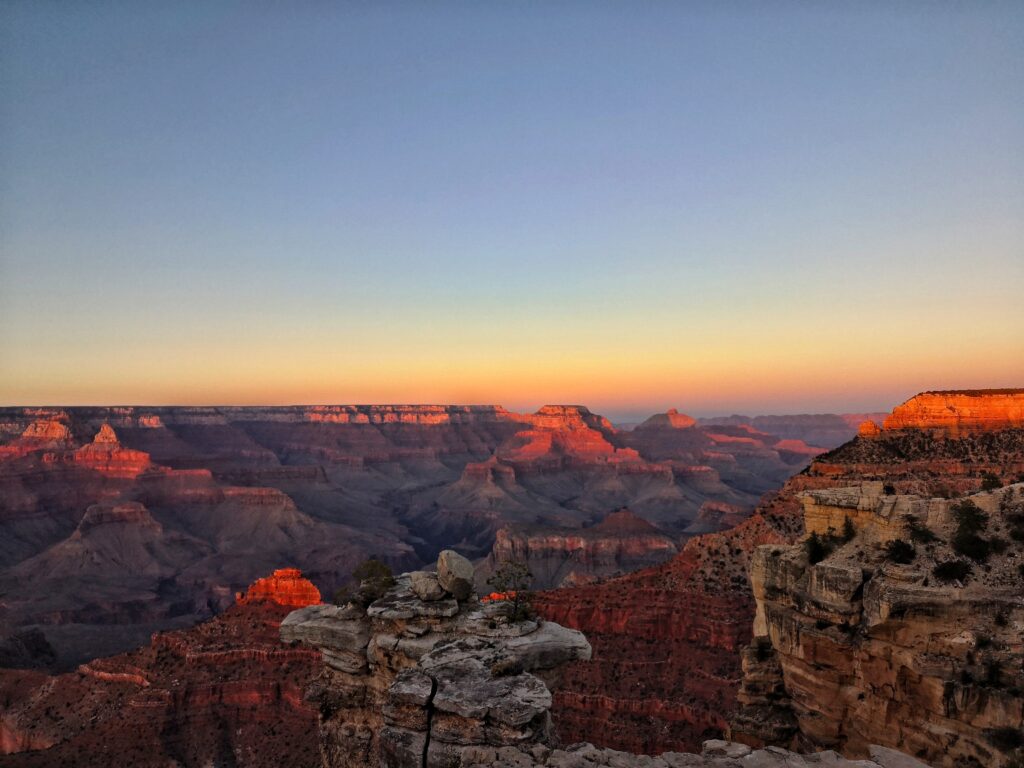 Apart from the already mentioned activities, visitors can also venture below the rim on a mule ride, discovering the canyon's depths uniquely and leisurely. The less-traveled North Rim provides a quieter yet equally stunning experience for those seeking solitude. The park's visitor centers are treasure troves of knowledge, with educational exhibits enhancing your appreciation for this magnificent geological wonder, making your visit both adventurous and enlightening.
2. Sedona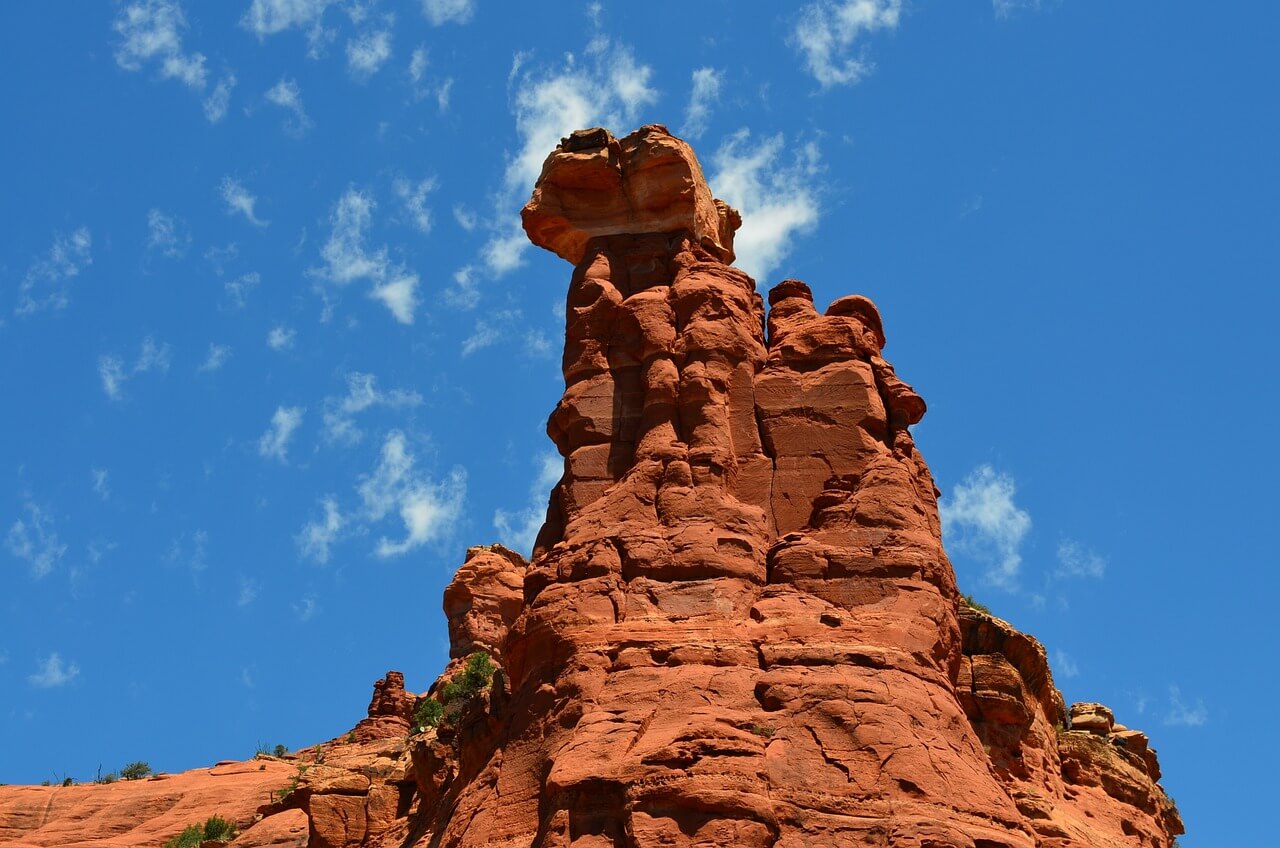 In addition to its natural allure, Sedona offers thrilling jeep tours to off-road sites and vortexes, providing a mix of adventure and unparalleled views of the surrounding beauty. Various festivals celebrating art, film, and music throughout the year add cultural richness to Sedona's appeal, ensuring every visitor finds something that resonates with their interests.
3. Monument Valley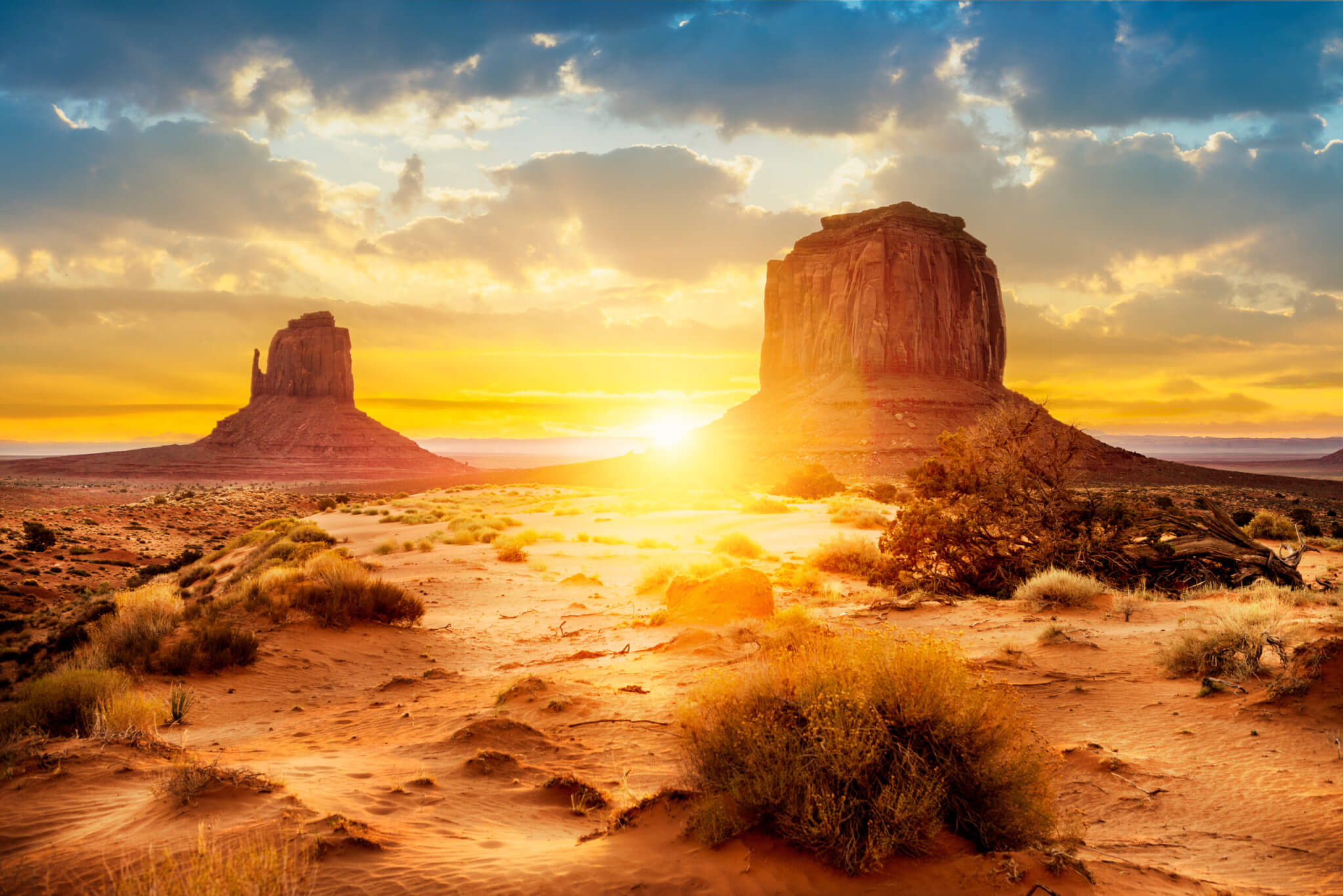 Beyond the iconic landscapes, visitors can also explore Valley Drive, a scenic dirt road that winds through some of the park's most iconic landscapes, offering a different perspective of the valley's grandeur. Camping under the star-studded sky provides an unforgettable experience, creating a deep connection between travelers and the land and allowing a closer look at the rich Navajo culture.
4. Antelope Canyon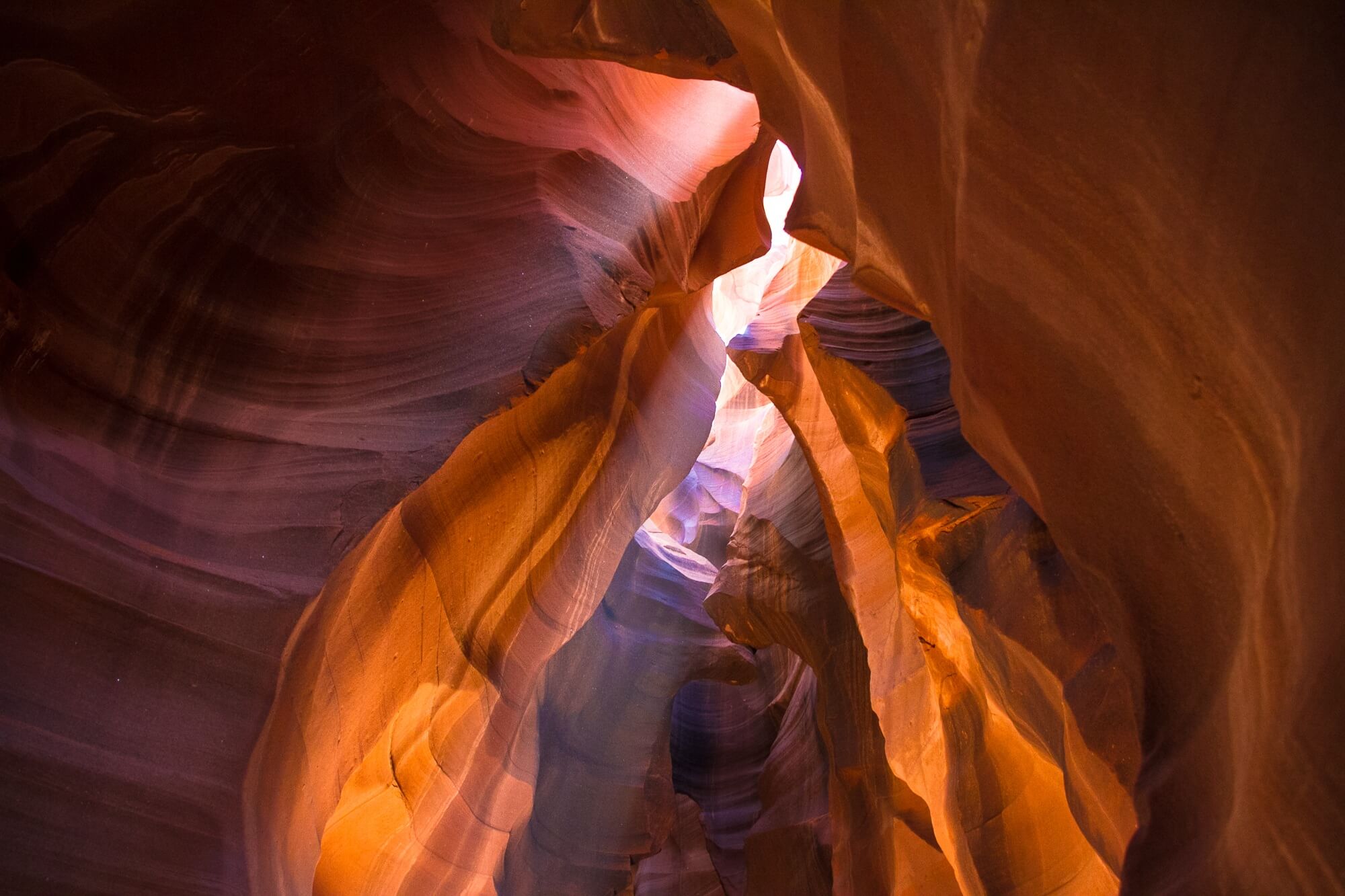 Nearby, Horseshoe Bend is just a short drive away, offering another breathtaking natural spectacle that adds to the area's allure. The Upper and Lower Antelope Canyon have unique characteristics that distinguish them. Visiting both provides a comprehensive and varied perspective of this awe-inspiring natural wonder, leaving visitors with lasting memories.
Dive into Rich History and Culture
5. Tombstone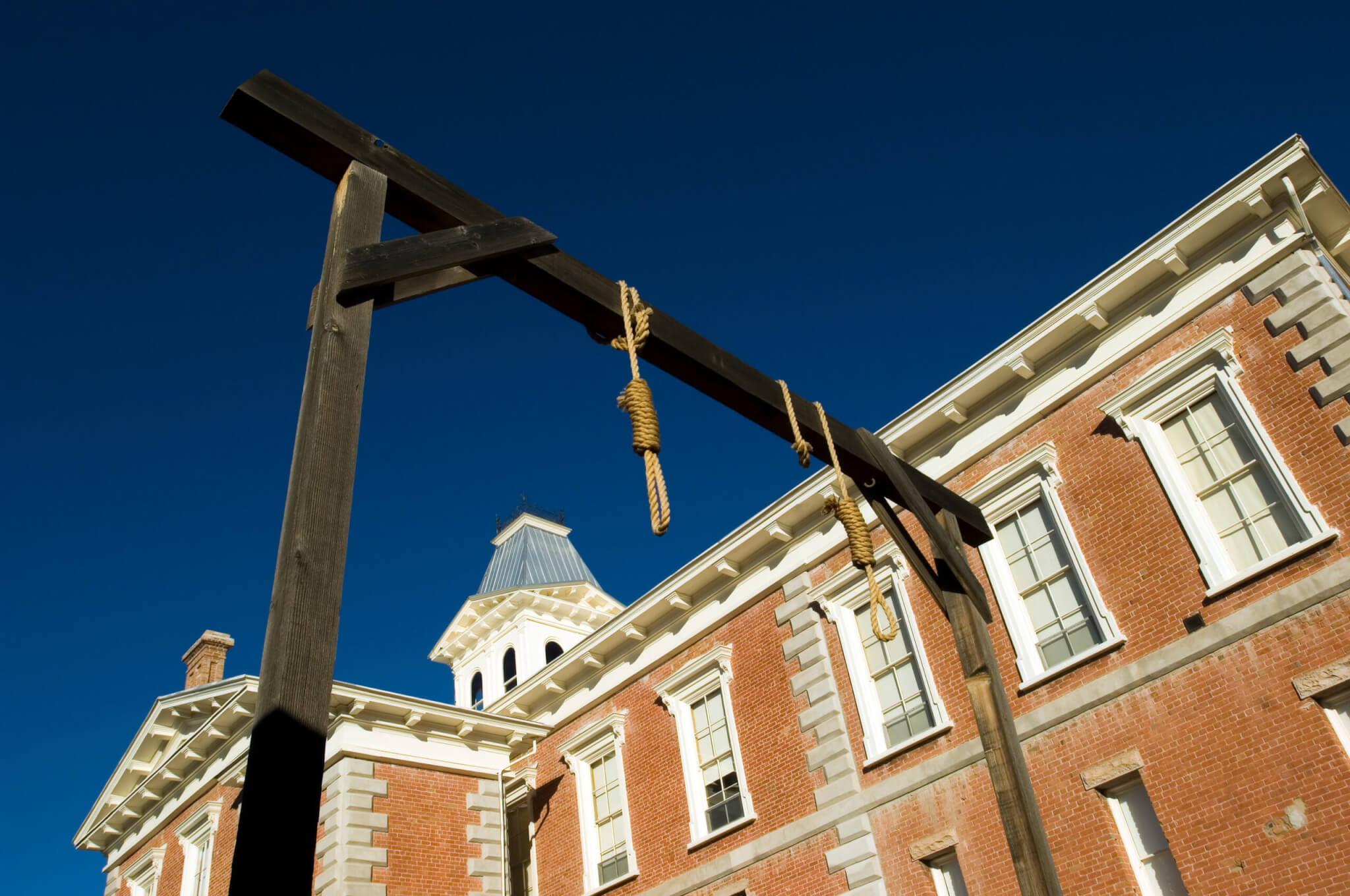 While exploring Tombstone, visit the Boothill Graveyard, where you can pay your respects to the Wild West's most infamous residents. Stroll through historic saloons where legends like Wyatt Earp once walked, and take a step back at the Tombstone Courthouse State Historic Park, which provides an in-depth understanding of the town's tumultuous and wild past, enriching your experience with historical context.
6. Montezuma Castle National Monument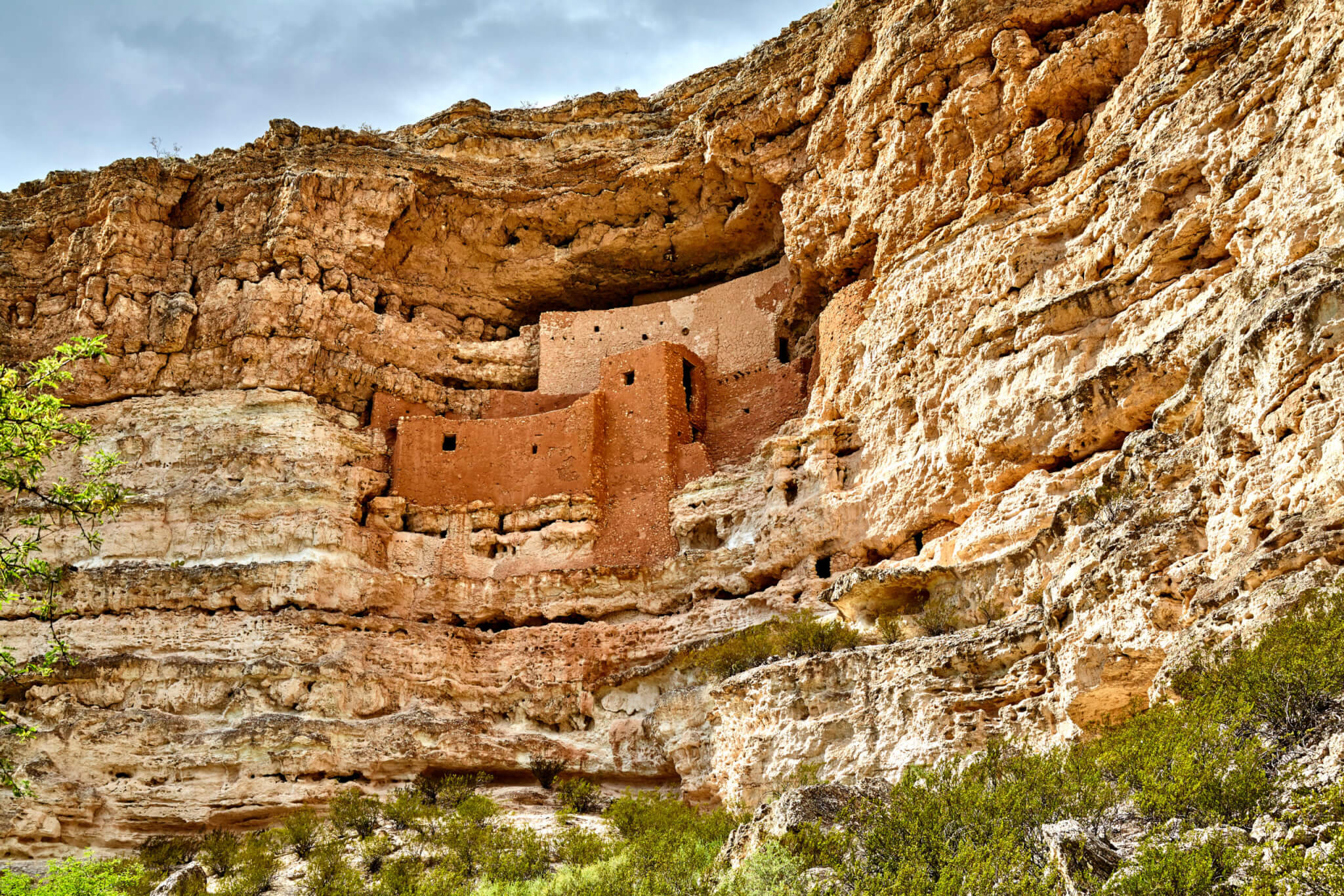 Beyond exploring the main dwelling, don't overlook Montezuma Well, a distinct unit of the monument, nestled several miles away. This site offers additional ancient cliff dwellings and features a unique desert wetland, providing visitors with more opportunities for exploration. Insight into the lives of the area's original inhabitants adds depth to your visit.
7. Heard Museum, Phoenix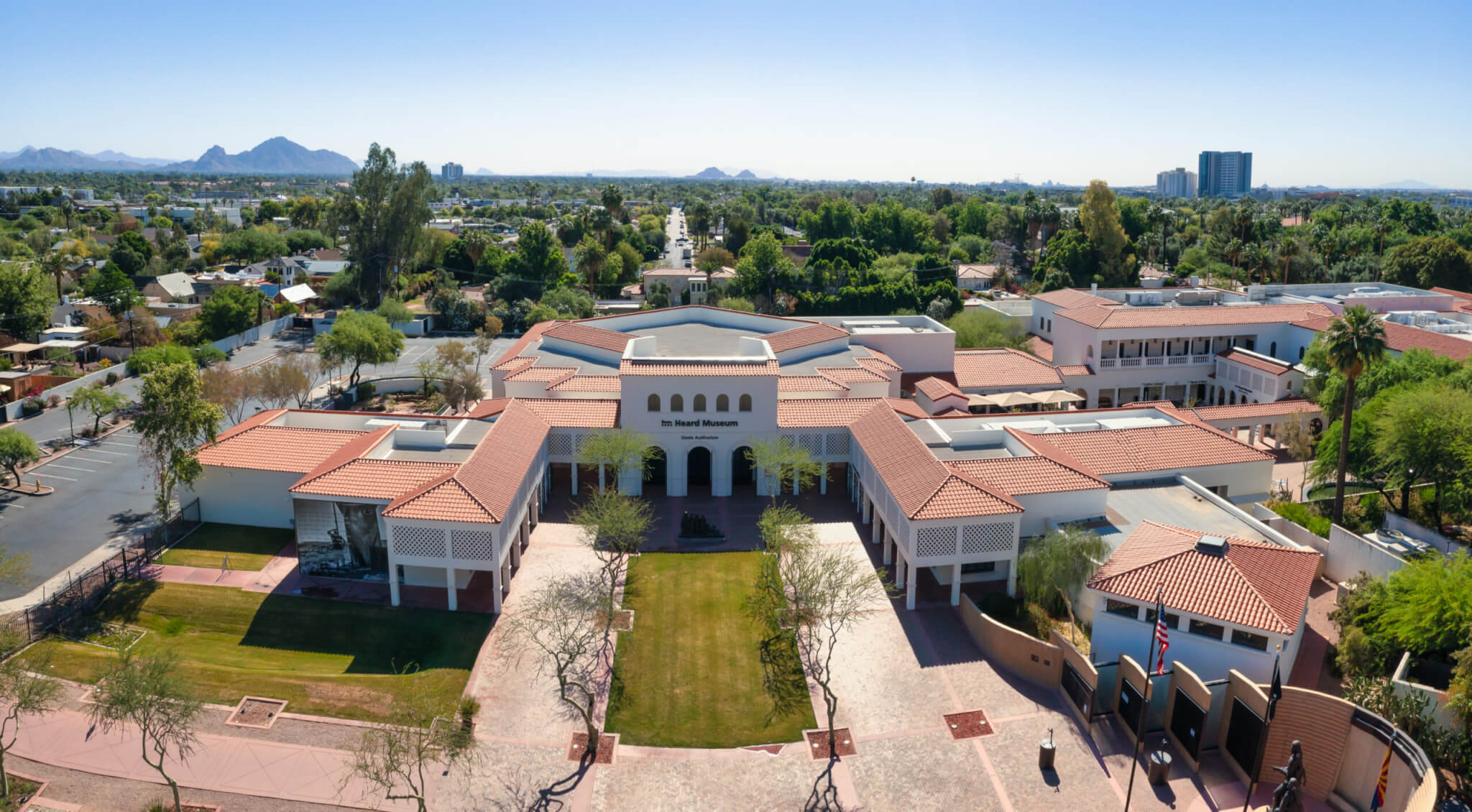 Interactive exhibits, live artist demonstrations, and a diverse range of educational programming further enrich your experience at the Heard Museum. These elements work together to deepen your understanding and appreciation of Native American heritage. Each visit to the museum becomes a significant and memorable cultural learning experience.
Savor Arizona's Culinary Delights
8. Phoenix Food Tours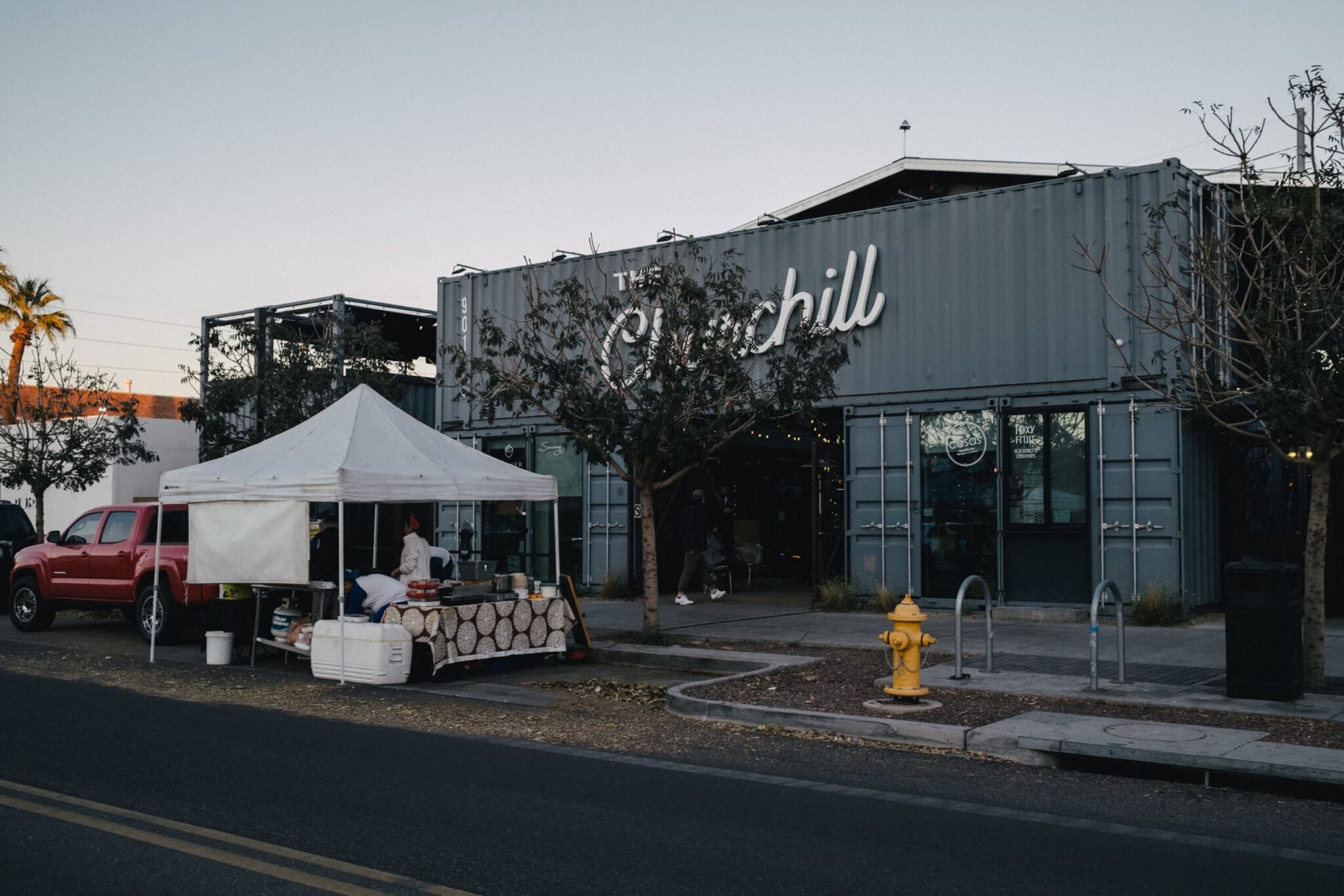 In addition to the diverse food tours, Phoenix presents a vibrant nightlife scene. Rooftop bars, breweries, and eclectic eateries each contribute a distinct flavor and experience, embodying the cultural melting pot that is Phoenix. The city's culinary and nightlife scenes offer various experiences, catering to multiple tastes and preferences, ensuring visitors find something they like.
9. Tucson's Gastronomy Scene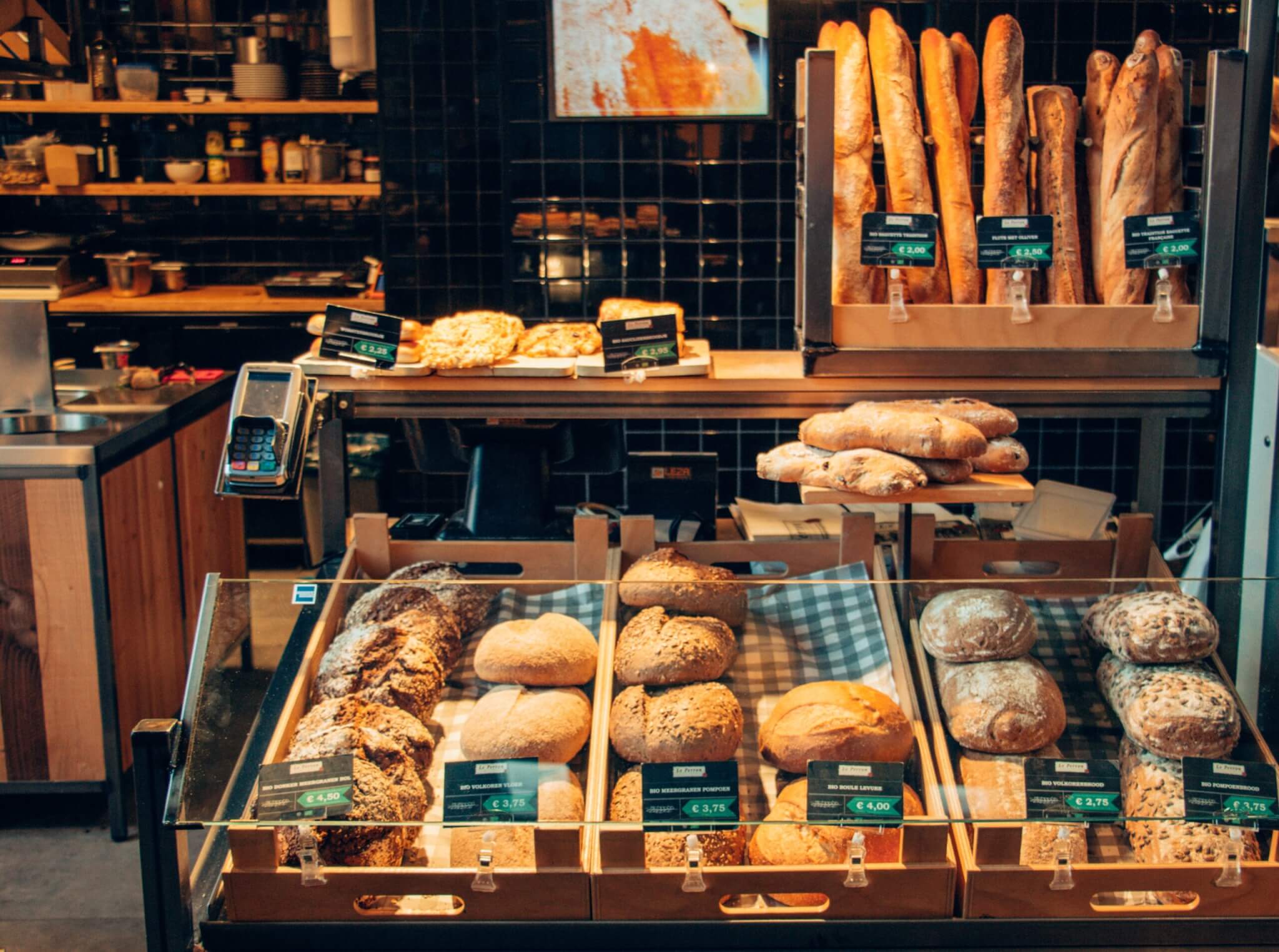 Tucson's culinary landscape is enriched by various establishments, from artisan bakeries to local coffee roasters, each offering a unique flavor profile. The city's proximity to Mexico significantly influences its cuisine, resulting in a delightful blend of traditional and contemporary flavors. This allows visitors to experience a rich culinary tapestry that reflects the region's heritage and innovation.
10. Wine Tasting in Verde Valley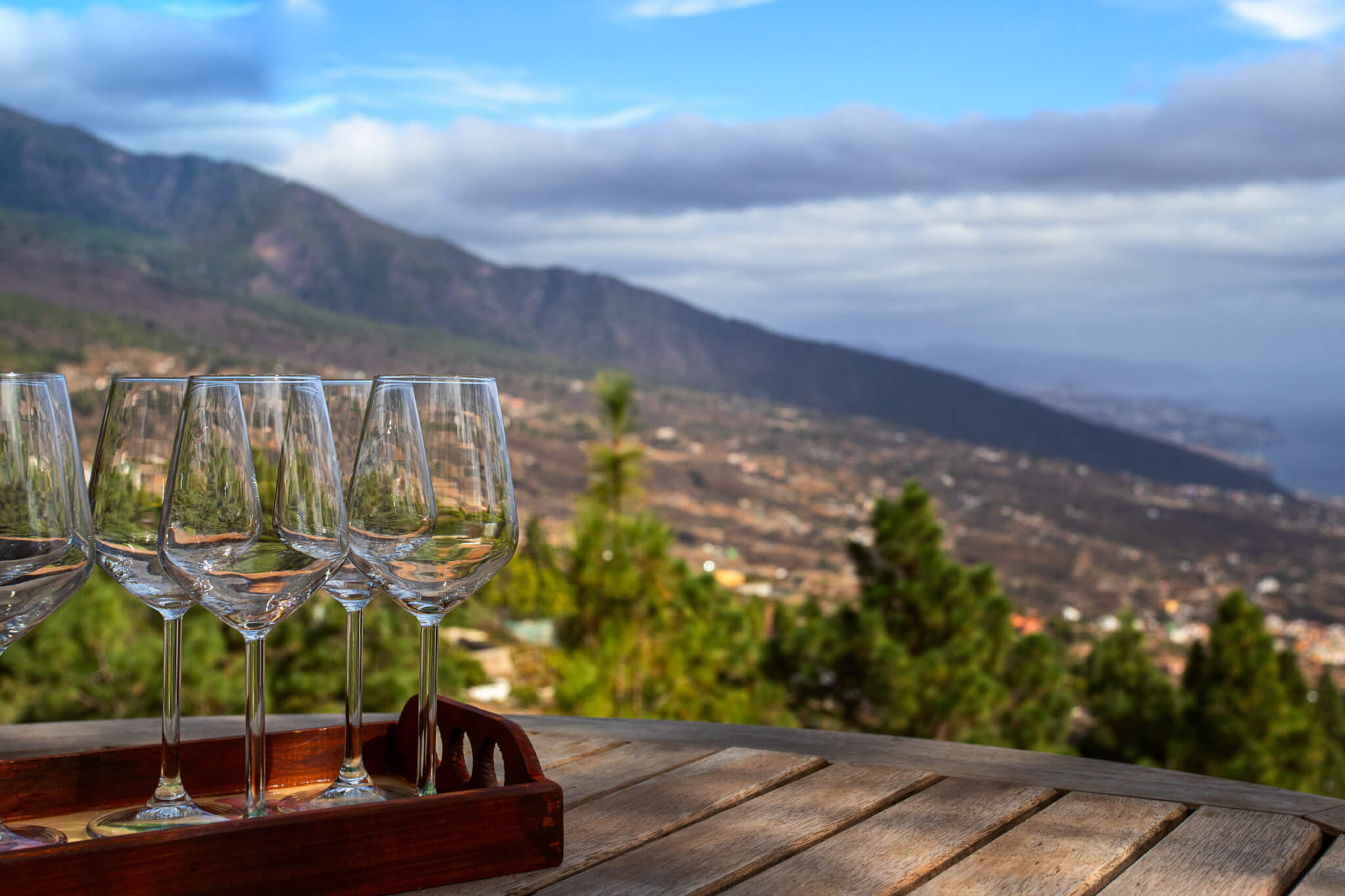 Enhance your wine-tasting experience in Verde Valley by exploring local eateries that craft dishes to complement the region's wines. The valley, with its picturesque landscapes, provides a scenic backdrop for wine enthusiasts. It also offers excellent hiking opportunities for those looking to explore the area's natural beauty while savoring its culinary delights.
Adventure and Recreation
11. Havasu Falls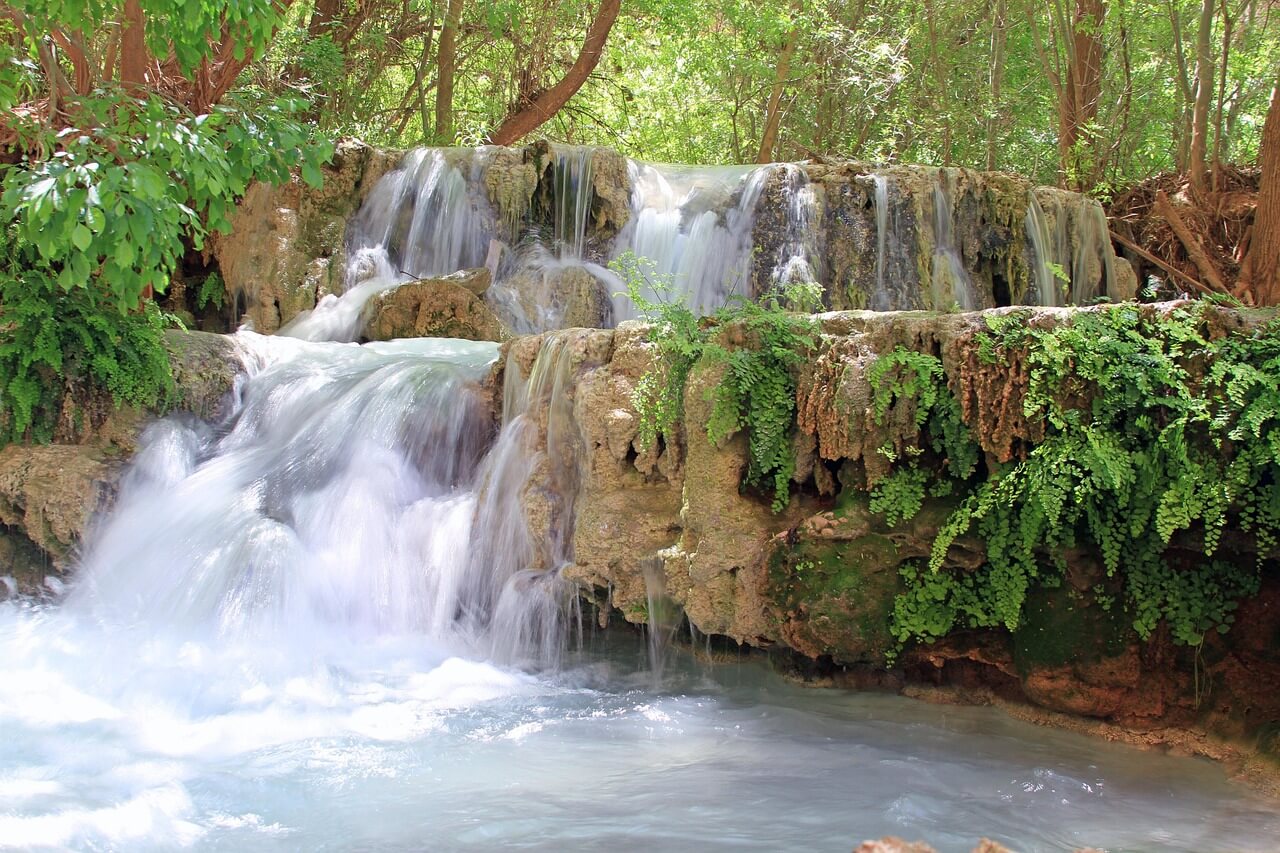 Additionally, the enchanting blue-green waters of Havasu Creek offer opportunities for cooling off after a long hike, adding to the allure of the secluded paradise. The breathtaking natural beauty and the tranquil environment make Havasu Falls a sought-after destination for nature enthusiasts and adventure seekers. This ensures an unforgettable experience immersed in the grandeur of the landscape.
12. Kayaking in Lake Powell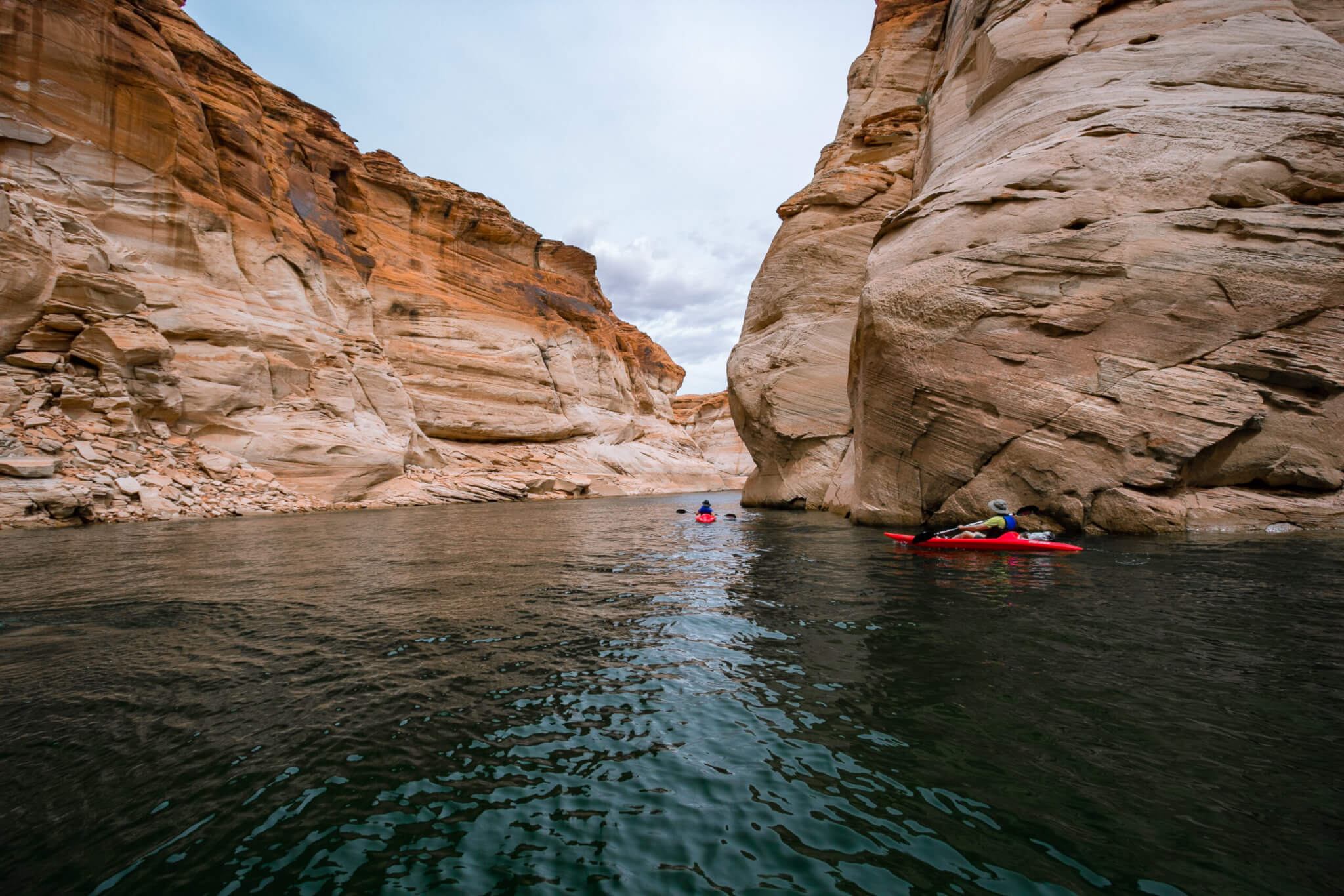 The labyrinthine canyons and towering rock formations around Lake Powell provide a spectacular backdrop for various recreational activities. Whether you prefer to explore the lake's intricate shoreline, relax on its sandy beaches, or spend a night under the stars, Lake Powell offers diverse experiences that cater to adventure lovers and those seeking tranquility.
13. Hot Air Ballooning in Scottsdale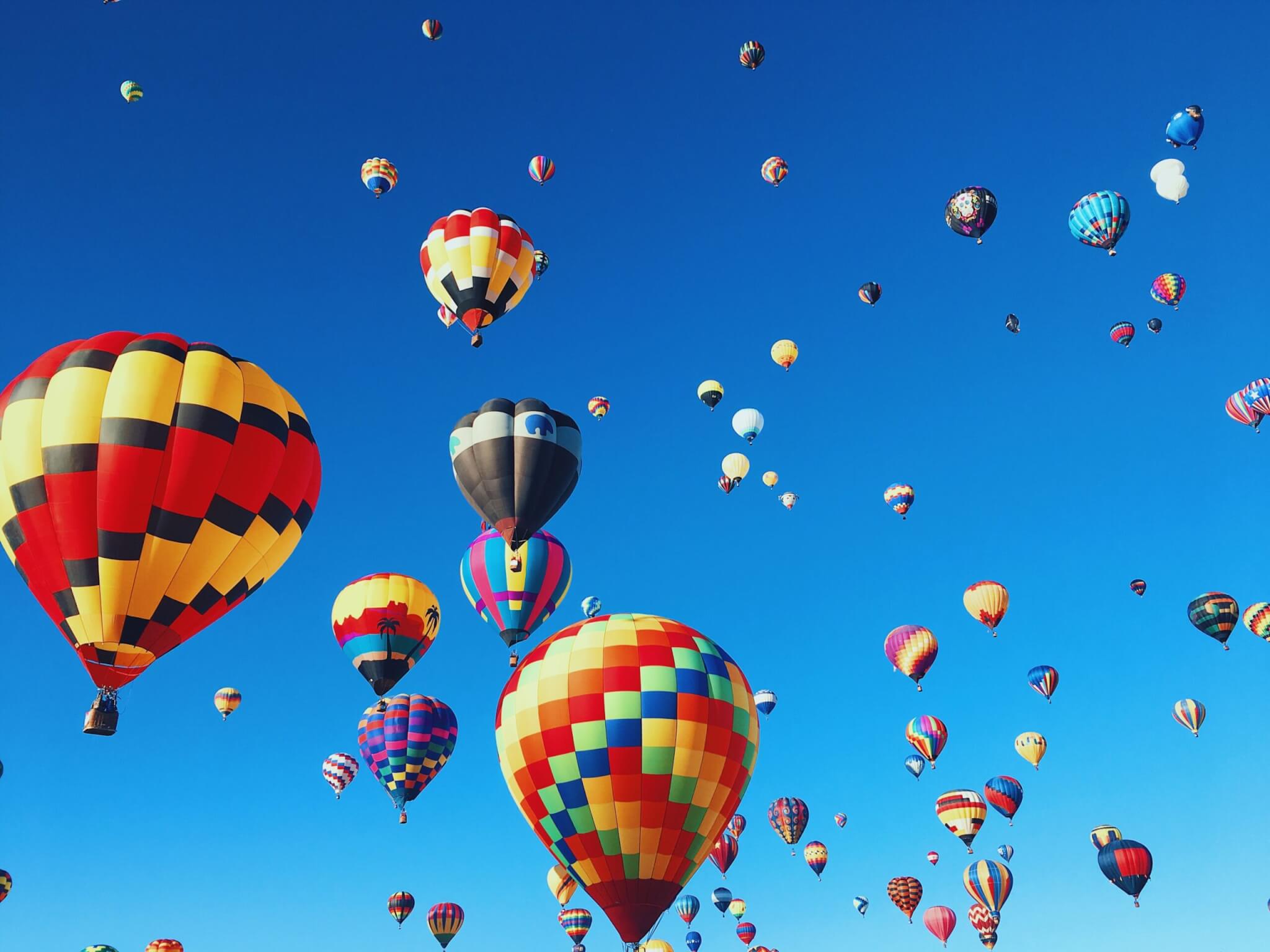 Gazing down at the undulating landscape dotted with cacti is a tranquil experience. The early morning breeze brushing against it leaves a lasting impression. The serenity of the flight, coupled with the breathtaking panoramas of the desert, creates an unforgettable adventure that is quintessentially Scottsdale.
Art and Shopping
14. Scottsdale's Art Galleries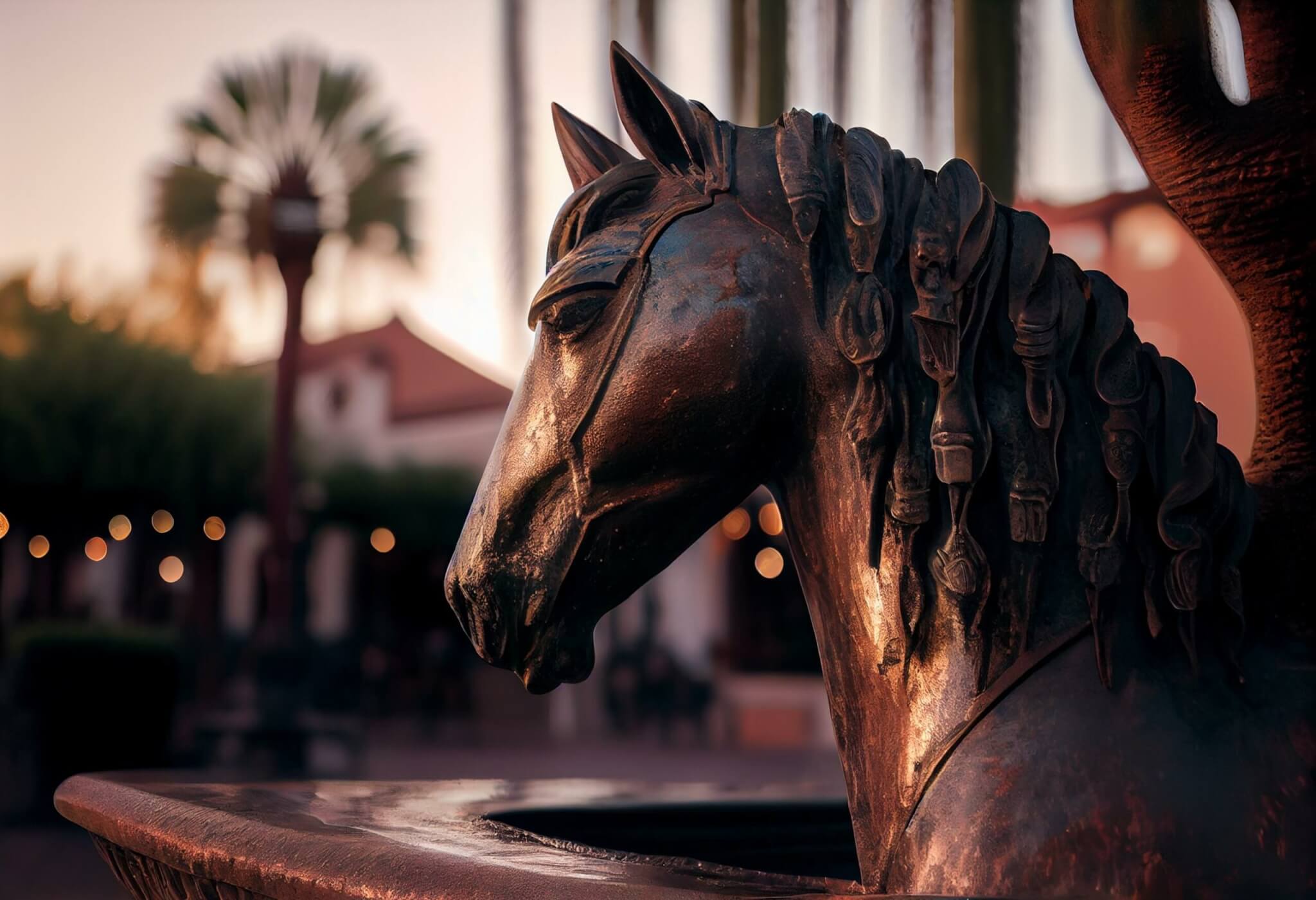 Beyond the annual arts festival and public art tours, Scottsdale's vibrant arts scene boasts numerous workshops, gallery exhibitions, and community events. The city is deeply committed to promoting artistic expression and cultural diversity. This dedication is evident in the myriad art-centric experiences available to residents and visitors.
15. Shopping in Tempe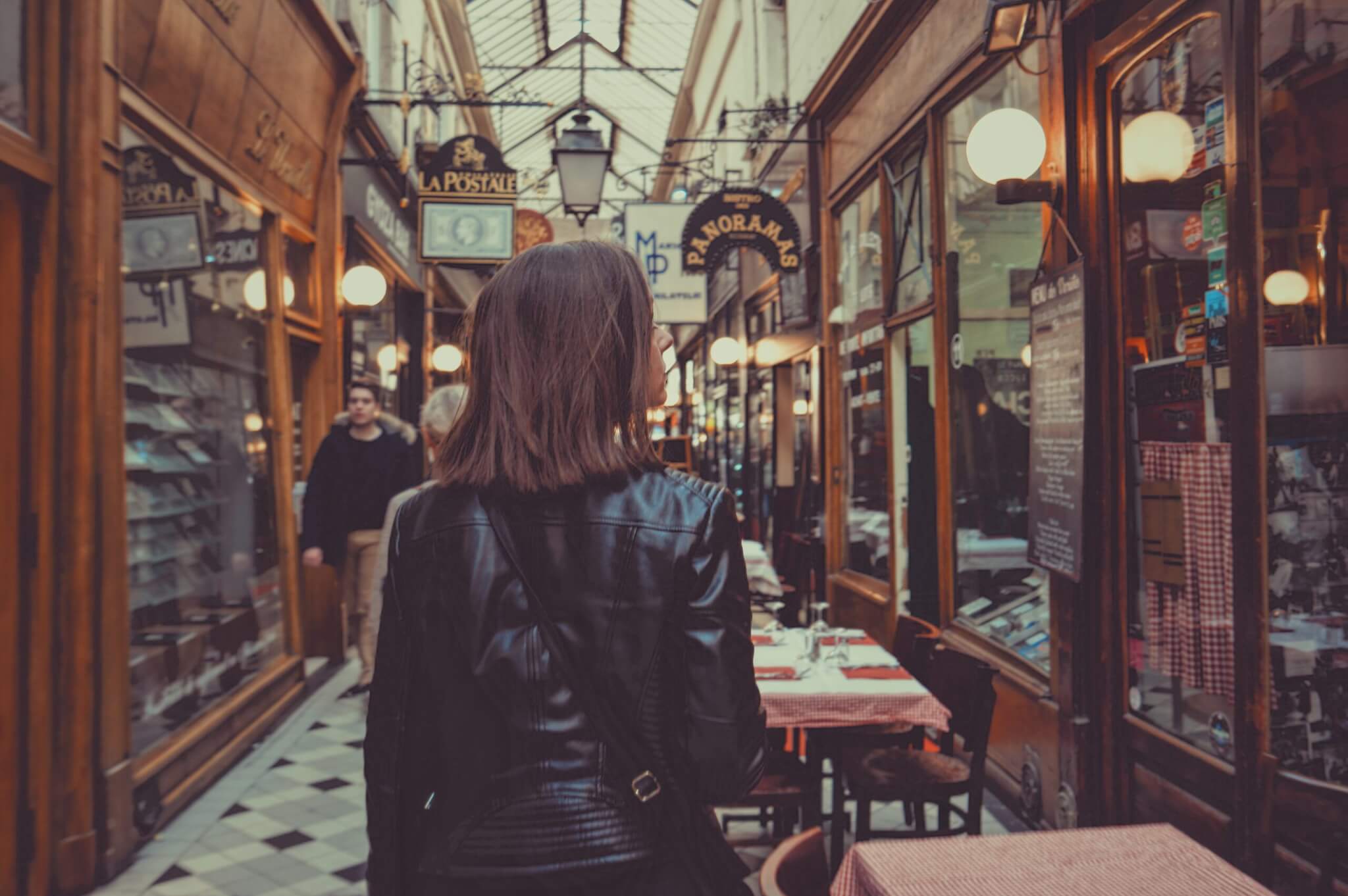 In addition to the arts festival, Tempe also features a variety of retail options ranging from vintage shops to high-end boutiques, satisfying shoppers with diverse tastes and preferences. The eclectic mix of stores, the energetic atmosphere, and abundant dining options make Tempe a delightful destination for those looking to indulge in retail therapy while enjoying the vibrant local culture.
Arizona is a land of contrasts and wonders, where every traveler can find something to marvel at. From the grand landscapes of the Grand Canyon and Sedona to the rich history of Tombstone, Arizona is a land of diverse attractions. The vibrant culinary scenes of Phoenix and Tucson further enhance the state's myriad of experiences. Whether you're seeking adventure, relaxation, cultural immersion, or culinary delights, this Arizona travel guide will help uncover the best places to see, eat, and do in this diverse and enchanting state.