Indulge in the opulence and charm of luxury train travel as you journey through some of the world's most glamorous destinations. Slow down and savor the experience, relishing the nostalgia of a bygone era when train travel epitomized elegance and sophistication. Whether you're a fan of Wes Anderson's cinematic style or seeking breathtaking landscapes, these luxurious train rides offer a remarkable way to explore the world. Join us as we explore the most luxurious train rides that will transport you to a world of refined indulgence.
British Pullman, A Belmond Train, England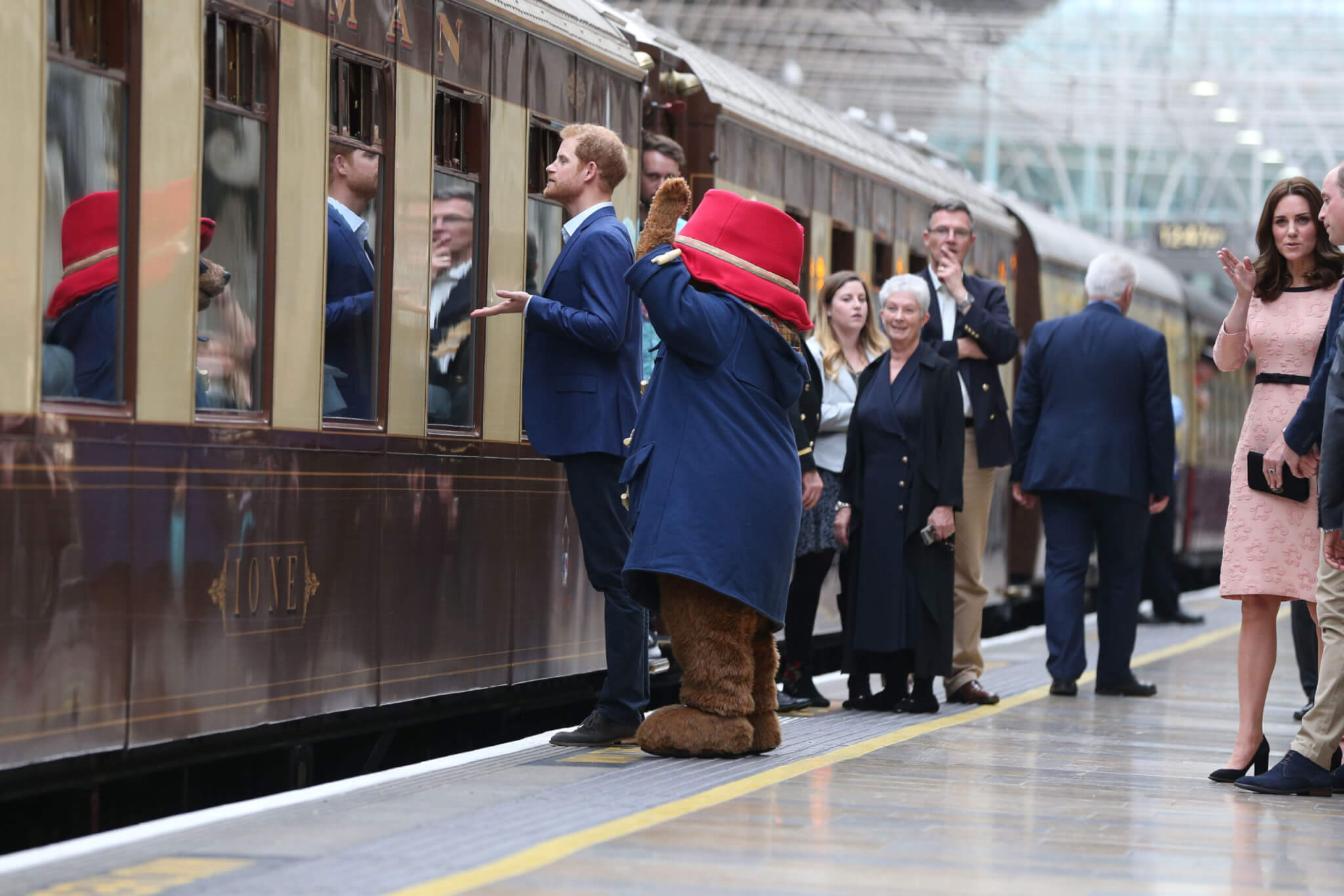 Step aboard the British Pullman, A Belmond Train, and be transported to a bygone era of refined luxury. Immerse yourself in the vintage charm as you embark on exciting journeys across England's scenic landscapes. From murder mystery luncheons to star guest-chef dinners, each themed ride promises an unforgettable experience. Prepare to create lasting memories on these extraordinary luxury train rides. Experience the glamour of the past in the "Cygnus" carriage, built in the 1950s, as you traverse picturesque landscapes.
Cruise Train Seven Stars, Japan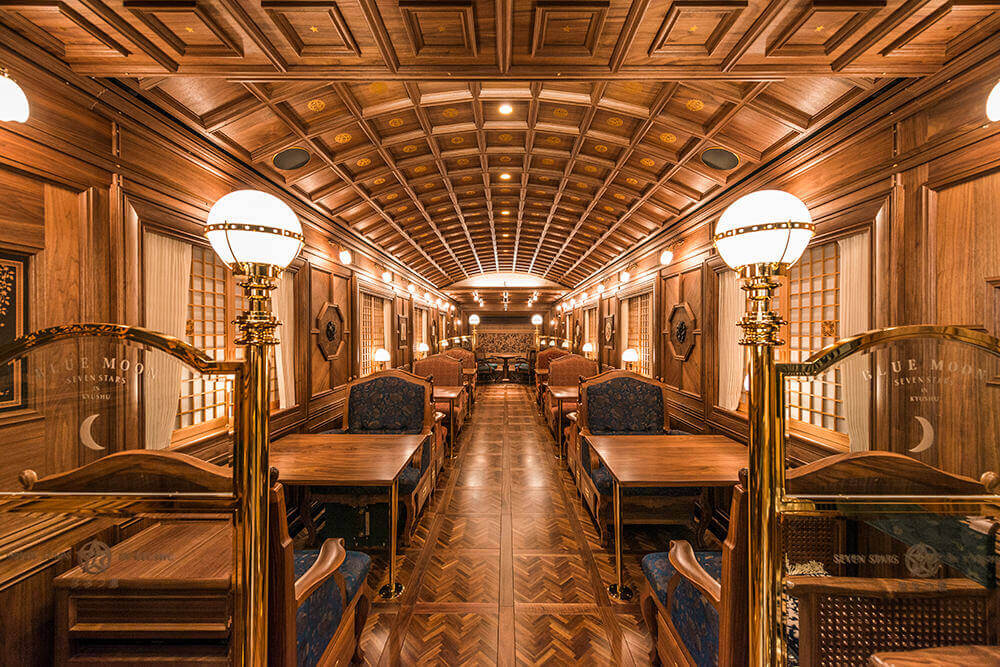 Experience the epitome of luxury on Japan's Cruise Train Seven Stars, often hailed as the world's most luxurious train. This technologically advanced sleeper train offers multi-day tours around the captivating island of Kyushu. To be part of this extraordinary journey, prospective riders must apply due to the limited capacity of only 28 passengers. Secure your spot today and embark on an unforgettable experience.
Venice Simplon-Orient-Express, Europe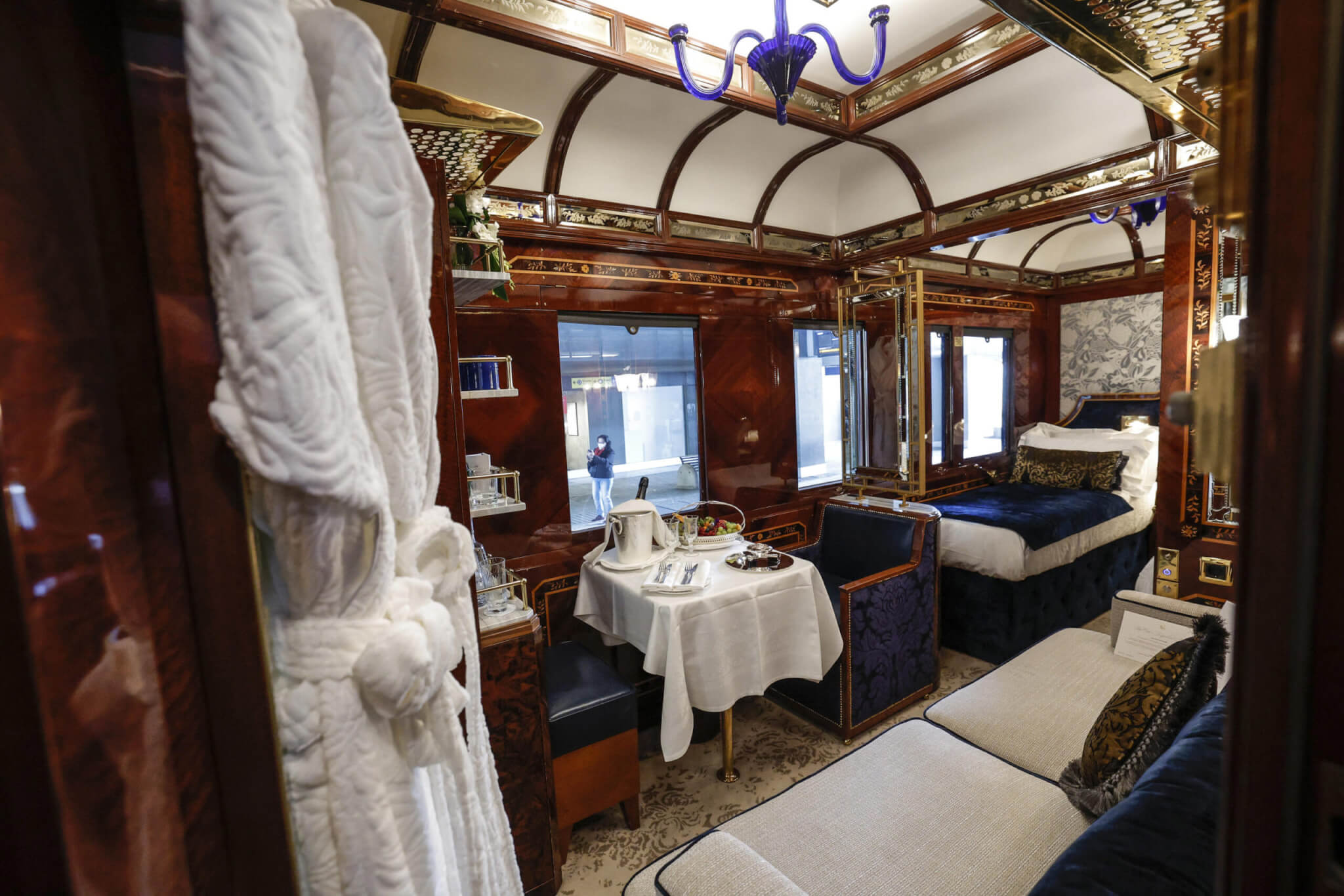 Embark on a legendary journey with the Venice Simplon-Orient-Express, renowned for its classic route from London to Venice. Adorned in Art Deco finery, the train creates an ambiance of old-school glamour. Indulge in exquisite cuisine sourced along the way, complemented by a celebratory drink at the champagne bar. Immerse yourself in the golden age of luxury travel as you traverse stunning European landscapes.
Belmond Royal Scotsman, Scotland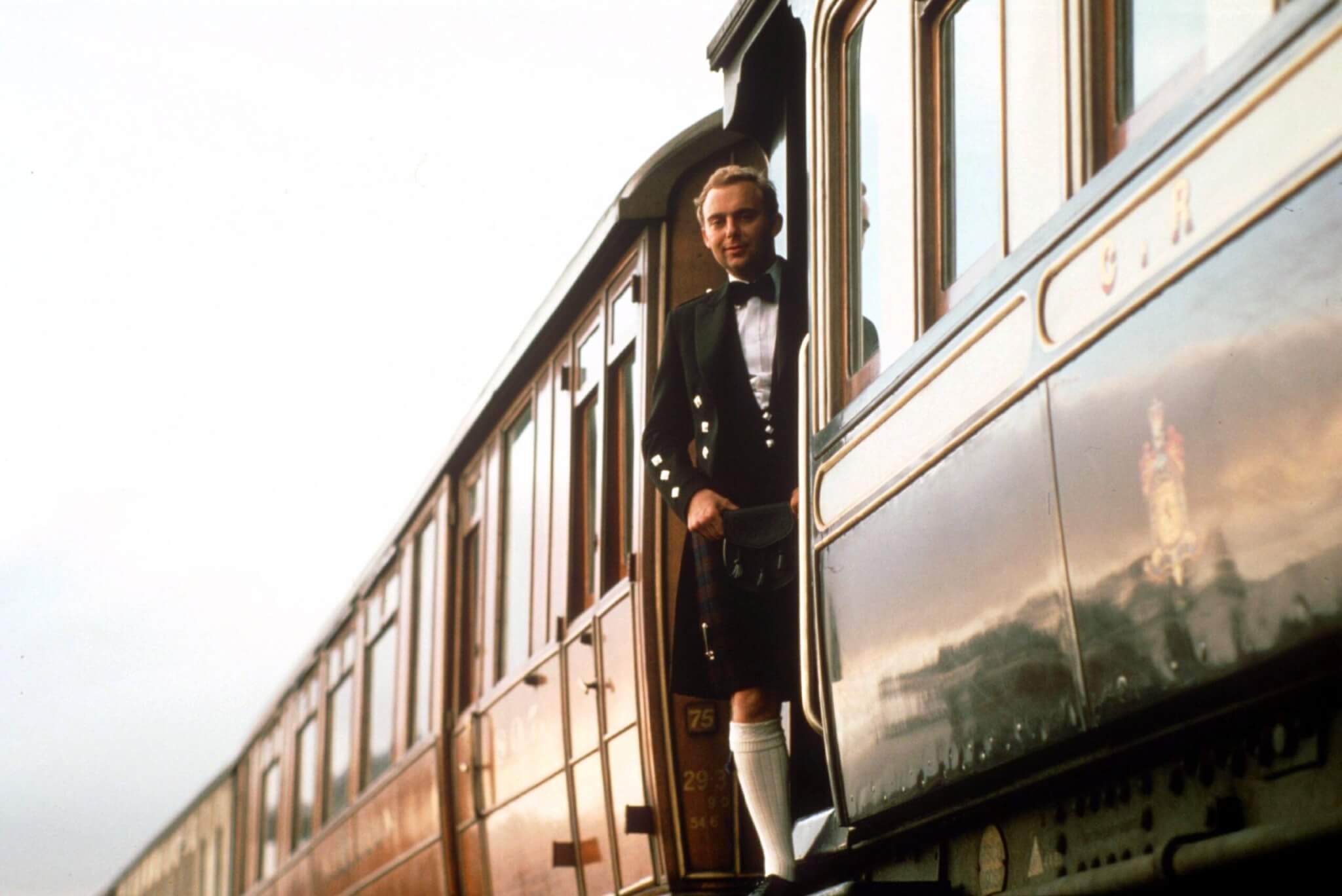 Uncover the beauty of Scotland's lochs, castles, and countryside on the Belmond Royal Scotsman. This luxurious train journey takes you through the Highlands, where you can relax in your suite beneath tartan wool blankets or savor a scotch in the mahogany dining car. What sets this train apart is its onboard spa, offering a range of indulgent treatments amidst picturesque scenery. Additionally, the Belmond Royal Scotsman offers a unique chance to unwind in its onboard spa while immersing yourself in the picturesque Scottish landscapes.
Rovos Rail, South Africa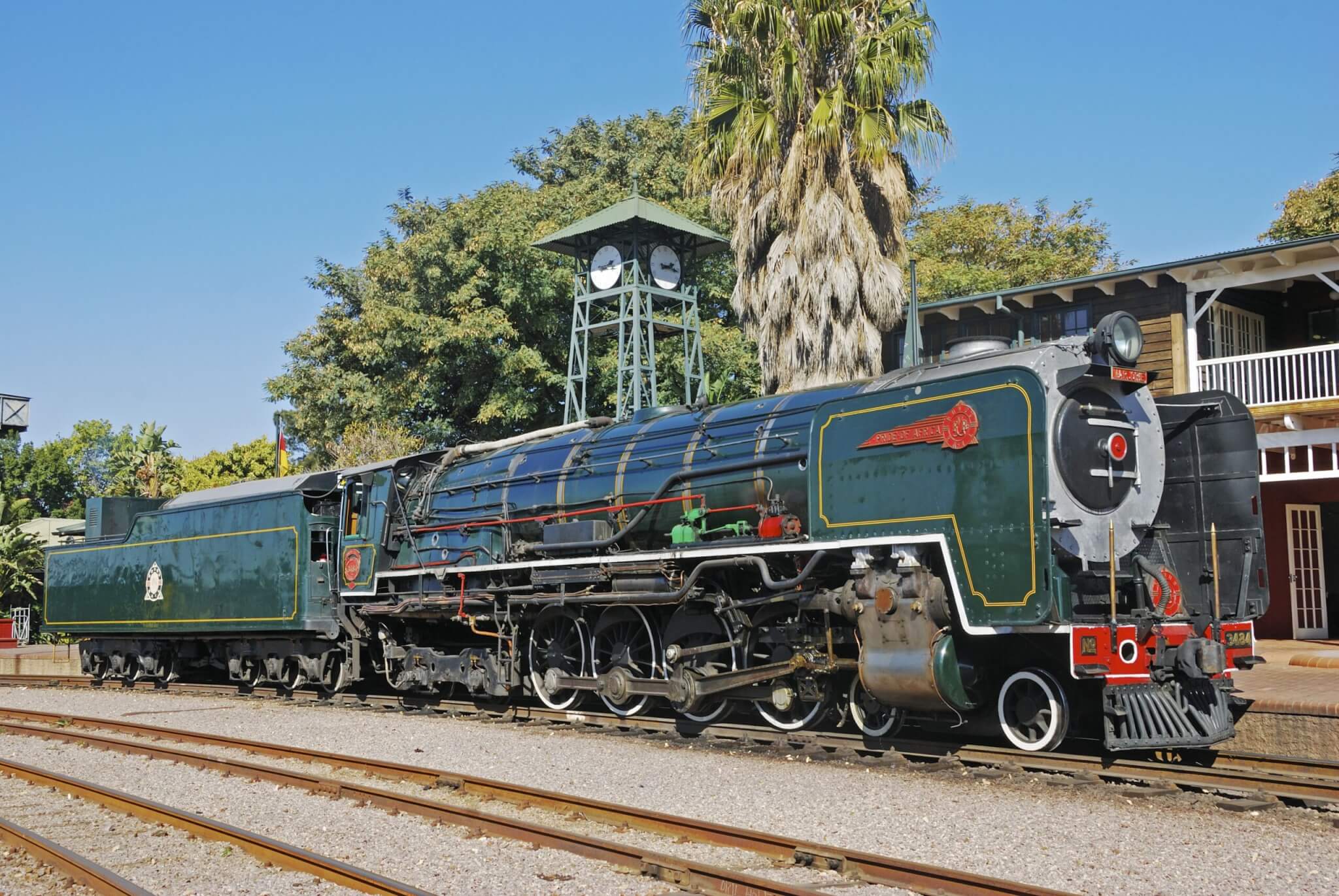 Embark on a journey through South Africa's diverse landscapes aboard the Rovos Rail. From Highveld's grasslands to Great Karoo's desert, this three-day excursion showcases the country's breathtaking environments—Marvel at the exceptional views from the train's open-air balconies on the observation car. Enjoy a parting drink in the Cape Winelands before bidding farewell to this remarkable journey in Cape Town.
Belmond Andean Explorer, Peru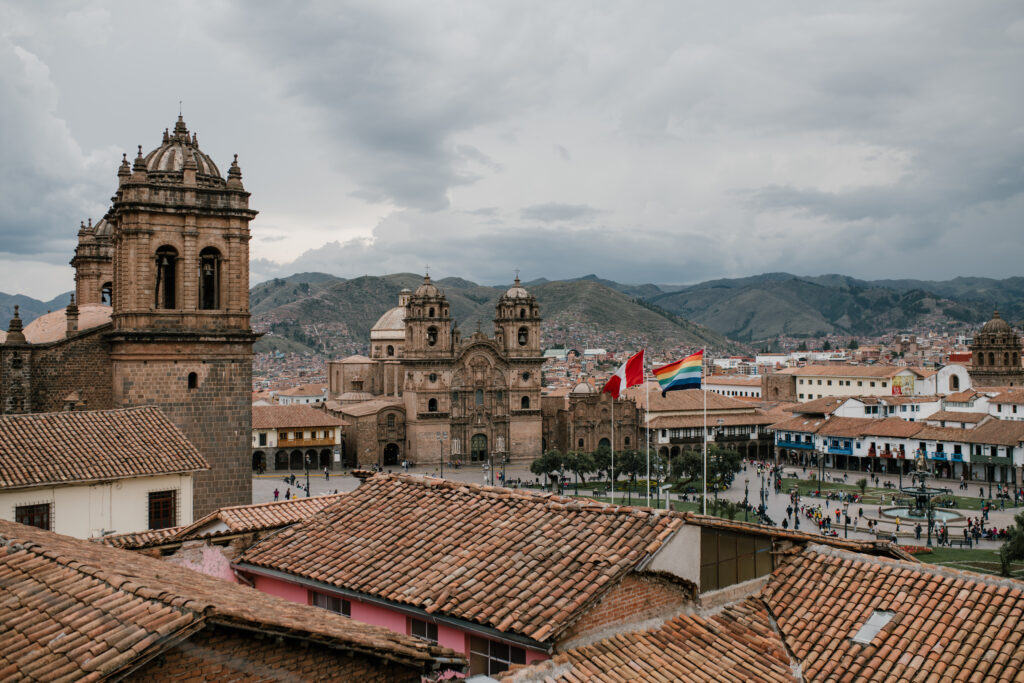 Travel in luxury through the enchanting landscapes of Peru on the Belmond Andean Explorer. Experience Peru's breathtaking landscapes on the high-altitude train journey from Cusco to Andean Plains and Lake Titicaca. Immerse yourself in the local flair of Peruvian culture, with alpaca wool tapestries adorning the beds and pisco sours served in the rear observation bar car.
Maharajas' Express, India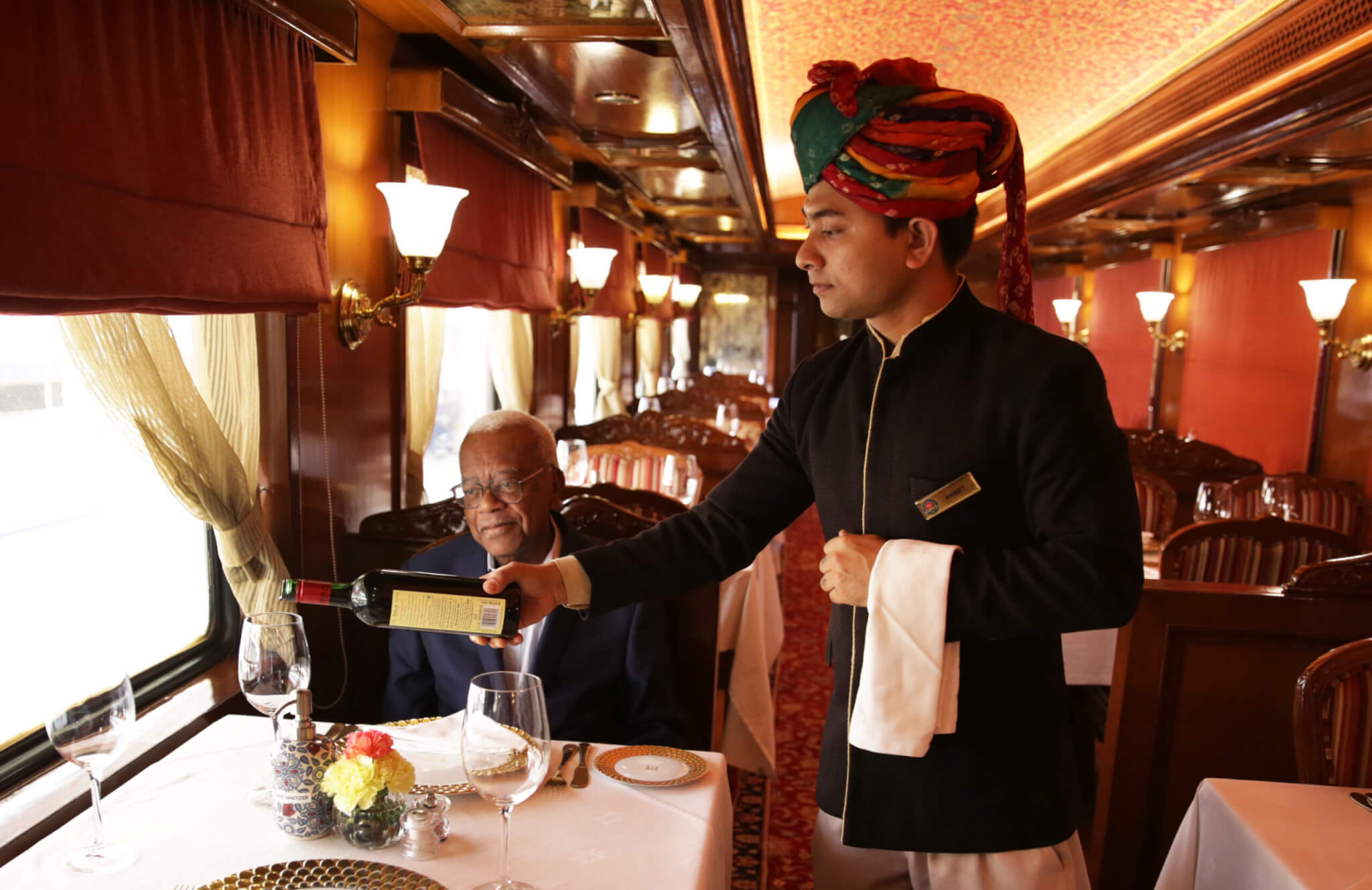 Experience luxury train travel on the Maharajas Express in India. With private butlers in every car and an impressive presidential suite, this train offers unparalleled luxury. Embark on the seven-day Heritage of India tour, exploring iconic destinations such as Mumbai, Udaipur, Jaipur, Agra, and Delhi. Discover India's rich heritage and vibrant culture while basking in the lavishness of this remarkable train journey.
The Presidential Train, Portugal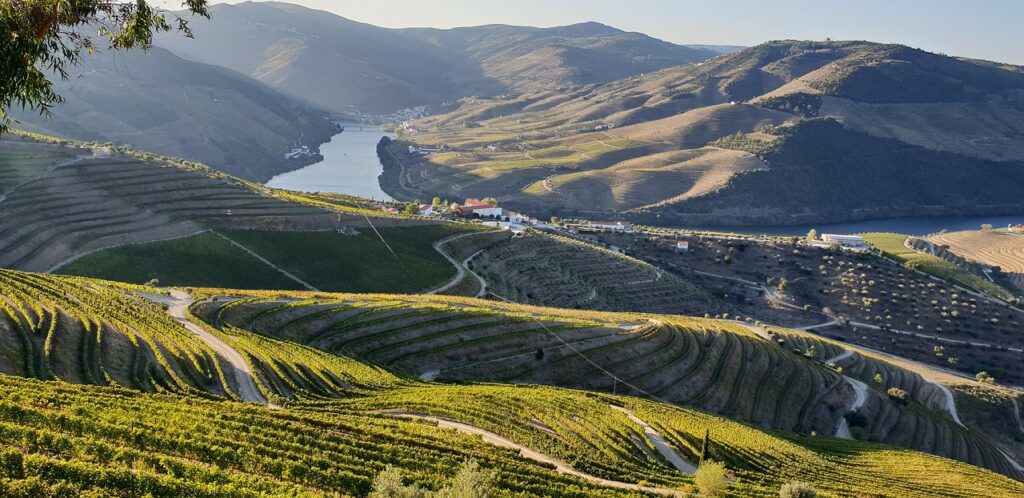 Explore Portugal's Douro Valley, an internationally recognized culinary destination, aboard the Presidential Train. Savour delectable dishes crafted by renowned chefs as the train travels from Porto to Quinta do Vesuvio on the Douro Valley's eastern coast. Enjoy the scenic beauty of the golden valley through your window while awaiting the next culinary delight in your private cabin.
The Ghan, Australia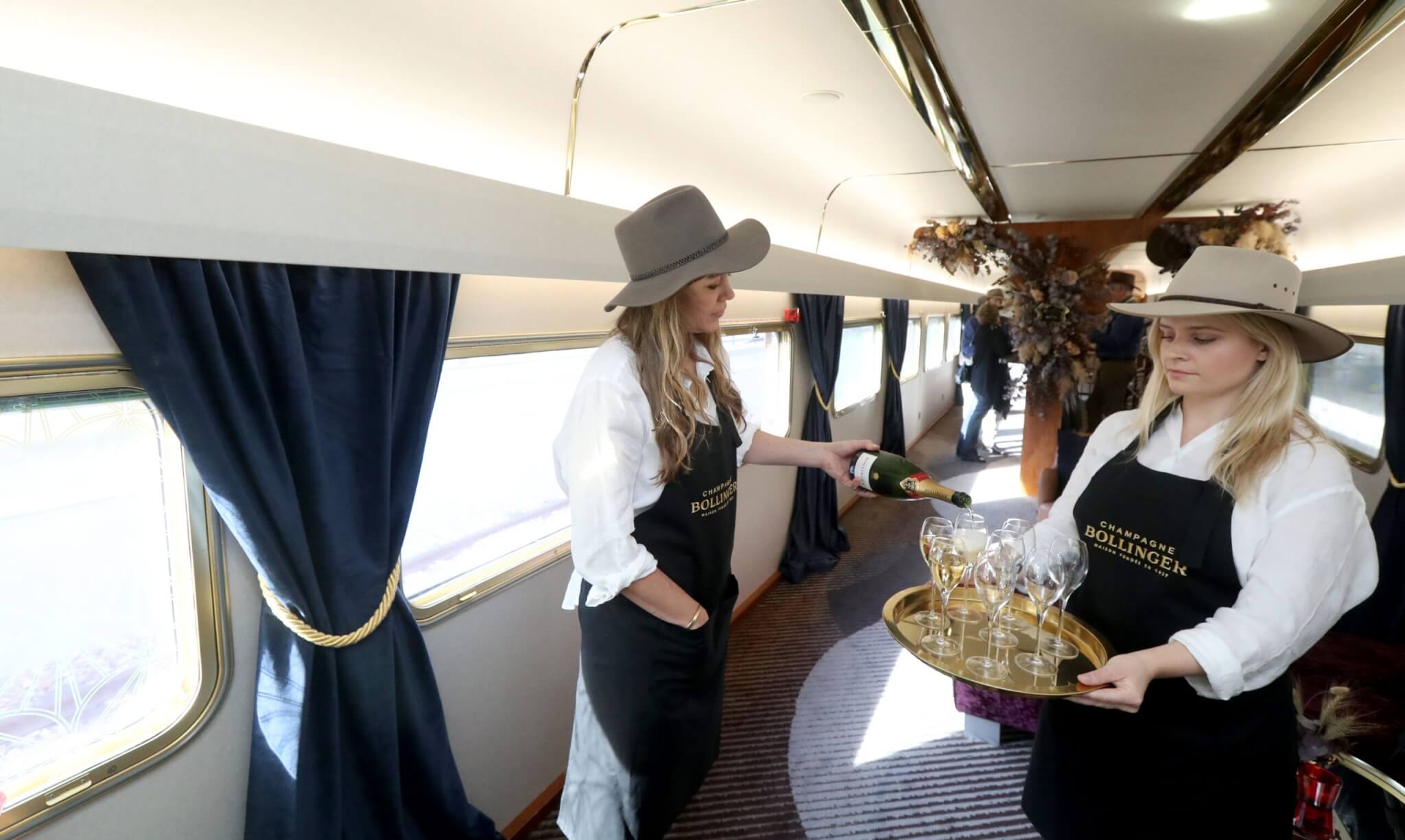 Embark on a luxurious adventure through the Australian Outback on The Ghan Expedition, one of Australia's premier train routes. This four-day journey from Darwin to Adelaide offers a blend of comfort and local flavors, with onboard meals featuring delicacies like saltwater barramundi and grilled kangaroo fillet. Traverse captivating landscapes and witness Australia's natural wonders while relishing this iconic train's luxurious amenities.
The Canadian, Canada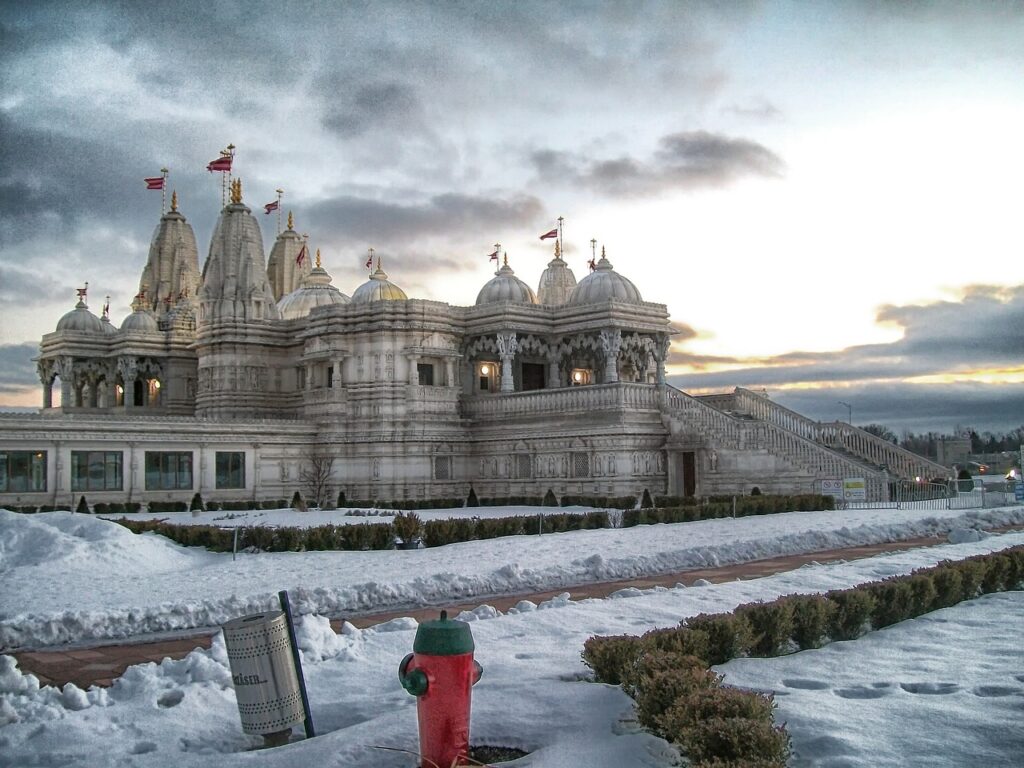 Immerse yourself in the splendor of Canada's landscapes aboard The Canadian, which traverses the country from Toronto to Vancouver. This four-day transcontinental journey unveils breathtaking waterfalls, charming small towns, and the majestic Rocky Mountains. Moreover, you'll be captivated by the stunning scenery along the way. Experience the beauty of snow-capped peaks and endless fields of white powder by taking this unforgettable train ride during winter.
The Transcantábrico Gran Lujo, Spain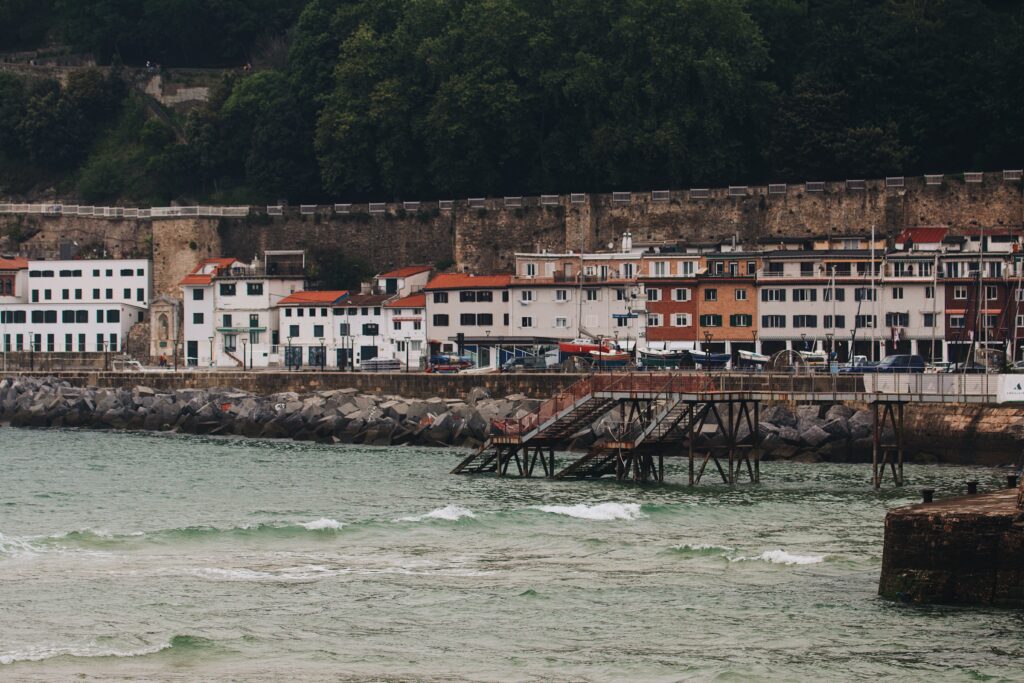 Step back in time aboard the Transcantábrico Gran Lujo, where original 1923 Pullman cars evoke a sense of nostalgia. Embark on a journey through the scenic northern coast of Spain, spanning from San Sebastian to Santiago de Compostela. Gaze in awe at the breathtaking landscapes as you relax in the panoramic viewing car. Immerse yourself in Spain's rich history and captivating landscapes on this luxurious train journey.
Golden Eagle Trans-Siberian Express, Russia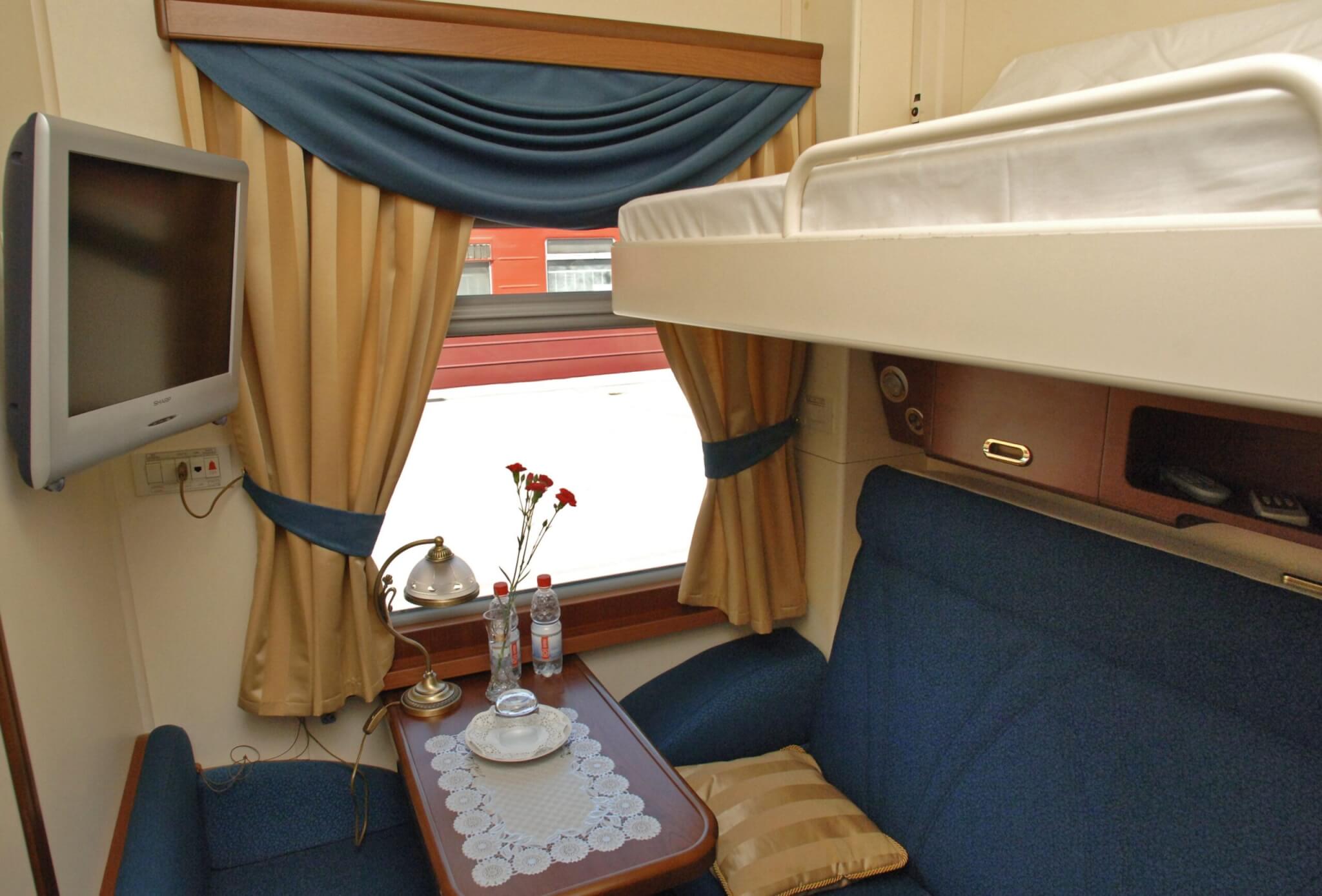 Embark on an extraordinary adventure on the Golden Eagle Trans-Siberian Express, a centenarian train route that has stood the test of time. Traveling from Moscow to Vladivostok along one of the world's most iconic railway journeys, passengers can partake in Russian language lessons, enjoy live piano performances, and revel in the train's well-stocked bar. Furthermore, immerse yourself in the vastness of Russia's landscapes and the allure of this legendary train route.
Eastern & Oriental Express, Asia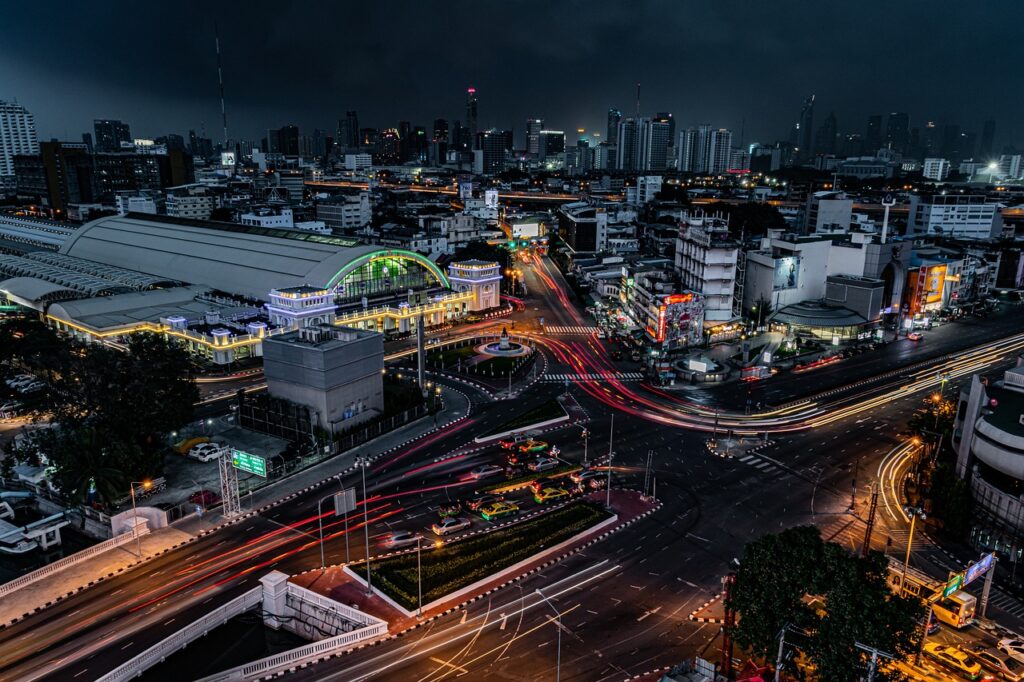 Experience the epitome of elegance on the Eastern & Oriental Express, which has been enchanting passengers since 1993. Travel between the glittering cities of Kuala Lumpur, Bangkok, and Singapore, surrounded by luxurious interiors inspired by the film "Shanghai Express." Traverse lush rainforests and pass by ancient temples, all while reveling in the rich design and unparalleled views this remarkable train journey offers.
Indulge in the romance, luxury, and refined elegance of these extraordinary train rides that transport you to a world where time slows down and every moment is filled with luxury. Whether you explore Europe, Asia, Africa, or beyond, these remarkable train journeys promise to create memories that will last a lifetime. Embark on a voyage of indulgence and let the rhythmic sound of the train whisk you away to a realm of unparalleled luxury and enchantment.