A bachelorette party celebrates love, friendship, and the conclusion of singlehood. Consequently, choosing the perfect destination is crucial to ensure an unforgettable experience. Here's a guide to the best places for a bachelorette bash, promising fun, adventure, and cherished memories!
Las Vegas, Nevada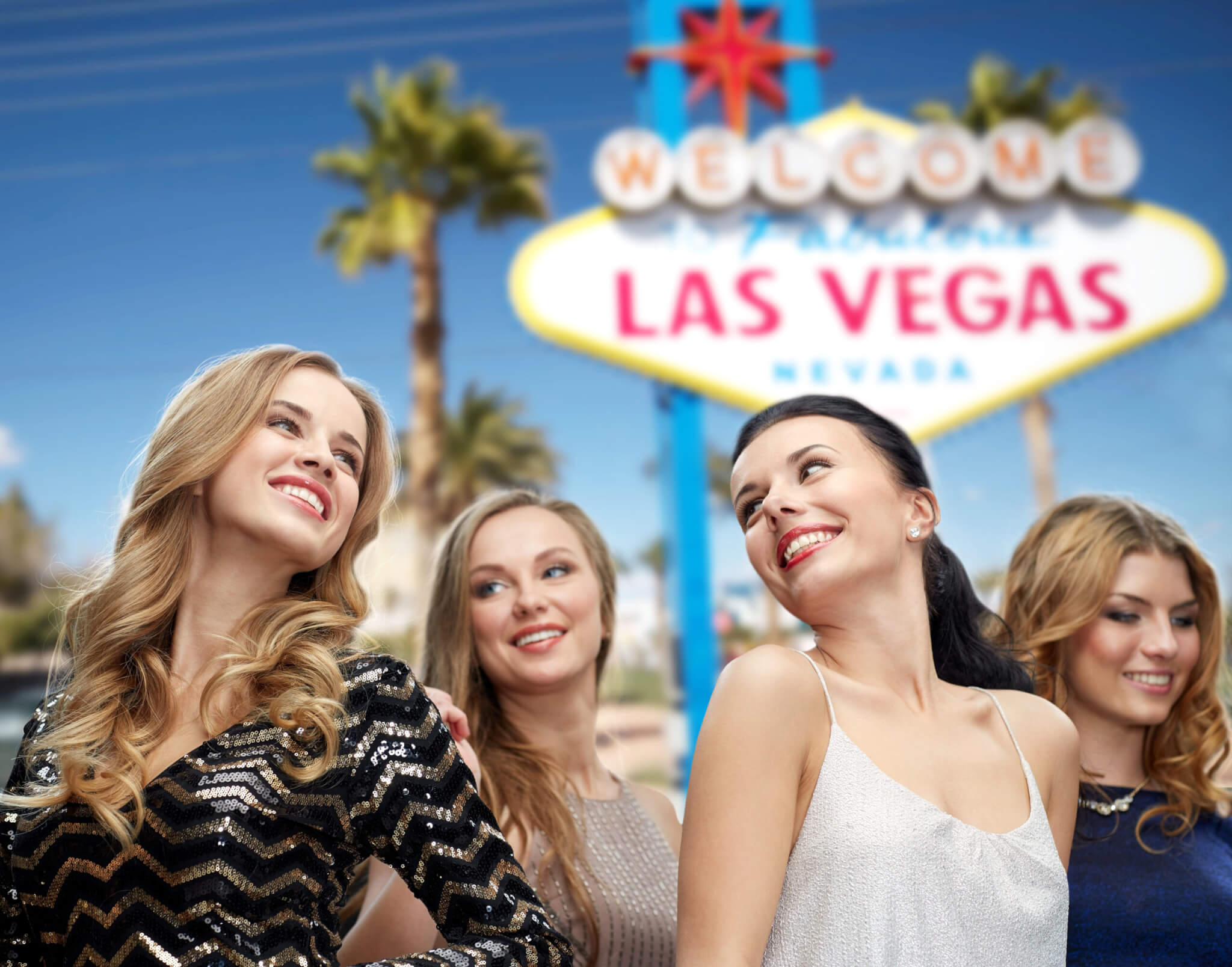 For good reason, Las Vegas earns its reputation as the world's entertainment capital. The neon-lit Strip has world-class casinos, restaurants, and nightclubs, each vying to outdo the other in luxury and entertainment value. With high-energy shows and celebrity-chef dining, it's a mecca for thrill-seekers. After all, the electric atmosphere and various activities make it an ideal destination for bachelorette parties looking for a non-stop celebration and luxurious indulgence.
Napa Valley, California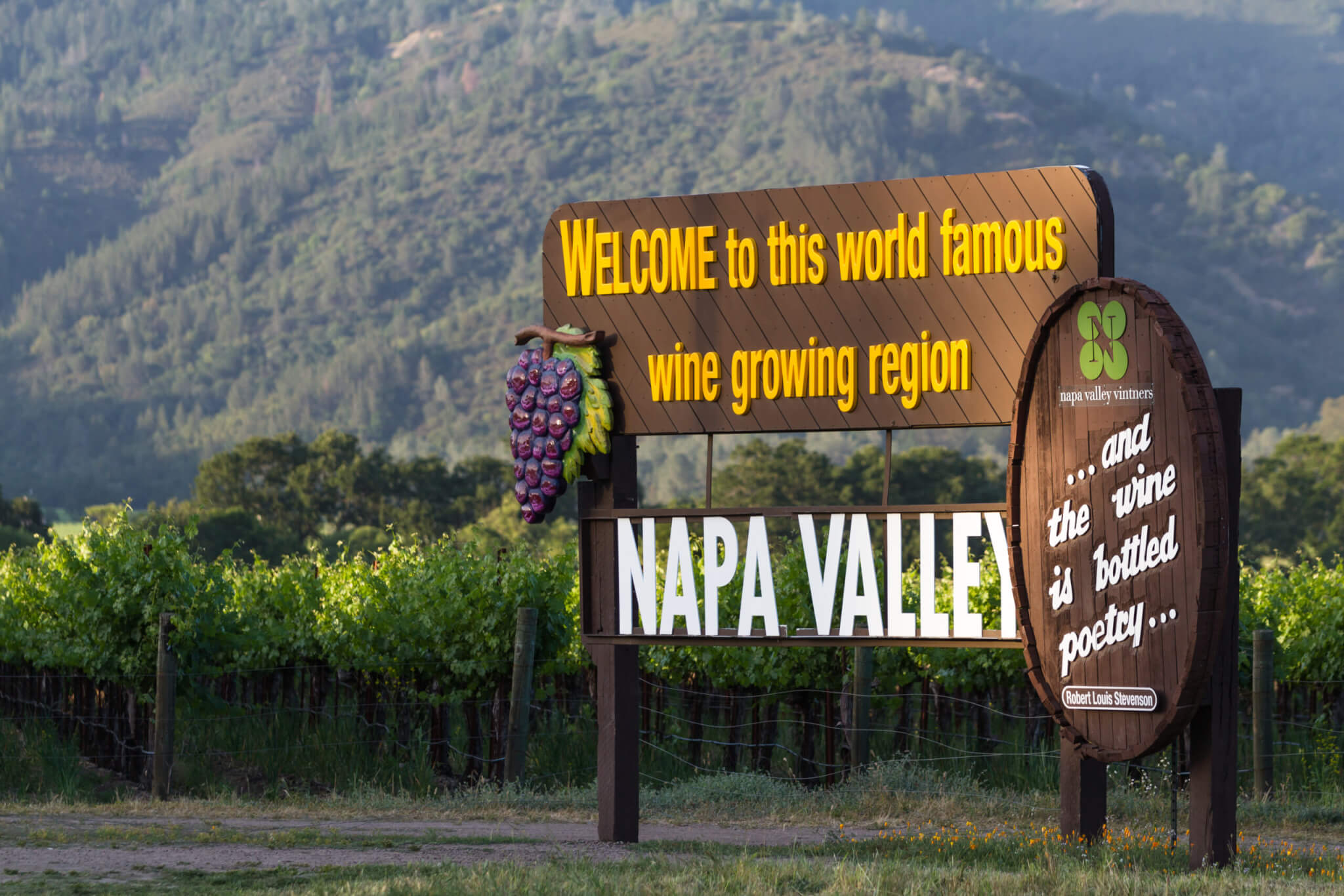 Napa Valley is nestled among rolling hills and lush vineyards and is synonymous with wine and relaxation. It's where brides-to-be can unwind with their closest friends by sampling some of the world's finest wines and indulging in gourmet dining experiences. The serene landscape, with spa treatments and hot air balloon ride options. Additionally, this creates a tranquil yet sophisticated atmosphere. This is perfect for those looking to celebrate in a more laid-back, luxurious setting.
Miami, Florida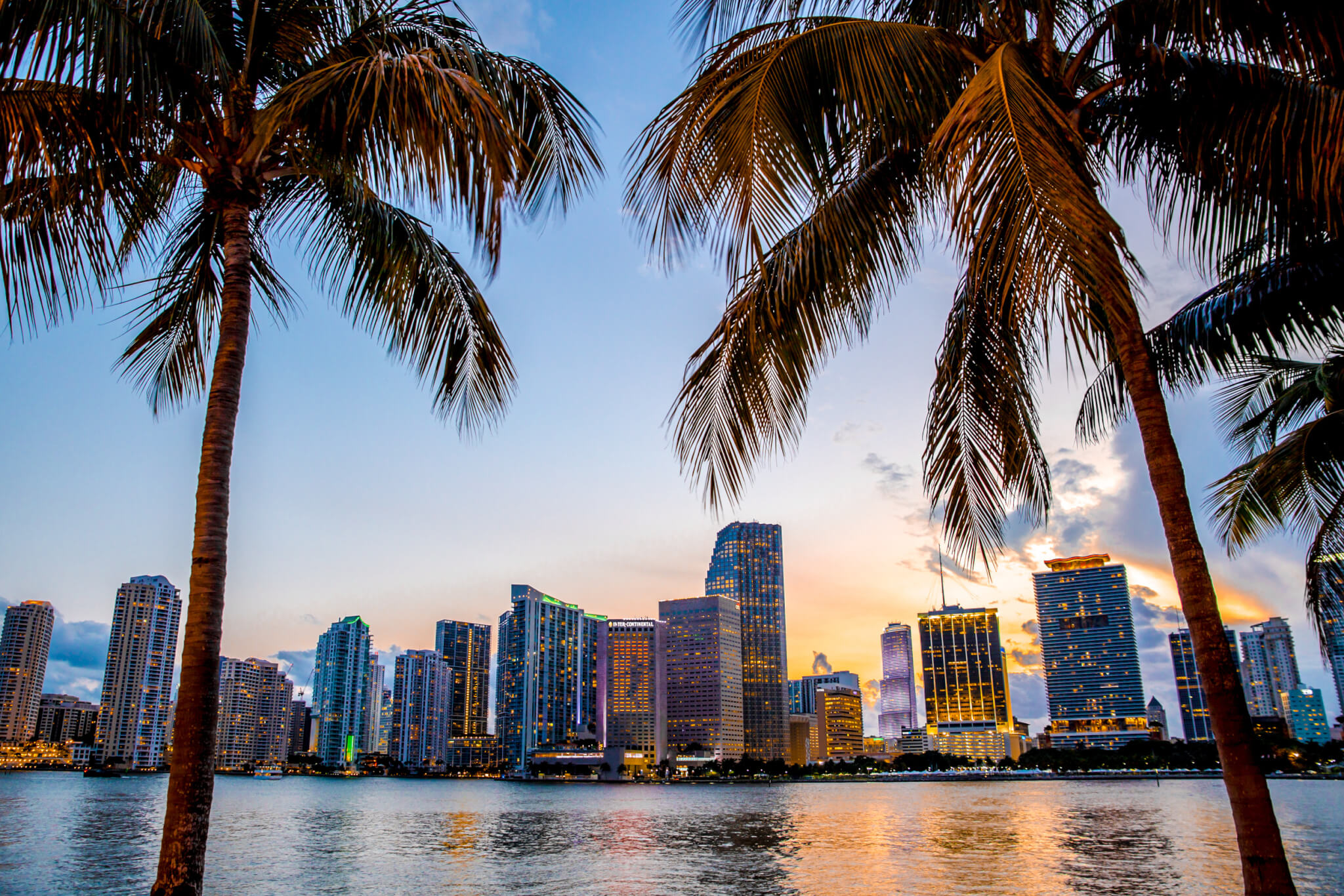 Miami is a vibrant mosaic of cultures, with its stunning beaches, pulsating nightlife, and diverse culinary scene. Whether salsa dancing in Little Havana or sunbathing on the iconic South Beach, Miami offers a mix of relaxation and excitement. Furthermore, the city's rich cultural tapestry and various activities make it a versatile destination for bachelorette parties seeking adventure and leisure in a tropical setting.
Ibiza, Spain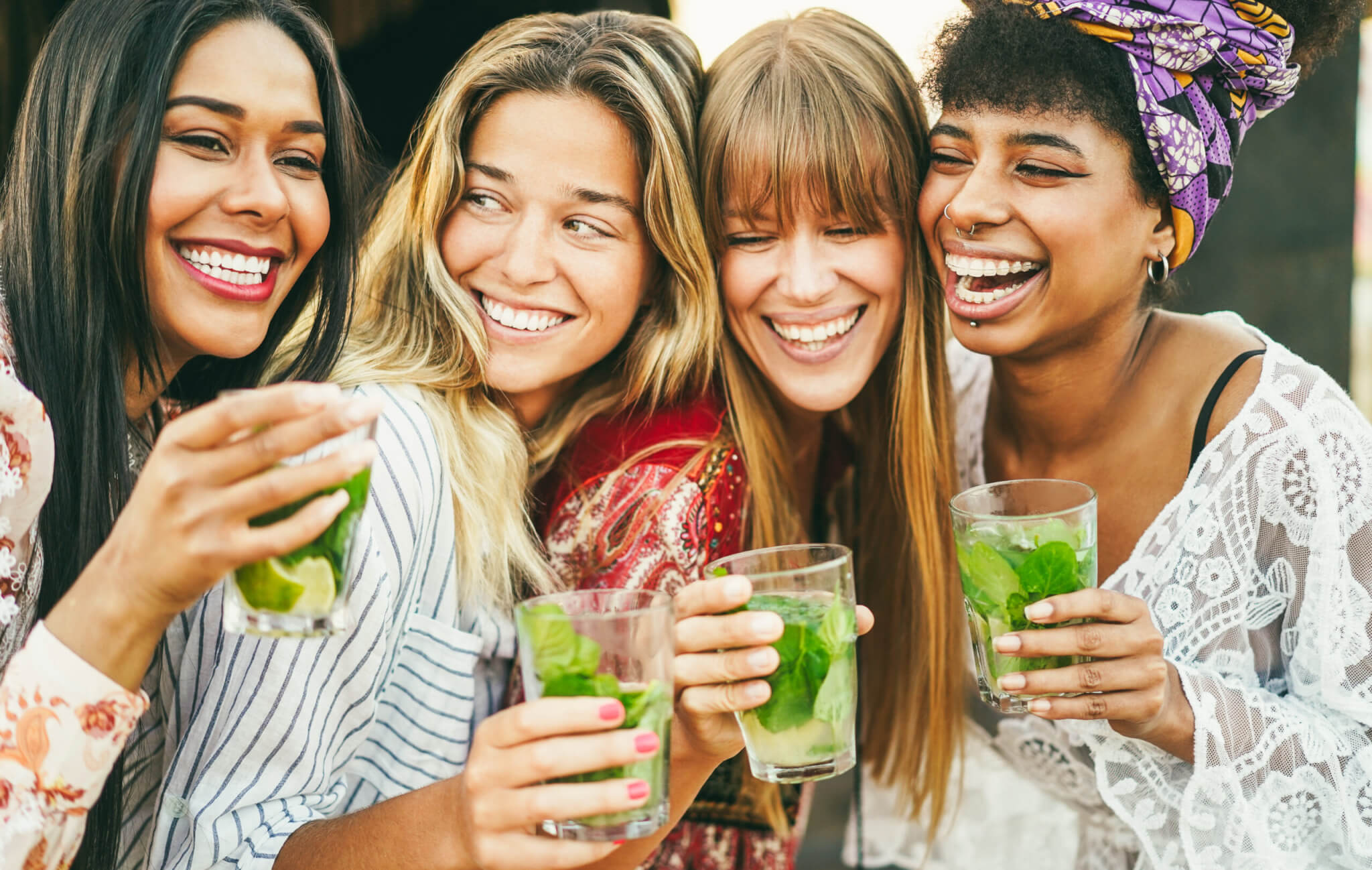 Ibiza is the quintessential party island, known for its electrifying nightlife and stunning beaches. Renowned DJs fuel the dance floors of world-class nightclubs, while the island's natural beauty provides a tranquil backdrop for recovery and relaxation. Consequently, it's the ultimate destination for music lovers and those looking to experience a bachelorette party filled with dance, sun, and scenic beauty.
Tulum, Mexico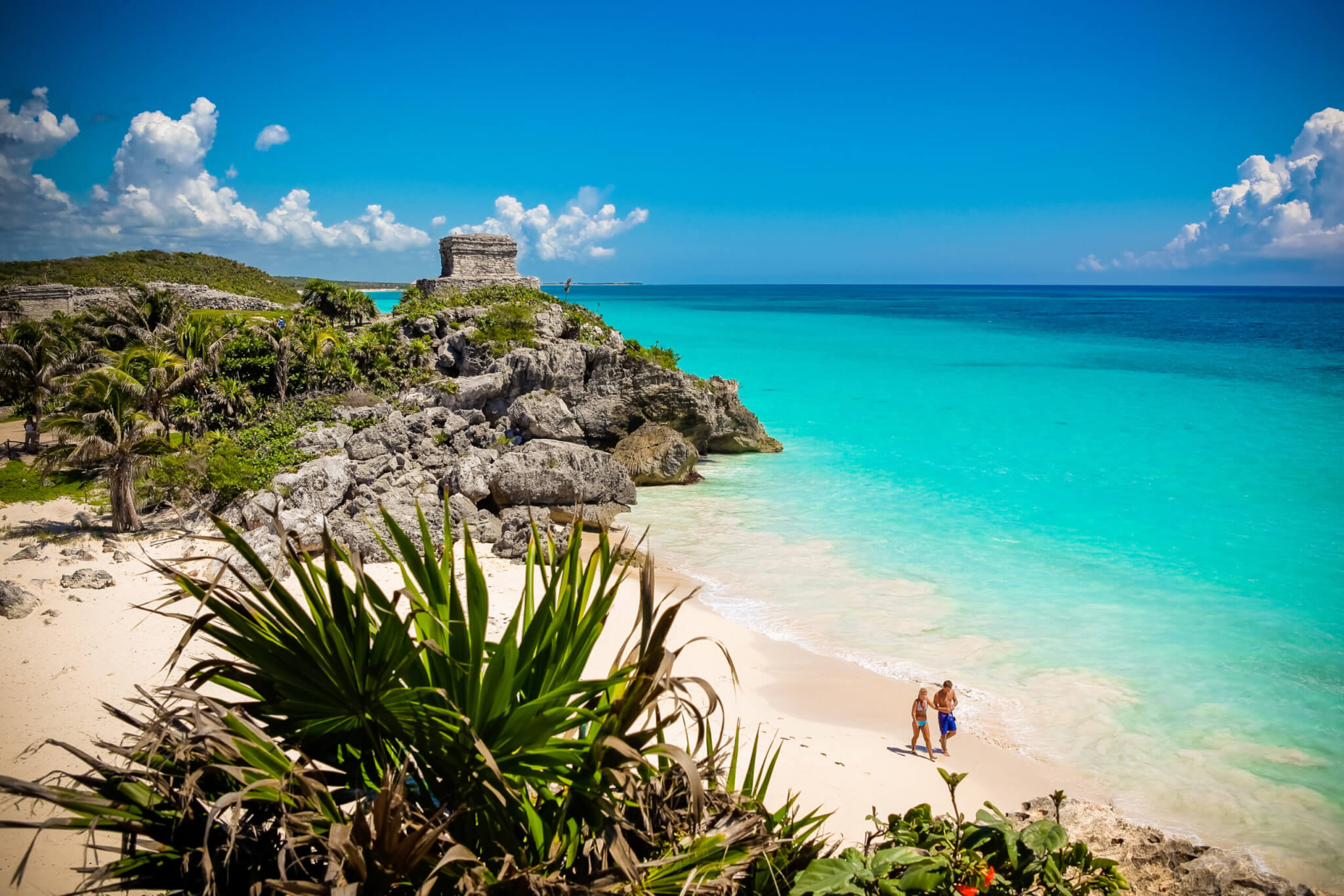 Tulum combines the serenity of pristine beaches with rich cultural experiences. The boho-chic resorts and ancient Mayan ruins offer a unique blend of relaxation and exploration. Yoga retreats, cenote exploration, and authentic Mexican cuisine contribute to a rejuvenating and enriching bachelorette experience. After all, this makes Tulum a standout choice for those seeking tranquility and cultural richness.
Charleston, South Carolina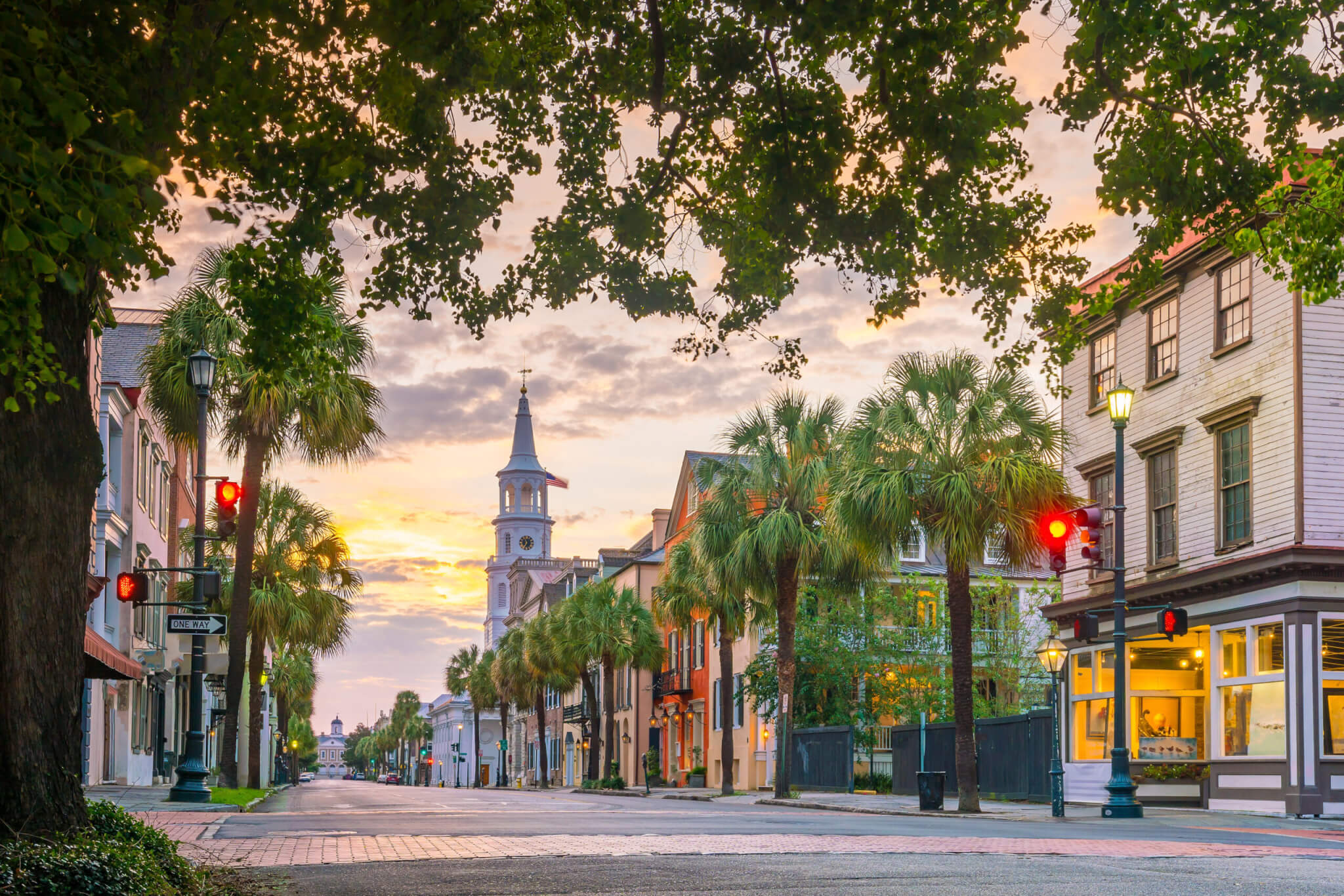 With its cobblestone streets, historic charm, and Southern hospitality, Charleston offers a distinctly elegant bachelorette experience. Furthermore, the blend of historical tours, delicious comfort food, and harbor cruises provides various activities for a balanced and charming celebration in one of America's most beloved cities.
Mykonos, Greece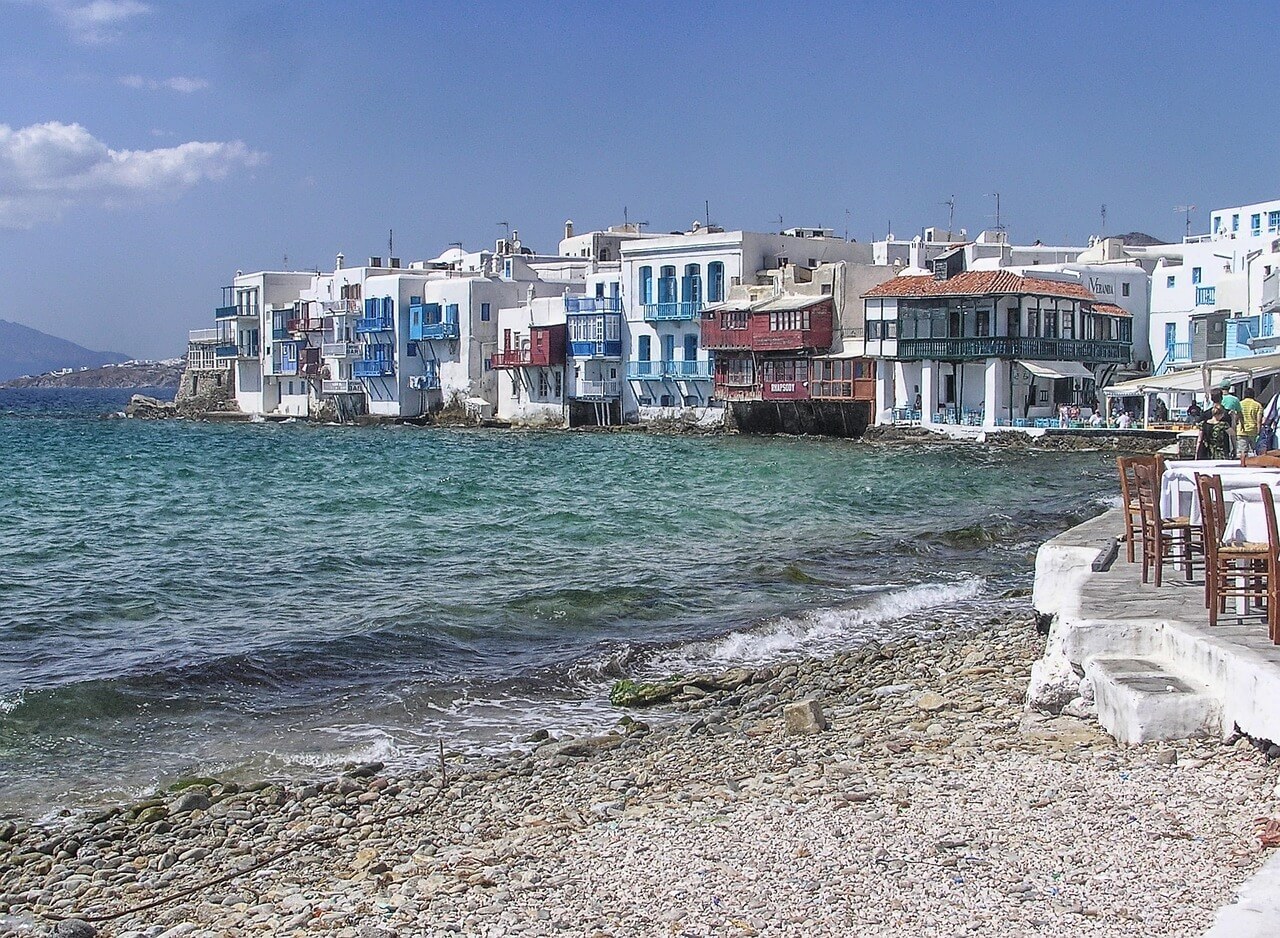 Mykonos embodies the beauty of the Greek islands with its crystal-clear waters, iconic architecture, and lively nightlife. Moreover, the island offers diverse activities, from exploring hidden beaches to dining in seaside tavernas. It's a Mediterranean paradise, ideal for bachelorette parties seeking scenic beauty, cultural richness, and vibrant celebration.
Montreal, Canada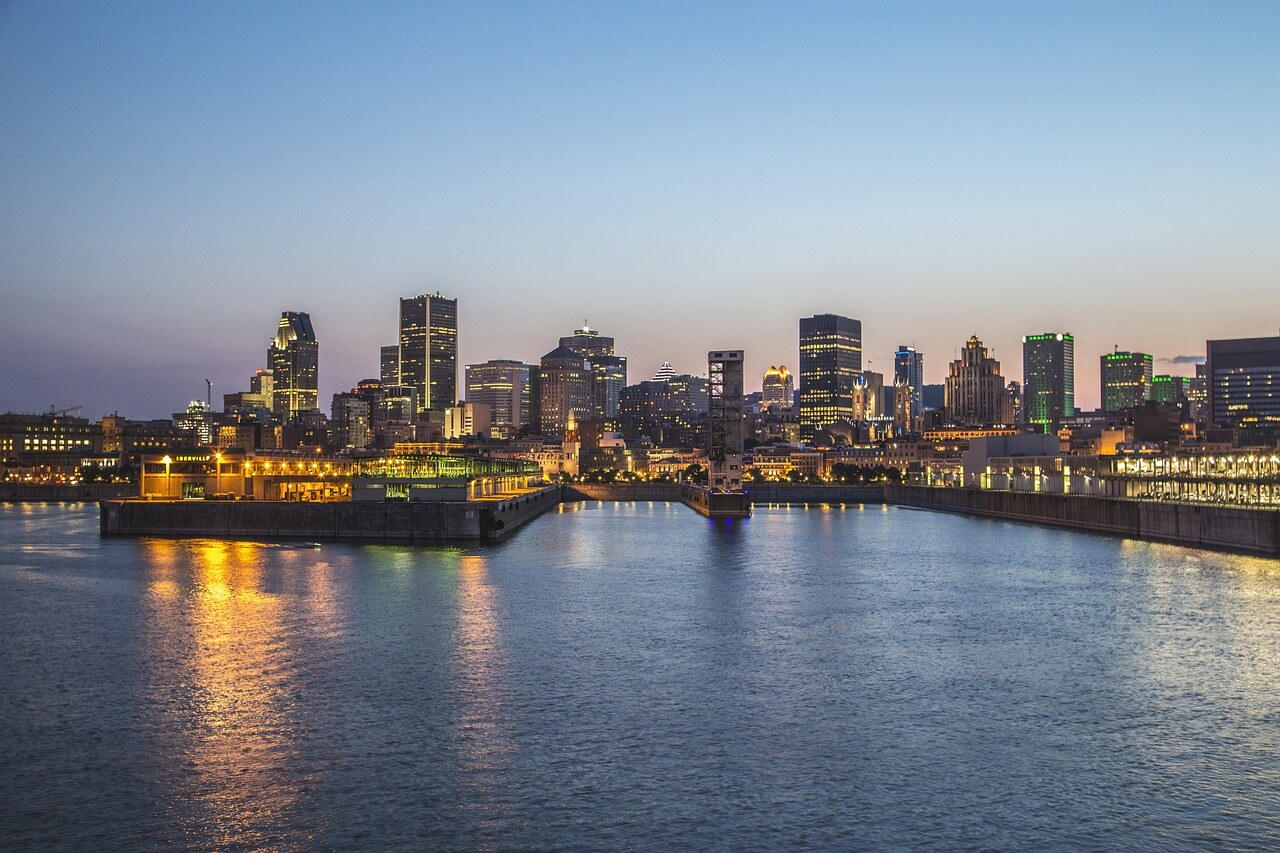 Montreal's European charm and modern vibrancy make it a unique destination. The city boasts a diverse culinary scene, artsy neighborhoods, and lively festivals. These elements offer a range of experiences for a dynamic and culturally rich bachelorette celebration. It's a taste of Europe with a contemporary twist, right in the heart of North America.
New Orleans, Louisiana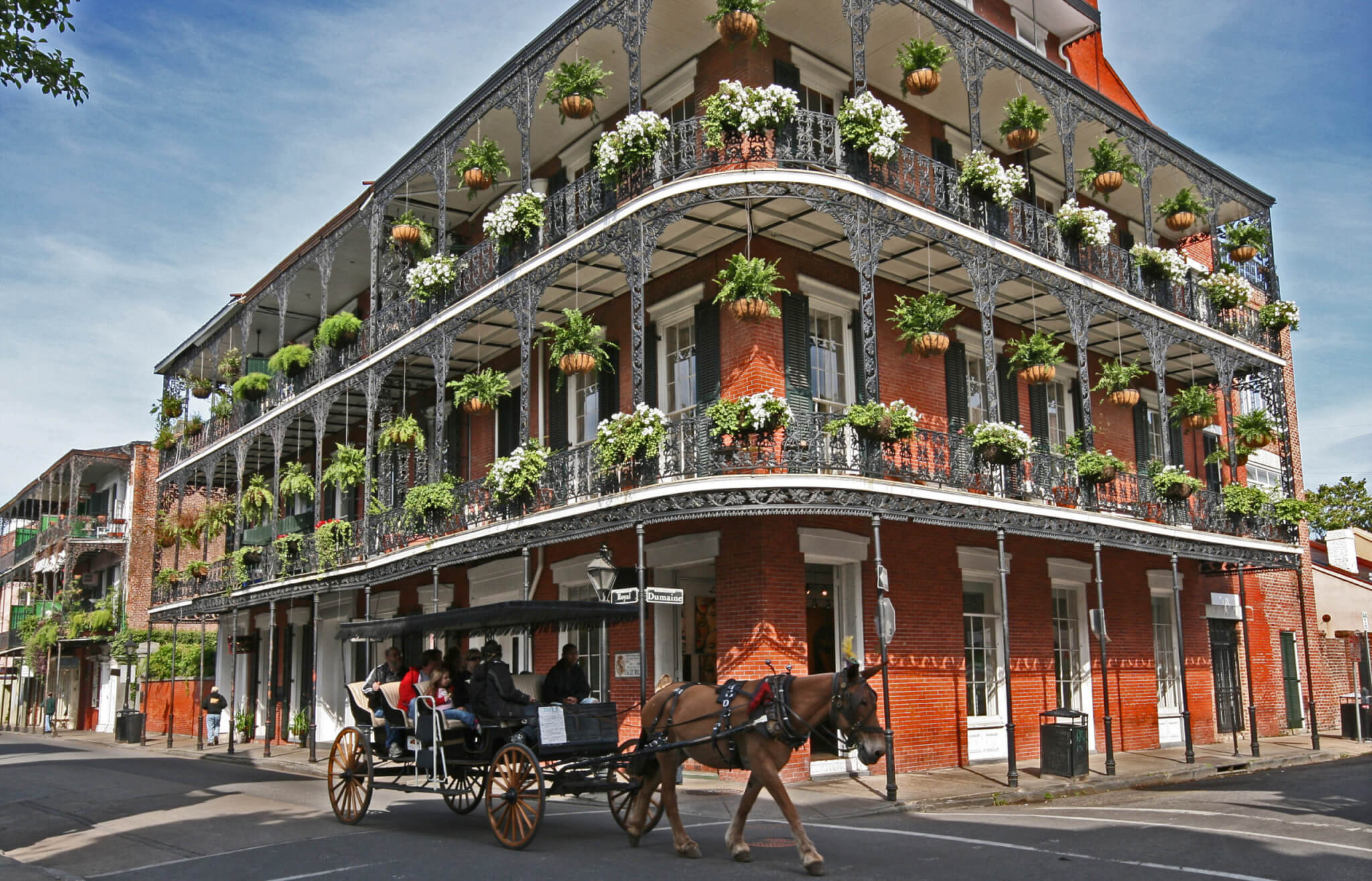 New Orleans is a city of soul and flavor. The French Quarter buzzes with live music, while the culinary scene is a flavorful mix of Creole and Cajun influences. The city's vibrant culture and legendary hospitality create a festive and welcoming atmosphere, making it a top choice for bachelorette parties seeking Southern charm and eclectic entertainment.
Reykjavik, Iceland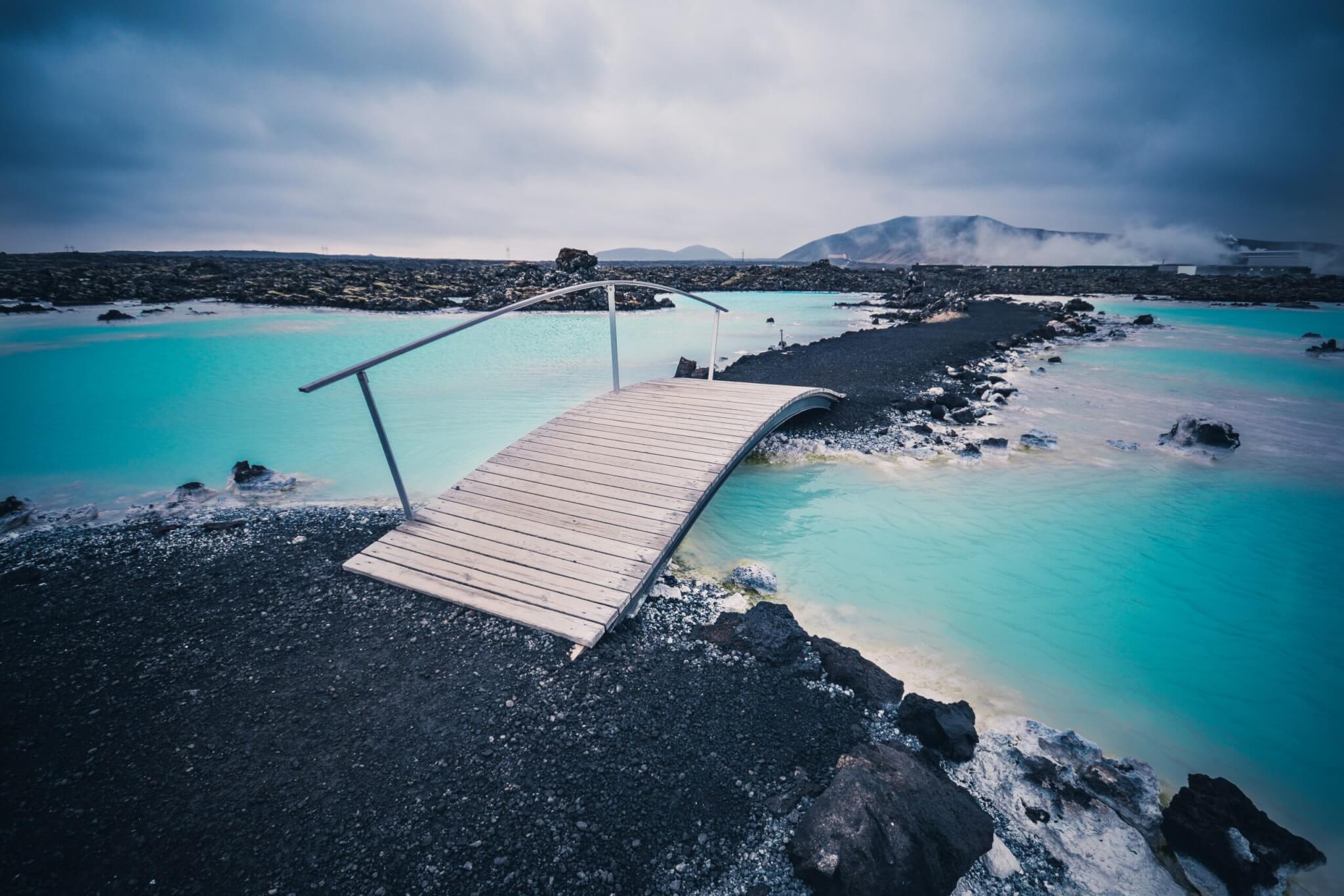 Reykjavik is a destination of enchanting natural wonders. Also, the city offers access to geysers, waterfalls, and the mesmerizing Northern Lights. With opportunities to relax in the geothermal waters of the Blue Lagoon and explore the scenic Golden Circle, Reykjavik offers an otherworldly and adventurous bachelorette experience amidst the magic of nature.
Tokyo, Japan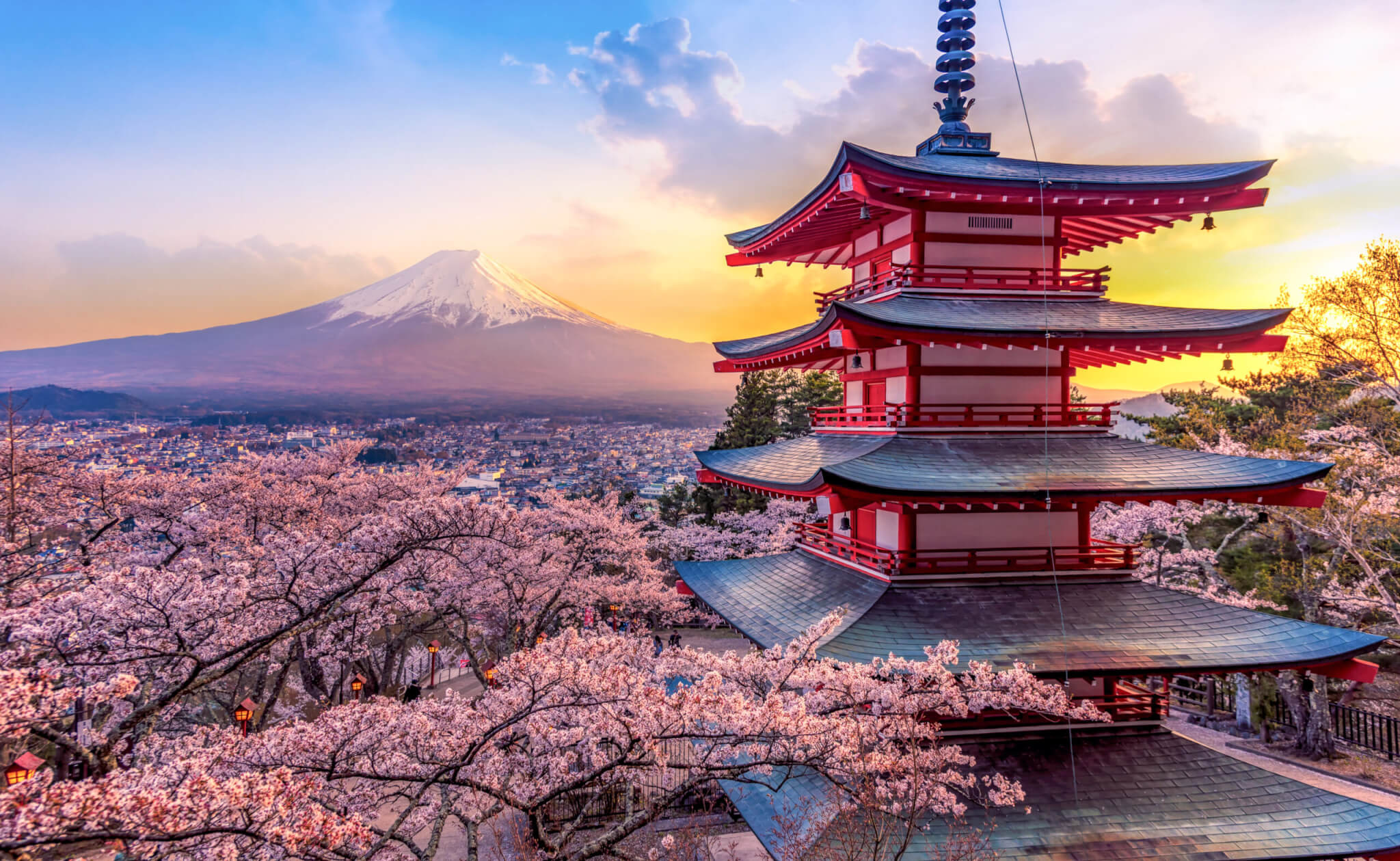 Tokyo is a city where tradition meets futurism. It offers a diverse and vibrant cultural experience, from ancient temples to cutting-edge technology. Themed cafes, trendy shopping districts, and many culinary delights make Tokyo an exciting and culturally enriching destination for a bachelorette party that seeks the extraordinary.
Amalfi Coast, Italy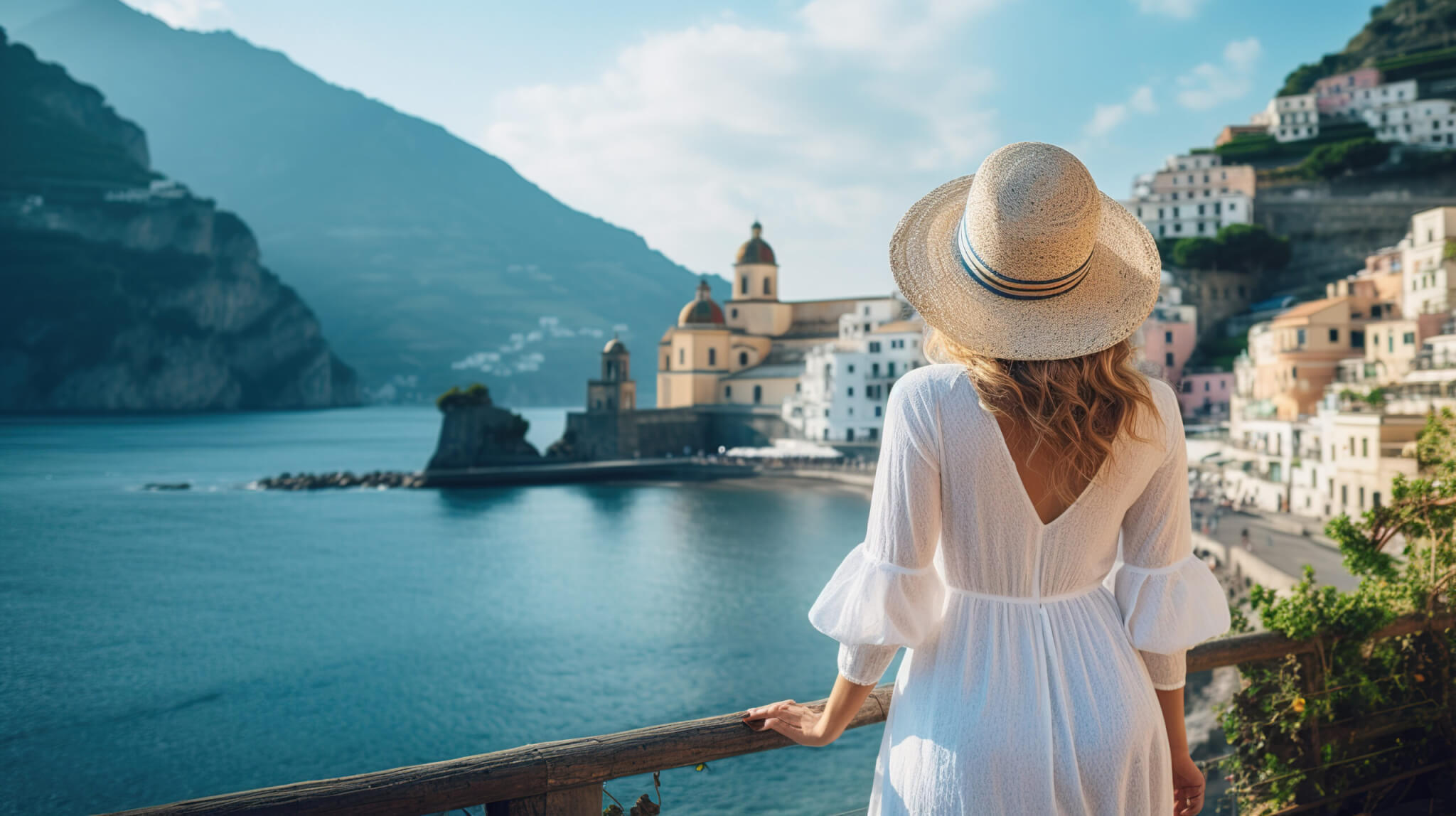 The Amalfi Coast is a canvas of breathtaking landscapes, charming towns, and delectable cuisine. Exploring the picturesque towns of Positano and Ravello, savoring limoncello, and cruising along the scenic coast create a dreamy and romantic atmosphere. Moreover, it's an Italian idyll, perfect for celebrating love in one of the world's most picturesque settings.
Choosing the perfect destination for a bachelorette party is essential for creating lasting memories. Whether the bride prefers the dazzling lights of Las Vegas, the serene vineyards of Napa Valley, or the historic charm of Charleston, each destination offers a unique and unforgettable experience. Celebrate the bride's special moment with style, laughter, and adventures in one of these top bachelorette party locales!