Planning a wedding is a monumental task, and choosing the perfect location can set the tone for the celebration. A destination wedding can offer a magical backdrop against which to begin a lifetime together, making the occasion not just a ceremony but an adventure for you and your guests. Whether you dream of a beachside gathering or a historic chapel, here are some places for a destination wedding.
Bali, Indonesia: Island Paradise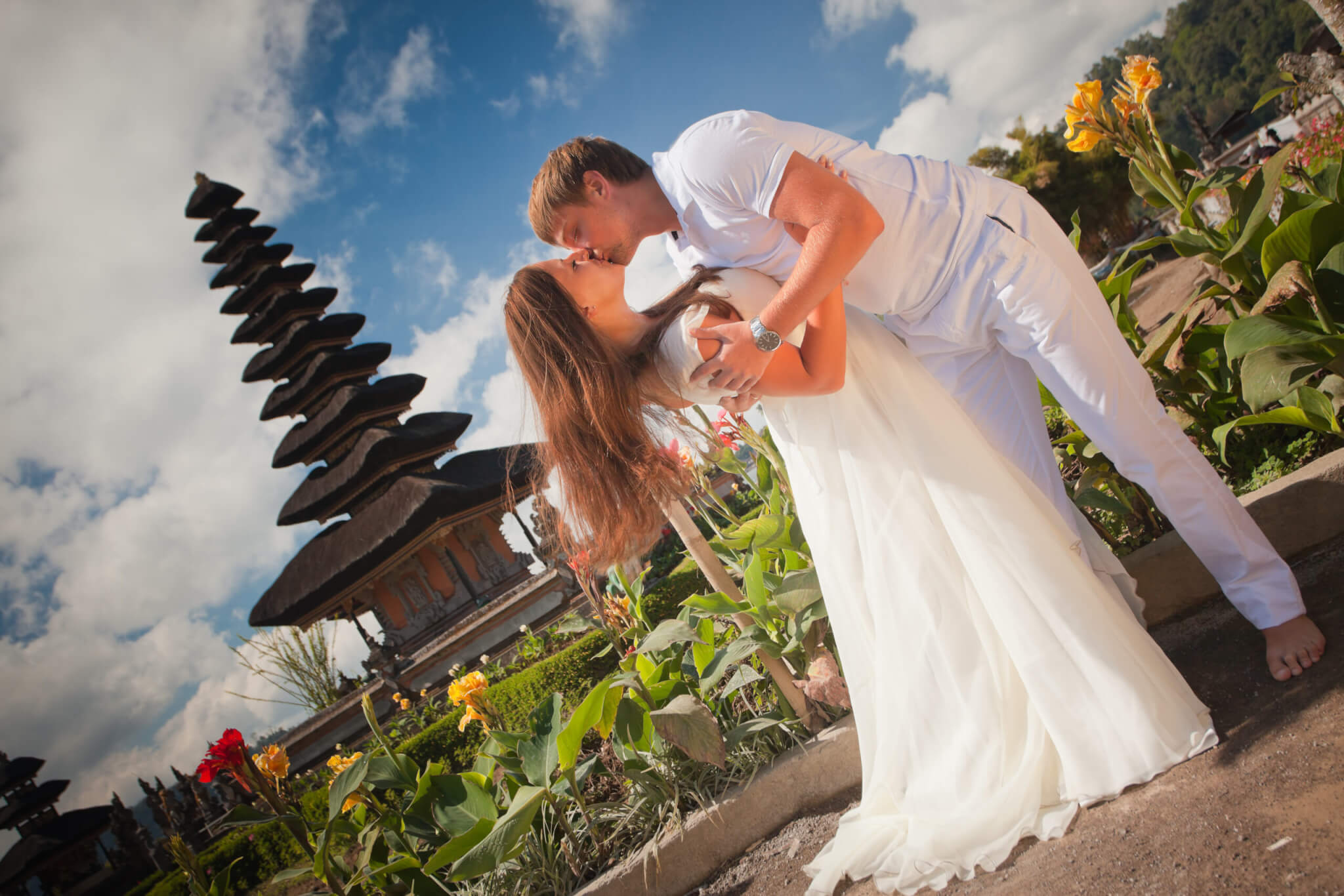 In Bali, your wedding festivities can transcend the ceremony into a cultural extravaganza. Traditional Balinese rituals, fire dances, or even an elephant ride down the aisle can add a magical touch. Known for its wellness culture, the island also offers luxury spa experiences to pamper you and your guests before or after your special day. Surrounded by lush jungles and serene rice paddies, Bali serves as a rich tapestry of local tradition and spiritualism, offering an otherworldly setting for your forever after.
Tuscany, Italy: Old-World Elegance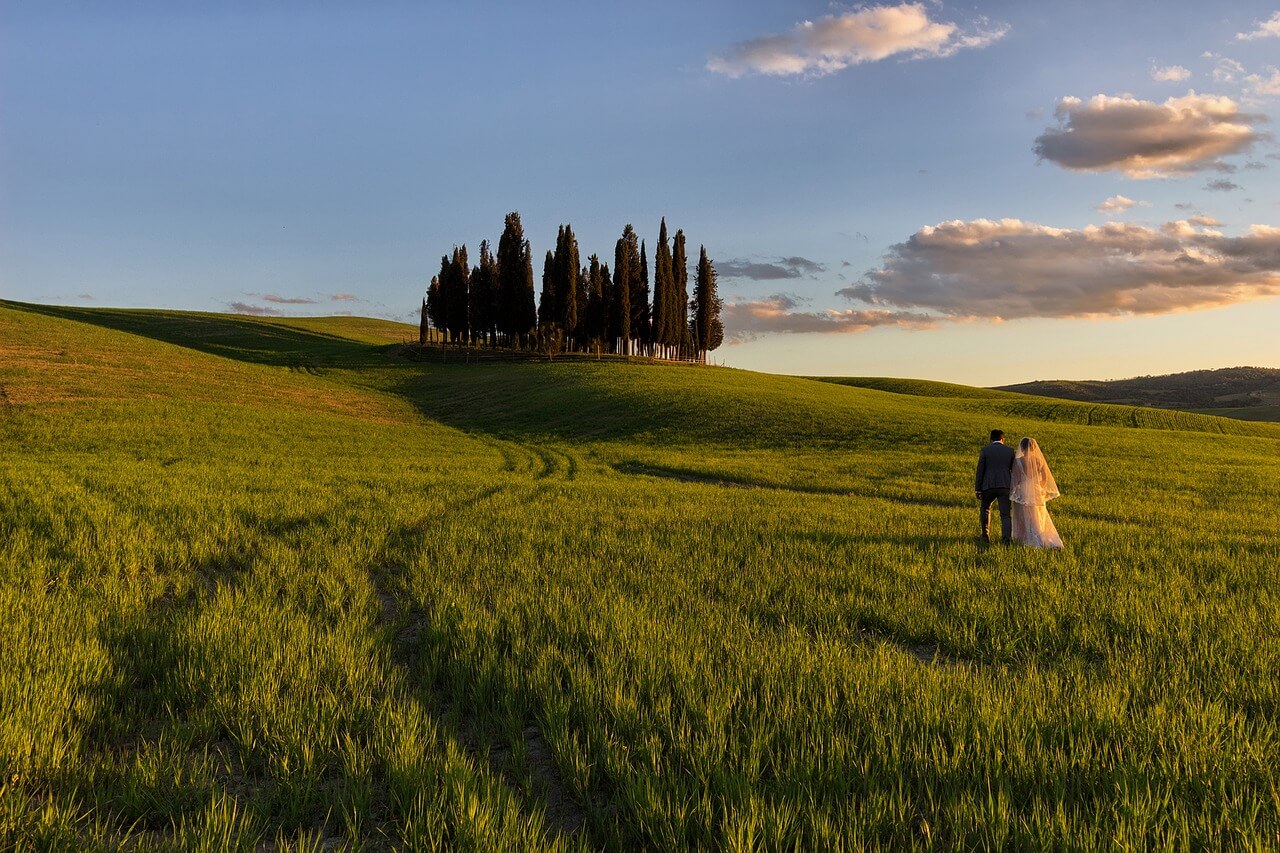 The charm of Tuscany also extends to its historic towns like Siena and Florence, perfect for pre-wedding excursions. Historic venues like medieval castles and Renaissance churches are plentiful, offering the ideal backdrop for your ceremony. Picture a live string quartet serenading Vivaldi as you walk down the aisle—your Tuscan wedding could be a real-life fairy tale.
Santorini, Greece: Sunsets and Romance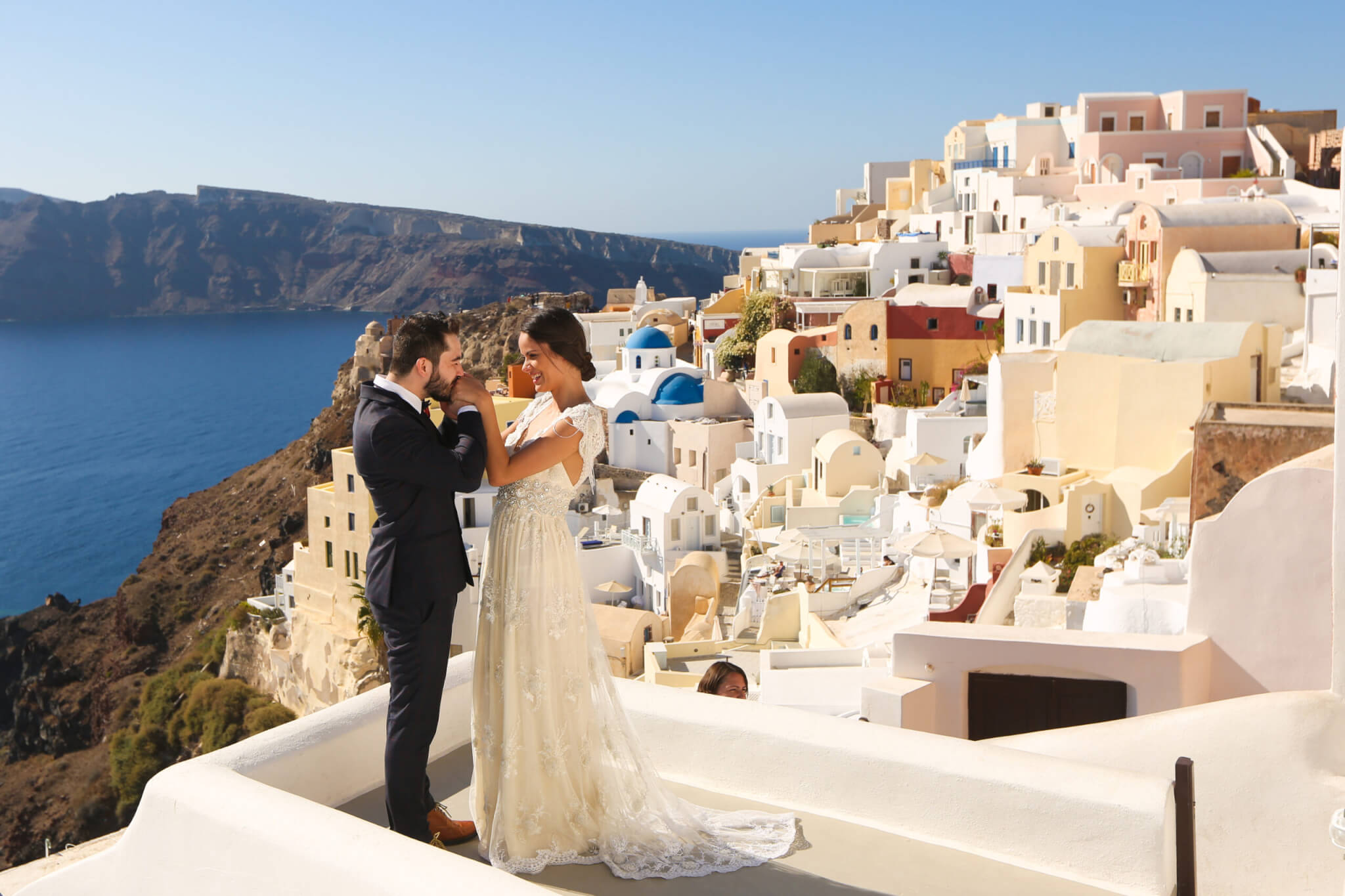 The island doesn't just offer stunning vistas but also a culinary journey with fine Mediterranean cuisine. Fresh seafood, local produce, and famed Greek wines can all be a part of your wedding menu. The island also offers exclusive sailing experiences. Imagine embarking on a private catamaran cruise into the sunset post-ceremony; it's an incredibly romantic way to start your marriage journey.
Queenstown, New Zealand: Adventure Awaits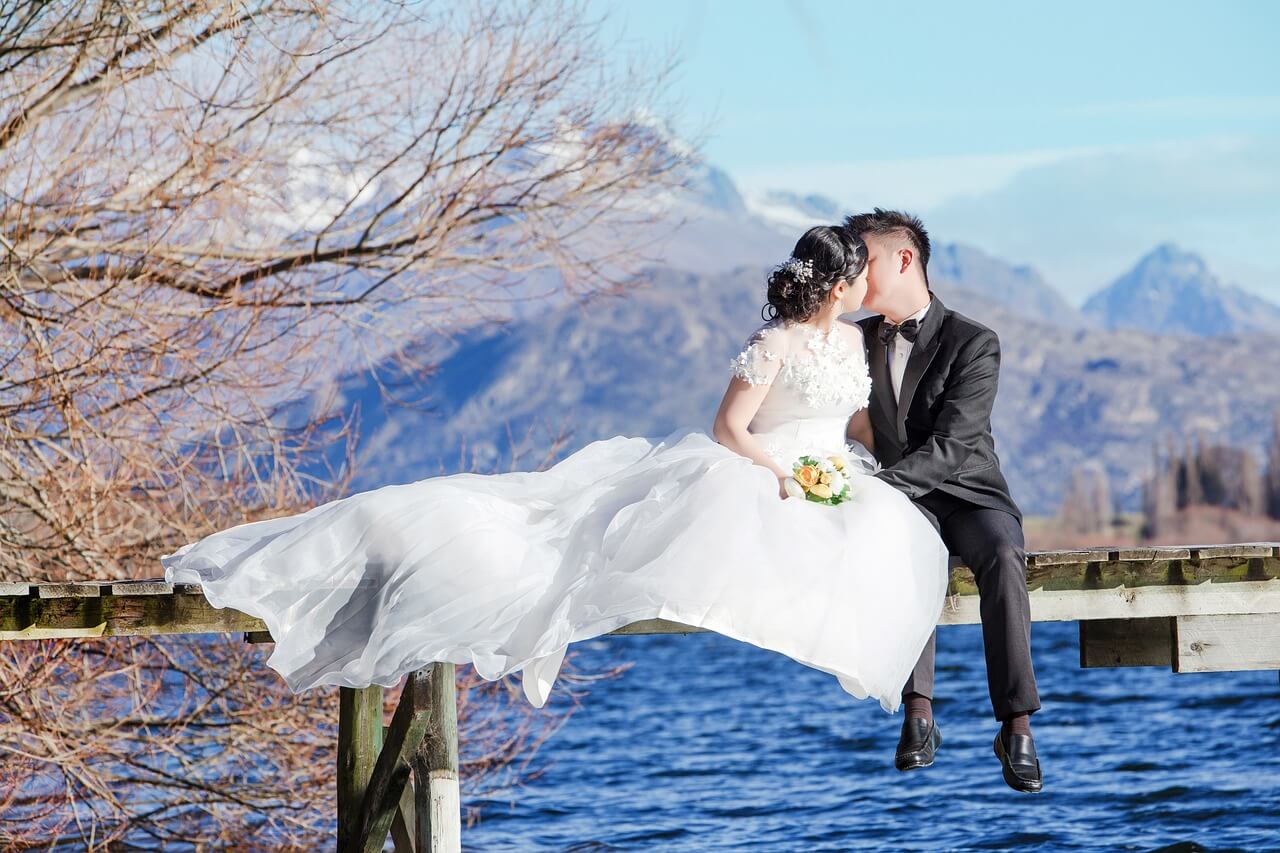 Aside from its natural beauty, Queenstown offers adrenaline-pumping activities to incorporate into your wedding events. Whether bungee jumping or skydiving, there's something for adventure enthusiasts. If you prefer a quieter setting, consider a sail on Lake Wakatipu or a scenic flight to nearby Milford Sound. This creates an unparalleled wedding and honeymoon experience as adventurous as your love.
Jaipur, India: Royal Splendor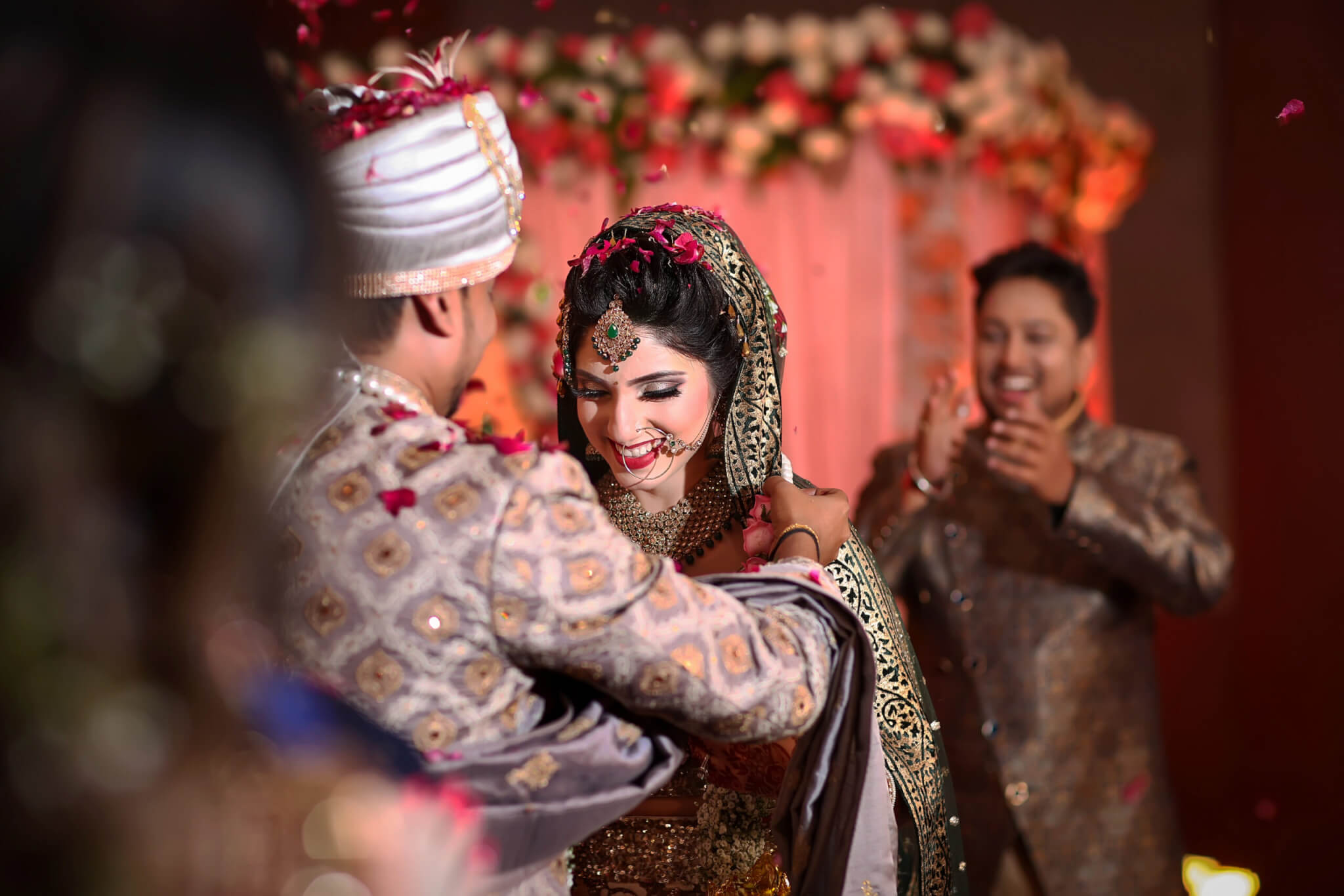 Jaipur allows for a vibrant and grand wedding, with the attire alone being a spectacle—traditional Rajasthani garments with intricate embroidery and jewels are commonly worn. Elephants and horses can even be a part of your procession, and traditional henna designs can be applied to the bride and her party. The rich music, dance, and fireworks tapestry can turn your wedding into a royal event reflective of India's wealthy heritage.
Maui, Hawaii: Tropical Tranquility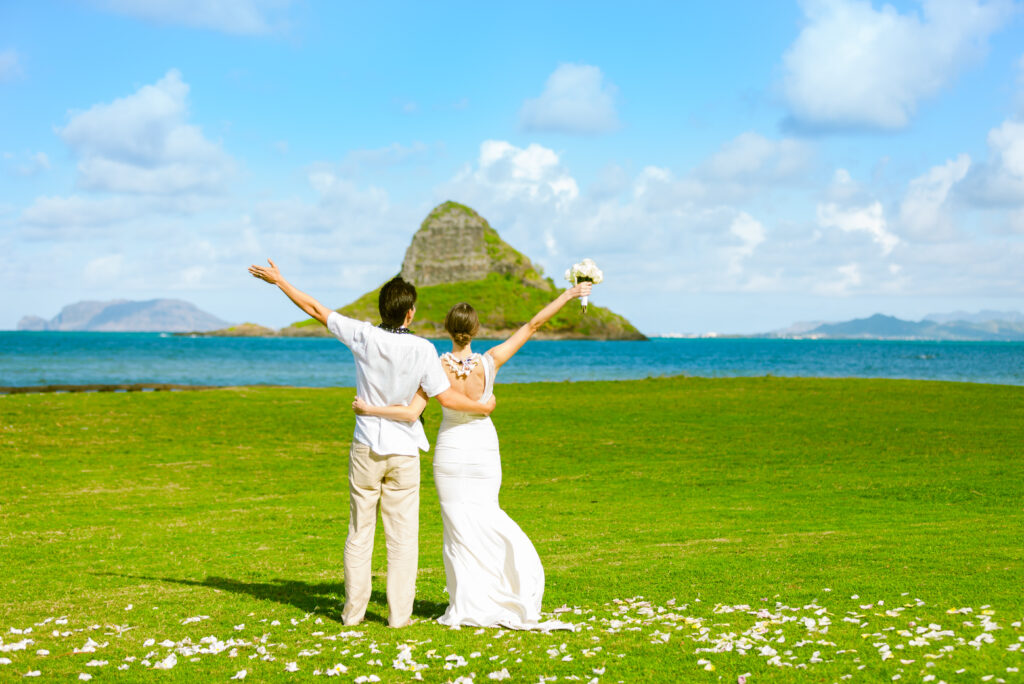 Maui allows you to incorporate Hawaiian traditions into your ceremony, such as exchanging leis or blowing a conch shell. The island's natural flora and fauna serve as beautiful décor, reducing the need for additional decorations. Authentic Hawaiian music and hula can also add to the ambiance, making your wedding truly reflective of the island's spirit.
Paris, France: City of Love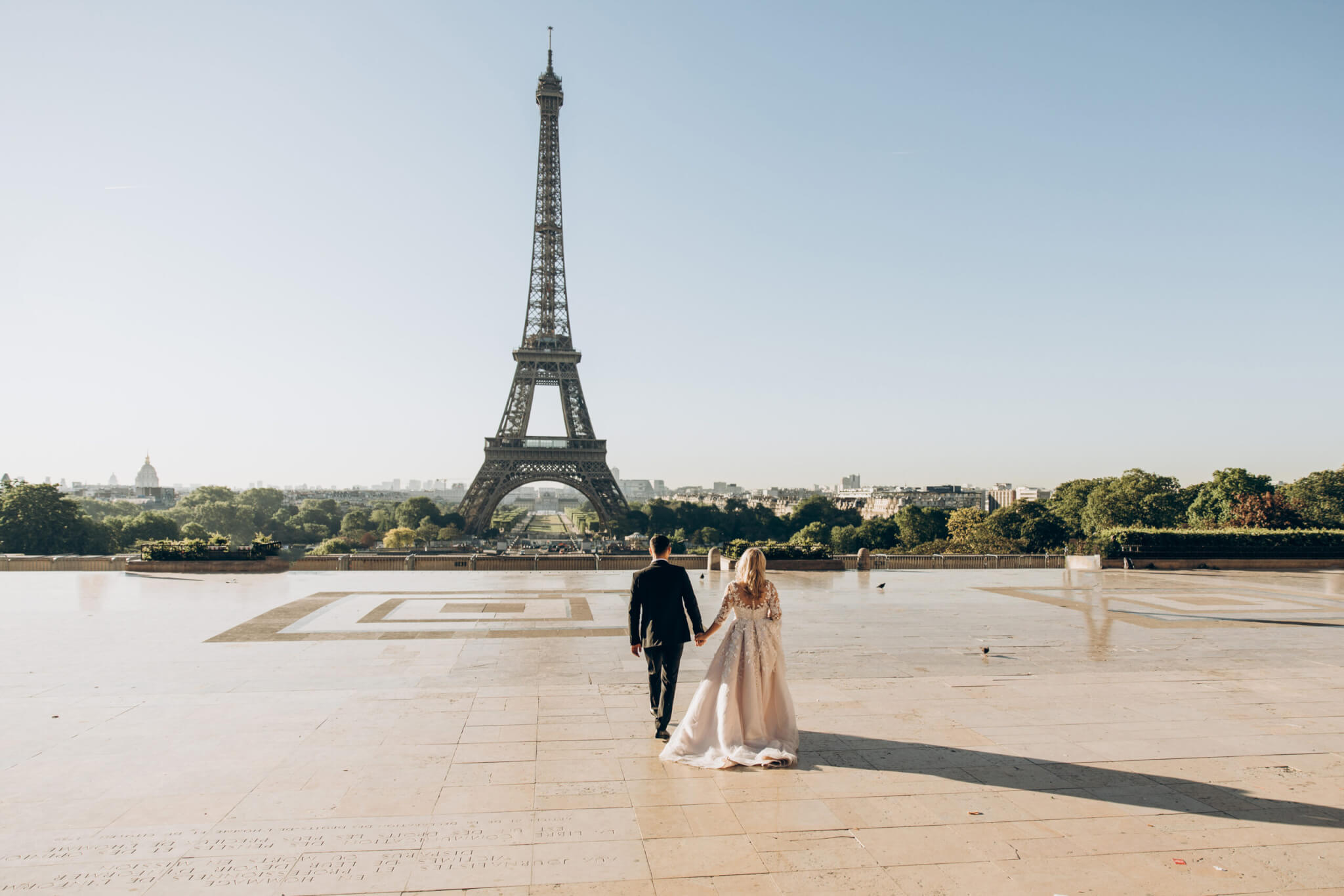 In Paris, your wedding can be a gastronomic celebration featuring iconic French dishes like foie gras, escargot, and a finale of a stunning croquembouche tower. Add literary flair to your ceremony with readings from renowned French romantics like Victor Hugo. From river cruises on the Seine to photoshoots in Montmartre, the City of Love offers endless romantic possibilities.
Kyoto, Japan: Cultural Heritage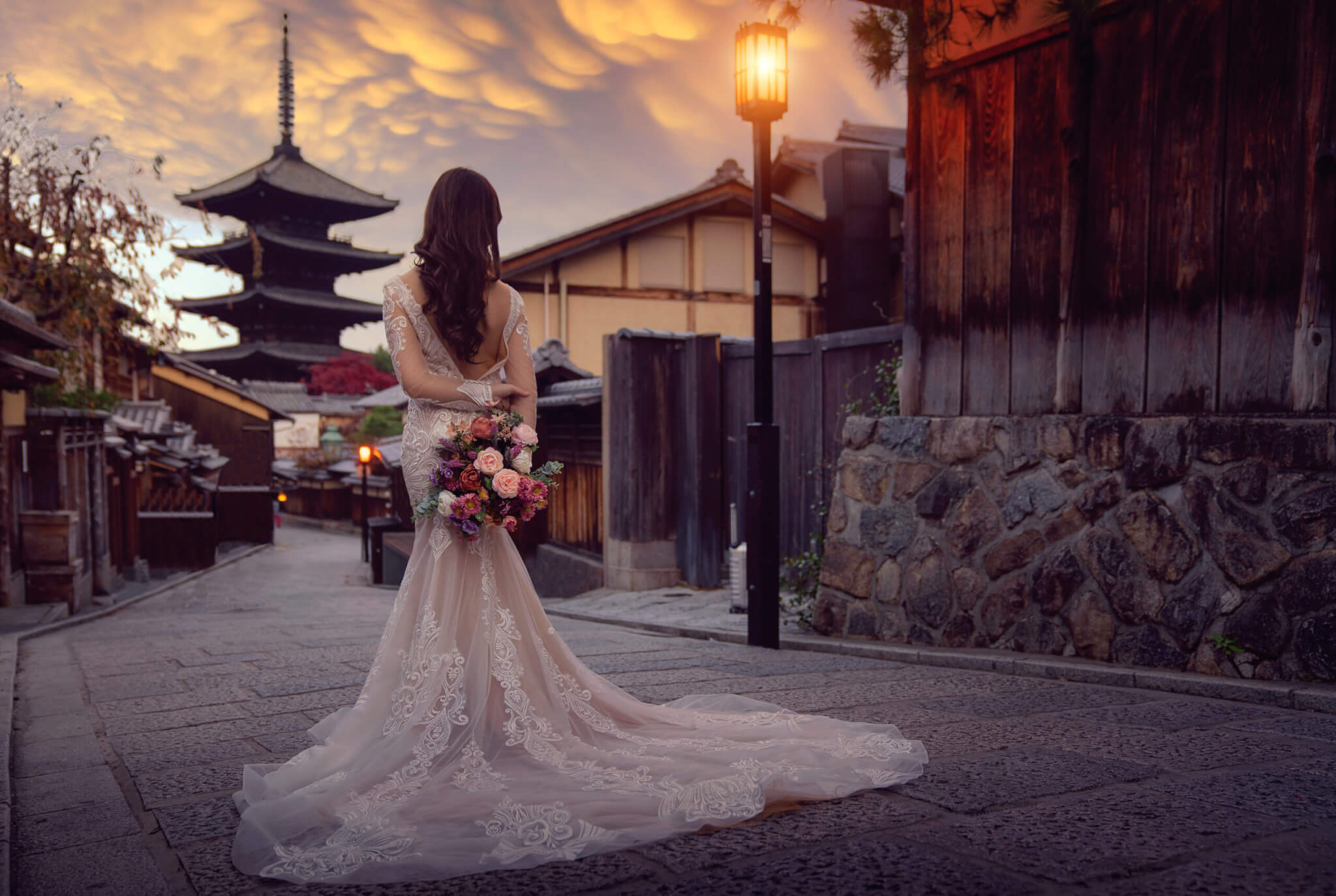 Kyoto provides an opportunity to dive deep into Japanese culture and spirituality. A traditional tea ceremony could be part of your wedding events or perhaps a reception in an authentic Japanese garden. During cherry blossom season, the city transforms into a breathtaking venue, turning your wedding photos into instant works of art. The peaceful and awe-inspiring surroundings make Kyoto an unforgettable choice for your nuptials.
Passport to Love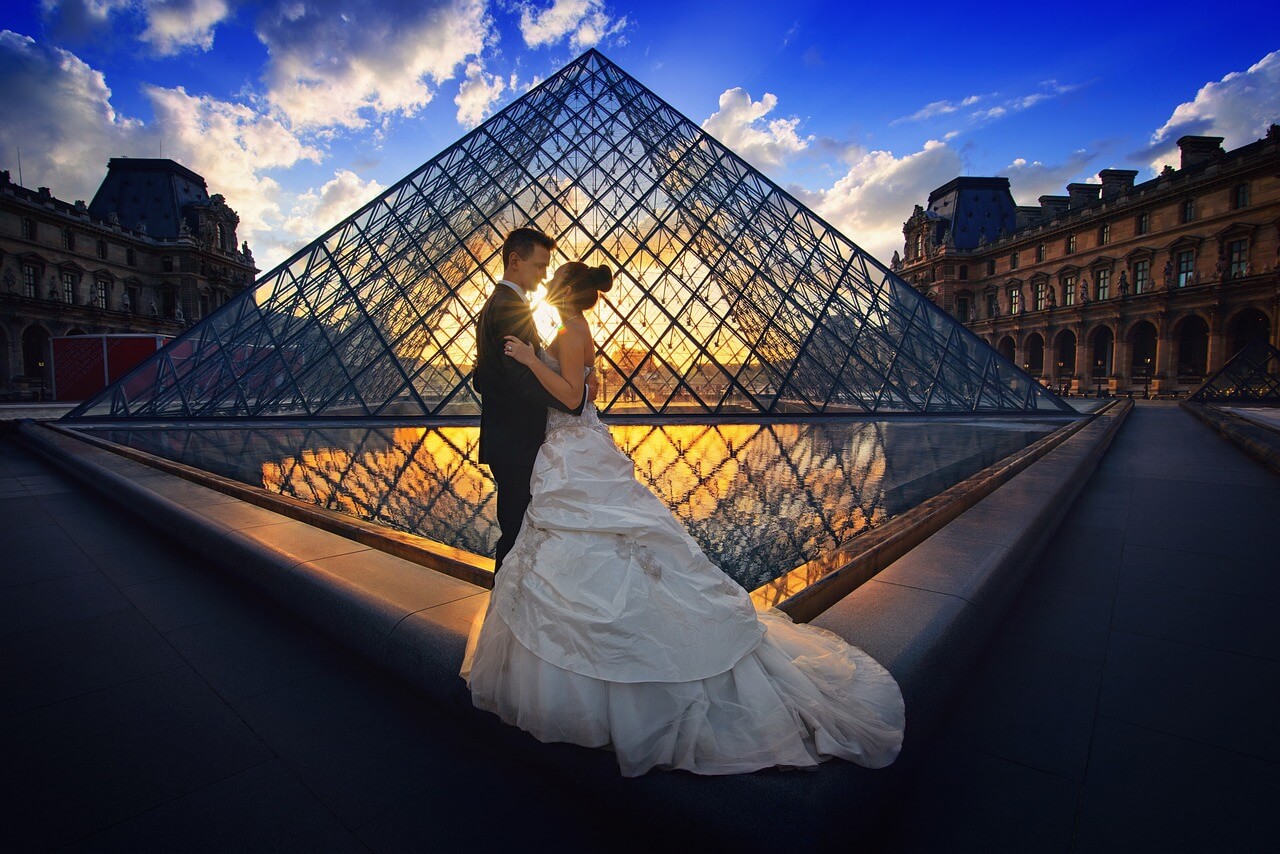 A destination wedding is like a passport to the first chapter of your shared life. It allows you to tailor your ceremony and celebrations to reflect your interests and passions as a couple. From sun-drenched beaches to historic estates, these destinations offer incredible venues and unforgettable experiences for you and your guests.
In conclusion, your wedding is a one-of-a-kind event that marks the beginning of a new life together. Why not make it even more special by selecting a location that speaks to your heart? Any of these destinations will offer a spectacular setting for your big day, promising memories that will last a lifetime.