Wintertime ushers in a spell of magic, transforming landscapes into snow-clad wonderlands and beckoning families to partake in thrilling adventures on the slopes. However, selecting the right ski resort can make all the difference between a memorable getaway and a mediocre one. From the Rockies' grandeur to the charm of New England's ski towns, North America offers an array of destinations tailored to every skier's dream. In this list, we'll navigate the top ten family-friendly ski resorts in the U.S. and Canada, each offering its unique blend of slopes, activities, and cultural experiences.
Vail, Colorado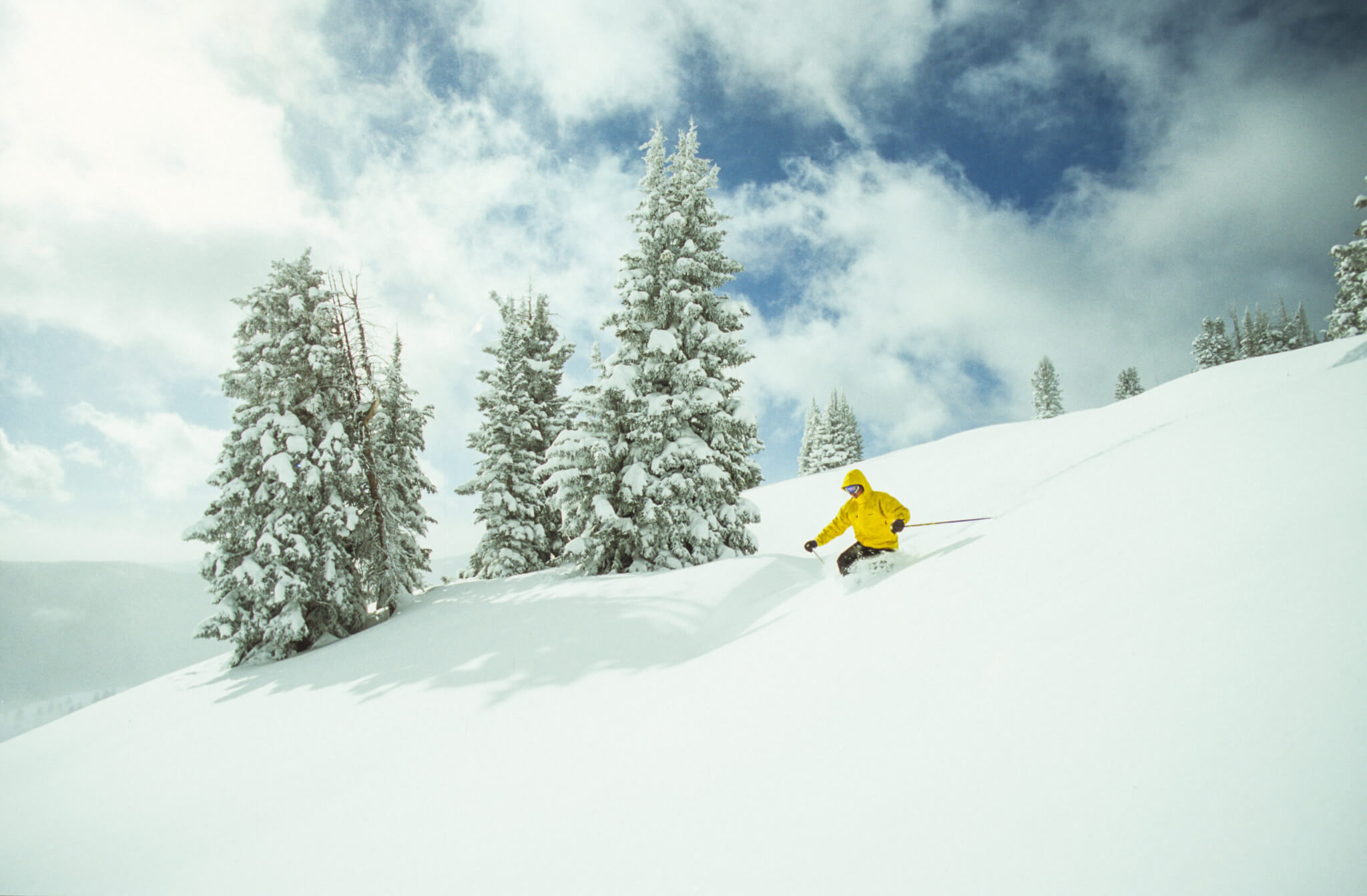 Vail reigns supreme in many ski enthusiasts' hearts. Besides its famous skiable terrain, Vail ensures a holistic vacation experience. The village, reminiscent of Europe's ski towns, is a vibrant center of culinary delights, specialty boutiques, and events. There's no shortage of activities, from winter concerts to kid snowmobile tracks. Vail is also home to multiple ski schools, ensuring learners of all ages get the guidance they need.
Whistler Blackcomb, British Columbia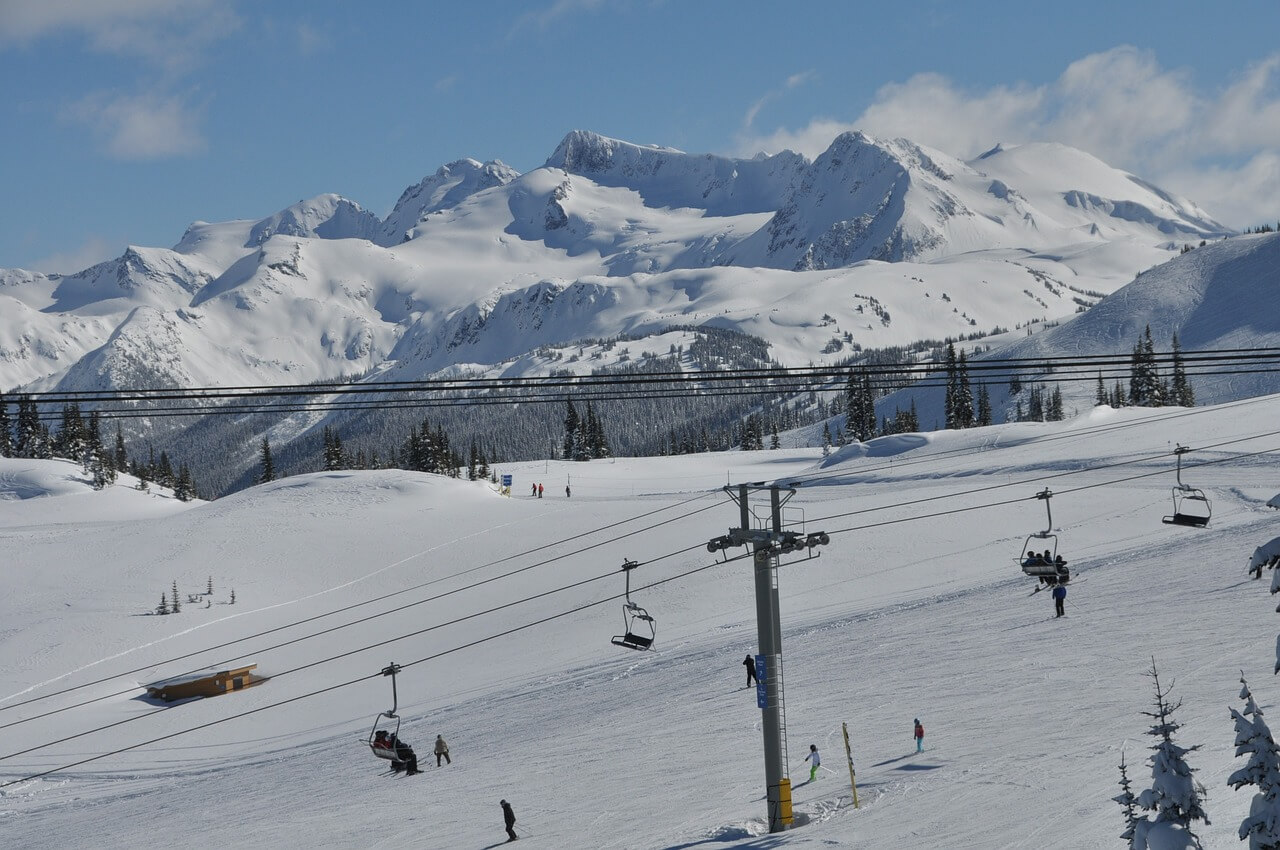 Beyond its impressive acreage, Whistler Blackcomb offers a diverse range of experiences. From alpine bowls to forested glades, there are terrains suited for all skill levels. The magic carpets ease kids' introduction to skiing, while the tree fort offers a delightful break. The Family Zone ensures a safe environment, making it a favorite among parents.
Park City, Utah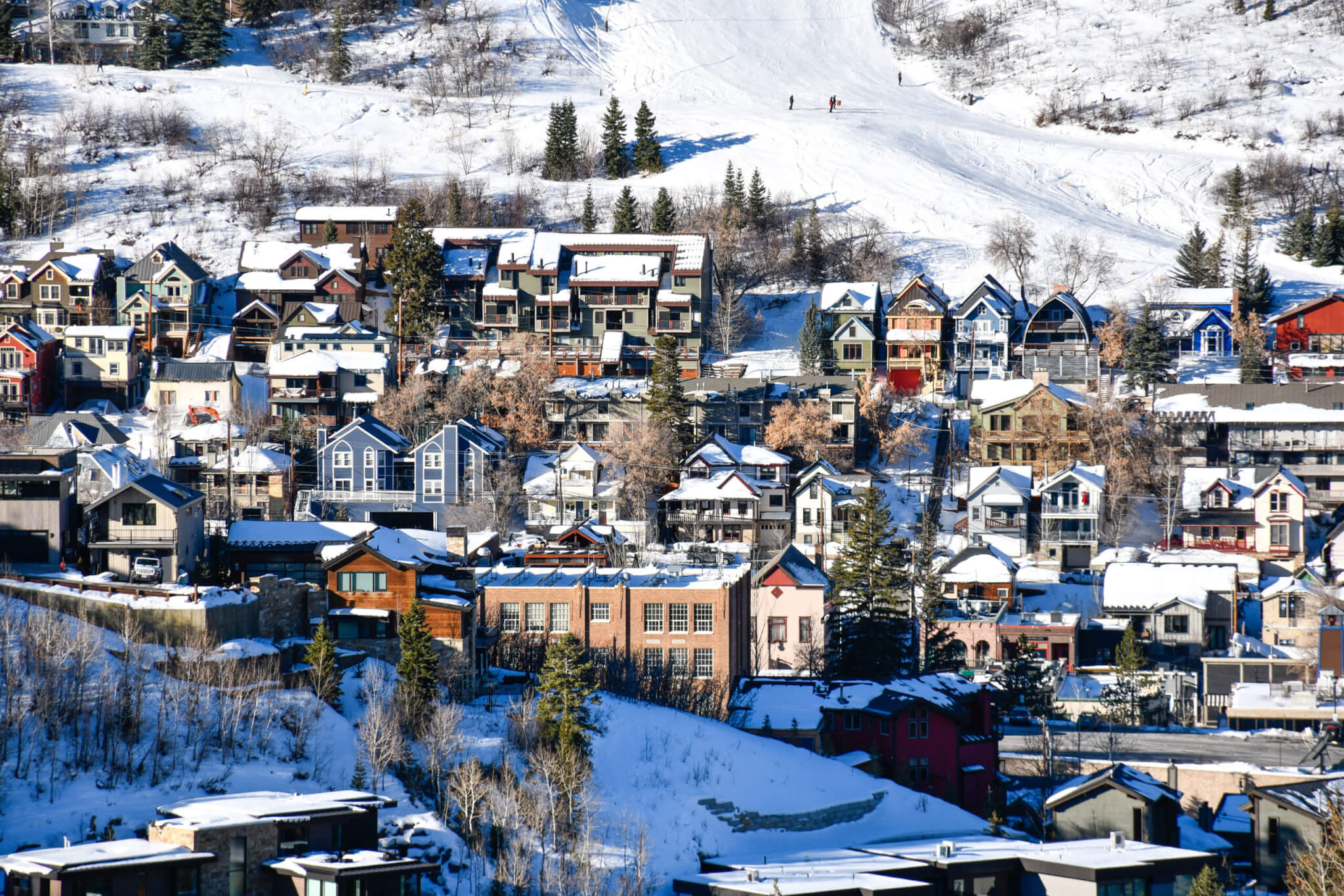 Post its merger with Canyons, Park City boasts various terrains that can keep families engaged for an entire holiday. Once a silver mining hub, the historical town offers guided tours, adding an educational element to the trip. With top-tier ski schools and instructors, beginners find a nurturing environment to start their skiing journey.
Lake Louise, Alberta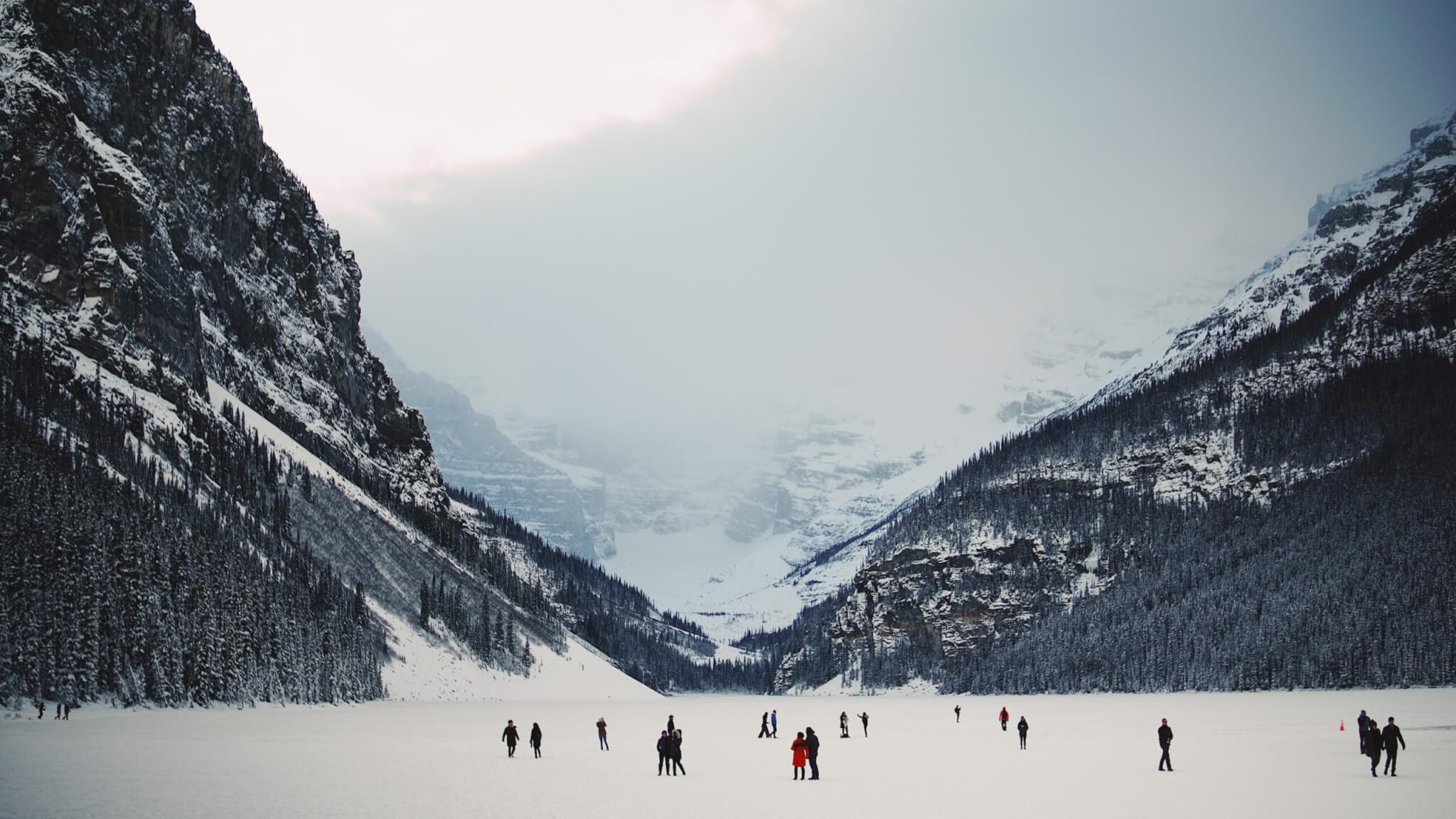 The allure of Lake Louise isn't just in its slopes but also in its breathtaking natural beauty. Overlooking the iconic frozen lake, the resort is a paradise for photographers and nature lovers. At the same time, beginners can enjoy the expansive front side, and the back bowls challenge even seasoned skiers. Guided tours and snowshoe excursions also provide alternative ways to explore the landscape.
Stowe, Vermont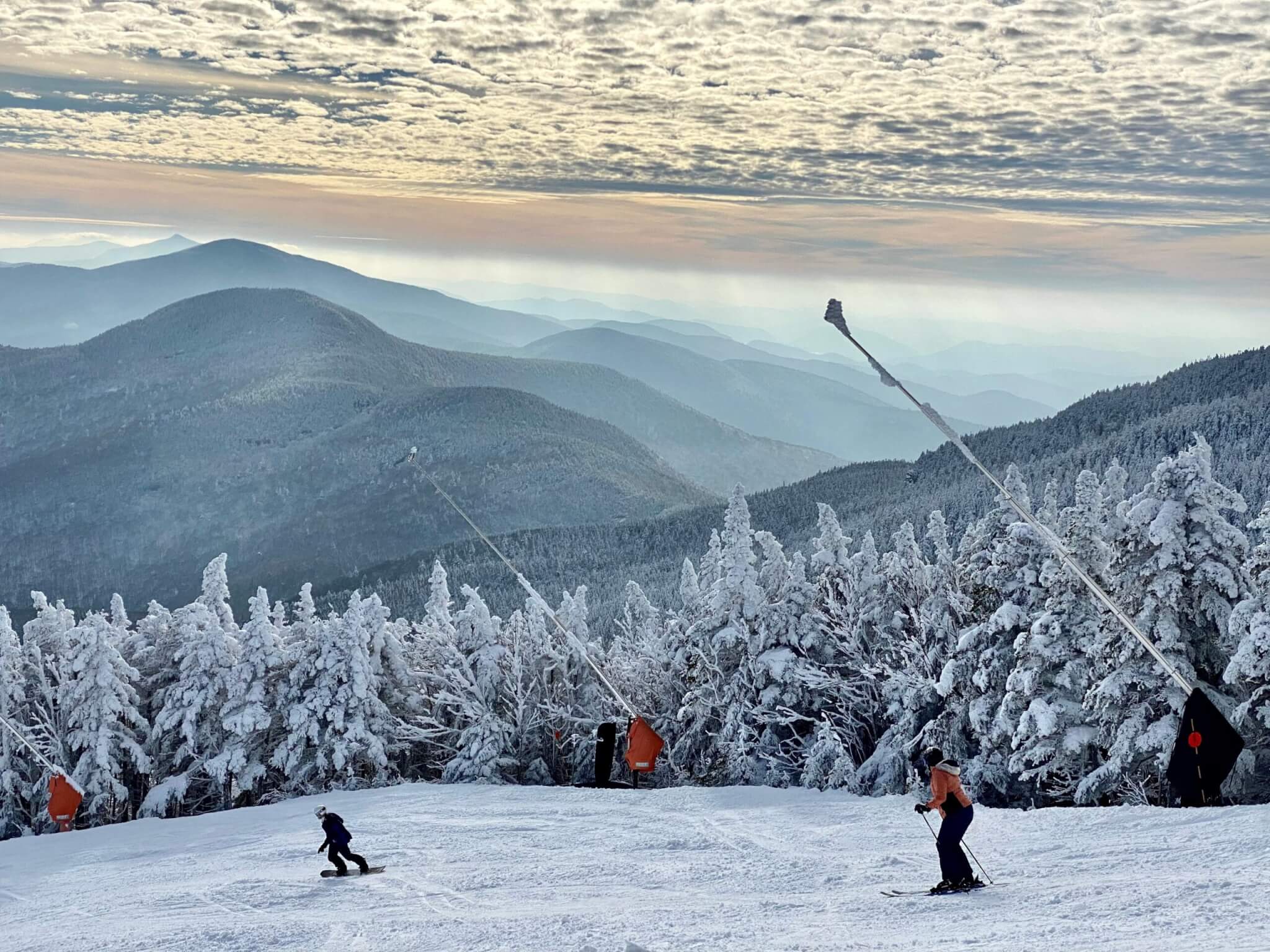 Stowe is where New England charm meets world-class skiing facilities. Cobblestone village streets lined with lanterns provide a delightful après-ski experience. From horse-drawn sleigh rides to artisanal chocolates, there's a warmth to Stowe that complements its cold terrains. The resort's adaptive ski program ensures inclusivity for all.
Aspen Snowmass, Colorado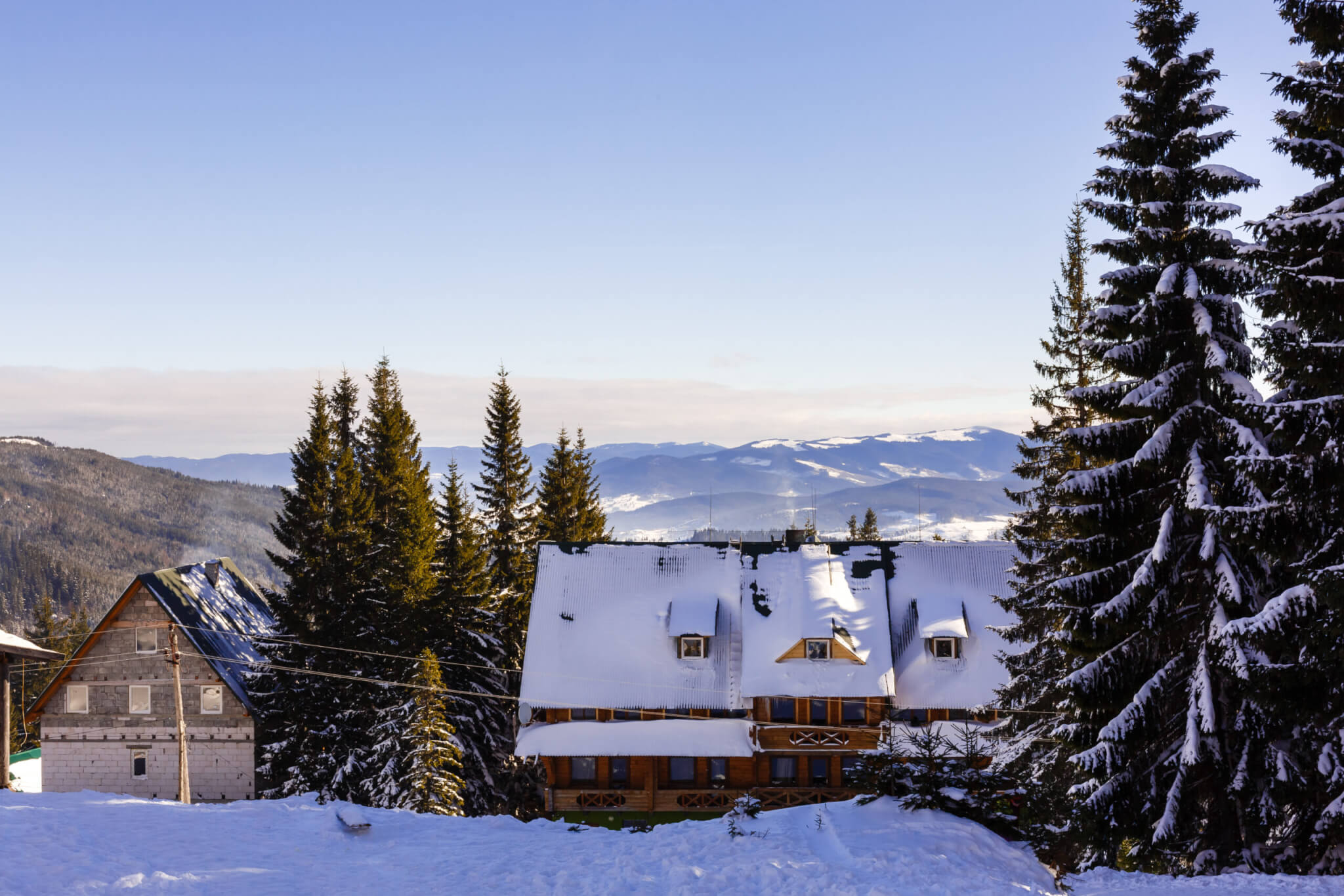 Snowmass, a part of the Aspen quartet, offers more than ski slopes. While celebrities might frequent Aspen, families find Snowmass an ideal retreat. The Treehouse Kids' Adventure Center, spanning over 2,300 square meters, is a wonderland with themed rooms for kids, ensuring they remain engaged and entertained.
Mont Tremblant, Quebec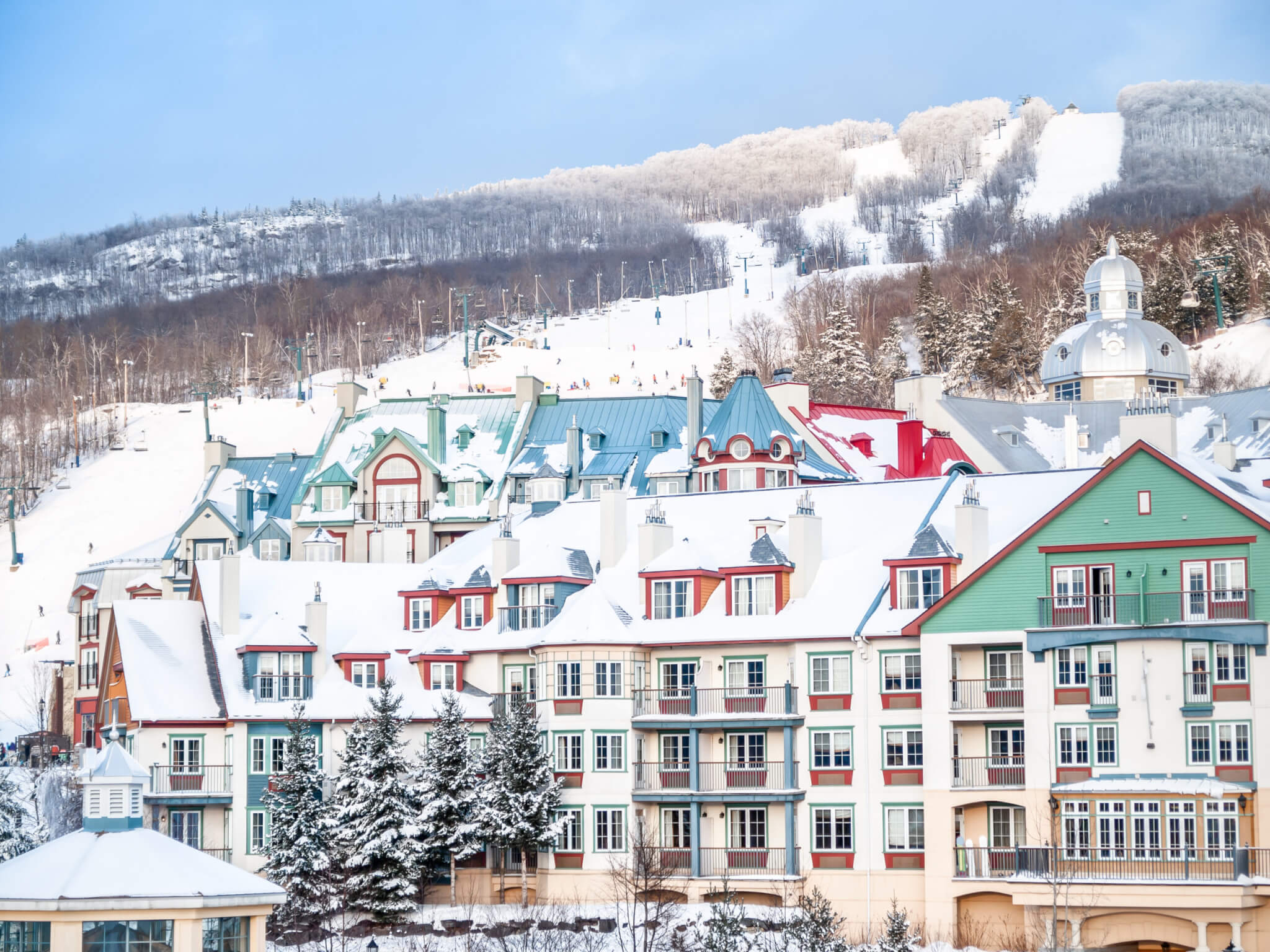 The European flair of Mont Tremblant is palpable in its colorful buildings, cobbled streets, and the aroma of crepes in the air. Beyond skiing, families can enjoy dog sledding, snowshoeing, or simply warming up with some authentic Quebecois poutine. The well-organized ski programs cater to all ages, ensuring a holistic family experience.
Sun Valley, Idaho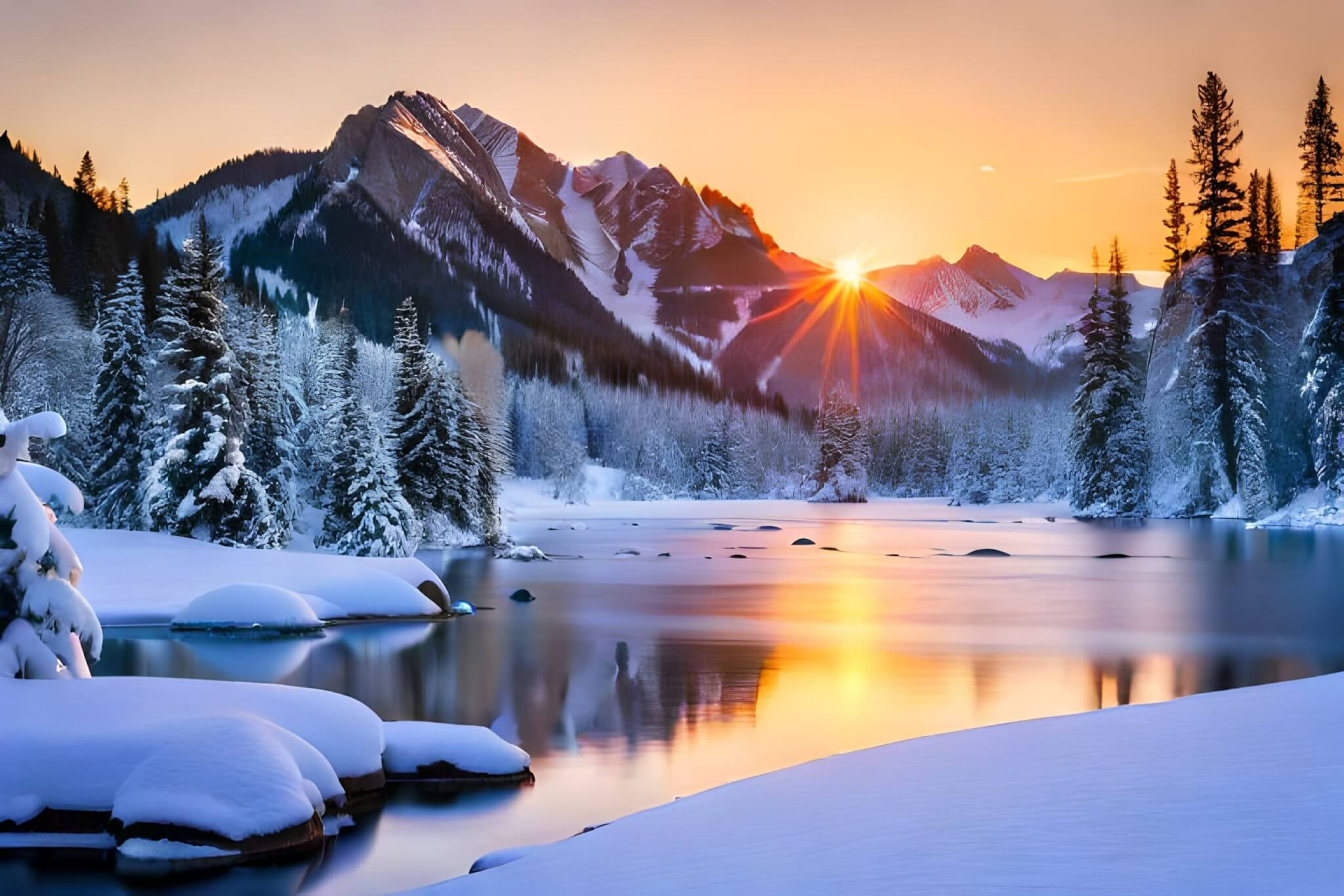 Sun Valley's historical significance in the ski world is complemented by its contemporary amenities. The resort, consistently bathed in sun, offers a predictable skiing environment. Off the slopes, families can bond over a game of bowling, watch the latest movies, or enjoy the town's rich cultural scene.
Steamboat Springs, Colorado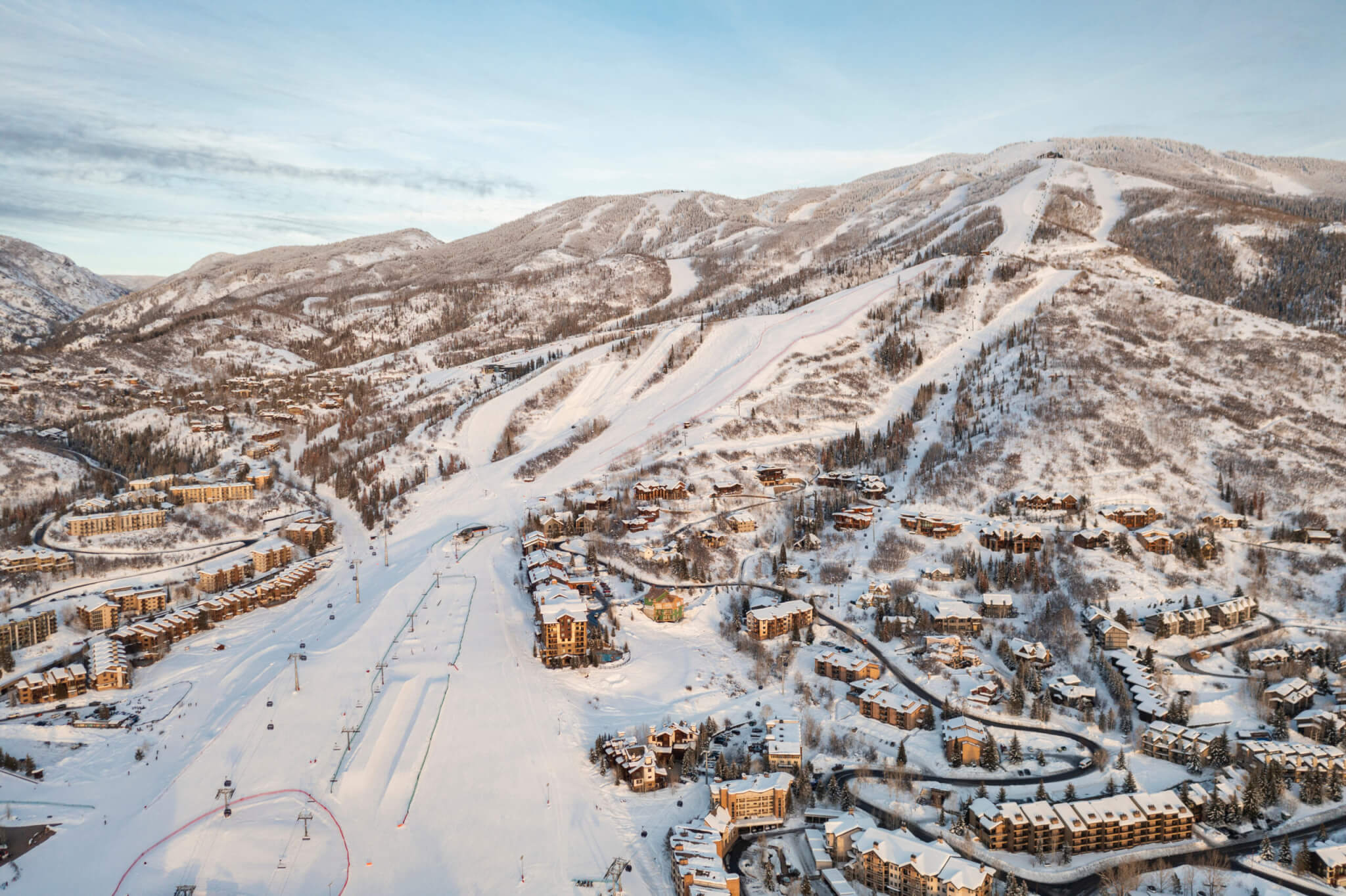 Steamboat is more than a ski town; it's a slice of the Wild West. Families can immerse themselves in the local culture, from rodeos to hot springs. The ski terrains are diverse, with the night skiing option adding a magical touch to the experience. The town's hot springs are a must-visit, offering therapeutic relaxation after a day on the slopes.
Big White, British Columbia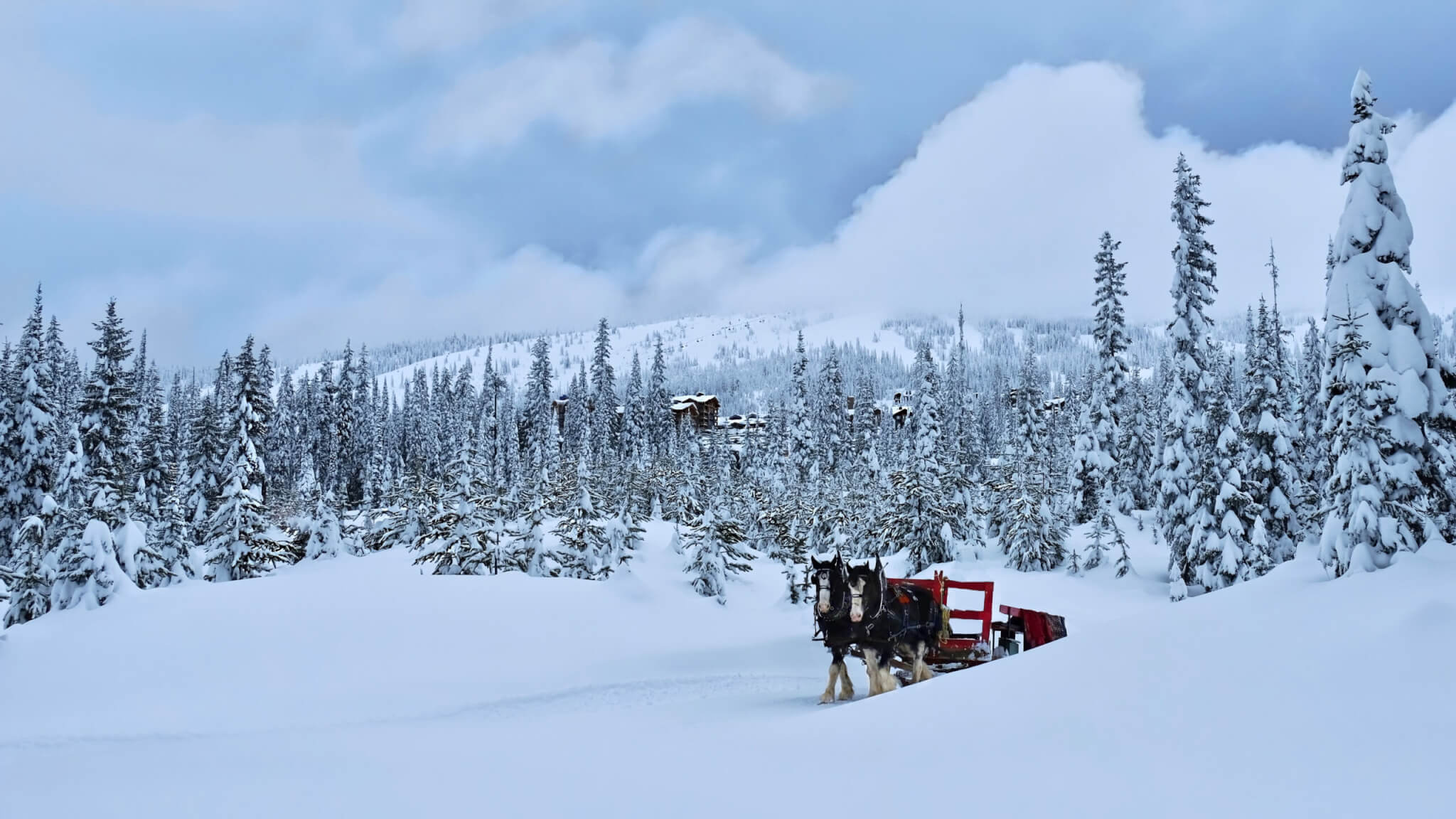 Big White's name is a reflection of its expansive snow-covered terrains. The resort, known for its consistent snowfall, offers a dreamy skiing experience. The 'Kids Centre' is about skiing lessons and fostering a love for winter sports. As dusk sets, the illuminated village, with its restaurants and cafes, beckons for cozy family dinners.
Ultimately, the perfect ski destination seamlessly blends exhilarating slopes with enriching off-piste experiences. Whether it's the European allure of Mont Tremblant, the historical charm of Sun Valley, or the vast terrains of Big White, each resort on this list promises families a vacation and memories that will be cherished for lifetimes. So, as snowflakes start to blanket the mountains, it's time to pick a resort, pack those skis, and set out on a winter escapade like no other.