Thailand, known as the "Land of Smiles," is one of the most sought-after travel destinations globally. This country is famous for its bustling cities, stunning landscapes, and rich cultural heritage. If you plan to visit this Southeast Asian gem, here's the ultimate travel guide to ensure a memorable and smooth journey.
Arrival in Thailand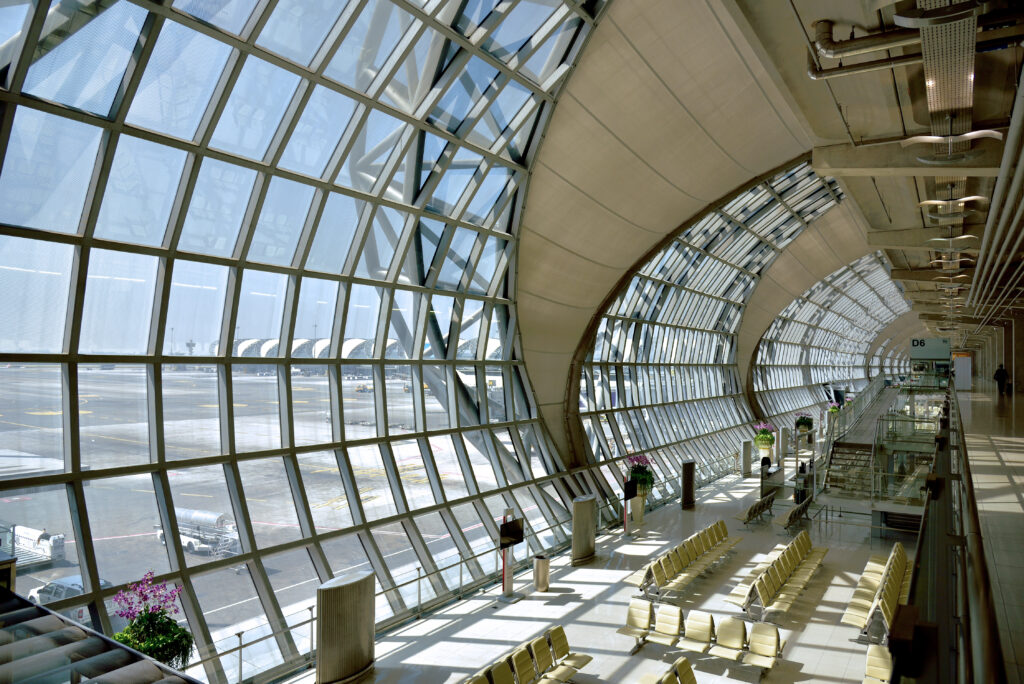 Most international visitors arrive at Bangkok's Suvarnabhumi International Airport. This sprawling, modern airport offers currency exchange, SIM card purchases, and car rentals. The 30-kilometer journey to central Bangkok, the Airport Rail Link, is the fastest and most economical option, taking about 30 minutes. Alternatively, taxis are plentiful, but be sure to use a metered taxi. Regarding visa regulations, many nationalities are granted a 30-day stay upon arrival, but always check the latest information before traveling.
Sightseeing in Bangkok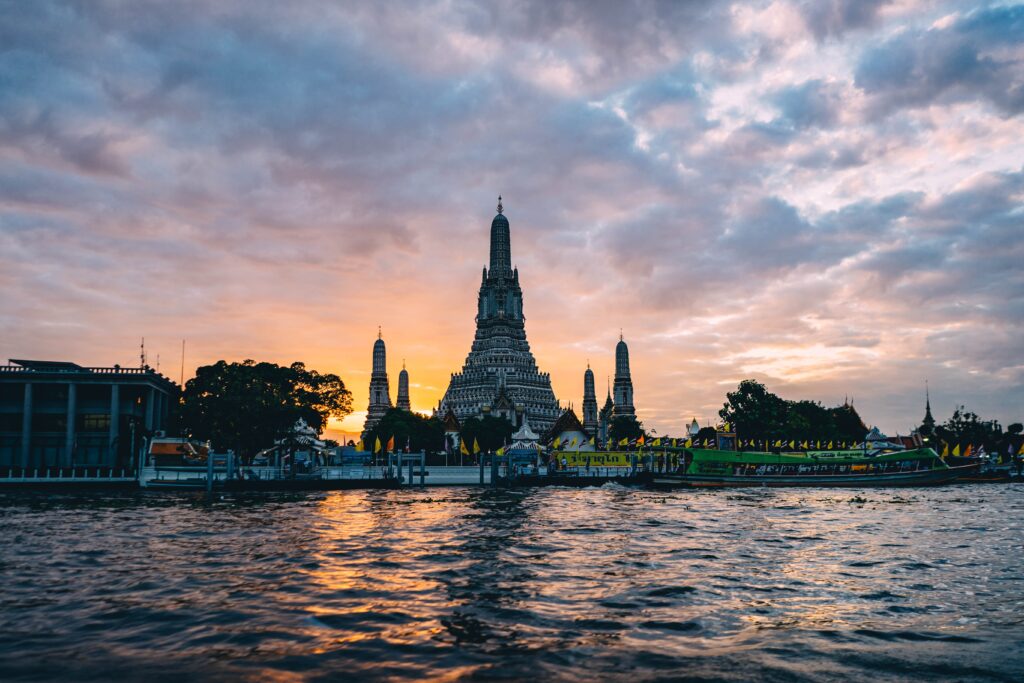 Bangkok, Thailand's vibrant capital, is a city of contrasts where modernity coexists with tradition. The Grand Palace, a complex of splendid buildings and temples, including Wat Phra Kaew, home to the sacred Emerald Buddha, is a must-visit. Wat Arun, the Temple of Dawn, is particularly breathtaking at sunset. Wat Pho, known for its giant reclining Buddha, is also the birthplace of traditional Thai massage.
Experience the charm of old Bangkok through a river cruise along the Chao Phraya River, passing temples, traditional houses, and bustling markets. The Chatuchak Weekend Market, one of the largest in the world, is a treasure trove of over 15,000 stalls. These stalls sell an eclectic range of items, from clothing to pets. Seize the opportunity to sample Thai street food here. You will definitely want to try the fresh mango with sticky rice.
Cultural Experience in Chiang Mai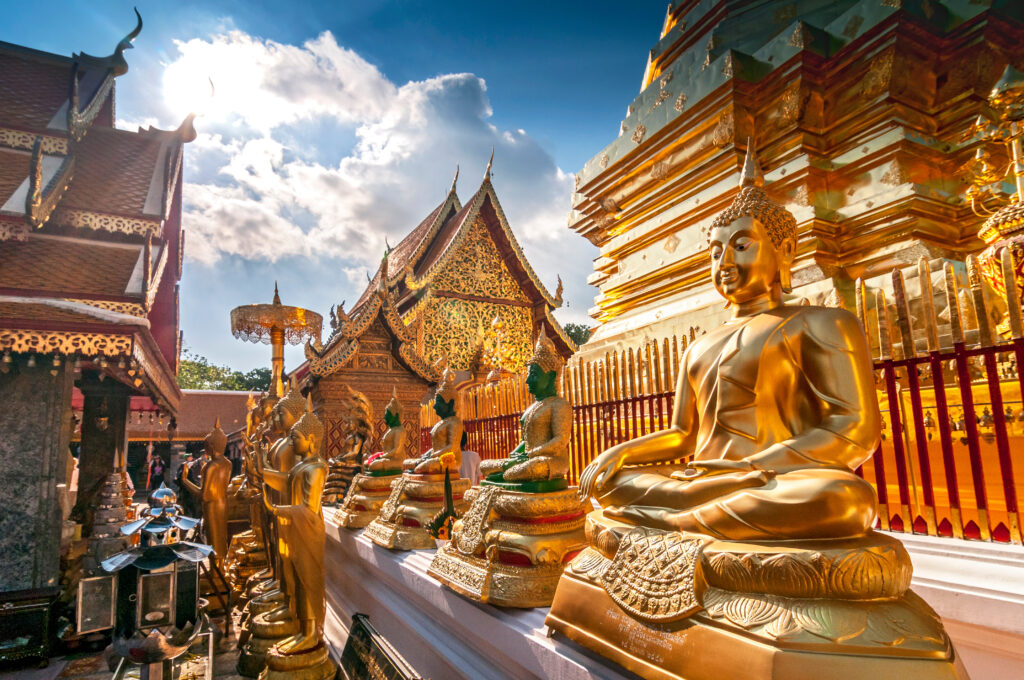 Chiang Mai, the cultural heartland, is famous for its more than 300 Buddhist temples. Wat Phra That Doi Suthep, located on a mountain overlooking the city, is the most iconic. Every November, the city celebrates the Yi Peng Lantern Festival, where thousands of lanterns are released into the sky, creating a spectacle that has to be seen to be believed.
Exploring the Beaches and Islands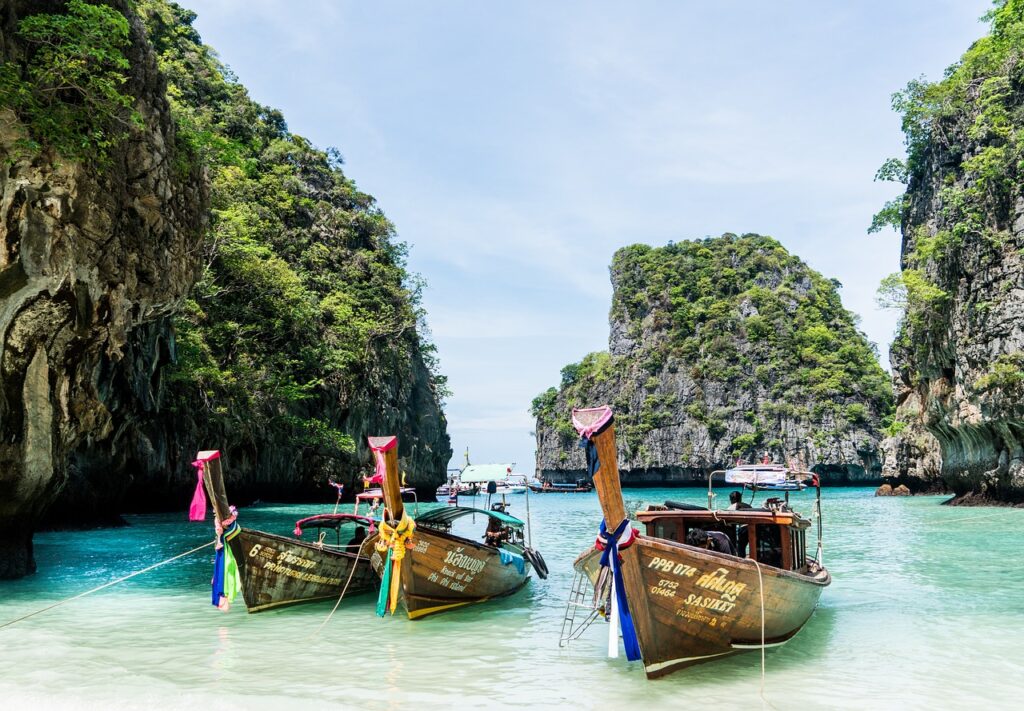 Phuket, Thailand's most famous beach destination, offers not only beautiful beaches but also a range of activities such as water sports, spa treatments, and golfing. Visit Old Town to experience its unique Sino-Portuguese architecture and trendy cafes. In Krabi, Railay Beach, accessible only by boat, is a haven for rock climbers. Among the smaller islands, Koh Phi Phi is renowned for its stunning beauty, while Koh Tao is a favorite among scuba divers for its abundant marine life.
Indulging in Thai Cuisine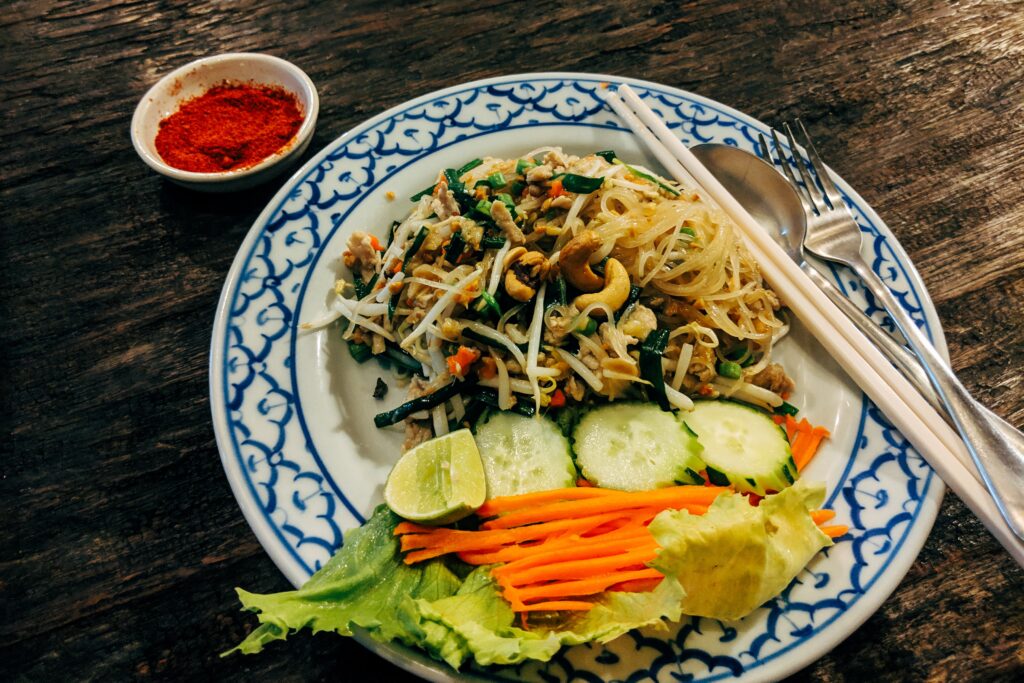 Thai food is celebrated worldwide for its bold flavors. Street food is a quintessential part of the Thai dining experience, and Bangkok's Chinatown is the epicenter. Try dishes like 'Pad Thai,' 'Tom Yum Goong,' and 'Mango Sticky Rice.' In Chiang Mai, a Khan Toke dinner provides an immersive experience, where you'll enjoy Northern Thai dishes while watching traditional dances.
Visiting the Ancient Ruins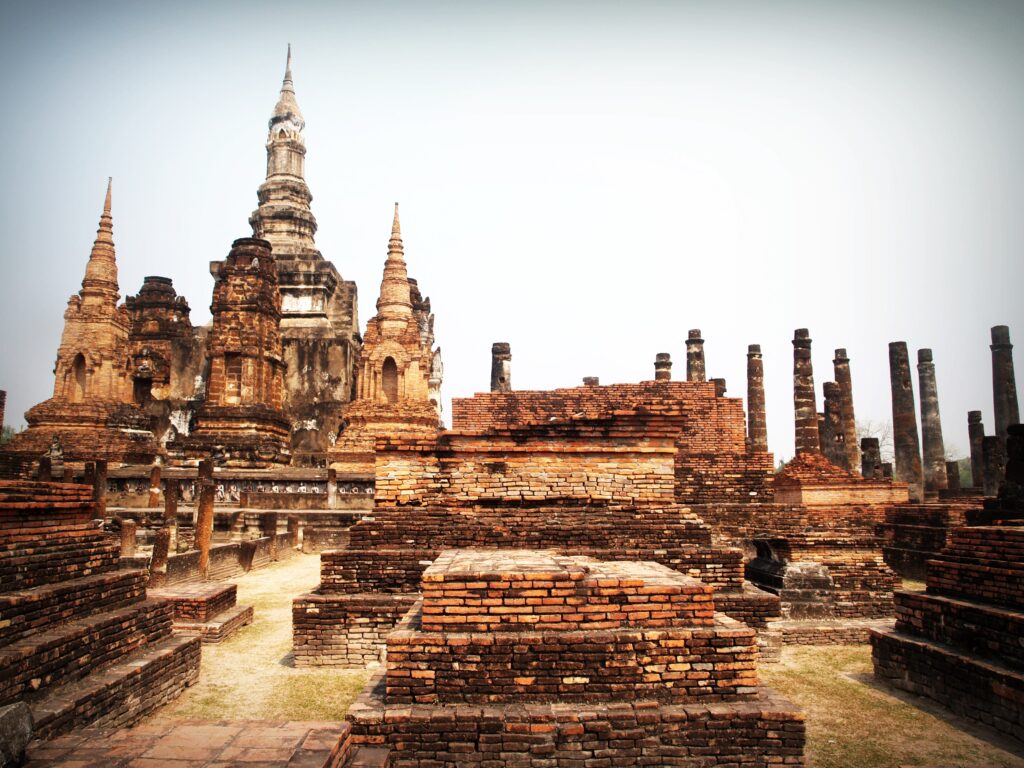 The ancient city of Ayutthaya, once a thriving capital of the Kingdom of Siam from 1350 to 1767, carries a wealth of history within its ruins. Devastated by the Burmese, these remnants paint a poignant picture of its glorious past. A stone's throw away, you'll find the city of Sukhothai, another former capital. It's home to a historic park brimming with an array of splendid temples and statues, each offering a glimpse into the grandeur of a bygone era.
Wildlife and Adventure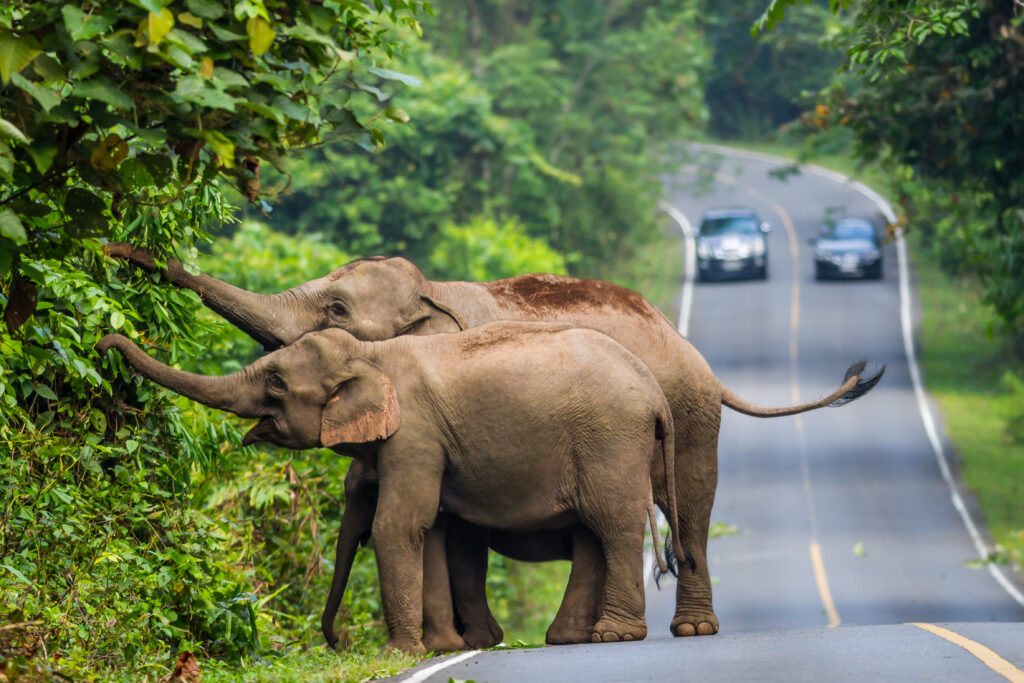 Thailand is rich in biodiversity, and national parks like Khao Yai offer opportunities for wildlife watching. Here, you can spot elephants, gibbons, and even leopards. For adventure seekers, Chiang Rai offers trekking through the dense jungle and visits to the hill tribes that maintain traditional ways of life.
Responsible Tourism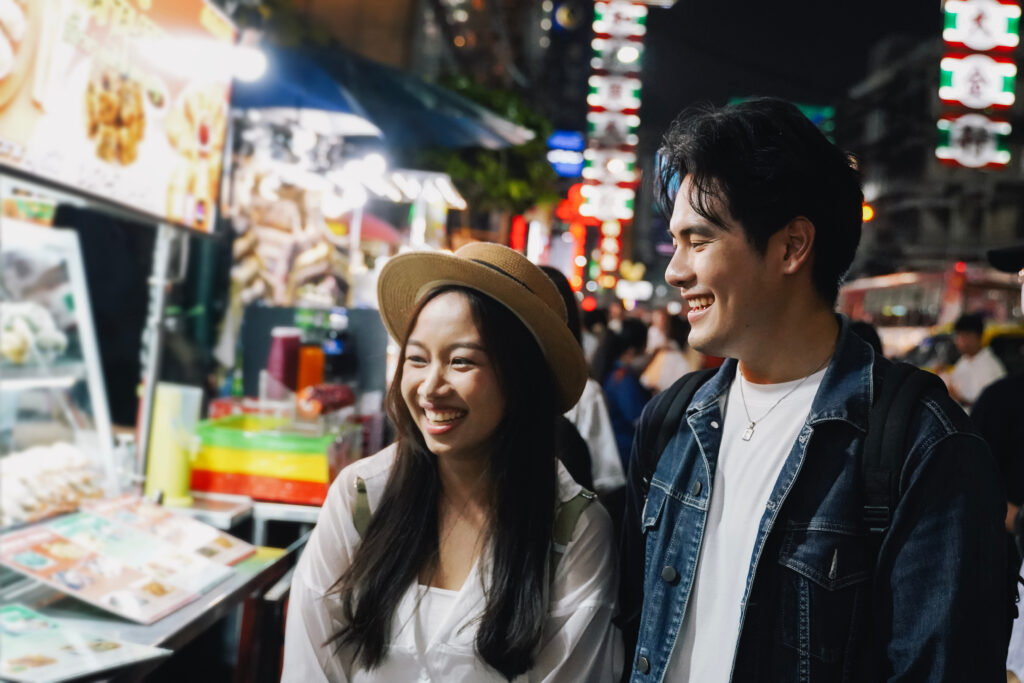 Respect local customs during your visit. This includes dressing modestly at religious sites, not touching people's heads (considered sacred in Thai culture), and not pointing your feet at people or religious objects. Since Thailand puts a heavy emphasis on environmental conservation, ensure you minimize your environmental footprint during your visit.
When to Visit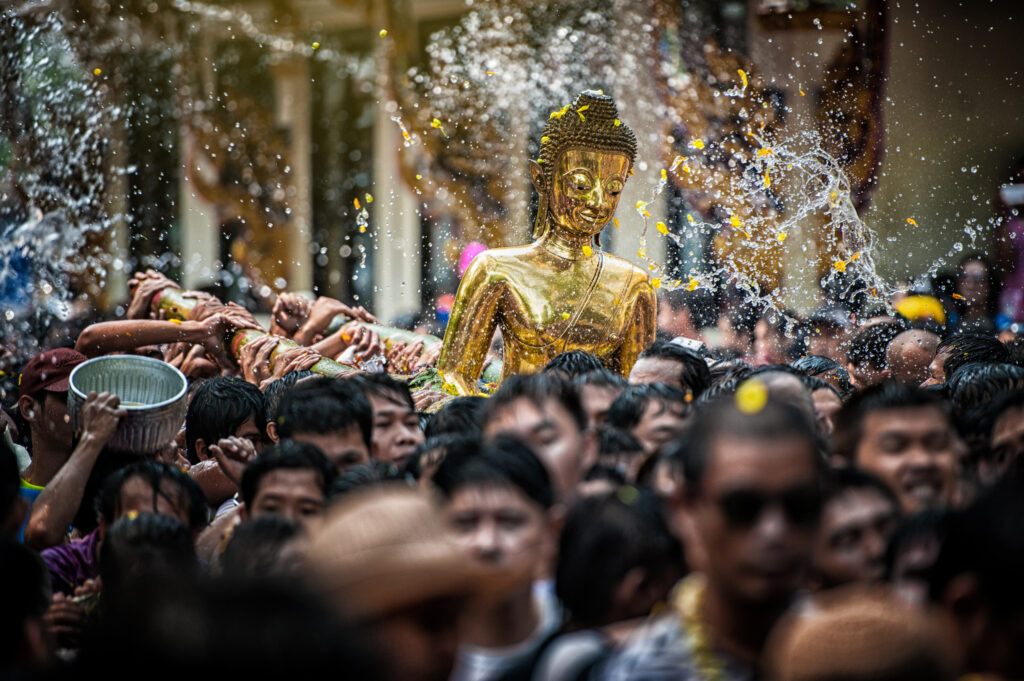 While November to February is considered the best time to visit due to milder temperatures and less rainfall, Thailand can be visited year-round. If you want to participate in traditional festivals like Songkran (Thai New Year) in April or Loy Krathong (Festival of Lights) in November, plan accordingly.
Health and Safety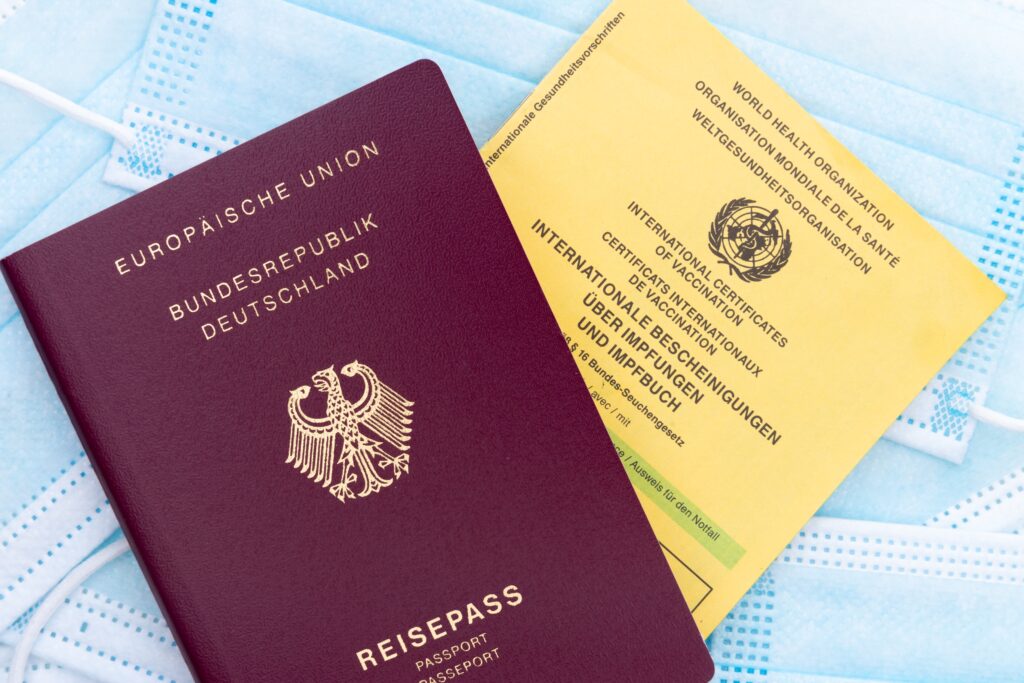 Thailand is generally safe but takes common-sense precautions against petty crime. Check with your healthcare provider about recommended vaccinations. Adequate travel insurance is essential to cover unexpected medical expenses or trip interruptions.
In conclusion, Thailand is a country where ancient and modern coexist, where the people's hospitality matches the country's natural beauty. From its vibrant cities and serene temples to its sun-kissed beaches and delicious cuisine, Thailand offers a unique travel experience that captures the heart of every explorer. Embarking on a journey to the Land of Smiles promises unforgettable sights and a deeper appreciation for its rich culture and history. Enjoy your trip, and savor every moment!