The allure of solo travel lies in its promise of self-discovery, adventure, and unfiltered experiences. As wanderlust beckons and the world unfurls its vast tapestry, some destinations stand out for their iconic landscapes and the comfort, safety, and enriching experiences they offer lone wanderers. Moreover, from the ethereal landscapes of Iceland to the vibrant beats of Spain, each nation presents a unique journey tailor-made for the solo traveler seeking an immersive cultural dive and scenic wonders.
Ethereal Beauty in Iceland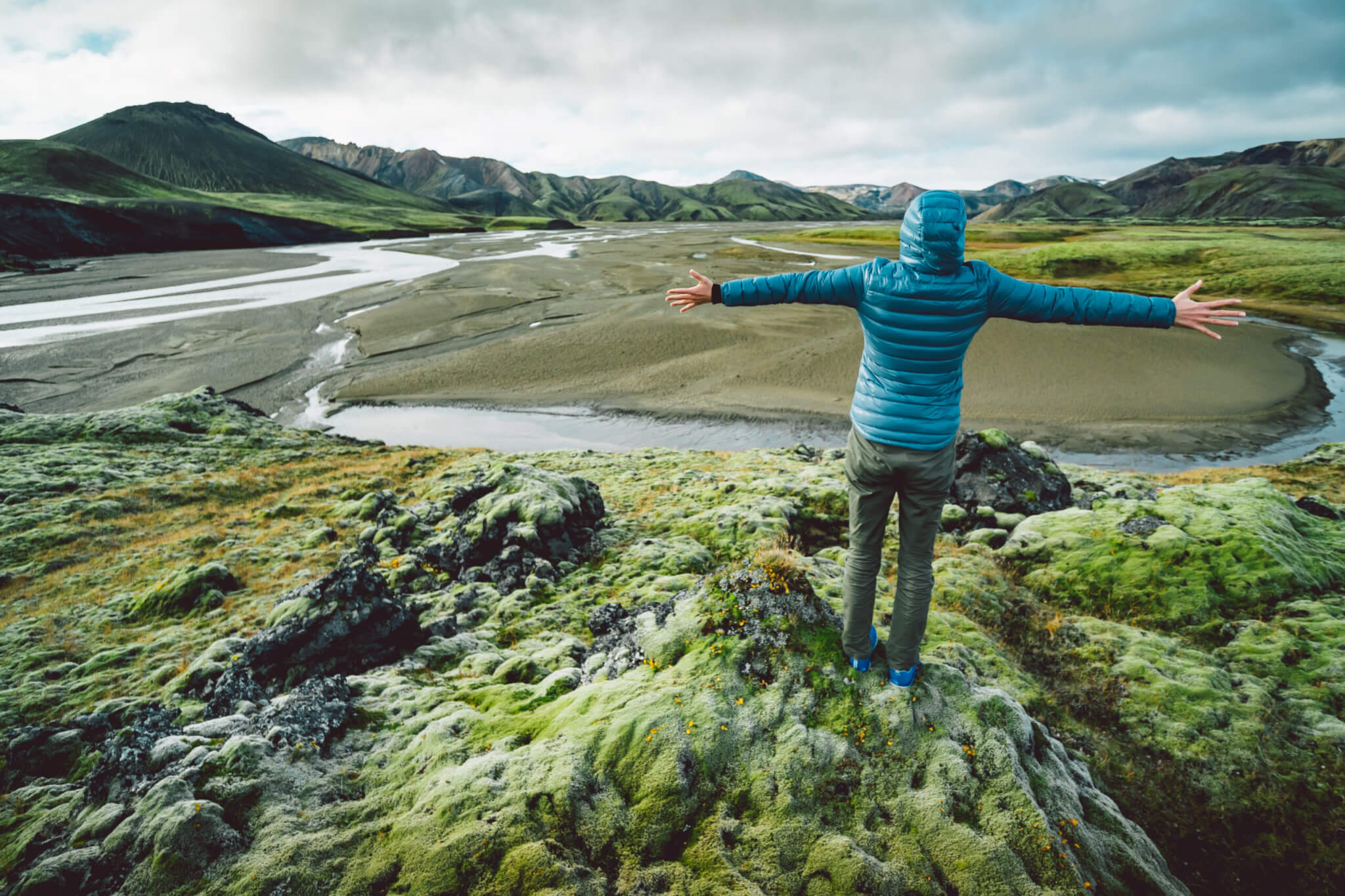 Thundering waterfalls, sprawling glaciers, and ethereal Northern Lights displays punctuate Iceland's vast terrains. For solo travelers, Iceland's friendly locals and community-centered culture create a welcoming atmosphere. Reykjavik, the capital, offers a harmonious blend of historic allure and modern vibrancy. Add to this the midnight sun during summer and the mystical Aurora during winter, and you have a year-round destination that never ceases to inspire and rejuvenate.
Spanish Elegance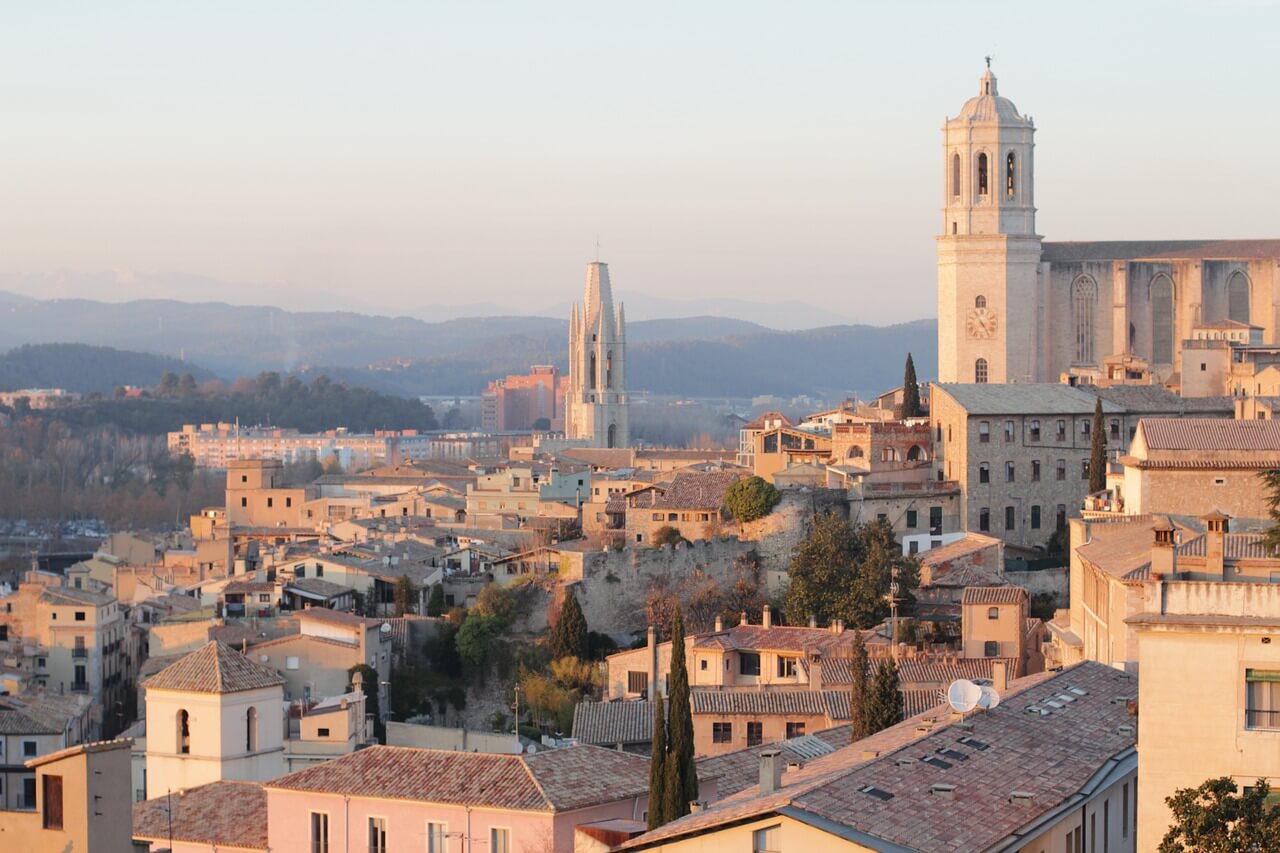 Beyond its sun-kissed beaches, Spain is a mosaic of Flamenco dance, bullfights, and fiestas. Its diverse regions, from Catalonia's art-centric vibe to Andalusia's Moorish history, offer varied experiences. Also, solo travelers can indulge in a rich wine culture, with regions like La Rioja providing immersive vineyard tours. Paella, chorizo, and Gazpacho further complete the Spanish experience, tantalizing taste buds and creating a culinary adventure.
Danish Delights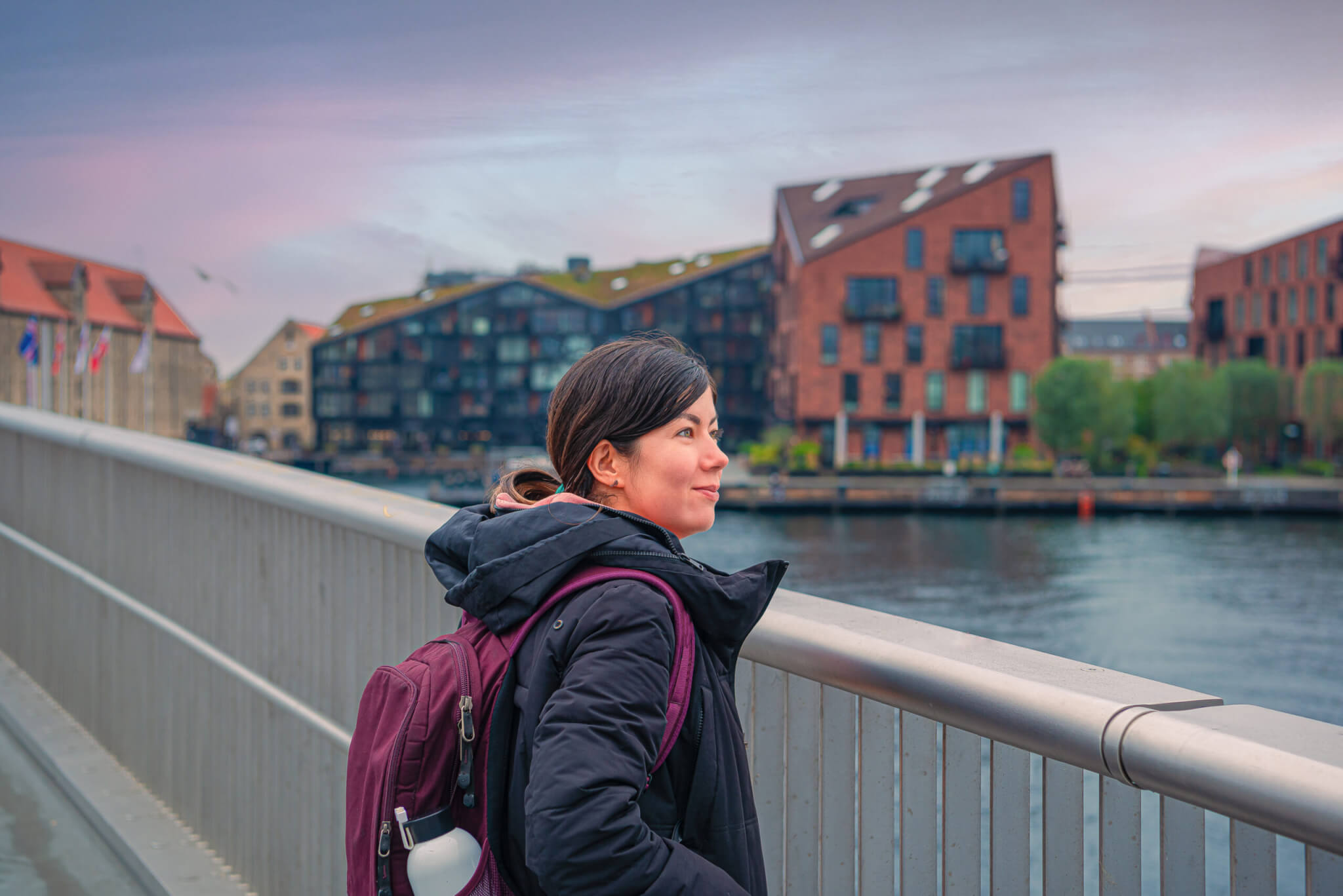 Denmark, home to the legendary Vikings, today stands as a symbol of progressive culture and sustainable living. With its bicycle-friendly streets and canal tours, Copenhagen offers travelers an eco-friendly exploration option. Also, you'll want to dive deeper into Danish history at Roskilde's Viking Ship Museum or experience Hygge, the unique Danish art of coziness, in one of the many coffeehouses, making Denmark a solo traveler's delight.
Coastal Croatia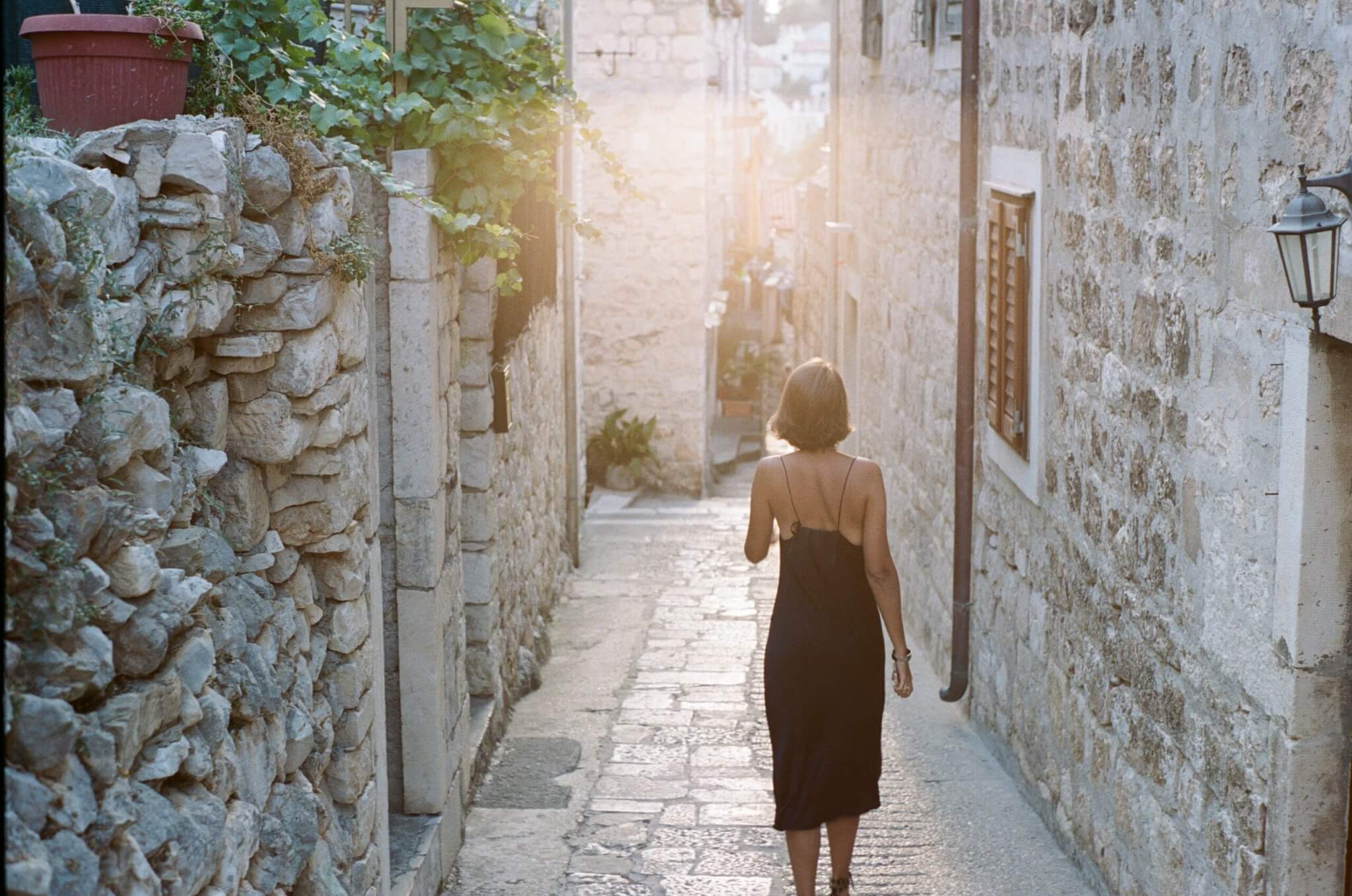 Croatia's Dalmatian Coast, with cities like Dubrovnik and Split, offers breathtaking Adriatic views. Inland Plitvice Lakes National Park's turquoise lakes and cascading waterfalls are a nature lover's dream. Also, local markets are filled with truffle products and artisan crafts, providing an authentic taste of Croatian culture. From the Roman ruins of Pula to the festivals of Zagreb, Croatia promises diverse experiences.
Tropical Tranquility in Costa Rica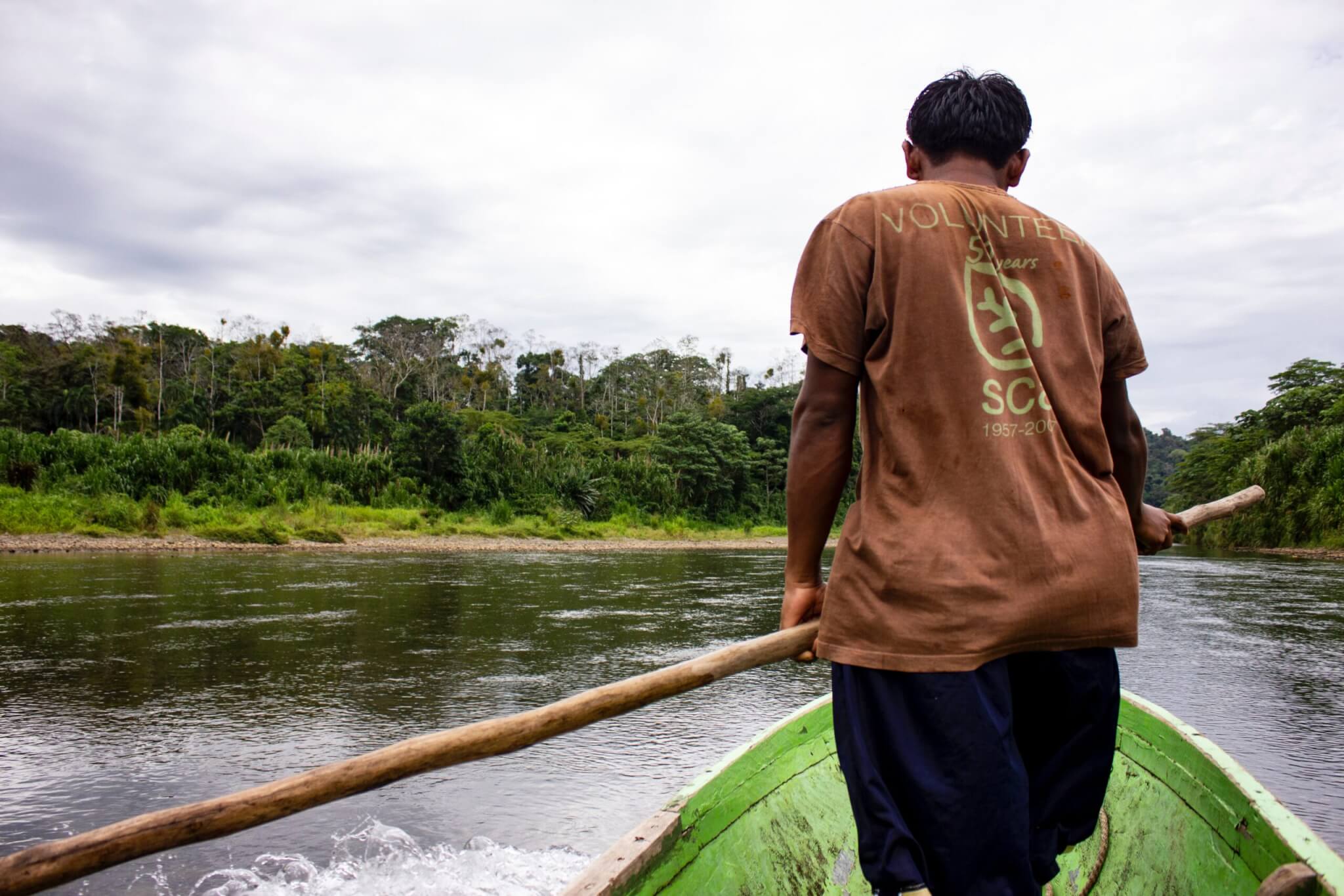 Costa Rica's biodiversity is a treasure trove for nature enthusiasts. From the cloud forests of Monteverde to the volcanic landscapes of Arenal, the country promises adventure at every turn. Also, engage in eco-tours, surf on the Pacific coast, or immerse yourself in the locals' Pura Vida (pure life) philosophy, ensuring a rejuvenating solo trip.
Irish Charms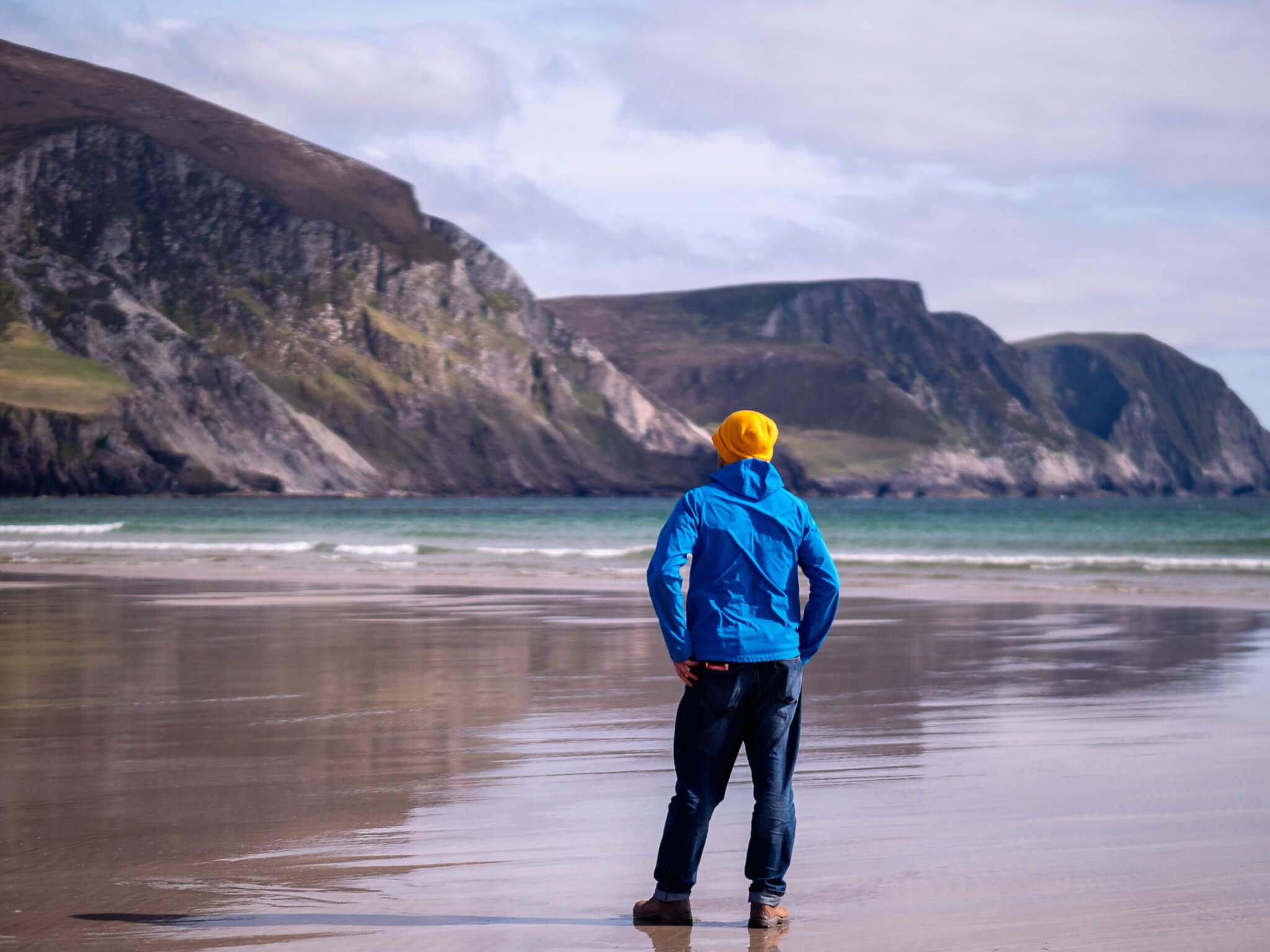 Ireland's mystical landscapes, ranging from the Giant's Causeway to the Wild Atlantic Way, are interspersed with folktales and legends. Experience traditional Gaelic games in Galway or explore the literary legacy of Dublin. Moreover, dive into its musical roots with formal Irish music sessions in local pubs, creating a harmonious blend of old-world charm and modern vibrancy.
Remarkable Rwanda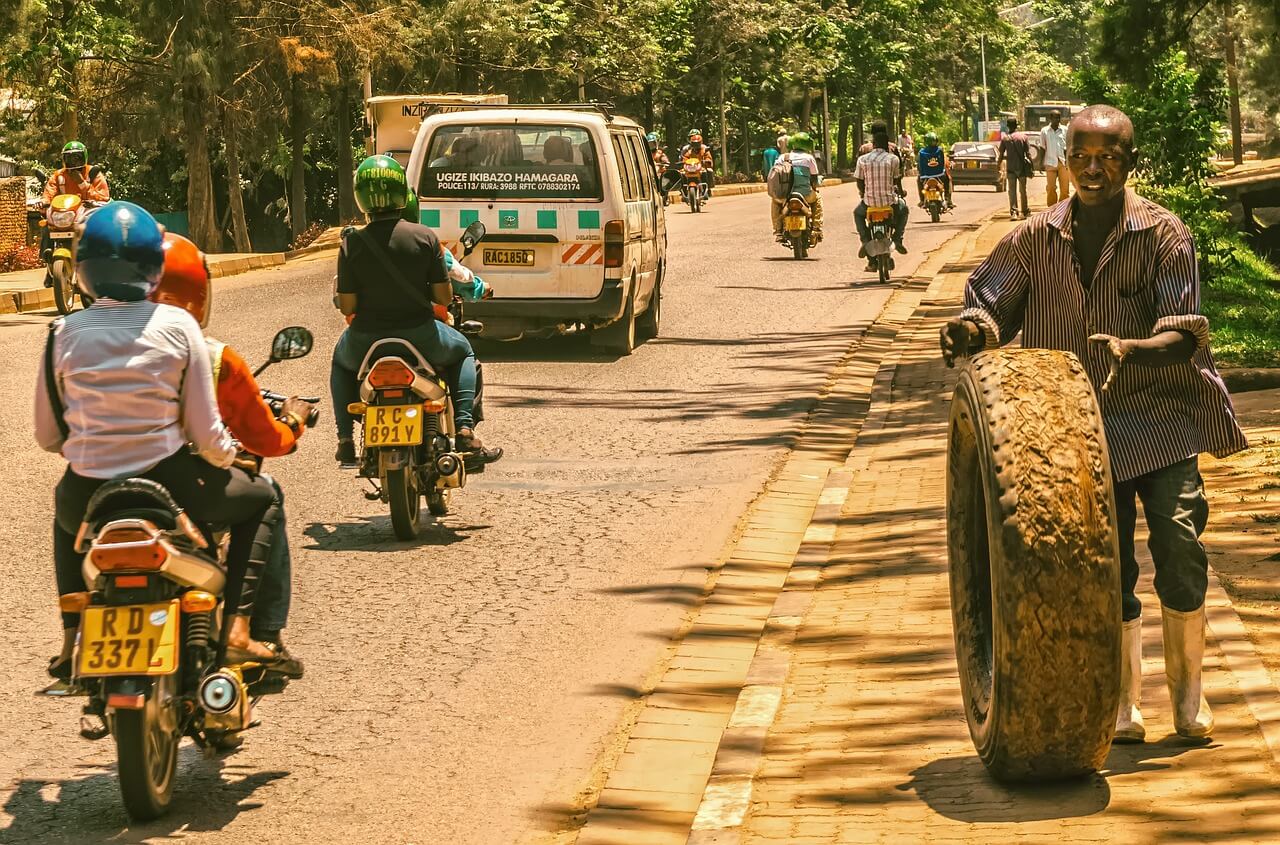 Rwanda is not just about its wildlife. Moreover, it tells a story of resilience and rebirth. Kigali, its capital, is a testament to progress with clean streets and progressive policies. Dive into Rwandan culture through its dance, music, and crafts. The scenic Lake Kivu, the lush Nyungwe Forest, and the vibrant local markets create a holistic experience of this unique African nation.
Serene Seattle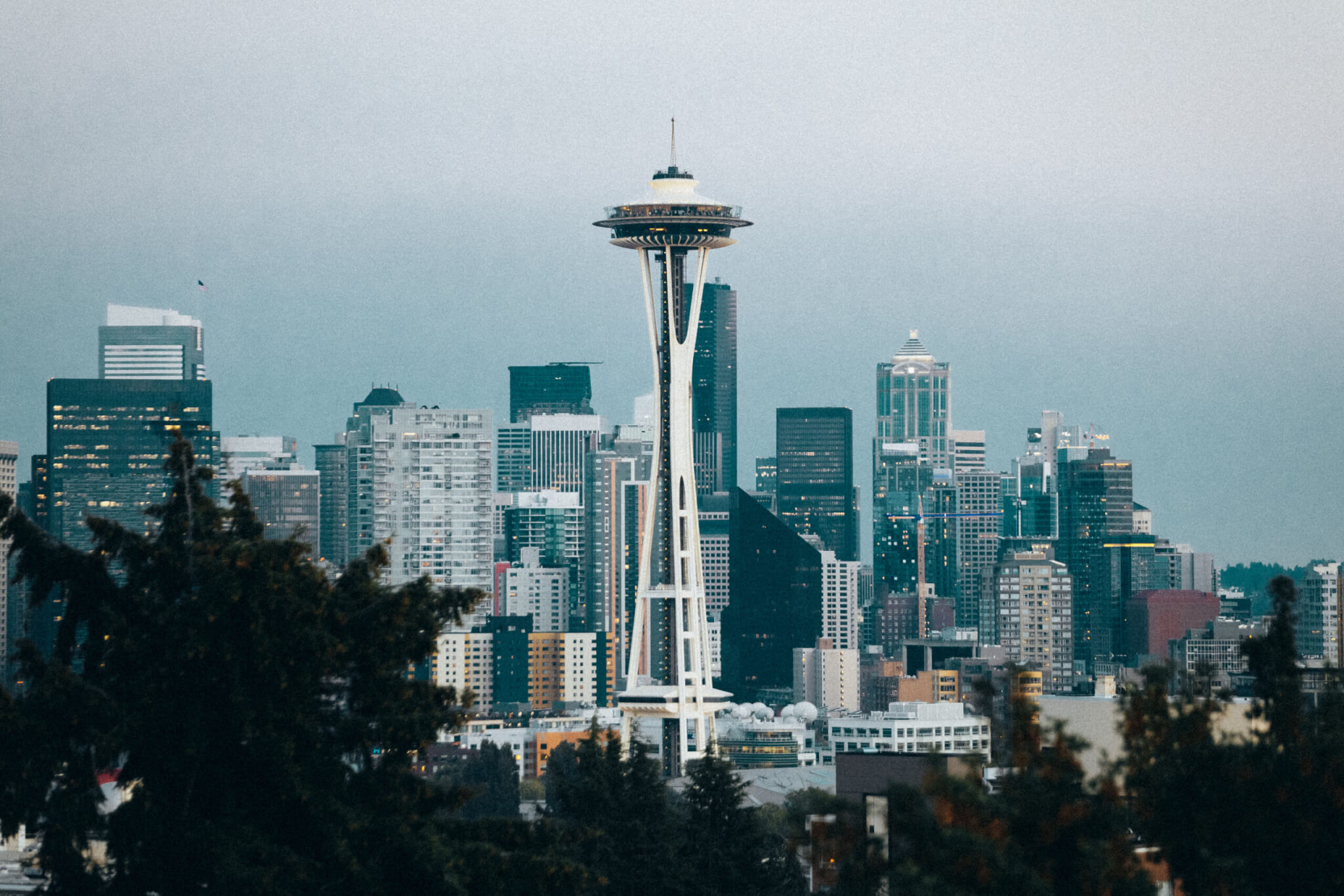 Seattle, known for its maritime heritage, truly shines through its waterfront and bustling Pike Place Market. Furthermore, dive into the city's rich musical legacy, from Jimi Hendrix to Nirvana. Hiking trails, like the one up Mount Rainier, cater to outdoor enthusiasts. Coffee lovers can trace the roots of Starbucks or explore local roasteries, embracing the coffee culture that Seattle prides itself on.
Austrian Allure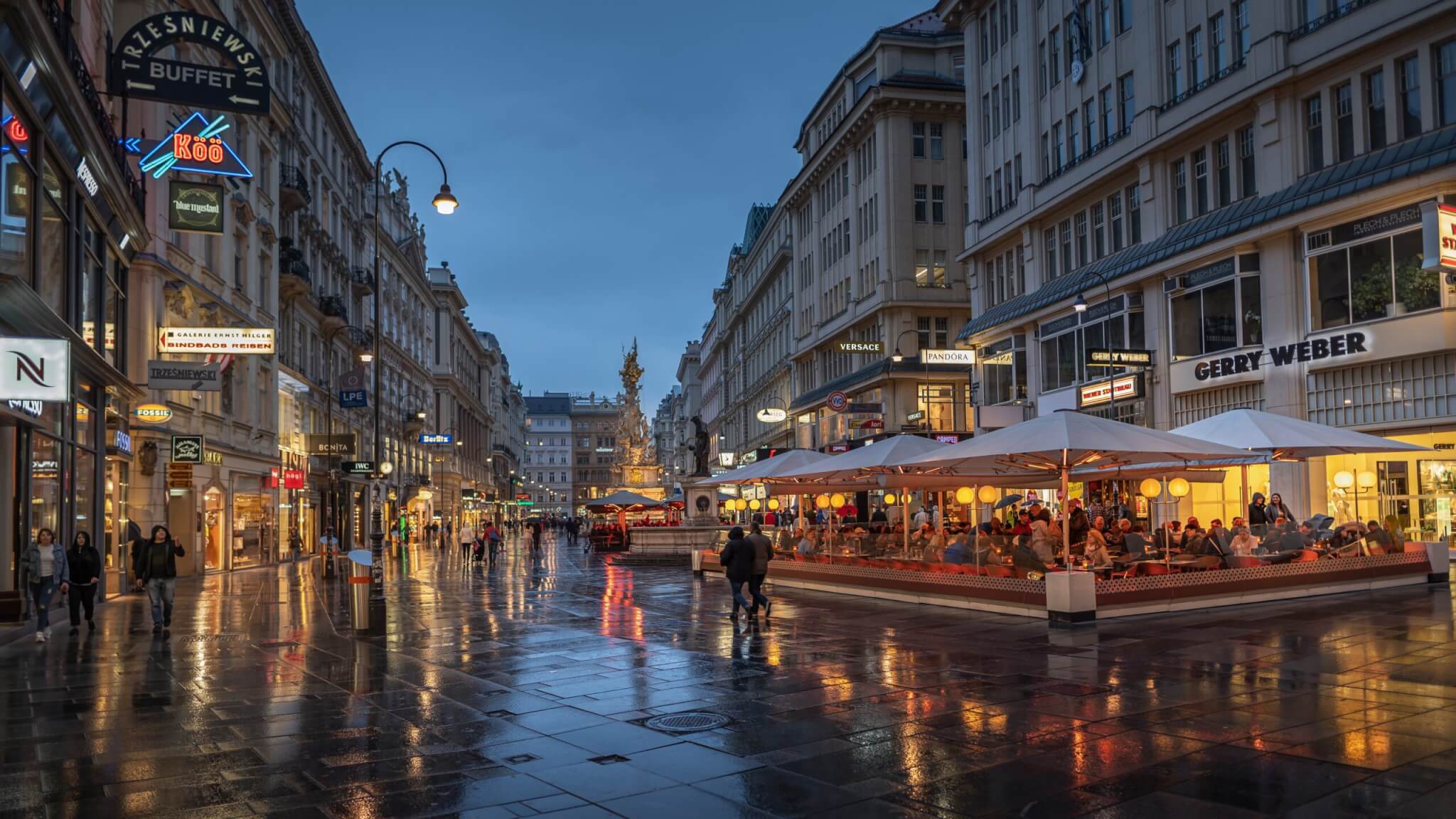 Mozart and Strauss have heavily influenced Austria's melodic backdrop, creating a rhythm that resonates through its cities. Additionally, Vienna's art museums, Salzburg's medieval old town, and Innsbruck's alpine scenery showcase Austria's diverse offerings. The local Sachertorte is a must-try delicacy that gives a sweet twist to Austrian adventures.
Tantalizing Taiwan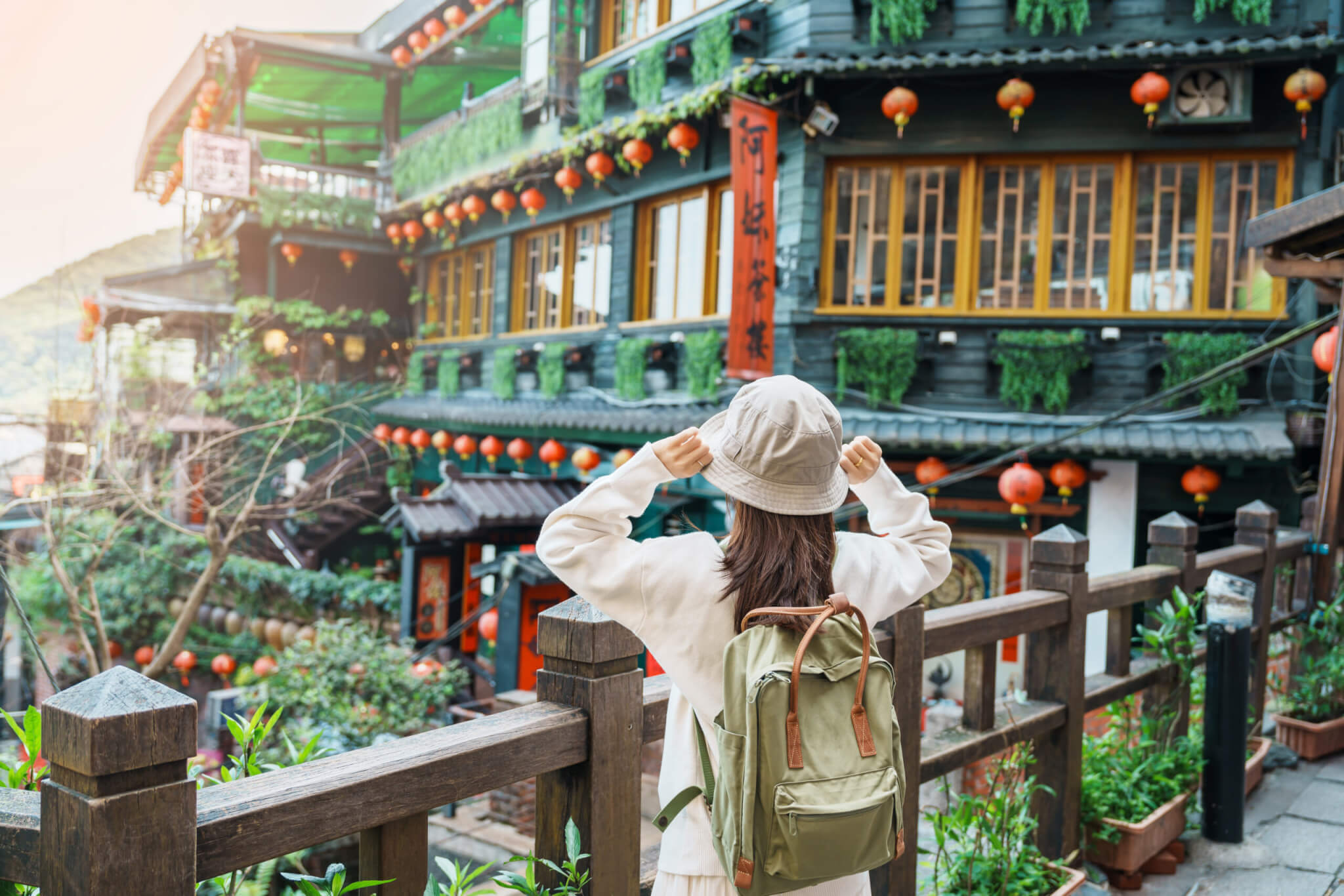 Taiwan weaves a tapestry of verdant mountains, tranquil temples, and sprawling tea plantations. Additionally, night markets, like Shilin, offer an array of street foods, from bubble tea to tofu. Experience the Lantern Festival in Pingxi or hike the Taroko Gorge, ensuring a mix of cultural immersion and natural exploration.
Wonders of Washington, DC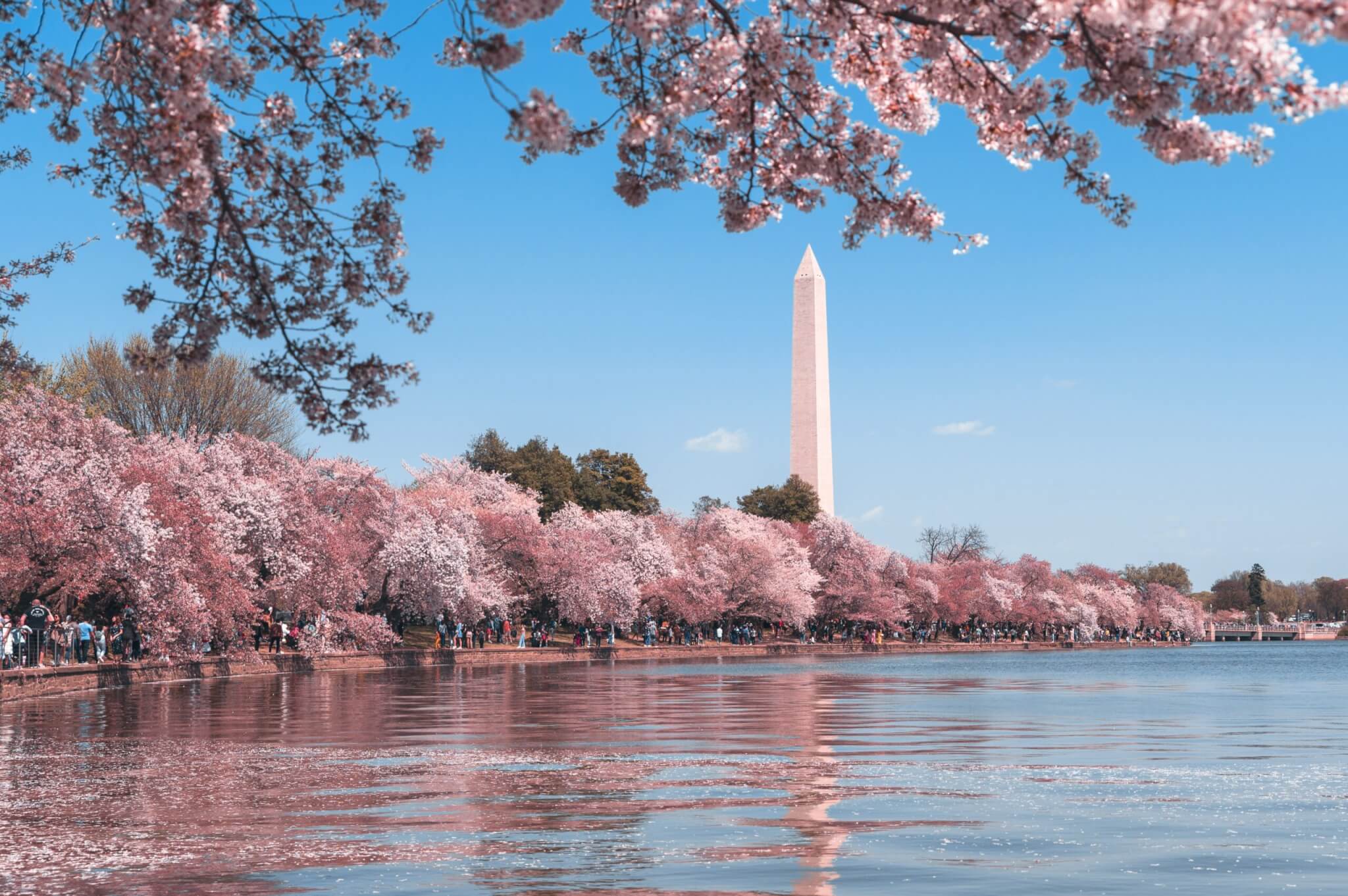 Washington, DC, is more than politics. The blossoming cherry trees, historic Georgetown, and the diverse culinary scene add layers to the city's profile. Dive into the stories of American heroes at the numerous monuments or partake in cultural festivals, reflecting the city's multicultural fabric.
Glorious Greece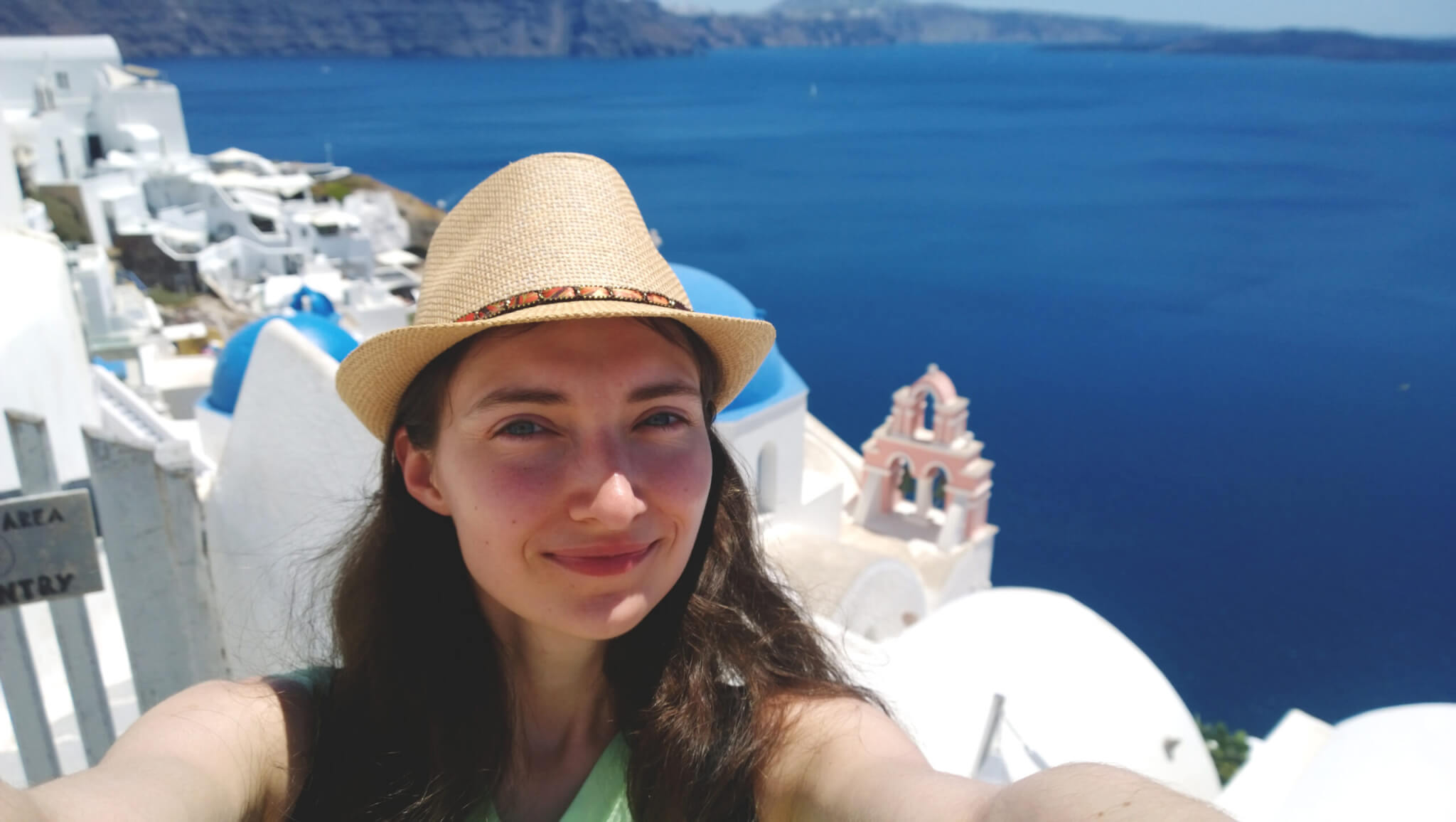 Ancient myths and legends are central to Greece's tales. Beyond Athens' Acropolis, delve into the lesser-known Delphi or Meteora. Furthermore, island-hop from Mykonos's parties to Santorini's sunsets. Relish traditional dishes like Moussaka and Baklava, making your Grecian journey a sensory delight.
Our planet is a treasure trove of experiences waiting to be unraveled and cherished. For the solo traveler, the journey is as inward as it is about exploring new horizons. Whether it's the tranquil beauty of Costa Rica, the historic allure of Washington, DC, or the timeless charm of Greece, every destination offers a unique story. Embarking on these journeys alone magnifies the beauty, the challenges, and the revelations, ensuring memories that linger long after the trip concludes. As the world continues to evolve, solo travel remains a testament to the unbeatable spirit of adventure and the quest for personal growth.