October, a month bursting with the vibrancy of fall colors, a slight nip in the air, and myriad festivals worldwide, is one of the most compelling months for travel enthusiasts. The summer crowds have dwindled, the tourist high season is on the wane, and the world presents landscapes painted in autumnal hues. Here's a curated list of the best places to travel in October 2023, featuring both U.S. and international destinations.
Salem, Massachusetts, USA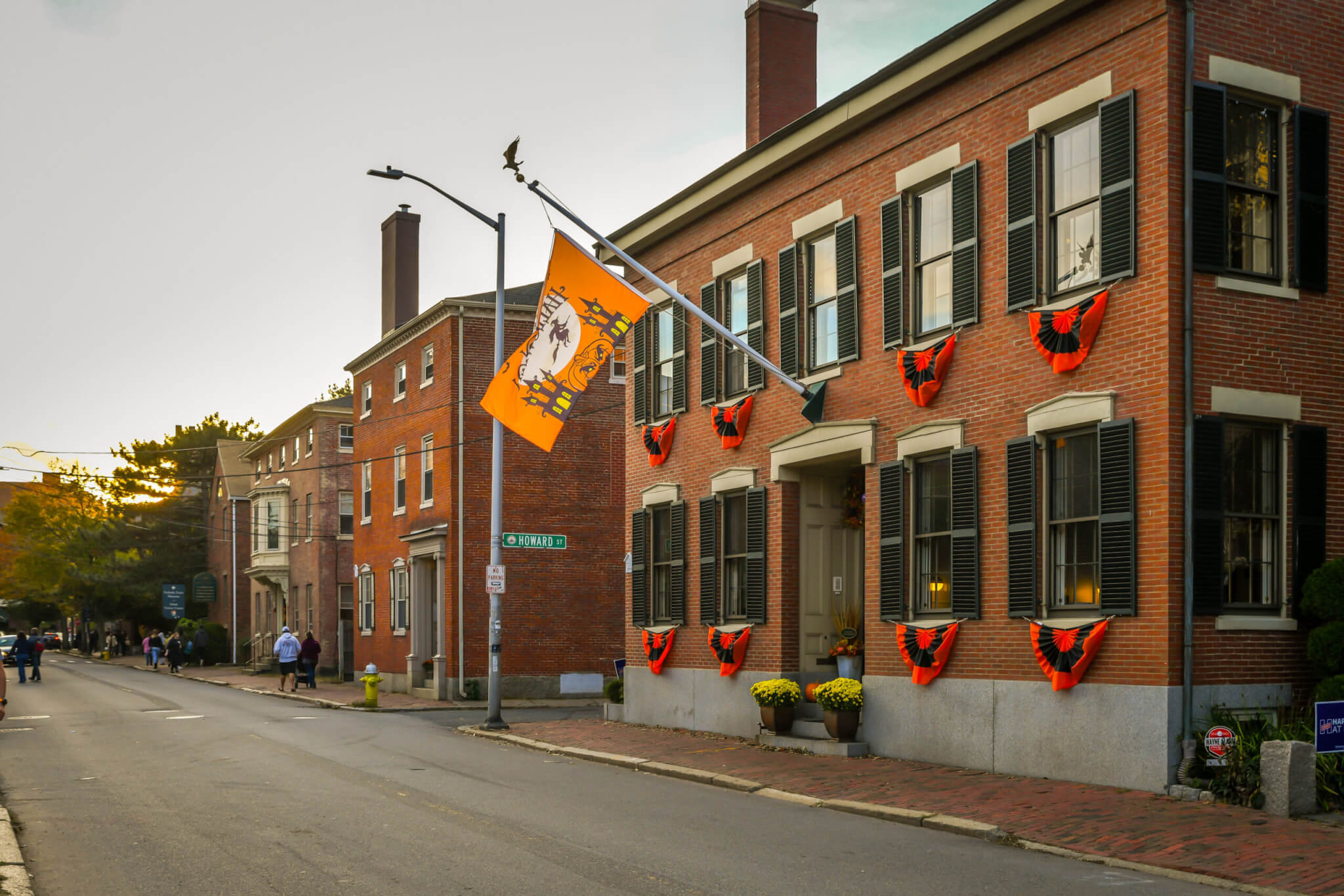 Why Travel: Nestled along the North Shore, Salem's waterfront adds a nautical ambiance to its historical aura. The Peabody Essex Museum showcases art collections that delve deep into the region's maritime trade and global connections. Venture into boutique shops offering unique witch-themed merchandise and partake in the local lore by visiting the Witch House, once home to a trial judge, further immersing you in the city's captivating blend of history and mystique.
Vermont, USA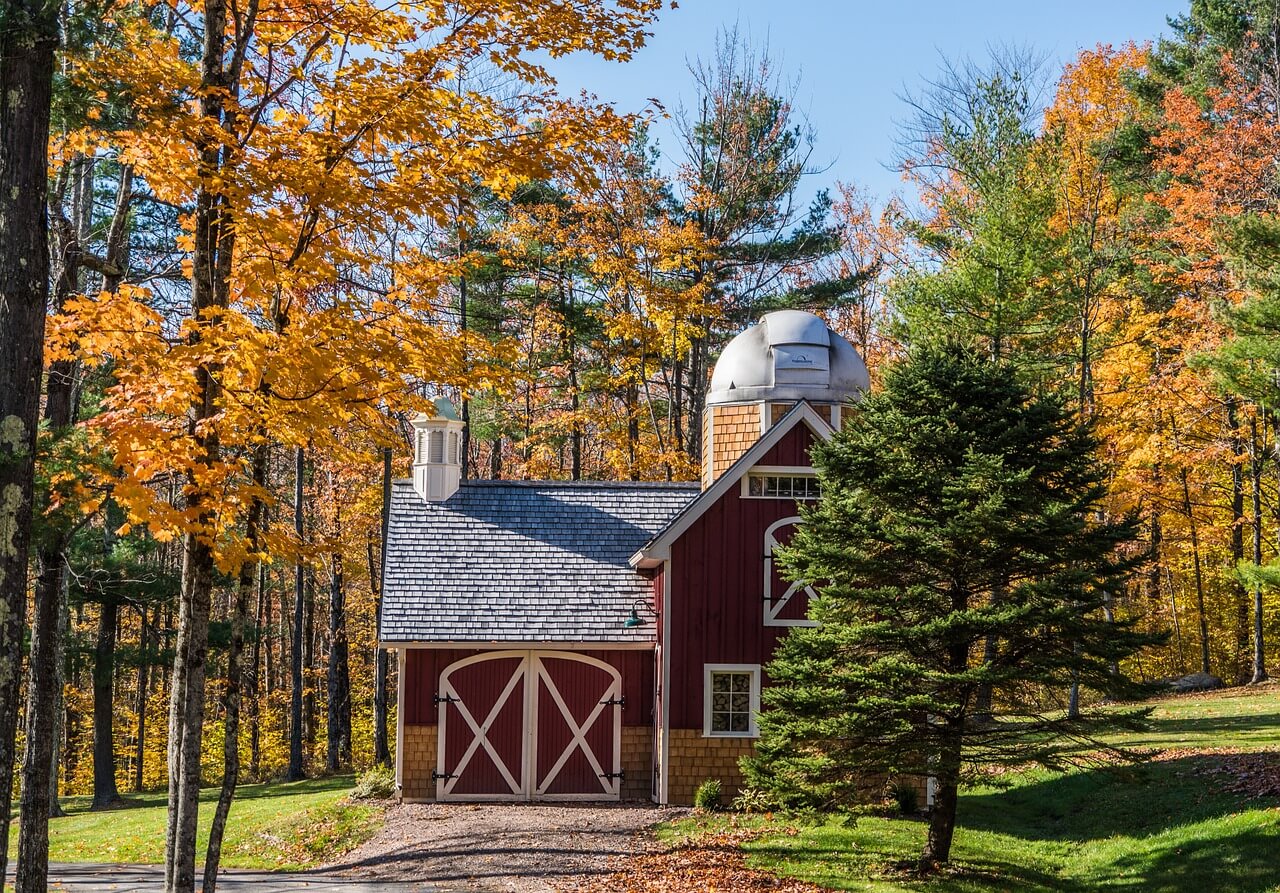 Why Travel: The local festivals in Vermont during October are a testament to its community spirit. From pumpkin chucking events to craft fairs, there's a communal gathering almost every weekend. Vermont's dairy farms also come into focus, offering cheese-tasting tours. The charming covered bridges, scattered throughout the state, are made even more picturesque against the backdrop of vibrant fall colors, providing ample photo opportunities.
Munich, Germany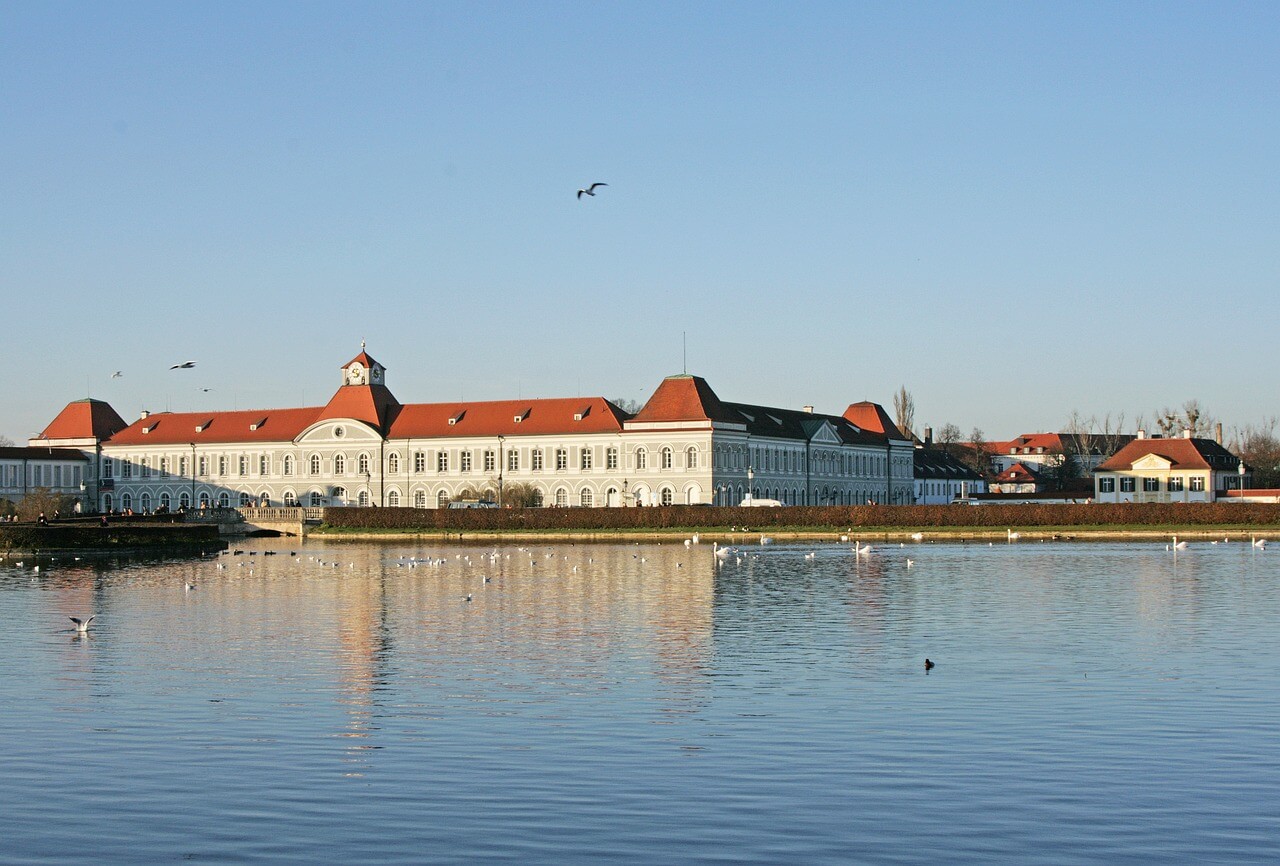 Why Travel: The Nymphenburg Palace, with its Baroque architecture and sprawling gardens, offers a serene escape from the Oktoberfest frenzy. Engage in a traditional Bavarian breakfast (Weisswurst Frühstück) consisting of white sausages, pretzels, and wheat beer. After all Munich's opera and classical music scene are vibrant in October, providing a cultural counterpoint to the beer halls' festive atmosphere.
Kyoto, Japan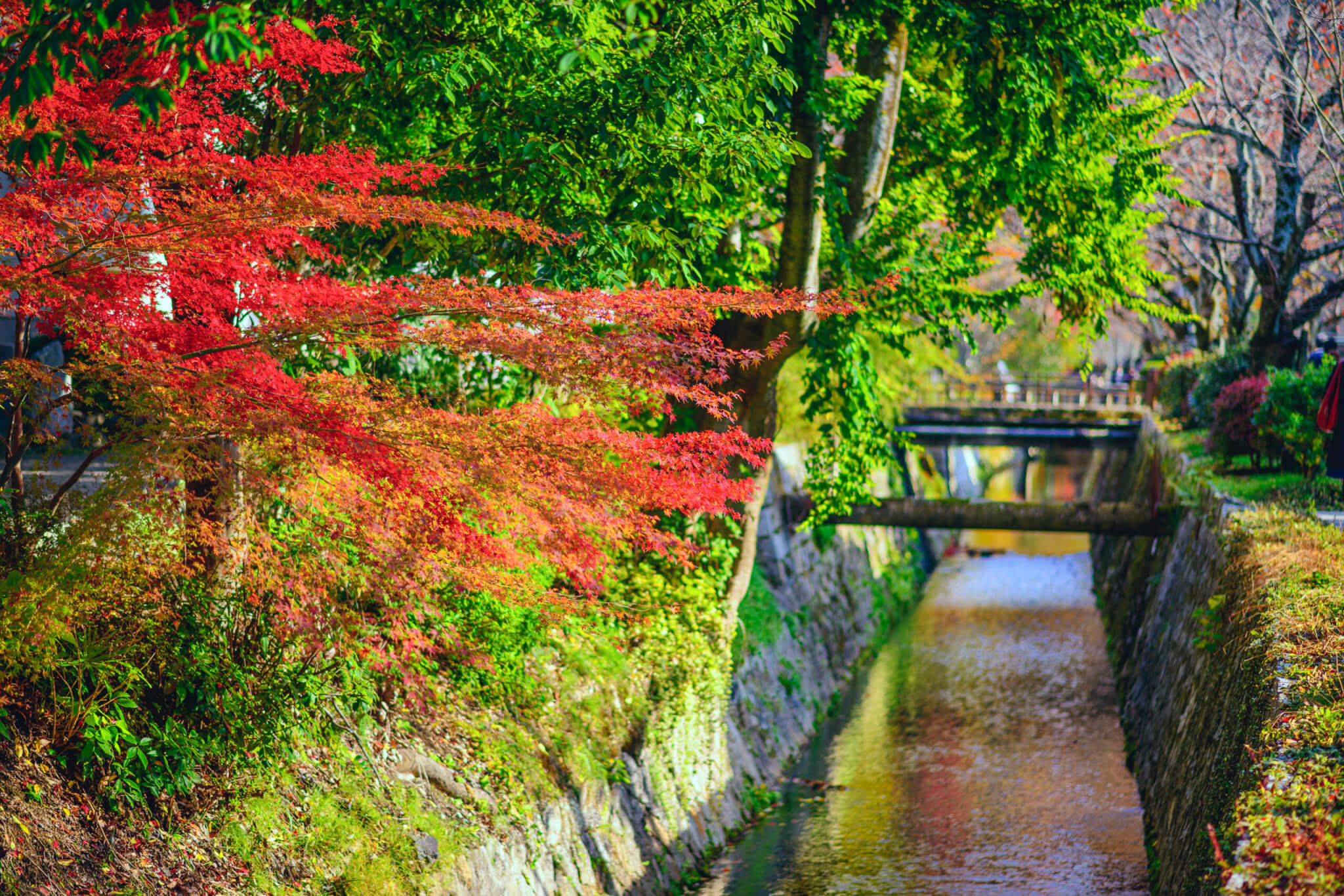 Why Travel: The Philosopher's Path, lined with cherry trees that turn hues of fiery oranges and reds, offers a tranquil walking route. Kyoto's Gion district, the geisha heartland, holds special evening performances, revealing Japan's traditional arts. With ancient ryokans offering warm baths and seasonal kaiseki dinners, the city serves visual and culinary feasts in October.
Transylvania, Romania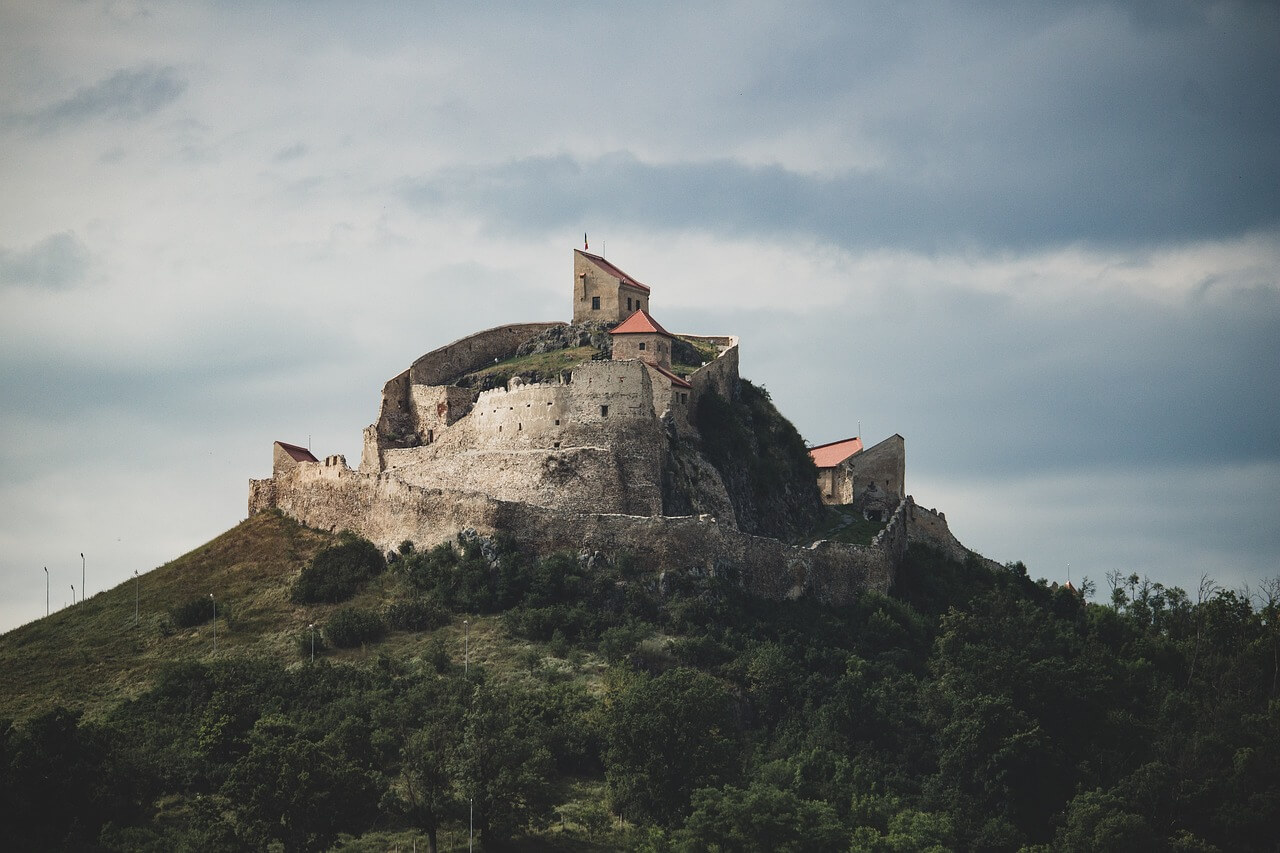 Why Travel: The region's pastoral landscapes, with its rolling hills and shepherds tending flocks, transport you to a timeless setting. Delve into the gastronomy of Transylvania, tasting dishes like mămăligă (cornmeal porridge) and sarmale (cabbage rolls). The folklore music and dance performances, deeply embedded in the region's fabric, provide a captivating glimpse into its age-old traditions.
Santa Fe, New Mexico, USA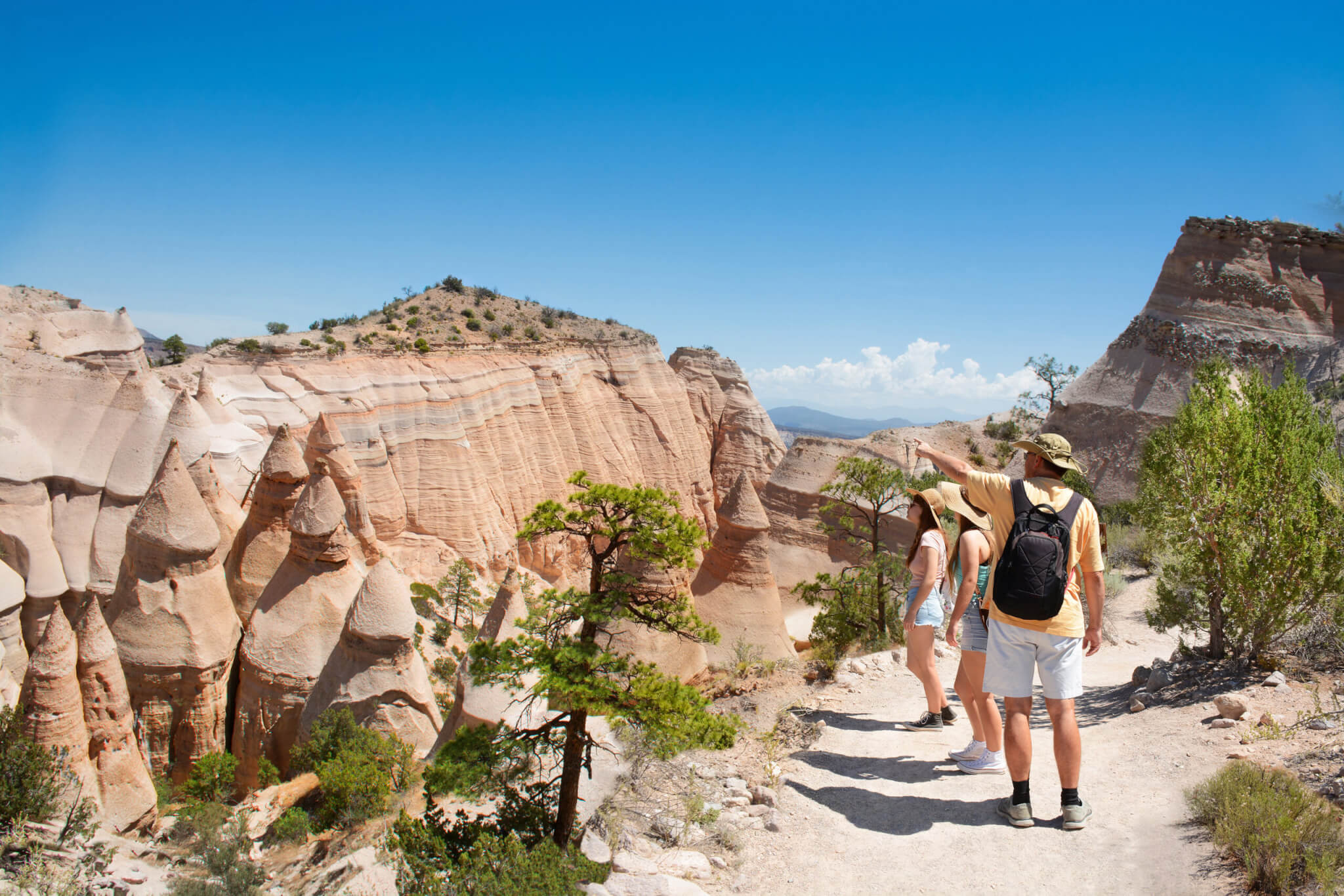 Why Travel: The Bandelier National Monument, with its ancient cliff dwellings, offers a window into the ancestral Puebloan life. Santa Fe's culinary scene, influenced by its Spanish, Mexican, and indigenous roots, promises dishes infused with red and green chilies, perfect for warming up in October. Dive deeper into its spiritual side by exploring the famed Loretto Chapel and its miraculous staircase.
Amalfi Coast, Italy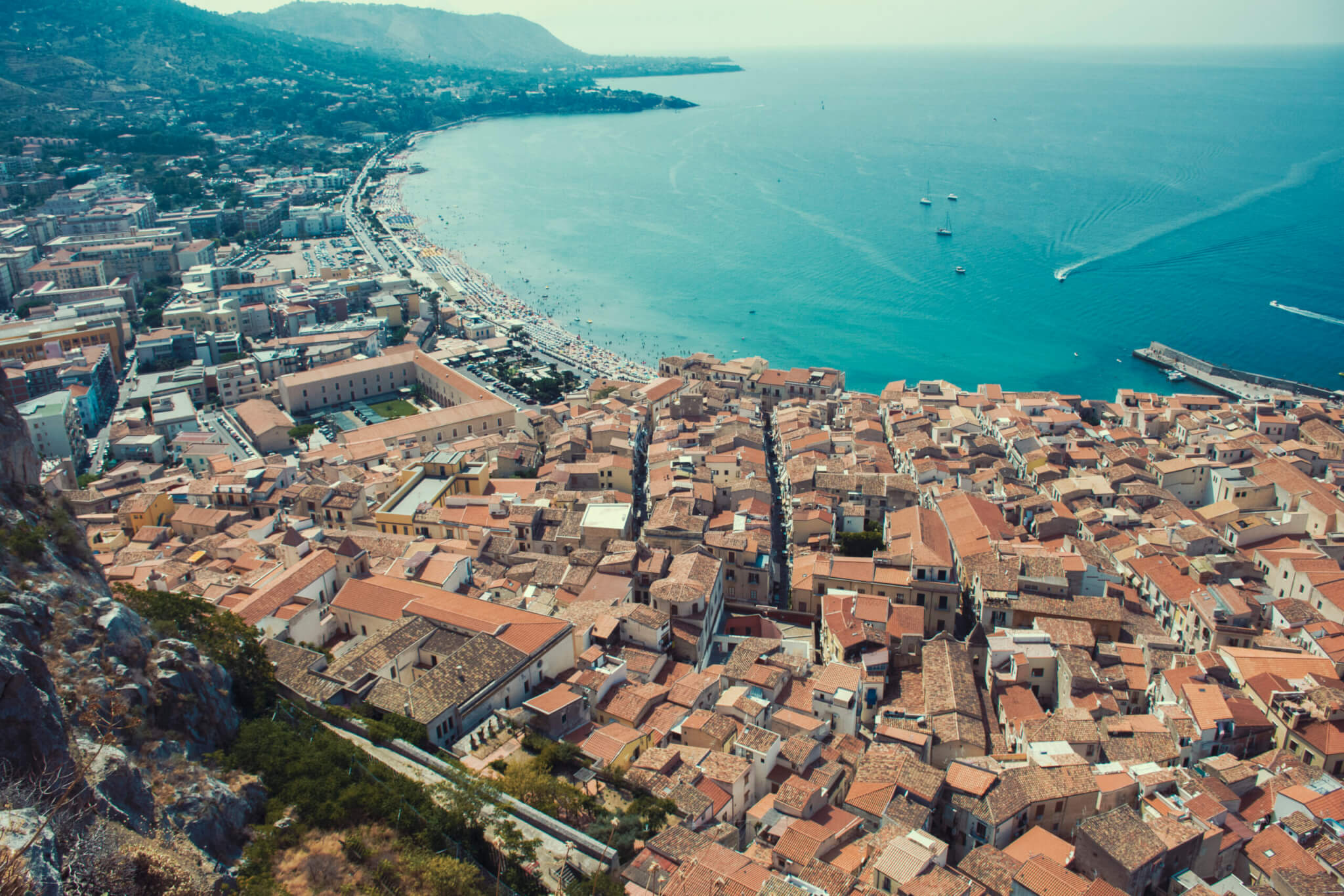 Why Travel: The Path of the Gods, a cliff-side hiking trail, presents breathtaking views of the Tyrrhenian Sea, especially magical during the mellow October light. Delight in the traditional Tarantella performances in village squares, a folk dance rooted in the region's lore. Stroll through lemon orchards, savoring the scent that infuses the air, and later, indulge in delicious gelato infused with seasonal fruits.
Bar Harbor, Maine, USA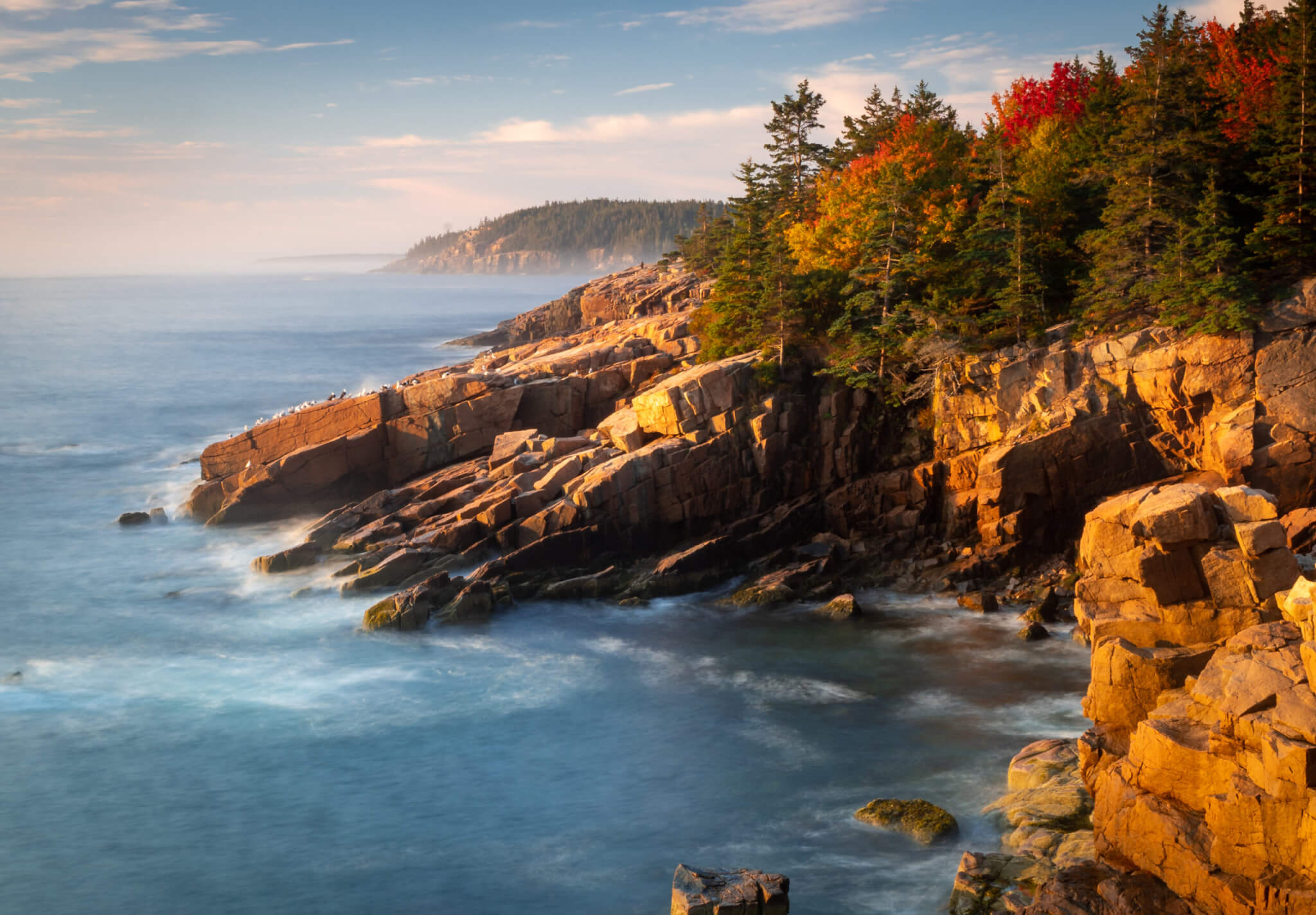 Why Travel: The crisp, salty ocean air of Bar Harbor in October adds charm to this coastal paradise. Participate in the annual Acadia Night Sky Festival, celebrating the star-studded skies free from urban light pollution. Wander the boutique shops downtown, and end your day at a cozy B&B, capturing the essence of New England's fall.
Cappadocia, Turkey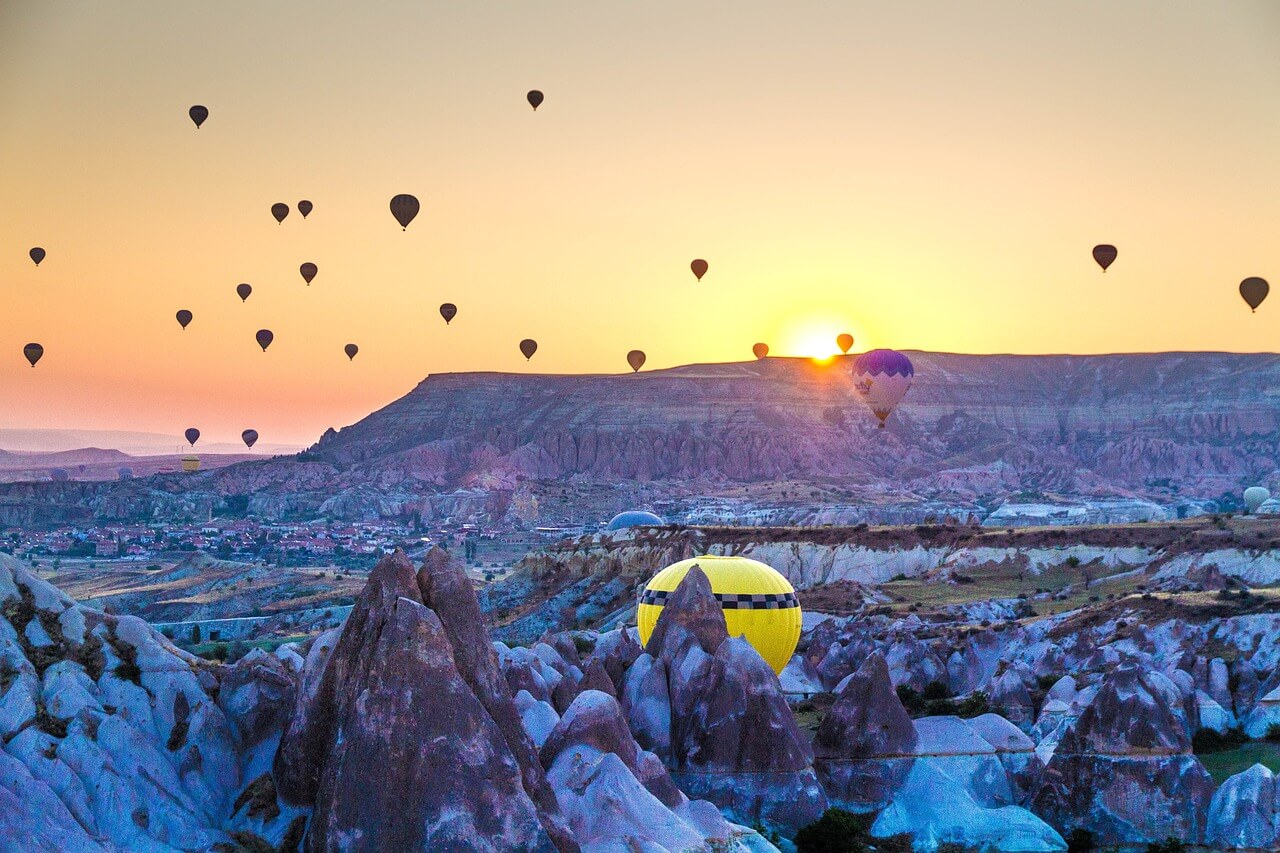 Why Travel: Cappadocia's surreal landscapes are further heightened in October with its cooler climate. Join pottery workshops in Avanos, a town known for its clayware heritage. The region's folklore evenings, showcasing traditional dances and music, provide an authentic glimpse into Anatolian culture, making your autumnal journey memorable.
Aspen, Colorado, USA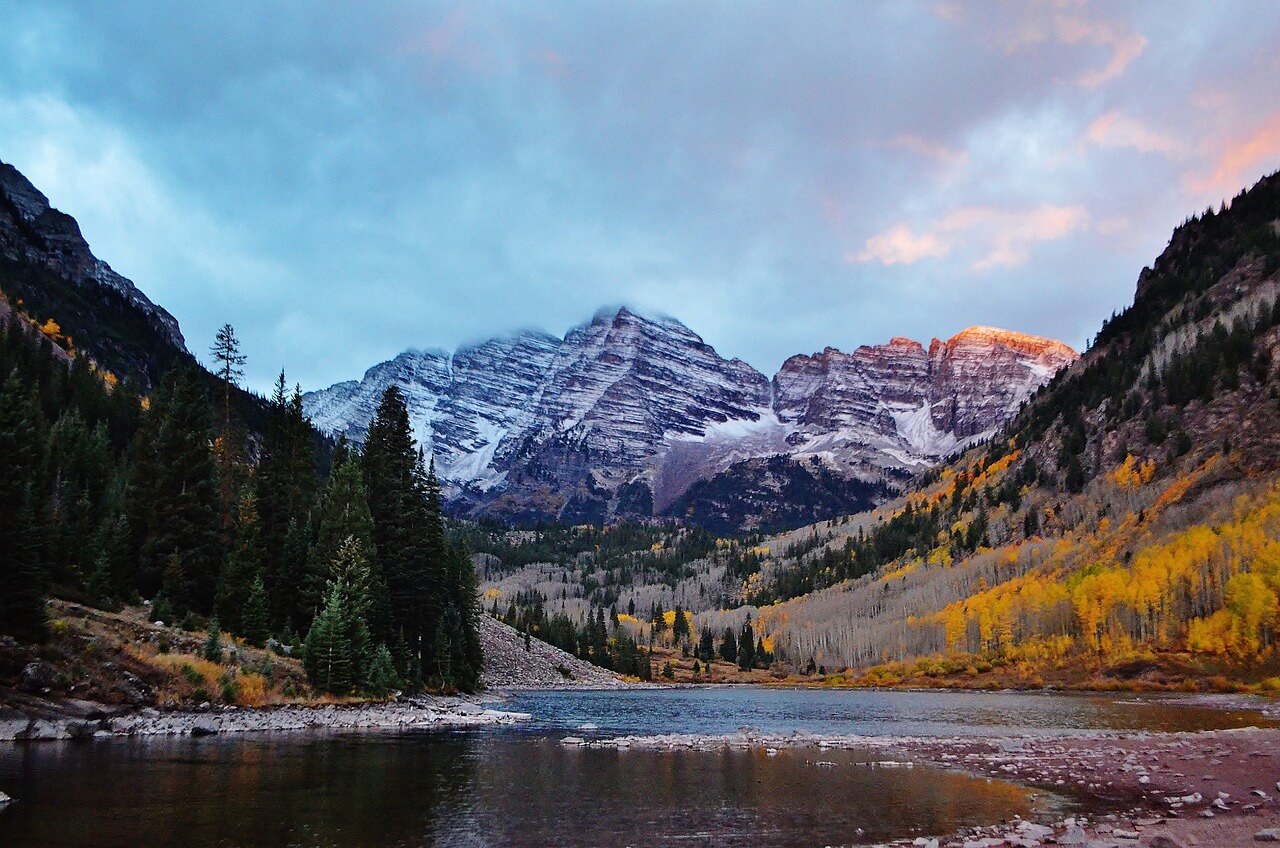 Why Travel: The culinary delights of Aspen shouldn't be overlooked. Seasonal events like the Aspen Mac and Cheese Festival offer a unique gastronomic experience. While its ski slopes are renowned worldwide, October provides a quieter atmosphere, making it a perfect time to explore the town's luxurious spas and wellness retreats.
Dubrovnik, Croatia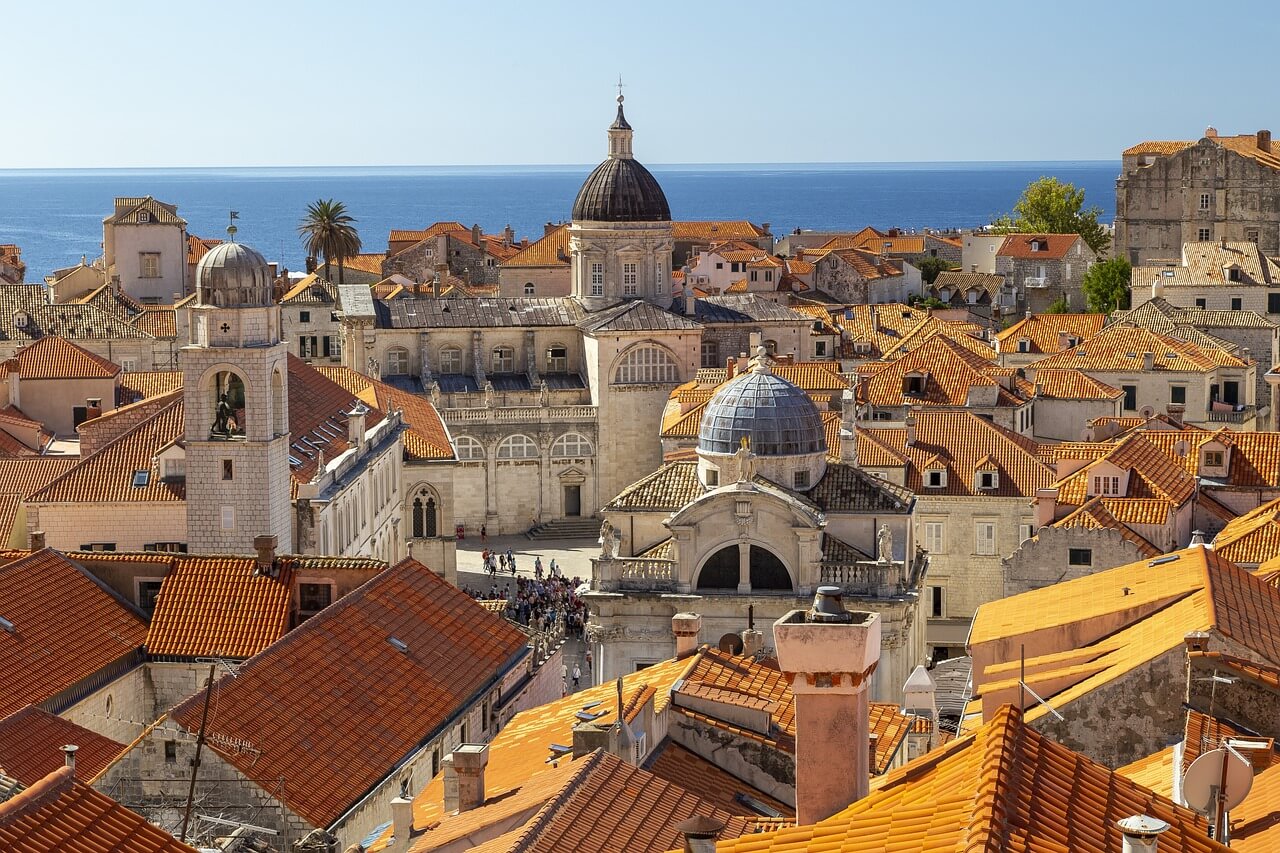 Why Travel: The ancient city walls of Dubrovnik provide stunning views, especially during October's golden hour. Explore the nearby Elaphiti Islands, a group of picturesque islets perfect for day trips. As the summer crowds dissipate, relish in the serenity and the slower pace, allowing for deeper immersion into the city's rich maritime history.
In conclusion, October offers many travel experiences, from the festive spirit of Salem to the historic charm of Dubrovnik. Whether you're chasing fall foliage, delving into history, or seeking culinary delights, there's an October destination waiting for you. Safe travels!