Traveling offers a unique opportunity to form lasting memories and strengthen bonds. For mothers and daughters, sharing experiences across the globe can be an exceptional way to discover the world and each other.
Costa Rica's Enchanted Cloud Forests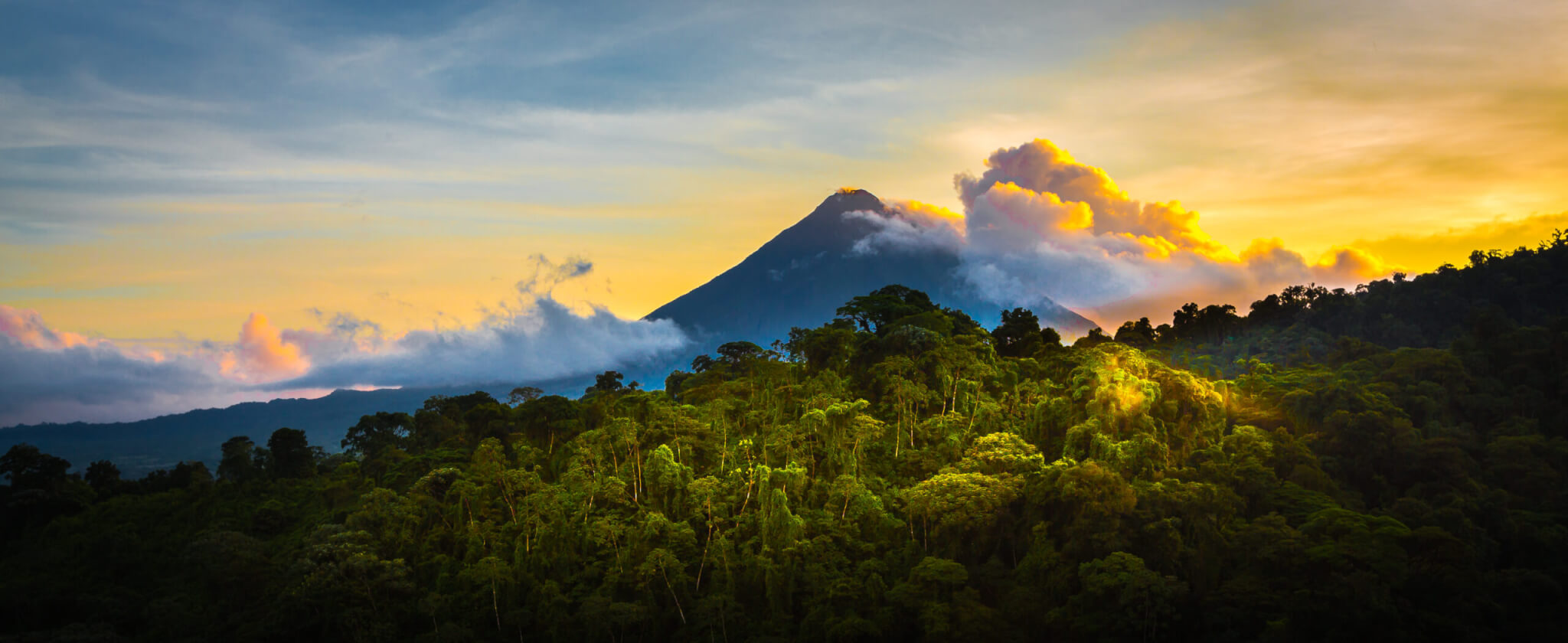 Venturing into Costa Rica's cloud forests is like stepping into a fairy tale. The suspended bridges offer a bird's-eye view of the lush vegetation below, while the vibrant hummingbirds and shining quetzals create shared moments of awe. Imagine a mother and daughter bonding over a thrilling zip-line adventure, feeling the mist of the clouds on their faces. Afterward, they can head to the tranquil Tamarindo beaches, sharing stories and laughter while taking surfing lessons. These diverse experiences make it a destination where adventure meets relaxation, nurturing the bond between mother and daughter.
Sedona's Energy Vortexes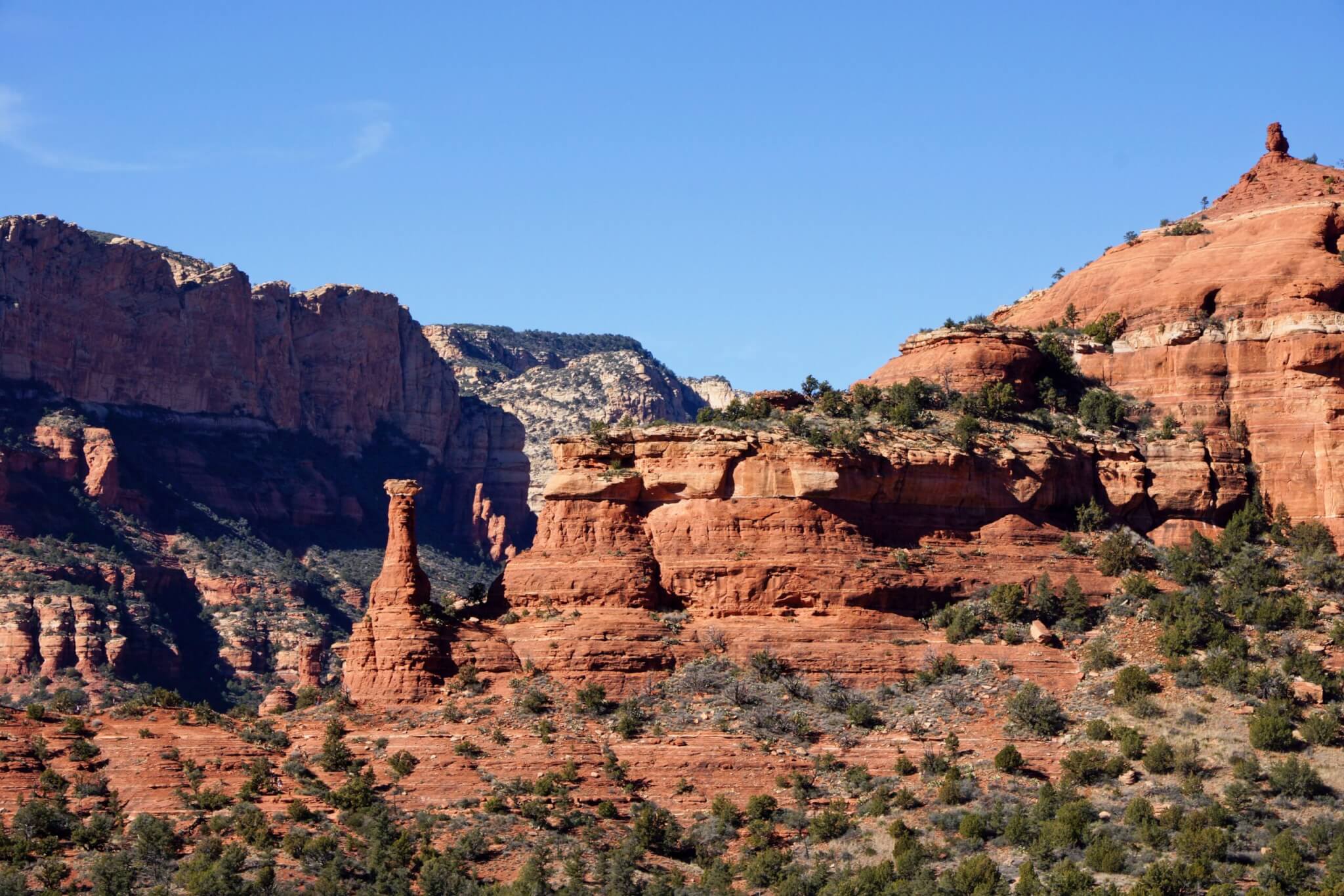 Sedona's iconic landscape is the perfect place for introspection and bonding. The swirling energy vortexes, believed by many to have healing and rejuvenating properties, can serve as unique spots for shared meditation or quiet reflection. As mother and daughter hike through the red rock trails, the breathtaking vistas offer opportunities for memorable photos and deep conversations. The spiritual atmosphere of Sedona provides a backdrop for reconnection and rediscovery, making it an ideal destination for mothers and daughters seeking both adventure and inner peace.
Nature's Embrace in Puerto Rico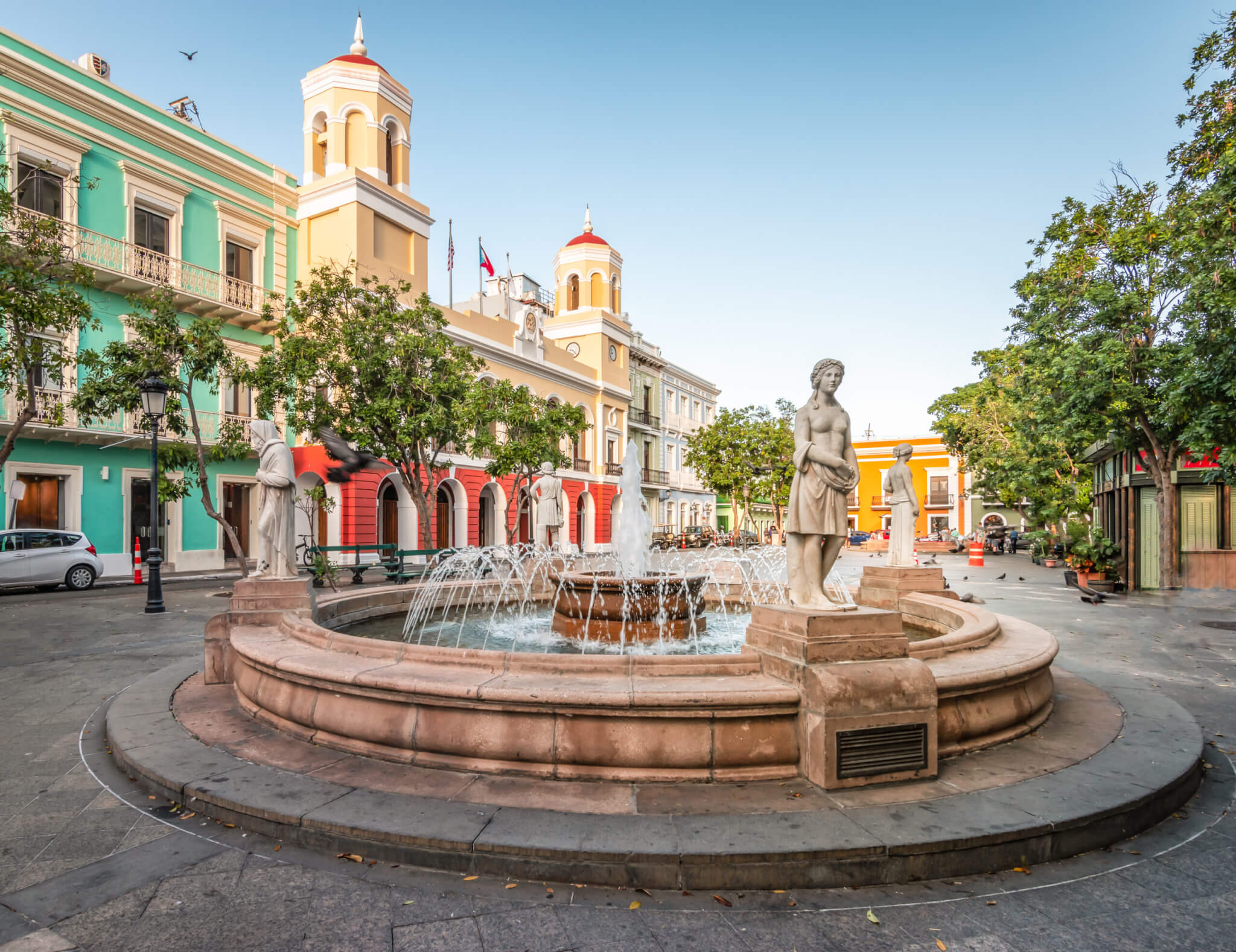 Puerto Rico's diverse landscapes and rich history offer myriad opportunities for bonding. In El Yunque, mothers and daughters can hike through rainforests, feeling the spray from cascading waterfalls and listening to the song of the coqui frogs. Also, they can kayak through bioluminescent bays by night, witnessing the water glow with every paddle stroke. Strolling through Old San Juan, they can savor local delicacies, learn about Puerto Rico's history, and shop for handcrafted souvenirs. Combining natural beauty and cultural immersion makes Puerto Rico a haven for creating lasting memories.
Alpine Charm in Lake Tahoe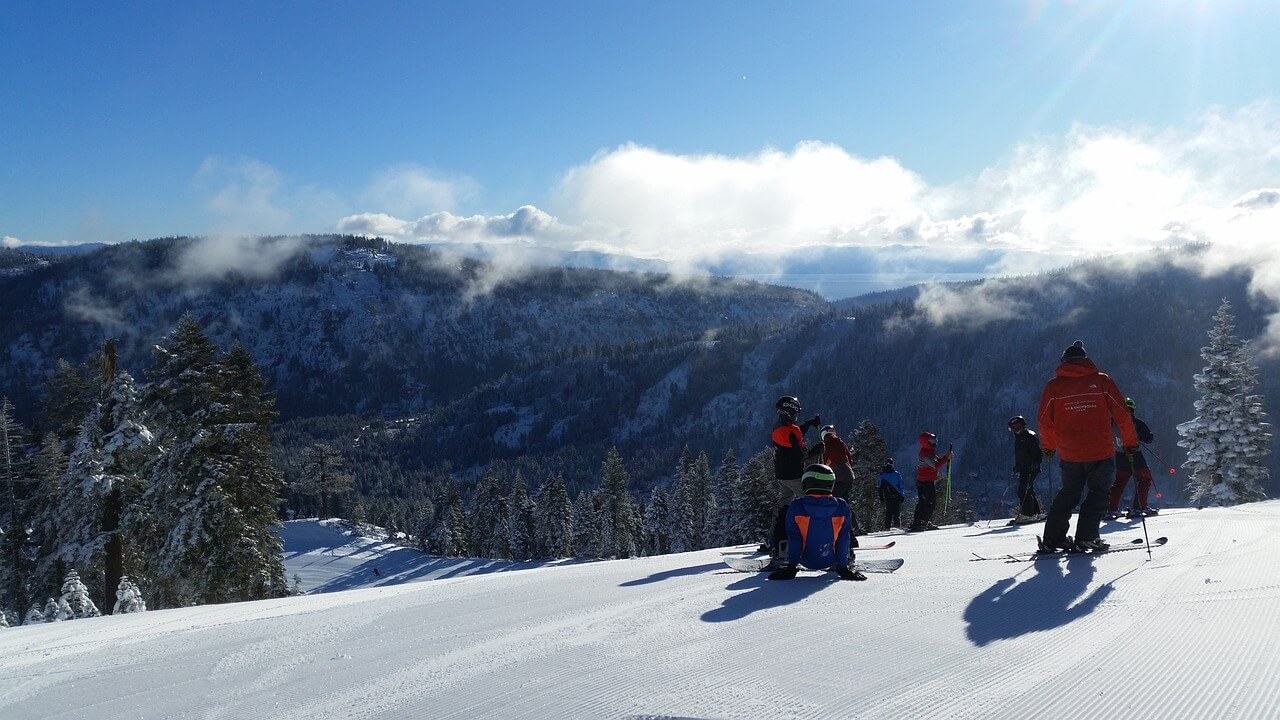 Every season in Lake Tahoe offers a unique canvas for shared experiences. Mothers and daughters can bond over skiing or sipping hot cocoa by the fireplace in winter. In summer, they can tube down the Truckee River, feeling the cool water as they float under the sun. Additionally, hiking the Tahoe East Shore Trail provides panoramic lake views and opportunities to spot local wildlife. Whether marveling at the reflection of snow-capped mountains on the clear blue lake or enjoying a picnic on its shores, Lake Tahoe's natural splendor provides the perfect setting for cherished moments.
California's Coastline and Redwoods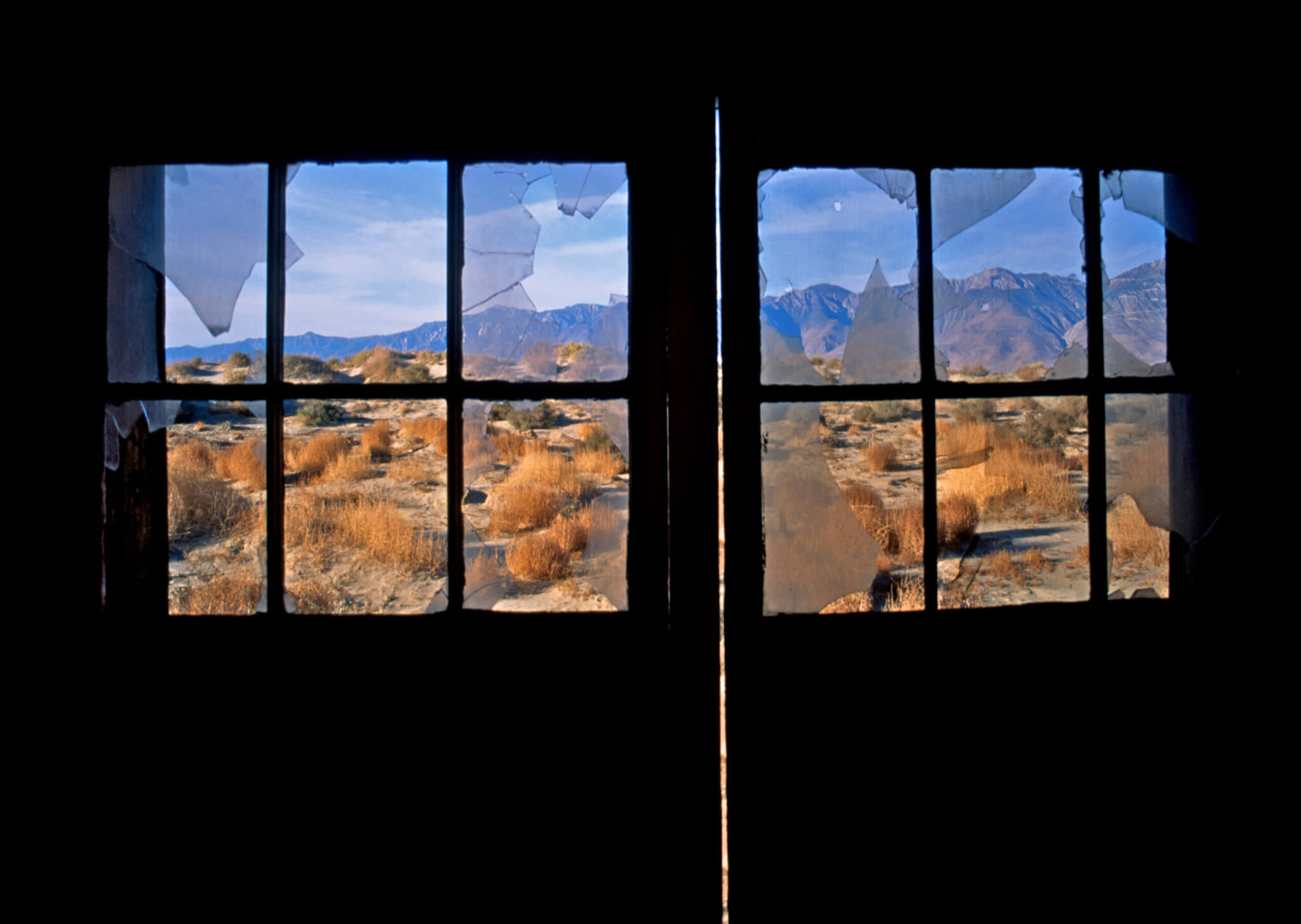 The majestic redwoods of California are a testament to the passage of time, making them the perfect backdrop for reflecting on family legacies and shared histories. Walking beneath these towering giants, mothers and daughters can share stories from different generations, drawing parallels and lessons. The rugged coastline offers scenic drives and picturesque viewpoints, ideal for capturing memories with photos. Additionally, a ride on the historic Skunk Train through redwood forests and mountain meadows adds a touch of nostalgia. This destination seamlessly weaves nature's grandeur with intimate moments, making it perfect for a mother-daughter getaway.
Tranquility on Oahu's North Shore, Hawaii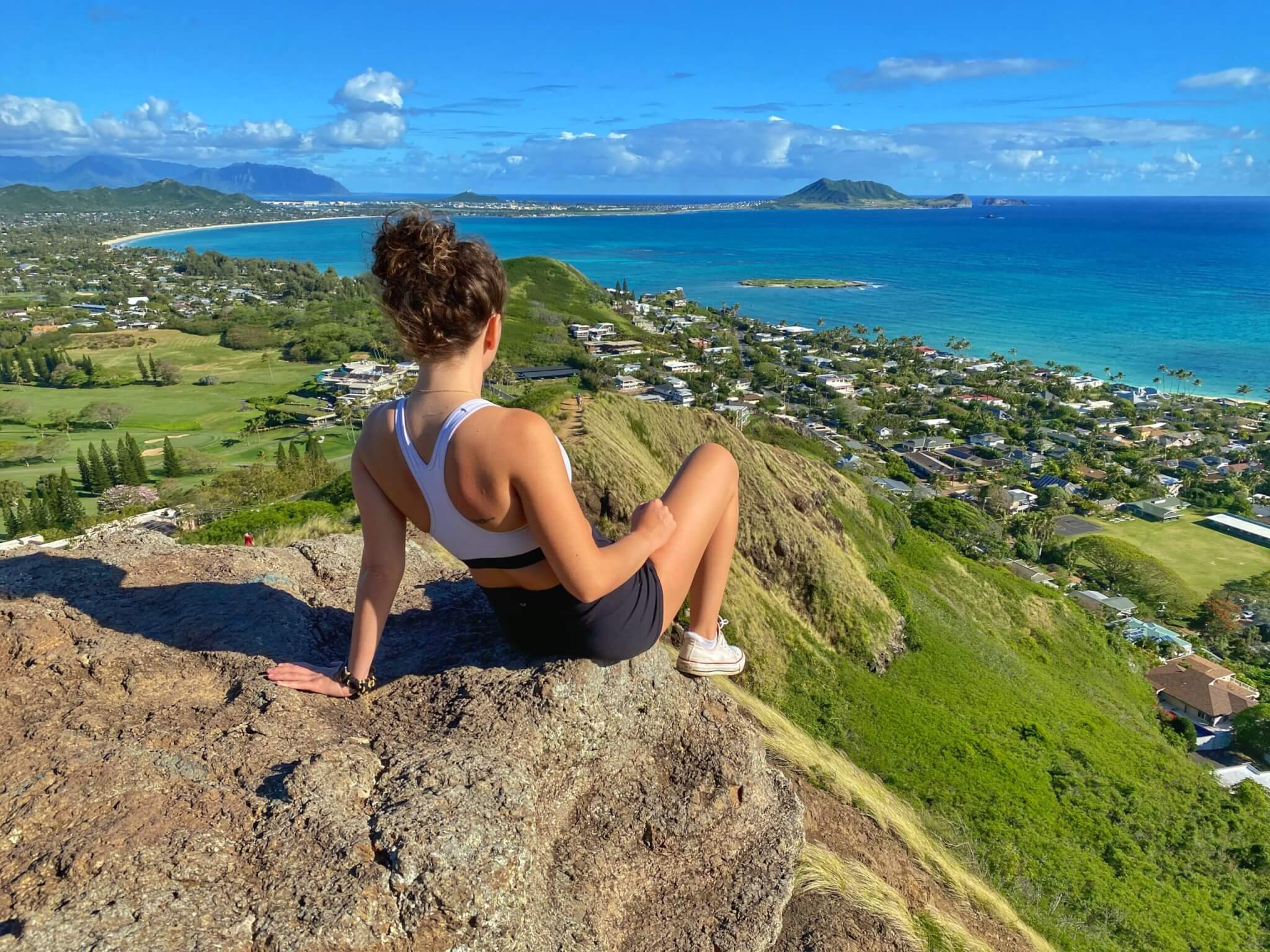 Oahu's North Shore, away from the hustle and bustle of Honolulu, offers a tranquil paradise perfect for mother-daughter bonding. Explore charming surf towns, stroll on sandy beaches, and experience the joy of picking fresh tropical fruits. Sunsets here are spectacular, providing a golden hour backdrop for cherished conversations. Watching skilled surfers conquer towering waves can become a shared thrill, while engaging in a traditional lei-making workshop can be a memorable shared activity. The tranquility of the North Shore allows for heart-to-heart moments that will be remembered for a lifetime.
Majestic National Parks Circuit, U.S.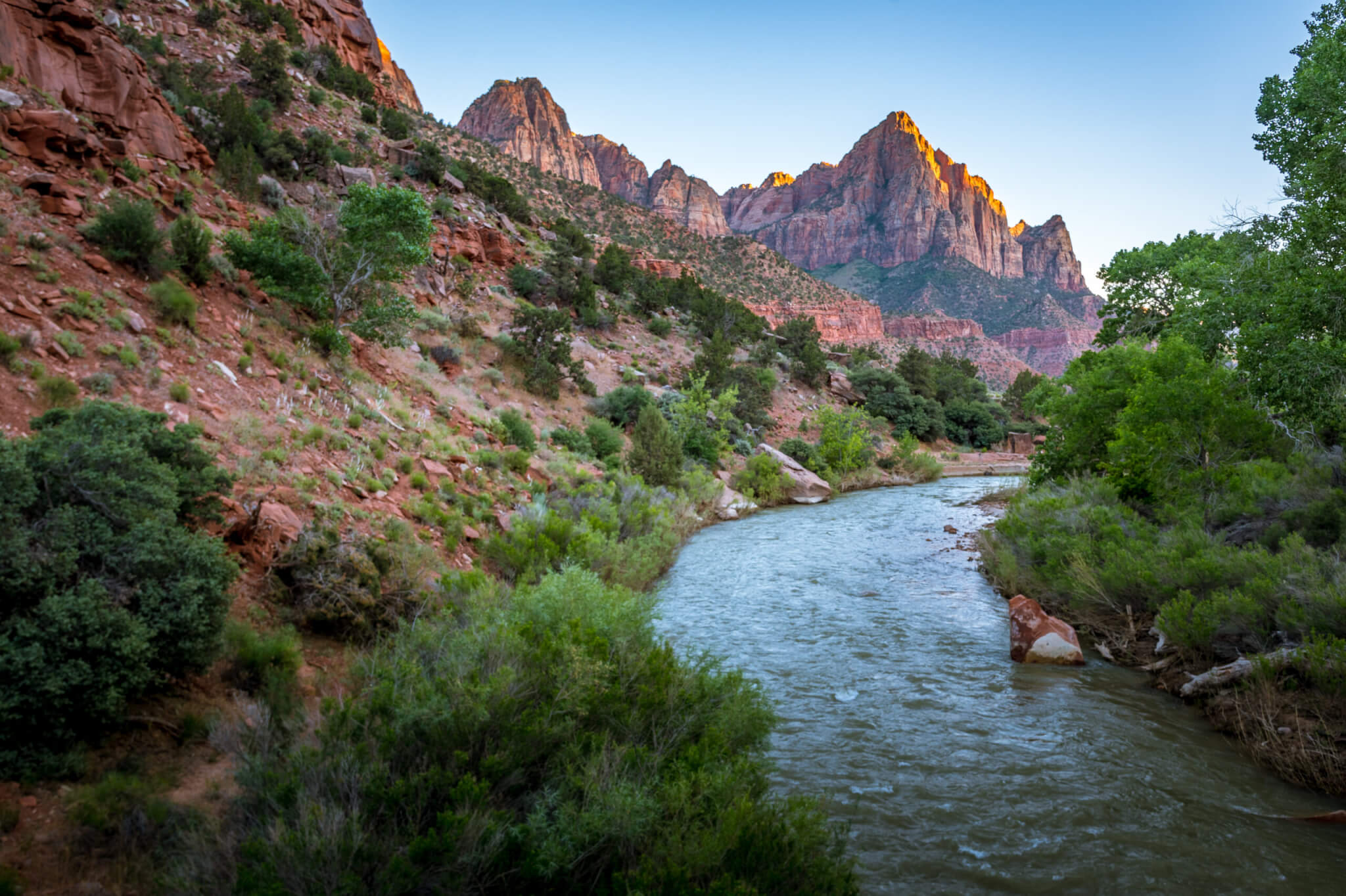 Embarking on a road trip through the iconic parks of the U.S. allows for countless bonding opportunities. Each park presents a unique environment, from the Arches National Park's stone arches to the Zion's deep canyons. Together, you can hike through breathtaking landscapes, camp under starlit skies, or marvel at nature's wonders during scenic drives. Navigating the terrain, spotting wildlife, or sharing stories around a campfire create moments of intimacy. This circuit provides a backdrop of nature's most glorious sights, ensuring memories that will be cherished forever.
Banff's Alpine Beauty, Canada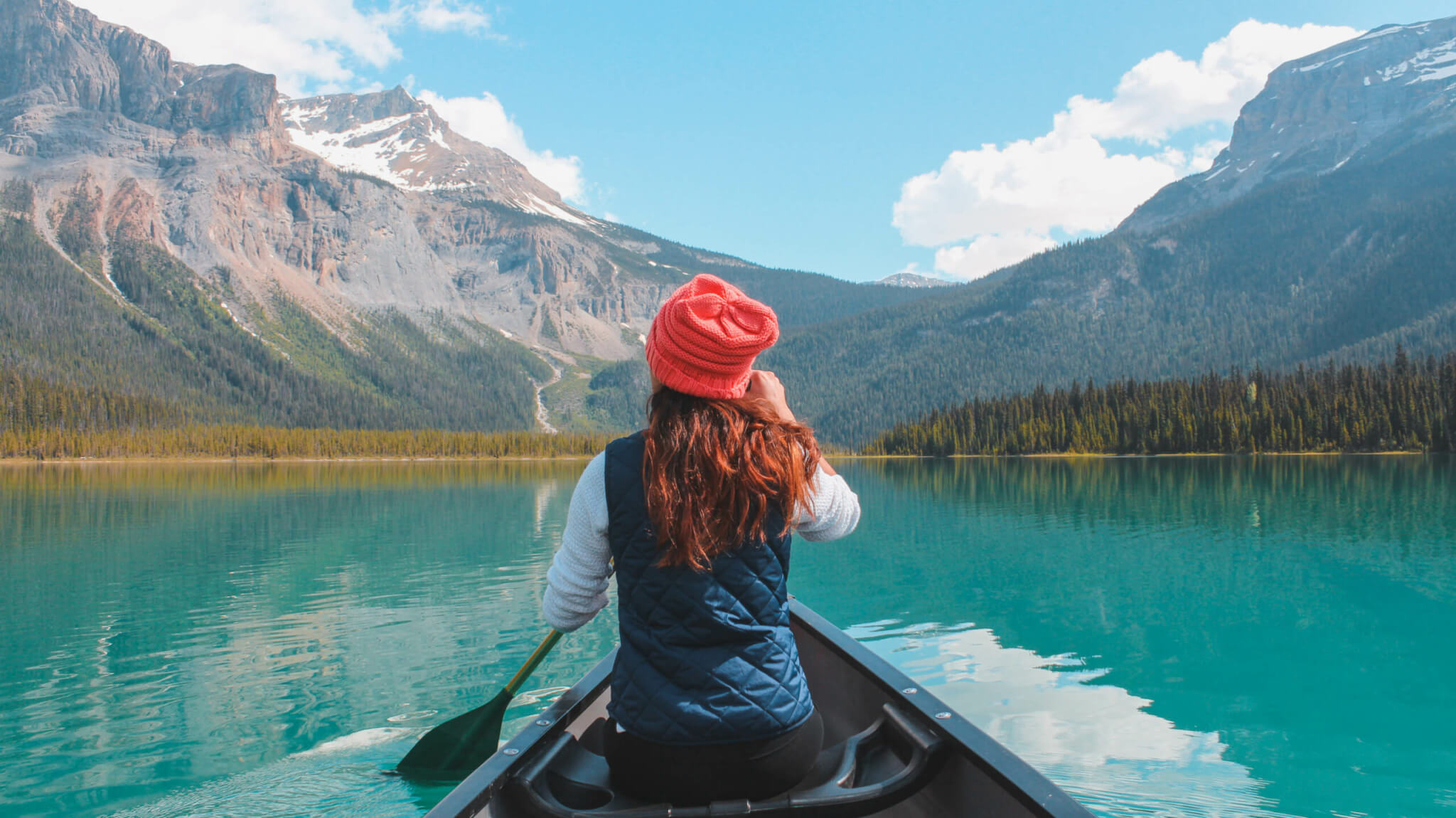 The pristine beauty of Banff is unparalleled. Snow-capped peaks, emerald lakes, and lush forests create an environment where nature and tranquility meet. Mother and daughter can bond over tranquil canoe rides on Moraine Lake or share the exhilaration of spotting wildlife in their natural habitat. The therapeutic hot springs provide a perfect setting to relax and rejuvenate. At the same time, the hike to the Plain of Six Glaciers Teahouse is rewarding with panoramic vistas and offers a cozy spot to enjoy a shared meal amidst nature. Banff's serene beauty is ideal for deep connections and shared discoveries.
Trekking to Machu Picchu, Peru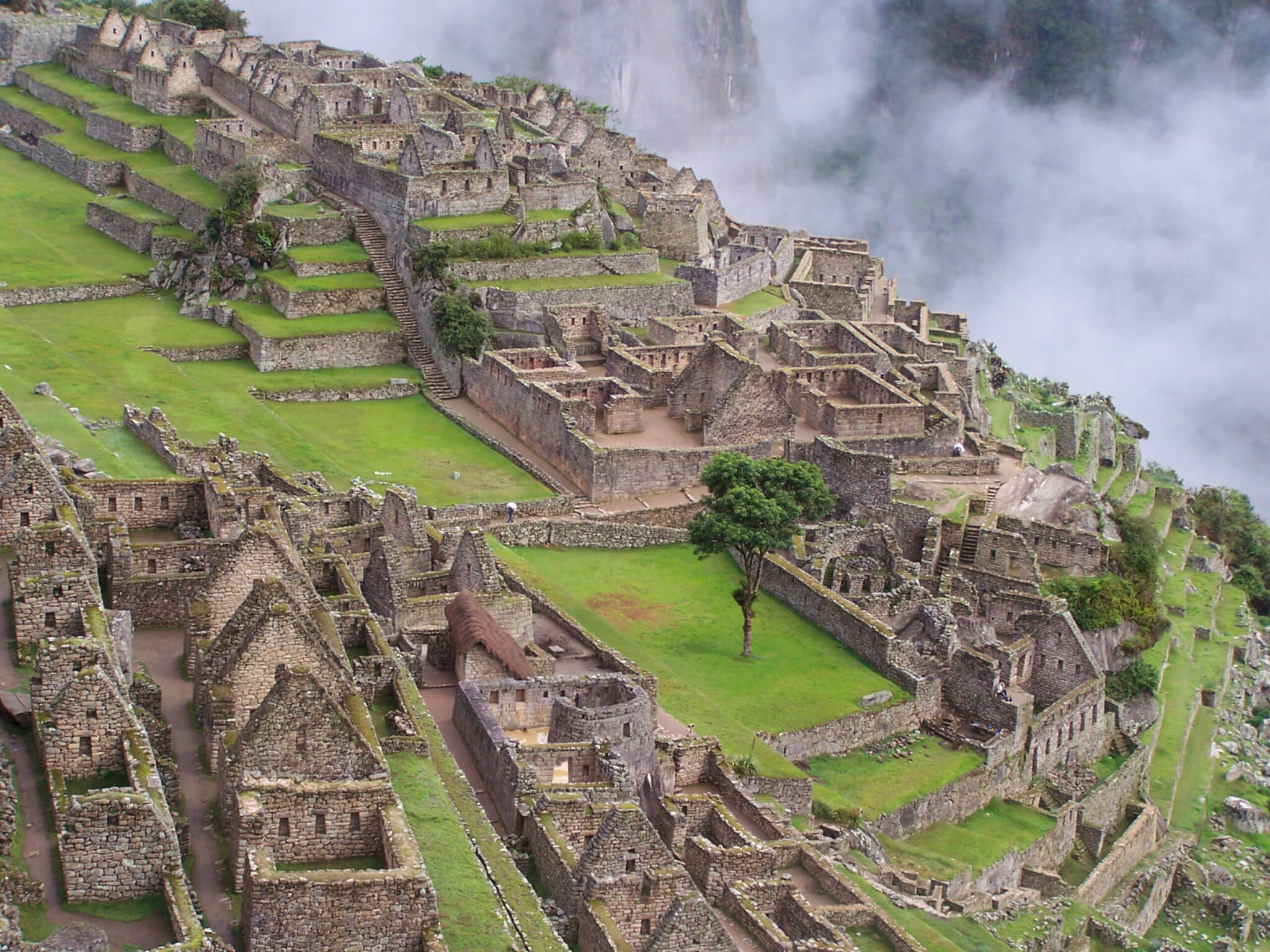 The journey to Machu Picchu is as much about the destination as the shared experiences. The multi-day trek through ancient paths, cloud forests, and mountain passes becomes a rite of passage, a shared accomplishment. Along the route, the duo can learn about the rich Incan history, share stories with fellow travelers, and support each other during challenging ascents. Witnessing the sunrise over the iconic ruins culminates in shared effort and wonder. The spiritual and historical aura of Machu Picchu offers profound moments of reflection and bonding, making the journey unforgettable.
Eco-Luxury in Mayakoba, Mexico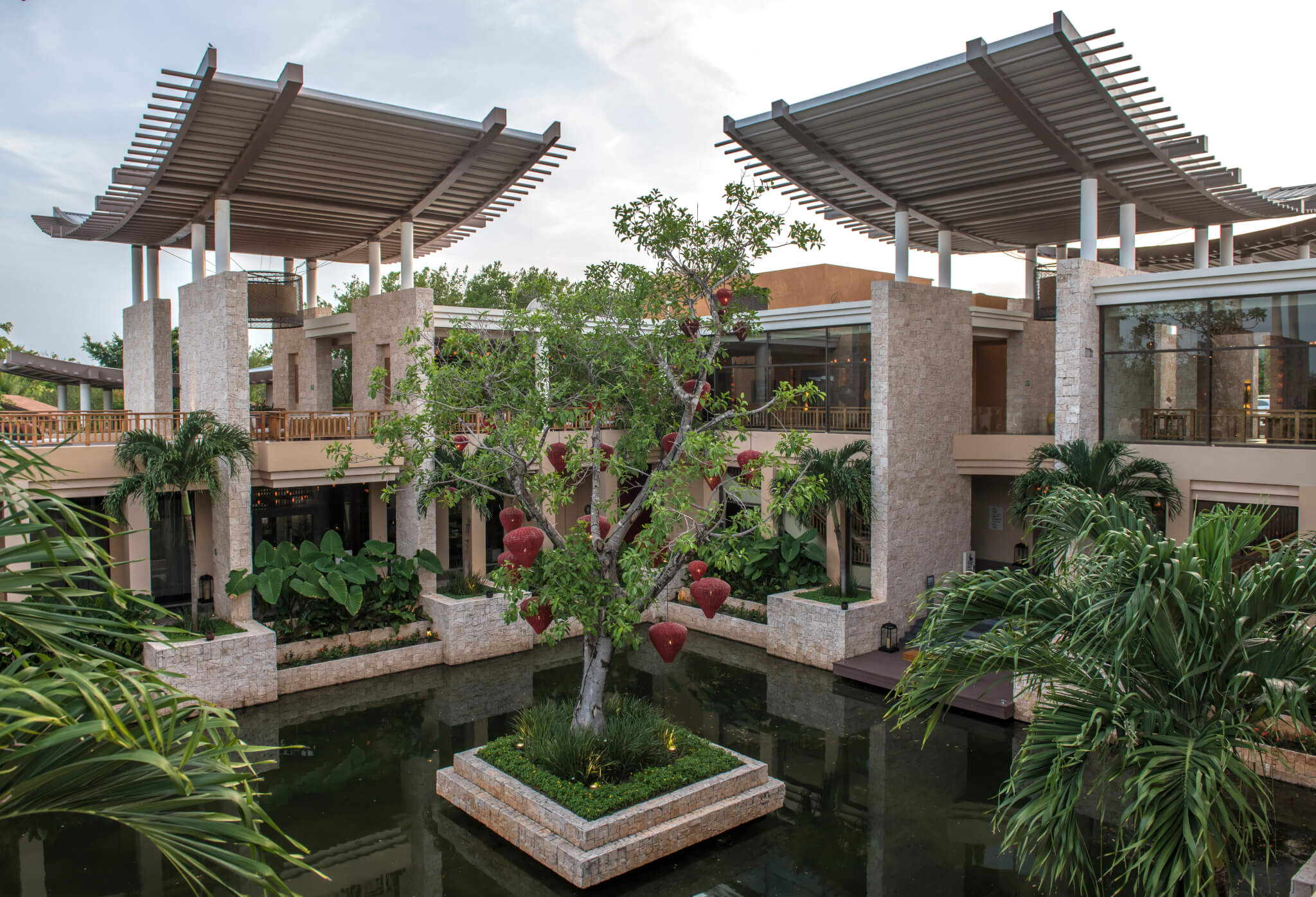 Mayakoba is a hidden gem where luxury meets nature. The lagoons, mangroves, and pristine beaches offer a serene escape. Mother and daughter can indulge in spa treatments using ancient Mayan techniques, dine in gourmet restaurants with views of the Caribbean Sea, or embark on eco-tours spotting exotic bird species. Exploring nearby Mayan ruins, such as Tulum, allows for shared learning experiences and admiration for ancient civilizations. Whether it's a yoga session by the beach or a private boat tour through the lagoons, the blend of luxury and nature ensures relaxation and adventure, fostering moments of togetherness.
Traveling is more than just seeing new places; it's about creating memories and strengthening bonds. These worldwide adventures provide the perfect backdrop for both mothers and daughters. Dive into the beauty of the world and cherish the shared moments.