Prepare for a ride that will leave you stunned! If you thought trains were just a mode of transportation, think again. From the snowy Alps to the heart of the jungle, these train journeys are not just about getting from A to B; they're about making every second count! Let us take you on a whistle-stop tour of the world's most magical, heart-stopping, and gasp-worthy train rides. These adventures are woven with tales of romance, mystery, and elegance, set against landscapes that defy imagination. Prepare to embark on a journey that redefines your perception of rail travel.
Meet the Swiss Alps' Best-Kept Secret!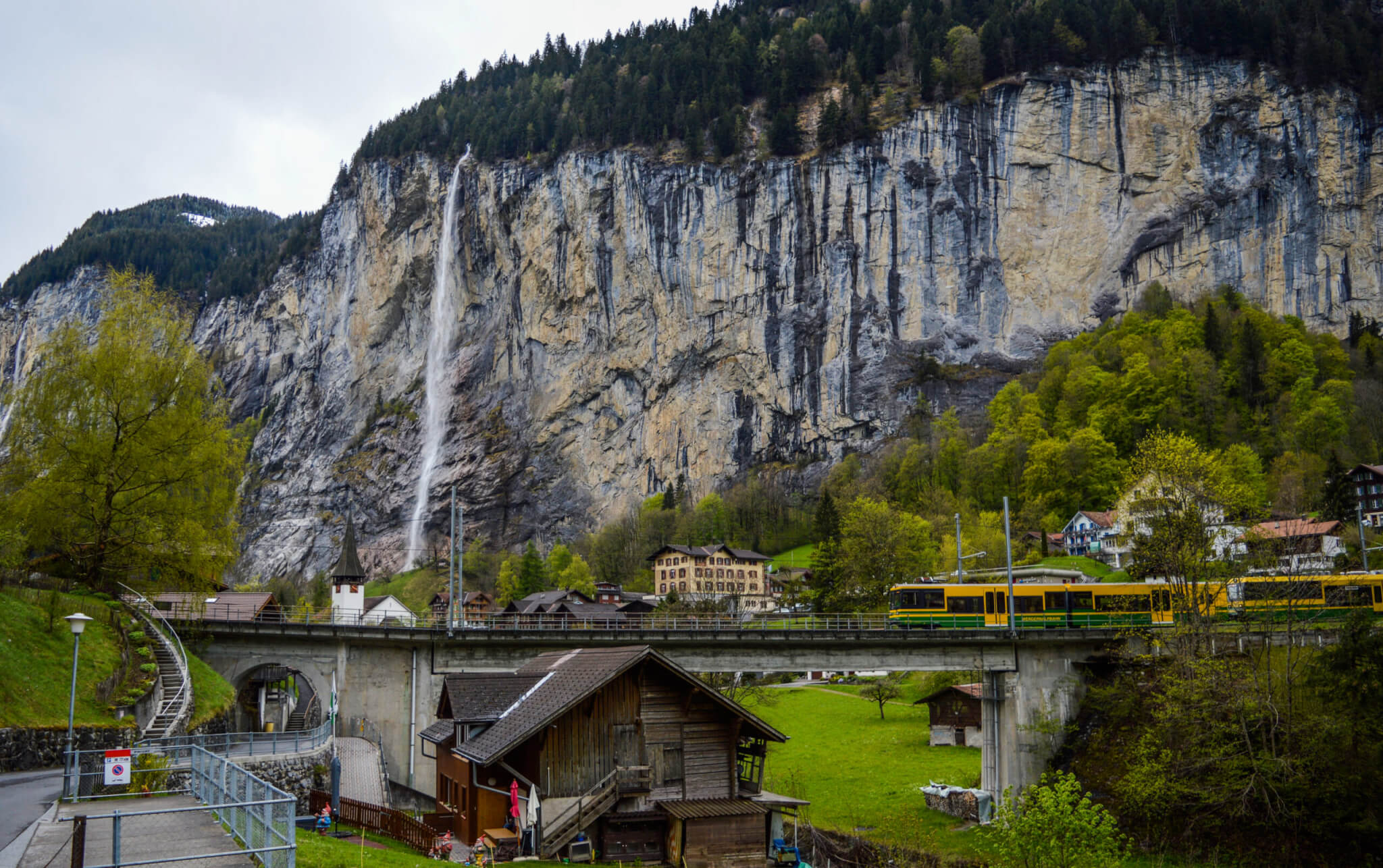 Ah, Switzerland, home of chocolate, cheese, and... the most enchanting train journey on Earth? Believe it! Climb aboard and feel your jaw drop as you snake through the snow-capped peaks, diving through tunnels and bridges. You'll pass quaint villages where time seems to have stopped and crystal-clear lakes reflecting the pristine sky. This isn't just a train ride; it's an alpine adventure that stitches the fabric of nature with the elegance of Swiss engineering!
Uncover Australia's Outback in Ultra-Luxury!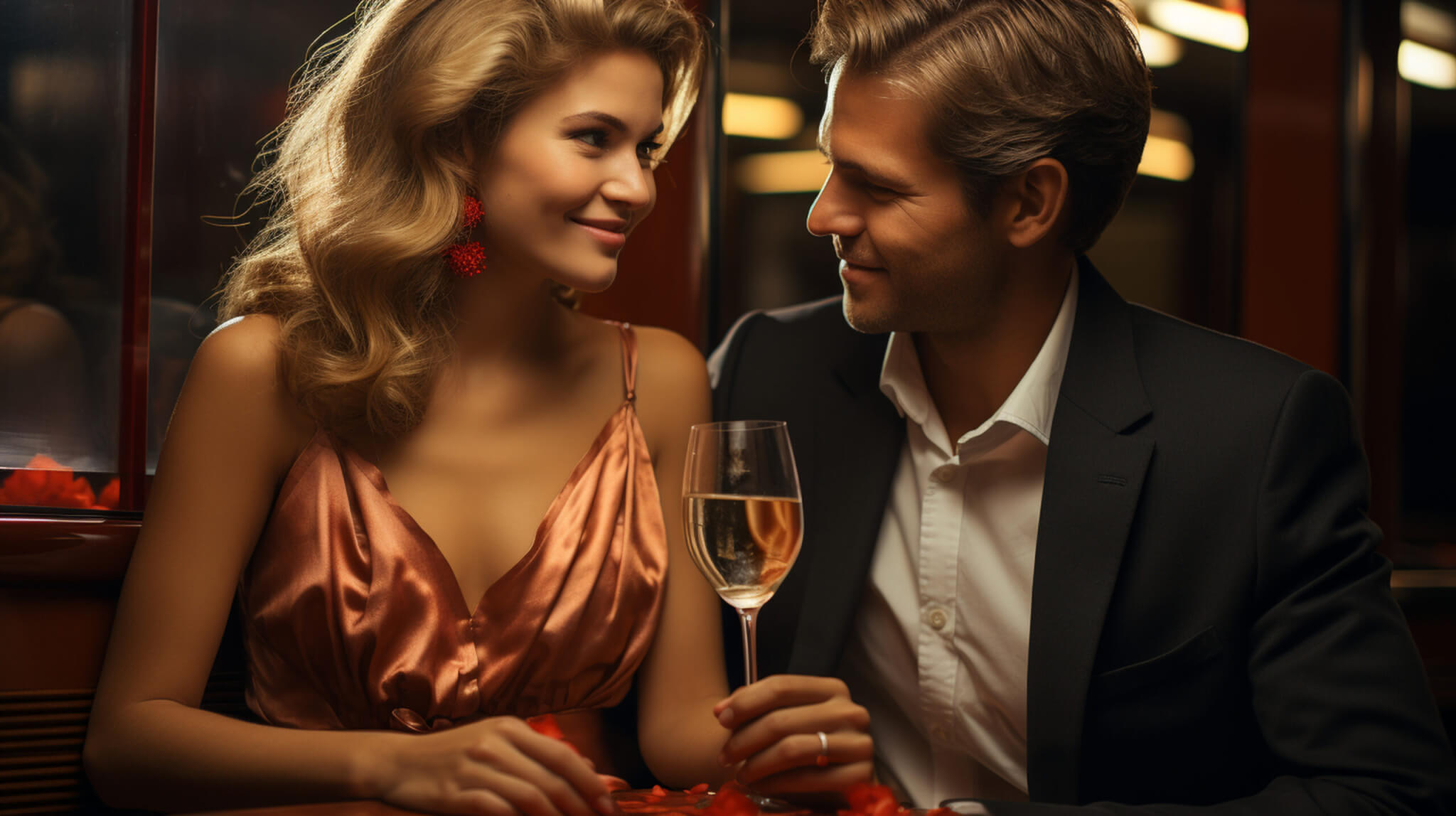 Who knew the rugged Australian outback could be enjoyed from the lap of luxury? Well, we did! Experience the raw beauty of the land down under while sipping on the finest champagne. Watch as kangaroos hop along the horizon and the warm hues of the setting sun paint the vast canvas of the outback. This train will whisk you away to the heart of Australia, blending nature's ruggedness with the epitome of luxury. G'day, mate, to a journey you won't forget!
Discover Africa's Heartbeat on Rails!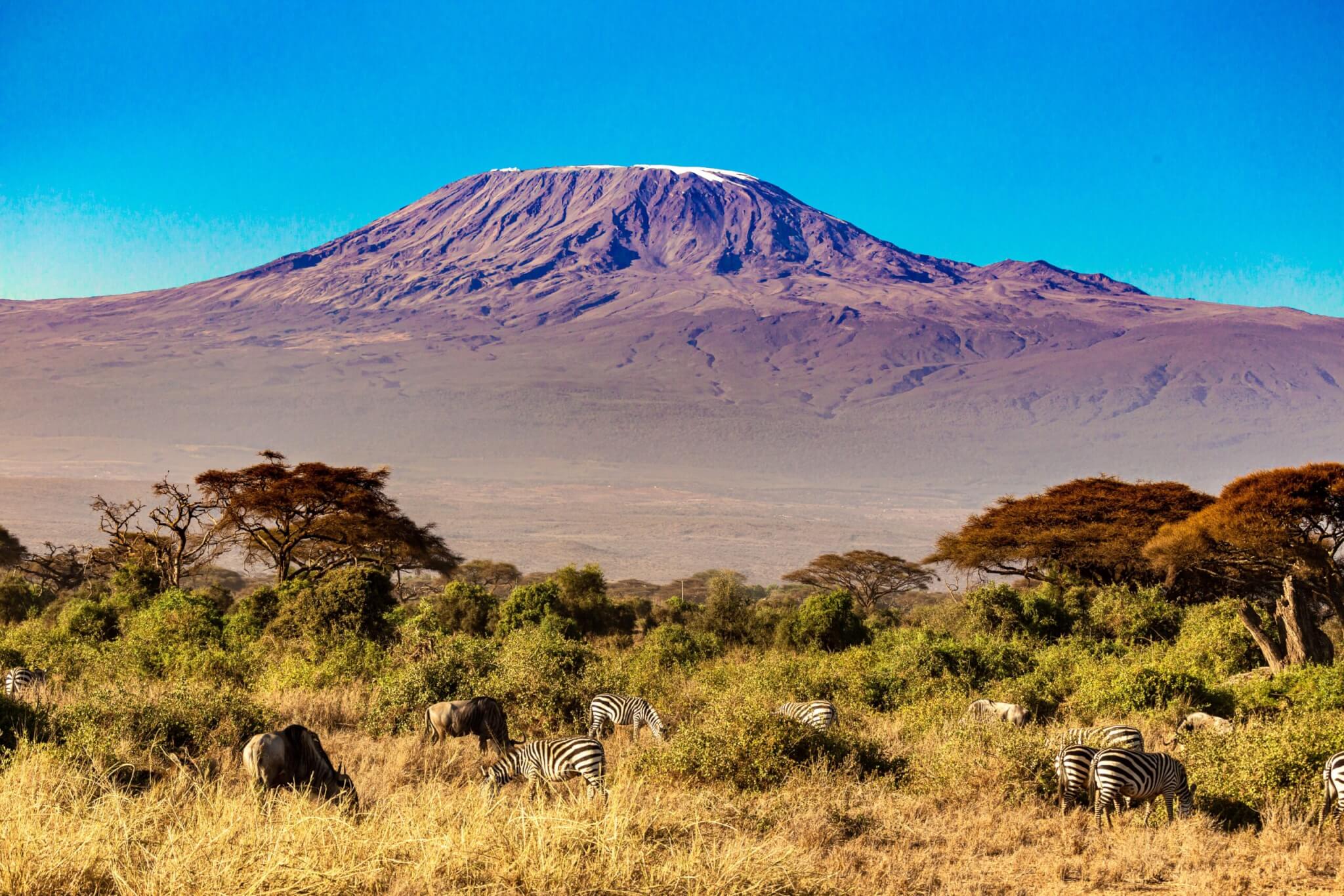 Africa's vast savannah meets luxury in this jaw-dropping expedition. Spot elephants and lions, all while enjoying a five-star meal. Let the rhythmic beat of tribal drums set the mood as you traverse terrains that have witnessed the march of time and evolution. From the majestic Kilimanjaro in the distance to the tales of ancient tribes whispered by the winds, this is more than just a train ride. It's nature and comfort combined in the most unexpected way. Ready for the wildest journey of your life?
Take a Delectable Tour of France – Wine Included!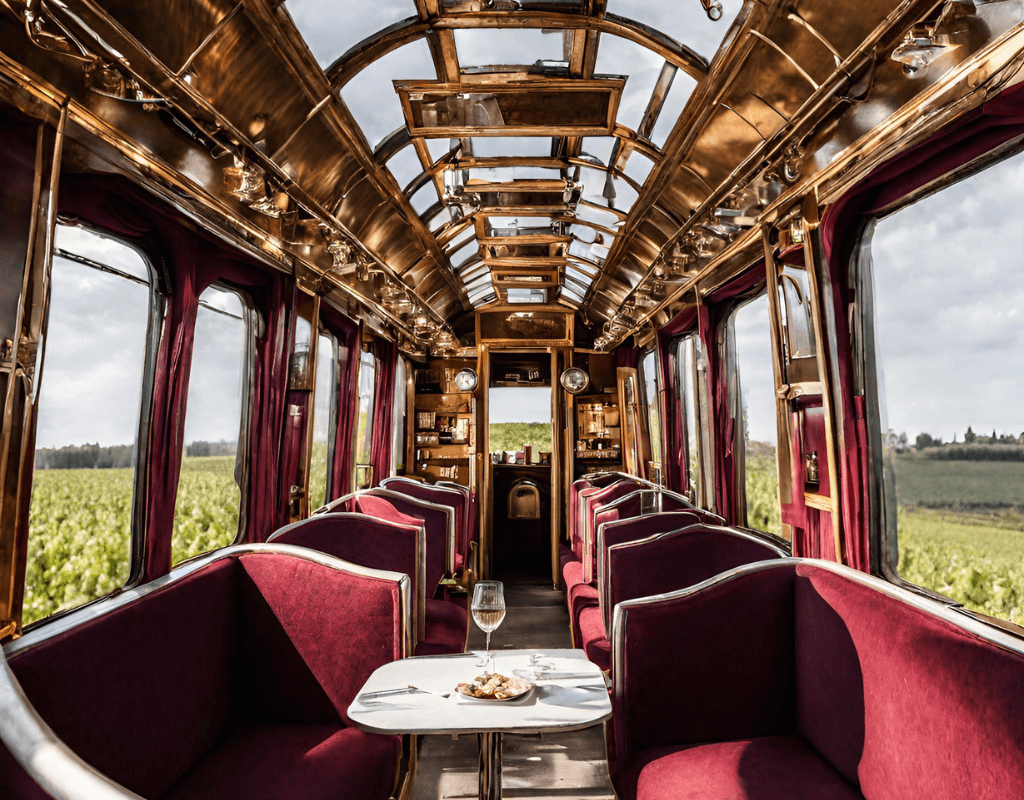 Why settle for a wine tour on foot when you can have one on wheels? Discover France's rich viticultural history while sipping on world-class Bordeaux. Glide through the picturesque French countryside, past rows of grapevines dancing to the gentle breeze and medieval castles standing tall, bearing testament to a rich history. With every sip, dive deep into a tale fermenting for centuries. Ooh la la, to being tipsy on tracks and savoring every flavorful note!
India's Palatial Experience: Maharaja Style!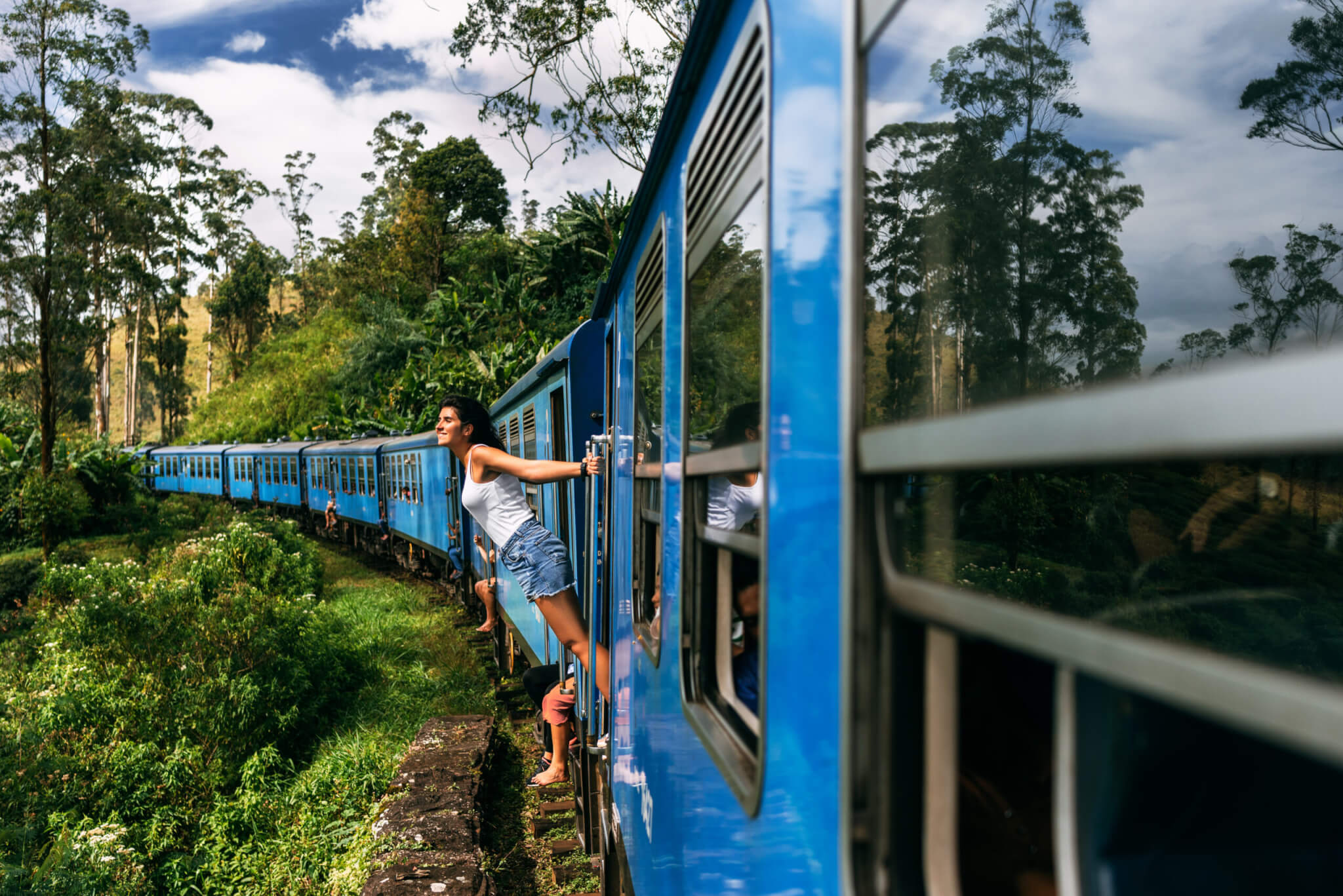 Feel like royalty aboard this Indian gem. With interiors inspired by palaces, it's not just a train ride; it's a trip back in time to India's royal past. Wander through the corridors adorned with intricate designs, reflecting a bygone era of grandeur. Let the tantalizing aroma of Indian spices serenade your senses, and the landscapes - from the majestic Himalayas to the serene backwaters - narrate tales of emperors and sages. Peacocks, palaces, and plush seats - it's an opulent odyssey you wouldn't want to miss!
Dive Deep into the Amazon Jungle - On Rails!
Yes, you read that right! The dense Amazon rainforest and a train? It's the stuff dreams are made of. The sights and sounds of one of Earth's last untouched realms paired with the luxury of a top-tier train service. Birds of every color flutter by, the distant roar of a jaguar, and ancient trees stretch to the heavens – all while you recline in luxury. Add to this the local indigenous stories shared over a cup of Amazonian brew. Experience the untamed wilderness, minus the bug bites and sweaty hikes. Jungle jaunts just got an upgrade – and it's lush!
Whizzing Through White Winter Wonders in Russia!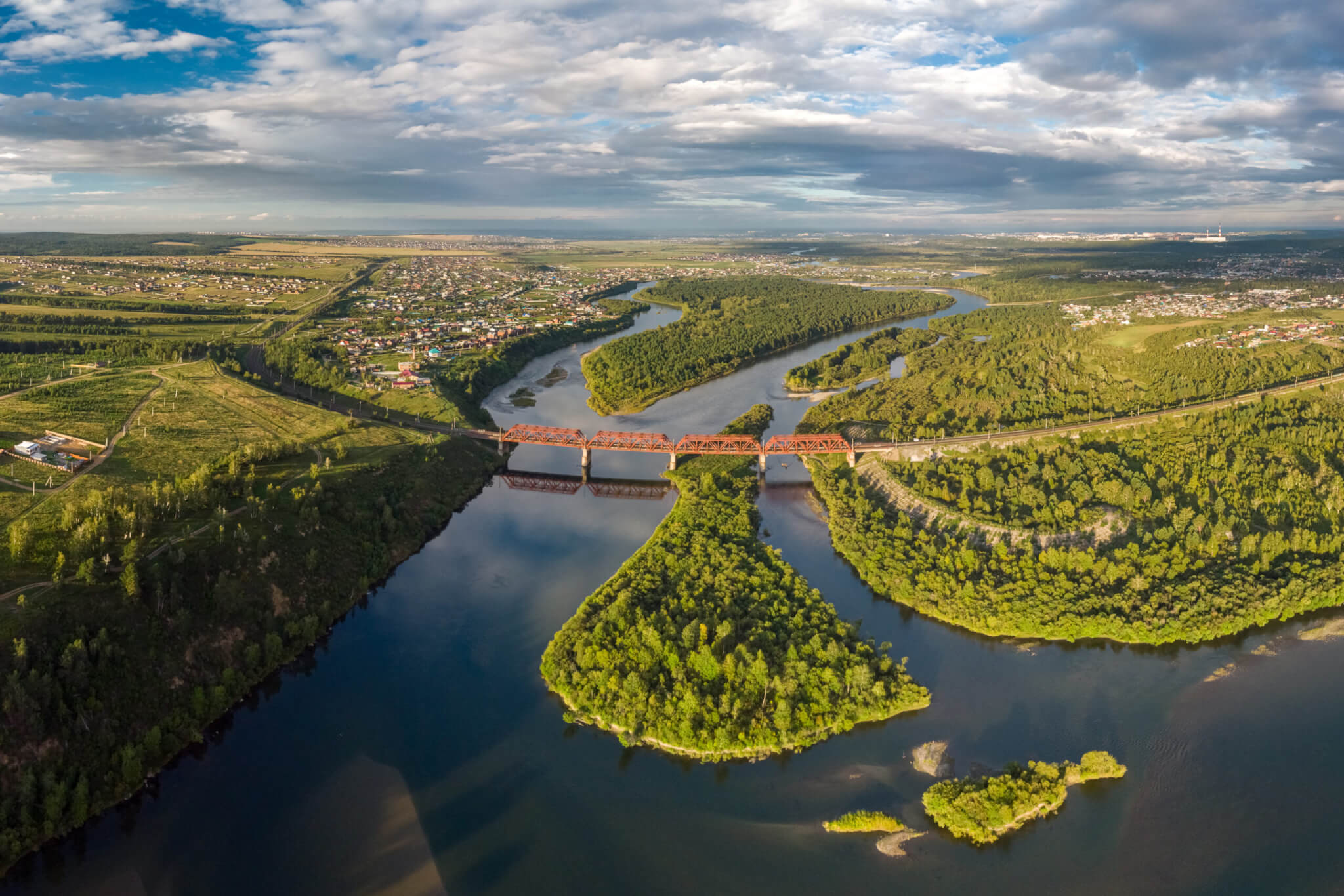 Brace yourself for Russia's icy beauty on this train voyage. Imagine gliding over pristine snow-covered plains with the mighty taiga forest on the horizon: frosty windows, vodka on ice, and ethereal Siberian landscapes. Meet locals and hear tales of the harsh but heartwarming Siberian winters. Dive deep into Russian folklore as you wrap yourself in furs and listen to balalaika tunes. Cold has never looked this hot or felt this invigorating!
Soak in Japan's Scenic Beauty – One Track at a Time!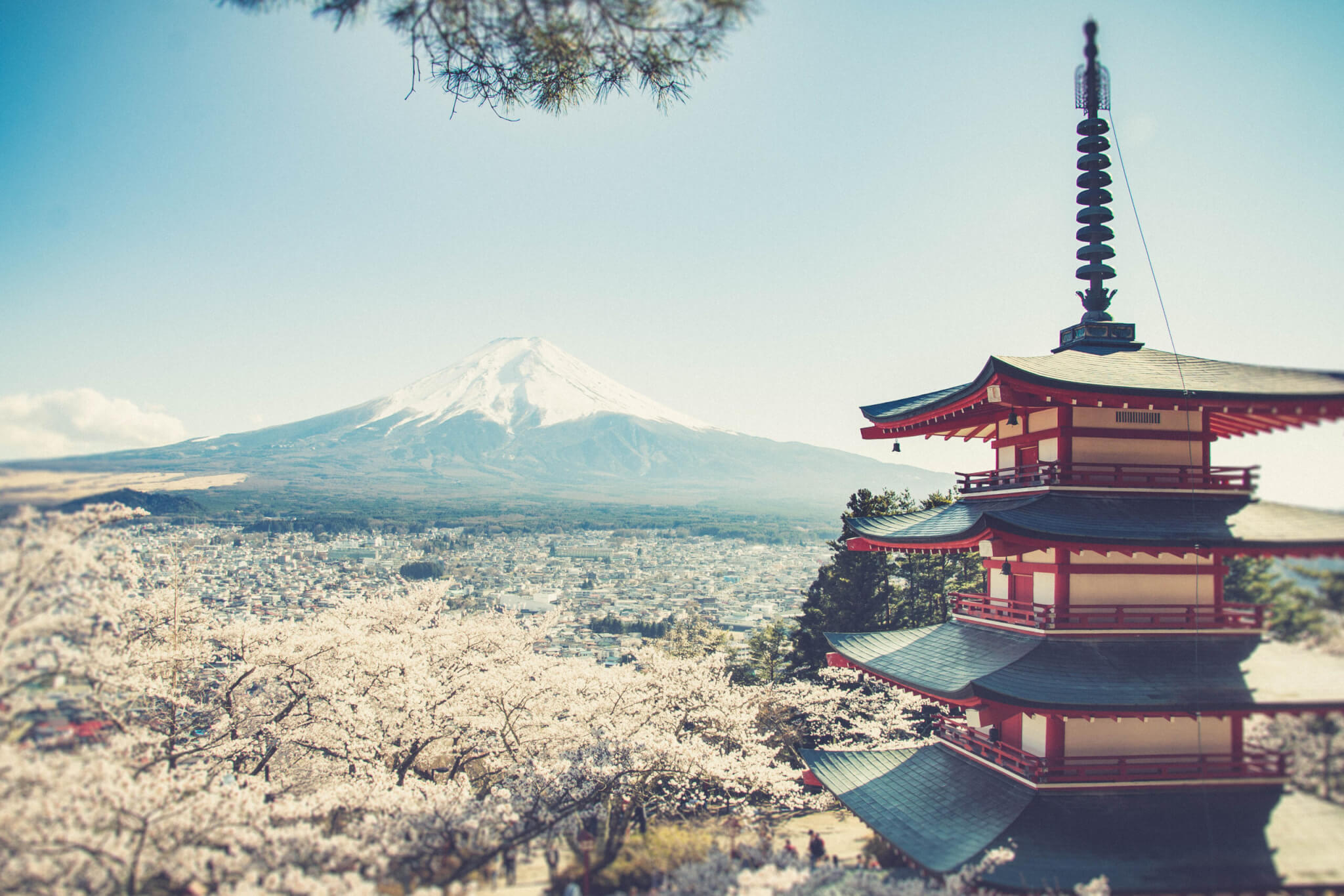 This train ride offers a window into Japan's soul, from serene temples to majestic Mount Fuji. Beyond the bustling neon lights of Tokyo lies a land steeped in tradition and unrivaled beauty. Delve into the art of the tea ceremony at train stops or chat with fellow travelers about the nuances of Japanese pottery. And let's not forget those high-tech train toilets that practically give you a spa experience. A voyage through Japan is both an embrace of the past and a nod to the future. Talk about a journey for both your soul and your derrière!
Encounter Enigmatic Scotland: Lochs, Legends, and Locomotives!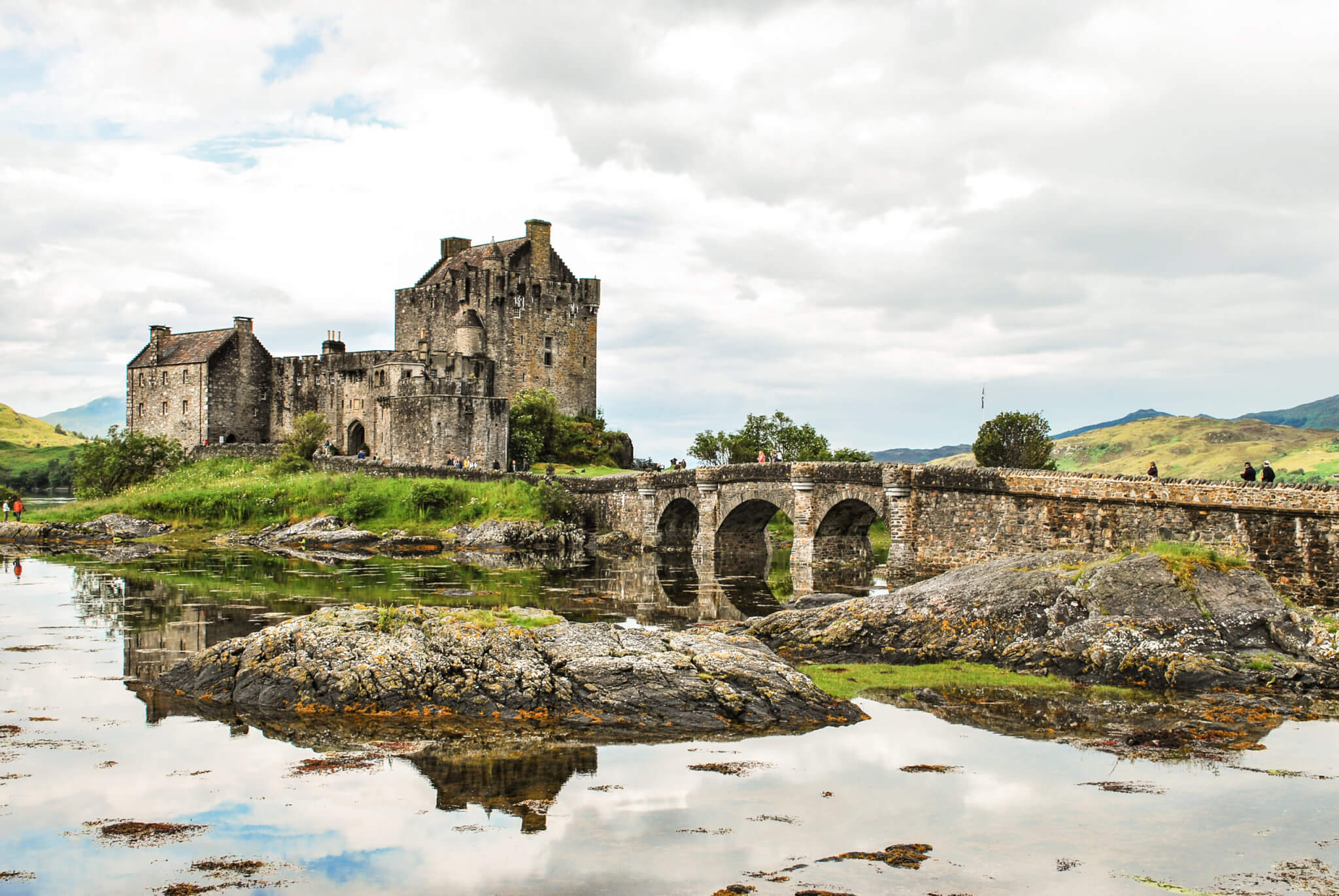 Misty mountains, haunting lochs, and the seductive sound of bagpipes in the distance. Step aboard and be transported into the tales of brave-hearted Scots, mythical creatures, and age-old clans. Dive deep into the lore of the land, explore local tartans, and perhaps even spot the elusive Nessie! Scotland's magic is best experienced on rails, especially when whiskey tasting on board – sláinte to memories and malts!
Go Wild in Alaska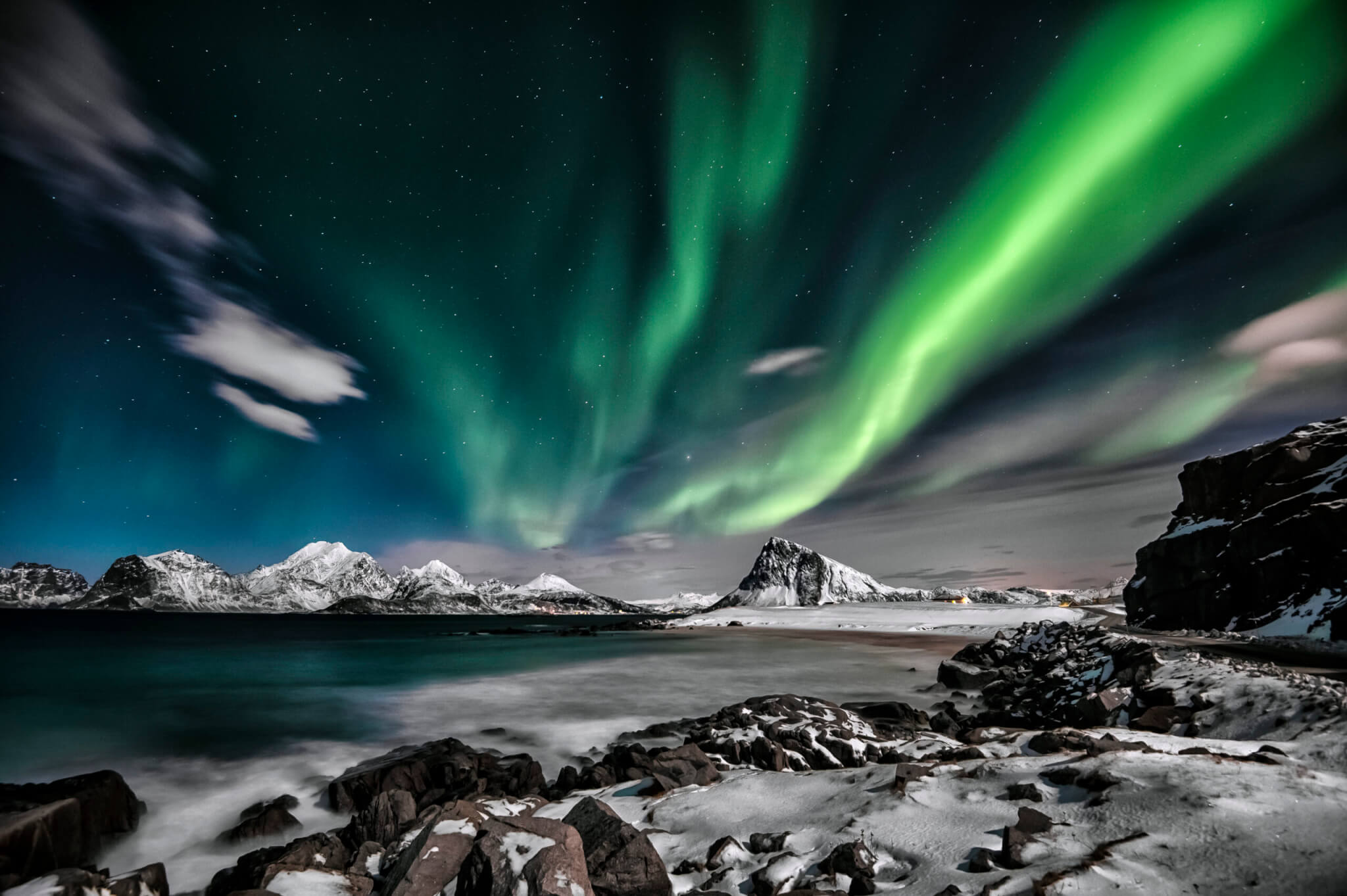 Bear spotting from your window, eagle eyes on the skies, and landscapes painted by the gods. Feel the chill of the glaciers and warmth of Alaskan tales, shared over cups of steaming cocoa. Immerse yourself in the tales of the Gold Rush, the ancient native tribes, and the dance of the Aurora Borealis. Alaska on train offers an untouched experience of the wild. Hold onto your mukluks; this one's thrilling!
The Polar Express Reality: Arctic Wonders Await!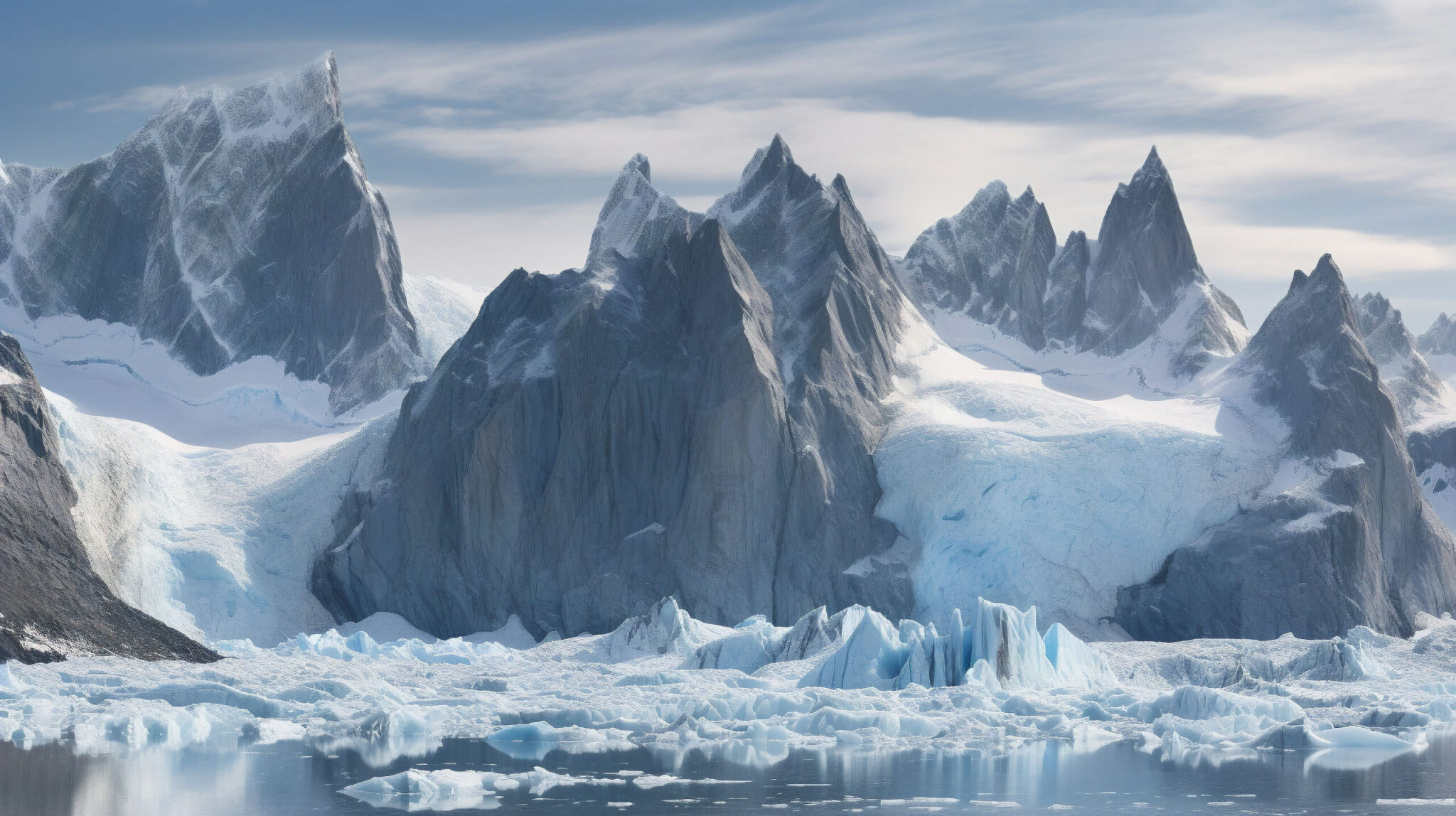 Journey to the ends of the Earth, quite literally! Picture yourself wrapped in a cozy blanket, hot chocolate in hand, as the mesmerizing Northern Lights dance overhead. Learn about the indigenous Sami culture, their epic tales of Arctic survival, and the mysteries of the midnight sun. This train ride isn't just incredible; it's the epitome of chill. It's so cool, it's scorching!
End the Ride in Thailand: Temples, Tuk-tuks, and Tracks!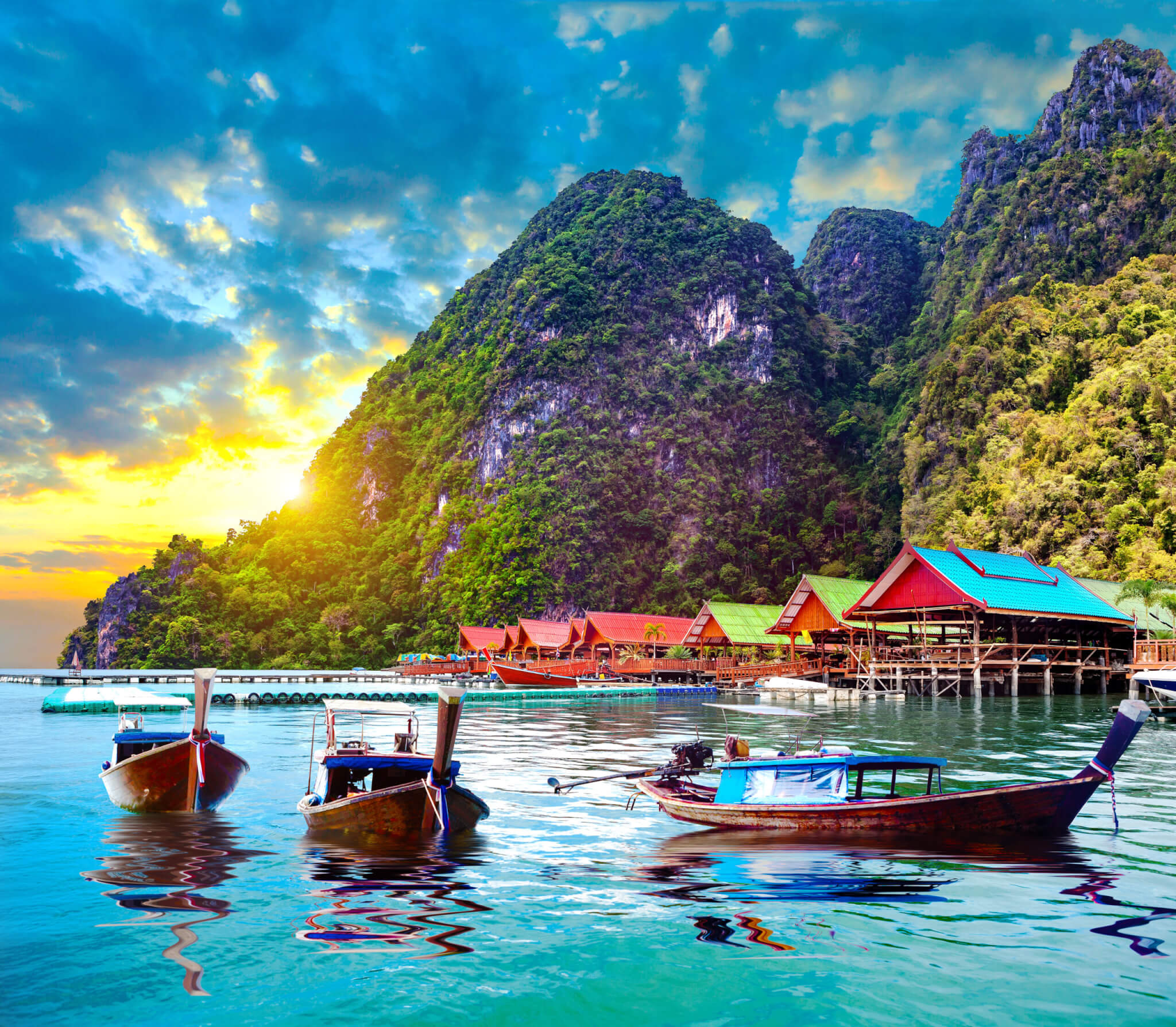 The Land of Smiles offers a ride that will leave you grinning from ear to ear. As the train chugs on, witness the transformation from bustling Bangkok streets to serene countryside. Dive into a world of golden temples, bustling markets, and unparalleled luxury on tracks. Experience traditional Thai dance, savor street food flavors, and immerse yourself in spiritual chants. Sawasdee to the best ride of your life – it's a Thai ticket to paradise!
So, all aboard for the ride of a lifetime! These aren't just train journeys but experiences, tales, and adventures waiting to be had. Every corner of the world has its story, and these tracks are your gateway to them all. The world's tracks have so much to offer; they're waiting just for you. Ready to hop on?