Tahiti, a paradise in the heart of the South Pacific, is a world brimming with natural beauty, vibrant Polynesian culture, and stunning marine life. But like any foreign destination, navigating its islands can challenge first-time visitors. If you plan to immerse yourself in the unique charm of Tahiti, here is a comprehensive guide to make your trip an unforgettable adventure.
Planning Your Trip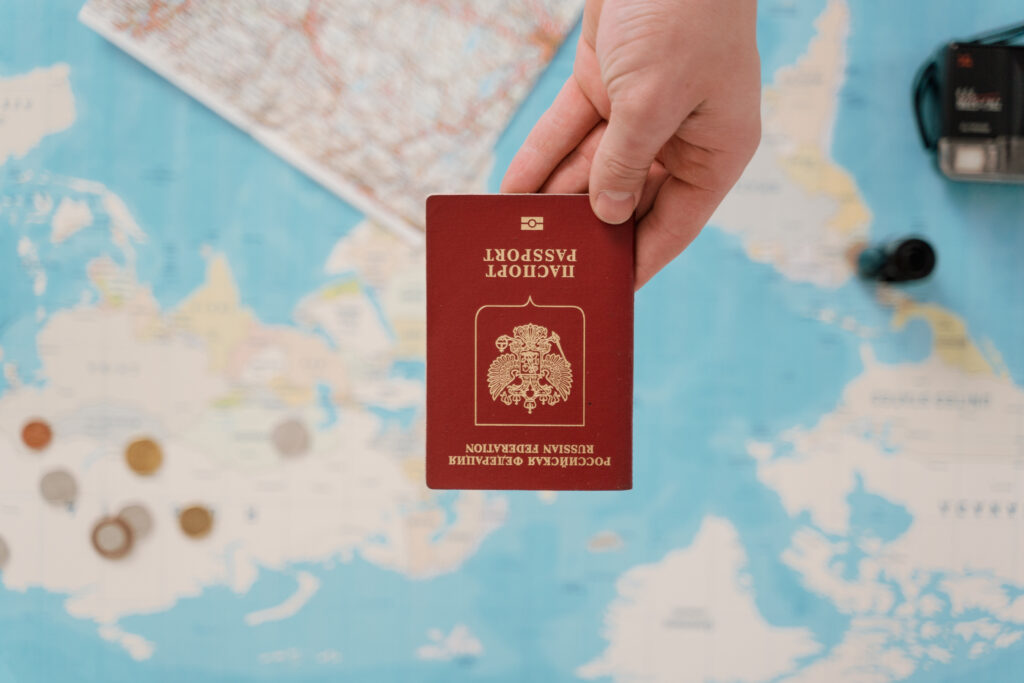 An essential first step is deciding when to go. Tahiti has a tropical climate, and the best time to visit is during the dry season, from May to October. While the wet season, from November to April, brings heavier rainfall, it also offers great accommodation and flight deals. Therefore, your decision will largely depend on your budget and tolerance for tropical rain showers.
Before booking your flight, check your passport's expiration date. Tahiti, part of French Polynesia, requires passports to be valid for at least six months beyond your planned departure date. Most travelers don't need a visa for stays up to 90 days, but verifying this with your local embassy or consulate is always a good idea.
Packing Essentials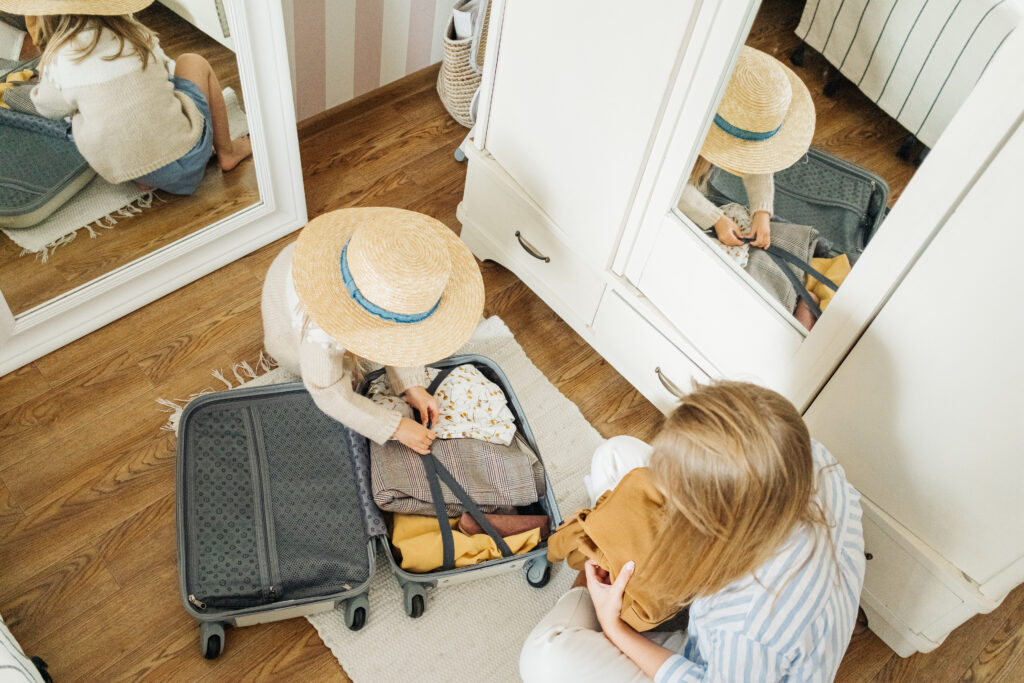 Remember that you are traveling to a tropical island, and pack accordingly. Essentials include light, breathable clothing, sturdy water shoes for beach outings and reef exploration, and a waterproof jacket for sudden rain showers. Sun protection is vital – bring a high-SPF sunscreen, a wide-brimmed hat, and sunglasses. If you plan hiking, pack suitable footwear and lightweight, moisture-wicking clothing.
Experiencing the Islands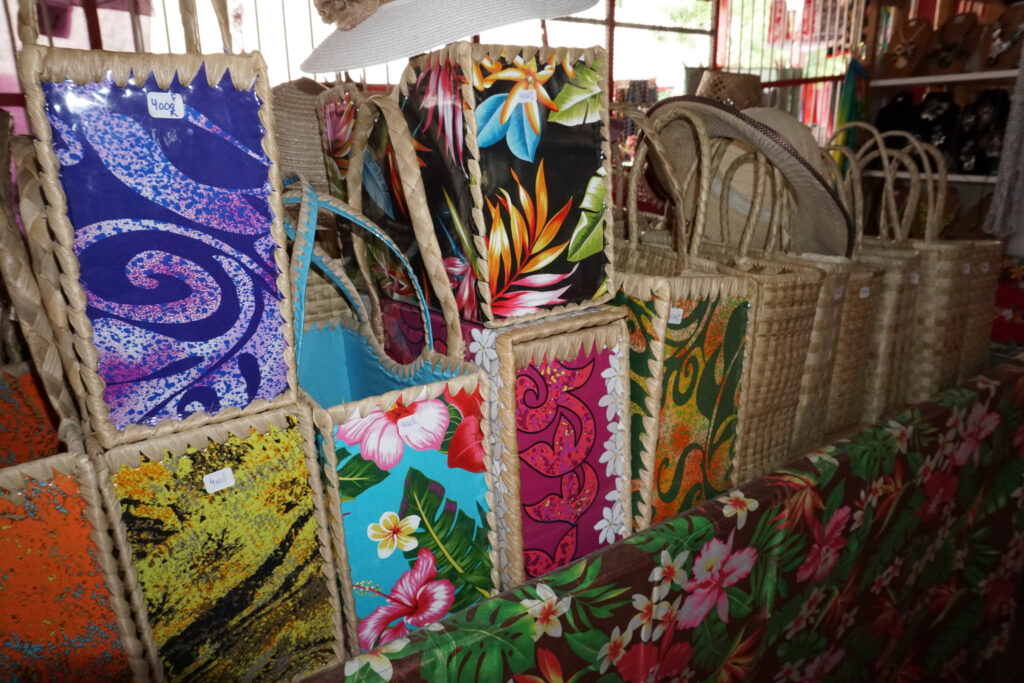 Upon arrival in Tahiti, embrace the island's slower pace. Instead of rushing from one sight to the next, take the time to immerse yourself in the local culture.
Visit the vibrant Papeete market for a taste of Polynesian life. You'll find colorful tropical fruits, handcrafted jewelry, Tahitian pearls, and traditional pareos here. The Le Marché, the biggest market in Papeete, is also a must-see.
One of the best ways to explore Tahiti is by renting a car and driving along scenic coastal roads. Stop at Teahupo'o to marvel at the massive waves or visit the Arahoho Blowhole, a spectacle of nature's power.
Exploring Marine Life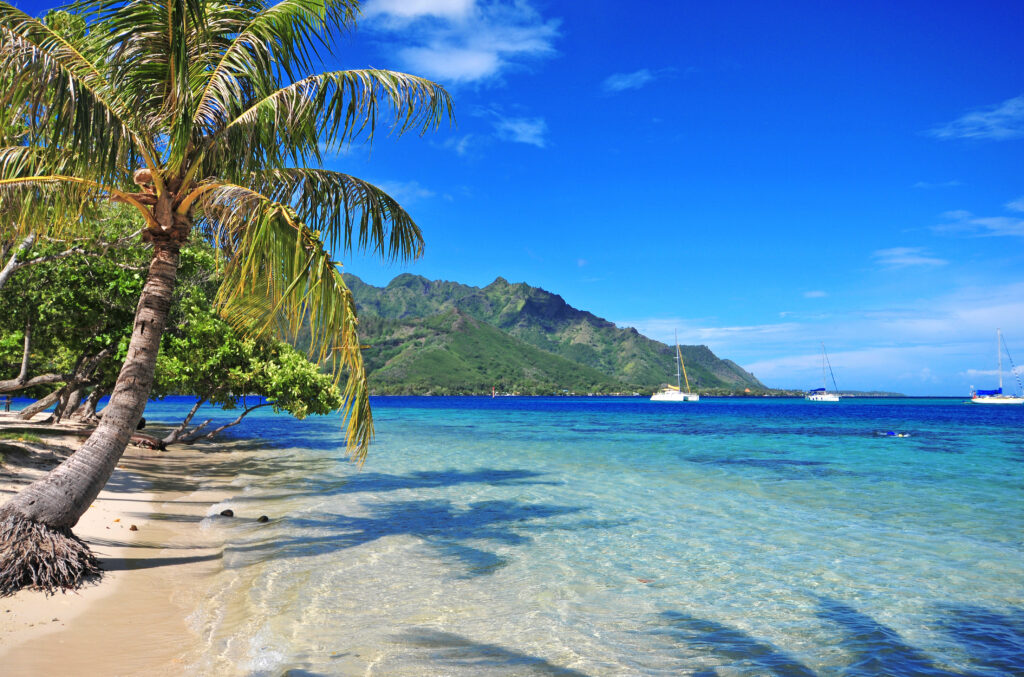 Tahiti is world-renowned for its rich marine life. Snorkeling and diving enthusiasts should take advantage of the opportunity to explore crystal-clear waters. The island of Moorea, a short ferry ride from Tahiti, offers some of the best snorkeling spots. Here, you can swim with stingrays, black-tip reef sharks, and many tropical fish.
Hiking in Paradise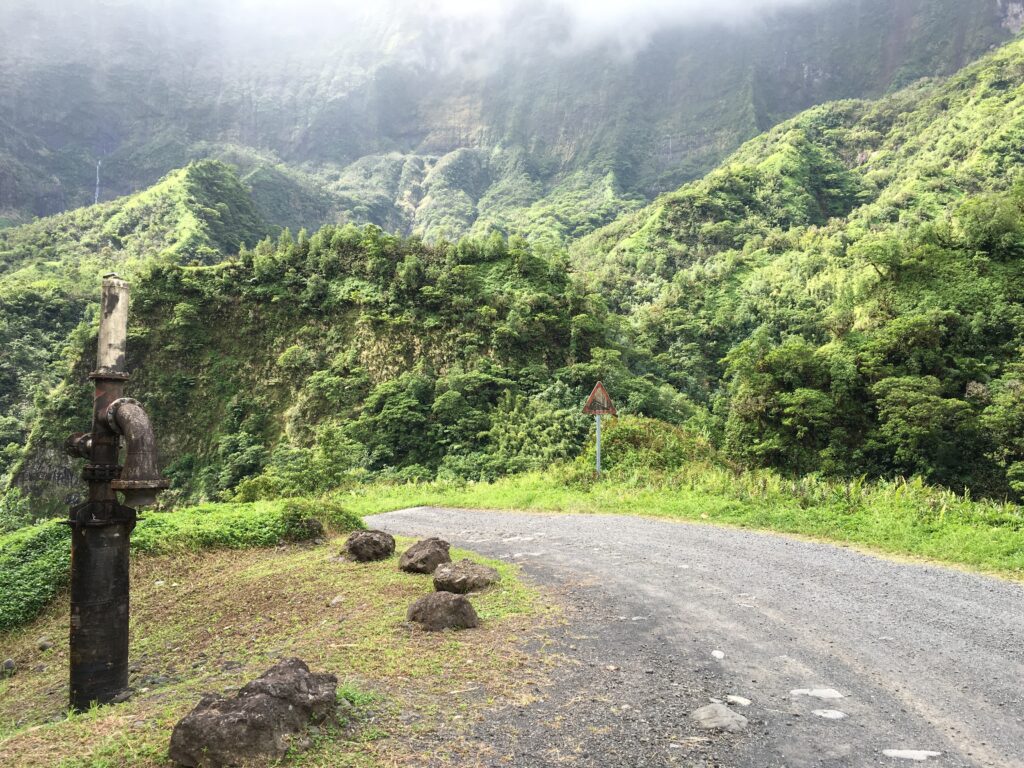 For nature lovers, Tahiti boasts lush, rugged landscapes perfect for hiking. Explore the Papenoo Valley, an off-the-beaten-path adventure filled with waterfalls, swimming holes, and incredible views. Pack a good insect repellent to ward off mosquitos and other insects.
Sampling Local Cuisine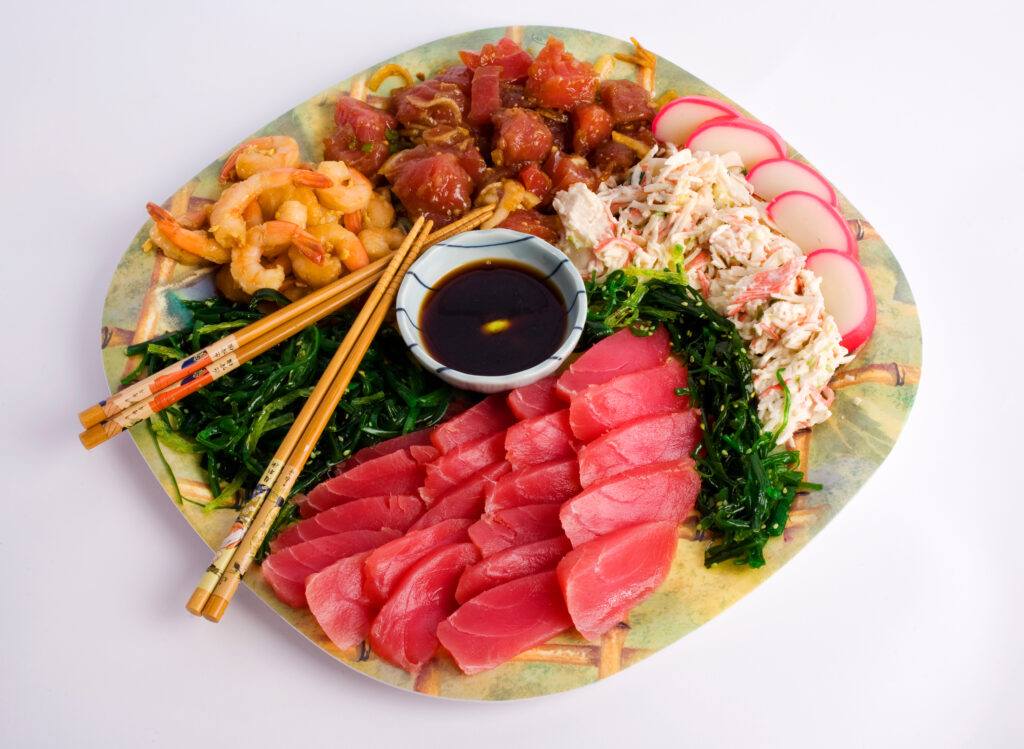 Tahitian cuisine is a delightful blend of Polynesian tradition with a hint of French influence. Must-try dishes include Poisson Cru, raw fish marinated in lime juice and coconut milk, and Fafa, a delicious chicken or pork stew with taro leaves. For a unique dining experience, visit Papeete's waterfront's roulottes (food trucks), offering everything from crepes to Chinese food and local seafood.
Cultural Experiences
While in Tahiti, immerse yourself in the Polynesian culture. Attend a Heiva festival (held in July) to witness traditional song and dance performances, or visit the Museum of Tahiti and Her Islands to learn about the region's history and culture. To glimpse the past, take a trip to the ancient marae (sacred sites) like Marae Arahurahu on Tahiti's south coast.
Basking in the Beaches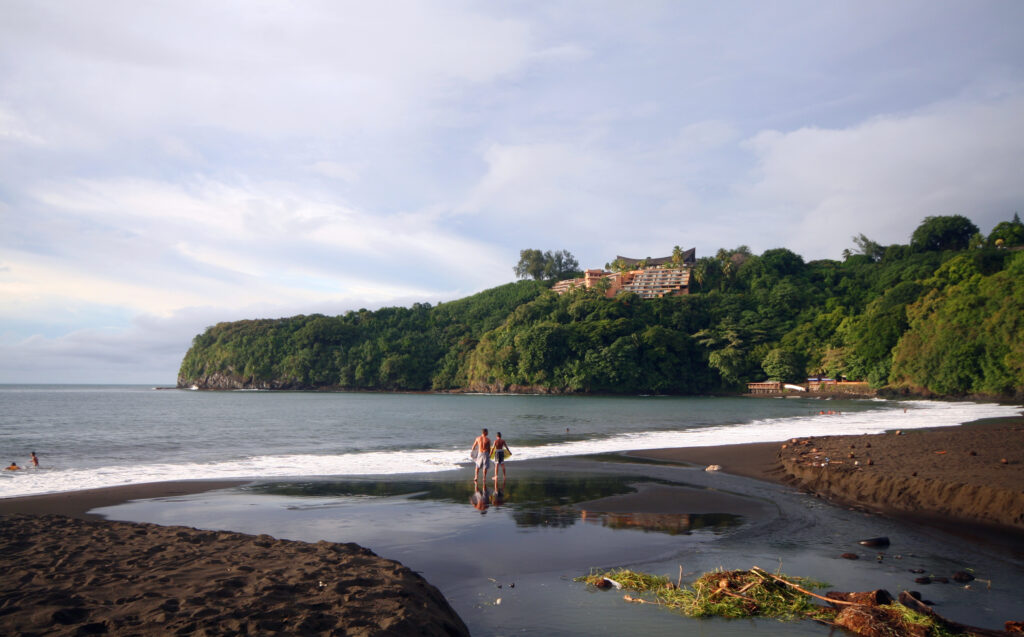 A trip to Tahiti is complete with experiencing its world-class beaches. Public beaches like Plage de Toaroto on Tahiti's west coast offer pristine white sands, calm turquoise waters, and stunning sunset views. For a unique experience, venture to the Black Sand Beach of Plage de Taharuu, a reminder of the island's volcanic origins.
Water Sports and Activities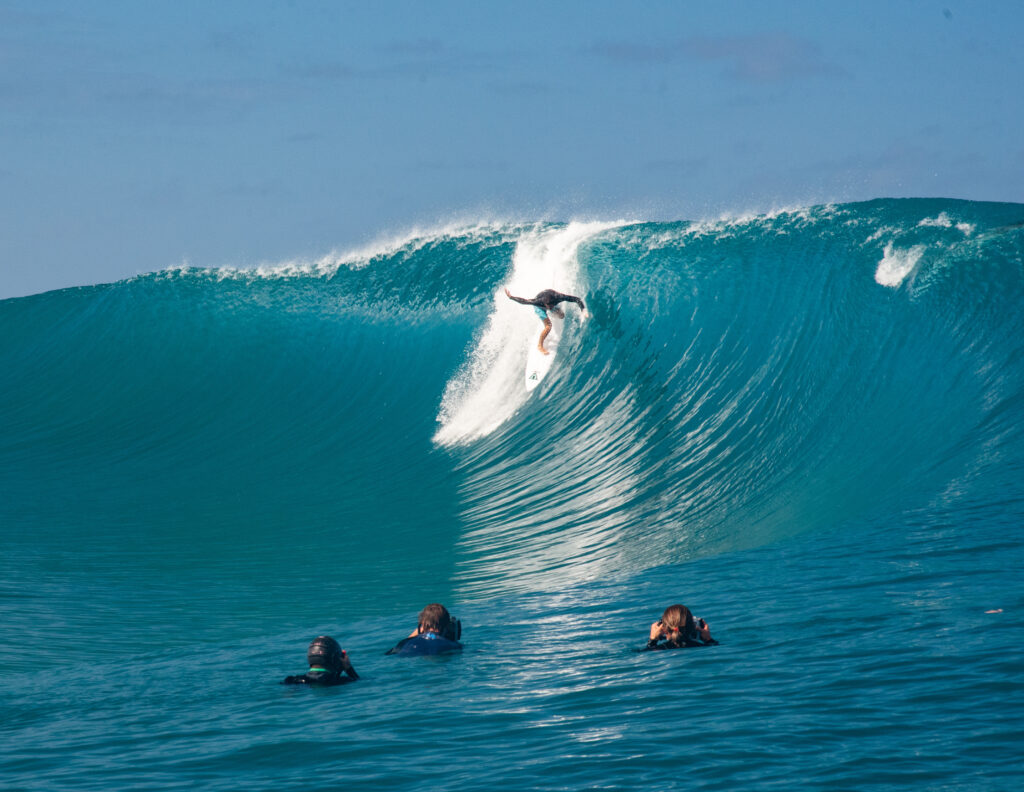 Besides swimming and snorkeling, Tahiti offers many water sports for thrill-seekers. Try surfing in Teahupo'o, world-renowned for its heavy, glassy waves. If you're a beginner, Papara Beach offers milder waves. Stand-up paddleboarding in the tranquil lagoons is another delightful experience. And remember to go on a traditional outrigger canoe for a serene glide across the water.
Health and Safety
While Tahiti is generally safe for travelers, it's always prudent to take necessary precautions. Keep your belongings secure, and don't leave valuables unattended on the beach. The sun can be strong, so avoid sunburns with ample sun protection. While tap water in urban areas is usually safe, opt for bottled water in rural regions.
Sustainable Travel
Preserving Tahiti's natural beauty is a shared responsibility. Practice sustainable travel by minimizing waste, avoiding single-use plastics, and not touching or standing on coral reefs. Respect local customs and traditions, and remember to ask for permission before photographing locals.
Tahitian Nightlife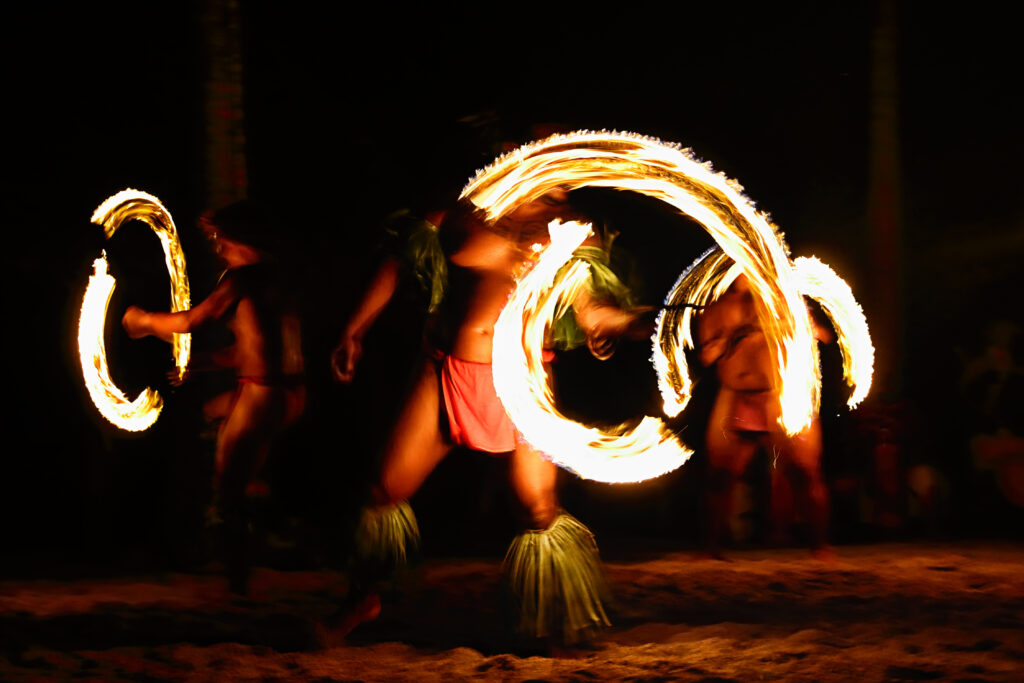 Tahitian nightlife may not be as bustling as other popular destinations, but it still has its unique charm. The waterfront of Papeete comes alive in the evening with roulottes serving delicious street food. Some restaurants and hotels offer dinner shows with traditional Polynesian dances. For a laid-back night, head to one of the beach bars, relax with a cocktail and soak in the sound of the waves under the starlit sky.
Exploring Beyond Tahiti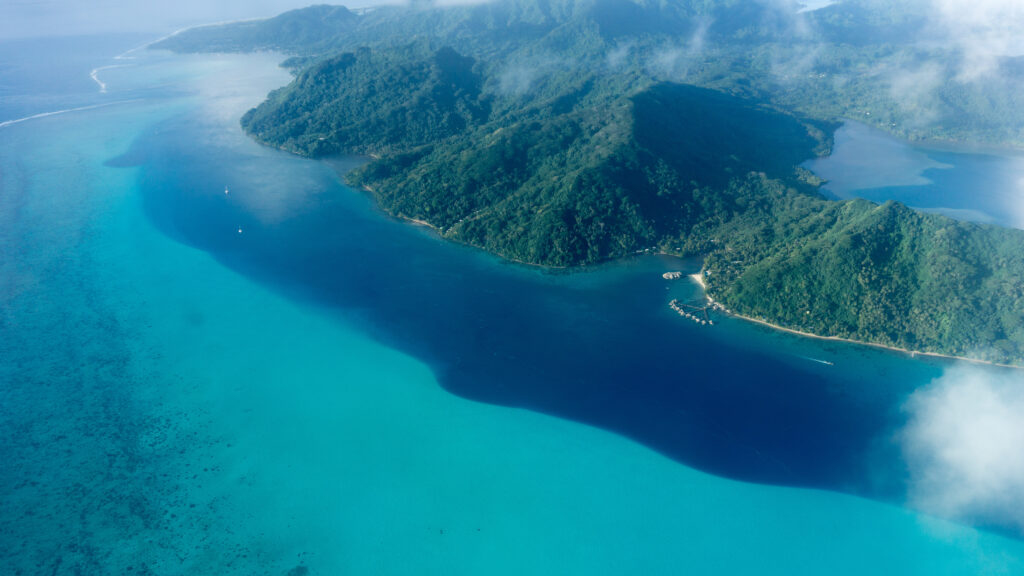 If your schedule allows, take a trip to the other islands of French Polynesia. Bora Bora, known for its luxury resorts and stunning lagoon, is a honeymooners' paradise. The island of Huahine, a less-traveled destination, offers an authentic Polynesian experience with its lush landscapes and ancient archaeological sites.
Traveling to Tahiti is more than a holiday; it's a journey into a culture rich with traditions and natural beauty unmatched worldwide. By exploring all that Tahiti has to offer and respecting the local way of life, you can ensure an enriching travel experience that leaves a lasting impression. Safe travels, or as the locals say, "Ia Ora na e Maeva" – life and welcome!