When most people think of Verbier, Switzerland, images of powdery snow, winter sports, and cozy chalets come to mind. However, this Alpine village in the canton of Valais is not just a winter paradise; it's a summer destination with something to offer everyone, from nature enthusiasts to adventure seekers.
Verdant Landscapes and Mountain Air
In the summer, Verbier transforms from a snow-covered wonderland to a vibrant green oasis with meadows full of wildflowers and crisp, clean mountain air. This setting becomes a playground for hikers and mountain bikers, who flock to the area to explore the trails crisscrossing the surrounding hills and valleys. With over 500 km of marked hiking trails and 826 km of mountain biking routes, the options are endless. Trails vary from leisurely strolls suitable for families to challenging treks for the experienced hiker.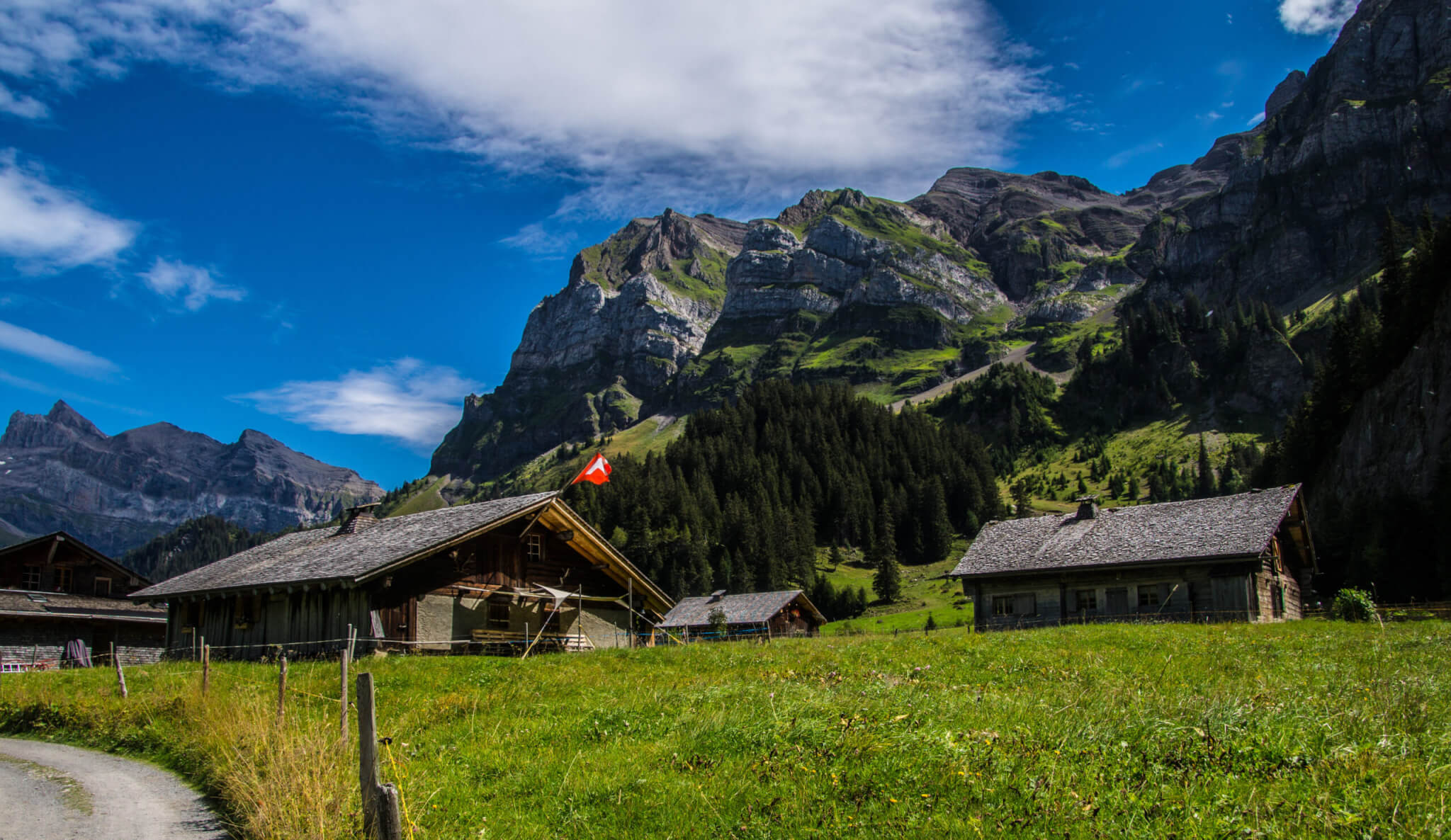 Beyond just the trails, the Alpine flora and fauna come to life in the summer months. With less human intrusion during the off-season, it's common to spot marmots, ibex, and even eagles while hiking. For those interested in botany, the colorful display of wildflowers, such as edelweiss and gentians, can be captivating. Photographers, too, will find this season perfect for capturing the drama and grandeur of the Alpine landscapes bathed in the soft summer light.
Adventure Activities Galore
If hiking or biking isn't quite adventurous enough, Verbier offers an array of adrenaline-pumping activities. Paragliding is famous, allowing you to soar like an eagle over the valley, enjoying unparalleled views as you float down to earth. Horseback riding is another fantastic way to explore the scenic mountain paths. For thrill-seekers, there's also skydiving, and mountain climbing excursions can be arranged.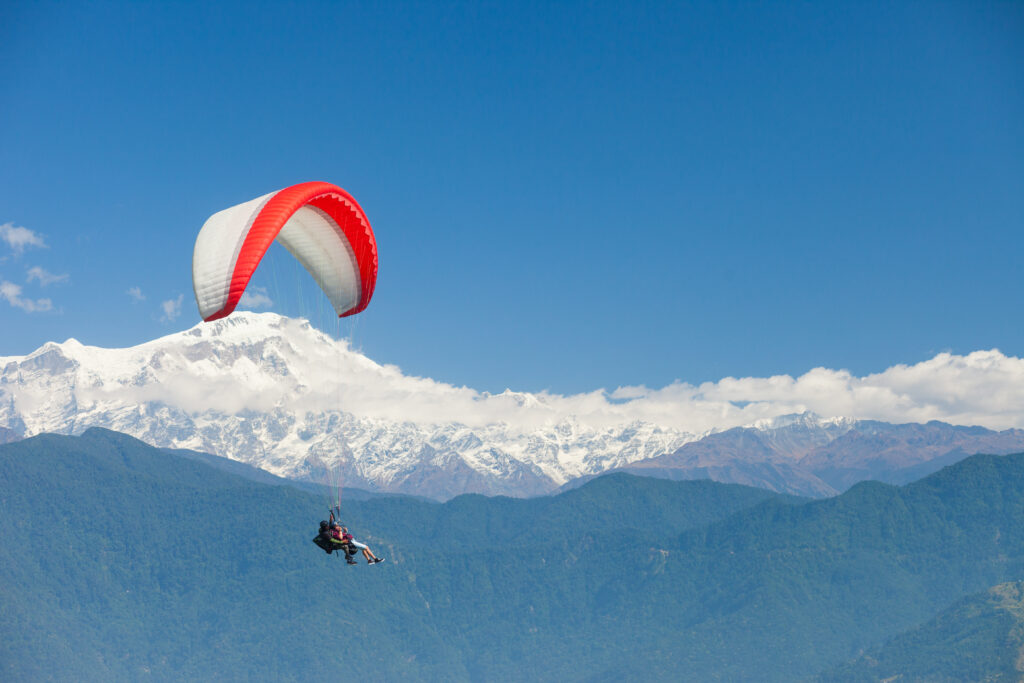 The rivers and lakes around Verbier come alive with the possibilities of water sports. From canoeing and kayaking to paddleboarding, the options are abundant for those who prefer water-based adventures. There are even canyoning expeditions for those who want to navigate the steep, narrow, and sometimes rope-required ravines of the Alps. These activities satiate the thirst for adventure and offer a different perspective of the Alpine landscape.
The Musical Heartbeat of Verbier
Music lovers will find a home in Verbier, particularly during the annual Verbier Festival. Held in late July and early August, this classical music event features performances by world-renowned musicians and upcoming talents alike. For nearly three weeks, the village has become the epicenter of classical music, hosting performances by world-renowned musicians and upcoming talents. The festival offers the chance to experience high-caliber music in a breathtaking setting. Performances often take place in open-air venues set against the backdrop of the panoramic Alps.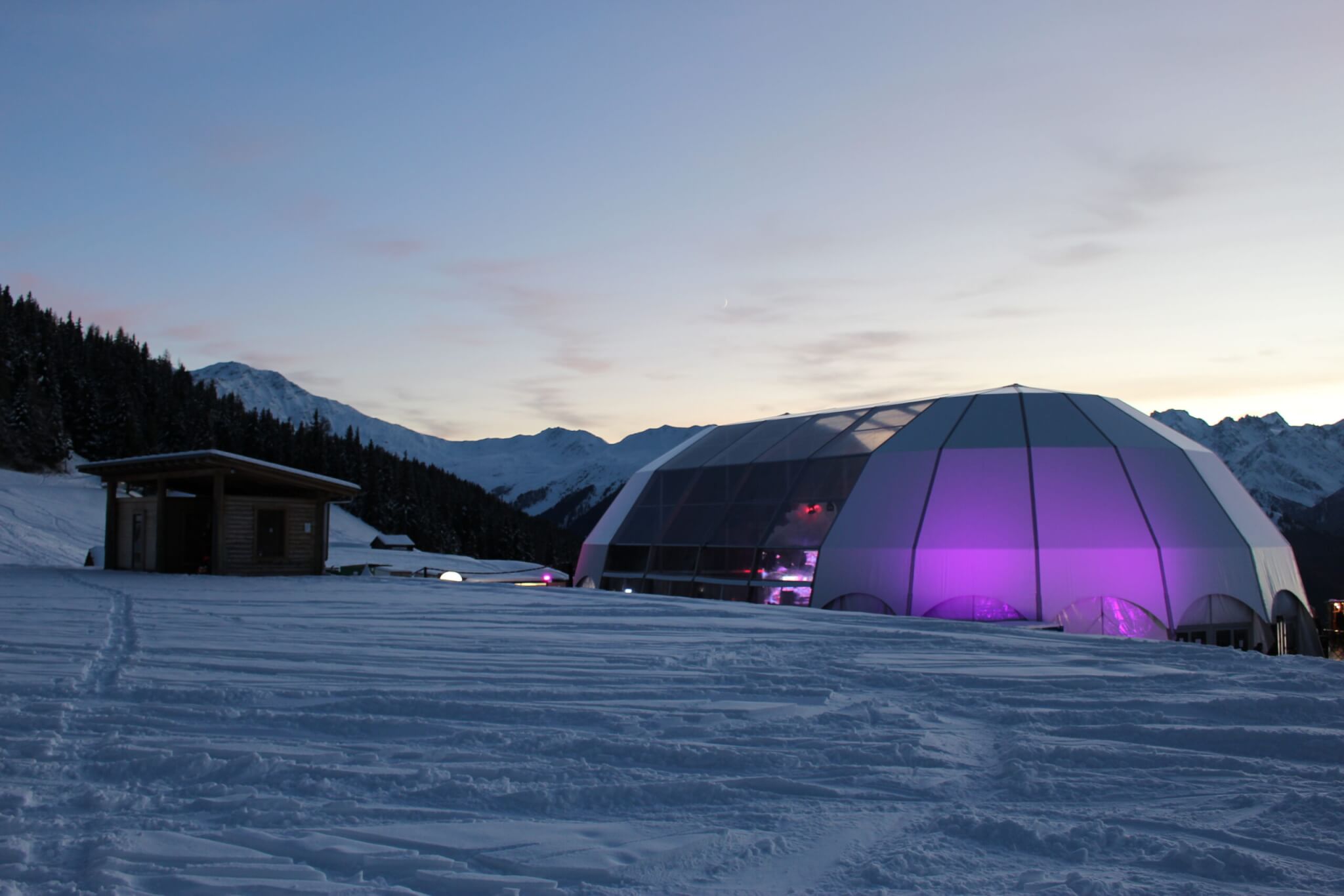 The community engagement surrounding the Verbier Festival is equally noteworthy. There are master classes, workshops, and even pop-up performances throughout the village. Locals and tourists mingle in their mutual appreciation for music, creating a vibrant, communal atmosphere that lasts well beyond the festival's duration.
Culinary Delights and Alpine Cuisine
Nothing satisfies like a hearty meal after a day of physical activity or cultural enrichment. The culinary scene in Verbier does not disappoint. The town's restaurants cater to every palate, from local Swiss fare like raclette and fondue to more international cuisine. Many eateries source their ingredients locally, ensuring a fresh and flavorful dining experience. Enjoy a traditional Swiss dinner at "La Table d'Adrien" or go for a gourmet experience at "Le Chalet d'Adrien," which offers panoramic views of the surrounding mountains.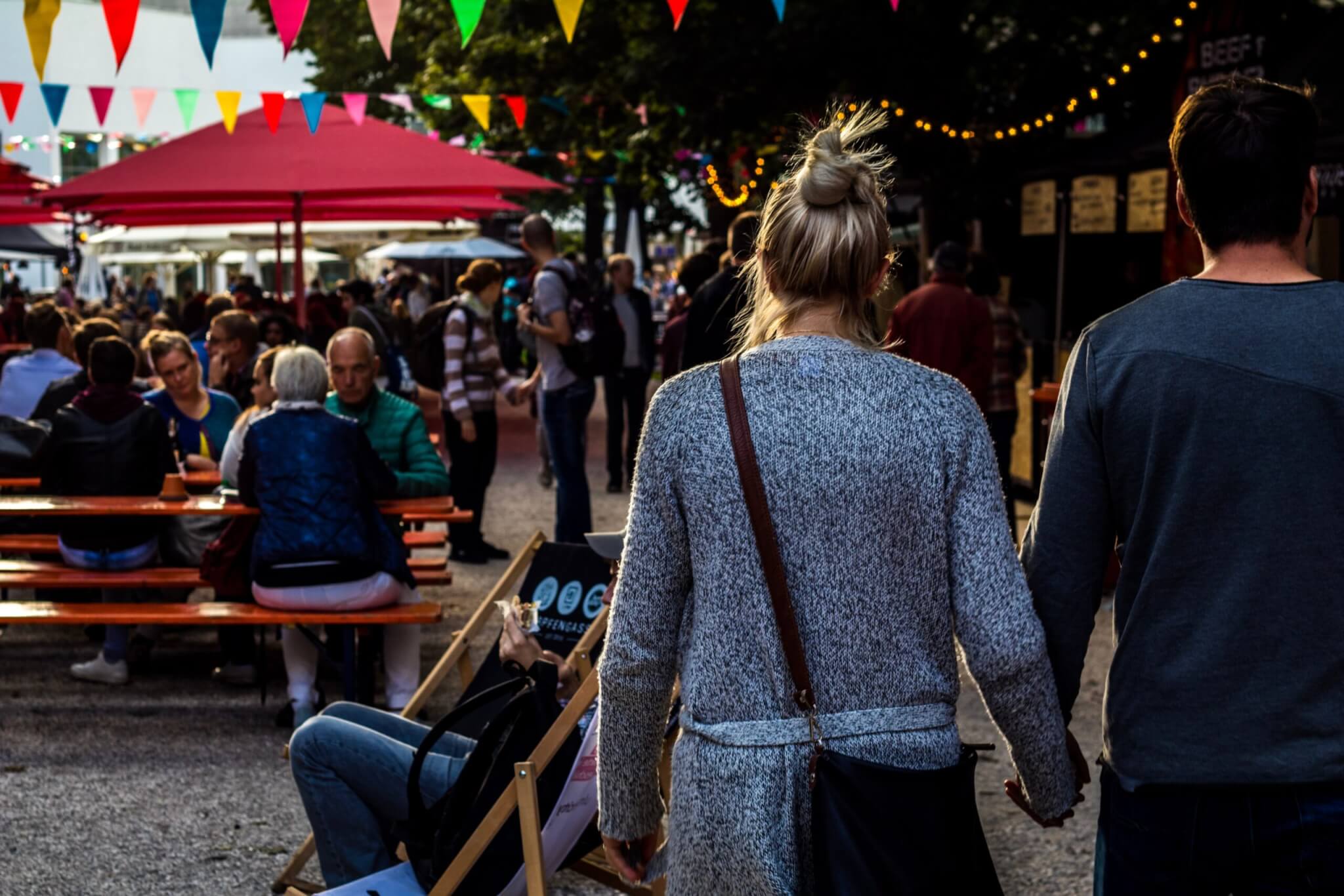 Food festivals and farmers' markets become integral to the culinary landscape during the summer. The local markets in Verbier offer a delectable range of produce. From freshly baked bread and artisanal cheeses to organic fruits and vegetables, there's something for every palate. The festive atmosphere, coupled with the joy of discovering new foods, makes the culinary experience in Verbier a significant aspect of its summer attractions.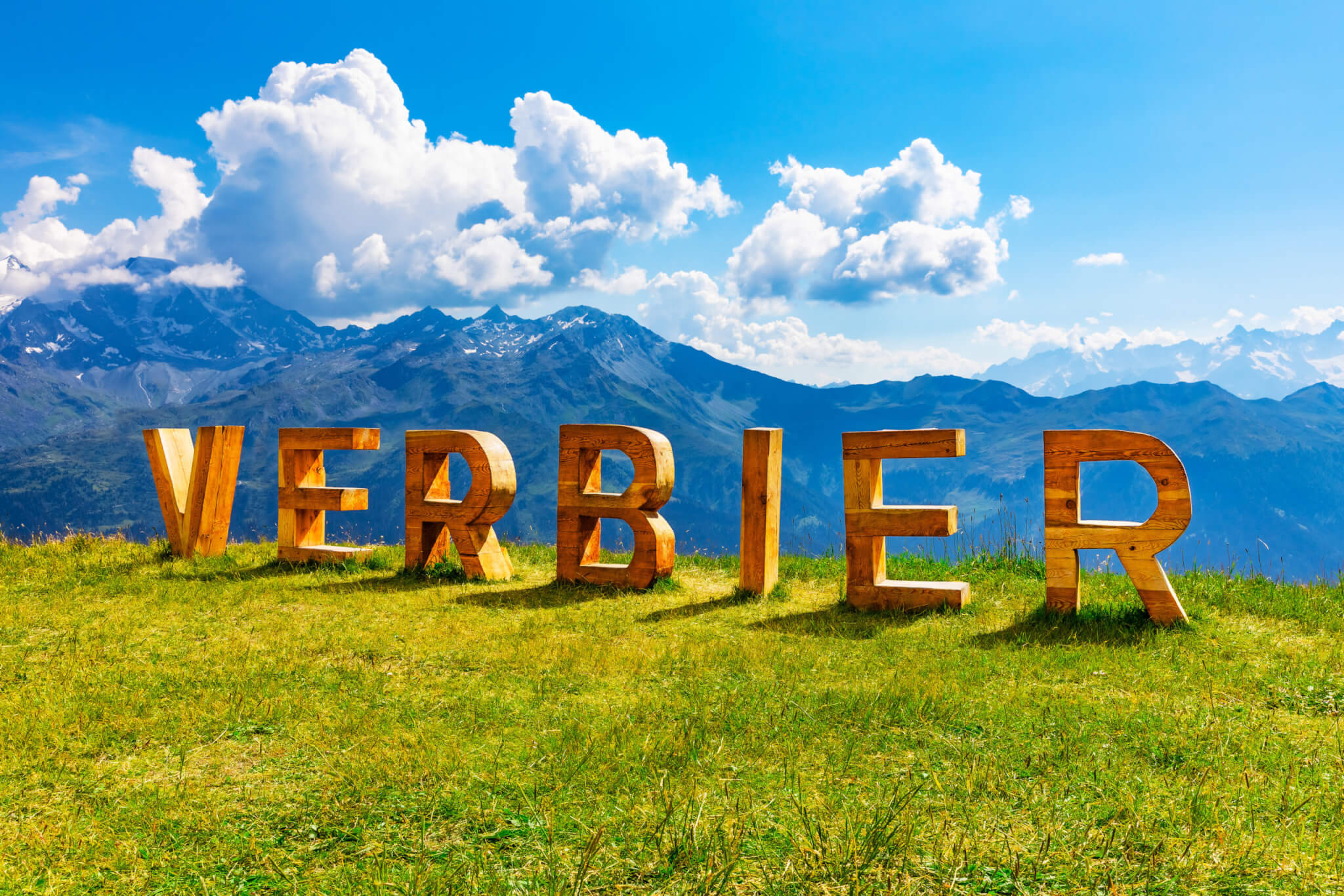 Whether you are an adventure junkie, a classical music lover, or a foodie, Verbier has something to offer. If you want to relax in a beautiful setting, this Alpine paradise won't disappoint. As the season turns and the snow melts away, the Alpine village of Verbier unveils its vibrant summer colors. Offering a unique blend of natural beauty, adventure, and culture, this destination is truly captivating. This summer, consider bypassing the crowded beach resorts and tropical destinations for a trip to Verbier—your gateway to a different kind of summer paradise.