Animal lovers around the world make zoos a must-see stop when traveling. Some of our favorite cities around the globe host spectacular animal habitats, breeding, and conservation programs. They also provide educational opportunities at their exciting zoo facilities. If you want to learn about unique, endangered, and gorgeous animals as you travel the globe, visiting one of the world's best zoos should be on your bucket list.
Alaska Zoo in Anchorage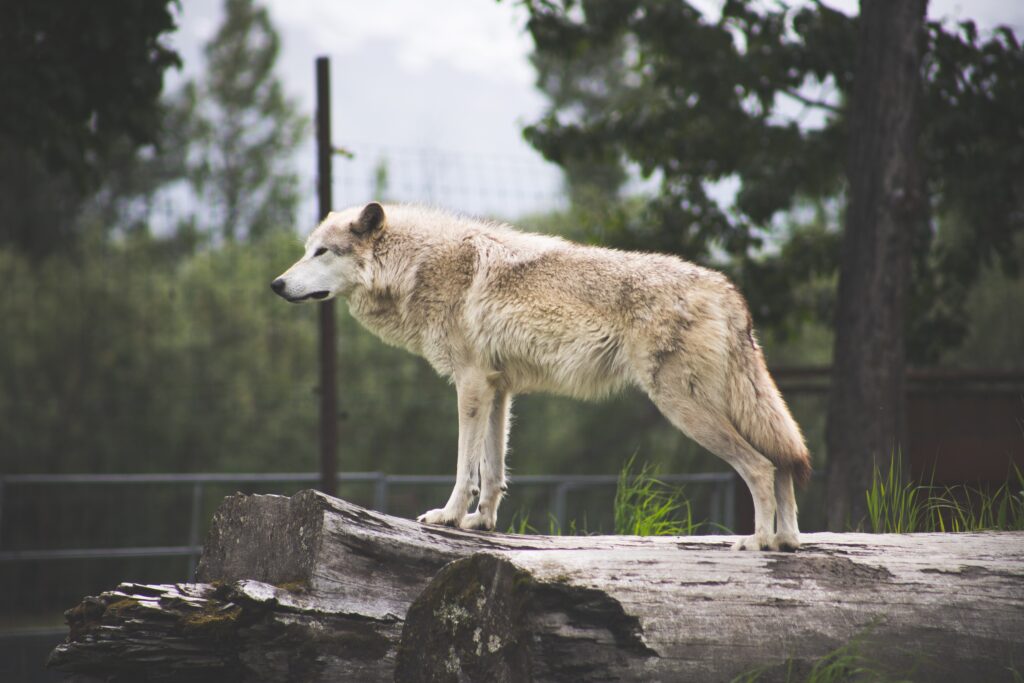 If you want to learn about unique, endangered, and gorgeous animals as you travel the globe, visiting one of the world's best zoos is a must. Having this experience should be on your bucket list. Additionally, cold weather-loving species like snow leopards, muskox, caribou, and majestic white mountain goats are all part of the exhibitions here.
Basel Zoo in Switzerland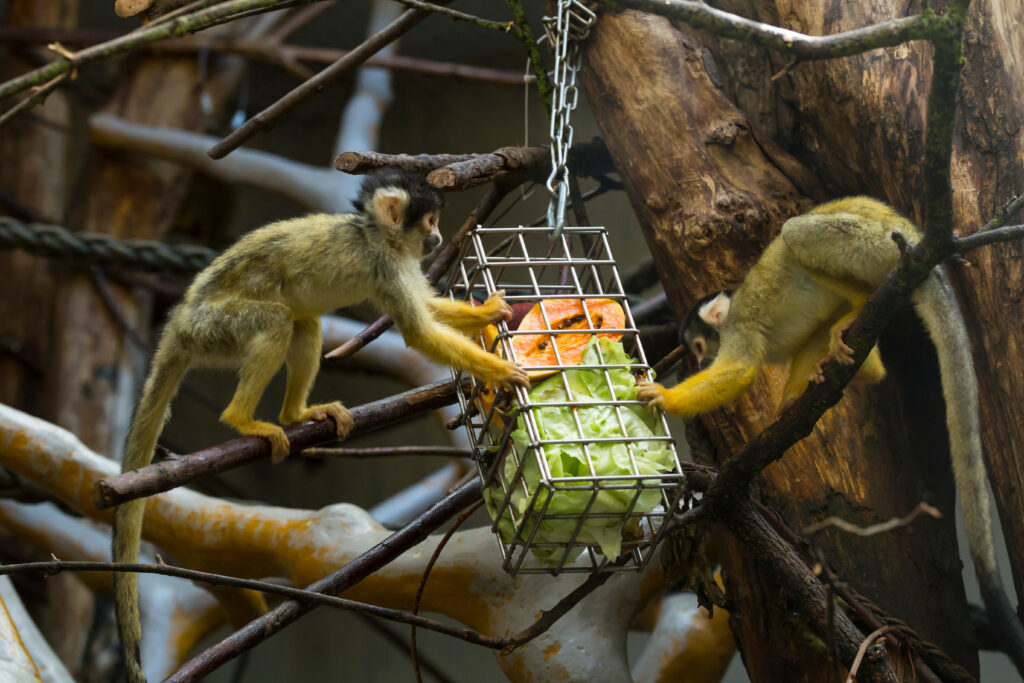 Dubbed "Zolli" by locals, this urban zoo is home to a renowned breeding and conservation program. It helps preserve endangered animals at zoos worldwide. Animal houses and enclosures at Zolli include the gray savannah elephant and African lions. They also feature the fearsome rhinoceros and various fish, amphibians, and reptiles at the Vivarium.
Beijing Zoo in China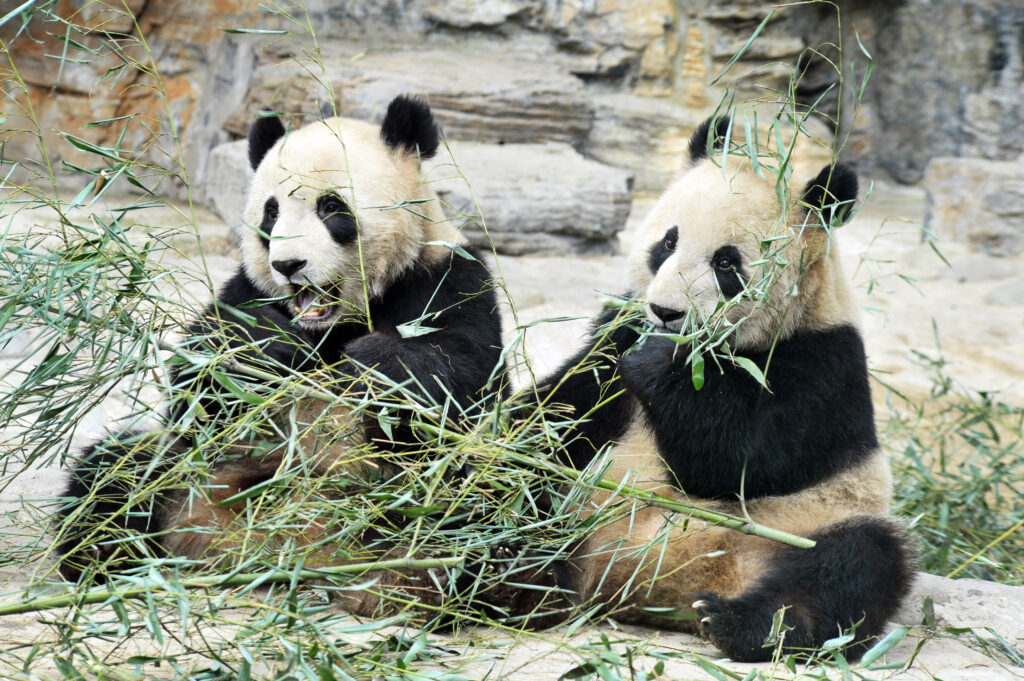 Visitors flock to China's oldest and largest zoo to get a peek at the Beijing Zoo's rare giant pandas. They make the zoo's 2.5-acre Panda Hall their home. Other native species to check out at this zoo are the Sichuan golden hair monkeys and the red pandas. Additionally, historical buildings on the zoo's grounds are also worth checking out.
Berlin Zoological Garden in Germany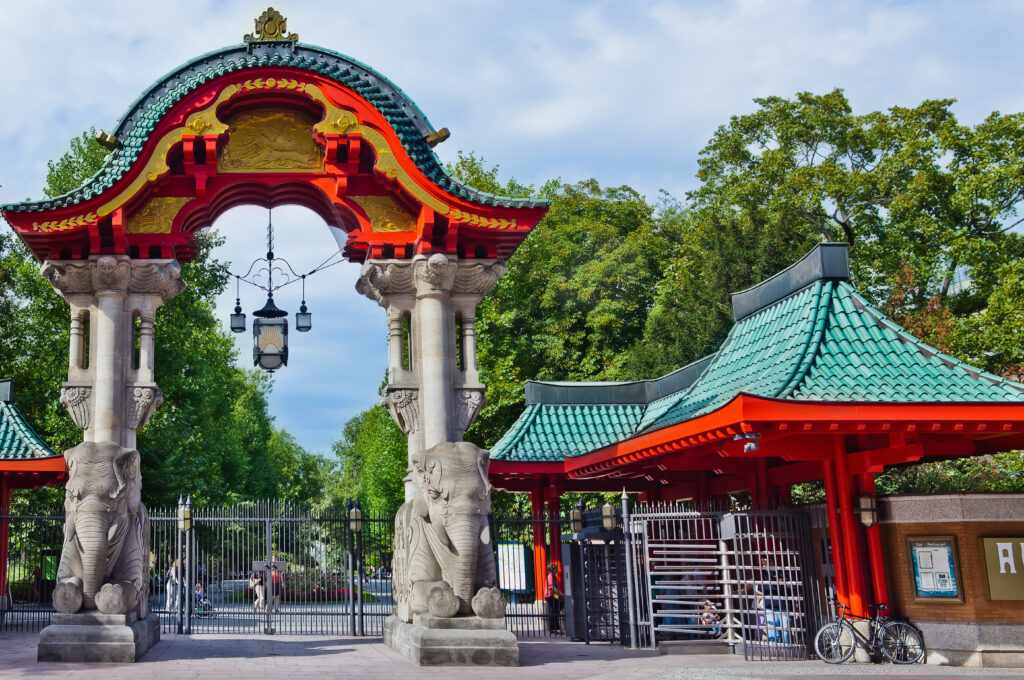 With over 20,000 animals to see there, the Berlin Zoo is a fantastic European zoo that prioritizes conservation and education. A visit to the historical center of the zoo gives a hint at what Germany's oldest zoo looked like over 100 years ago, adding to the charm of this classic zoo that provides visitors with a chance to see exciting animals like penguins and hippos or pet an African Pygmy Goat in the interactive areas.
Bronx Zoo in New York City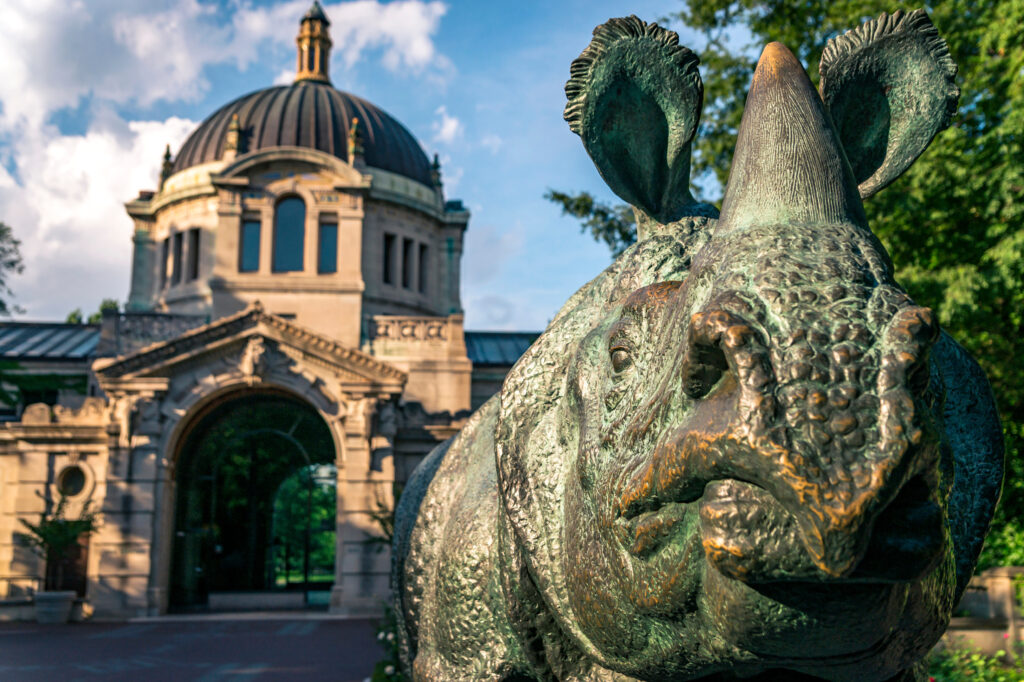 Nestled in the heart of New York City, the Bronx Zoo has been bringing smiles to visitors' faces since 1899. Home to over 10,000 animals, visitors here can participate in Wild Encounters with cheetahs and other exotics, learn about the zoo's admirable conservation efforts, or stroll through the lovely grounds of the park to take in this spectacular spot.
Chester Zoo in Upton-by-Chester, UK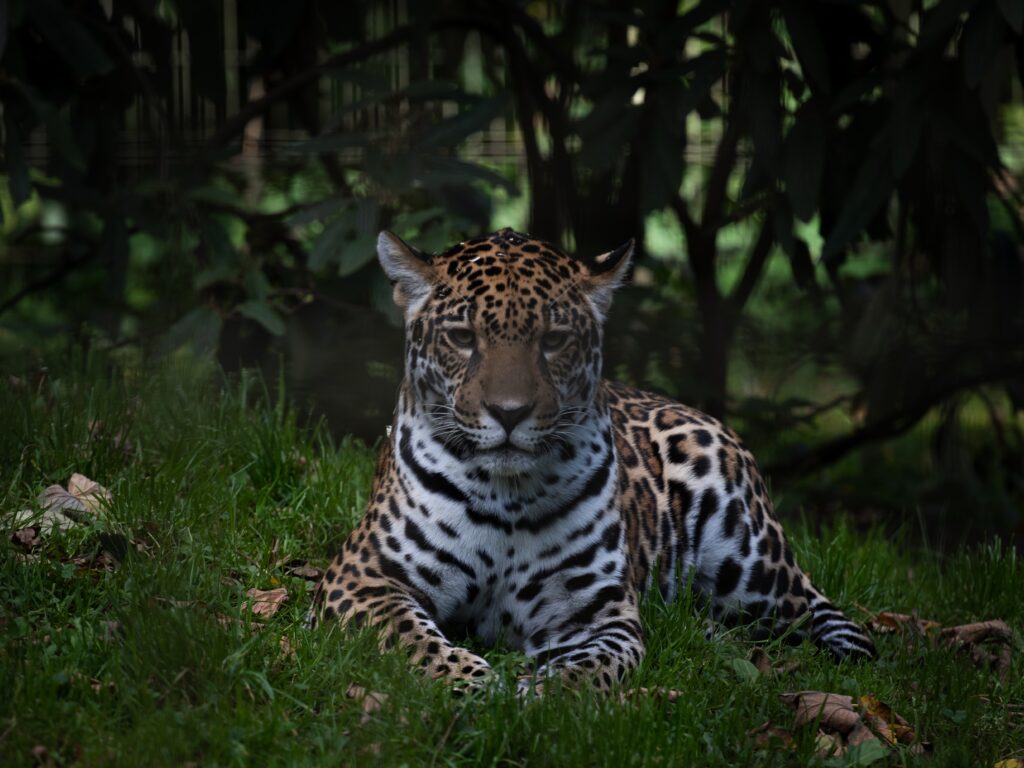 One of England's premier animal-viewing locations, Chester also contains extensive gardens, a boat ride area, and even a tree-top experience for kids. With over 21,000 animals, Chester is a fantastic zoo that kids of all ages will enjoy.
Edinburgh Zoo in Scotland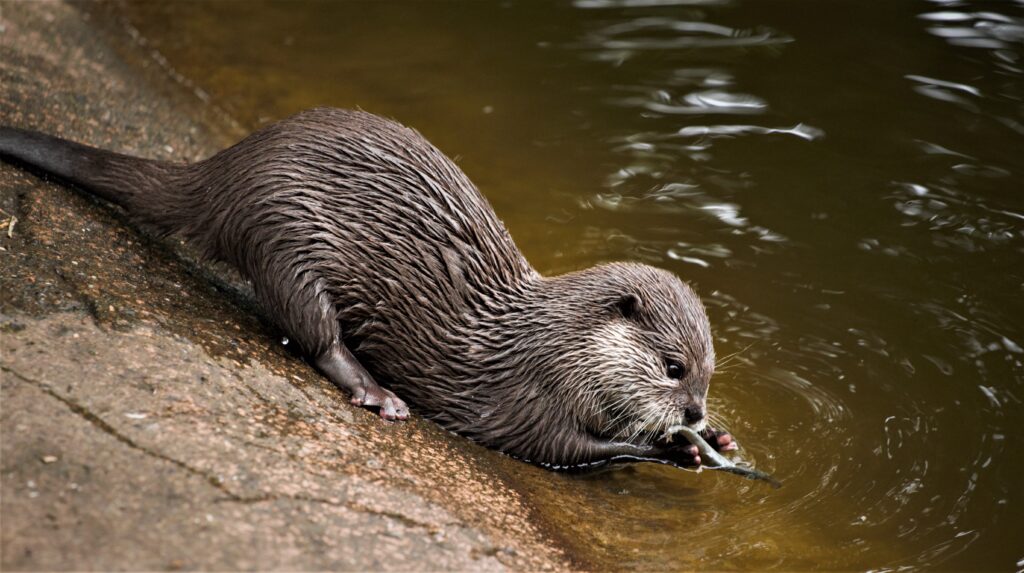 Bustling Edinburgh's exciting zoo is perfect for visiting local exotics like the adorable Scottish Wildcat, but its massive collection includes species worldwide. Visitor experiences here range from spending time with "wee beasties" (reptiles) to spending time with the animal keepers. This makes Edinburgh's zoo a must-visit destination.
Henry Doorly Zoo in Omaha, Nebraska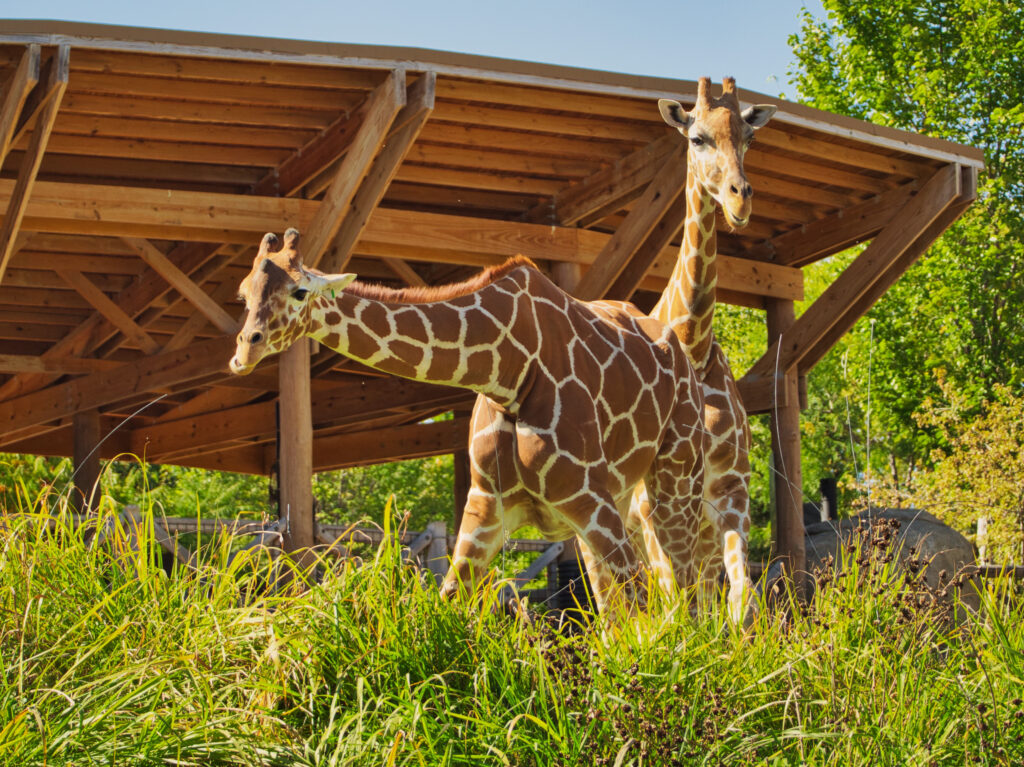 With experiences like Stingray Beach and the Gorilla Valley, Henry Doorly offers unique opportunities even for the world's best zoos. After all, this zoo was voted the best in 2017. Visitors here will enjoy hundreds of acres of gorgeous animal habitats to catch a glimpse of exciting animals like the Australian wallabies who live in the Eucalyptus Forest habitat.
National Zoo in Pretoria, South Africa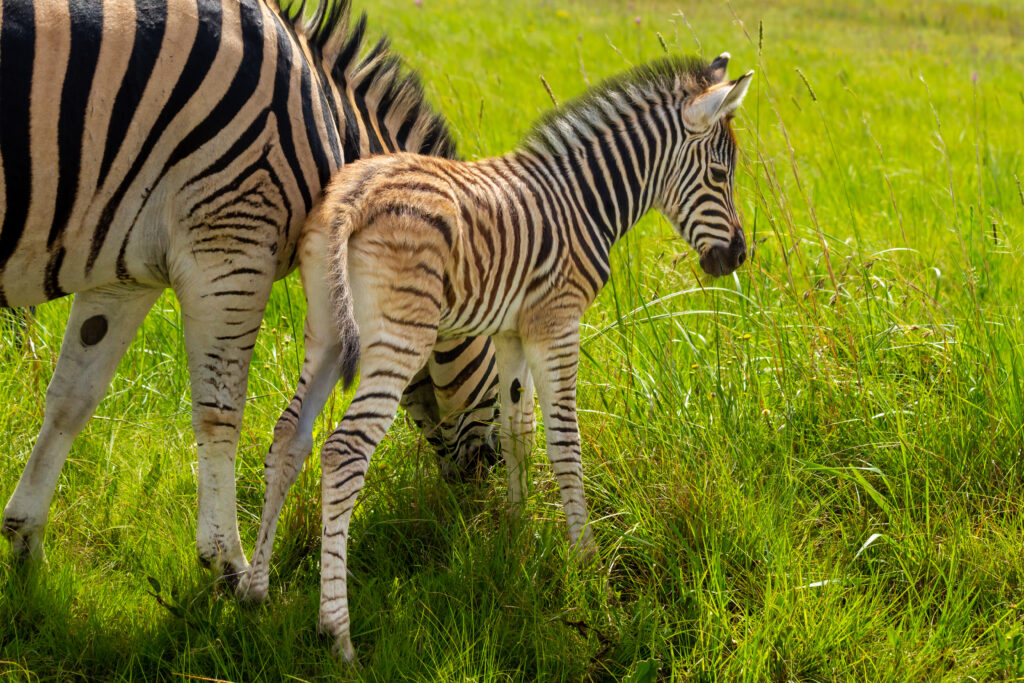 The largest animal facility in South Africa, Pretoria, is the destination to experience thousands of species and learn how they are working to support a healthy environment for the citizens of this country. Many endangered species are protected here, including the Cape Vulture, the Lar Gibbon, and the Western Lowland Gorilla.
San Diego Zoo in California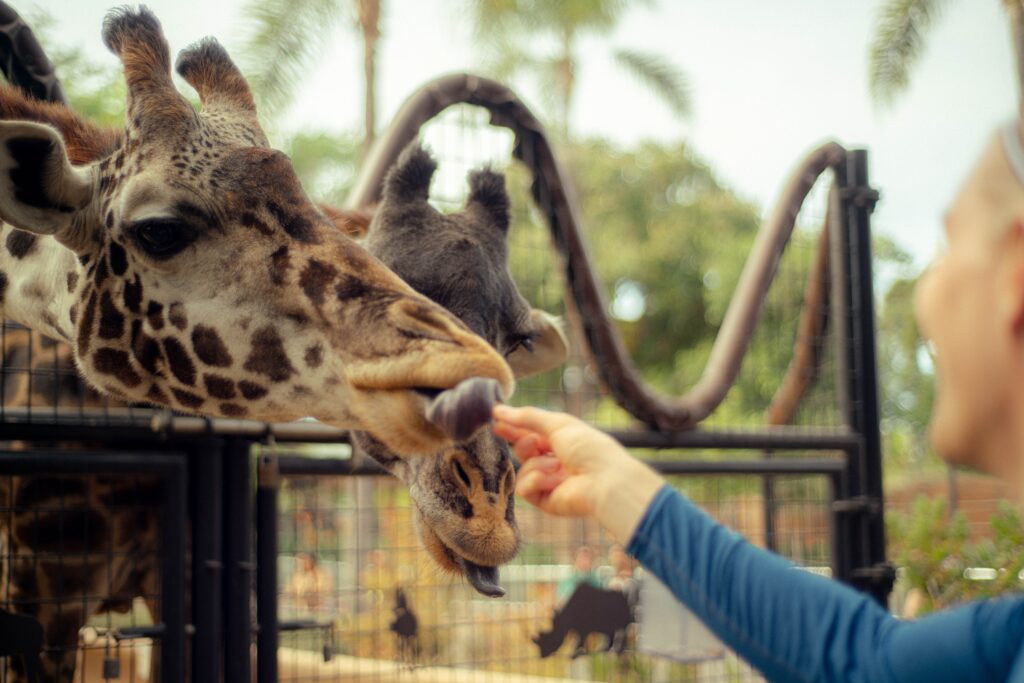 California's spectacular zoo in San Diego offers an aerial tramway for visitors to experience the over 100 acres nestled into the gorgeous Balboa Park. With popular exhibits like the Australian Outback Habitat and the Alaskan-themed Northern Frontier area, it's easy to see why many say this is one of the best zoos in the world.
Tiergarten Schönbrunn in Vienna, Austria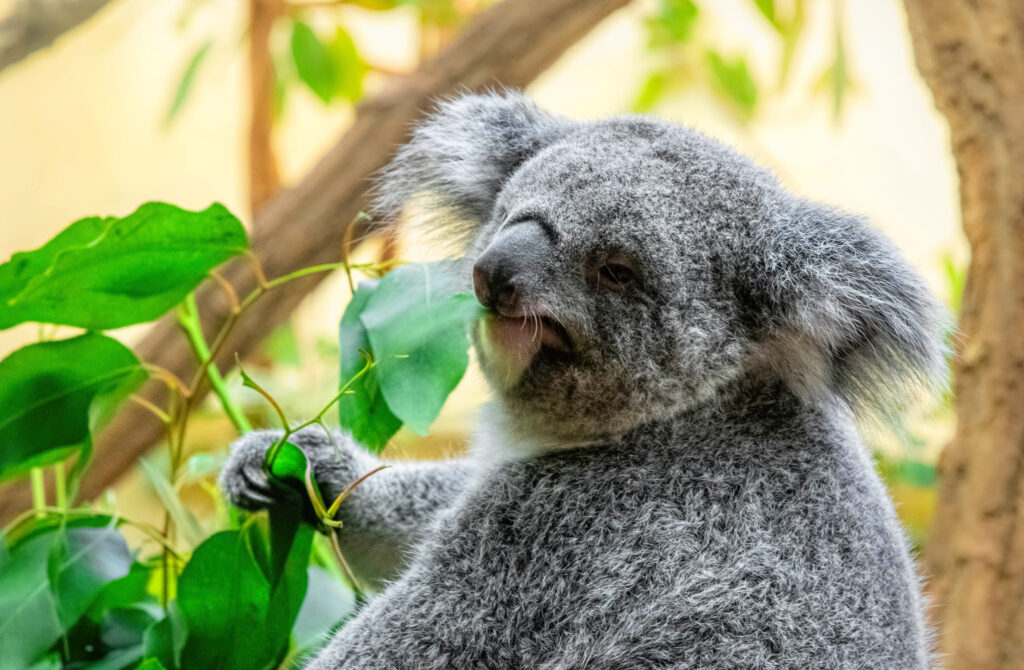 This UNESCO site is home to the world's oldest zoo. However, the habitats and grounds of Tiergarten Schönbrunn are fresh and exciting. This zoo focuses on saving rare and endangered animals. Visitors can even ride the park's panorama train around this historic, beautiful, and well-done zoo.
Toronto Zoo in Canada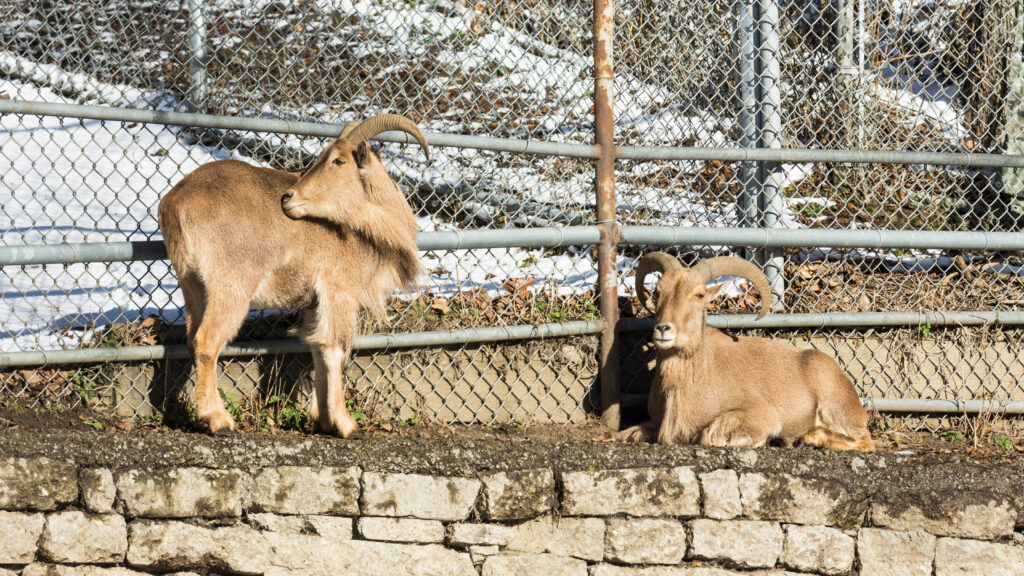 Canada's fantastic zoo in Toronto is known for its size (over 700 acres) and conservation efforts. In addition to incredible animal habitats representing eight massive authentic areas, visitors here can explore the animal-themed amusement park and water park area or take a tour of the enormous zoo on the Zoomobile tram.
Zoorasia in Yokohama City, Japan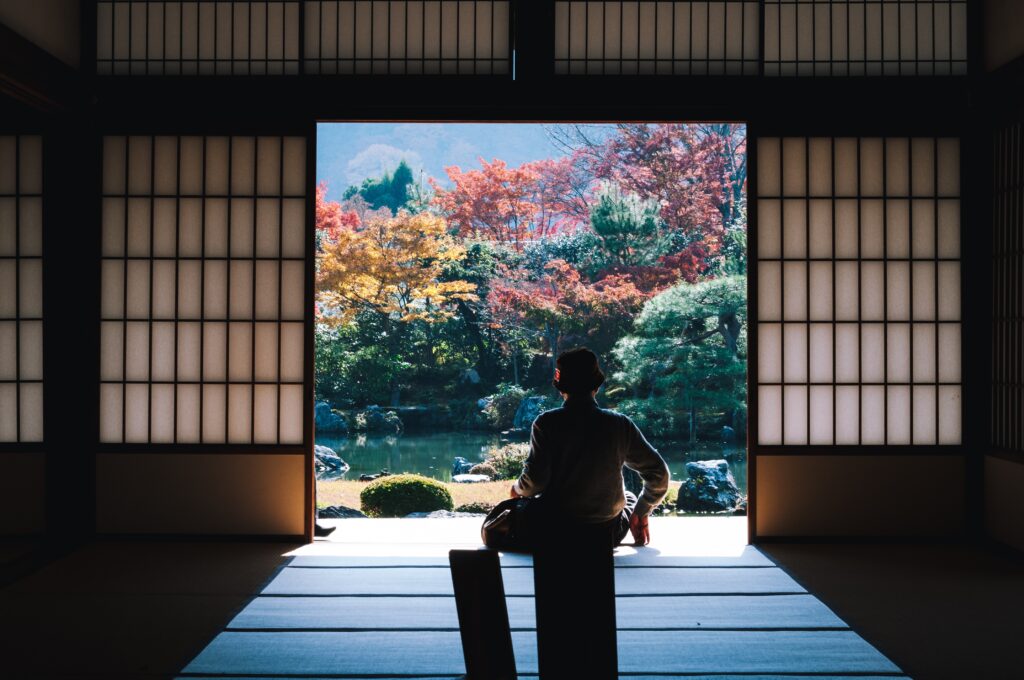 At only 20 years old, Japan's citizen-named zoo is an impressively designed space to remove as many barriers between guests and animals as possible. With "Harmony with Nature" as a mantra, Zoorasia offers visitors the chance to swap experiences with the animals. Enclosures and viewing platforms for the humans are small, allowing the more significant animal habitats to take up the majority of ground in this unique and creative zoo located a short train ride away from busy Tokyo.
Visiting zoos worldwide offers a unique window into our planet's diverse wildlife. From the icy environments of the Alaska Zoo to the innovative design of Zoorasia in Japan, these animal havens are more than just attractions; they serve as conservation centers, educational hubs, and sources of inspiration. Each zoo's distinct flavor and commitment to animal well-being make it a memorable and valuable experience for travelers. These zoos remind us of the intricate connections we share with nature and the role we can play in preserving it for future generations.